CD Review: 311 - "Univeral Pulse"
Universal Pulse—311's tenth studio release—is rife with their signature tasty-waves-and-a-cool-buzz vibe.
311
Universal Pulse
311 Records/ATO Records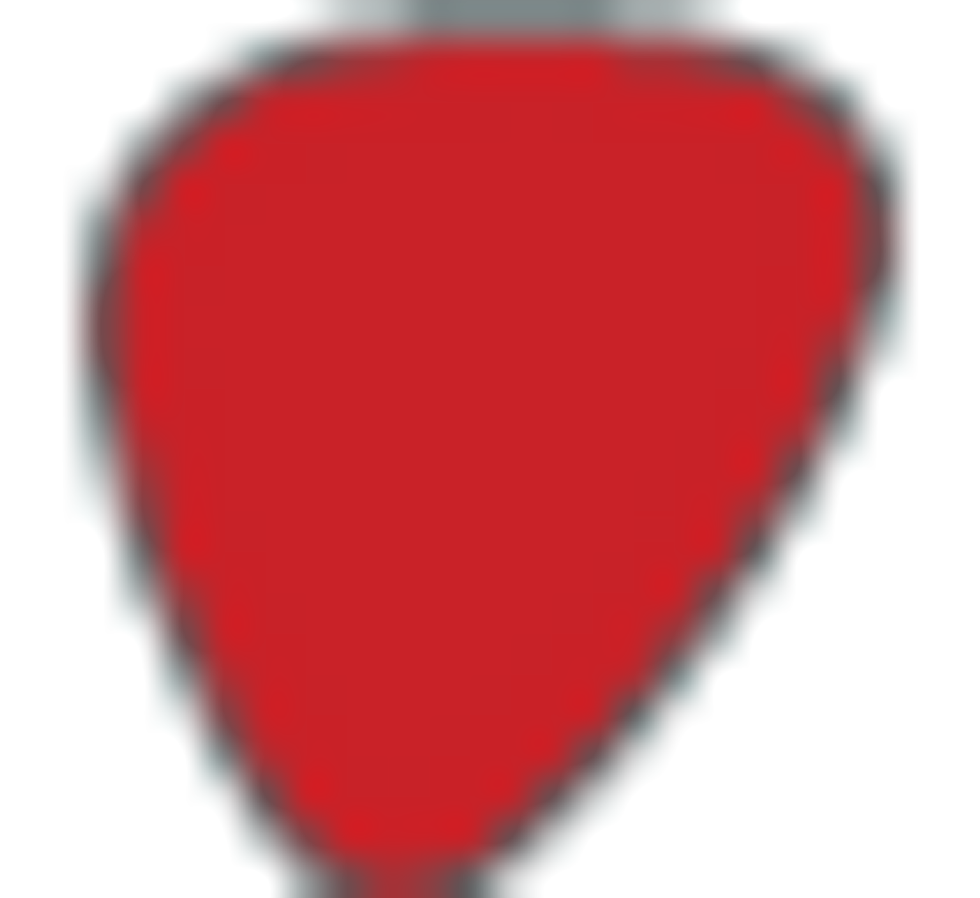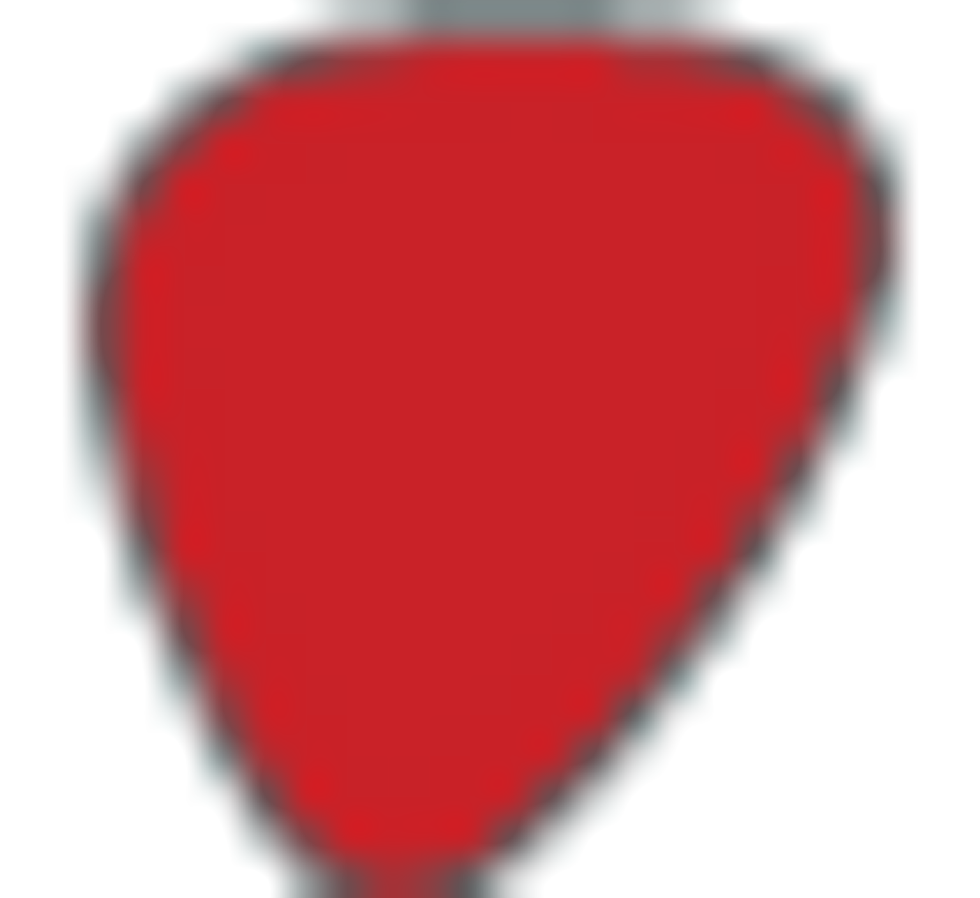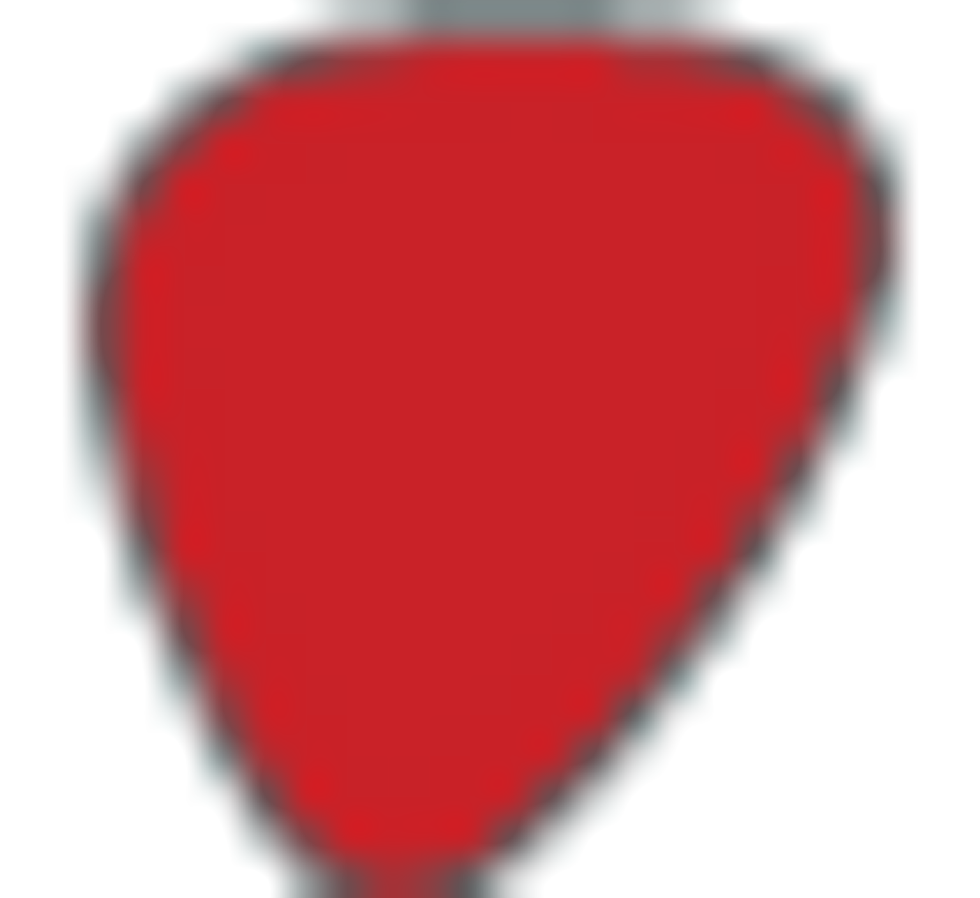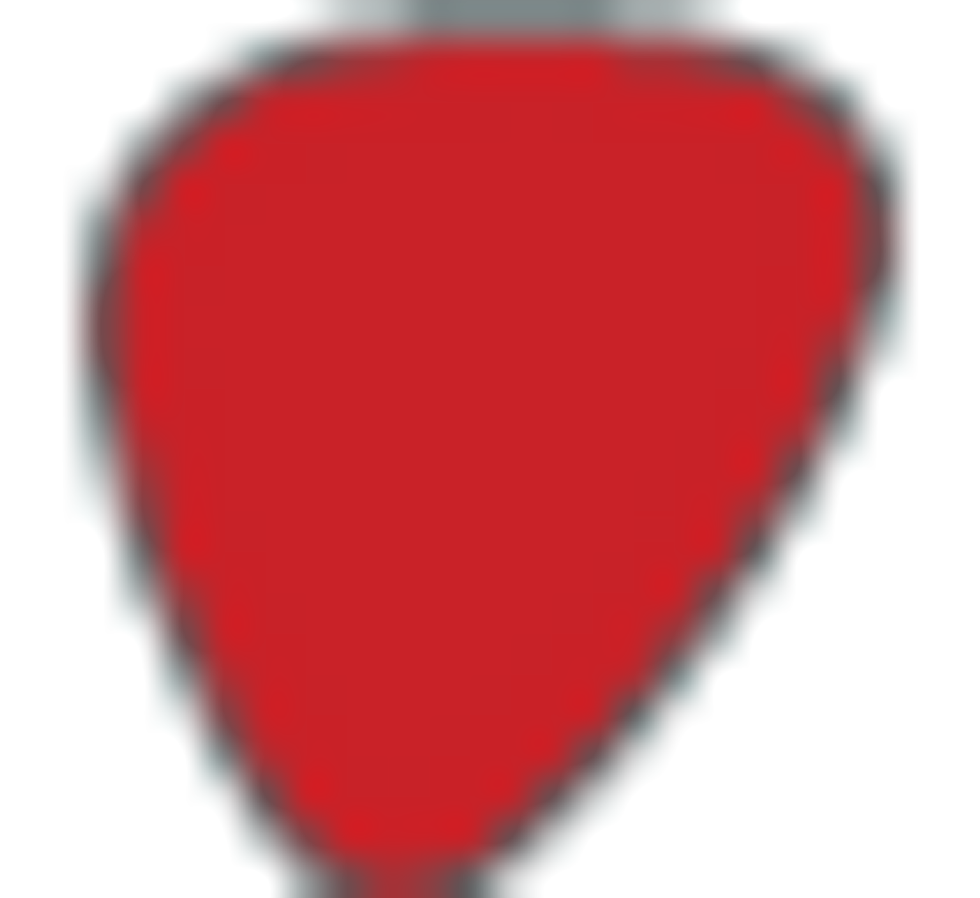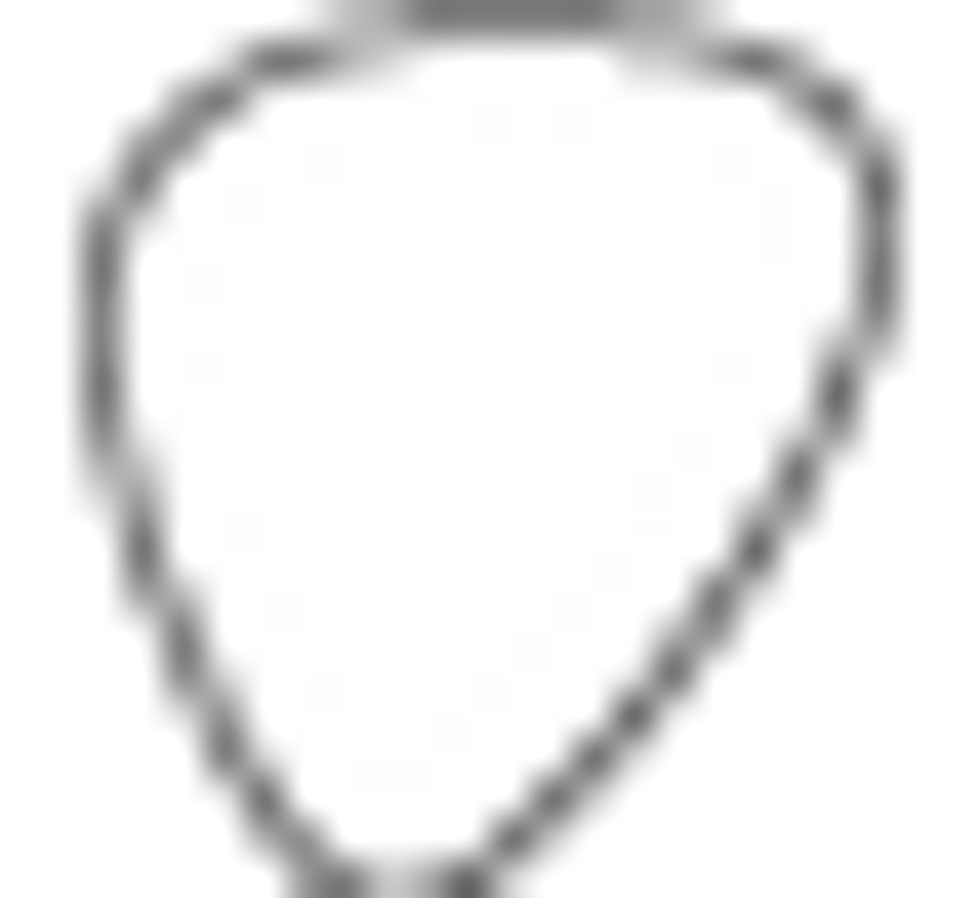 Universal Pulse
—311's tenth studio release—is rife with their signature tasty-waves-and-a-cool-buzz vibe. The Omaha, Nebraska, bunch acknowledges that much of their success and fan base has been built off years of relentless touring, so word is they took to their Hive Studio looking to create stage-ready songs.
With producer Bob Rock onboard again—he also worked on '09's
Uplifter
—
Universal Pulse
's guitar parts are larger and thicker than life, with articulate crunch, and they even tastefully dip into arena-rock mode during guitarist Tim Mahoney's harmonized solos in "Rock On." Mahoney's gritty, ska-rock riffing on "Time Bomb" and "Wild Nights" creates the familiar head-bobbin'- and-hypnotic vibes that go so well with the good-time rhymes of Nick Hexum and S.A. Martinez. The album's first single, "Sunset in July," has Mahoney going back to his bag of riff tricks and conjuring a snake-charmer-style intro that hearkens to
Transistor
's "Beautiful Disaster." Its super-simple, groovin' rhythm and sing-along chorus are classic 311. While the album doesn't boast any true ballads—something they've excelled at on previous recordings—"Trouble" starts with P-Nut laying down a creeping bass line that's countered by an intoxicatingly barebones distorted guitar riff that carries the song toward upstroke-driven euphoria. And "Count Me In" is a fun-loving jam that has Mahoney using his trusted Mu-Tron III for bubbly tones à la
From Chaos
's "Amber." And the funky arcade-game-like "And a Ways to Go" is driven by a galloping, envelope-filter-treated bass line.
While
Universal Pulse
has only eight songs, it's more of the same tasty 311 cocktail—a shot of reggae, a shot of rock, and a garnish of funk—that's perfect for summertime chillin', coastline cruisin', or afternoon grillin'.