Ben Allison Action-Refraction Palmetto Records Combining seemingly unrelated genres or interpreting songs in an unusual way is nothing new or groundbreaking, but bassist Ben Allison's new release, Action- Refraction, is
Ben Allison
Action-Refraction
Palmetto Records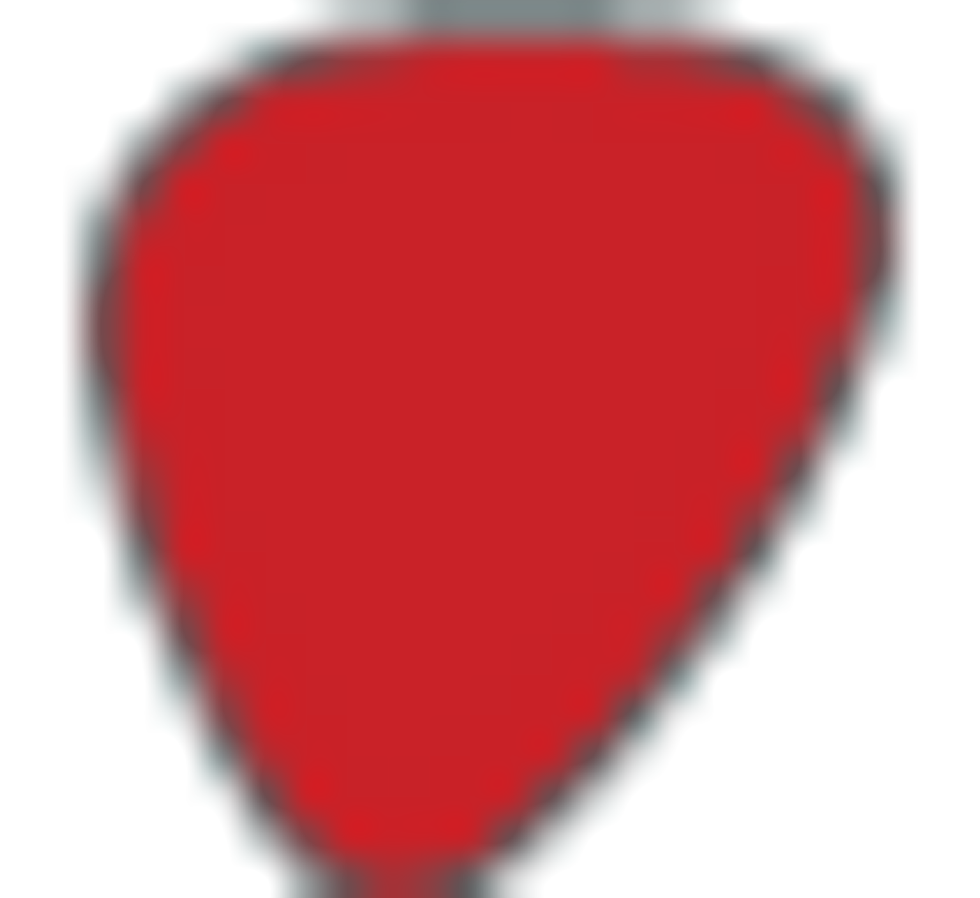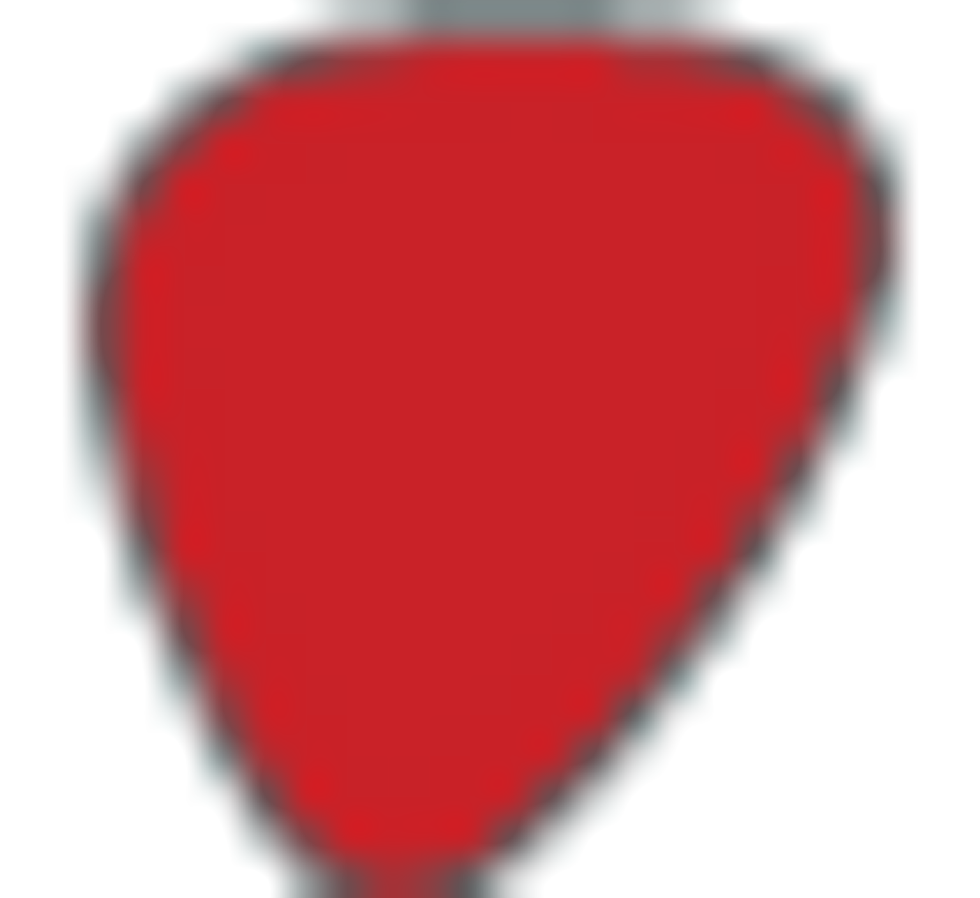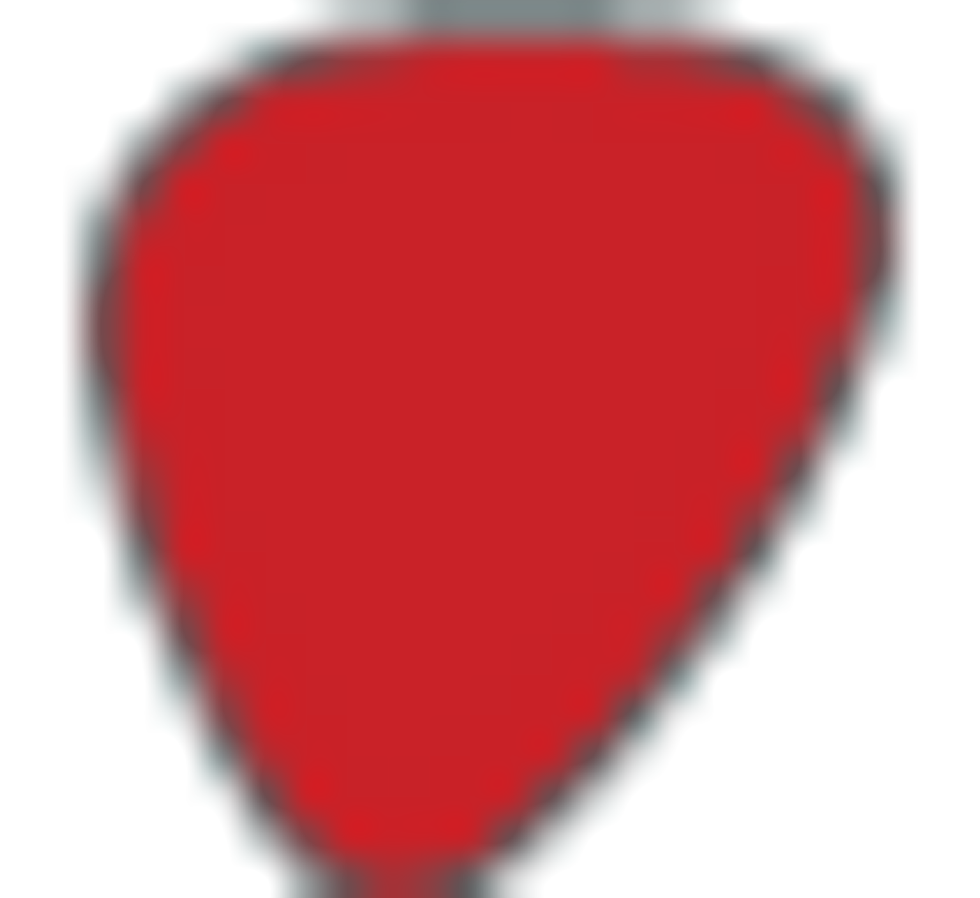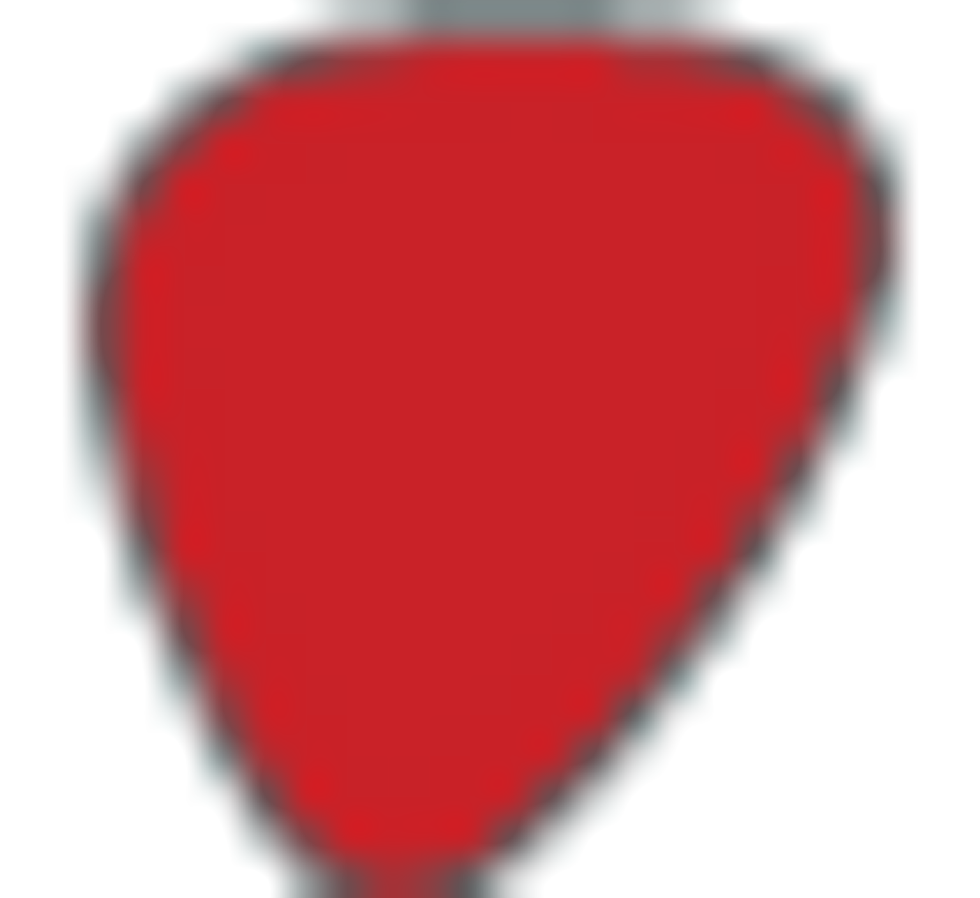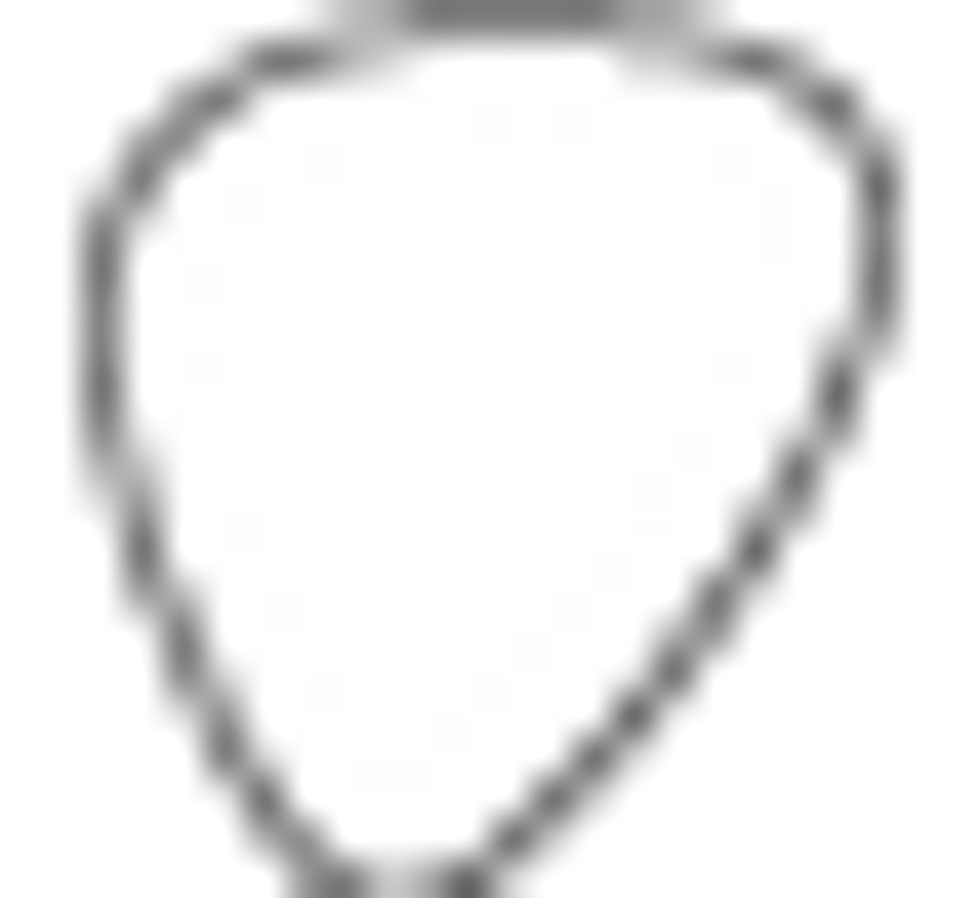 Combining seemingly unrelated genres or interpreting songs in an unusual way is nothing new or groundbreaking, but bassist Ben Allison's new release,
Action- Refraction
, is full of musical oxymorons that blur the line between alt-rock, jazz, and even classical music. Allison established his name as a composer with his previous albums, which contained mostly original material done in his unique and sometimes quirky style. For this release, he decided to take a collection of tunes that have inspired him over the years and turn them on their head.
You can tell from the beginning of the opening track, Thelonious Monk's "Jackieing," that this isn't a typical jazz session. Allison and drummer Rudy Royston create a lopsided, broken feel underneath the melody--which compliments Monk's angular style perfectly. Longtime Allison bandmate, guitarist Steve Cardenas, makes his presence felt with the ringing, distorted arpeggios that open P.J. Harvey's "Missed." Throughout the album, Cardenas and Allison have an interplay that goes beyond what is (or isn't) written on the page. For this session, Allison wanted to extend past pop and jazz standards by arranging modern classical composer Samuel Barber's "St. Ita's Vision" into a synth-filled exploration (thanks to keyboardist Jason Linder's Prophet 08) that shows a Sun Ra influence.
Saxophonist Michael Blake floats the melody of the Carpenter's "We've Only Just Begun" over a frenetic rhythmic foundation that feels like the rhythm section doubled up on their Starbucks order. Never straying too far from the melody, Blake improvises in and around the notes finally building up to a sustained climax in the final chorus. The sole original on the album, "Broken," has guitarist Brandon Seabrook kicking things off with an effects-laden sound collage of a solo that makes me wonder exactly what is on his pedalboard. In the liner notes, Allison describes the influences of this tune as a mix of Karel Goeyvaerts and Yngwie. If anything, Ben Allison is out to prove that improvised music can exist outside of the concert halls and underground jazz clubs that have housed the ghosts of Bird, Miles, and Coltrane over the last few decades. This is the type of music that pushes a genre forward and opens the ears of a new generation of musicians simply by altering the reference points.