CD Review: Duran Duran - "All You Need Is Now"
All You Need Is Now is a return to the sound that put the band on the New Wave map.
Duran Duran
All You Need Is Now
Tapemodern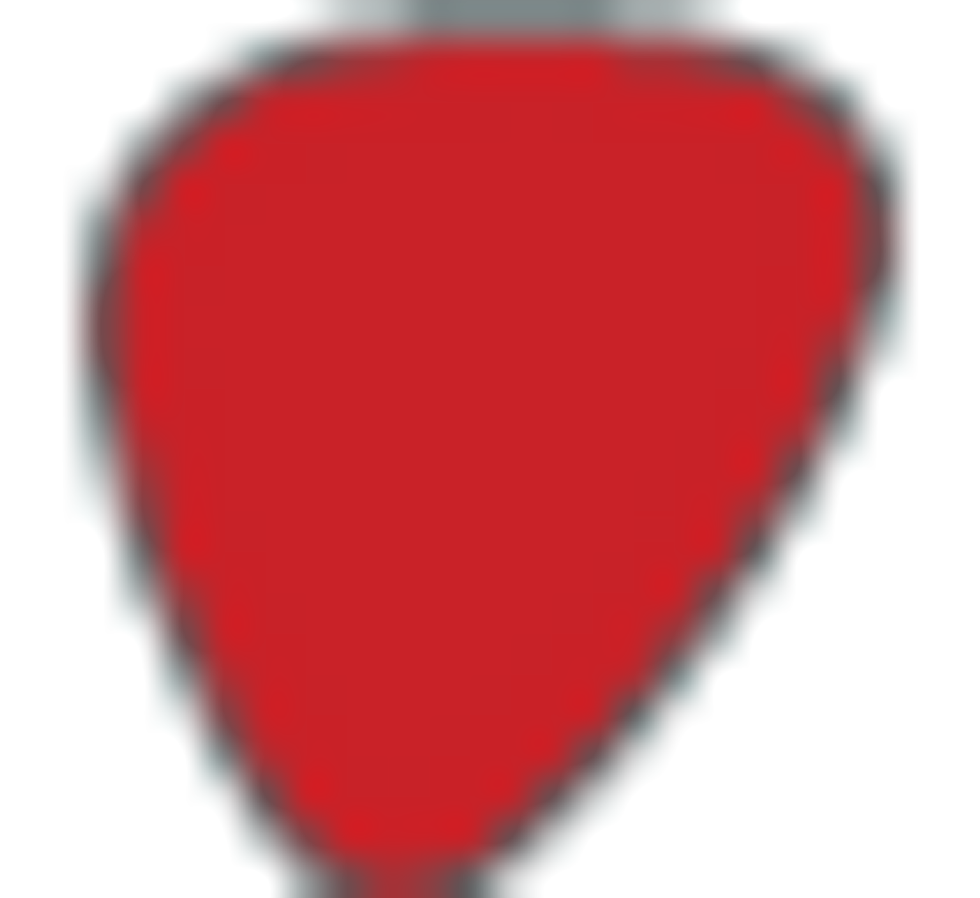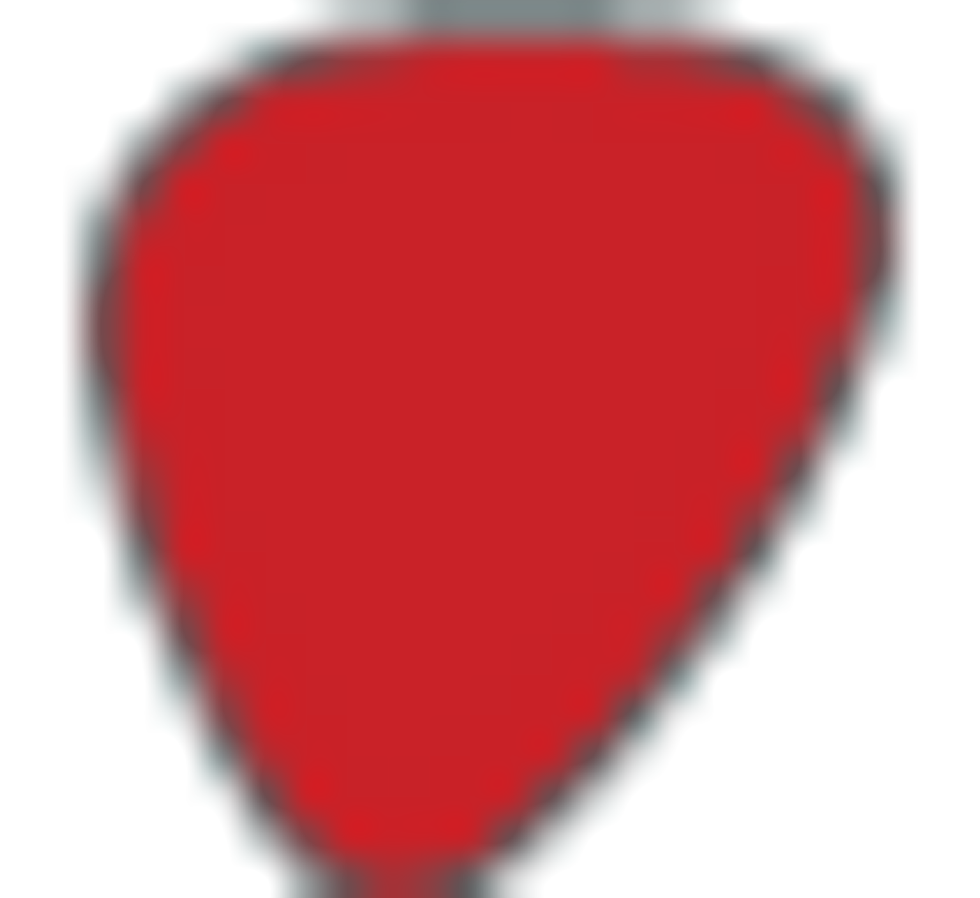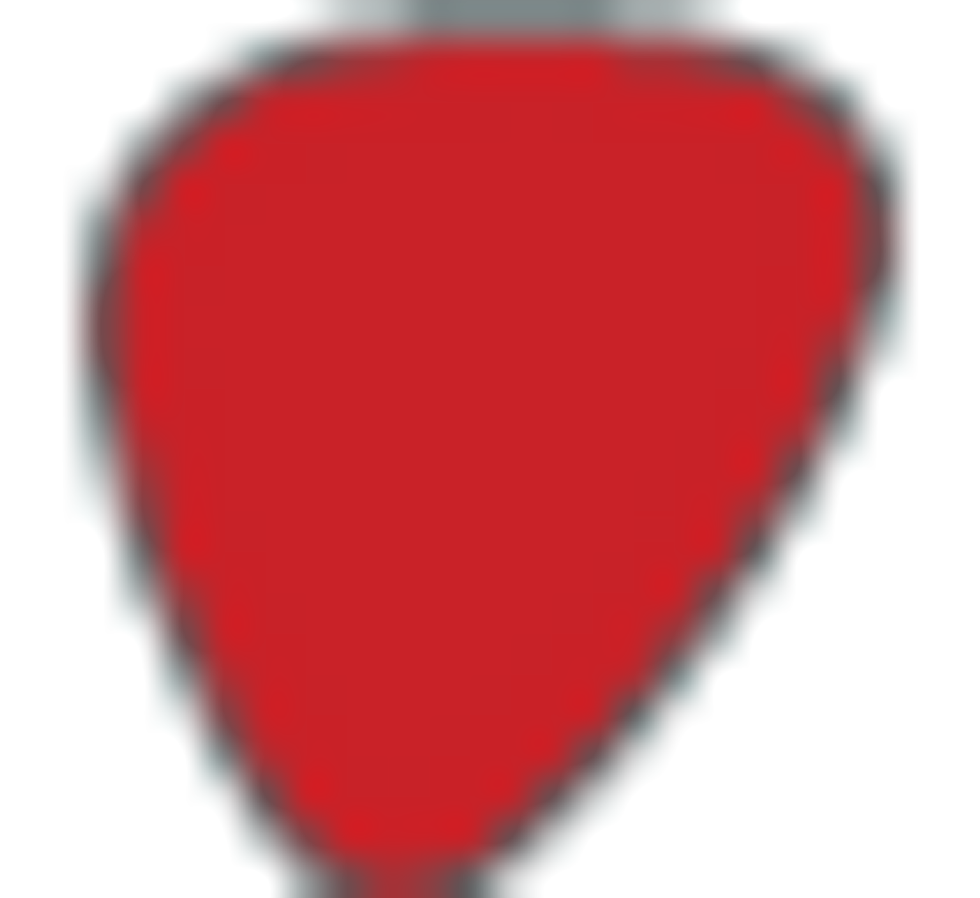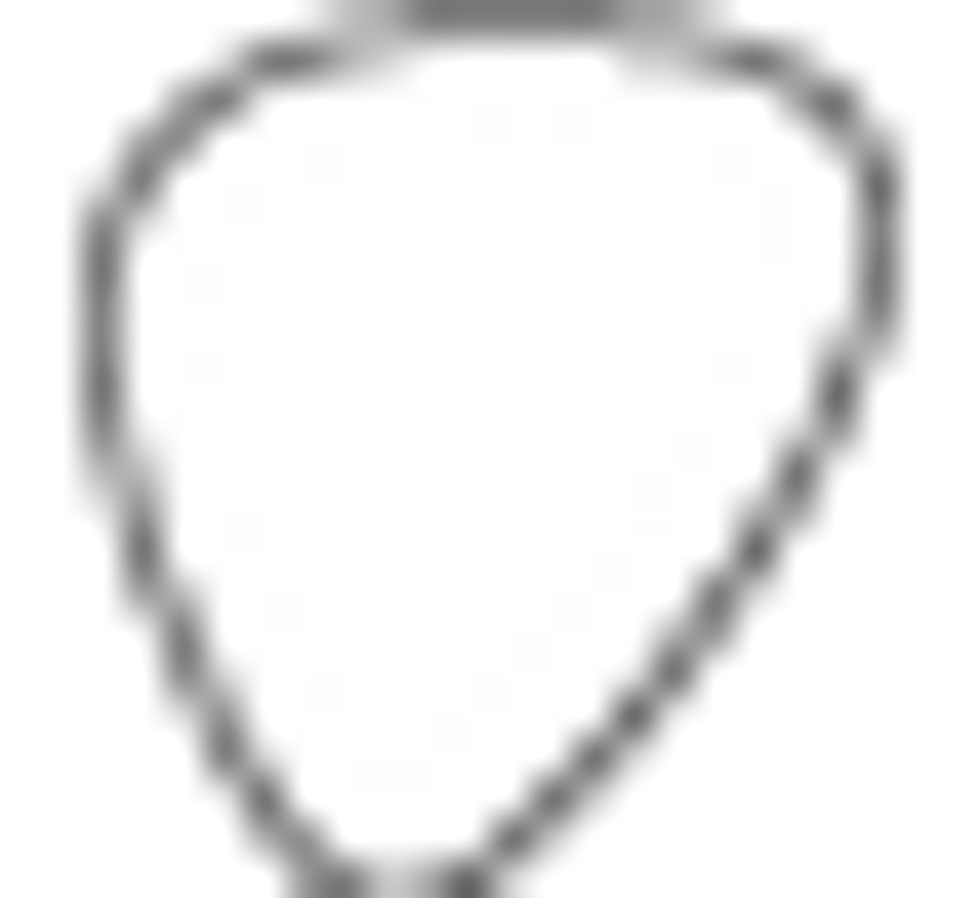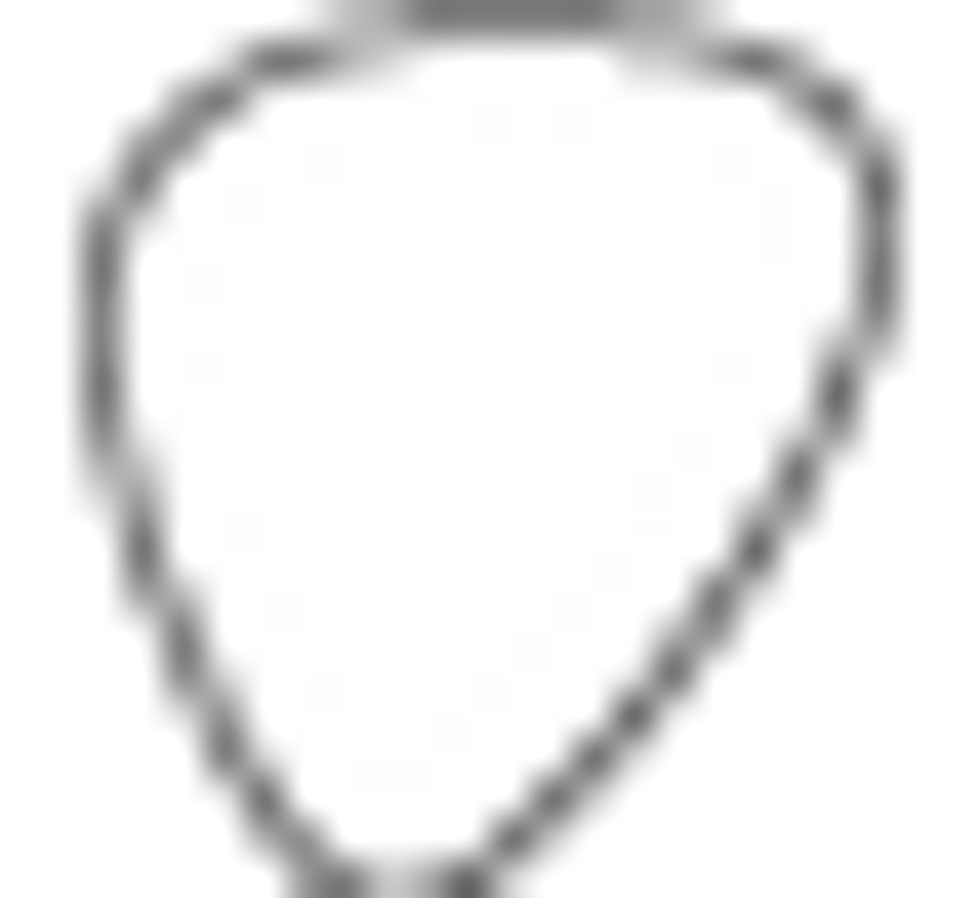 For 30 years now, Duran Duran has been one of the few unabashed purveyors of synth pop to also make guitar and bass guitar crucial elements of its sound. Andy Taylor's chorused, funky/ neo-punk chord stabs added indispensible bite and adventure to every one of the band's '80s hits, from 1981's "Planet Earth" to "Girls on Film," "The Reflex," "Wild Boys," and "A View to a Kill." Likewise, John Taylor's slinky, galloping bass lines were probably the funkiest on radio that whole decade. Andy left the band in the '90s, and former Frank Zappa guitarist Warren Cuccurullo came aboard to shake things up for several years. Andy returned for a couple of albums in 2004 and 2007, but he's now out again. You'd never know it from
All You Need Is Now
, though. Session guitarist Dominic Brown has been filling in since Andy's second departure in '07. And though Brown is far more adventurous, toneful, and adept than Andy Taylor, anyone hoping he'd add the same sorts of earthy grit he's been adding to Duran live shows—search YouTube for "Duran Duran – Skin Divers (Private Sessions)" for a sampling—will be disappointed. Brown's lines sound exactly like Taylor circa 1981. In fact, the whole album is a return to the sound that put the band on the New Wave map. The first single, "All you Need Is Now," takes a stab at being more cutting edge with its industrial synths, semi-sneering verses, and danceable chorus, but the rest of the album is filled with so many nods to the past that it comes across as cynical. It's not that they can't pull it off—it
is
their sound—and there certainly are some nice songs, including the bittersweet, acoustic-driven "Leave the Light On" and the catchy, upbeat "Blame the Machines." It's just a shame Brown is left to so slavishly cop the sound of a player that he obviously blows out of the water.