Ernie Ball embraces digital technology not as a means of generating tones, but for better harnessing the possibilities of electromagnetic pickups.
Whether or not you want to admit it, a lot of the most important recent advancements in guitar electronics have been based on digital technology. Sure, the market for repro PAF pickups and half-century-old tube circuits isn't going to die anytime soon, but the modeling market has exploded with very innovative ways of replicating those tones and creating new ones.
Yet there's still something about the magic of a good magnetic pickup that enthralls players. And with the Game Changer, Ernie Ball embraces digital technology not as a means of generating tones, but for better harnessing the possibilities of electromagnetic pickups. The end result gives players the ability to change the routing and phasing of the coils in every conceivable way to create an enormous palate of sounds.
That's the Name of the Game
The Game Changer's 25th-anniversary-style single-cut body is made from chambered basswood with a mahogany tone block and capped with a maple top. You'll have to be content with gloss black, as it's the only finish option. But I don't think most will be as disappointed as they might think after seeing how utterly gorgeous the finish looks with this body style—especially with the elegant single-ply cream binding.
There's little to tip you to the capabilities of the Game Changer. The string-through, chrome-plated steel vibrato system, two DiMarzio custom-designed humbuckers with chrome covers, single volume and tone controls, and a pair of 2- and 5-way switches for selecting the internal circuitry's pickup combinations don't suggest anything too out of the ordinary.
A 22-fret maple neck is attached to the body via Music Man's well-regarded 5-bolt neck joint, and comes with either rosewood or maple fretboard options. The neck is also rubbed with a combination of gunstock oil and wax, lending a natural, broken-in feel akin to a much-loved baseball bat. Up on the headstock, a set of Schaller locking machines keep the tuning stable and add a nice counterweight that keeps the instrument balanced when standing and playing.
Sounds pretty cut-and-dry so far, right? Well, the Game Changer doesn't boast about game changing for nothing. Concealed in the body there's a complex pickup coil routing system, which is powered by three AA batteries and routed to an analog output for pure, unadulterated tone from the pickups. The difference is that players can use either a dedicated web browser plug-in via USB, or an iOS app for their iPads through MIDI, to program any of the literally thousands of possible pickup combinations available in the guitar— which range from traditional to odd. Ever wondered what your guitar would sound like with the coil closest to the neck wired in series with the coil closest to the bridge, and one of the two out of phase? Perhaps not, but you can experiment with that sound in a flash by setting up the Game Changer pickup array through the computer interface.
Each configuration you create—or borrow and download from a fellow Game Changer player—is loaded into the guitar in banks A and B, and a third bank controlled by the switch on the upper bout. You access banks A and B by pushing down or pulling up on the tone control. Bank A and B each store five separate configurations that you can summon via the 5-way switch. The third bank—Bank Z—stores 15 more configurations that you scroll through using the 2-way switch on the upper bout.
Programming patches into the Game Changer is a breeze. After plugging in the included USB cable and loading the free plug-in from Ernie Ball's website into Firefox, the guitar's patch bays were displayed in a matter of seconds, and I could change the routing for the stock patches and create new ones from scratch. Understanding the graphical interface isn't completely intuitive, but it's not hard either, and after watching a short supplied video clip explaining the process, I had it mastered in a couple of minutes. And since the 1/4" output remained active while the guitar was connected to my computer, I could immediately hear the fruits of my explorations.
Game On!
The Game Changer is a very playable instrument. And you get great tones from the most basic voices of the two DiMarzios. But you don't have to dig too deep to see how versatile and potent this tone machine is.
The Game Changer eschews a control-heavy configuration for a more elegant and classic look, which has a significant impact on the guitar's effectiveness in performance situations. Dialing up the first patch in Bank A (a traditional bridge humbucker mode), the Game Changer delivered a robust clean tone with a nice sweet spank in the highs. The DiMarzio-built custom bridge humbucker has good balance across the board, but pushes the high-midrange frequencies and articulates the pick attack very well for a throatier sound, and overall it's a solid foundation for exploring the less conventional tones.
For simplicity's sake, I checked out some simple combinations wired in series for Bank A and in parallel for Bank B. And it was pretty clear in these setups that the pickup routing circuitry does little to diminish the natural tone of the humbuckers. They sounded great in each configuration and showed off the Game Changer's excellent ability to cover genres ranging from jazz and country to the heaviest of metal mayhem.
Beyond the simple series/parallel setup, the variation in tone only got more impressive. But the more varied the pickup setups, the more difficult it became to keep track of just which patch I had selected. The Game Changer has no way of indicating what configuration it's in, so you'll have to rely on your memory, as well as touch and feel to figure out where you are in a performance. And while you can create a printout from the computer or iPad interface, it was hard not to wish for some more immediate reference.
Ratings
Pros:
Extremely versatile pickup routing. great fundamental humbucker sounds. Flawless fit, finish, and build. excellent tuning stability.
Cons:
Easy to lose track of which routing is assigned to which patch.
Tones: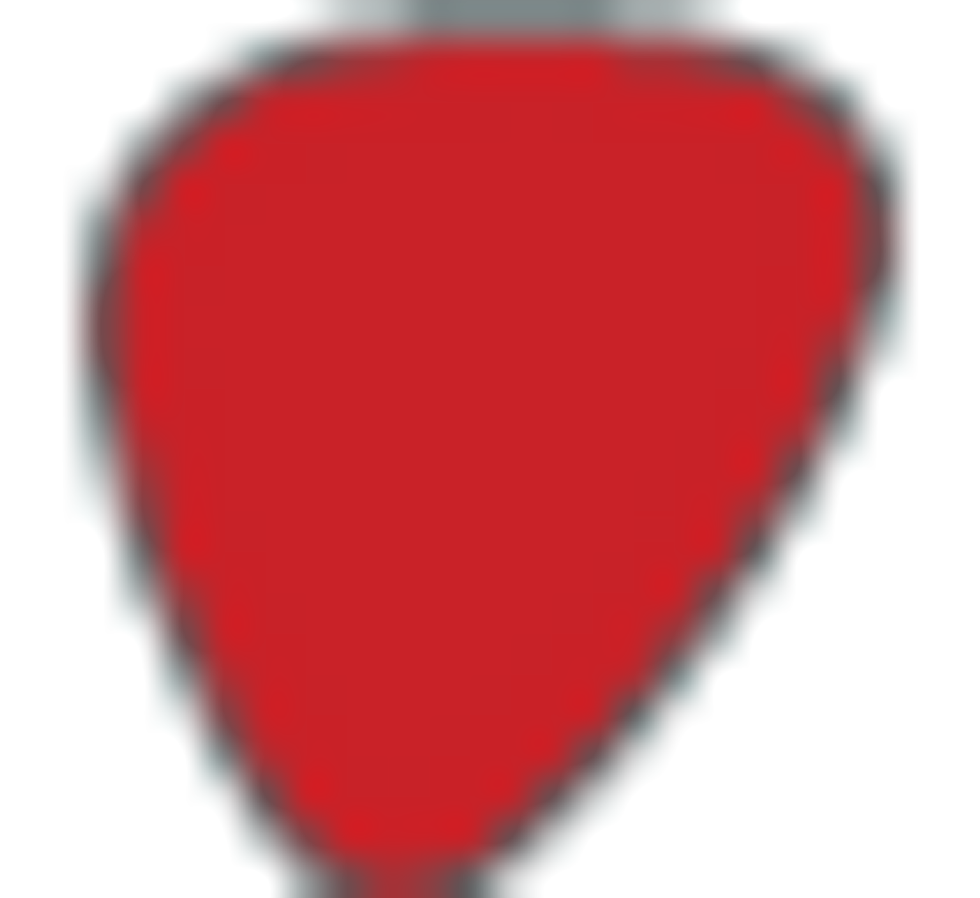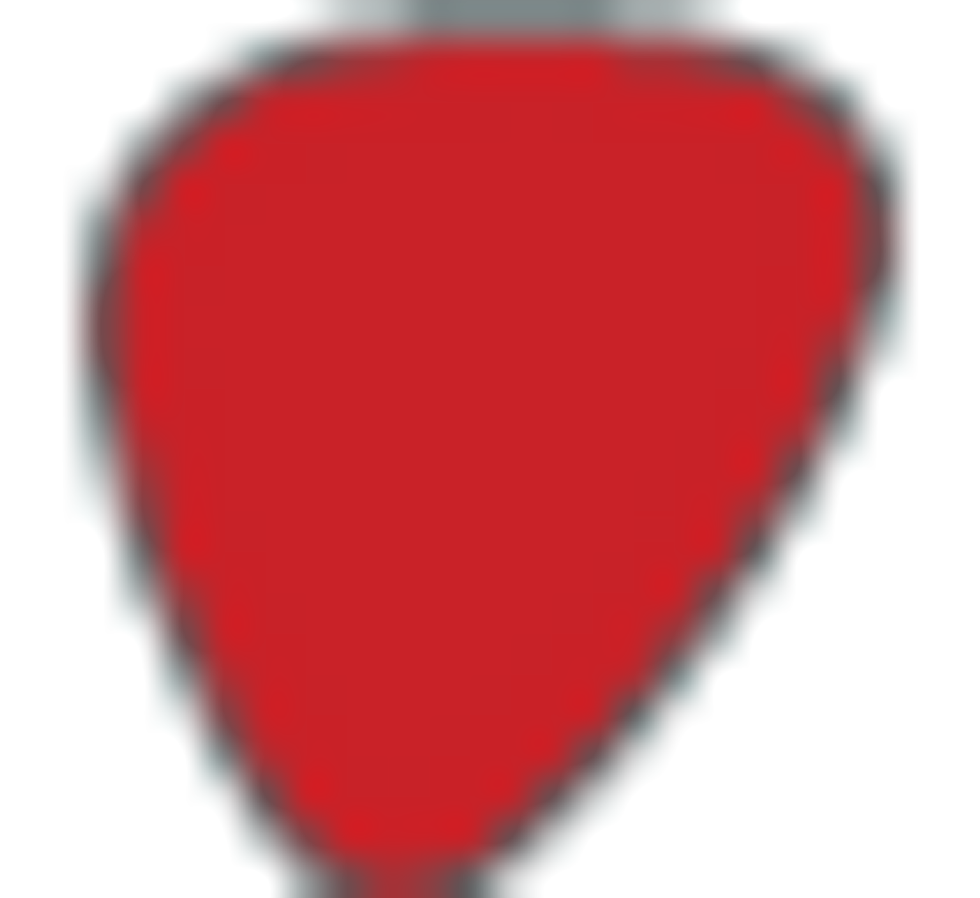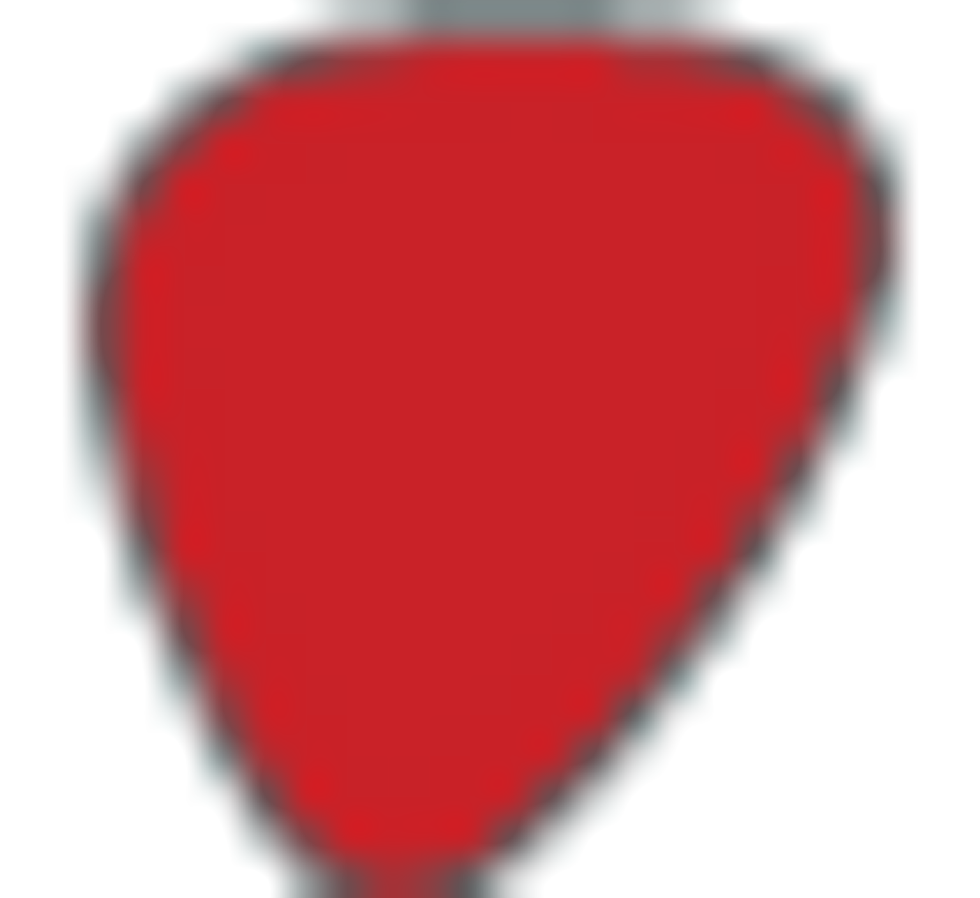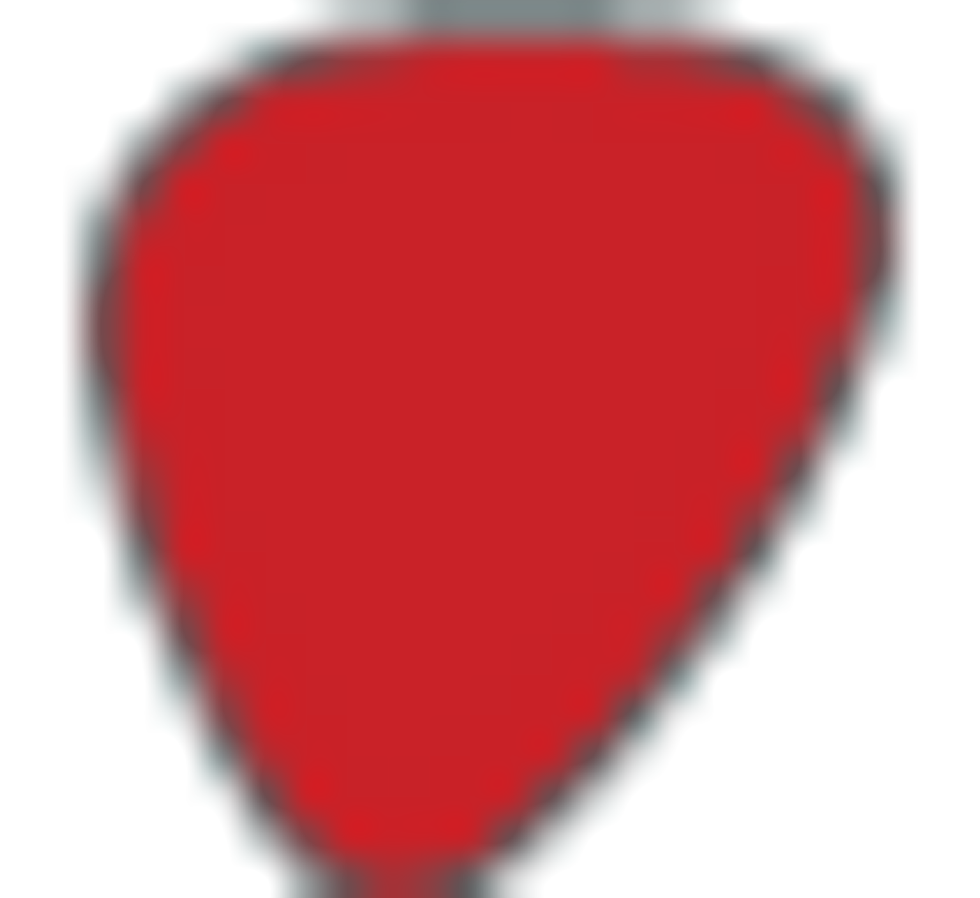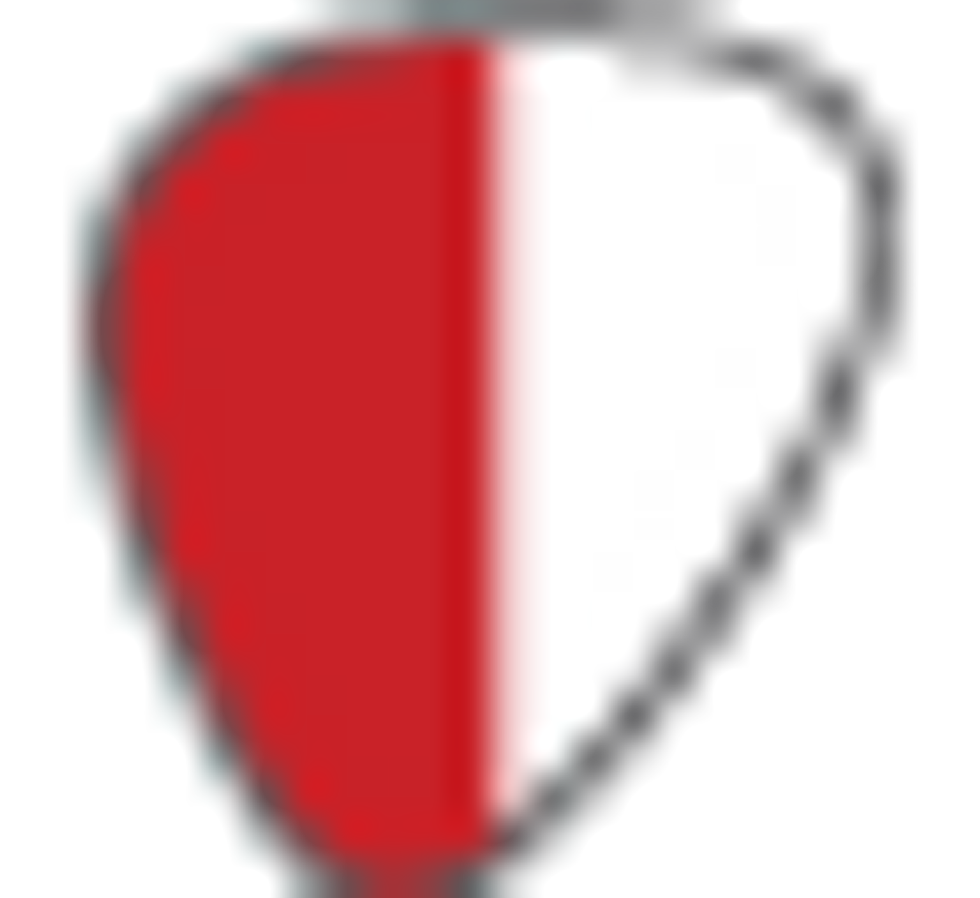 Playability/Ease of Use: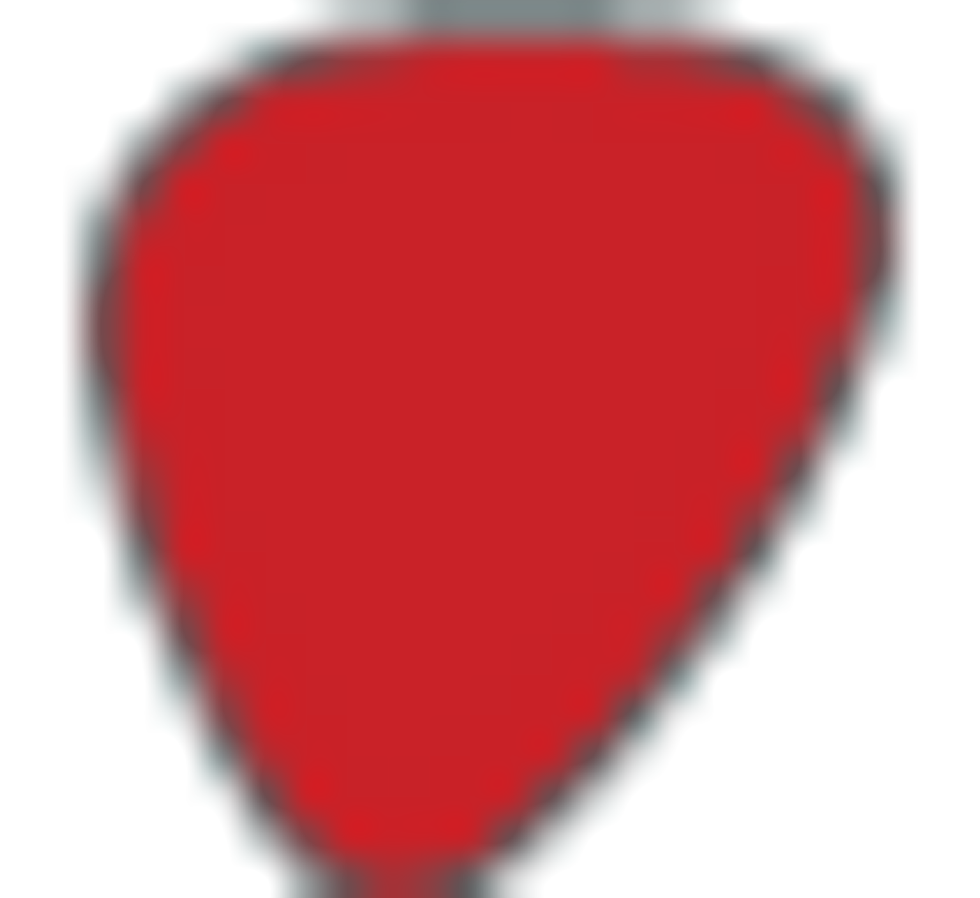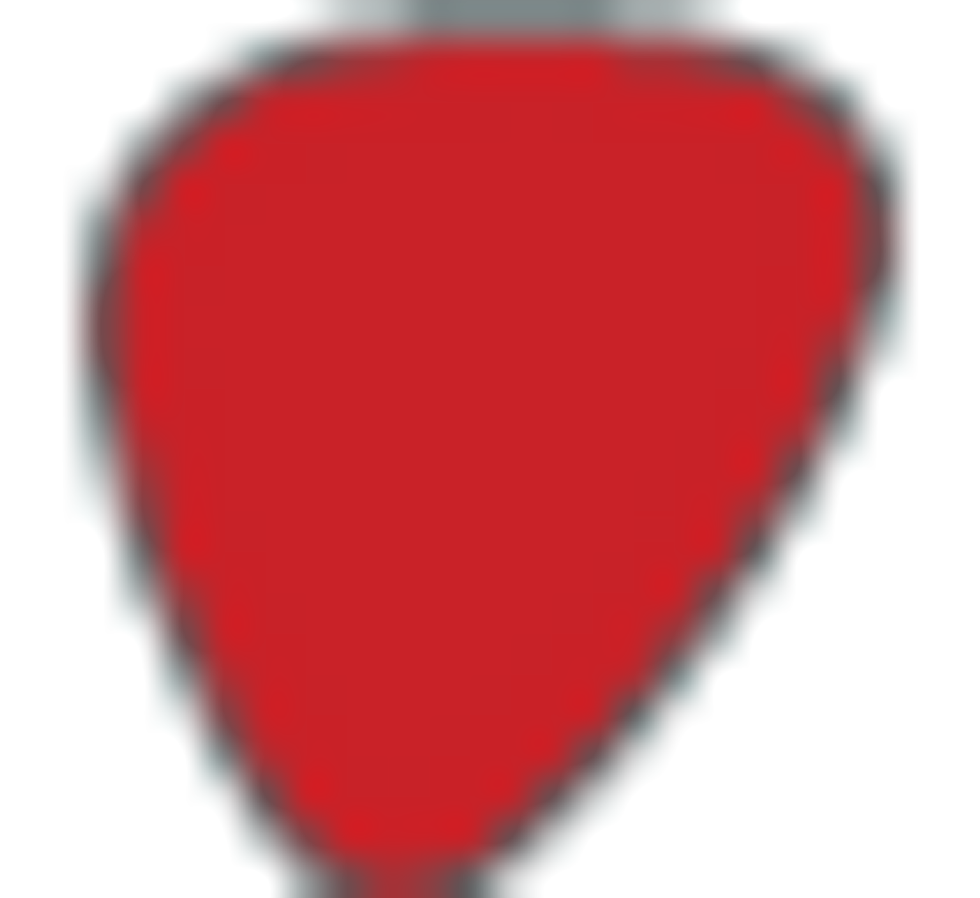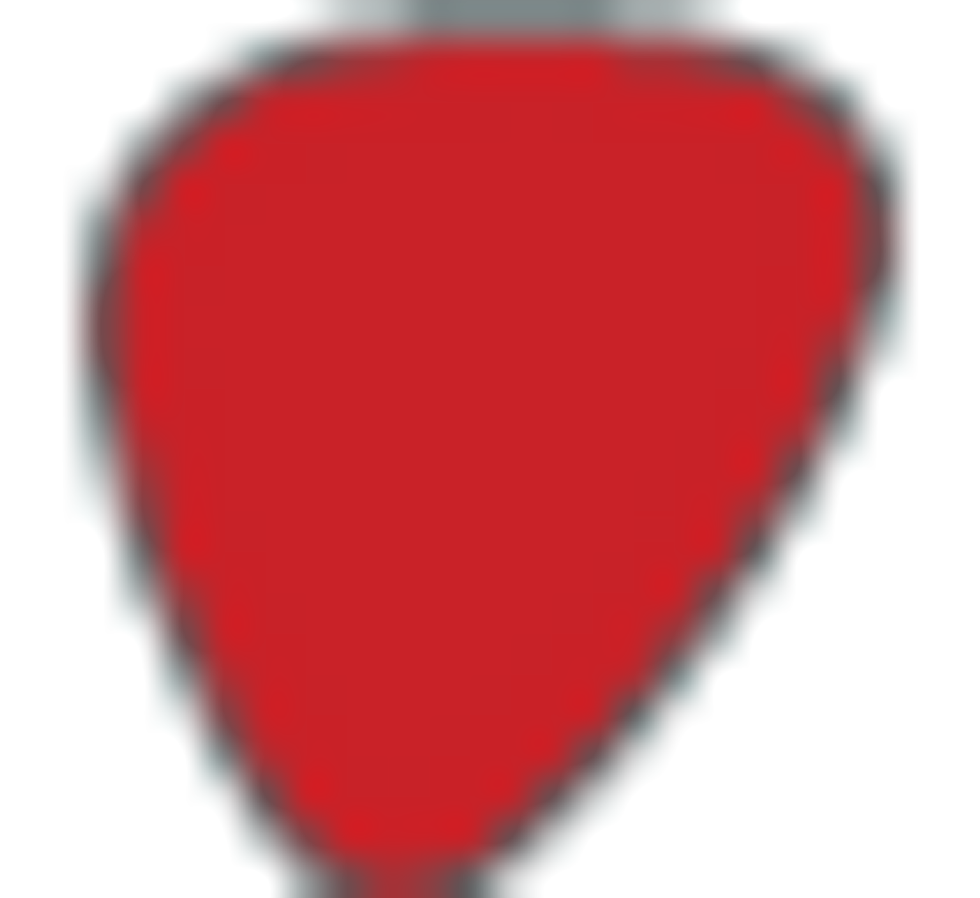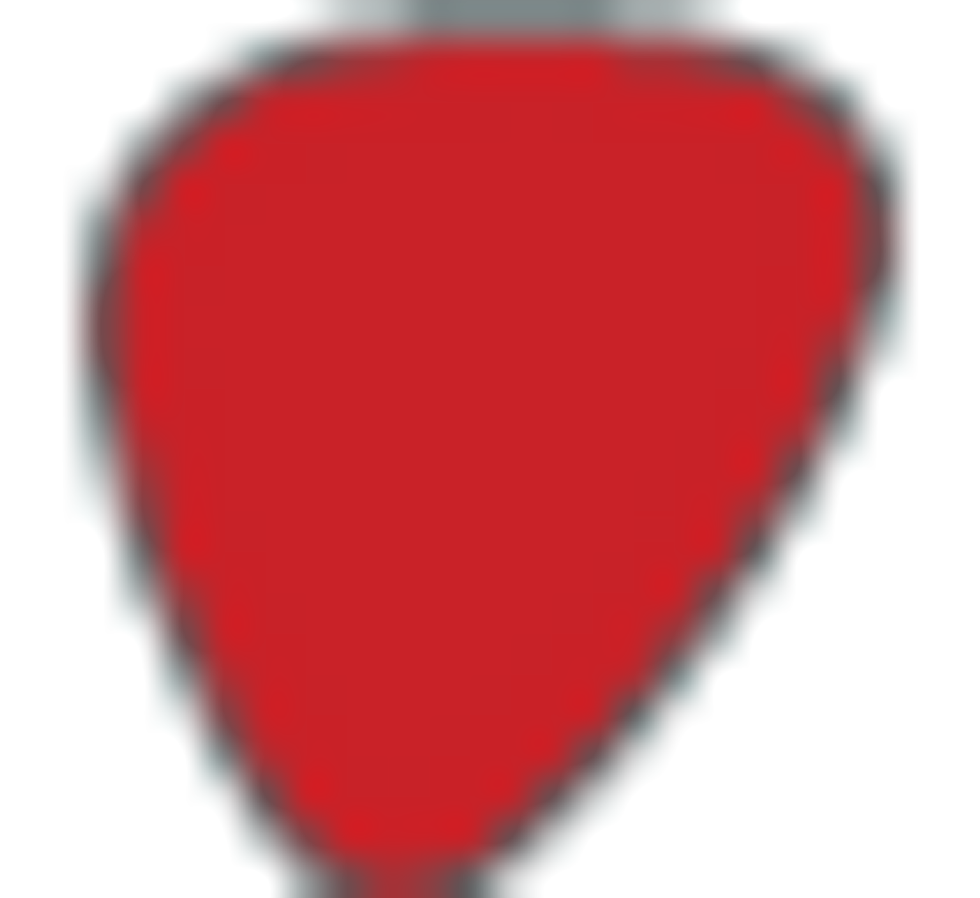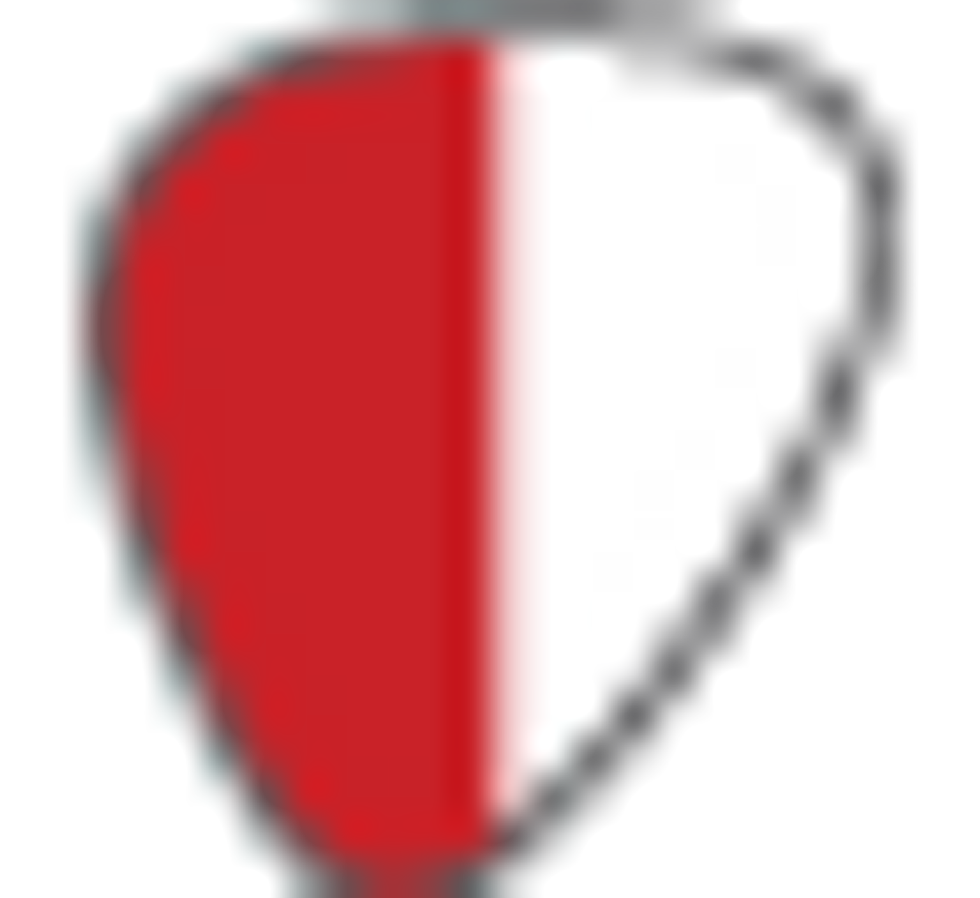 Build: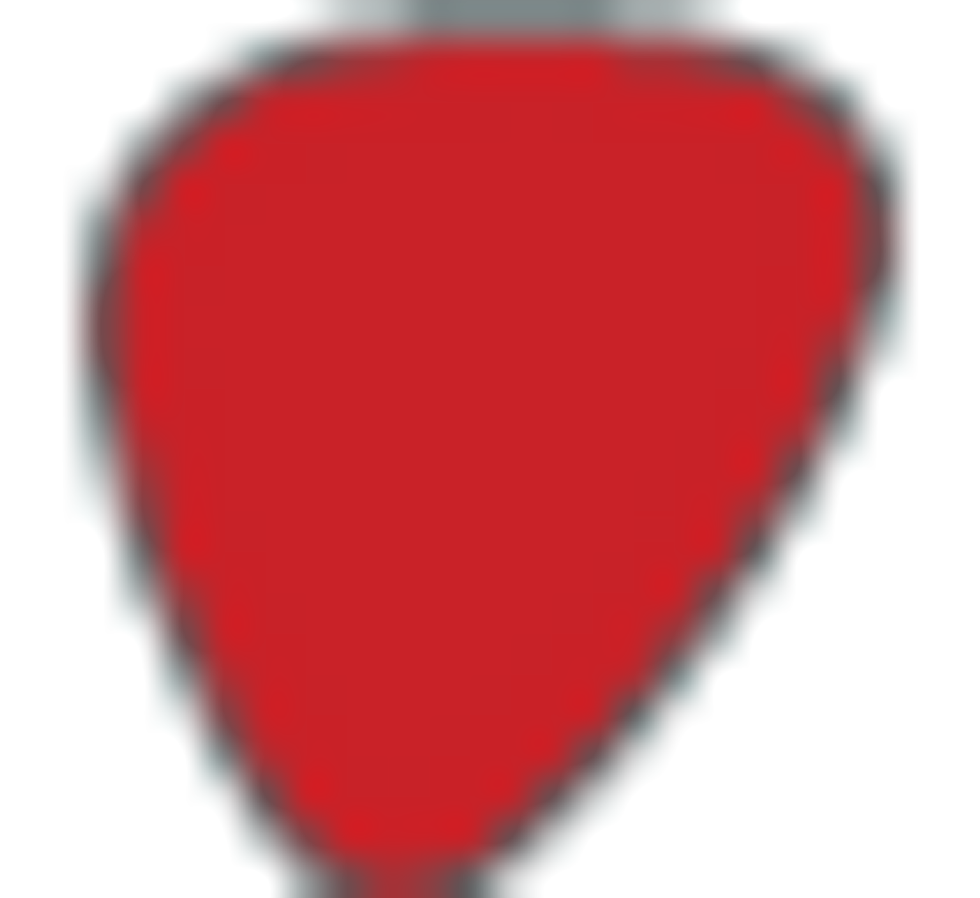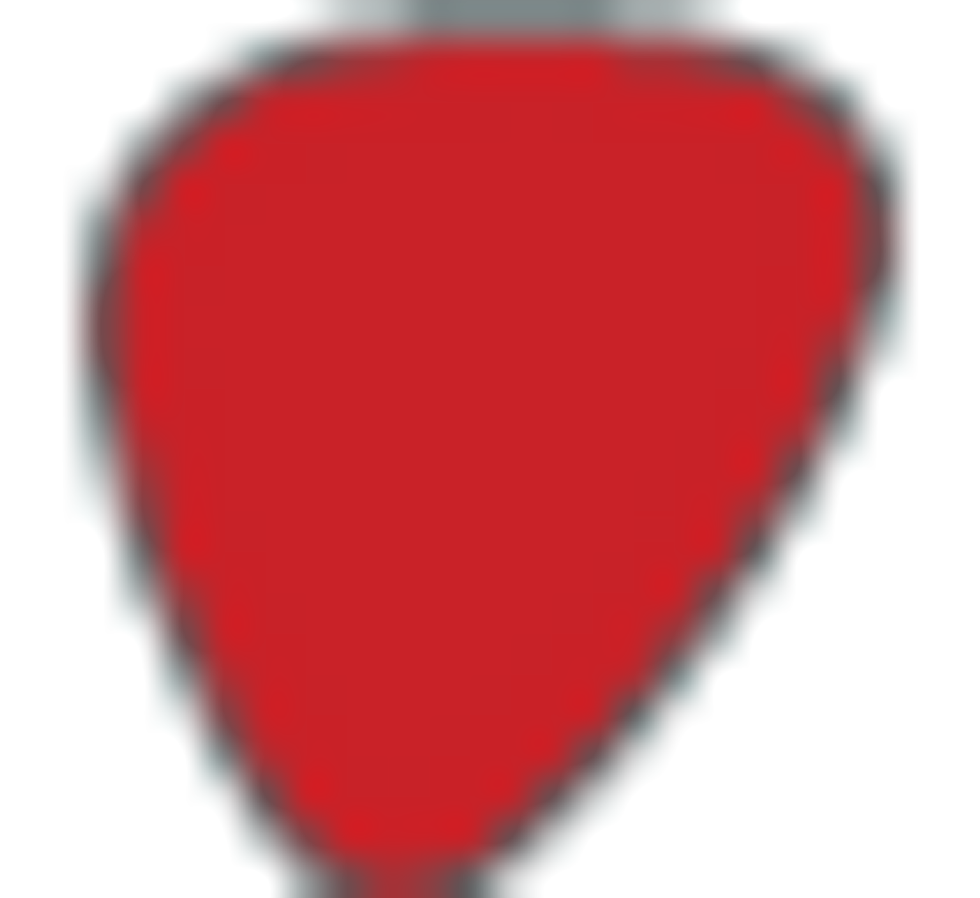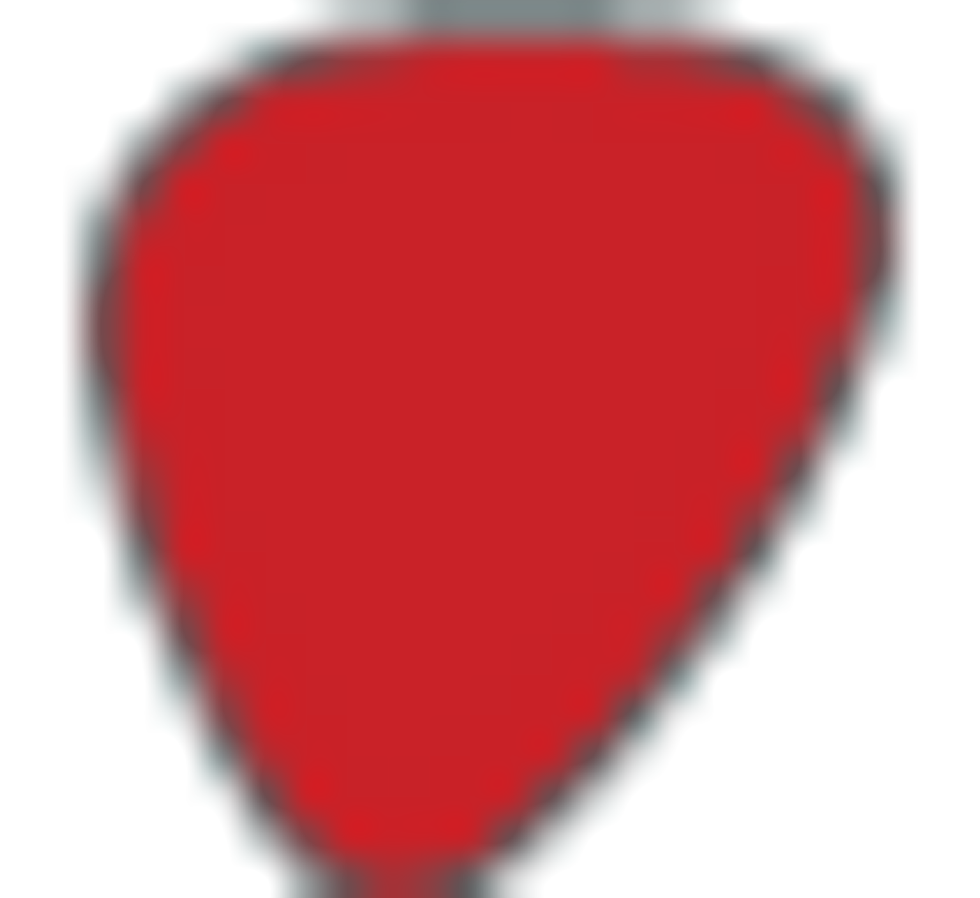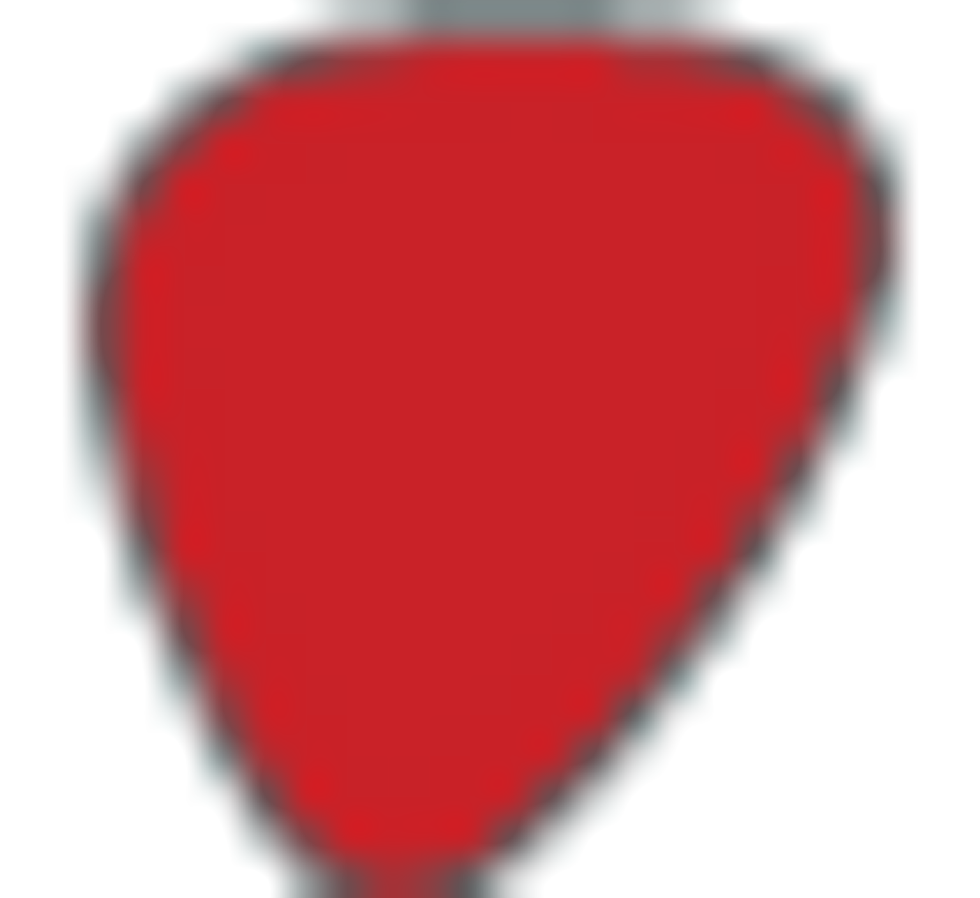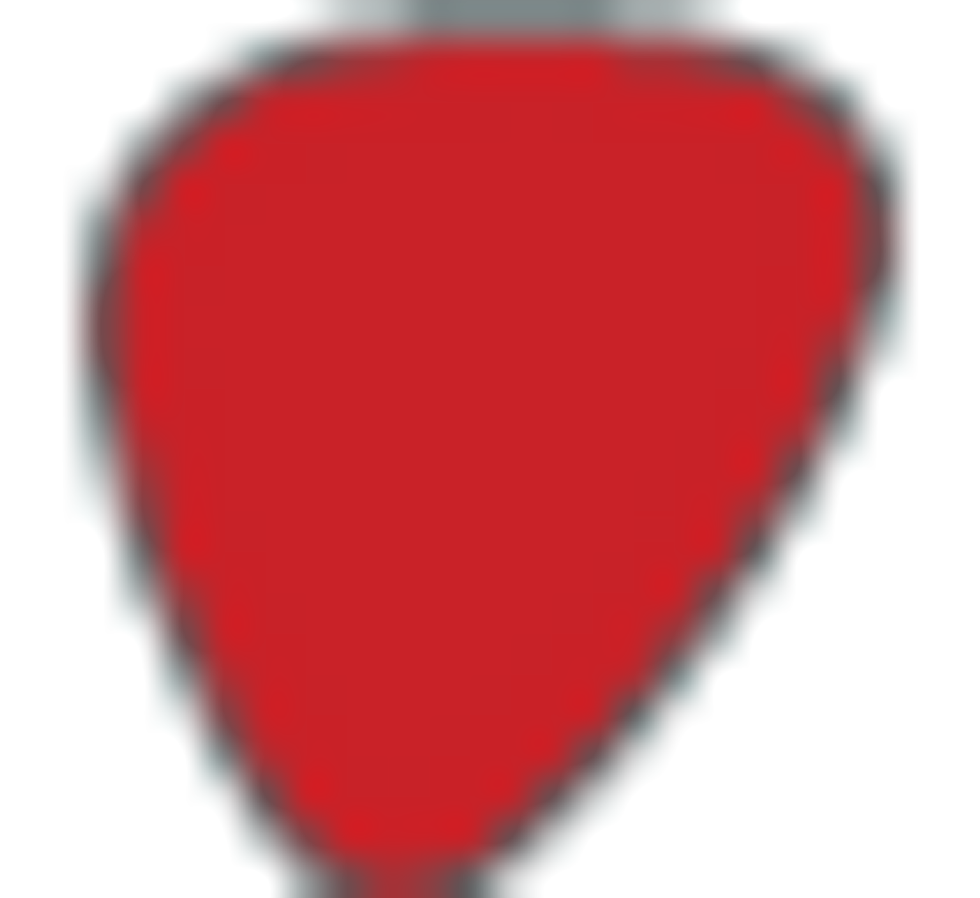 Value: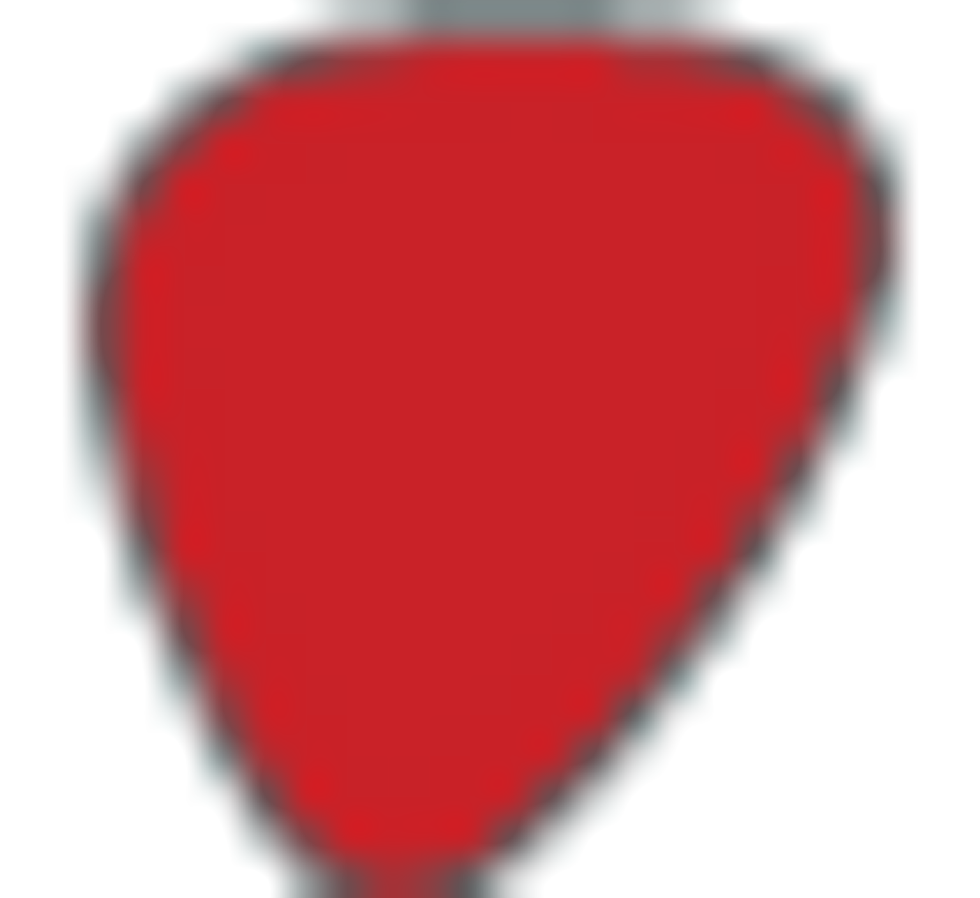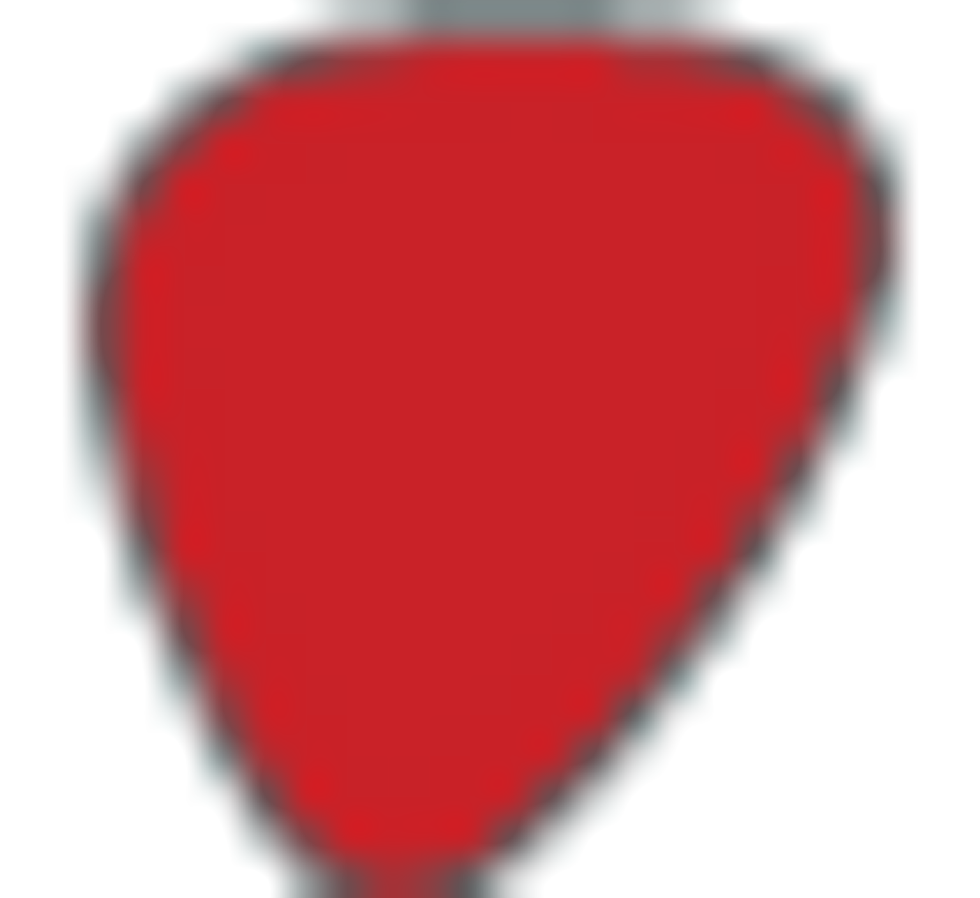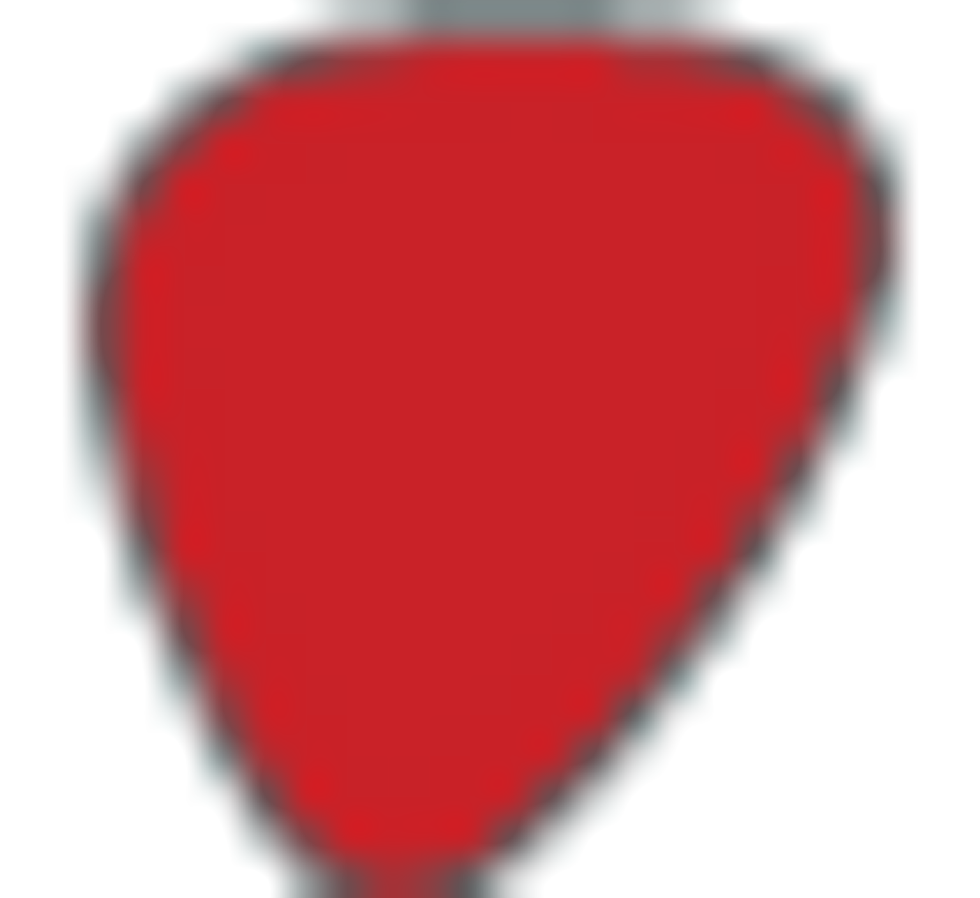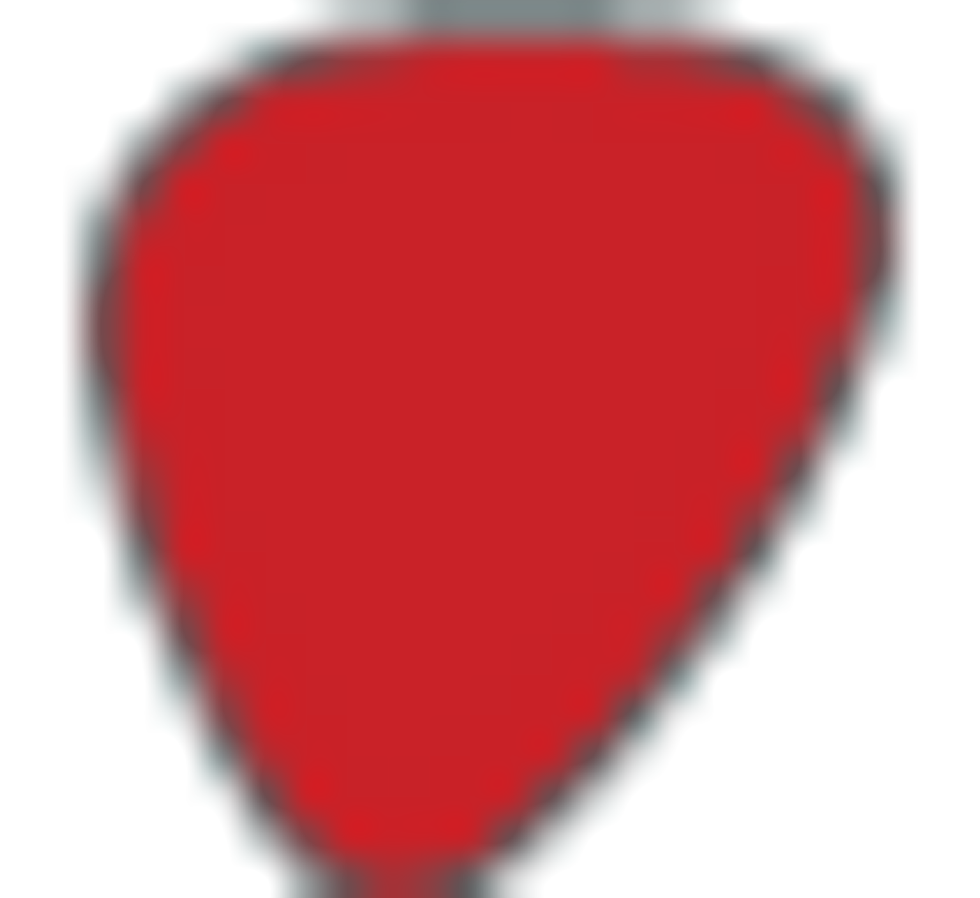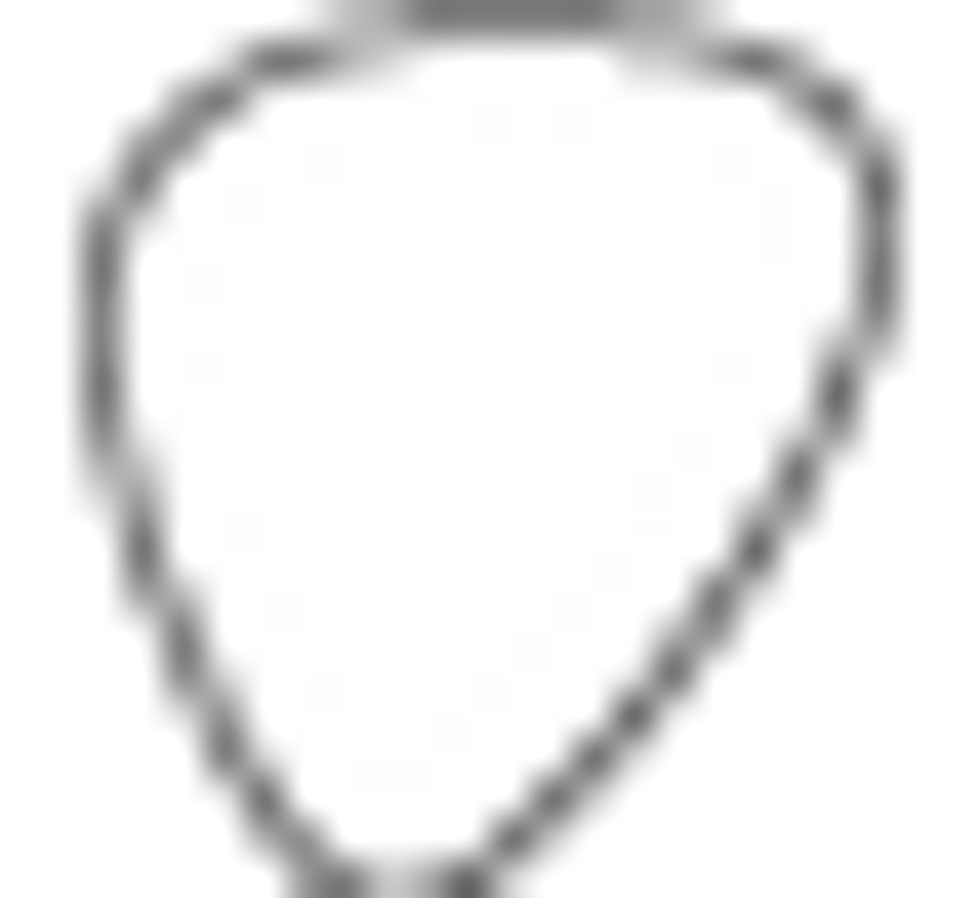 Street:
$2,275
Ernie Ball/Music Man
musicman.com
Some of the more unorthodox patches yielded the most interesting tones, especially those that use an out-of-phase coil thrown in for extra texture. Two setups in particular—a combination of the coils closest to the neck and bridge with the inner bridge coil set out of phase, and another with the bridge in full-on humbucking mode with the outer neck coil wired in parallel— added zeal to pick attack and tightening up low-end output. Even in these unconventional configurations, the guitar's output remained relatively level. And the more-or-less uniform output means you can move between radically different settings and achieve tonal variations you'd otherwise turn to your pedalboard for. It takes practice and familiarization, but the end result can be truly impressive.
The Verdict
Ernie Ball's Game Changer is a worthy addition to the popular Music Man line. The tonal applications are unquestionably useful if you're the kind of player who relishes the capabilities that reside within an instrument rather than stompboxes. And the switching possibilities the Game Changer enables are groundbreaking.
The guitar's simplicity is endearing and will go a long way in helping win over less gadget-oriented purists. But there's no getting around that it can also be a hindrance when you lose track of which patch you programmed into the selected slot. Yes, your computer or iPad can give you all that information in a flash, and the interface is pretty streamlined, but a lot of players are reluctant to introduce such an outwardly digital element to their rig. Nevertheless, the Game Changer is a perfect example of how older technology can be enhanced by cleverly applied digital power without sacrificing analog charm. And if you want nothing more than optimal control over the rich analog tones you love dearly, the Game Changer will be a breath of fresh air.
Looking for more great gear for the guitar player in your life (yourself included!)? Check out this year's Holiday Gear Finds!
Flare is a dual-function pedal with a tube-like booster and a 1970s-style ring modulator effect that can be played separately or together.
Flare's ring modulator is based on the iconic tone of the original Dan Armstrong Green Ringer. This vintage classic was made famous by Frank Zappa who loved the unusual modulations created by generating a harmonic octave over notes. Messiah's version offers two control knobs: a "Sparkle" tone attenuator and output Level control. Its taupe-gold body, purple and green knobs and stick-figure rock 'n' roller holding up a flame convey an appropriately rockin'70s vibe.

​In a unique twist, Messiah's Flare pairs the ringer with a warm tube-style boost instead of a fuzz. Flare feeds the booster into the ringer for an extra punch, while preserving the Green Ringerspirit. The ringer side also turns any fuzz into an octafuzz, and it has the ability to quiet signal background noise fed through it.
The booster side features a single Boost knob to control the MOSFET circuit, making it very tube-amp-friendly with a warm, organic boost and gain of up to 32dB.
​The pedal is a distinct improvement over the 1970s pedal that inspired it. "Most ringer pedals don't track well," Tom Hejda, owner of Messiah Guitars. "The player can't rely on repeating the same effect even with the most consistently played notes. We carefully matched the components, so our ringer follows your every move, producing that slightly dirty octave you expect on demand."
Messiah developed this vintage octave pedal with flexible features so that people who love that messy, dirty Zappa-esque sound can get there with ease but there's also something for those who have not fallen in love with fuzz or the Green Ringer alone. Flare offers an array of sonic options while retaining simplicity in the controls.
Each Flair Pedal Includes:
3 control knobs: Boost, Sparkle, and Level
Two effects – Ring Modulator and Boost – can be used together or separately
Space-saving top side jacks
Durable, cast aluminum alloy 125B enclosure with fun artwork
Easy to see, illuminated True-bypass foot switch
Standard 9V pedal power input​
Flare Pedal Demo
Messiah Guitars pedals are designed with an explorative player in mind. Like their custom guitars and amplifiers, Messiah's pedals are hand-crafted in Los Angeles for a long life with guaranteed quality.
Flare retails for $199.00 and can be purchased directly at Messiah Guitars or you can hear it in person at Impulse Music Co. in Canyon Country, CA.
For more information, please visit messiahguitars.com.
This feathery little guy is a joy to play because of its incredibly quick response to your right hand - much faster and more expressive than your typical auto-wah pedal.
​If it looks like a duck, acts like a duck, and QUACKS like a duck, then it must be a duck. That's how we came up with the name for our new envelope filter. This feathery little guy is a joy to play because of its incredibly quick response to your right hand - much faster and more expressive than your typical auto-wah pedal. Trevor explains how this is possible in the launch video, as well as gives a demo on Le Canard's operation.
​The attack control determines how quickly the filter responds to the envelope, and the decay sets how quickly the filter releases afterward. The range controls which frequency spectrum the filter does its magic on. Add to this relay-based full-bypass switching with failsafe, and you've got one crazy little quacky beast. It is so expressive that you'll want to give up on your rocker-wah forever.
The MayFly Le Canard envelope filter features:
Super fast responding envelope follower. Touch it and it jumps!
Range control to dial in the character of the filter
Attack control to control how fast the filter moves on that first touch
Release control to control how slowly the filter slides back to baseline
Full bypass using relays with Fail SafeTM (automatically switches to bypass if the pedal loses power)
Cast aluminum enclosure with groovy artwork
MSRP $149 USD ($199 CAD)​
Introducing the MayFly Le Canard Envelope Filter
All MayFly pedals are hand-made in Canada.
For more information, please visit mayflyaudio.com.
Outlaw Effects introduces their next generation of NOMAD rechargeable battery-powered pedal boards.
Available in two sizes, NOMAD ISO is a compact, versatile tool that offers the convenience of a fully powered board plus the additional freedom of not having to plug into an outlet. NOMAD ISO is ideal for stages with limited outlet availability, quick changeovers, busking outdoors, temporary rehearsal locations, and more.
NOMAD ISO builds upon the legacy of the ultra-convenient and reliable NOMAD rechargeable pedalboard line originally launched in 2018. The brand new NOMAD ISO editions feature eight isolated outputs (1 x 9V DC, and 1 switchable 9V/12V DC) for even more versatility and clean, quiet power. With an integrated lithium-ion battery pack boasting 12800mAh capacity, NOMAD ISO can fuel a wide array of pedals, and will last over 10 hours* on a single charge.
Each NOMAD ISO pedal board includes adhesive hook & loop pedal-mounting tape, eight (8) standard DC connector cables, and one (1) reverse polarity DC cable, giving you everything you need to build your ultimate "off-the-grid" rig. A rugged, road-ready padded gig bag with shoulder strap is also included, to safely protect your gear while you're on the move.
NOMAD ISO S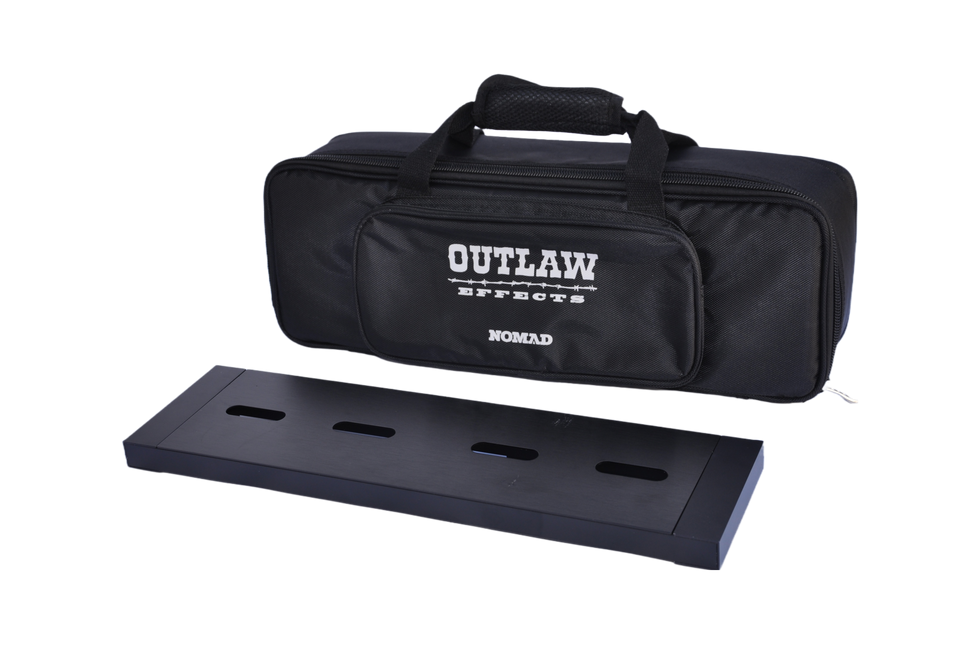 NOMAD ISO S: MSRP $309 / MAP: $249
Dimensions: 19 ¼" x 5 ¼"
NOMAD ISO M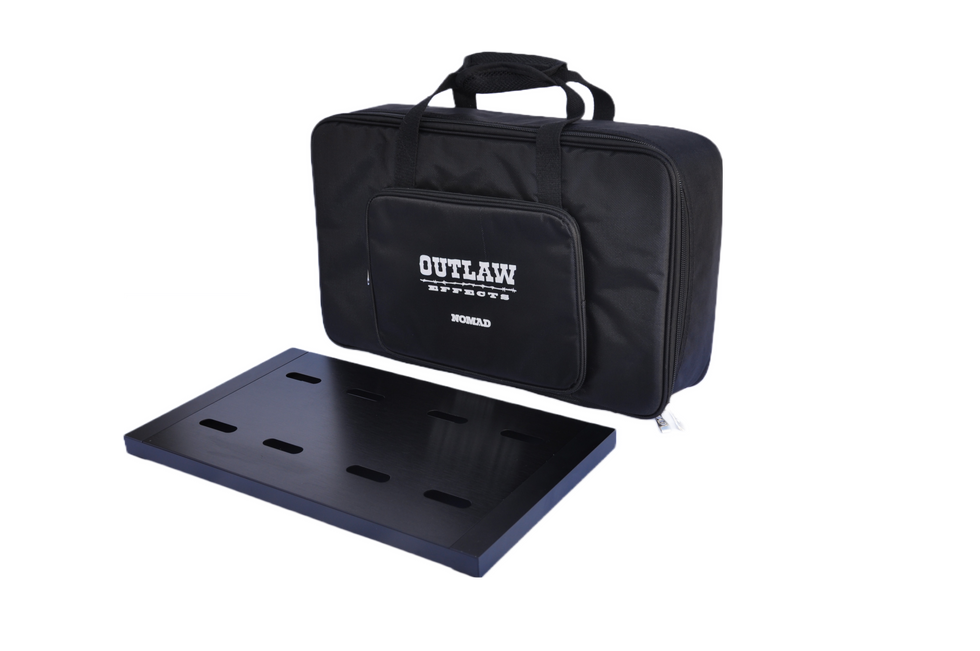 NOMAD ISO M: MSRP $349 / MAP $279
Dimensions: 19 ¼" x 11"
More info: https://www.outlawguitareffects.com.