See the new electric, acoustic, and bass guitars from Musikmesse 2013.
"J. Lak brought two new Rough Dynamite guitars to Musikmesse 2013. The standard 6-string (left) features an alder body, T-style bridge with two brass and one steel saddle, and a David Barfuss pickup. The short-scale 4-string (right) has a particle-board body and a Barfuss pickup. Luthier Jozsi Lak says the latter was originally intended to be tuned like the top four strings of a standard guitar in order to facilitate one-finger chords as an enticement to younger players or those with fewer musical proclivities, but he says he's since found that it's also great for alternative/exotic tunings."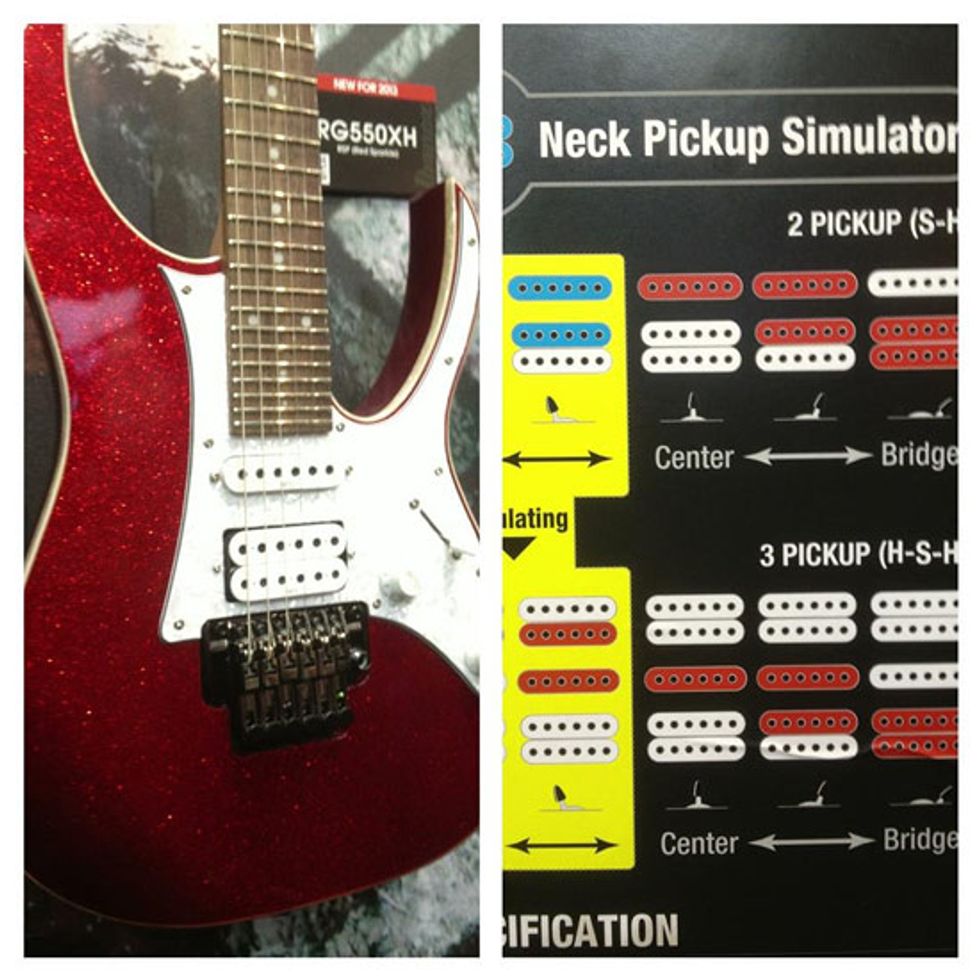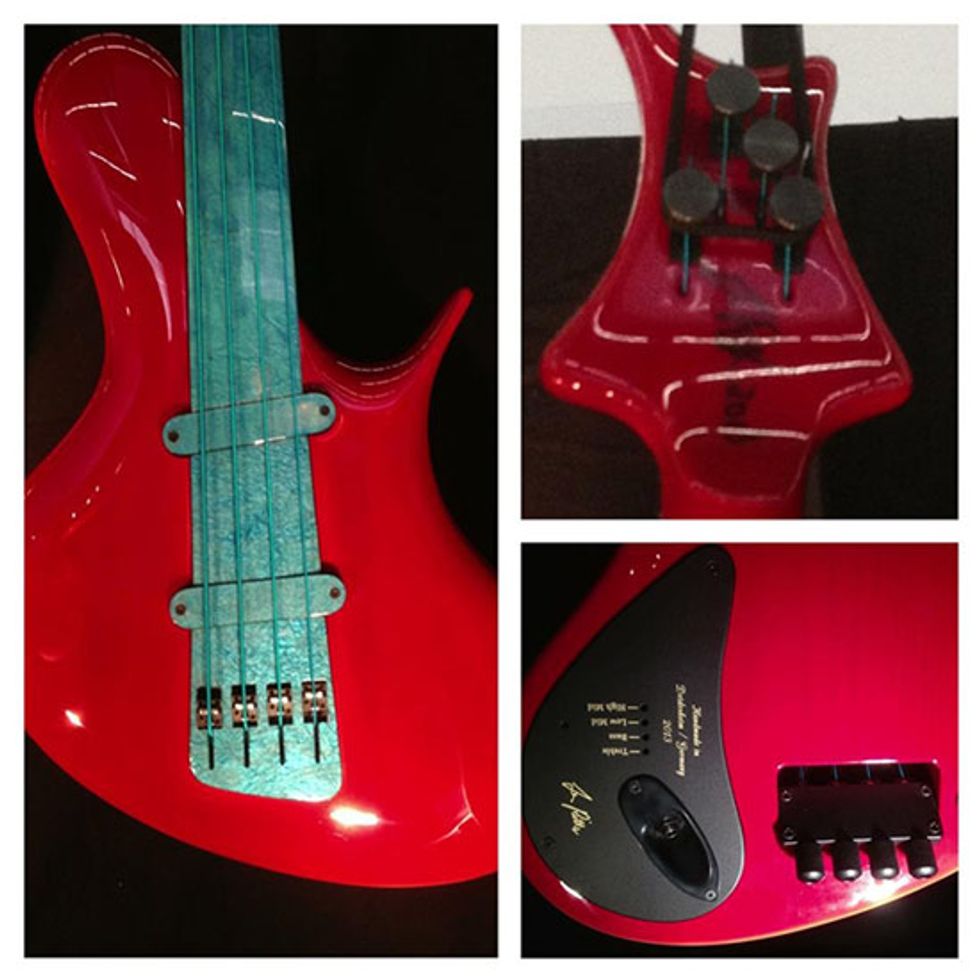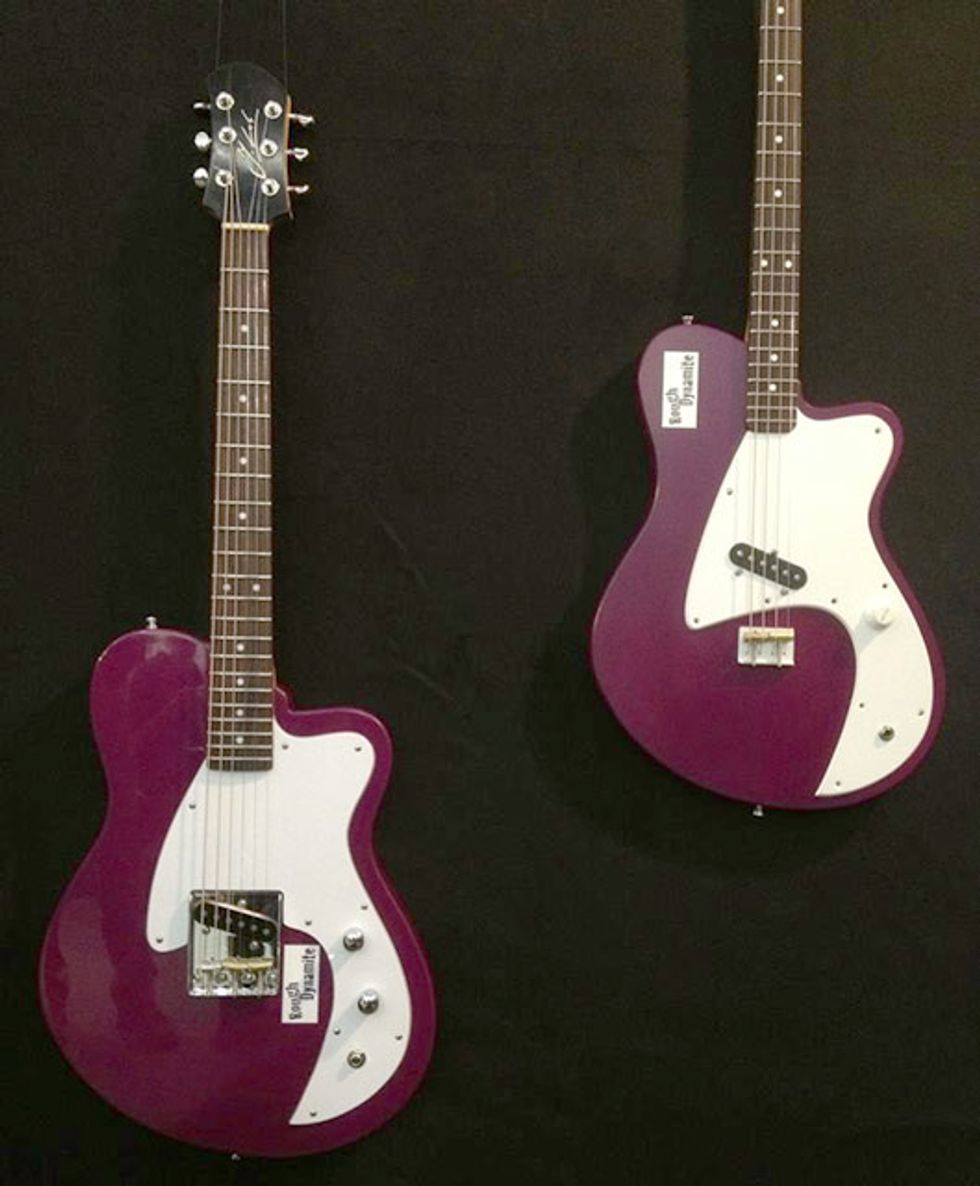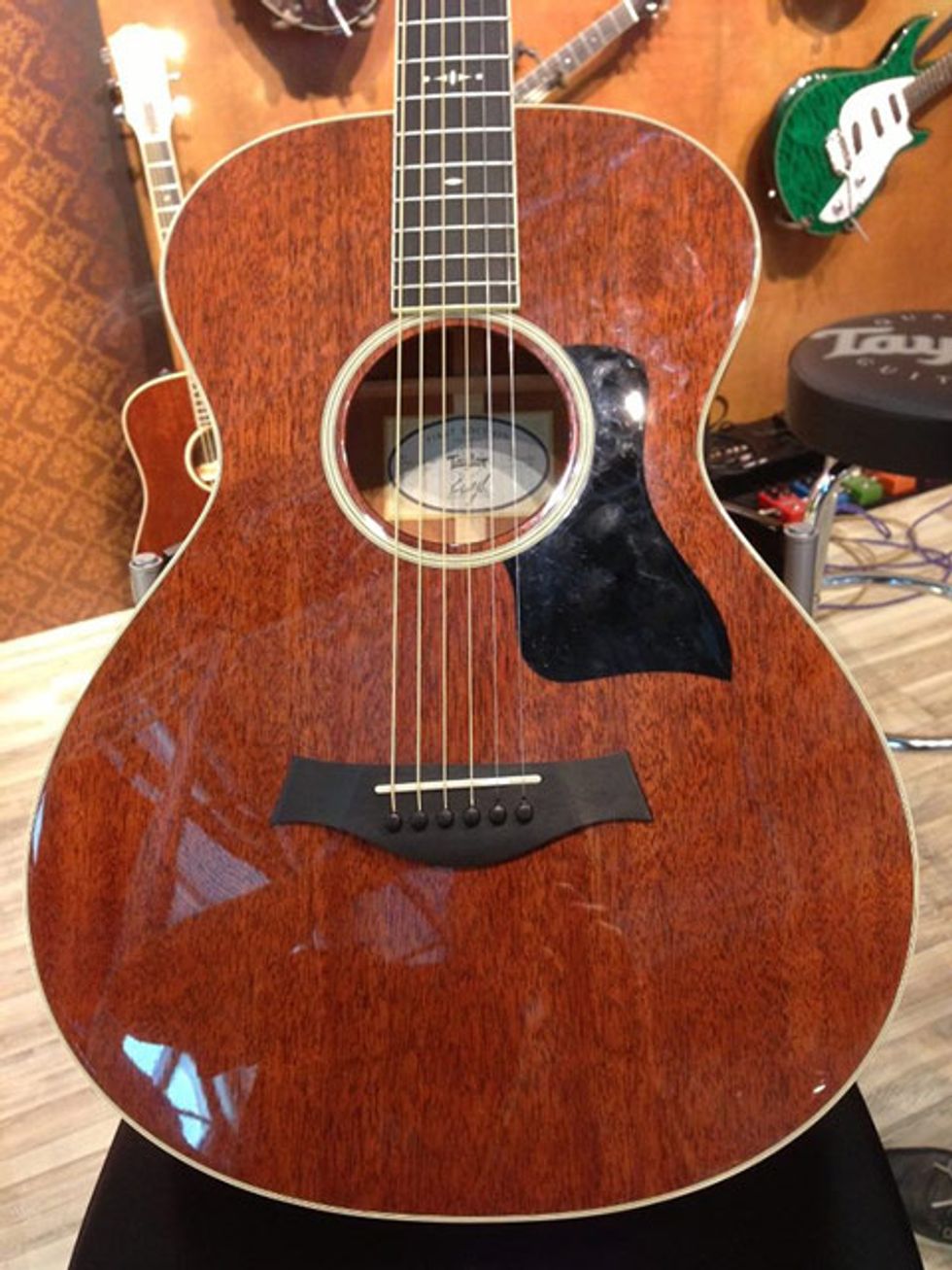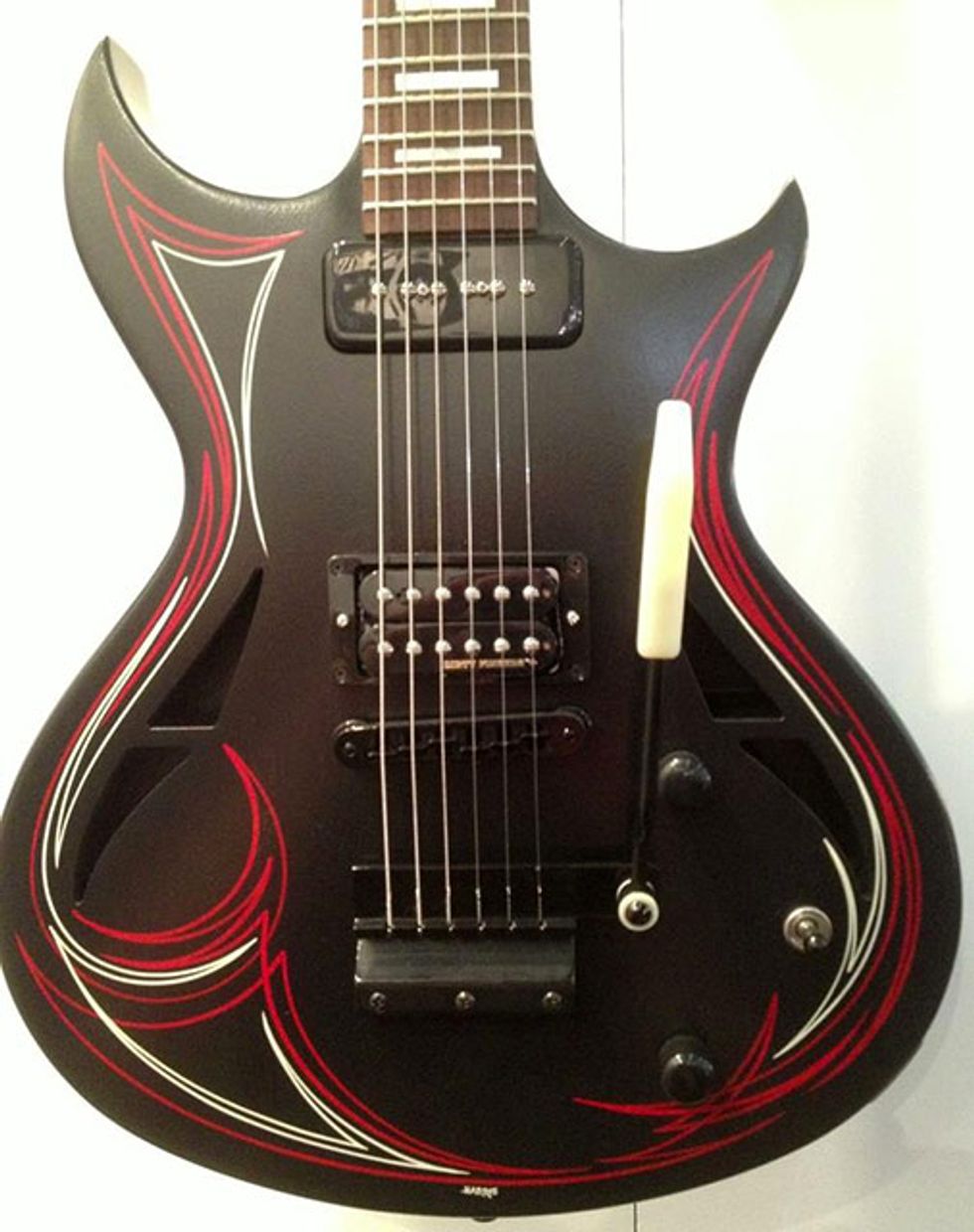 Also click here to see our gallery of new amps, effects, and accessories from Musikmesse 2013.