Pictures from the floor on the second day of NAMM.
"NS Design unveiled their new bass at the 2012 NAMM show. Available in both a fretted and fretless model, these 5-stringers are loaded up with EMGs along with a piezo in the bridge."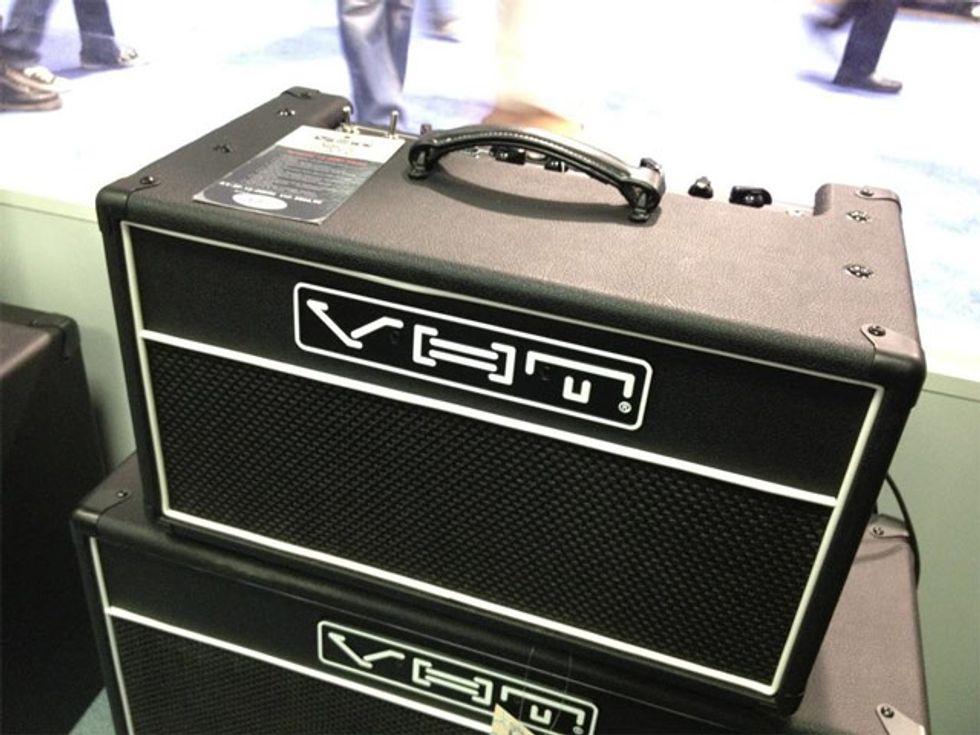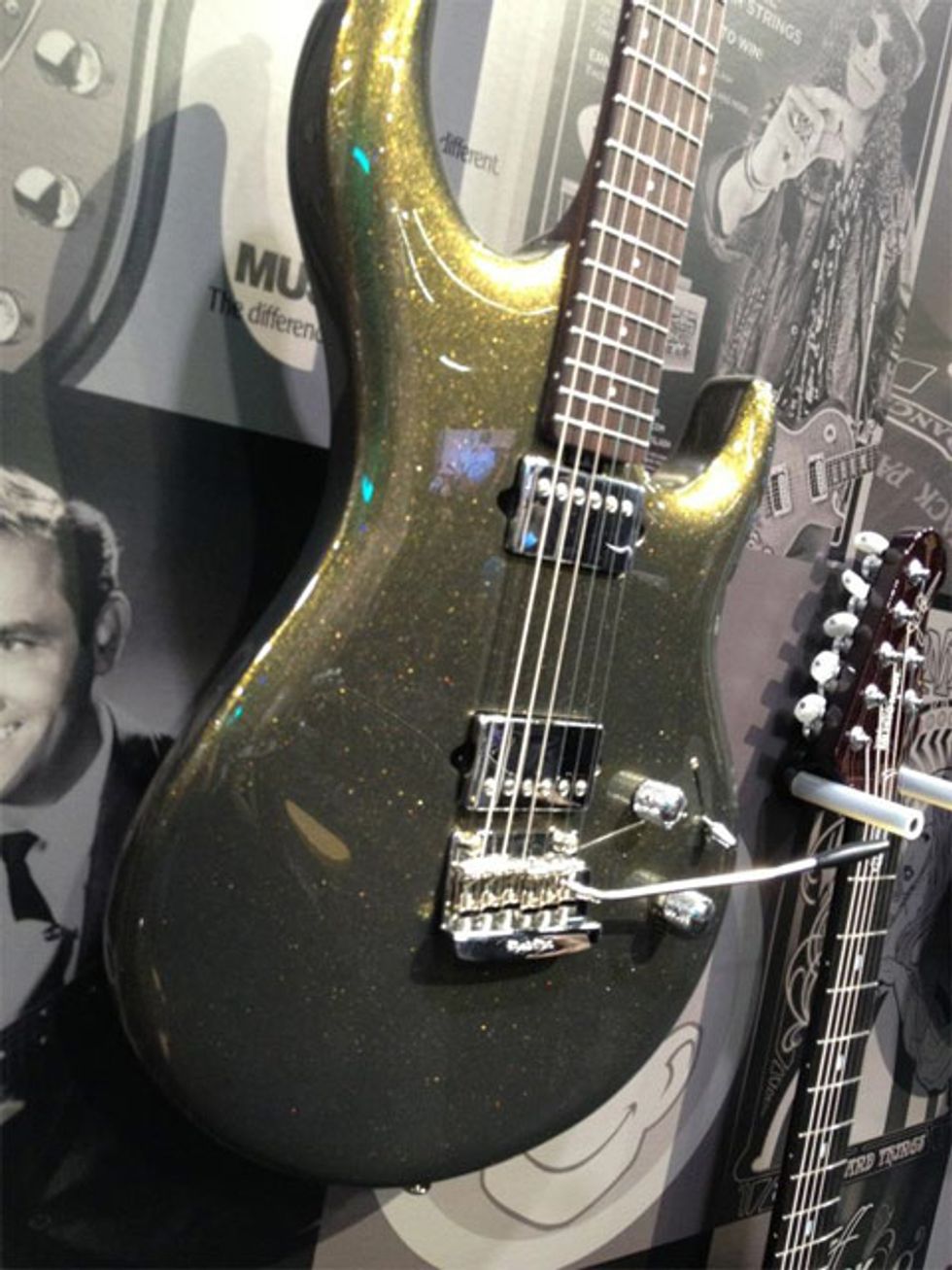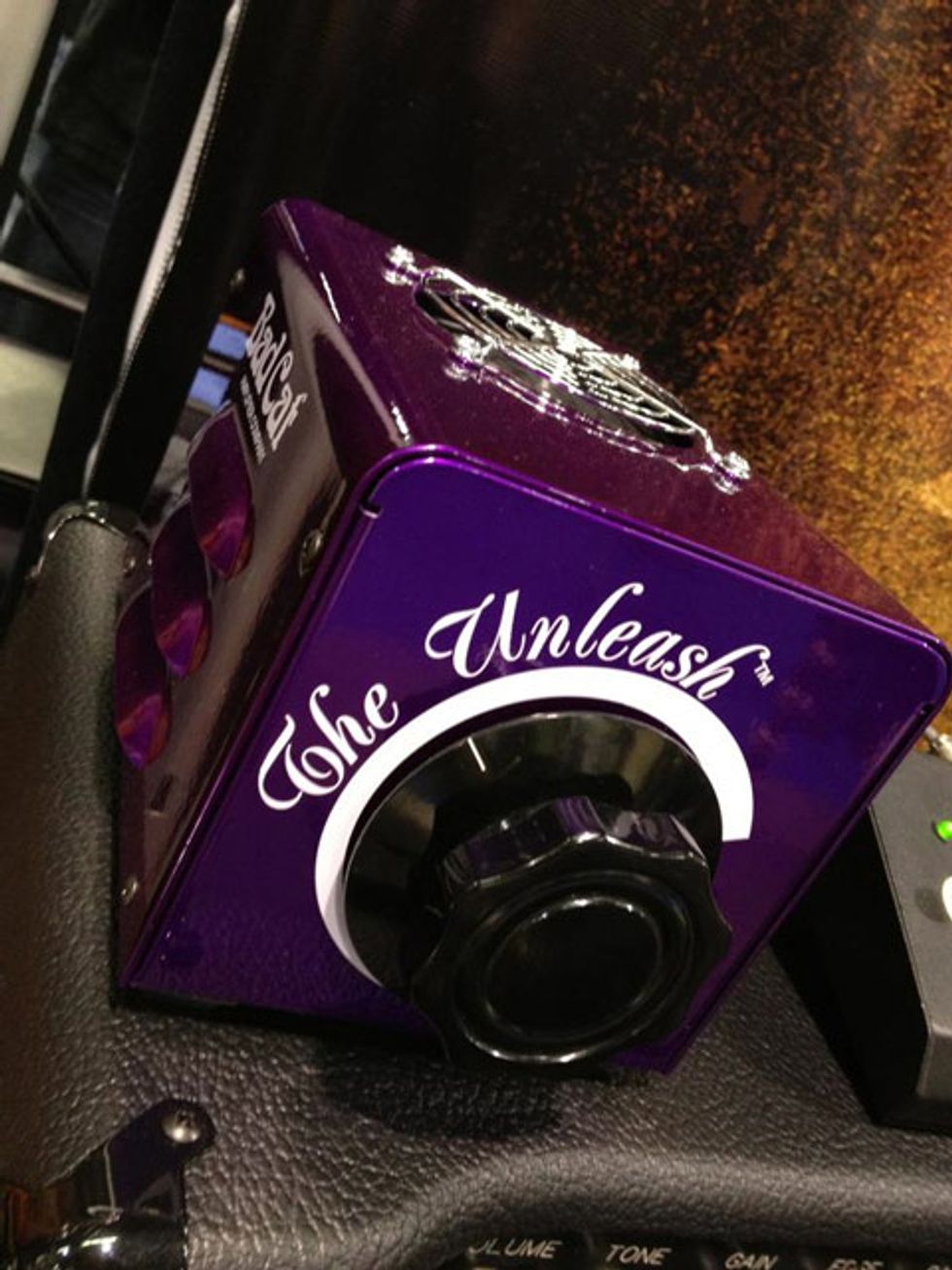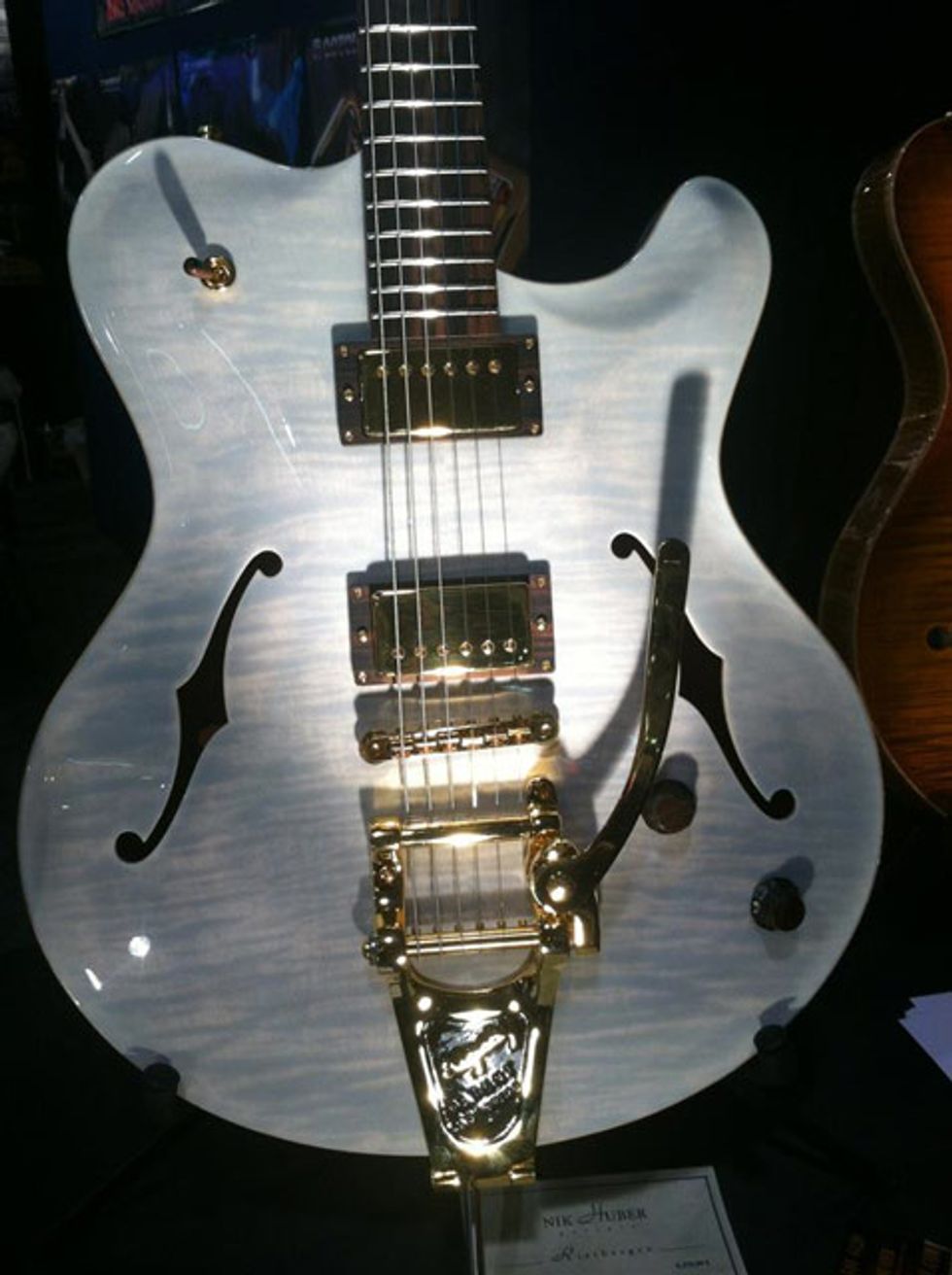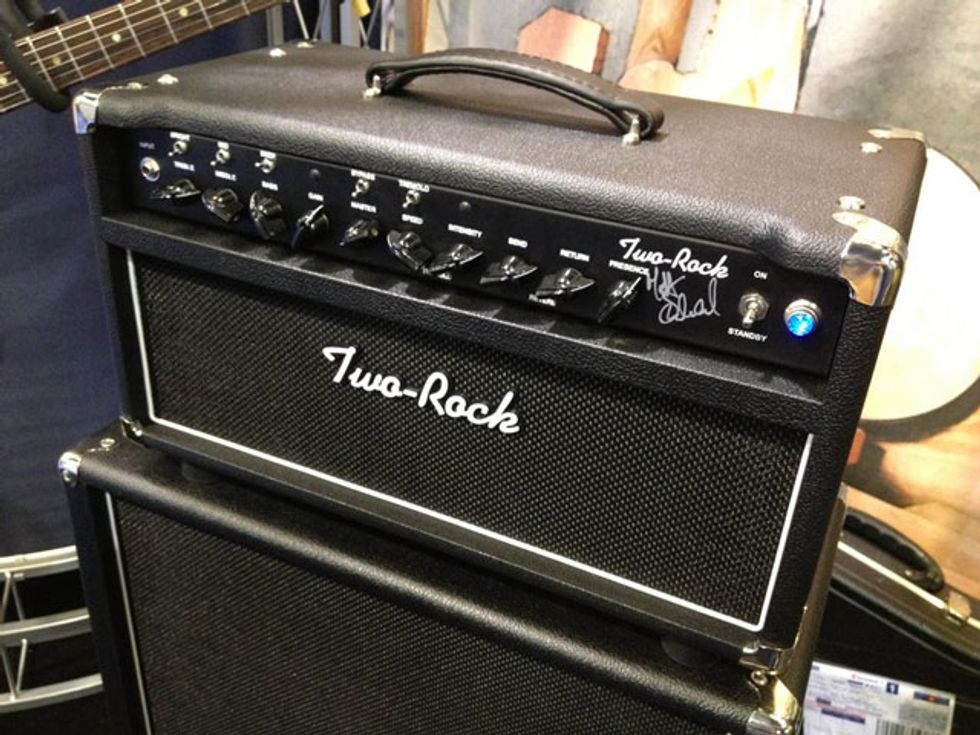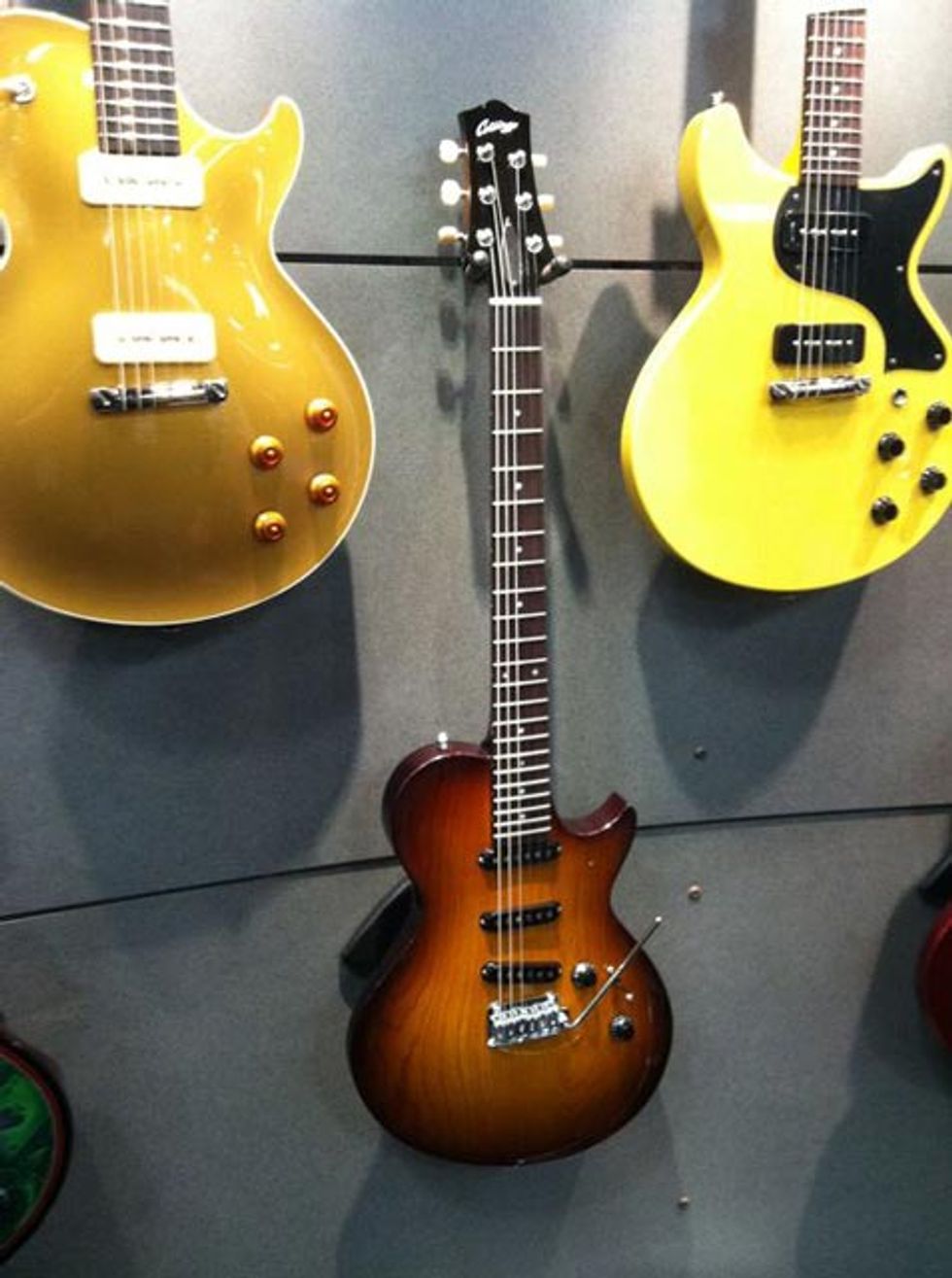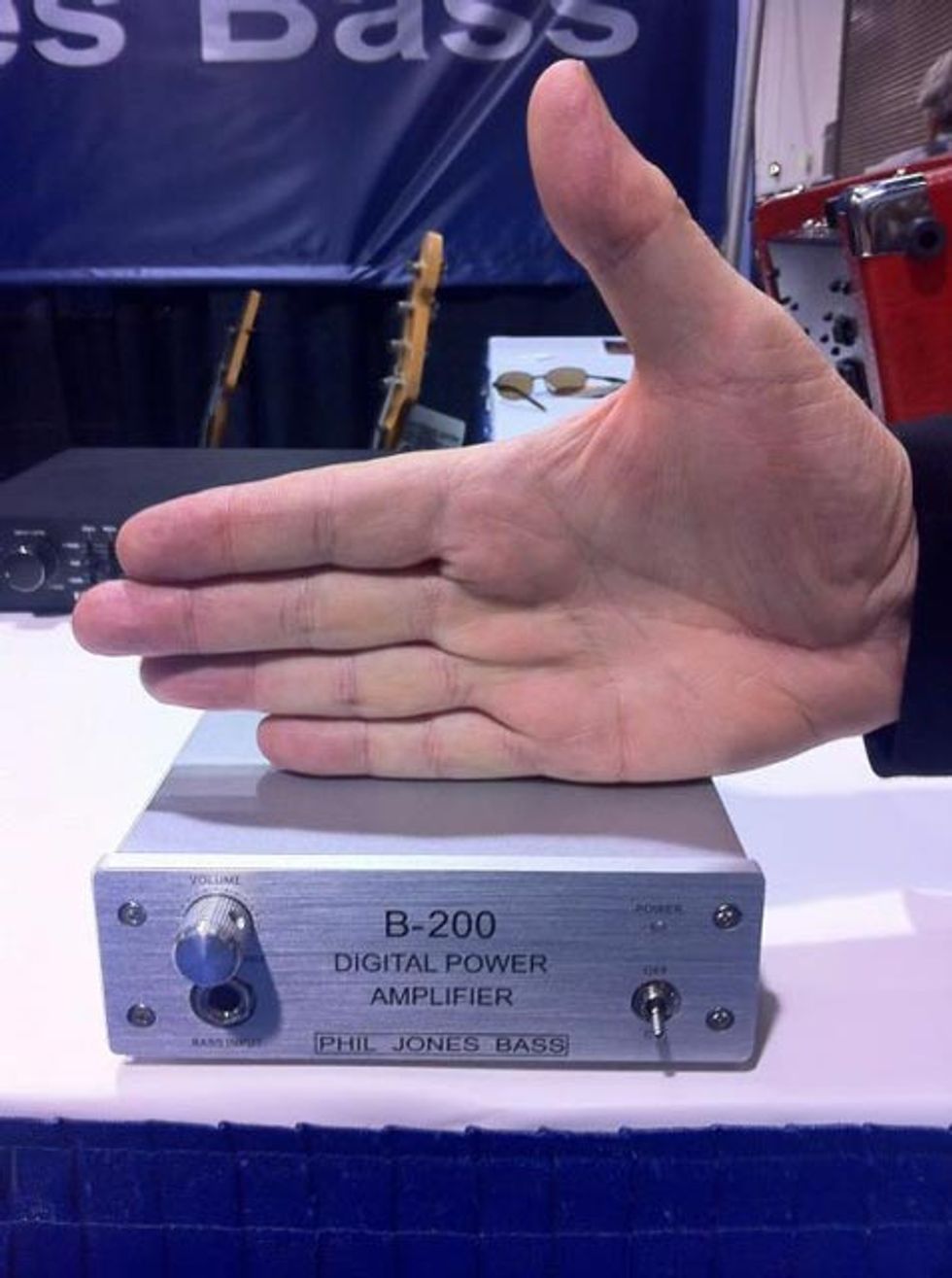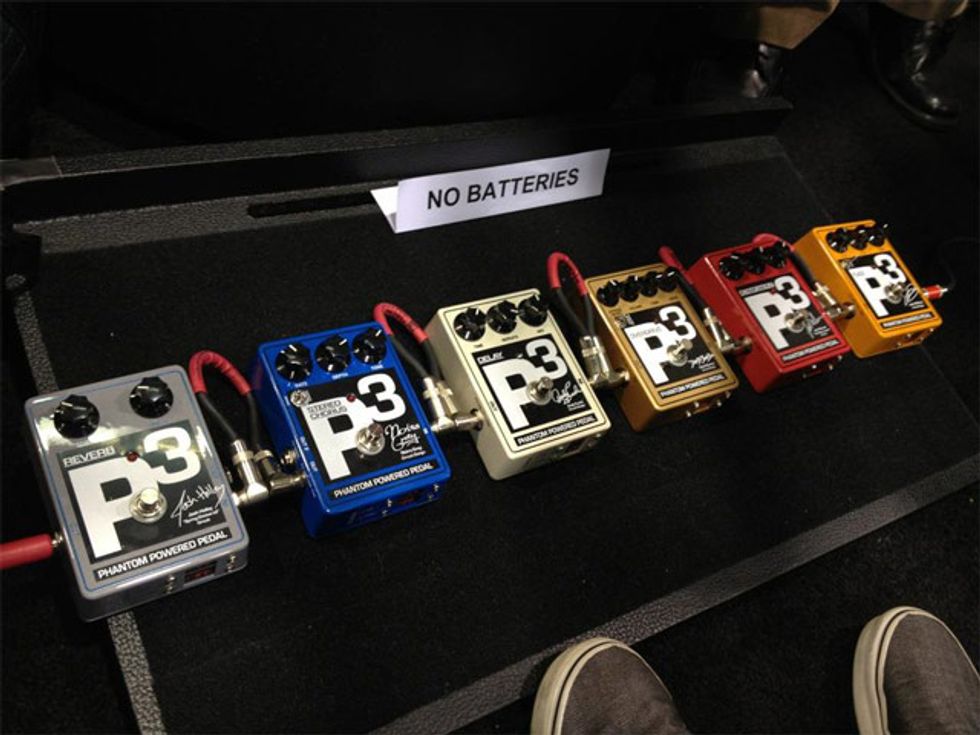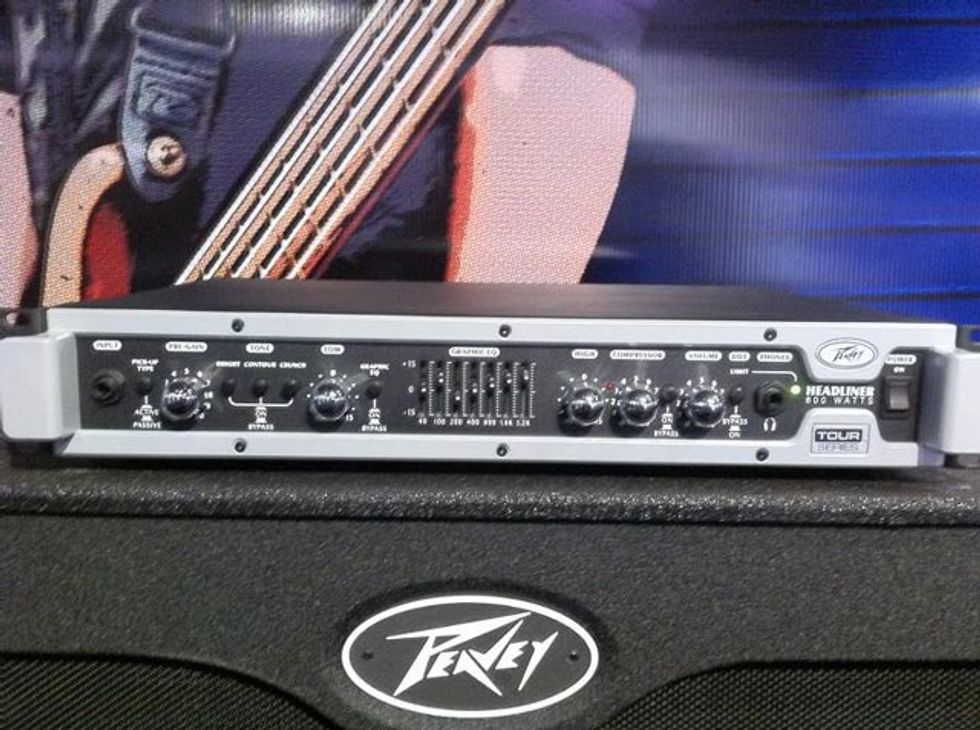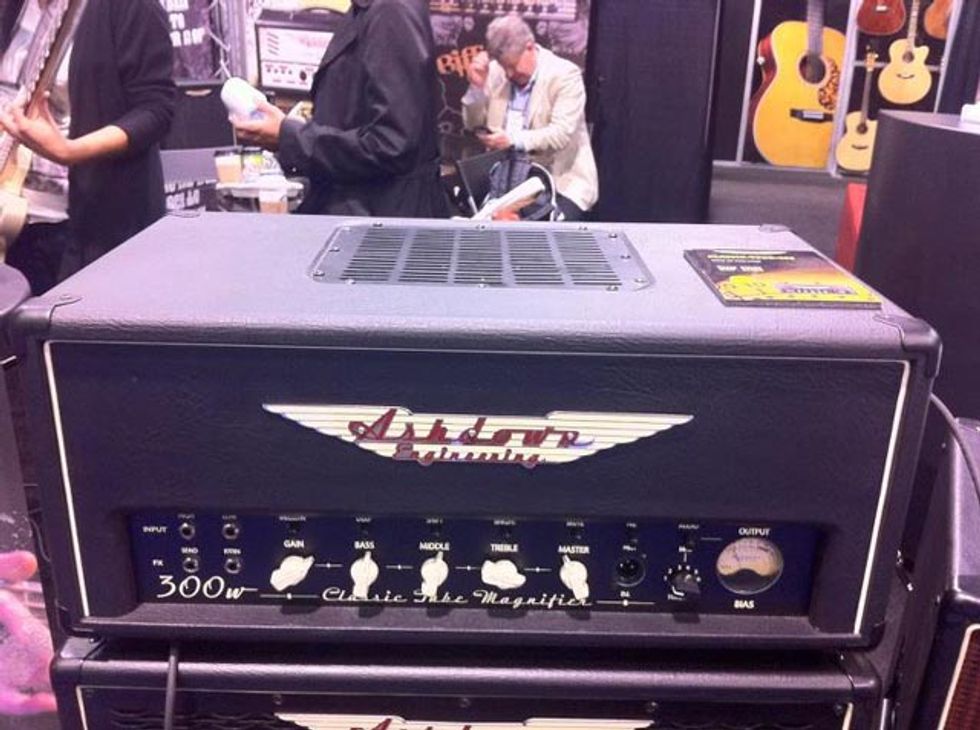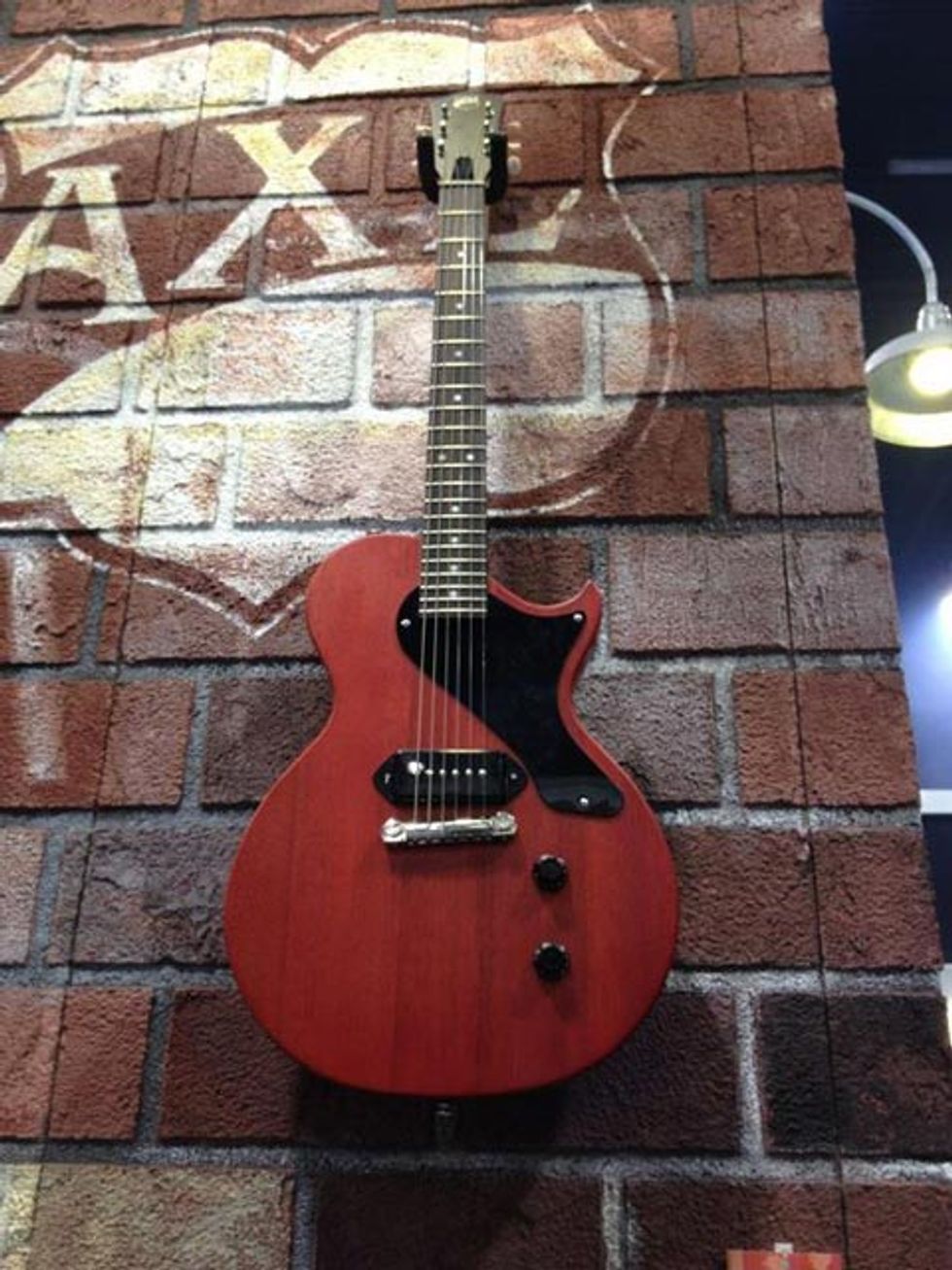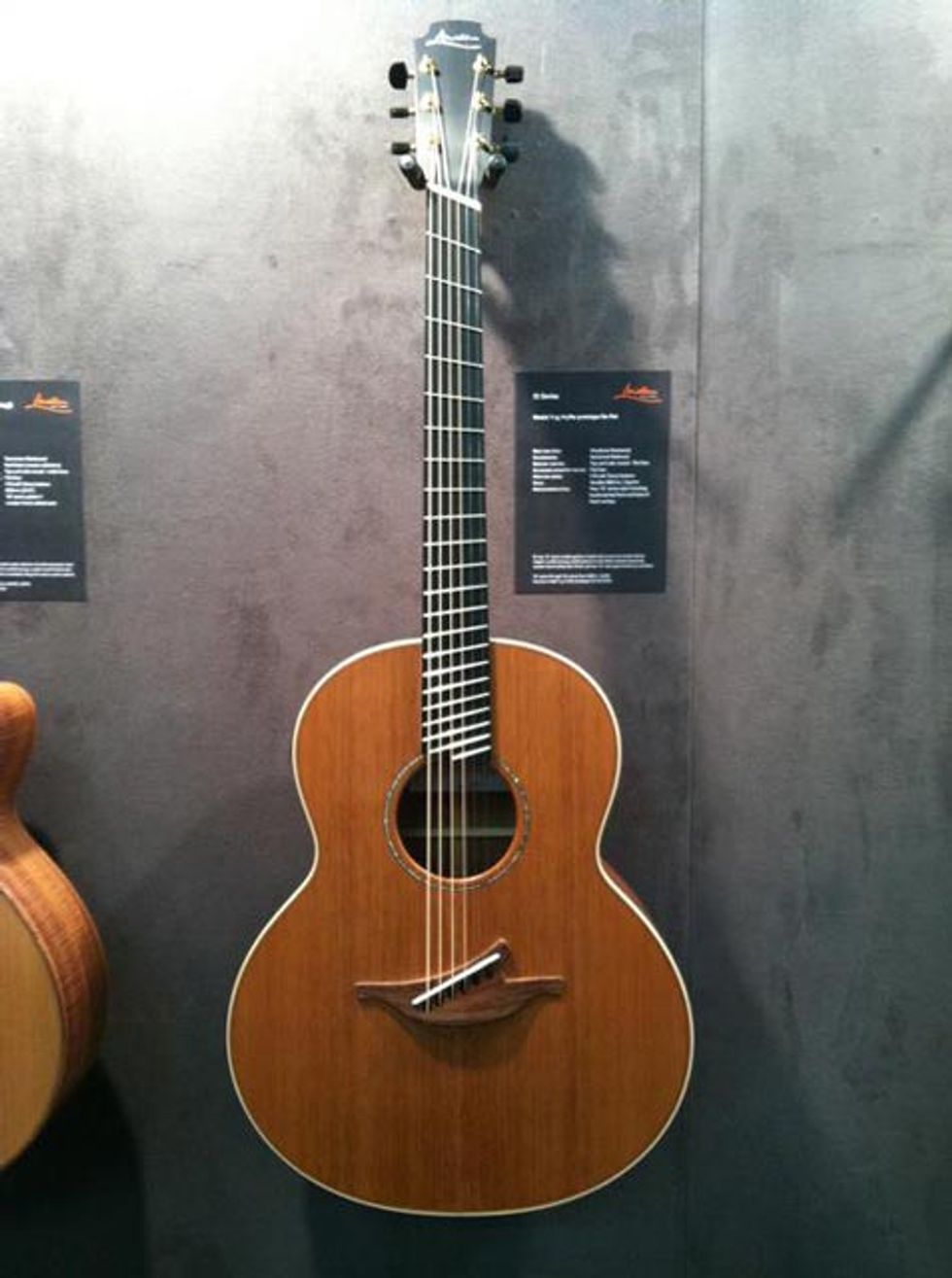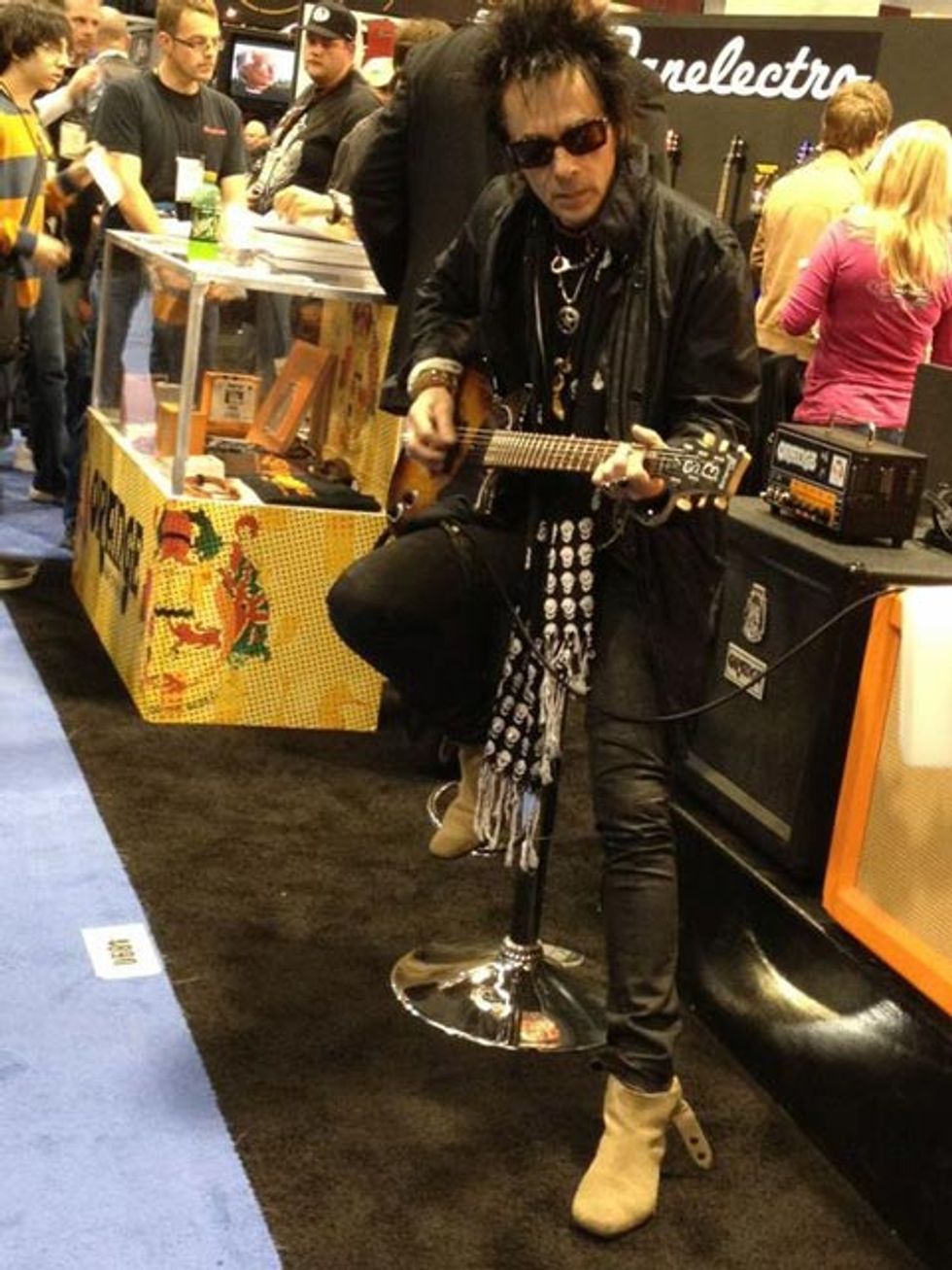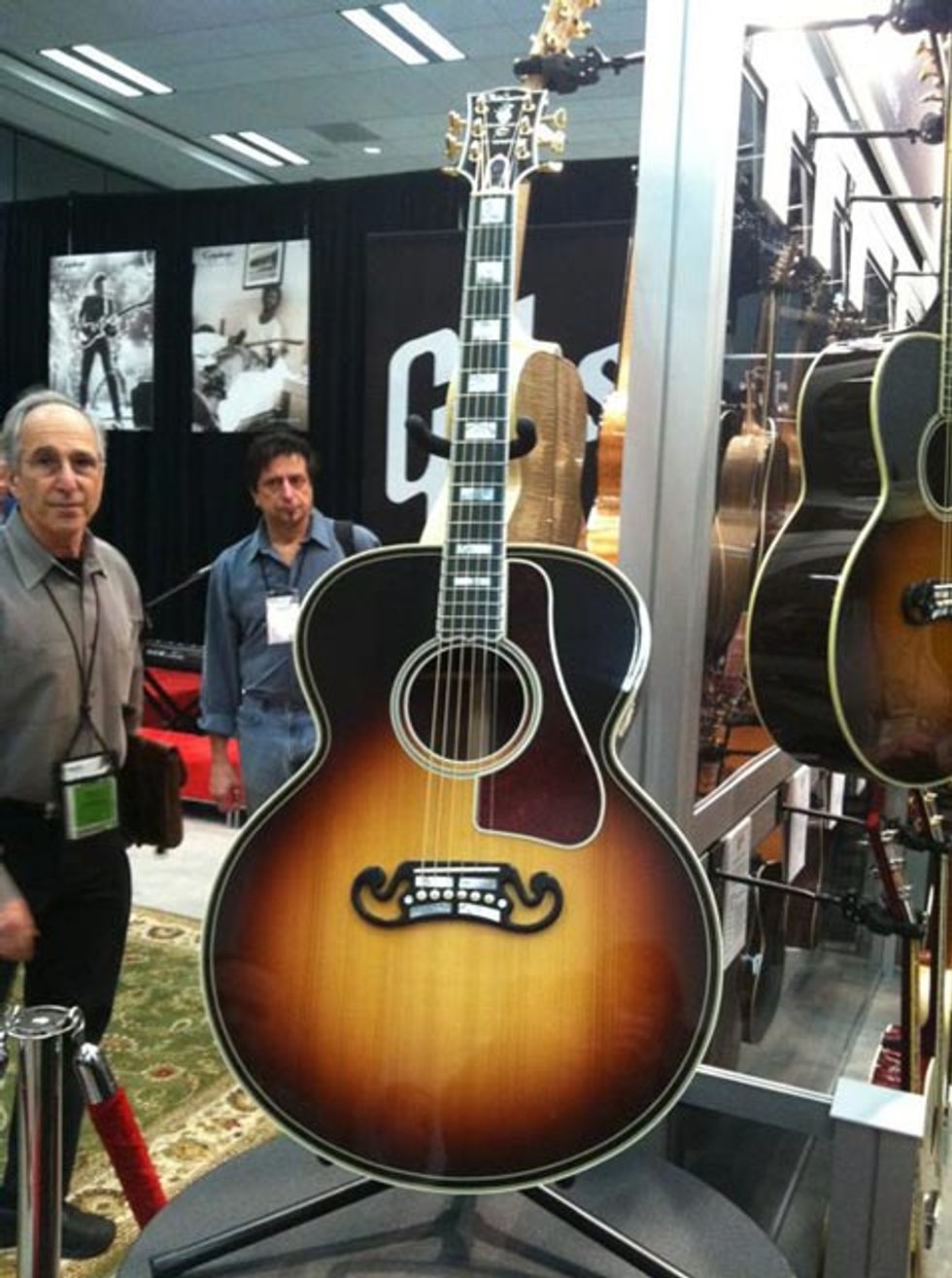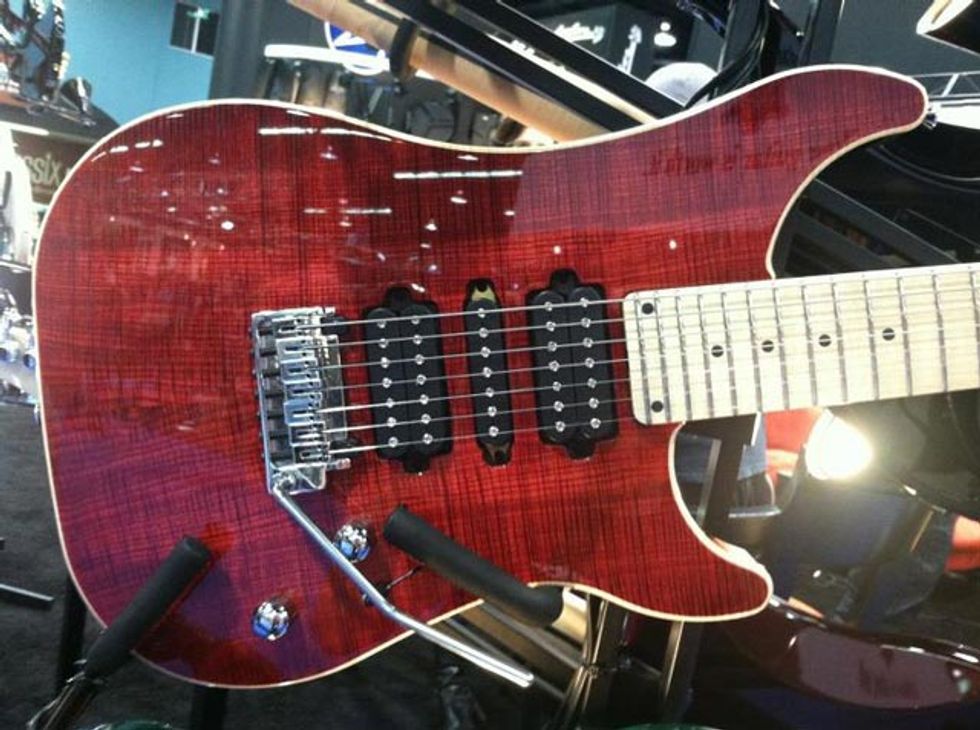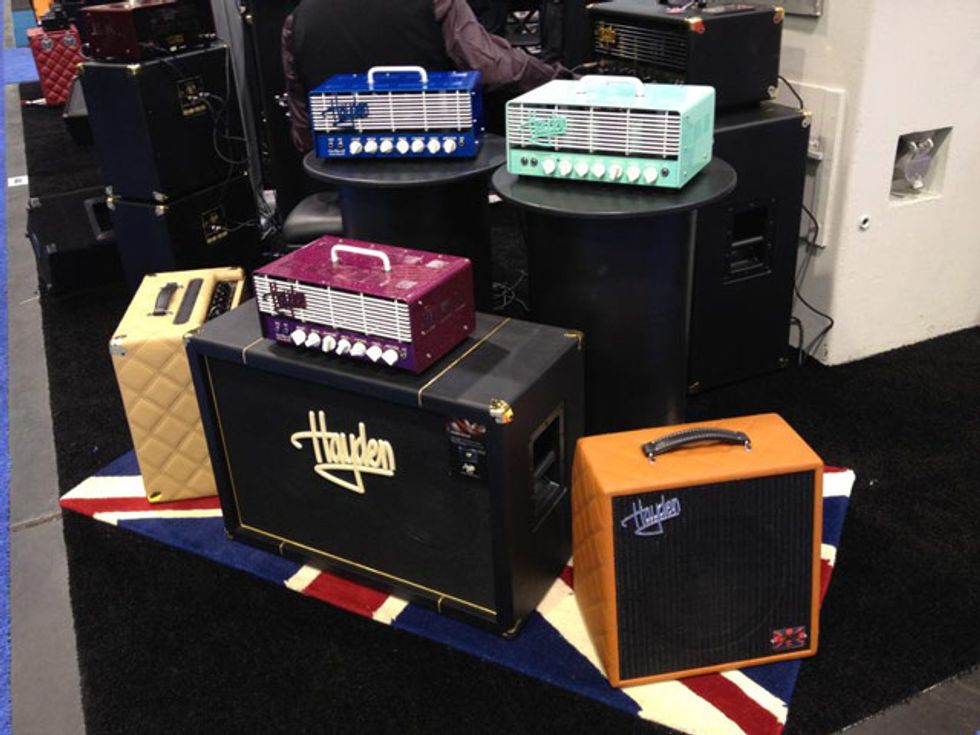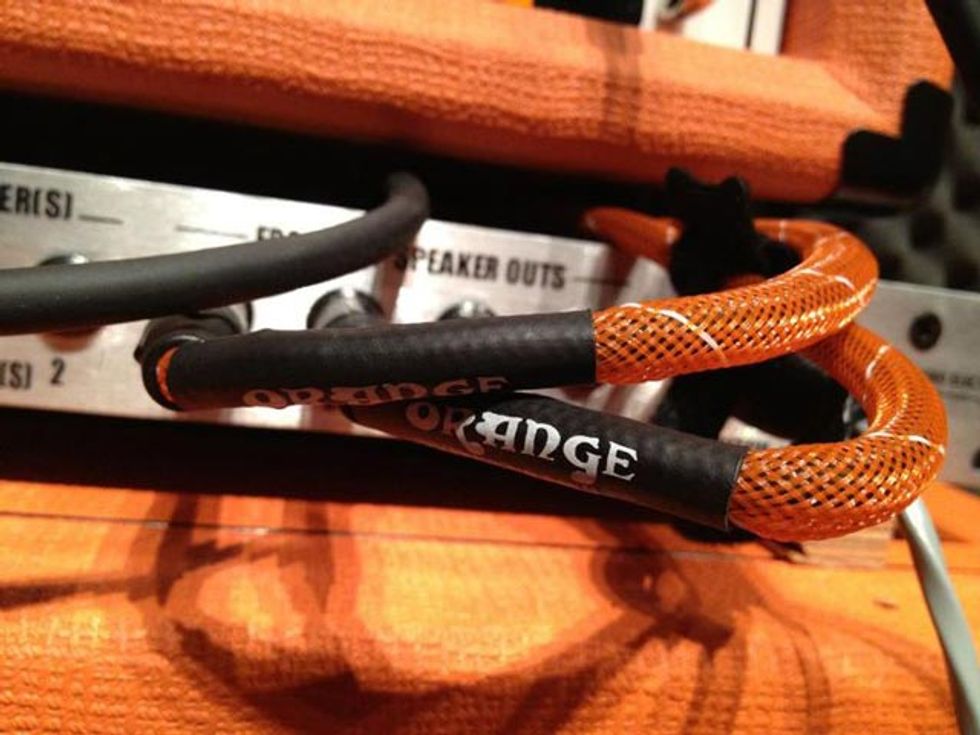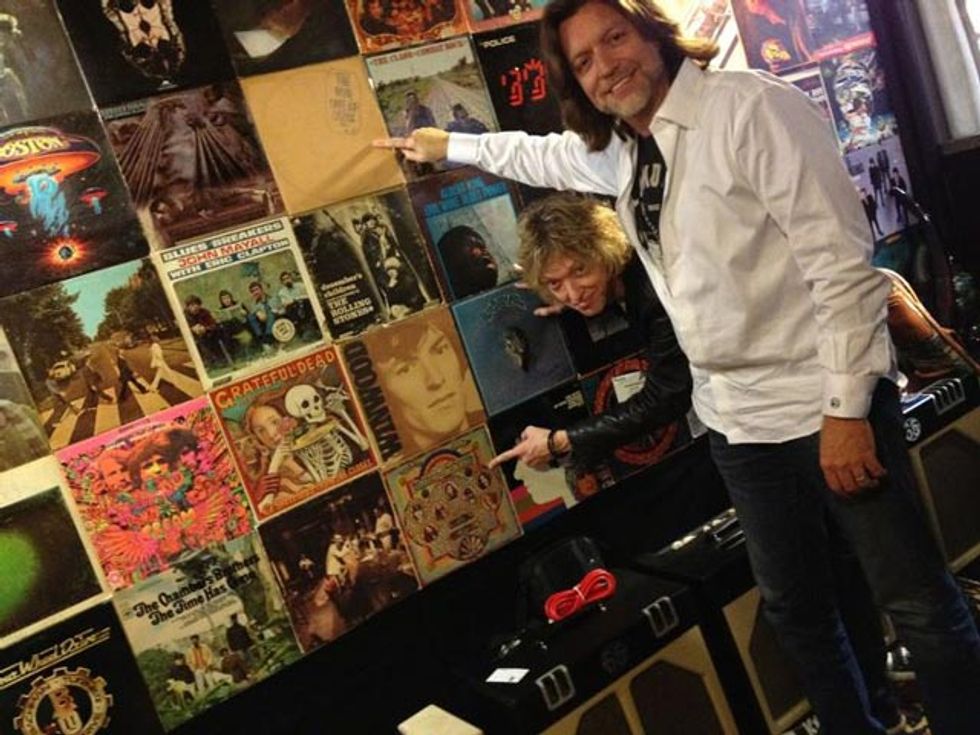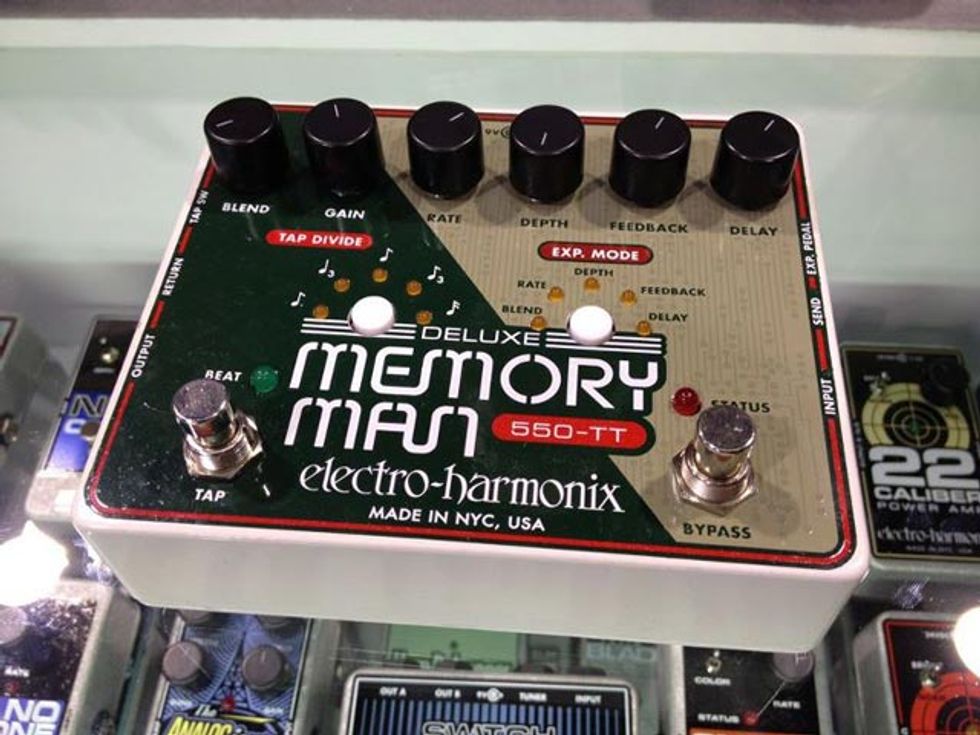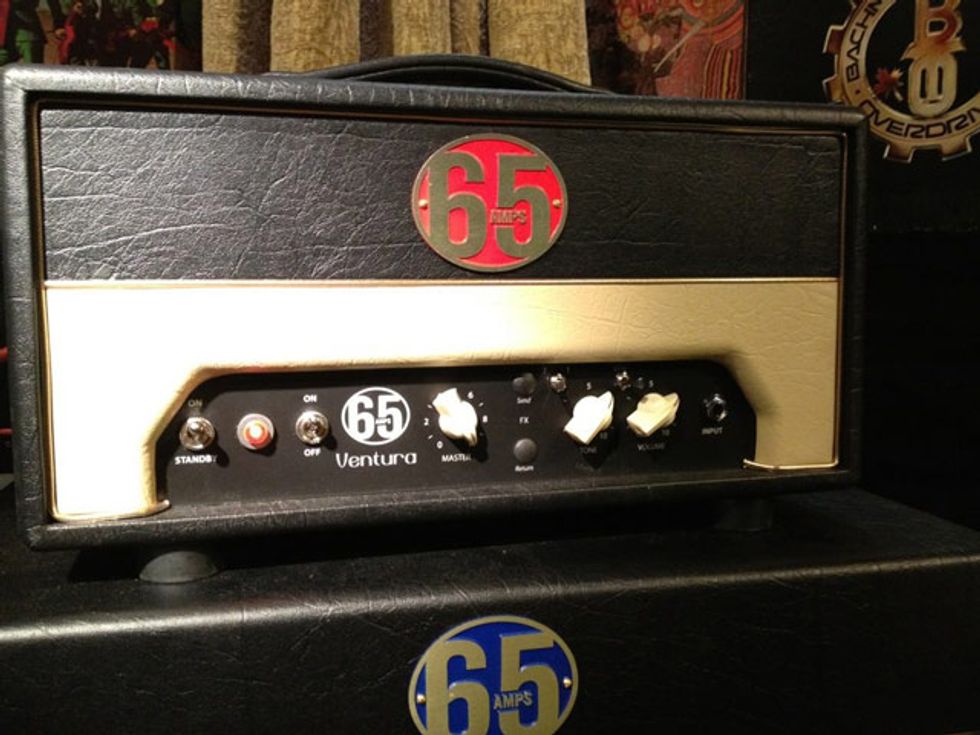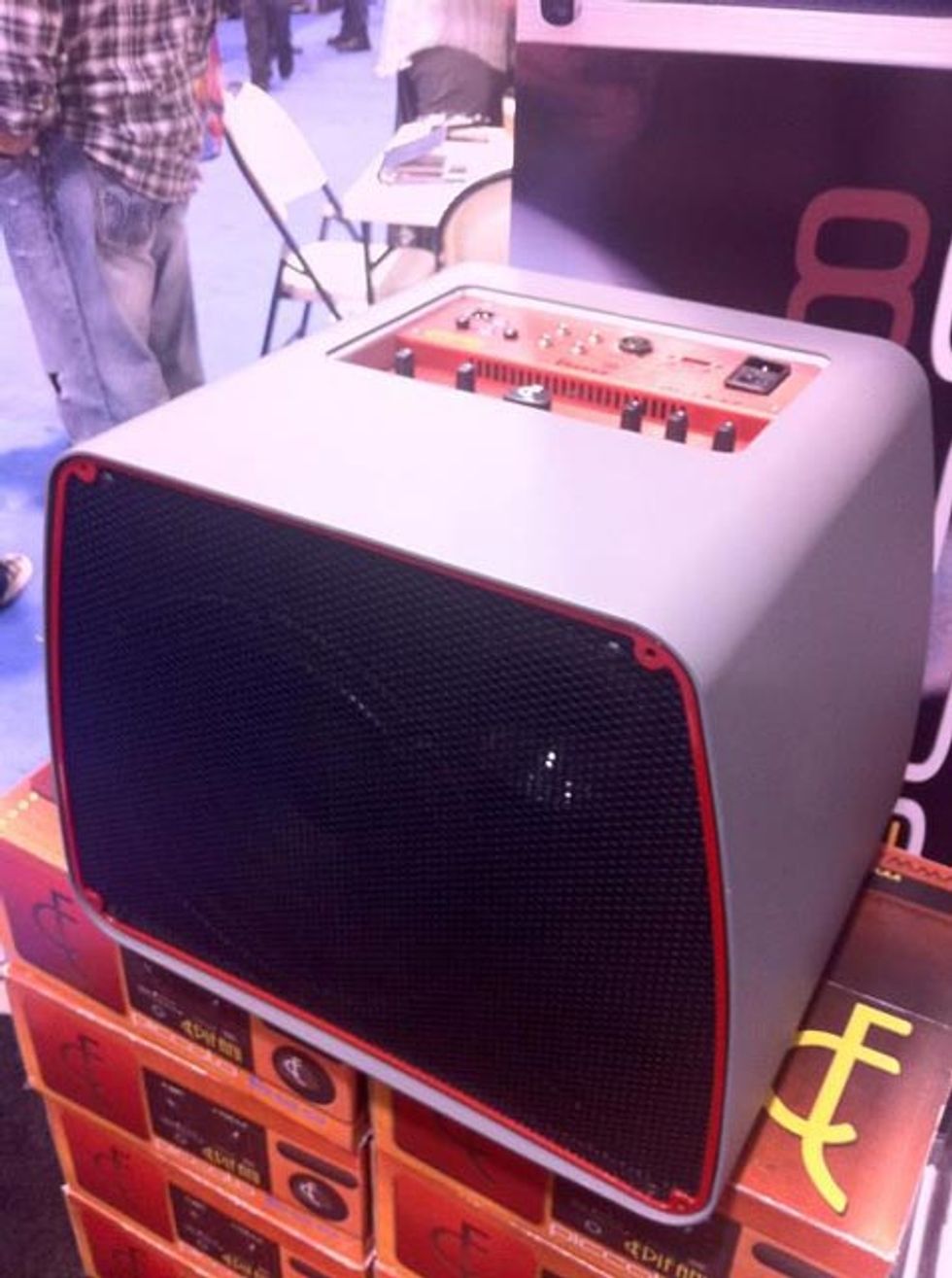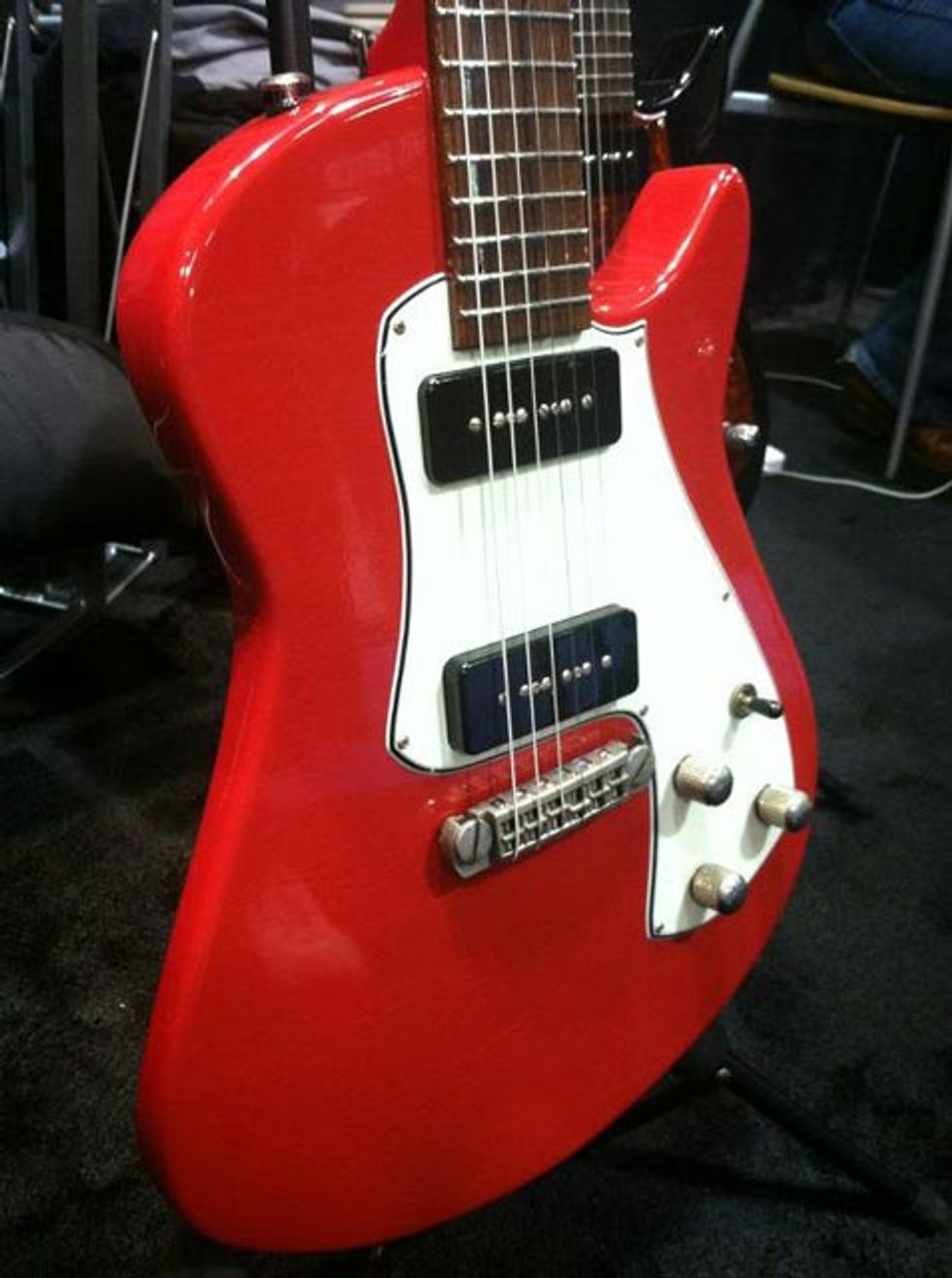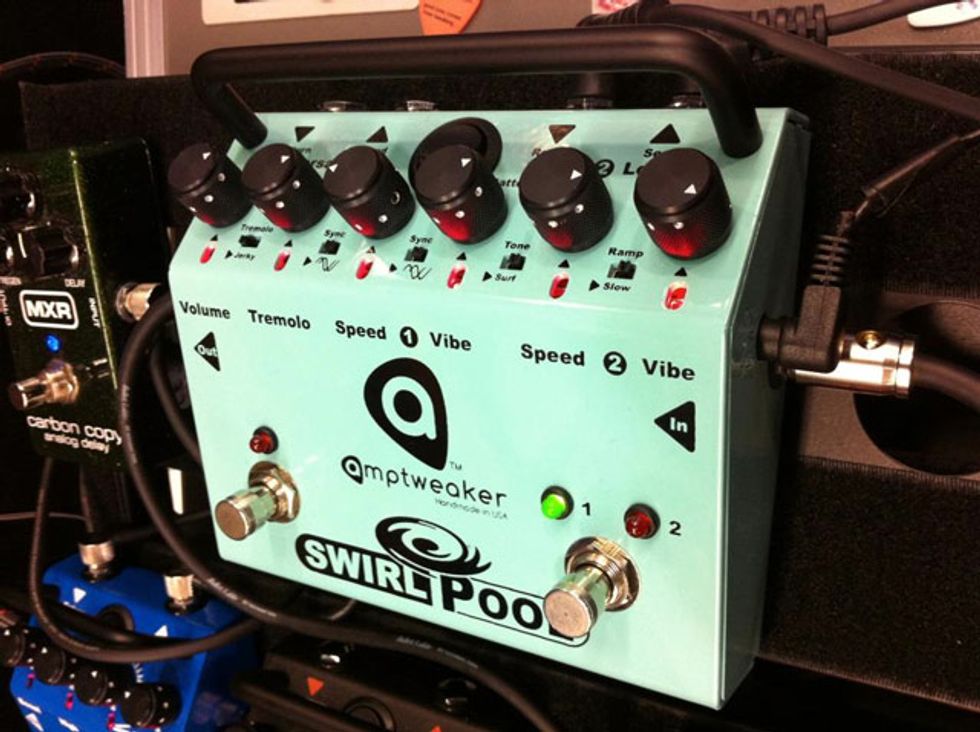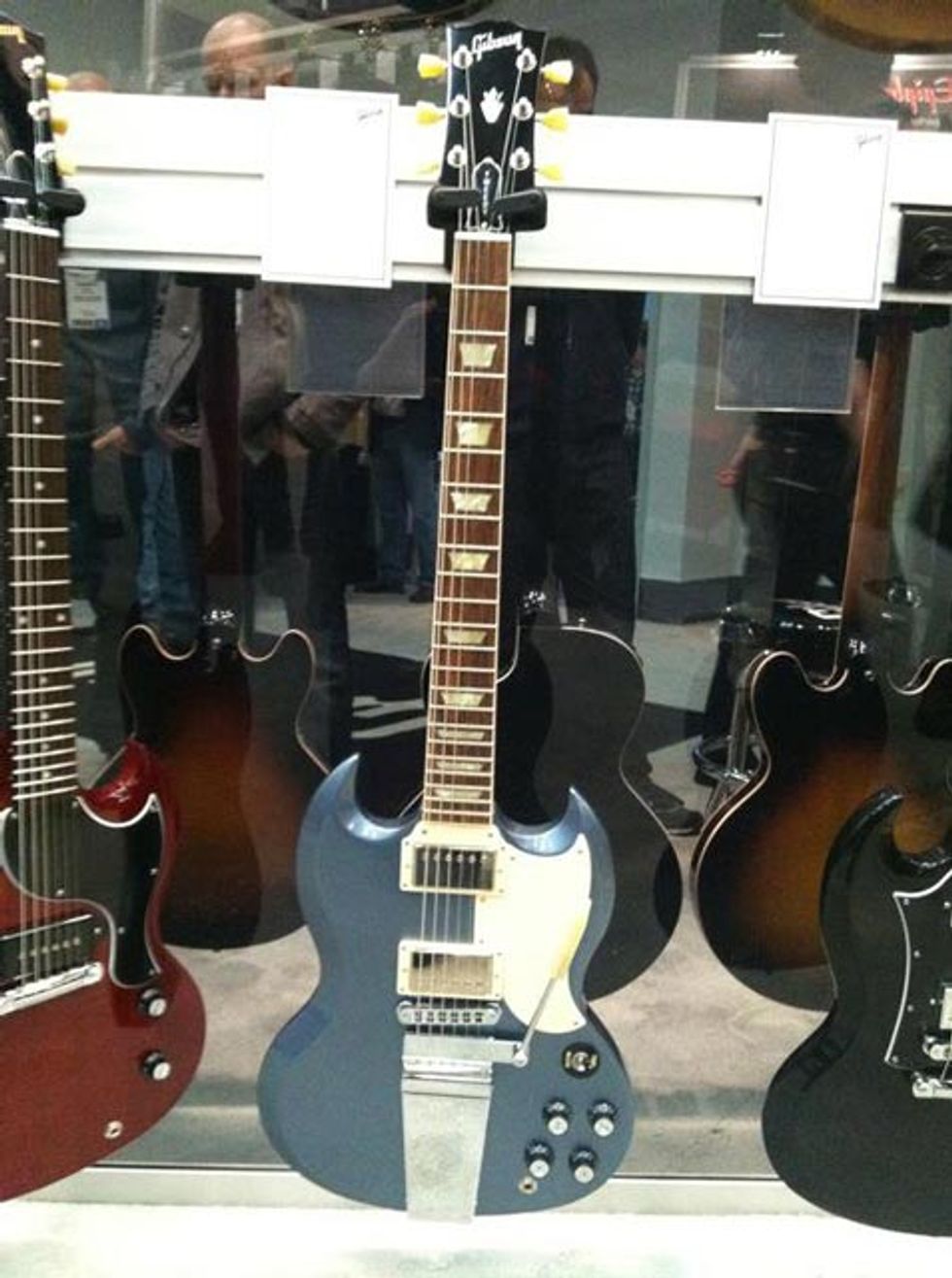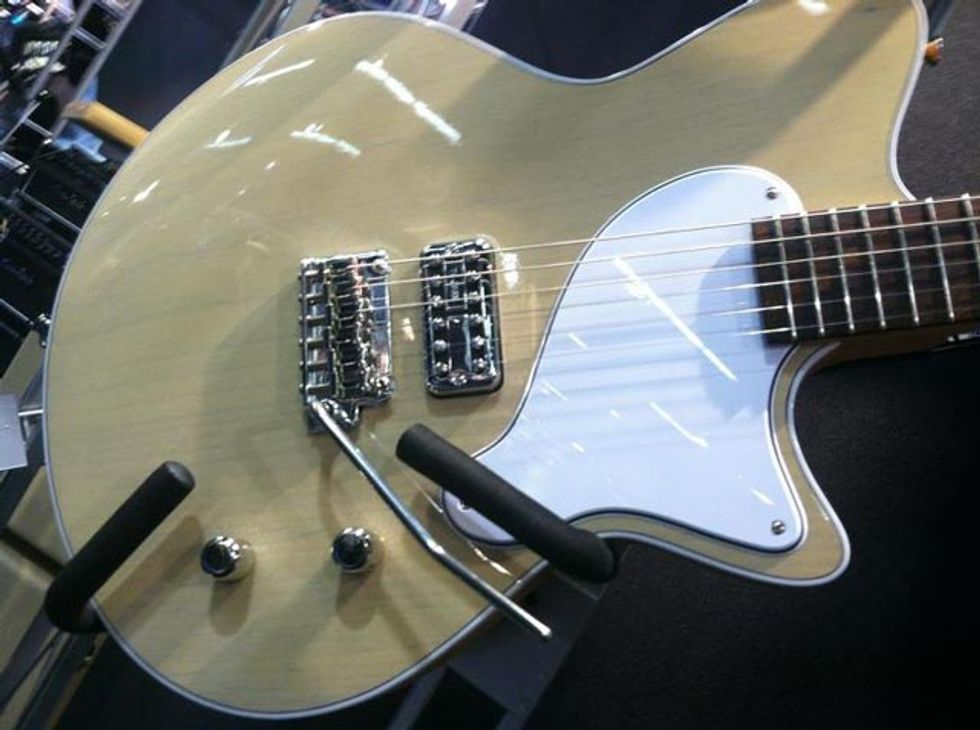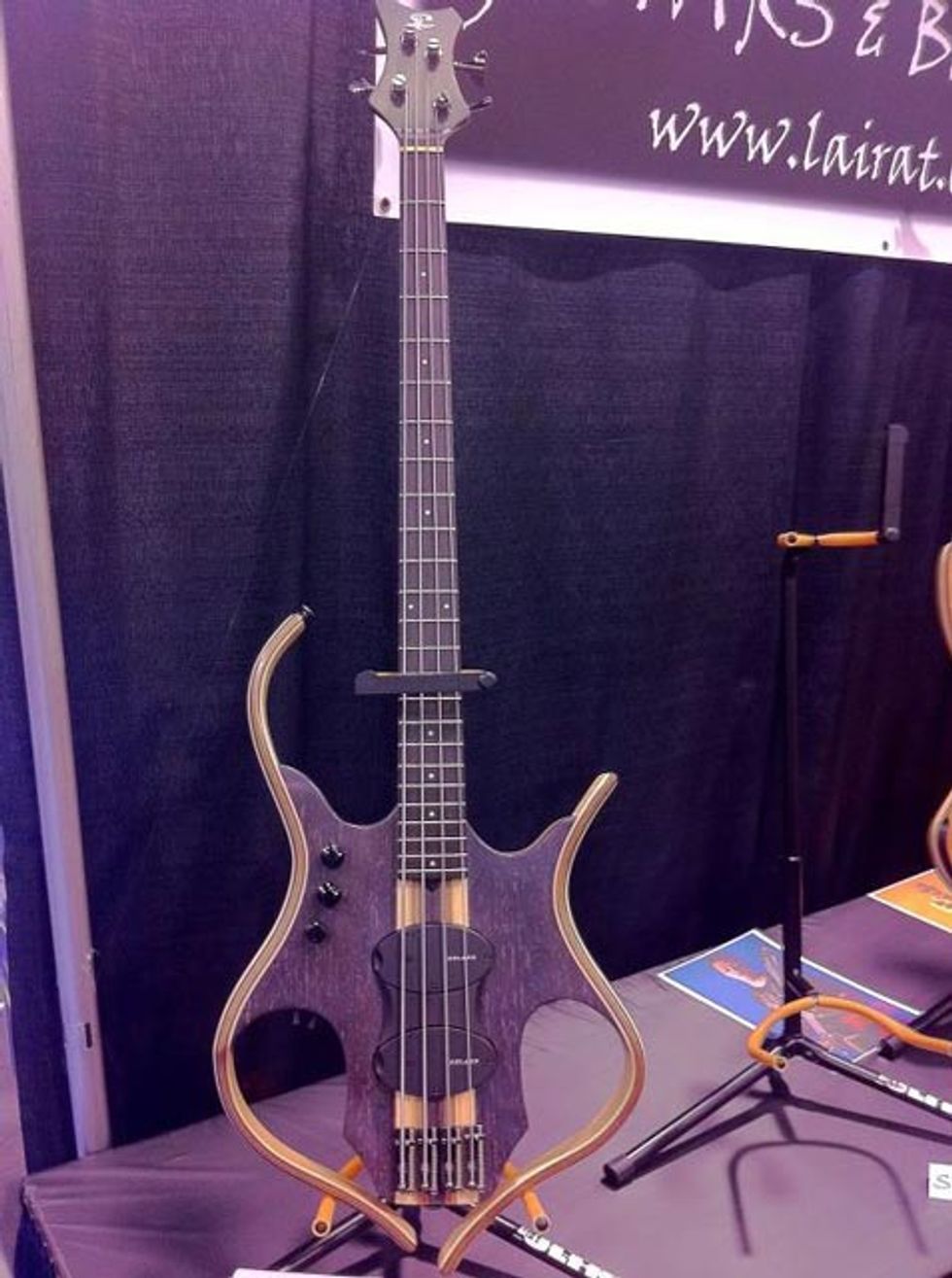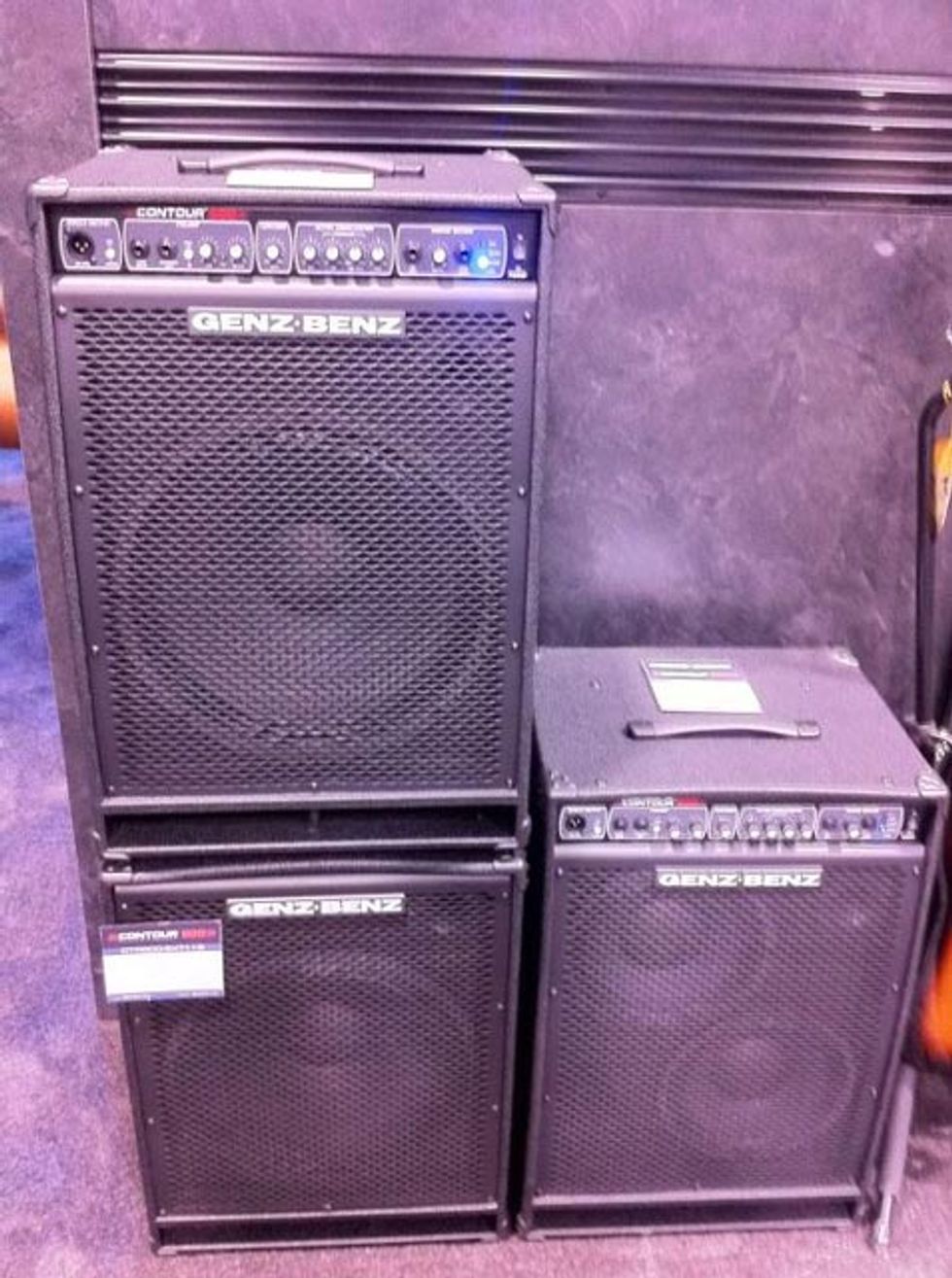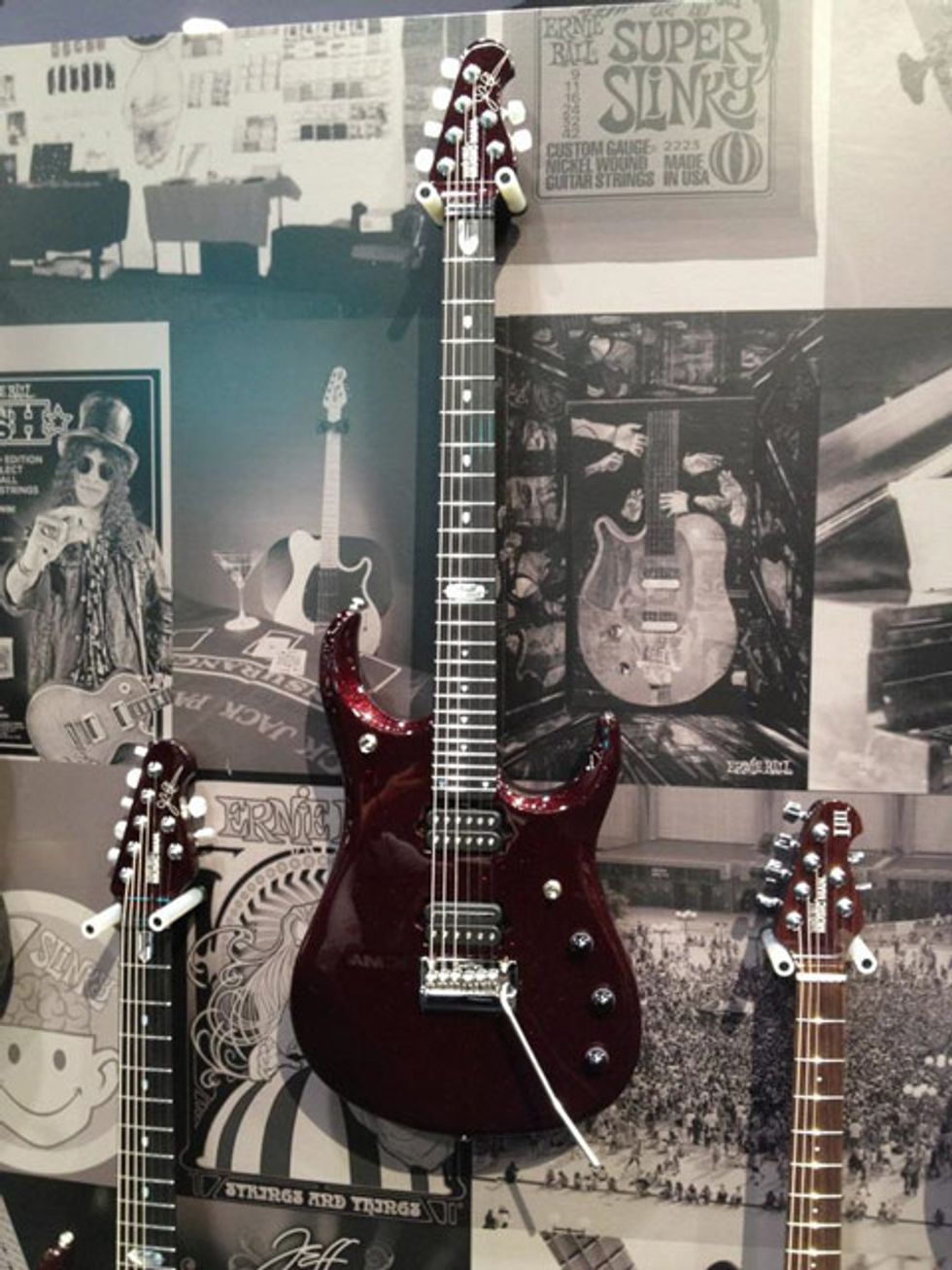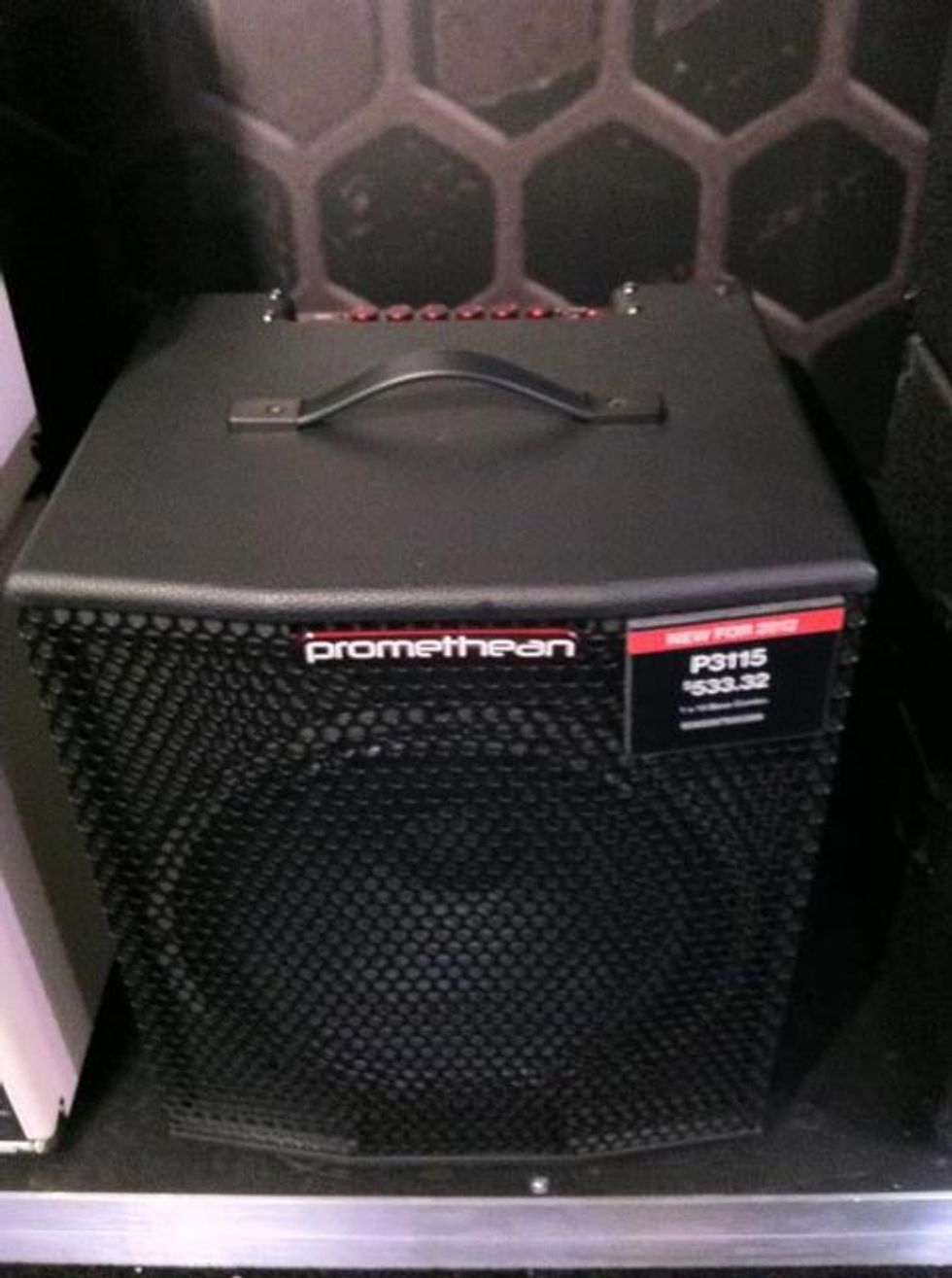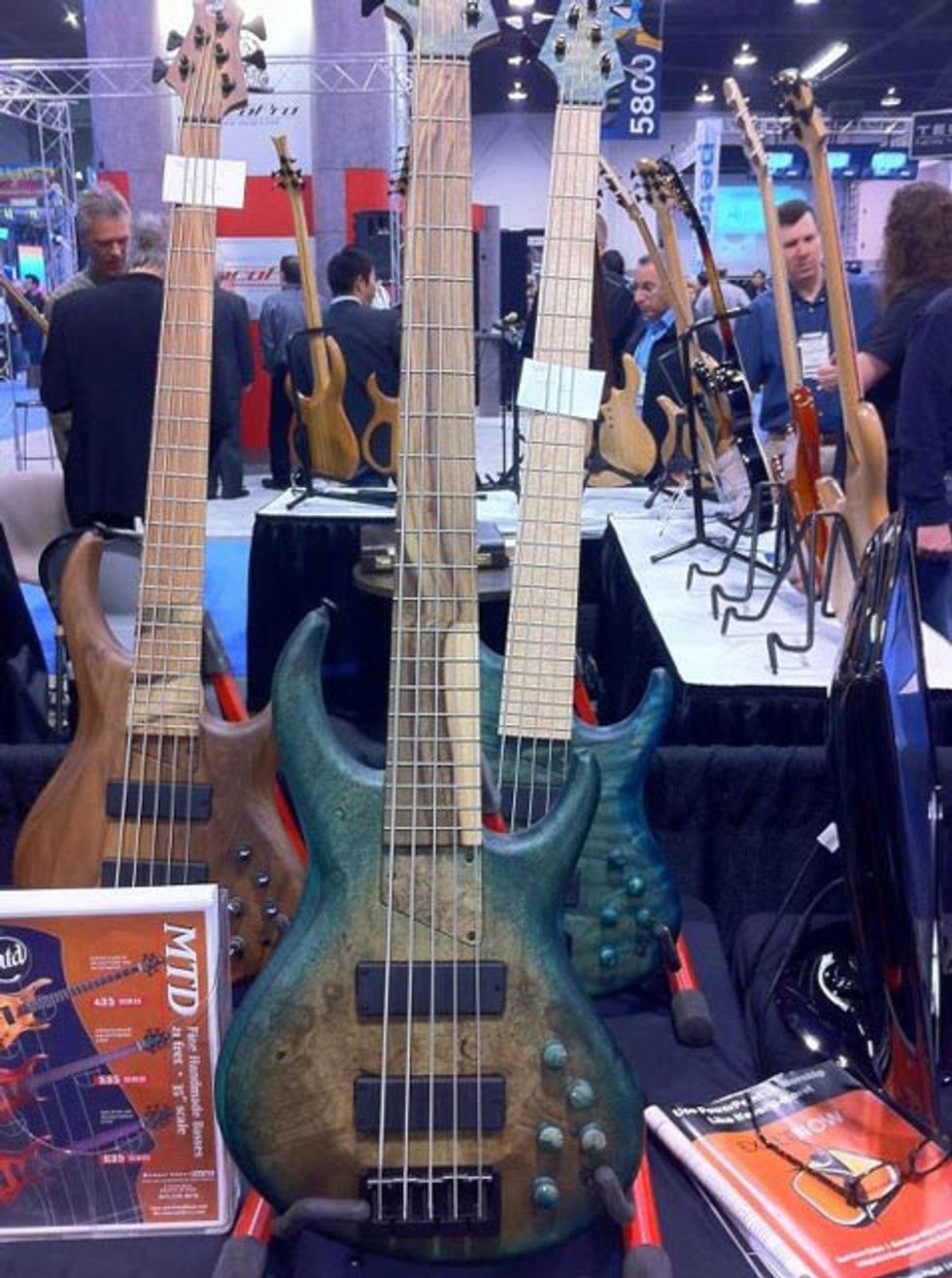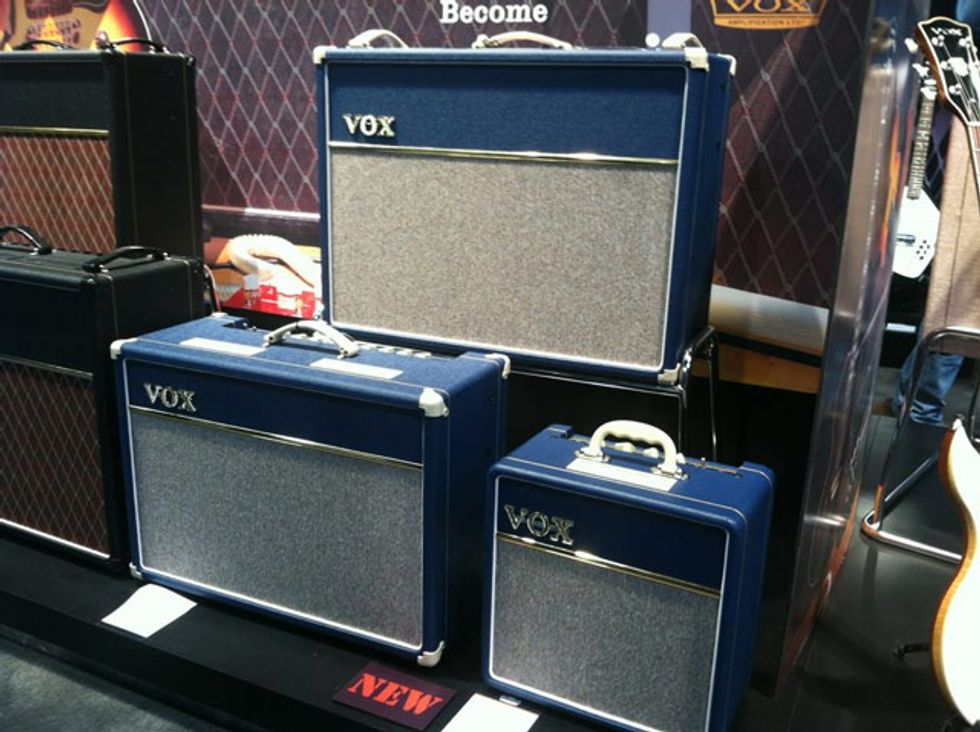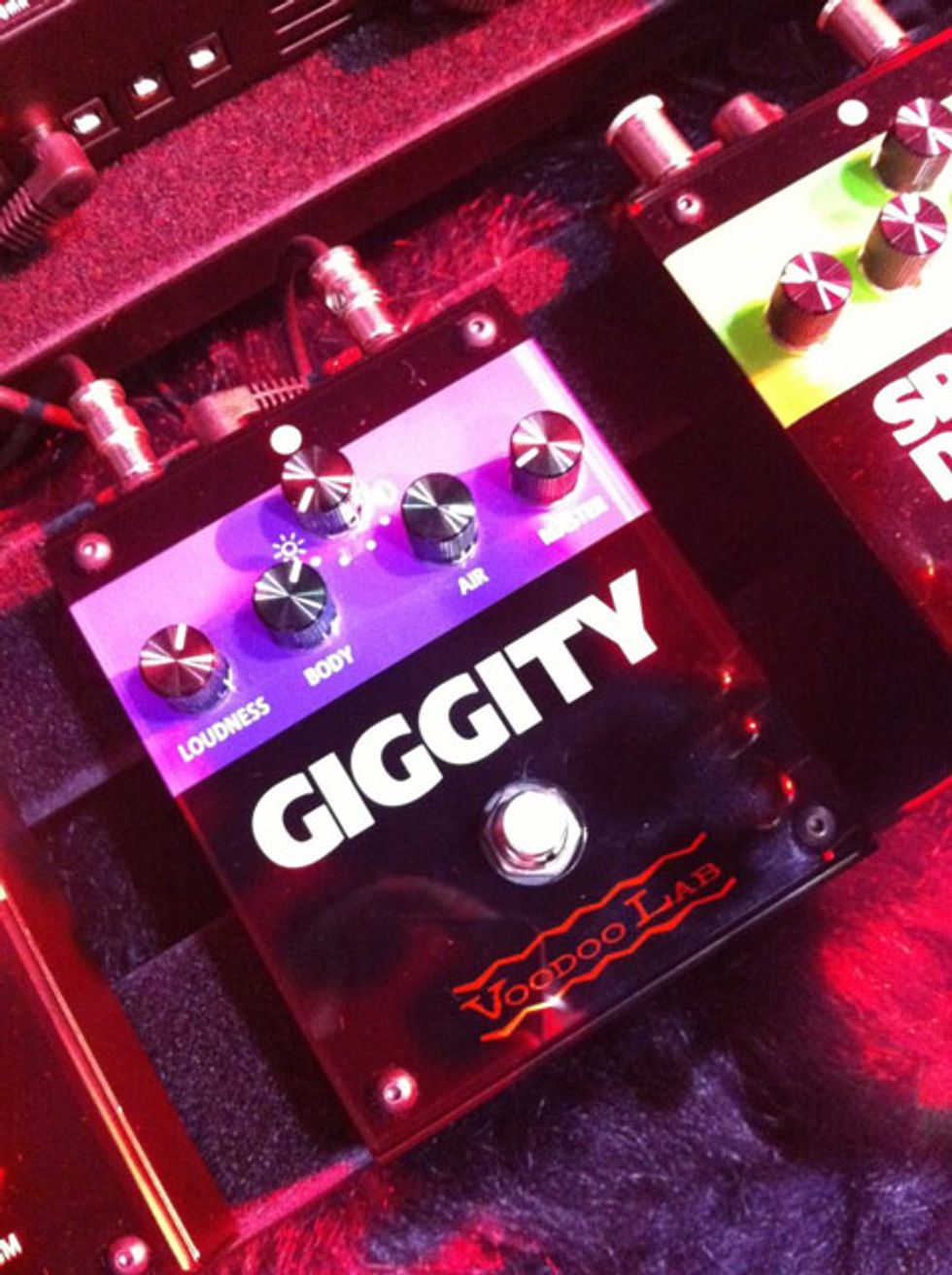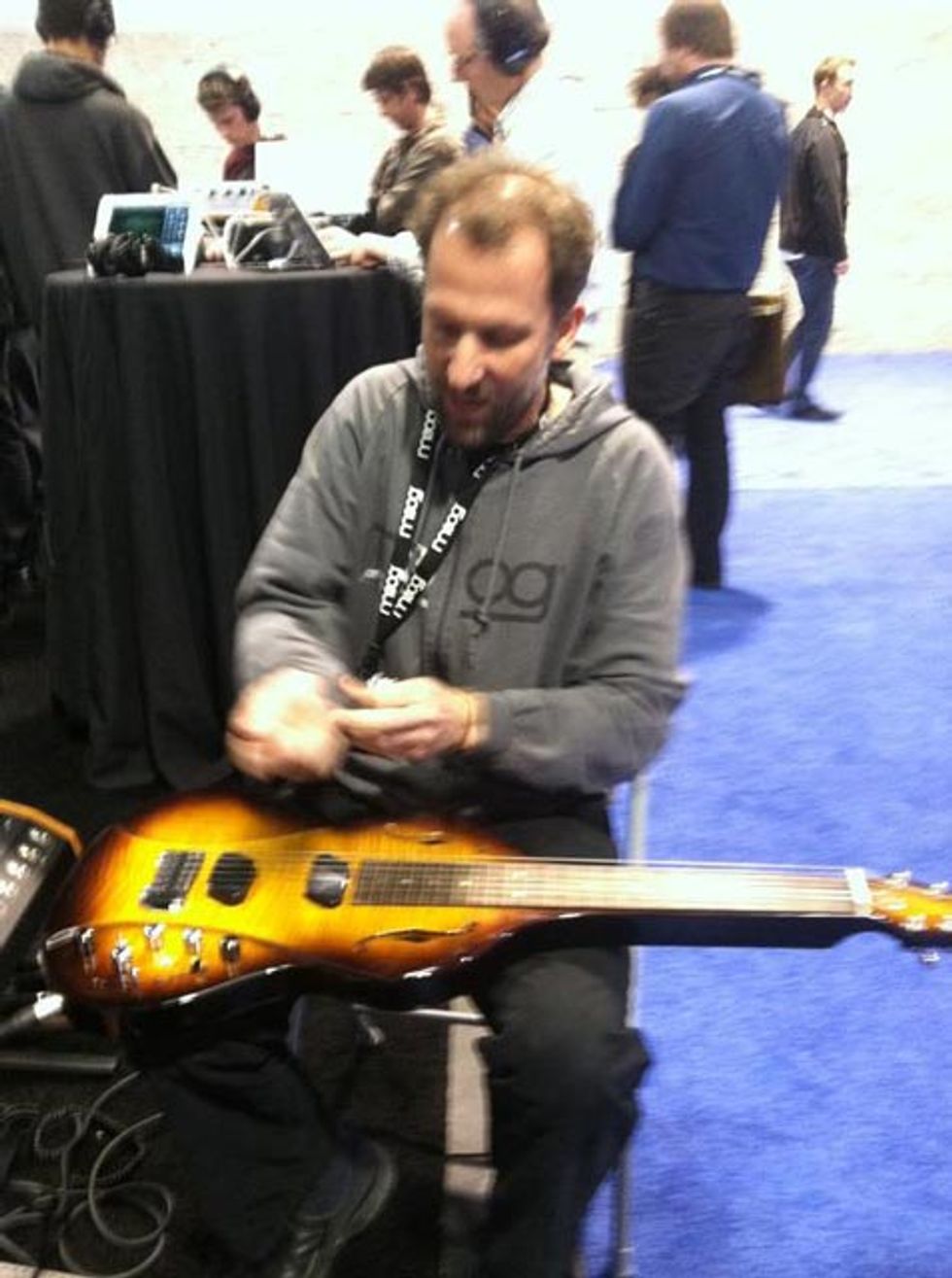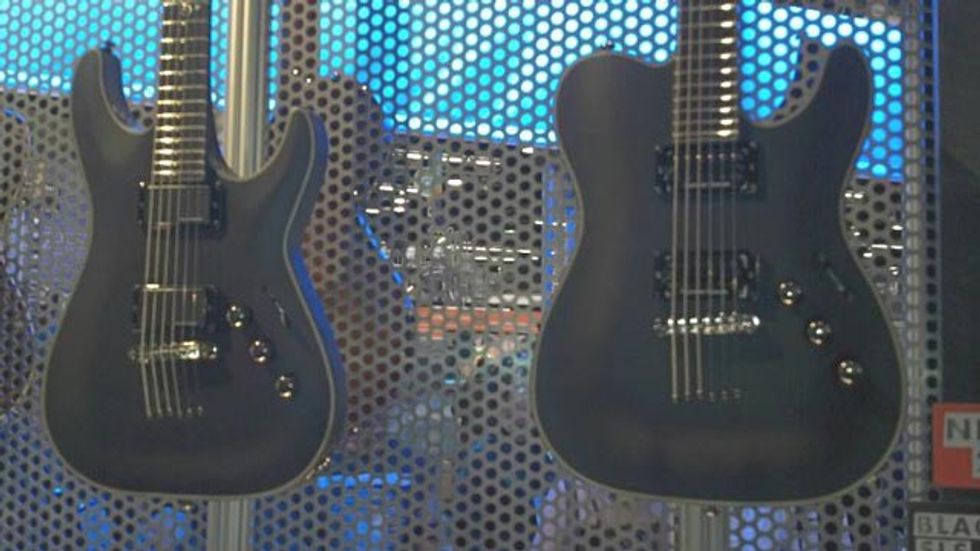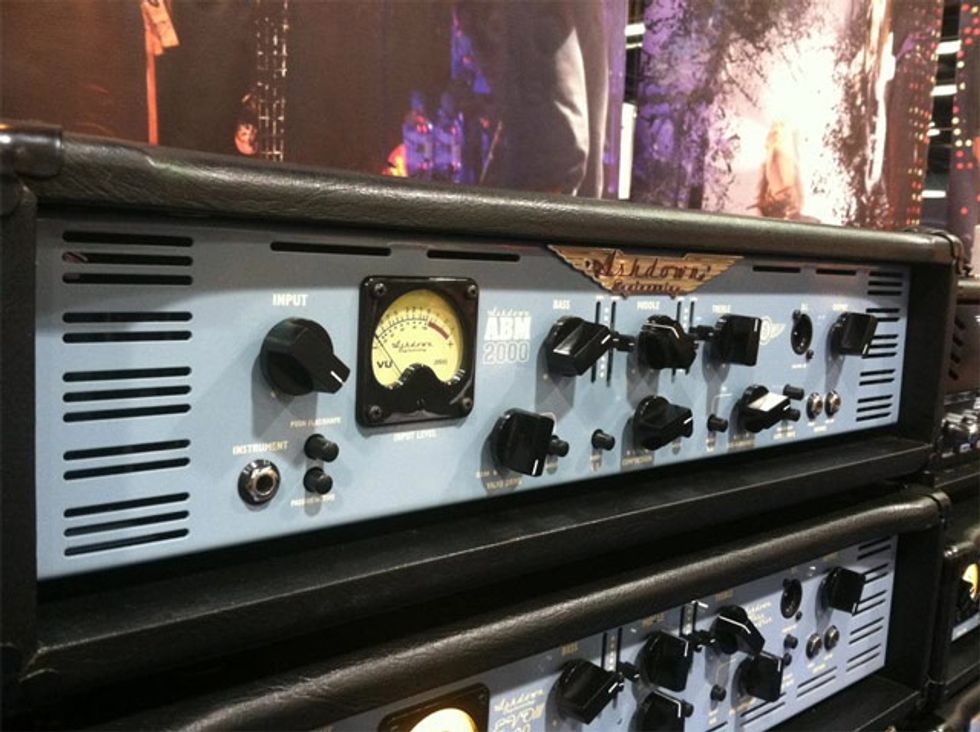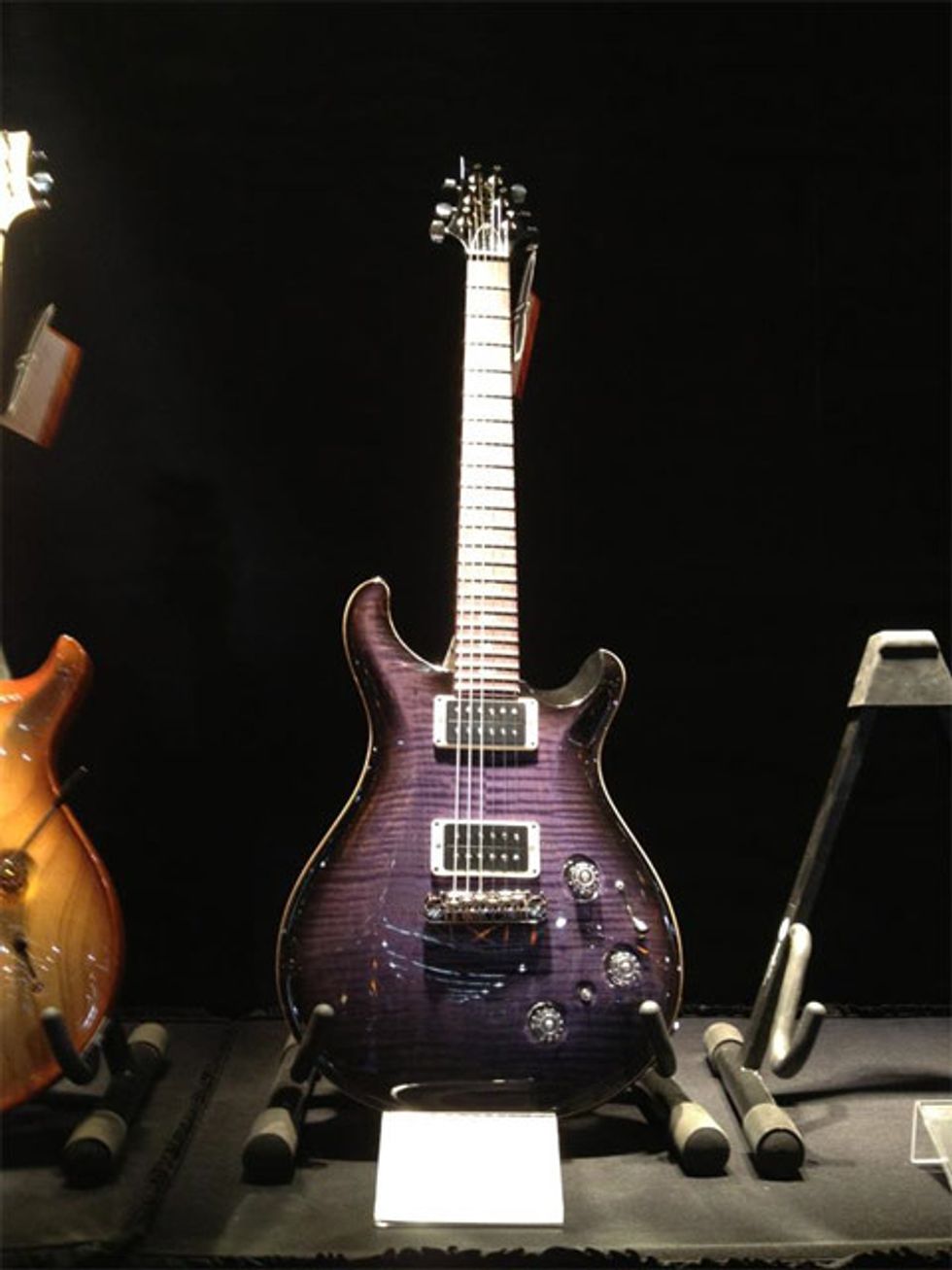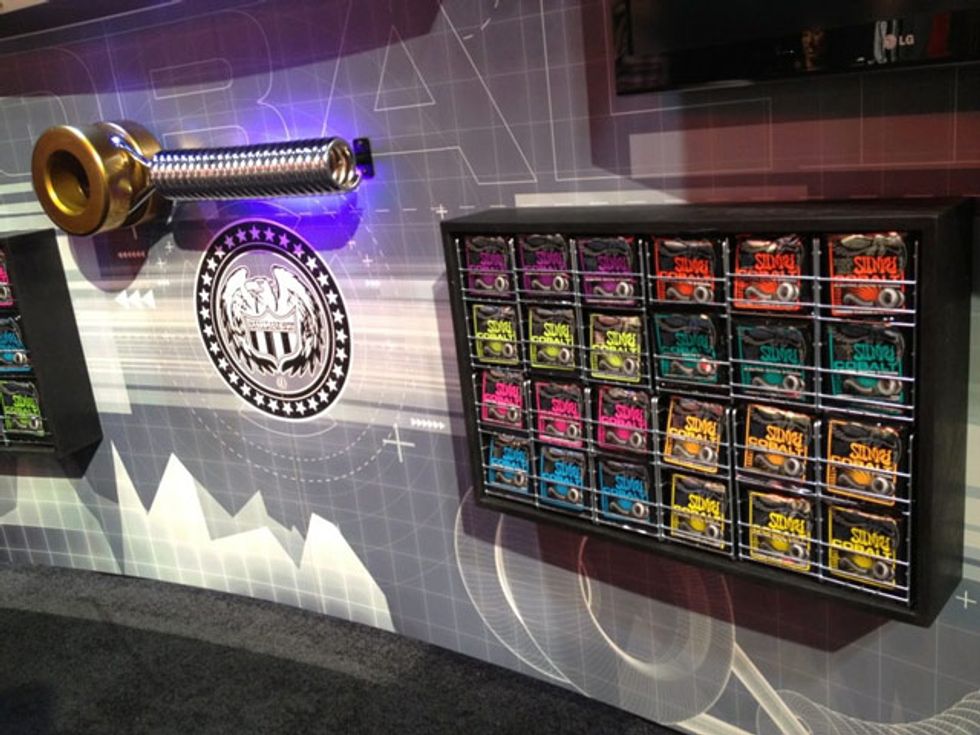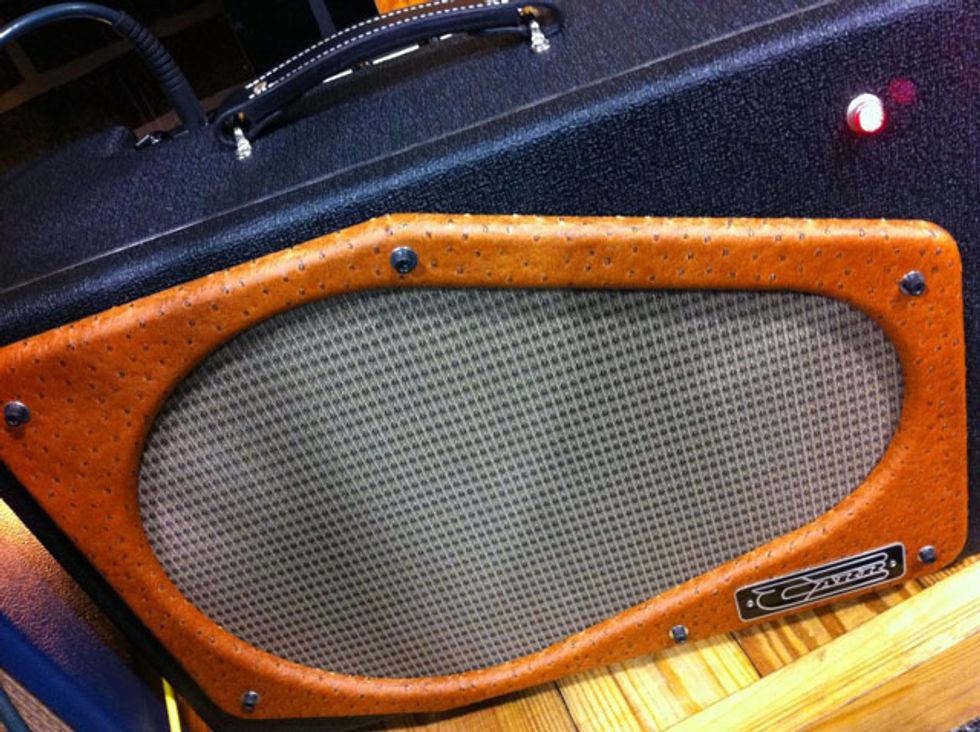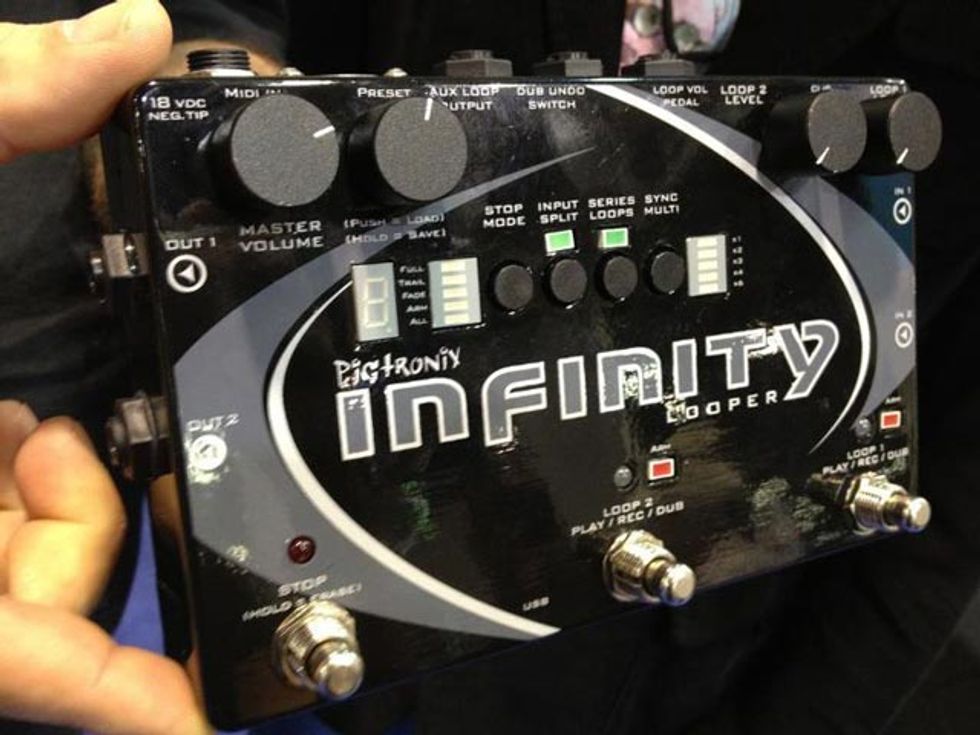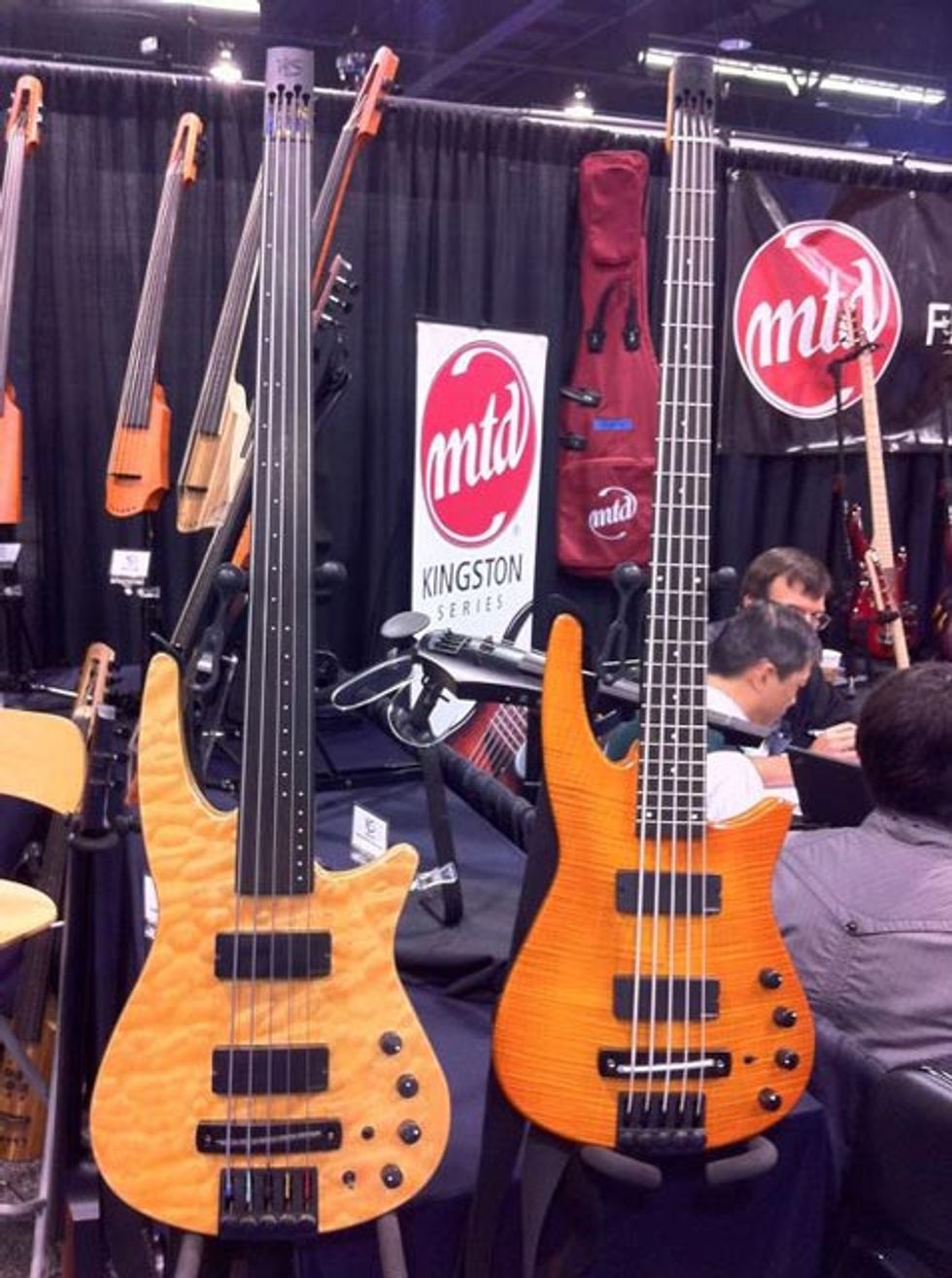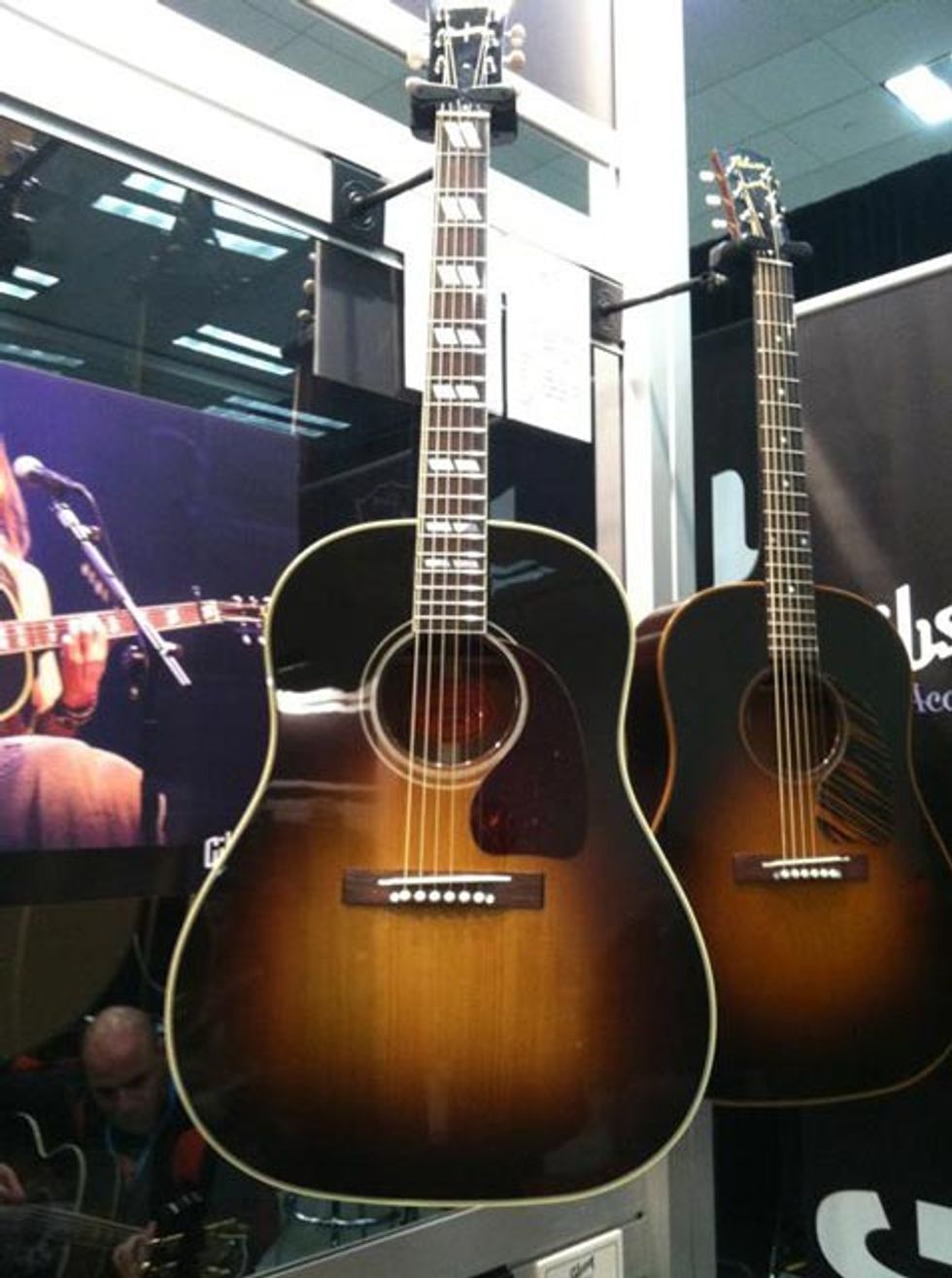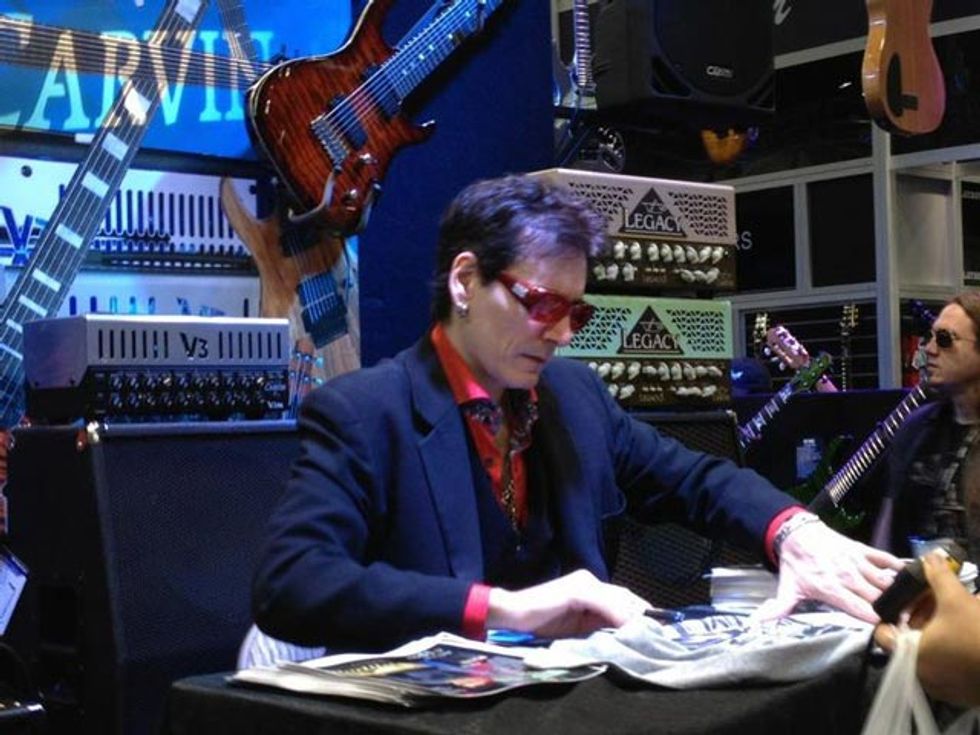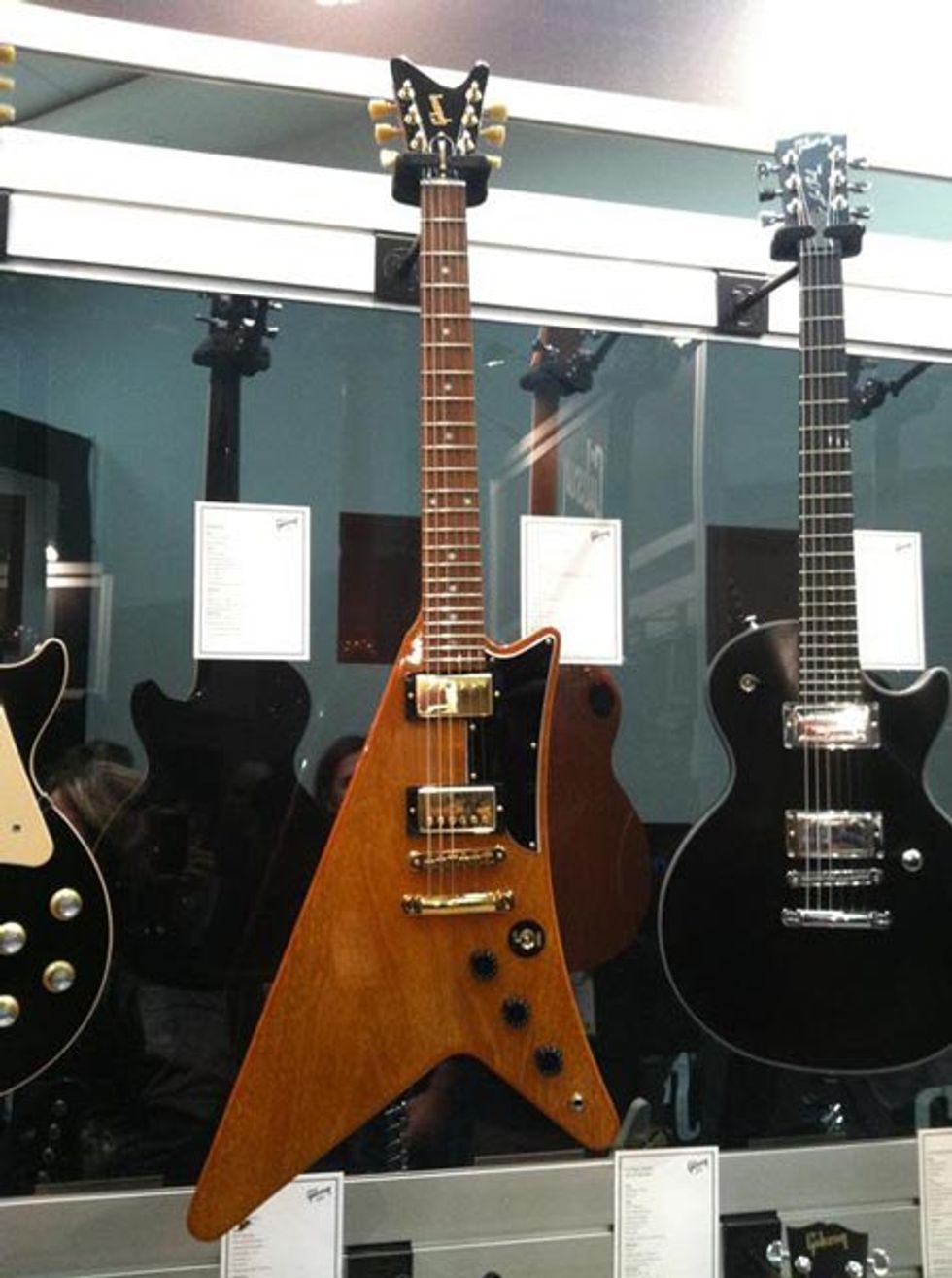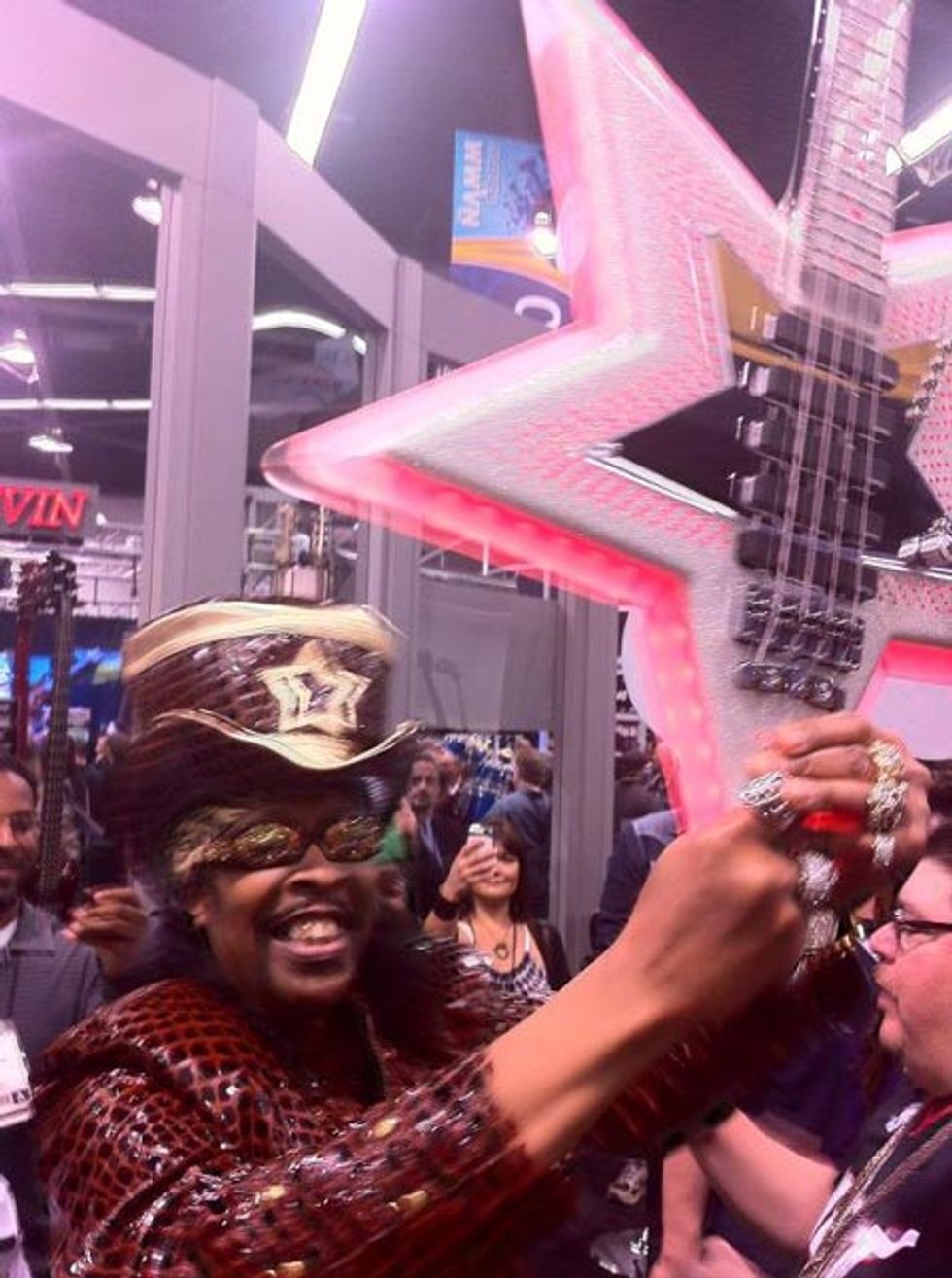 See our Day 1 photos here
!