GALLERY: Show Us Your Gear - #1 Guitars, Vol. 2
Ever wonder what PG readers'' go-to axes are? From true classics to completely custom, your #1 guitars cover the full spectrum.
"Dora's Ernie Ball Music Man Silhouette Special is a limited edition color called Gunsmoke Pearl. He says, ""It's been heavily modified with a custom pickguard, DiMarzios, simplified controls, and stainless steel frets. I have never had another instrument that is so easy to play and adapts itself so well to my needs. It is an extension of myself."""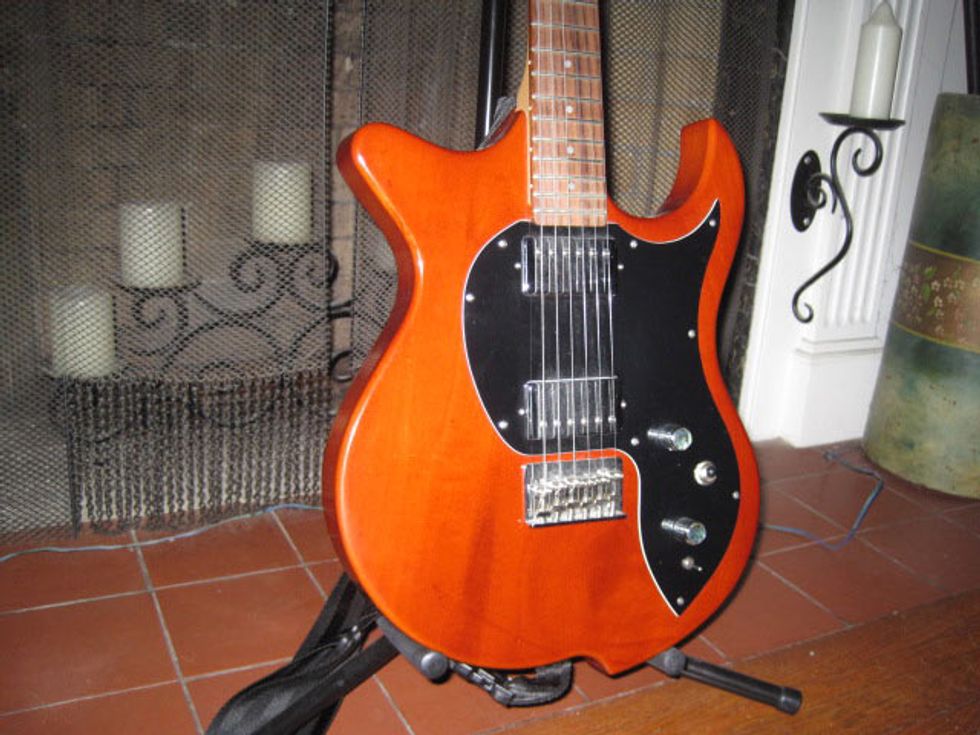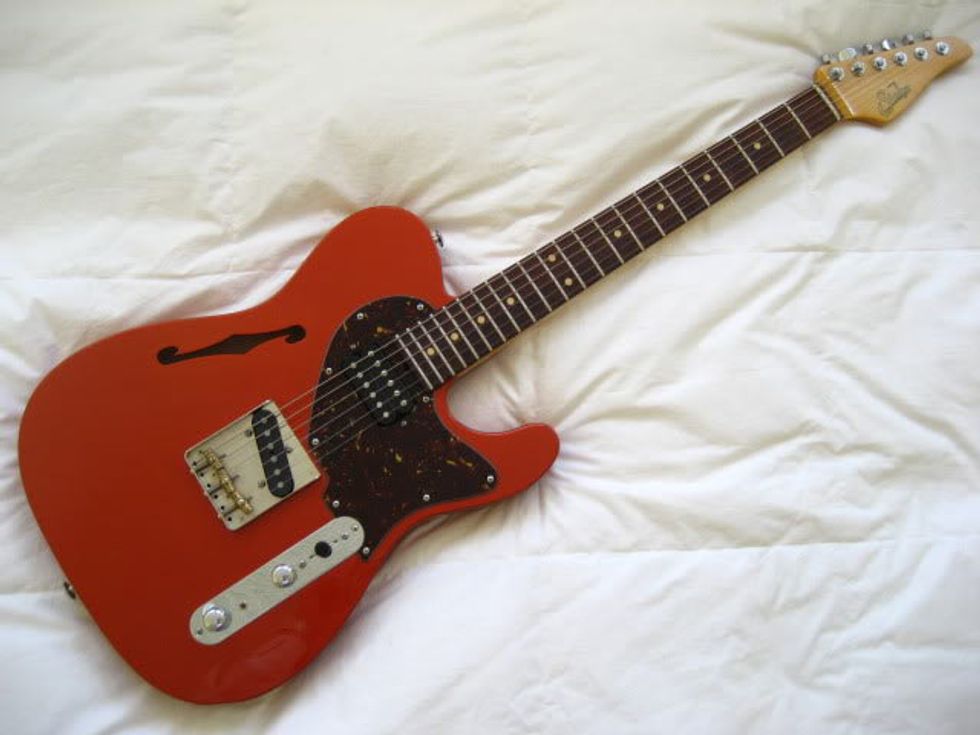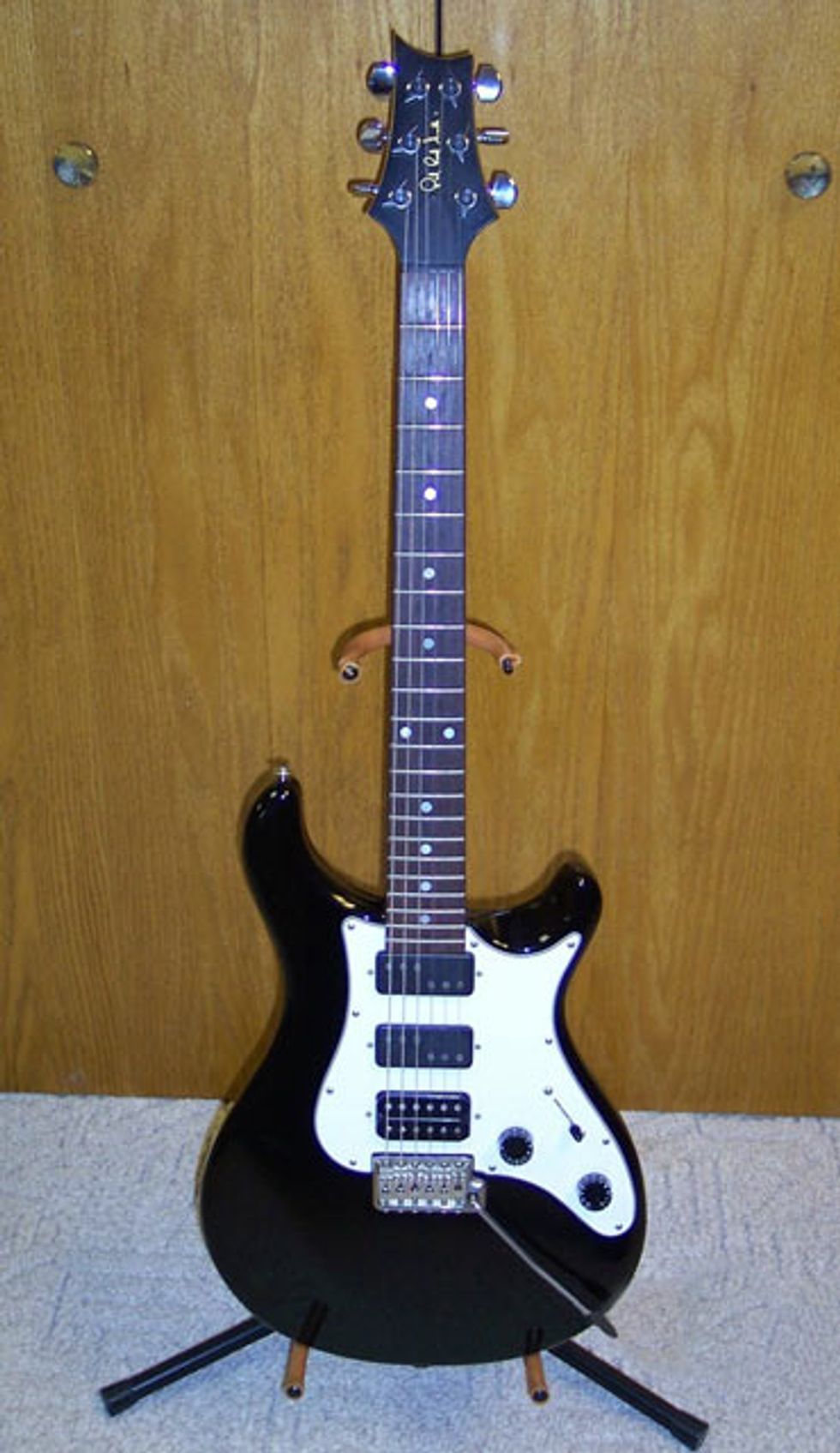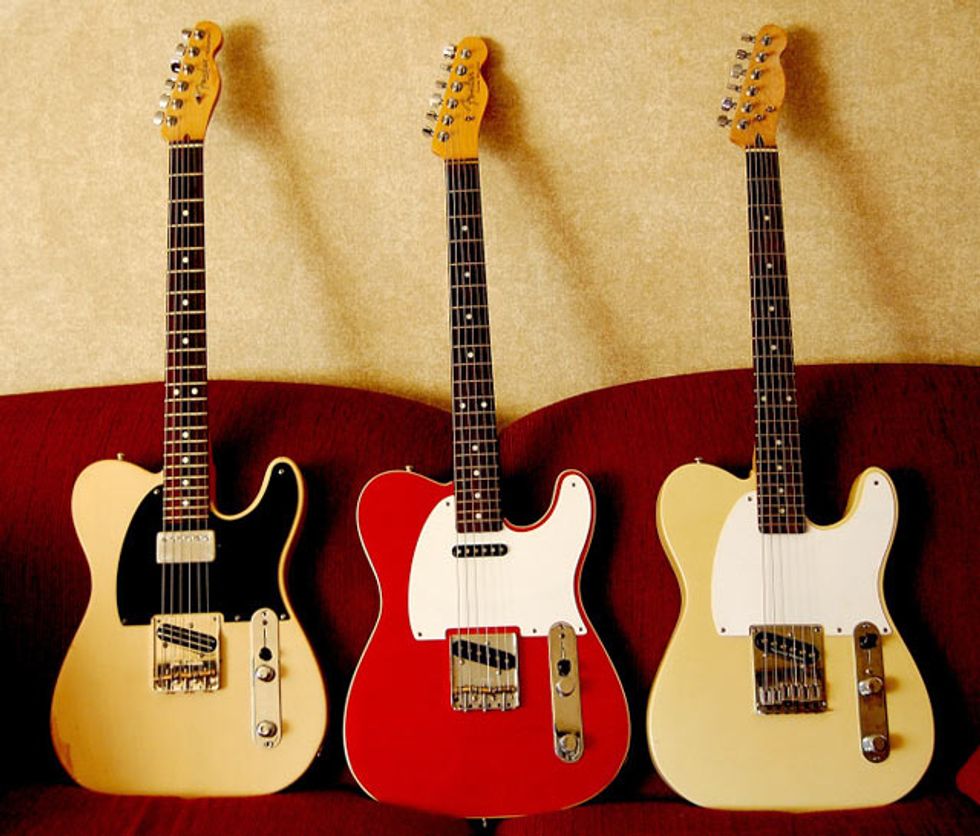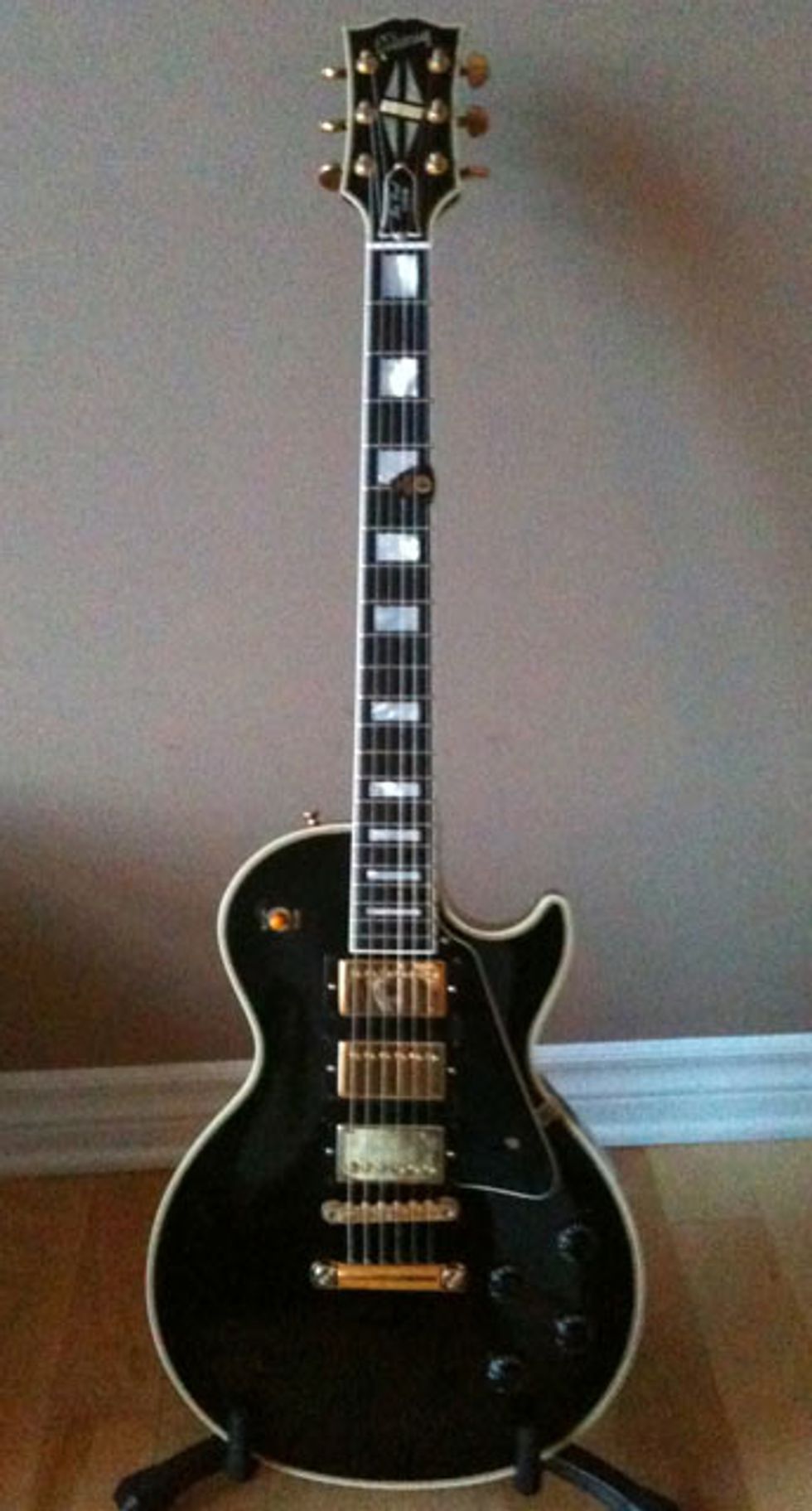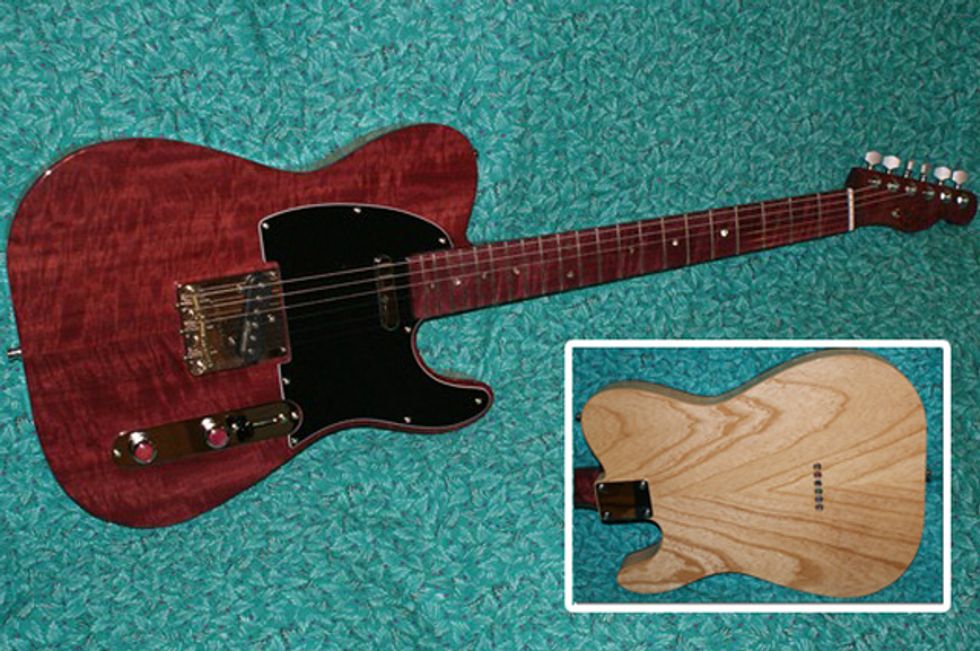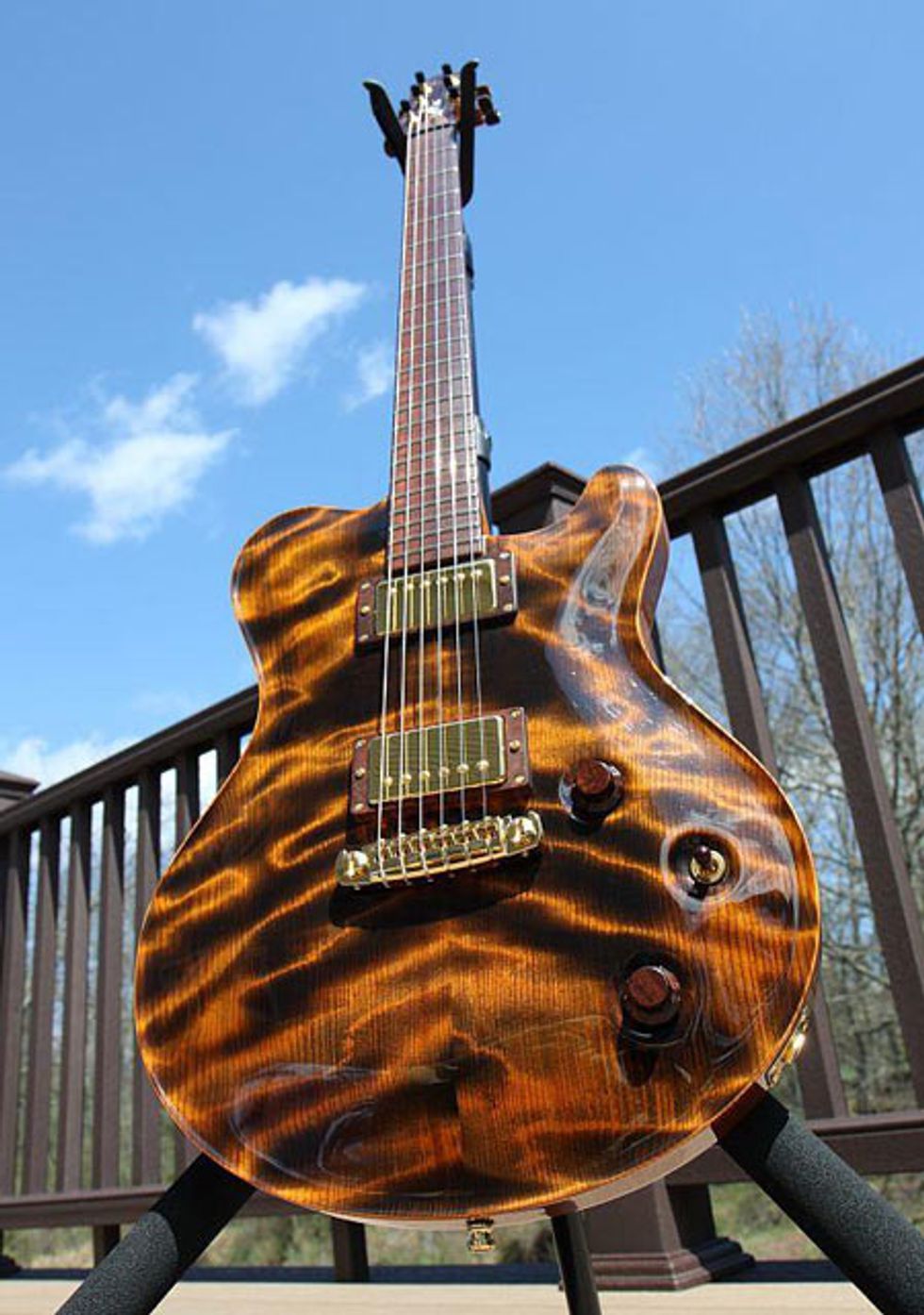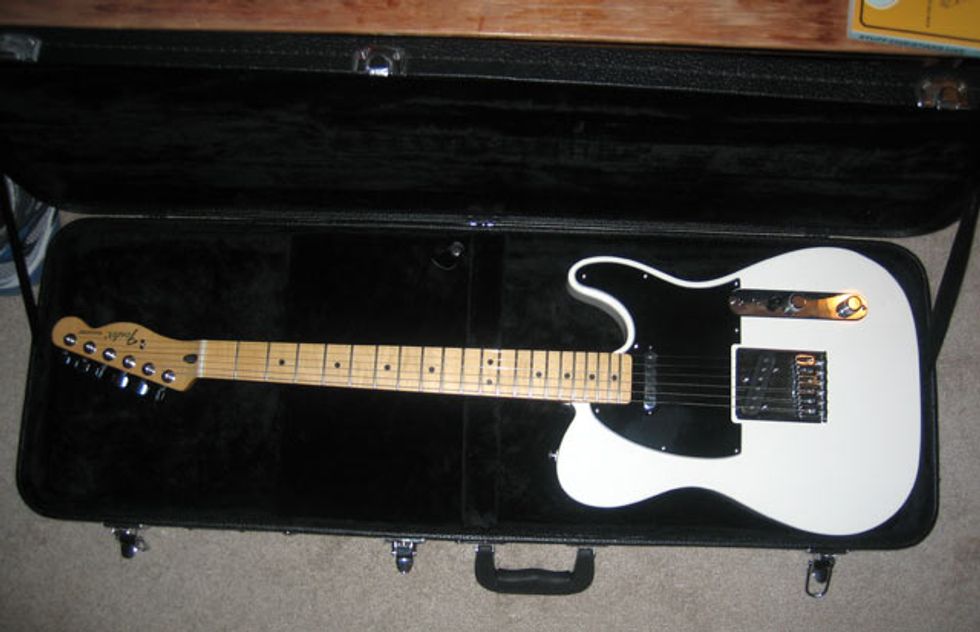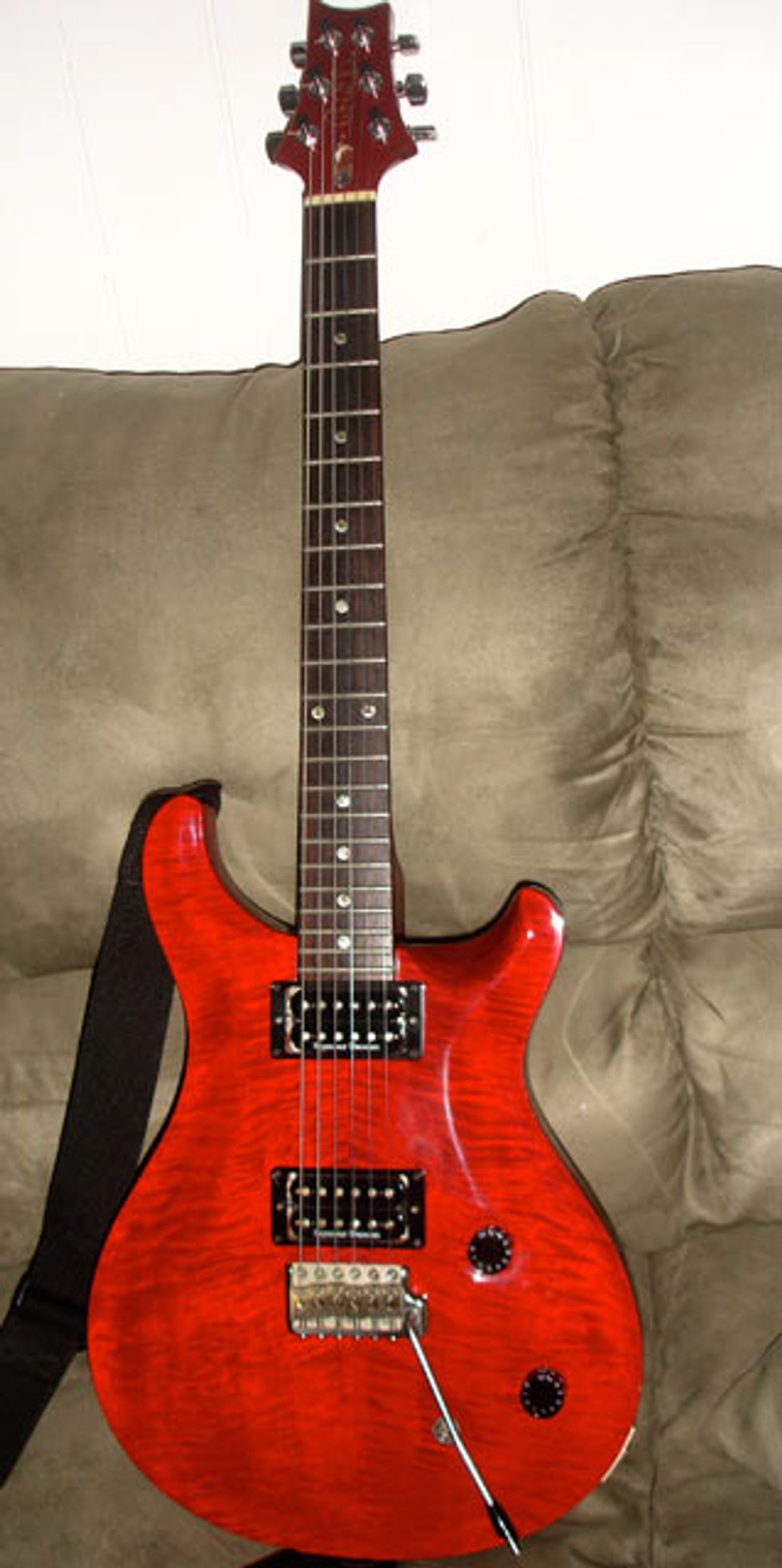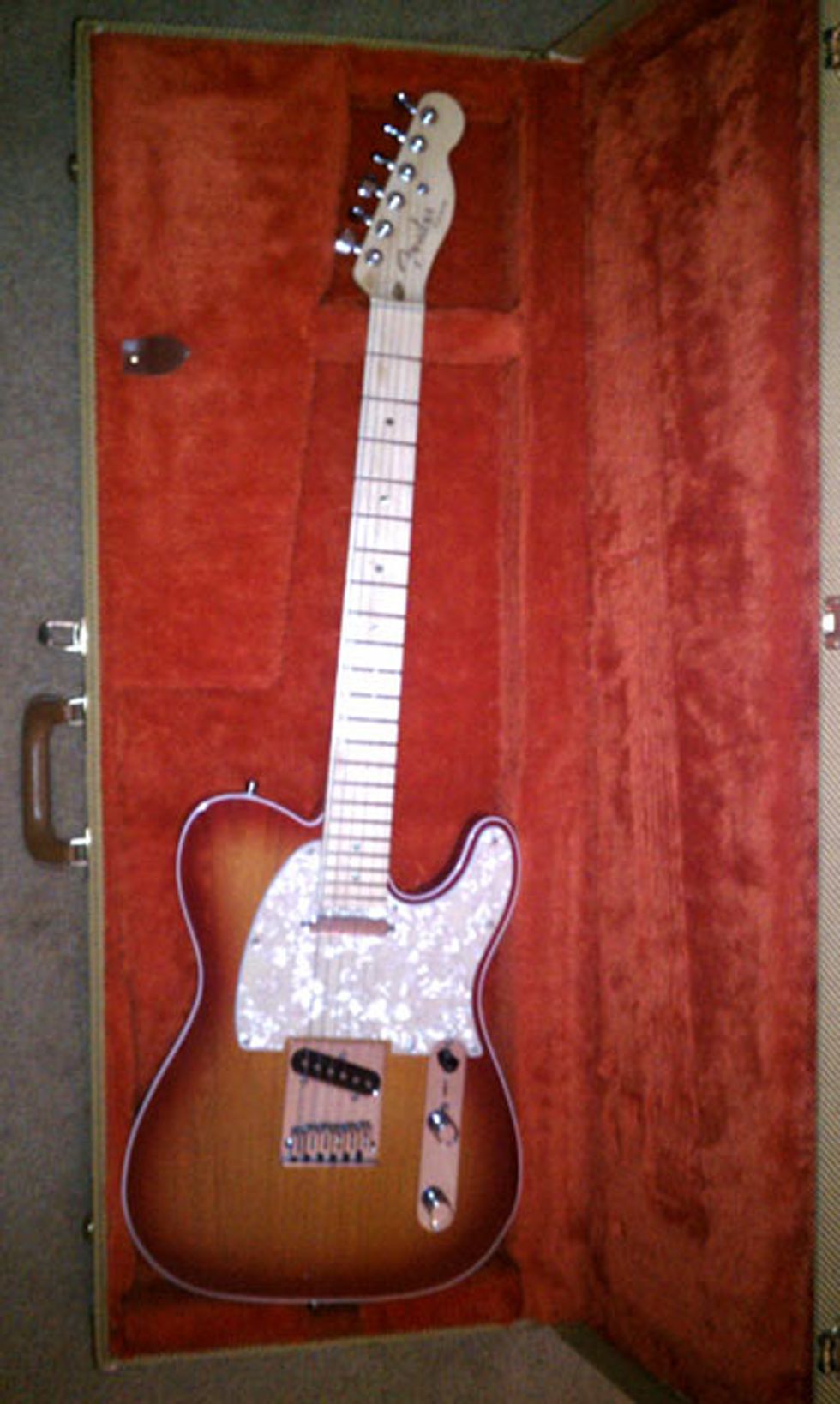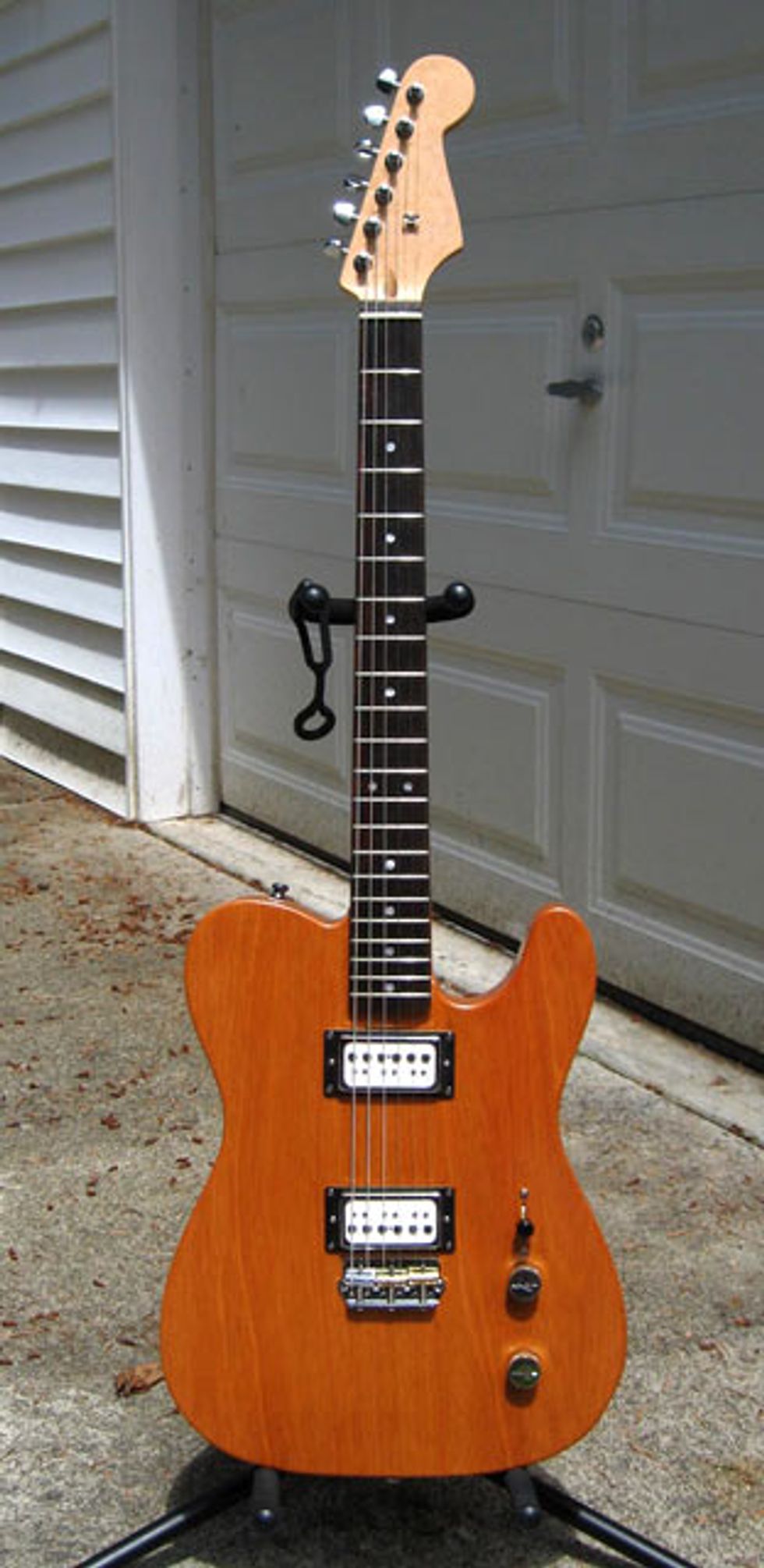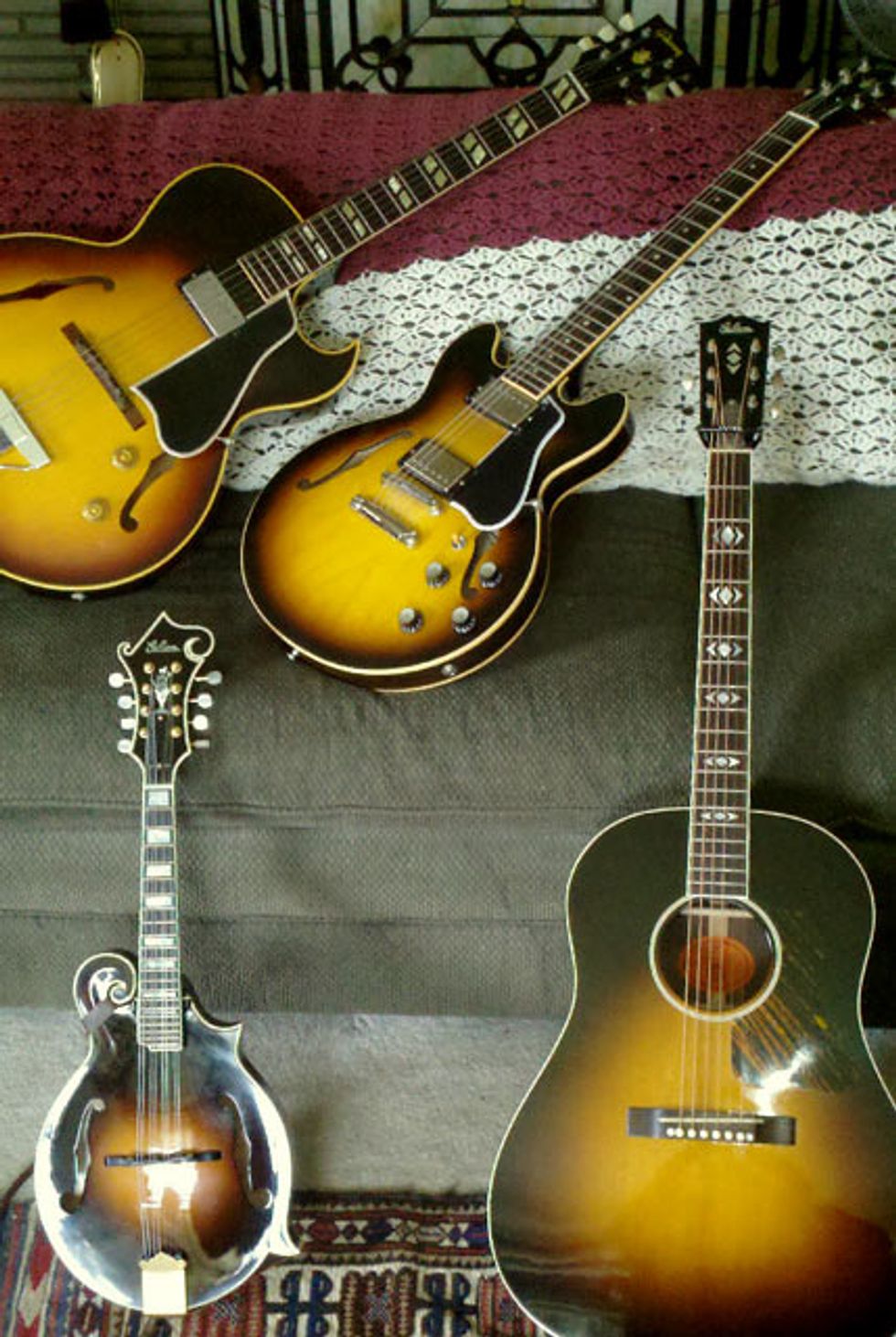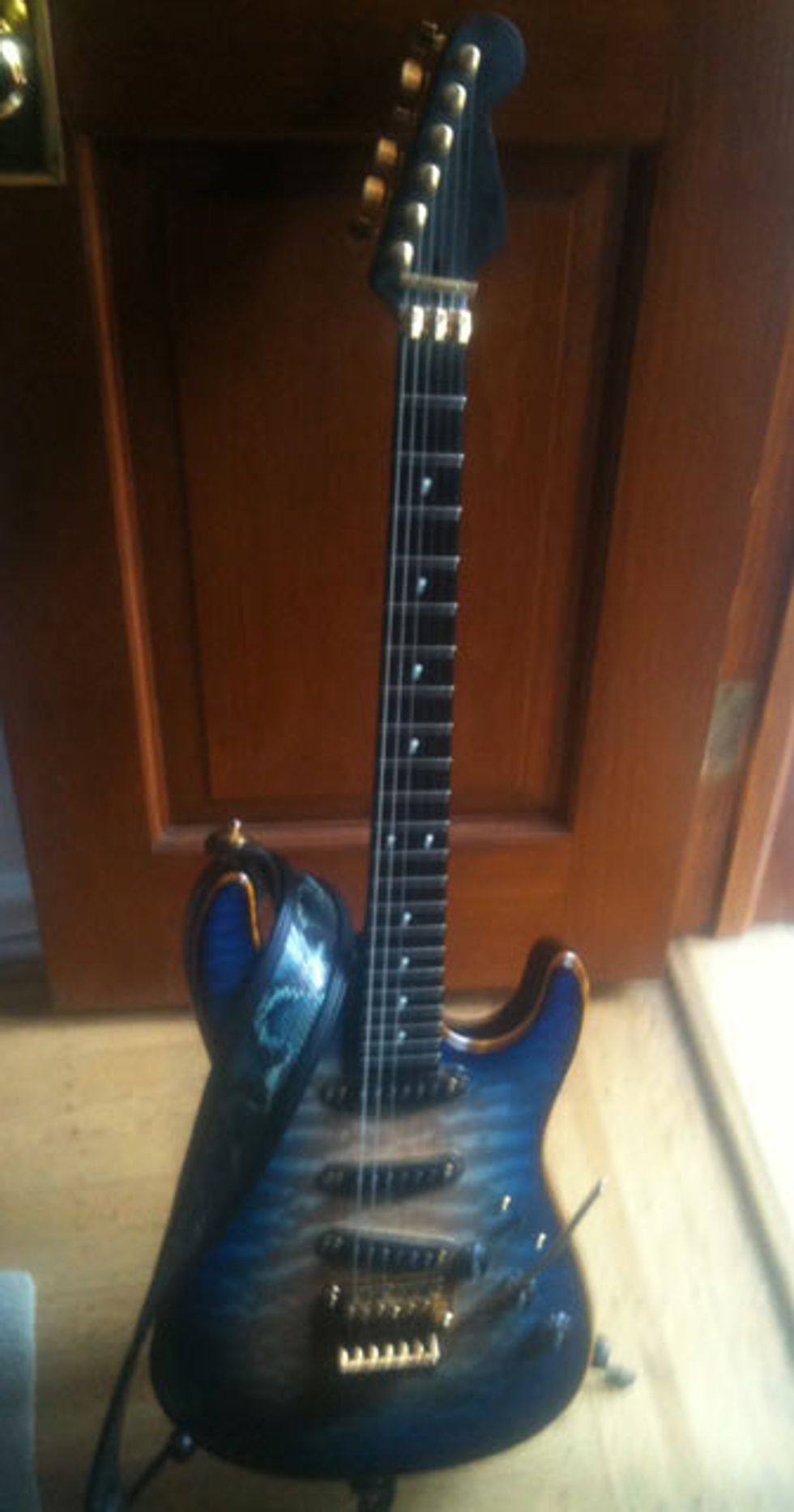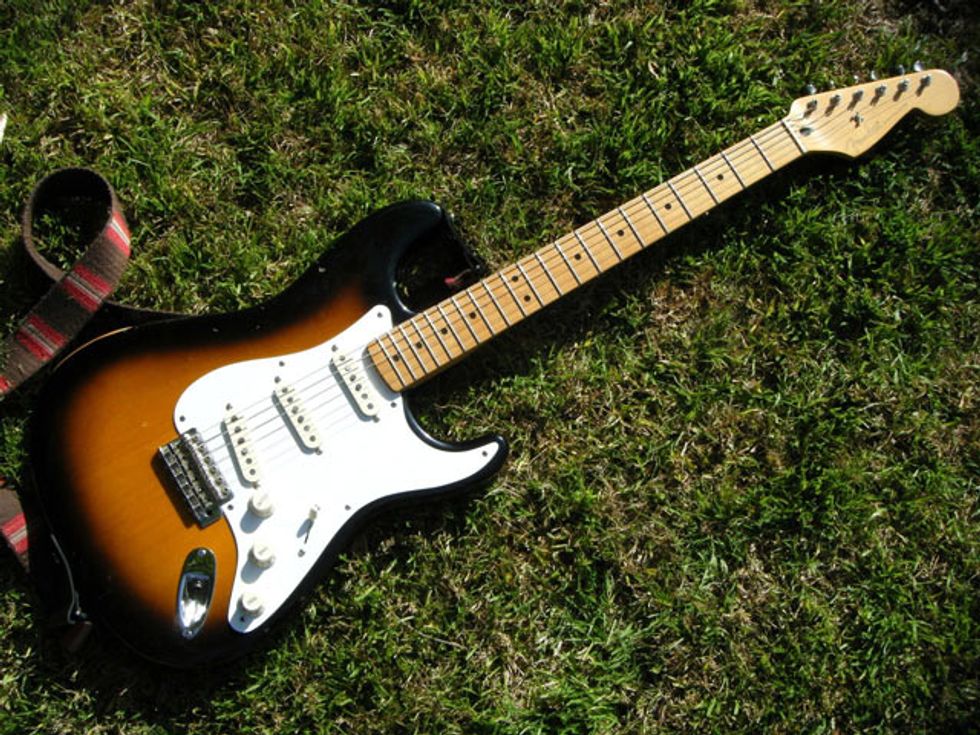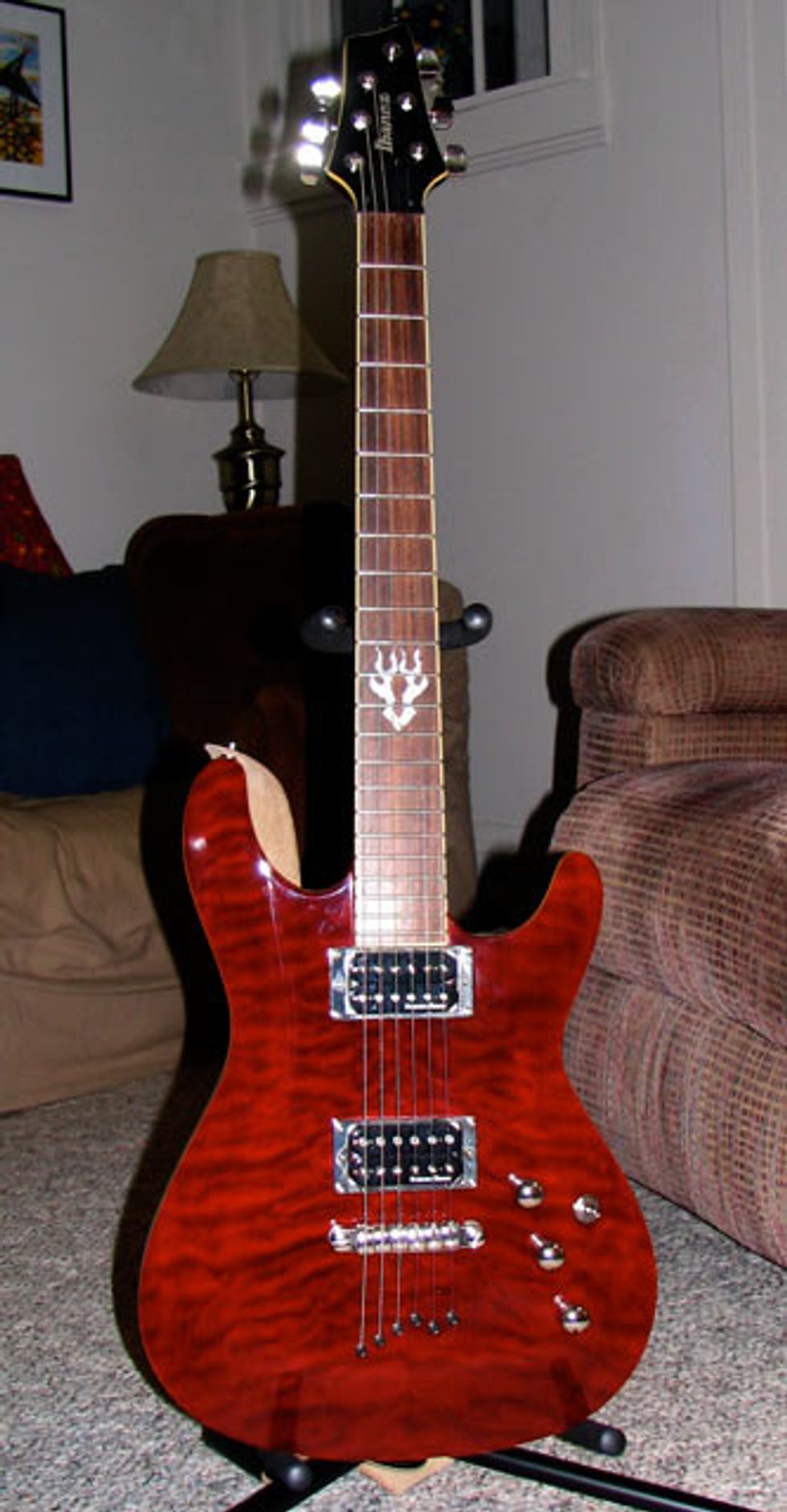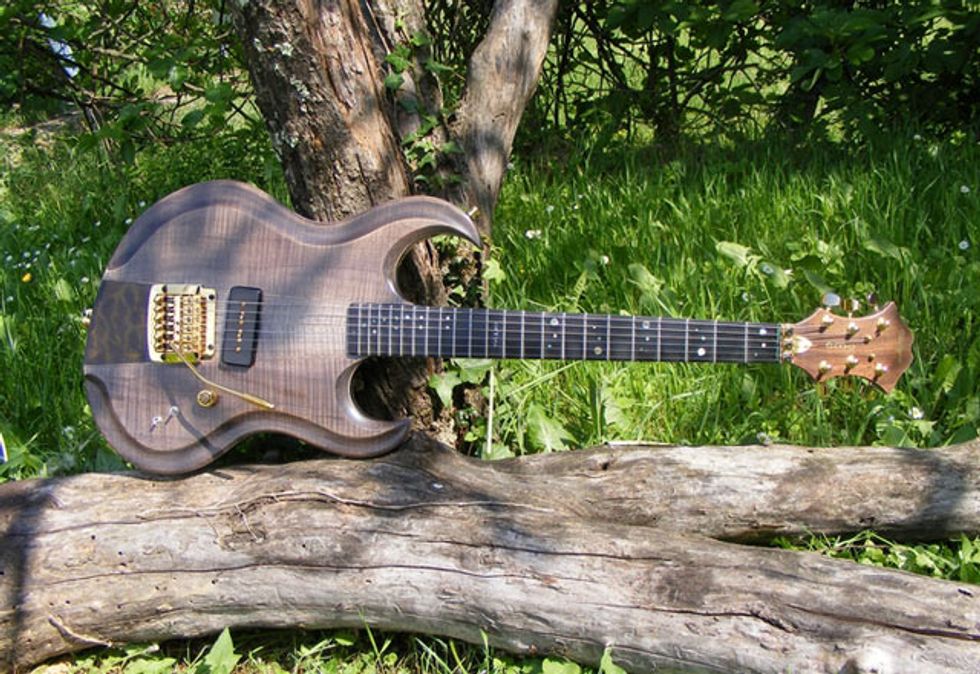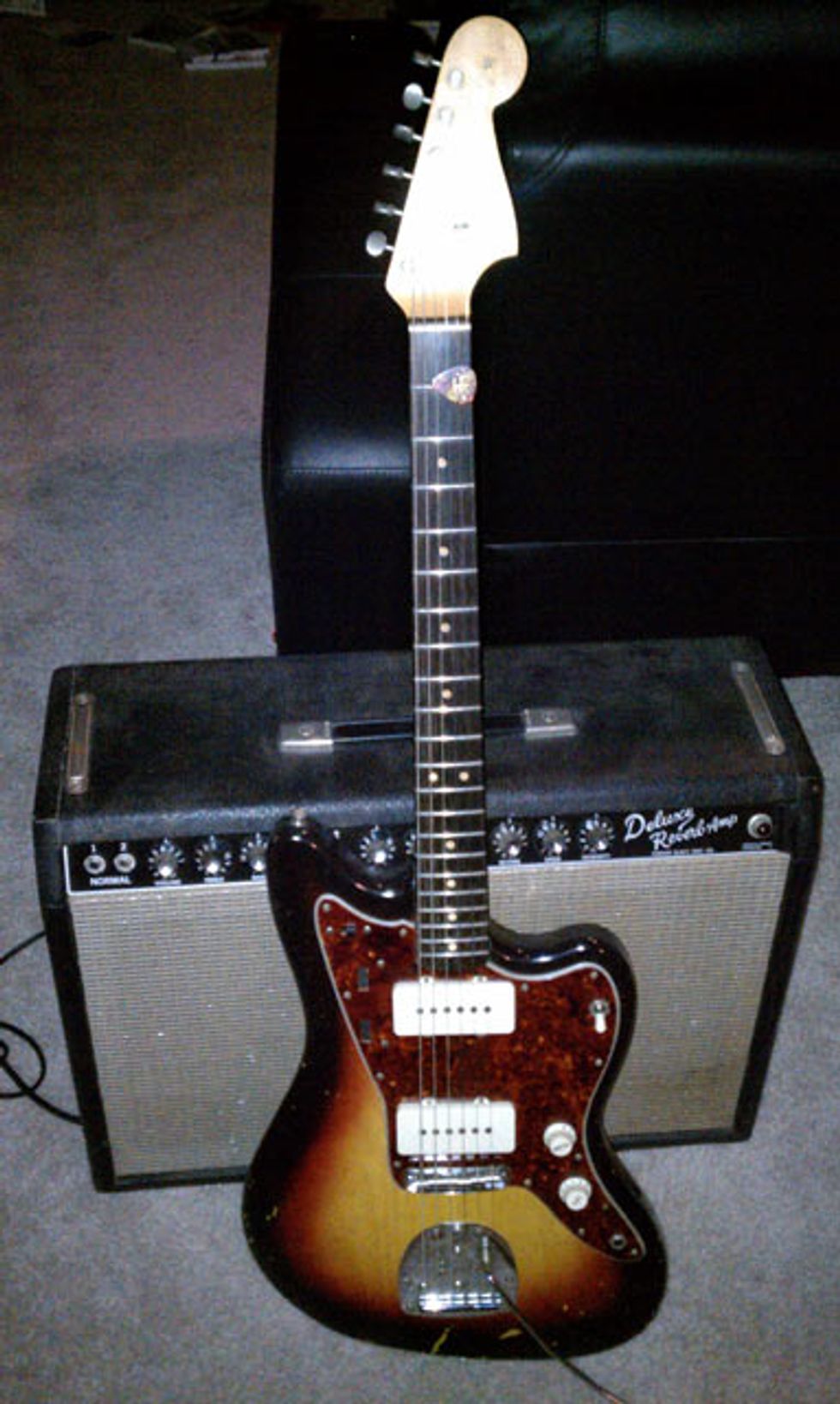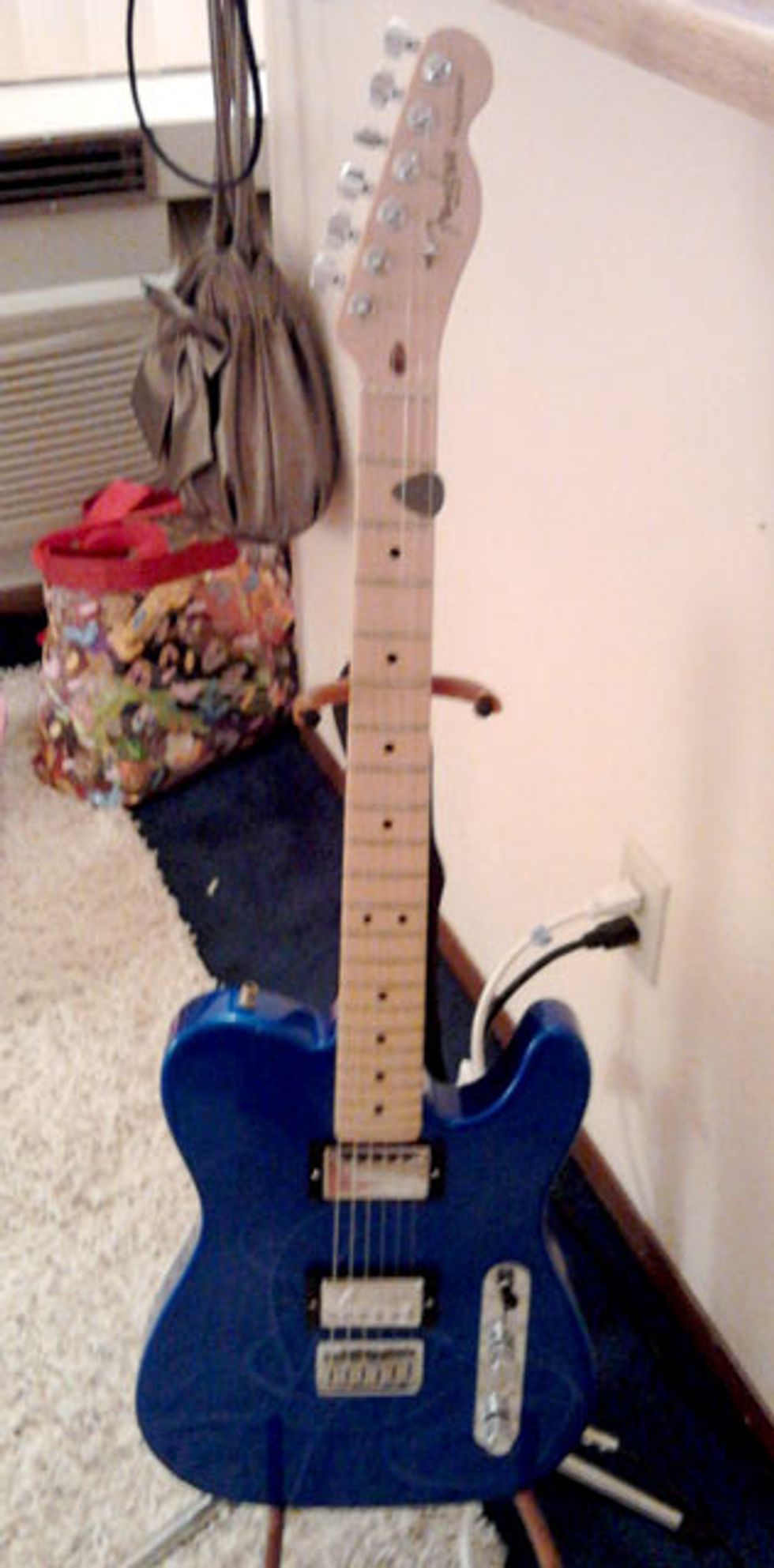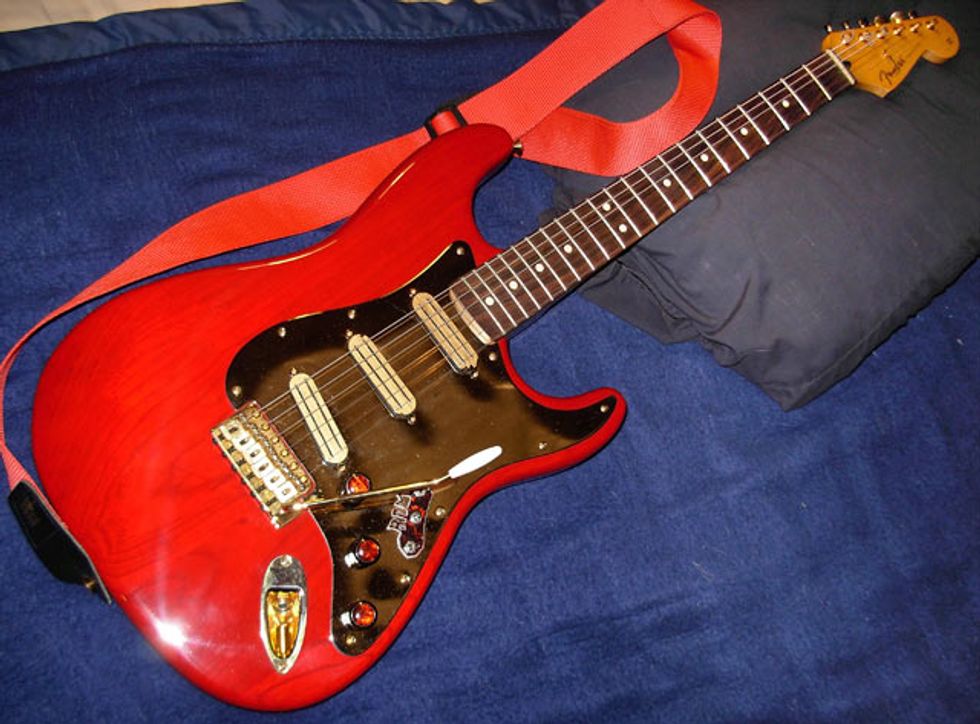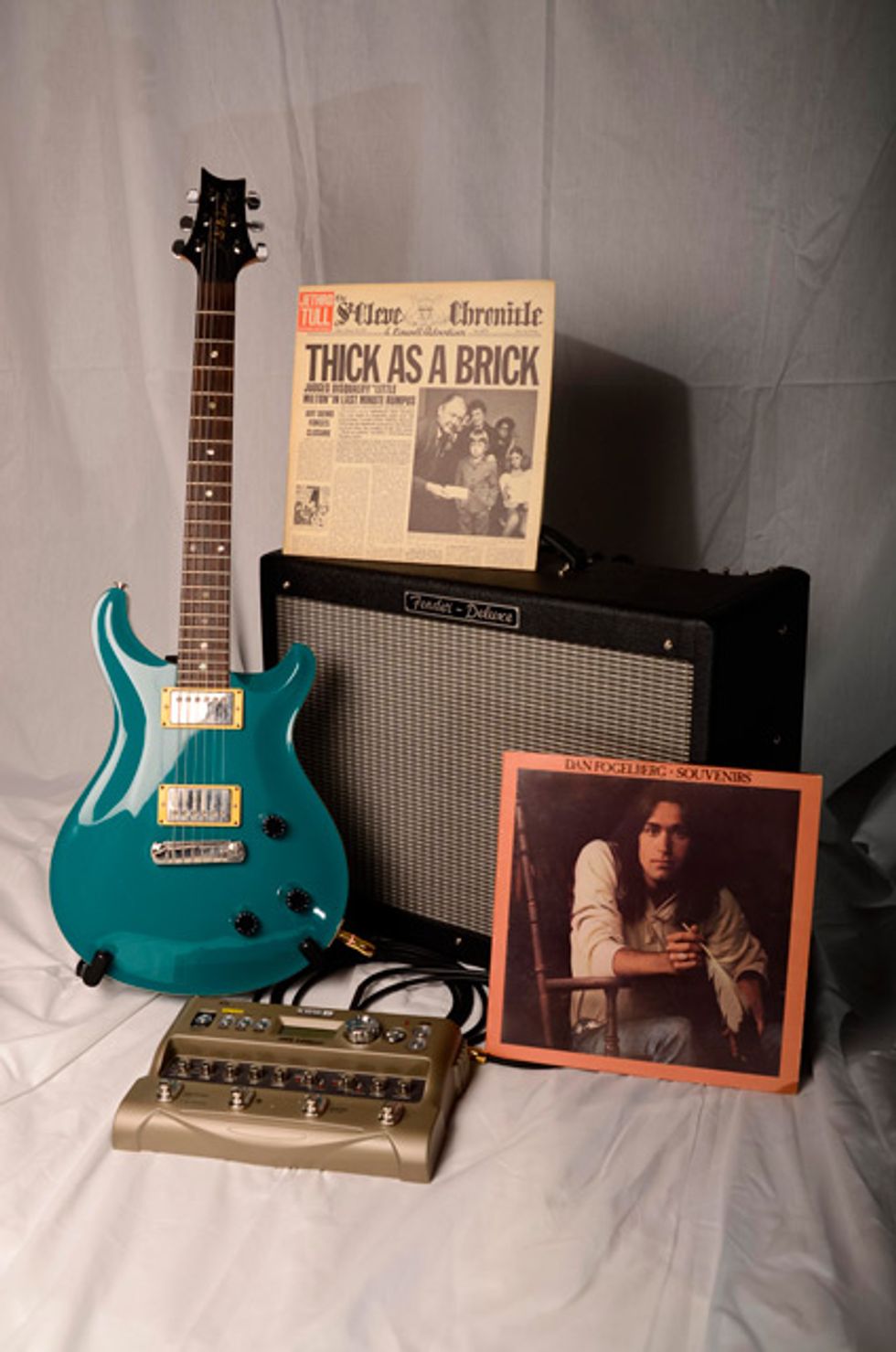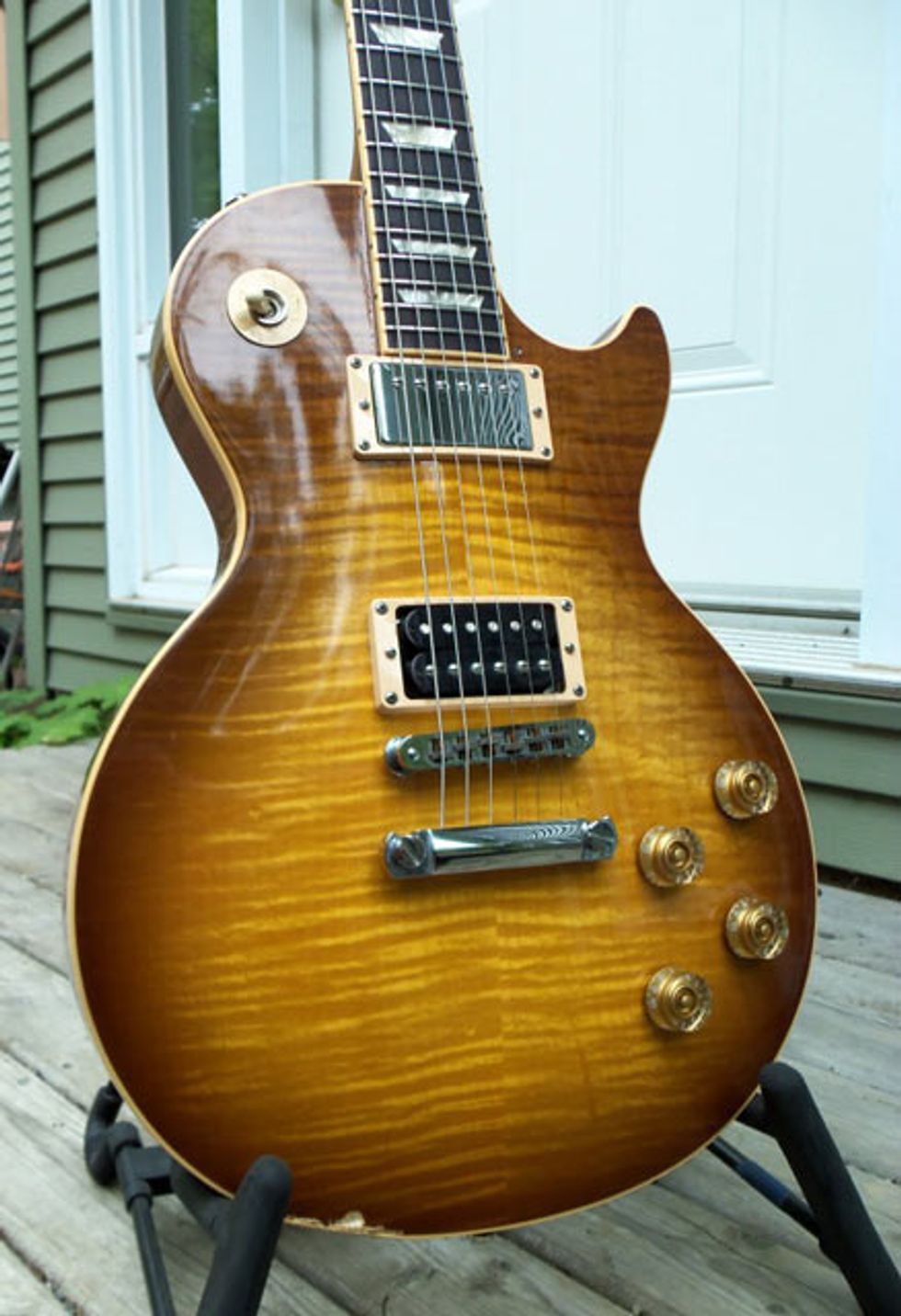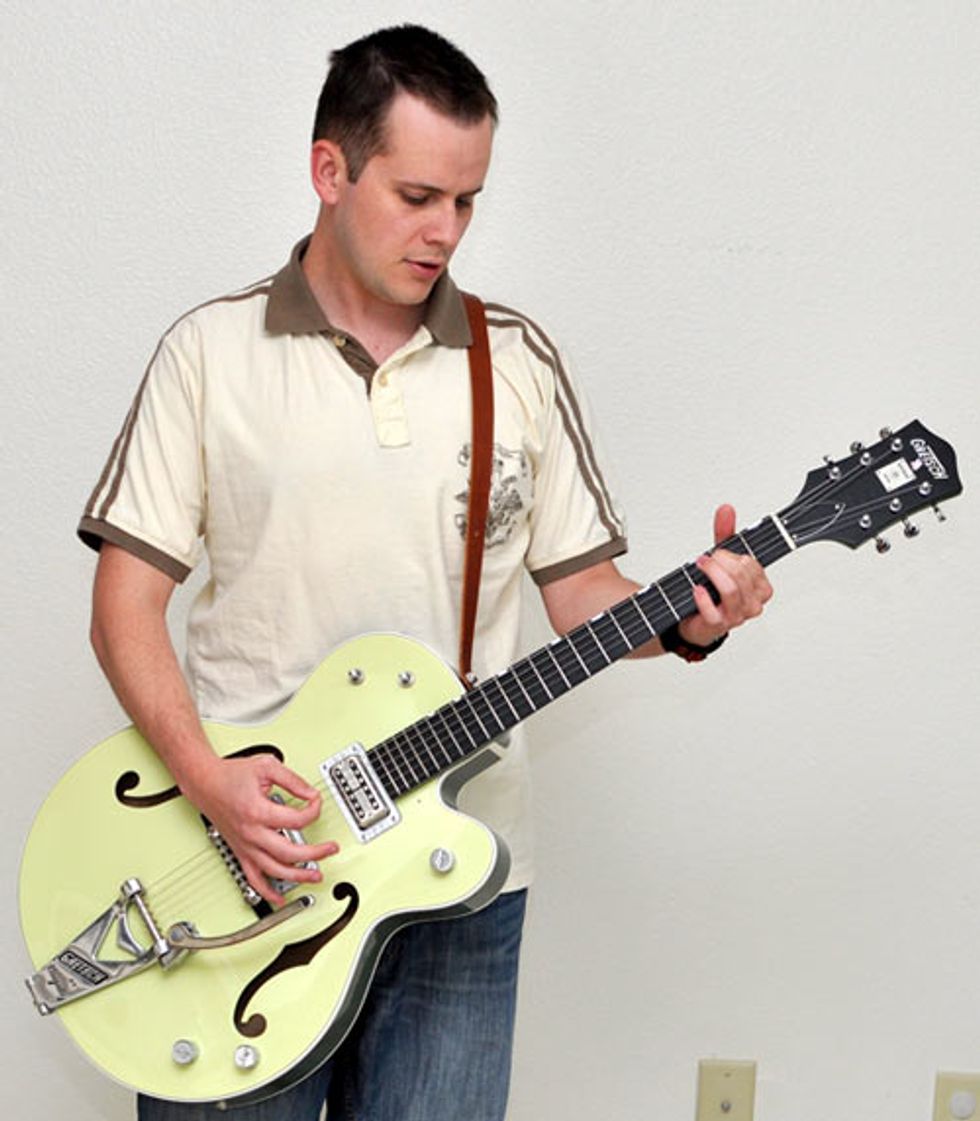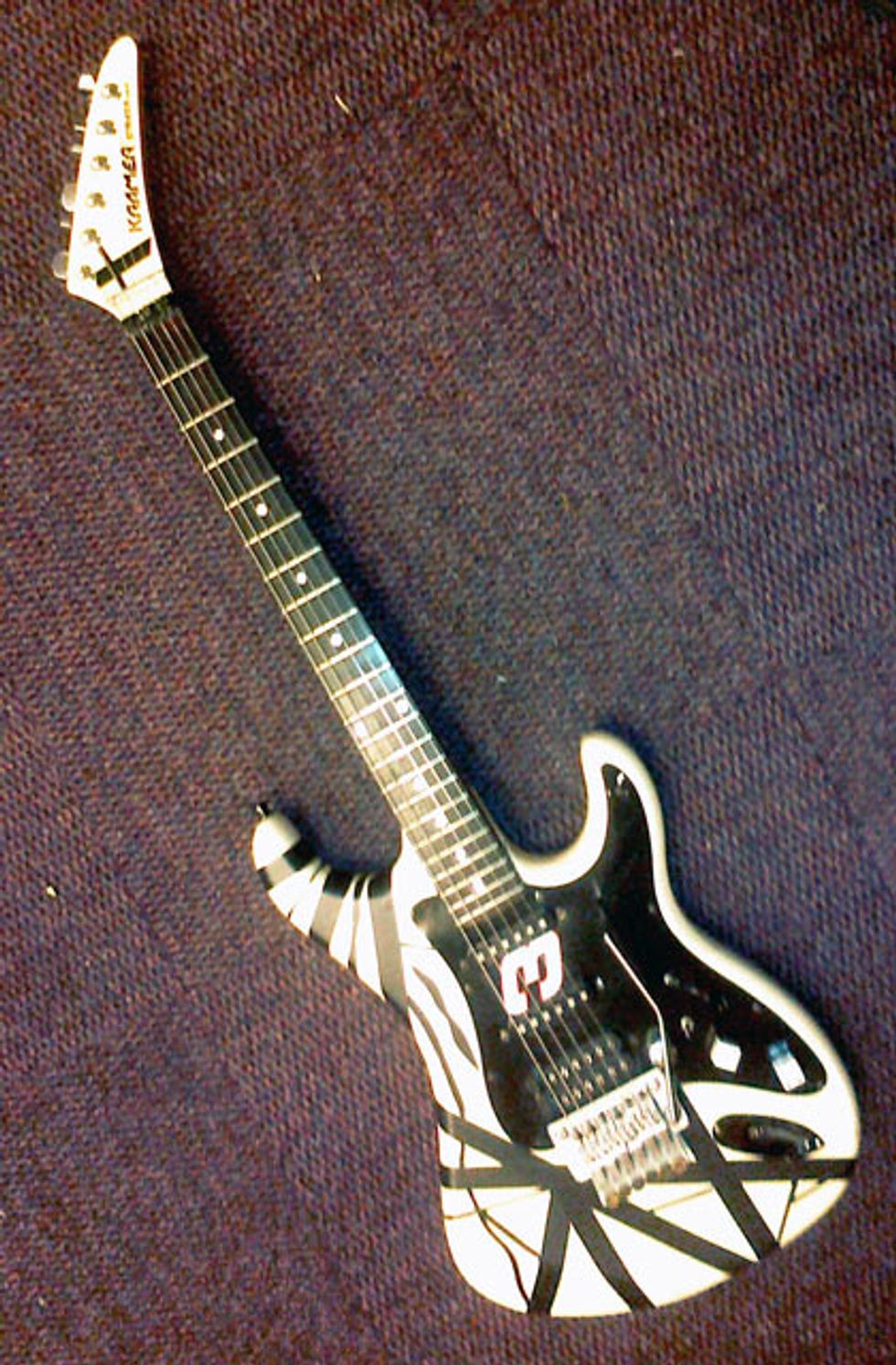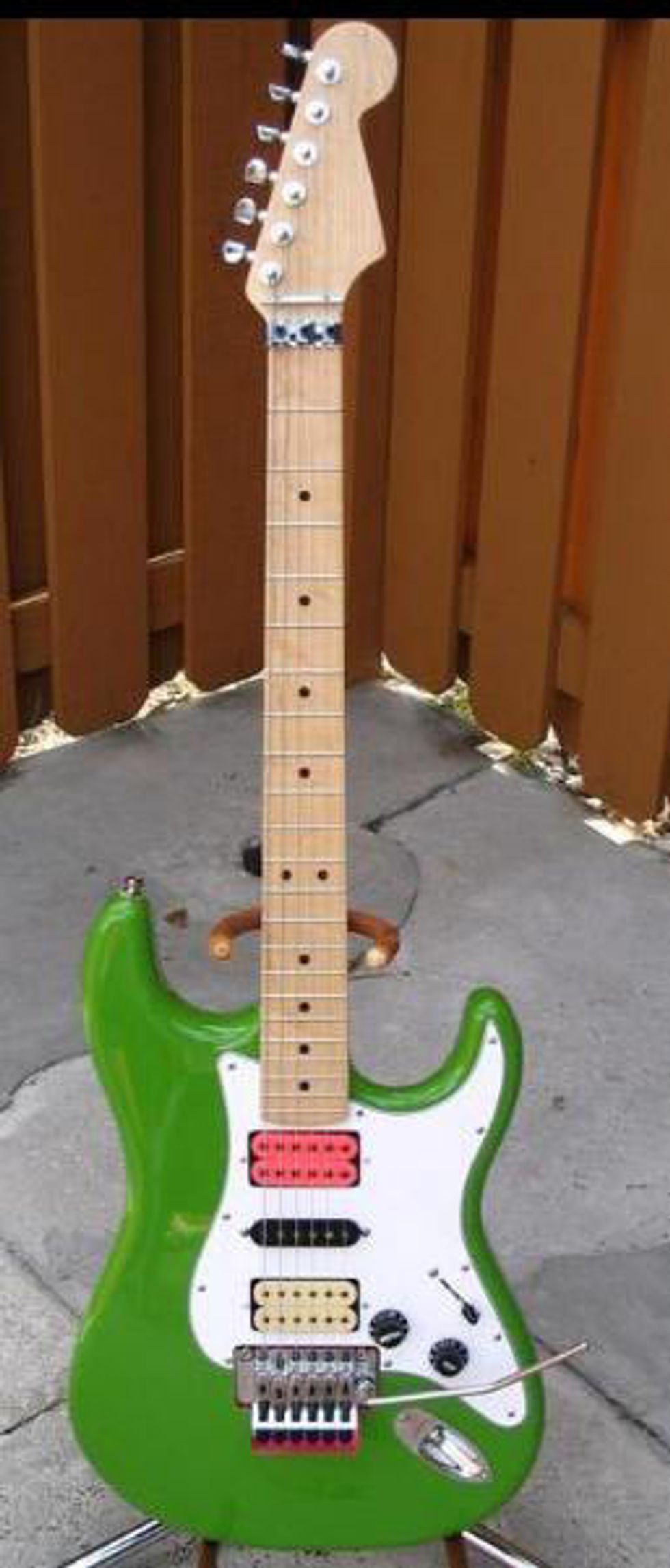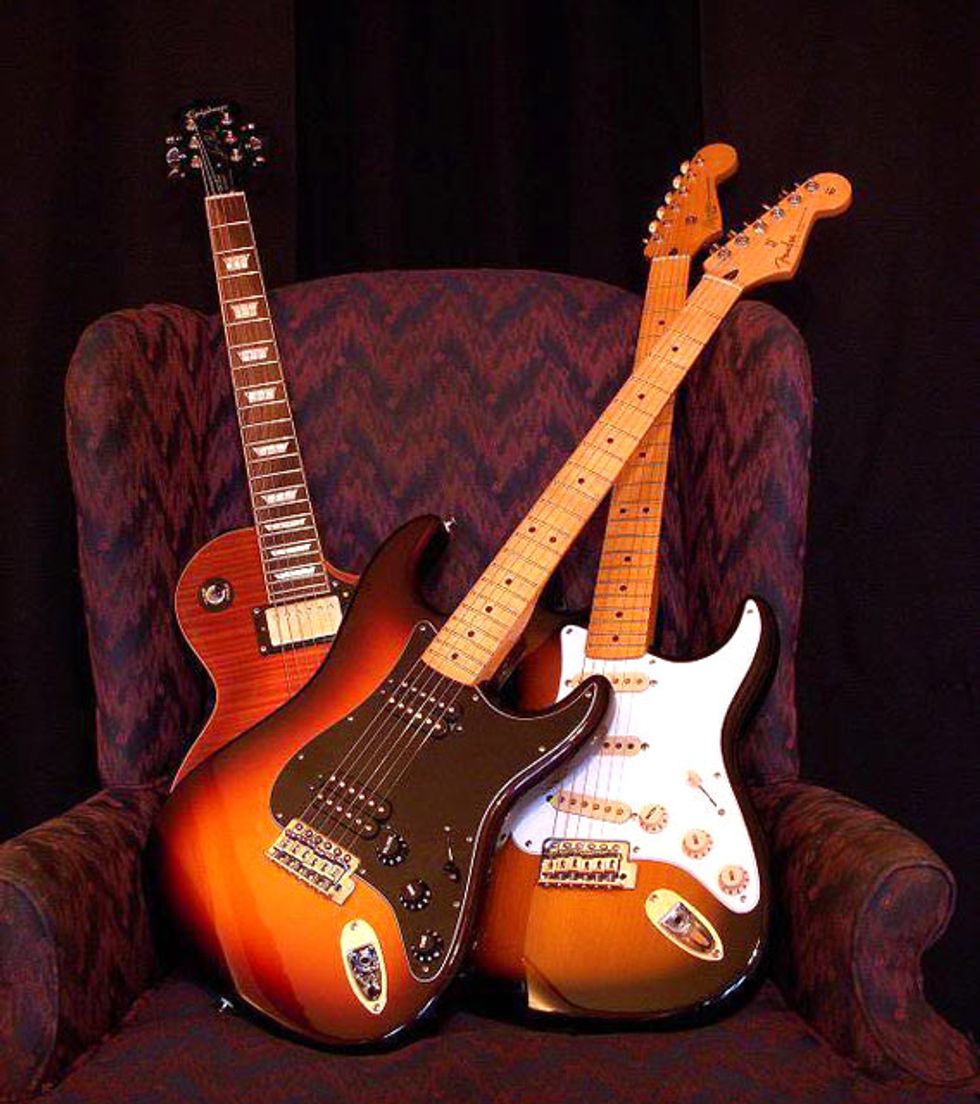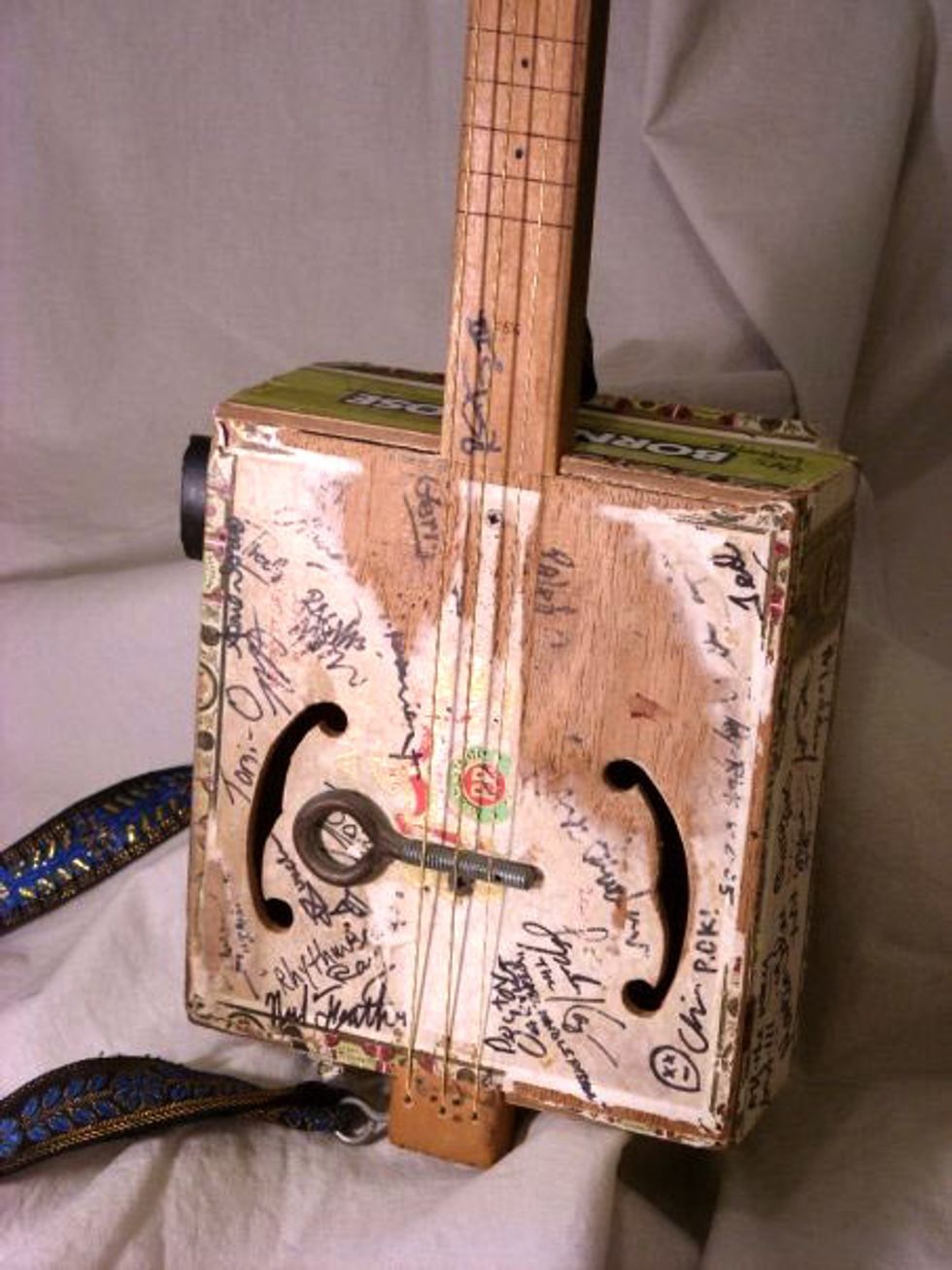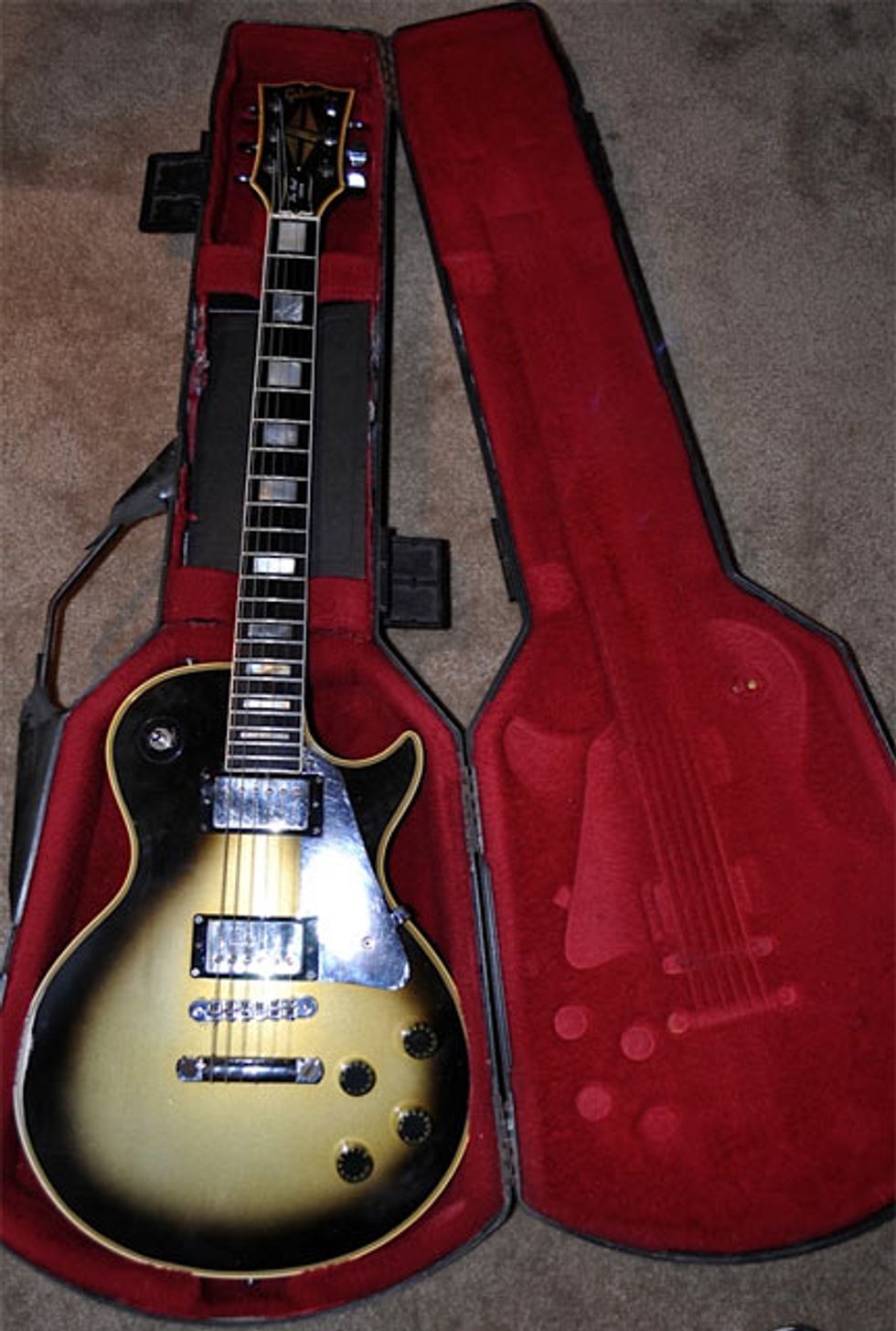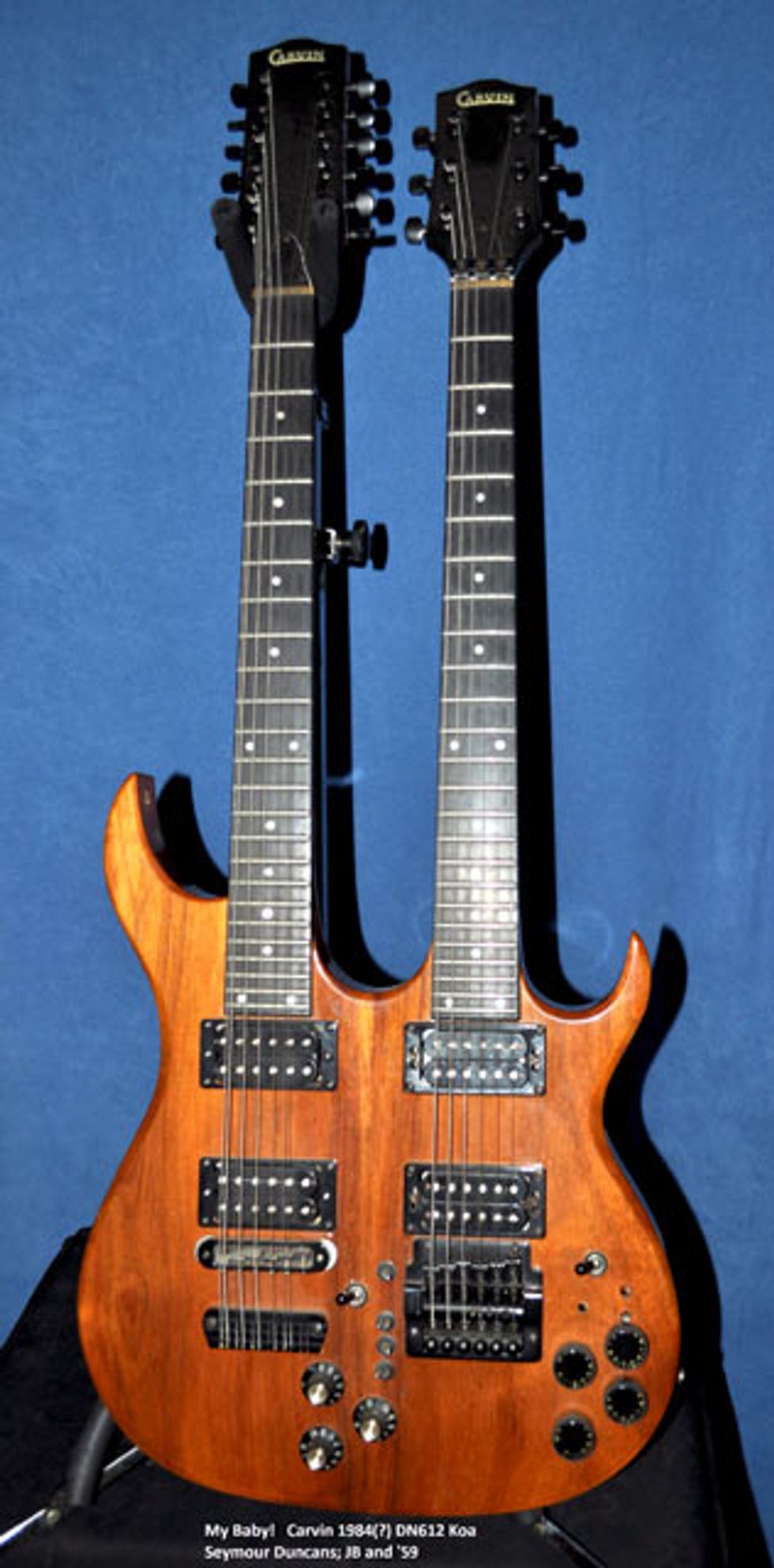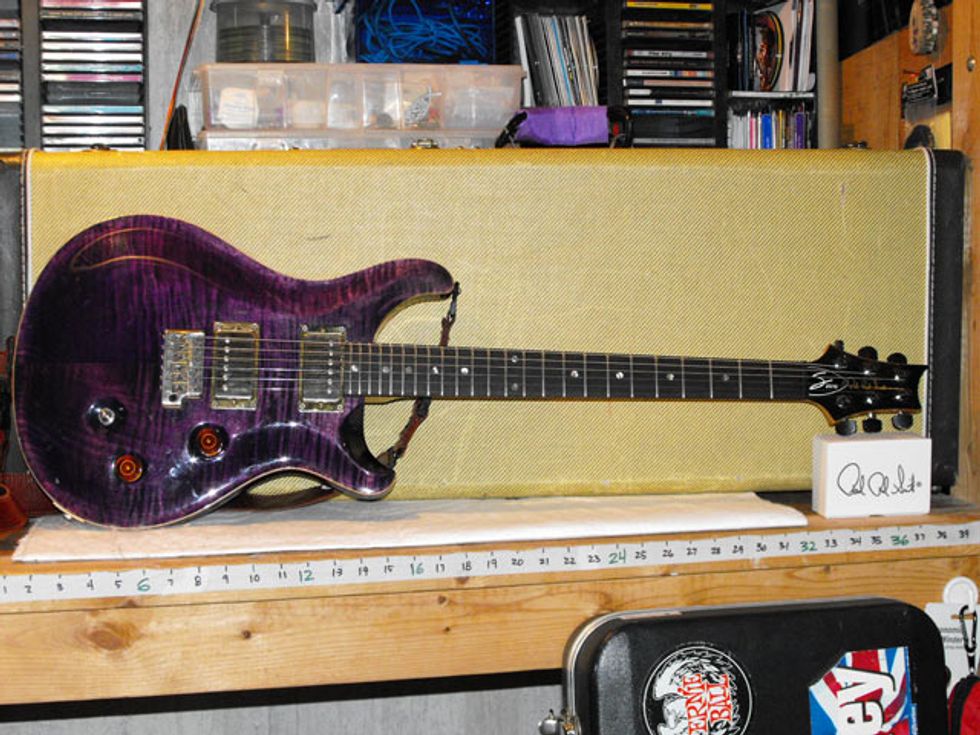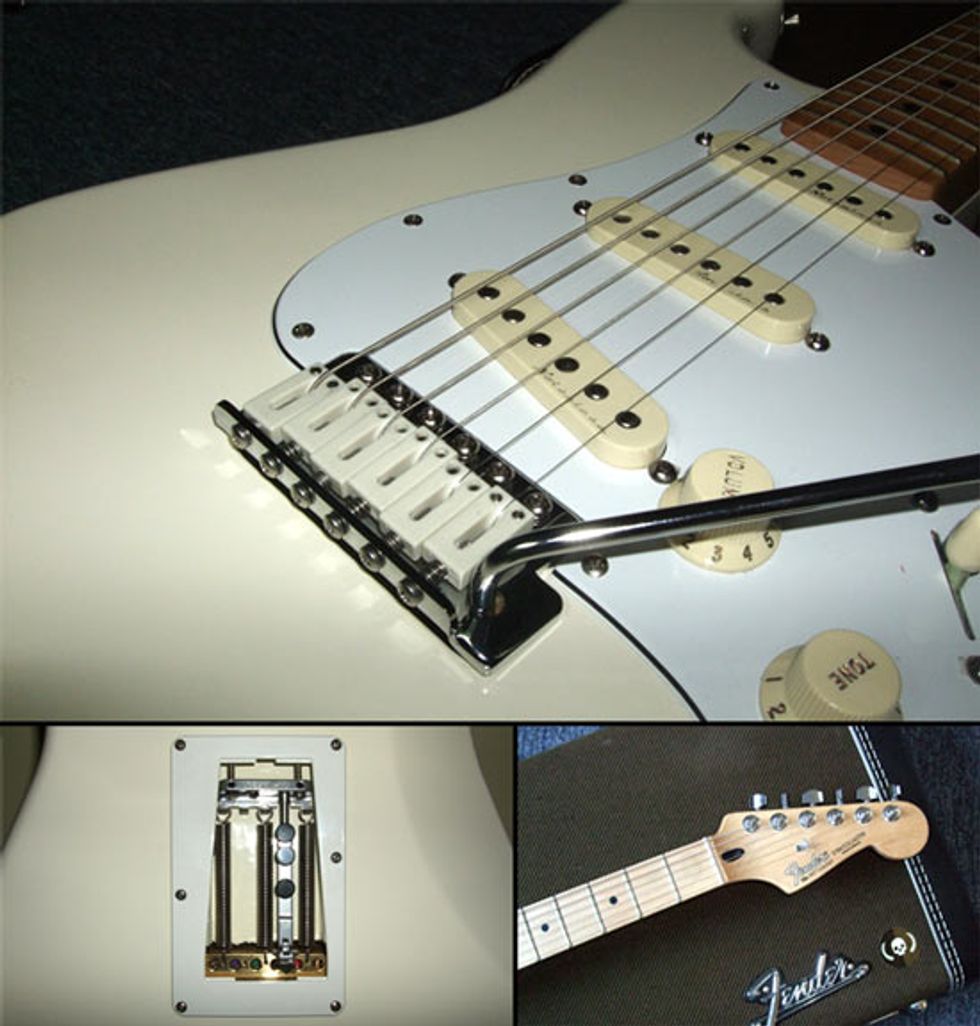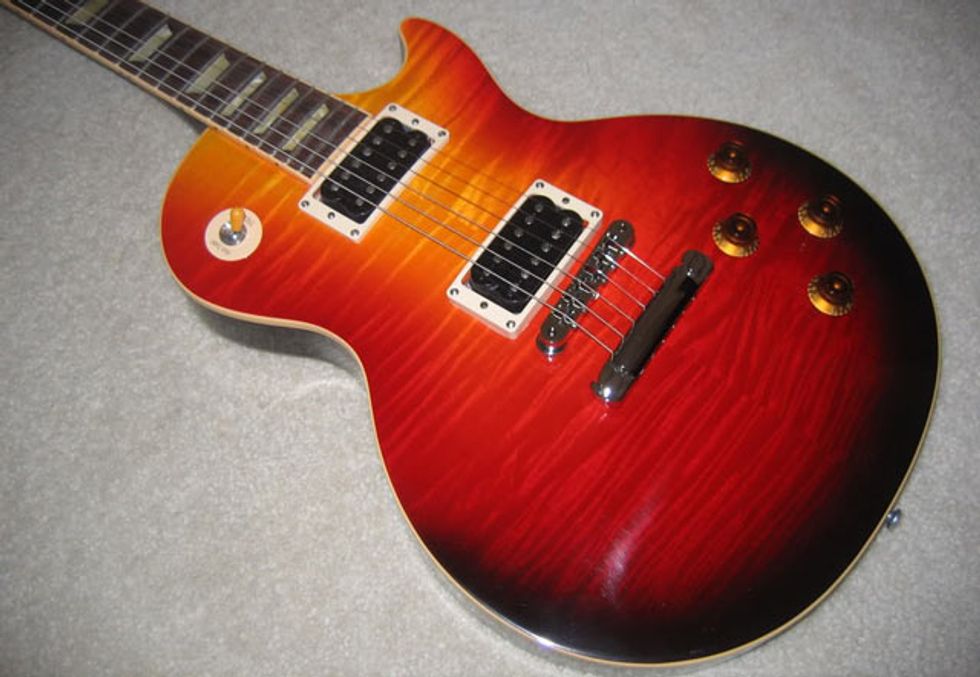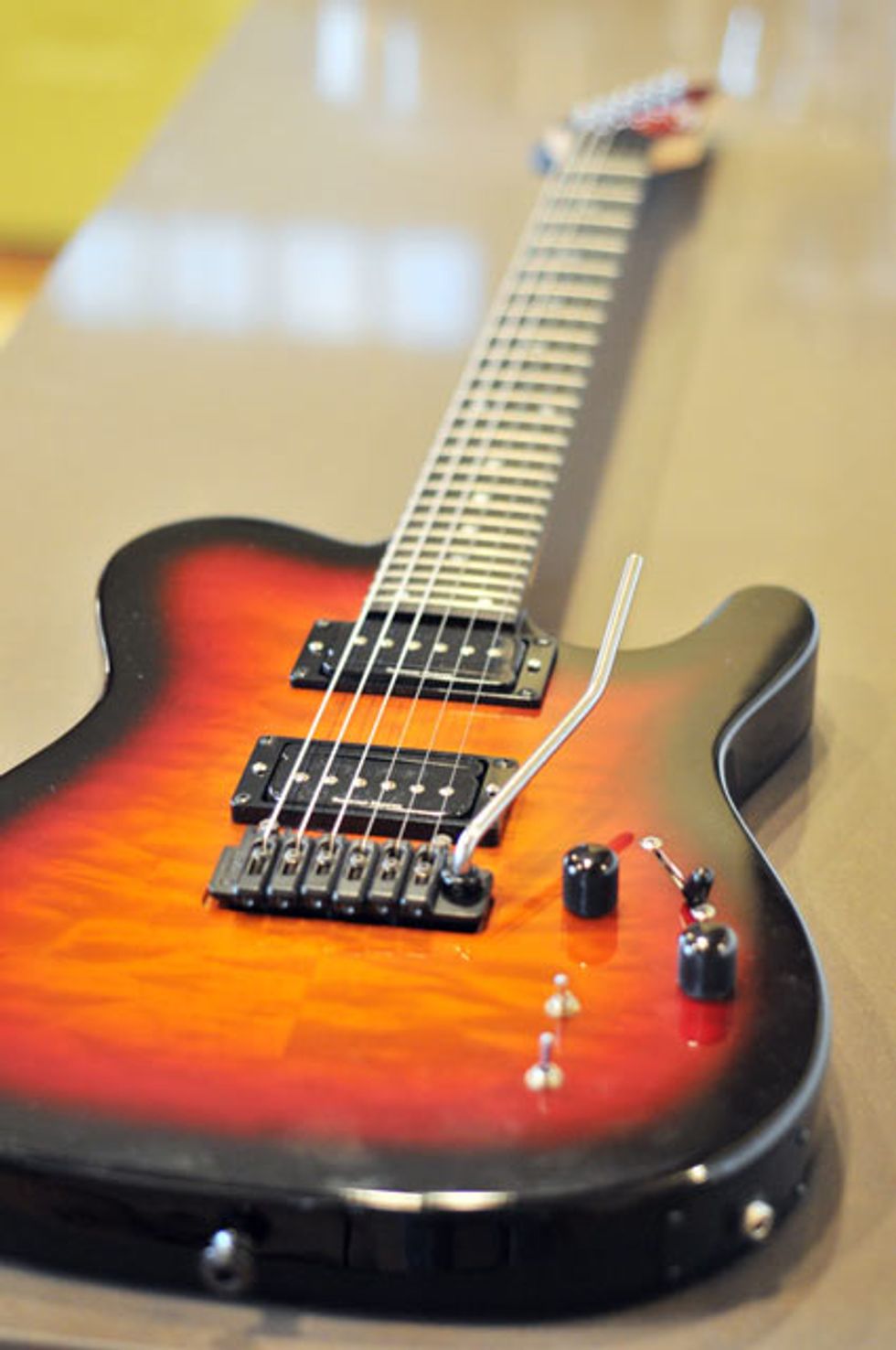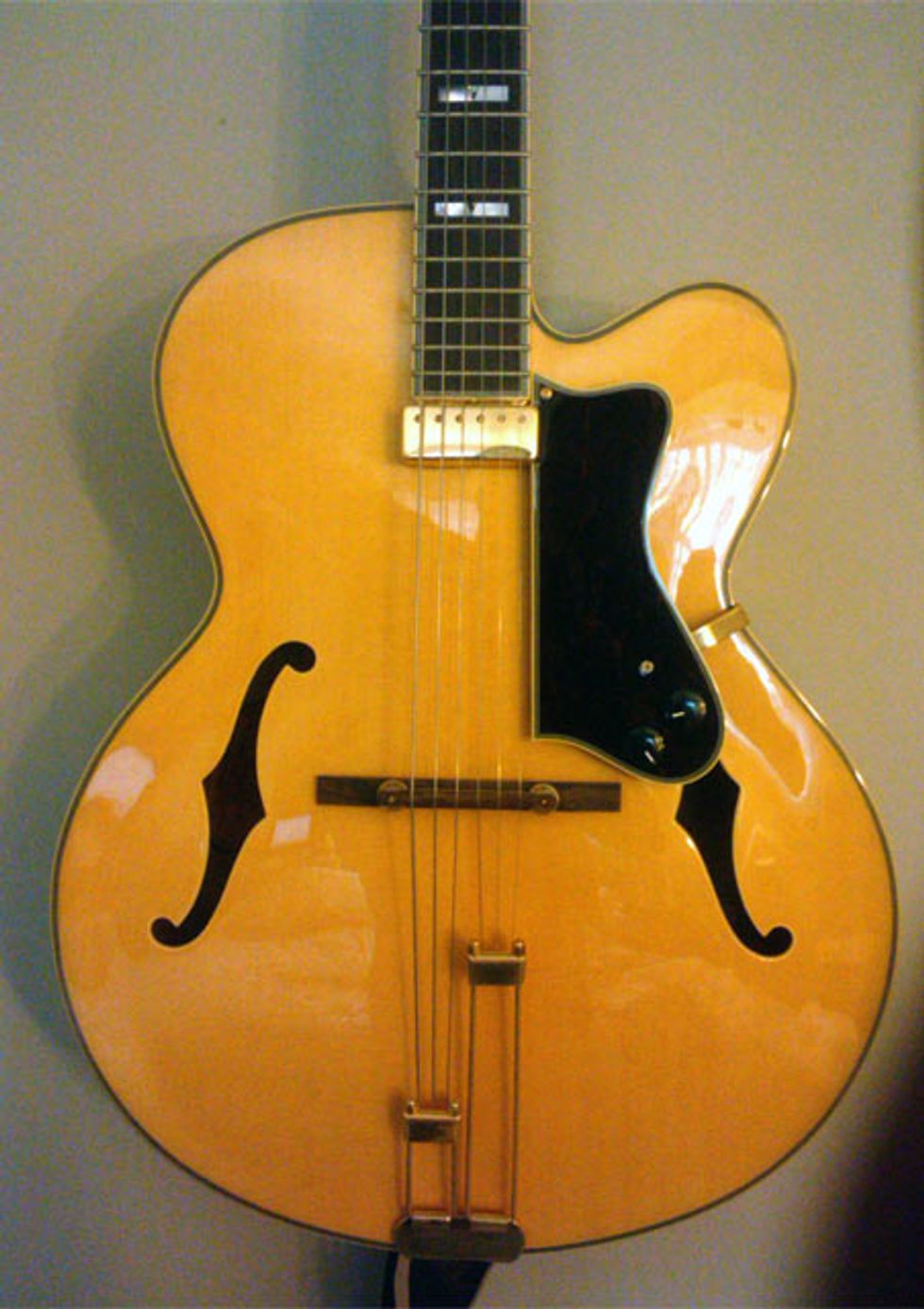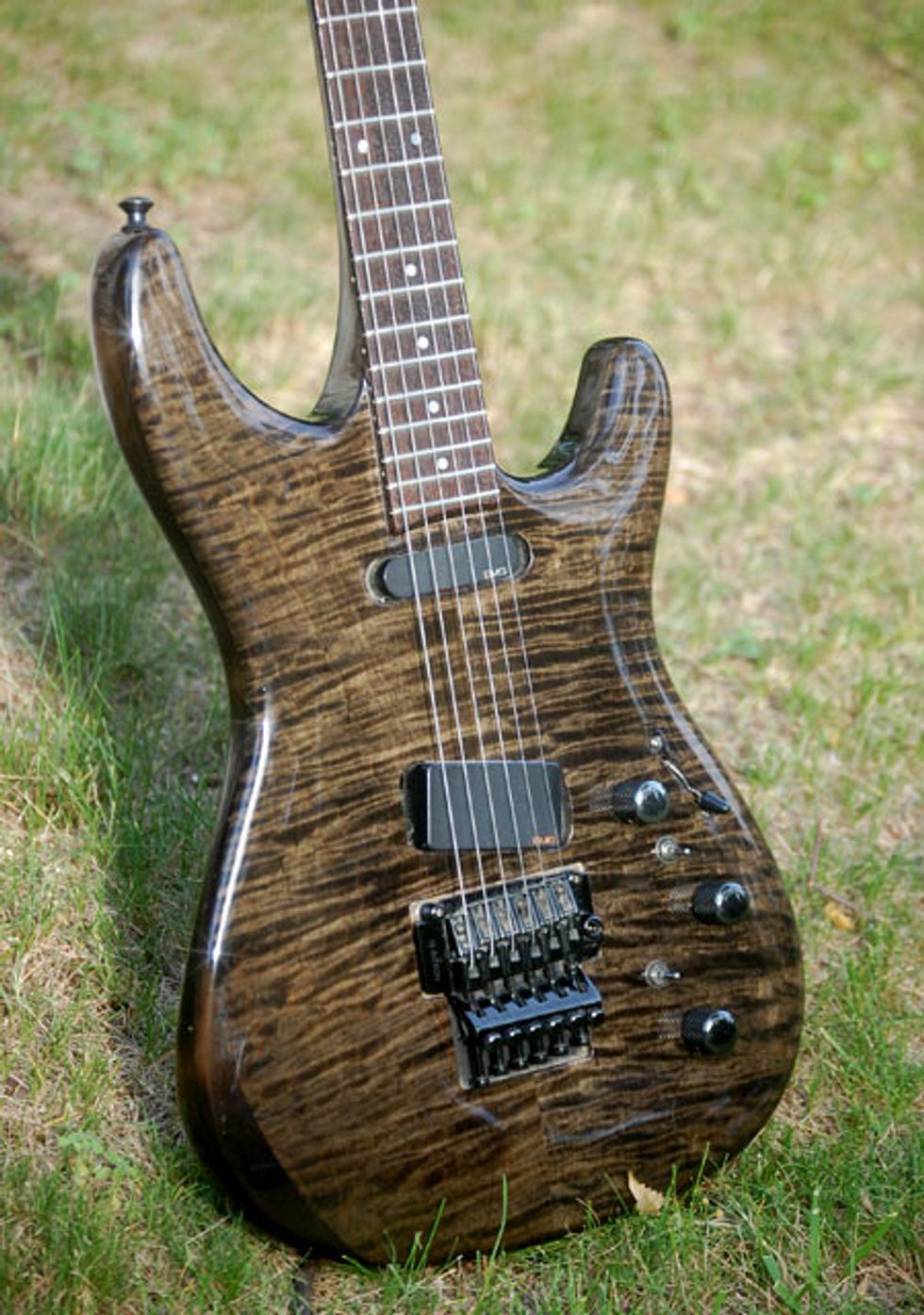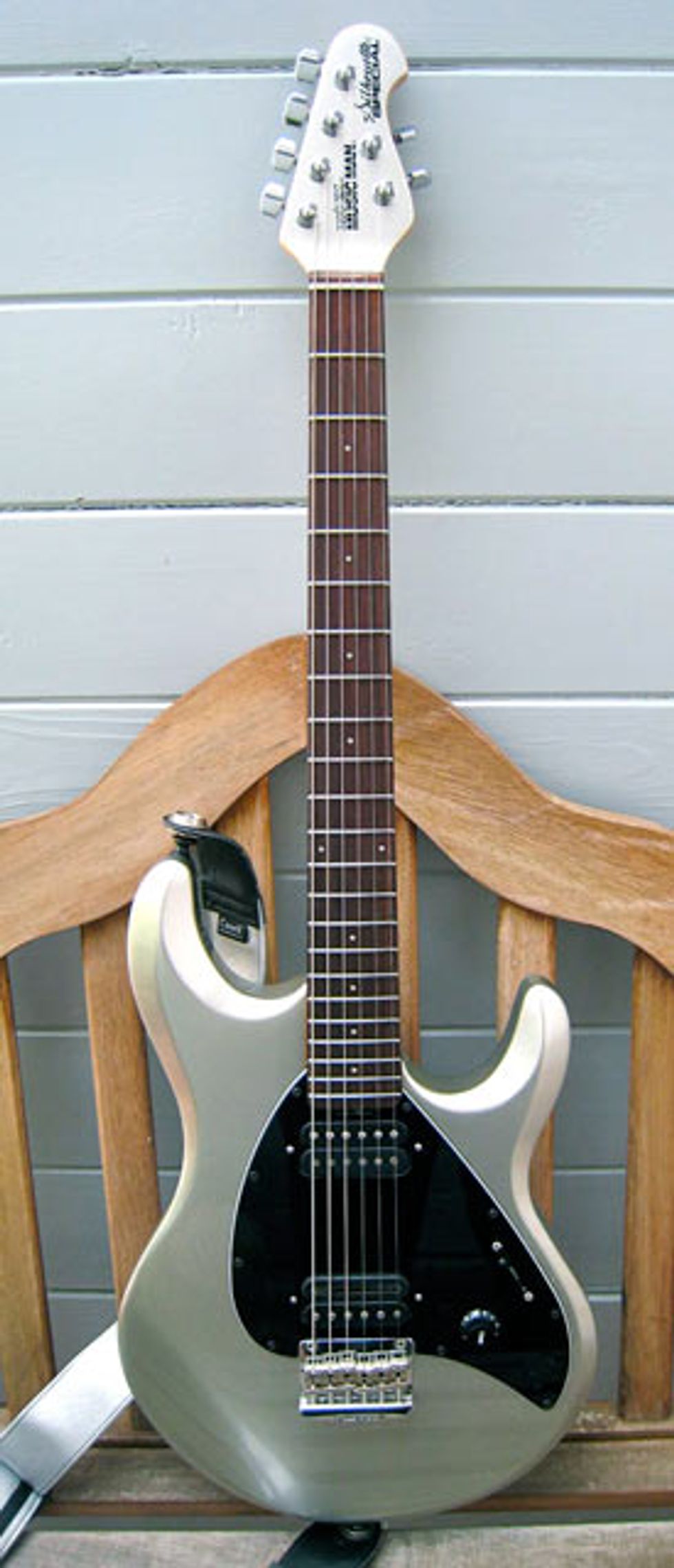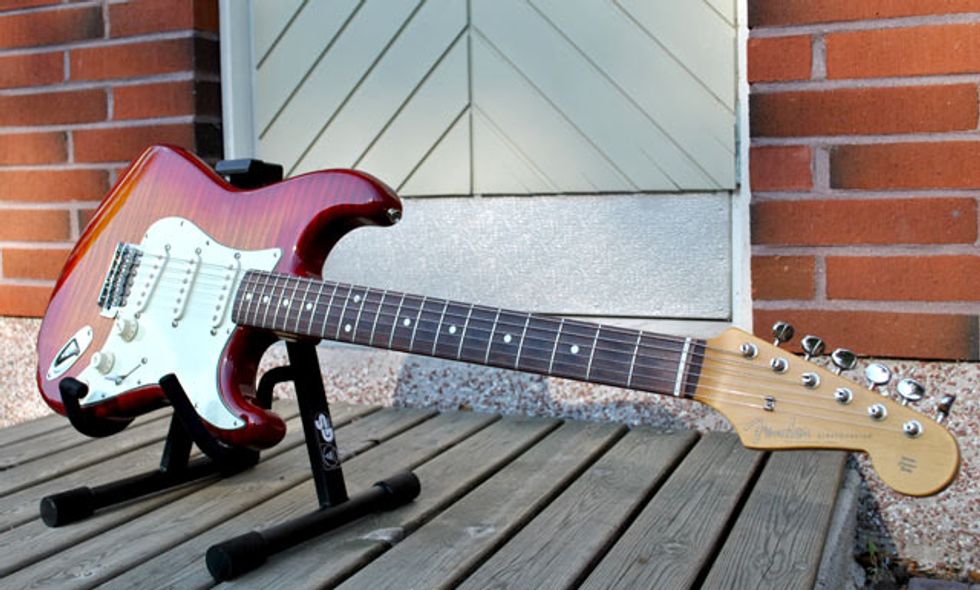 Want more? Check out Volume 1! To submit your #1 guitar for our next gallery, send an email with 1-3 photos and a caption describing the instrument to rebecca@premierguitar.com.