The guitars PG readers play when they unplug.
"Marty Dexter's Washburn is the favorite of all of his guitars. He says, ""It's the most beautiful guitar I've ever seen and sounds terrific plugged or unplugged."""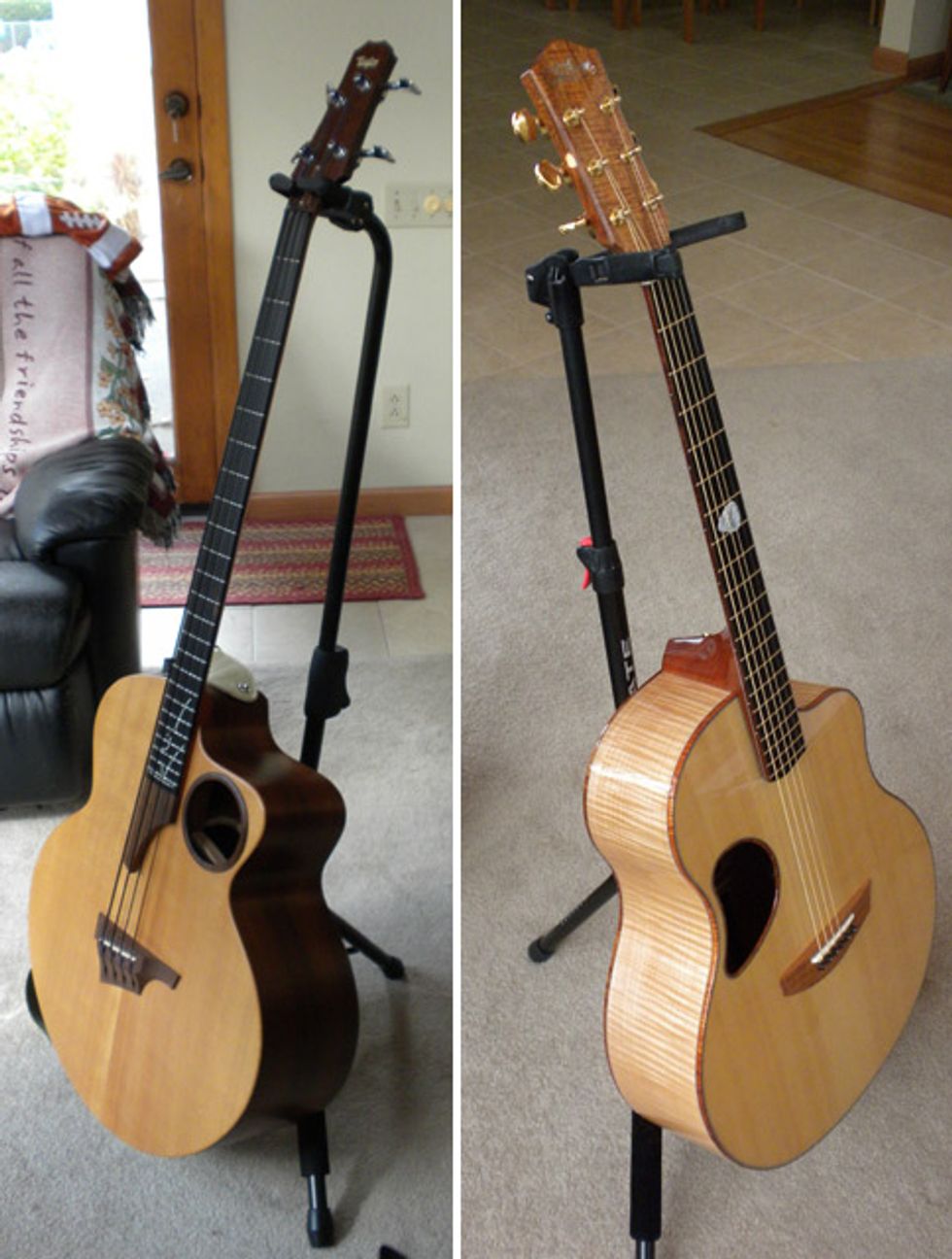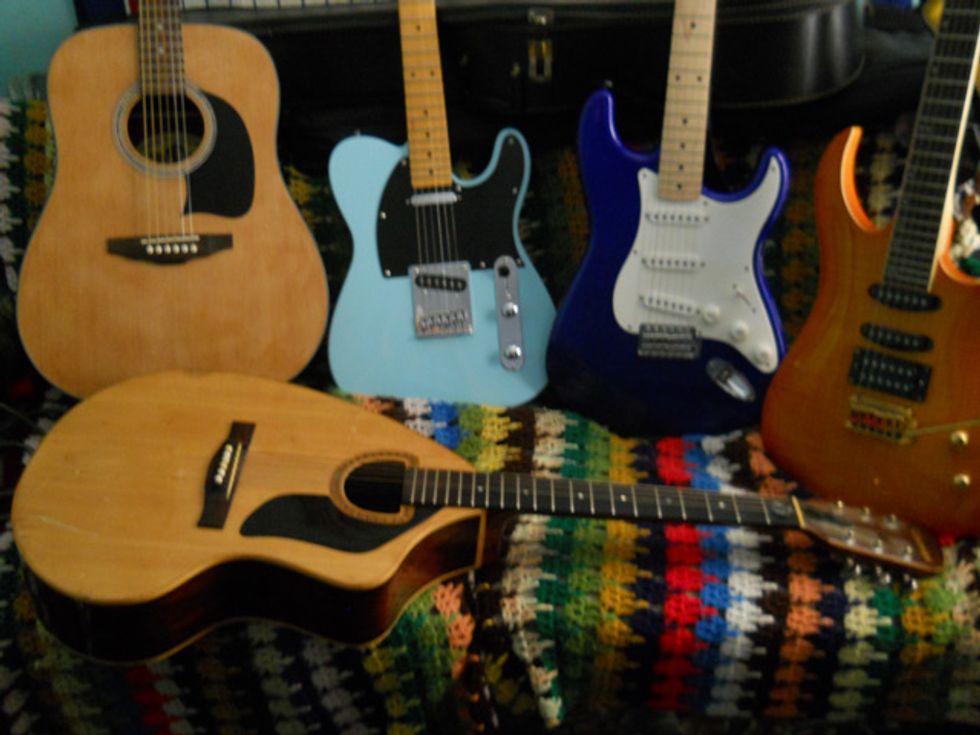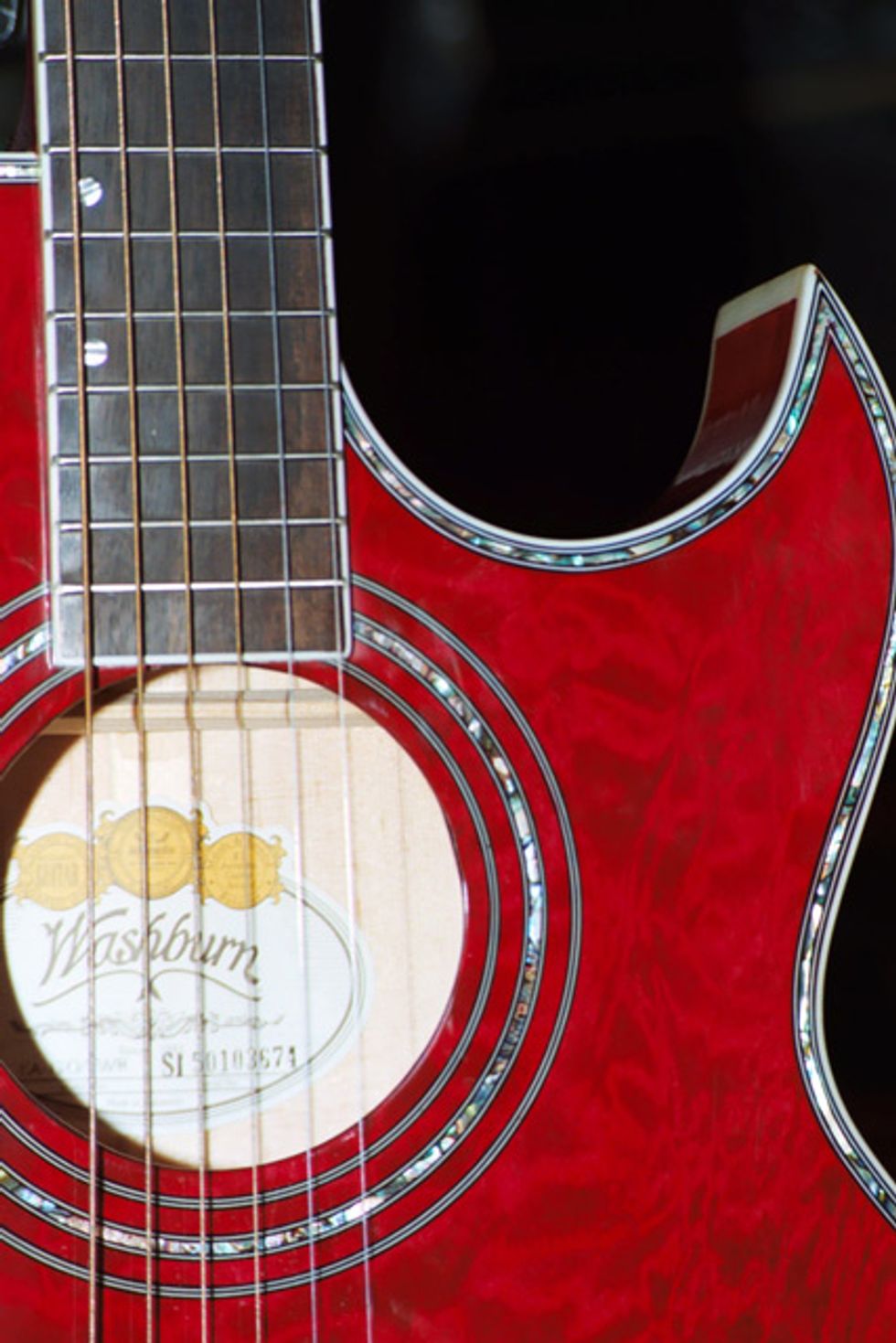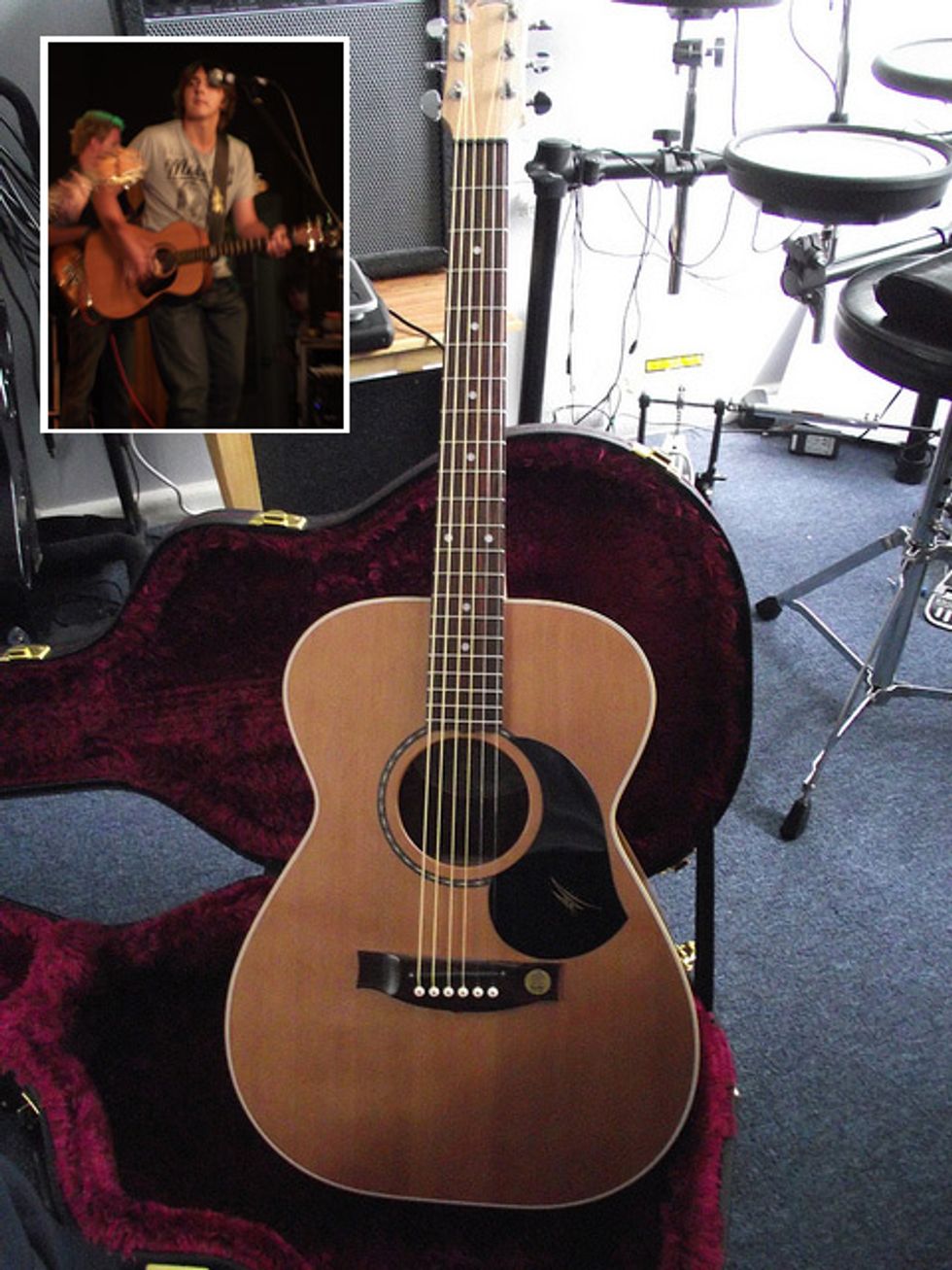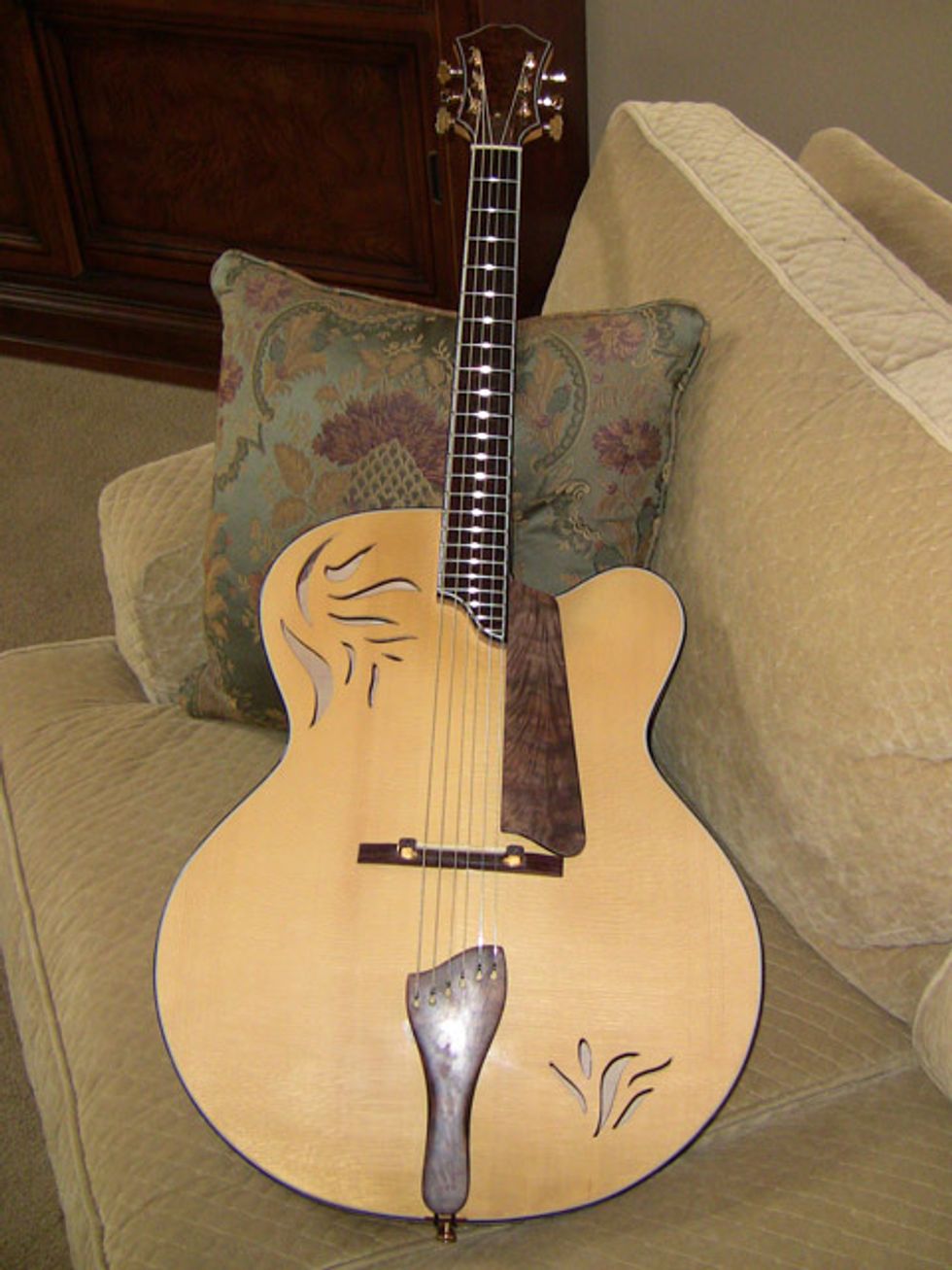 Want to submit your acoustic guitar for consideration in a future gallery? Just send photos and a short description to rebecca@premierguitar.com!