What guitar did you start out on?
"Pepka, presumably working out the changes to ""Let's Twist Again"" (as is stickered on the guitar body) in 1964 with his first acoustic at age 11. ""Yes, the monkey is real,"" he points out."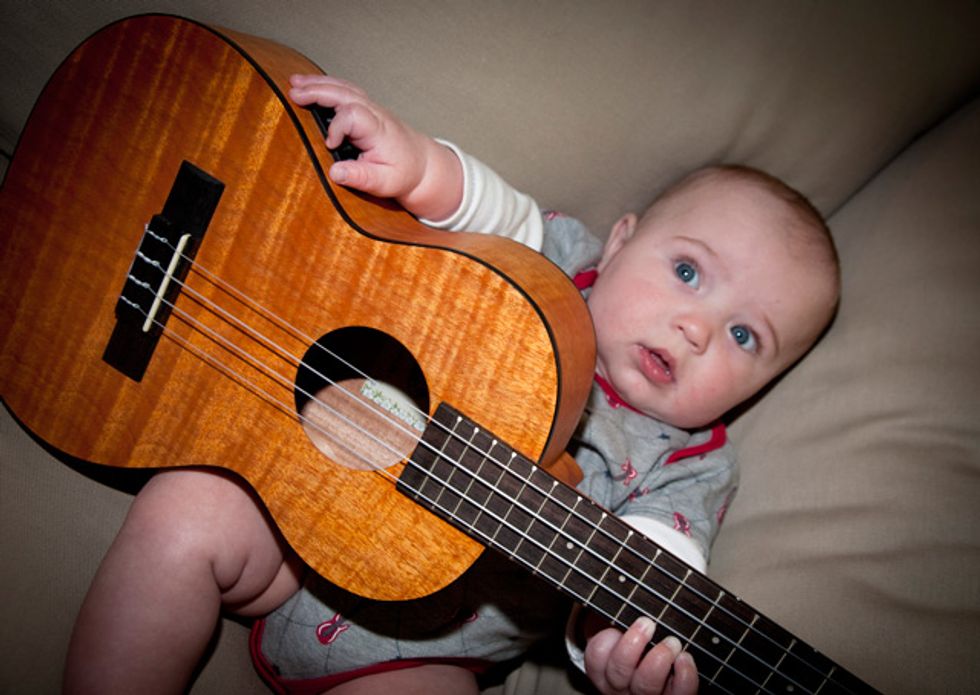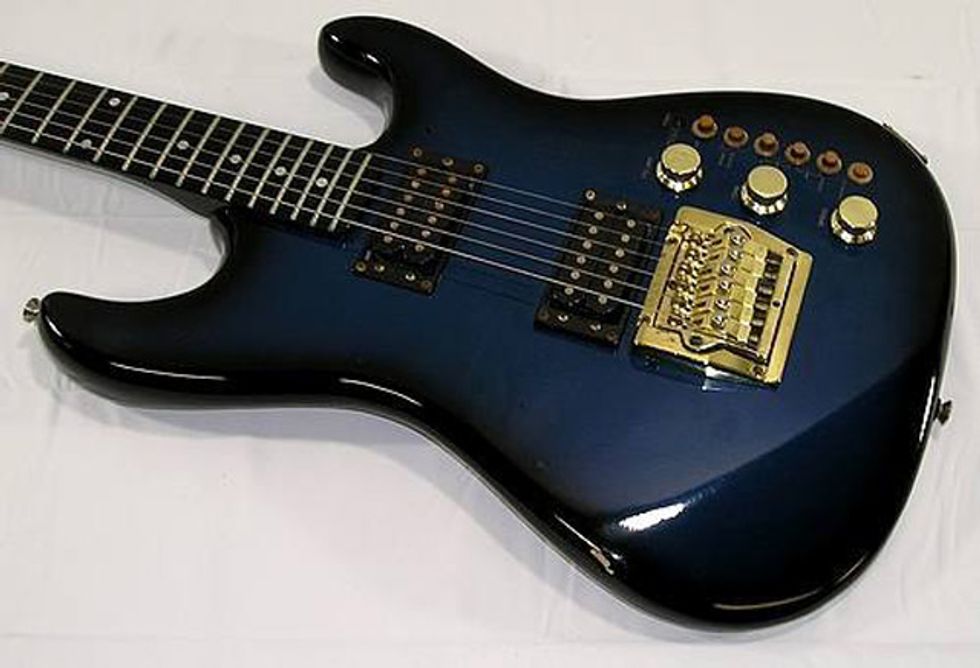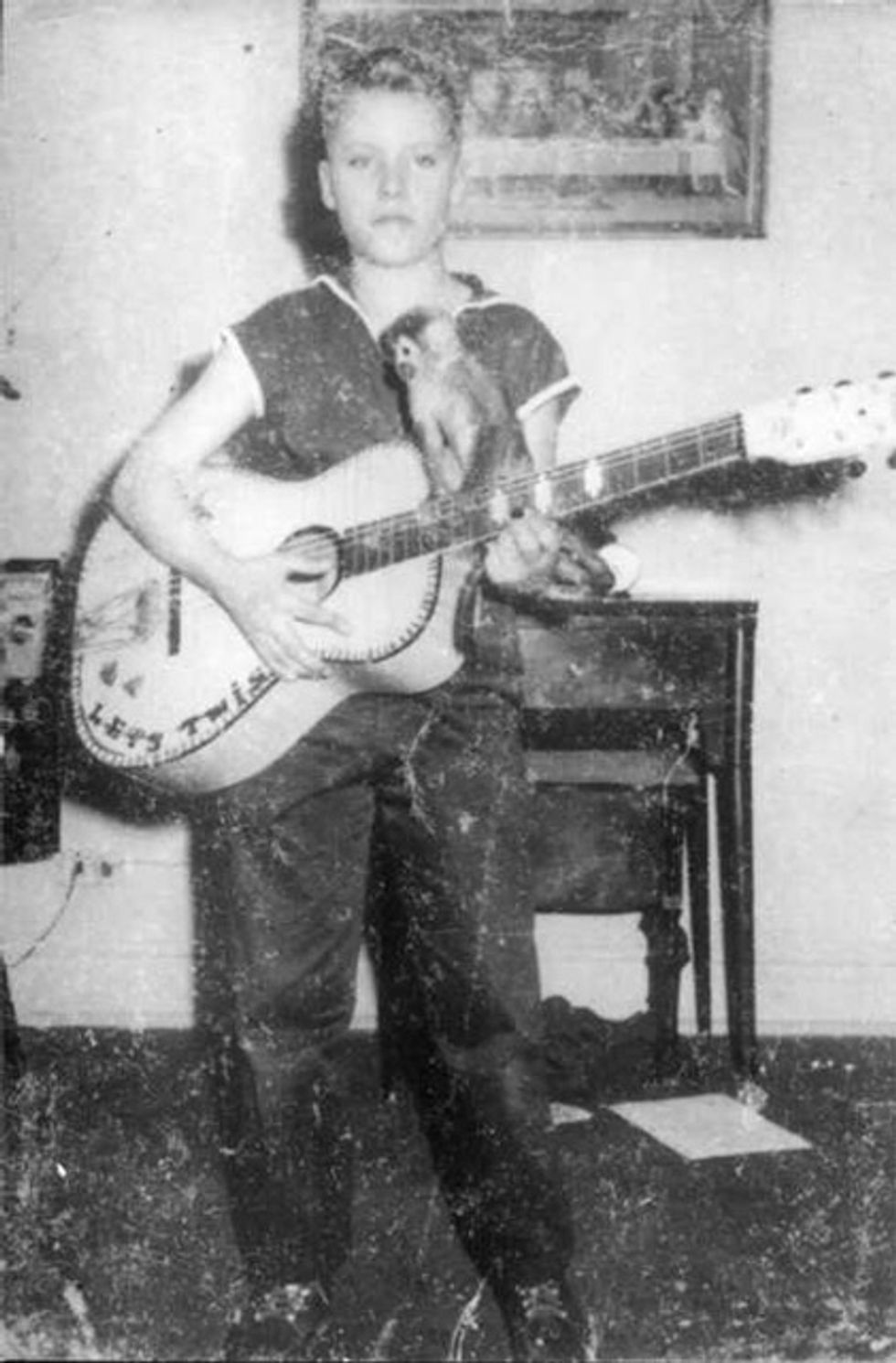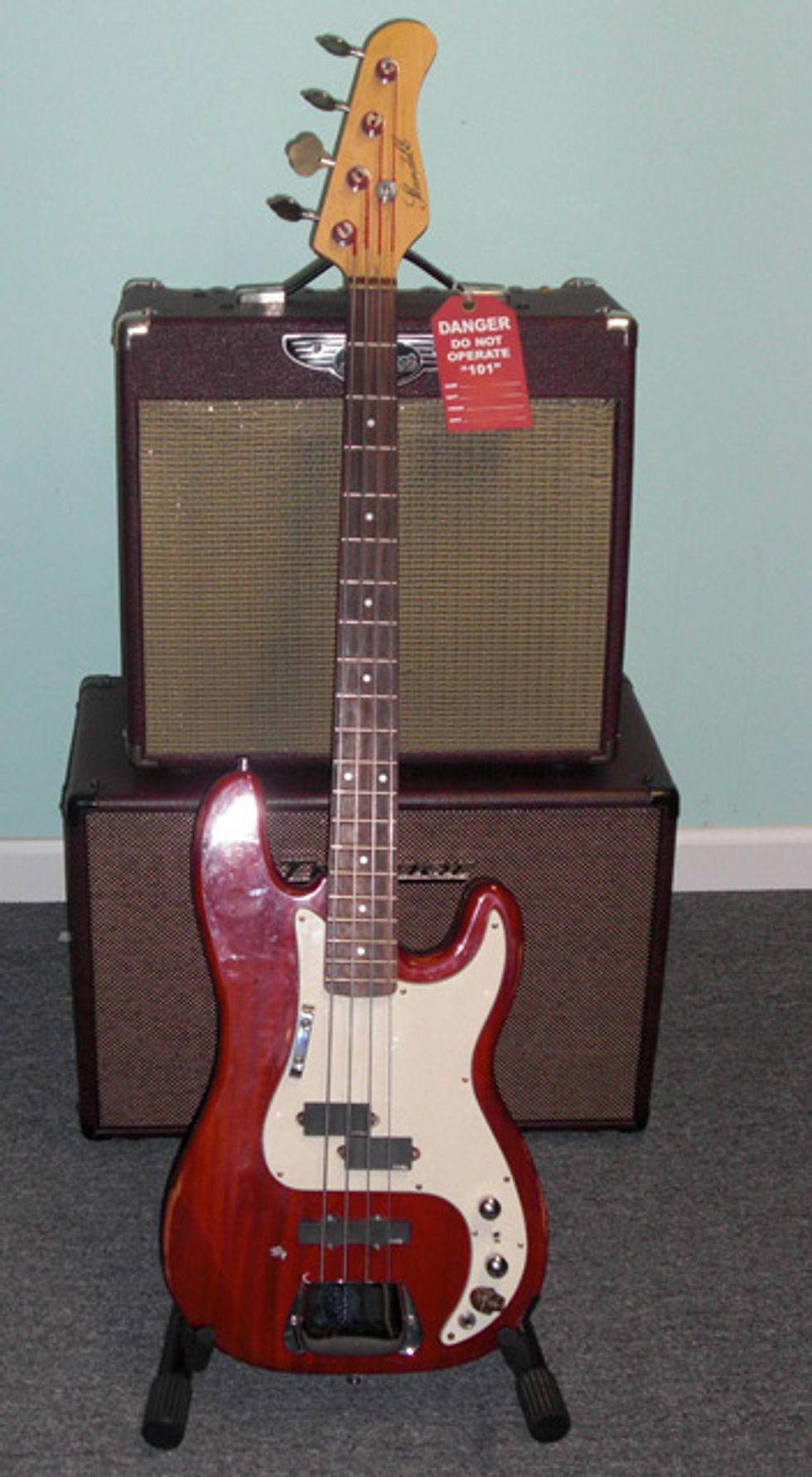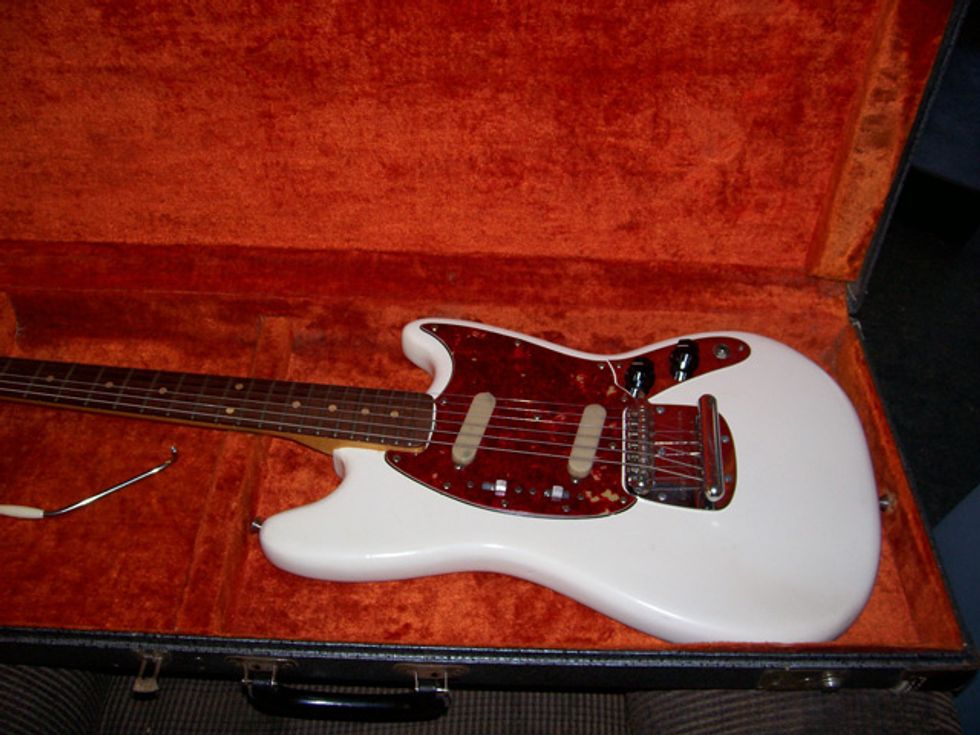 To submit your first guitar photos for a future gallery, send a photo and caption to rebecca@premierguitar.com.