GALLERY: Summer NAMM 2011 - Day 1 Editors' Picks
The cool gear we saw on the floor on the first day of Summer NAMM.
"Heli Arc is a brand new company out of Santa Ana, California that debuted its line of aluminum-bodied guitars. The combination of almost resonator-style construction and Lace Alumitone pickups give the guitars a cool range of tones from fat Tele bark to super mellow jazz vibes."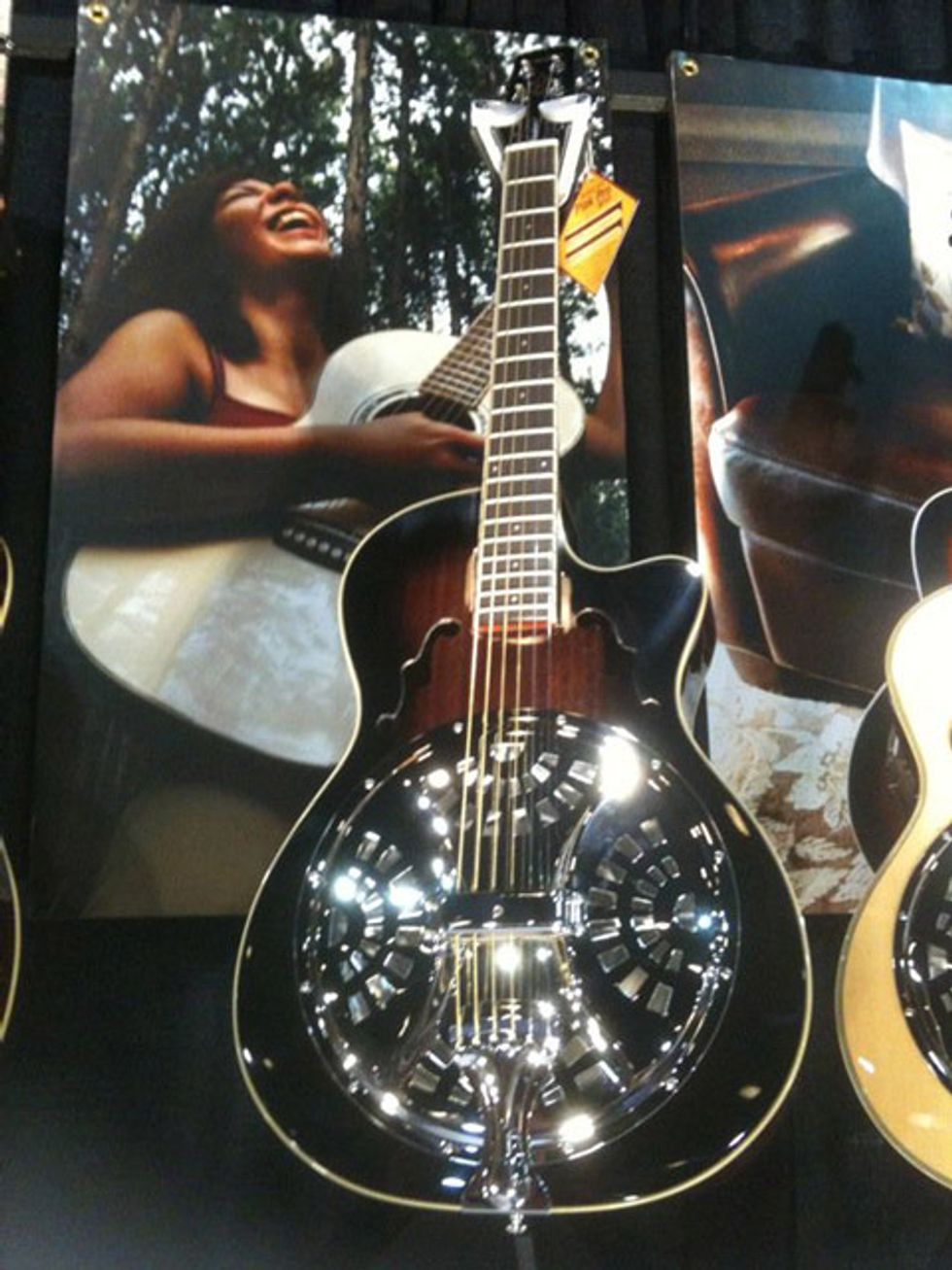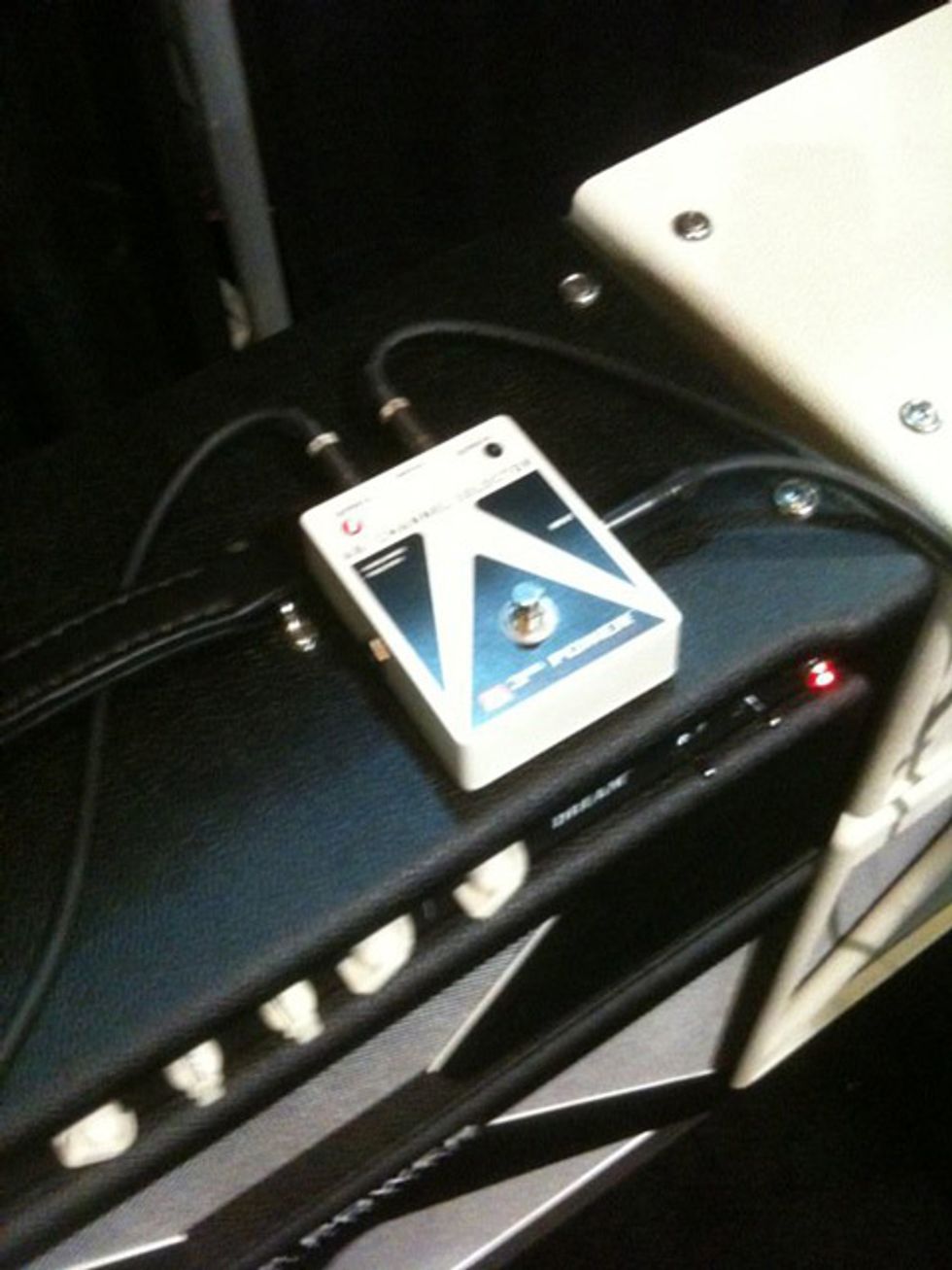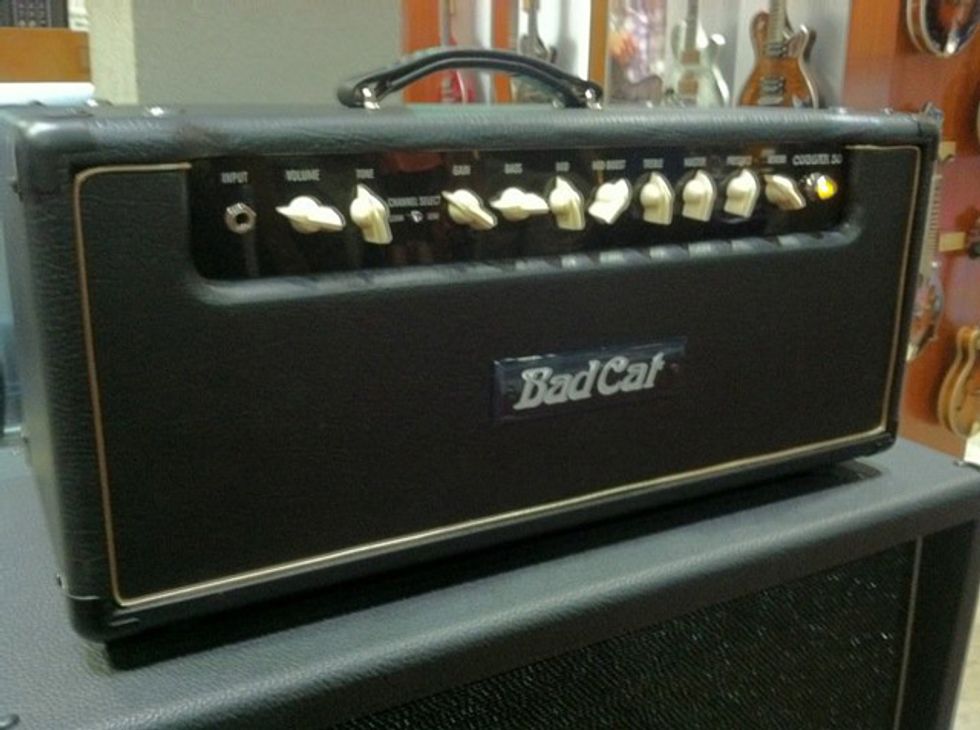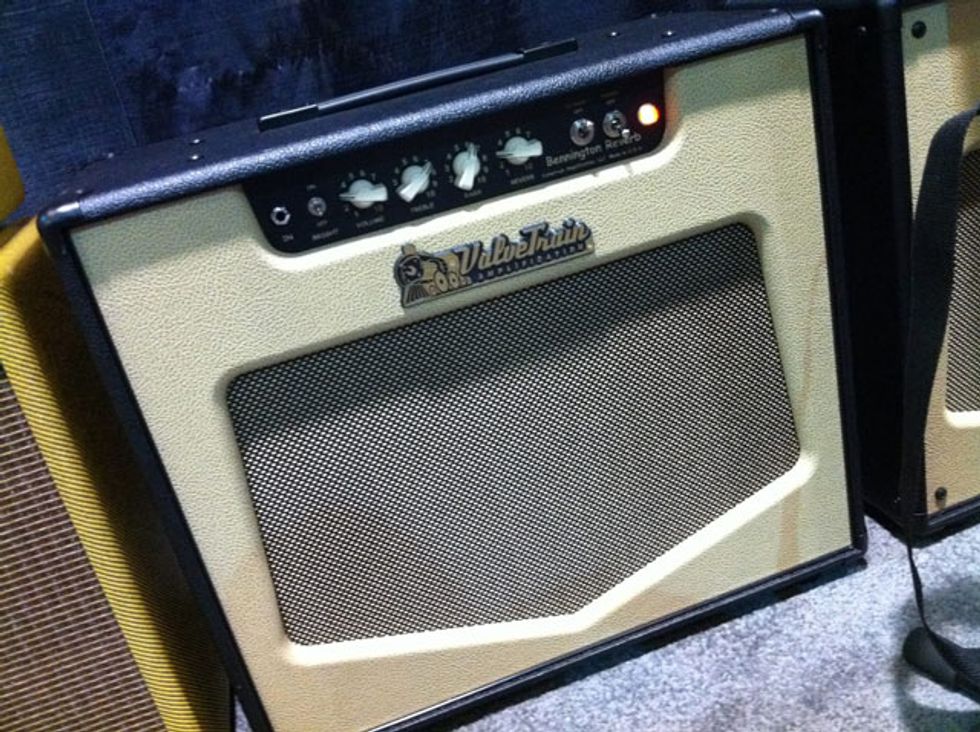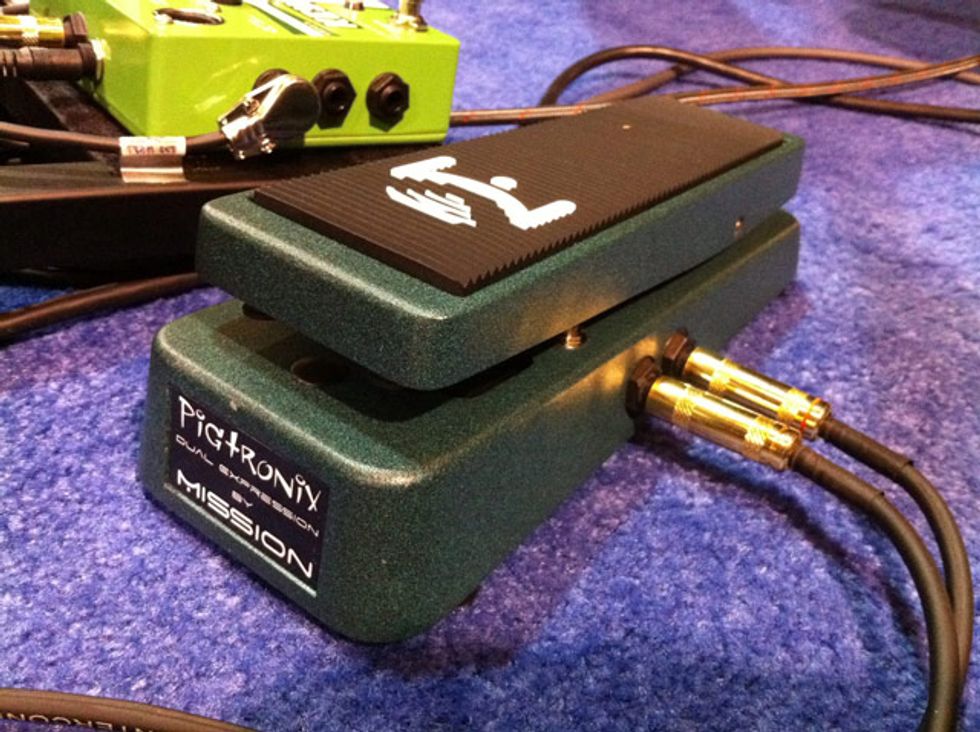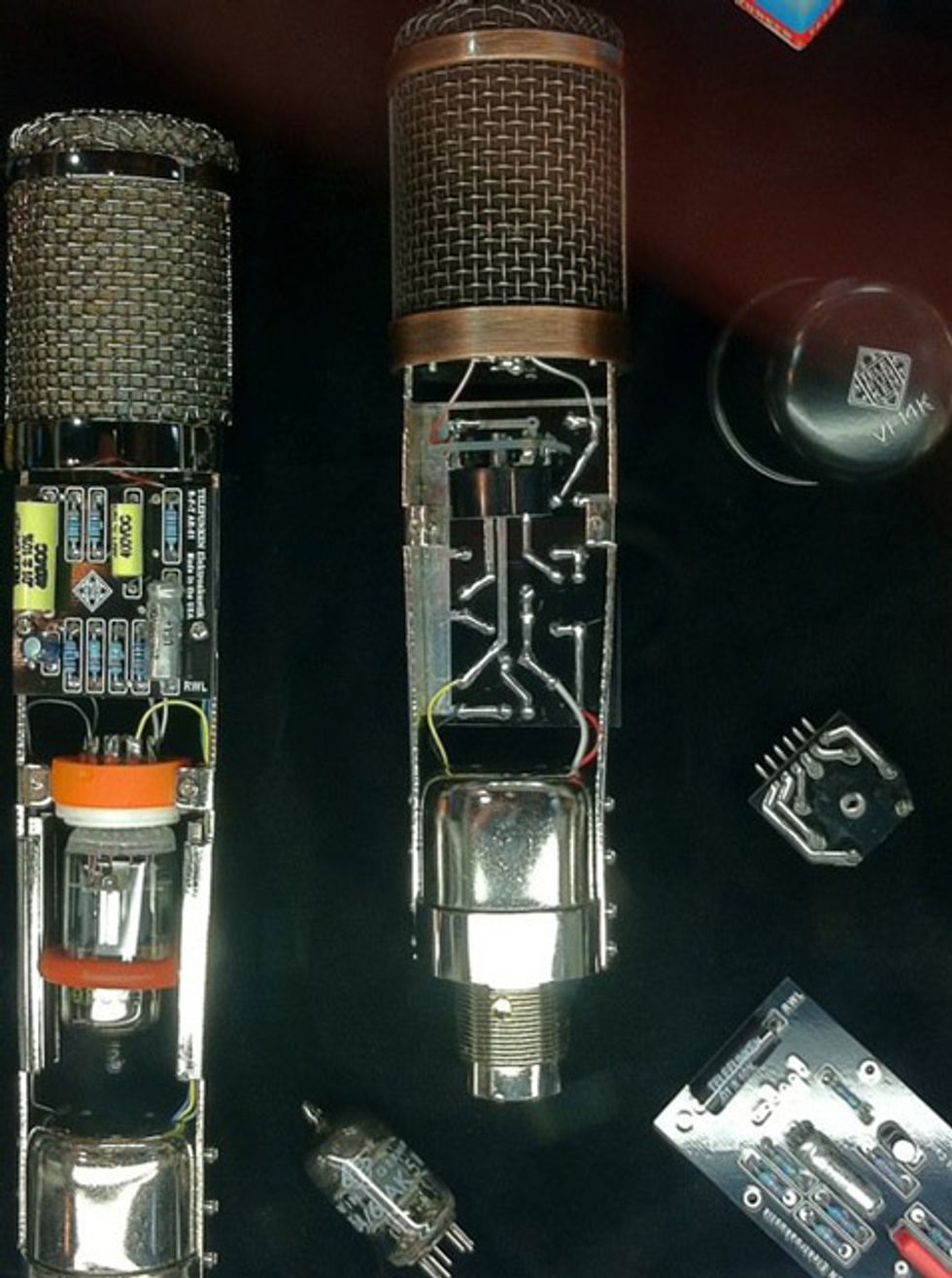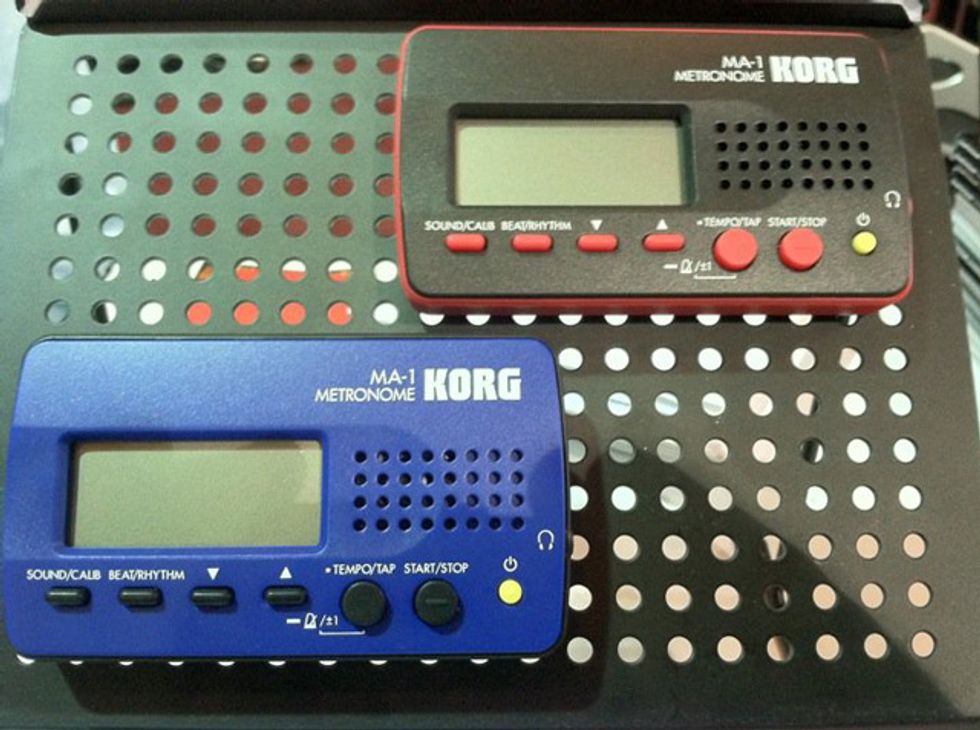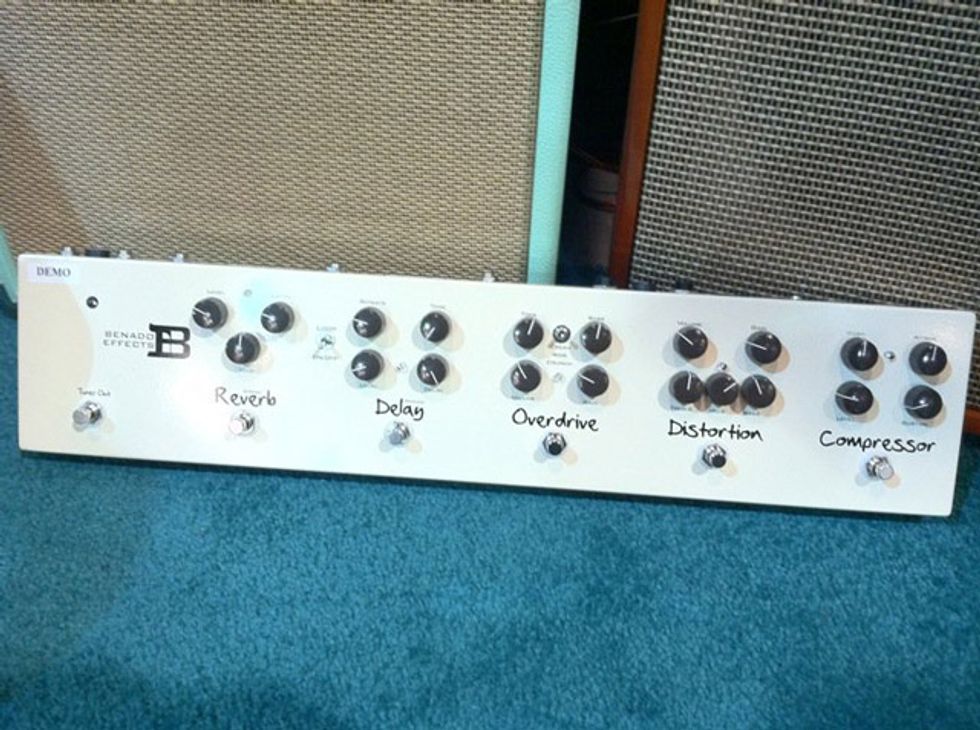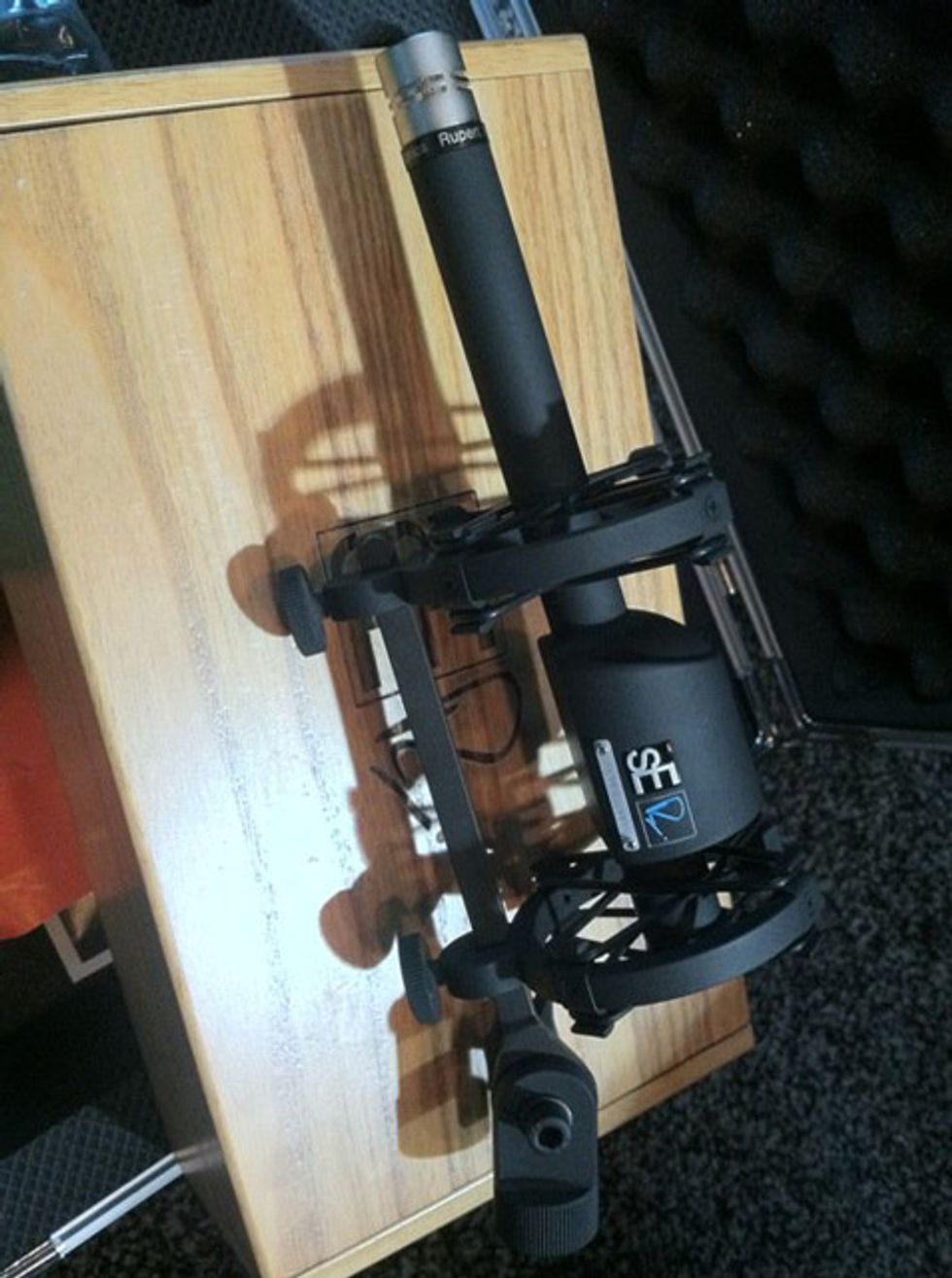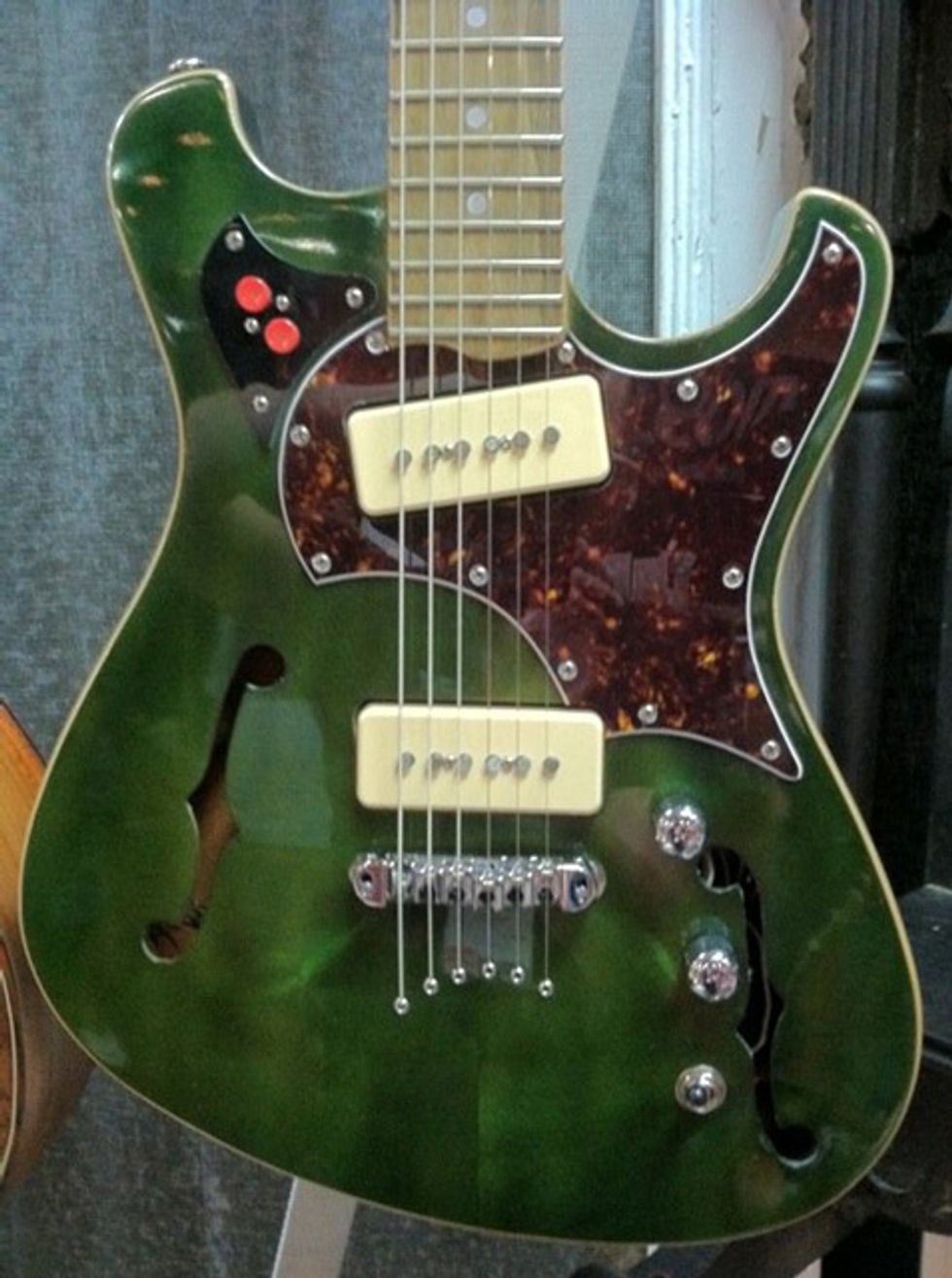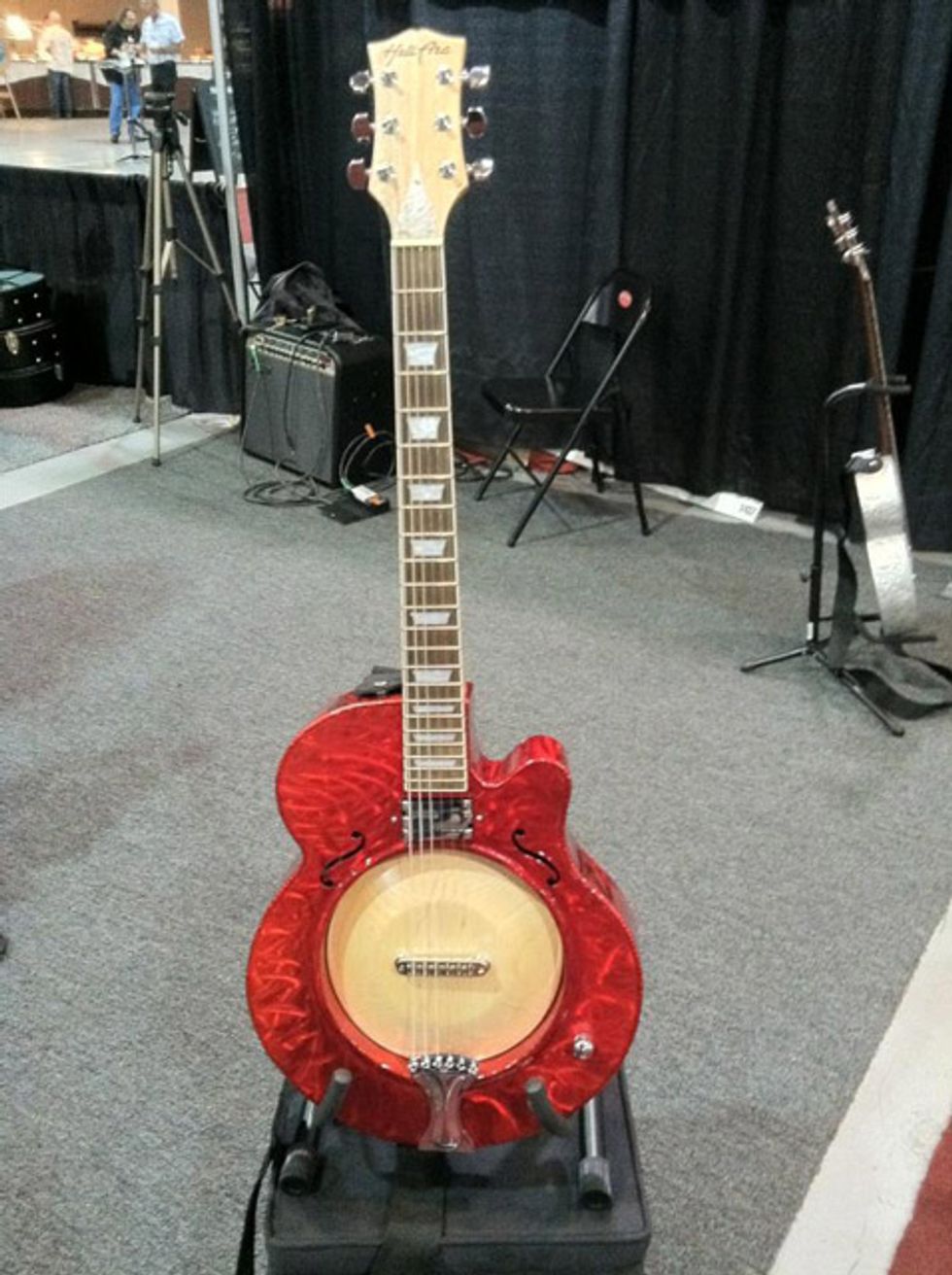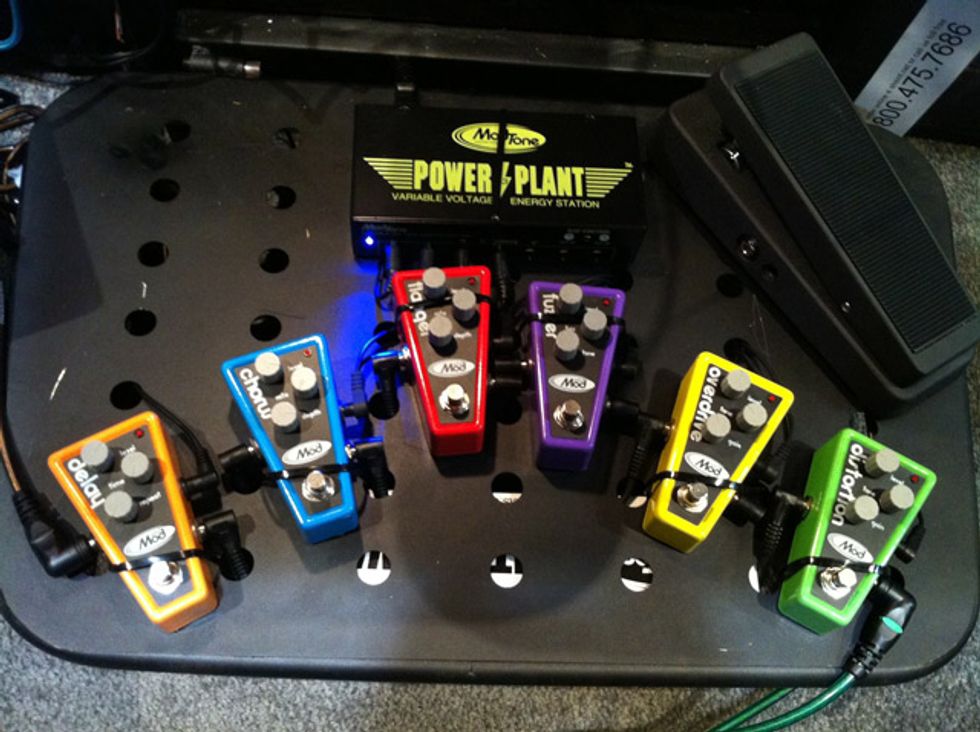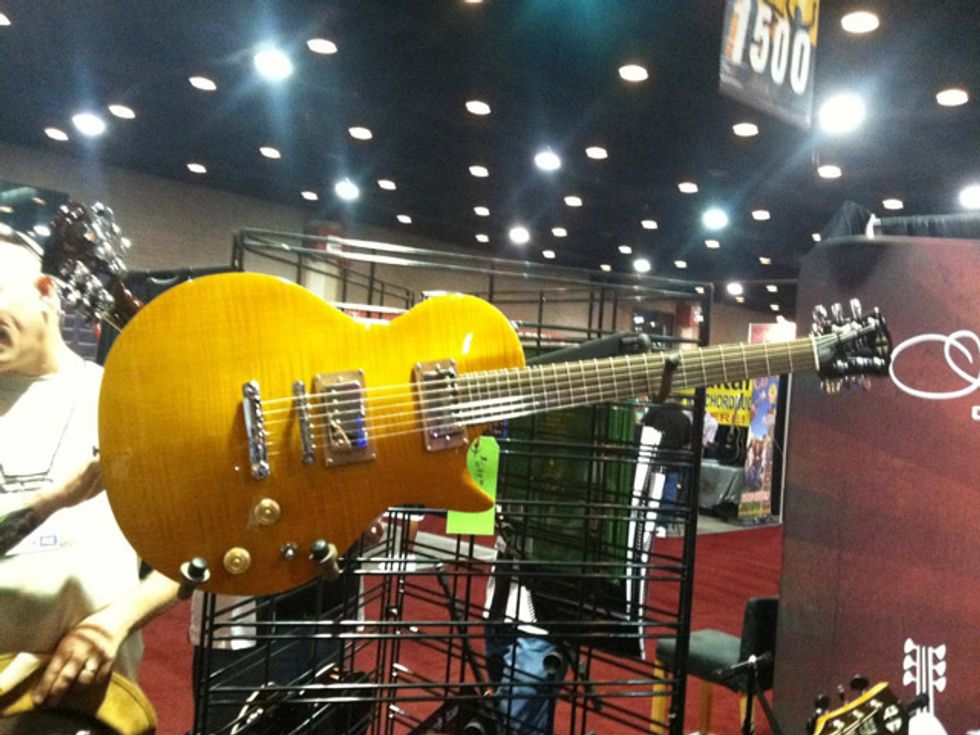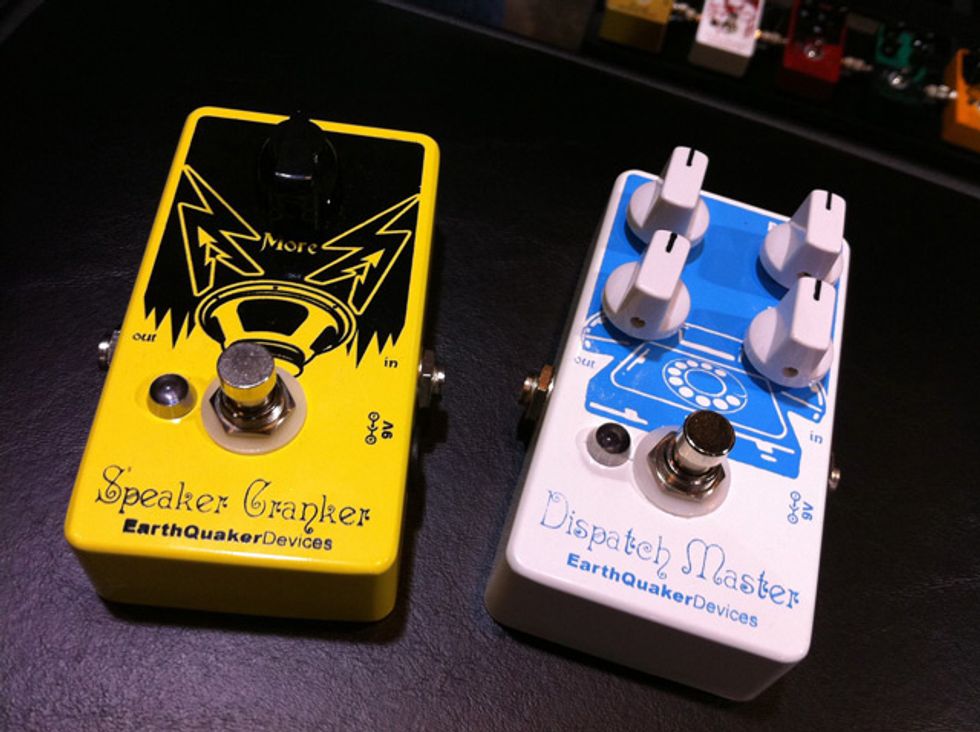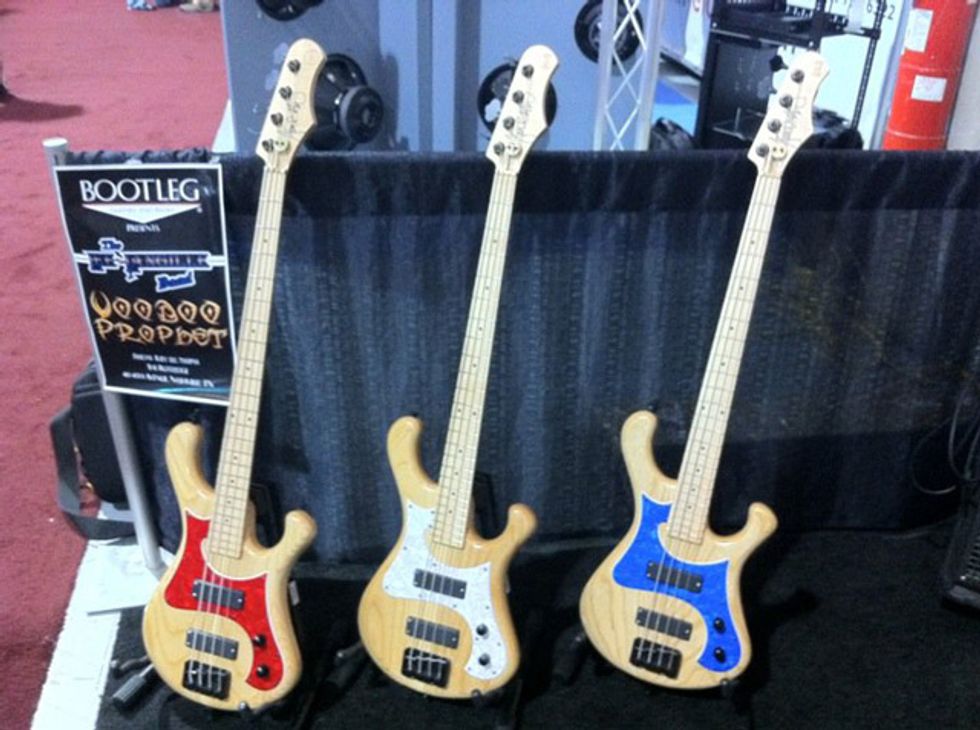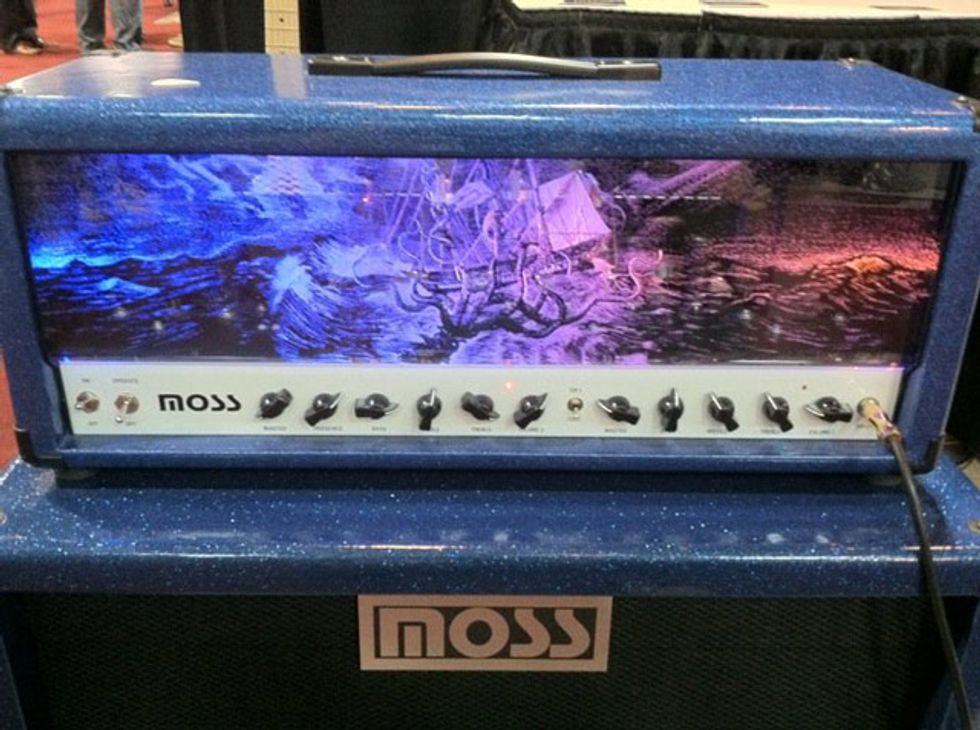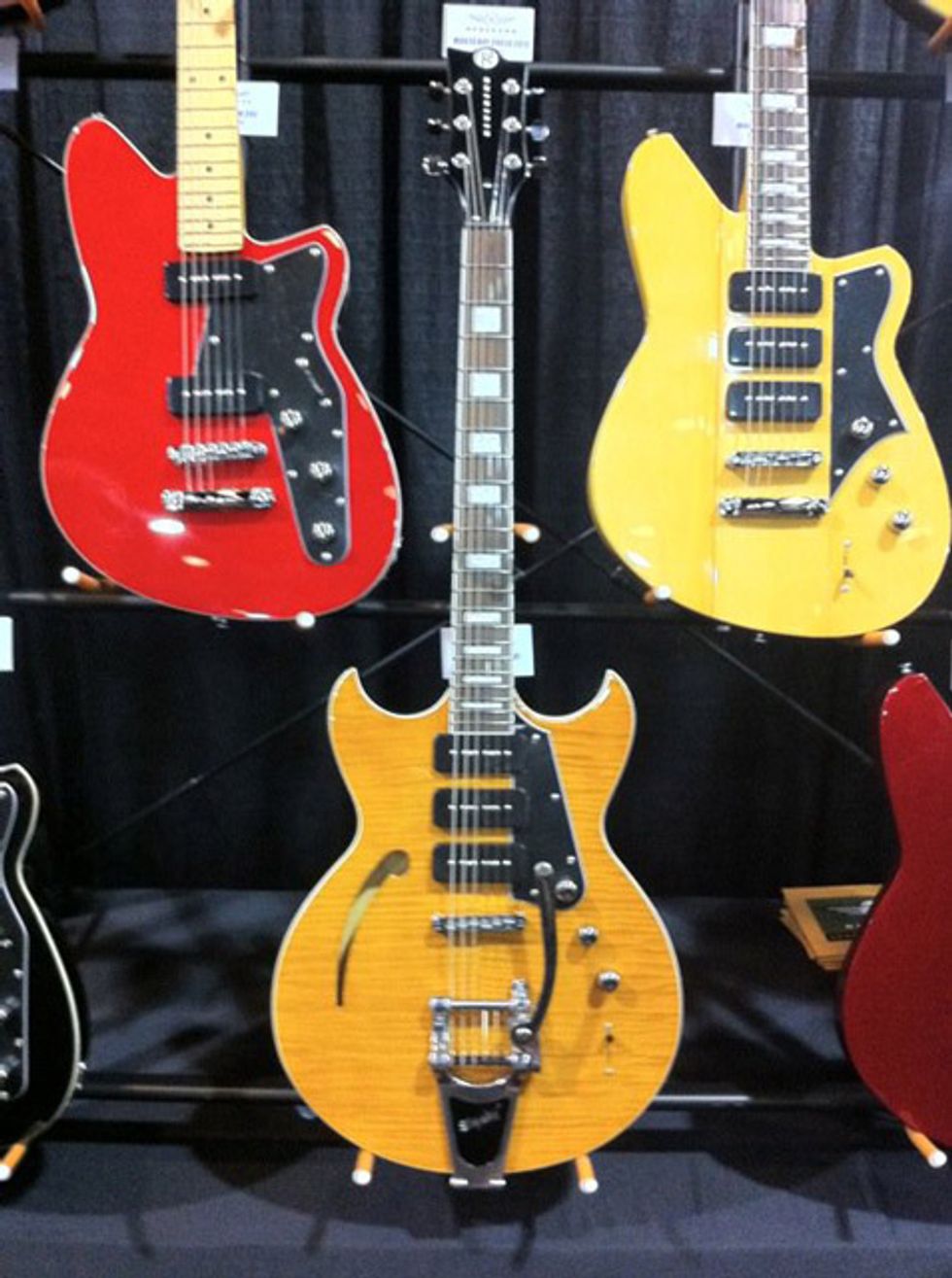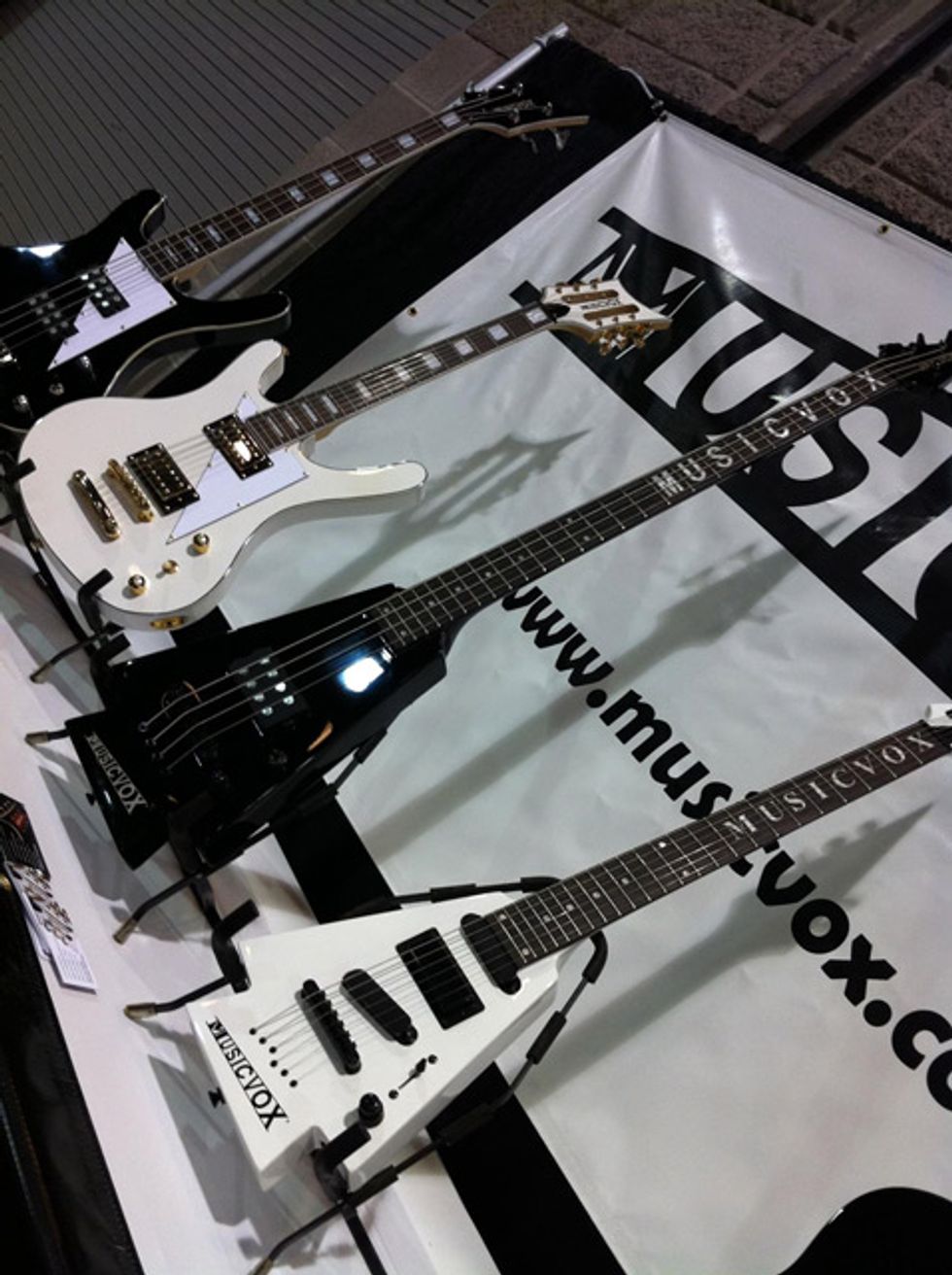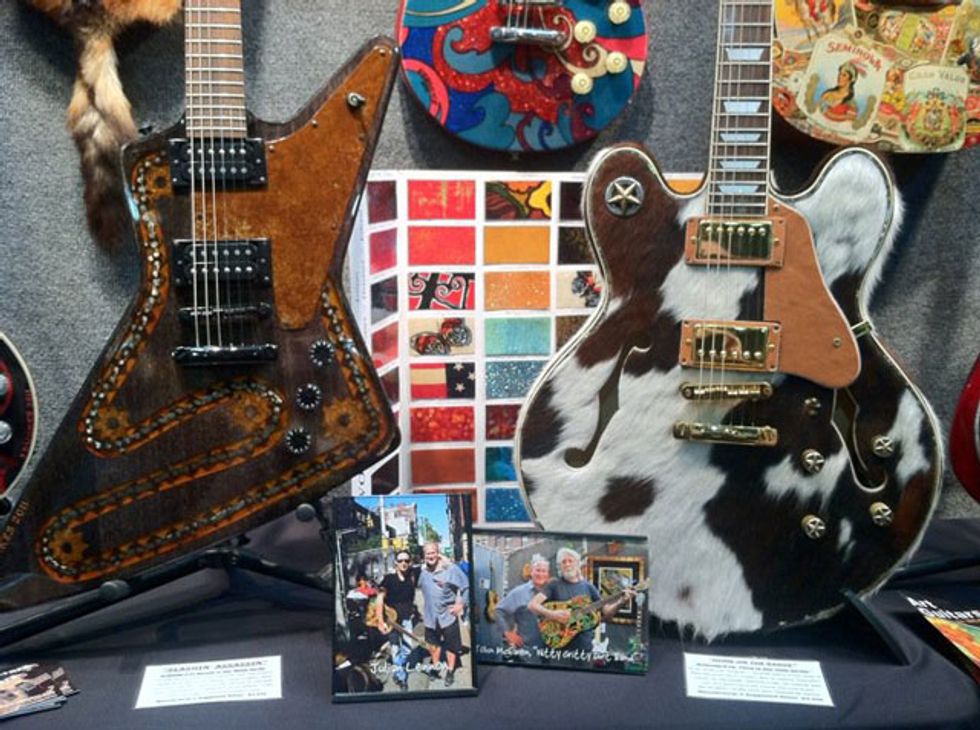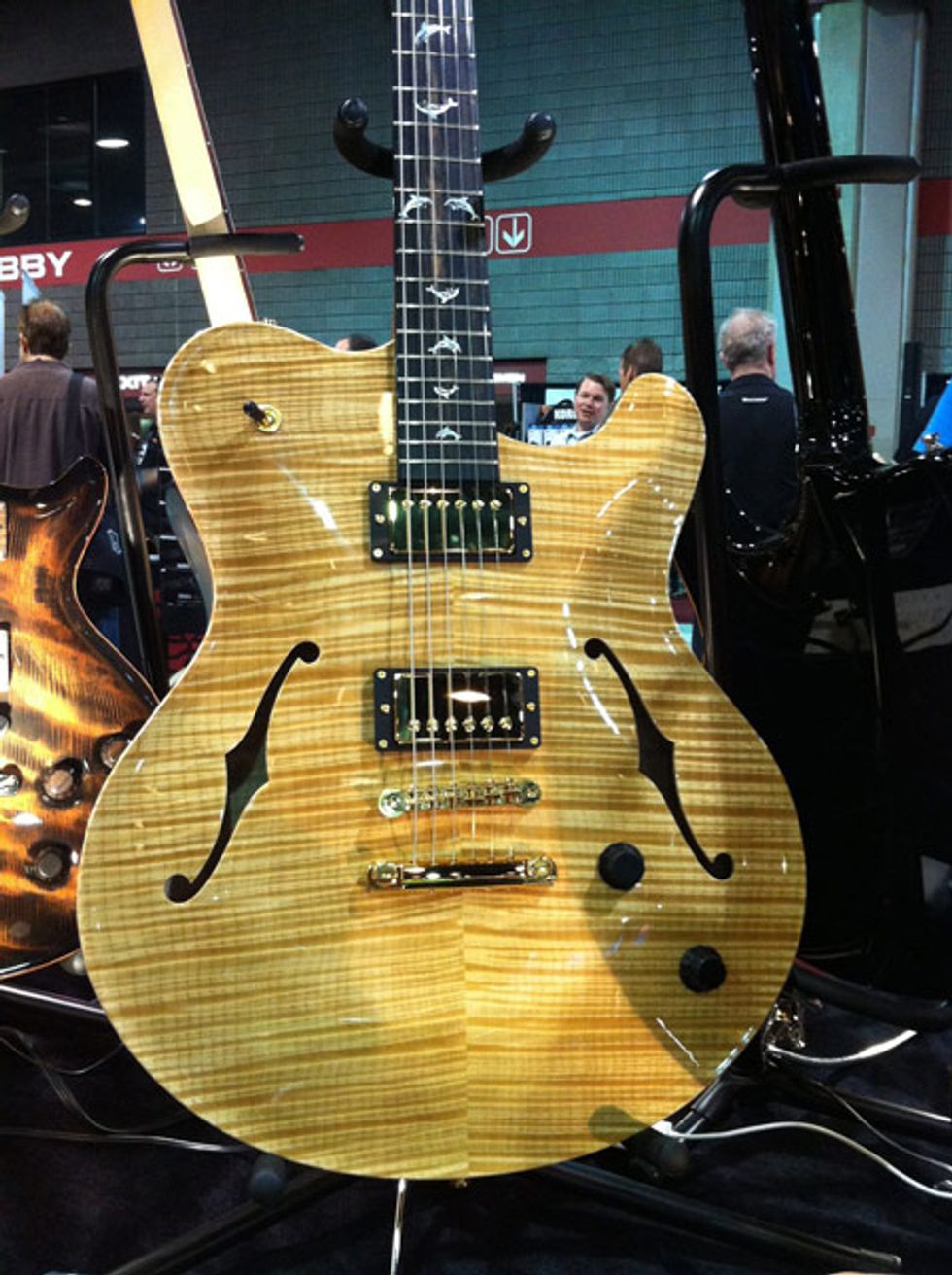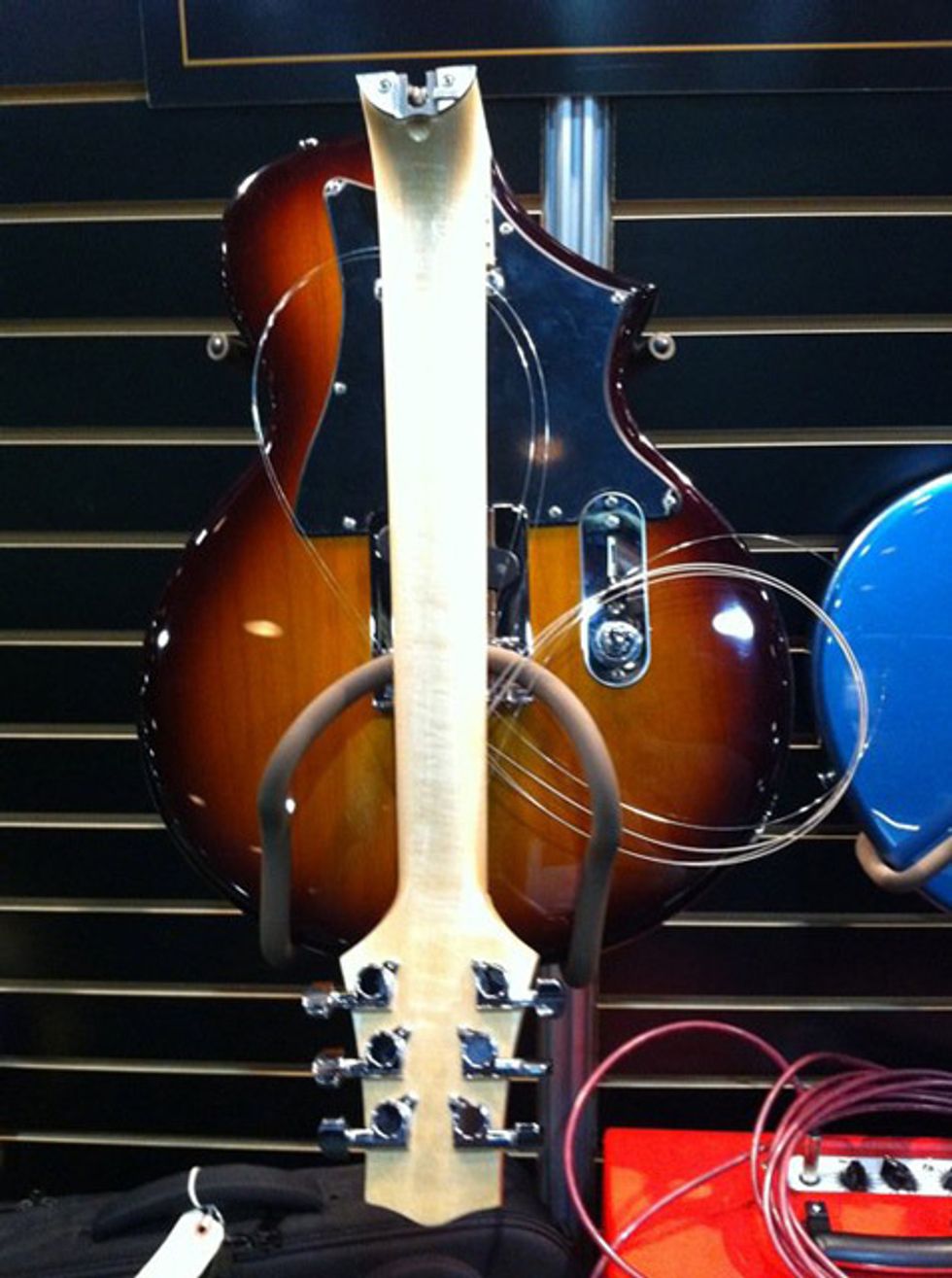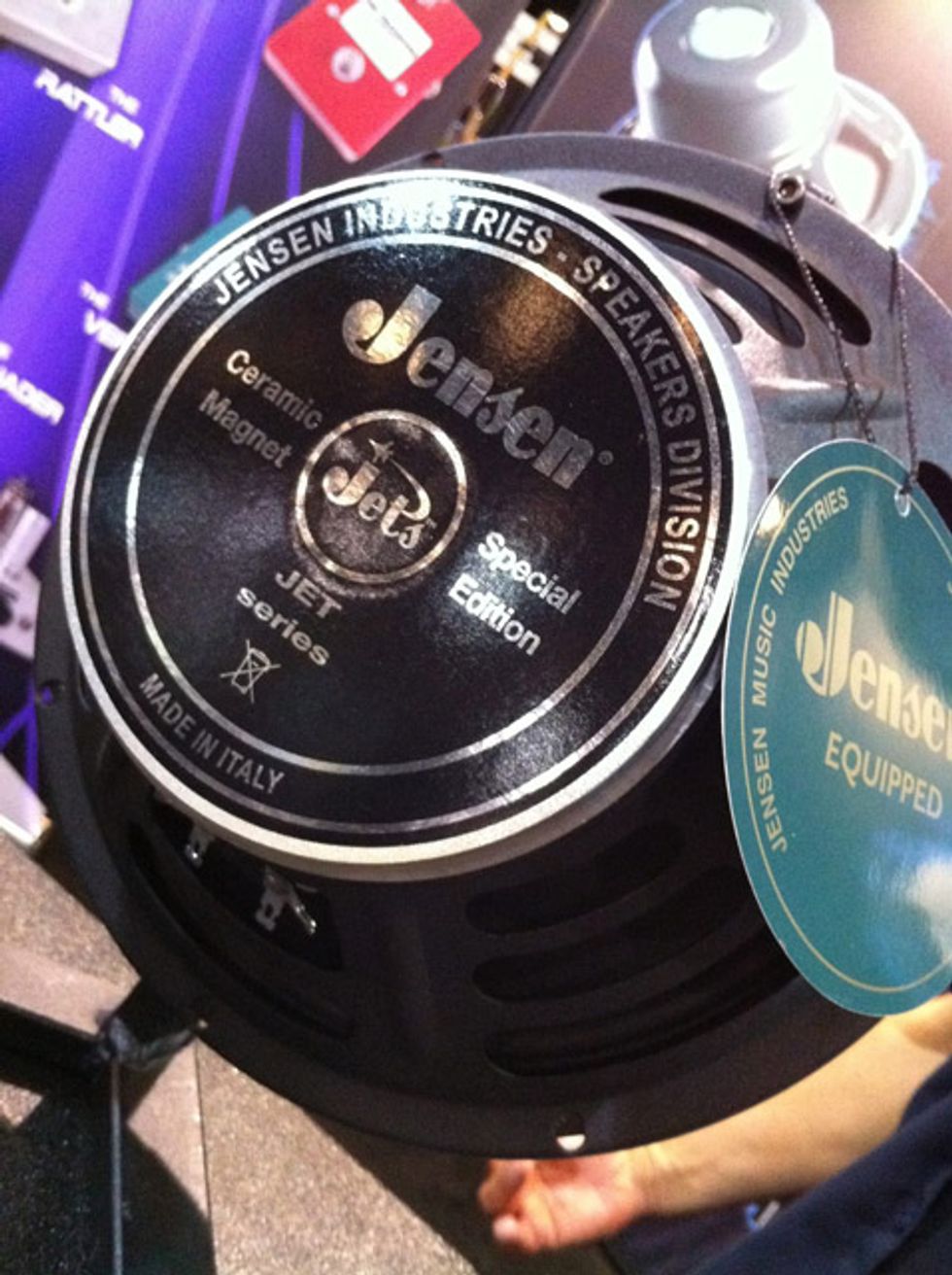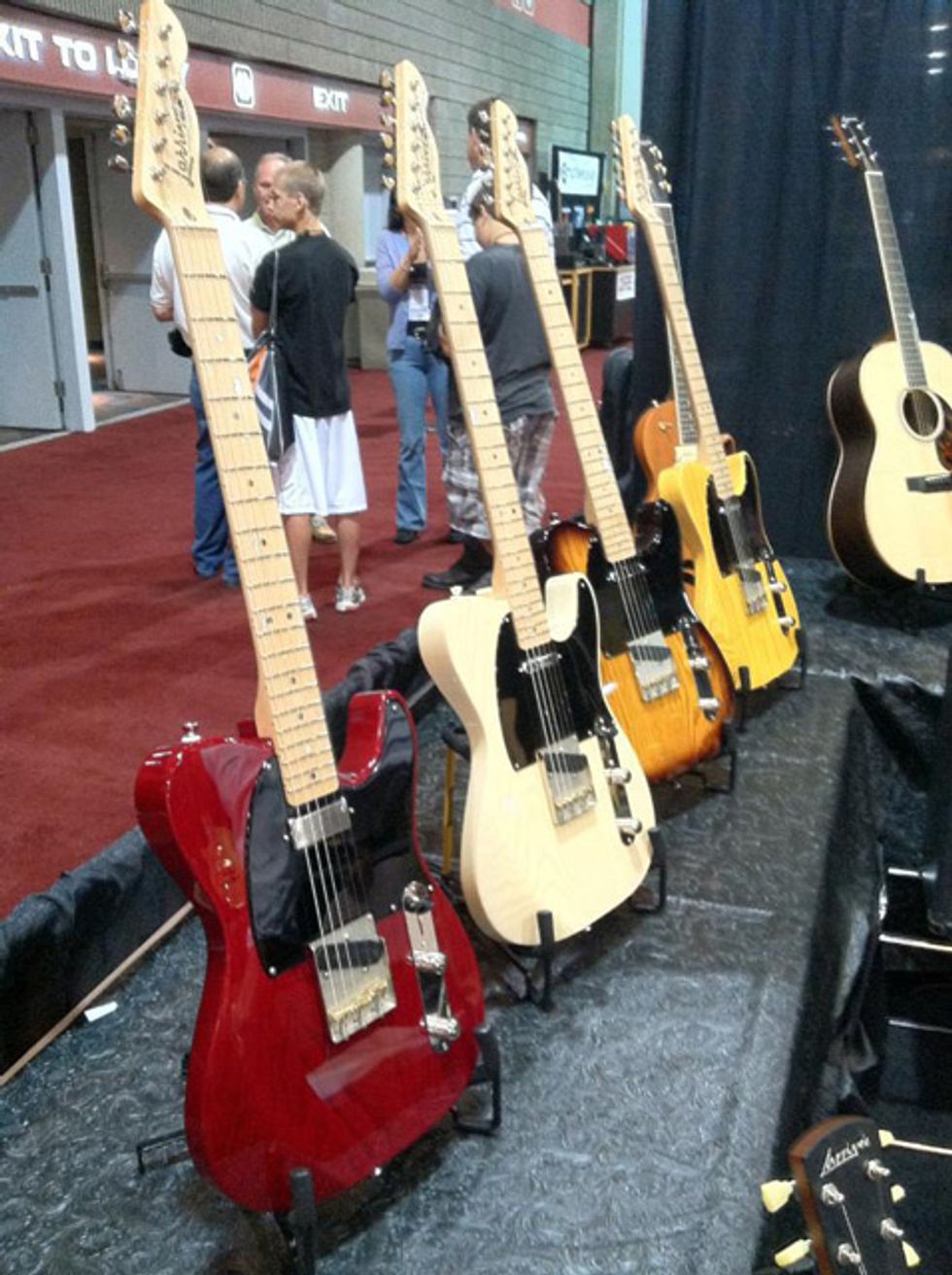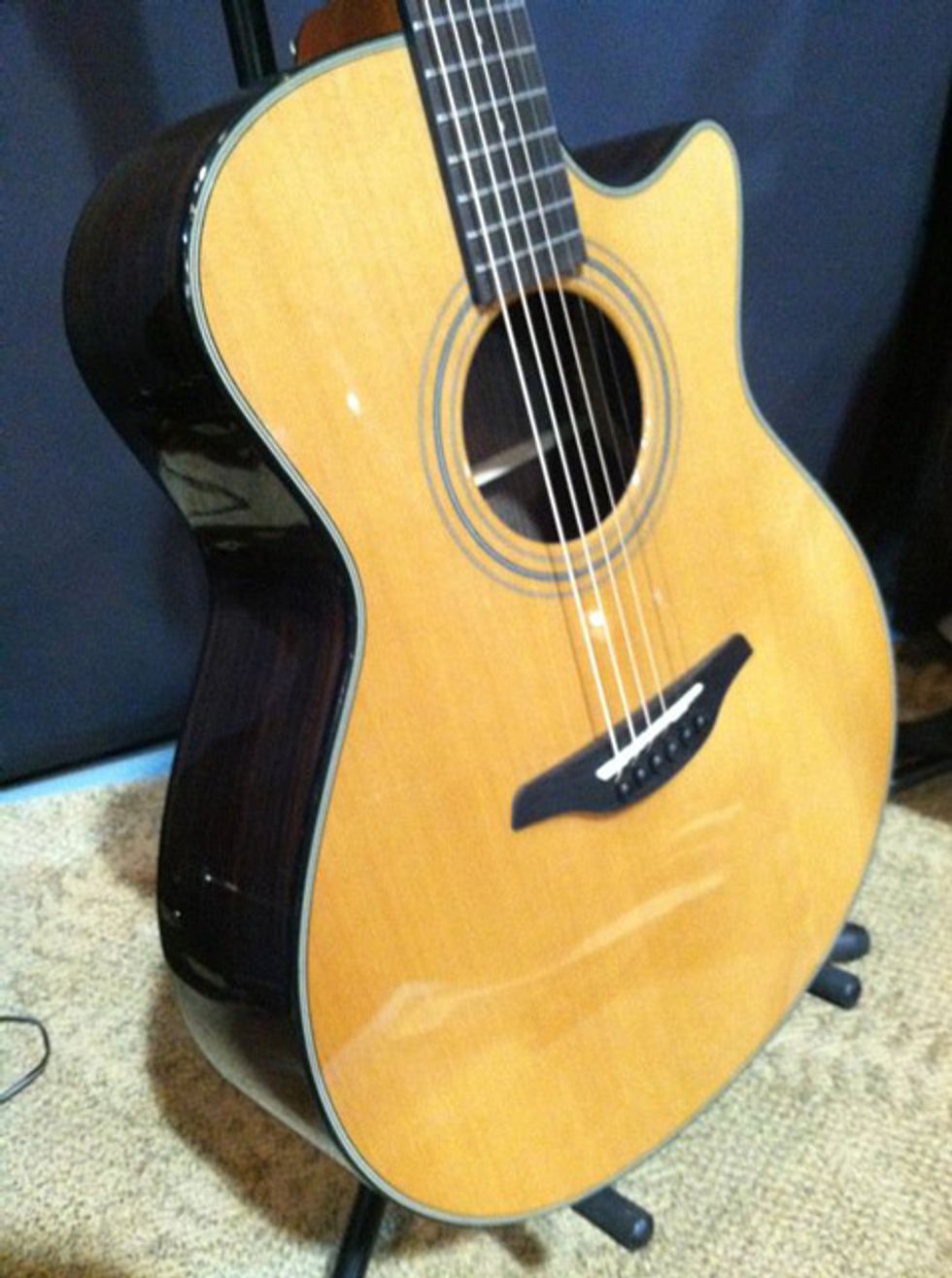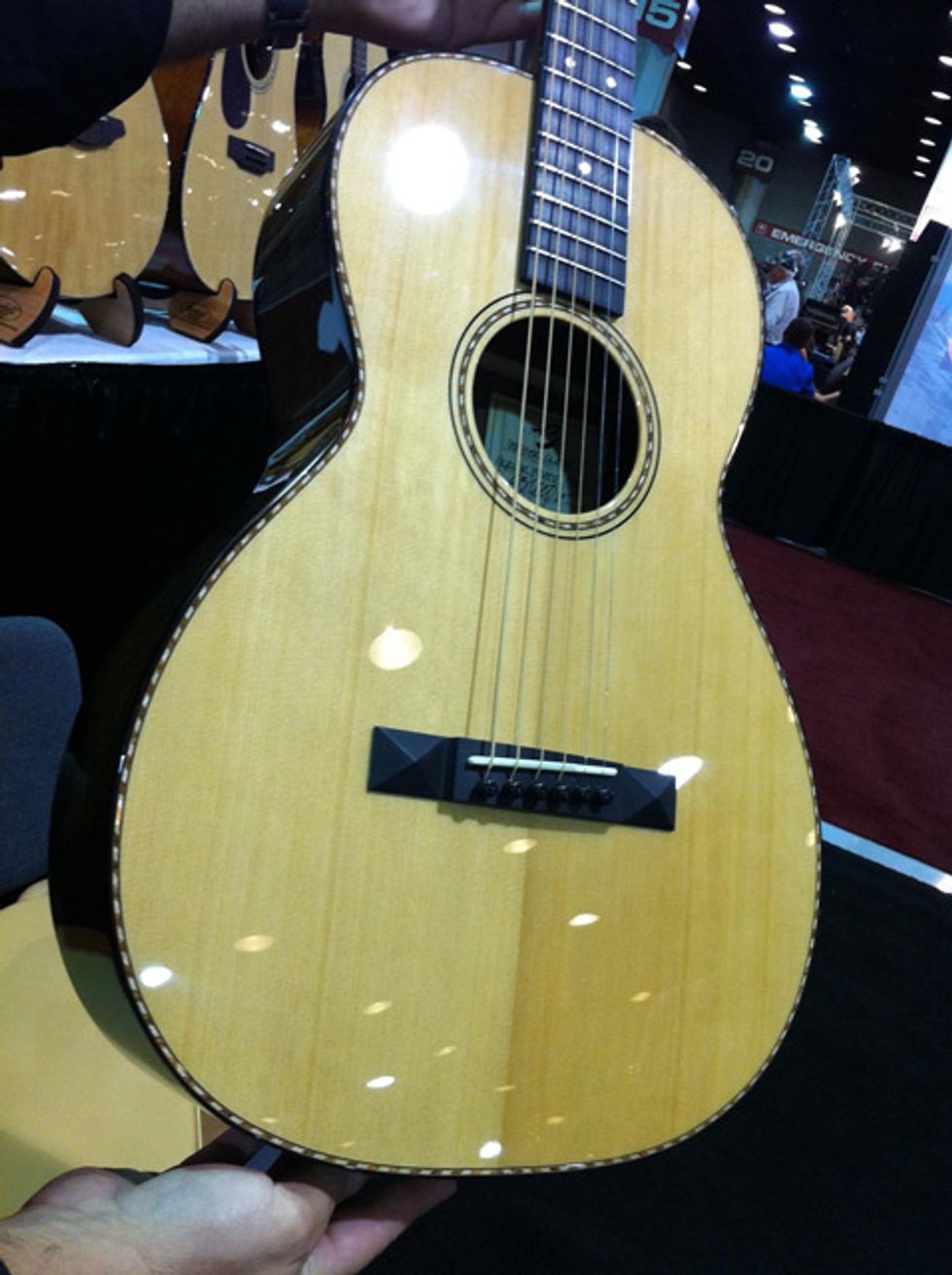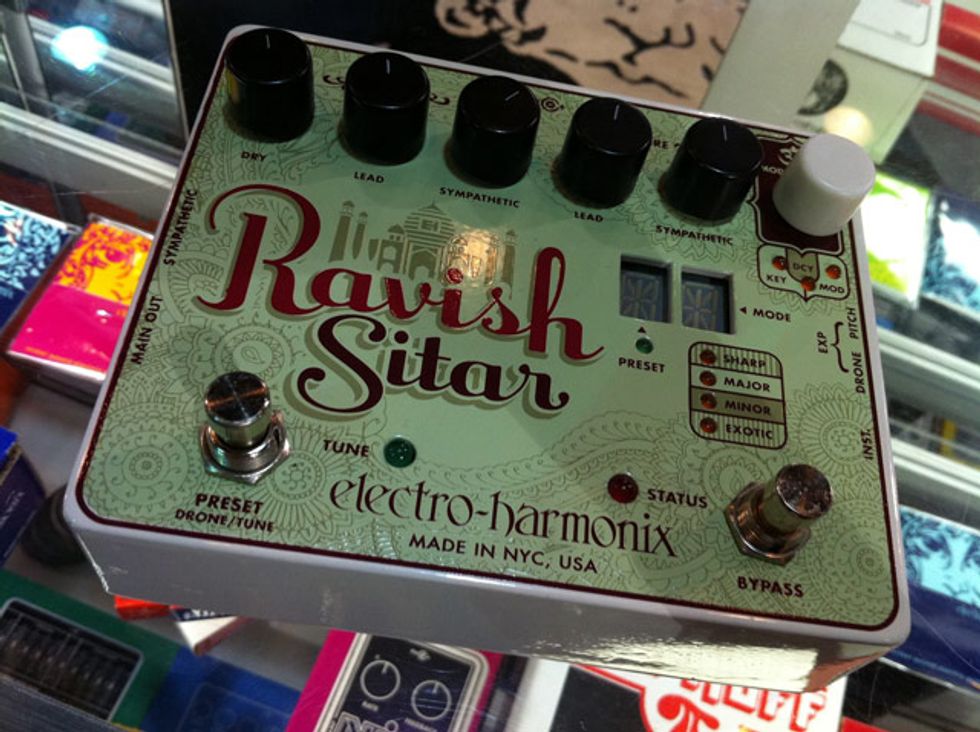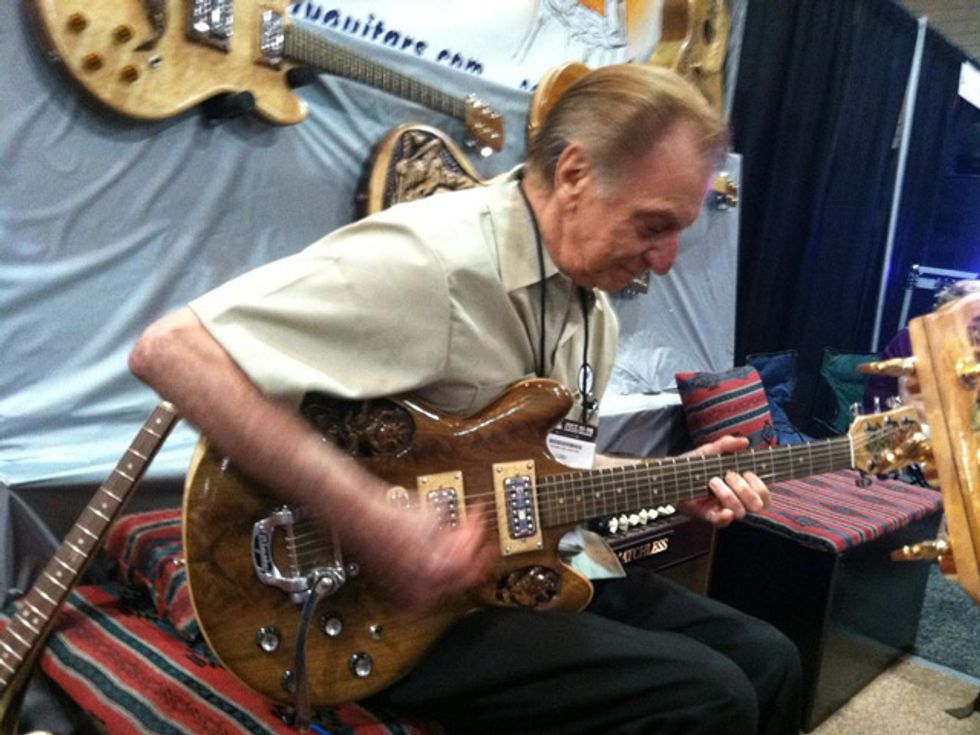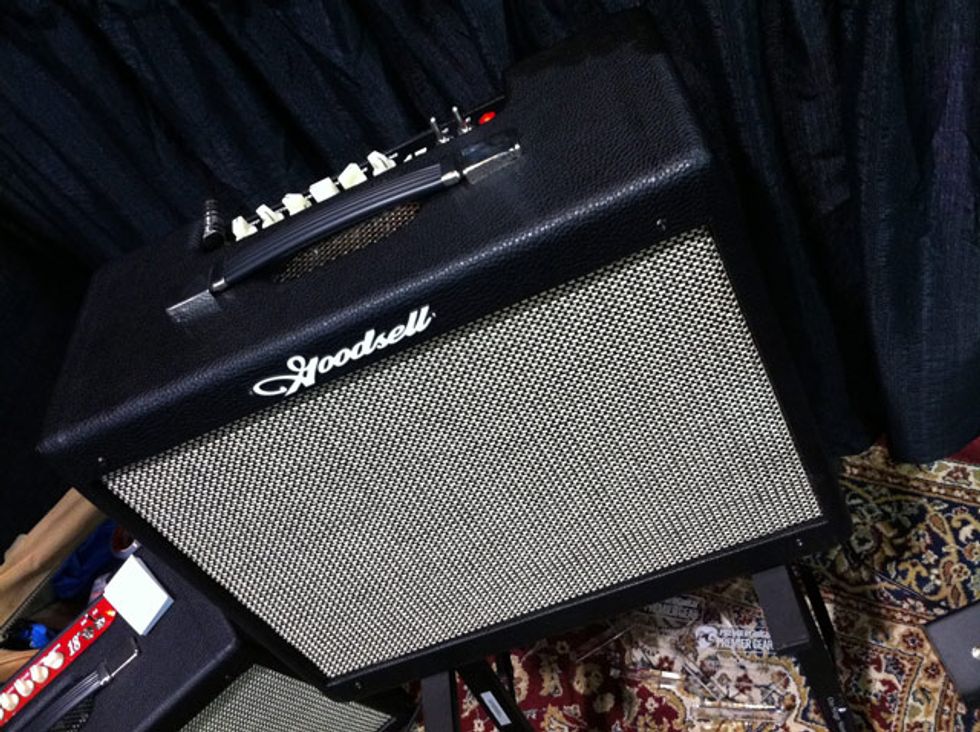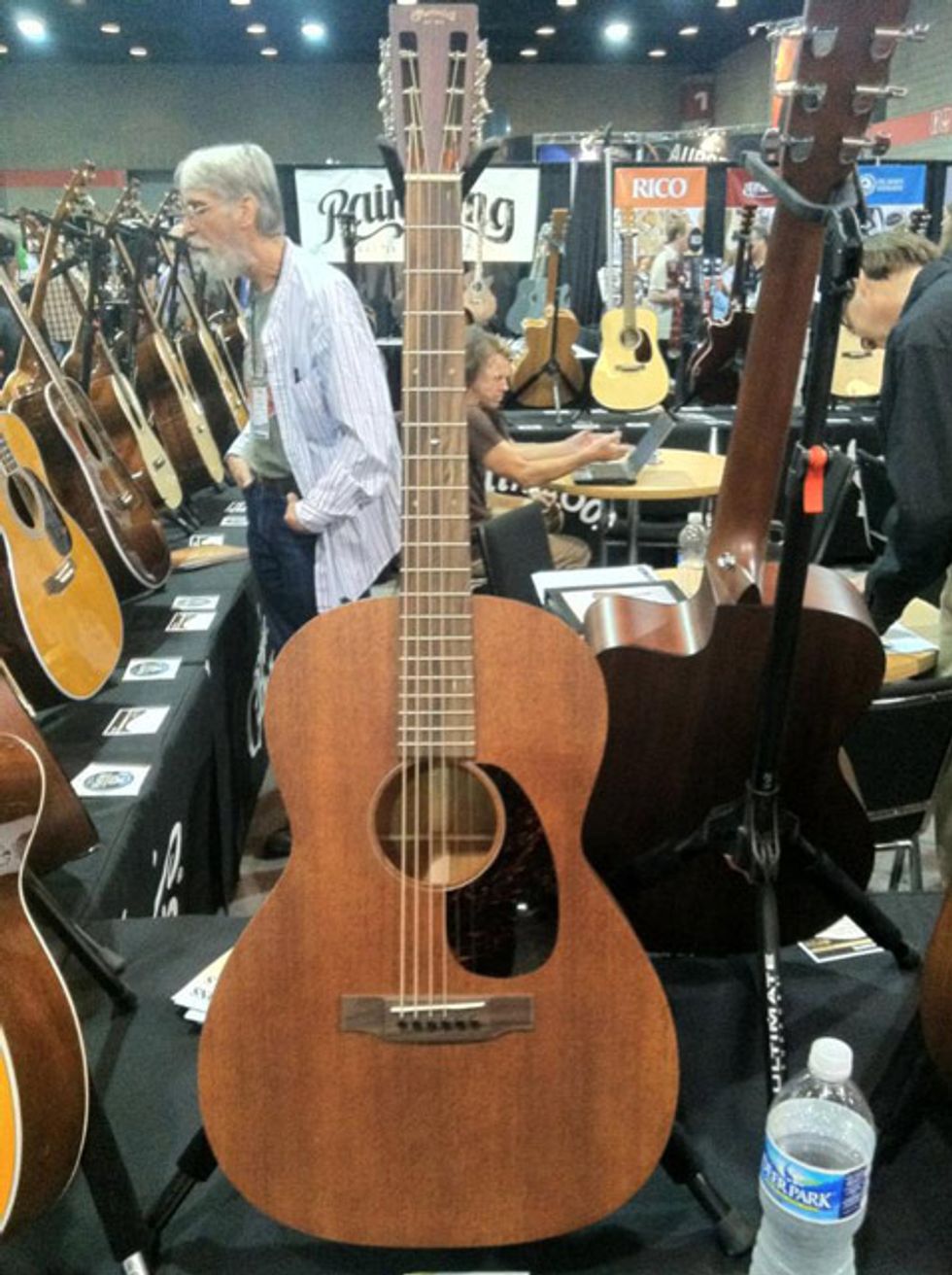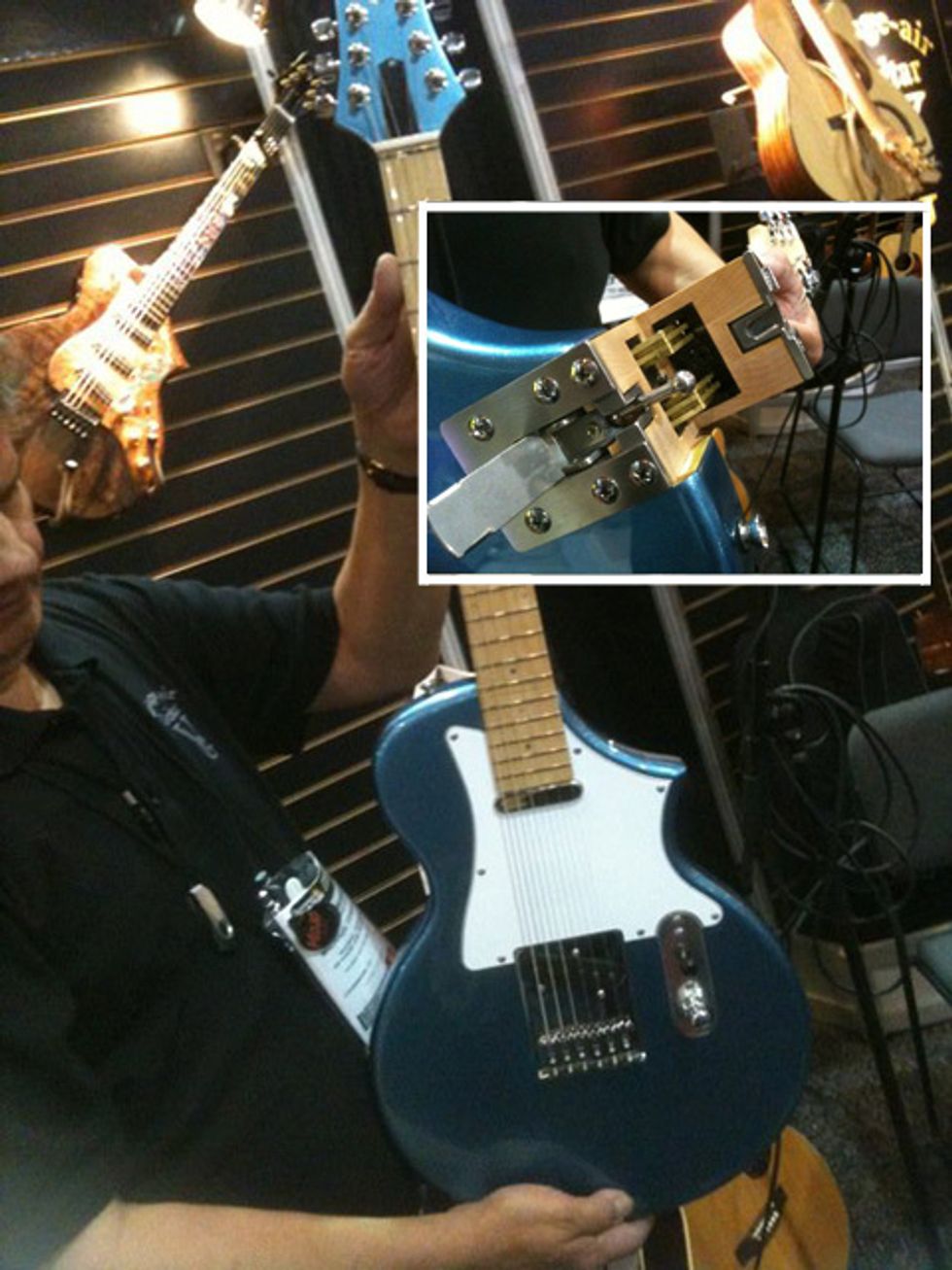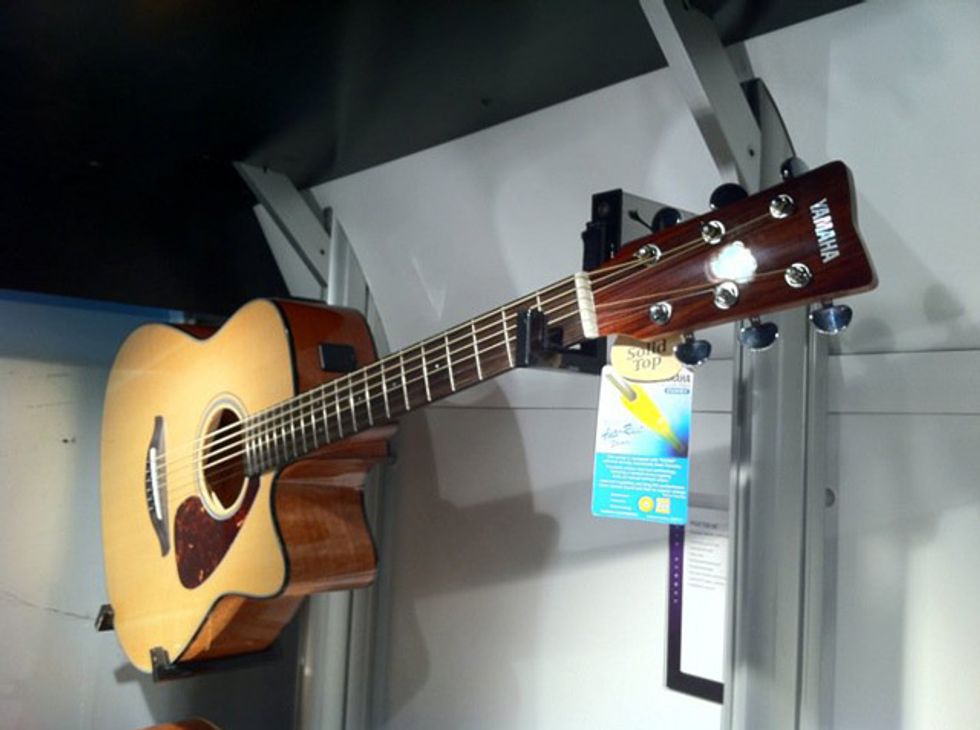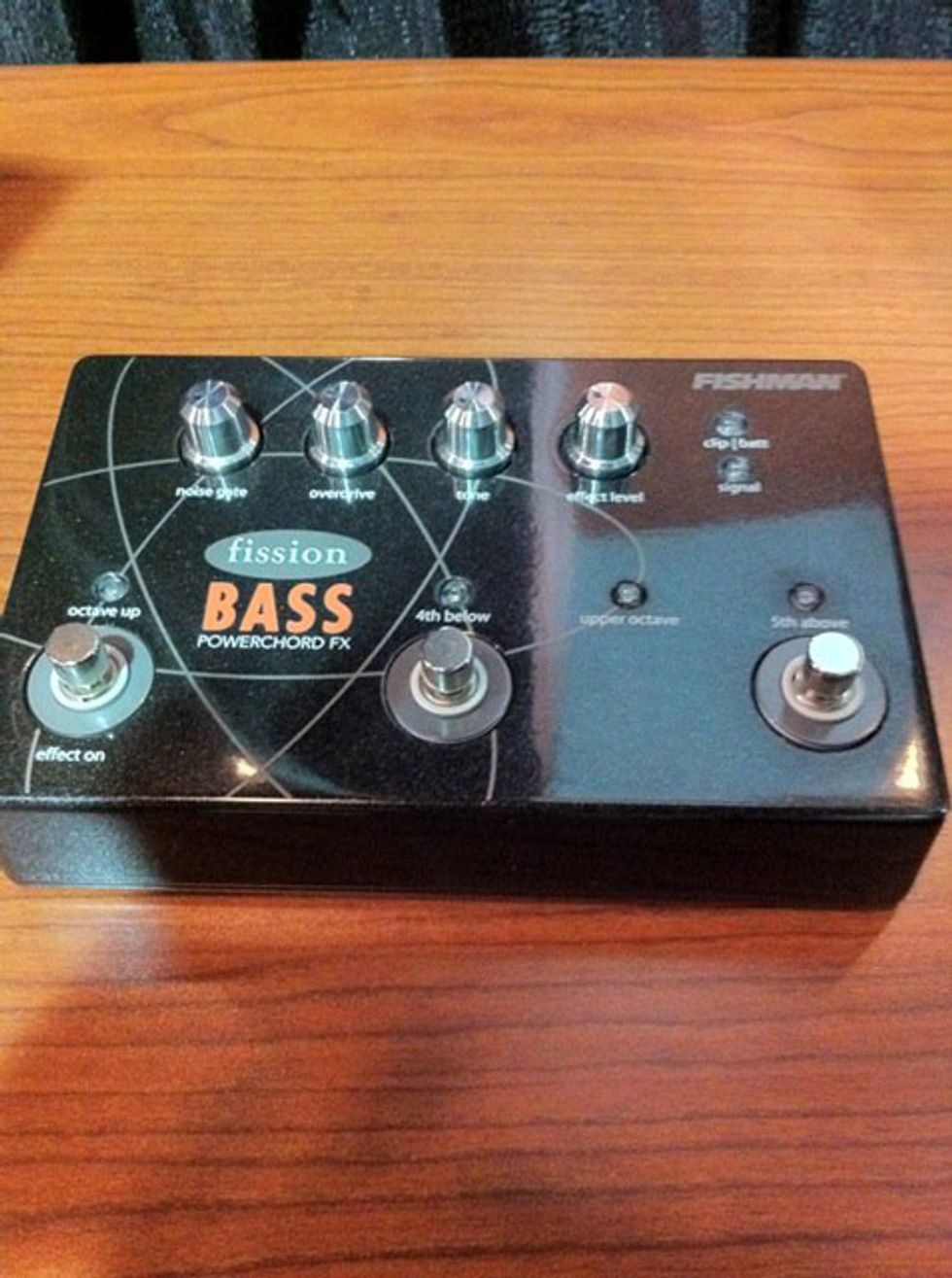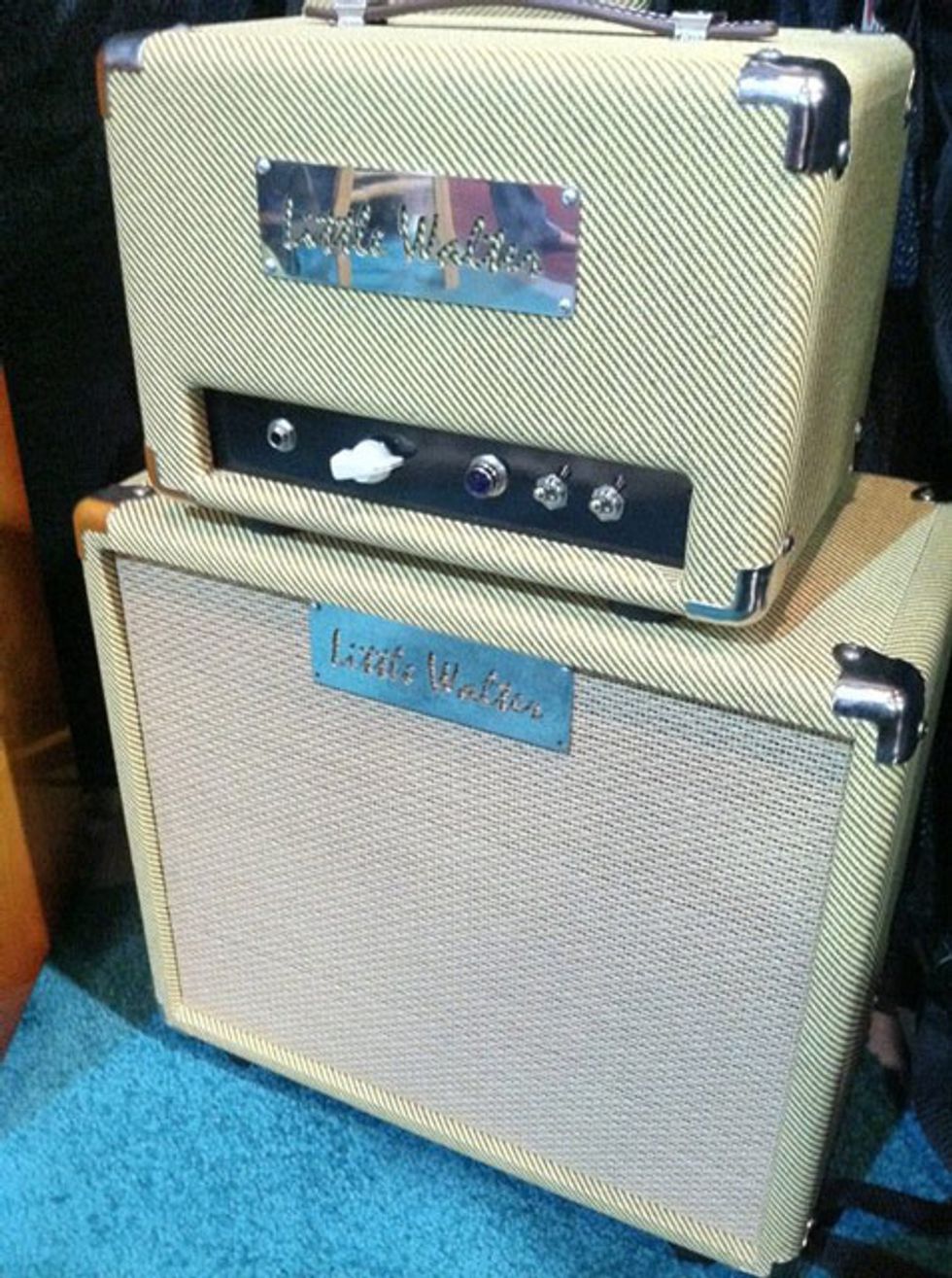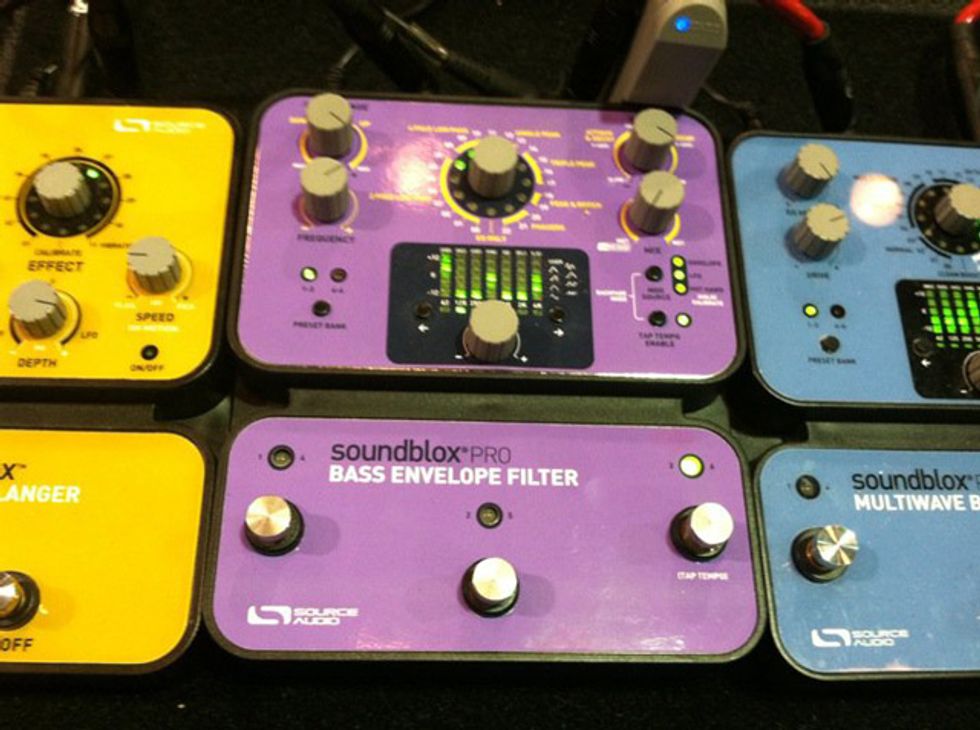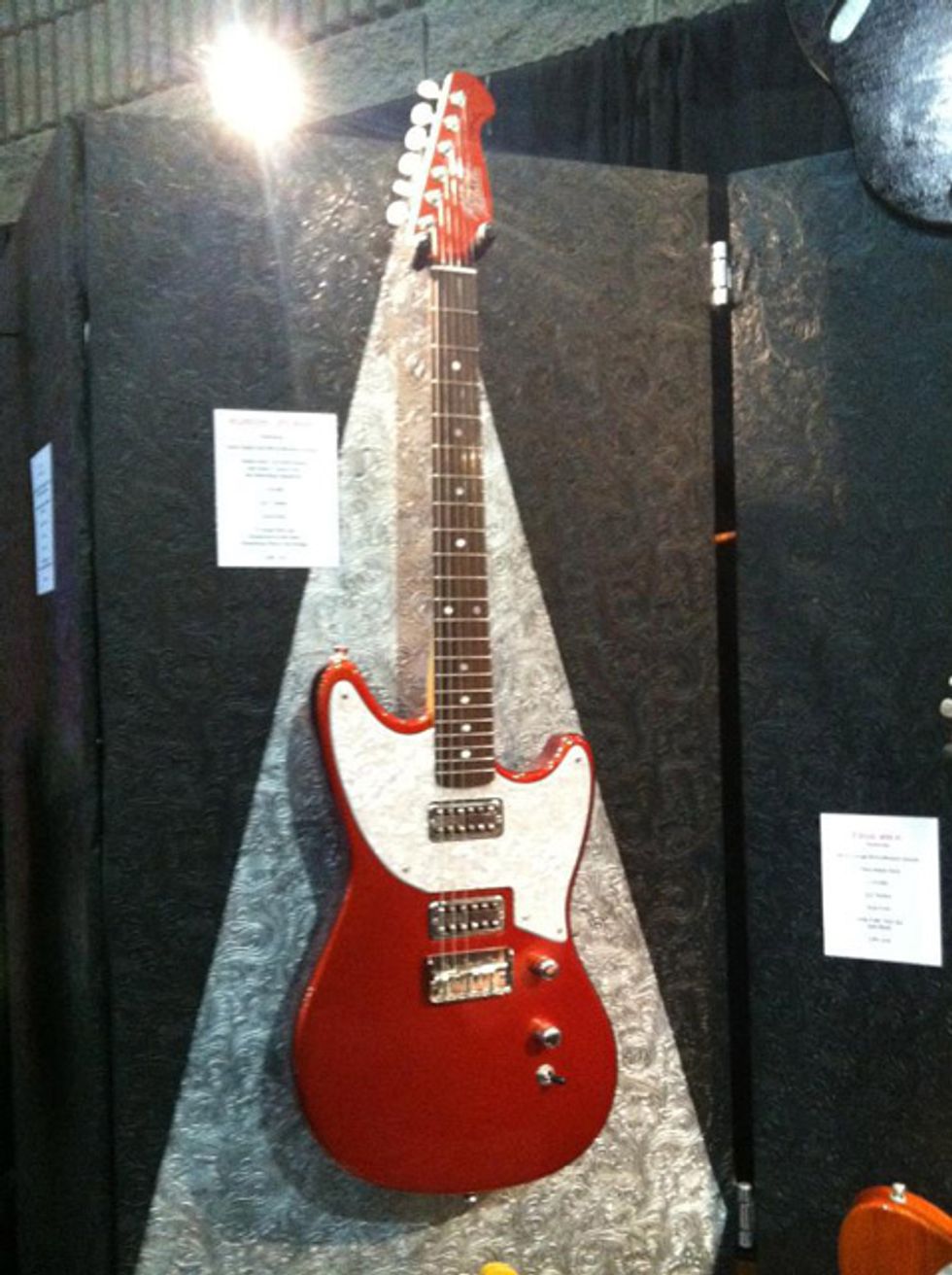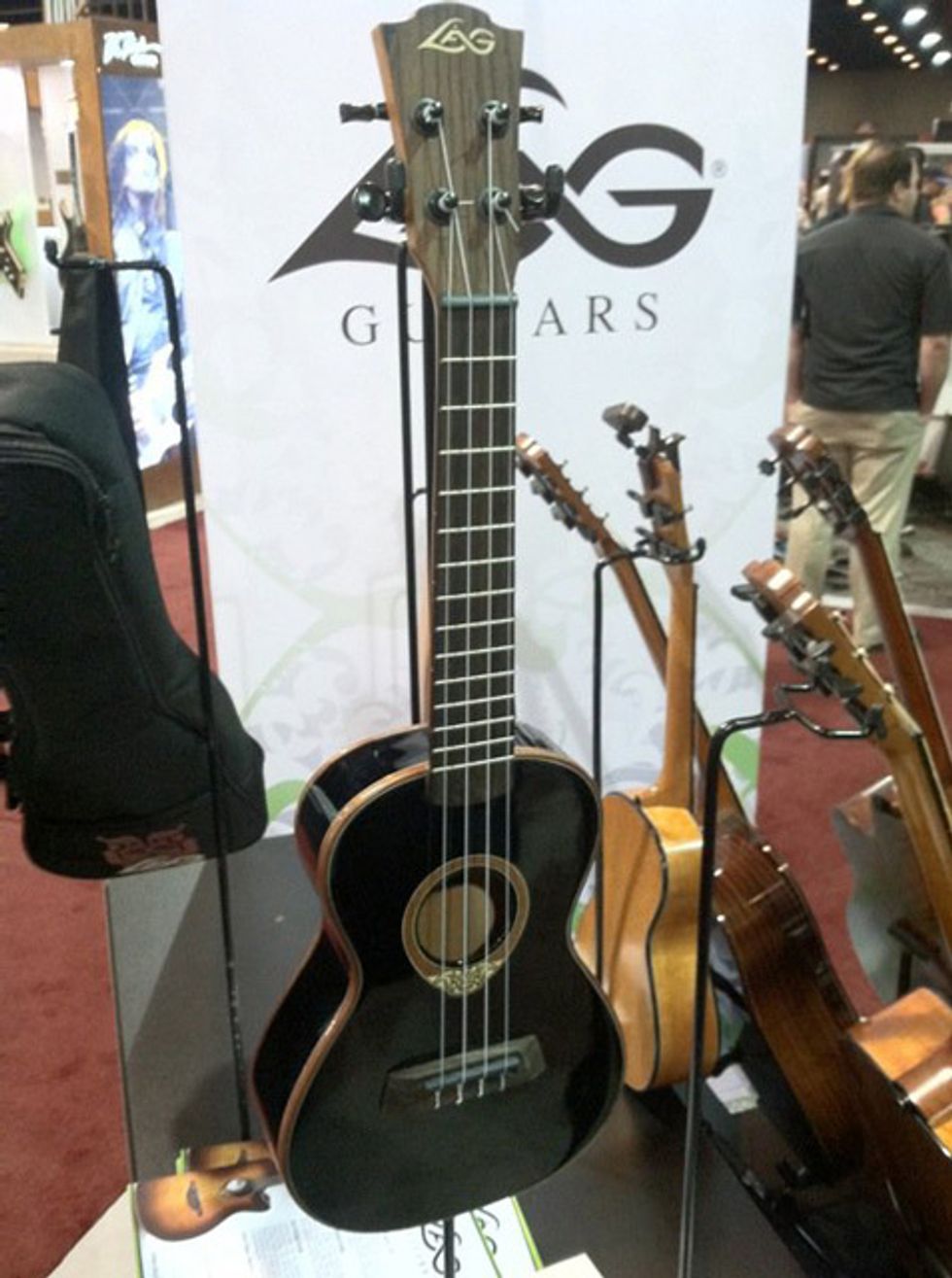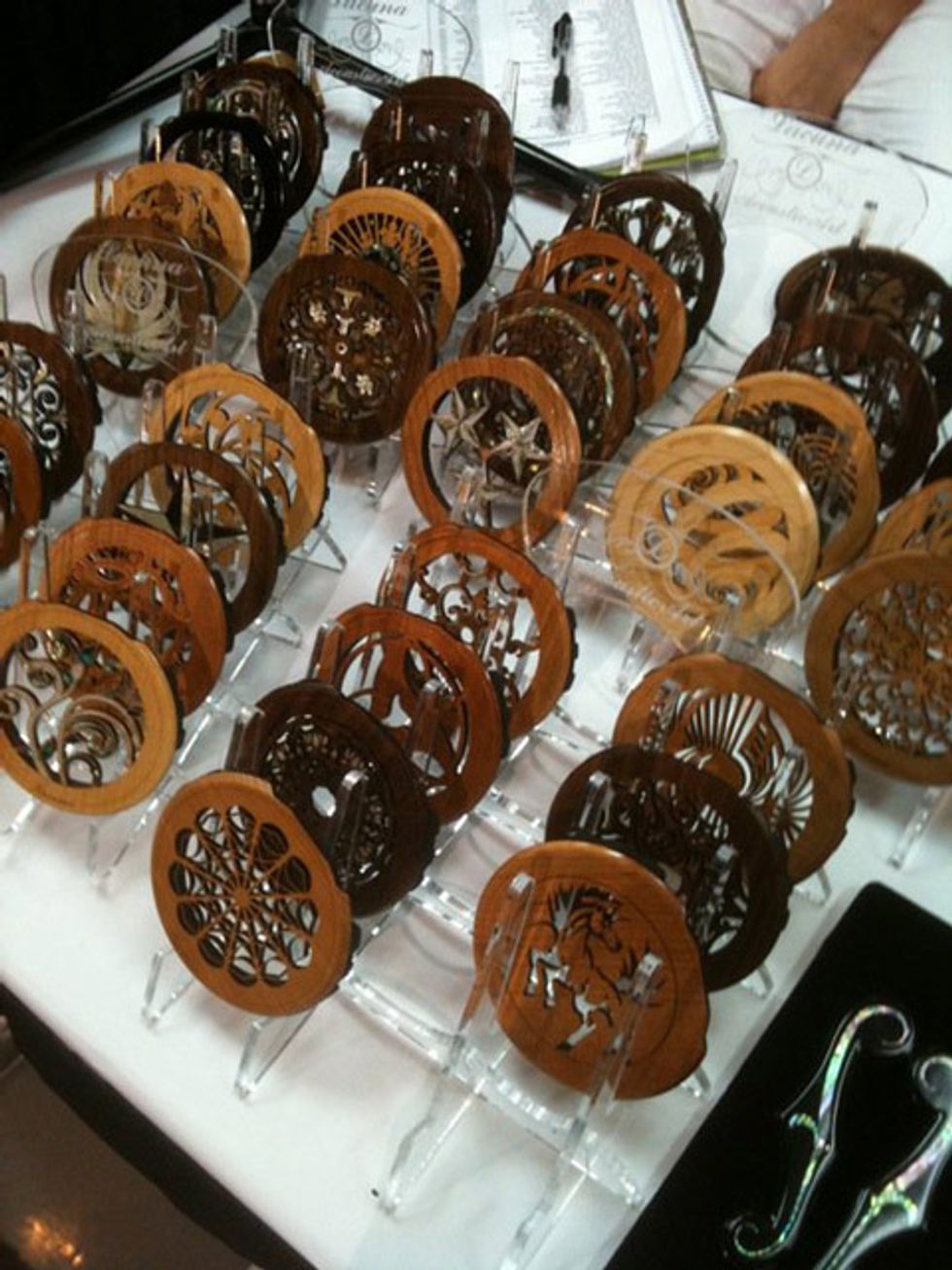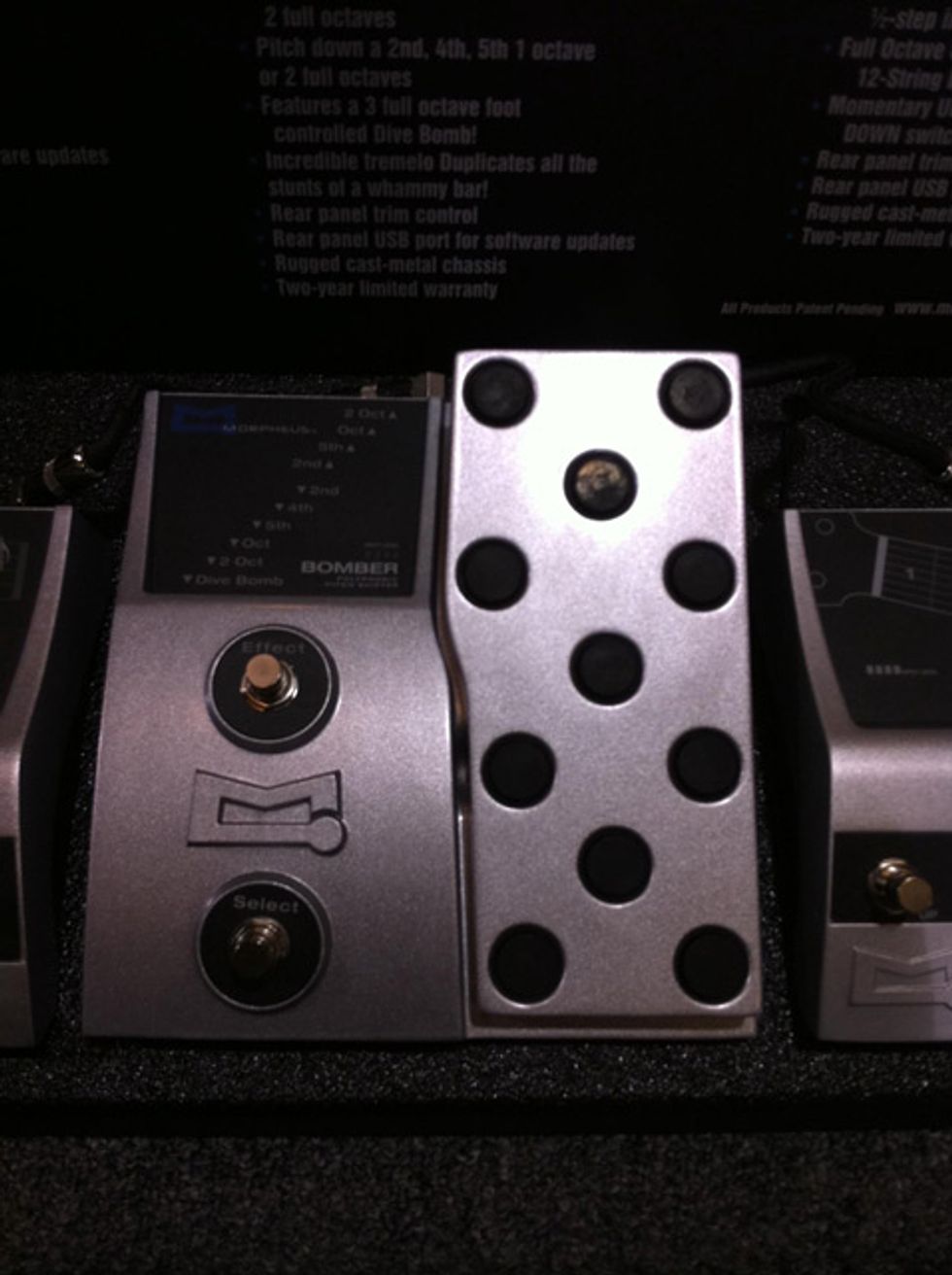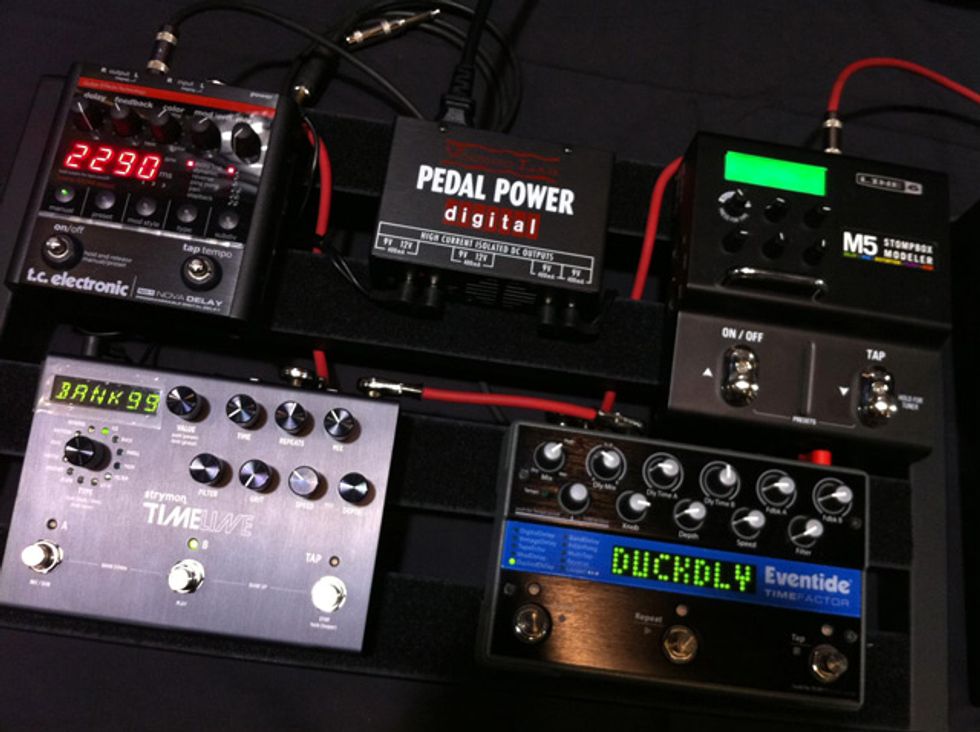 Check out our other galleries from Summer NAMM: Day 2 - Day 3