GALLERY: Summer NAMM 2011 - Day 1 Editors' Picks
The cool gear we saw on the floor on the first day of Summer NAMM.
"Reverend Guitars and Basses premiered its new Manta Ray 390 2011 LE at Summer NAMM 2011. Three P90s, a B70 Bigsby, block fretboard inlays, and a violin-flamed top are just a few of the appointments that lured NAMM attendees to the Reverend booth to gawk."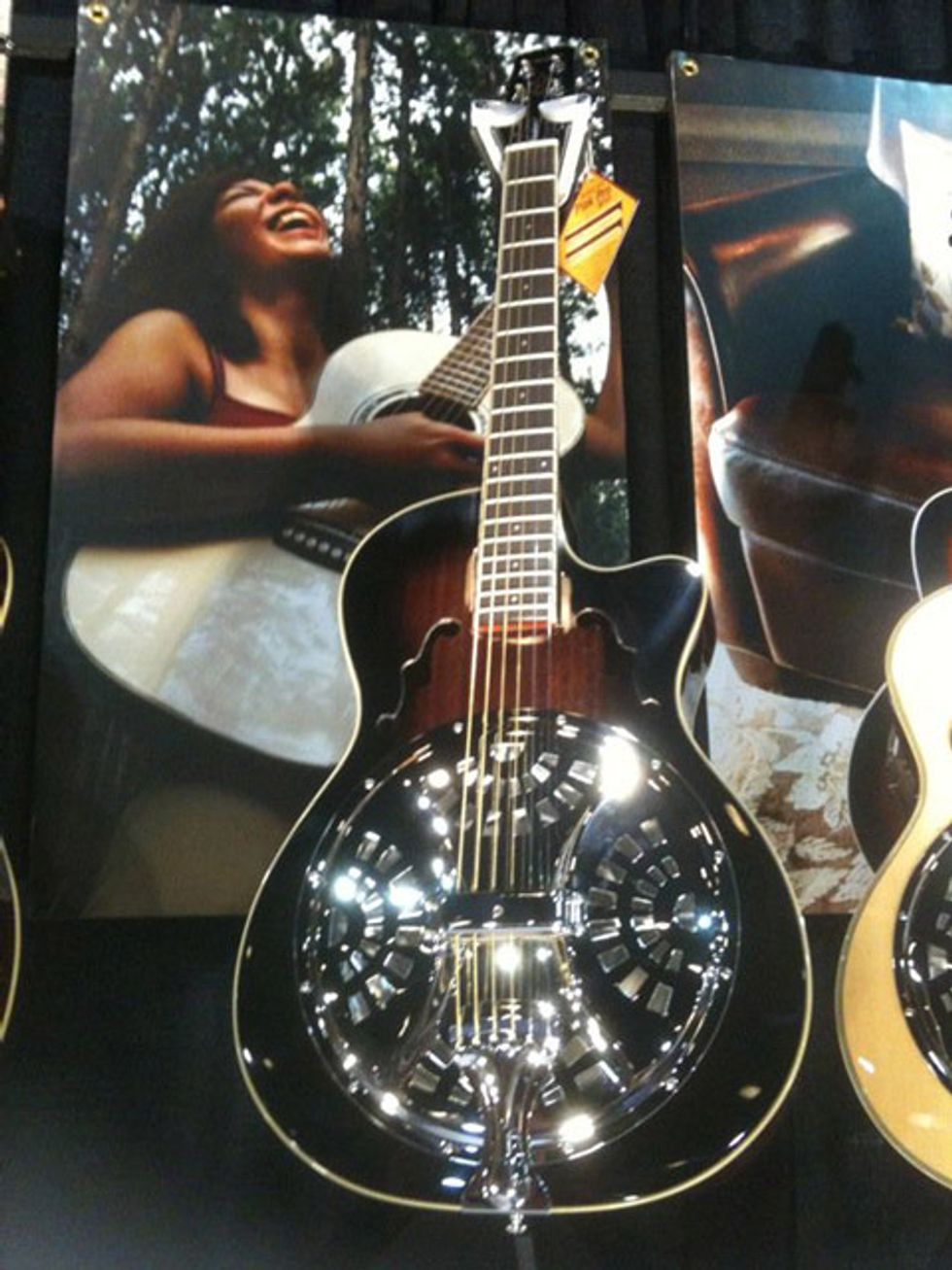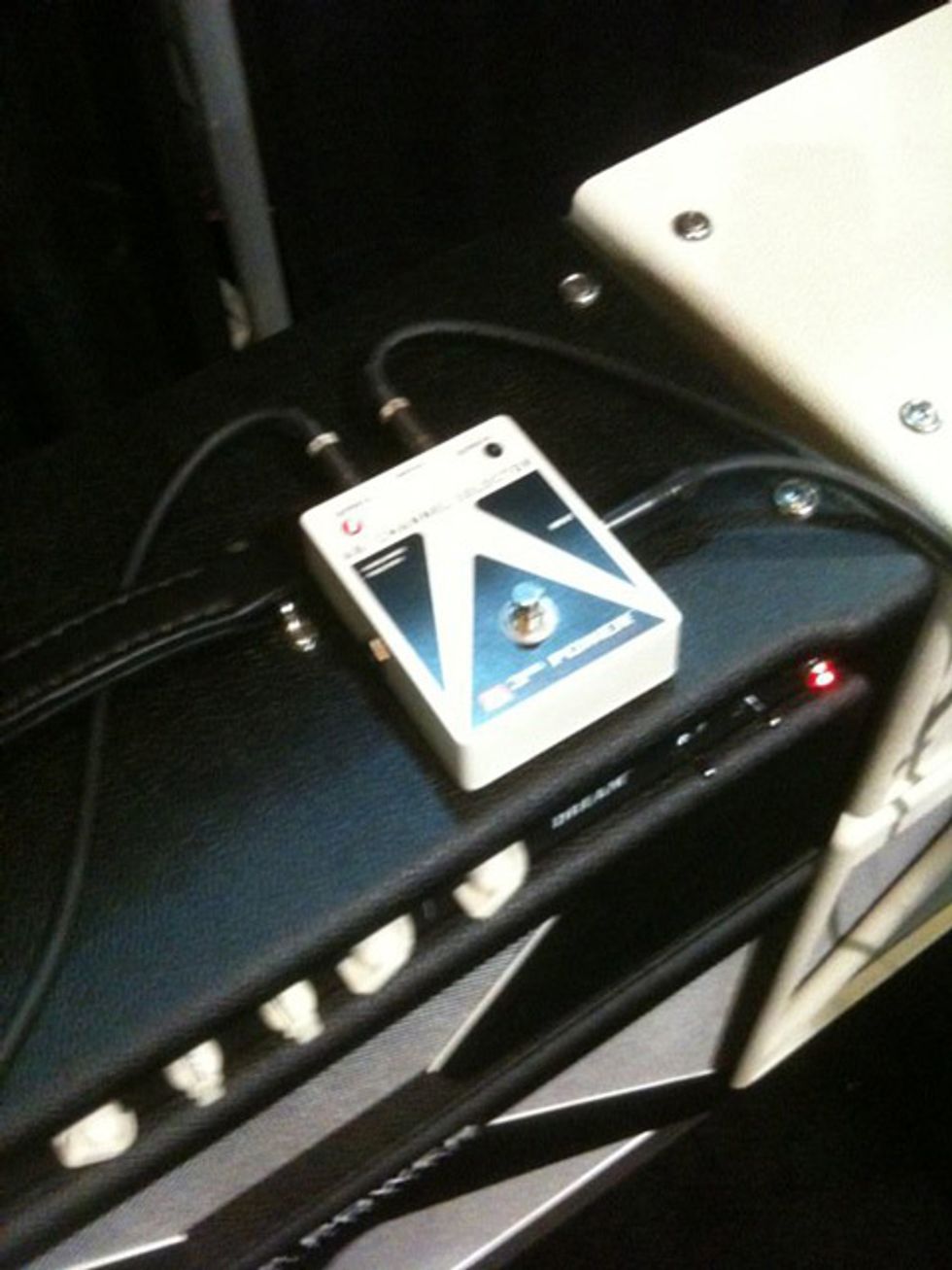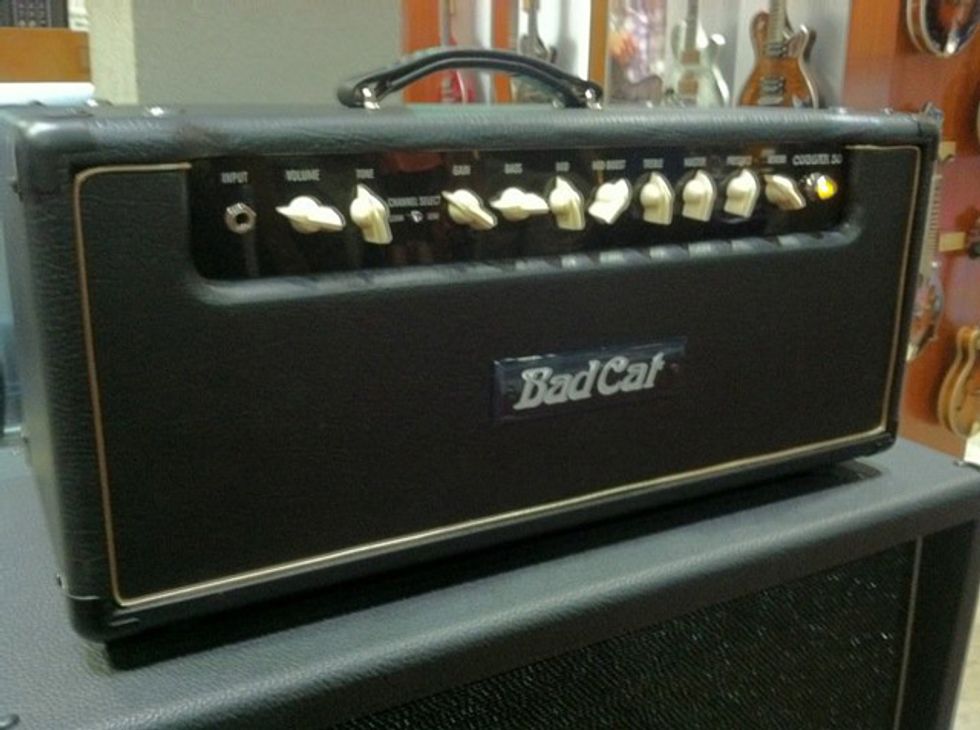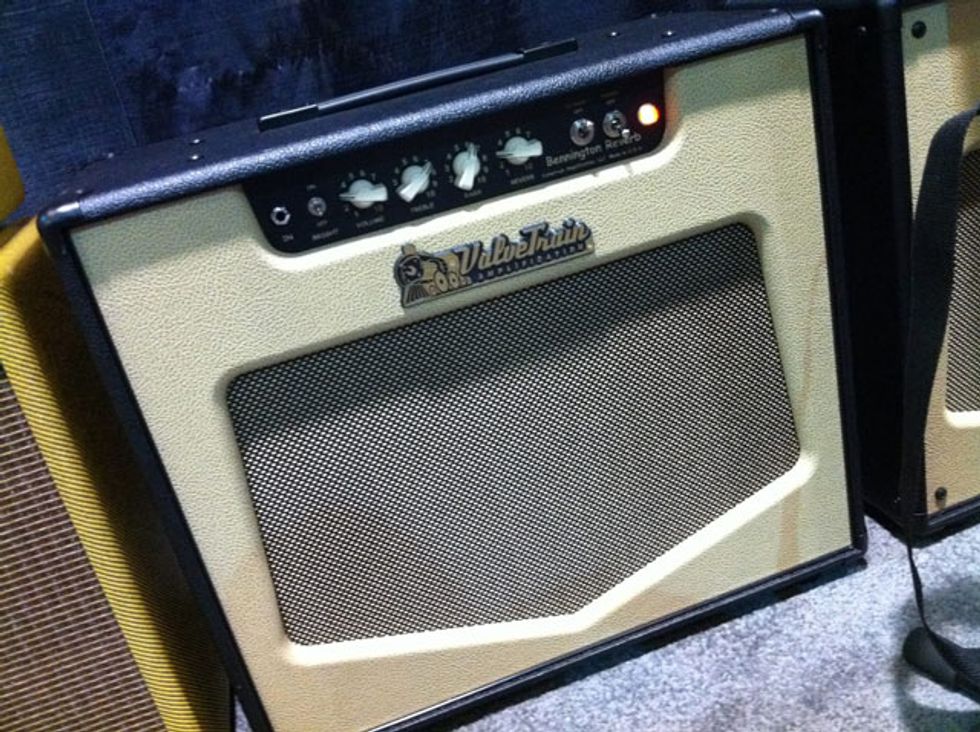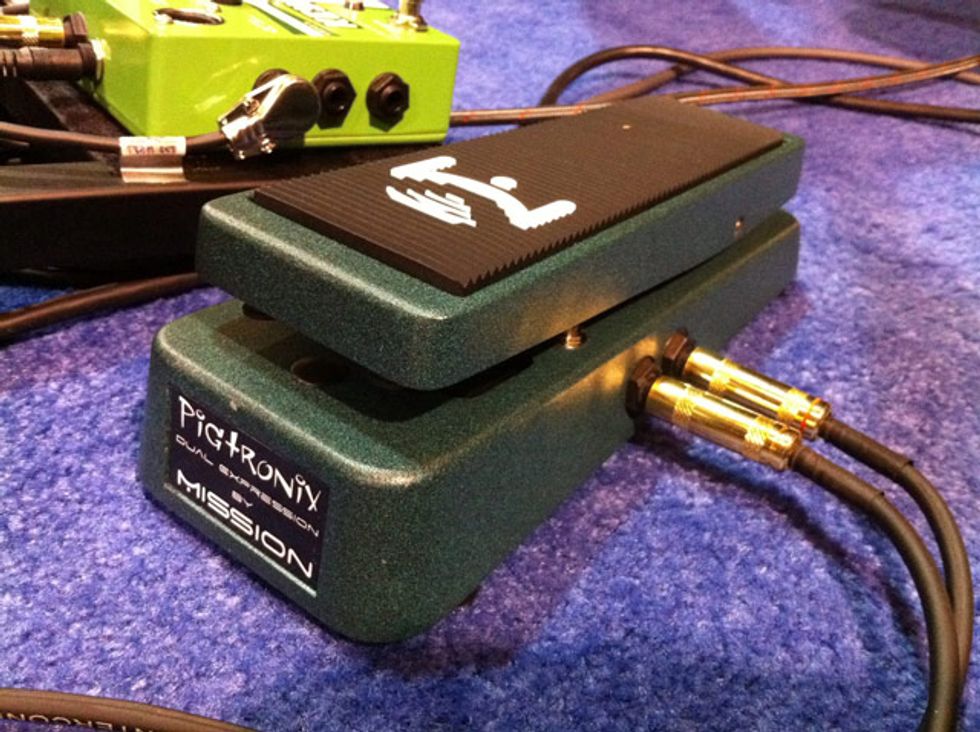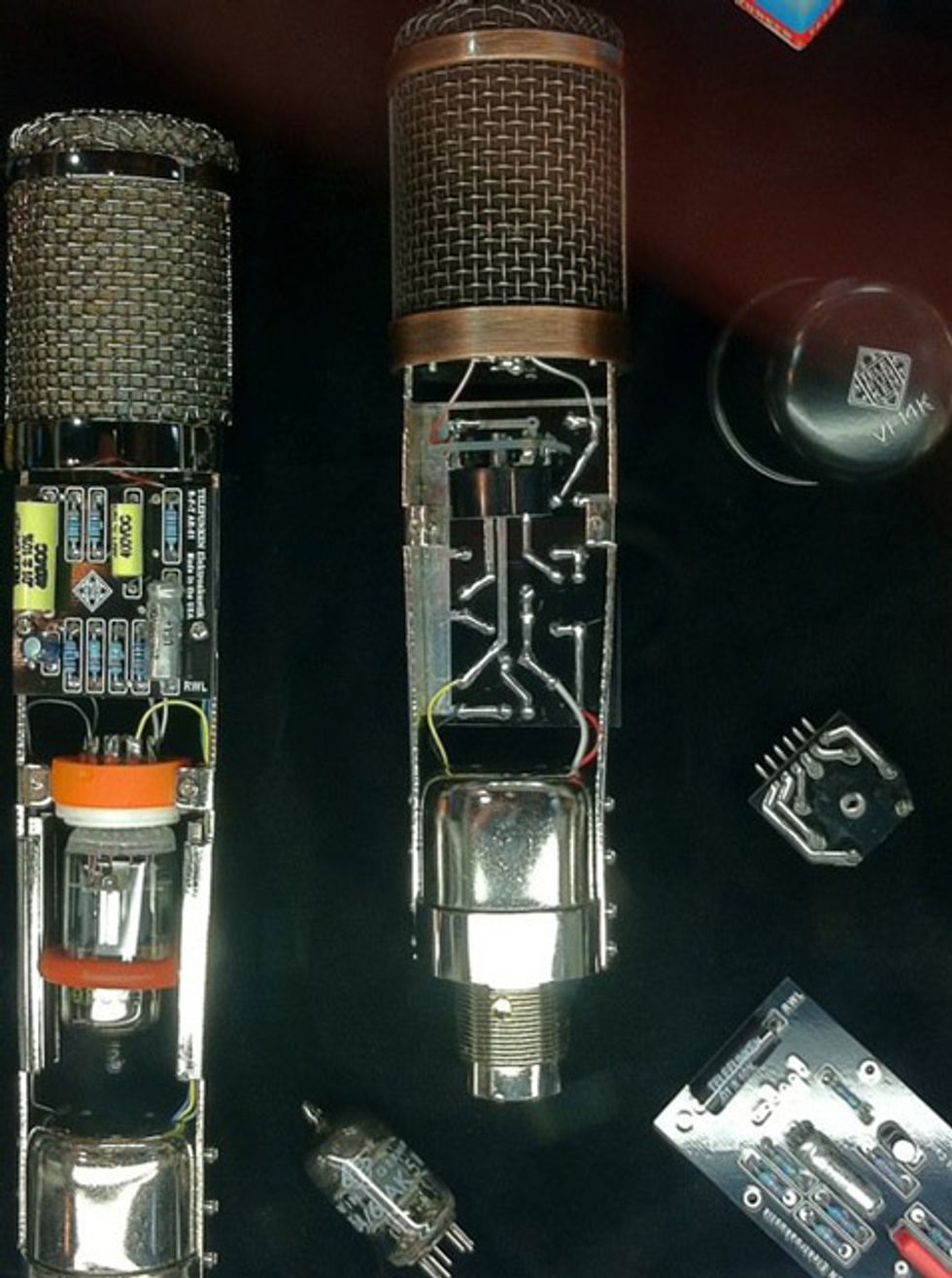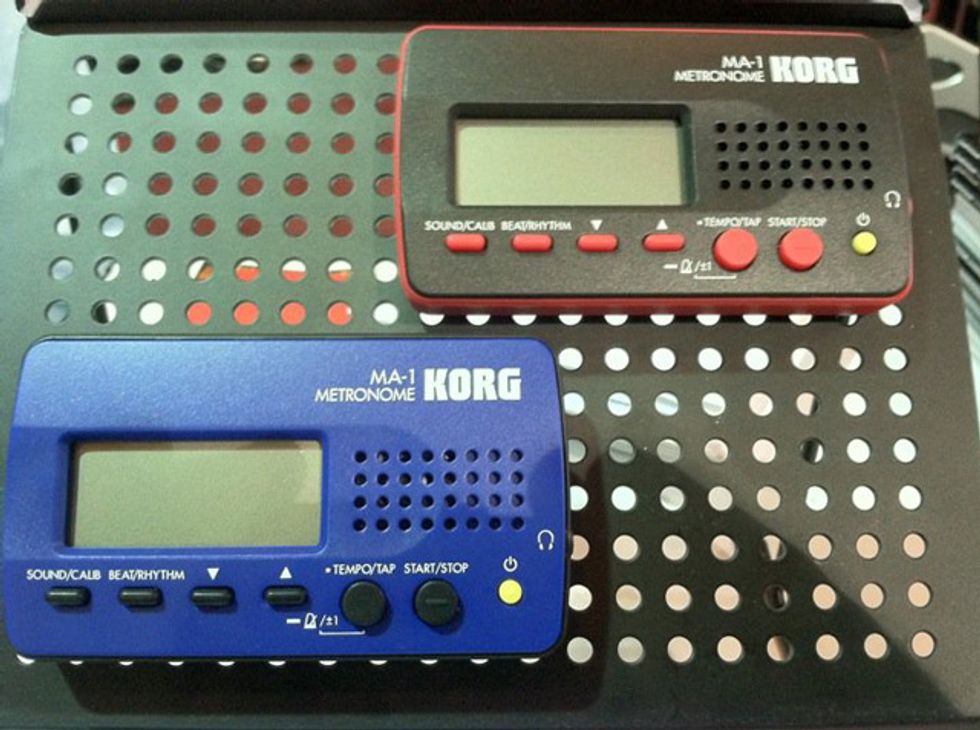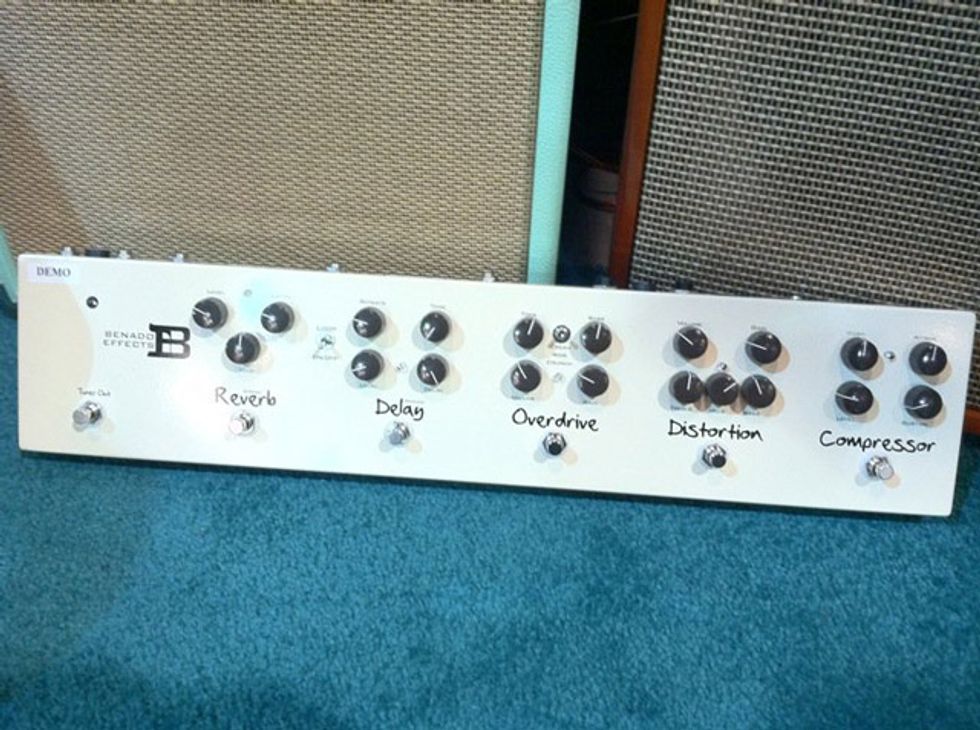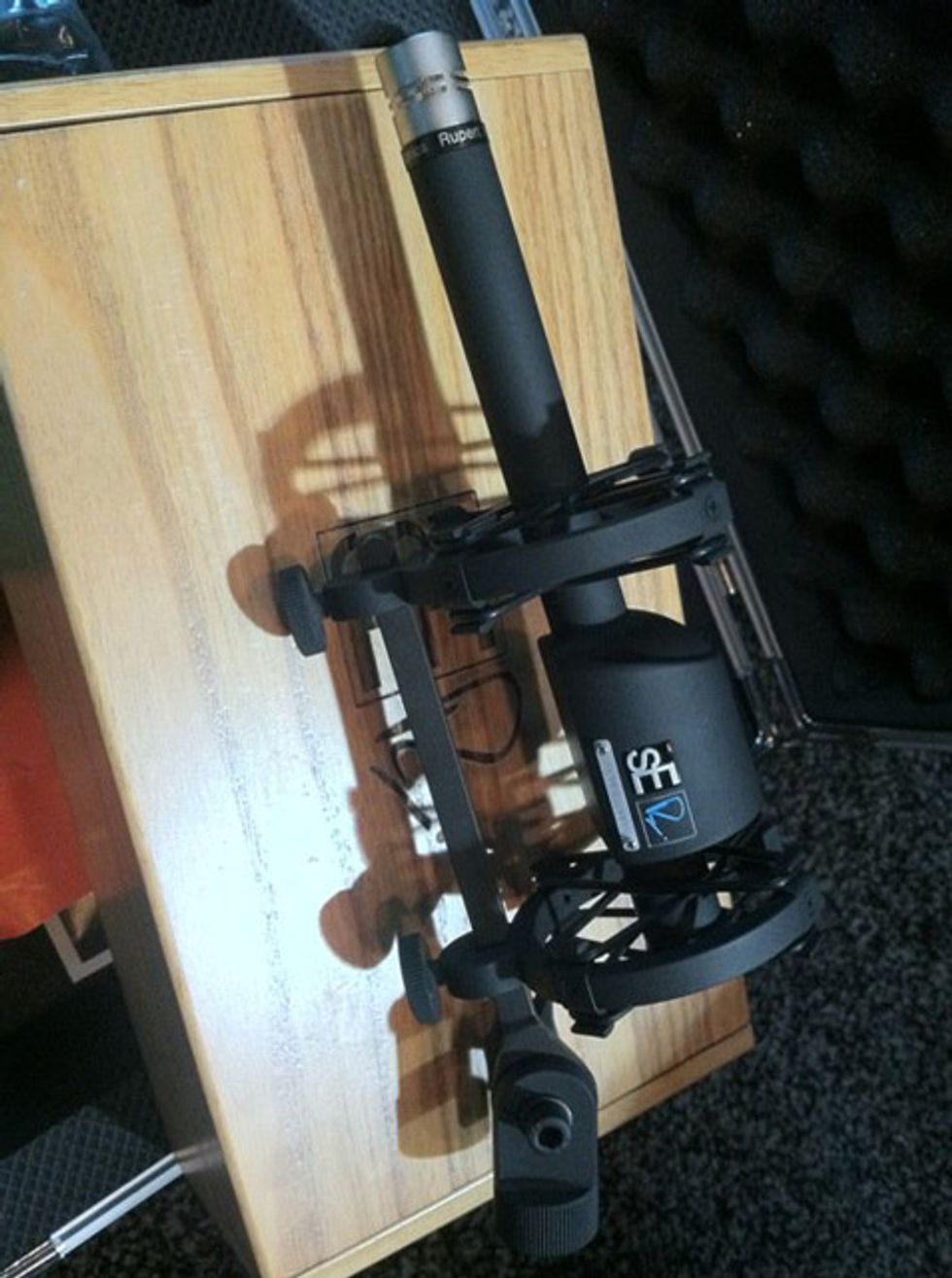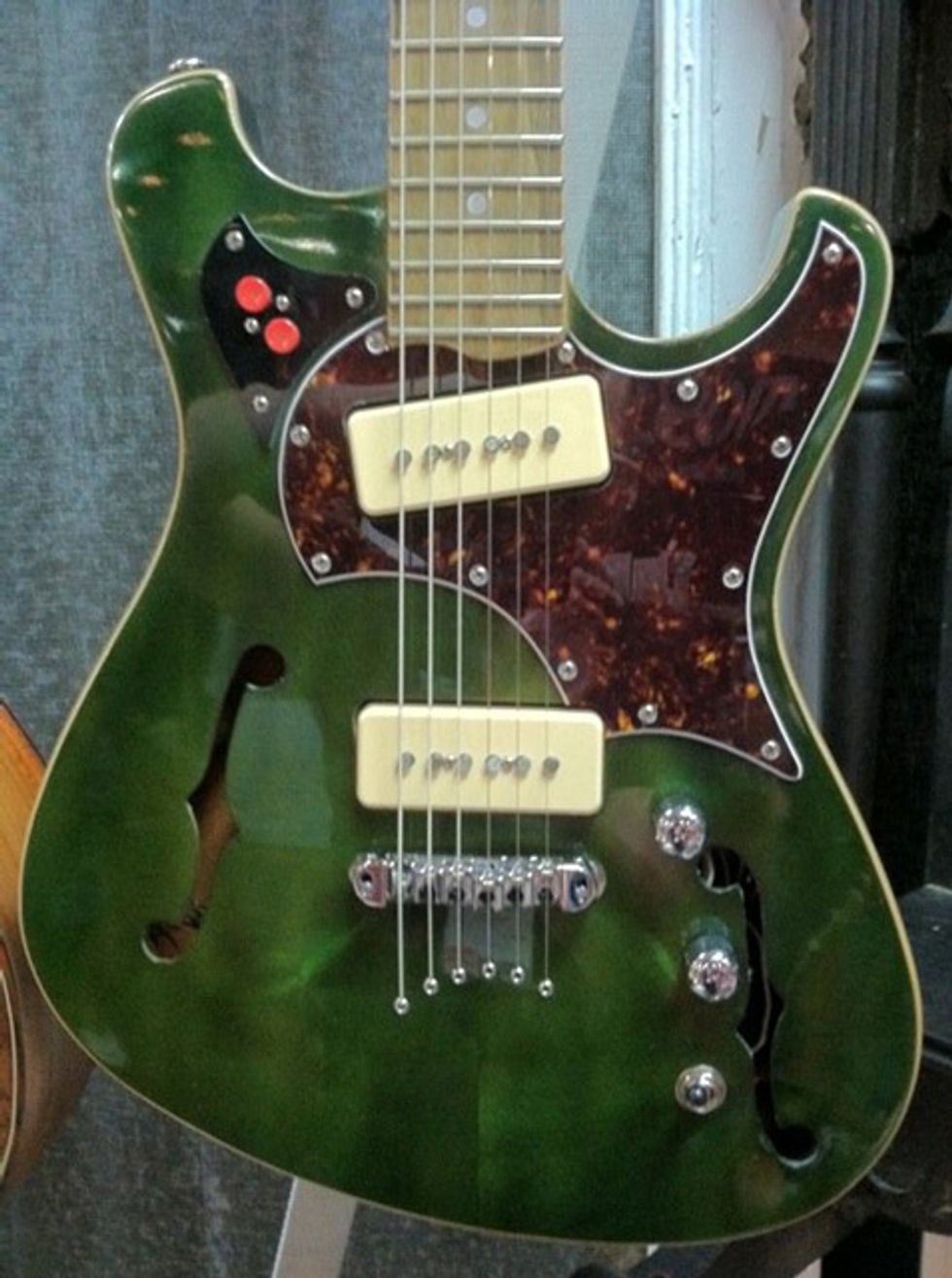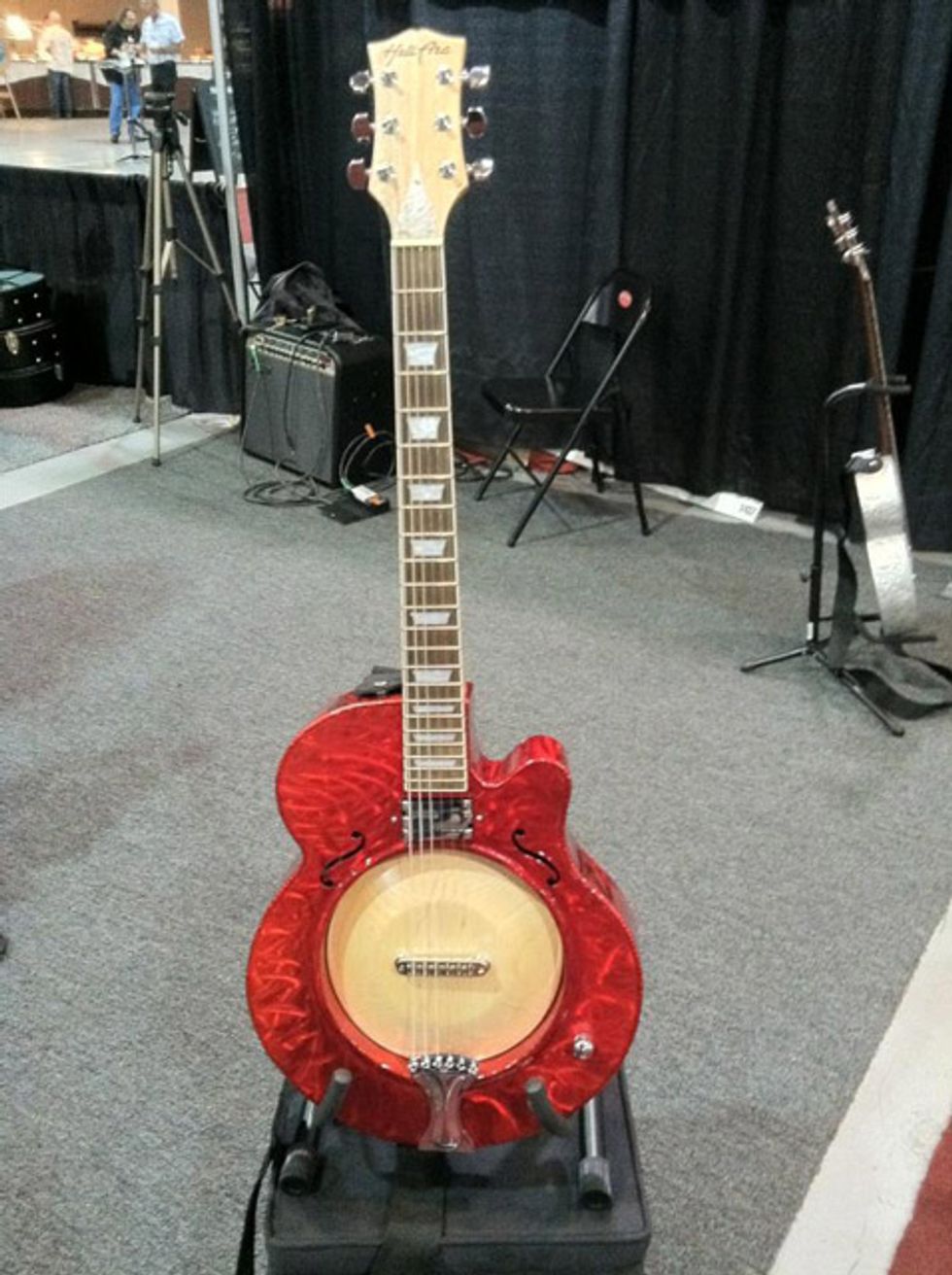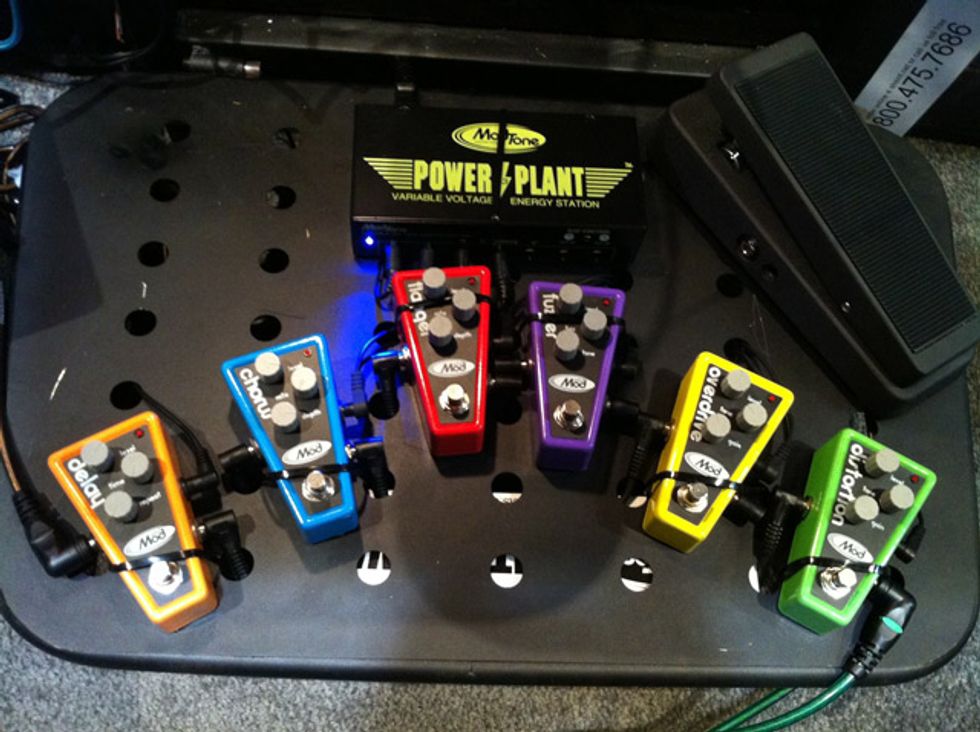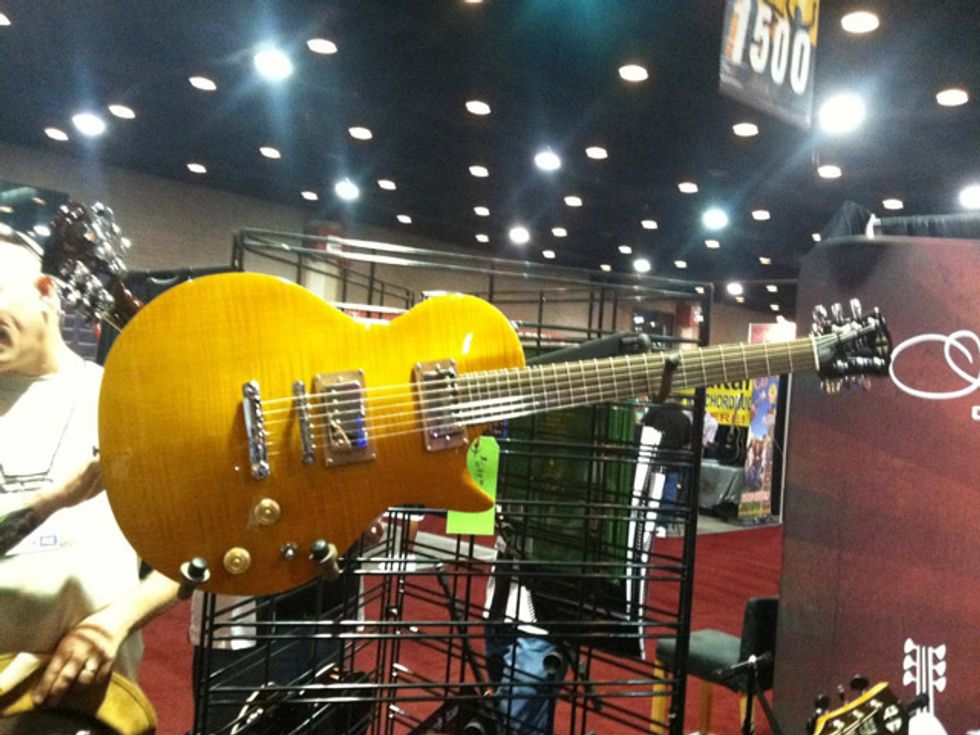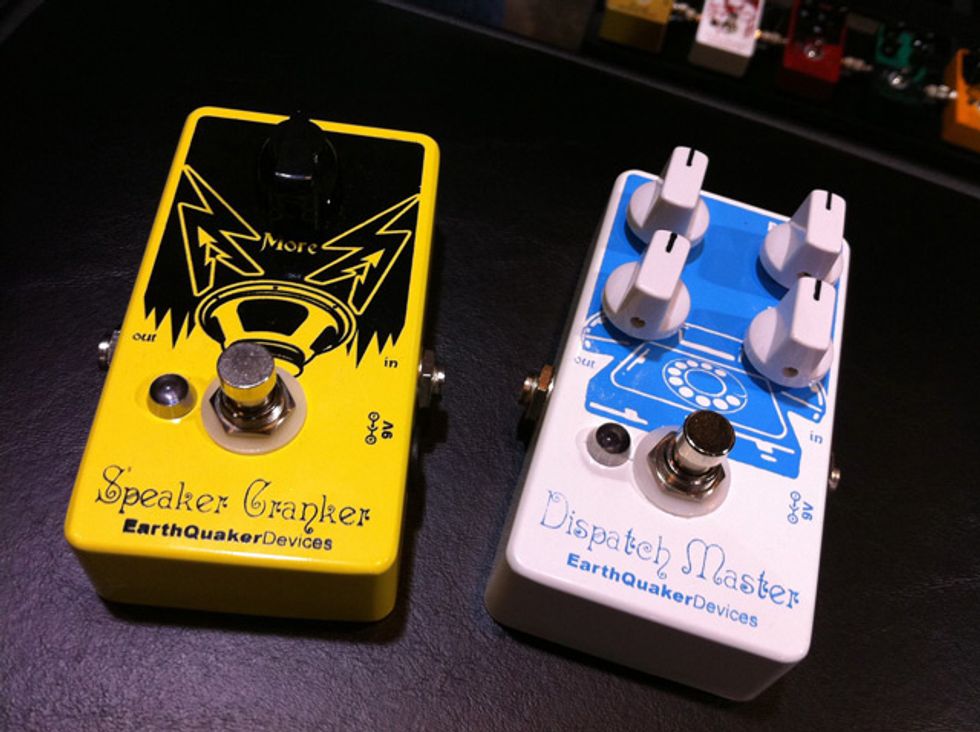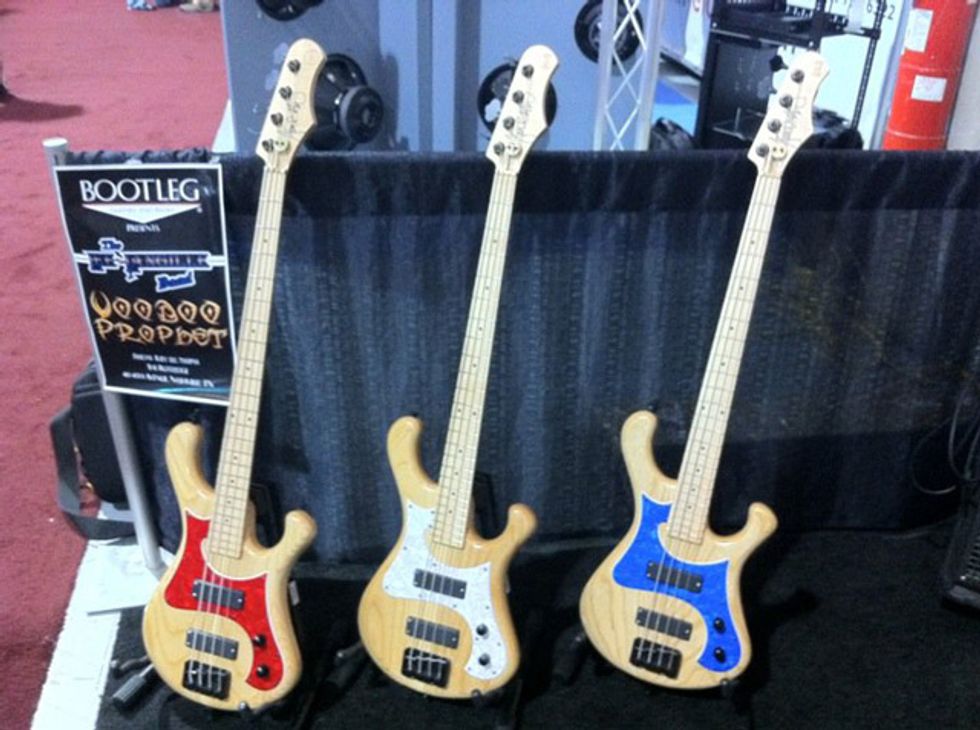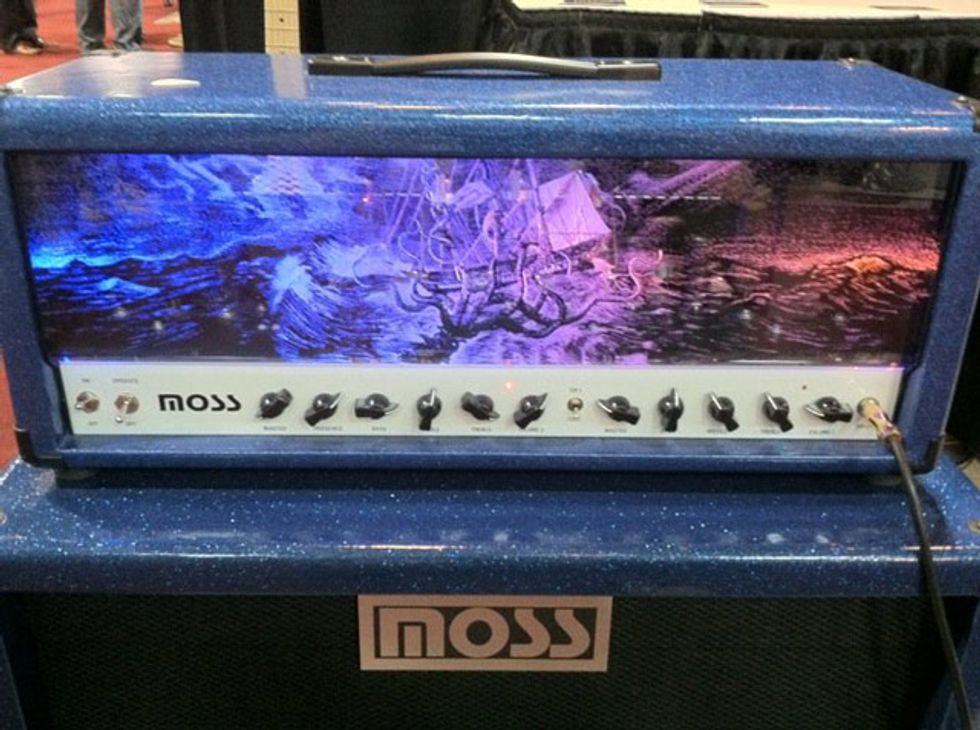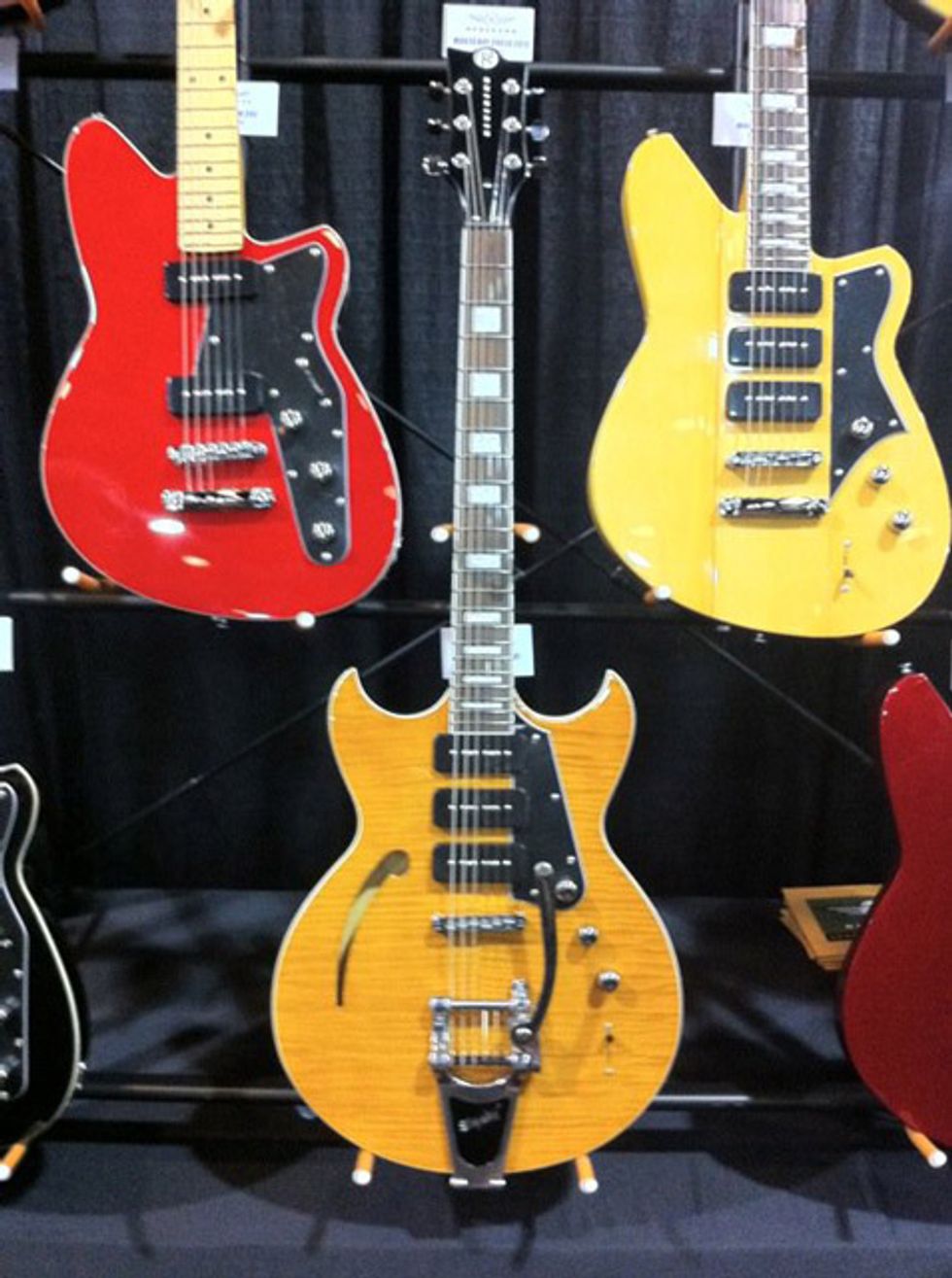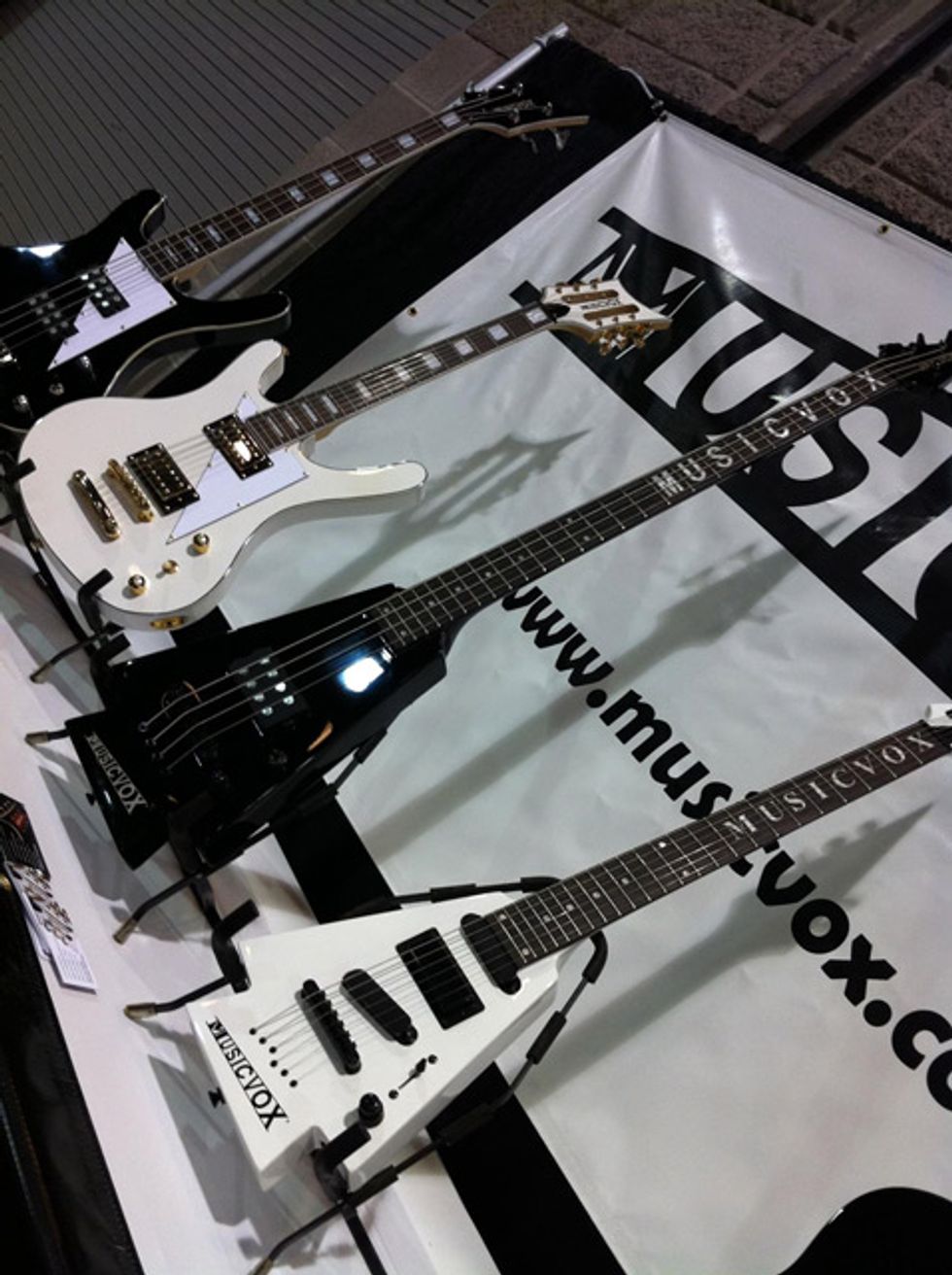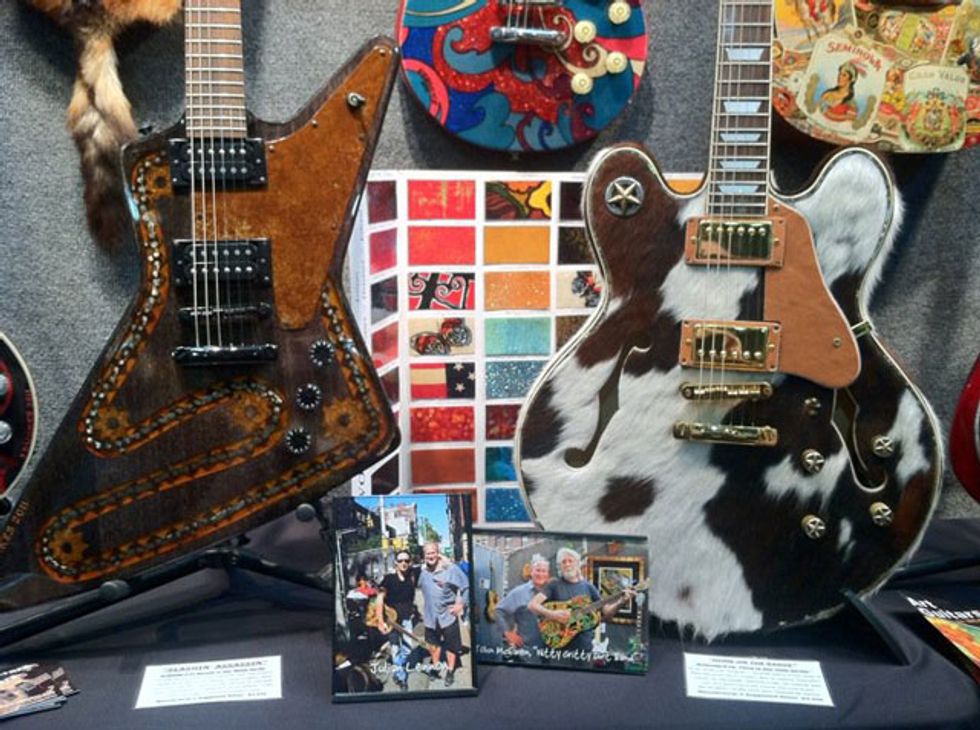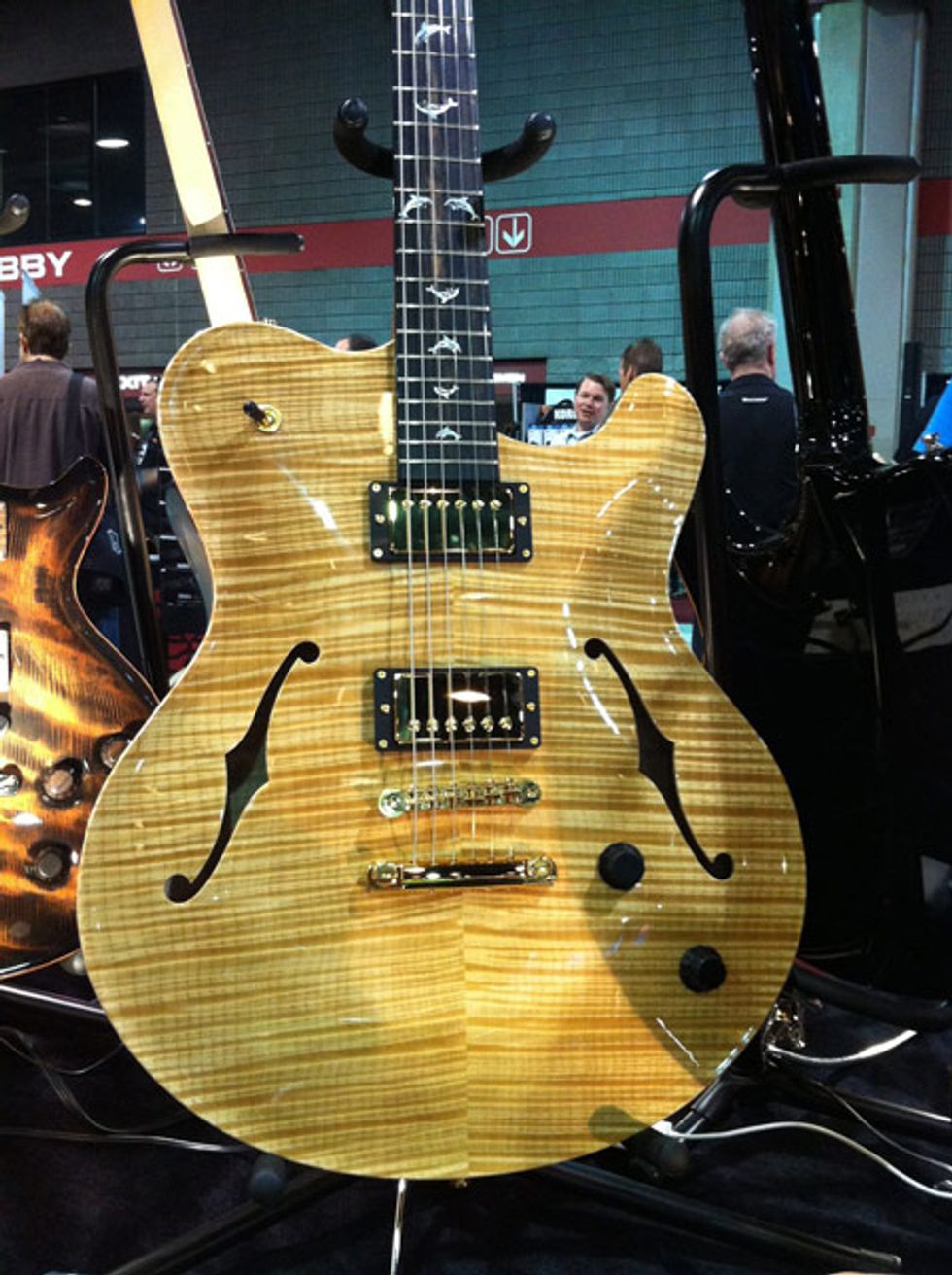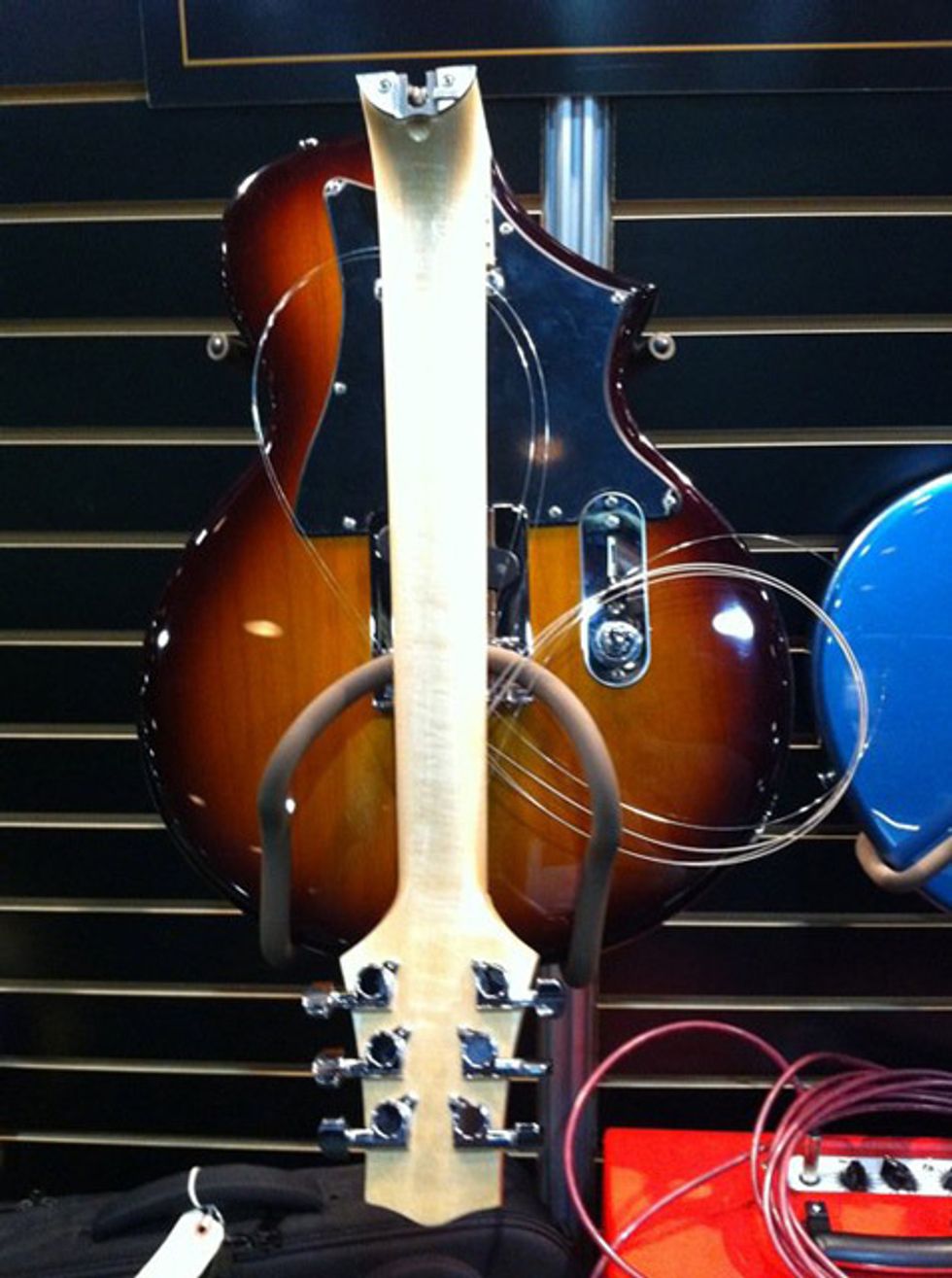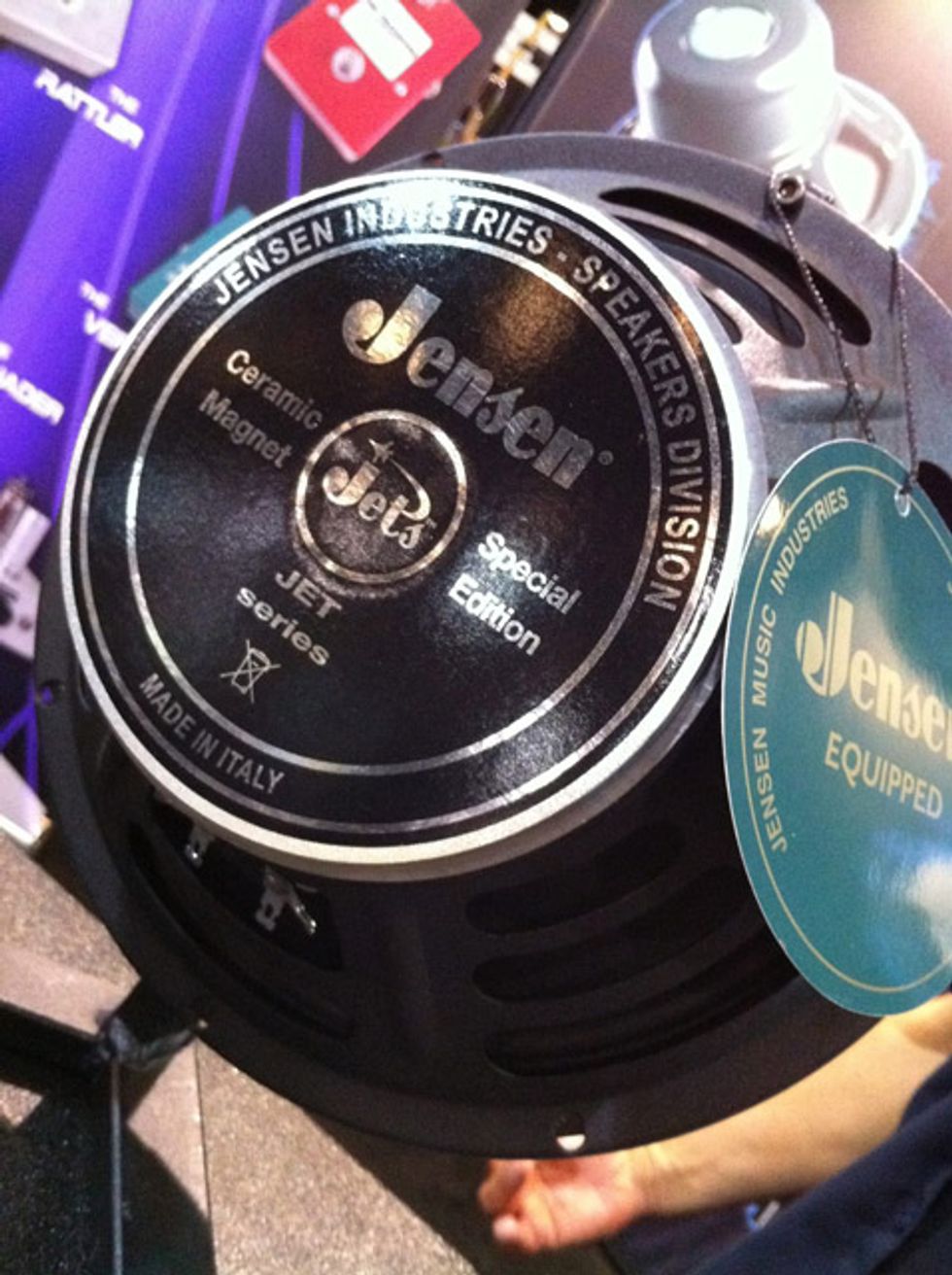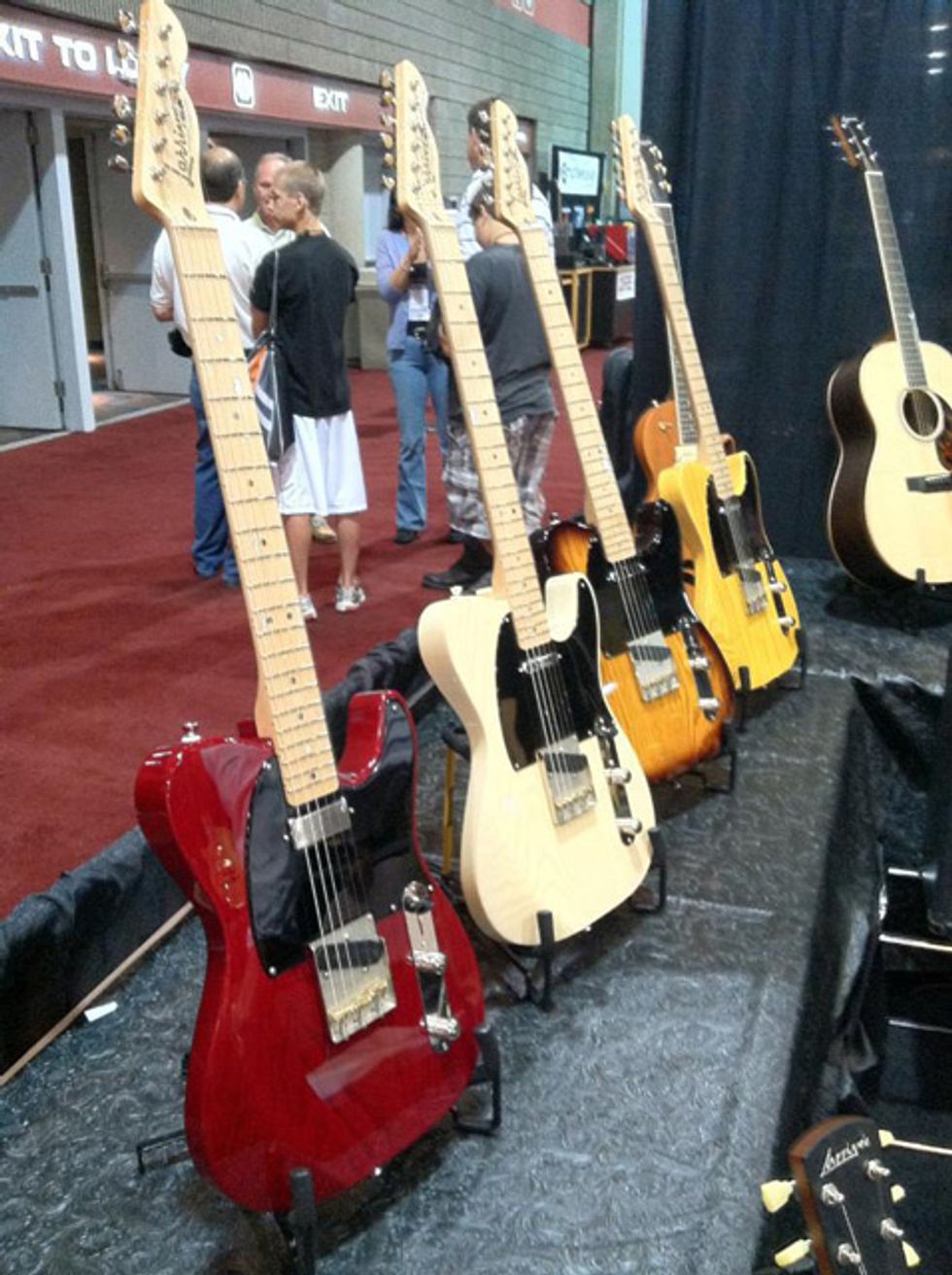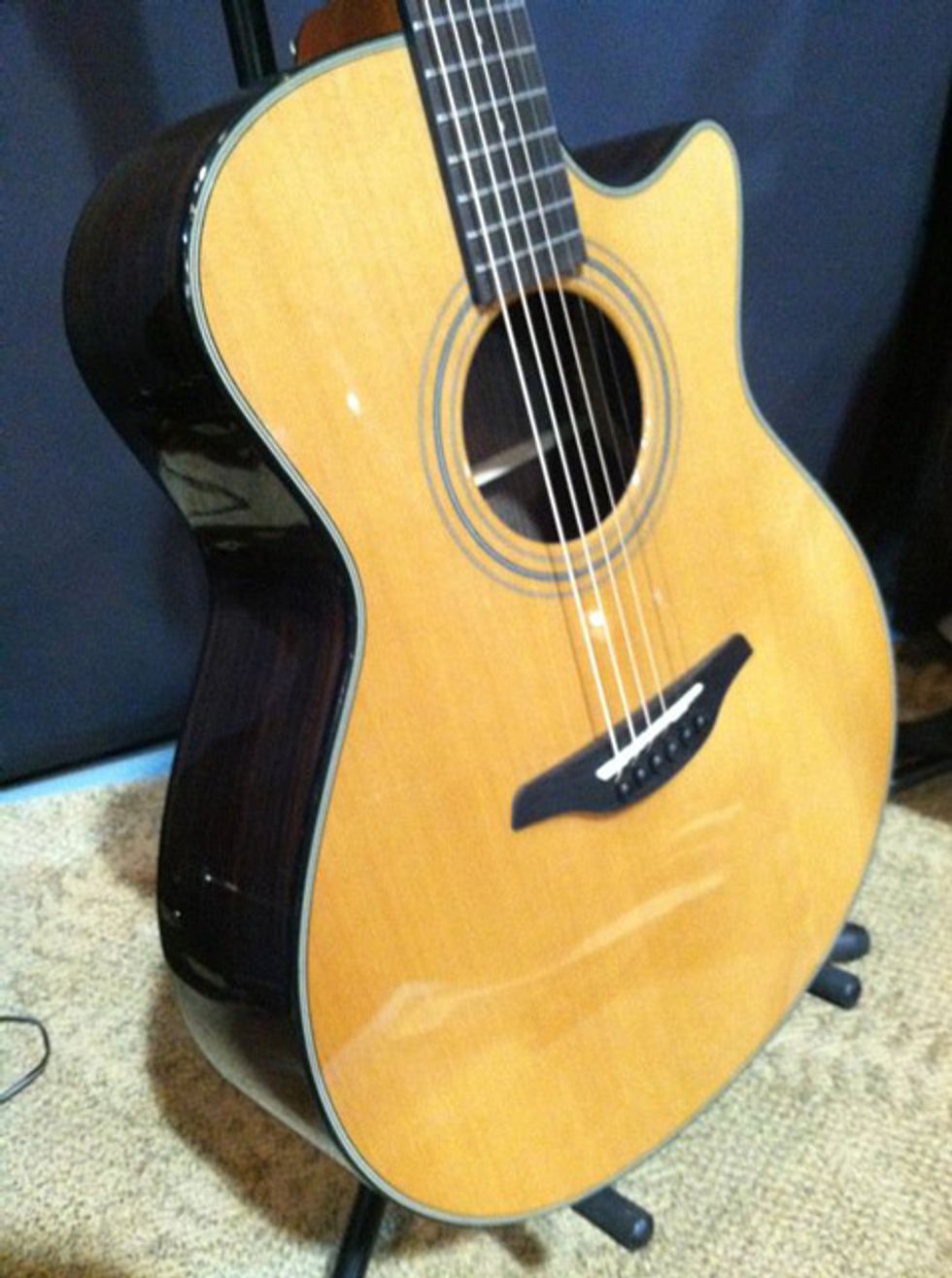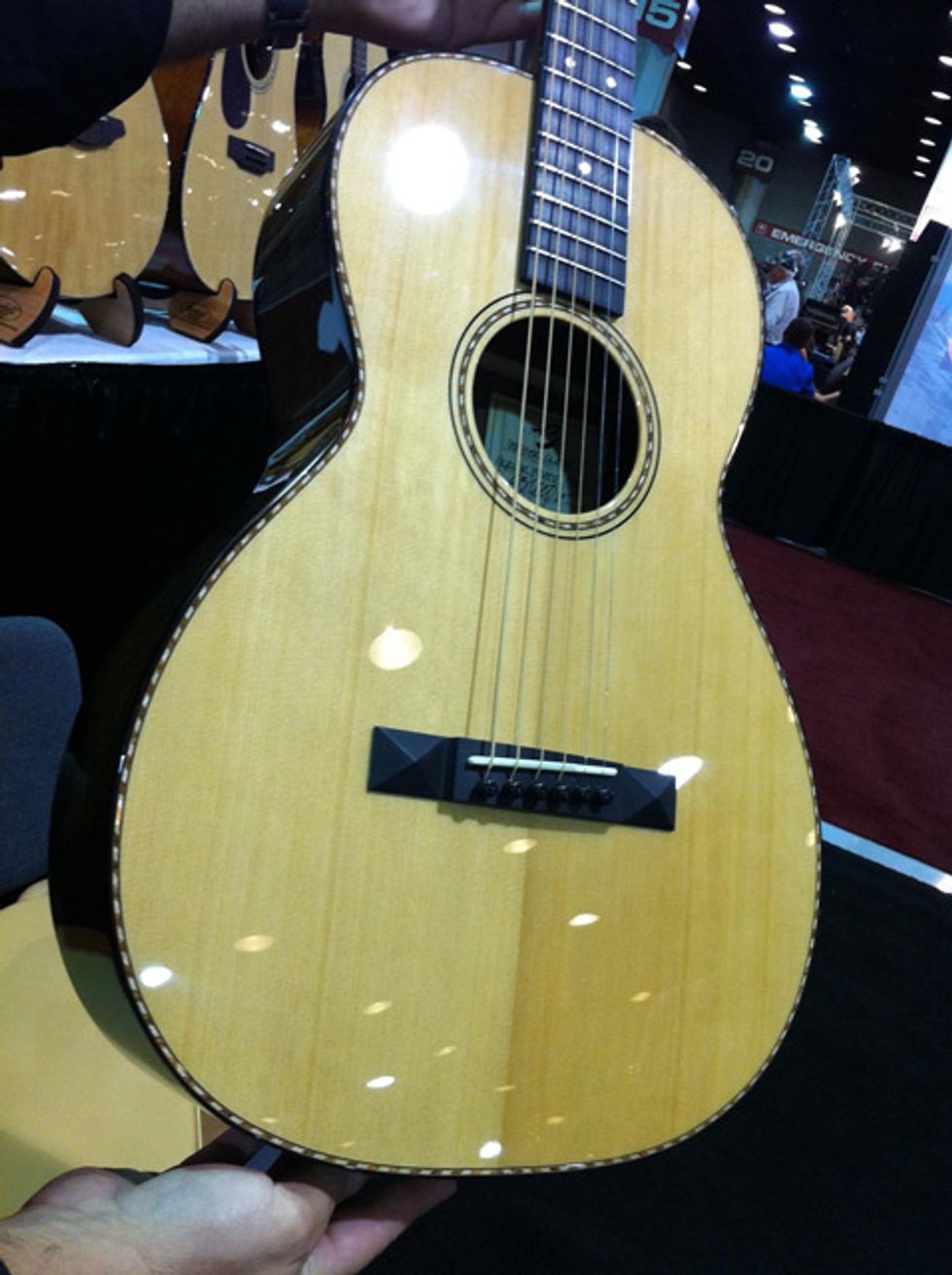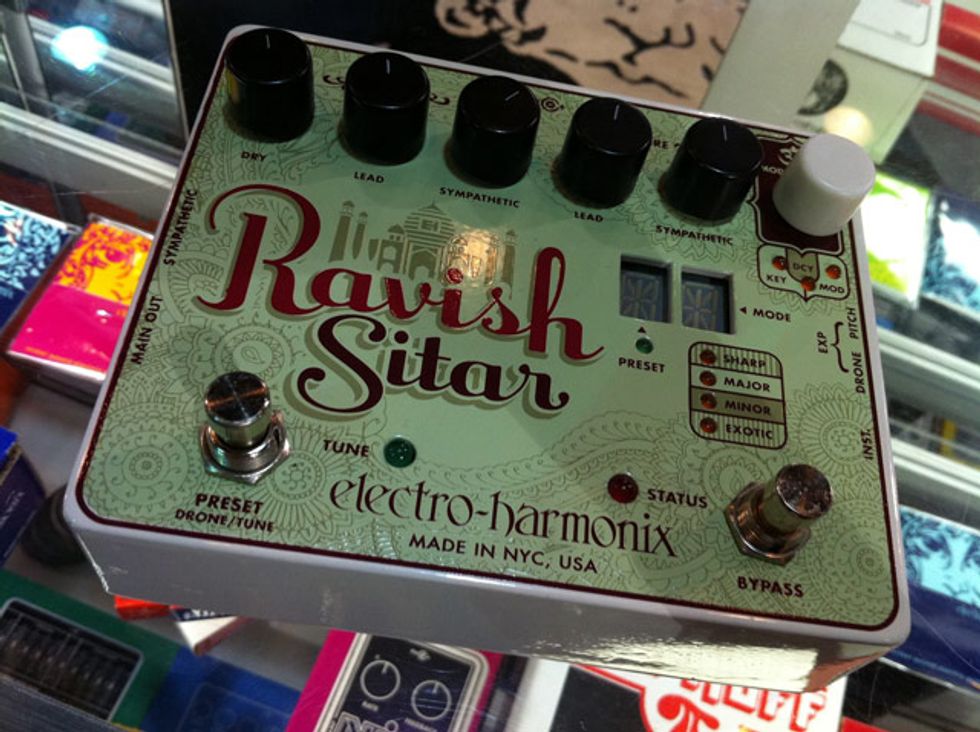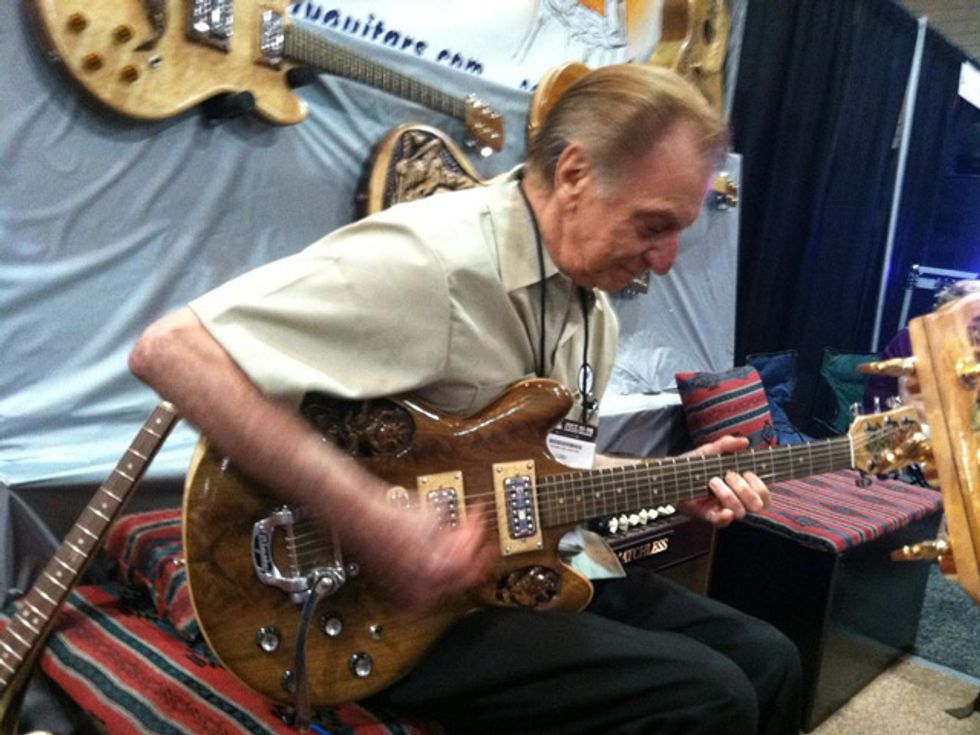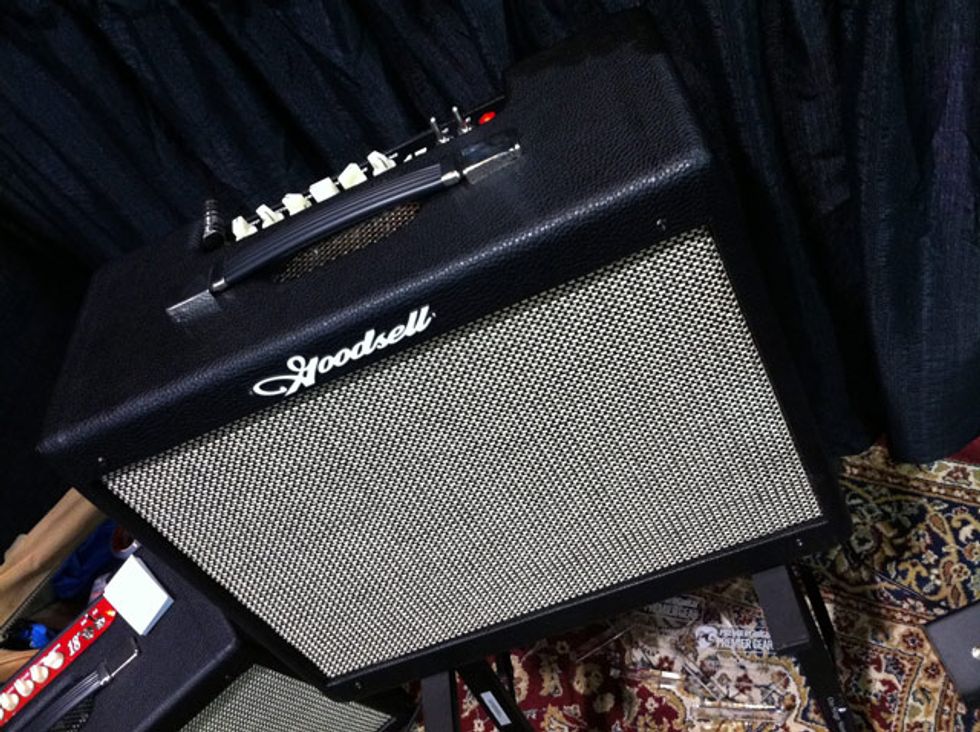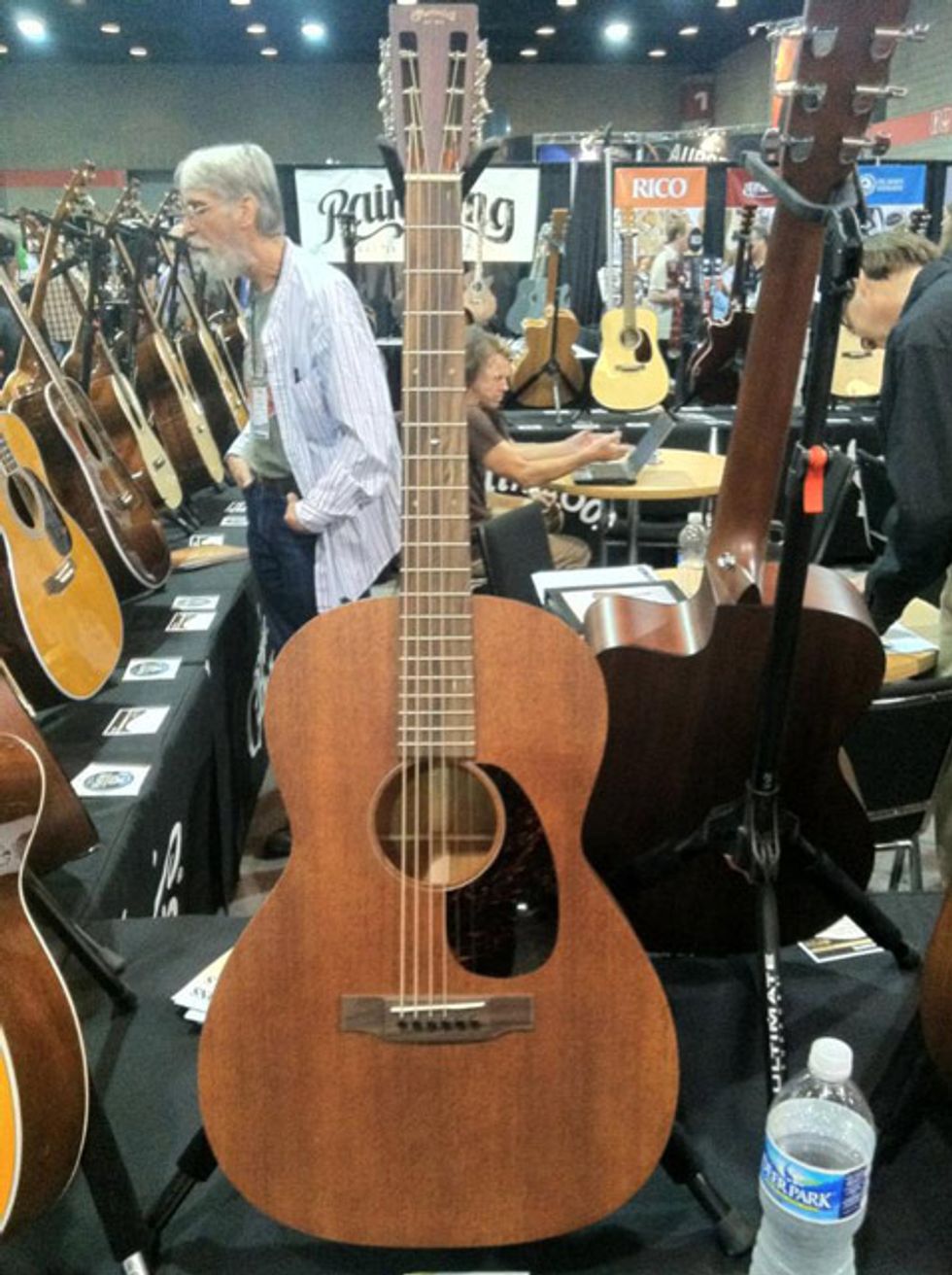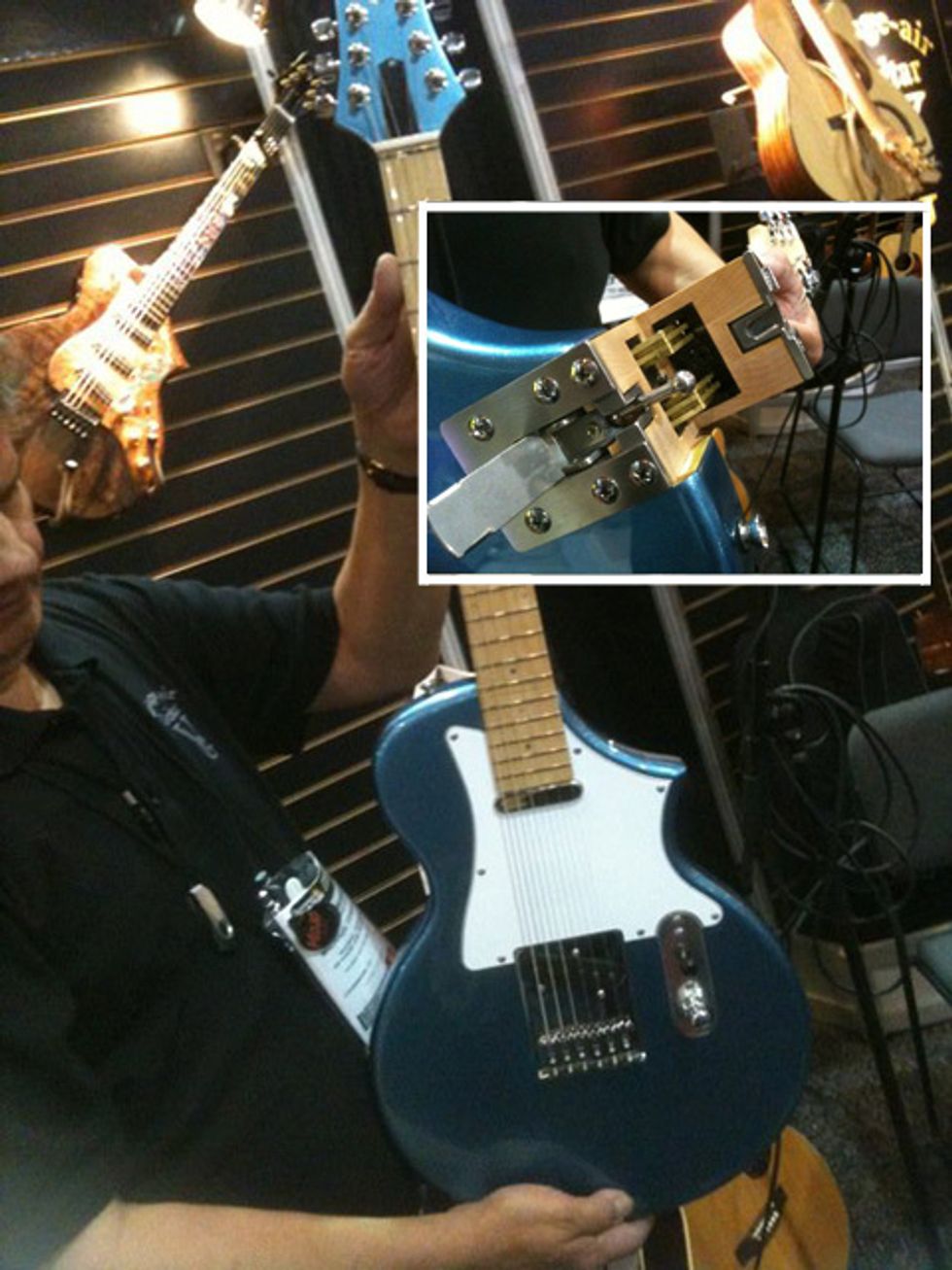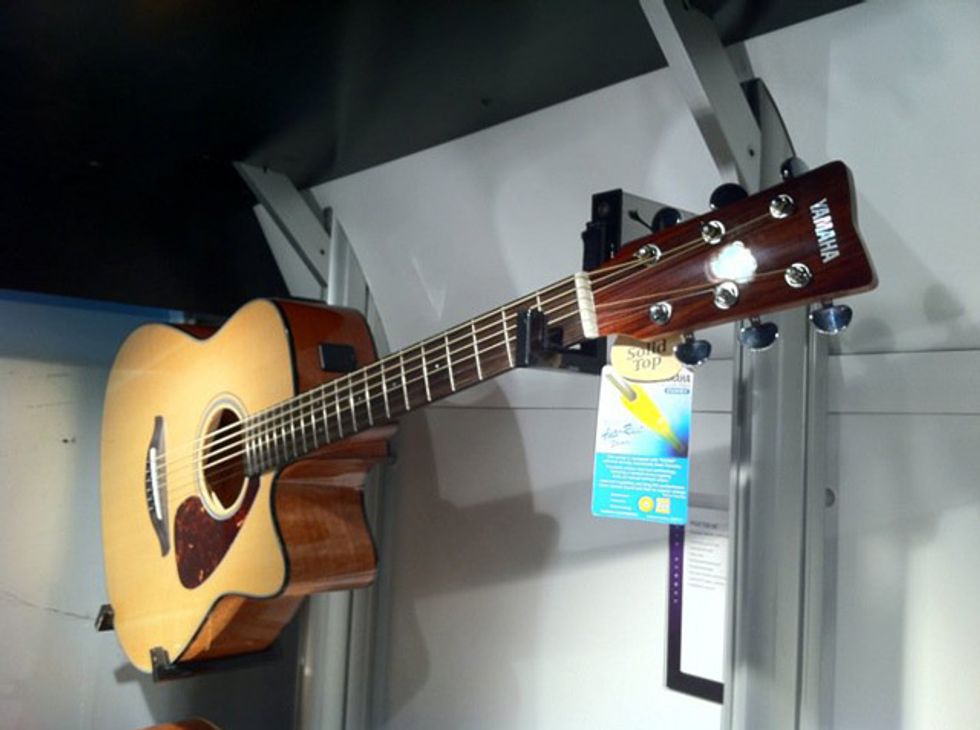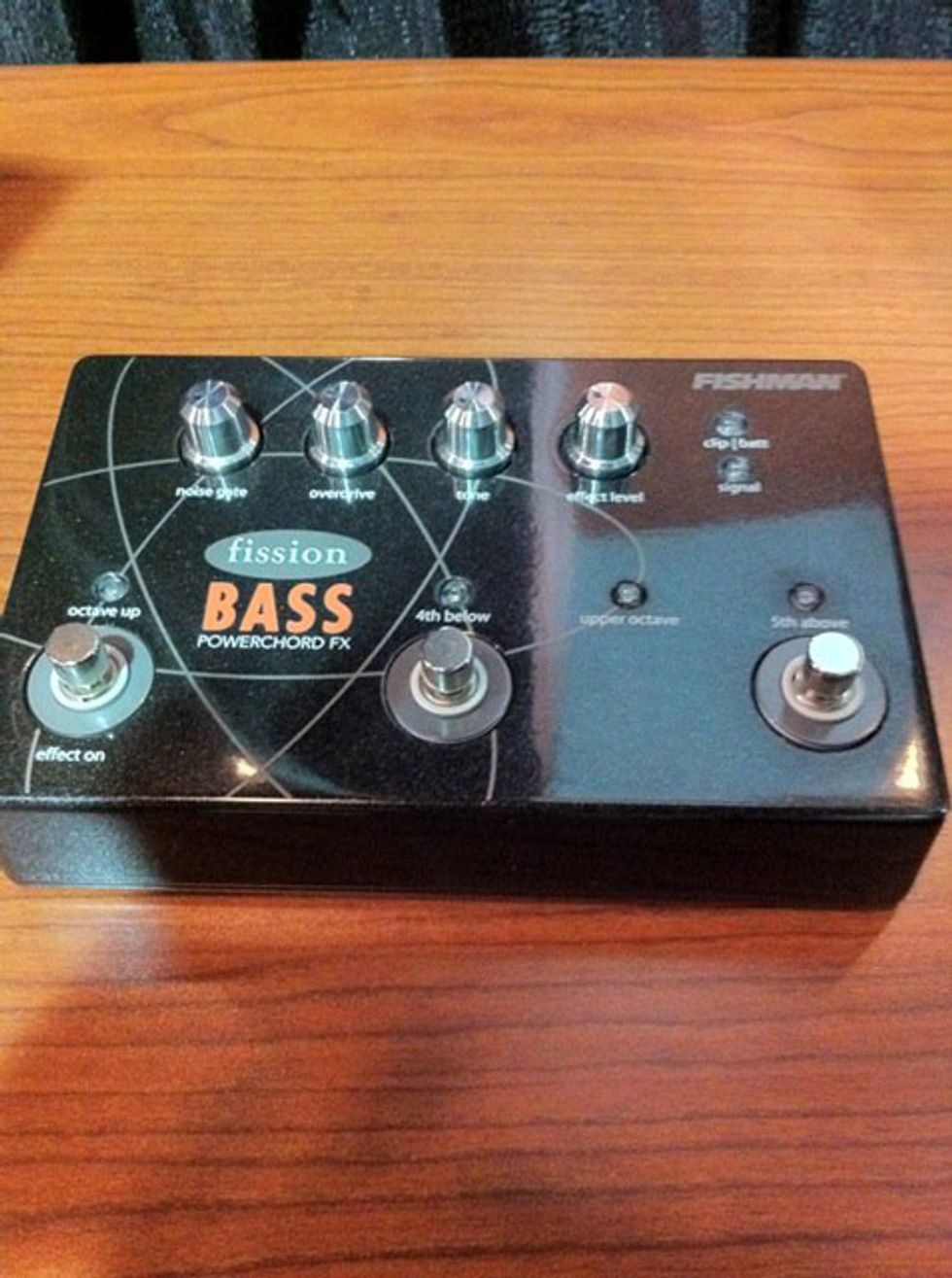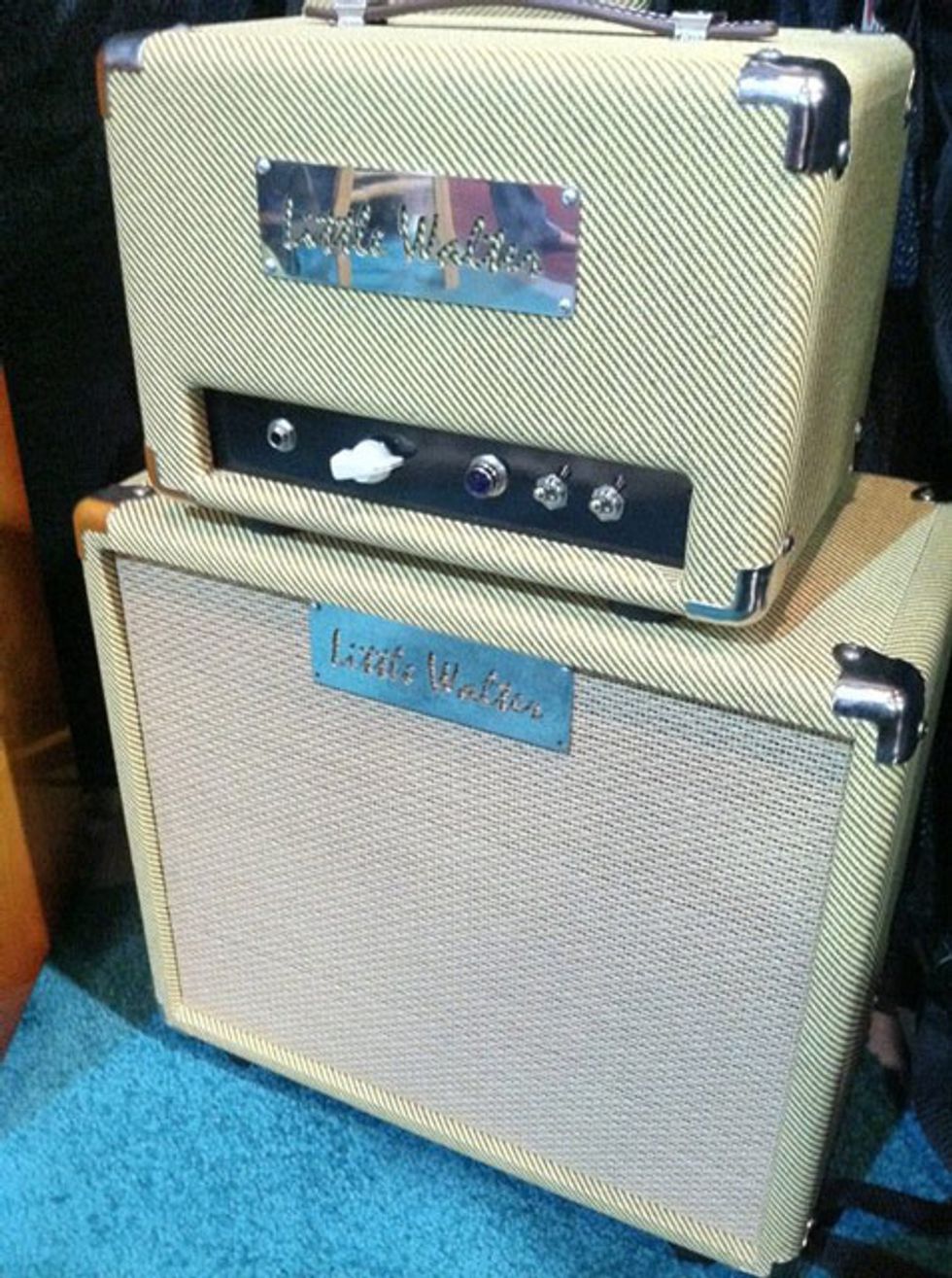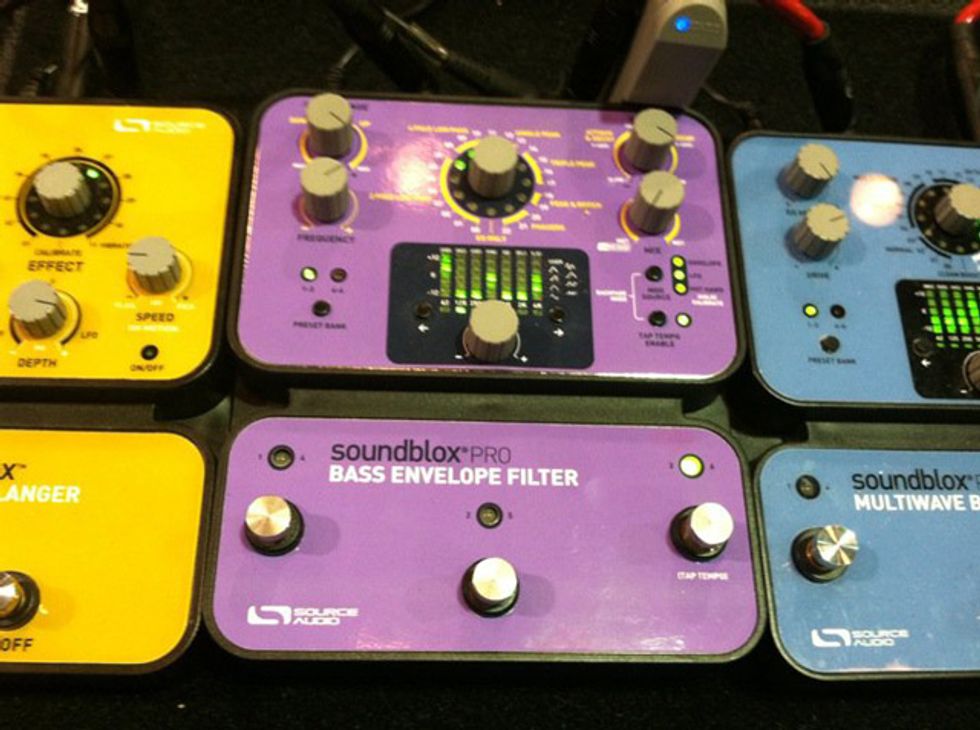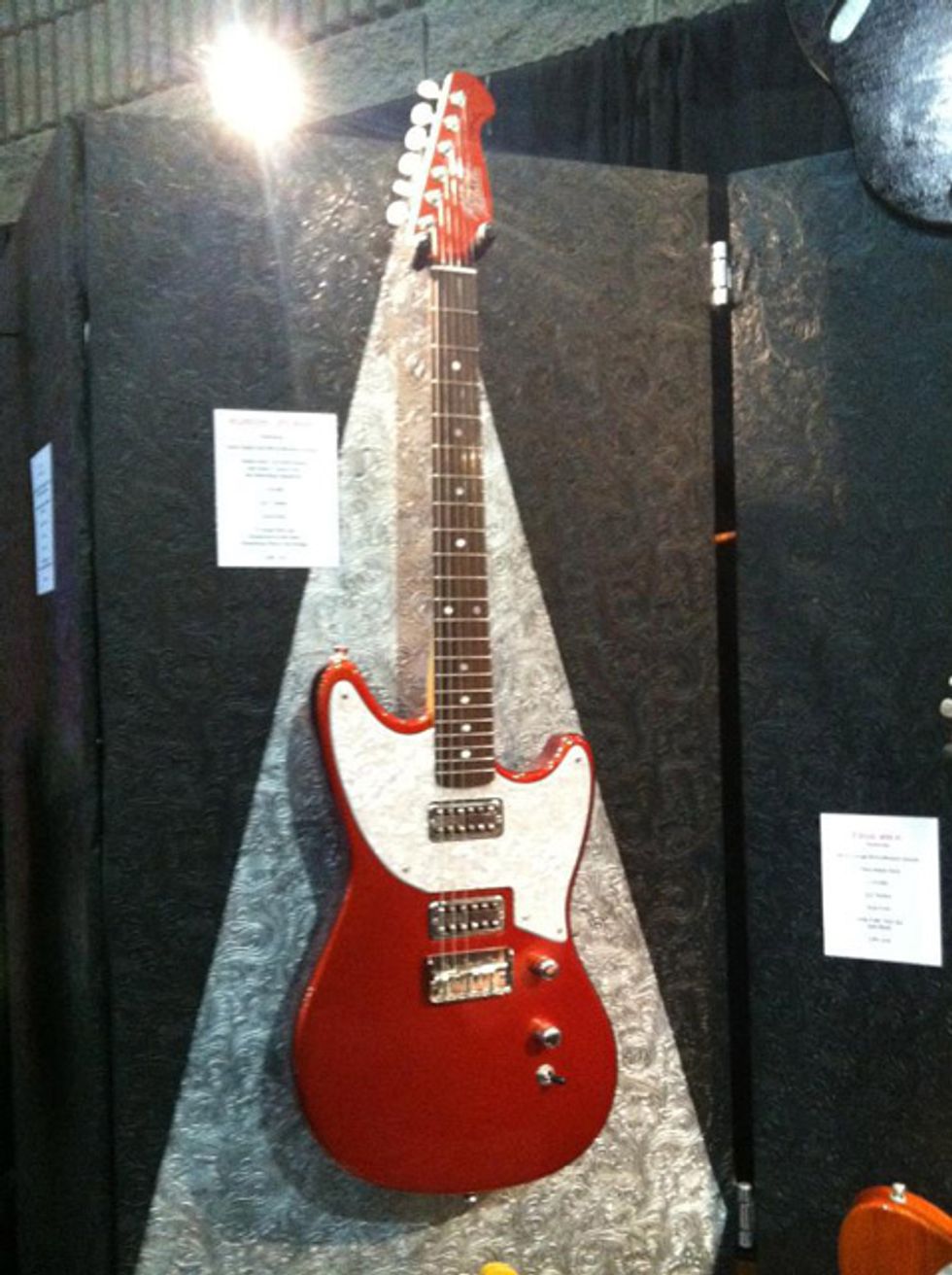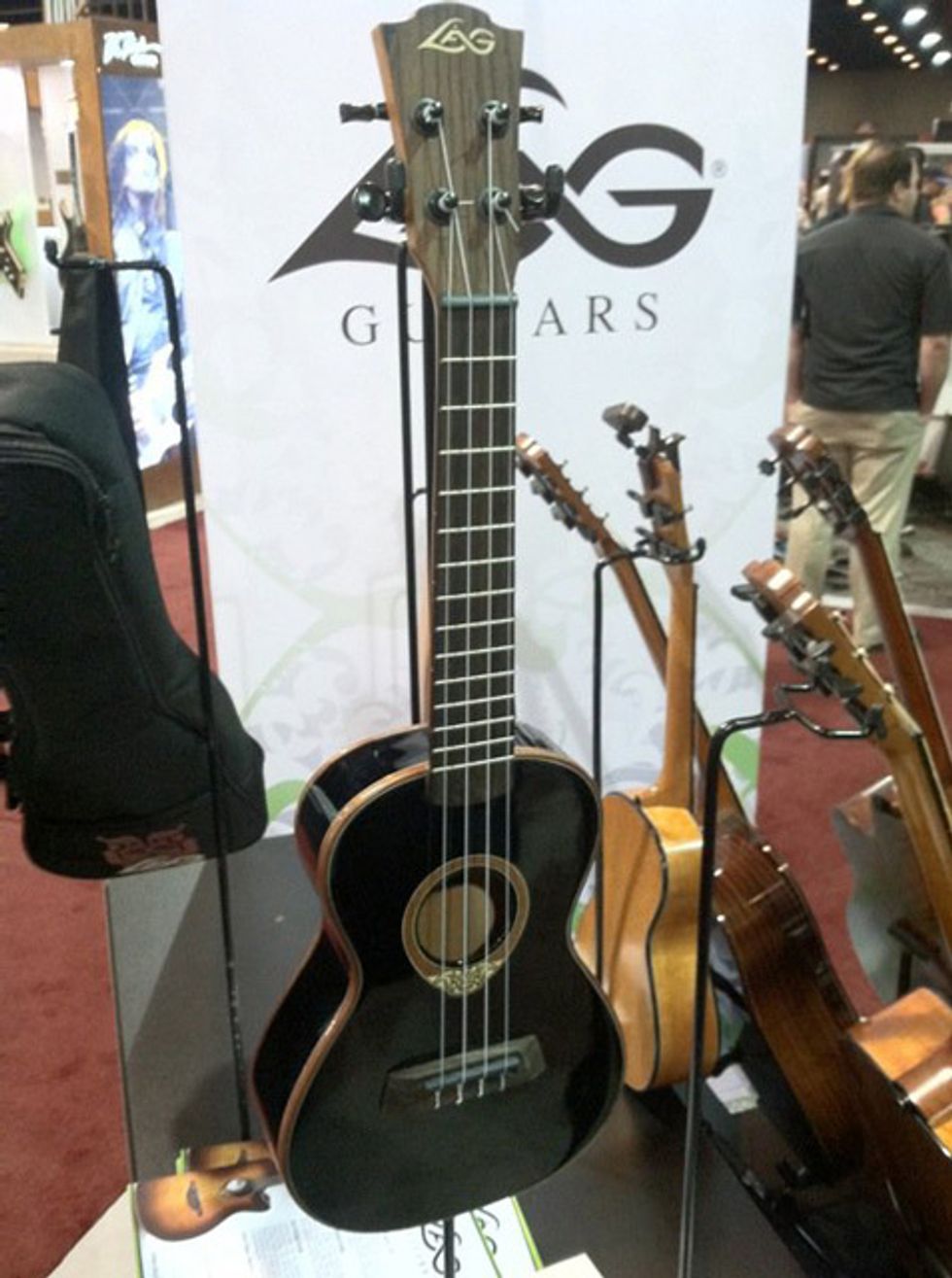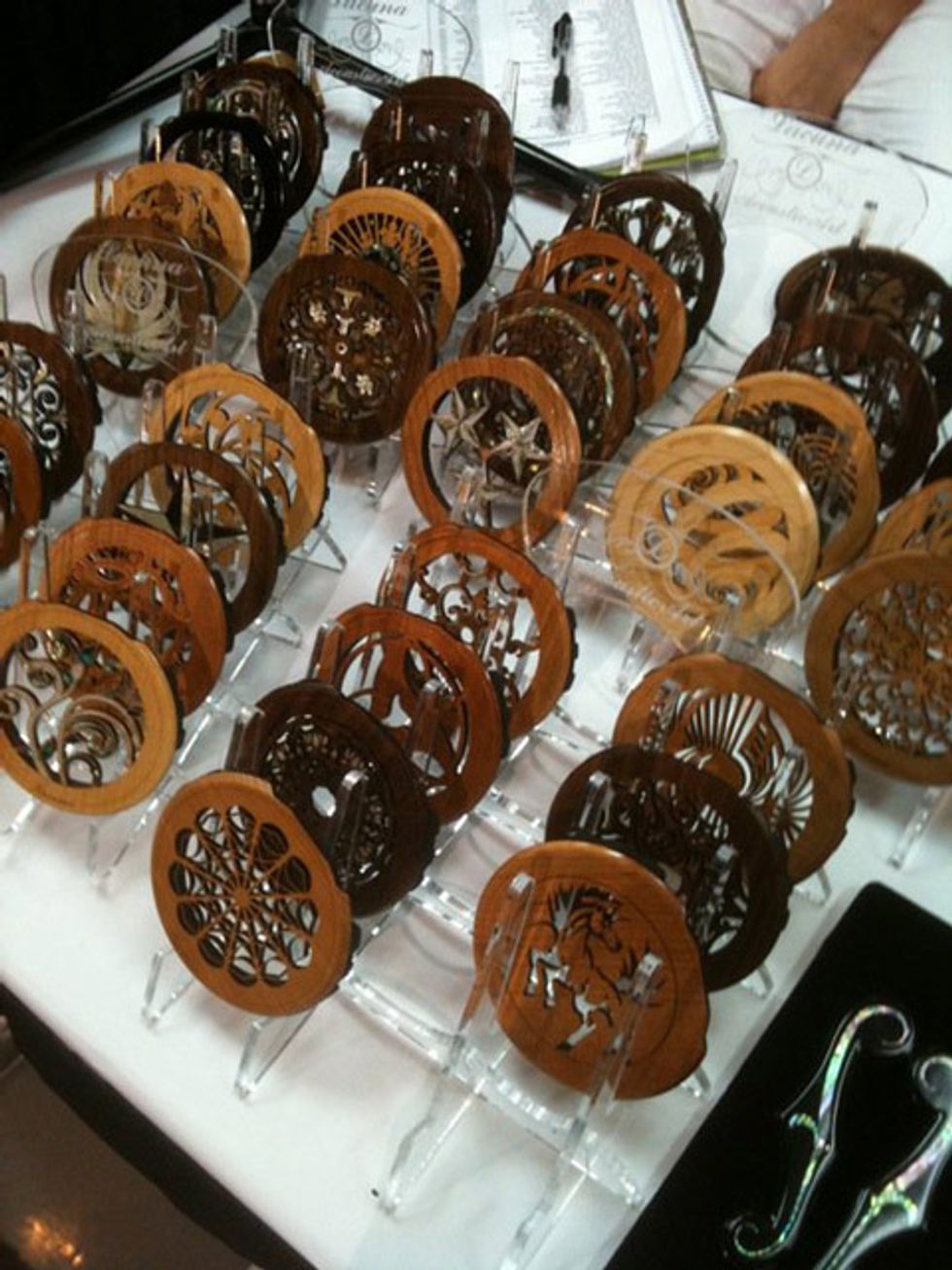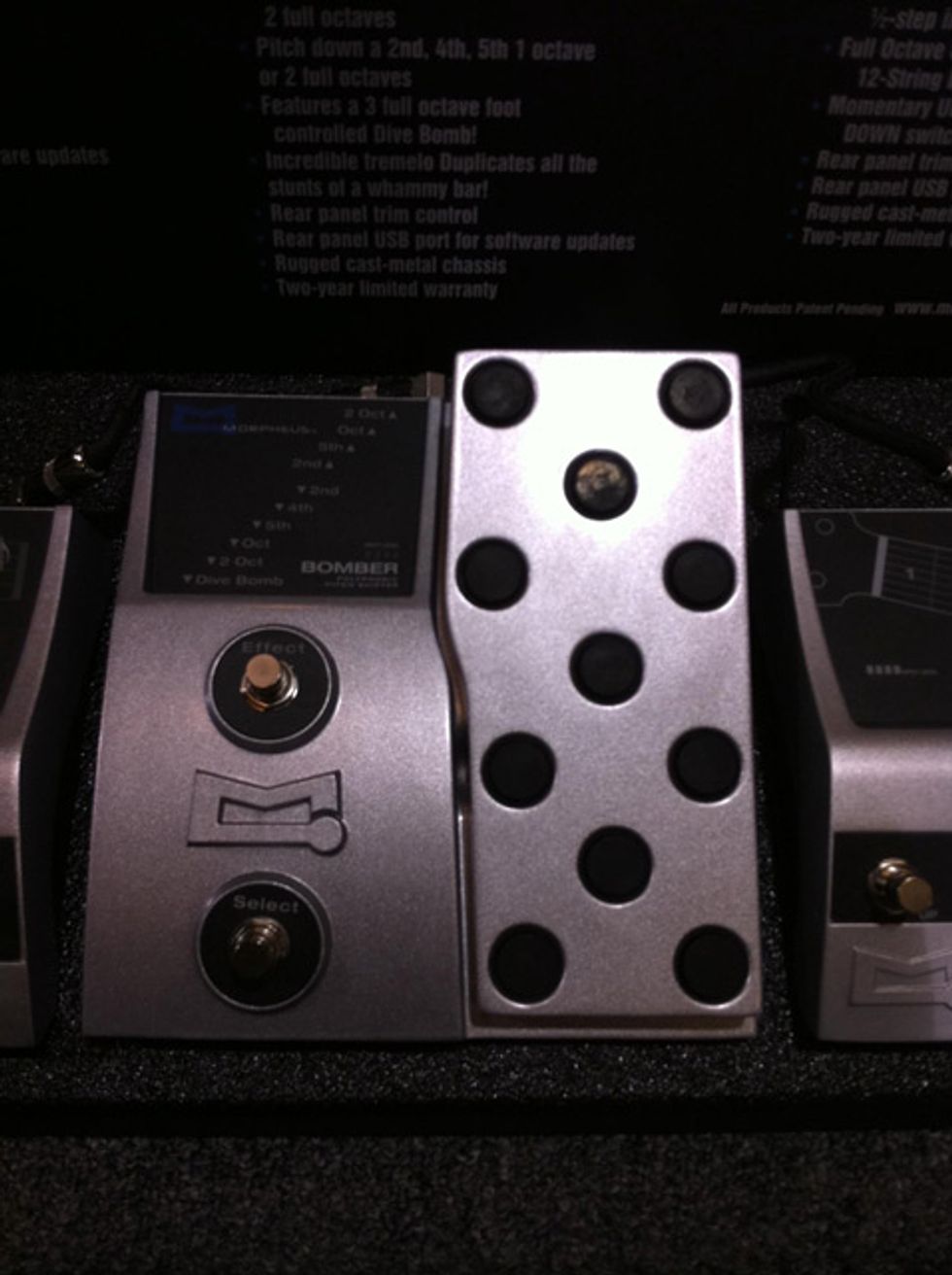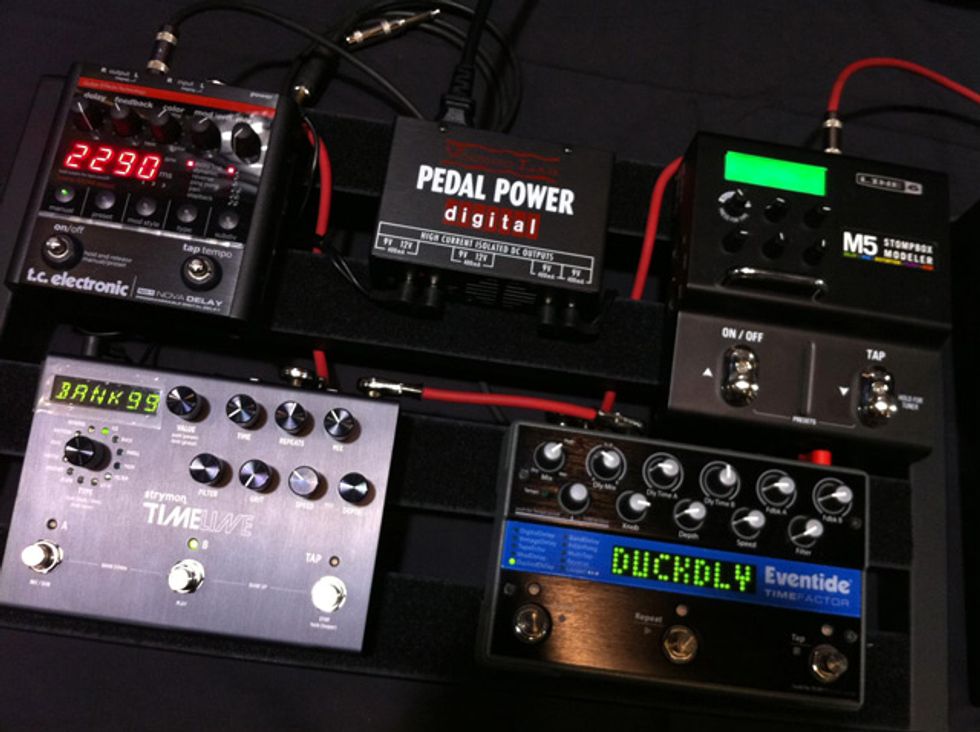 Check out our other galleries from Summer NAMM: Day 2 - Day 3