GALLERY: Summer NAMM 2011 - Day 3 Editors' Picks
New gear from the final day of Summer NAMM!
"Lava Cable unveiled a three-color Rainbow version of their Retro Coil. The coil extends to 20 feet and features a 99.9 percent pure oxygen-free low strand count copper conductor with G&H Industries Show Savers plugs, resulting in a super light and quiet coil cable."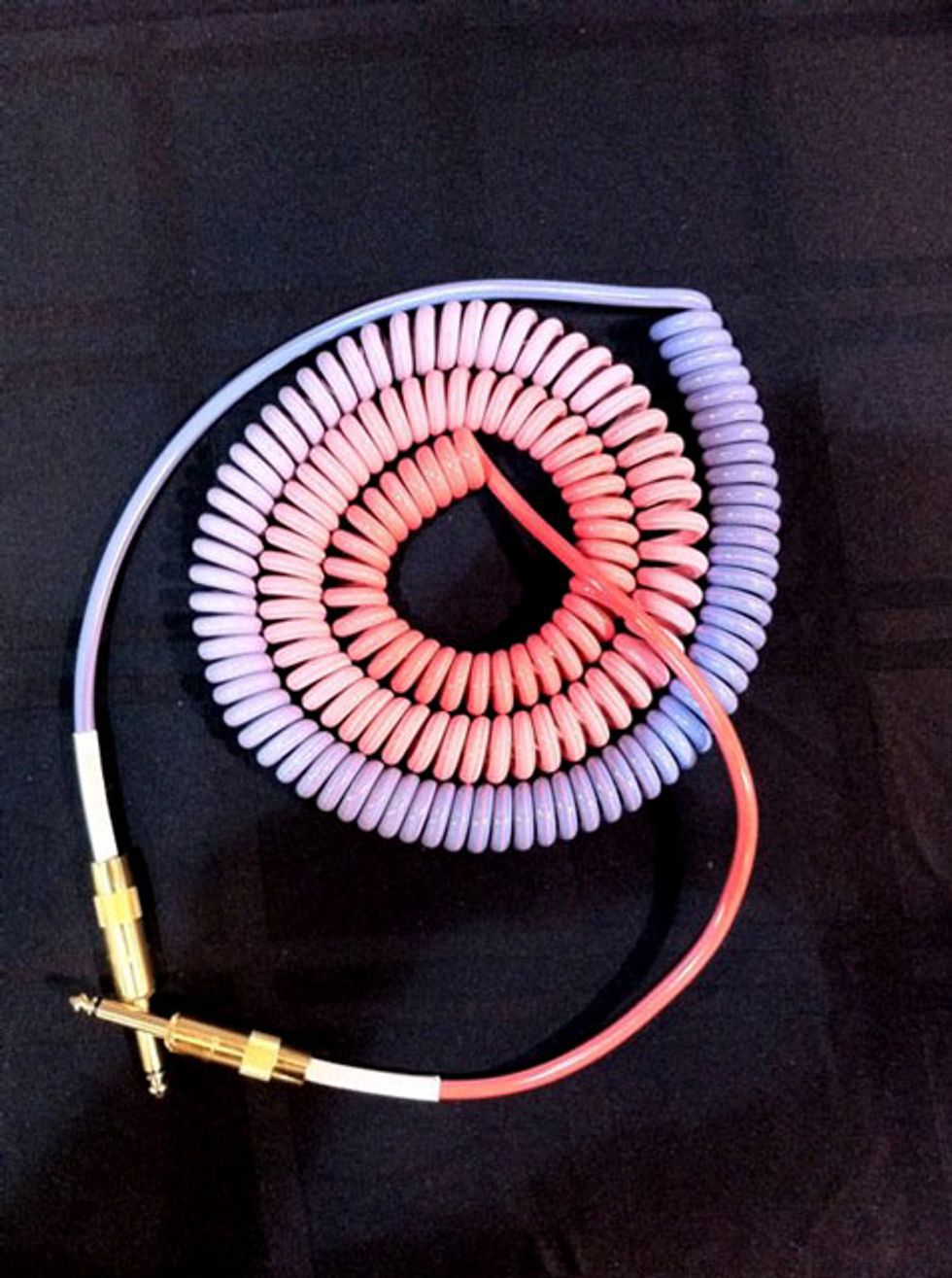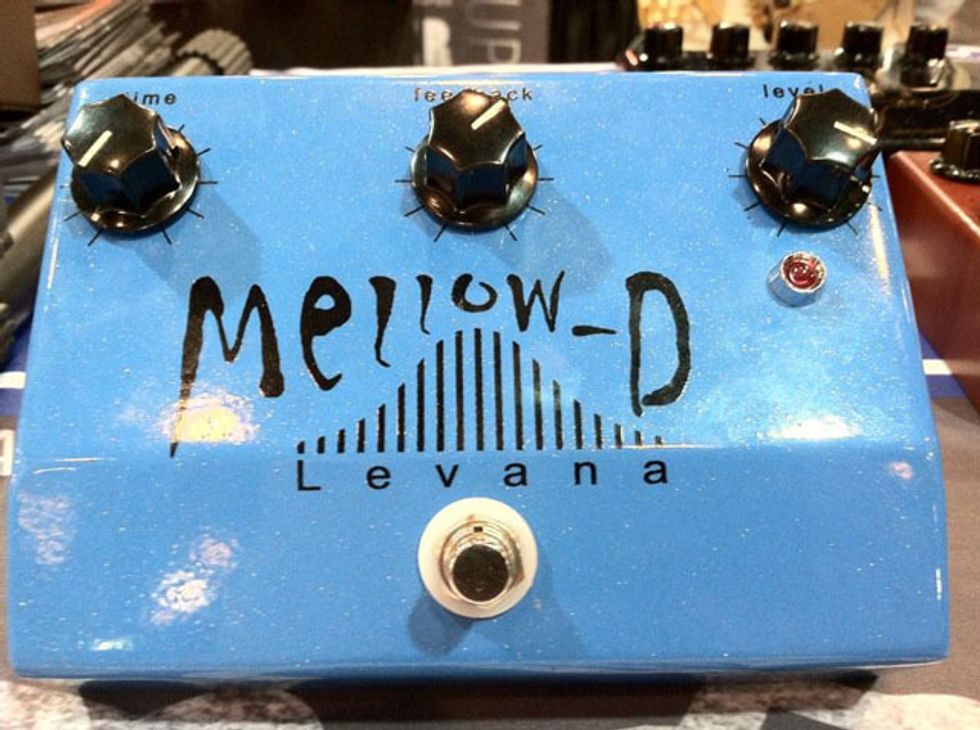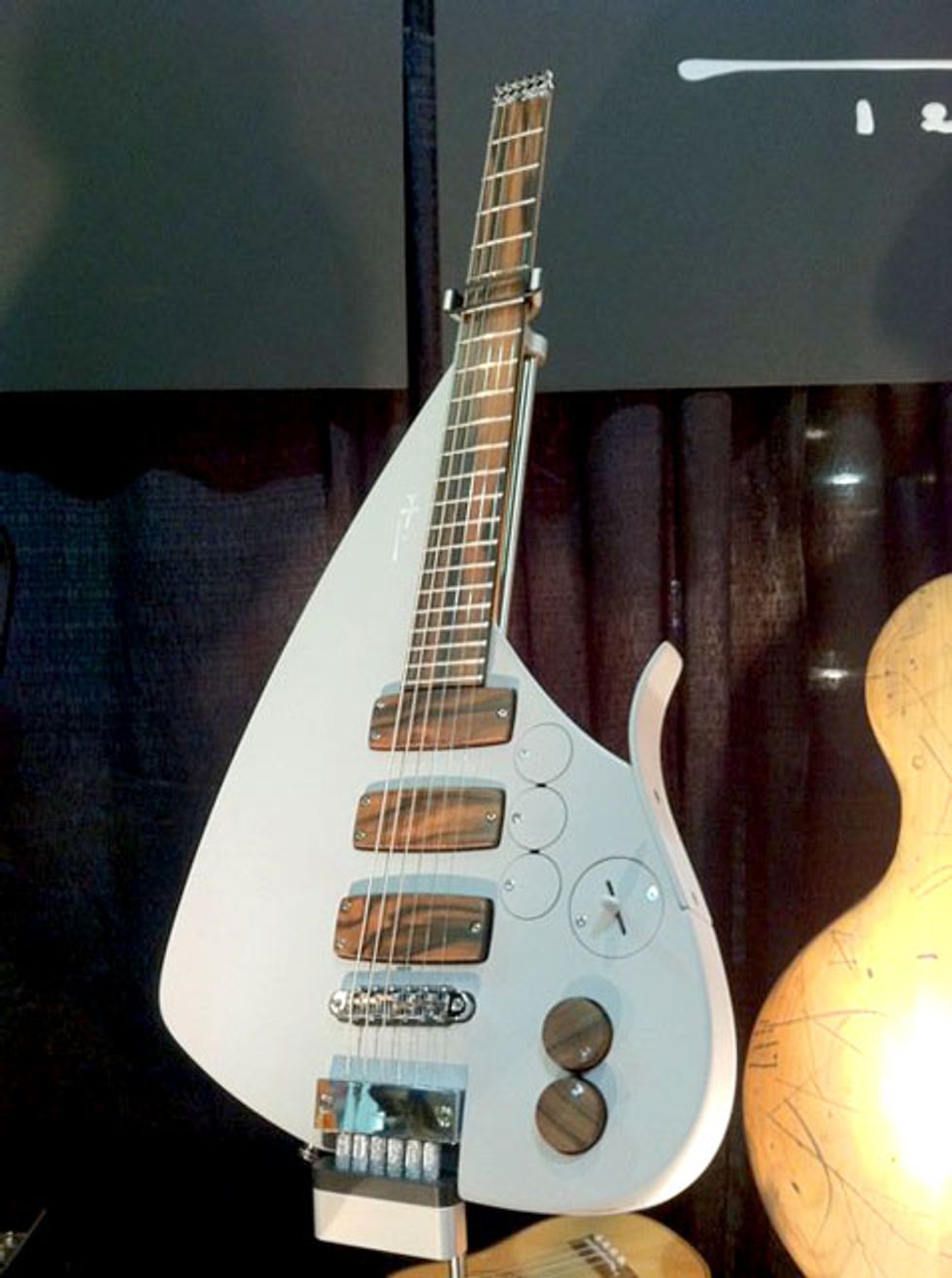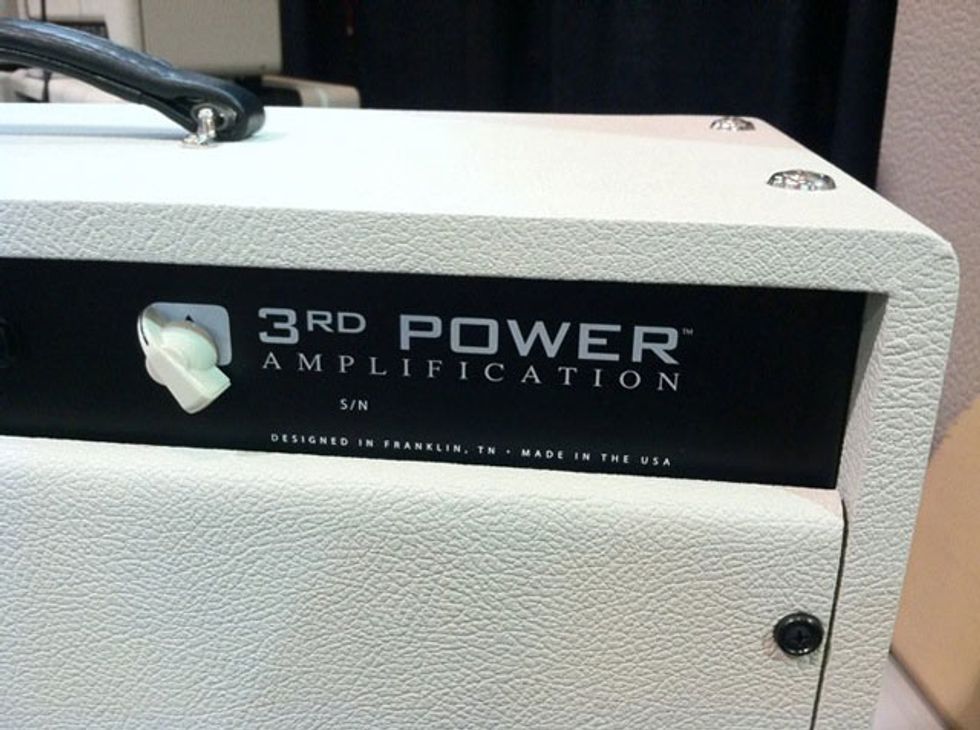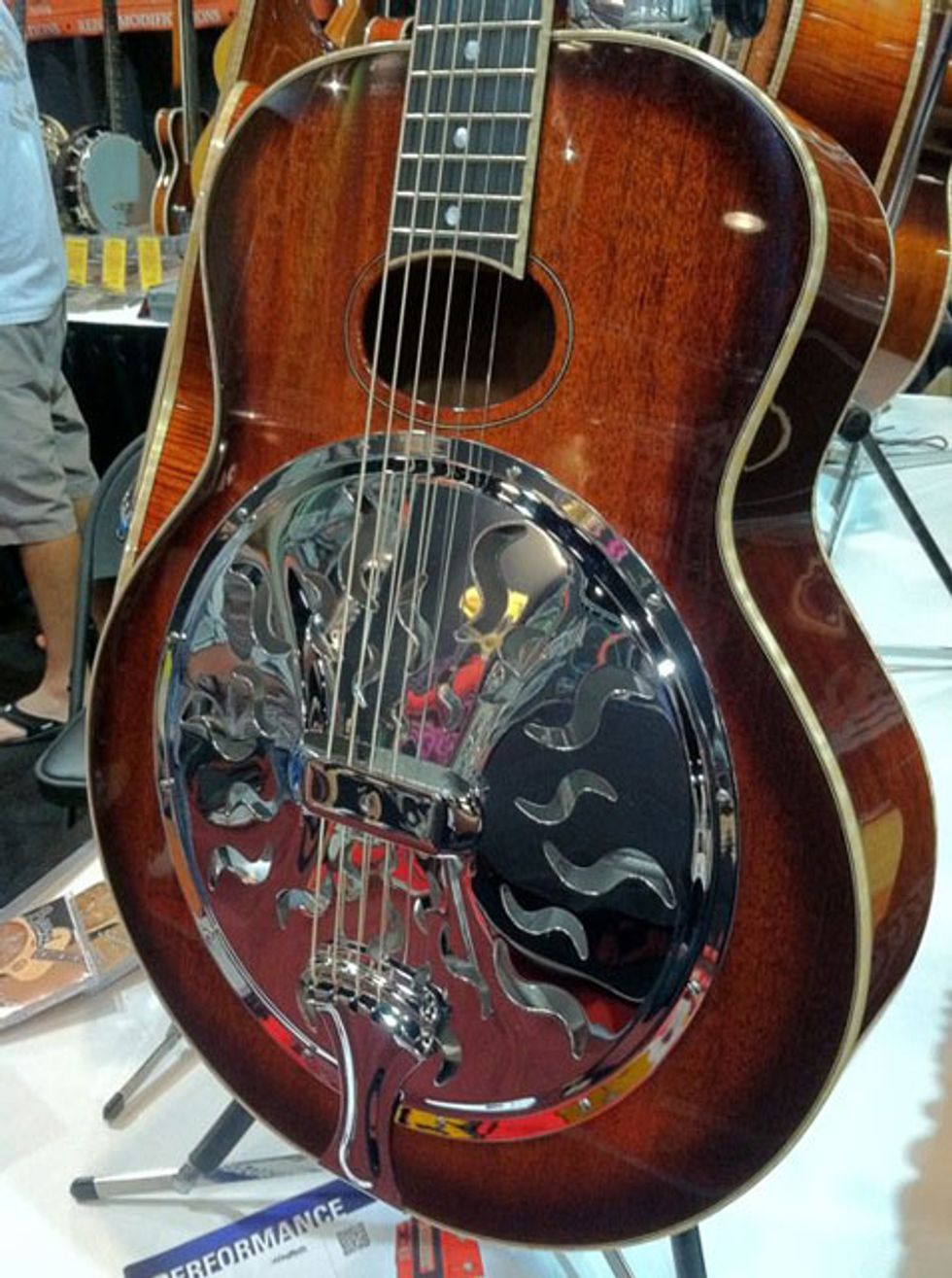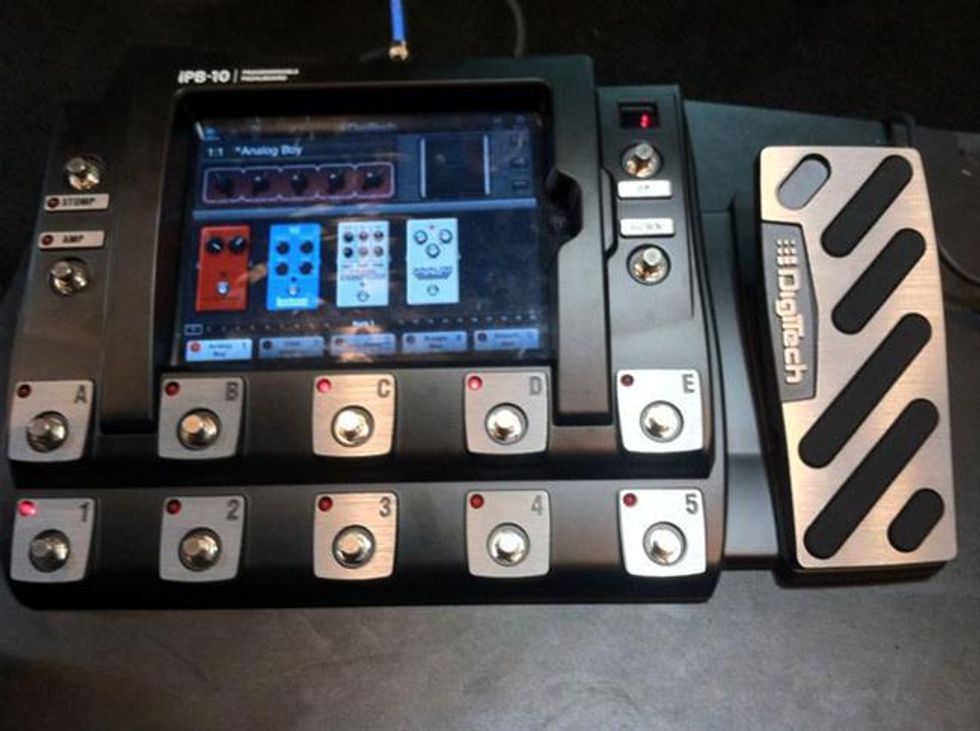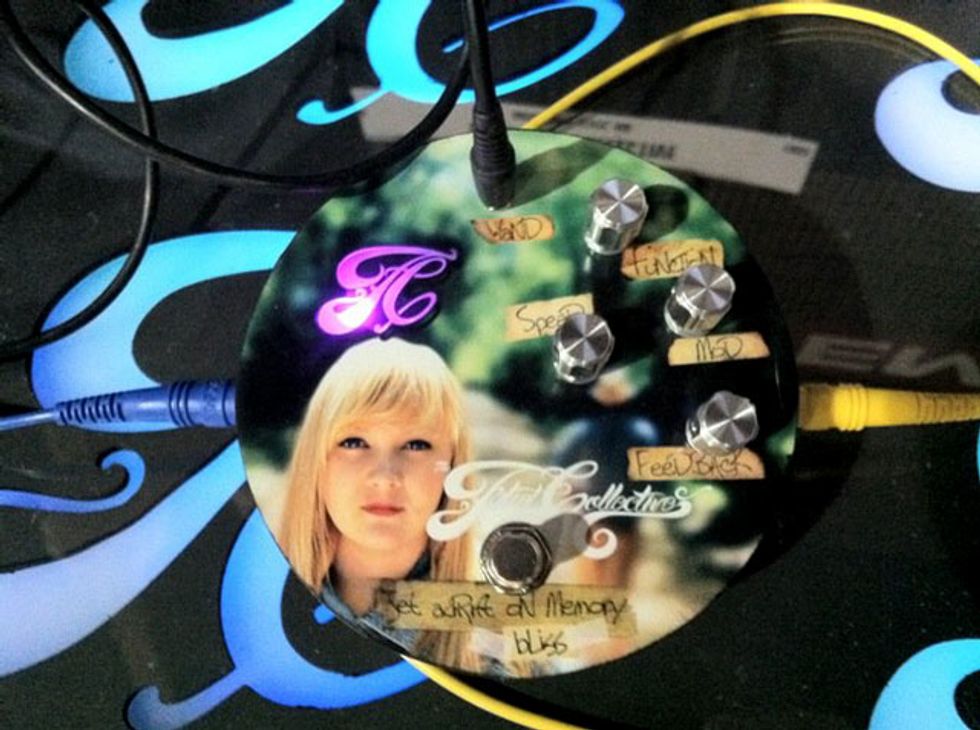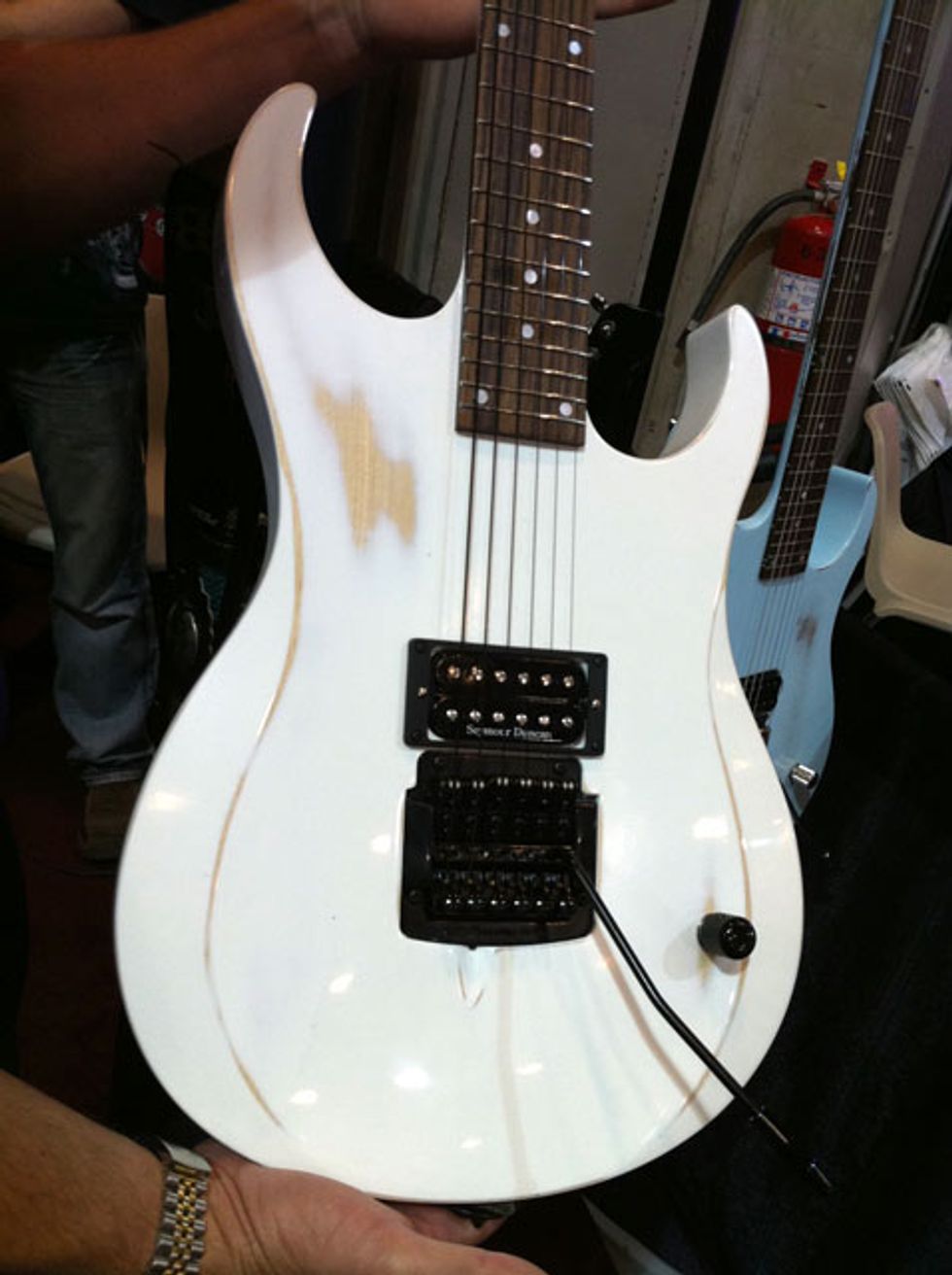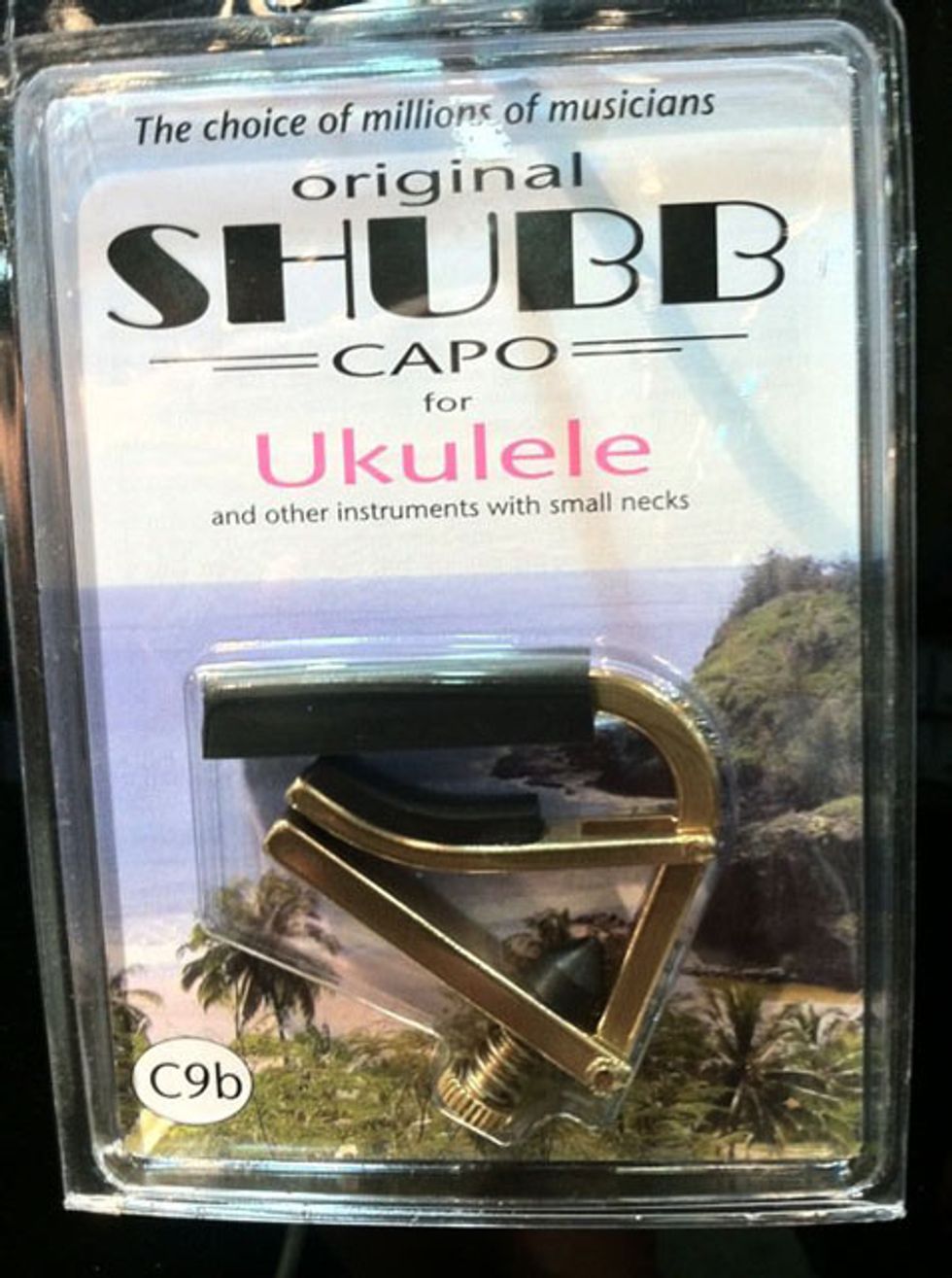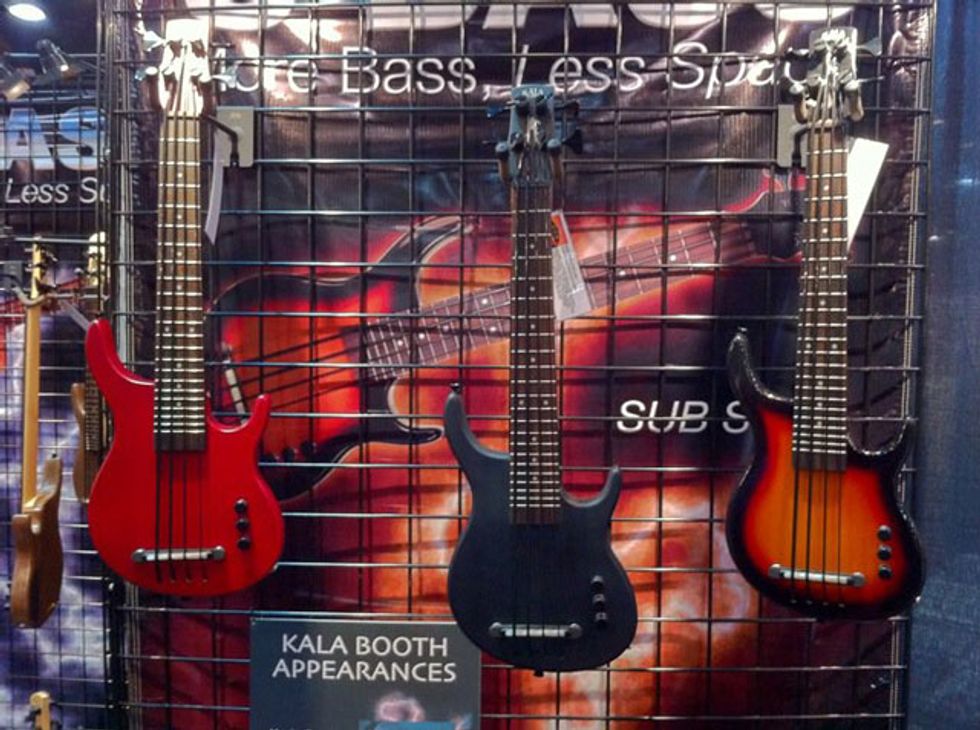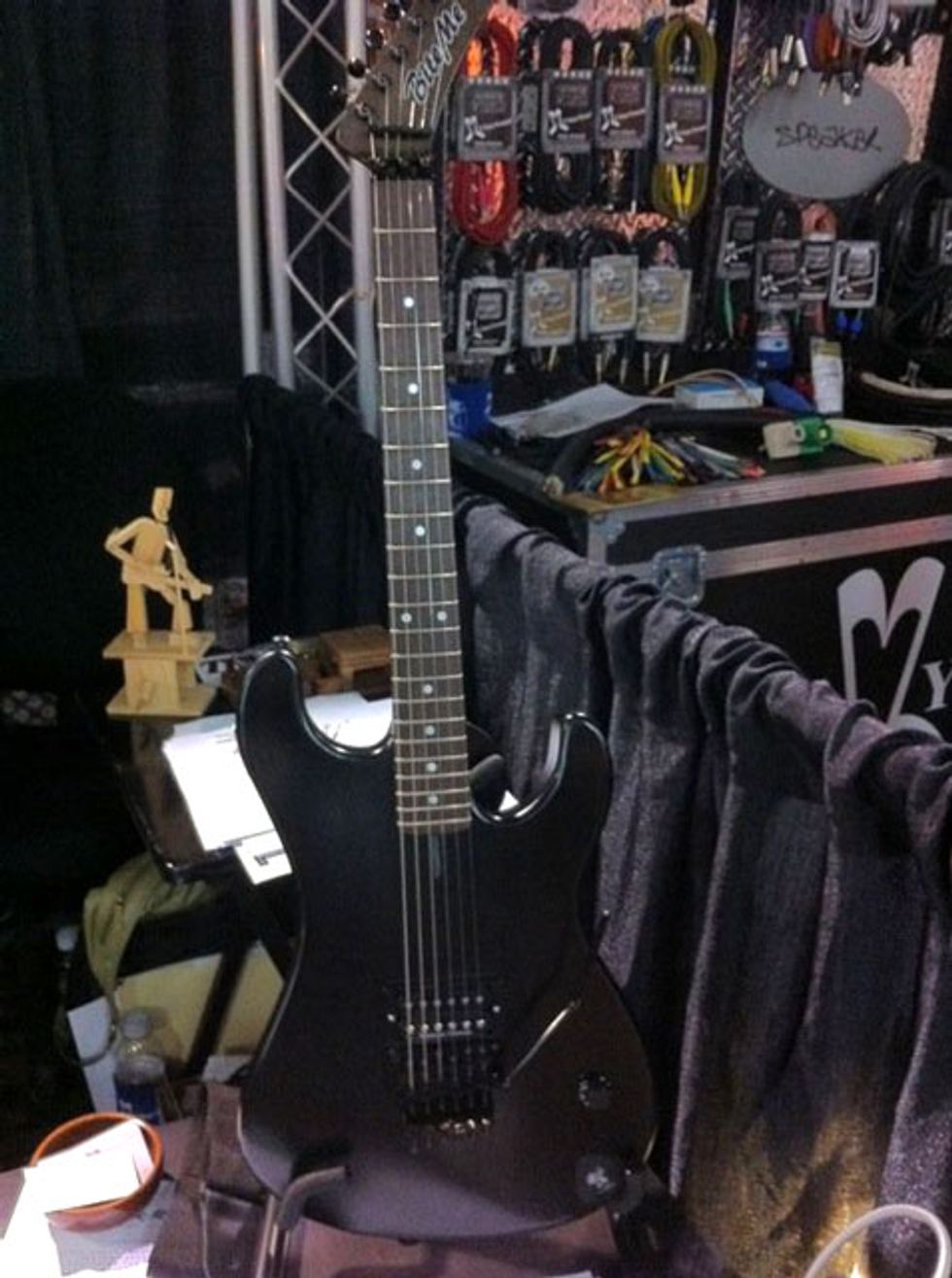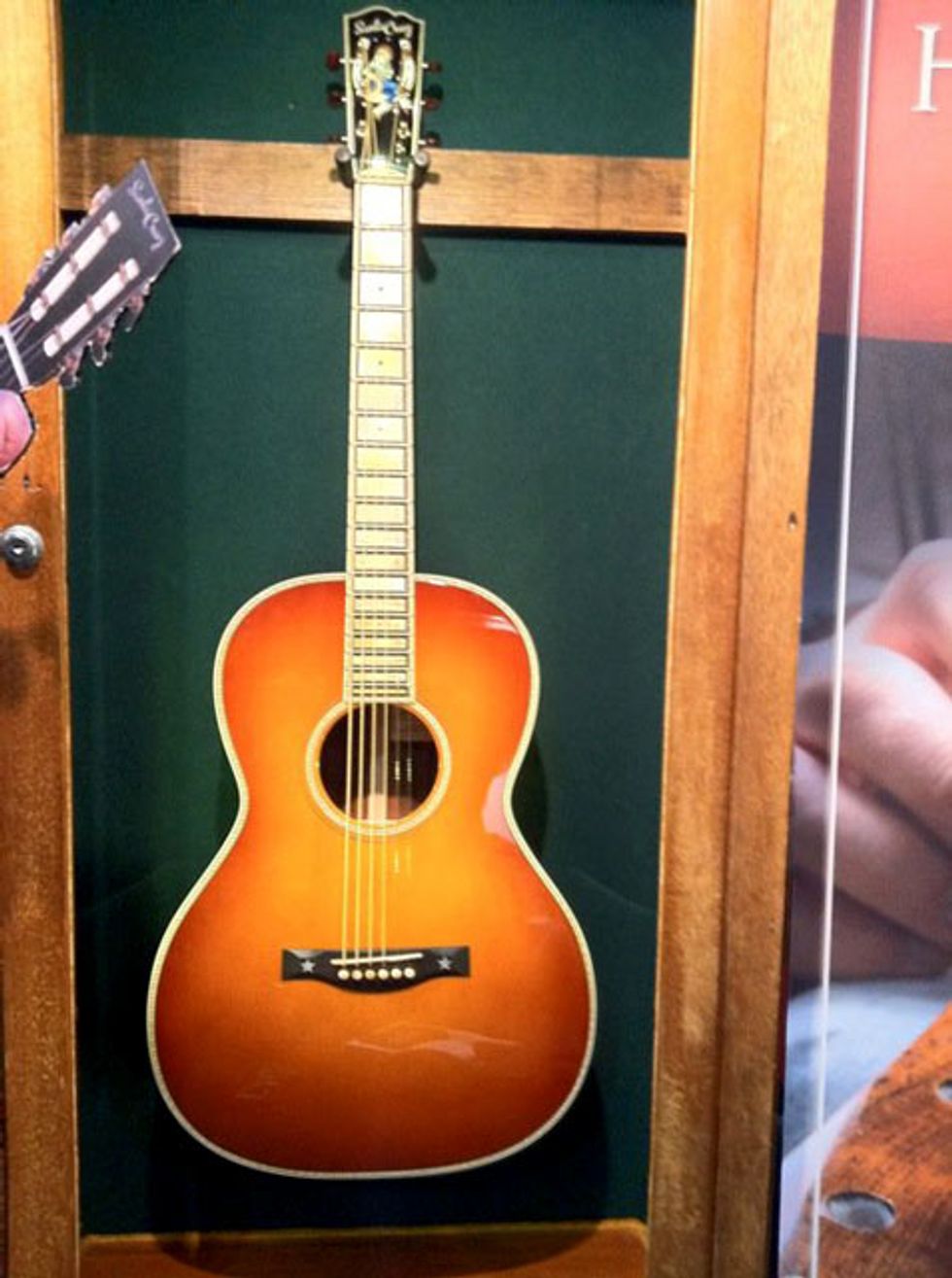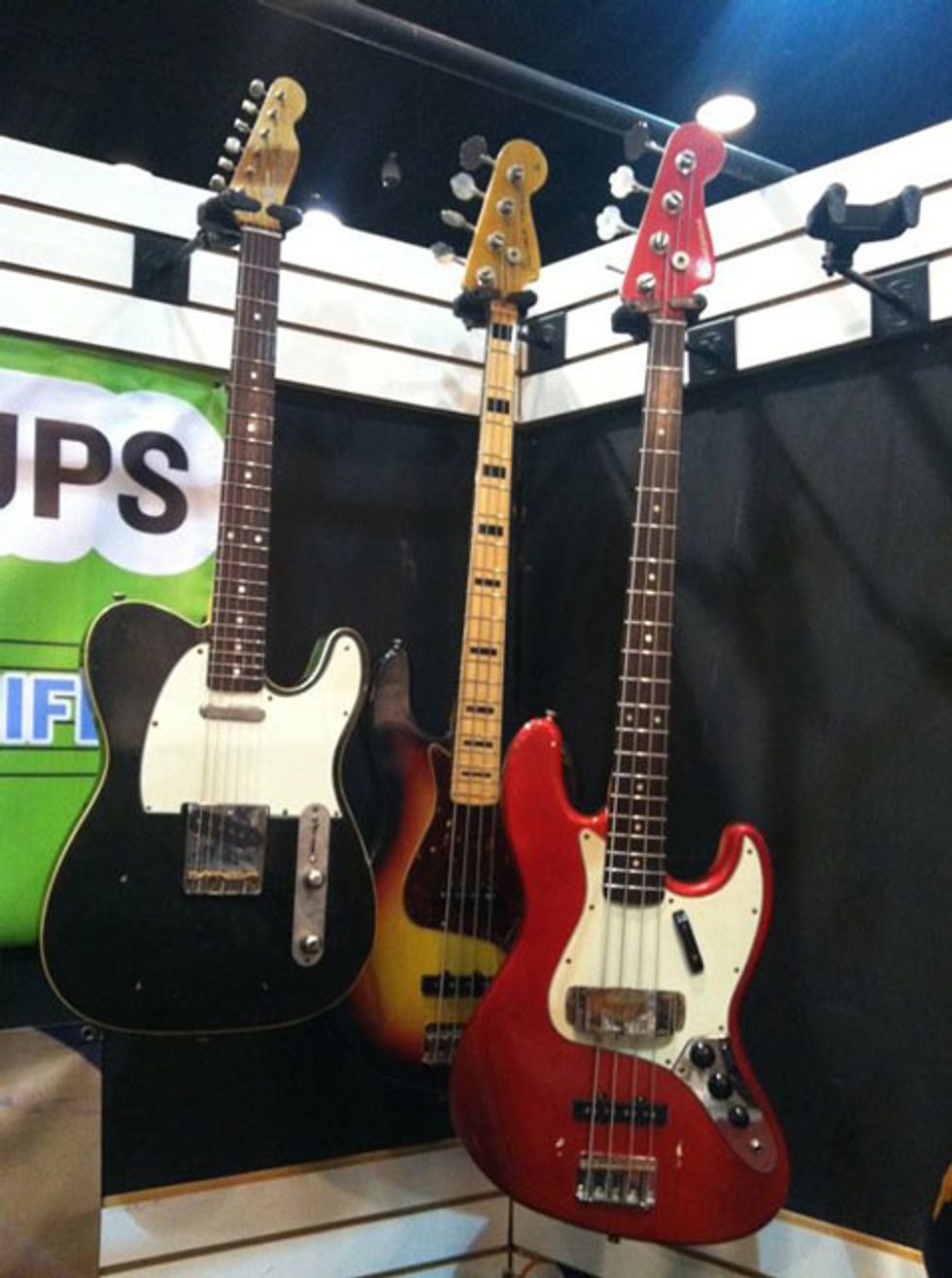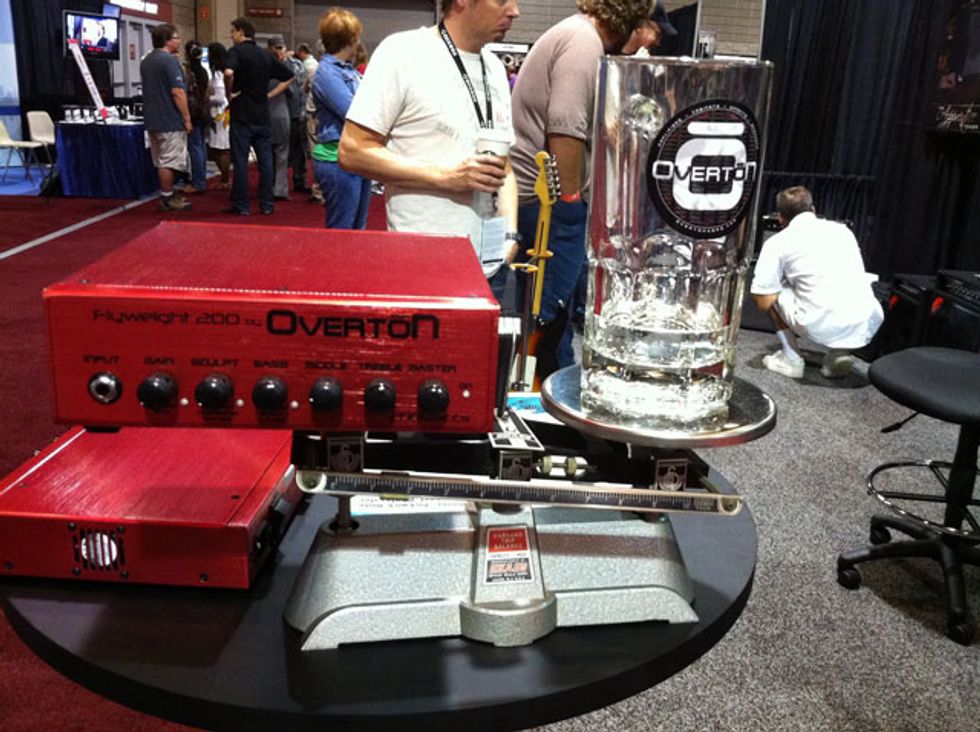 Check out our other photo galleries from the Summer NAMM Show: Day 1 - Day 2