DigiTech iStomp Pedal Review
The iStomp can be virtually any pedal with downloadable effects from DigiTech''s iOS-based library.
Laptop-based live effects setups have been around for a while now, but as smartphones and tablet computers increasingly play an integral role in many a musician's studio setup [check out "iPhone Recording App Roundup," April 2012], it's only fitting that effects manufacturers are finding ways to integrate these devices into the gigging musician's live rig. Last year DigiTech released the iPB-10 pedalboard, which lets you dock an iPad into a pedalboard and use it to control the effects. The company's recently released iStomp takes this concept and reduces it to a single-pedal format.
To take advantage of the iStomp's features, you'll need to access the DigiTech Stomp Shop app via an Apple device—iPhone, iPod Touch, or iPad running iOS 4 or later. Once connected, you can choose from a growing library of virtual pedals, priced from 99¢ to $9.99. These pedals can then be transferred from your Apple device to the iStomp. Currently there are 24 selections available, including pedals inspired by classics like the Ibanez Tube Screamer, Pro Co Rat, Boss CE-2, and Boss DM-2, among others. In case you want to check out a pedal before committing to a purchase, there's a Try mode that lets you take any pedal for a free five-minute spin. Additionally, there's a Play feature in the app that plays back a sample of the selected pedal to give you an idea of what it sounds like.
Knobs are for Kids
The iStomp's stealthy, sleek black design features a utilitarian control panel consisting simply of four knobs to control the effect parameters and an on/off footswitch. The knobs are intentionally unlabeled to accommodate the different pedal types and their specific parameter functions. For example, a time knob is integral to a delay pedal, but offers no use on a dirt pedal. Included with the iStomp are pre-printed reusable labels that correspond to specific pedals and have the knob functions clearly listed. Even though there are four knobs, not all pedals will need all four knobs to control the functions. For example, the DM Delay label displays repeat rate, intensity, and level, while the Opto Tremolo label only displays speed and depth. The iStomp also comes with three blank labels should you wish to create your own, although if you're familiar with the basic layout of effects, you probably won't need to use these labels. And if you leave your Apple device connected, you can see the "pedal" and its knob names onscreen.
In addition to the stereo ins and outs, respectively located on the pedal's right and left sides, there's also a DSC download port on the right side. This is where you plug in the included DSC-iOS cable for pedal transfers.
Even if you don't need any further effects in your setup, consider the iStomp as the ultimate backup pedal.

Stomping the Pedal into Overdrive
For this review, I tested the iStomp with an Ernie Ball/Music Man Axis Sport going in front of a Mesa/Boogie Lone Star Special's clean channel. I started with the Redline overdrive, which is pre-loaded into the iStomp, and is a staple from DigiTech's legendary RP line of multi-effects. Right off the bat, it wasn't hard to figure out what the knobs represented even without resorting to sticking on the included label. From left-to-right, it's the same as a million other OD pedals—gain, low, high, and level.
My first impression, seconds upon engaging the Redline, is that it sounds amazing. At lower gain levels, it starts where a Tube Screamer would with the gain more than halfway up. With the gain set around 1 o'clock, I got a rich tone that reminded me of a more articulate, but less creamy version of my DigiTech Bad Monkey—one of the few non-boutique overdrives approved by hardcore tone freaks. When I went further and maxed the gain, I was treated to some Soldano-esque sustain. With this much gain, I was surprised at how much control the pedal still offered—it never got unruly or unmanageable. Turning down the volume knob on my guitar with the gain maxed didn't clean up the tone that much. Rather, it just tempered a lot of the pedal's aggressiveness.
Then I loaded in the CE Chorus, which is based on the legendary Boss CE-2. The iStomp's rendition wasn't quite as lush as my actual CE-2, but it beat the original on two counts: It was way quieter and it offers the option of stereo outputs (the CE-2 was a mono pedal).
Next up was the DM Delay, based on the Boss DM-2. With the iStomp DM, it was easy to get warm-sounding repeats. Although it's based on an analog delay, it has more clarity than my vintage Ibanez AD-9 (I didn't have a DM-2 to compare against), but without the sterility associated with some digital delays.
Last, I checked out the Screamer, which is based on the classic green pedal we've all come to know and love. The iStomp version was slightly harsher and had less warmth than my Tube Screamer, but to its credit, had more clarity.
The pedal transfers each took about 45 seconds and once done, you can disconnect your Apple device. During one transfer I checked an email that had just come in and the transfer got cancelled, so don't plan on multitasking with your device while a transfer is in progress.
Is the iStomp for Me?
If you already have a fully stocked conventional pedalboard, you might wonder whether you'd really need an iStomp. Well, one practical application is if your live set has songs that feature effects that are otherwise rarely used. For instance, if you need an octave pedal for just one song and a flanger for just one other, you could simply put an iStomp in that pedal slot and use your iPhone to swap pedals out between sets. Doing this would help save valuable pedalboard real estate and cut down on signal-robbing cables. Sure, it might sound inconvenient to whip out your iPhone on a gig, and unless your set is timed right to accommodate the pedal swaps, it might not be practical. Going this route, you'll also want to consider where each of the iStomp effects will be placed in the signal routing to make sure that in each use, it's located optimally in the signal chain.
Even if you don't need any further effects in your setup, consider the iStomp as the ultimate backup pedal. If you gig heavily, Murphy's Law is bound to strike, and you may one day forget to bring a needed pedal to a gig. Or even worse, your existing pedal could die on the gig. In these situations, the iStomp could save the day. If your beloved Rat dies on a late-night gig, you're probably not going to be able to find and get to a guitar store in time to pick up a replacement (even if your gig was across the street from a guitar store, the odds of them being open at midnight are nil).
Ratings
Pros:
Great sounds to be had.
Cons:
Swapping pedals might be tricky on a live gig.
Tones: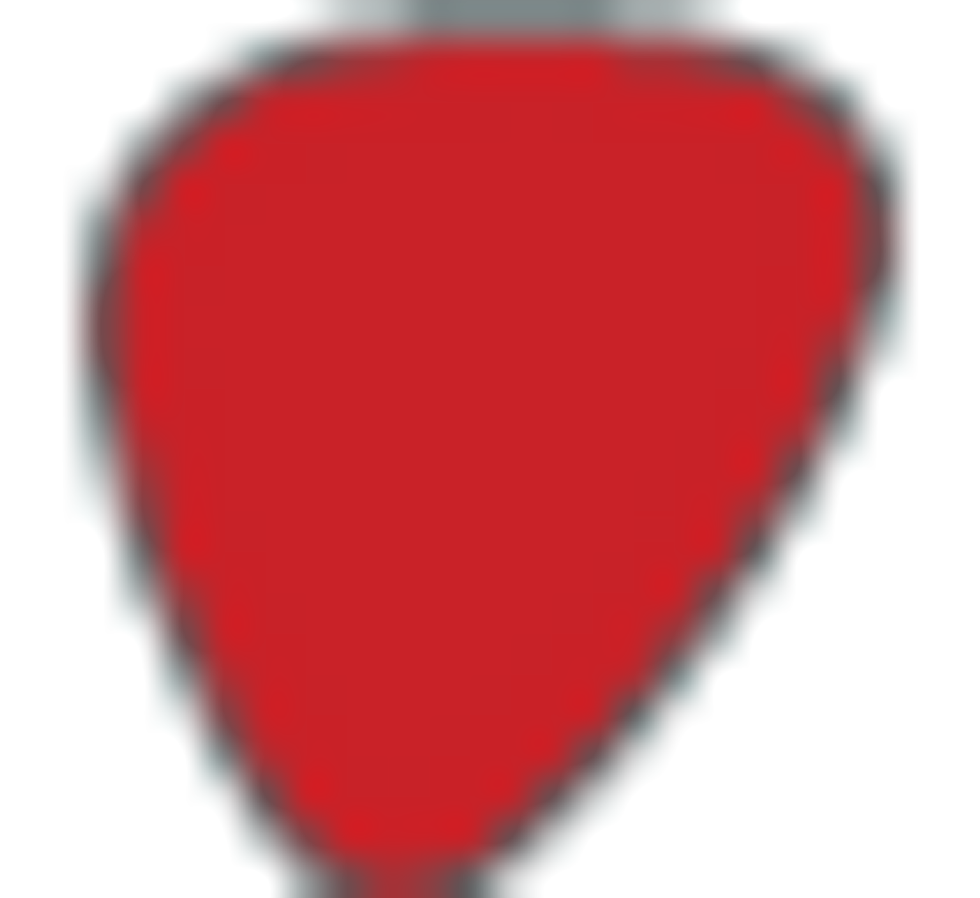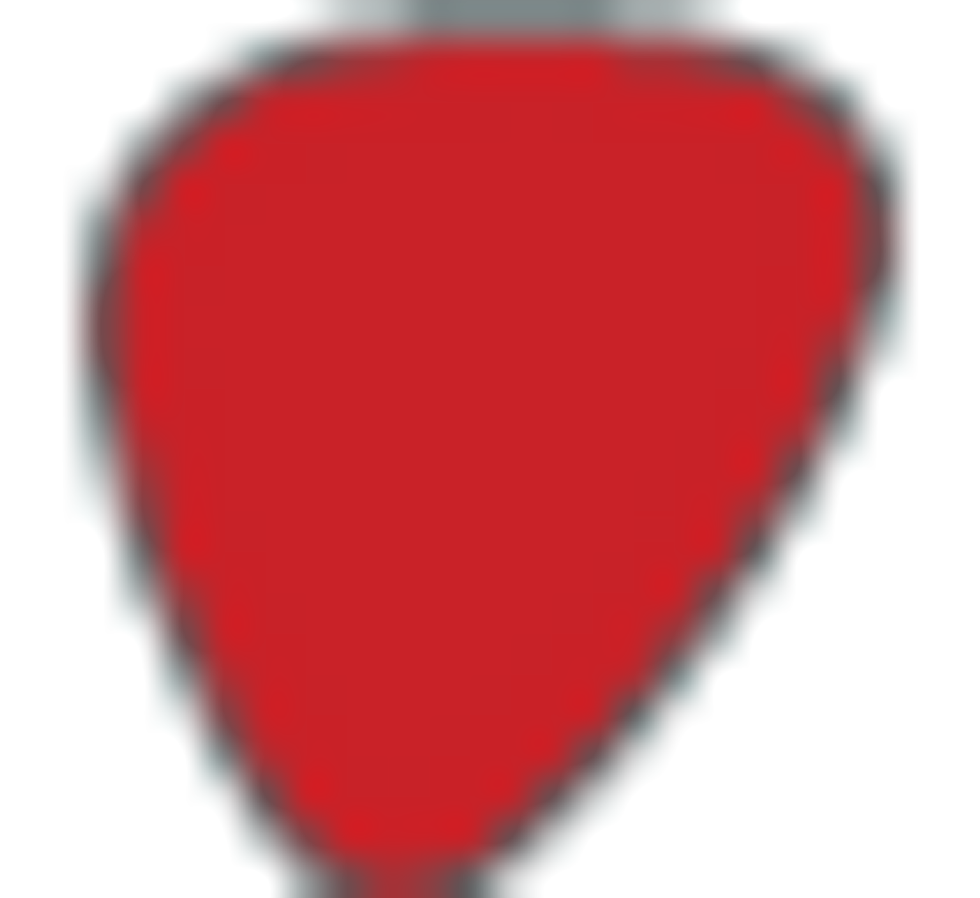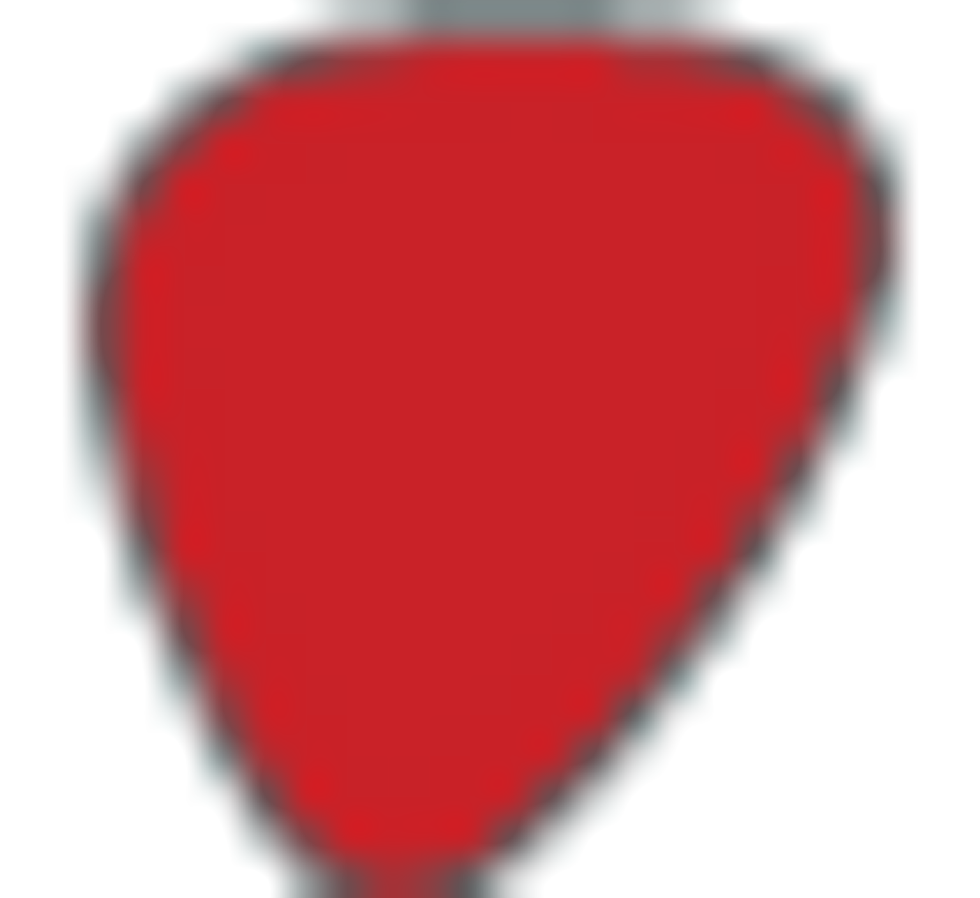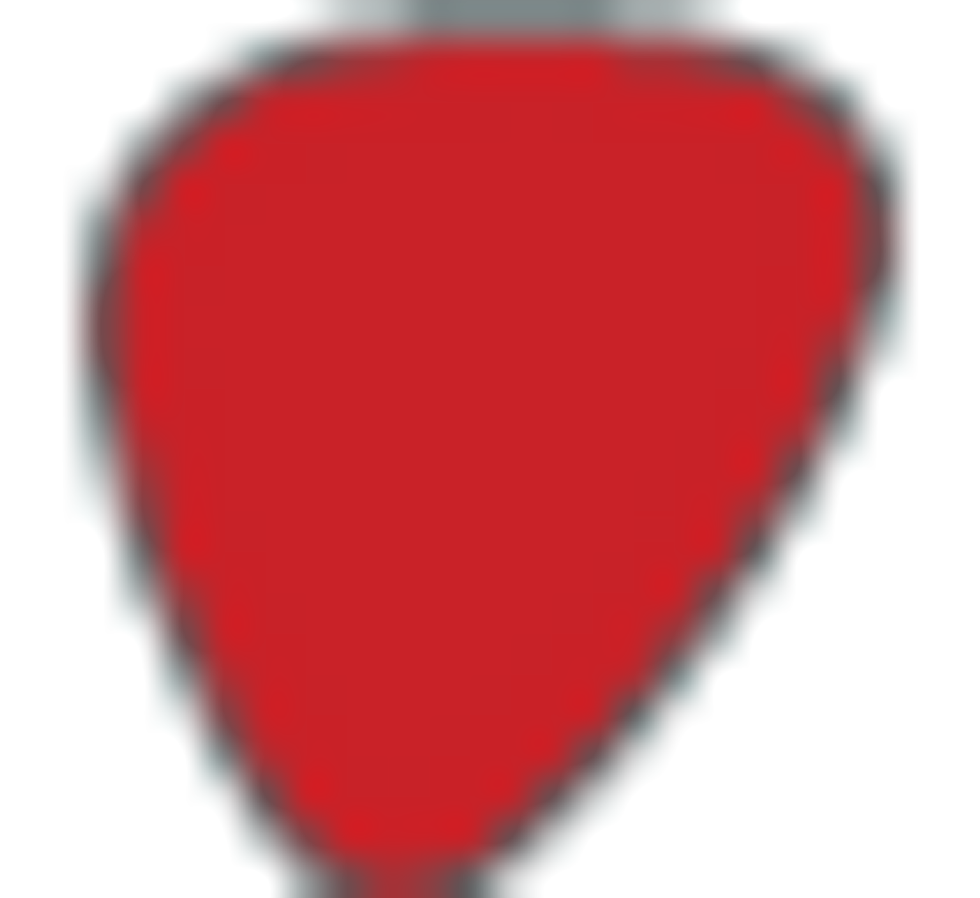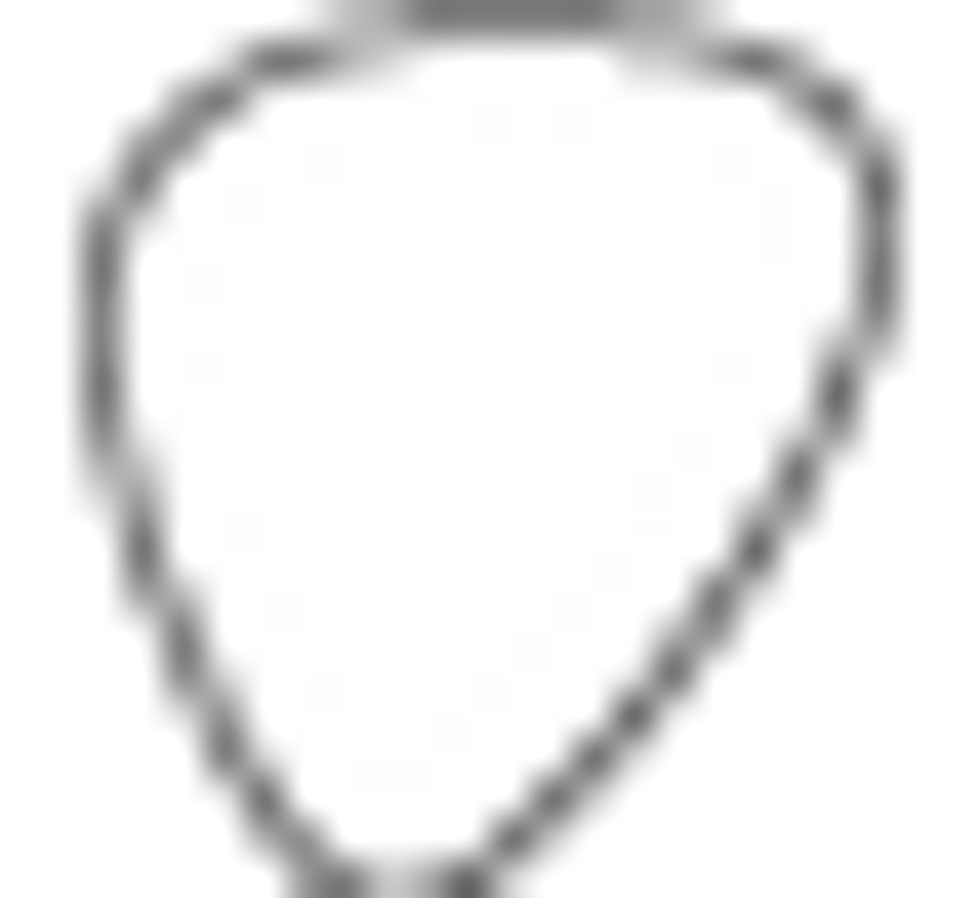 Ease of Use: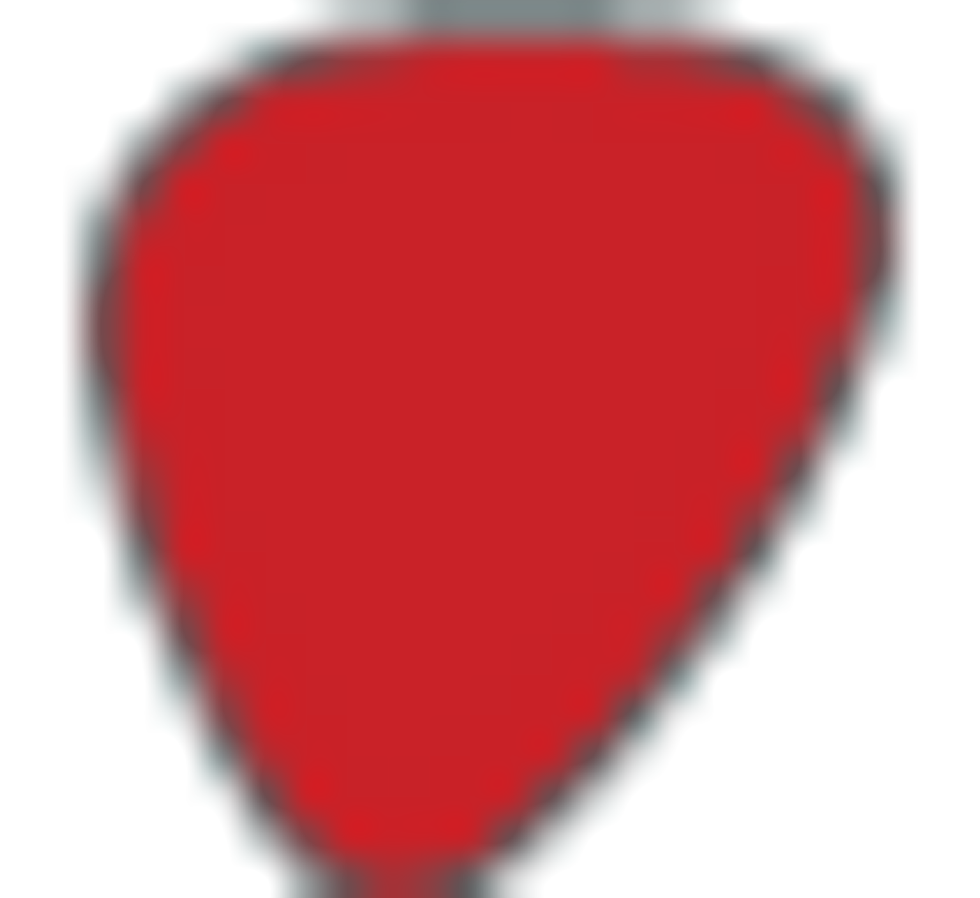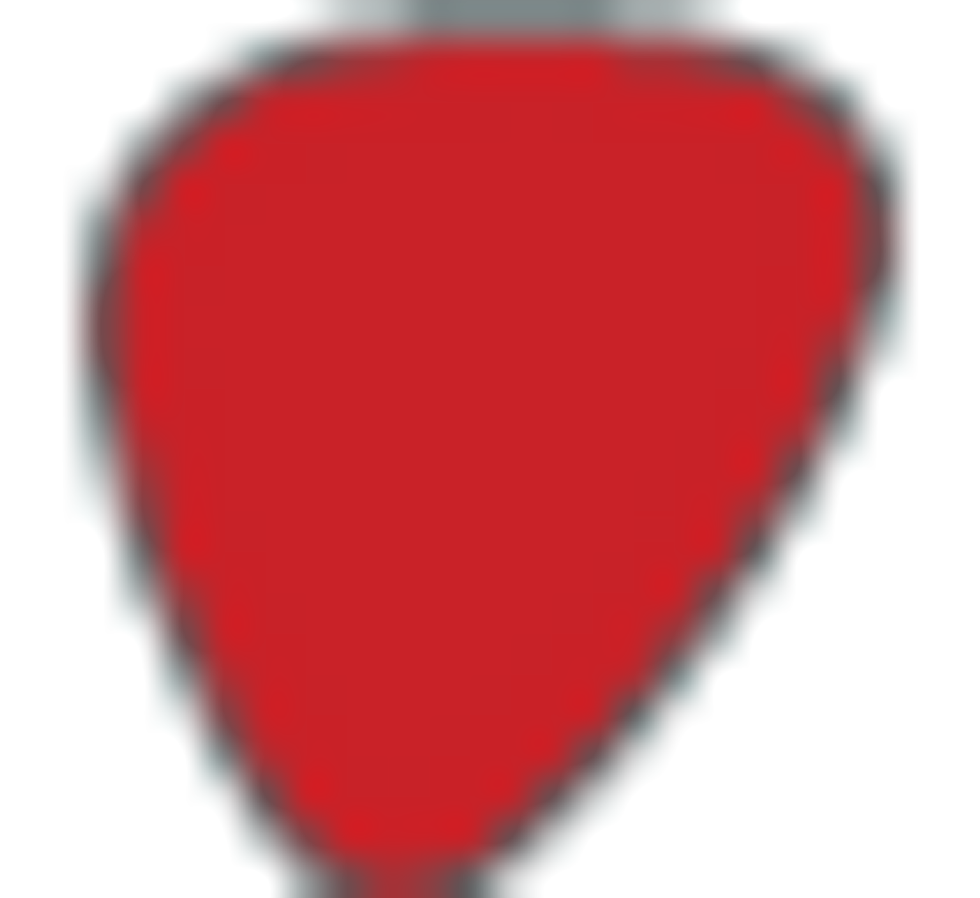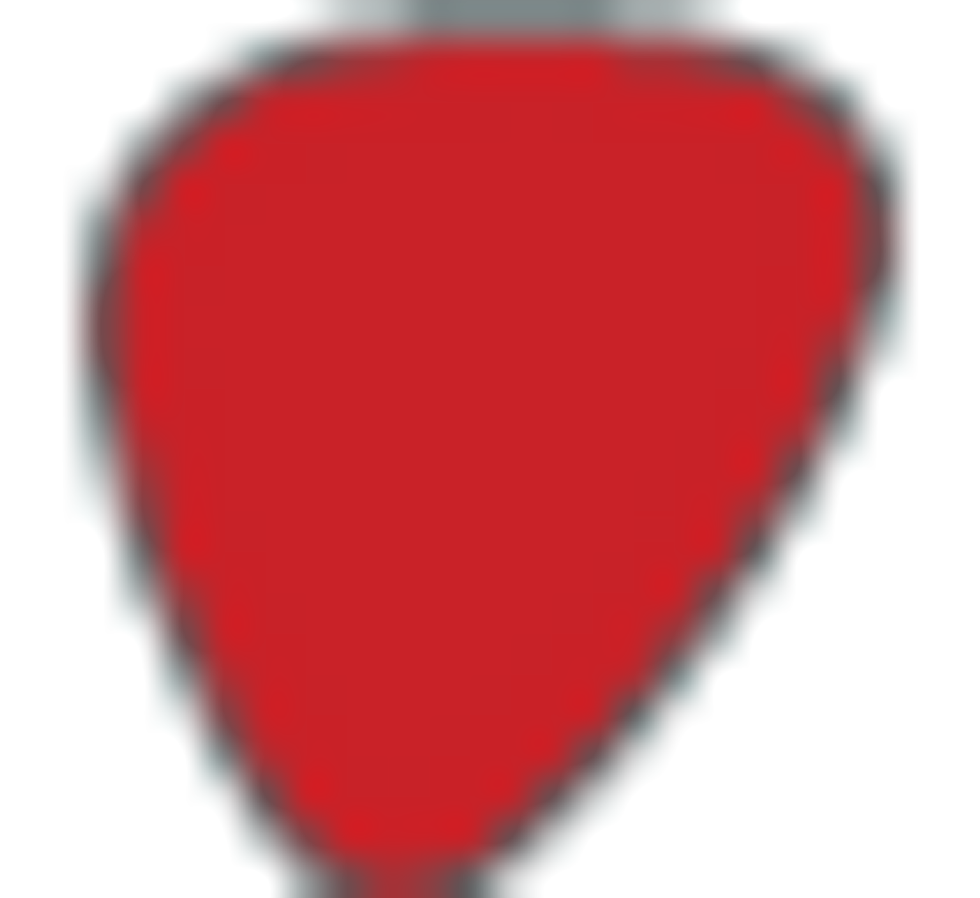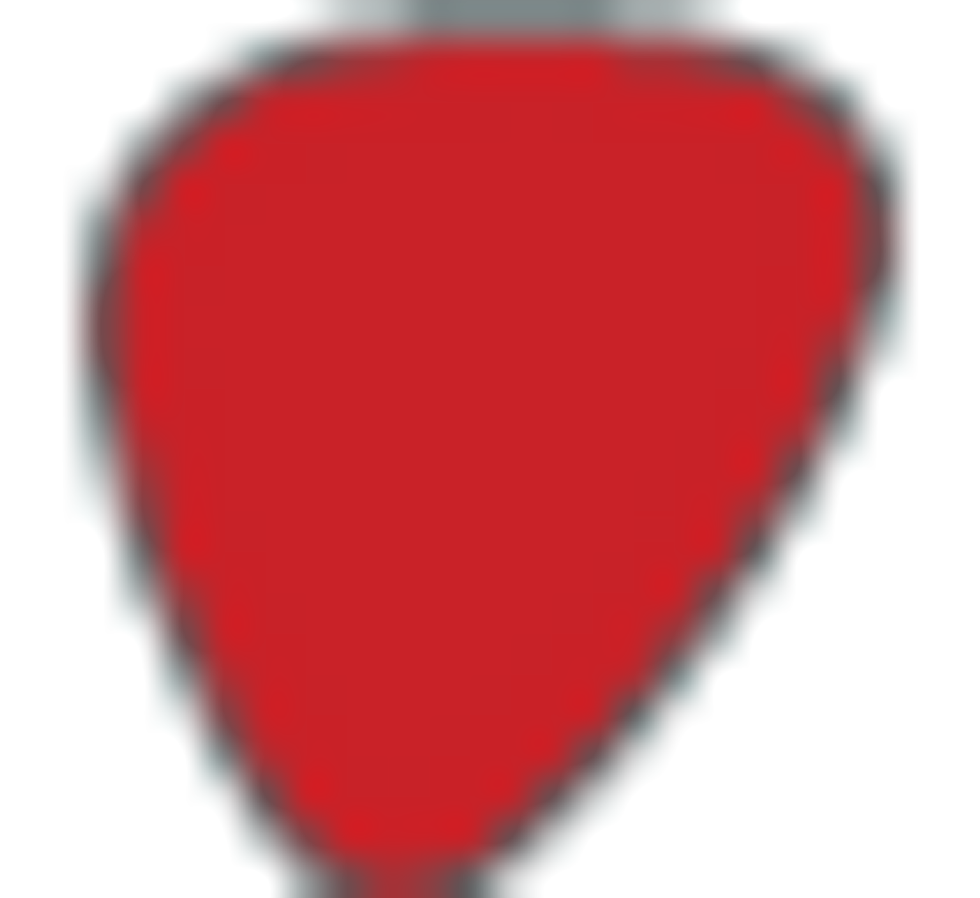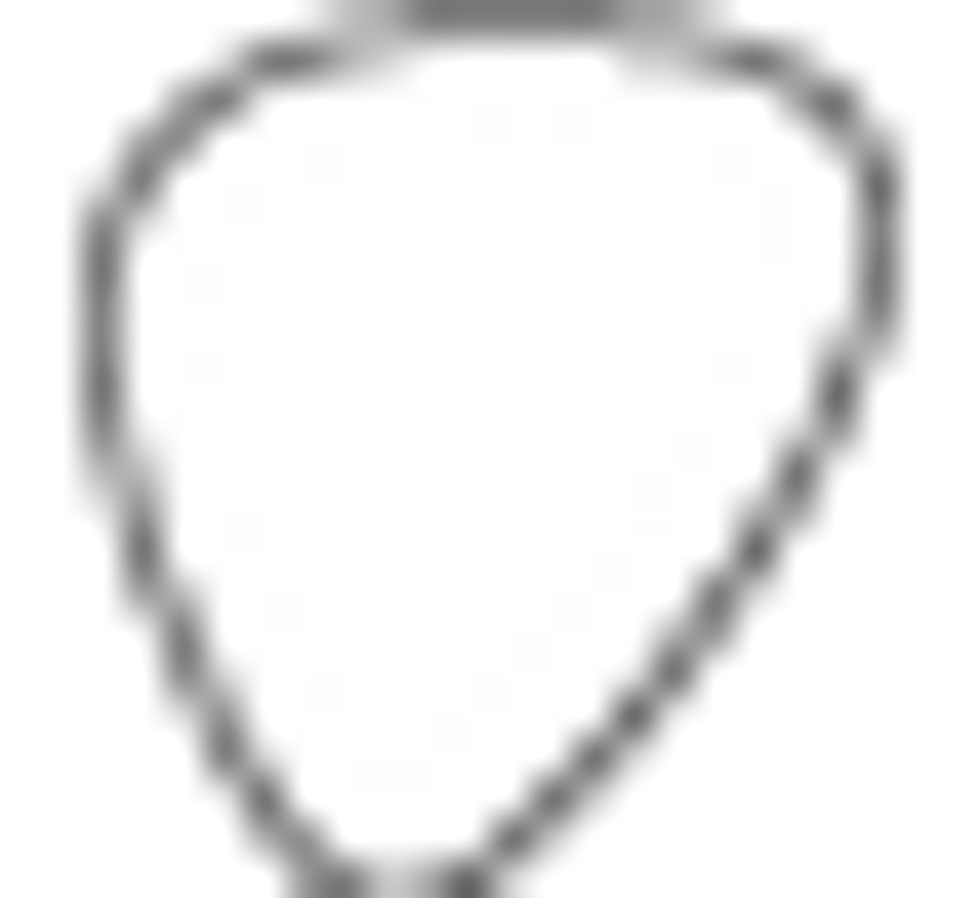 Build: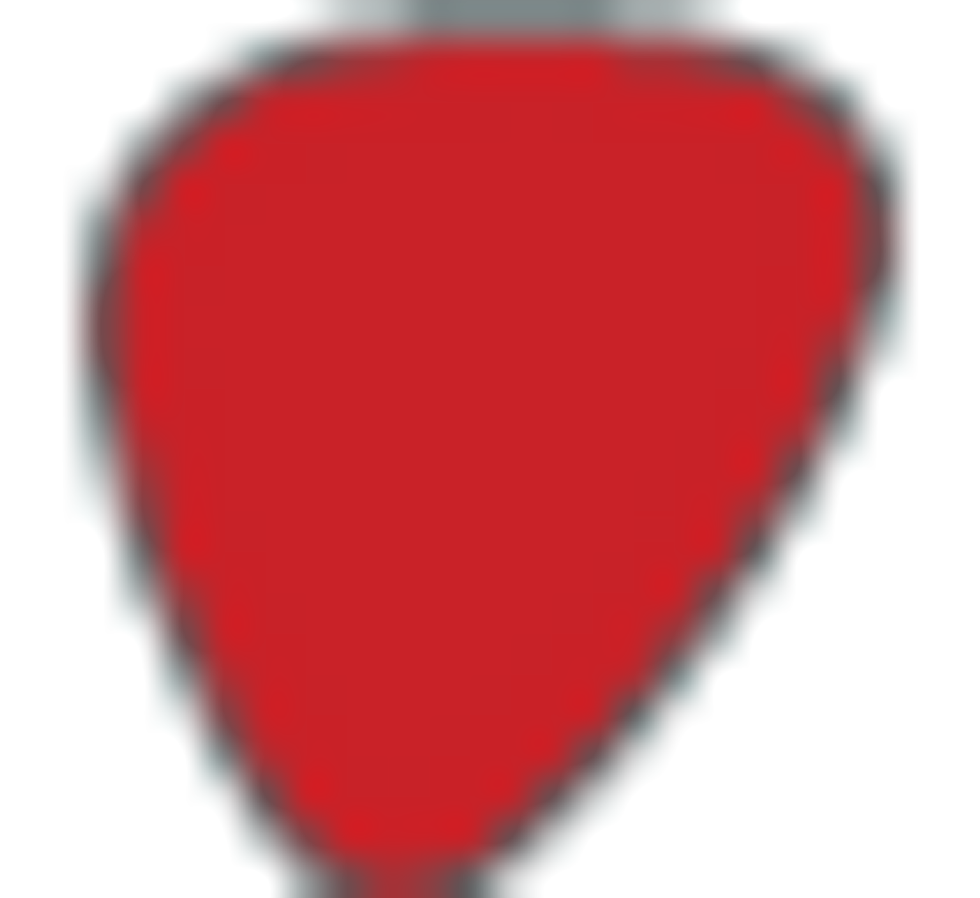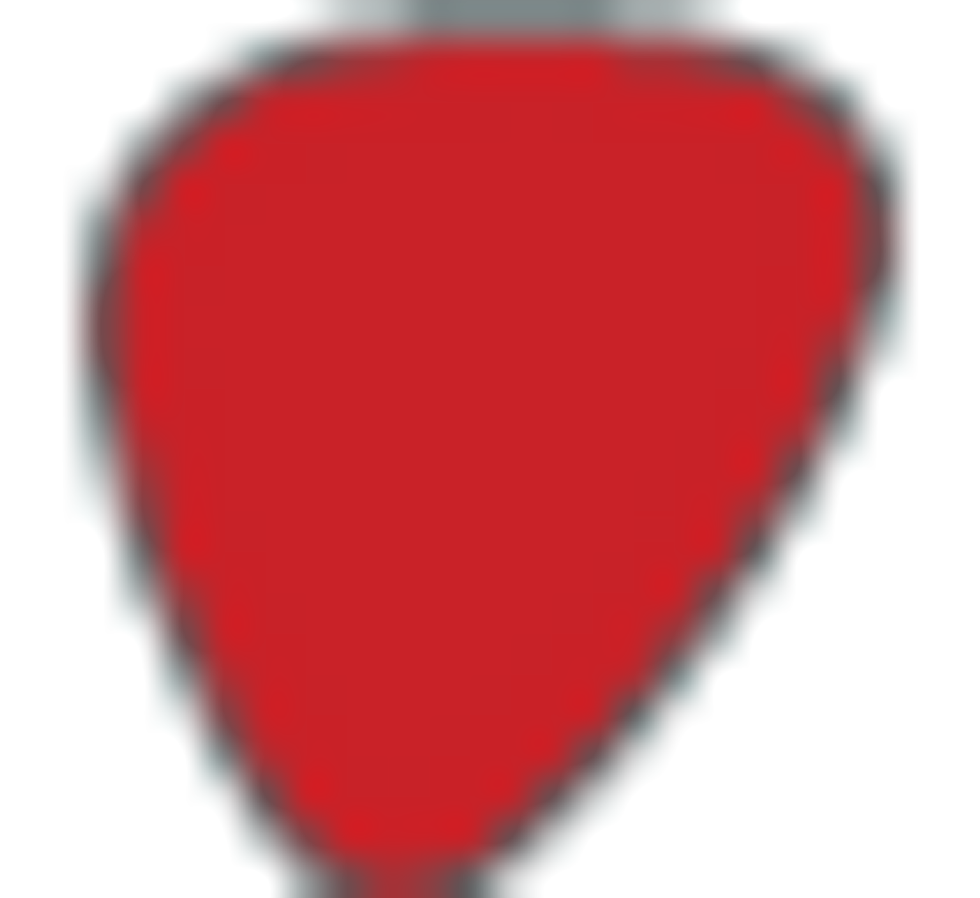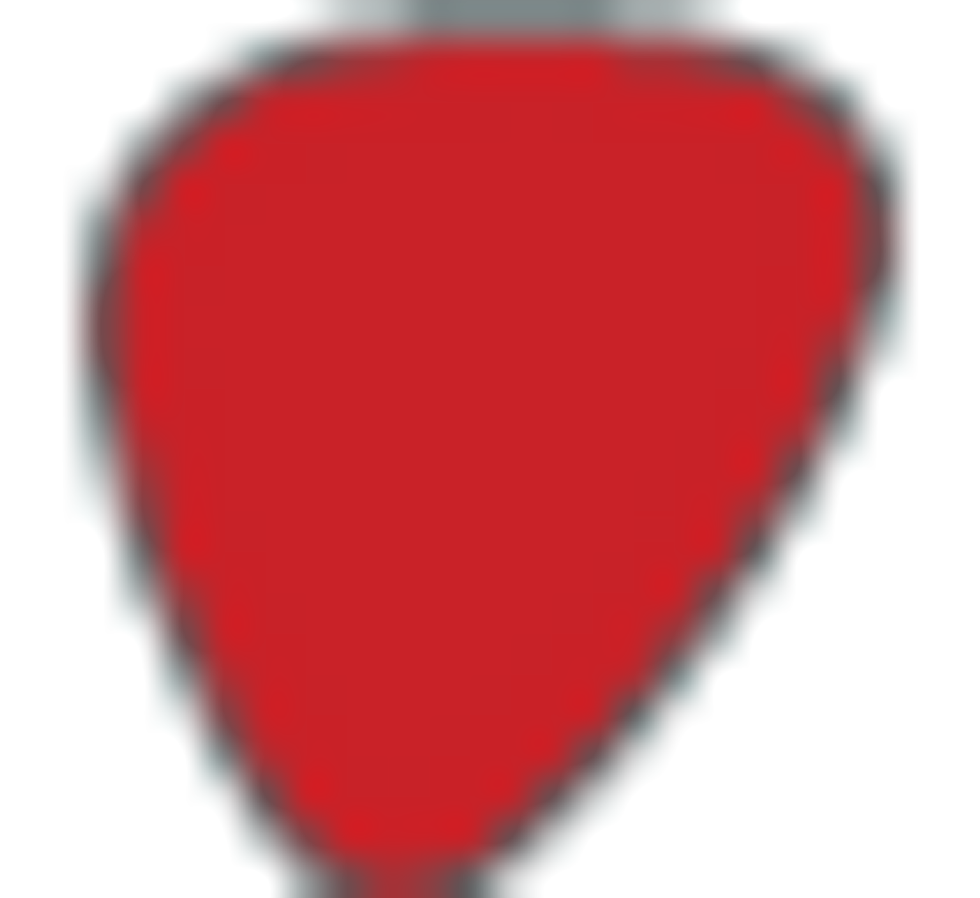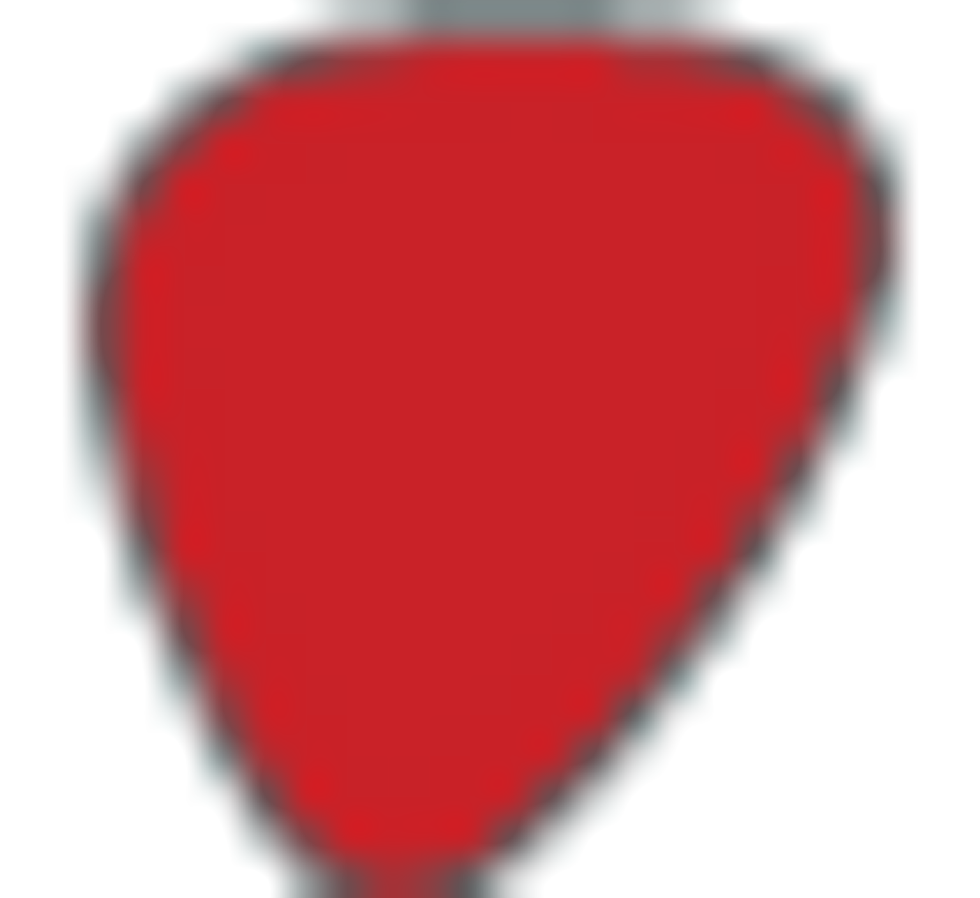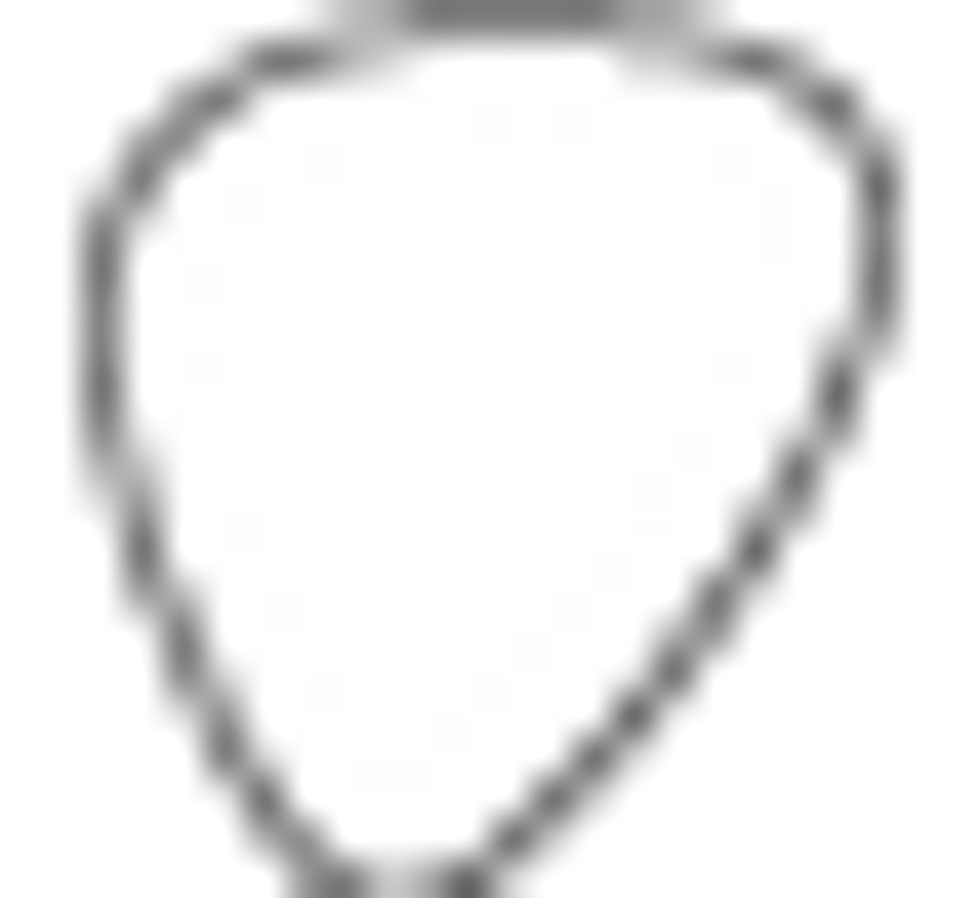 Value: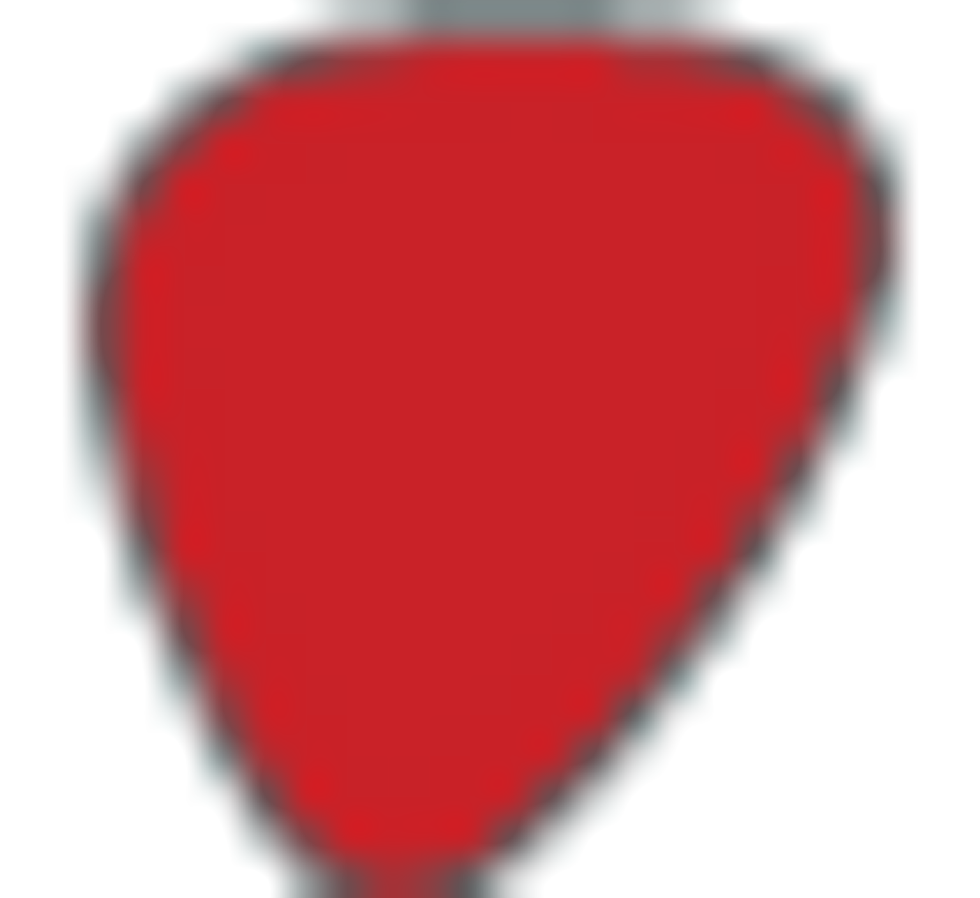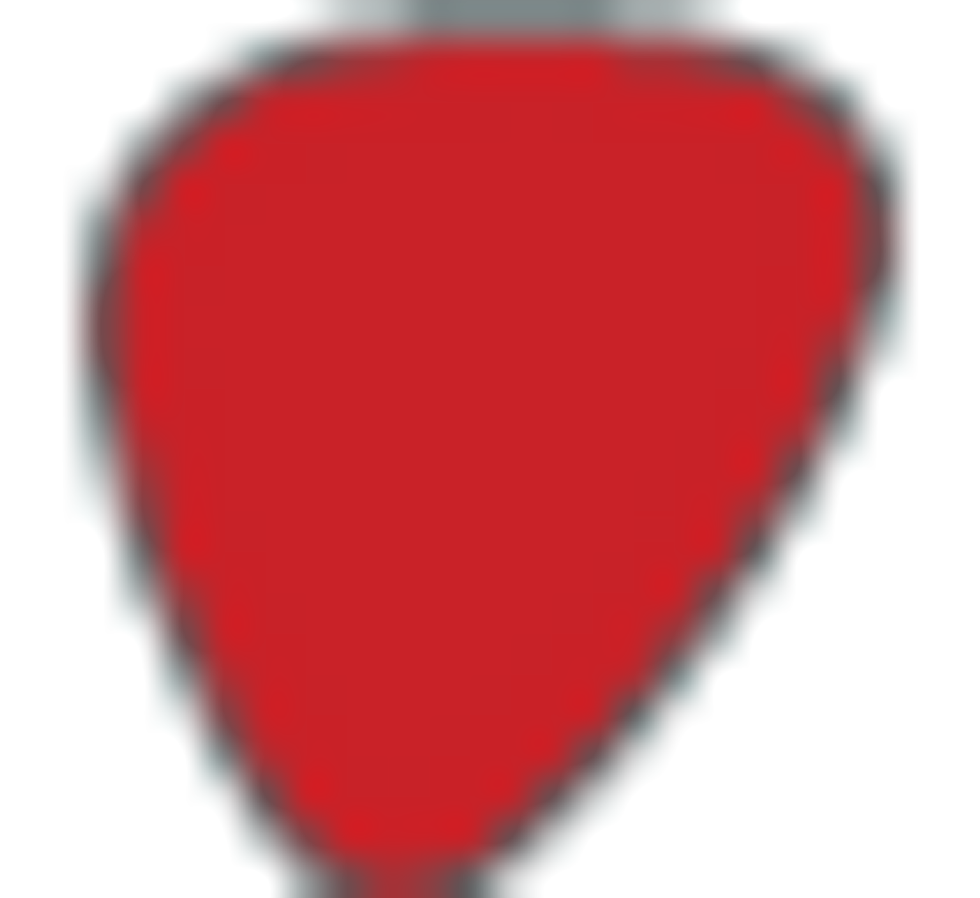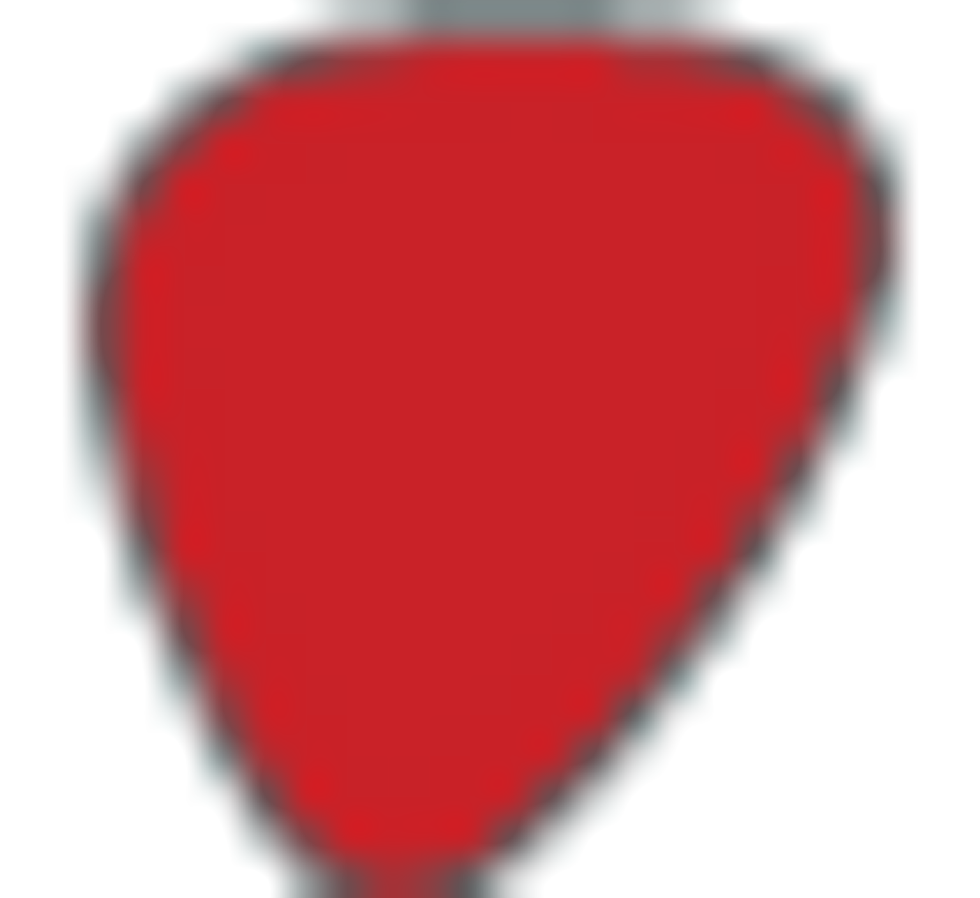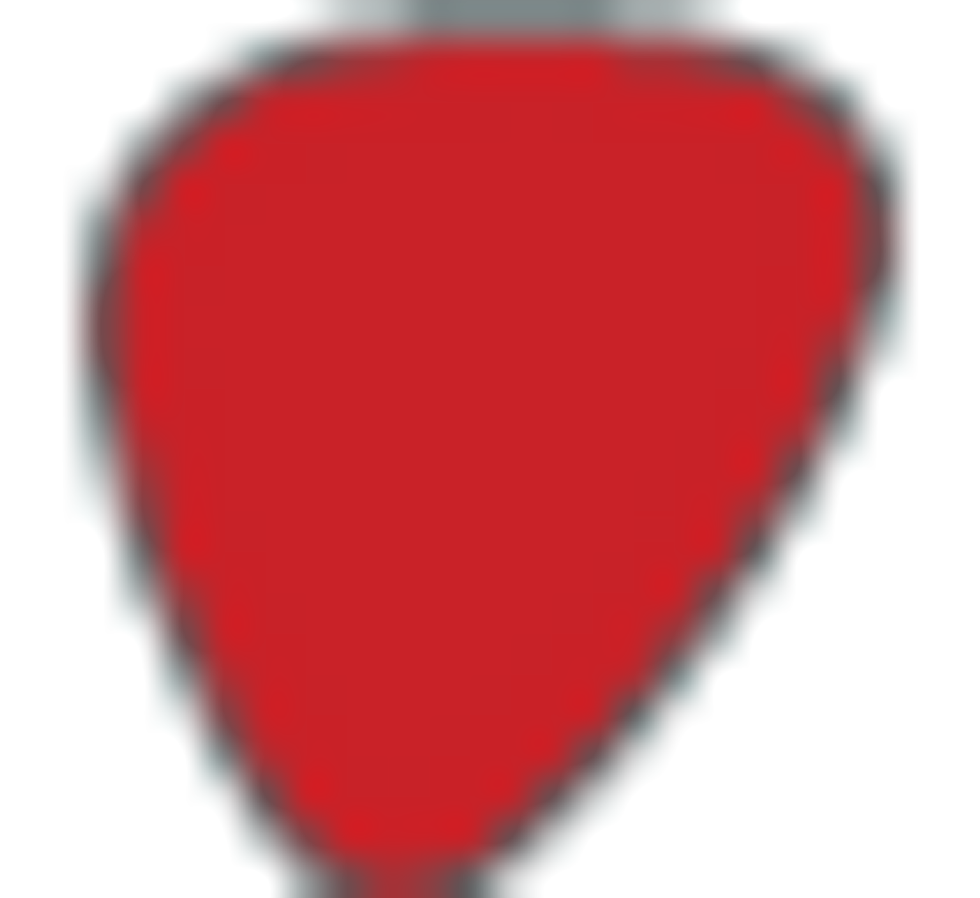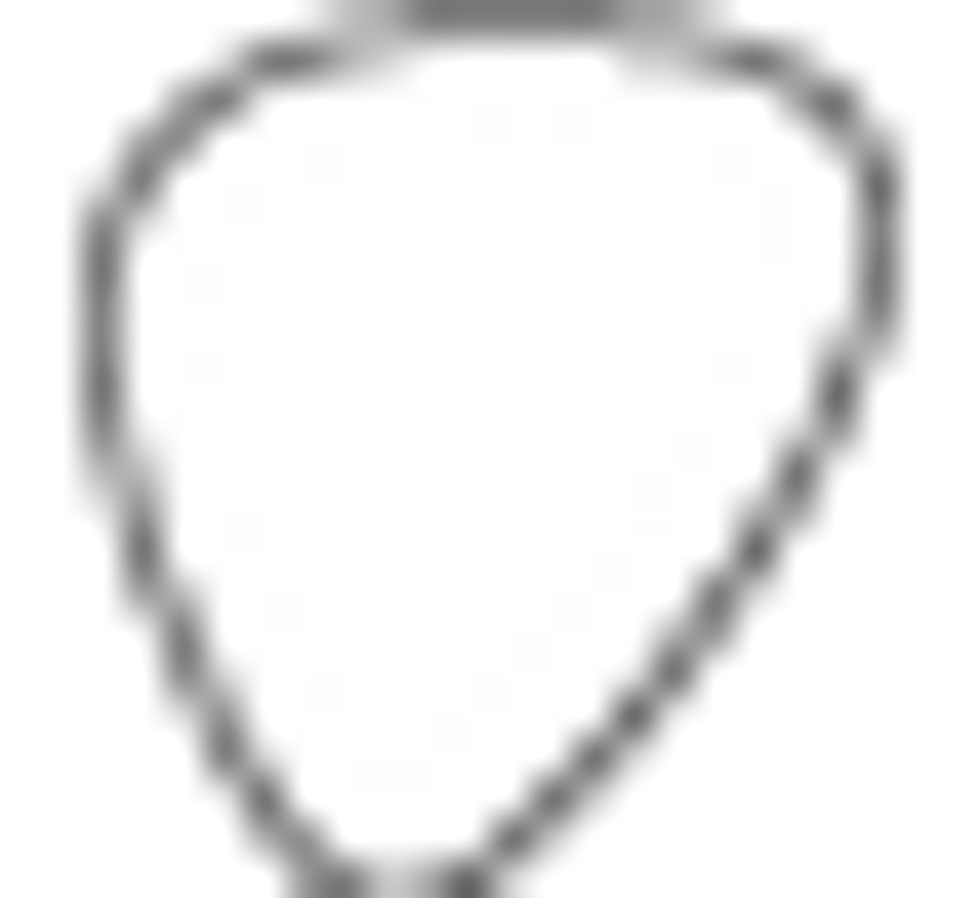 Street:
$149.95
DigiTech
digitech.com
The Verdict
Although the iStomp might seem gimmicky—and there's no denying that there is a bit of that element to it—the best way to look at the device is as a single pedal enclosure that can have its "guts" swapped. One thought that ran across my mind was, "Why not just get a small multi-effects unit like the DigiTech RP70 and not have to deal with buying and transferring pedal apps?" But the idea behind the iStomp is that it's supposed to look and "feel" like a pedal, and in this regard, its interface is certainly much more intuitive than the hidden menus and scrolling screens that plague many a multi-effects unit.
Unlike the majority of pedals, however, there is no battery option. The included 9V DC power supply must be plugged in to engage the unit or to transfer pedals. Against the advice of a DigiTech representative who suggested I only use the included power supply, I daisy-chained the iStomp to my Bad Monkey using a Visual Sound 1 Spot—I did contact Visual Sound to confirm that doing this wouldn't harm the pedal. I was surprised that both pedals worked fine and there was no extraneous noise. This certainly adds to the iStomp's pedal-like vibe.
I found that treating the iStomp as just another pedal in the chain, rather than looking at it as a pedal with endless swapping options, provided the most satisfactory experience. Instead of spending my time continually sampling sounds, I got the most out of the iStomp by really working with one pedal I liked for a good while and incorporating it into my setup, knowing I could swap it out, if need be. The iStomp might not be for everyone, but if you're open to unconventional ways of looking at a common device, the iStomp is worth checking out.