EarthQuaker Devices Talons Pedal Review
A versatile, tweakable overdrive with a wide range of useable tones.
Akron, Ohio, based EarthQuaker Devices has been handwiring effects for nearly a decade. And in that time, the company has carved out an enviable position in the boutique market. The company's sense of craftsmanship, dedicated customer service, and a product line that is the equivalent of a stompbox candy store has helped EarthQuaker build a legion of fans. Founder Jamie Stillman was once a tour-manager and tech for the Black Keys, and his keen ears and broad tastes have produced an enormous amount of work, ranging from an evolutionary Big Muff-inspired circuit (the Hoof) to a wildly unique polyphonic harmonizing modulation generator (the Rainbow Machine) ... and just about everything else in between.
While EarthQuaker already counts several overdrive pedals—including the Monarch, Speaker Cranker, and White Light—among their product ranks, at Summer NAMM 2012 they introduced yet another: the Talons. And where the Monarch, White Light, and Speaker Cranker generate more vintage-flavored tones, the Talons has a sonic personality all its own. Its impressive array of controls make this one of the most malleable ODs on the market, one that can produce sounds ranging from natural crunch to cleaner drive.
Razor-Sharp Design
There's something nice about having less control over a box. You can throw your amp on stage, root out a few pedals and with a tweak or two, dial in that tone you fell in love with during long hours of practice. But there's also reward in mastering that super-gizmo that can push your playing experience from great to fascinating and your tone palate from familiar to expansive.
I'm not suggesting you need to read a tech manual cover to cover to understand the Talon's controls. But spending some time getting to know the copper pedal's layout and functions will pay off in spades. The Talons' 6-knob control layout is similar to any number of amplifiers—Level, Presence, Drive, Treble, Middle, and Bass. The EQ is a fully active tone stack, and the simple addition of a midrange control will be a major selling point for OD fanatics. Drive can move from clean/boost in the counterclockwise position to high-gain, soaring distortion. The final cherry on this scorched cake is the Presence knob, which allows you to chisel in top-end brilliance with surgical exactitude.
Each note will stand its ground within chords rather than devolve into some mess of midrange muck. And if you find yourself needing more picking dynamics, you can jack up the presence knob to really bring out more top-end shimmer.

The build quality of the Talons is superb, like just about every other EarthQuaker pedal I've played. The enclosure and jacks feel as sturdy as can be. The wiring and board are tidy and smartly arranged, and the 9V battery sits snug and secure inside. You have the option of running the Talons on either a 9V or 18V power supply, and the latter gives the pedal a lot more headroom.
Let It Fly
With all its controls set at dead noon, the Talons overdrive delivers a slightly higher output volume than the 50-watt silverface Bassman I used as a test amp. This flat EQ also proved more-or-less neutral in relation to the knob settings on the Bassman.
The amp's character starts to change significantly when you start adding additional gain via the drive knob, which—at just a few notches past noon—can throw the fairly clean Fender into a level of saturation that usually requires twice the volume. Does the Talons really have that much available gain under its wings? The answer is undoubtedly yes.
Ratings
Pros:
Extremely tweakable with a treasure trove of tones.
Cons:
Pricey. Can take a little extra attention to dial in for your rig.
Tones: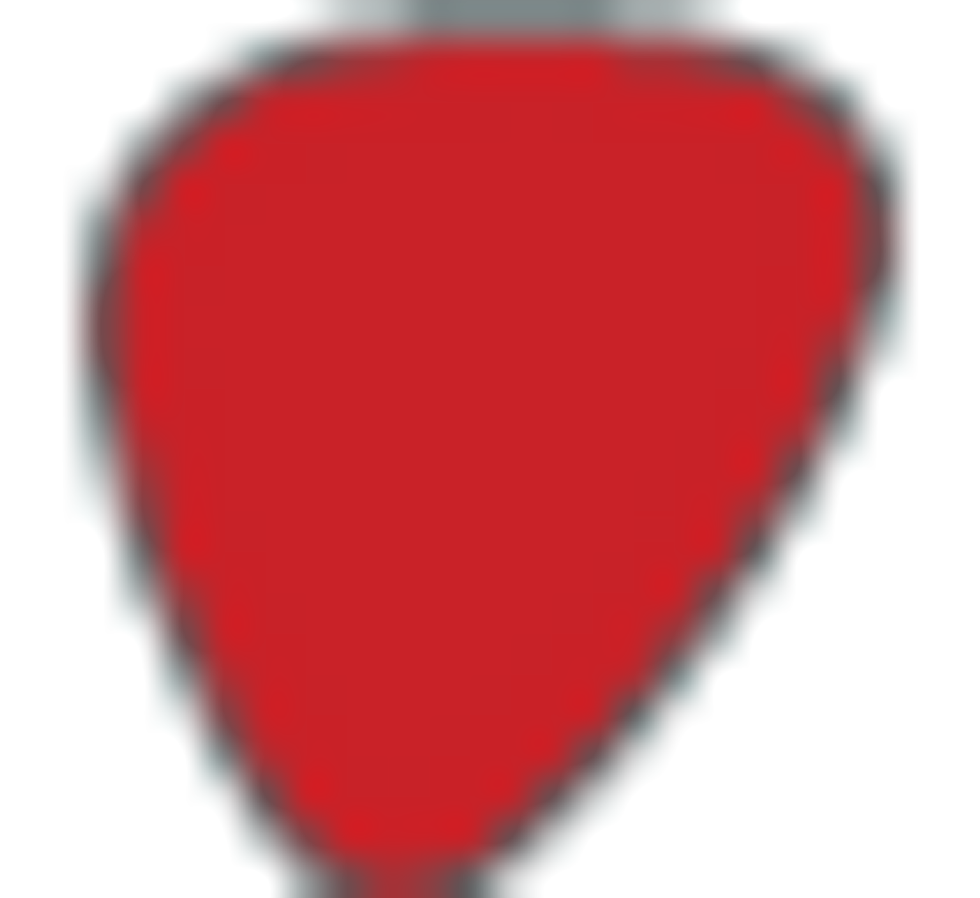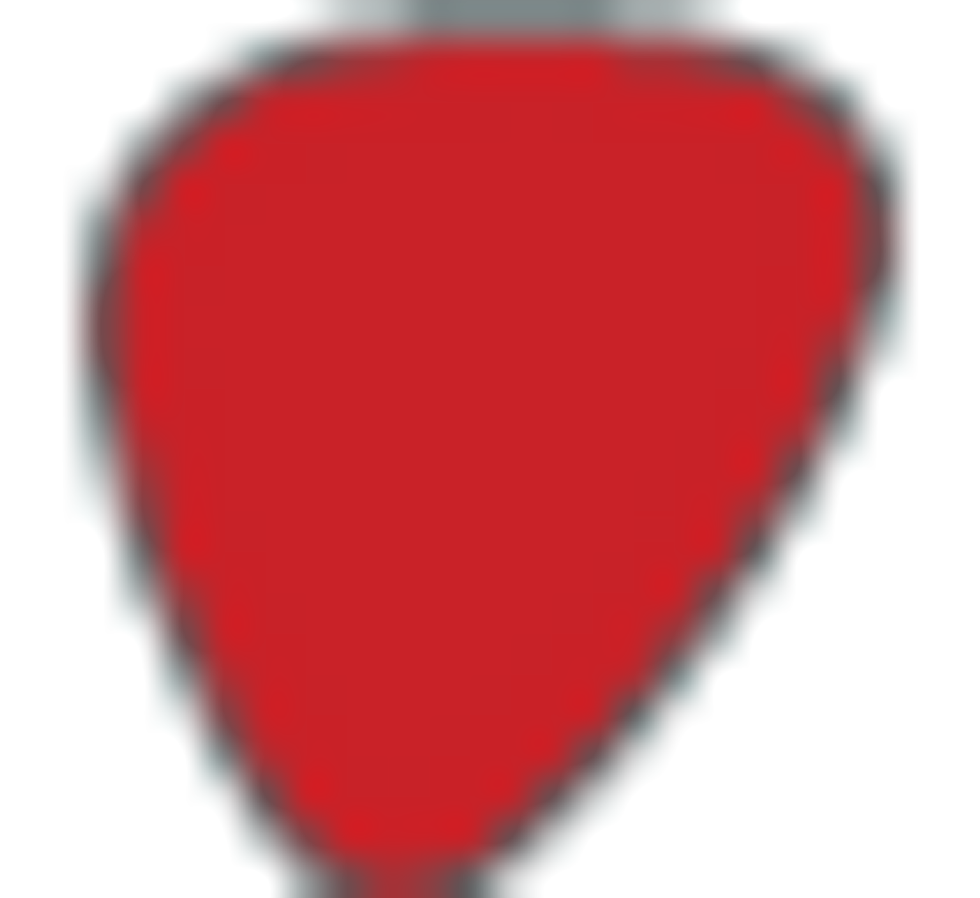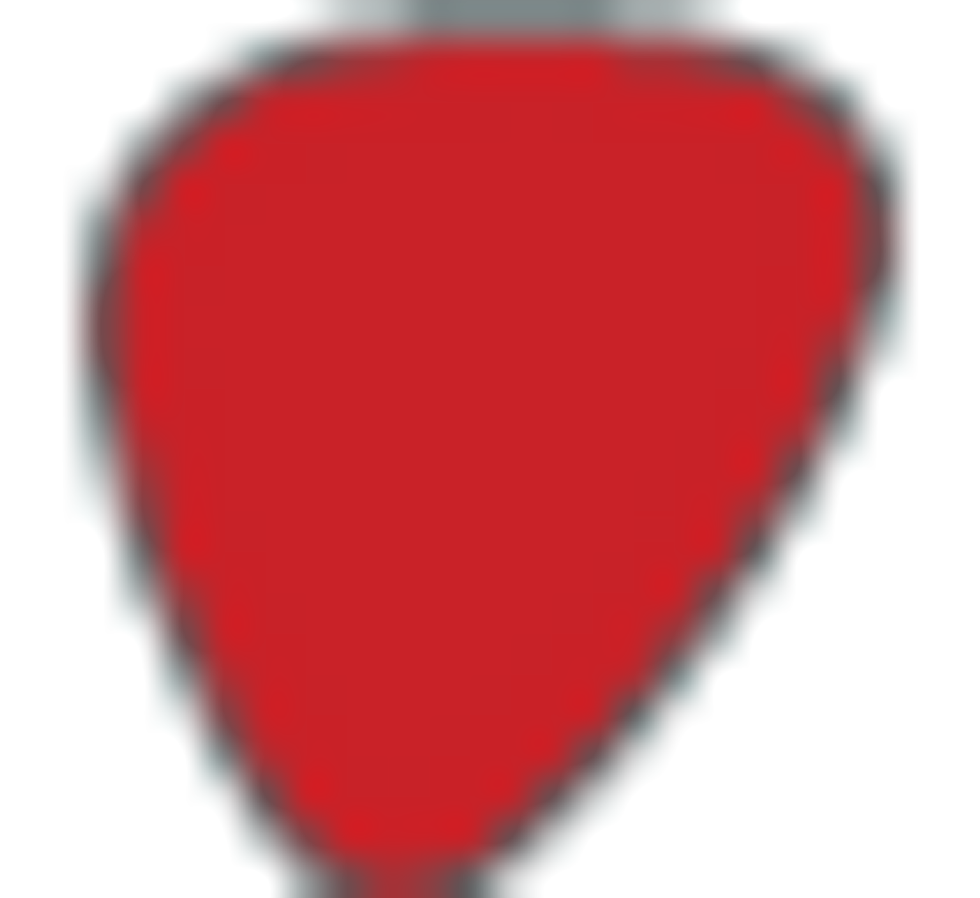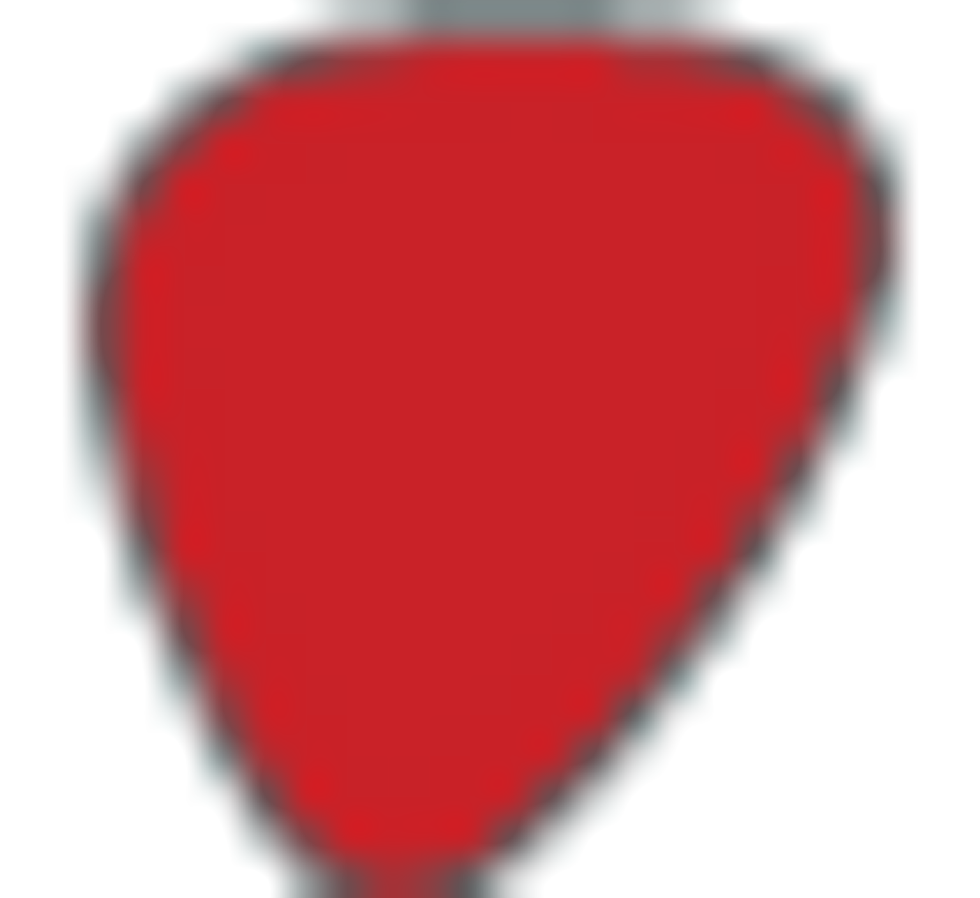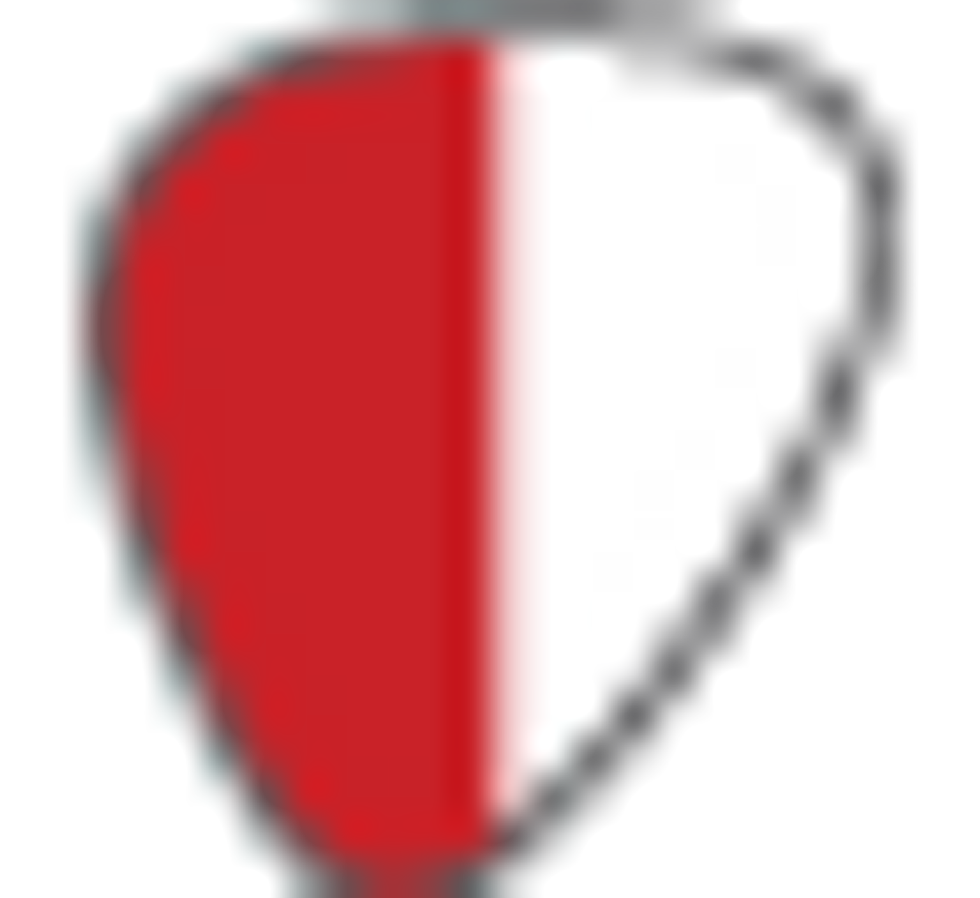 Playability/Ease of Use: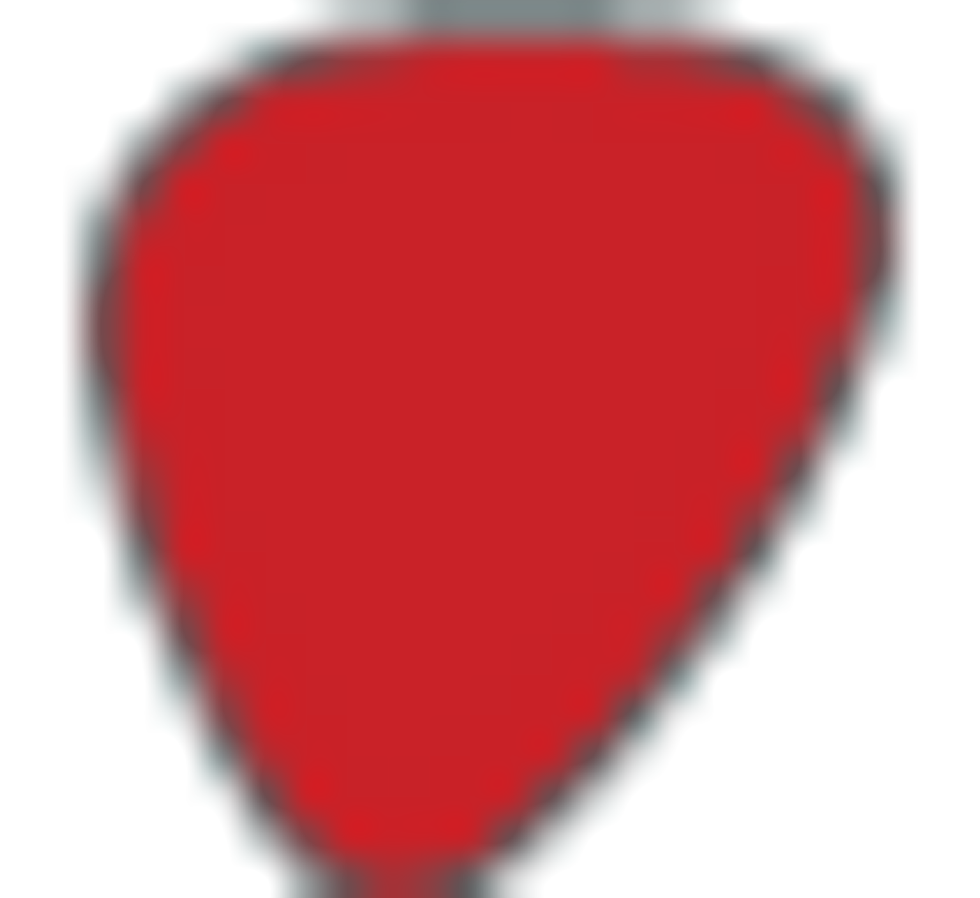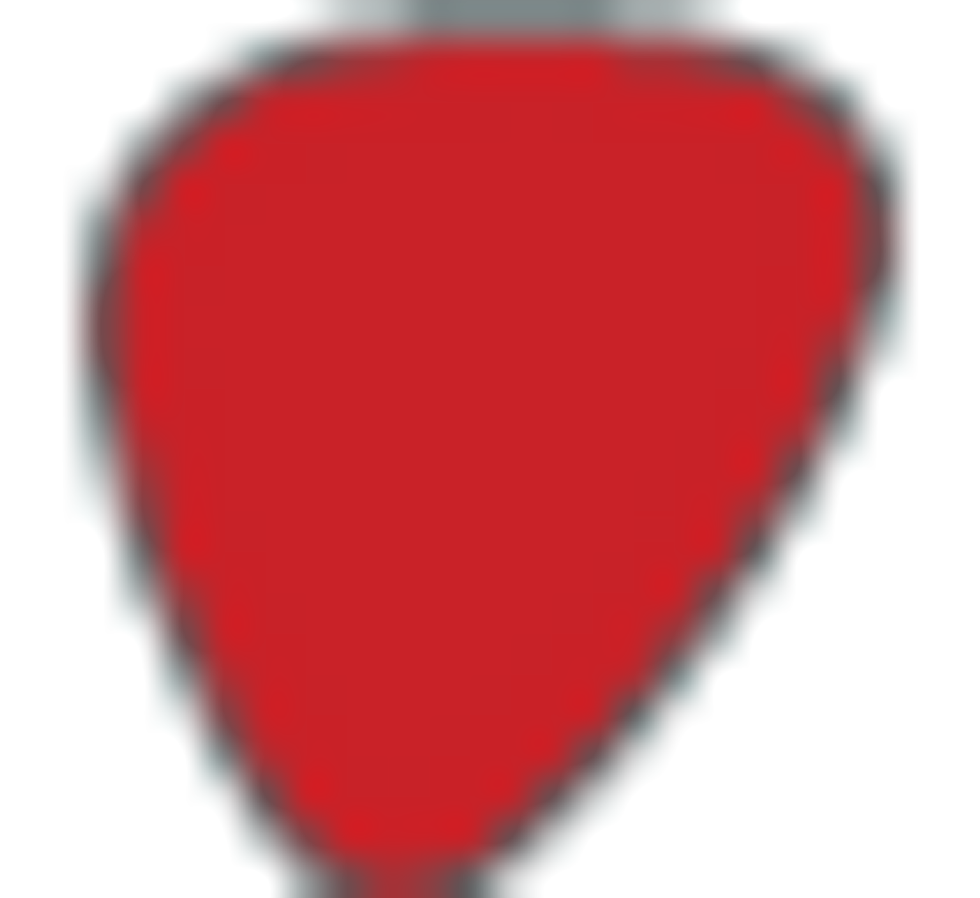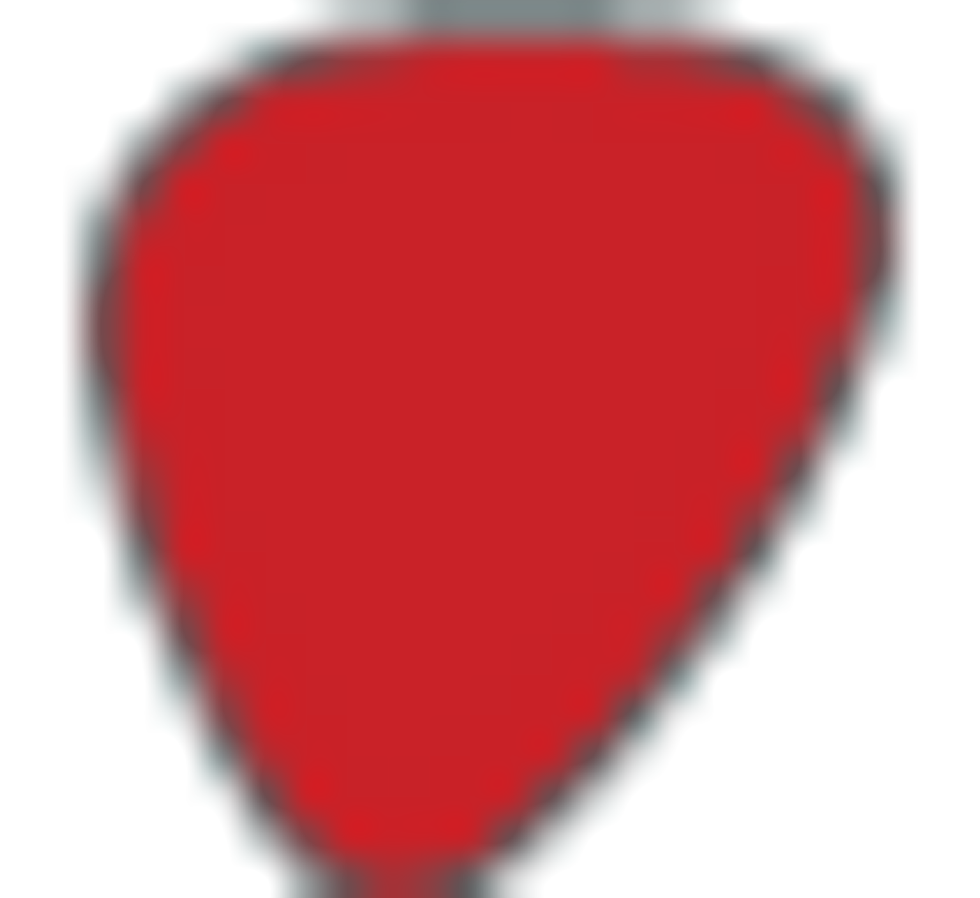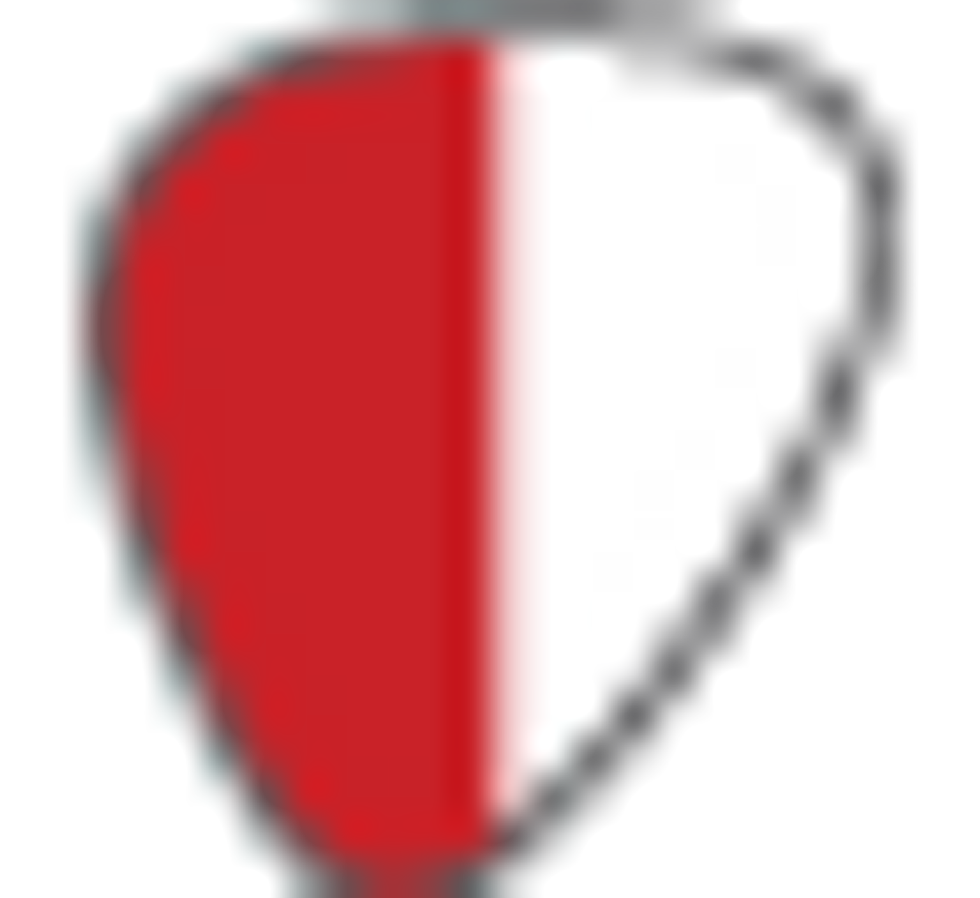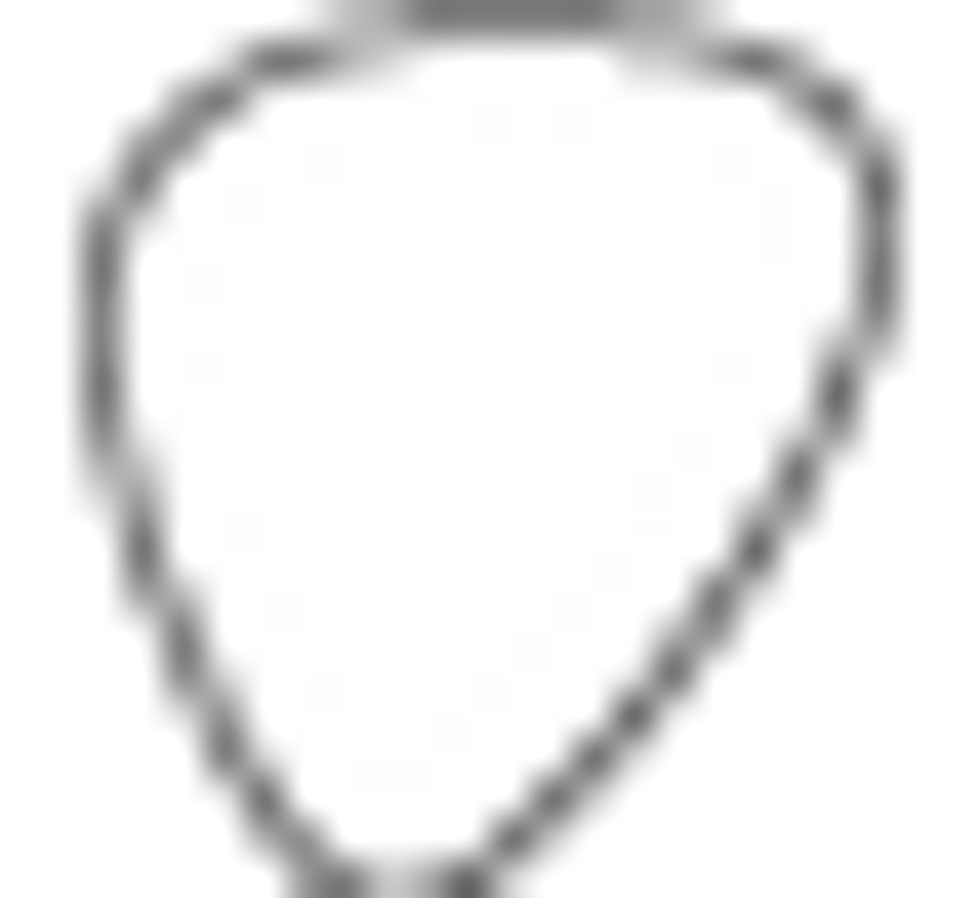 Build: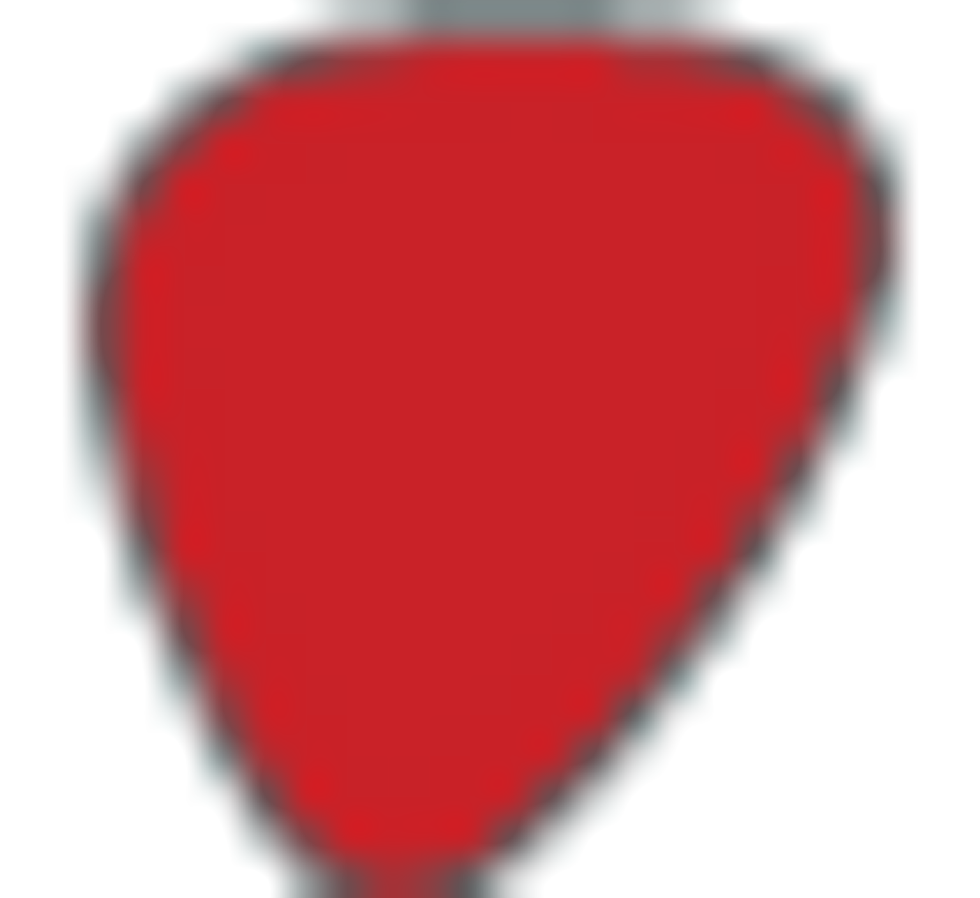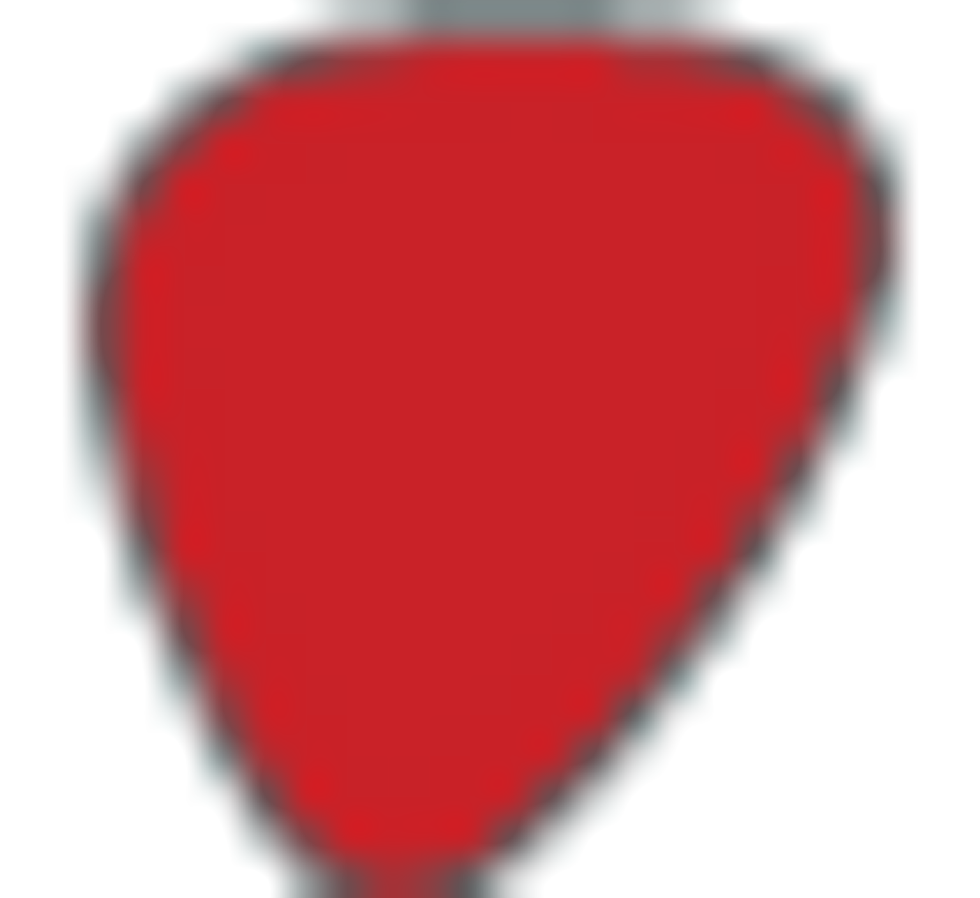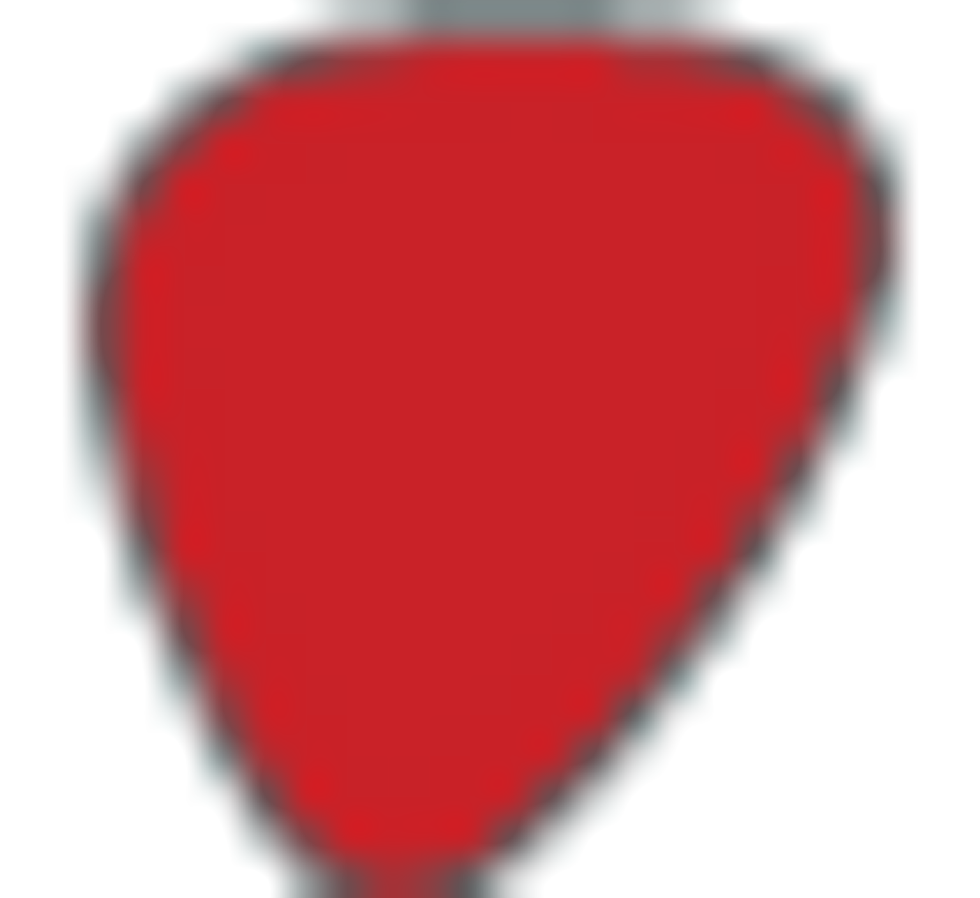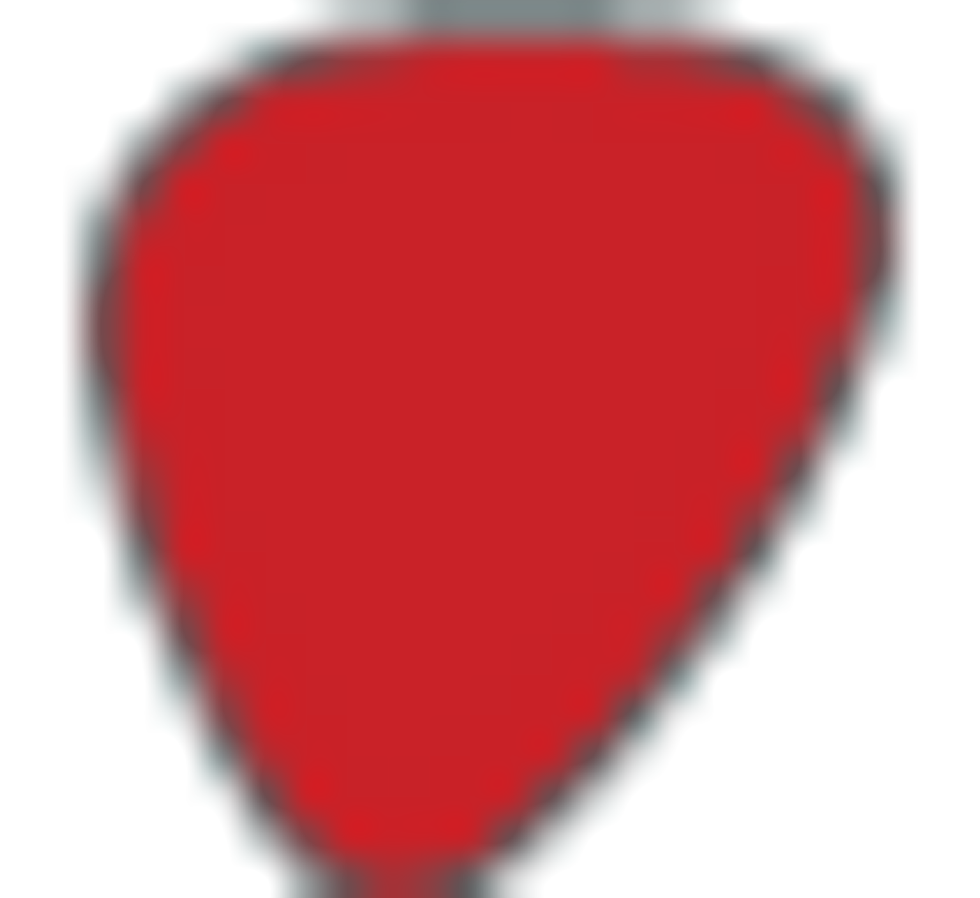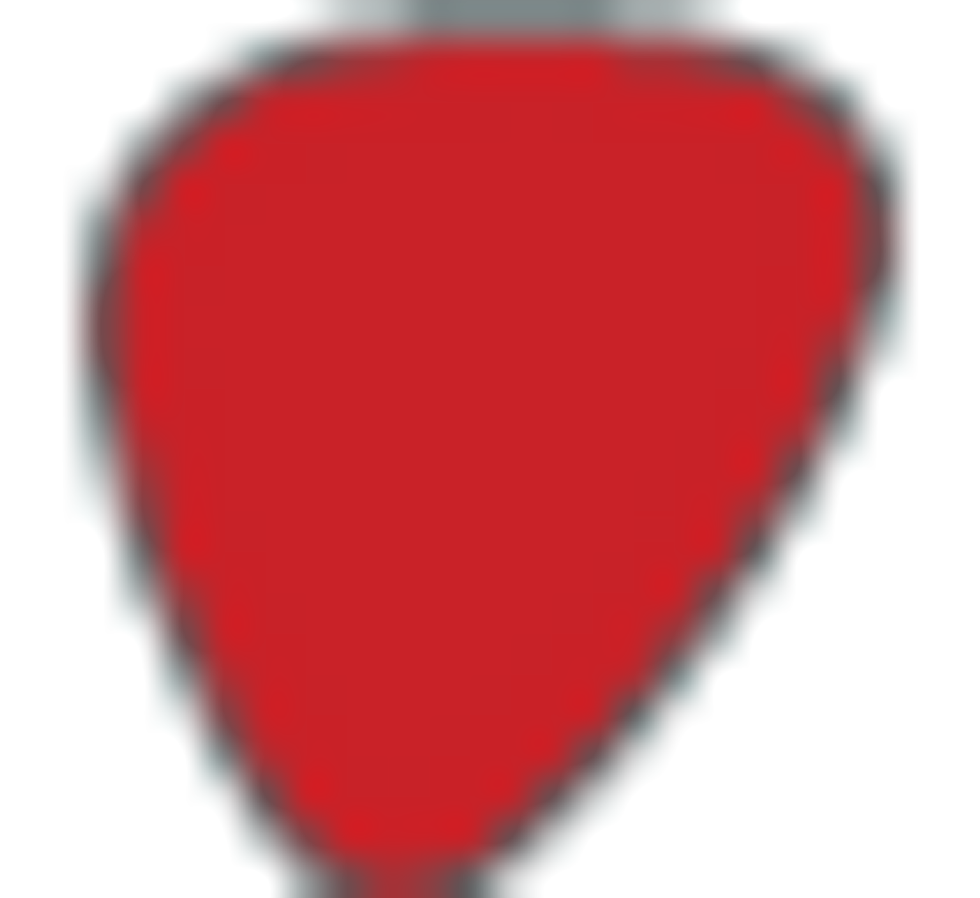 Value: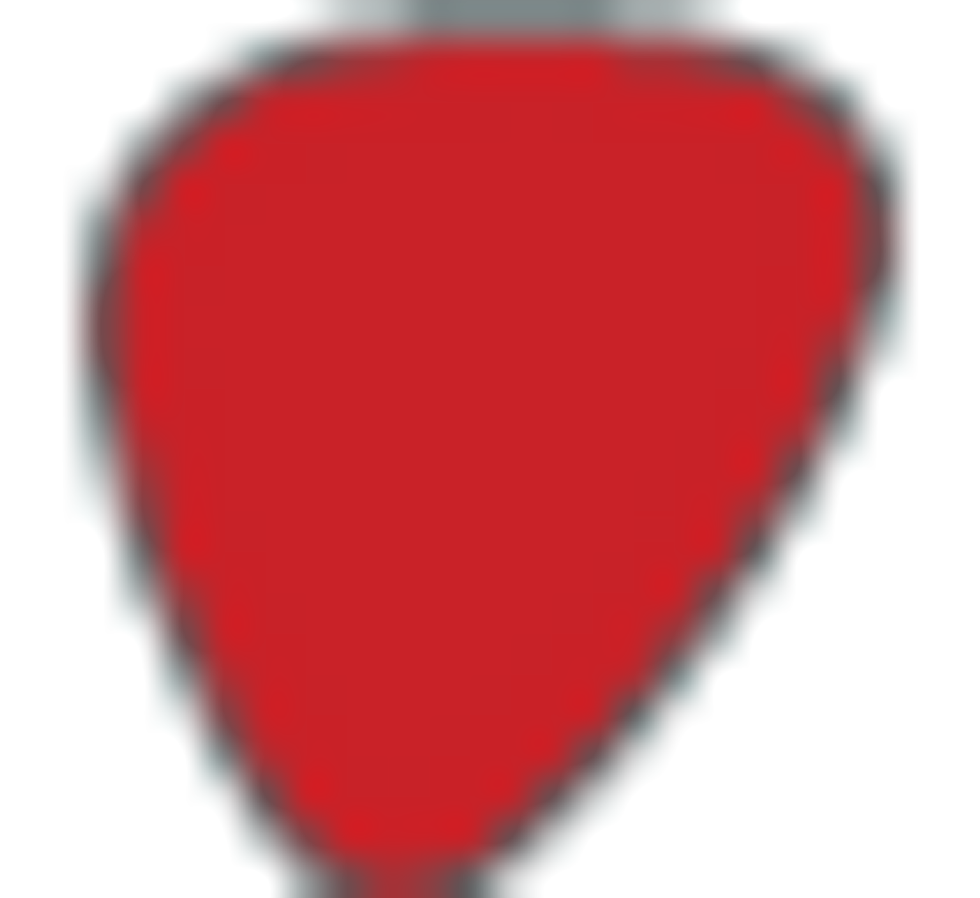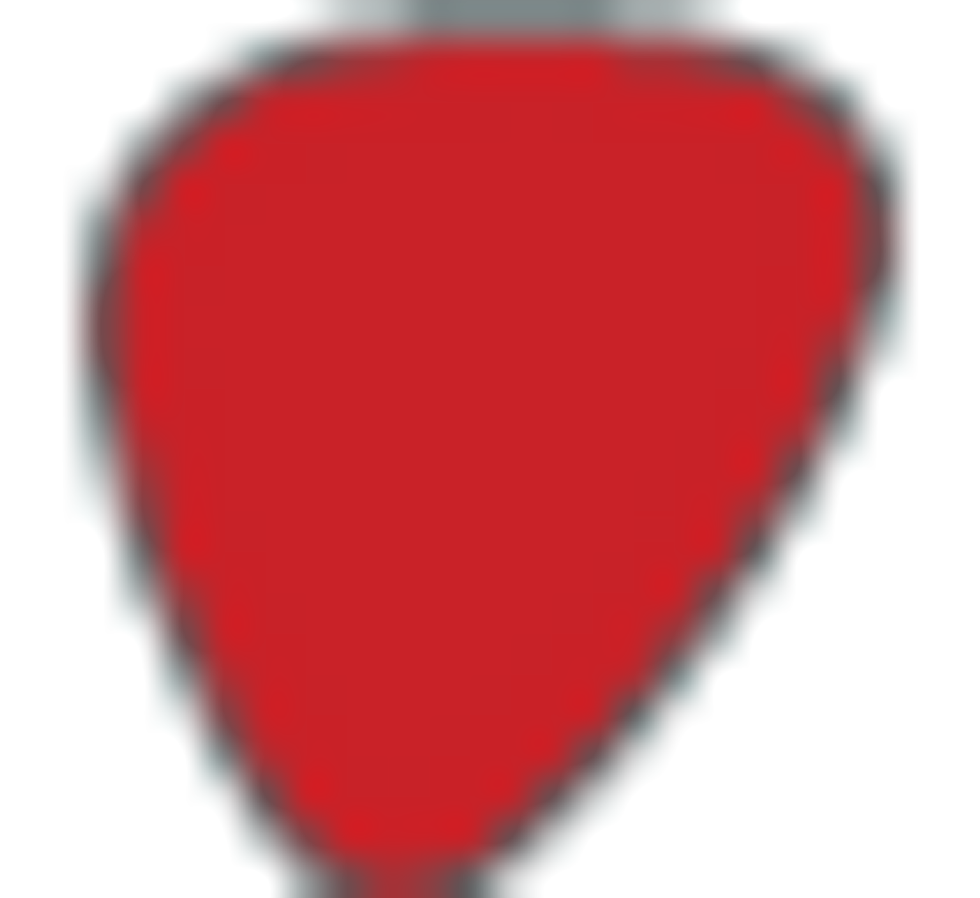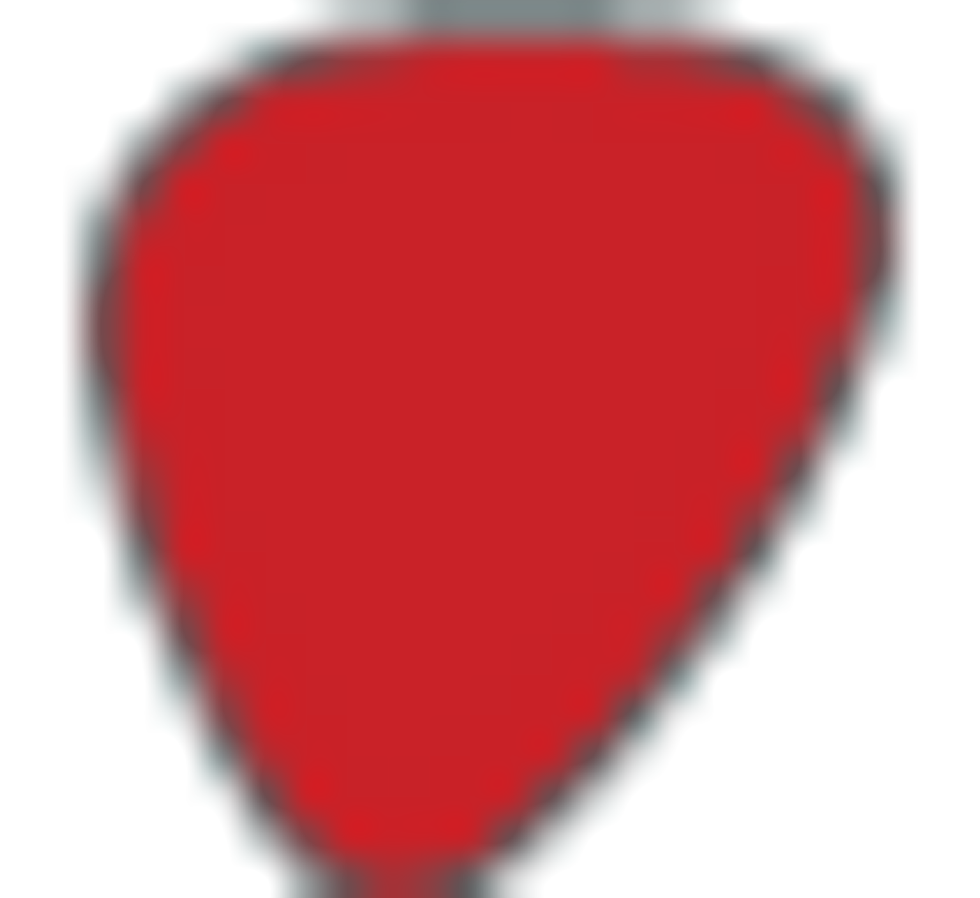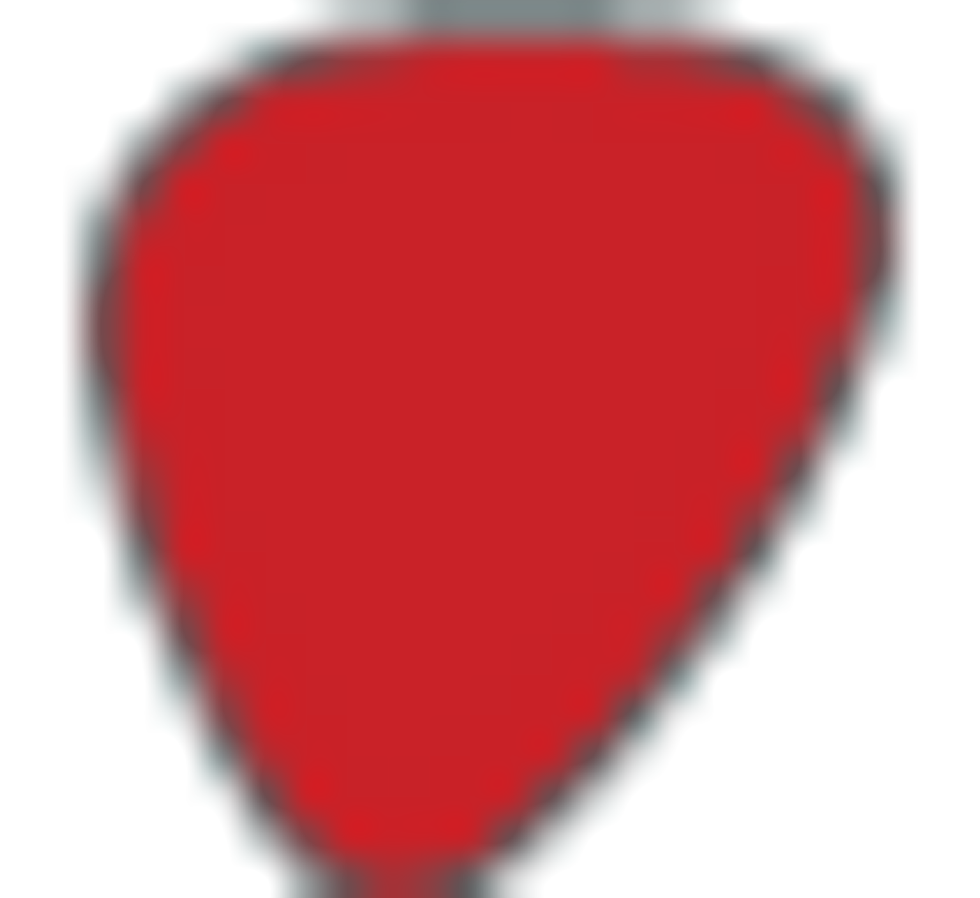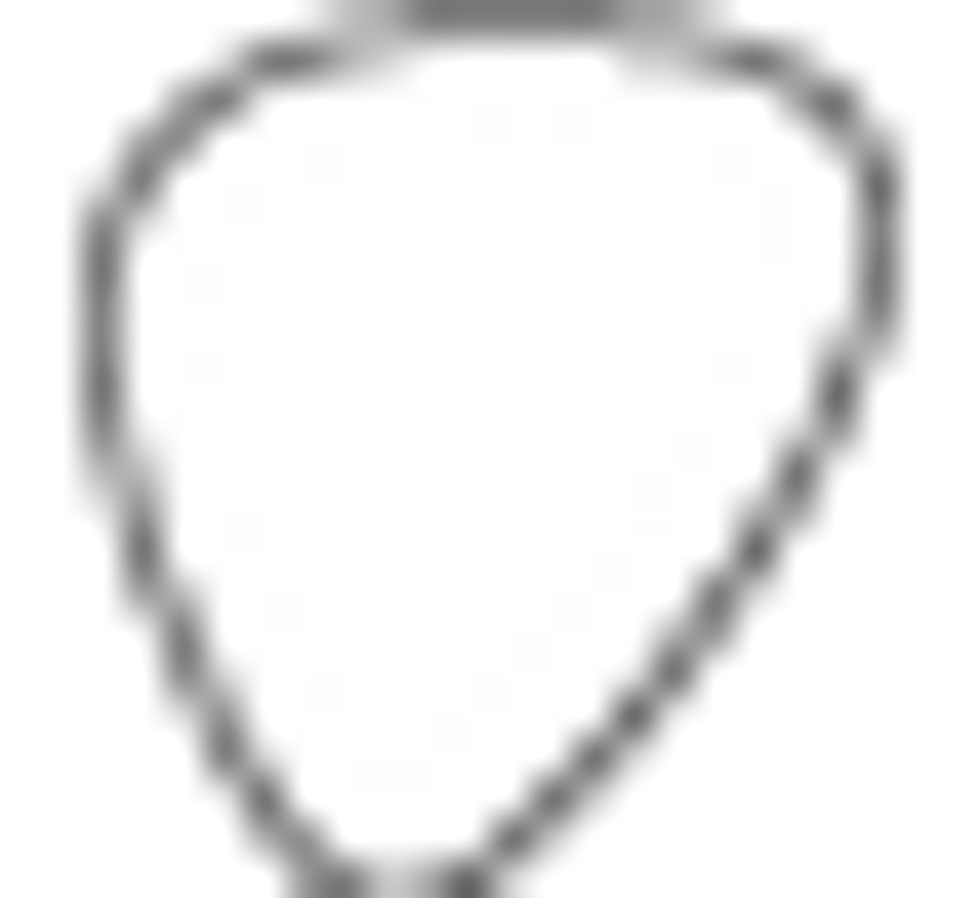 Street:
$195
Earthquaker Devices
earthquakerdevices.com
The range of overdrive in the Talons can be startling, but also highly useable. If you want to use Talons as a boost, kill the drive and set the EQ accordingly for a pleasing, white noise free-jump in volume. Twist the drive to around 9 o'clock and add a Les Paul to the mix, and you can get that clear, mojo-laden slither of Robbie Krieger's opening notes in "Wild Child." At these settings, each note will stand its ground within chords rather than devolve into some mess of midrange muck. And if you find yourself needing more picking dynamics, you can jack up the presence knob to really bring out more top-end shimmer.
Running through a smaller 13-watt Analog Outfitters Sarge, I could dial up heaps of '70s heavy metal aggression—despite the Sarge's more Deluxe-like and distinctly non-metal personality. Rolling up the Talon's drive to around 2 o'clock edges you into Iommi's rhythm wail on "Wheels of Confusion." And an American Telecaster's single-coils sounded absolutely glorious in these higher-gain settings, spewing snarling bridge-position tones reminiscent of Jack White in his White Stripes days.
The Verdict
EarthQuaker Devices produces pro-grade pedals that are designed to enrich your tone and last forever, and the Talons is certainly no exception. The quality and smorgasbord of OD tones comes at a relatively steep price, and at $195, it might scare off casual players on the fence about whether to delve into a simpler, cheaper solution. Those considerations aside, it's safe to say the Talons is worth every penny. If you have the spare scratch and compare the Talons to your current overdrive, there's a better-than-even chance you'll be more than happy to part with the cash and kiss your old overdrive goodbye.