The second half of our gallery, chosen by PG readers, is here!
"Rudyуs is one of the last remaining music stores on 48th Street in New York. The store, which opened in 1978, carries a variety of instruments, including many boutique amps and effects, and houses a repair shop as well. Owner Rudy Pensa is a luthier in his own right, building guitars an basses under the Pensa name that have been used by Mark Knopfler, Lou Reed, Eric Clapton, and more."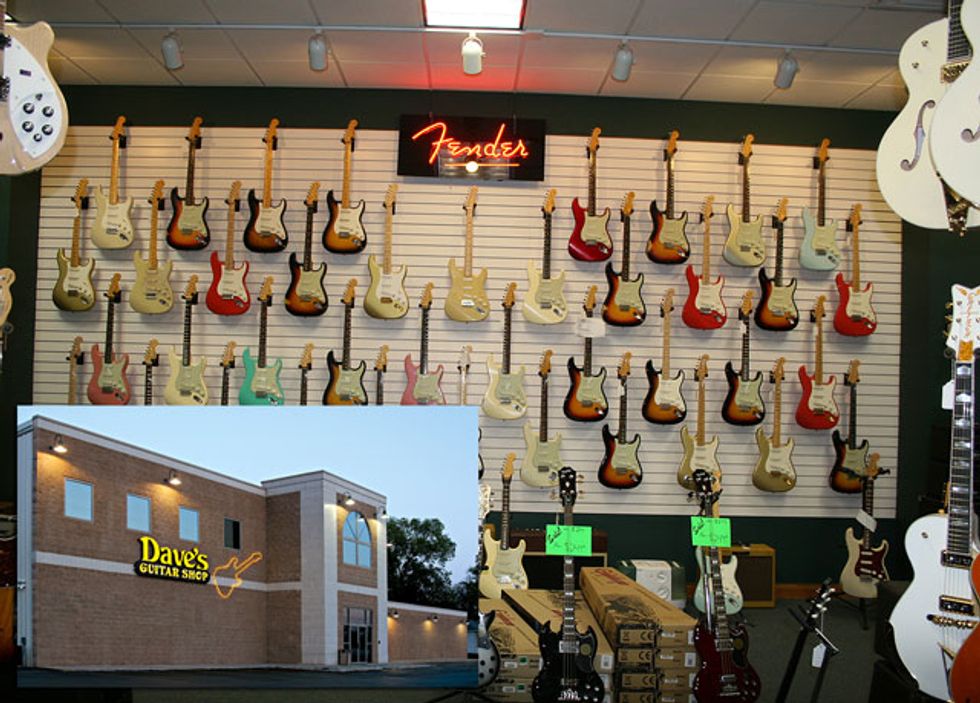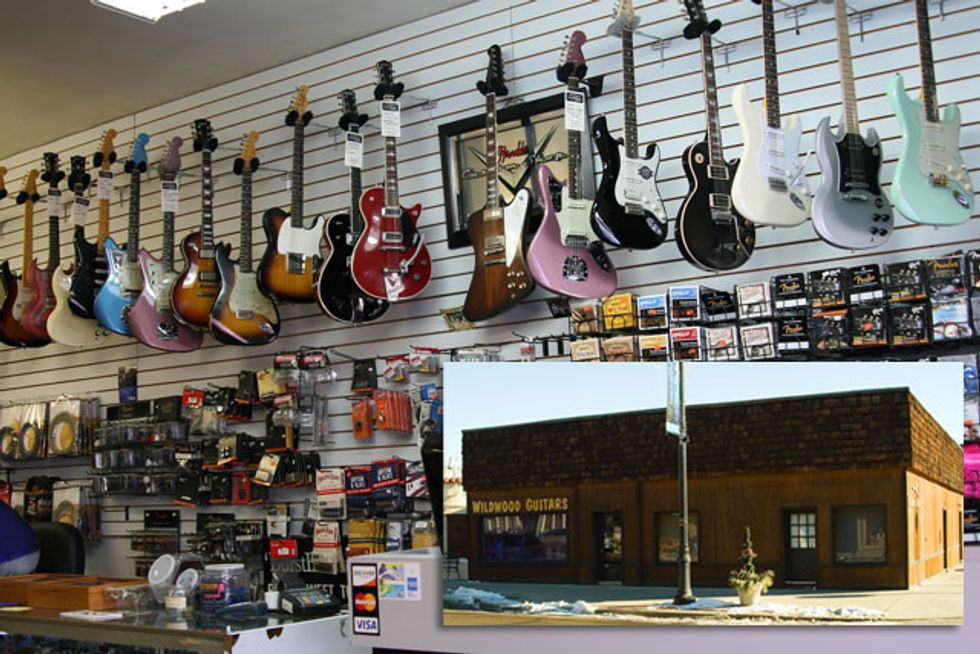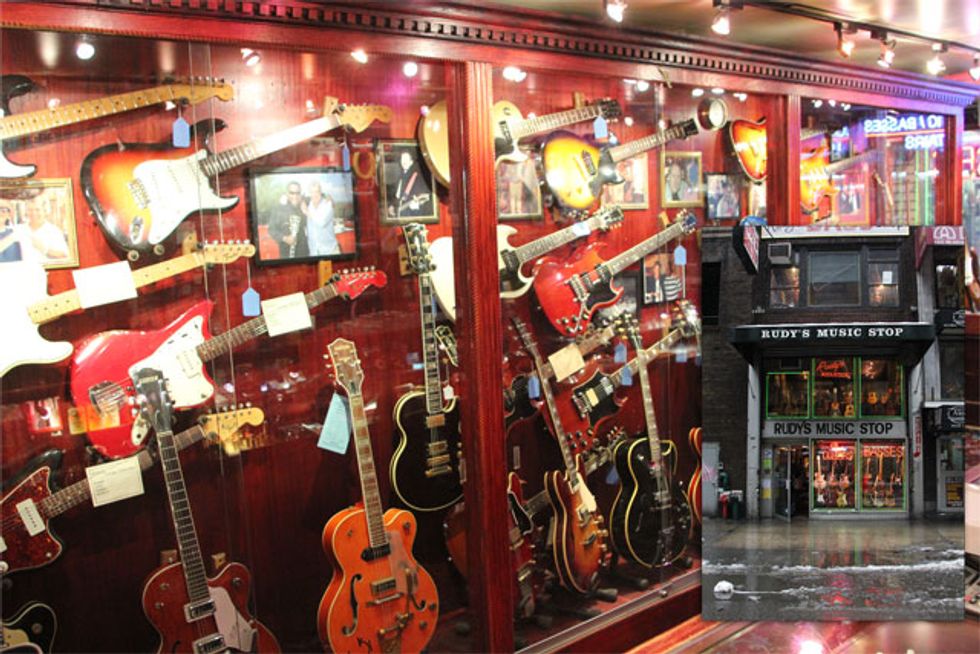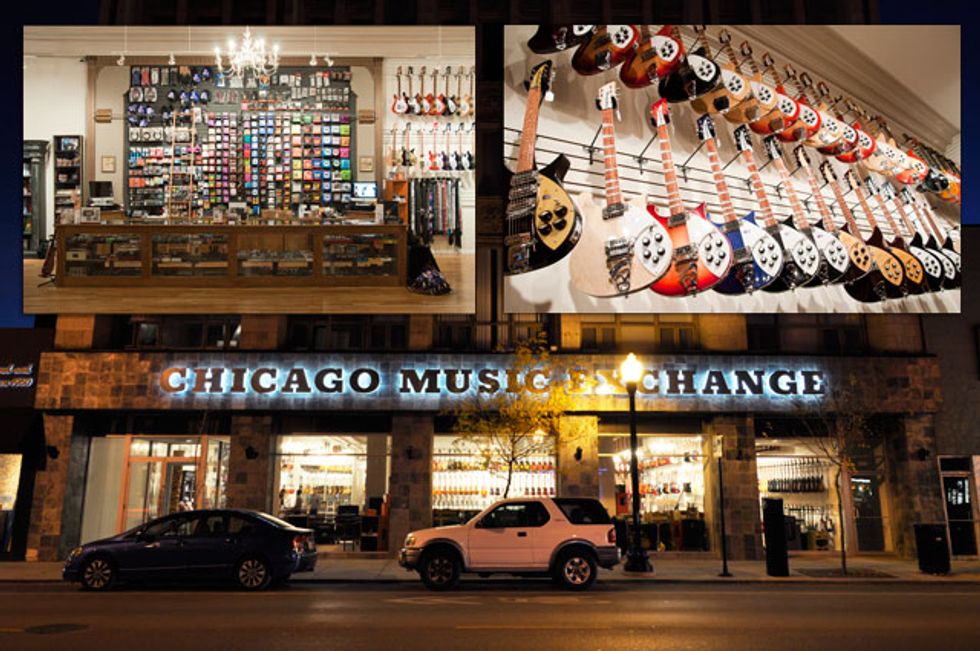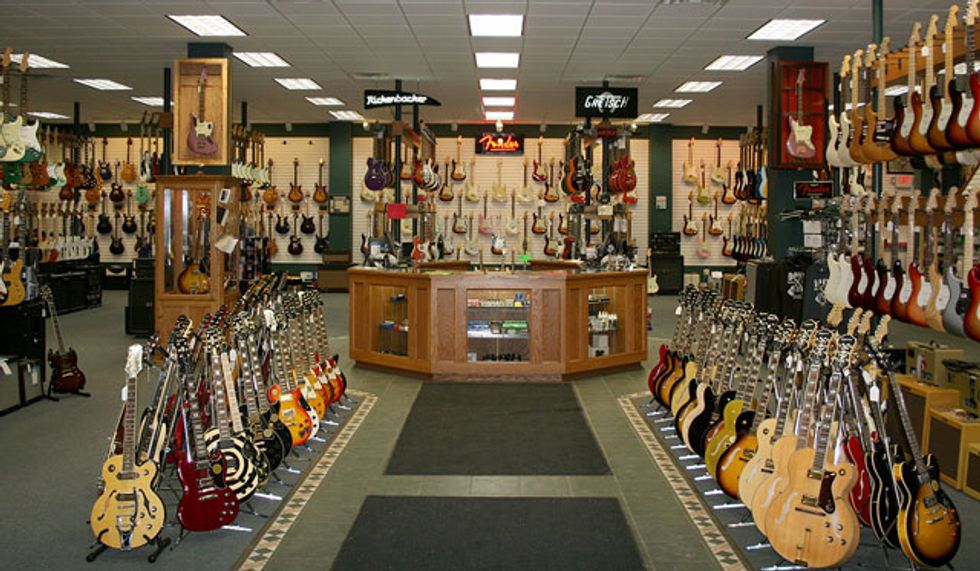 Check out Volume 1 here!