See what guitarists for Book of Mormon, Rock of Ages, and Spider-Man: Turn Off the Dark use to get their tones.
"Ibanez Pat Metheny model used for the opener ""Hello"" and ""Turn it Off""яthe show's jazzier numbers. "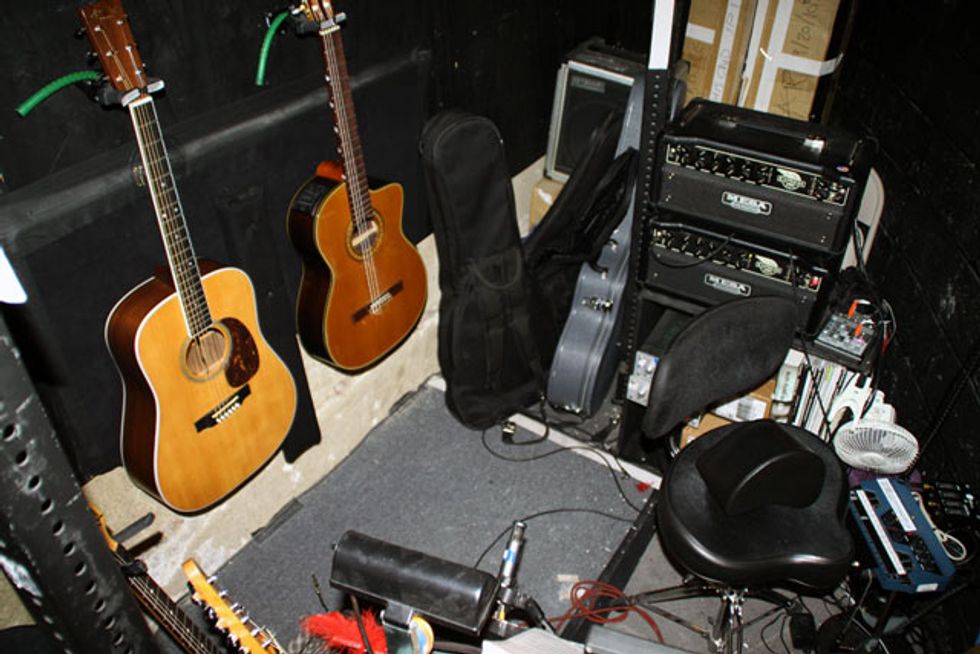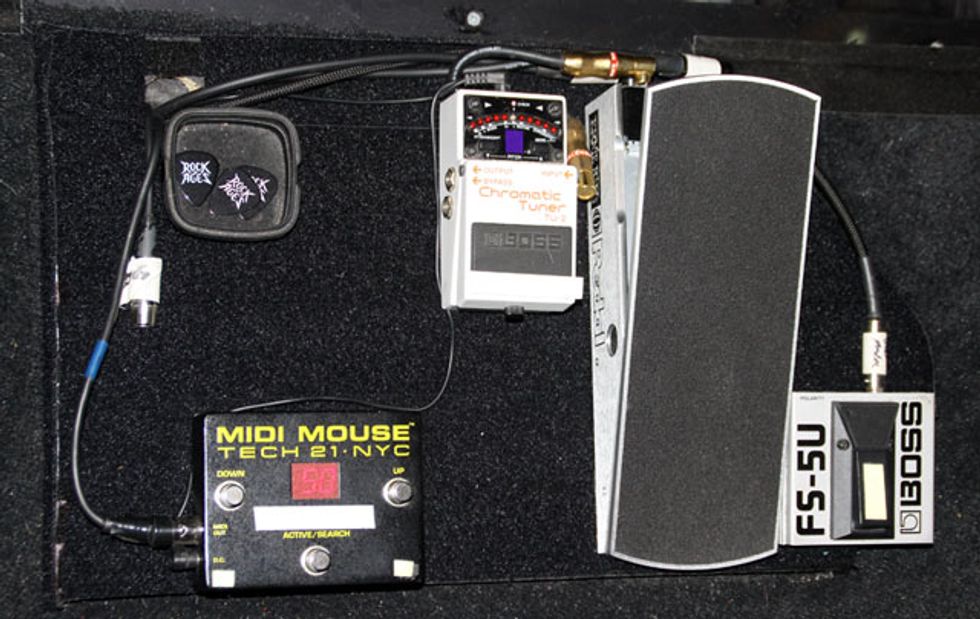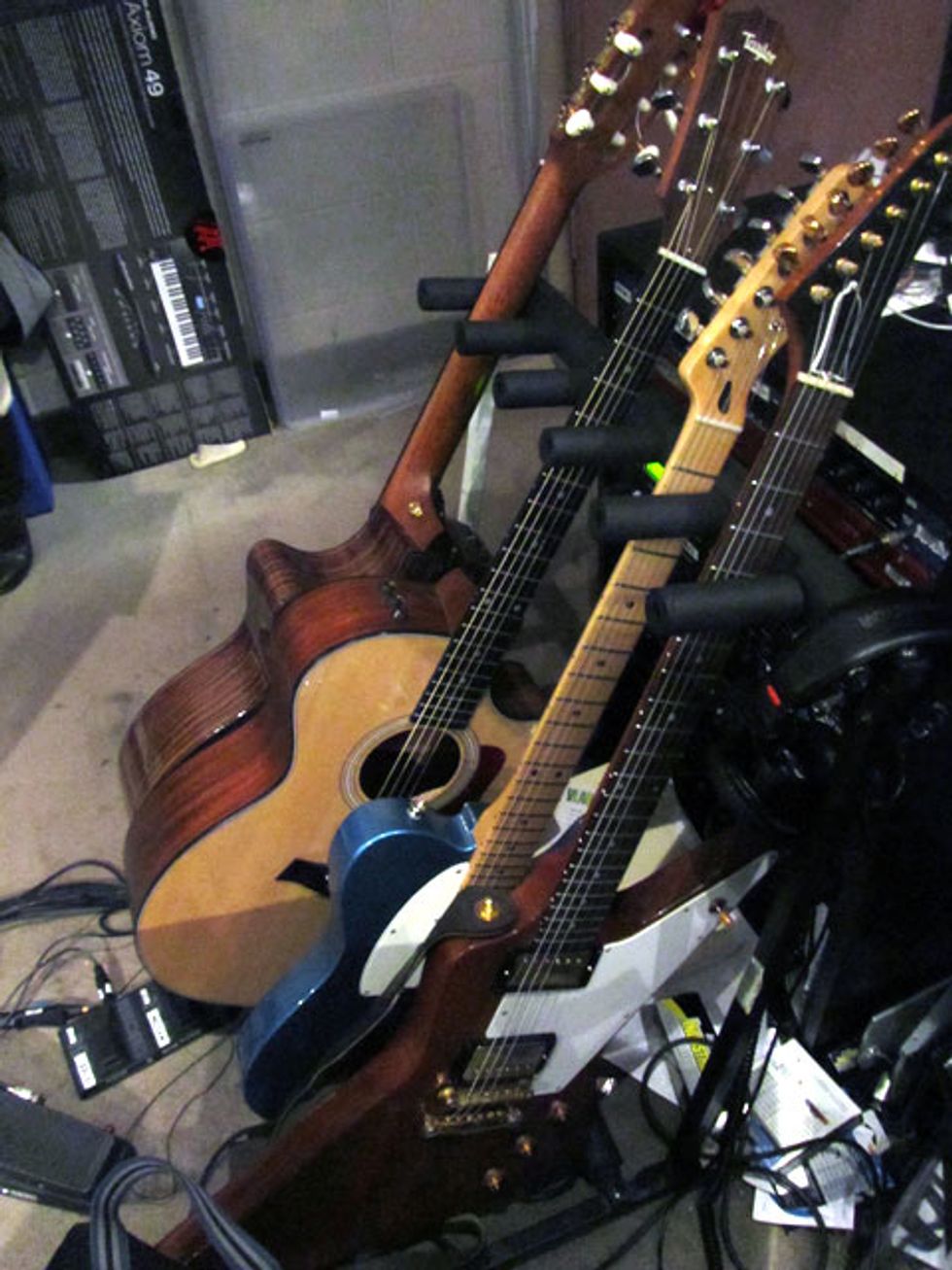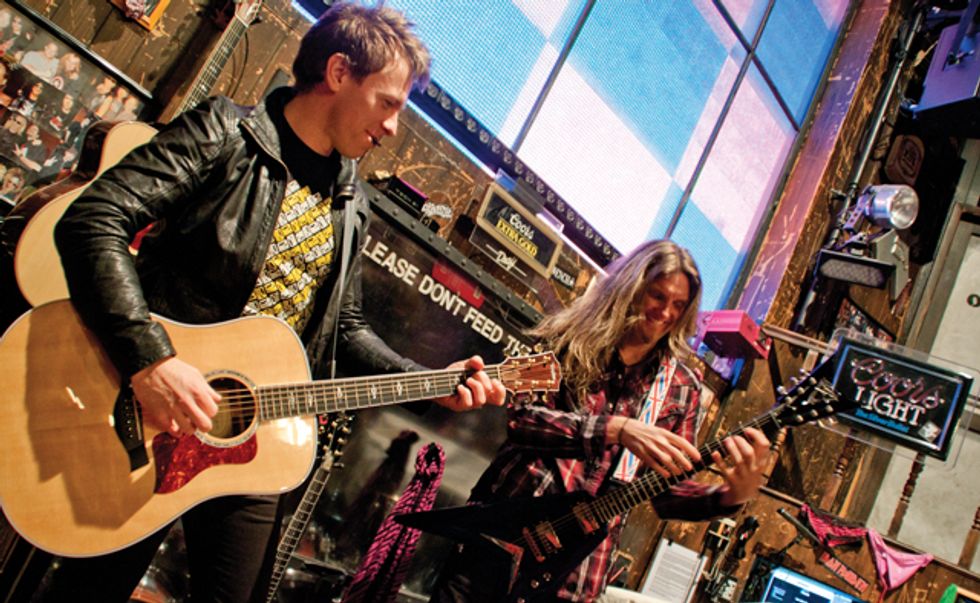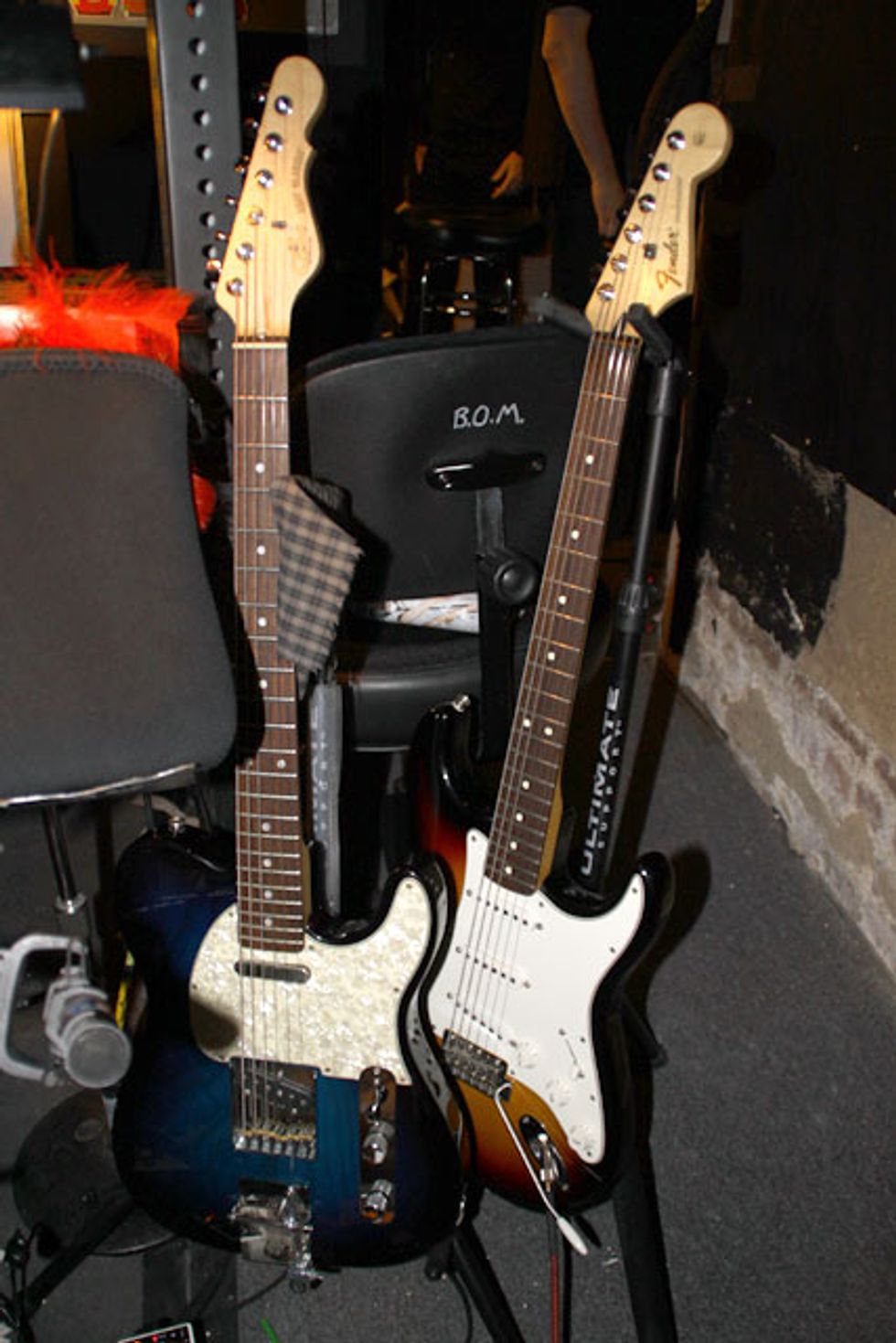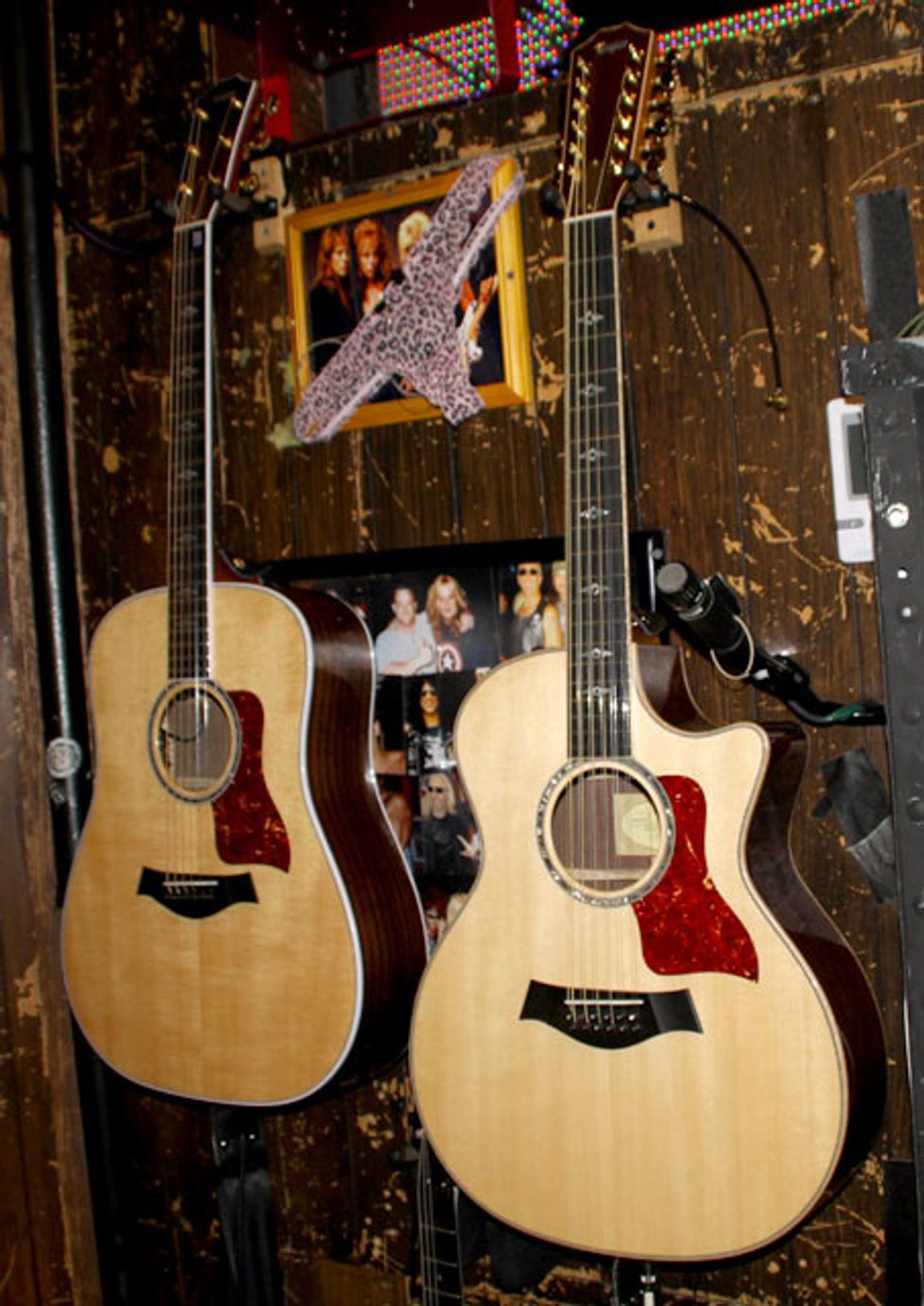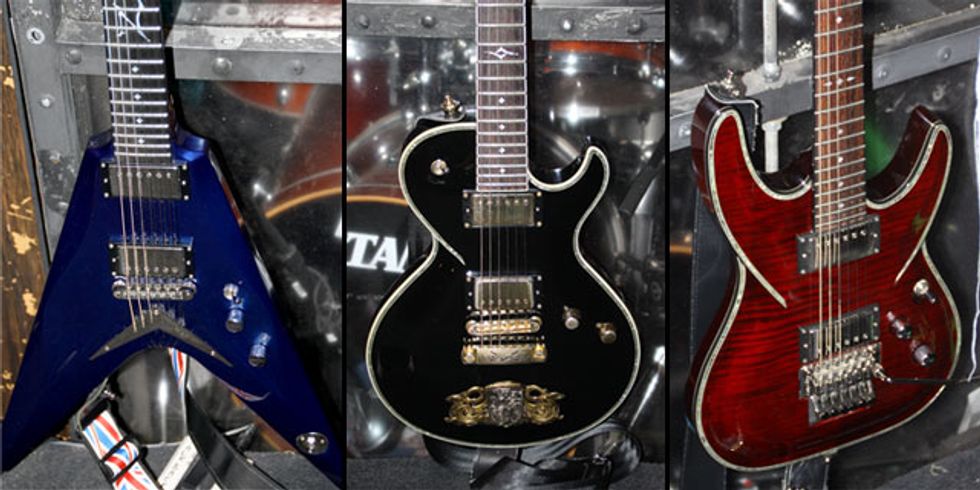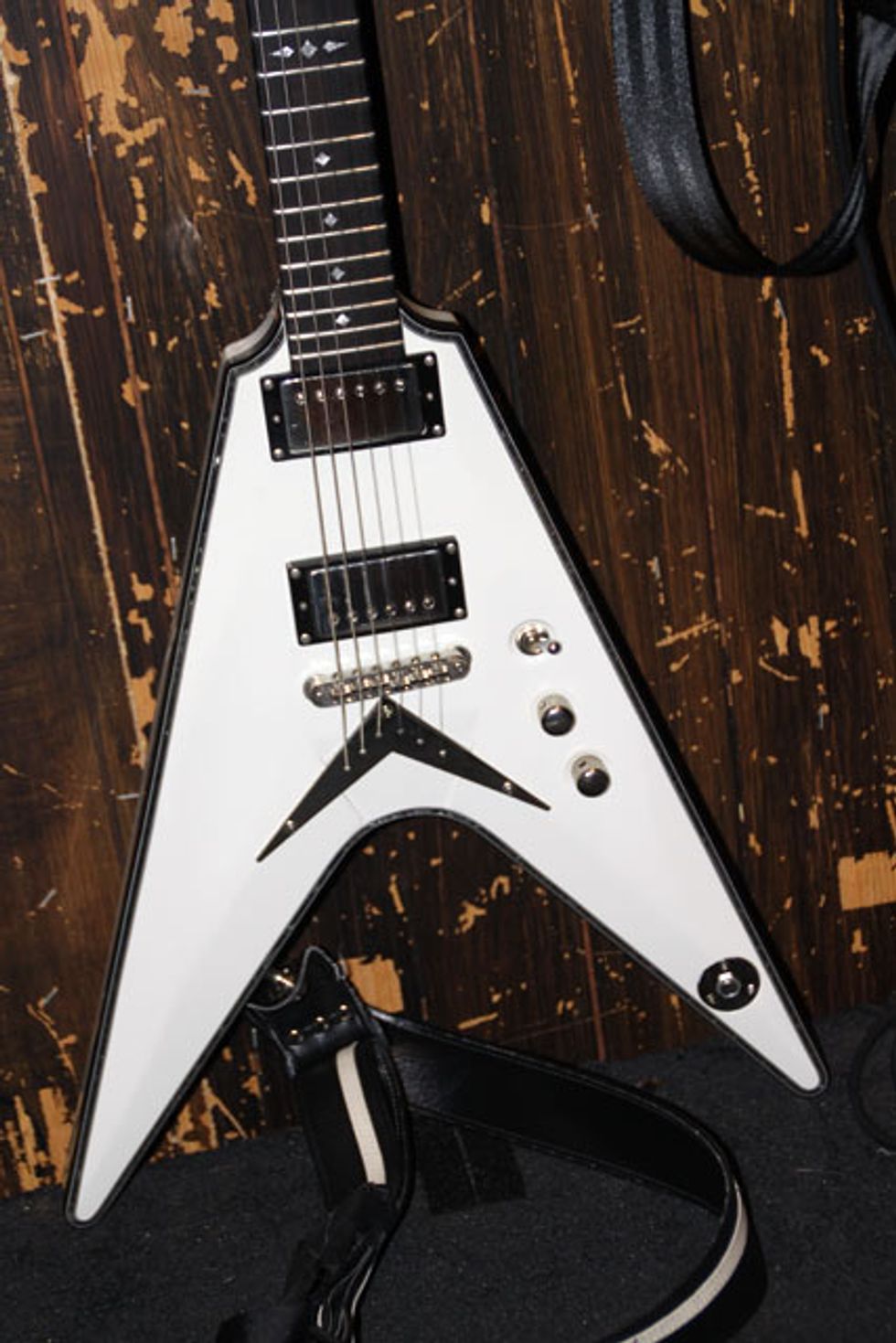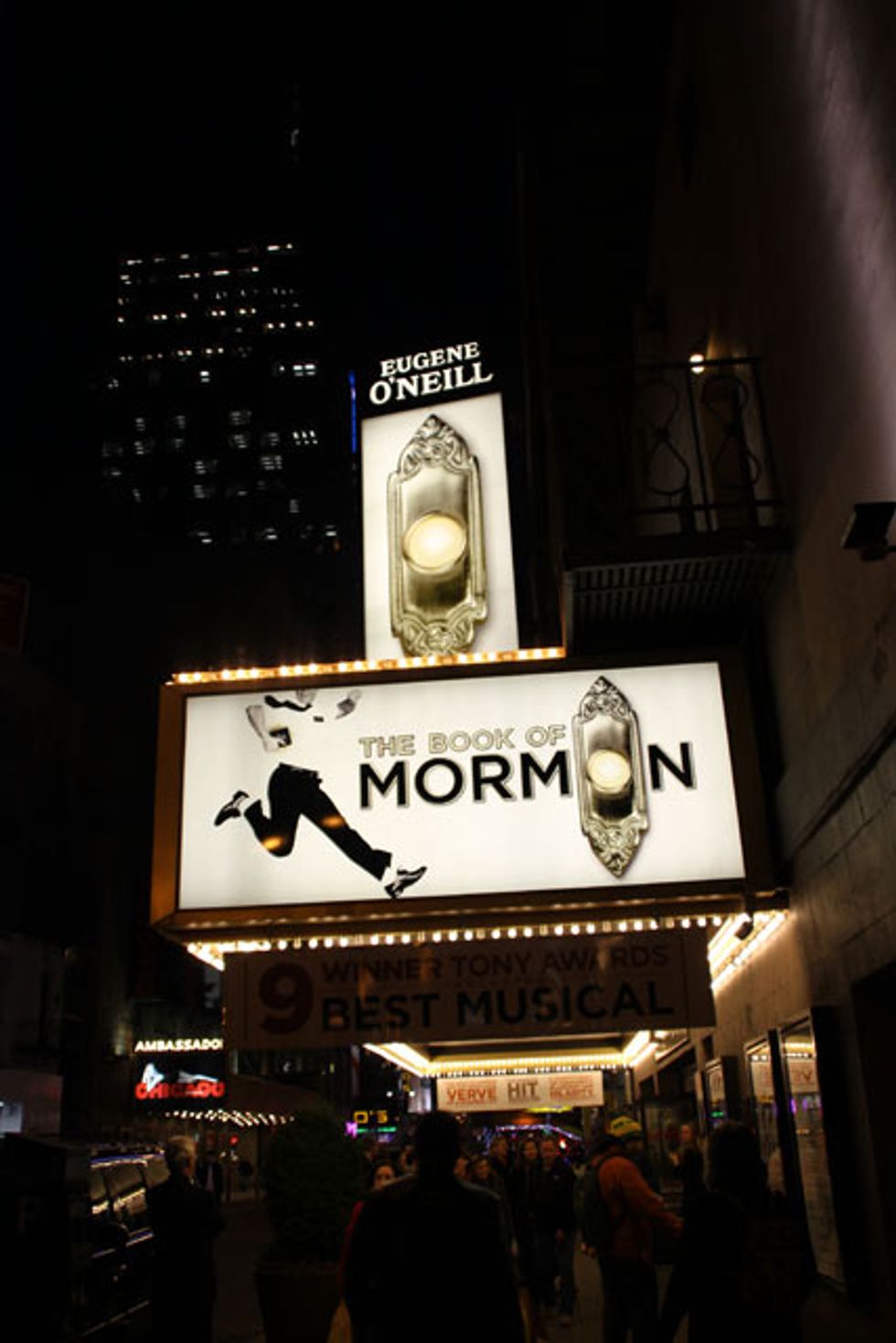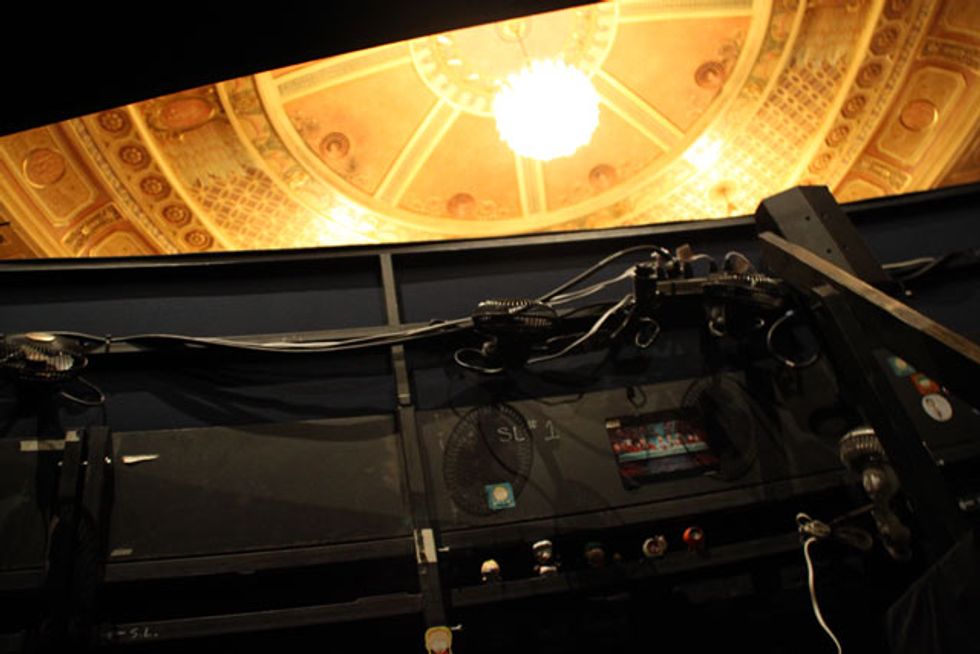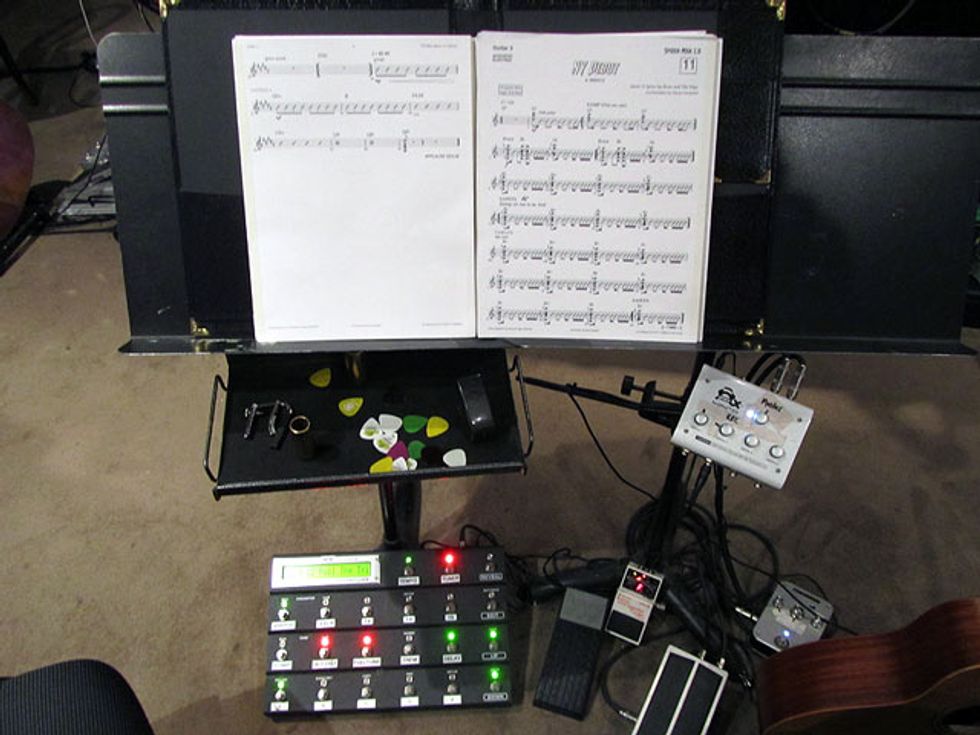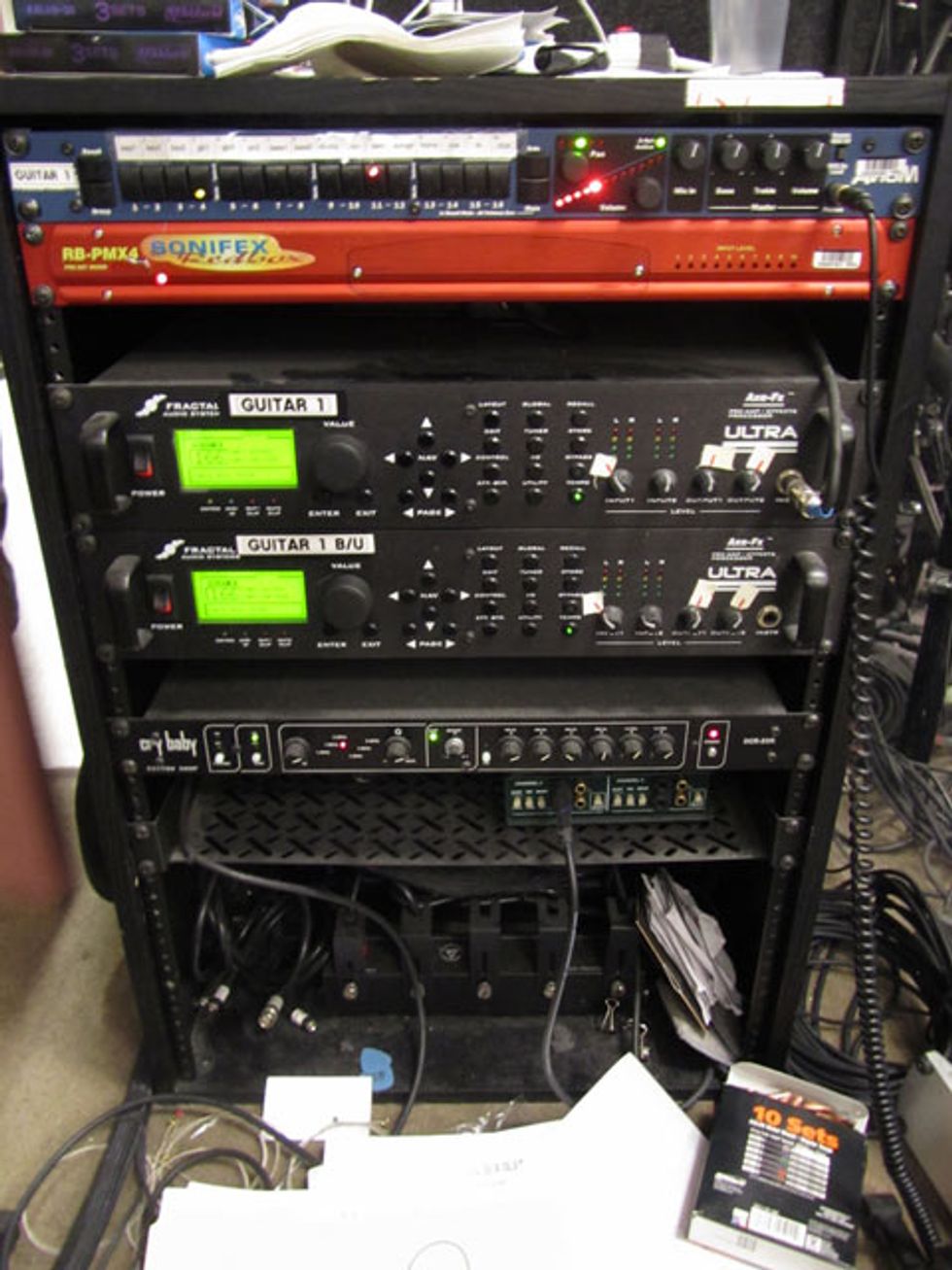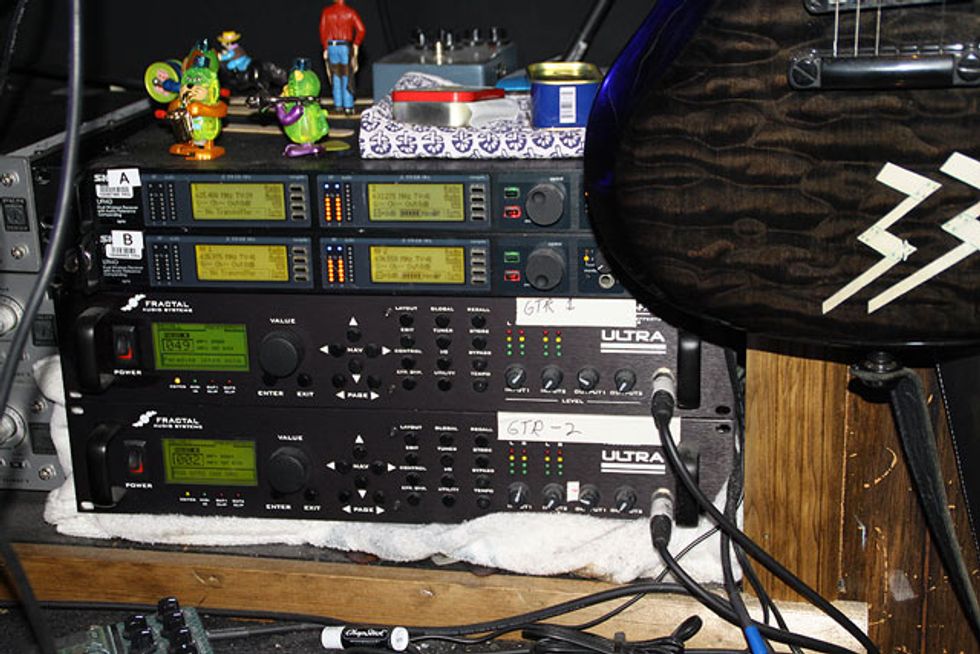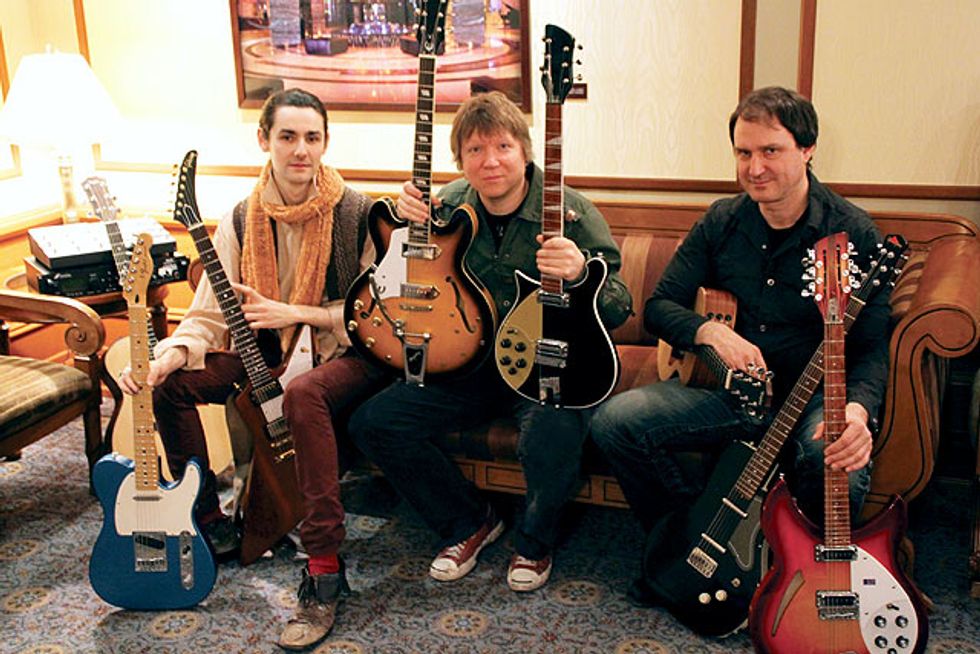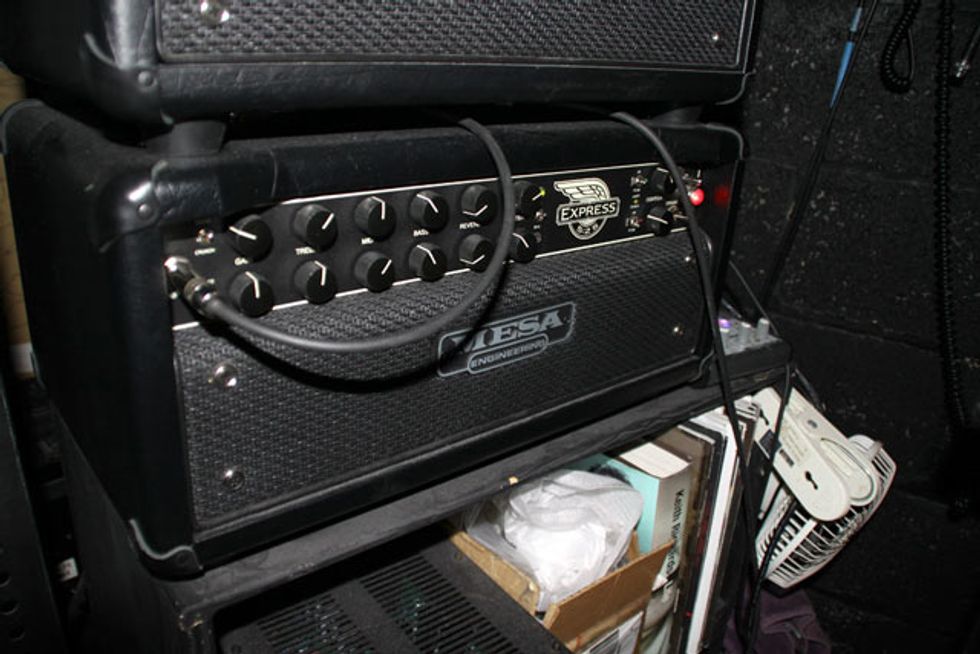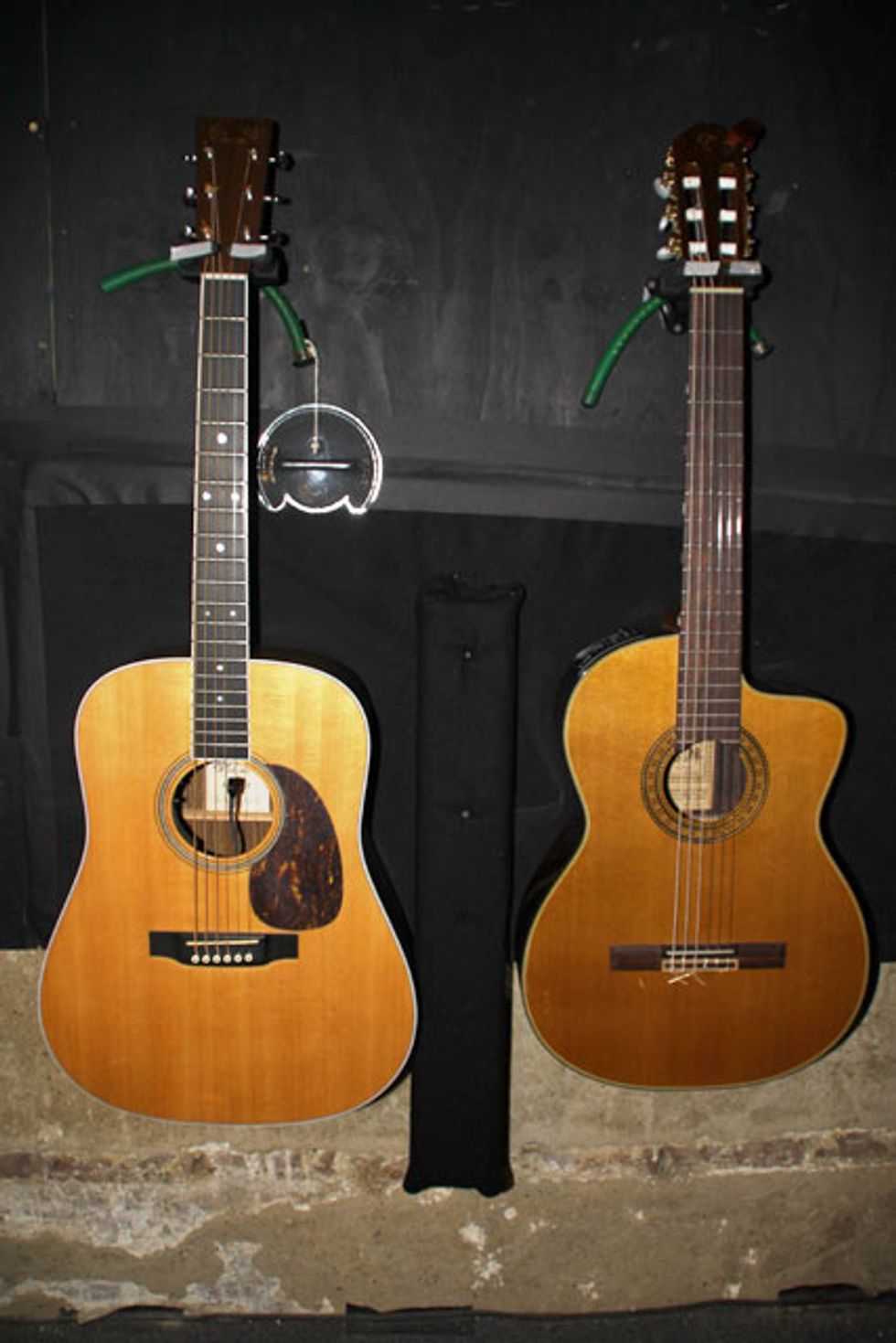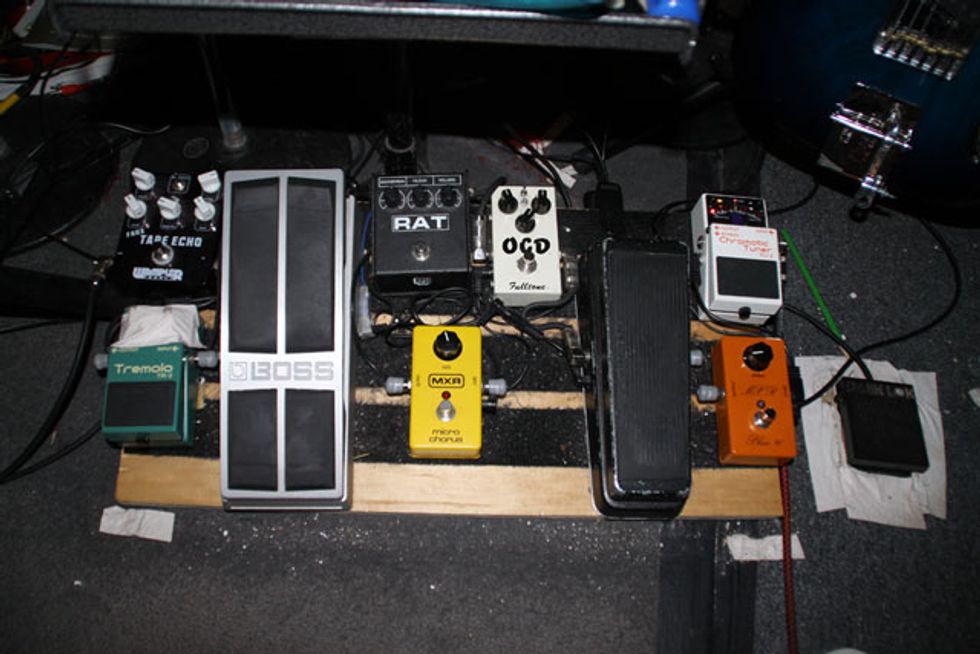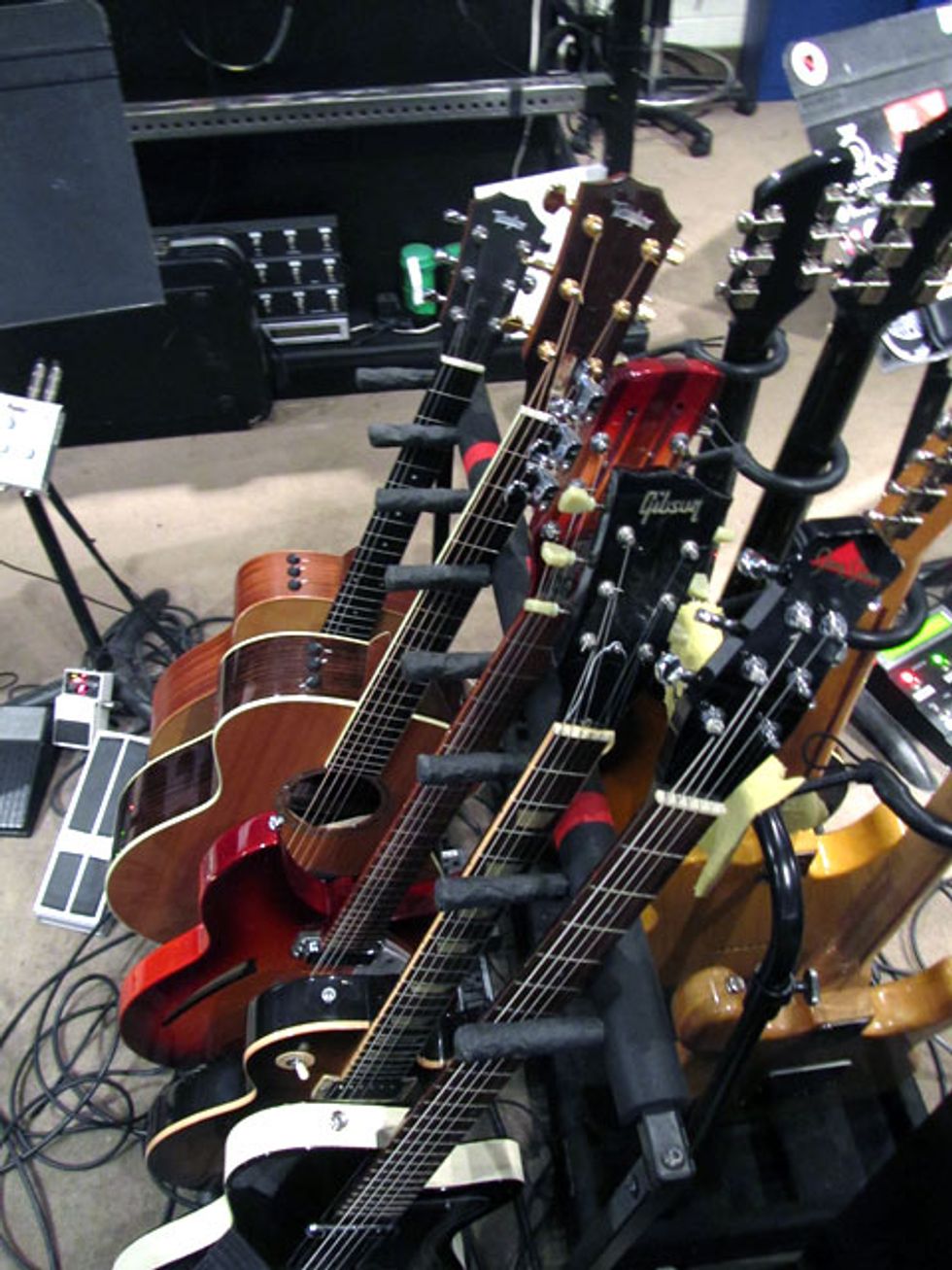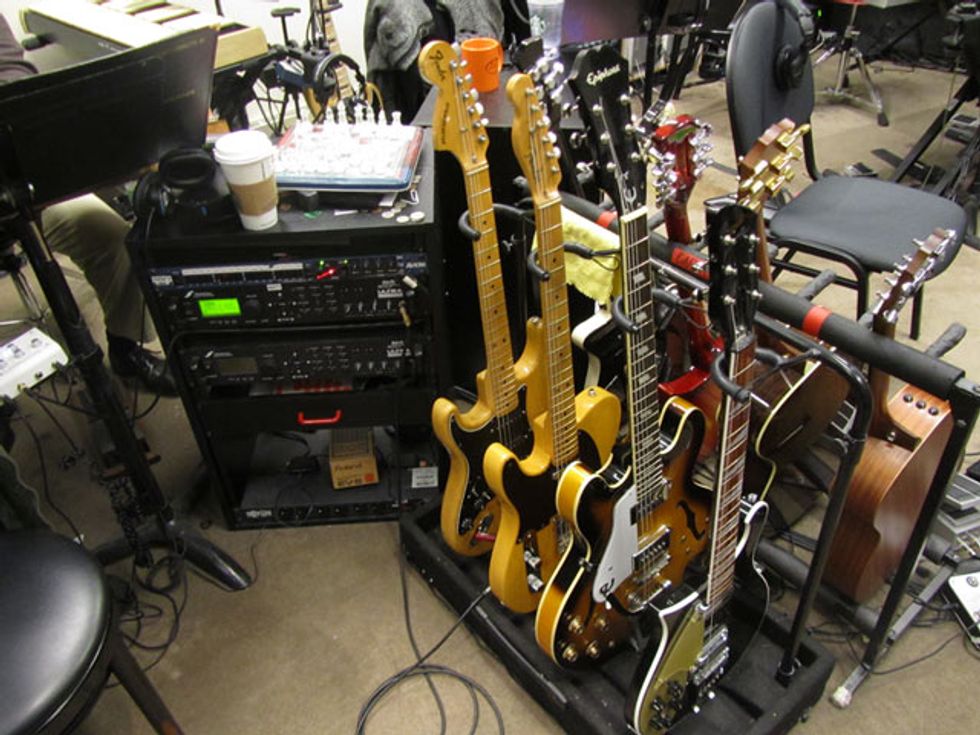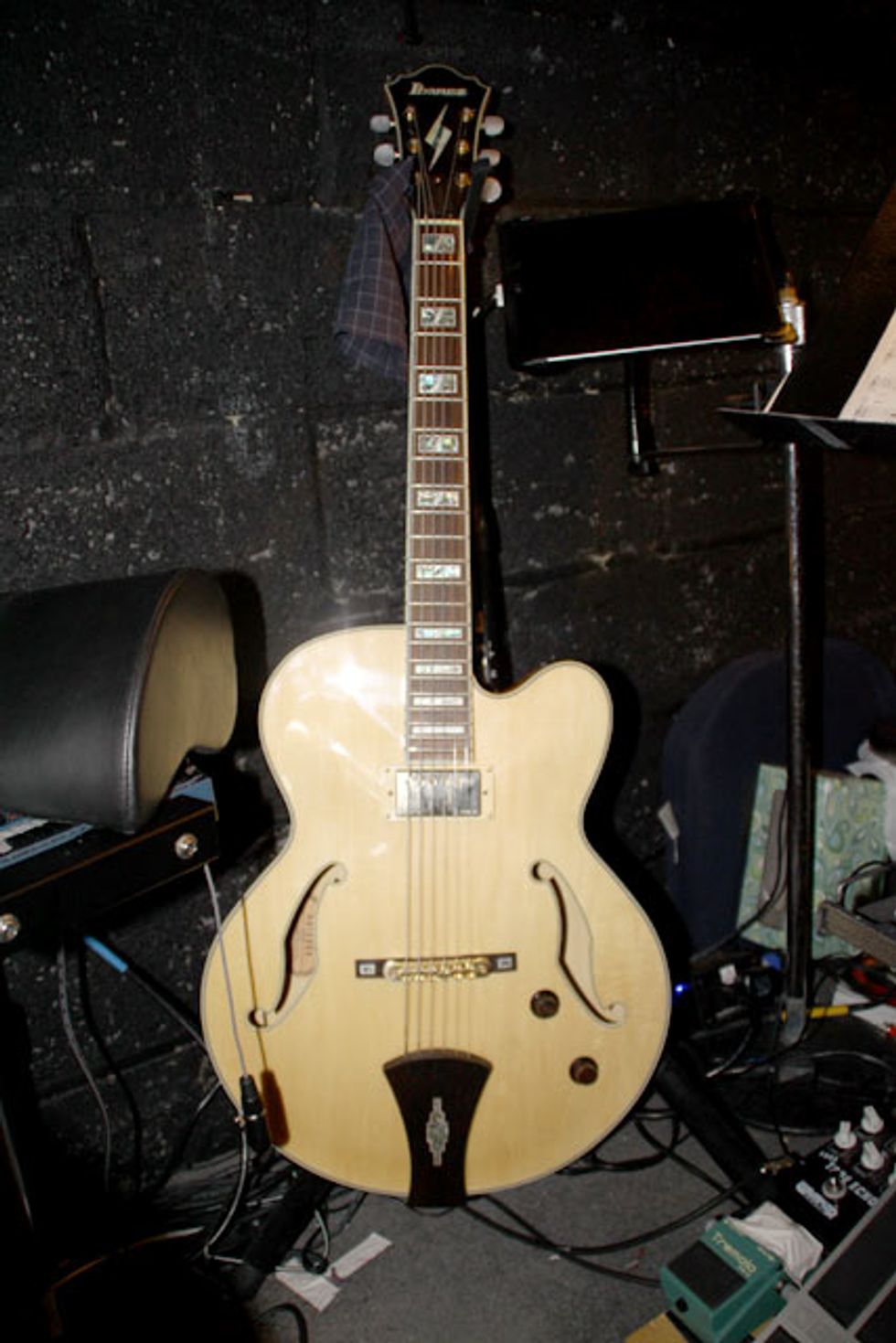 Check out photos of Broadway gear setups, then head over to read our interview detailing what the gig is like, how they got hooked up with Broadway, and more, and watch our Rig Rundowns for each show.