See the newest gear from Bogner, Blackstar, Carl Martin, VHT, and more
"Carl Martin's new Tremaniac pedal (left) features stereo outs, dual speed and depth controls, and a pan/dual toggle so you can have two different trems panning between stereo speaker sets, have a different trem playing in each speaker set, or just use it as two different trems to toggle between. The company also introduced the new Andy Timmons signature Compressor/Limiter (top right) and a smaller 4-knob Compressor Limiter."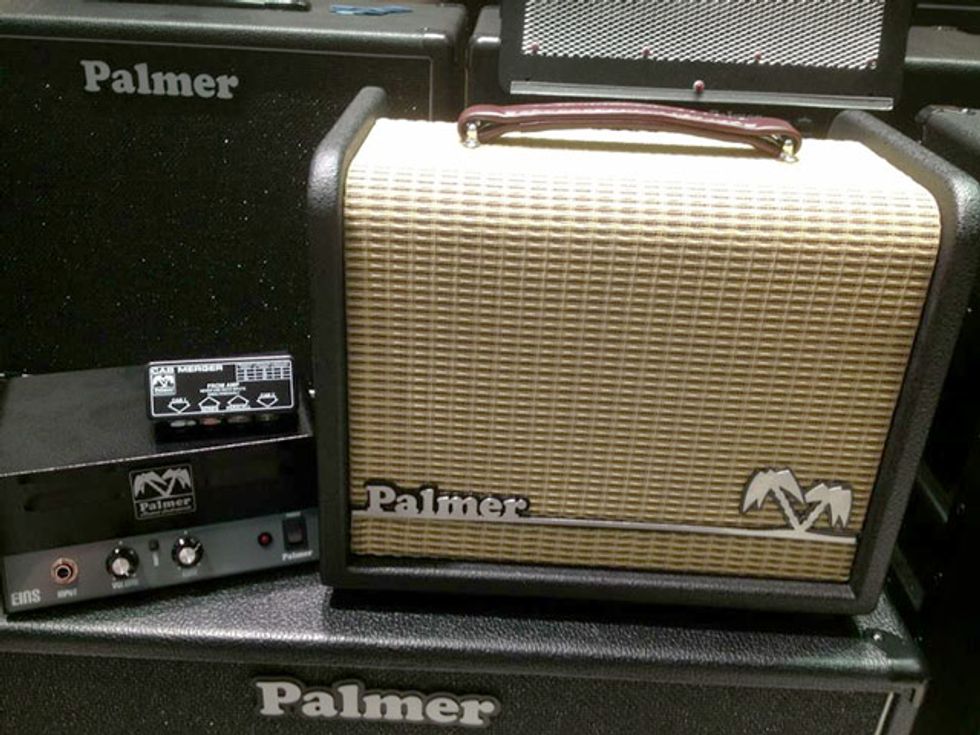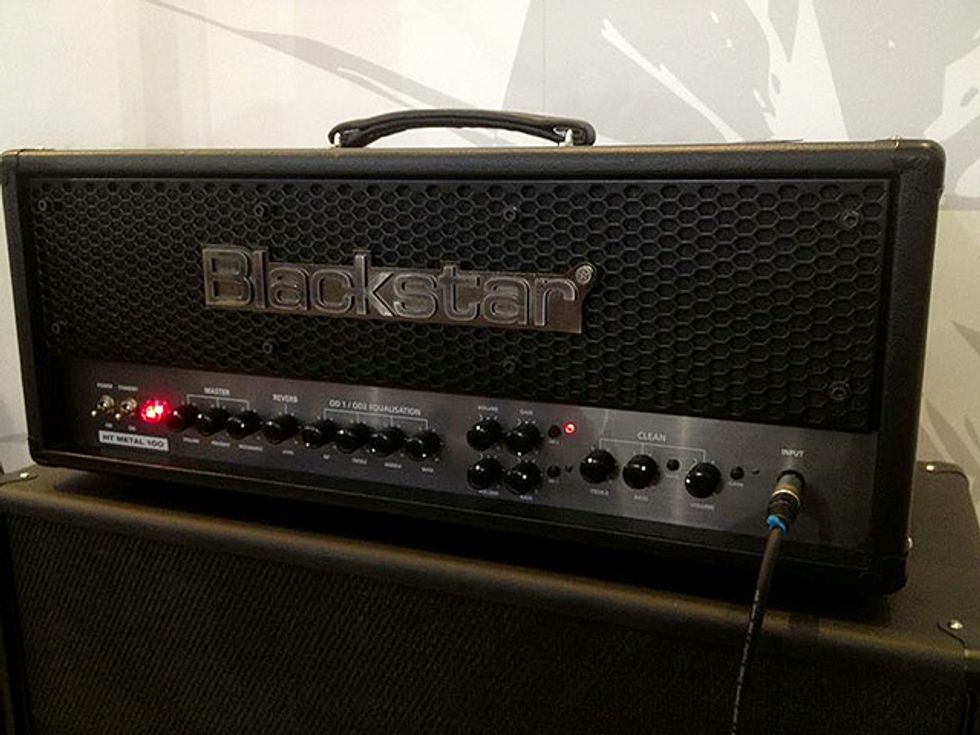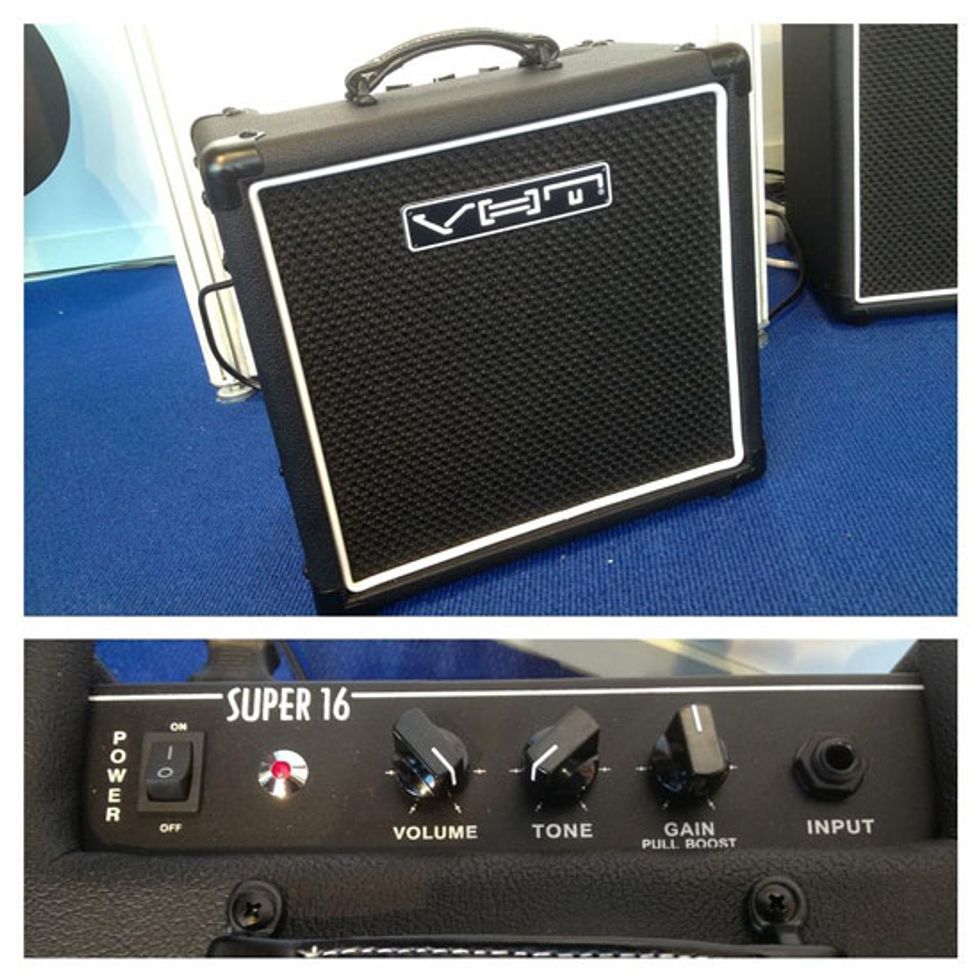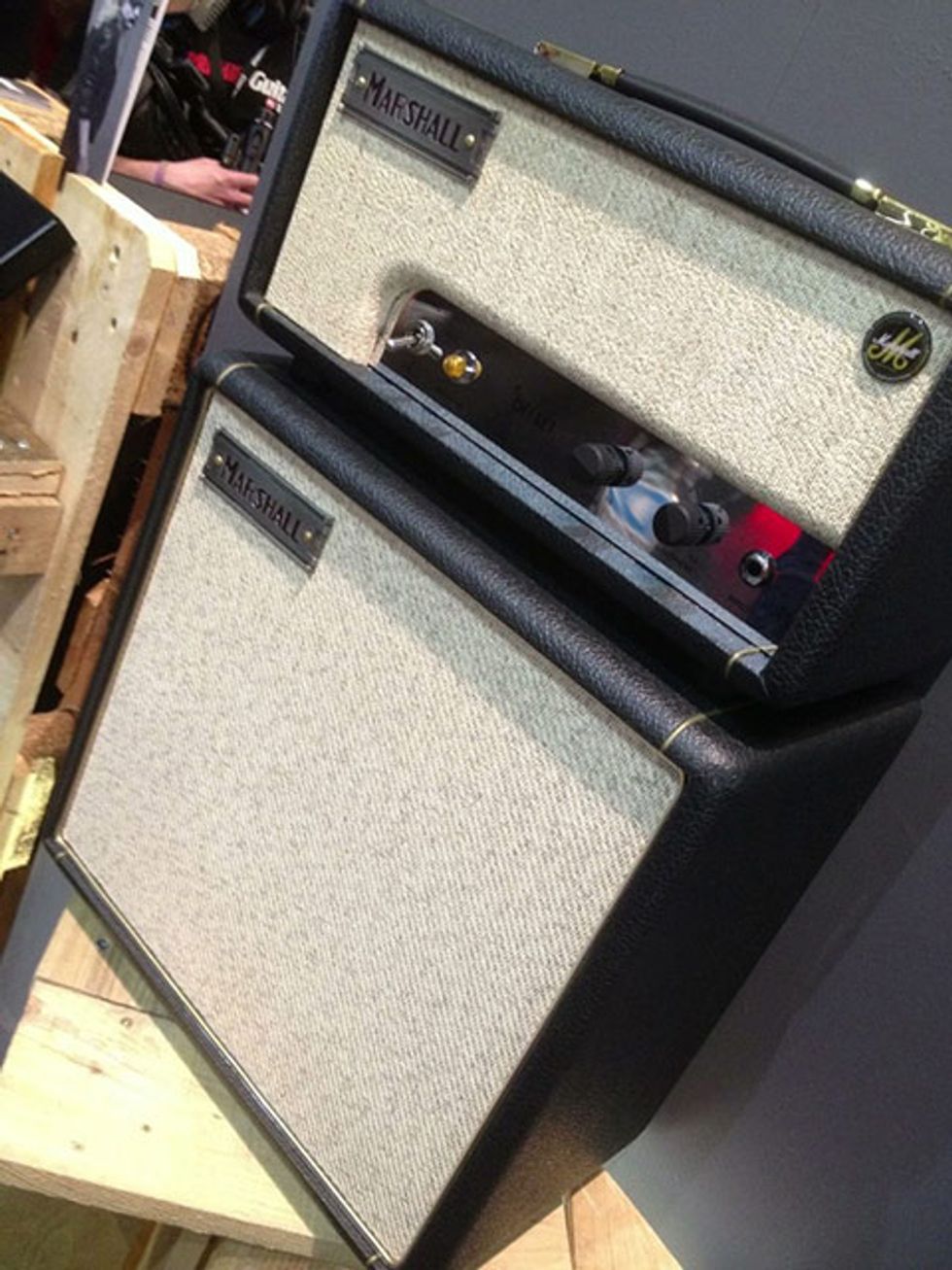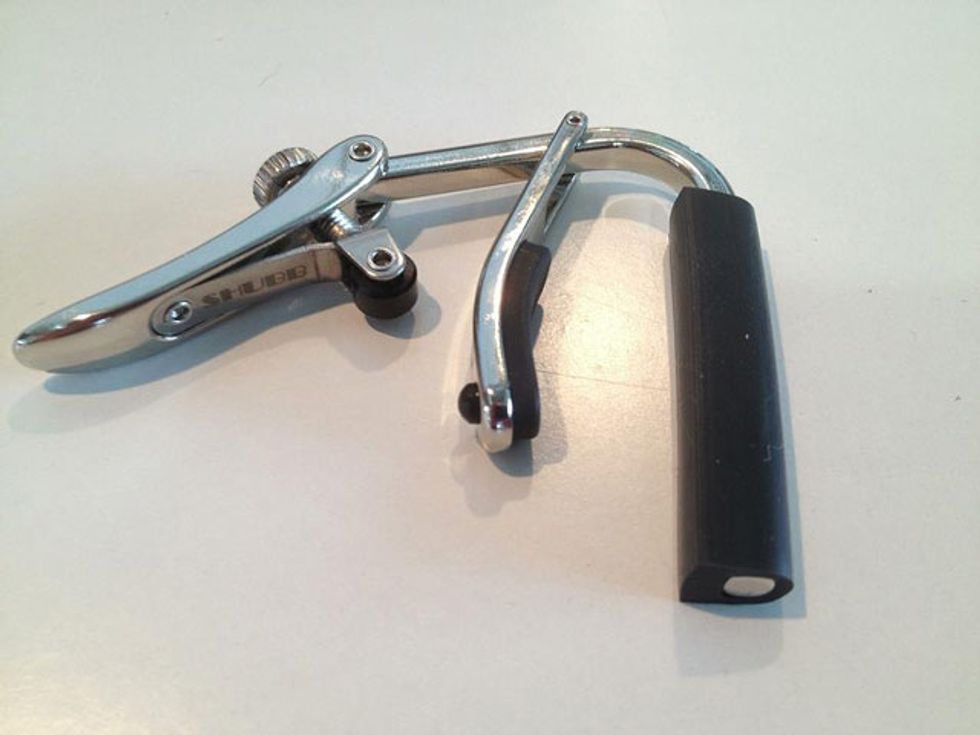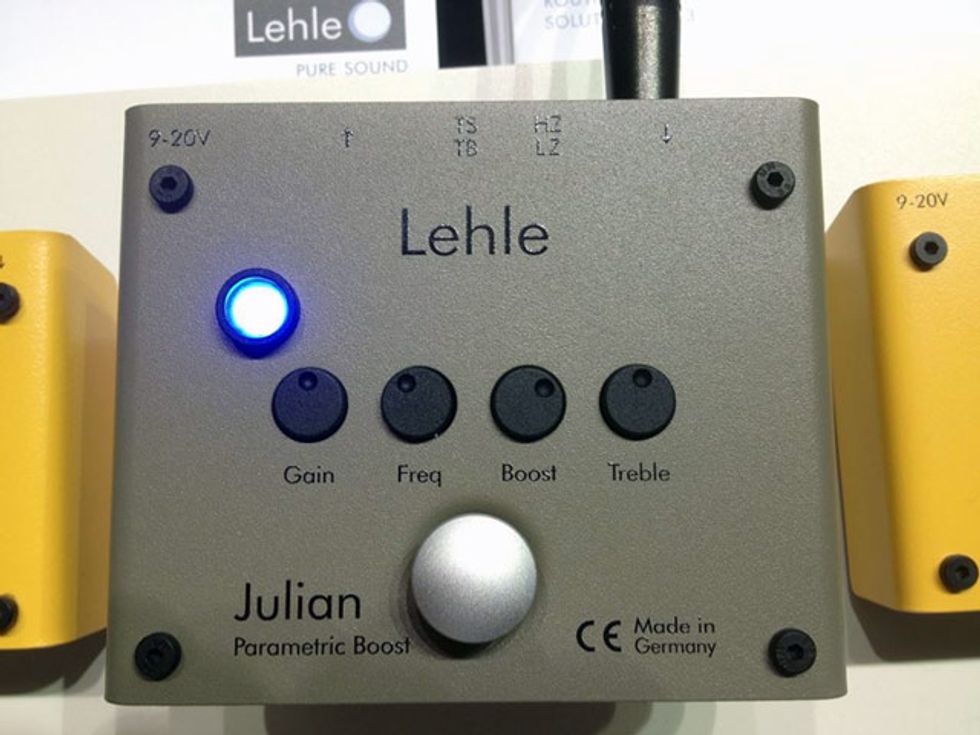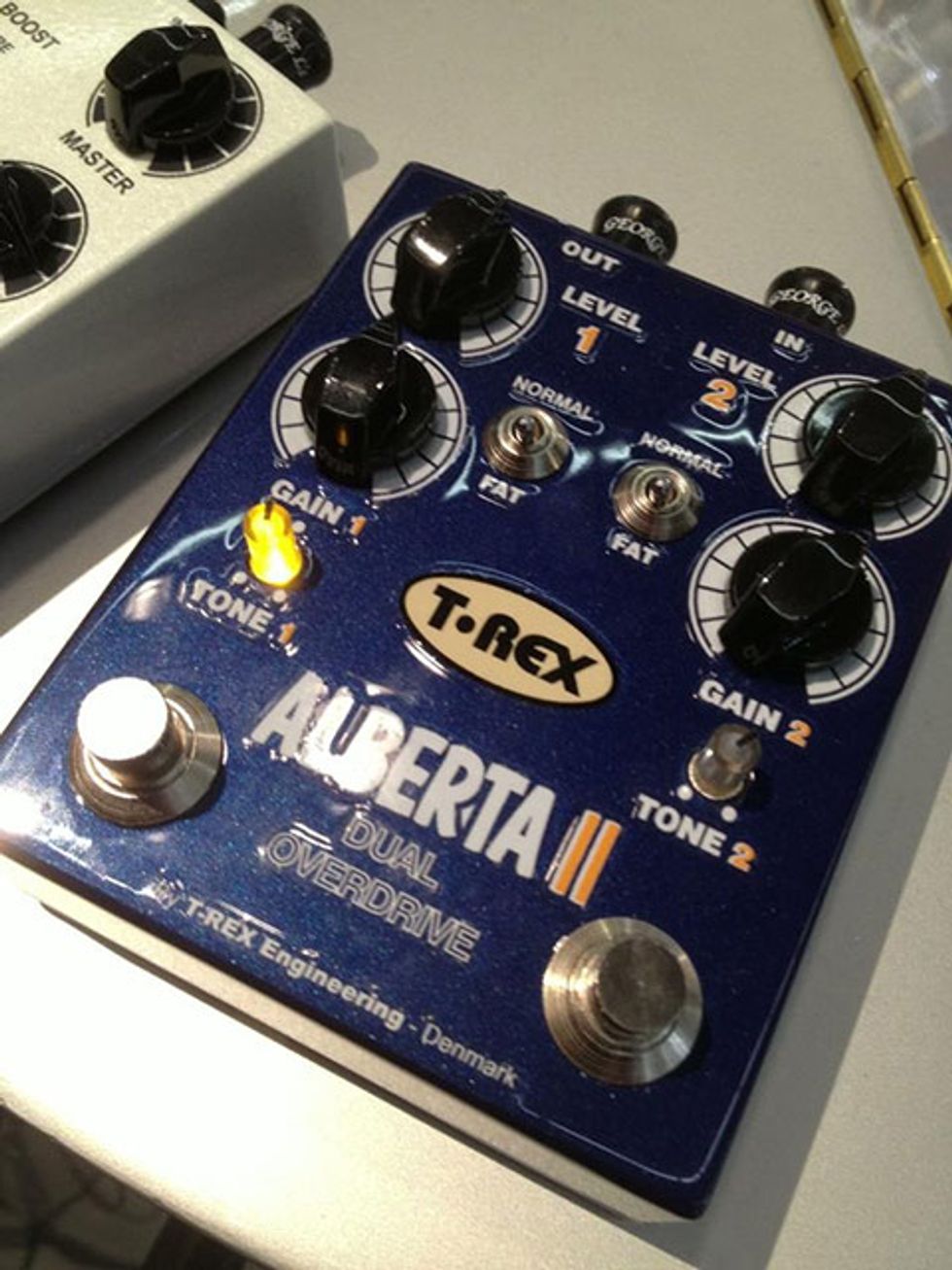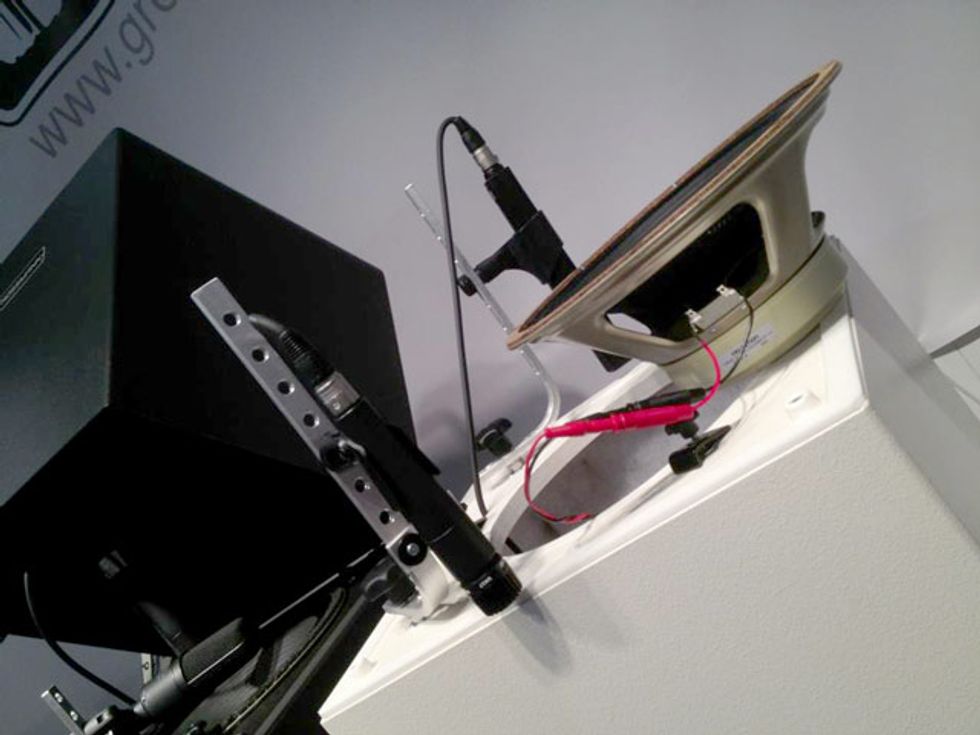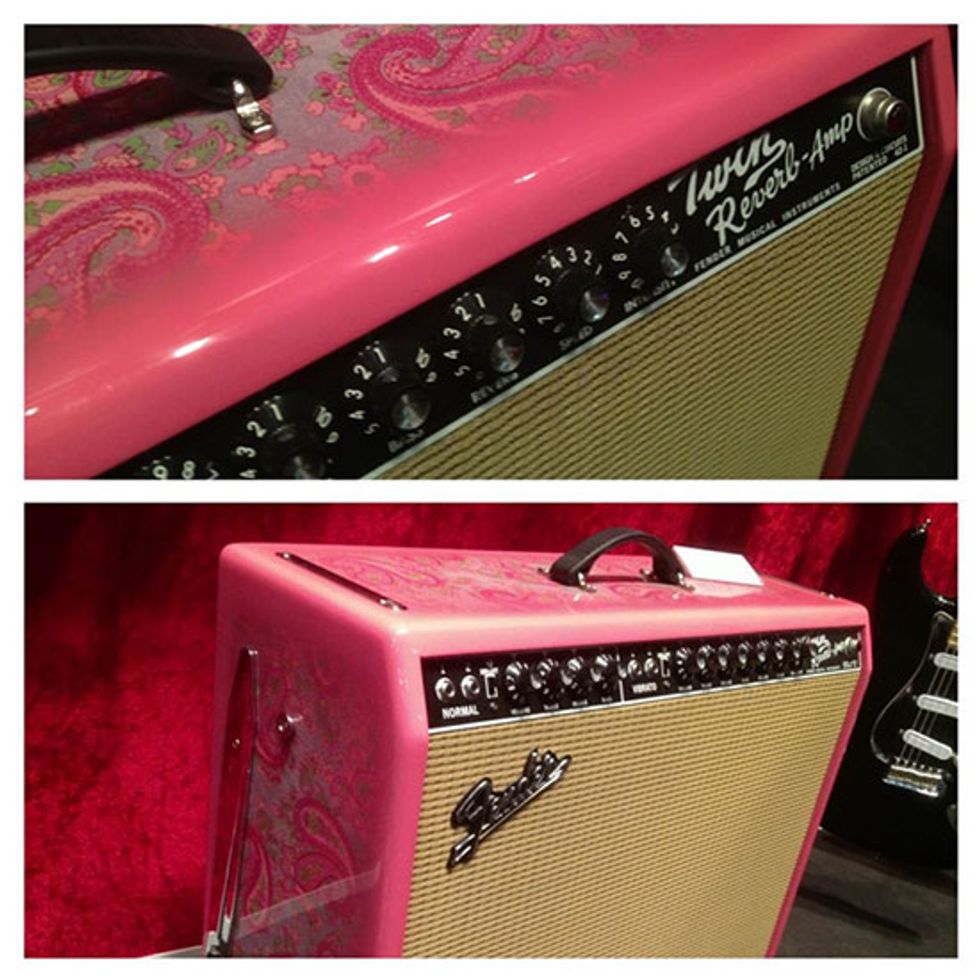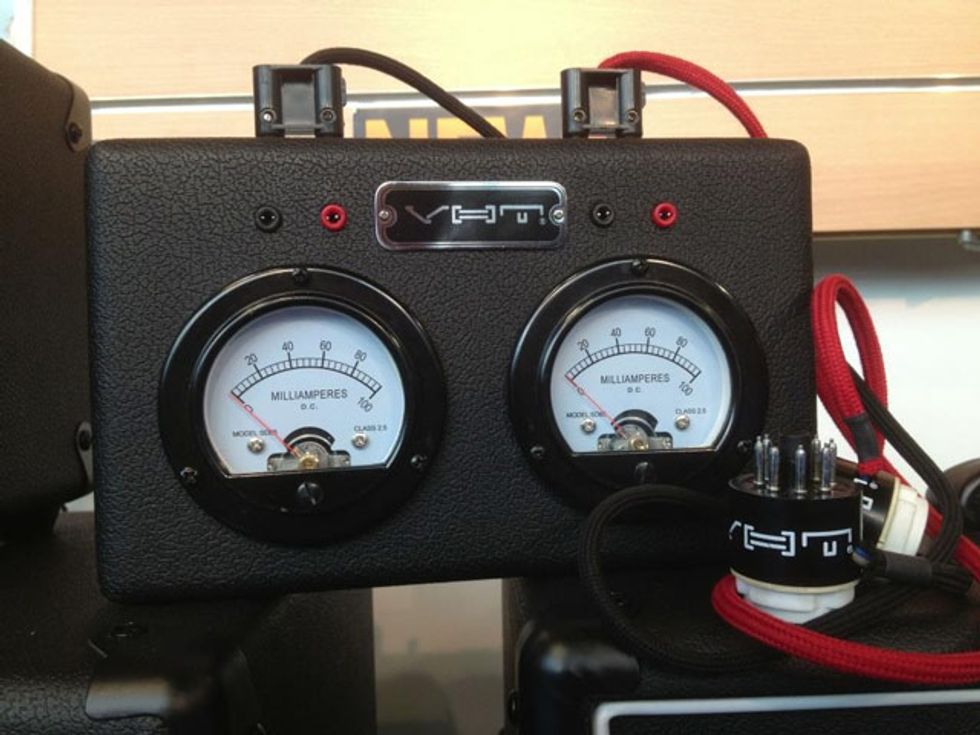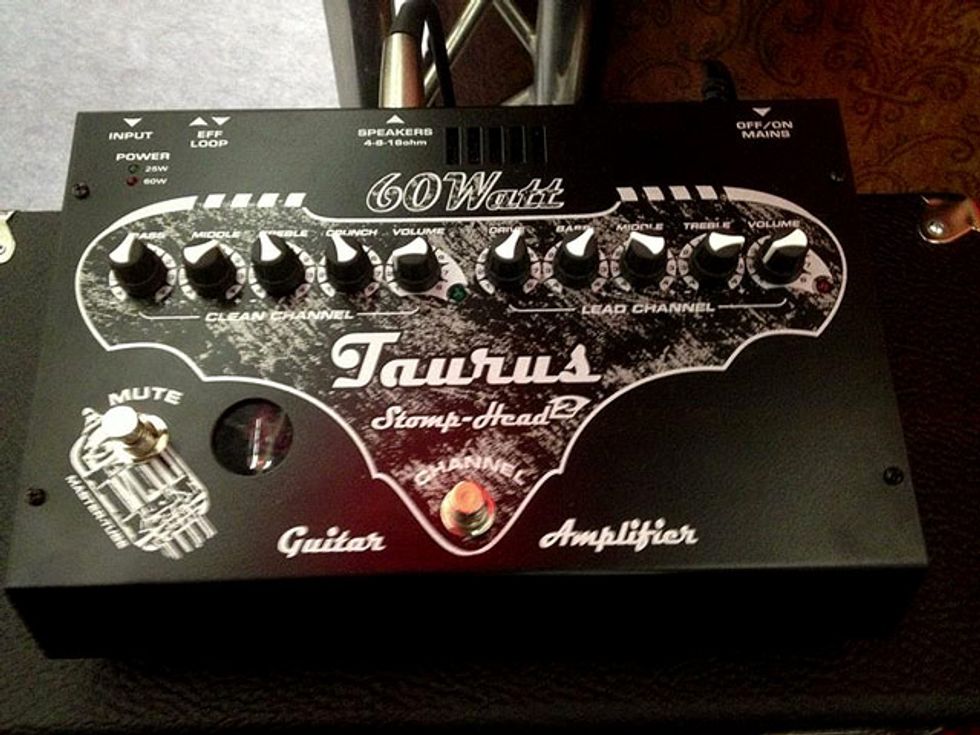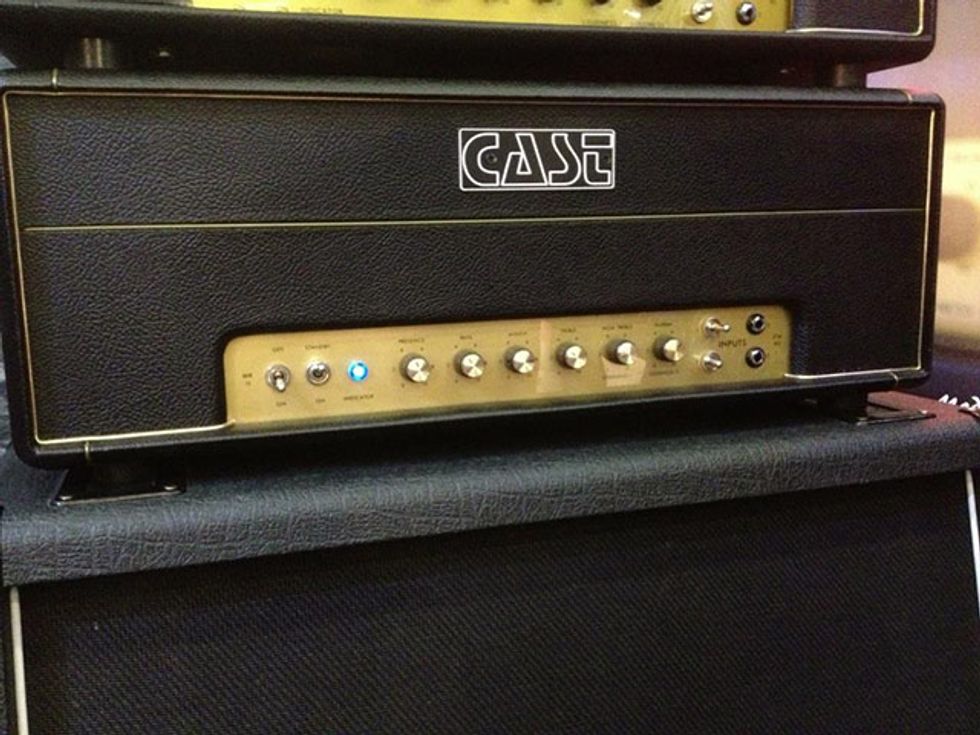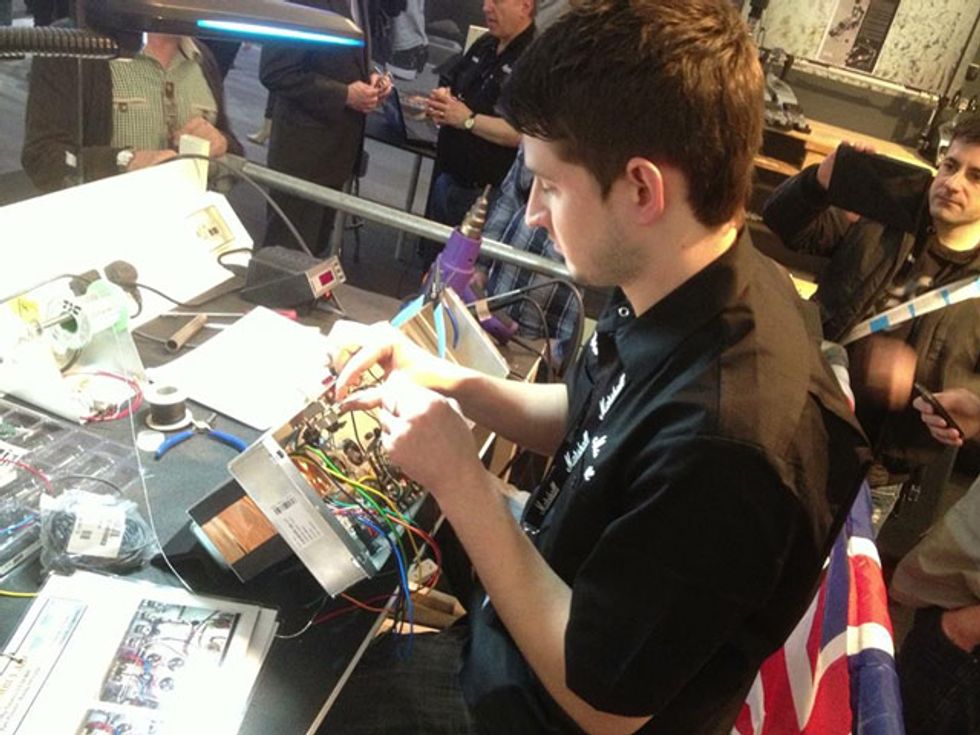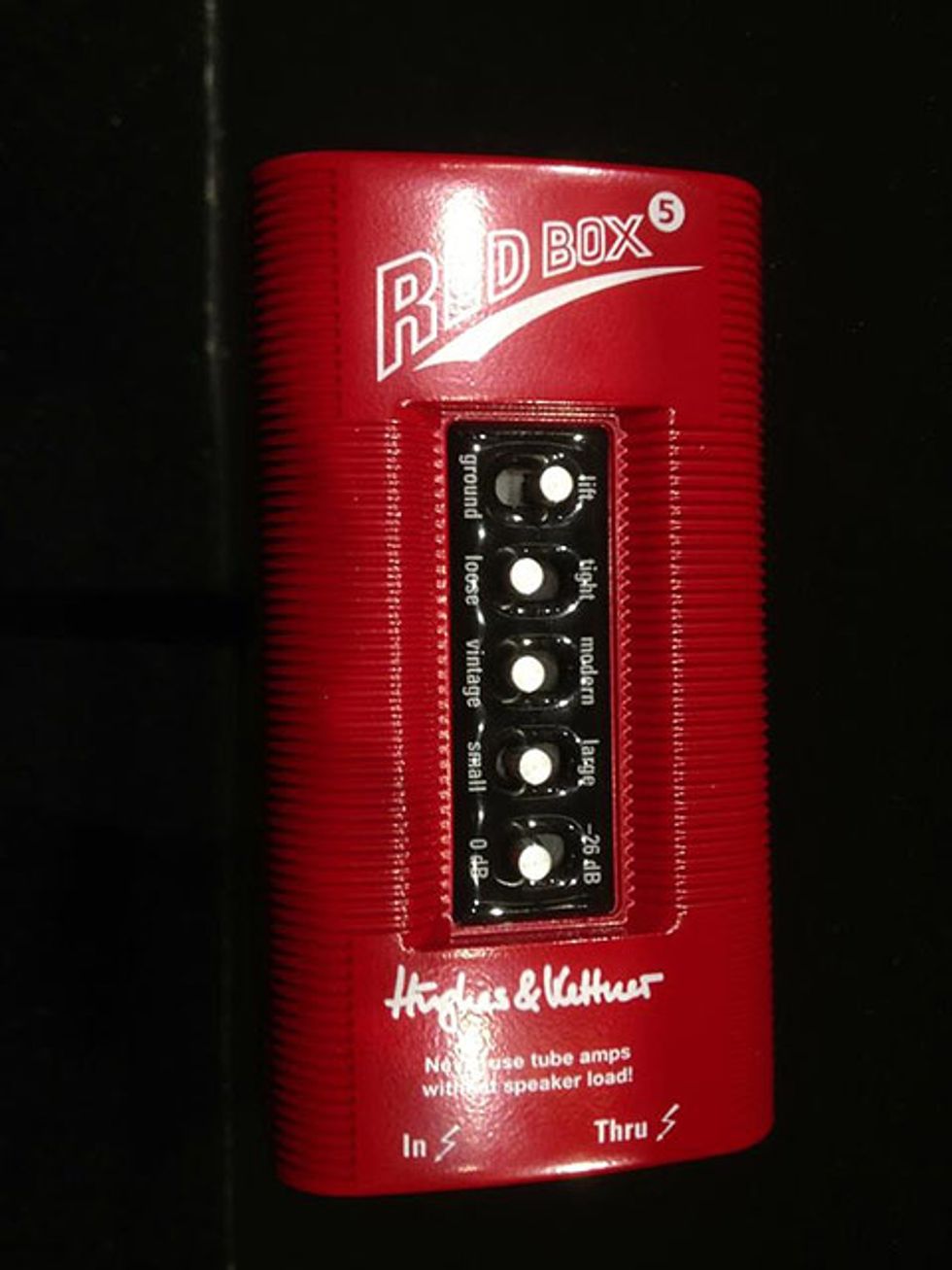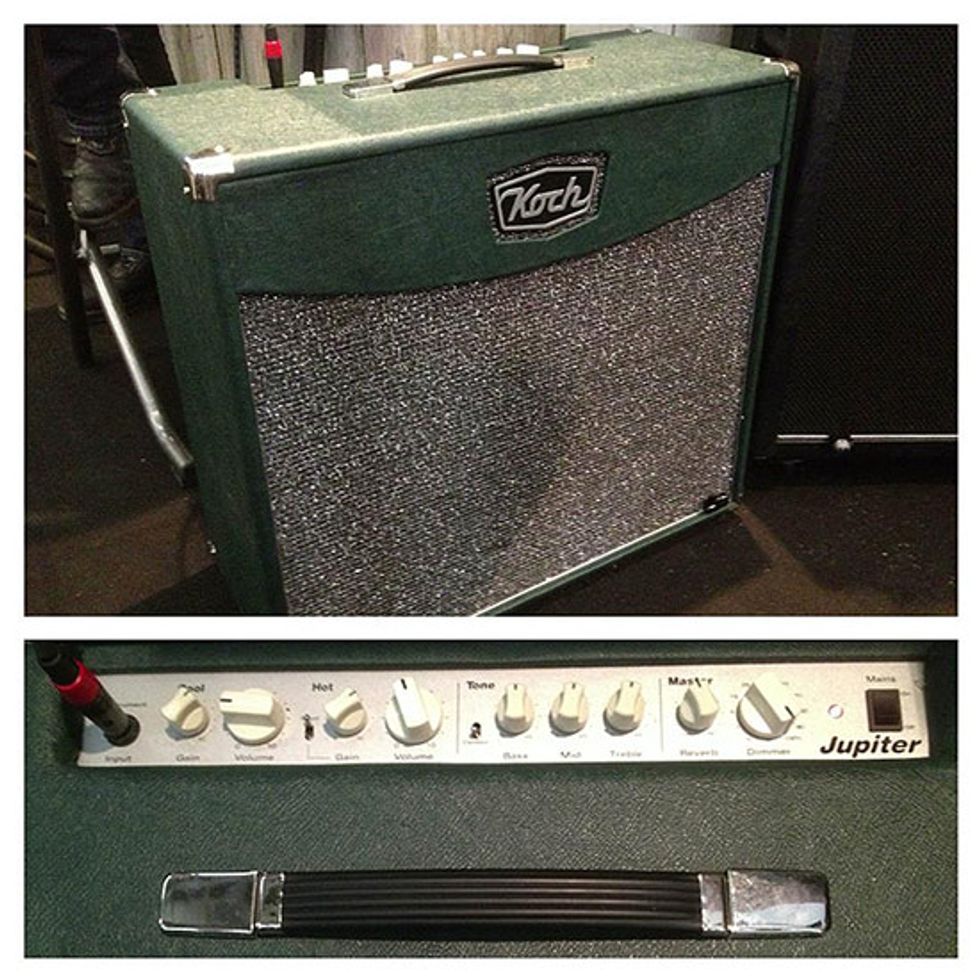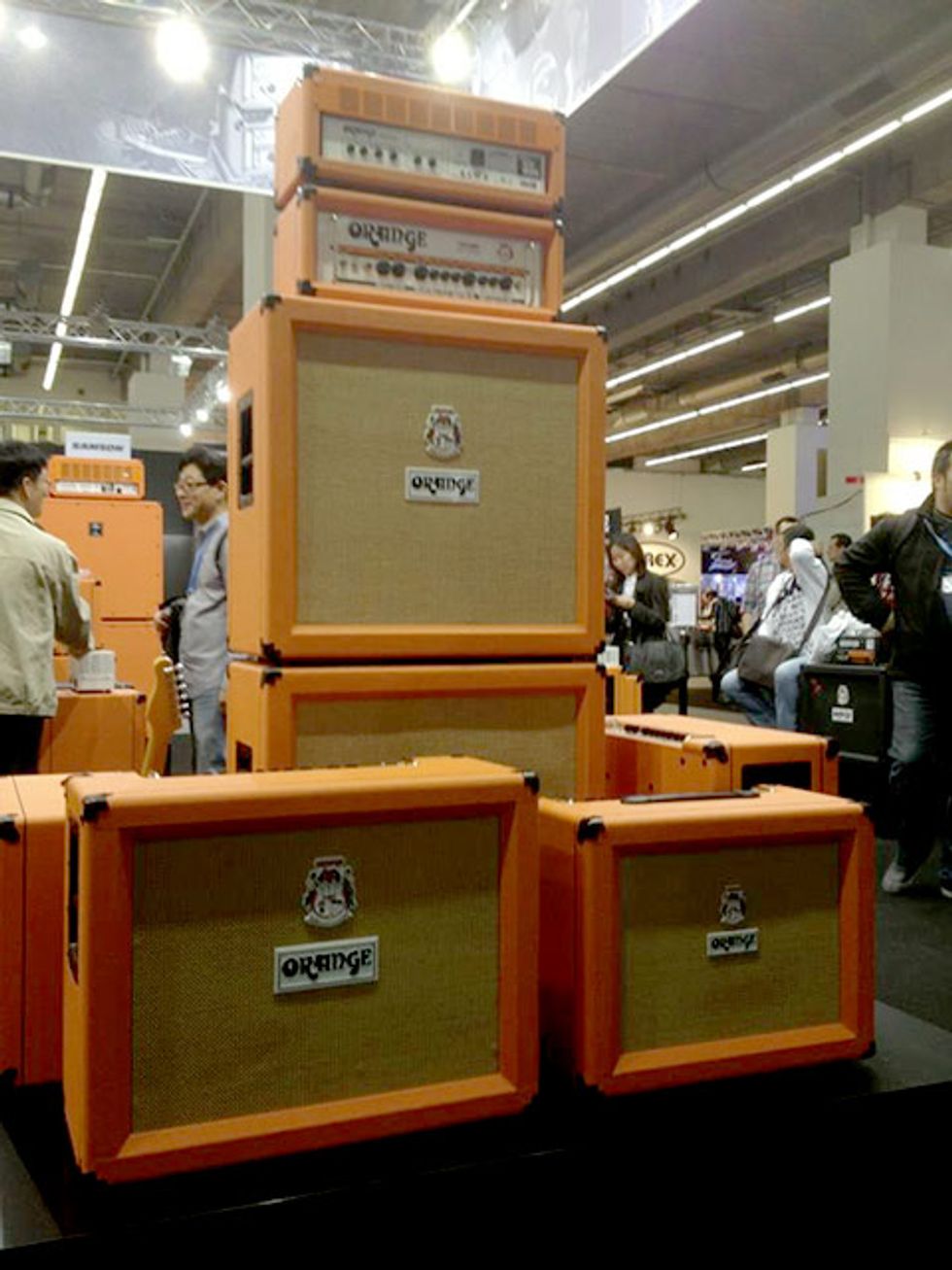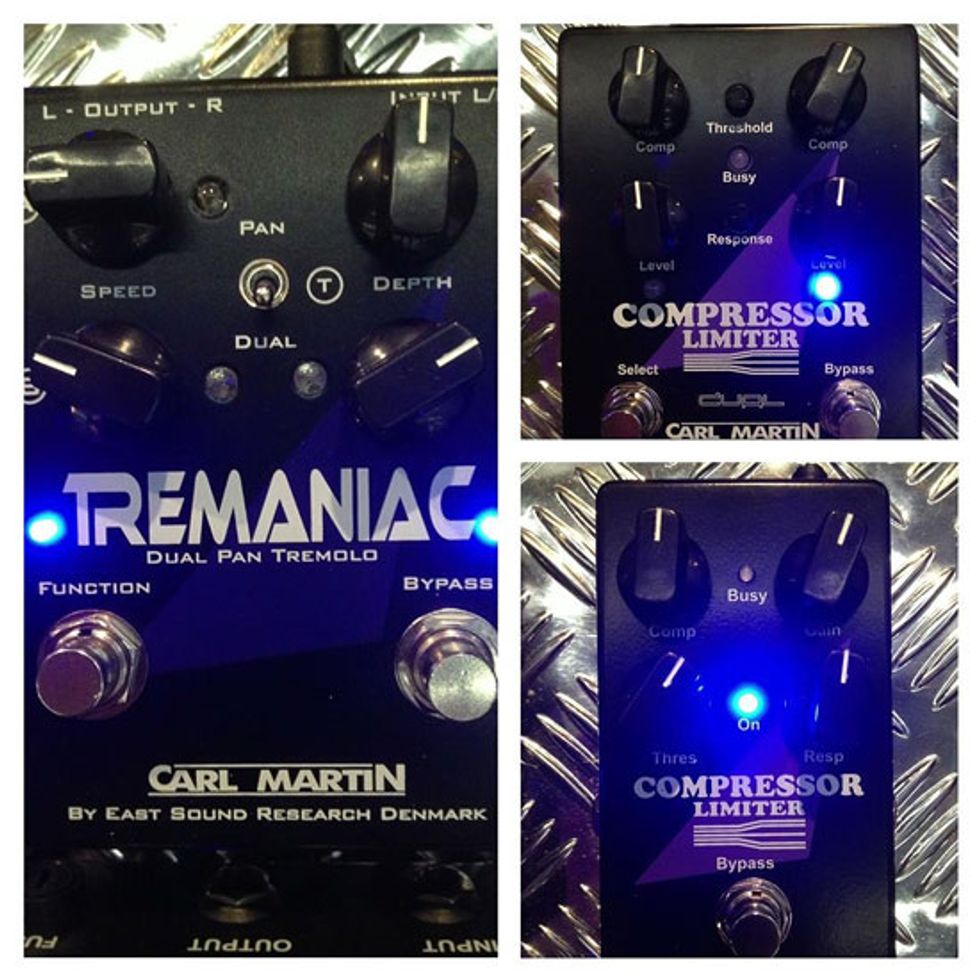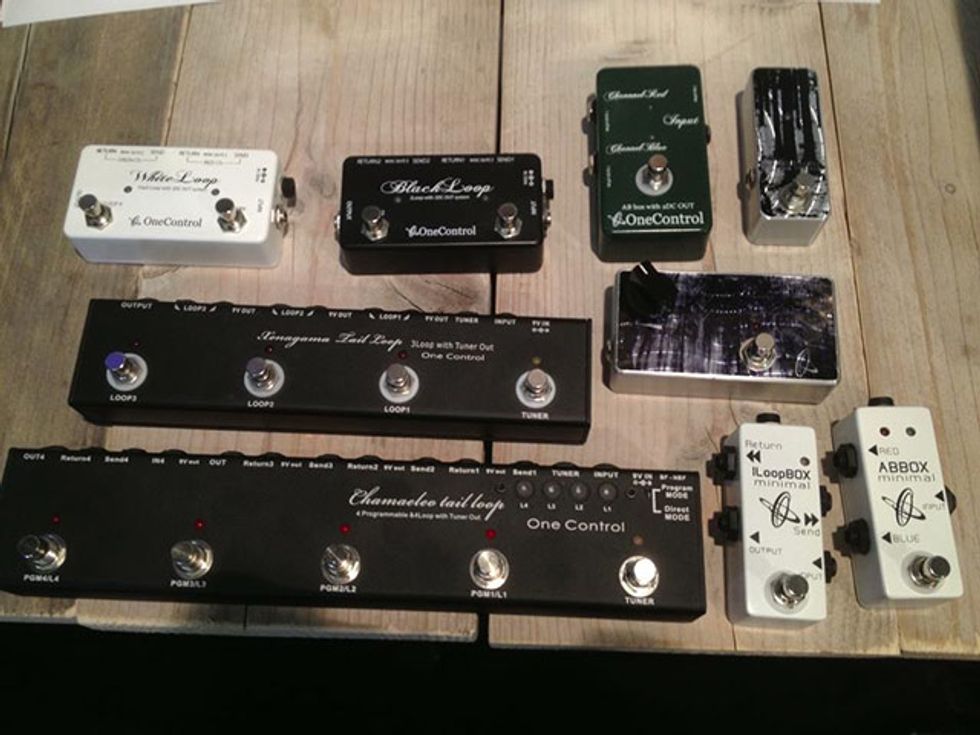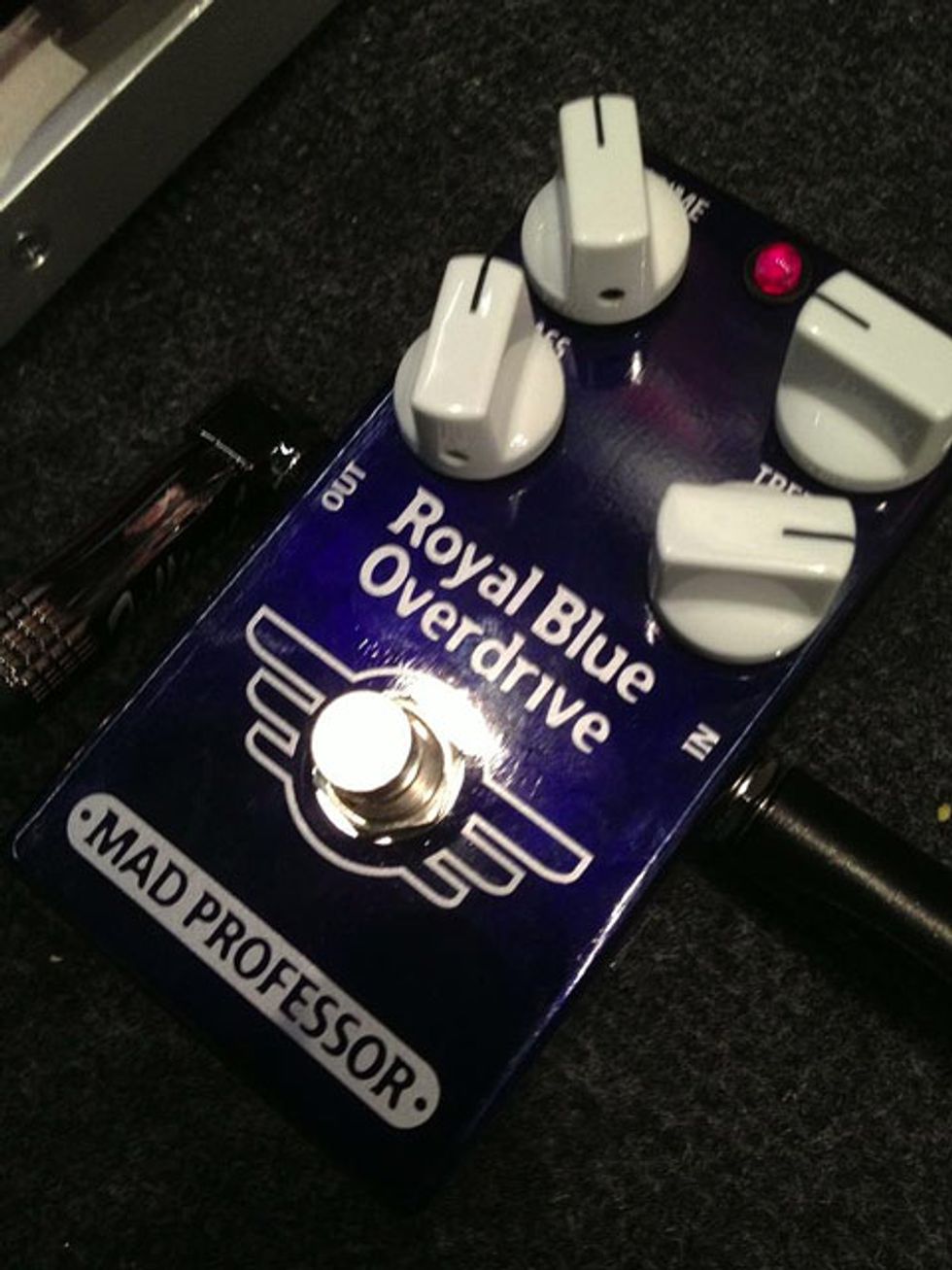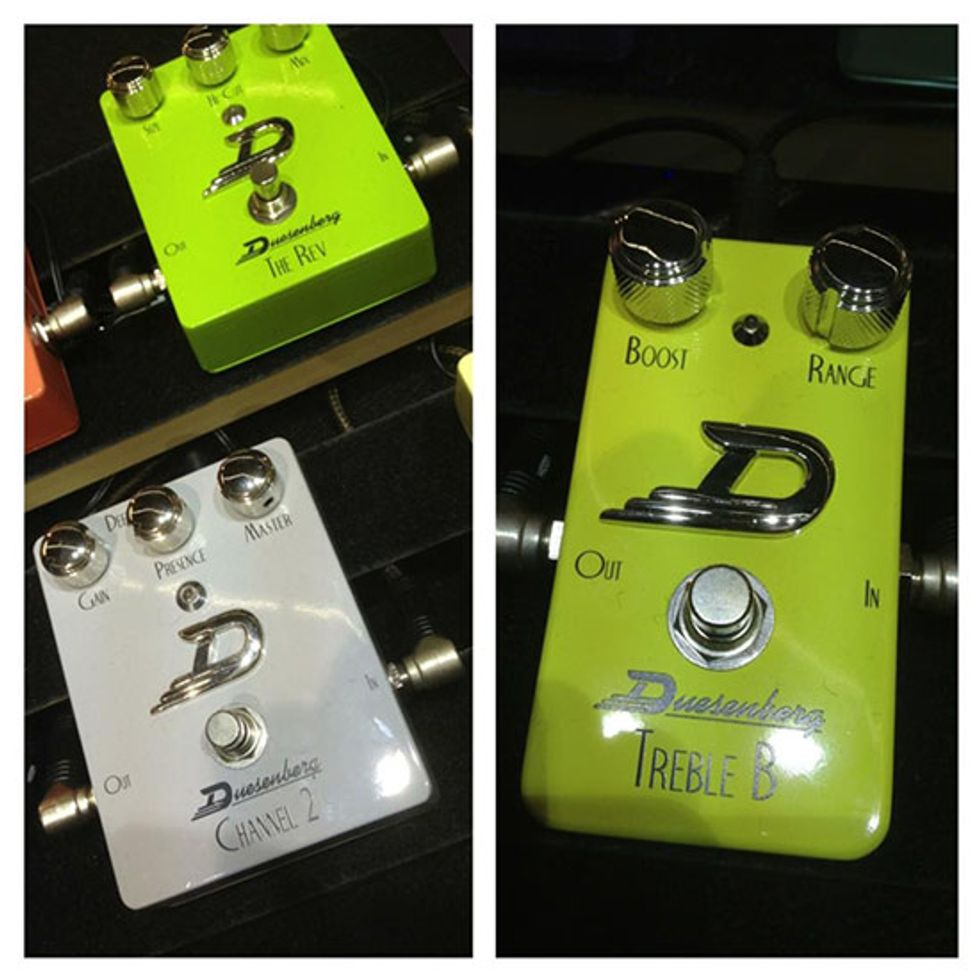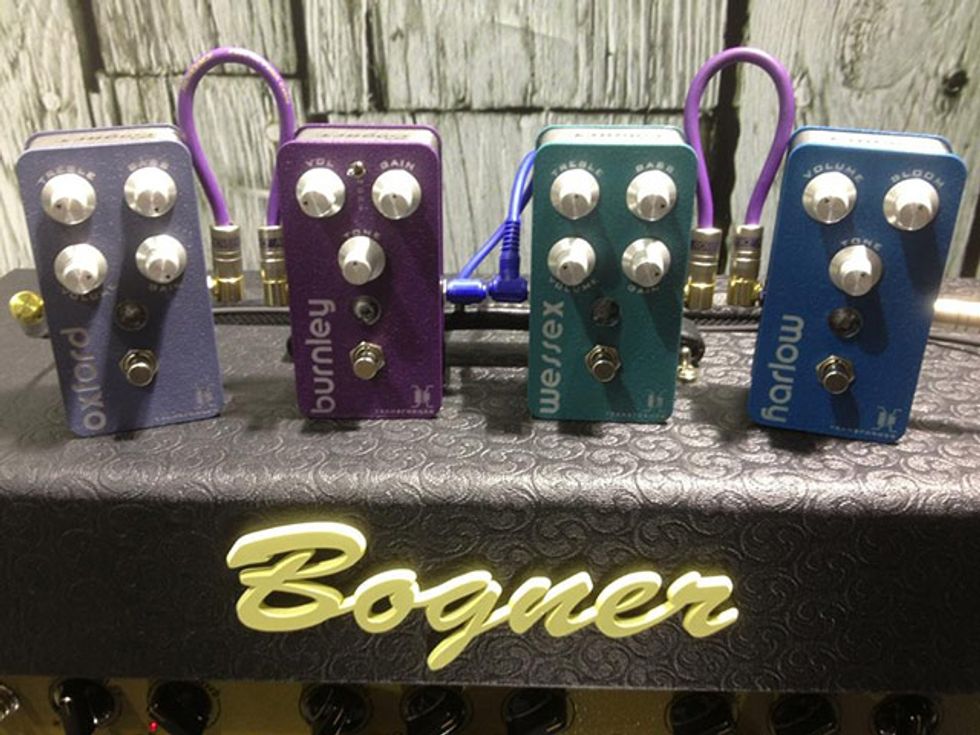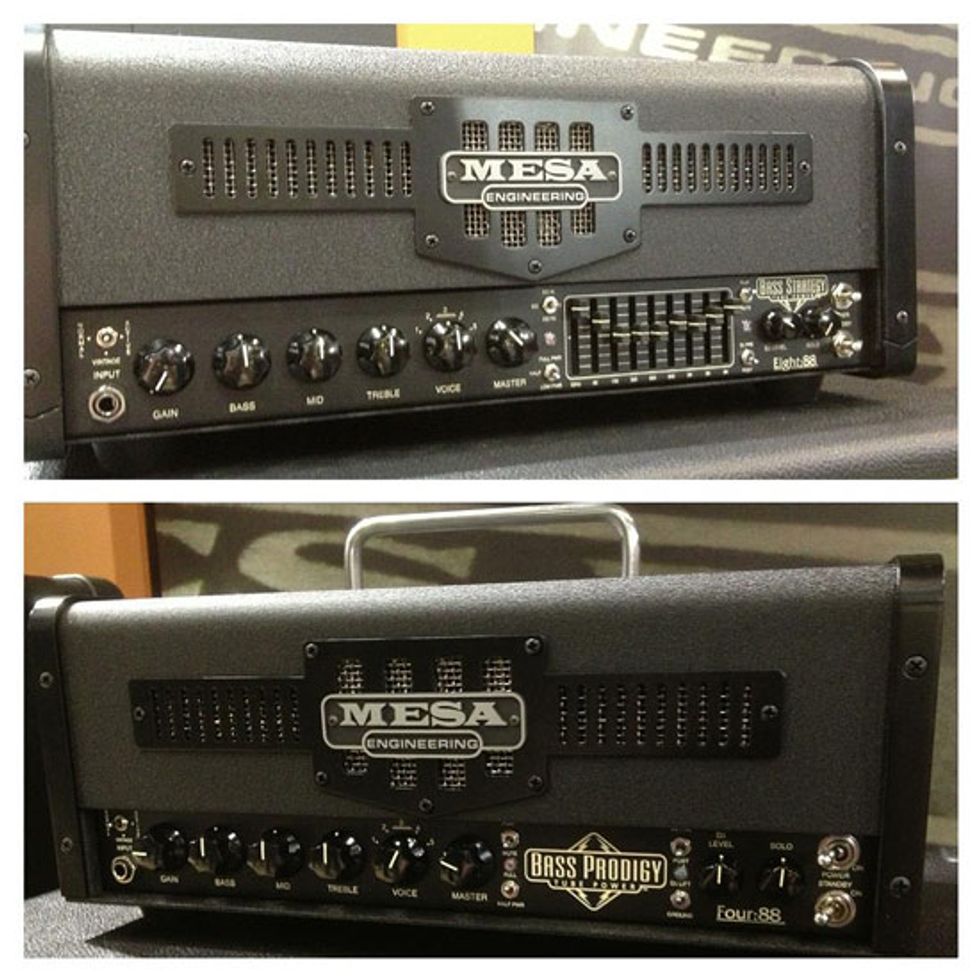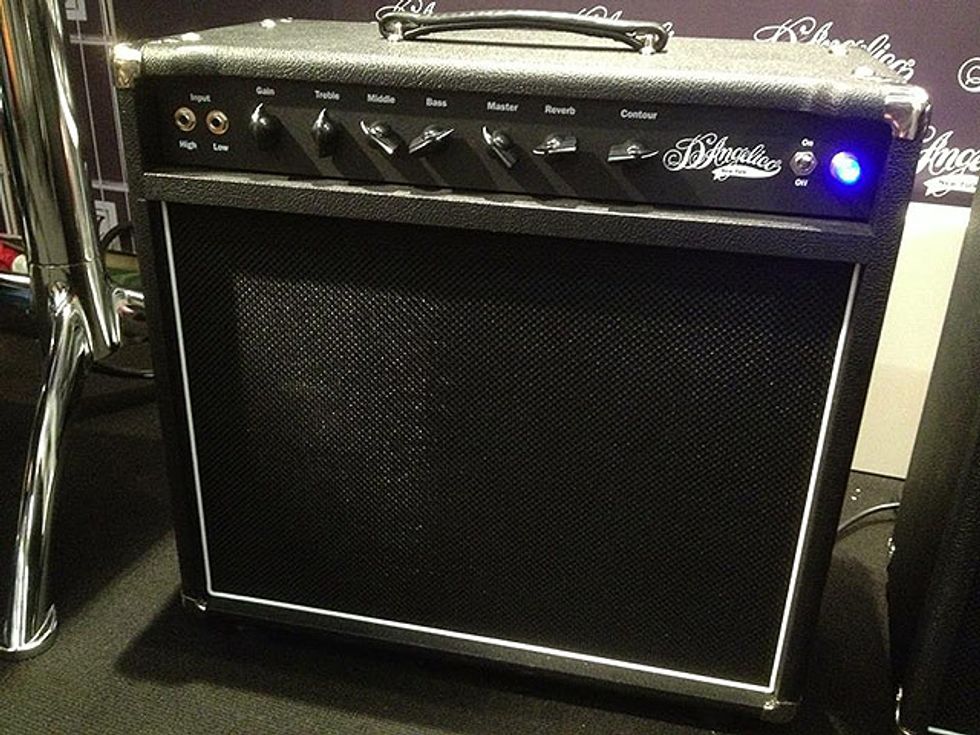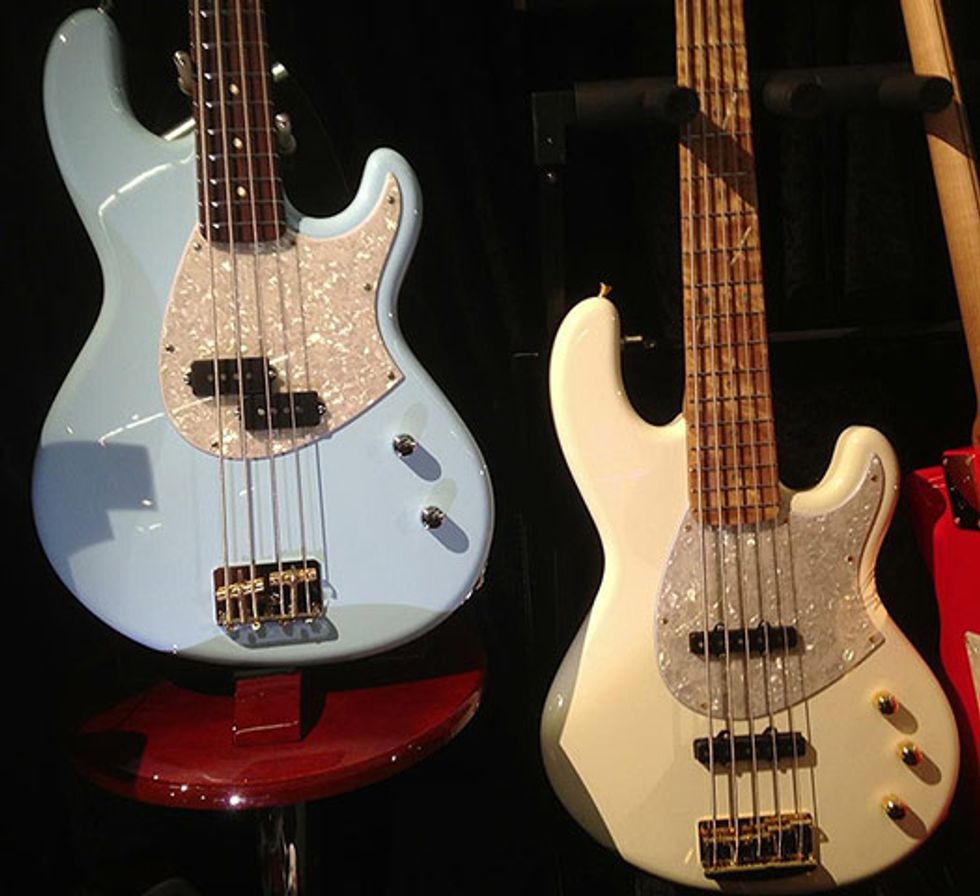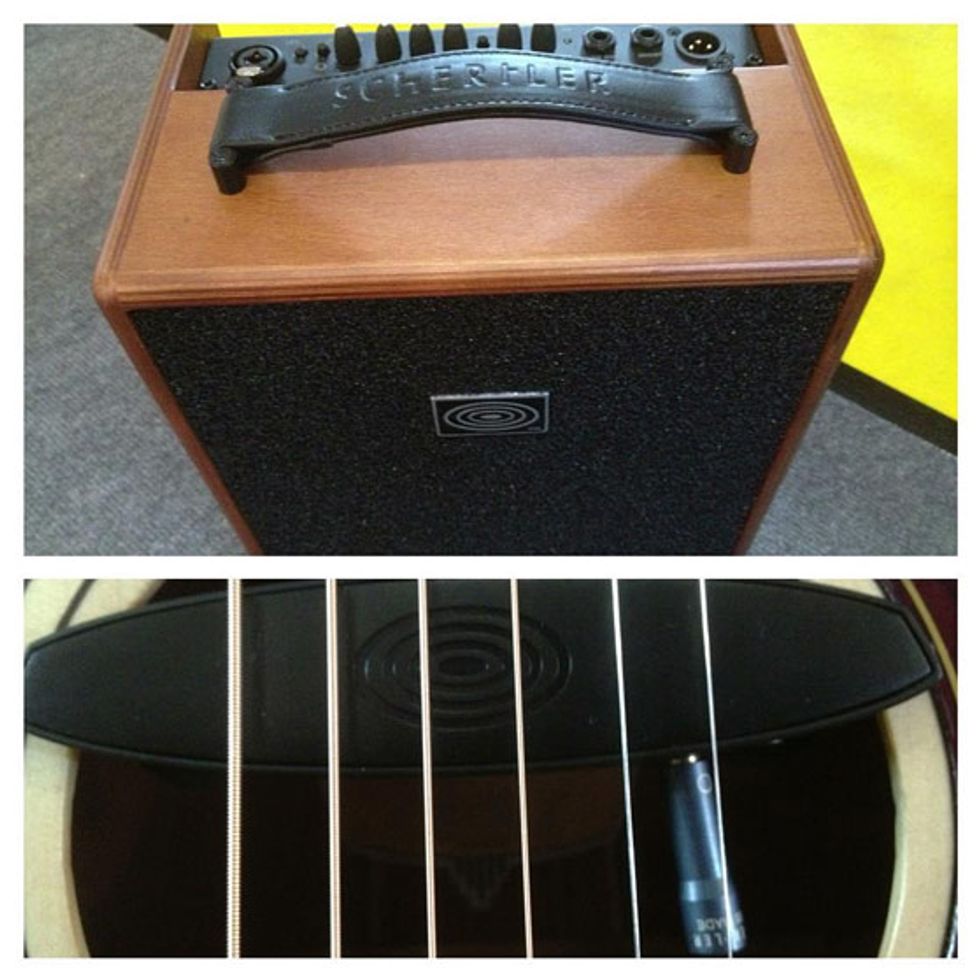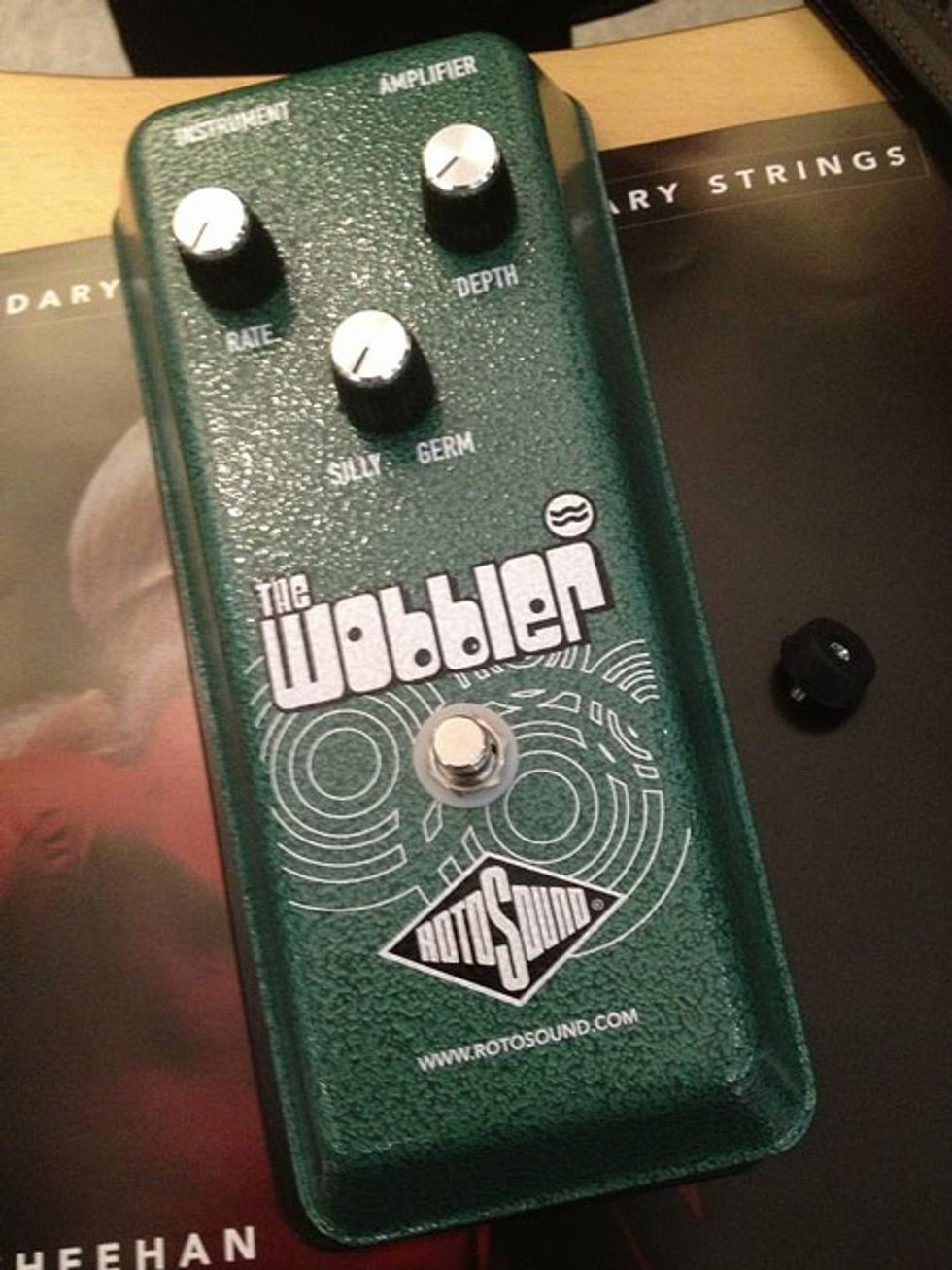 Also click here to see our gallery of new guitars and basses at Musikmesse 2013!