GALLERY: Reader Pedalboards 2015, Part 1
Guitarists from around the globe give us tours of their stomping grounds.
Jimmy "Tato" Resendes: Room to Grow
Tato Resendes plugs into an Analogman Buffer pedal, which precedes a Fulltone Clyde Standard Wah. A 2-channel Stamps Amplification Drive-O-Matic XL resides between Tato's wah and amp. The amp's effect loop feeds a TC Electronic Flashback Delay, a TC Hall of Fame Reverb, and a Boss TU-3 tuner. A Voodoo Lab Pedal Power 2 Plus brings the juice.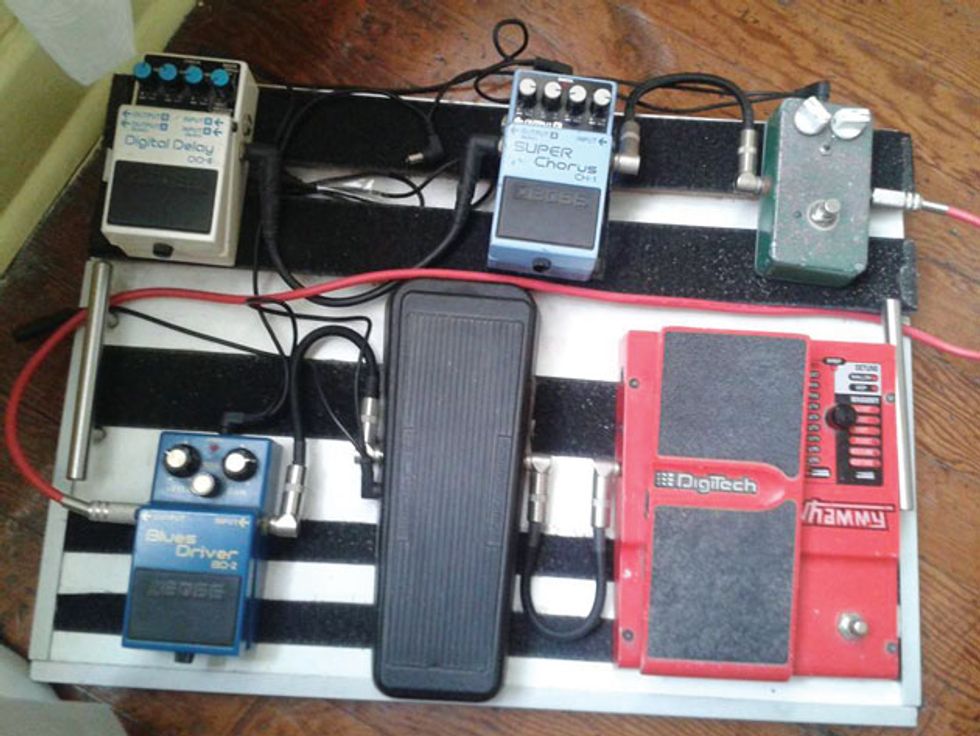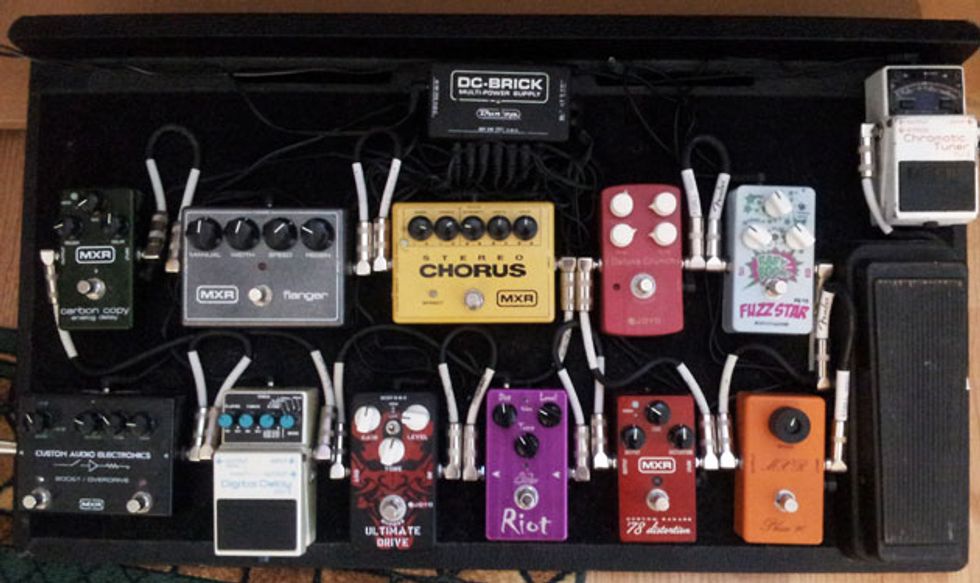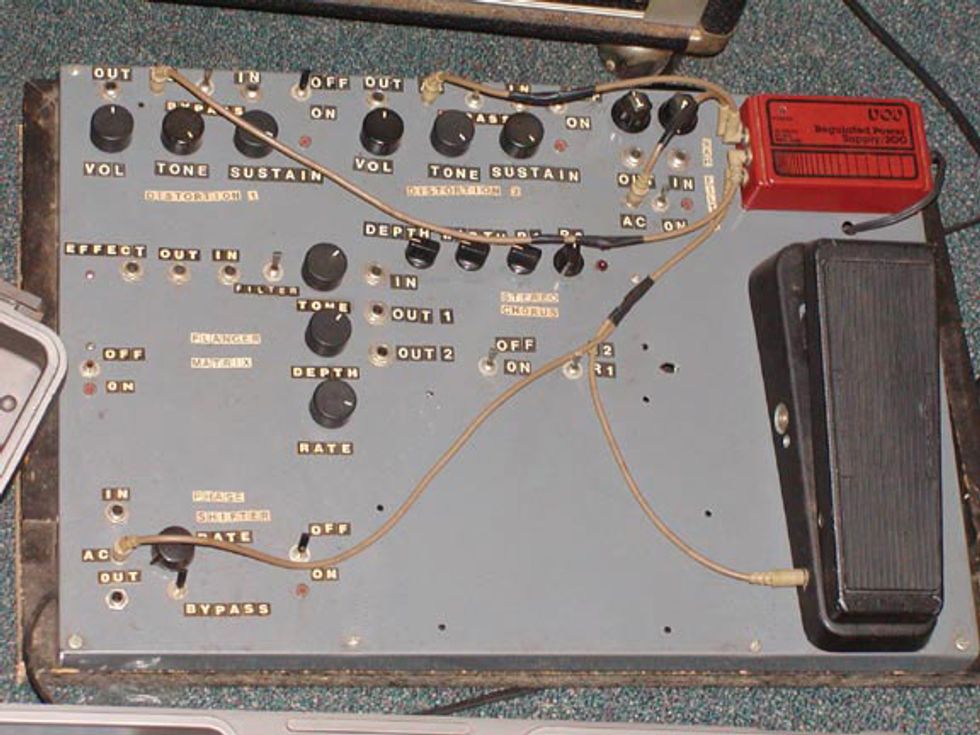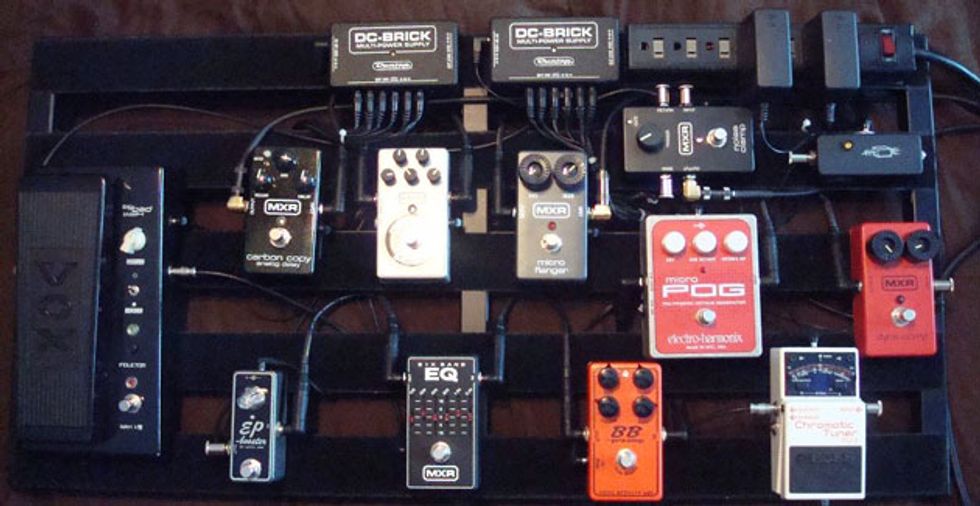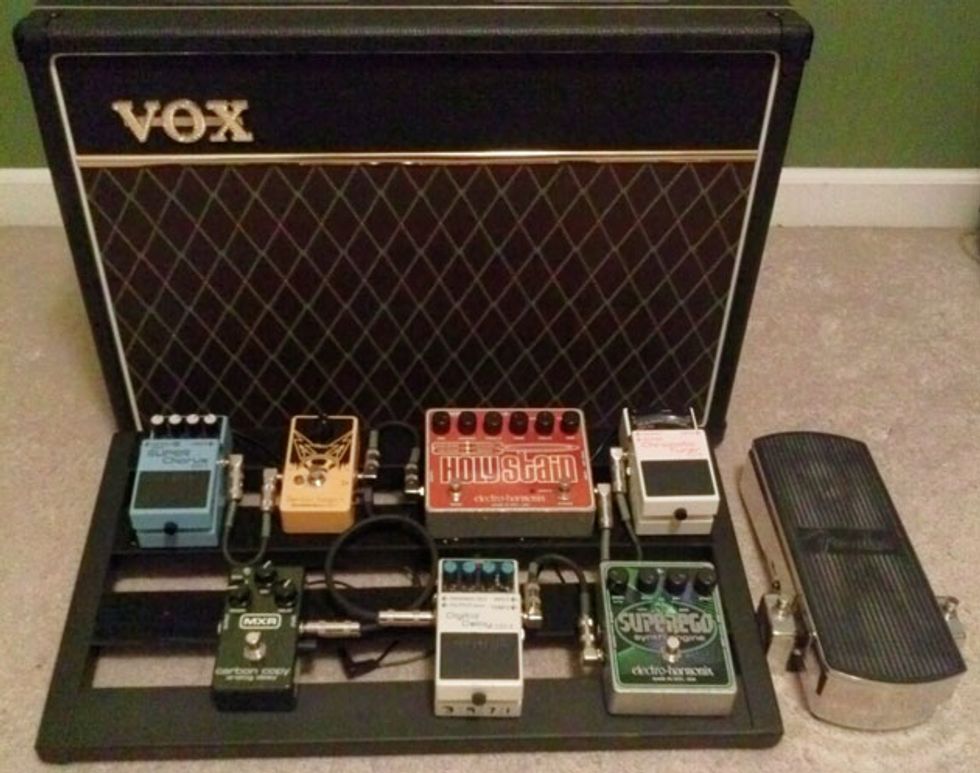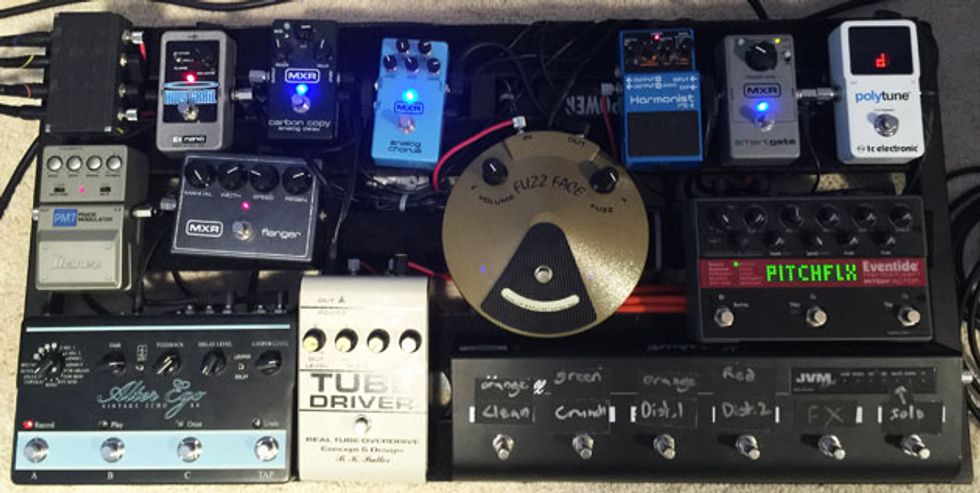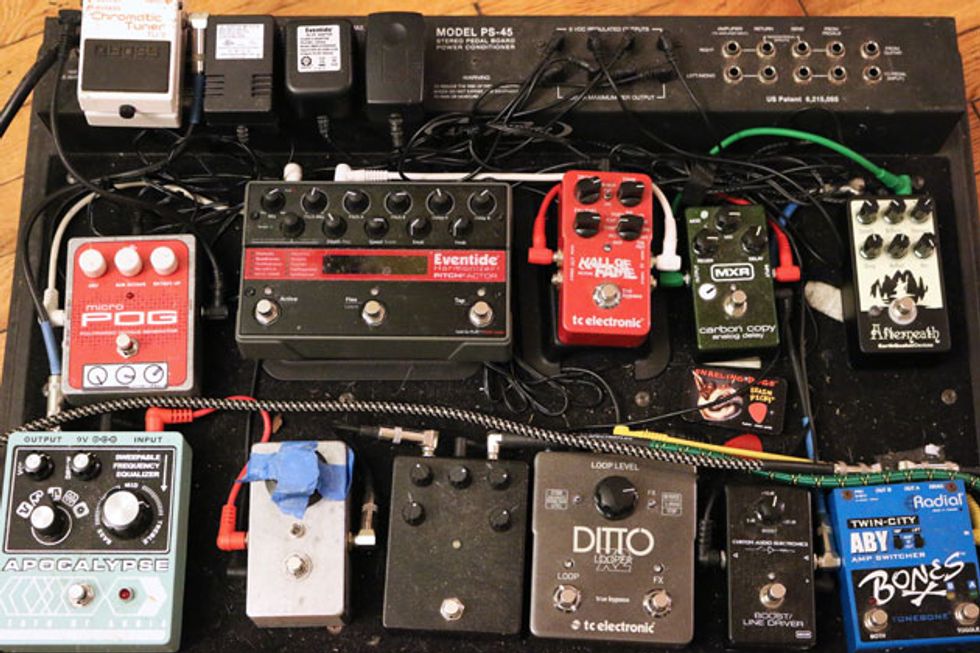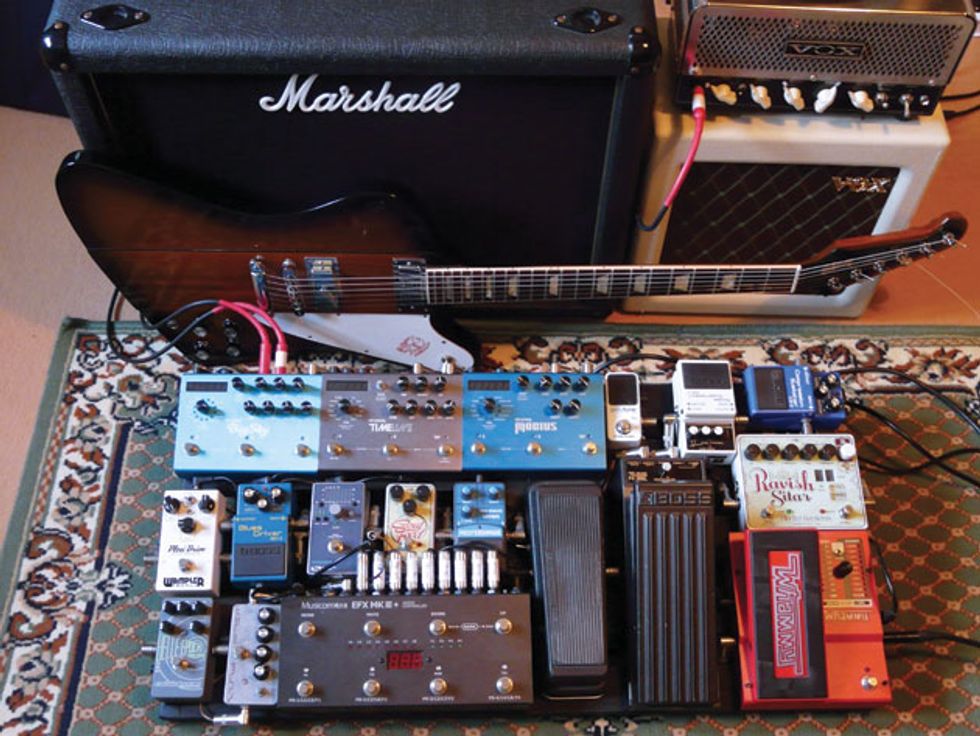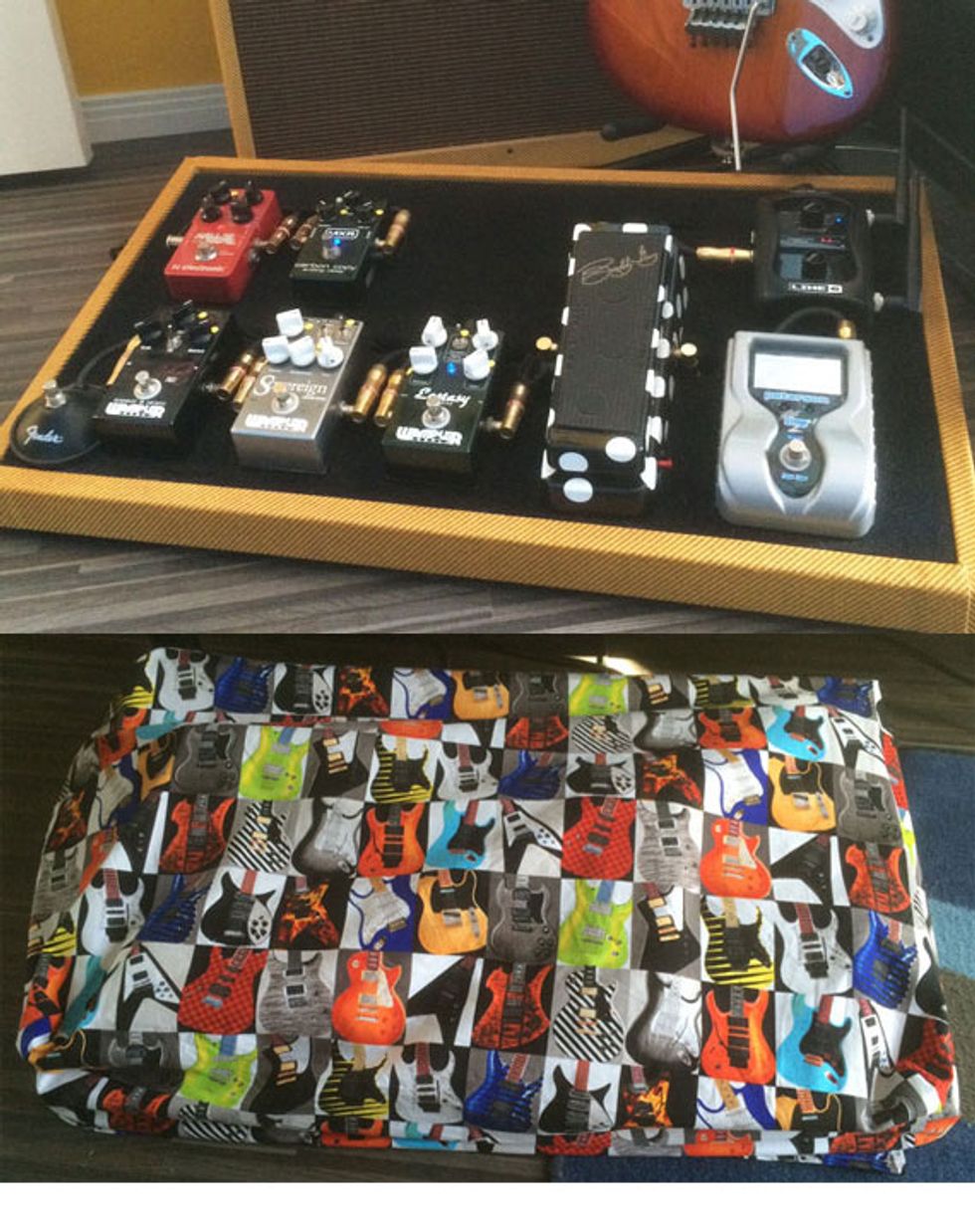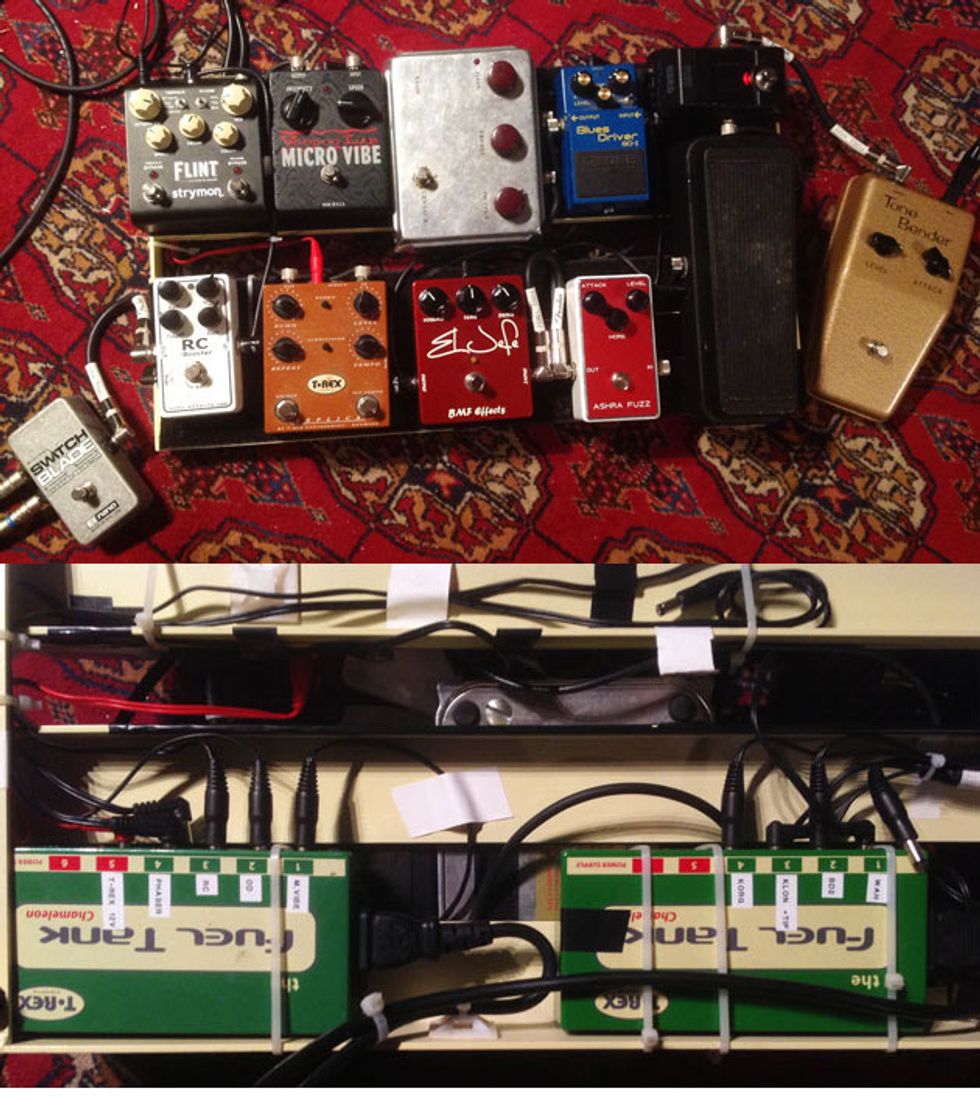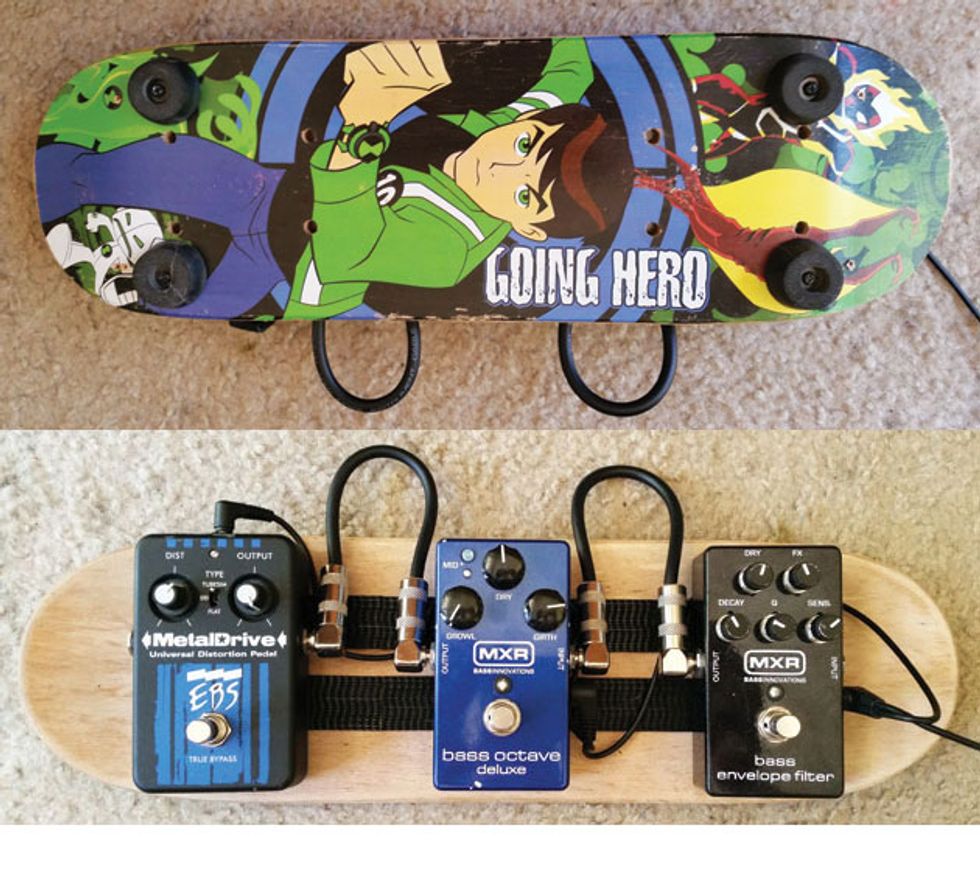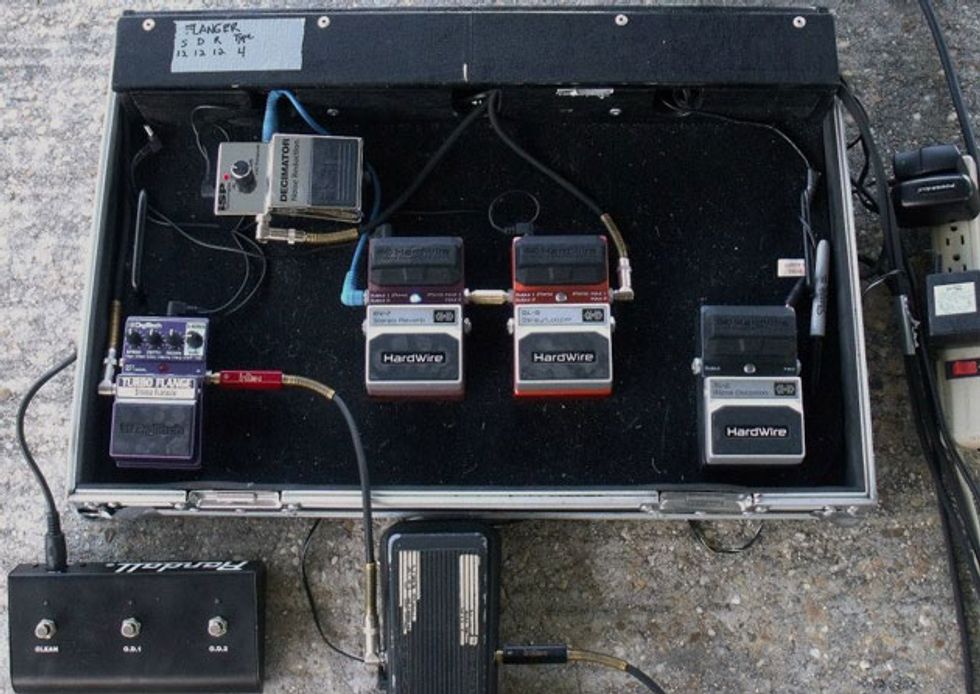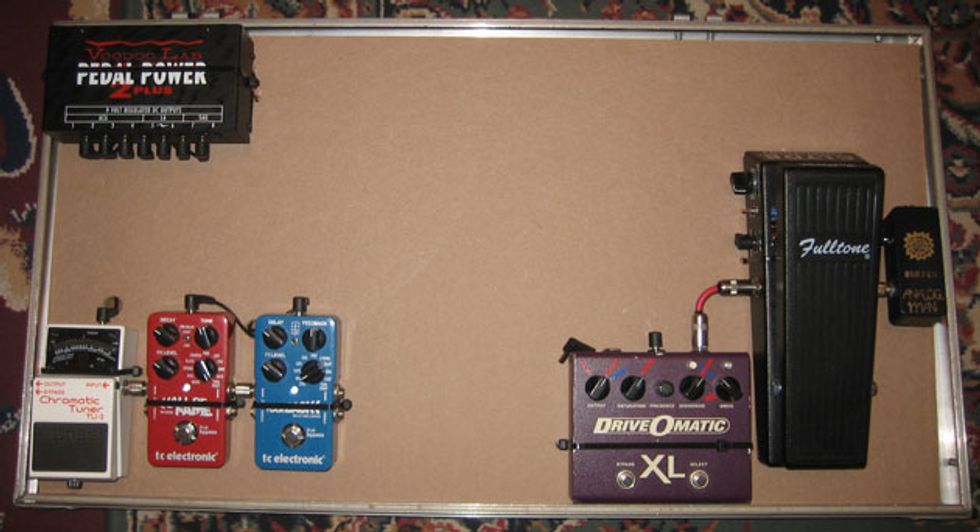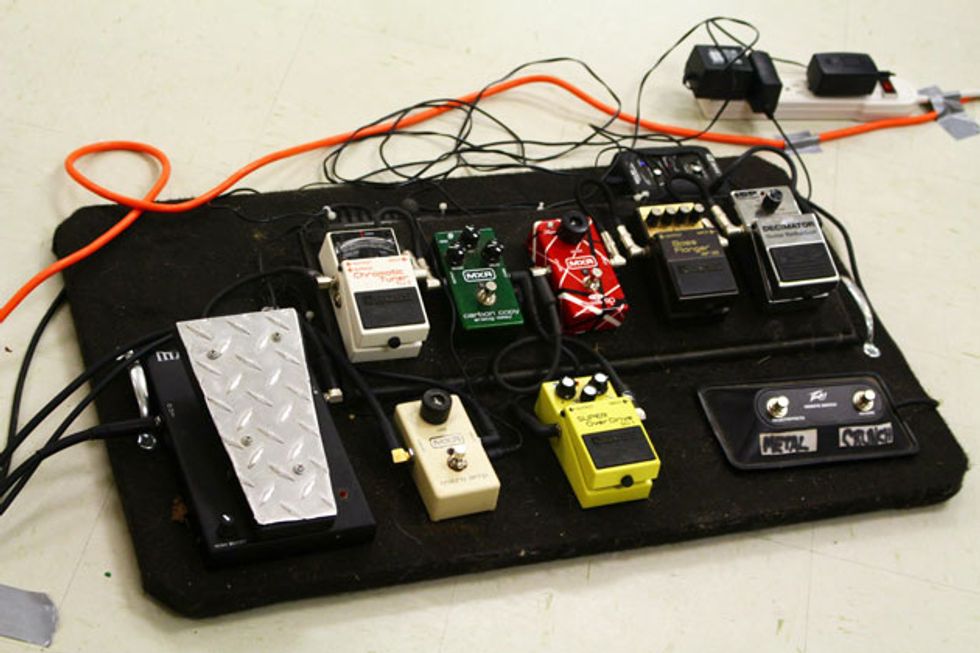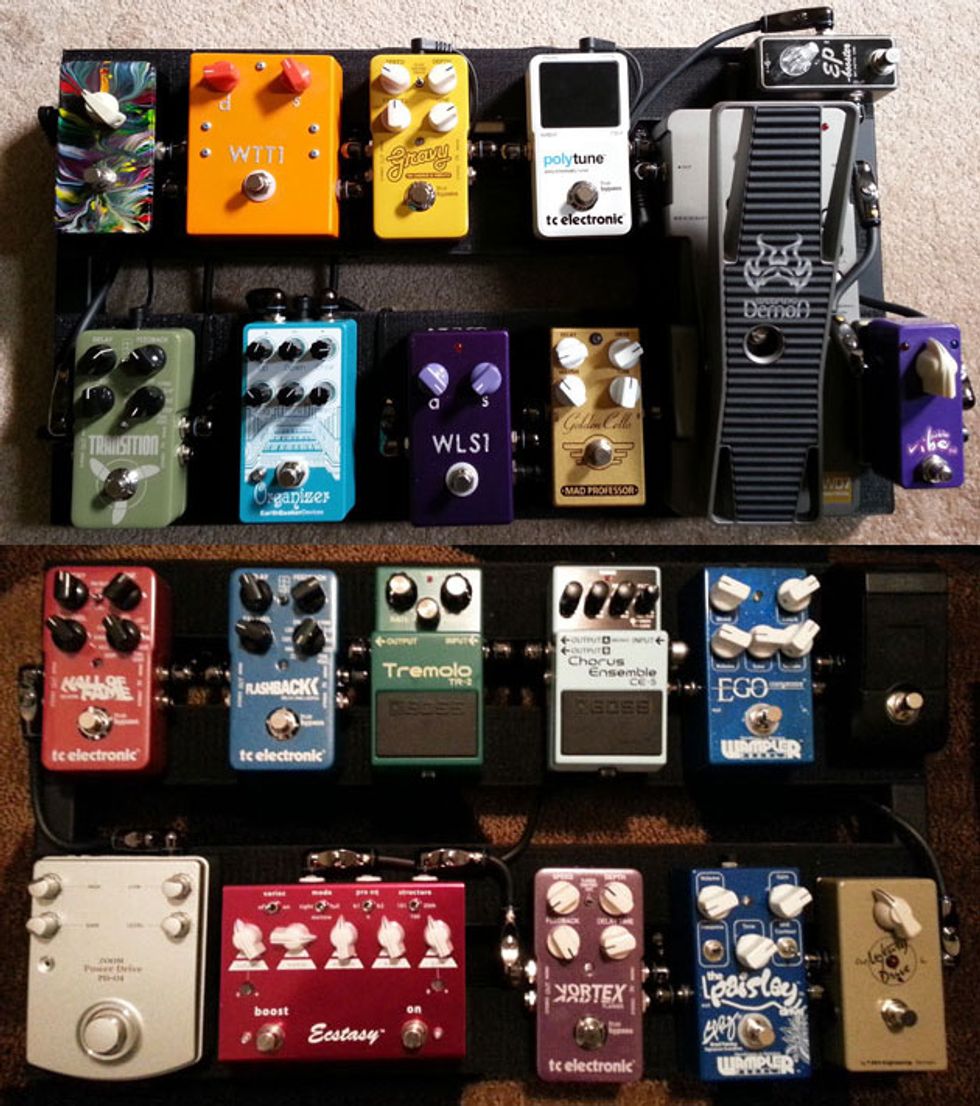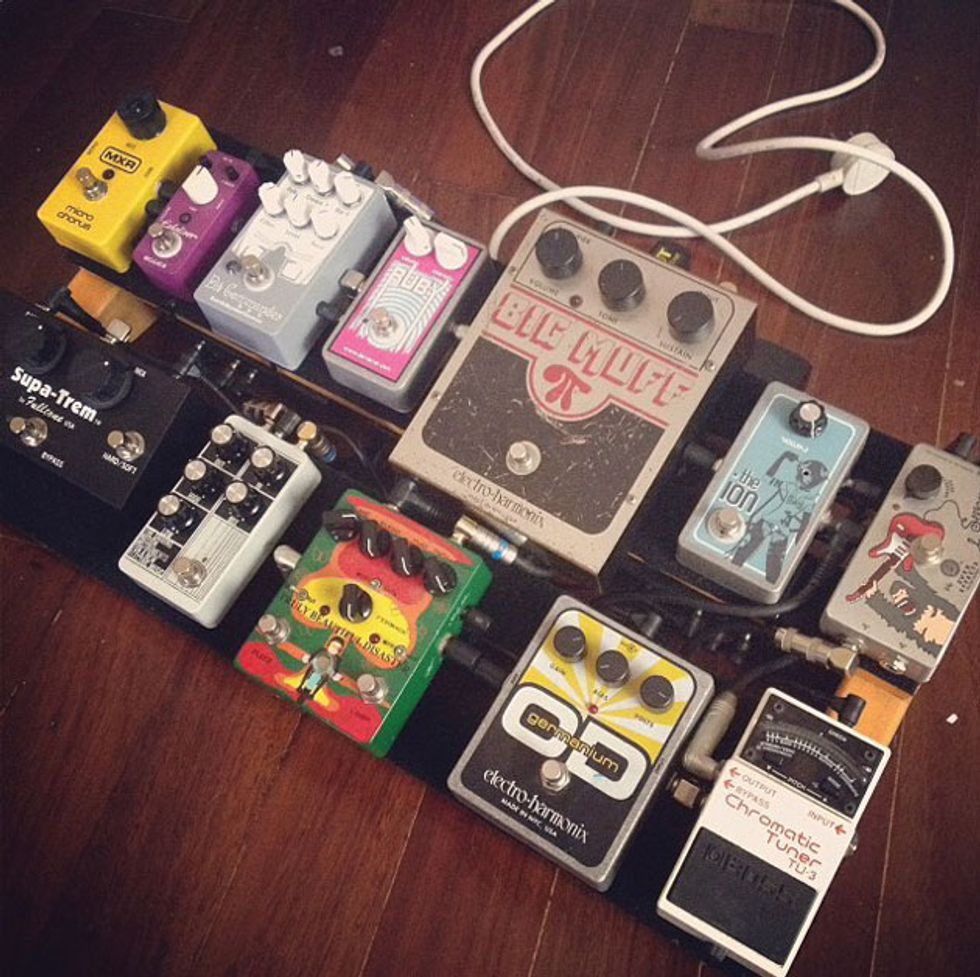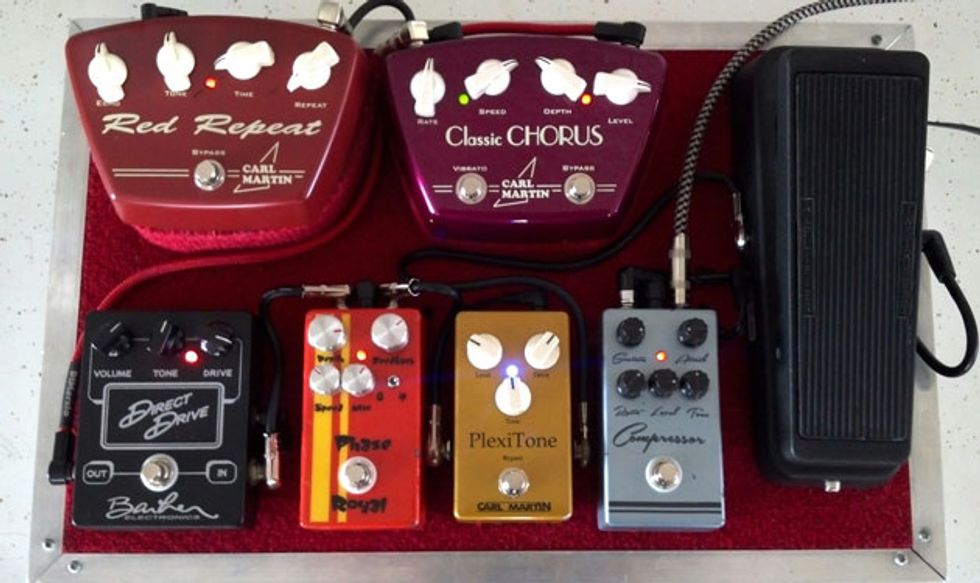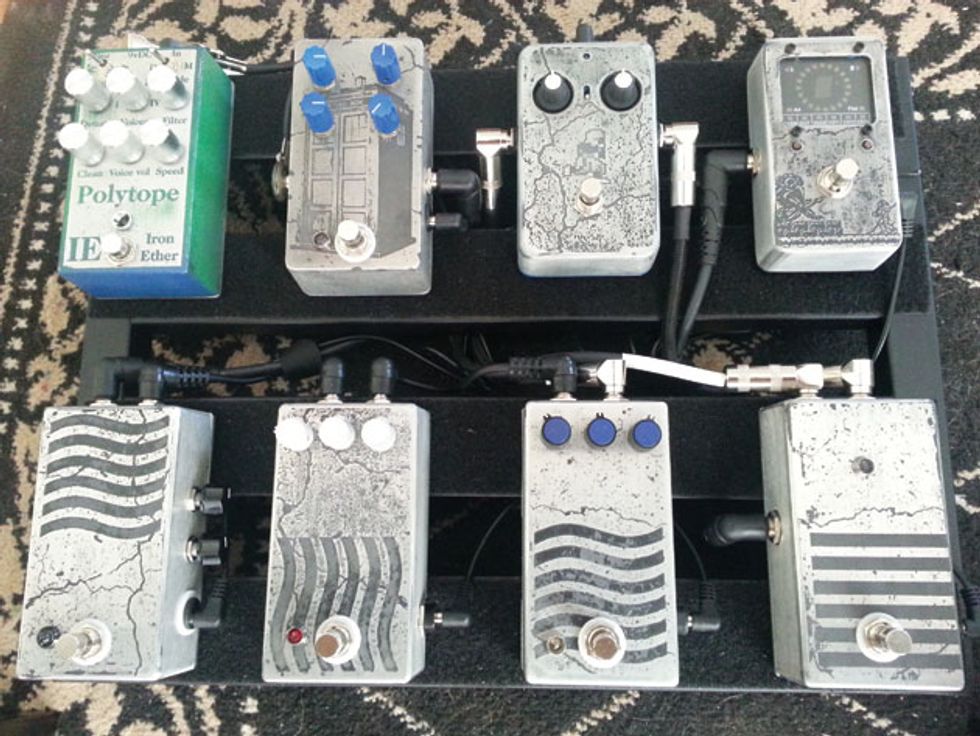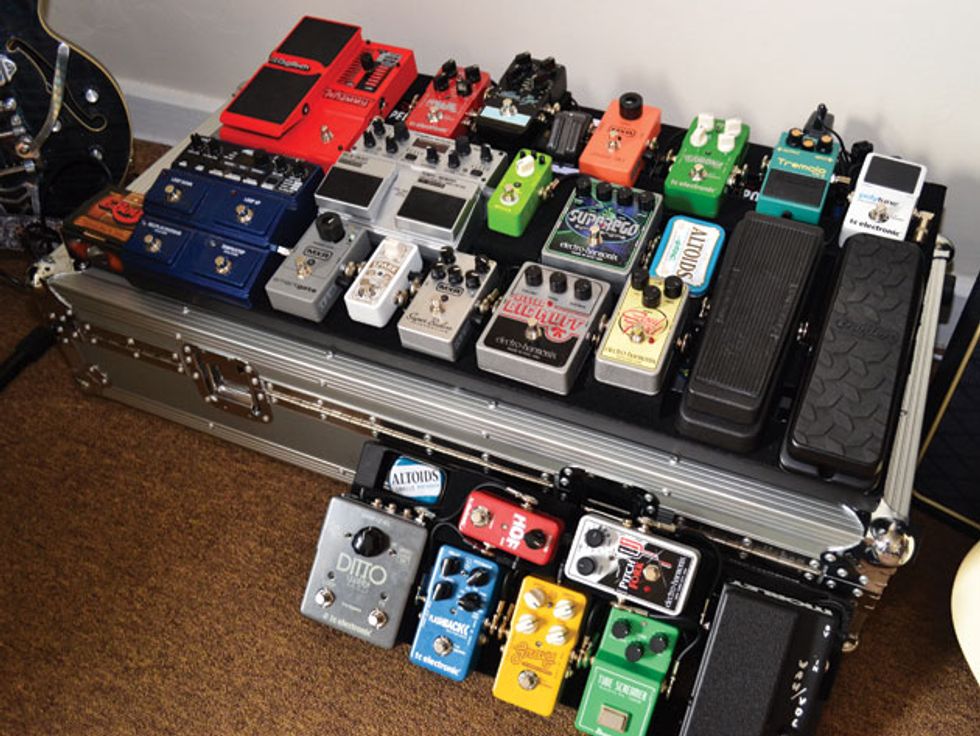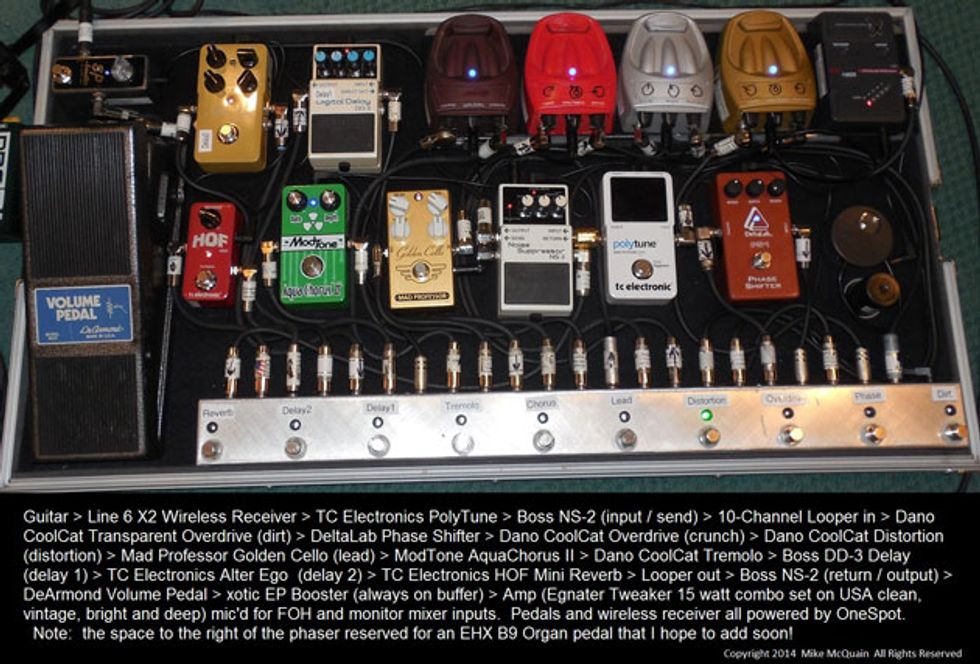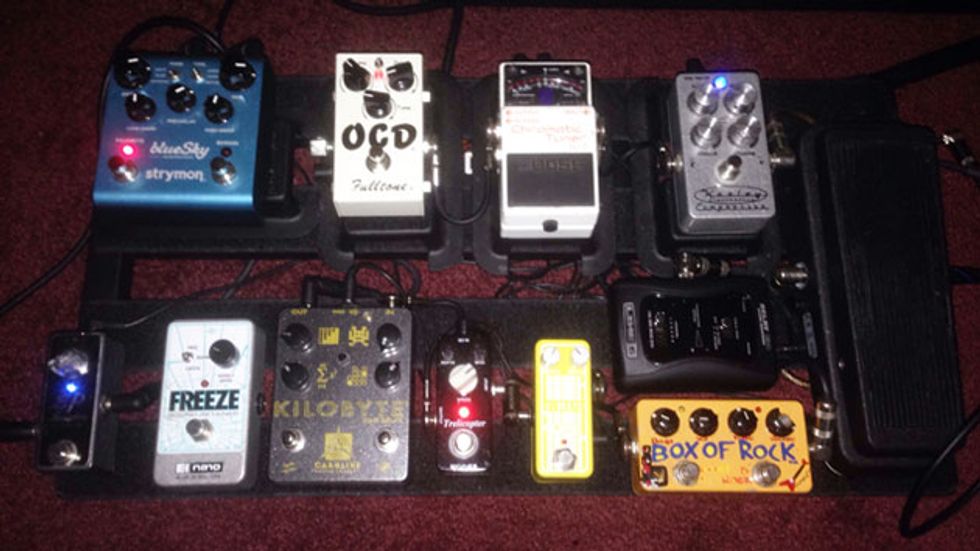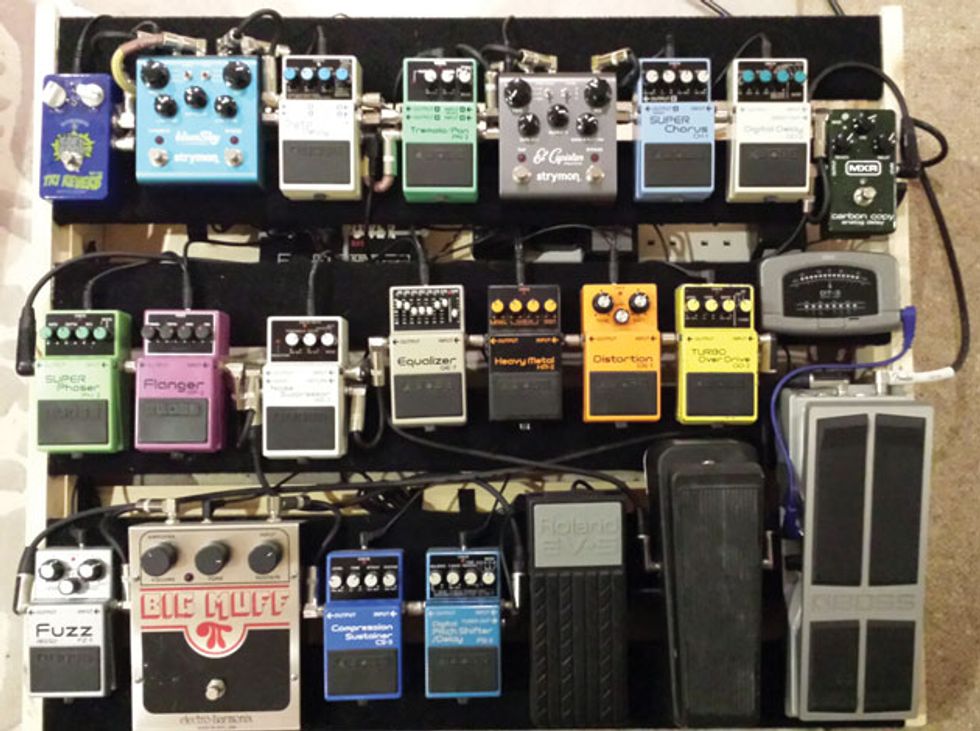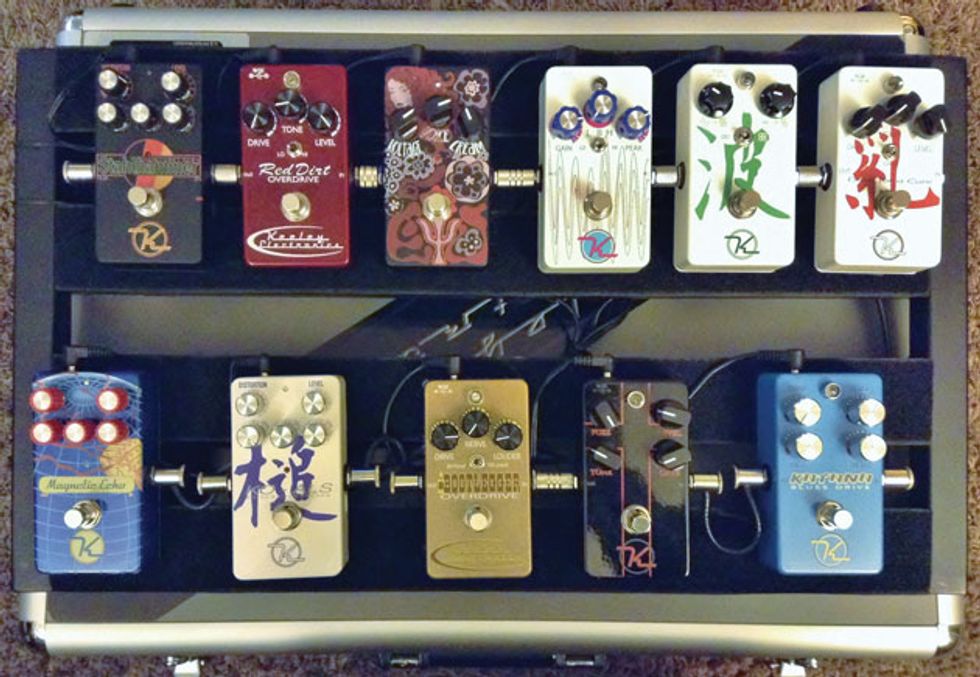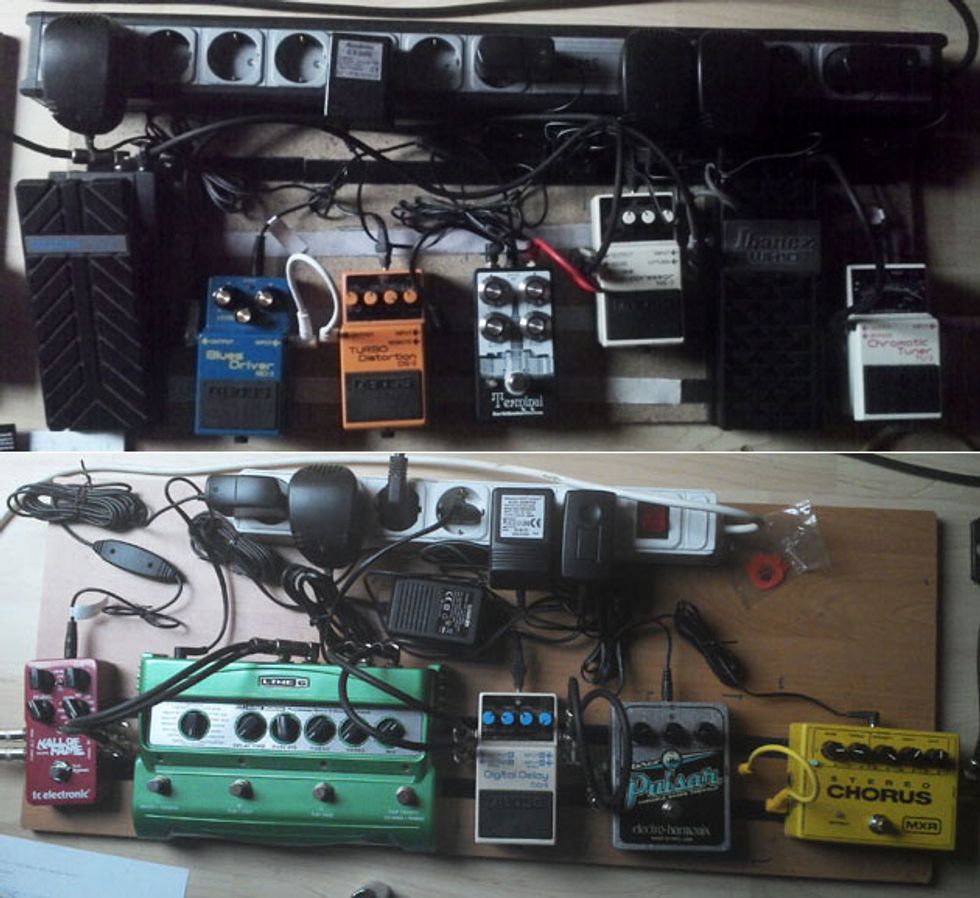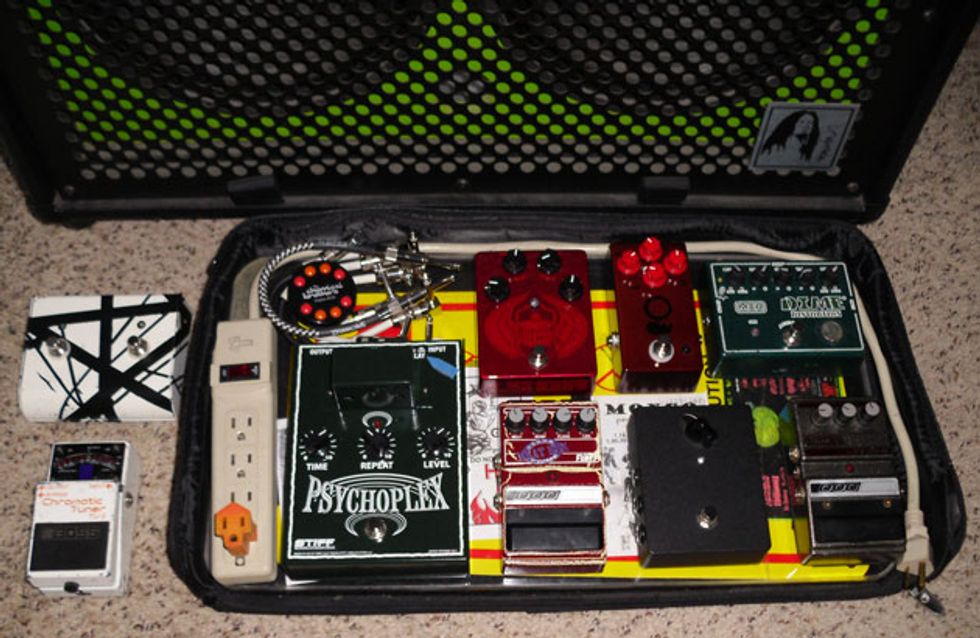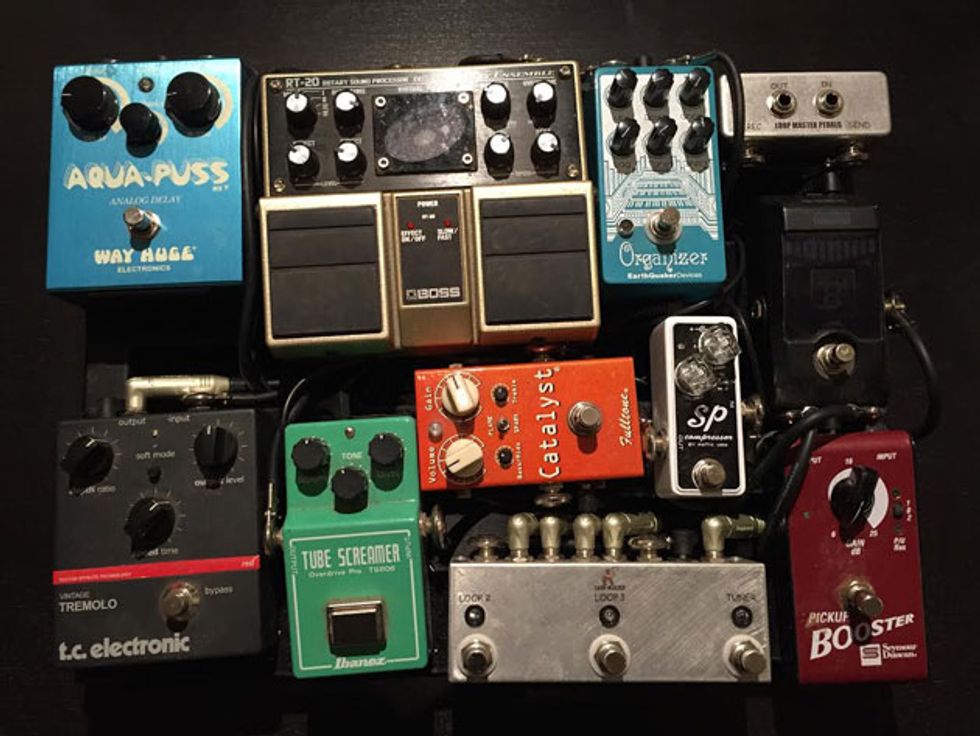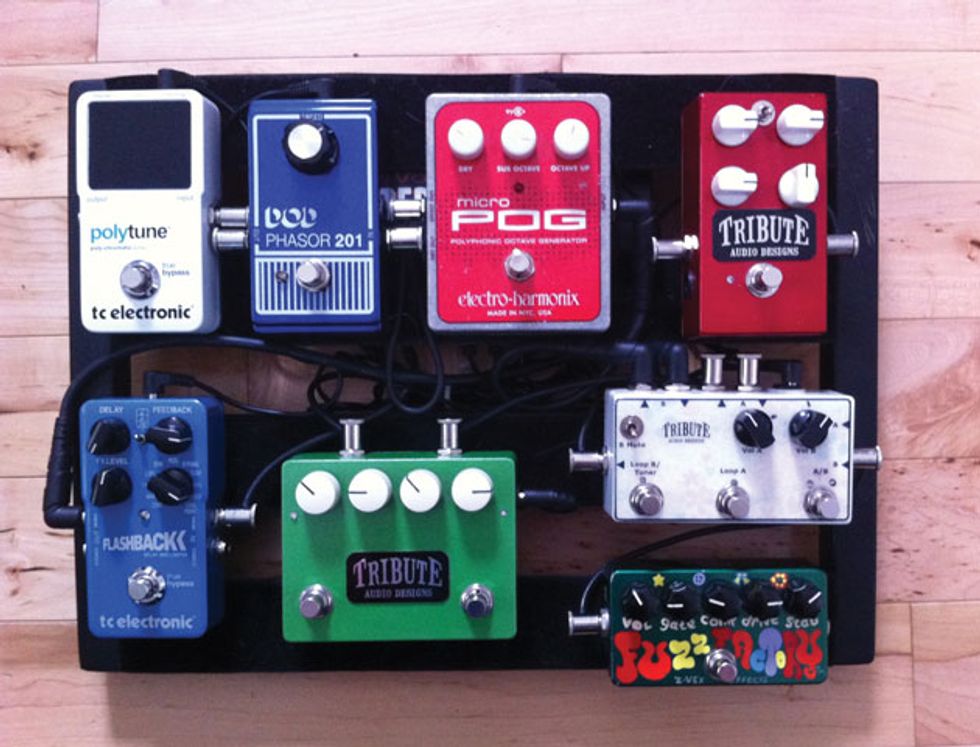 Ready for some self-inflicted pedal envy? Just check out the extraordinary setups from some of our fellow players. These recent submissions include a crafty "skateboard," a fuzz "smorgasboard," and submissions from a few players who may have gone "overboard." (Puns intended.)
Pedal lust has no end—these pedalboard pics keep rolling in, and there are plenty more where these came from. Check out other reader boards at premierguitar.com.