GALLERY: Reader Pedalboards 2015, Part 1
Guitarists from around the globe give us tours of their stomping grounds.
Roger Williams: All Keeley, All the Time
"Sometimes in life you hitch your wagon to a like-minded idea or product," notes Roger. "Some people are Chevy guys, some are Ford guys. Some are Democrat and some are Republican. Some are Gibson guys and some are Fender guys. Well, I became a Keeley guy about 10 years ago when I ordered my first modded Boss DS-1. I was hooked! My dream was an all-Keeley board, and now I have it and couldn't be happier."
Roger's all-Keeley signal path: Drive for a Cure distortion, Phase 24, Neutrino Envelope Filter, Psi Fuzz, Red Dirt Overdrive, Stahlhammer Distortion, Katana Blues Drive, Holy Fuzz, Bootlegger Overdrive, KO-ALS Distortion, Magnetic Echo.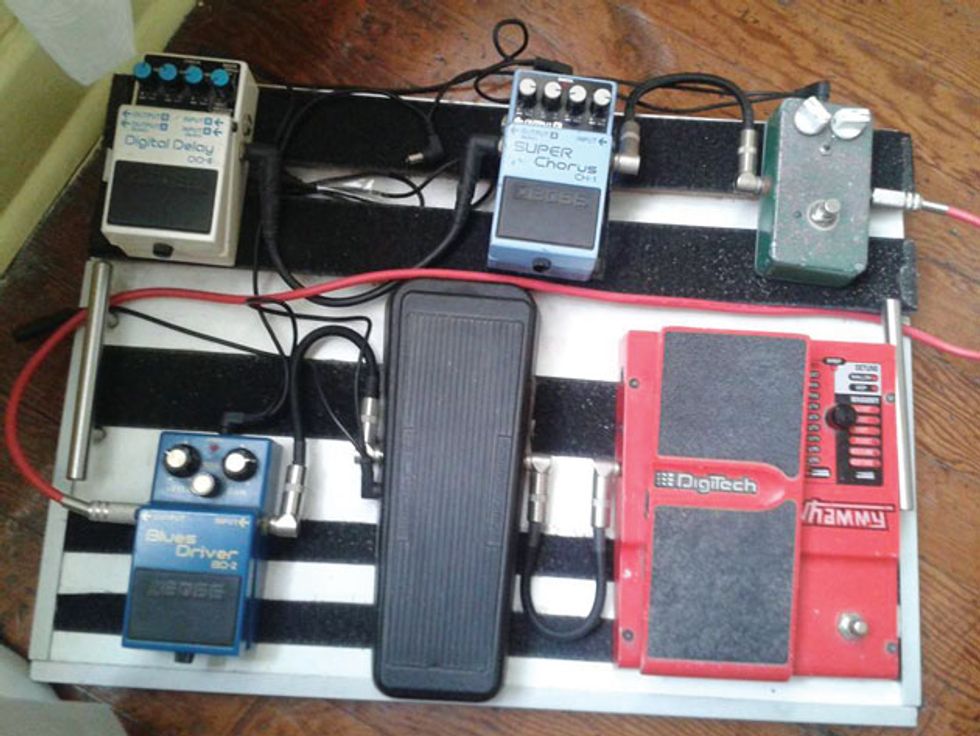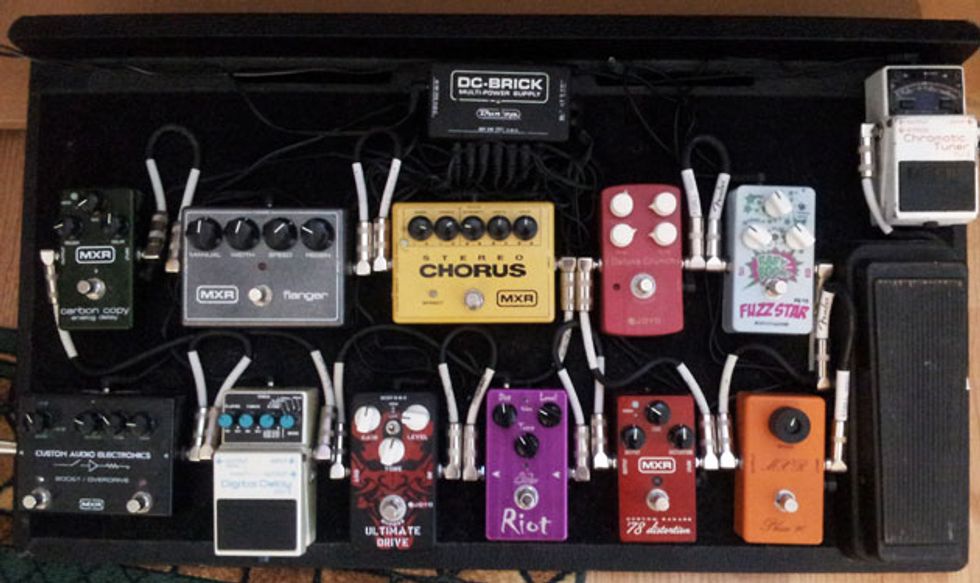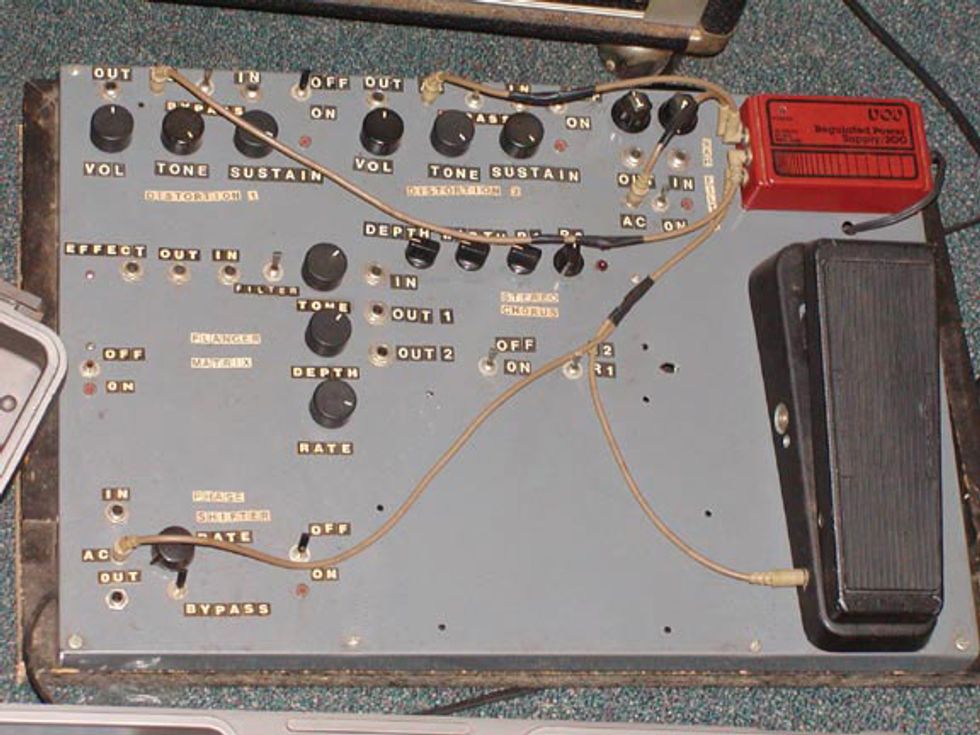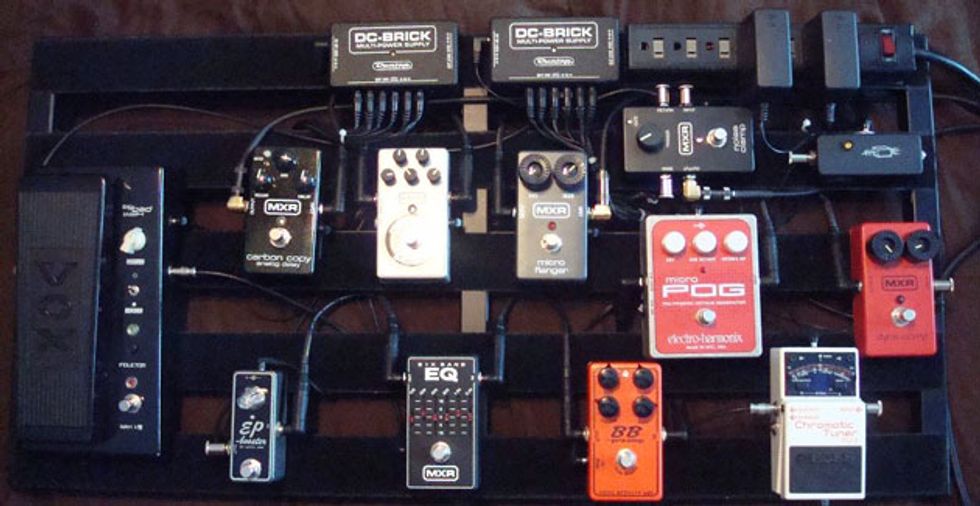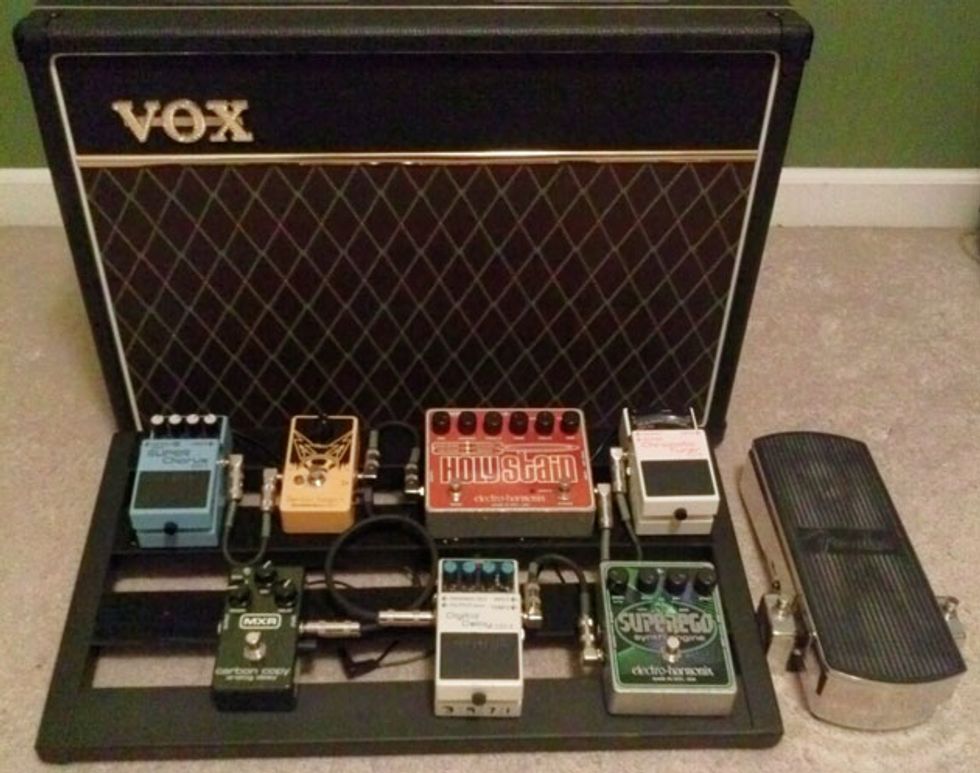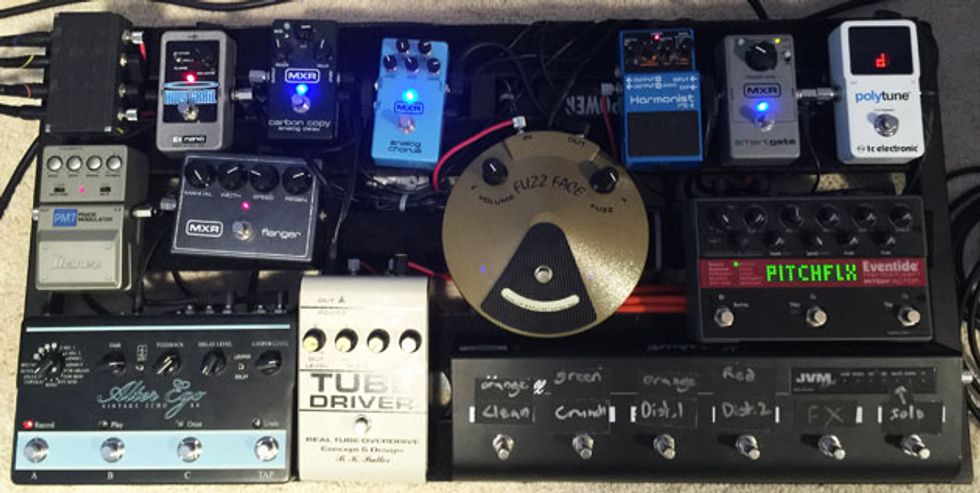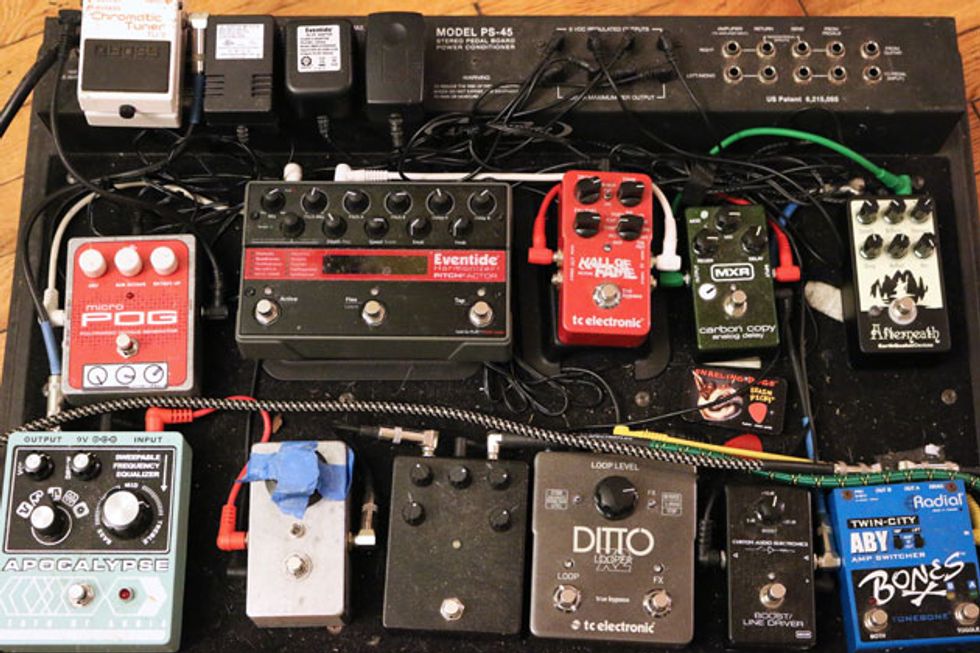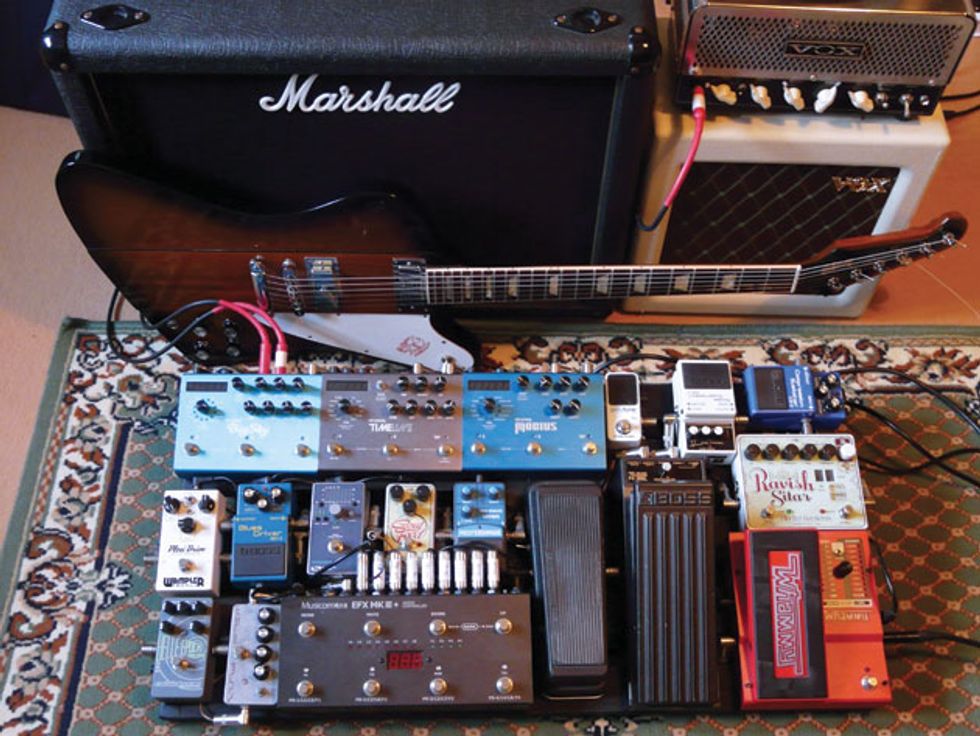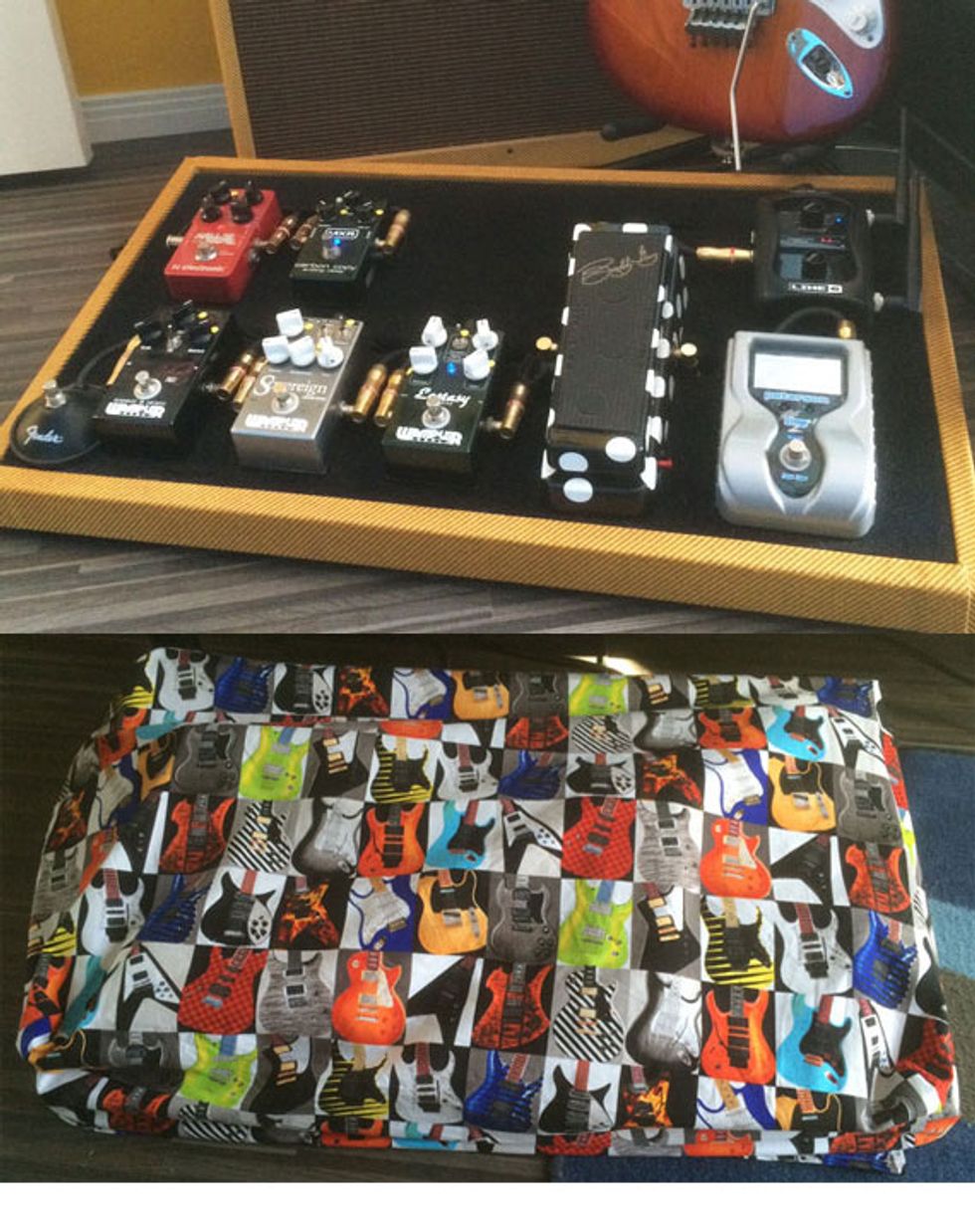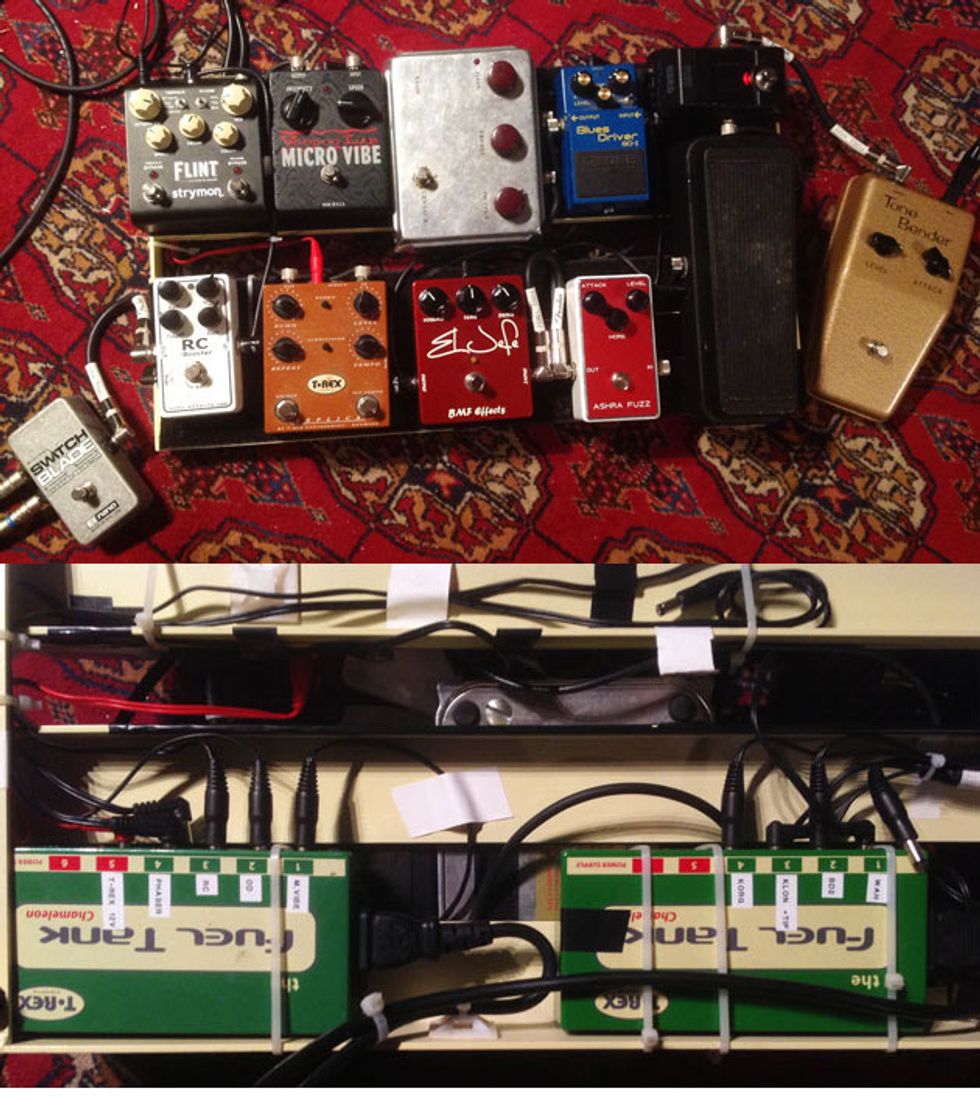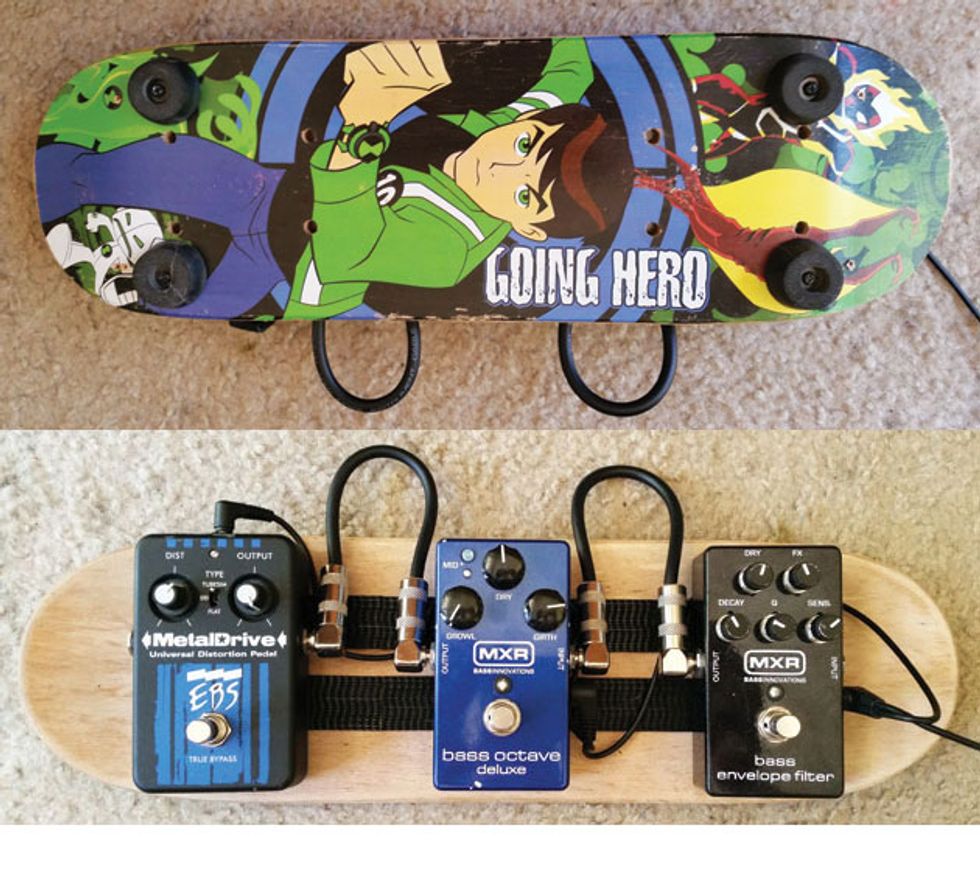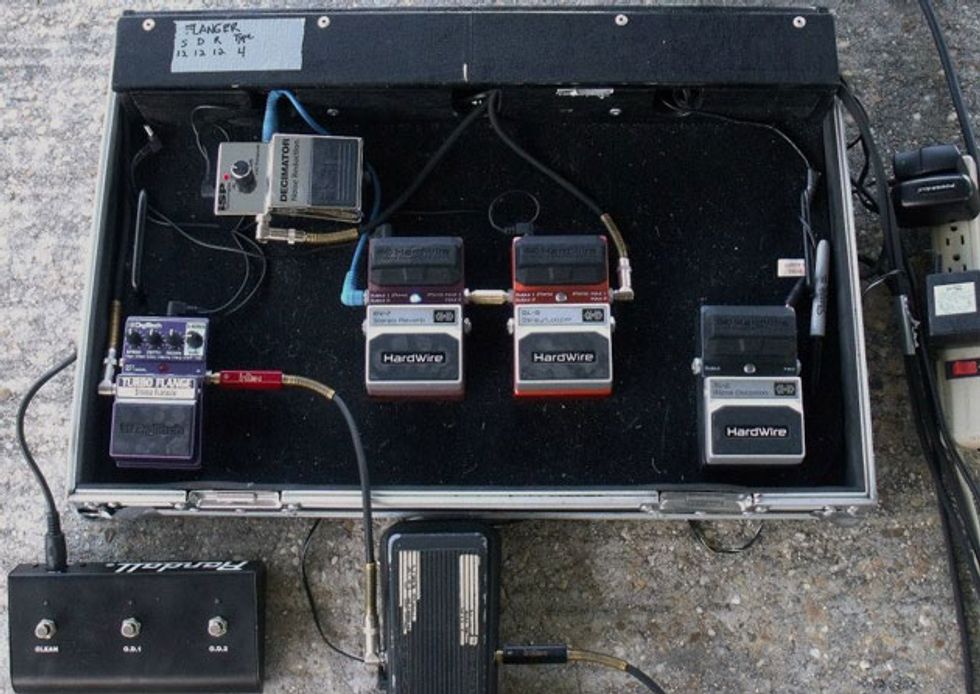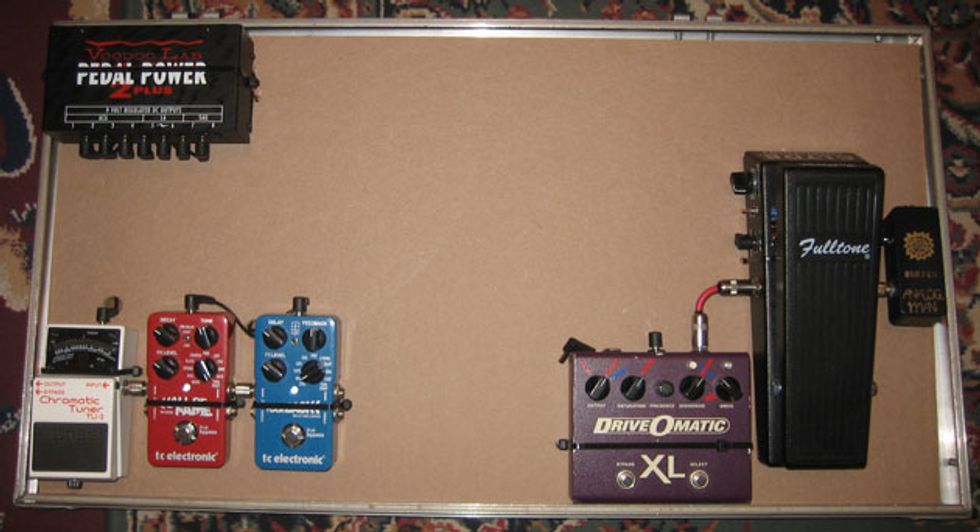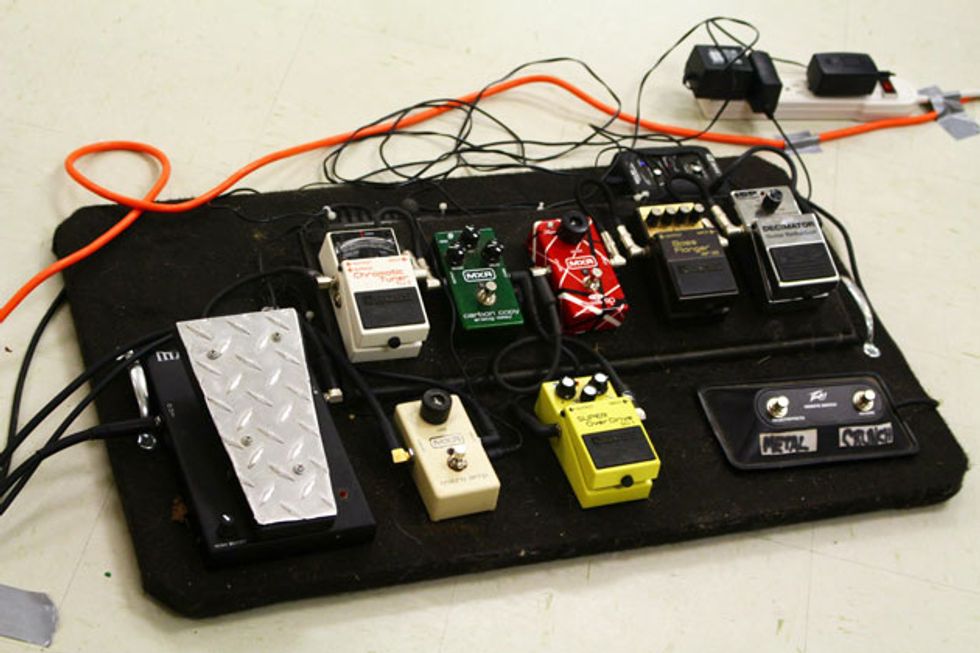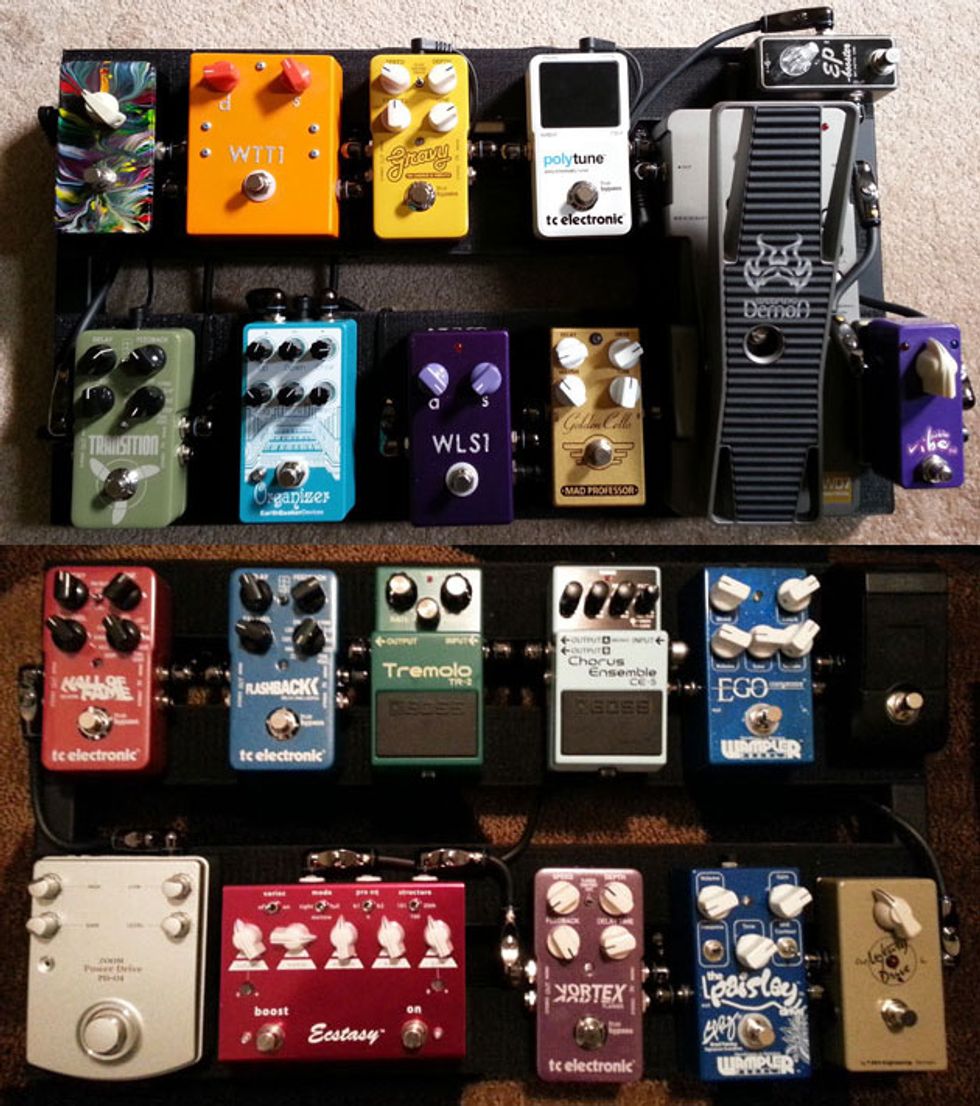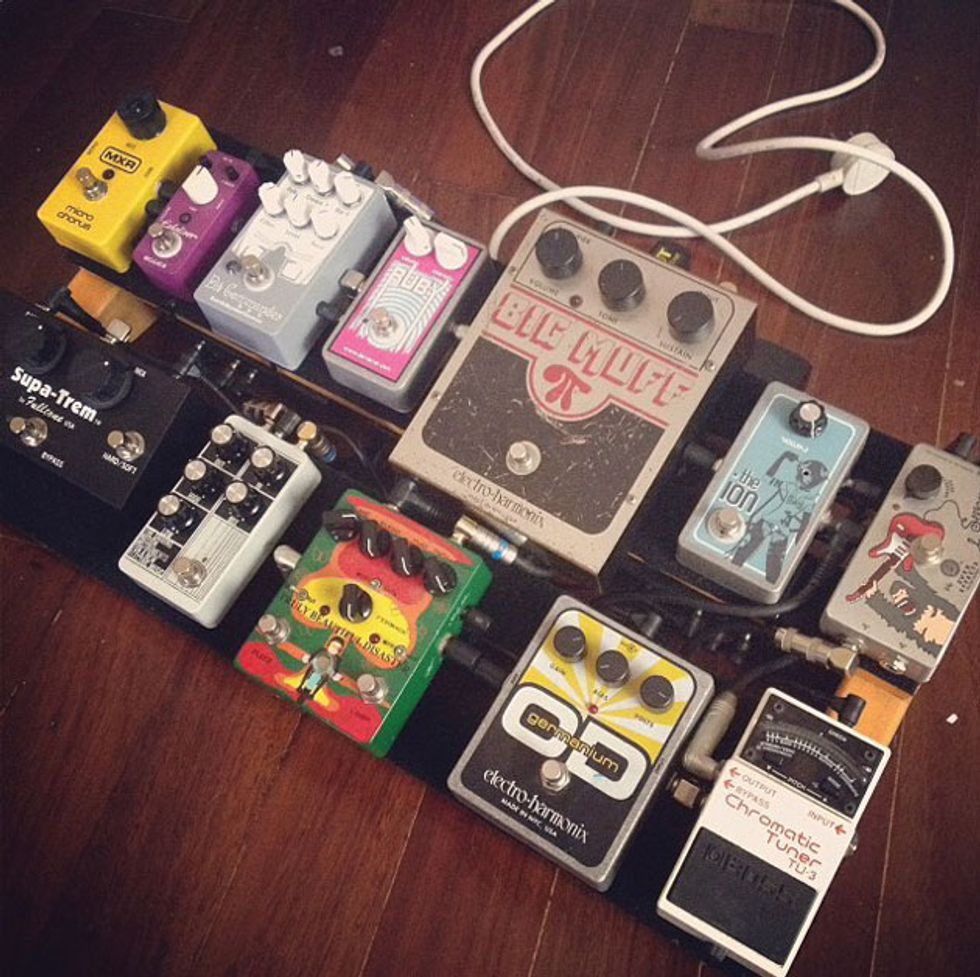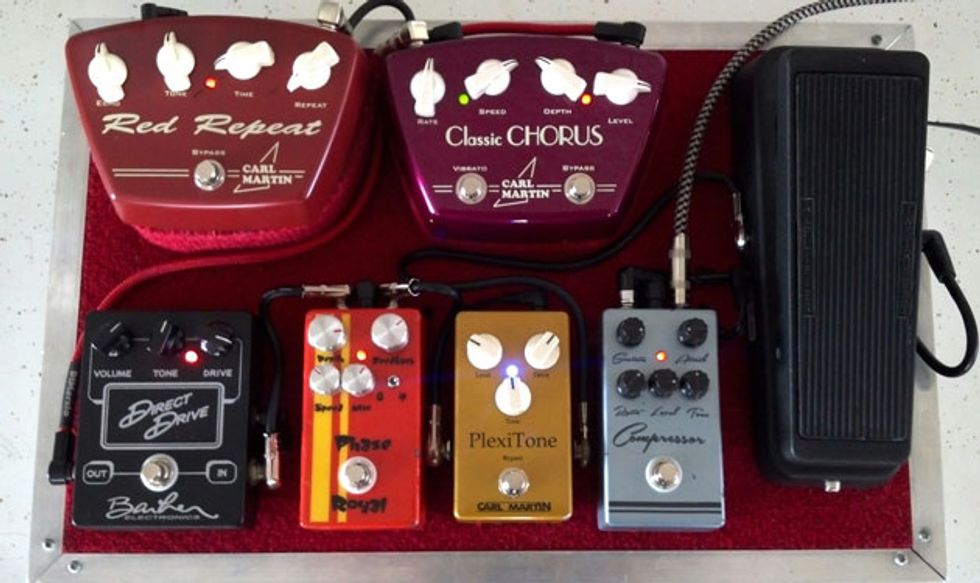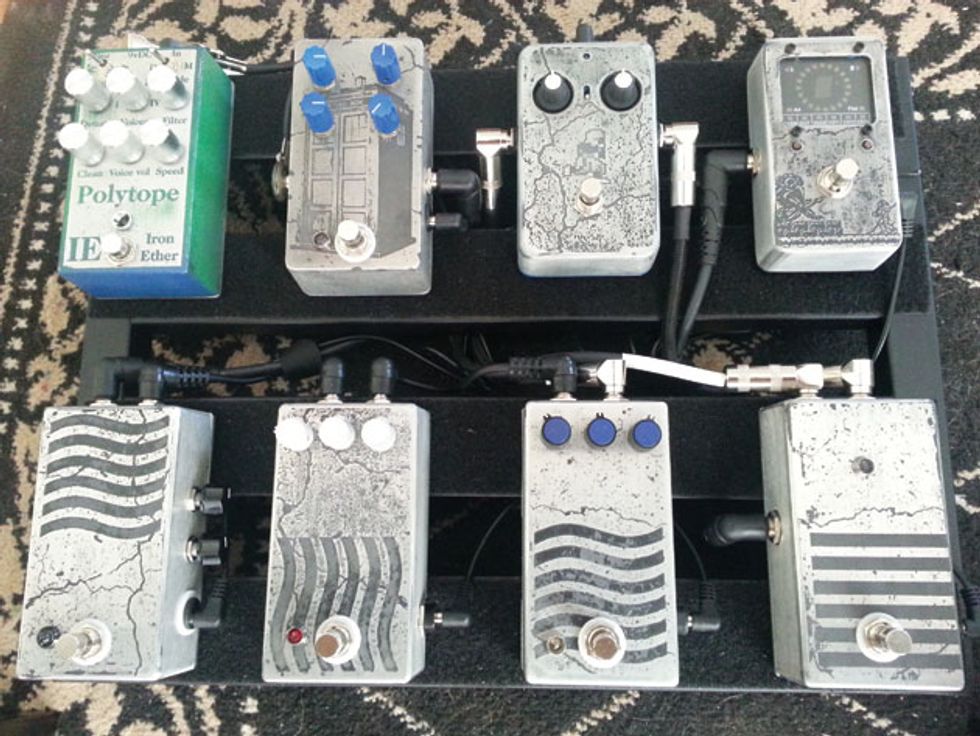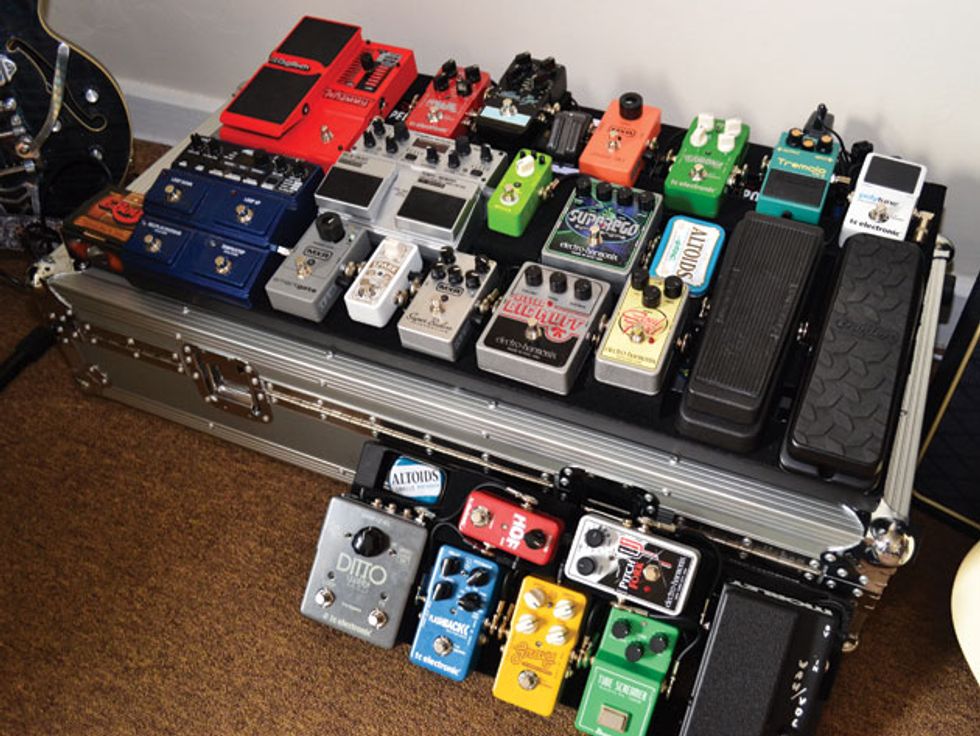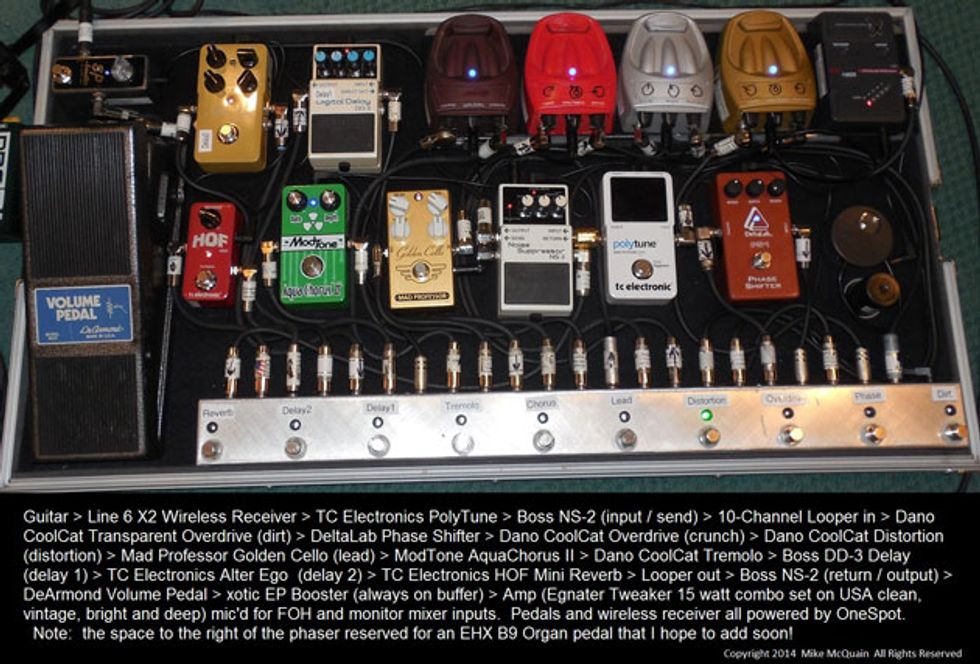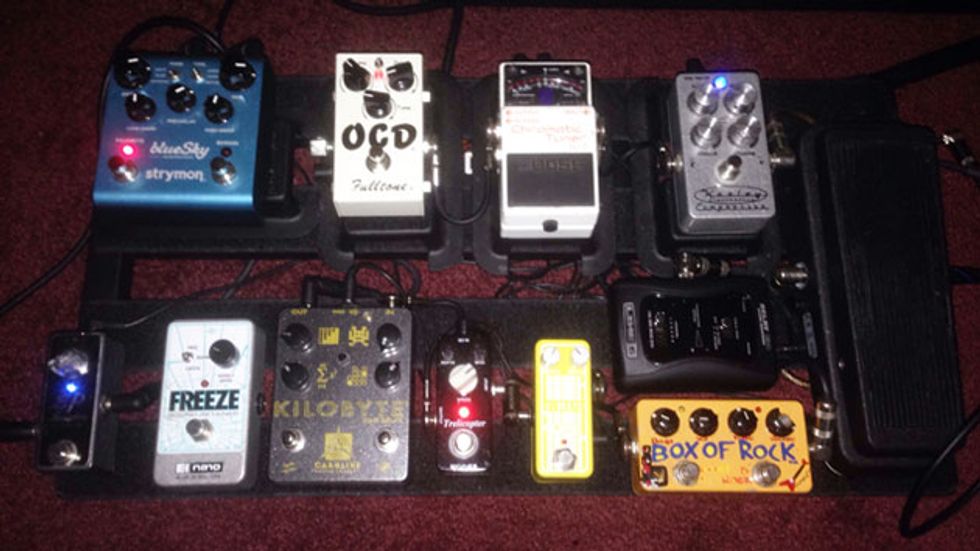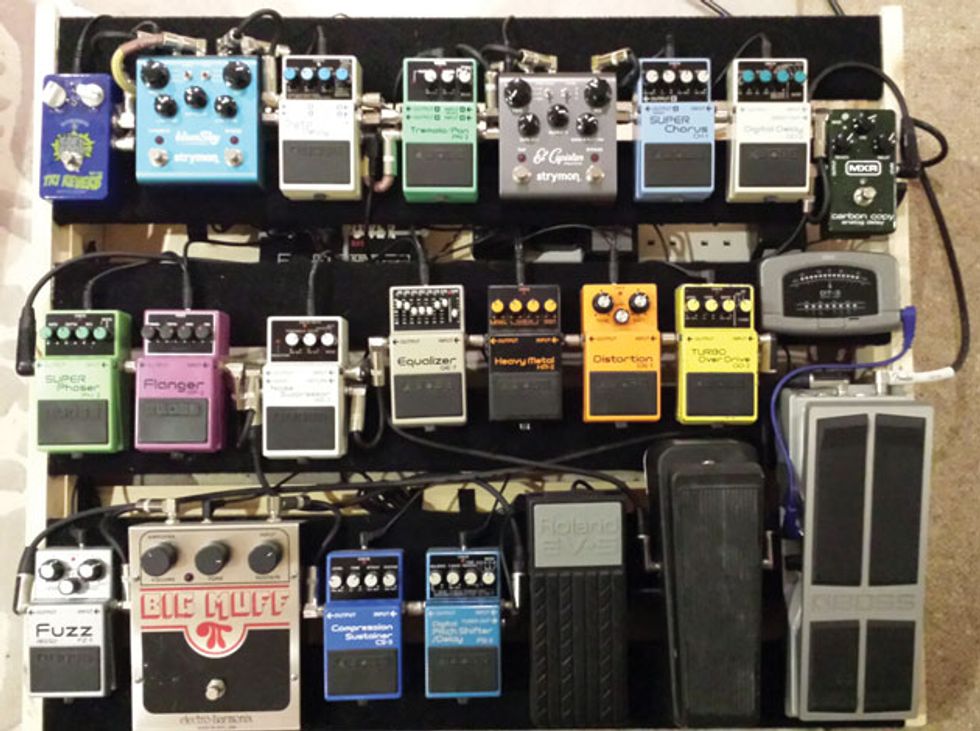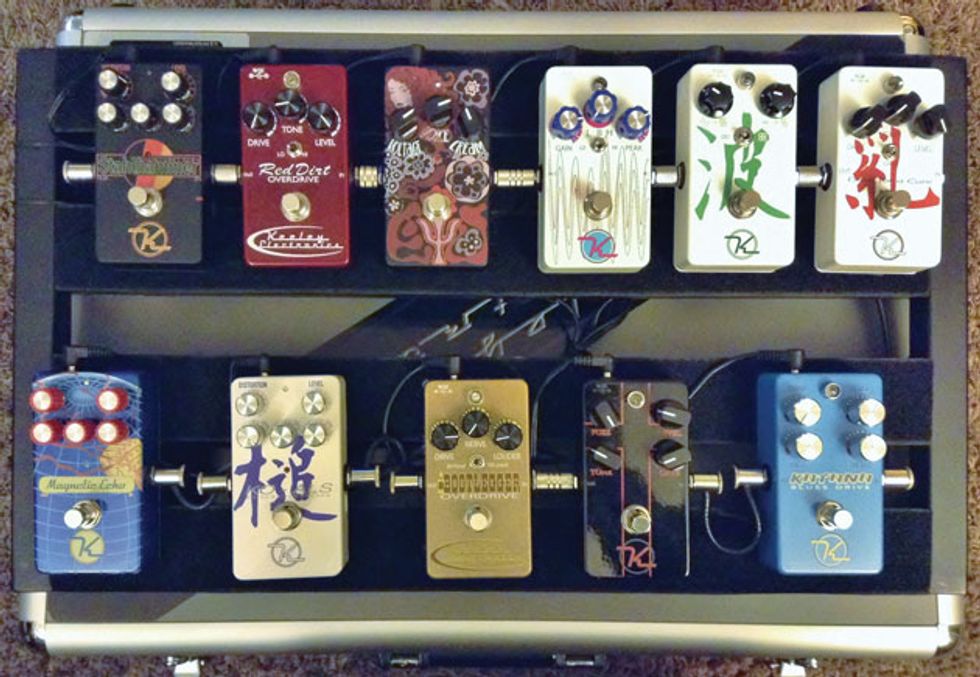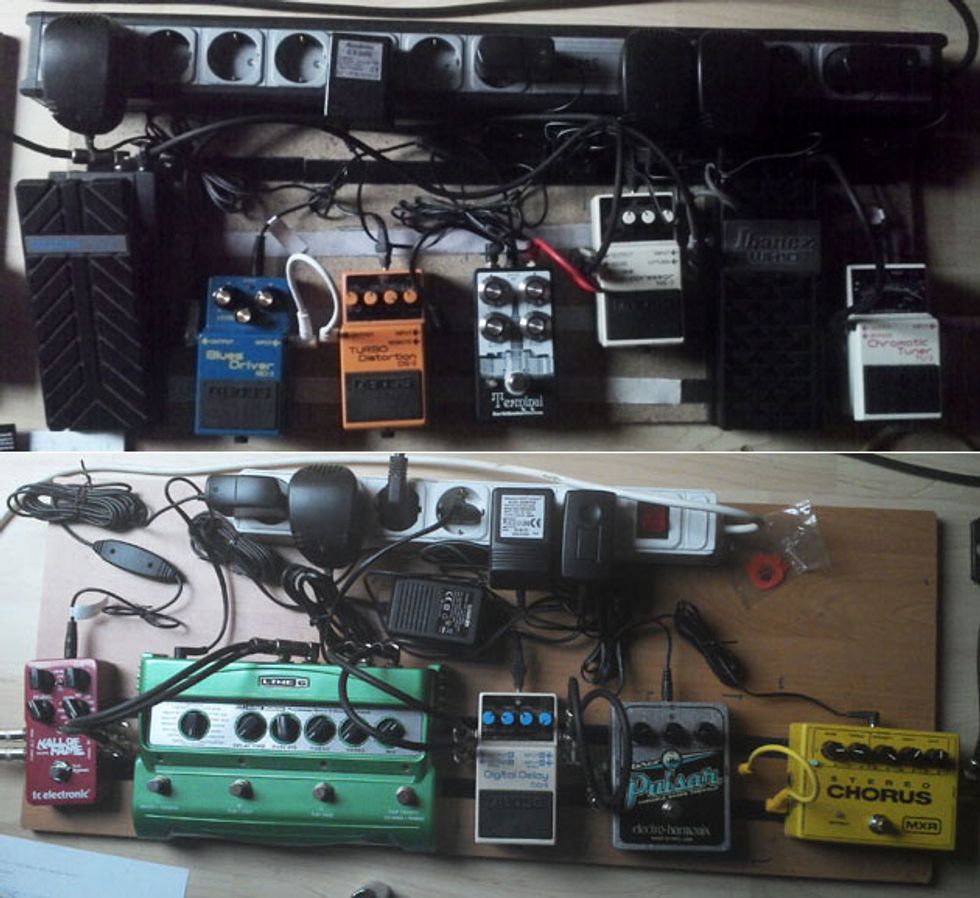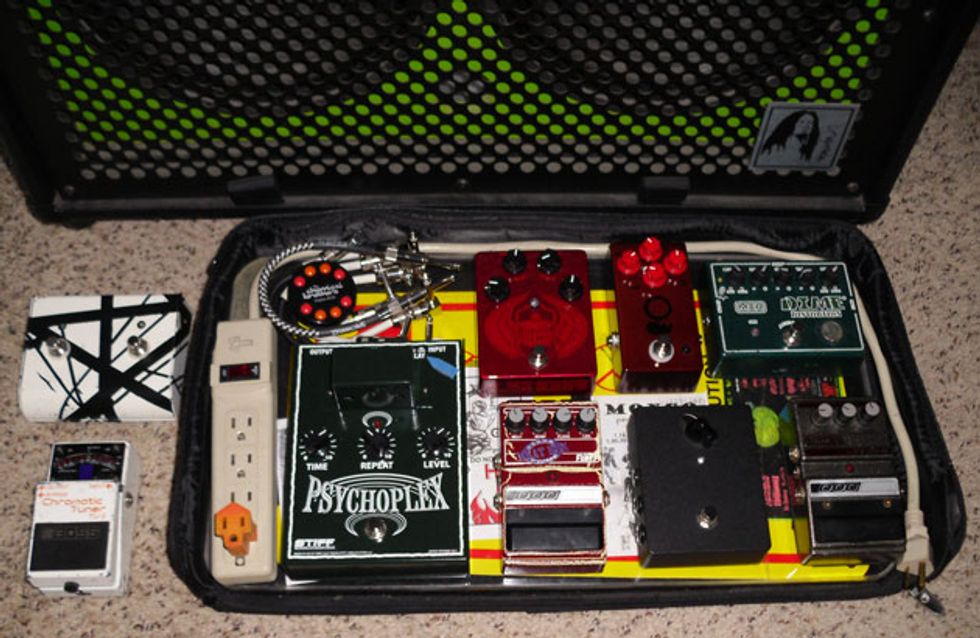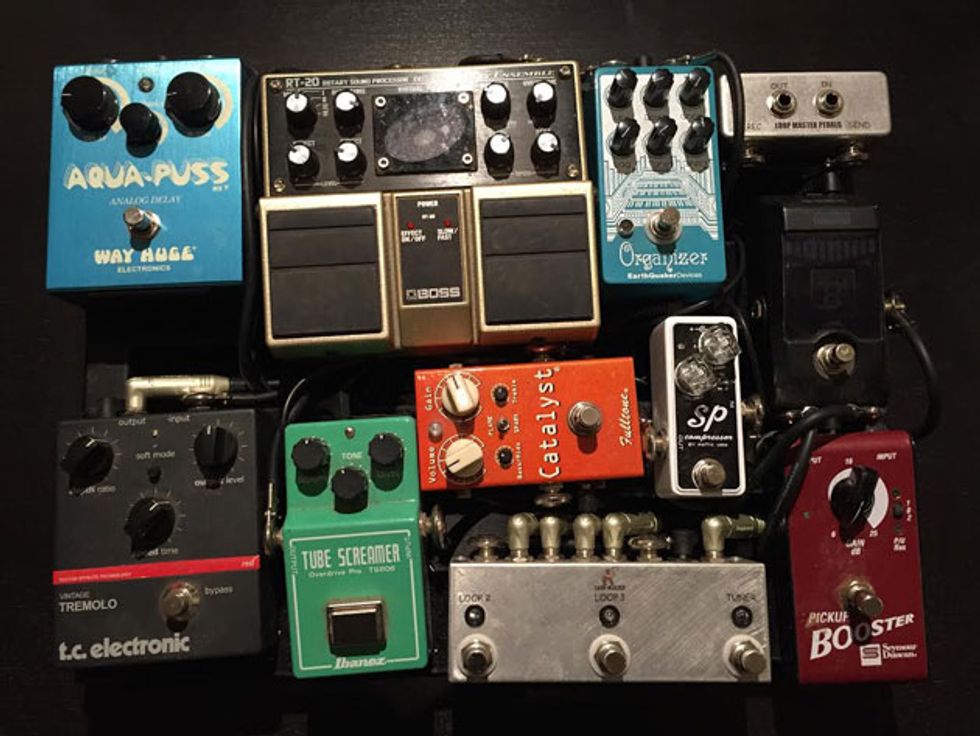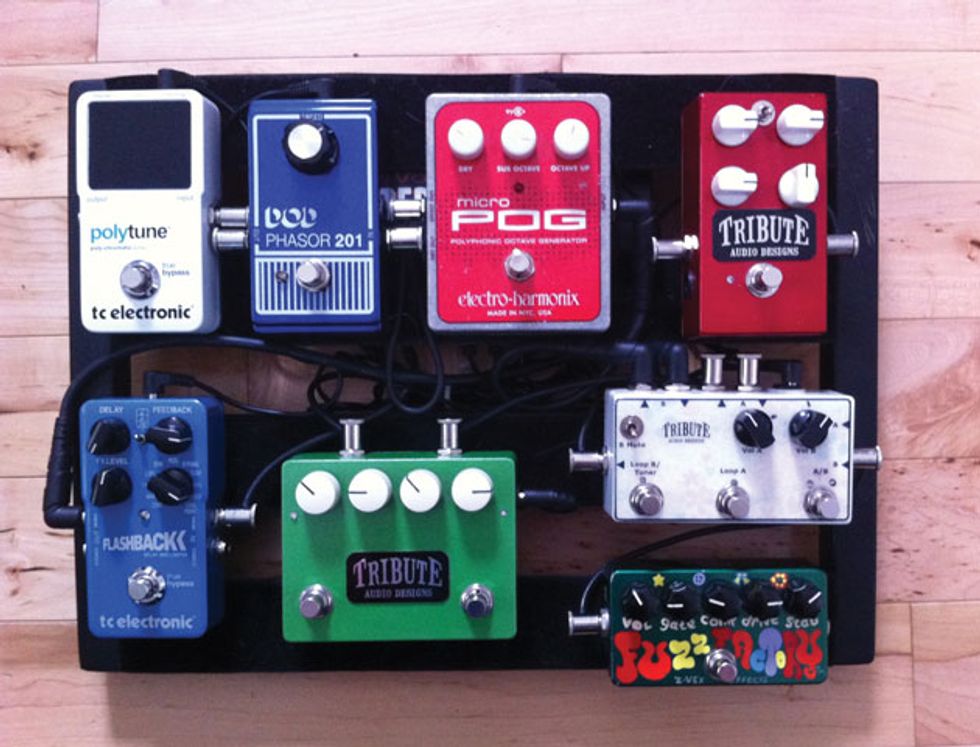 Ready for some self-inflicted pedal envy? Just check out the extraordinary setups from some of our fellow players. These recent submissions include a crafty "skateboard," a fuzz "smorgasboard," and submissions from a few players who may have gone "overboard." (Puns intended.)
Pedal lust has no end—these pedalboard pics keep rolling in, and there are plenty more where these came from. Check out other reader boards at premierguitar.com.