GALLERY: Reader Pedalboards 2015, Part 2
Guitarists from around the globe give us tours of their stomping grounds.
Vince McLaughlin: GAS Gifts
Christmas was good to Vince McLaughlin, and his GAS just keeps on giving. He started early by grabbing a two TC Electronic stomps in November—the PolyTune 2 and the Hall of Fame Reverb. "I had the Pedaltrain Mini on my Christmas list as well as the TC Electronic Corona Chorus, and they both arrived under my tree from my awesome in-laws," Vince says. But, he also really wanted the TC Electronic Mini Flashback Delay. "Having intentions to get the full size, I went on Boxing Day to my local music store only to find the mini version," he explains. "The mini version is a blessing because I wouldn't have room for the full-sized guy." The Dunlop Cry Baby Wah was a gift from his brother earlier in the year. Rounding out the setup is an ISP Decimator 2 and his Mesa/Boogie footswitch for his amp. Powering everything is the Visual Sound 1Spot.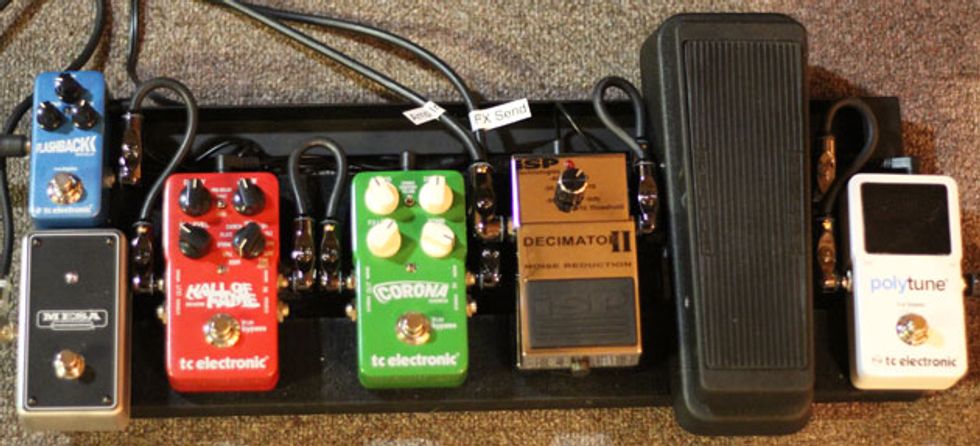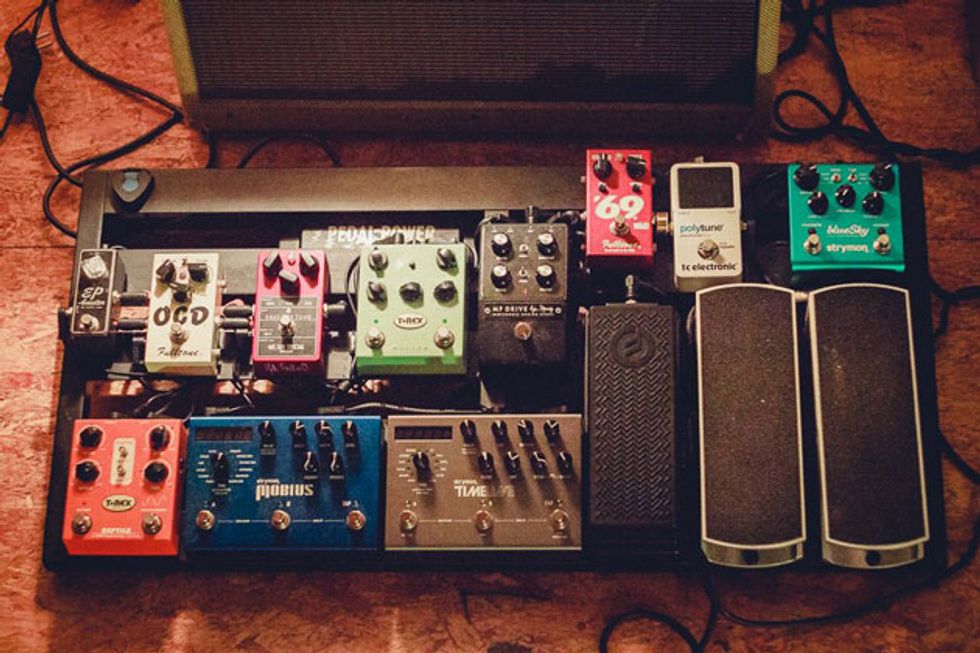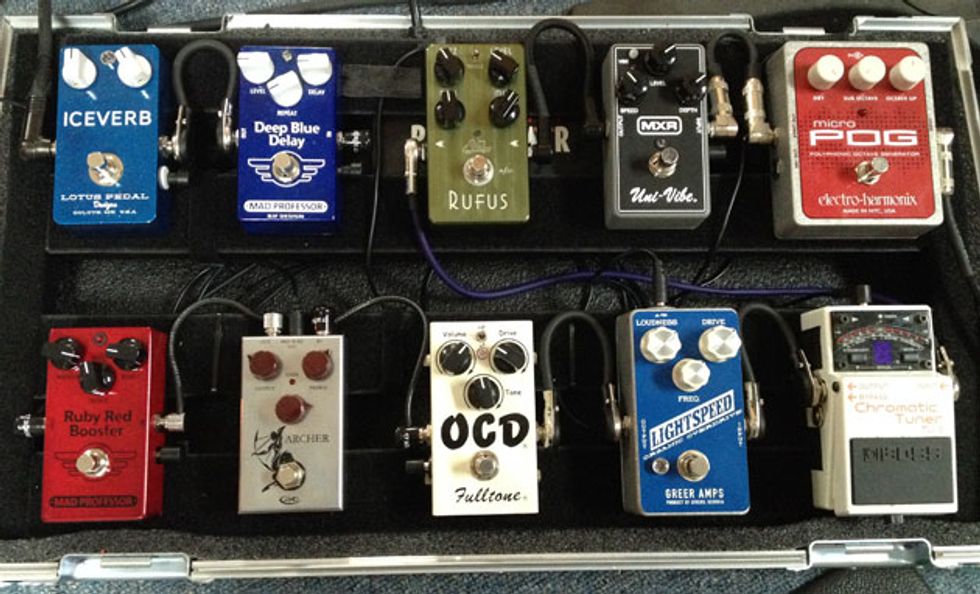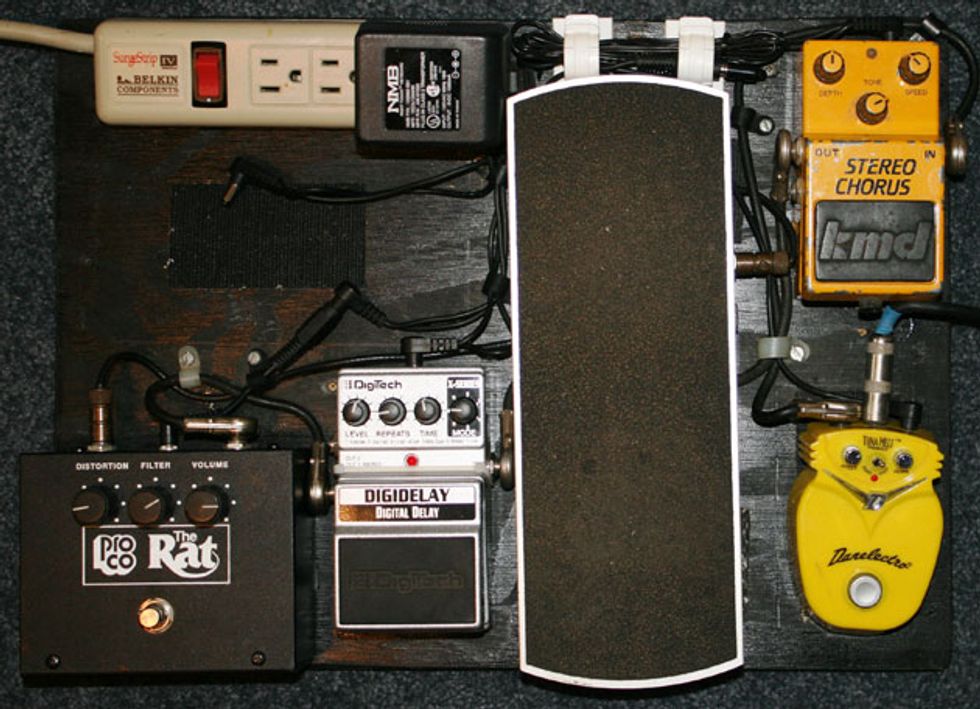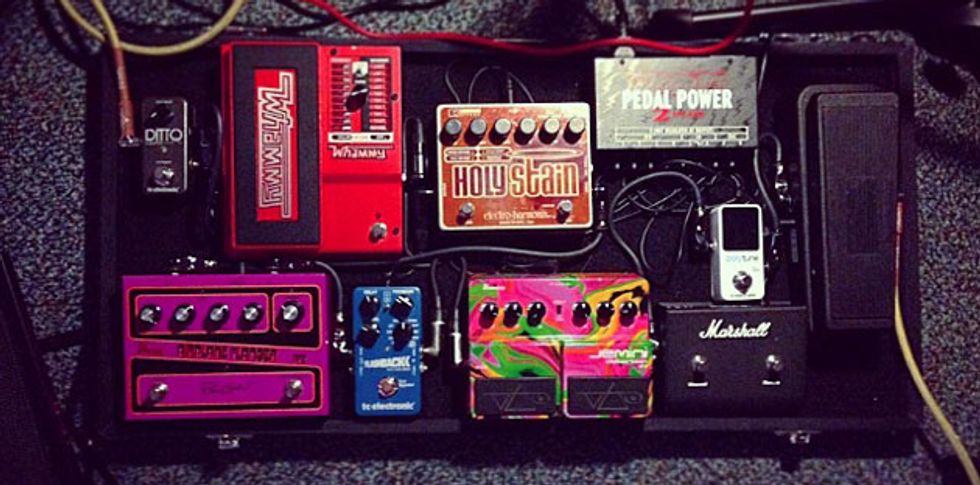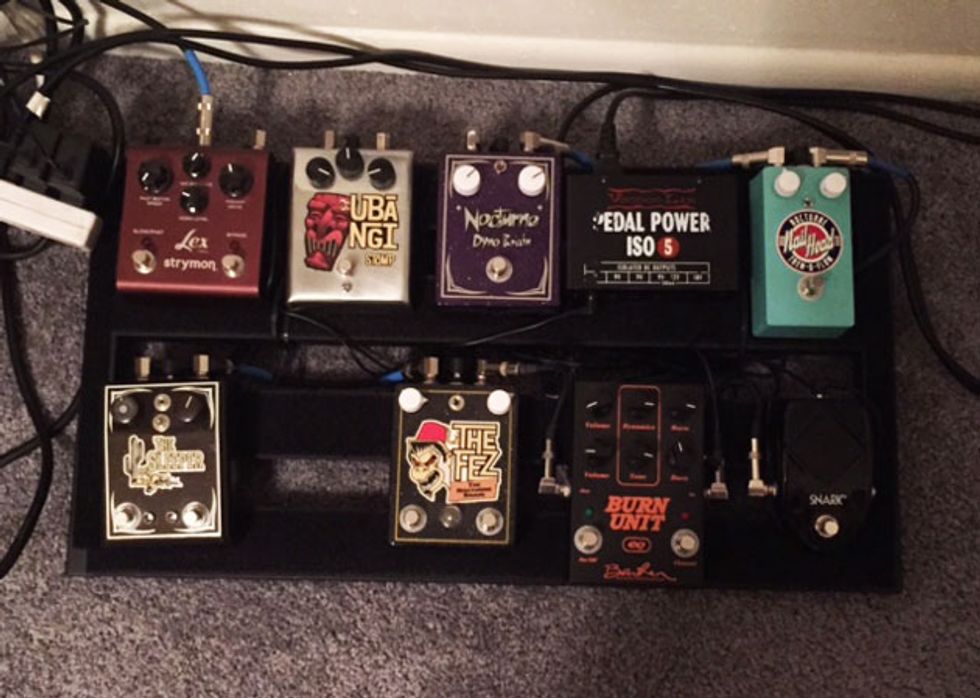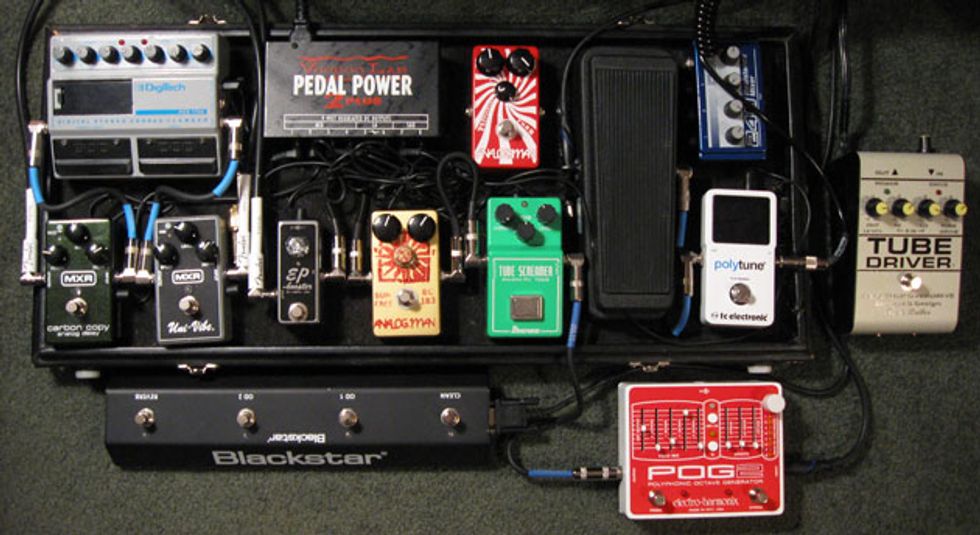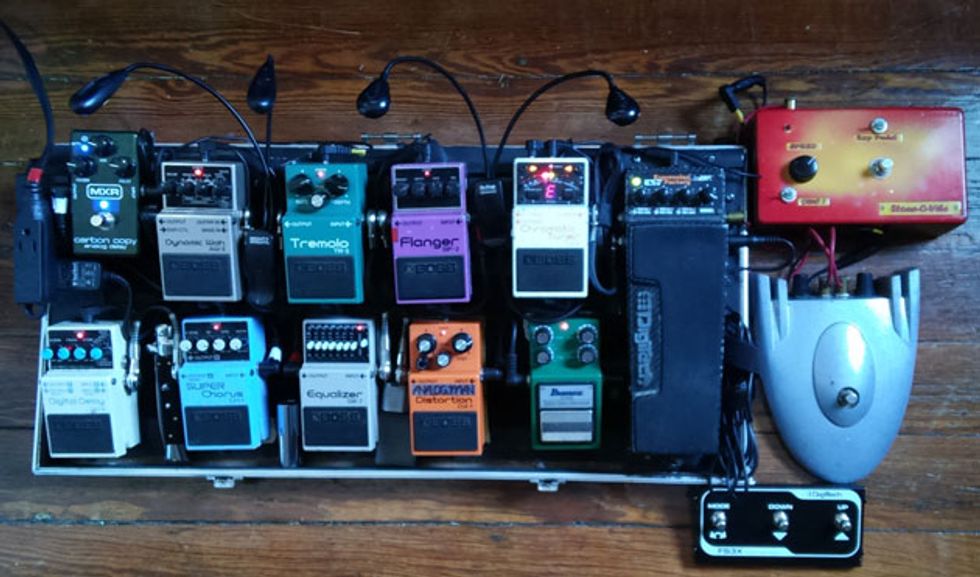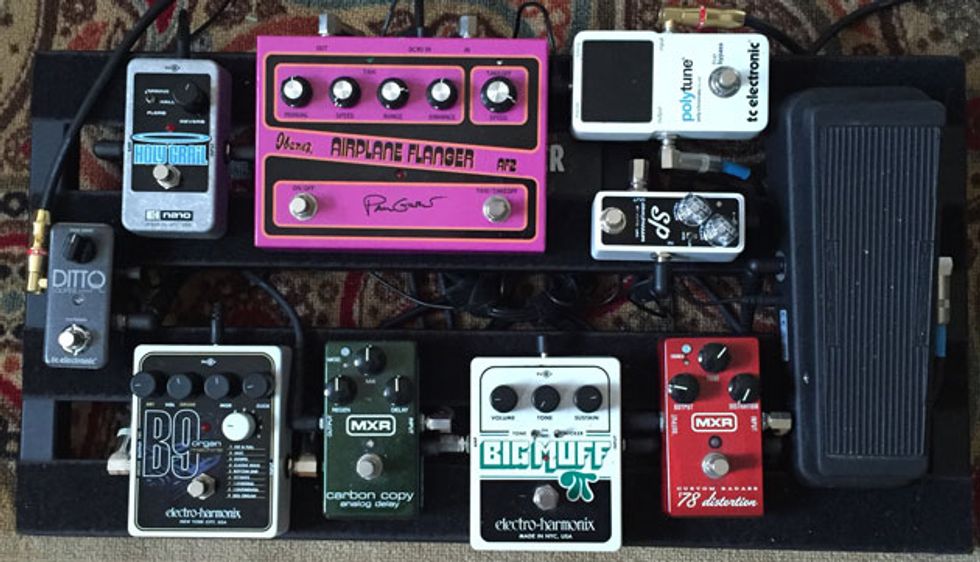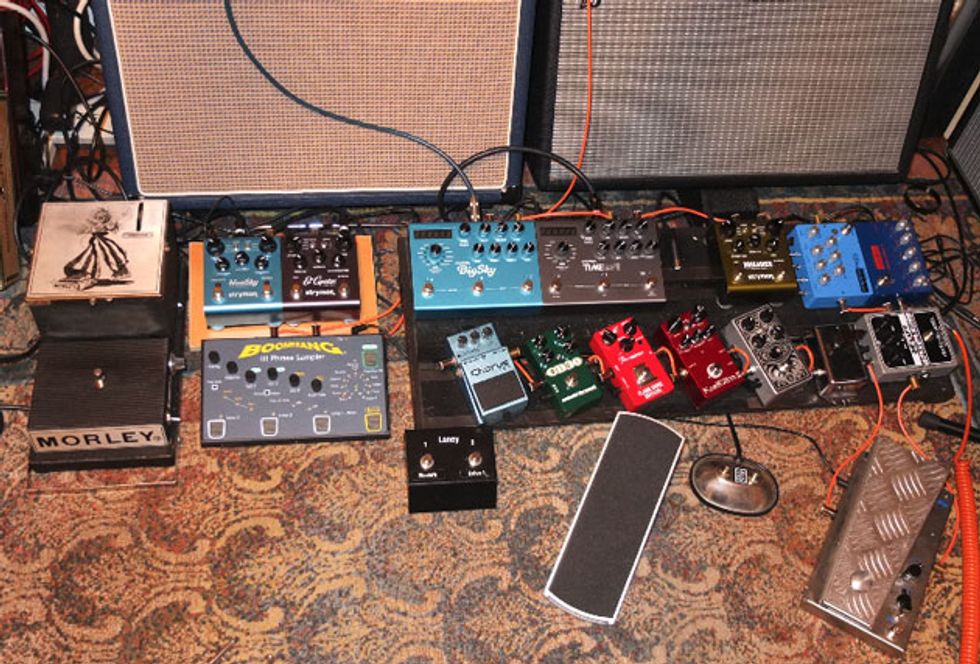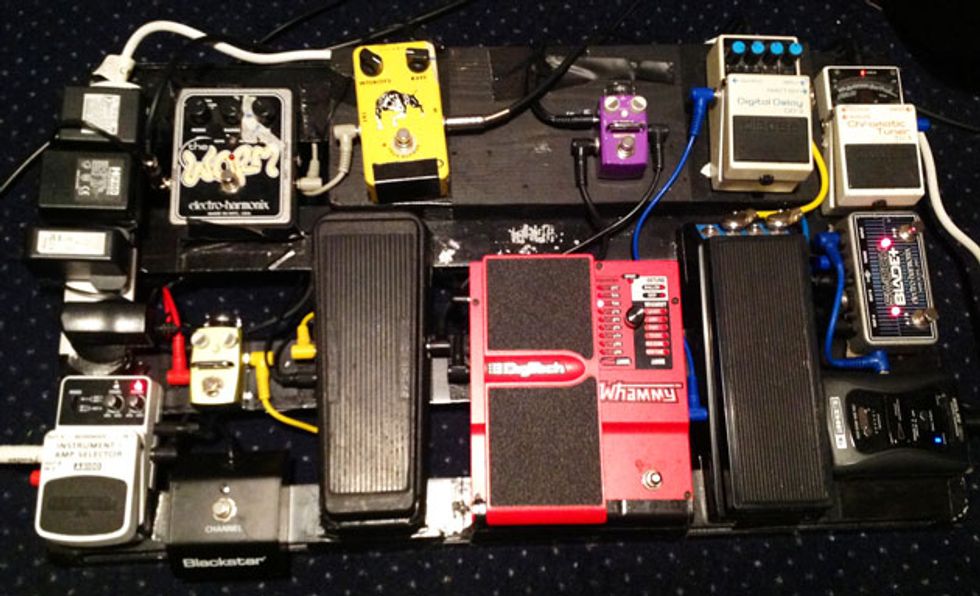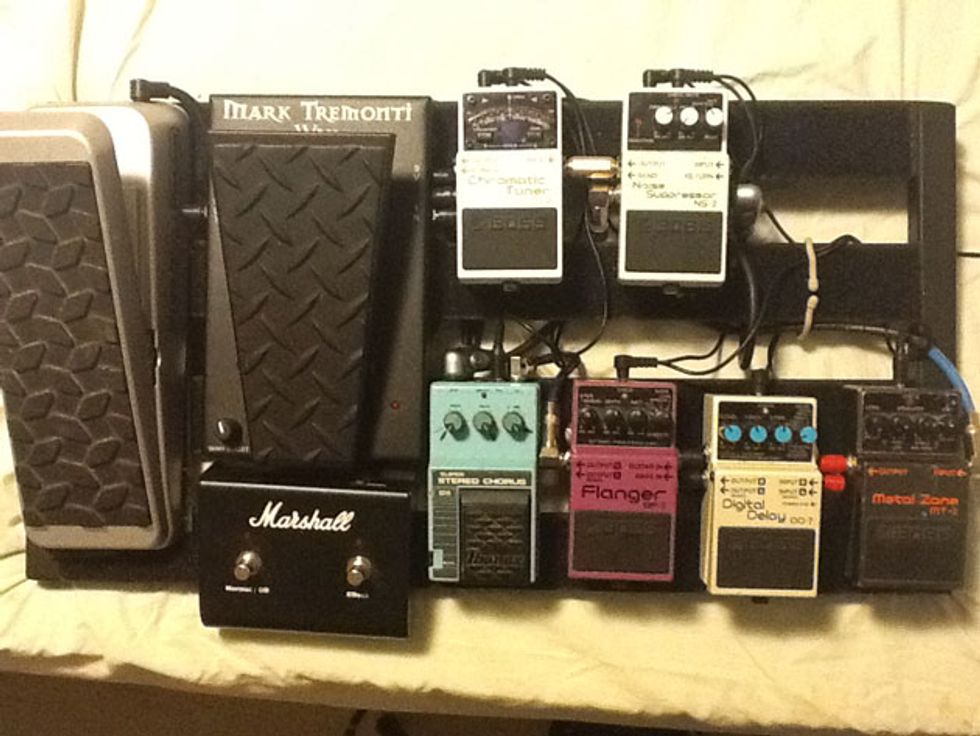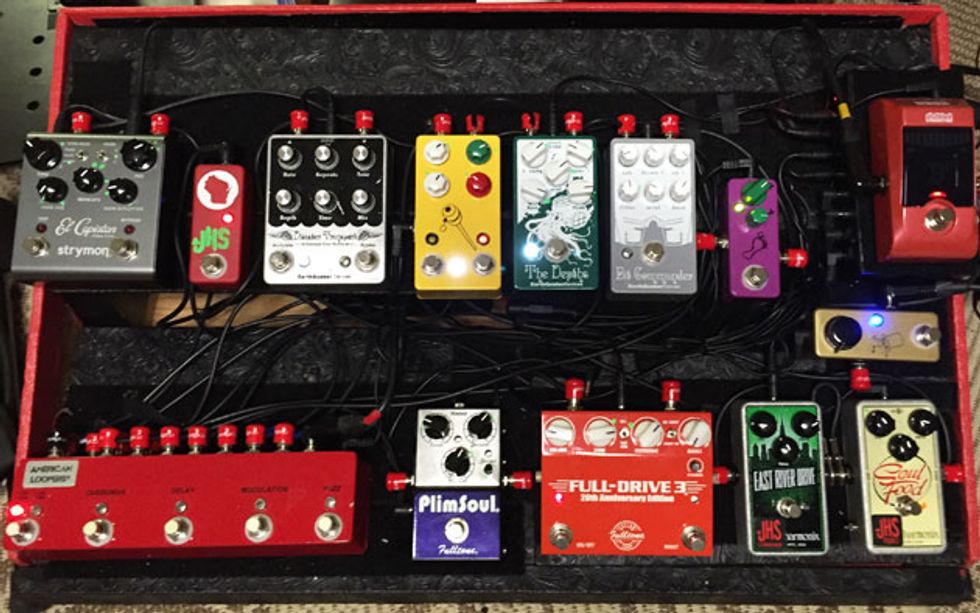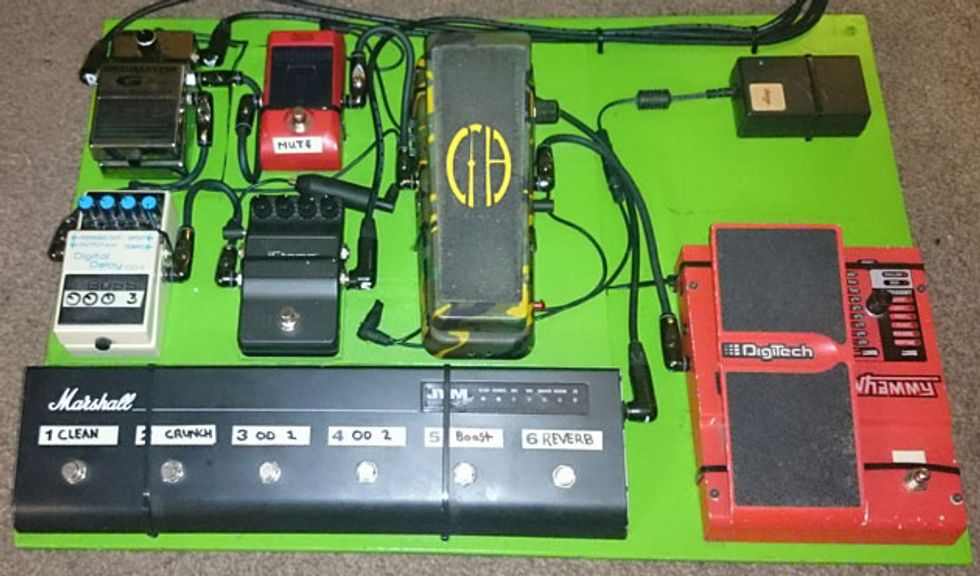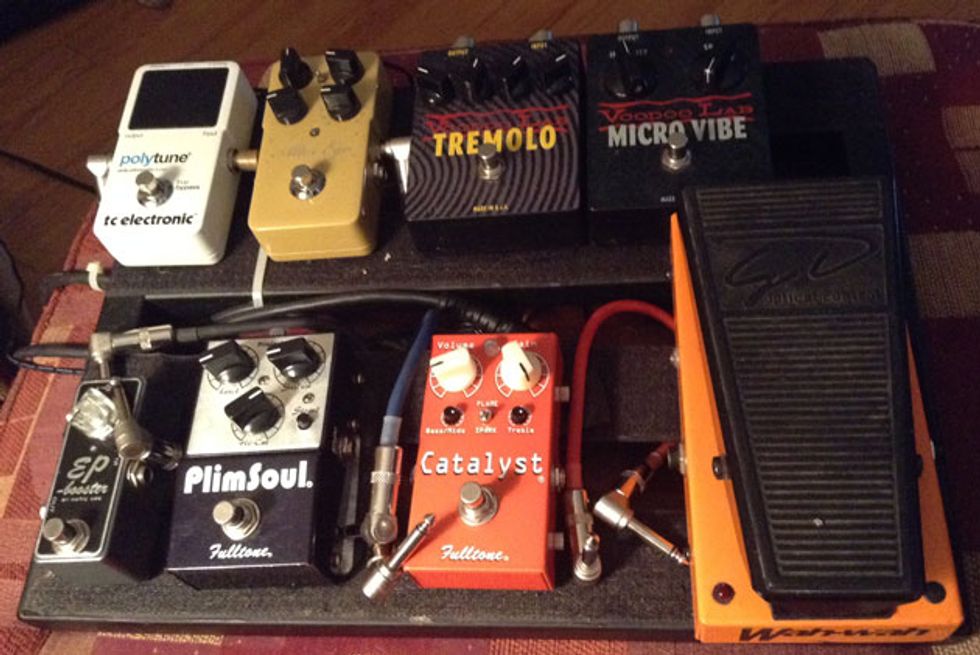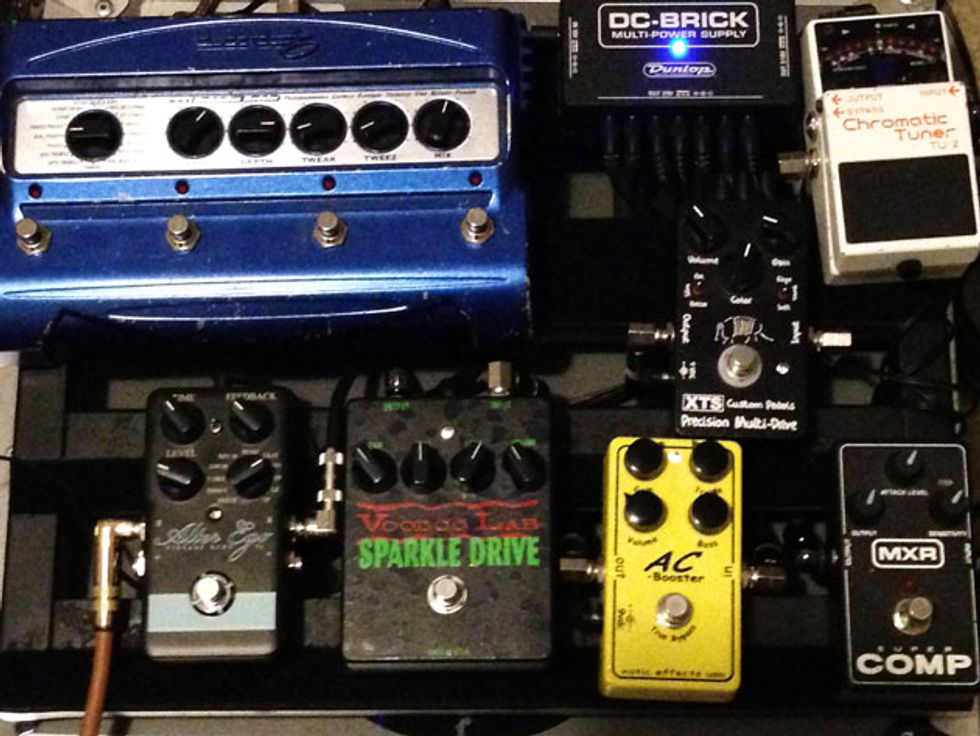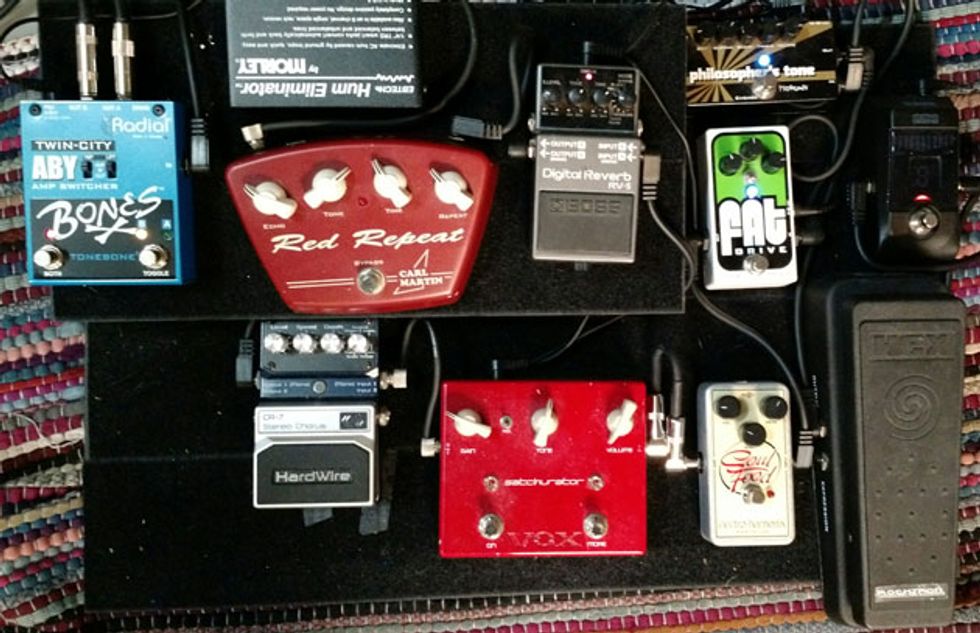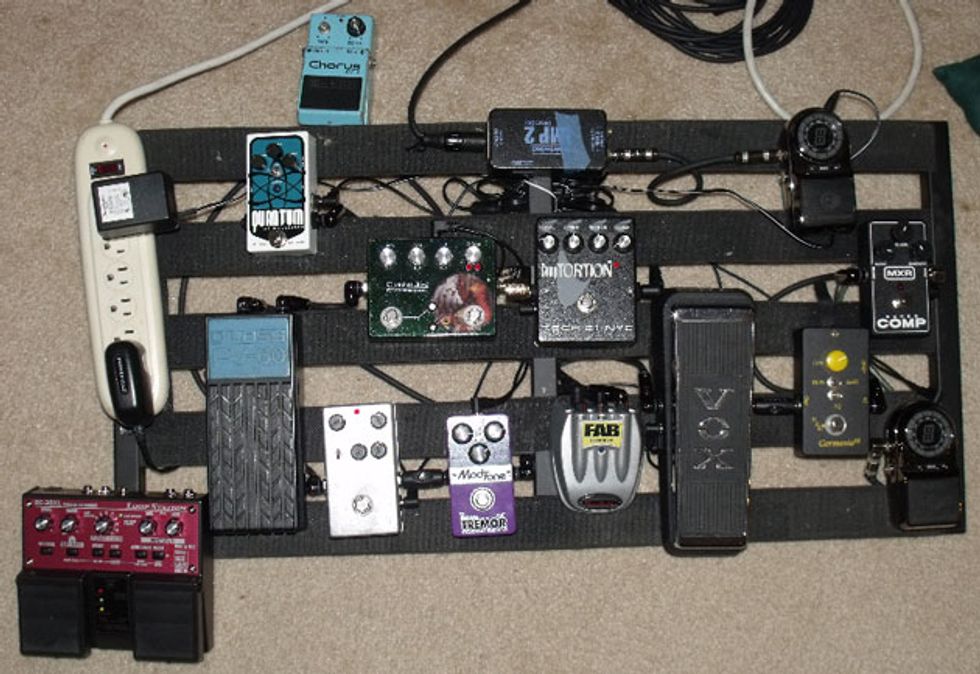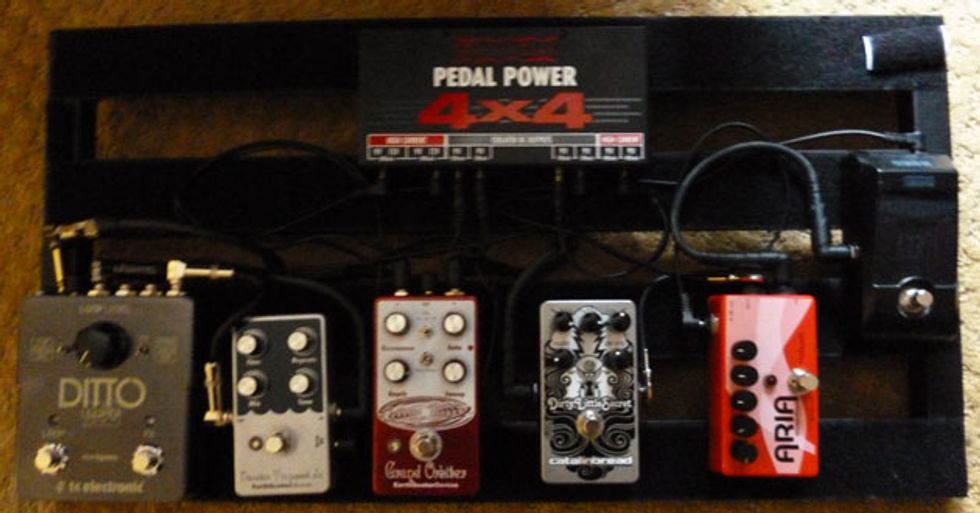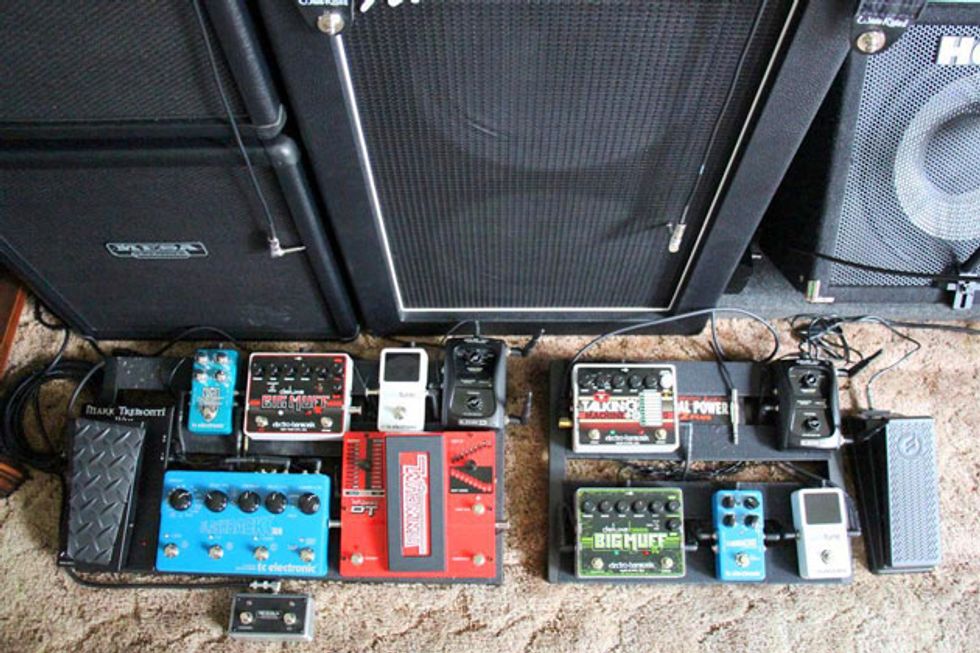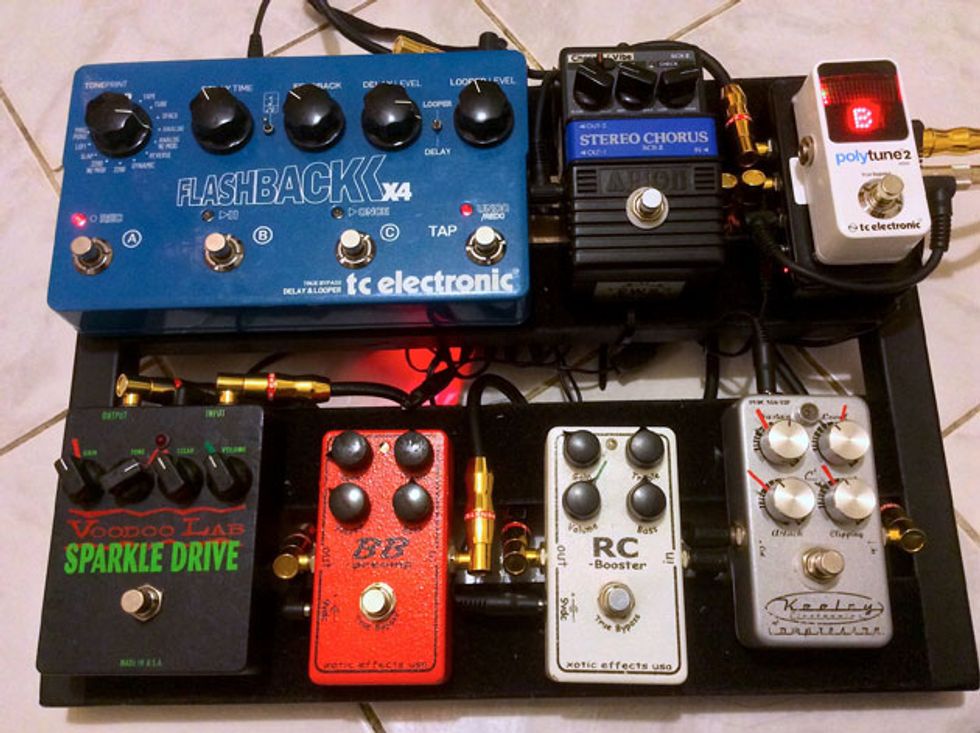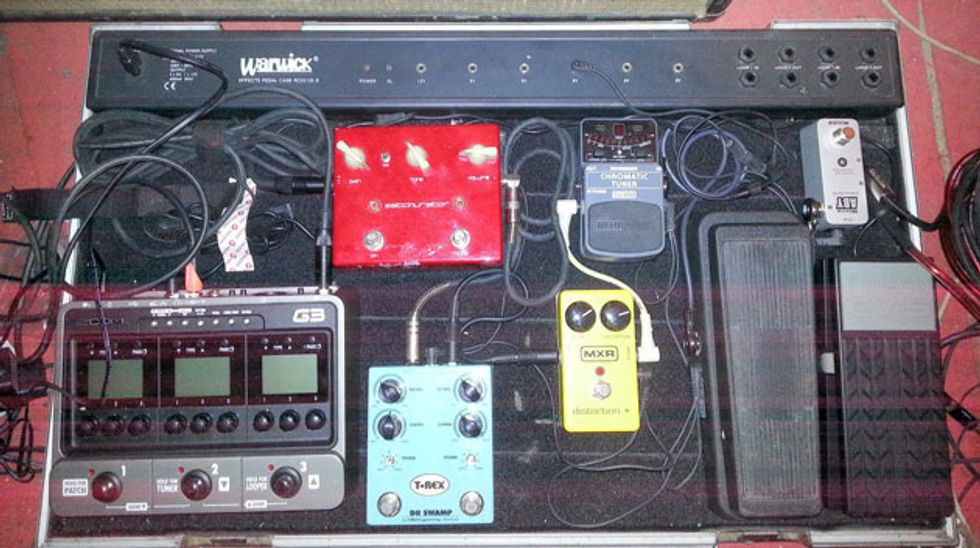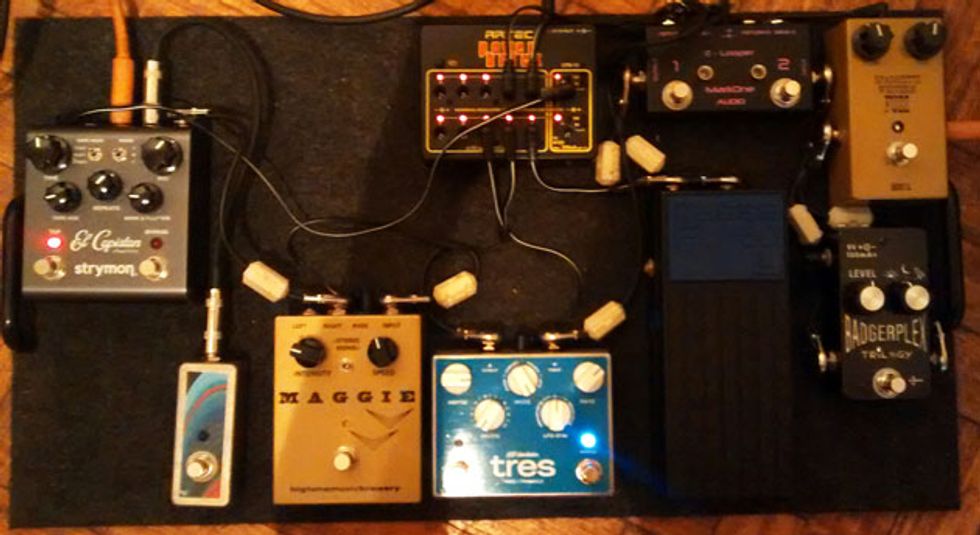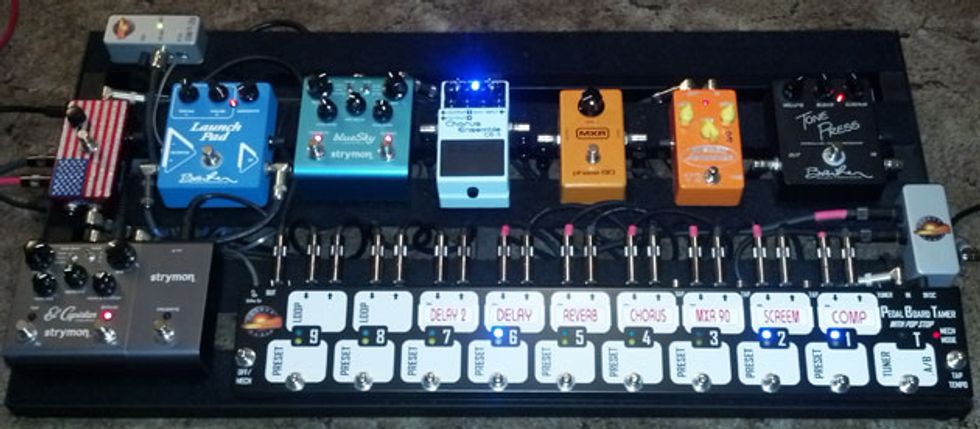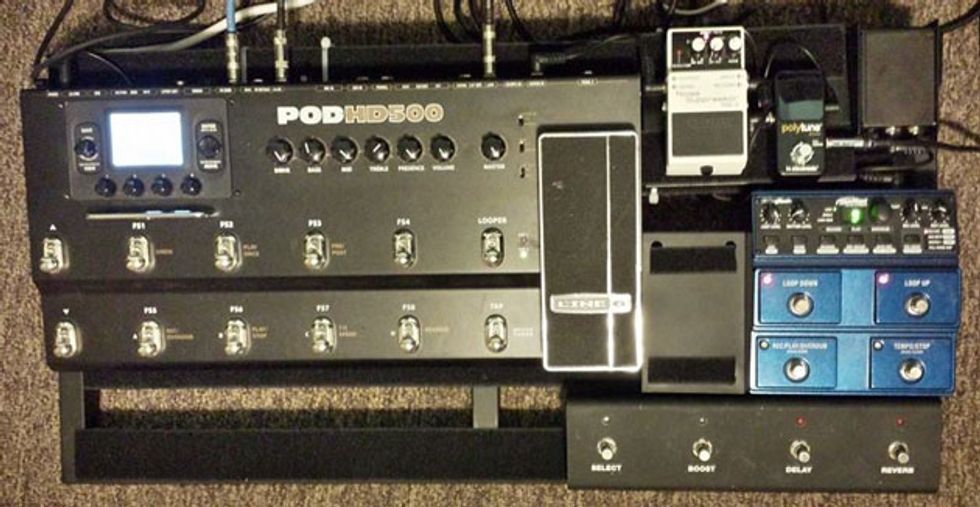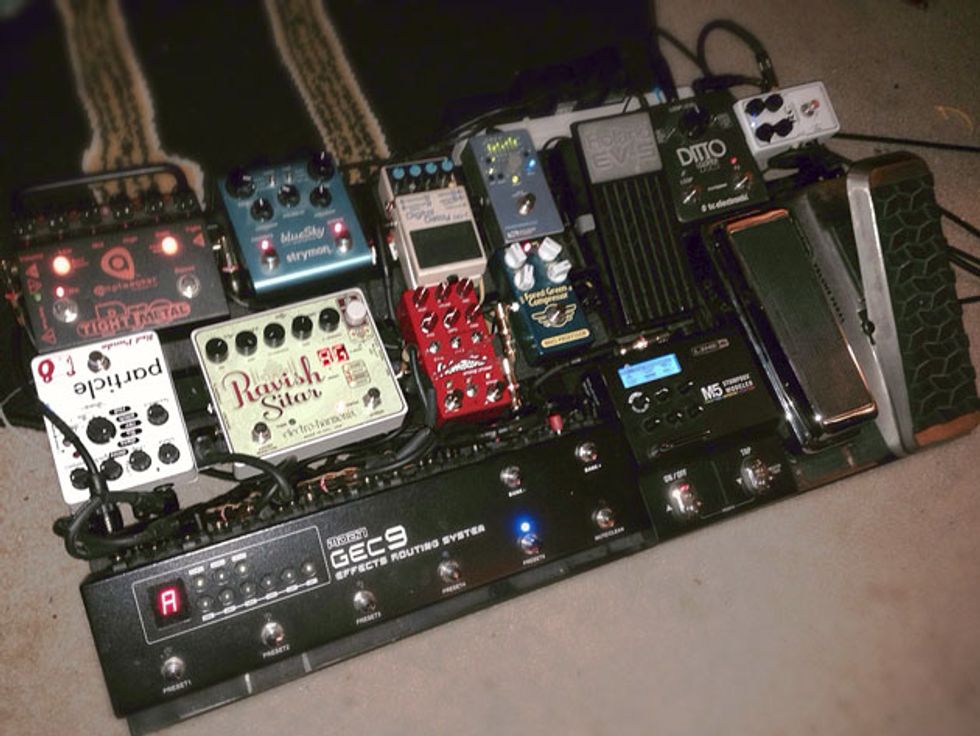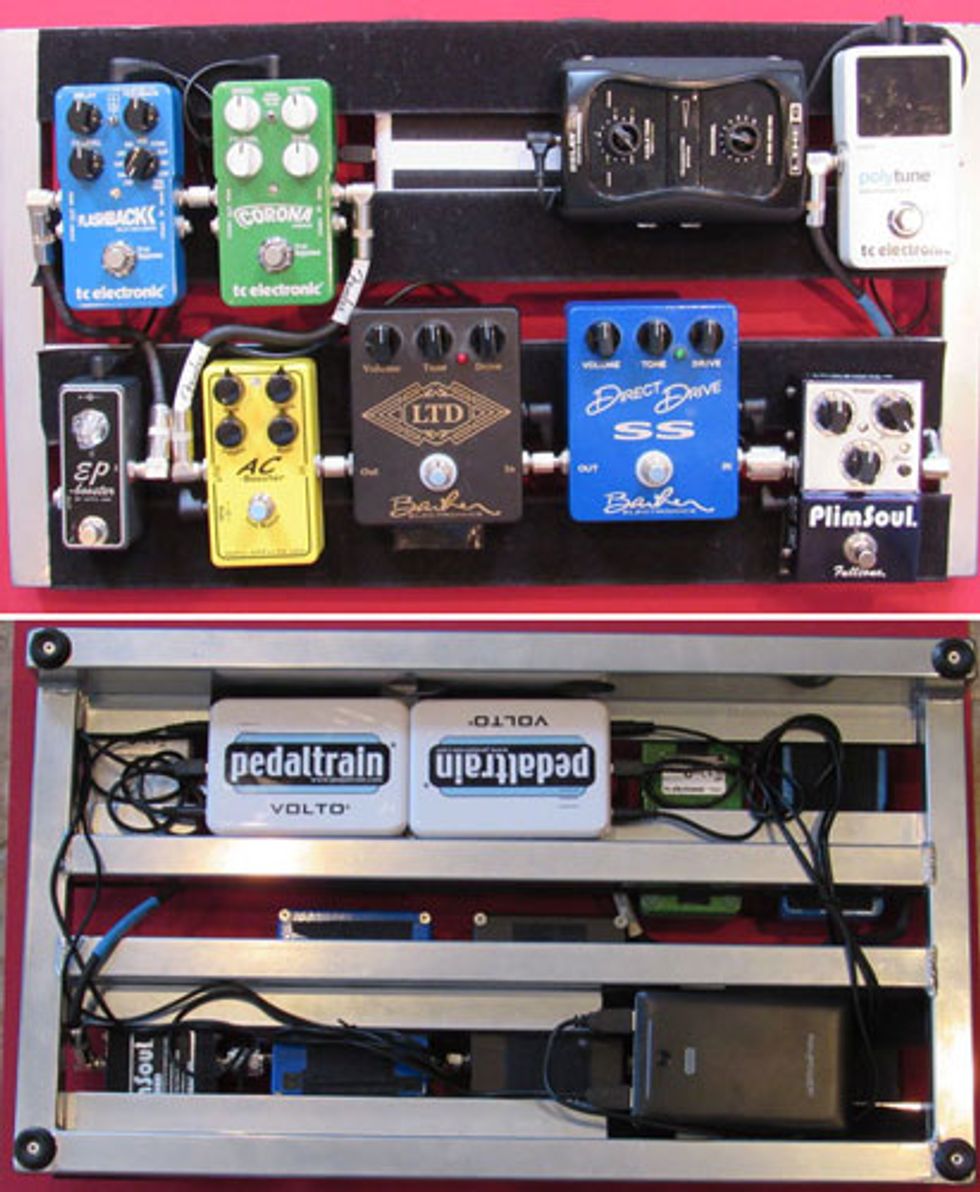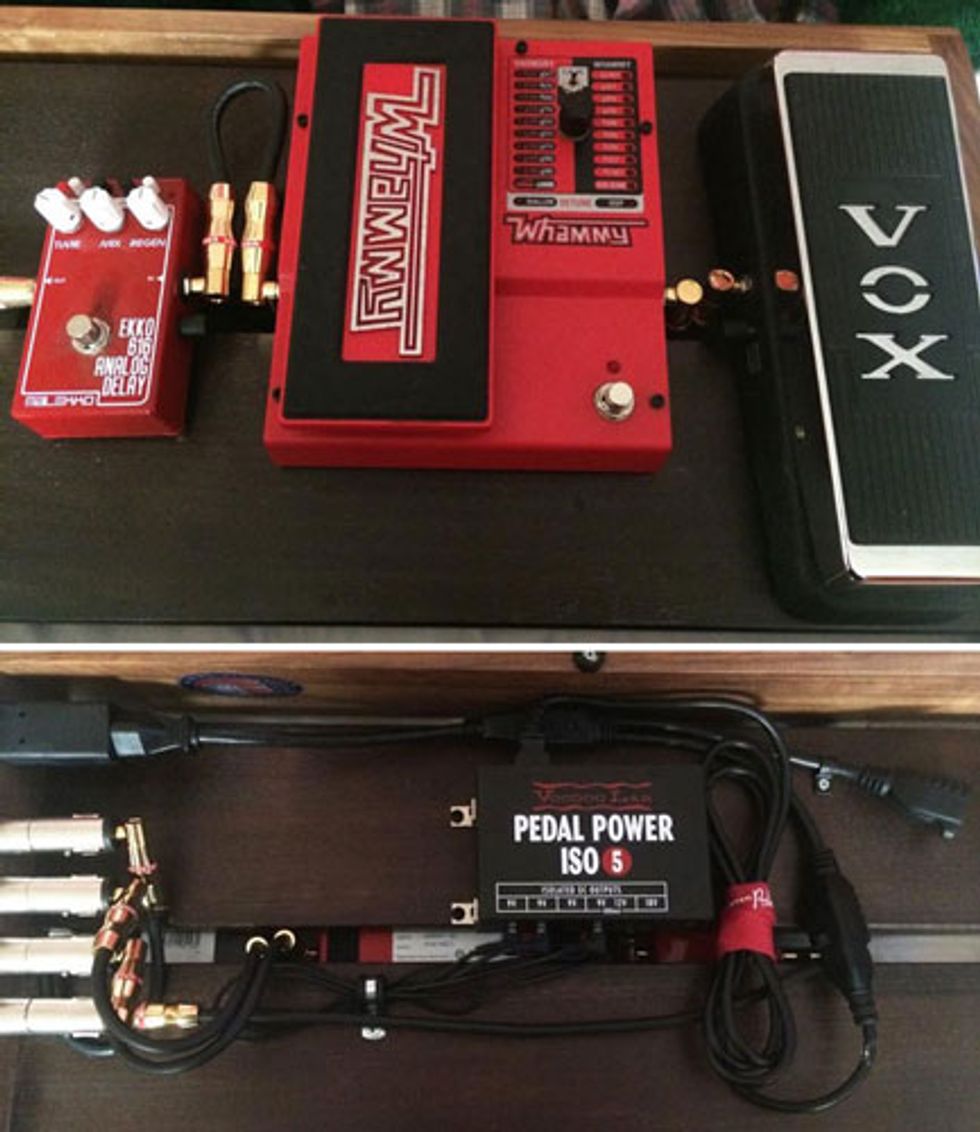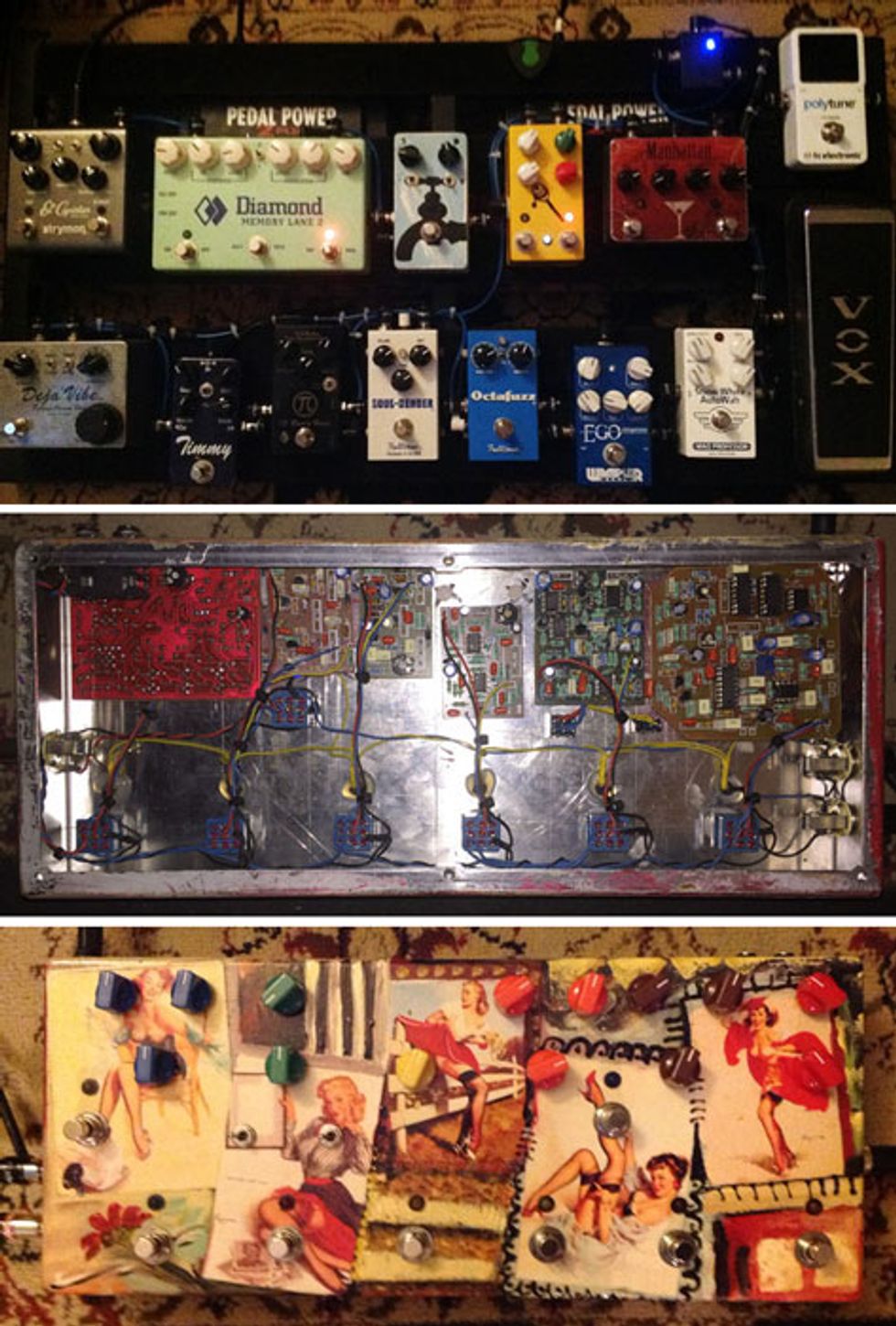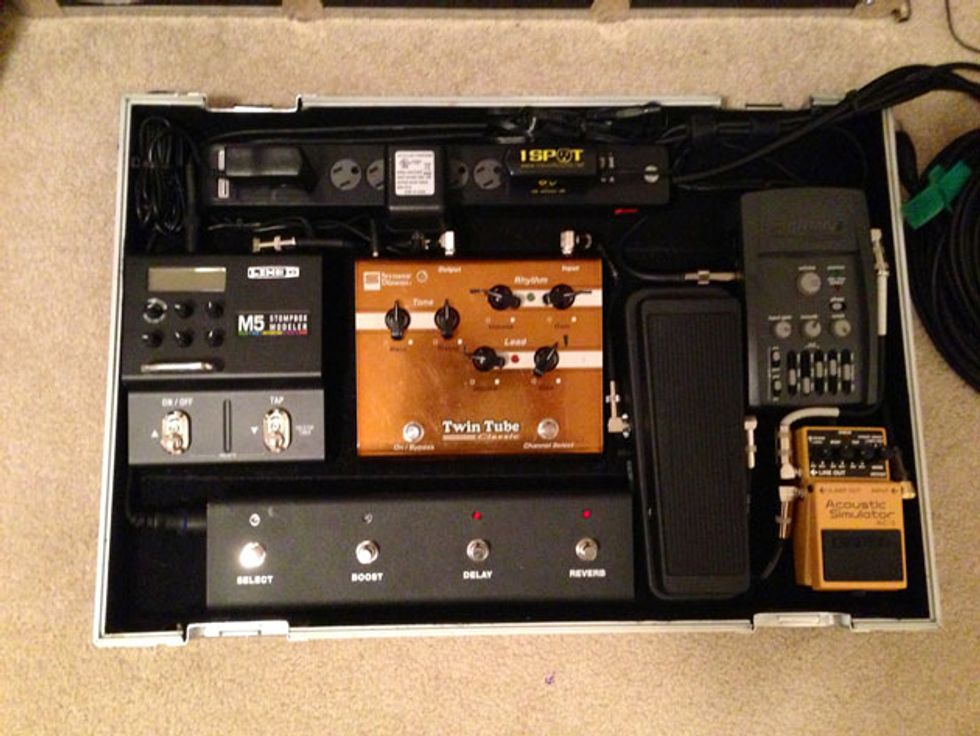 Checking out the stomps of our fellow players never gets old—there's so much self-expression in the way individuals assemble their boards. From classic effects deployed in imaginative ways to impressive loop schemes and a vast menagerie of hip boutique boxes, thanks for the ongoing inspiration, readers!