GALLERY: Robert Kantor's Swarovski Guitars and Custom Collection
See new Robert Kantor Swarovski crystal guitars, along with some of the unique pieces from his collection.
"Fender Aerodyne Strat with artwork based on John ""Crash"" Matos' poster art for the Spring 2010 Eric Clapton tour."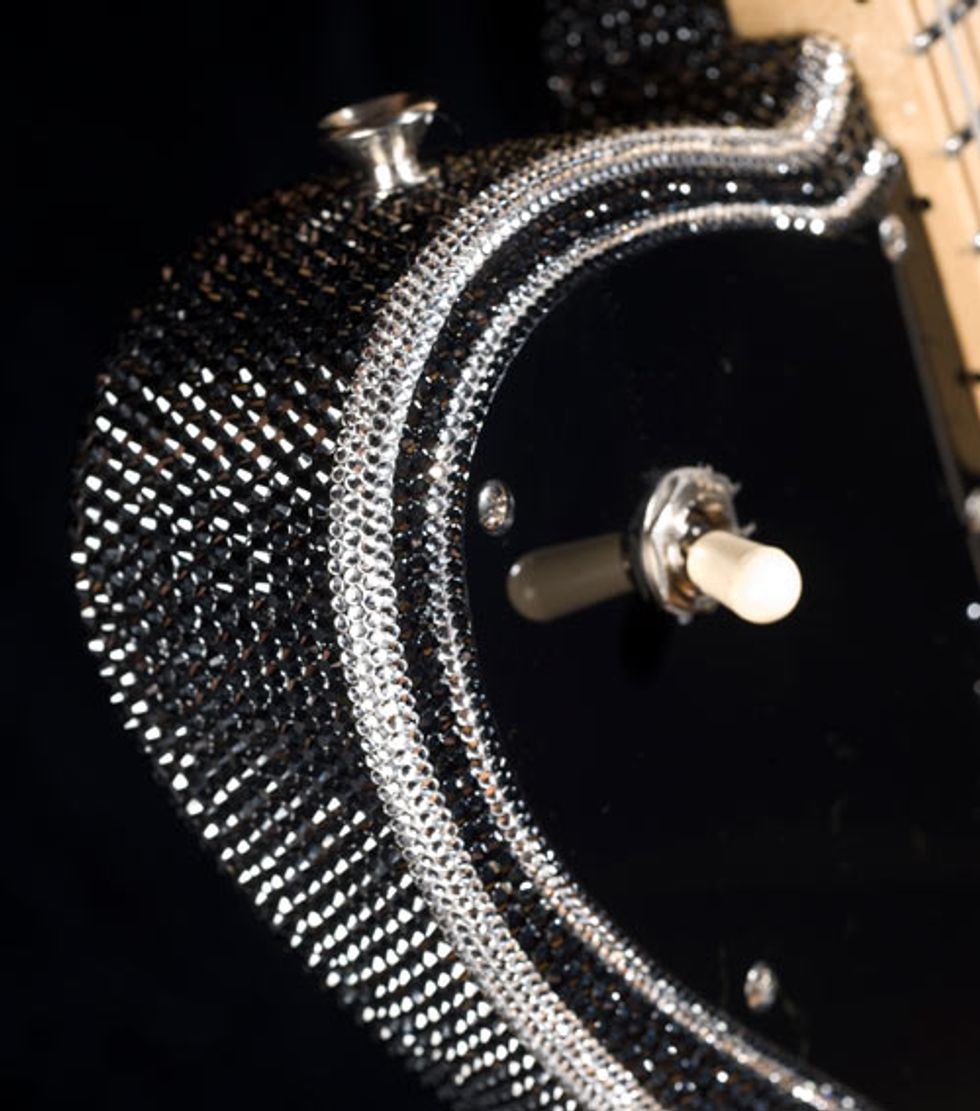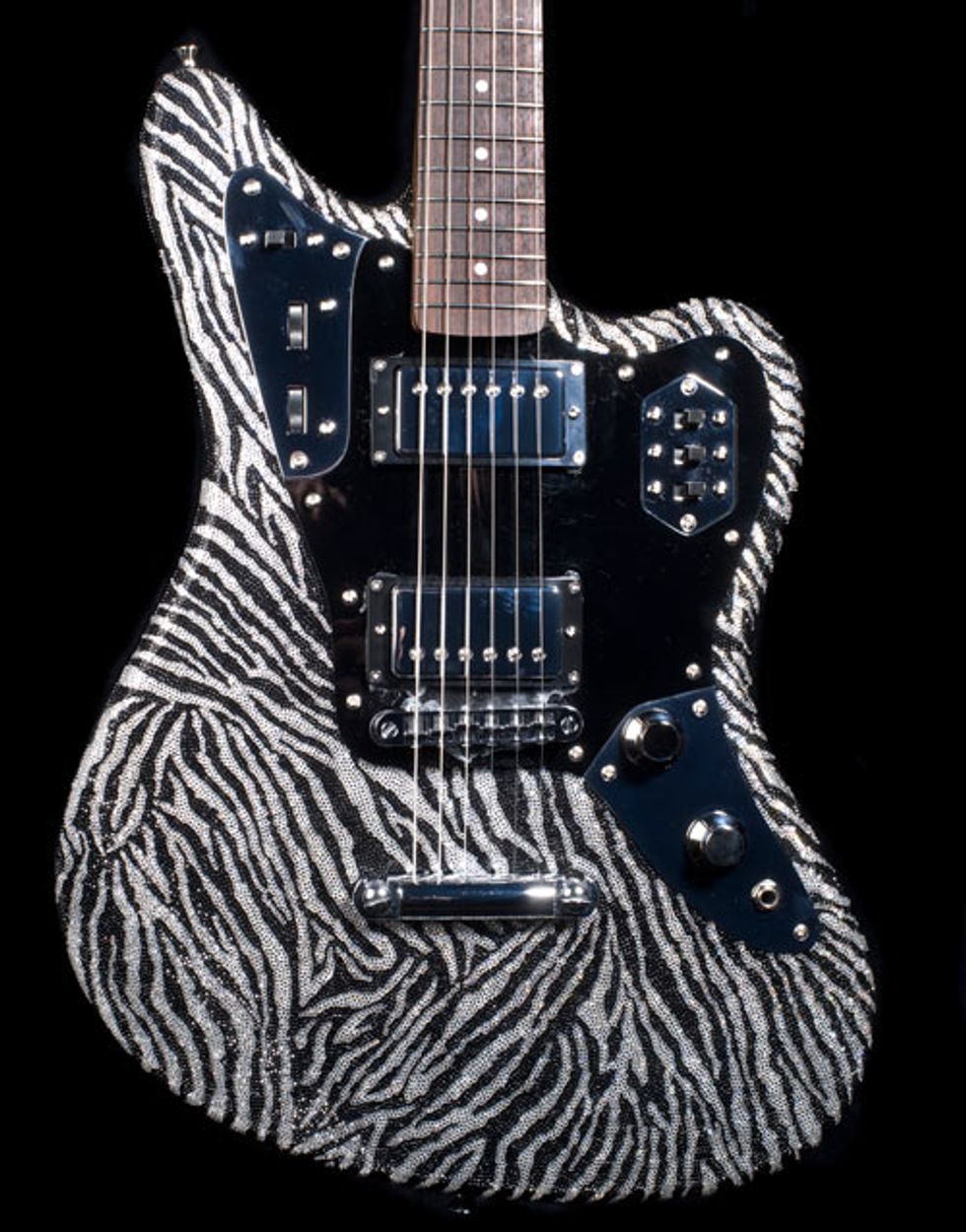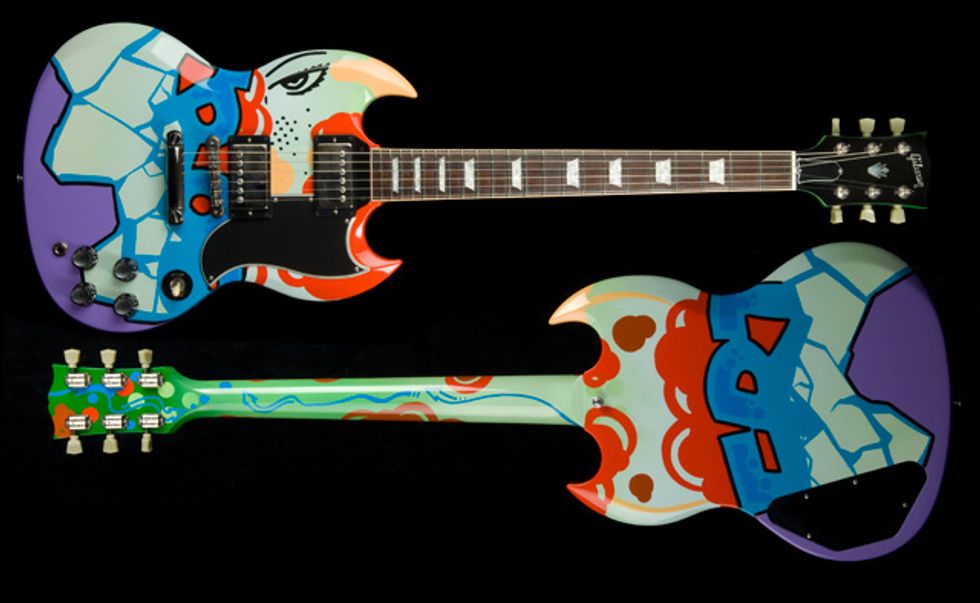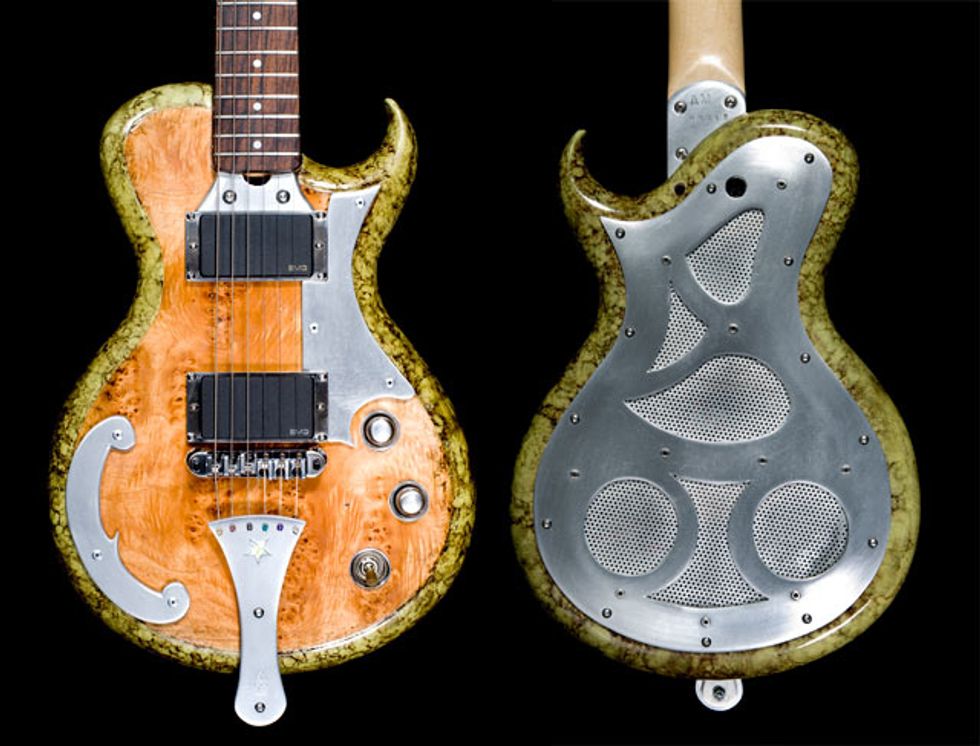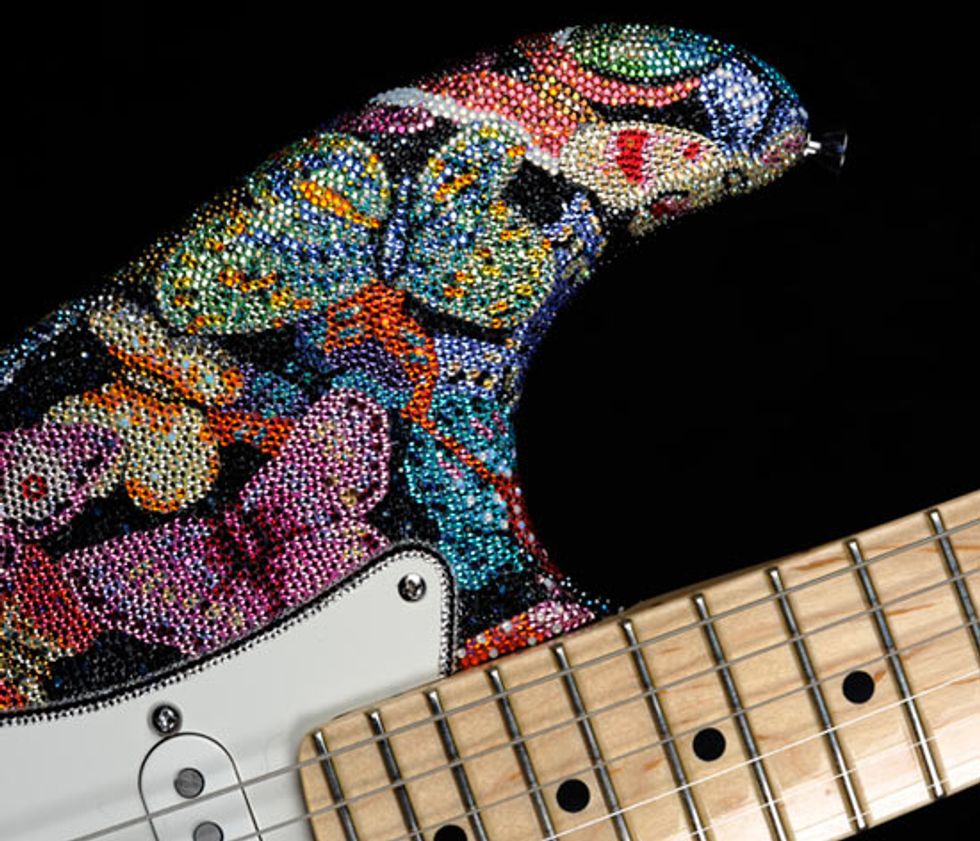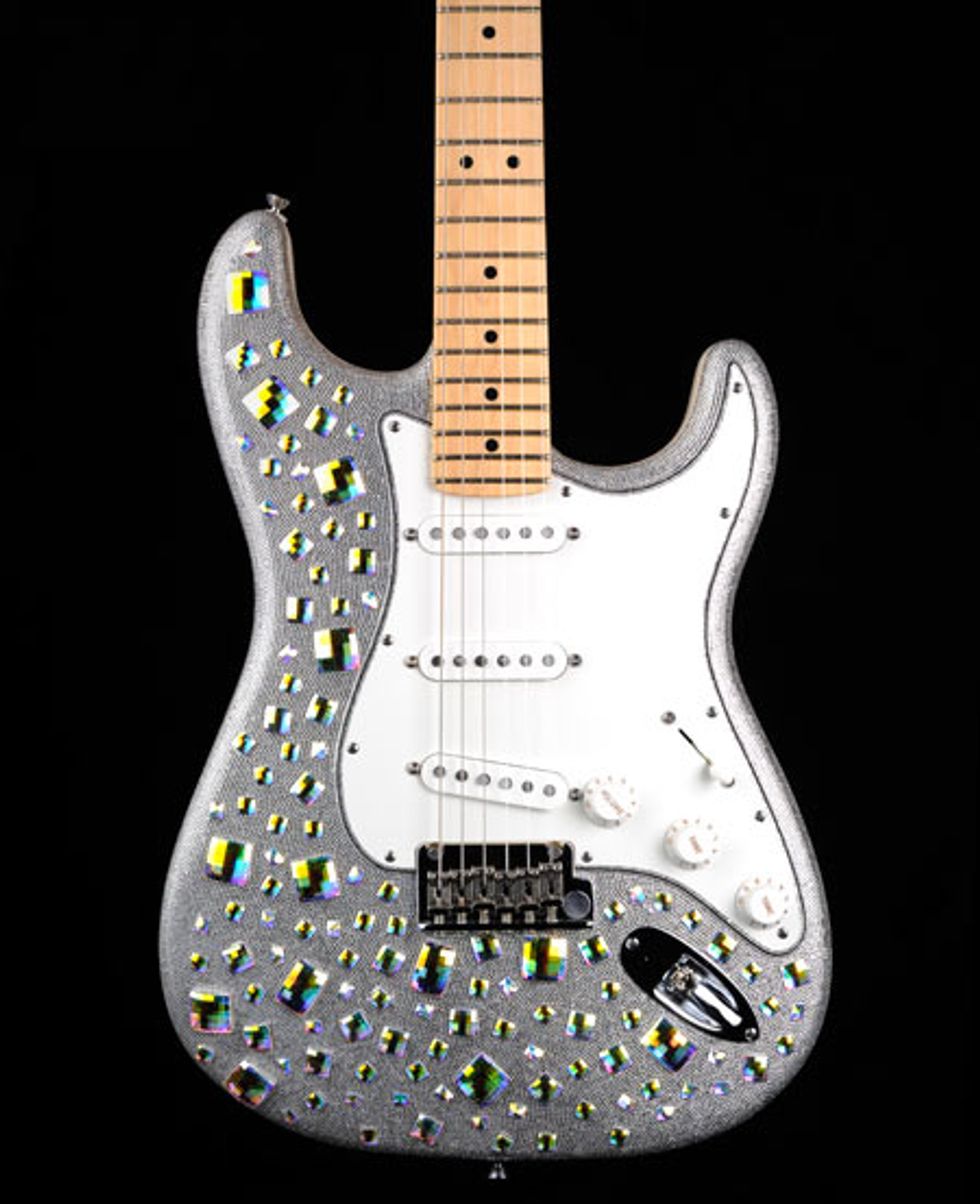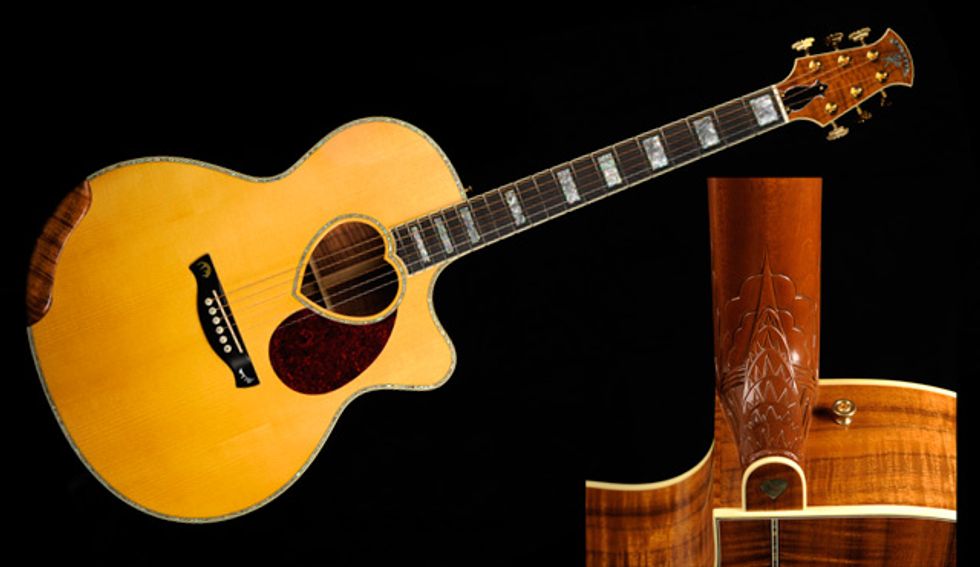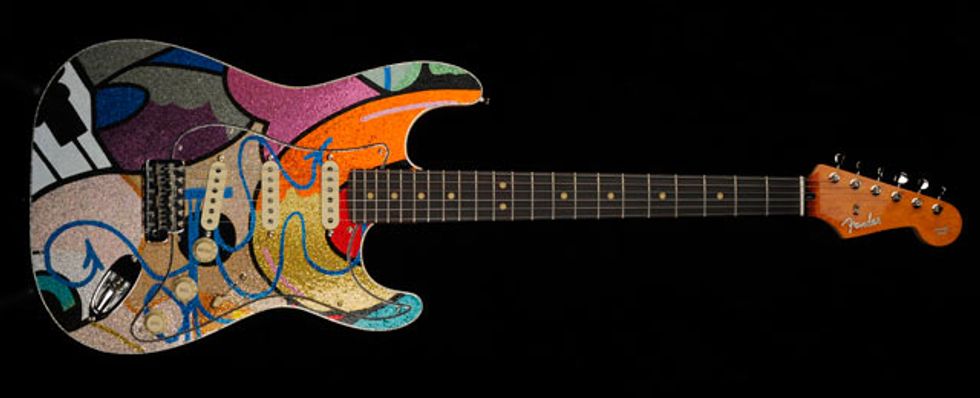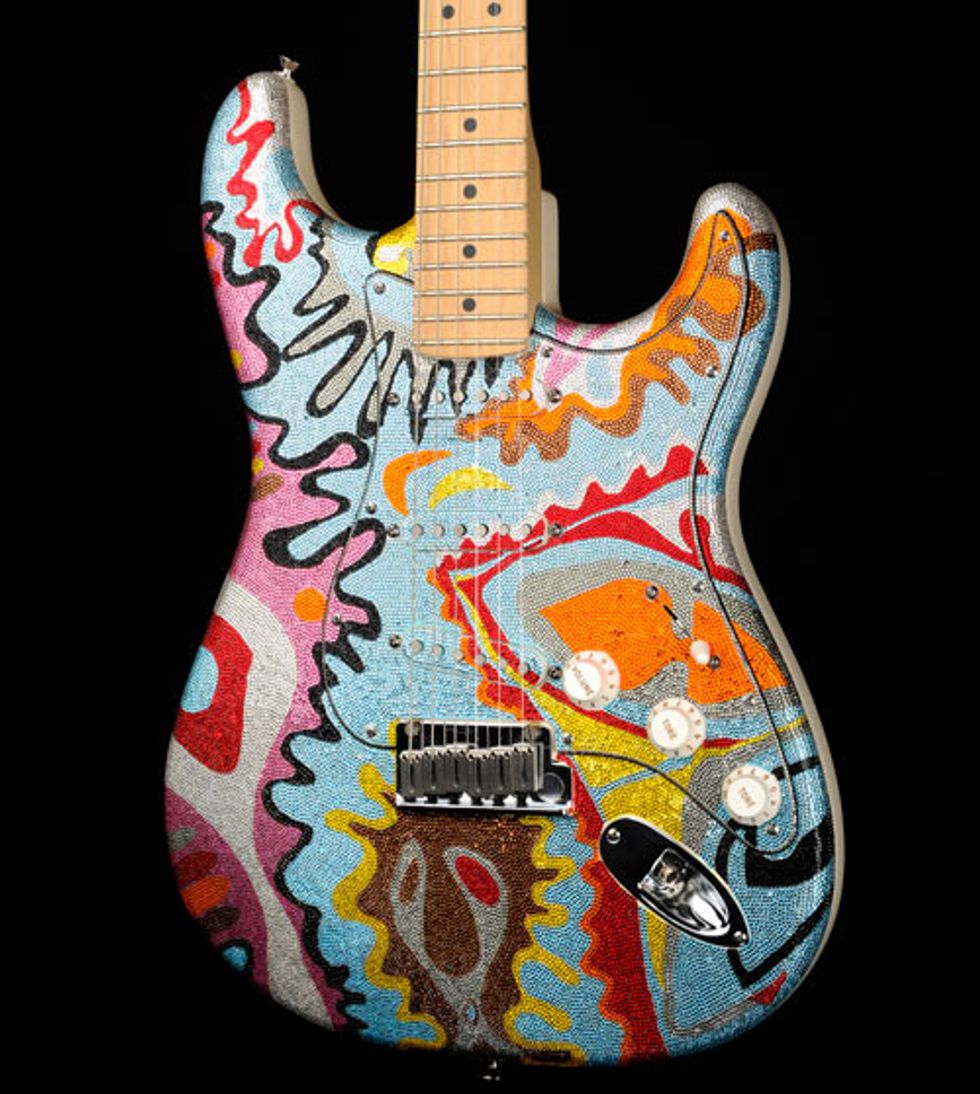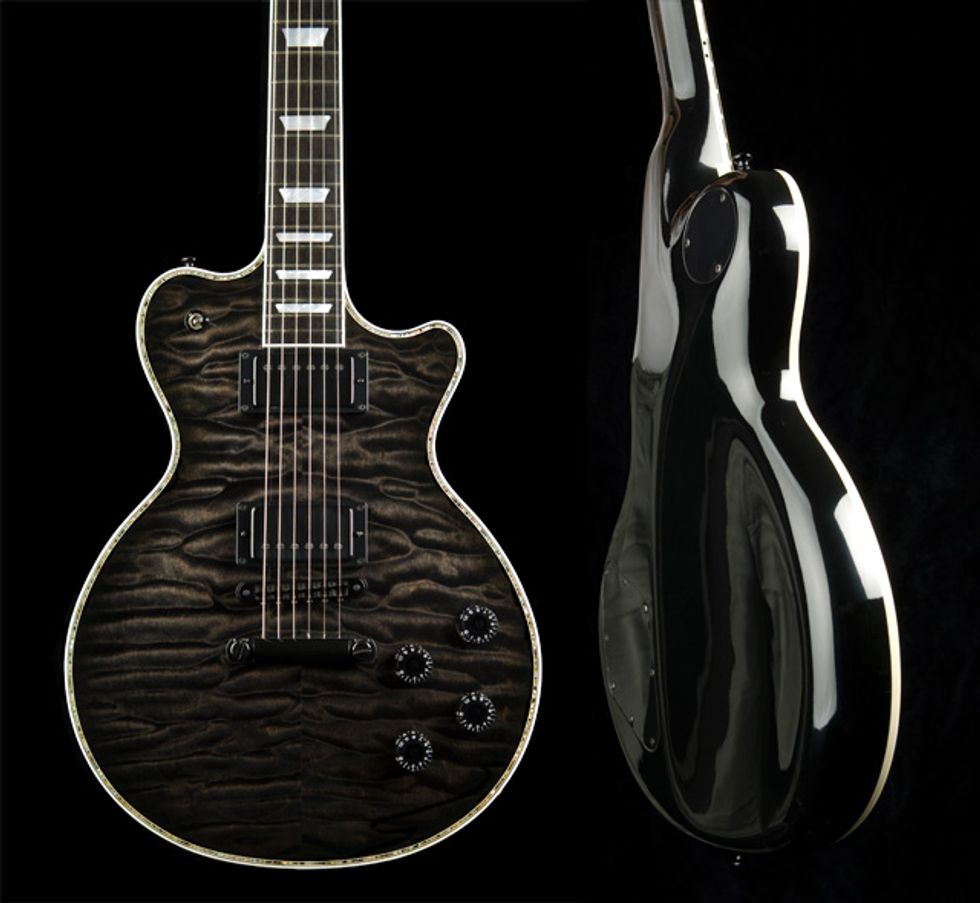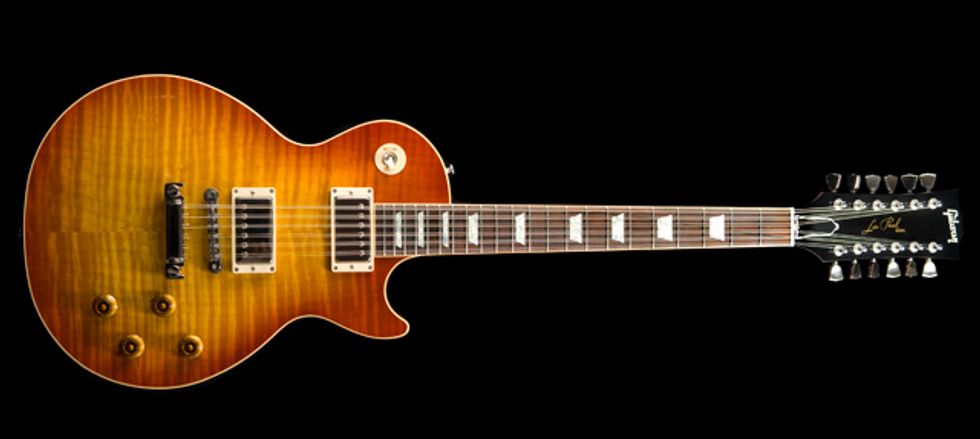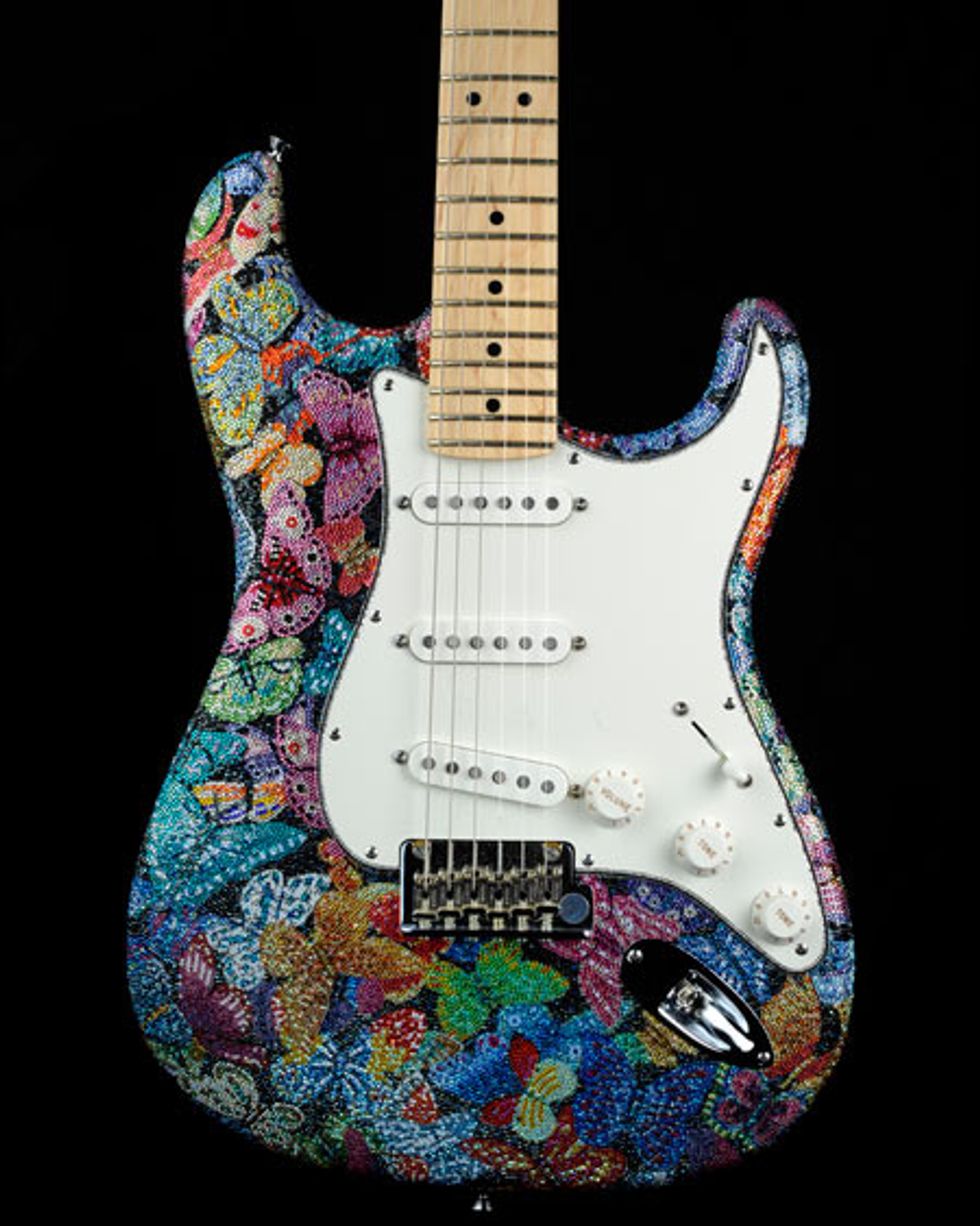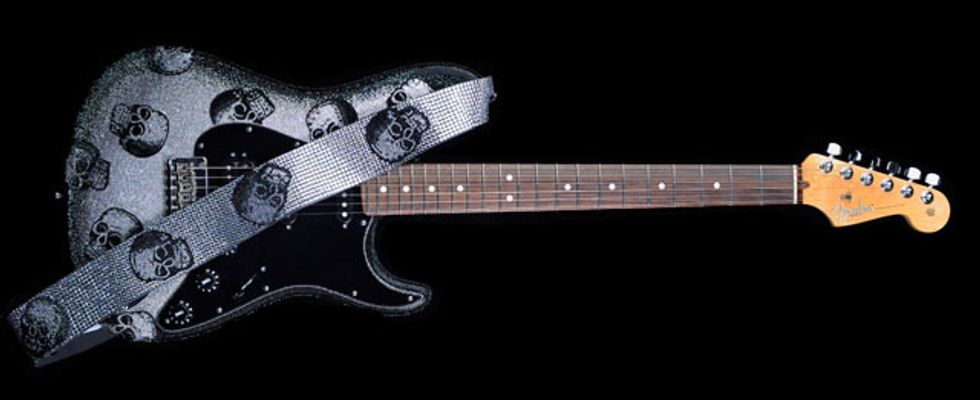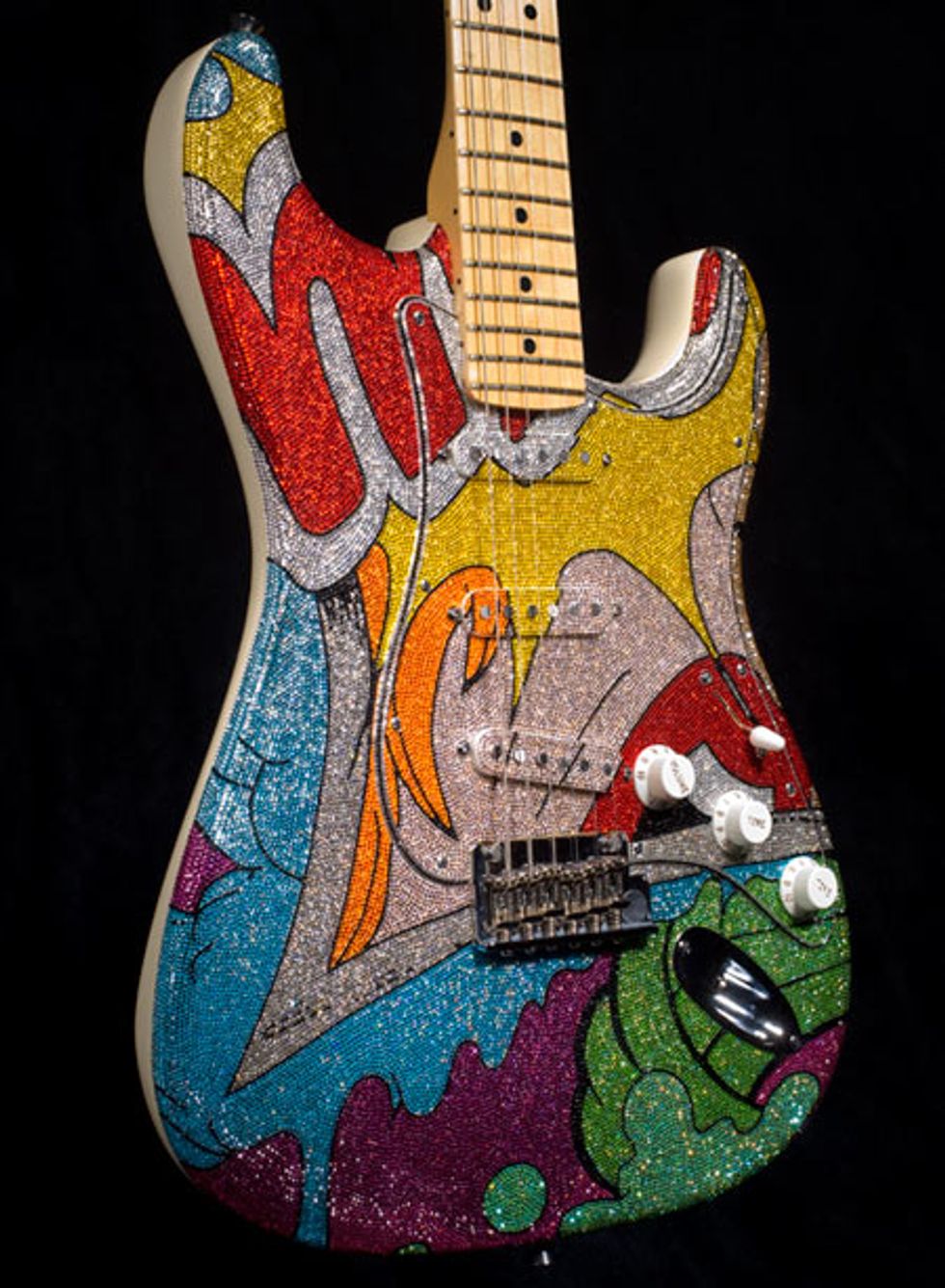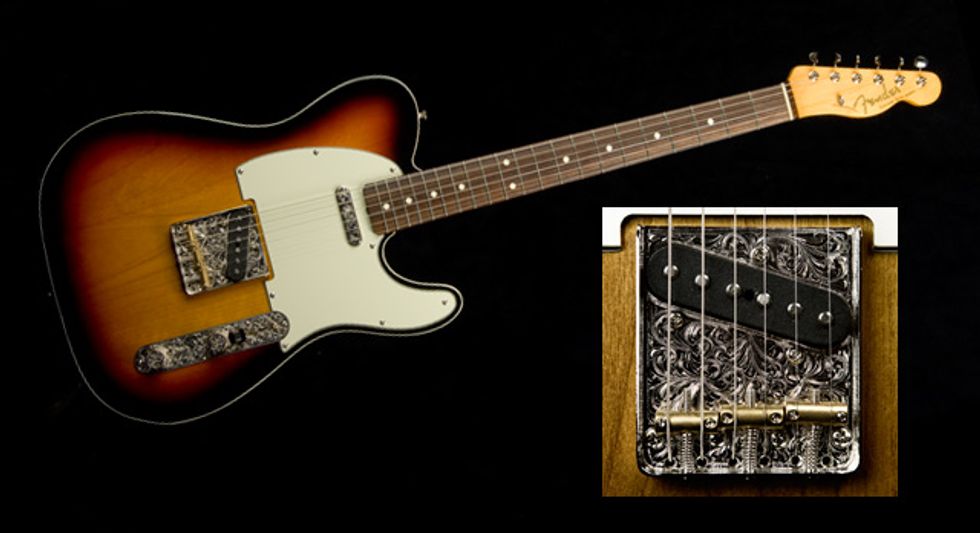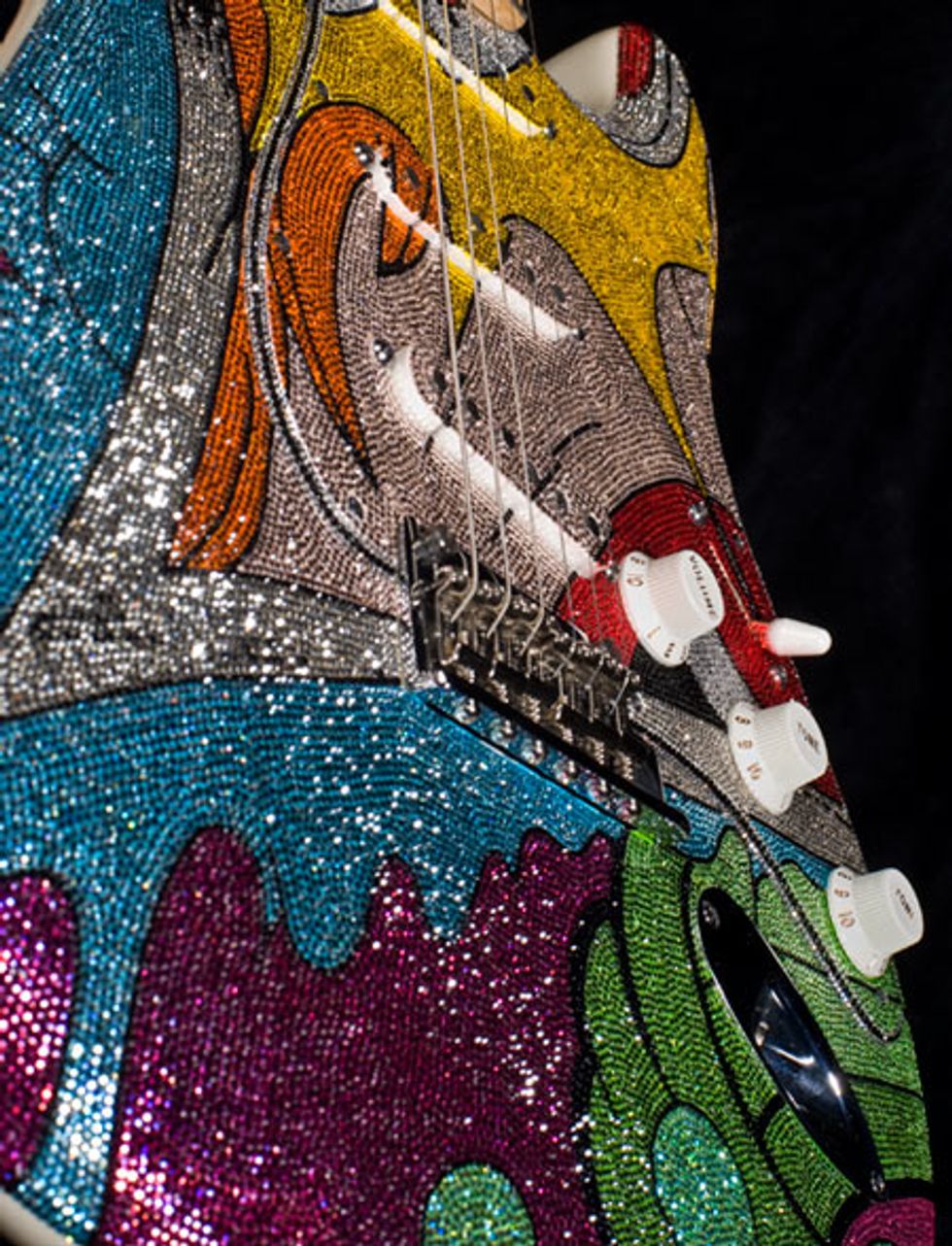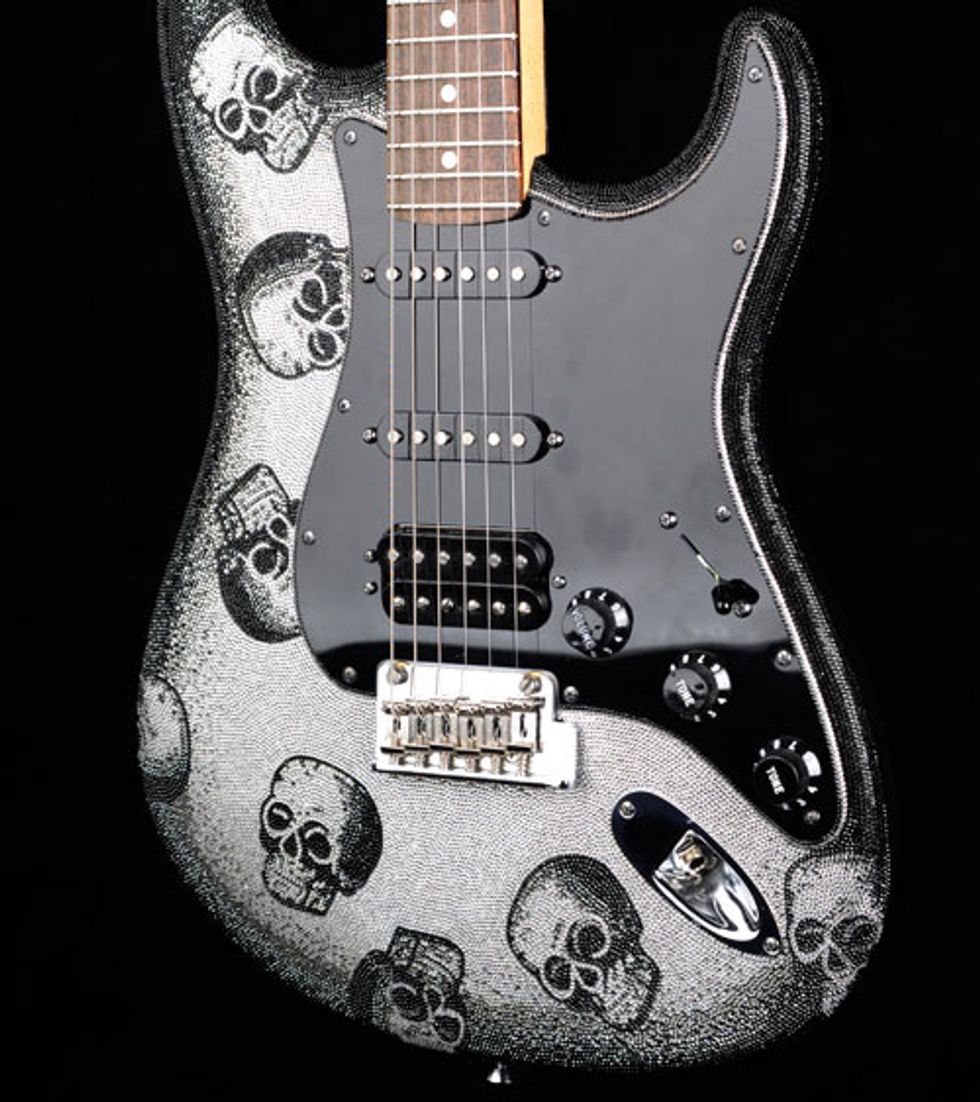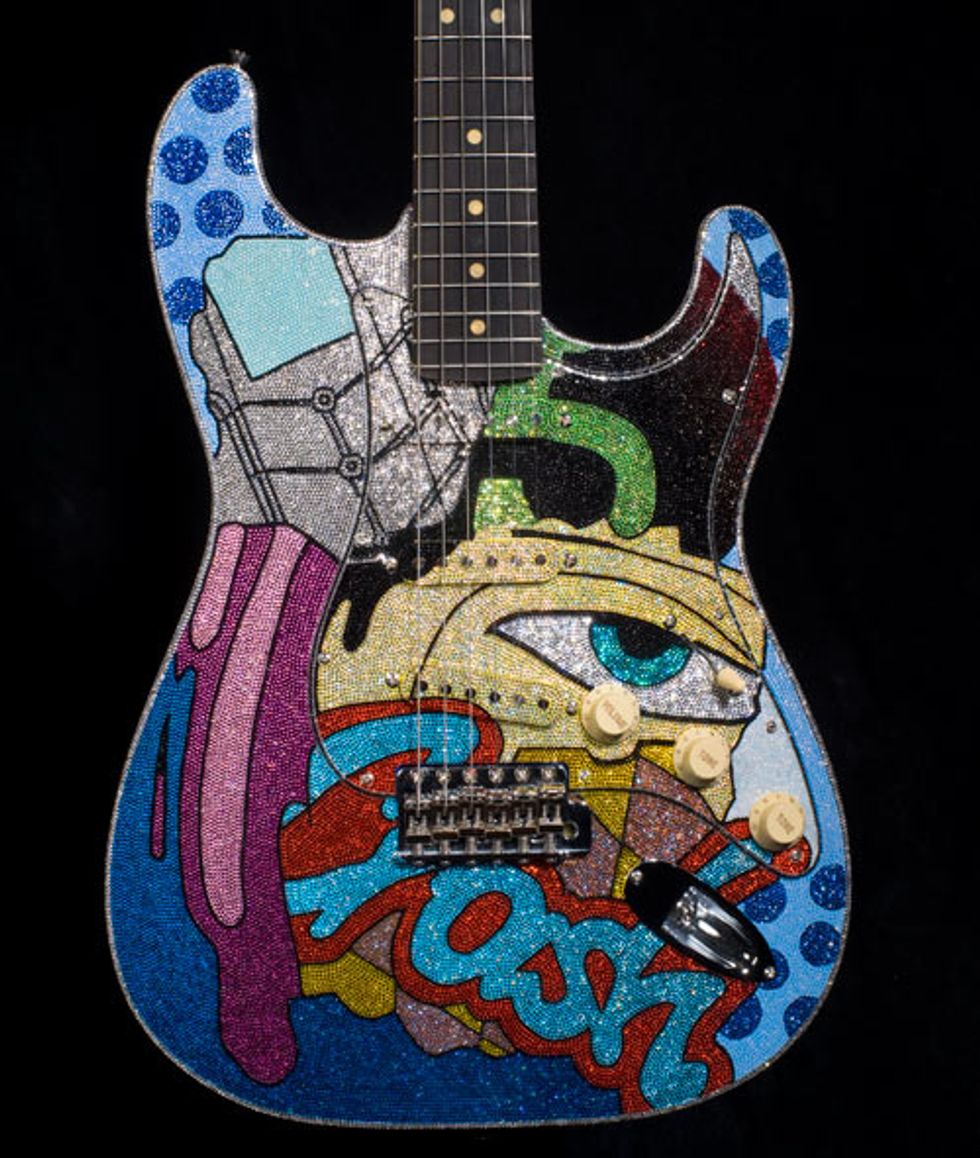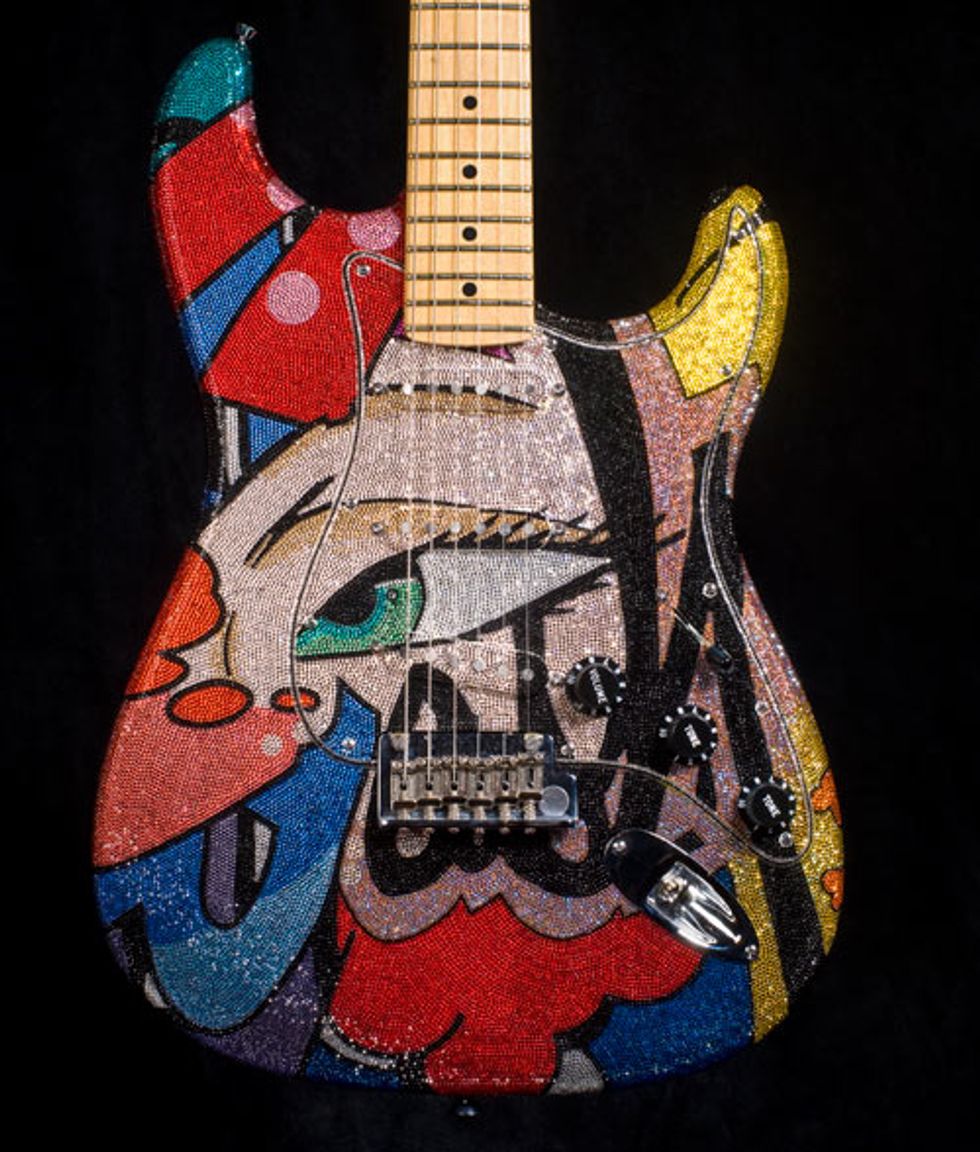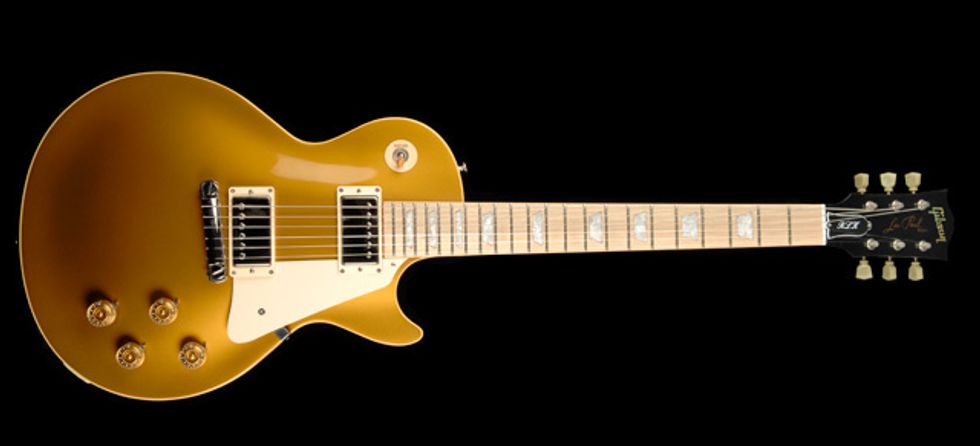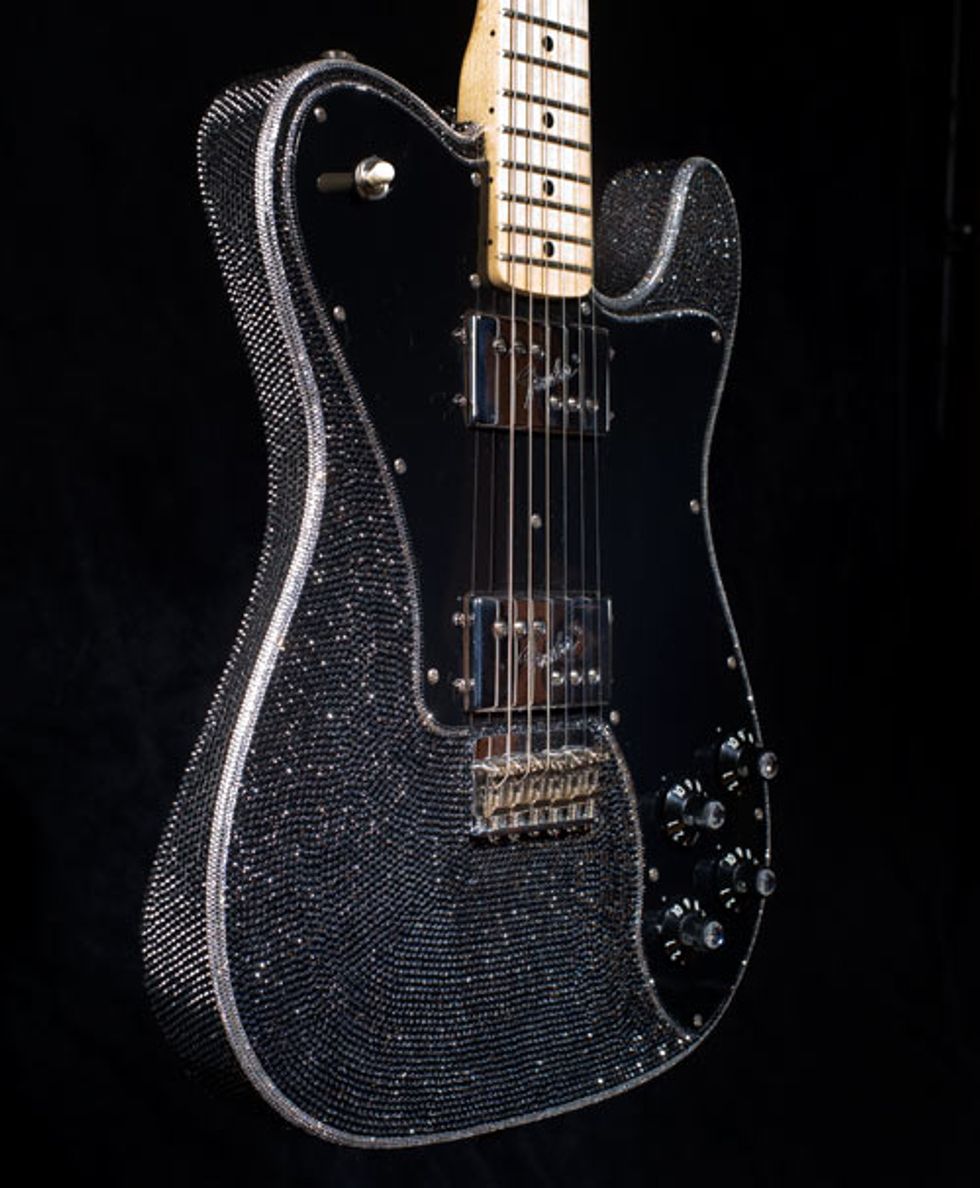 Click here
to read an interview with Robert Kantor.
Fender®, Stratocaster®, Telecaster®, and the distinctive headstock designs commonly found on these guitars are registered trademarks of Fender Musical Instruments Corporation.  All rights reserved.