From super-clean grails to more modern classics to old-school obscurities, a look at the vintage gear in PG readers'' collections.
TF Harper - 1967 Rickenbacker 4005
Harper bought the bass brand new when he was 15 years old. Though he uses a Rickenbacker 4001 for his main bass, he says, "this one has a wonderful hollow thunk sound that works on ballads where I'm going for that classic McCartney-esque sound. It's gently worn and absolutely gorgeous."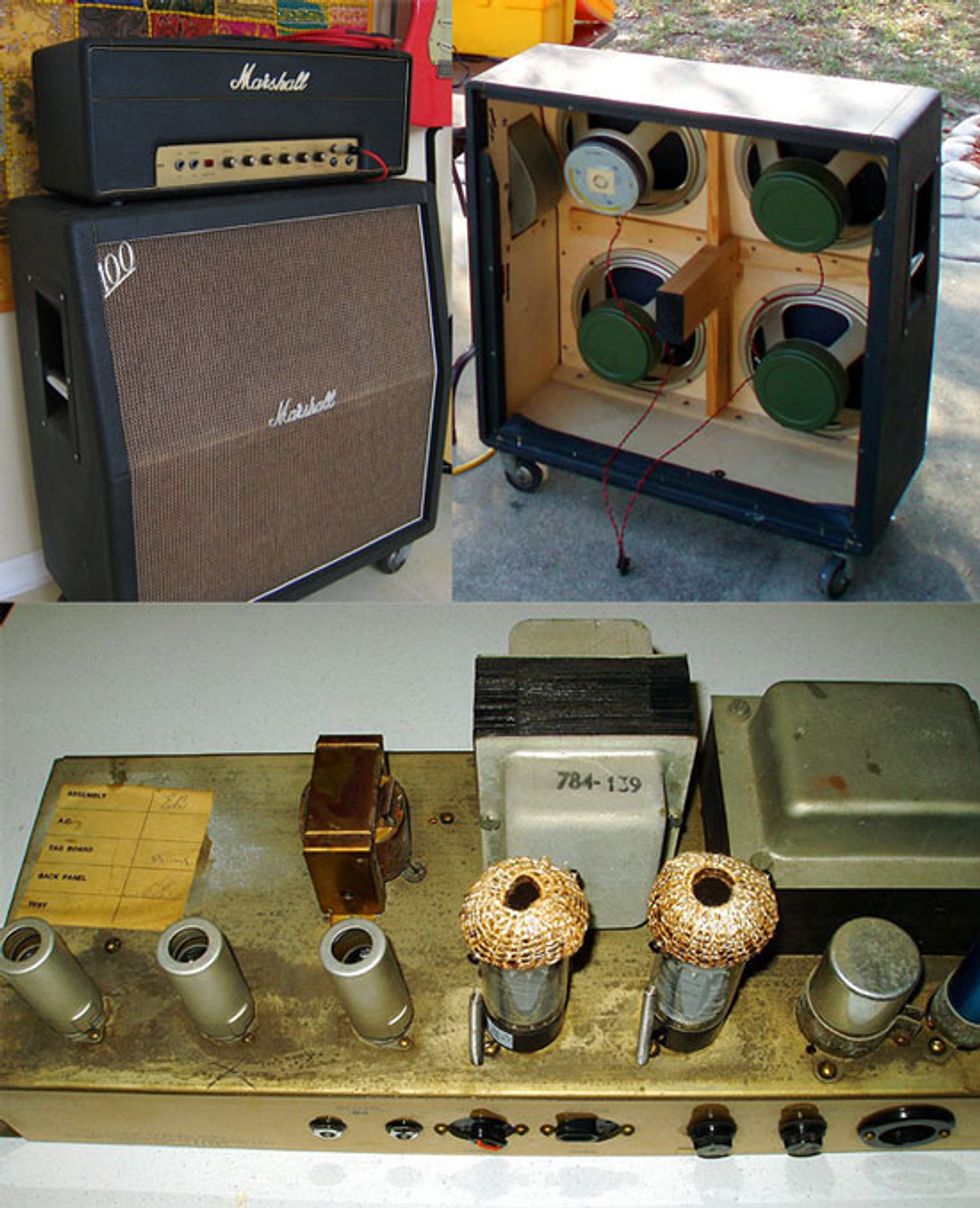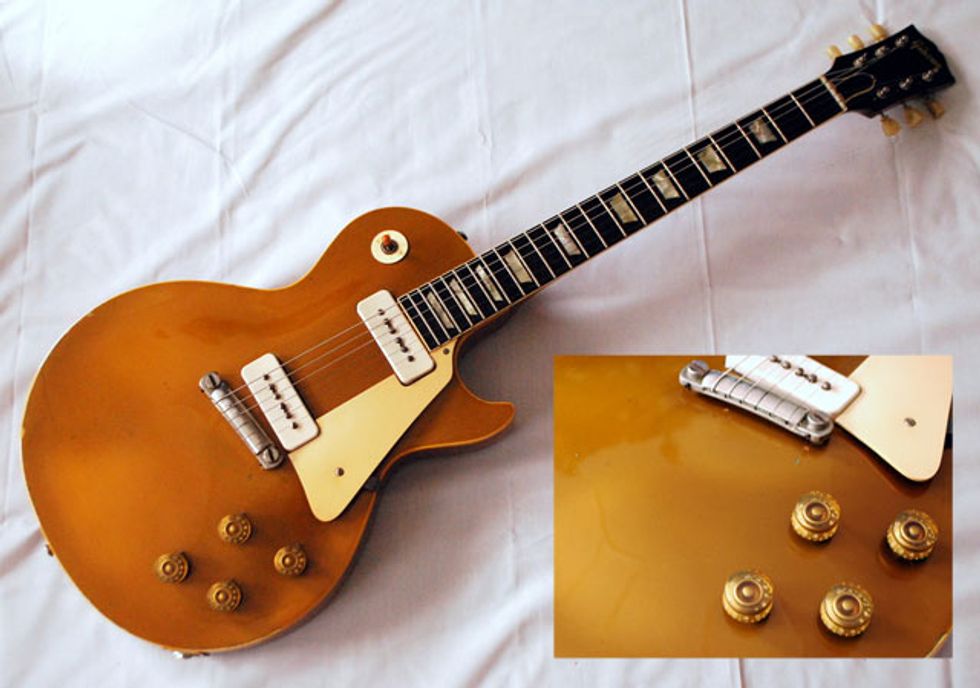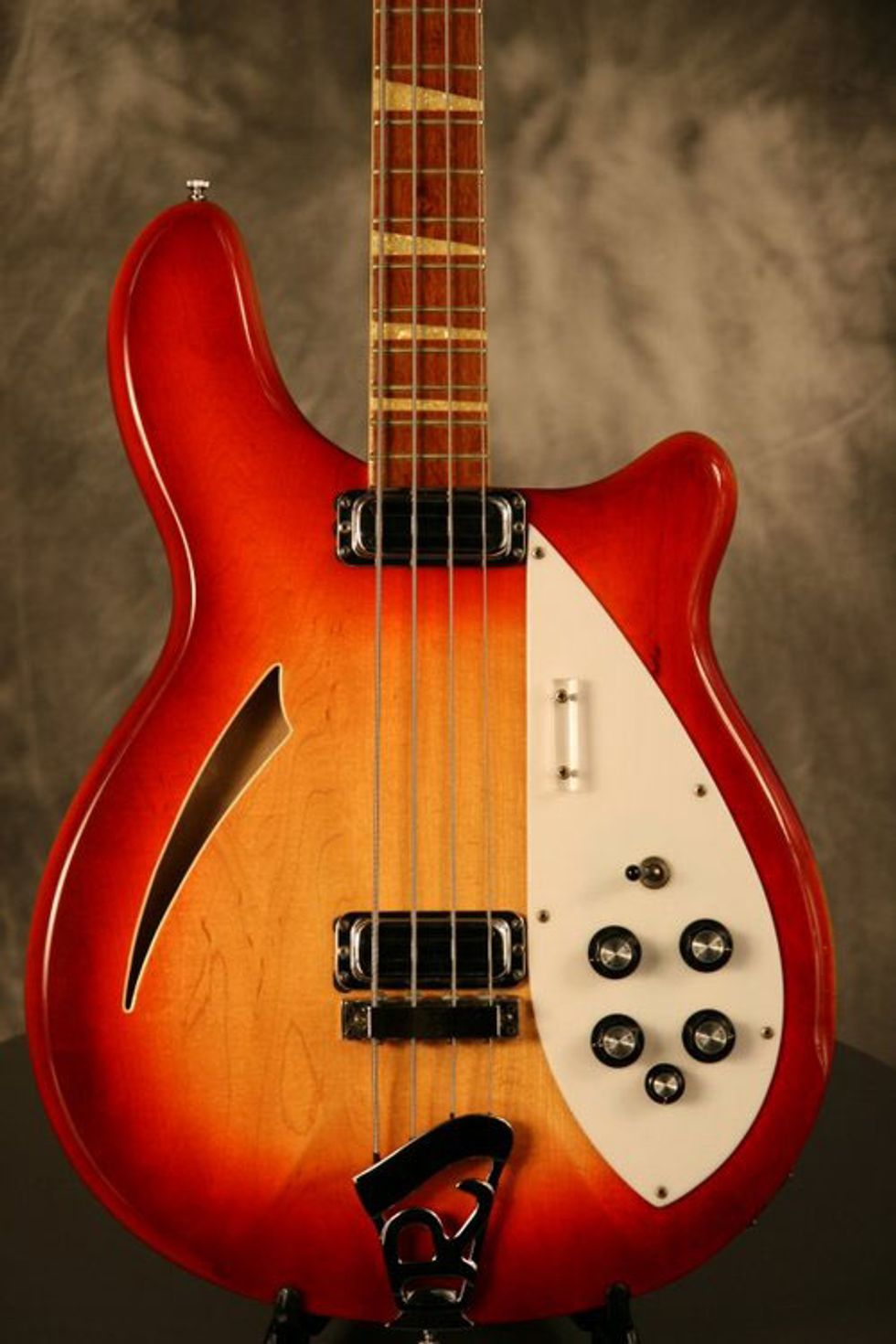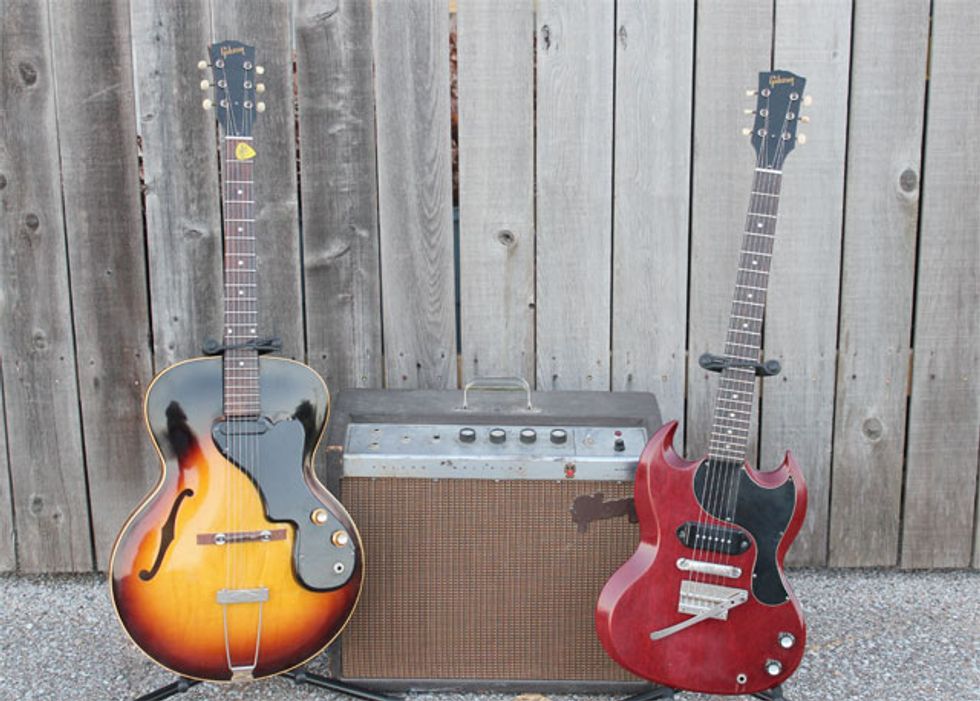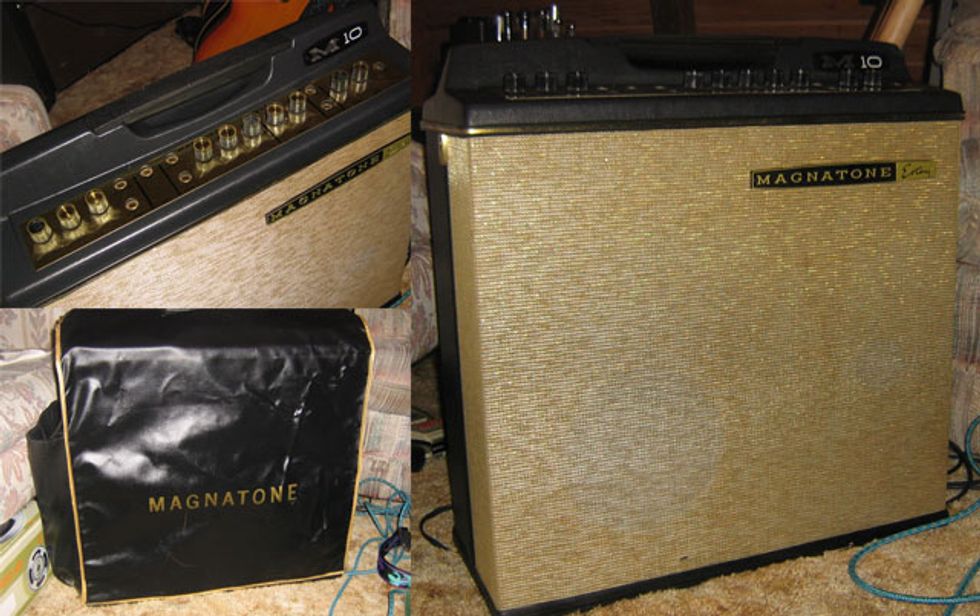 Have your own vintage gear you want considered for our next vintage gallery? Send pictures, including year, make, and model, with a caption about why you dig it, to rebecca@premierguitar.com.