GALLERY: Vintage Vault 2013
Drool over the past year's centerfold-worthy instruments.
November 2013
1937 Gibson EH-150 Guitar and Amp
Gibson's earliest Hawaiians were the HG series of 1929, followed by the Roy Smeck 12-fret models of 1934. By the time the Roy Smeck guitars became available, Hawaiian music had already begun to feature a new innovation: an electric guitar made by Rickenbacker. Rickenbacker's "Frying Pans" went almost unnoticed by Gibson until 1935, when sales shot high enough for Gibson to think it worthwhile to try an electric Hawaiian of their own. Gibson's short-lived first attempt at an electric Hawaiian followed Rickenbacker's lead and had a metal body. But the metal body had tuning issues and didn't fit Gibson's classic look, so by 1936 the EH-150 had a maple body and neck and was finished in Gibson's traditional dark sunburst.
Original price for set: $150 in 1937
Current estimated market value: $2,000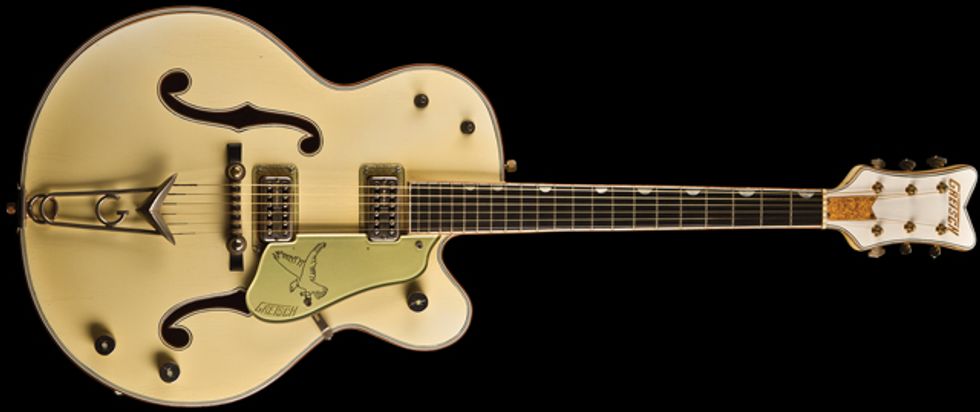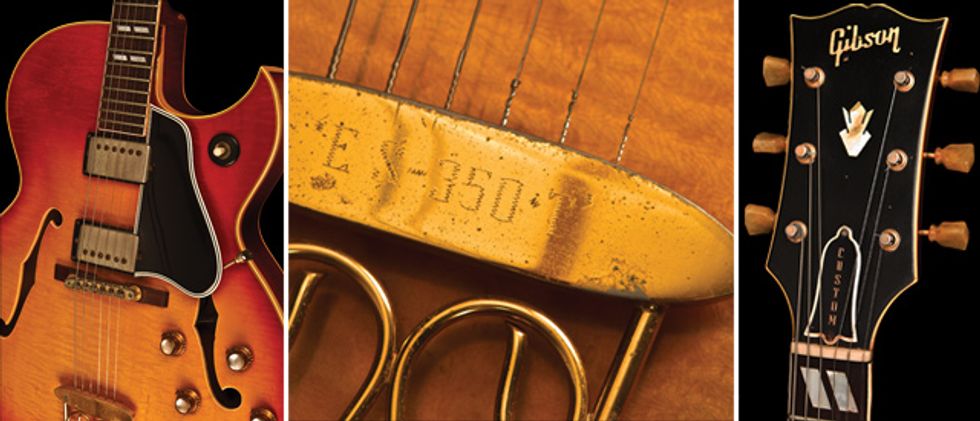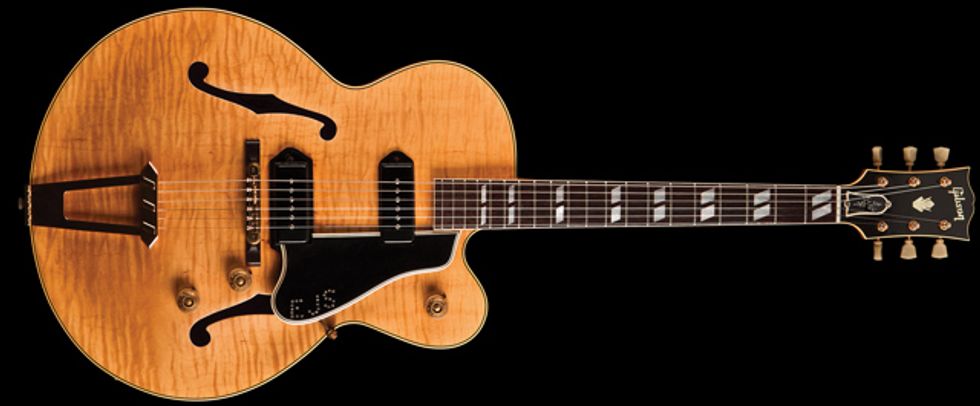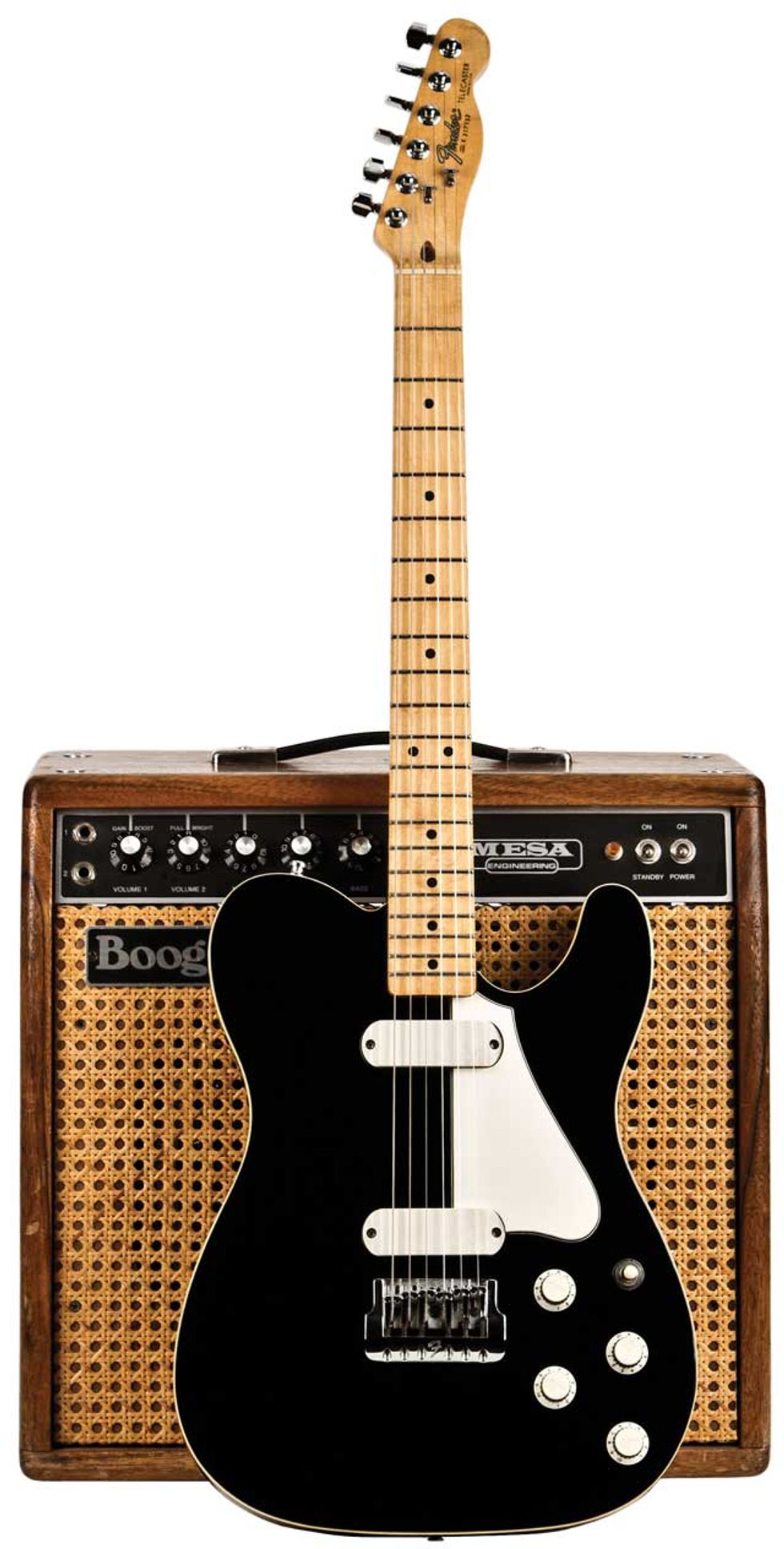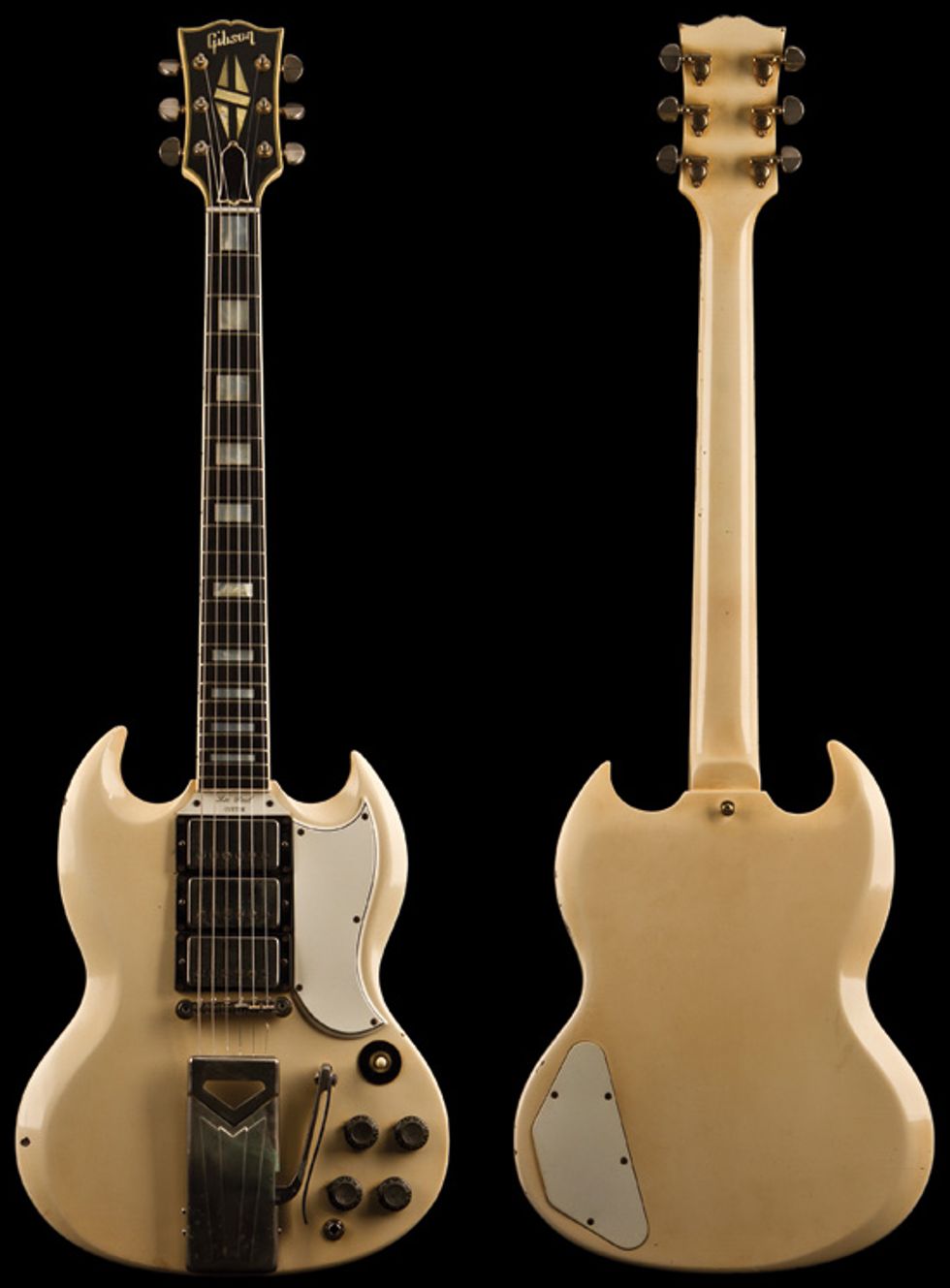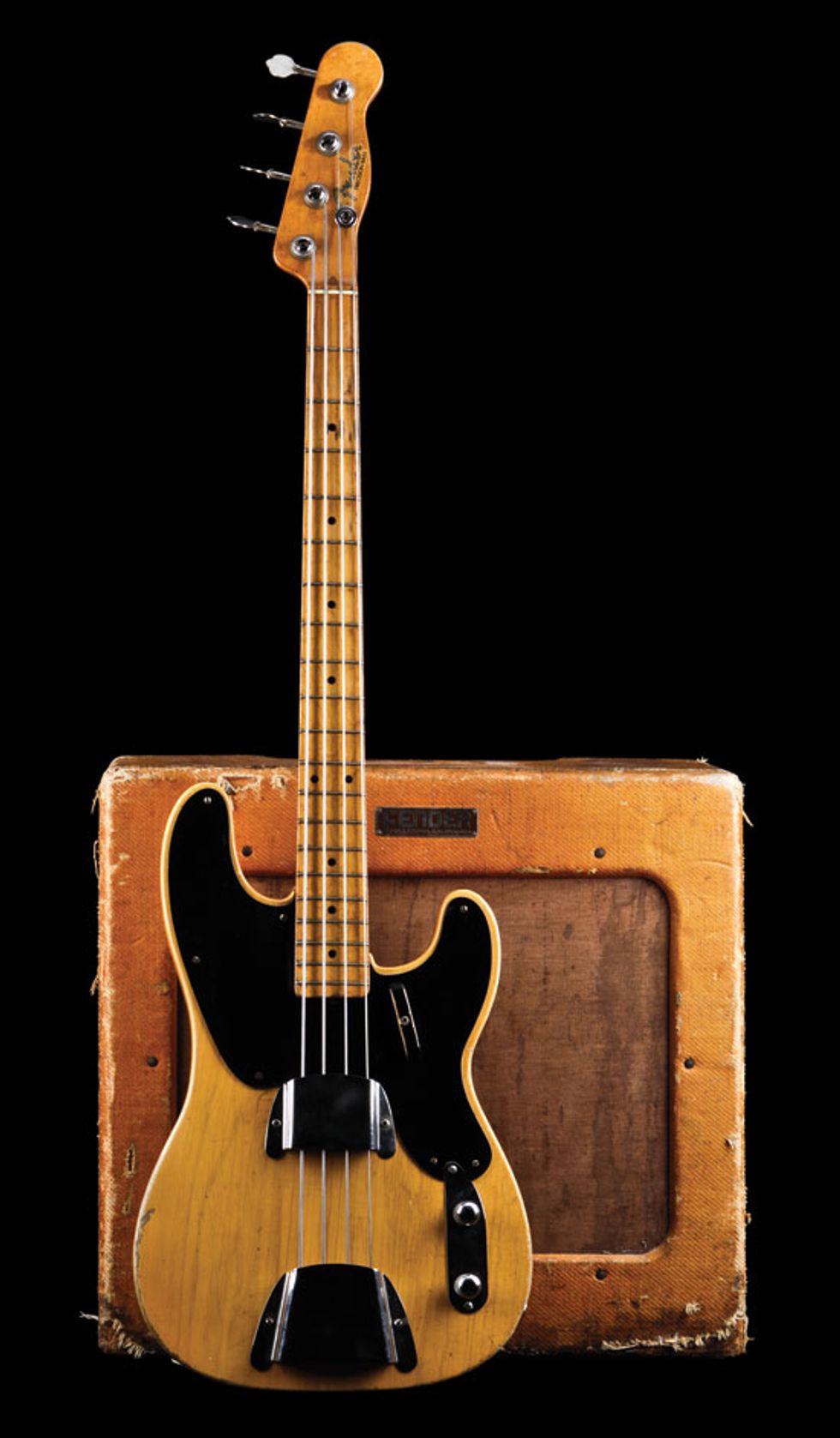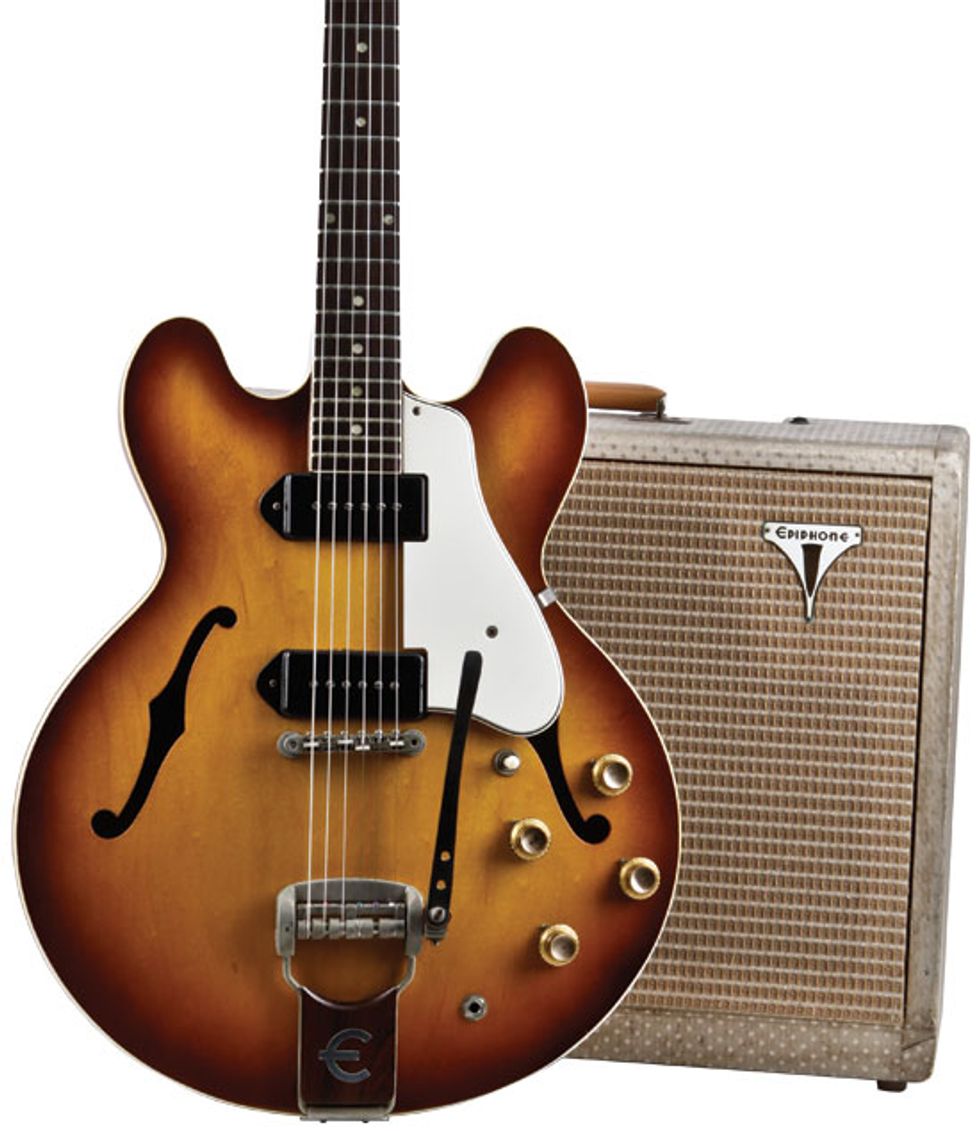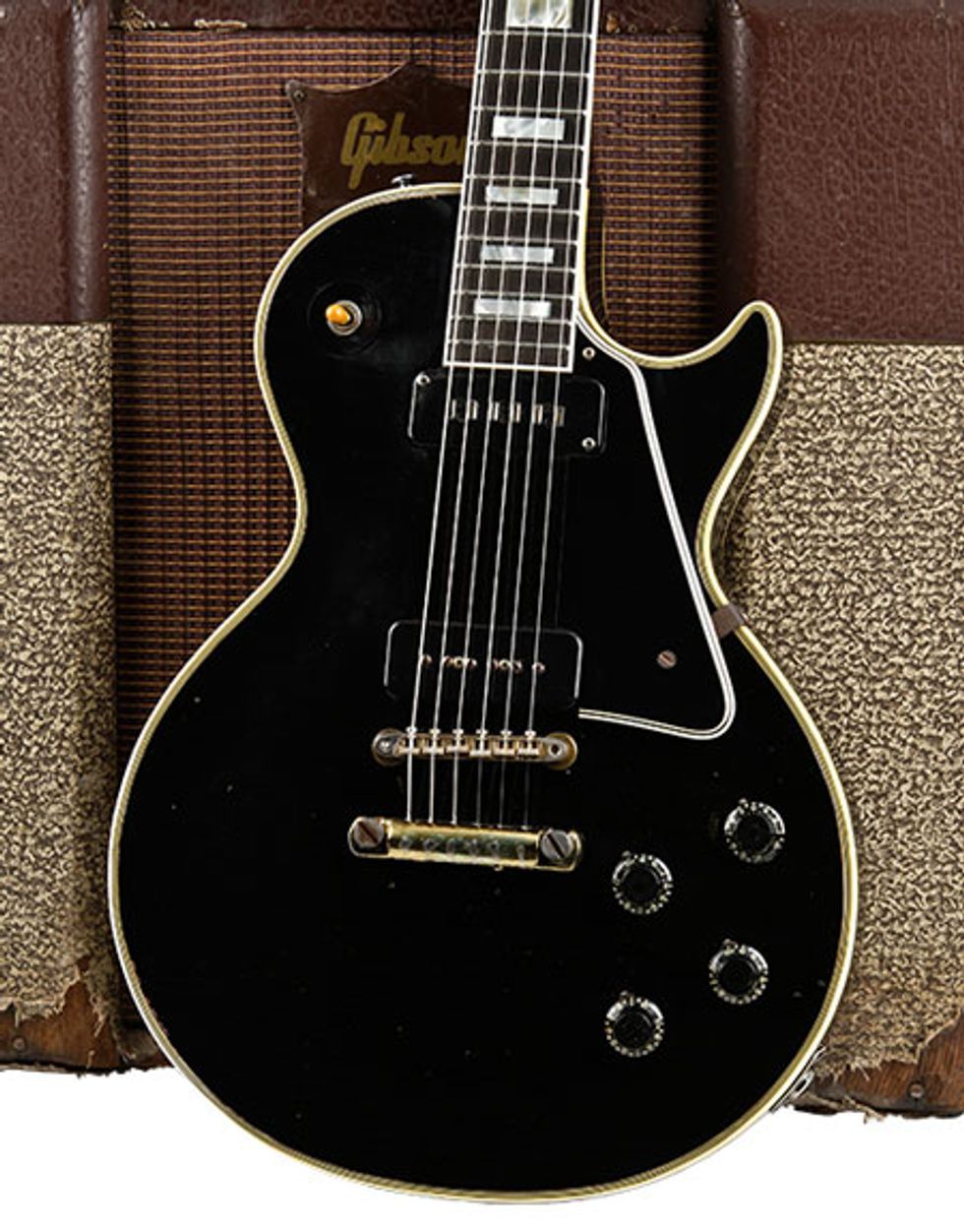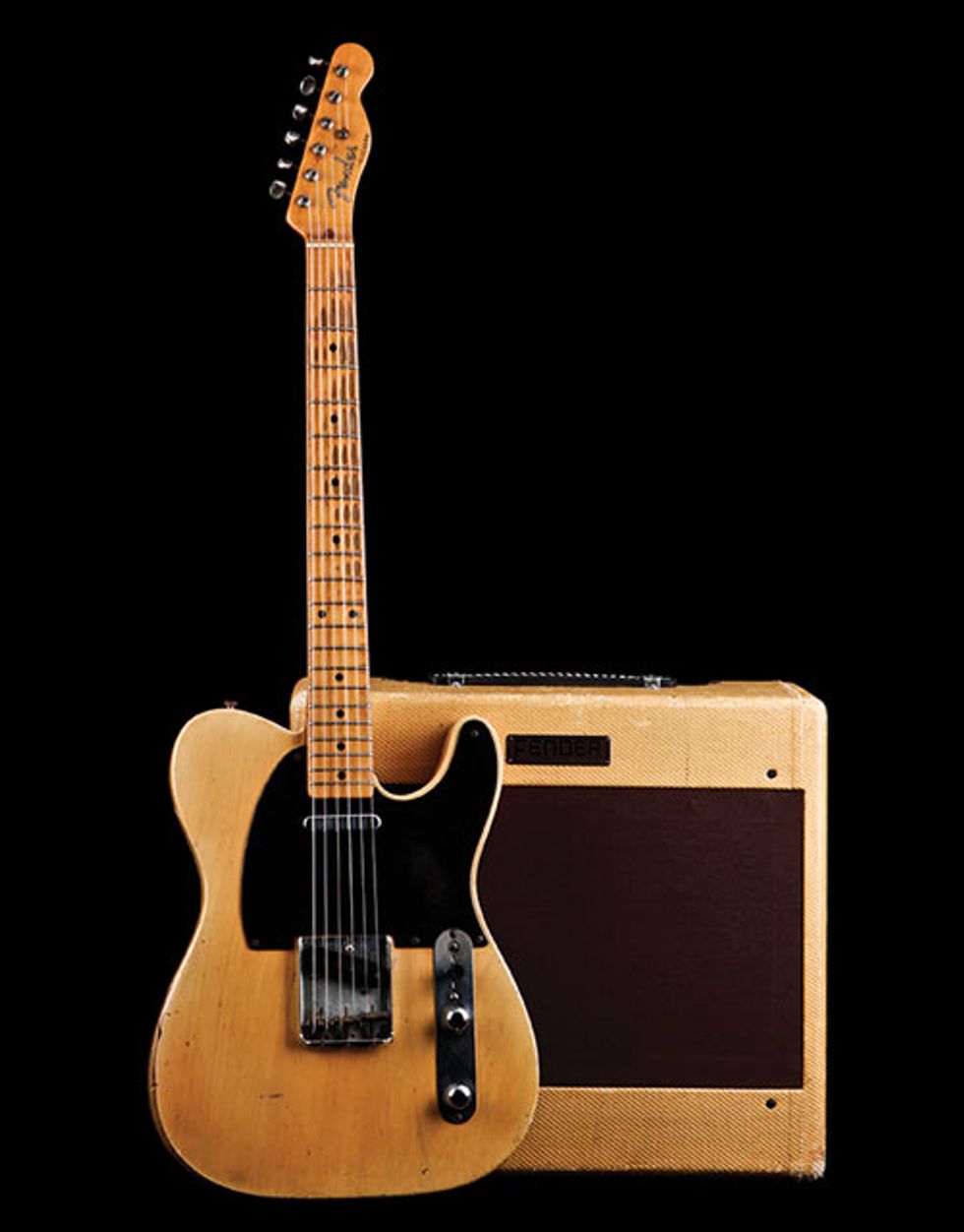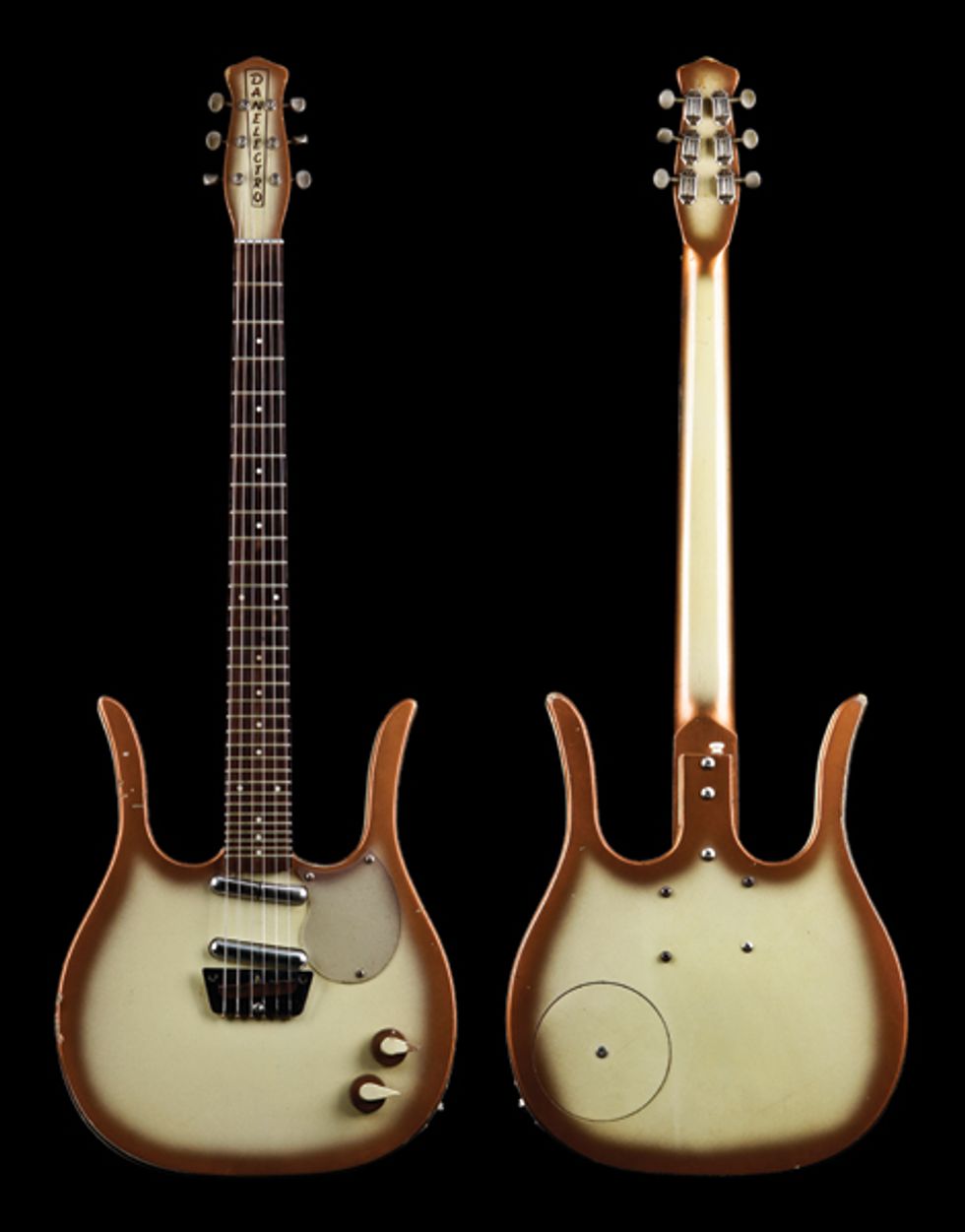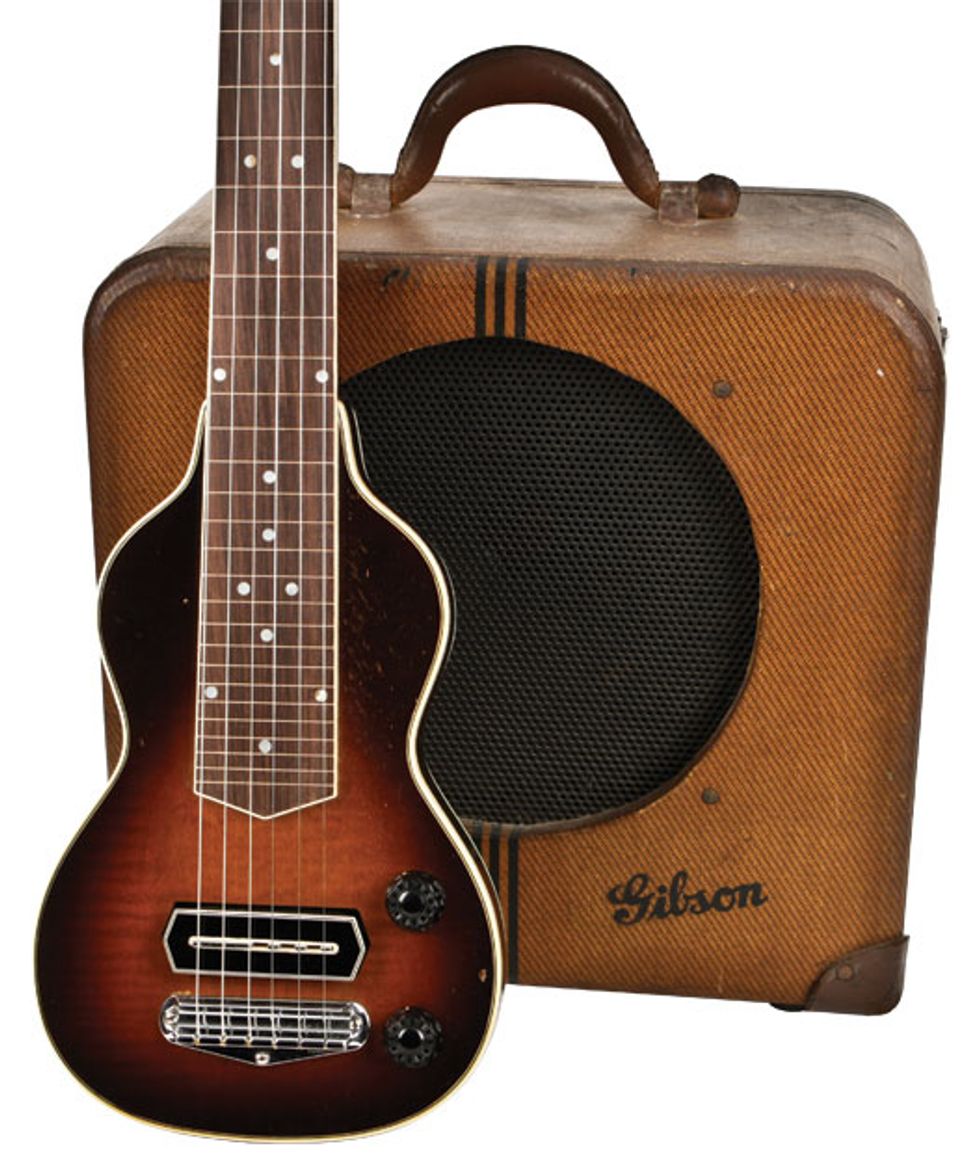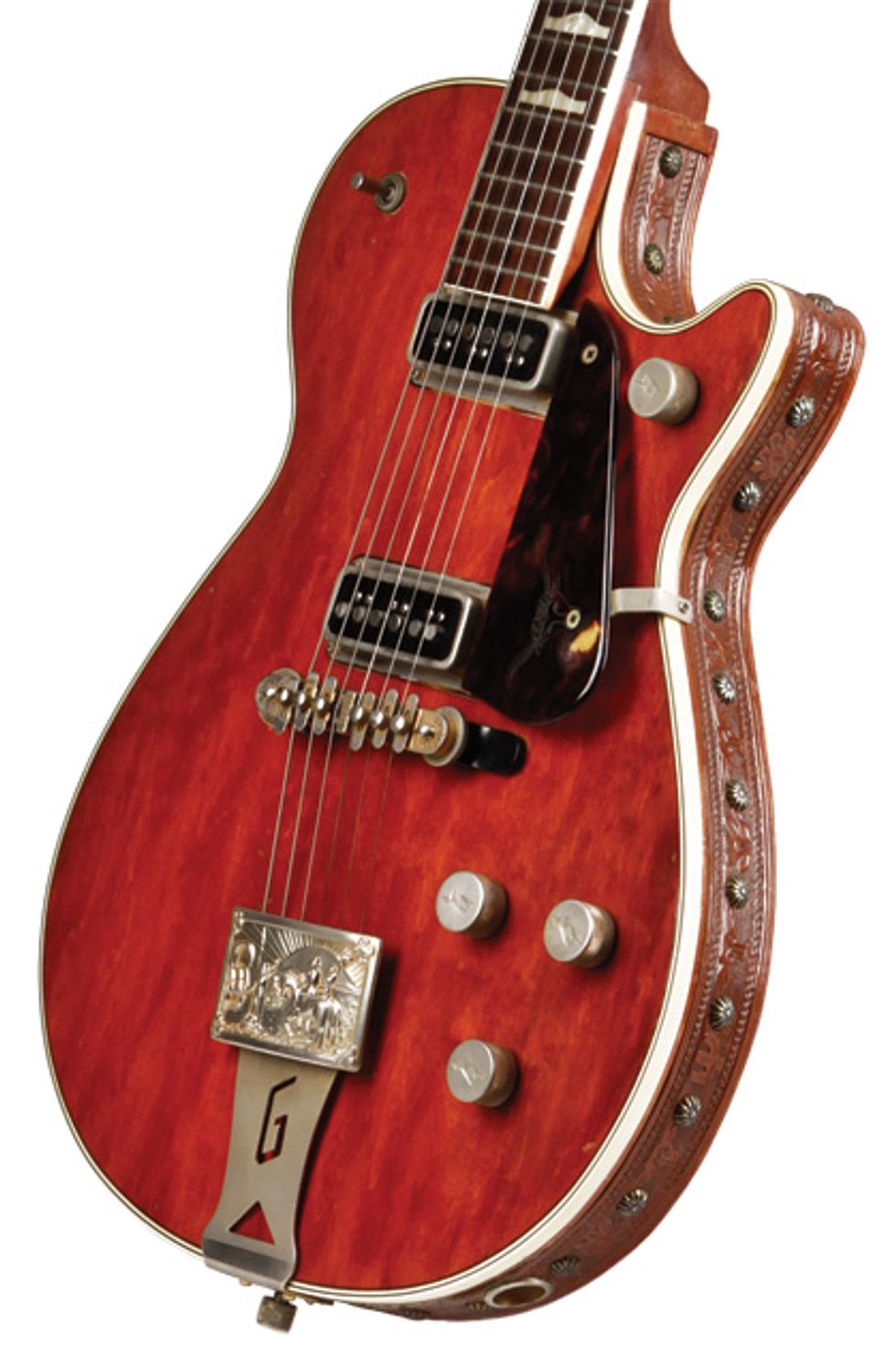 We've compiled an abbreviated gallery of all the vintage gear highlighted last year by Laun Braithwaite, Tim Mullally, and Dave Rogers of Dave's Guitar Shop in their monthly column, Vintage Vault. To read the larger history of these instruments, visit the "Vintage Vault" section by clicking here or navigating under the Premier Blogs tab above for the full monty.