ICYMI: A year of historic gear ogling.
August 2014
1964 Rickenbacker 325
Beatle John Lennon acquired his natural-finish 1958 325 while the Beatles were in Hamburg, Germany.The Beatles' growing popularity caused a sudden demand for Rickenbacker guitars, initially in England. To meet this need, the British company Rose Morris became Rickenbacker distributors. The export version of the 325 was known in Rose Morris' catalog as the Model 1996. Like most other export models, it had a Fireglo finish and a traditional f-hole. Lennon used one of these as a backup to his more famous solid-top Jetglo (black) 1964 325.
The 1964 325 pictured has the features most often associated with the export Rose Morris Model 1996: 3/4-scale, a one-piece maple neck with an unbound, 21-fret, lacquer-finished rosewood fretboard, three "toaster" single-coil pickups, a hollow maple body, f-hole, and Ac'cent vibrato tailpiece.
Original price: $389.50
Current estimated market value: $10,000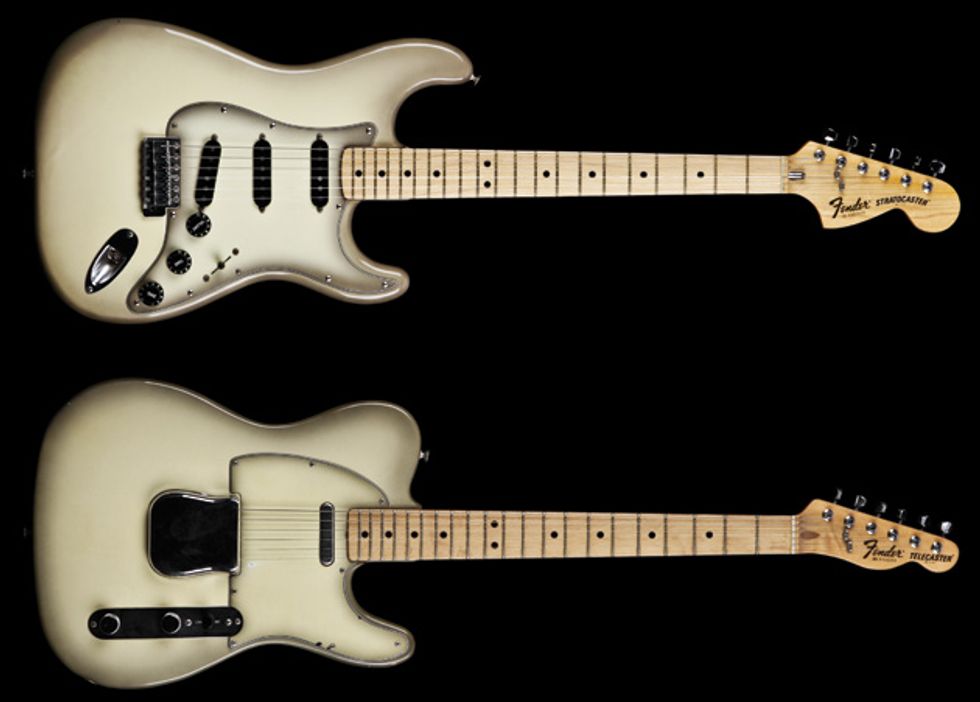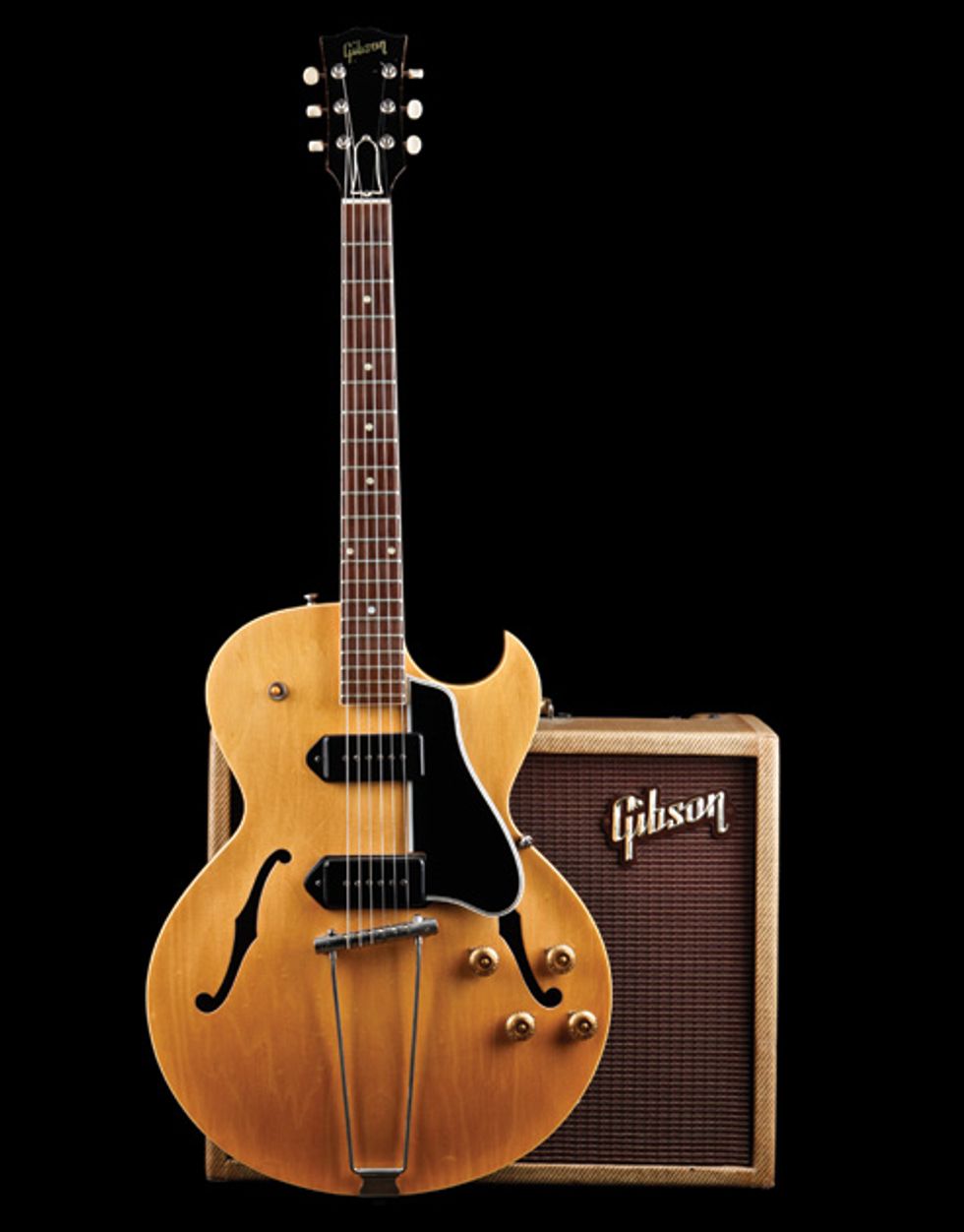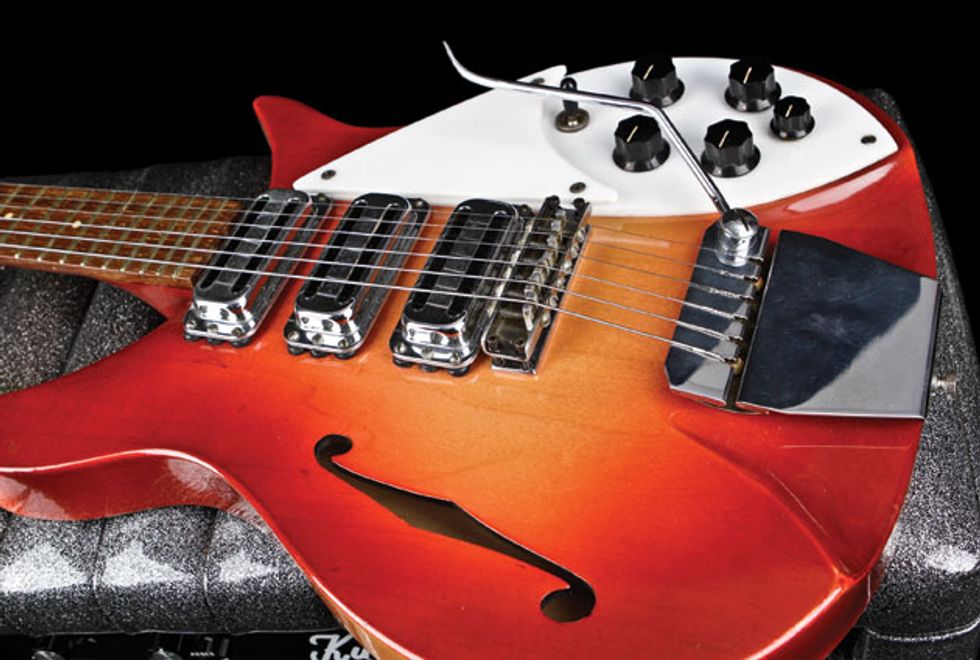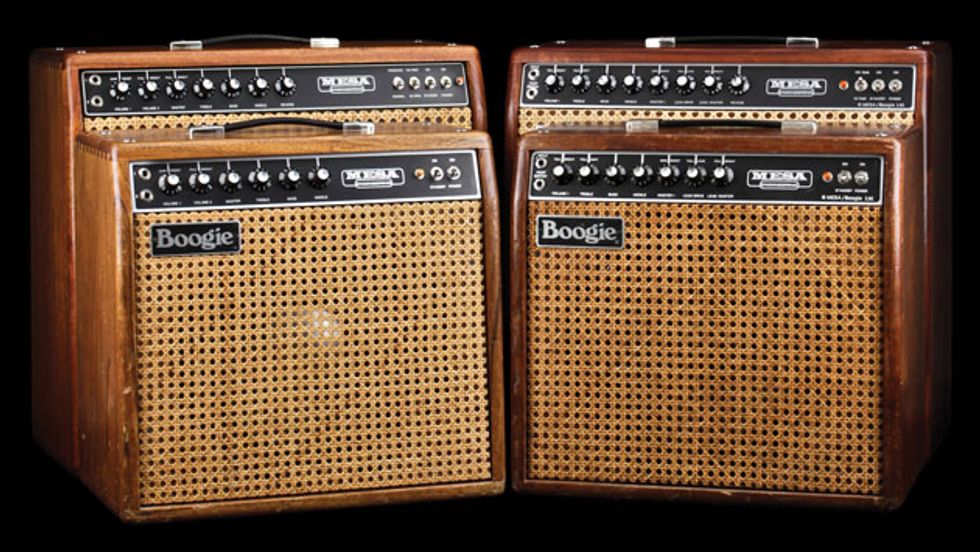 For your viewing pleasure, we've put together this abbreviated gallery of the vintage gear highlighted last year by Laun Braithwaite, Tim Mullally, and Dave Rogers of Dave's Guitar Shop in their monthly column, Vintage Vault. To read the full context behind each of these stunners and their parent companies, visit the Vintage Vault page under the "Premier Blogs" section above. What models do you want to know more about in 2015? Let us know in the comments below.