Hot Rod Garage: Mods from Readers
An eye-popping gallery of radically reimagined guitars.
Matthew Short
This vision in red from Matthew Short is a 2006 Mexican-made Fender Strat with a Floyd Rose trem. Short replaced the stock pickups with an Arcane Inc. Desert Eagle neck pickup and an Arcane Mr. Scary at the bridge. He also added the red pickguard.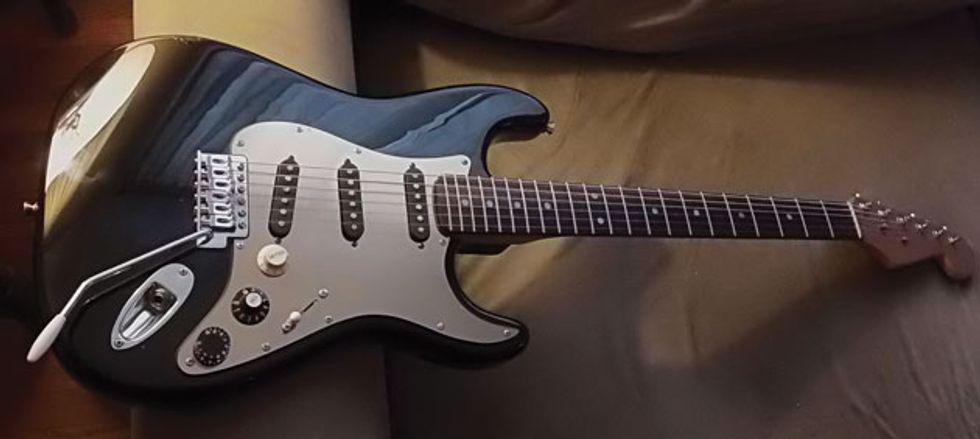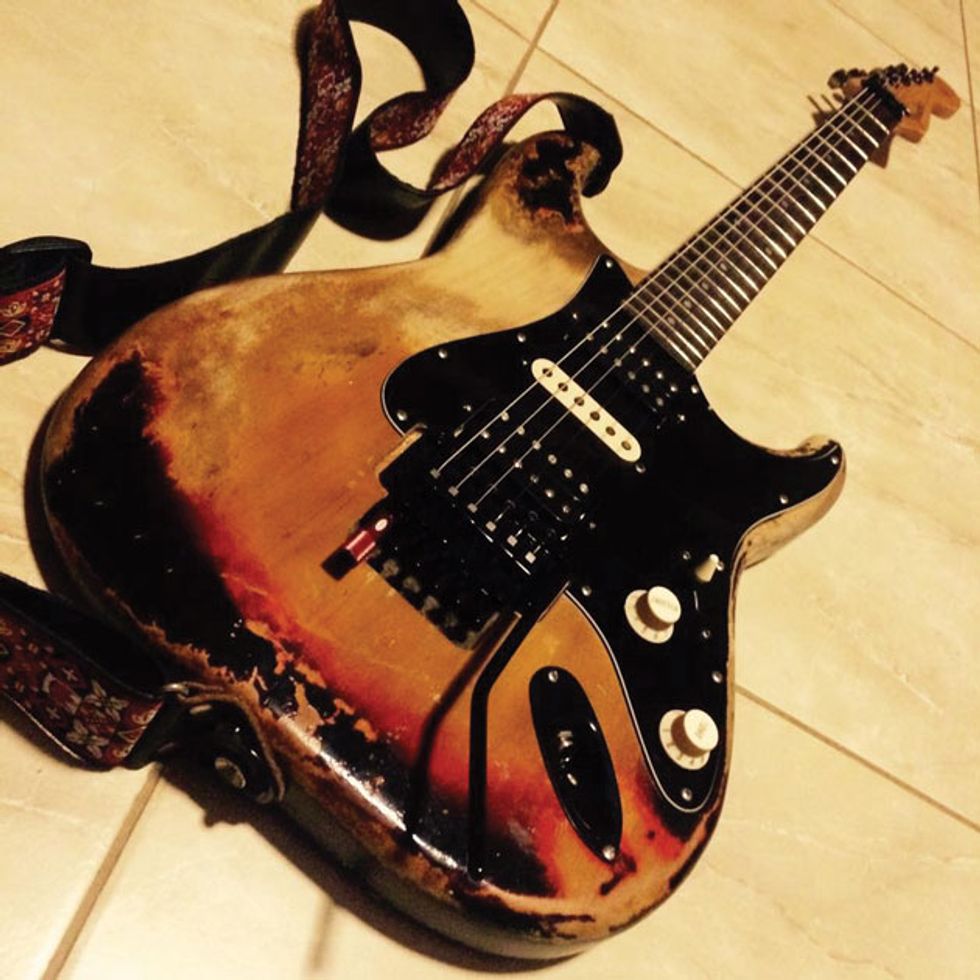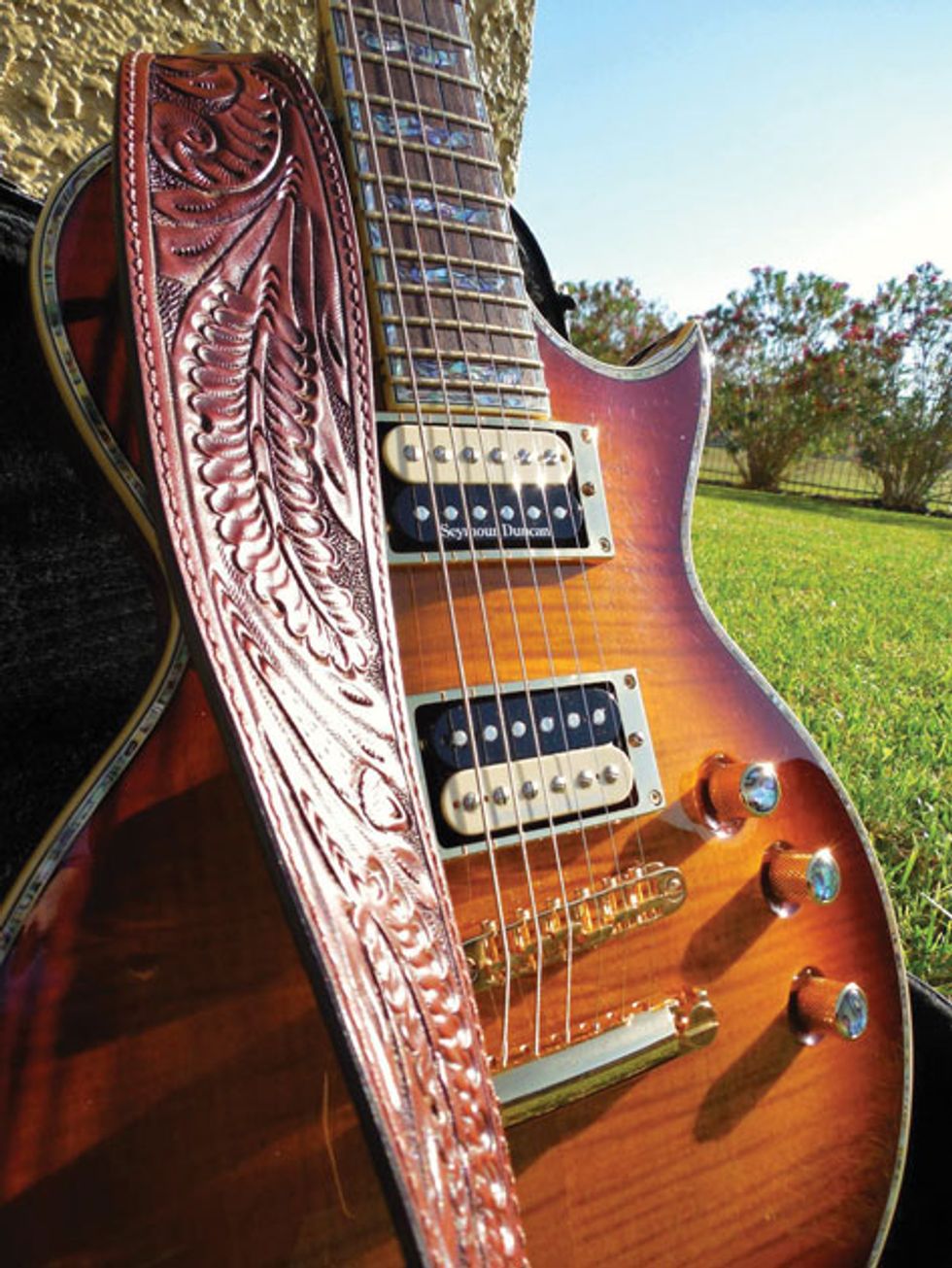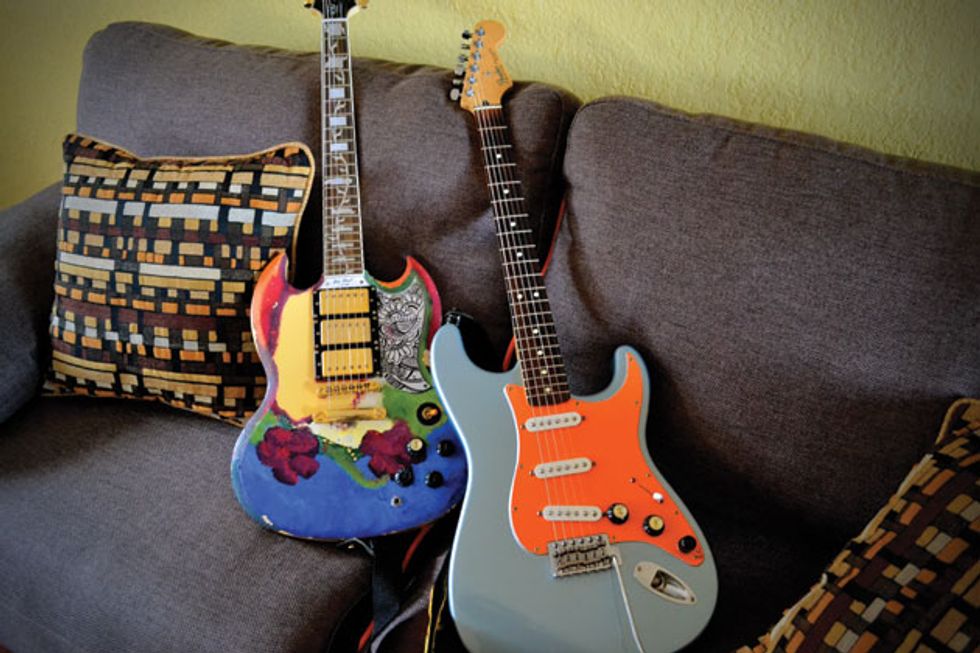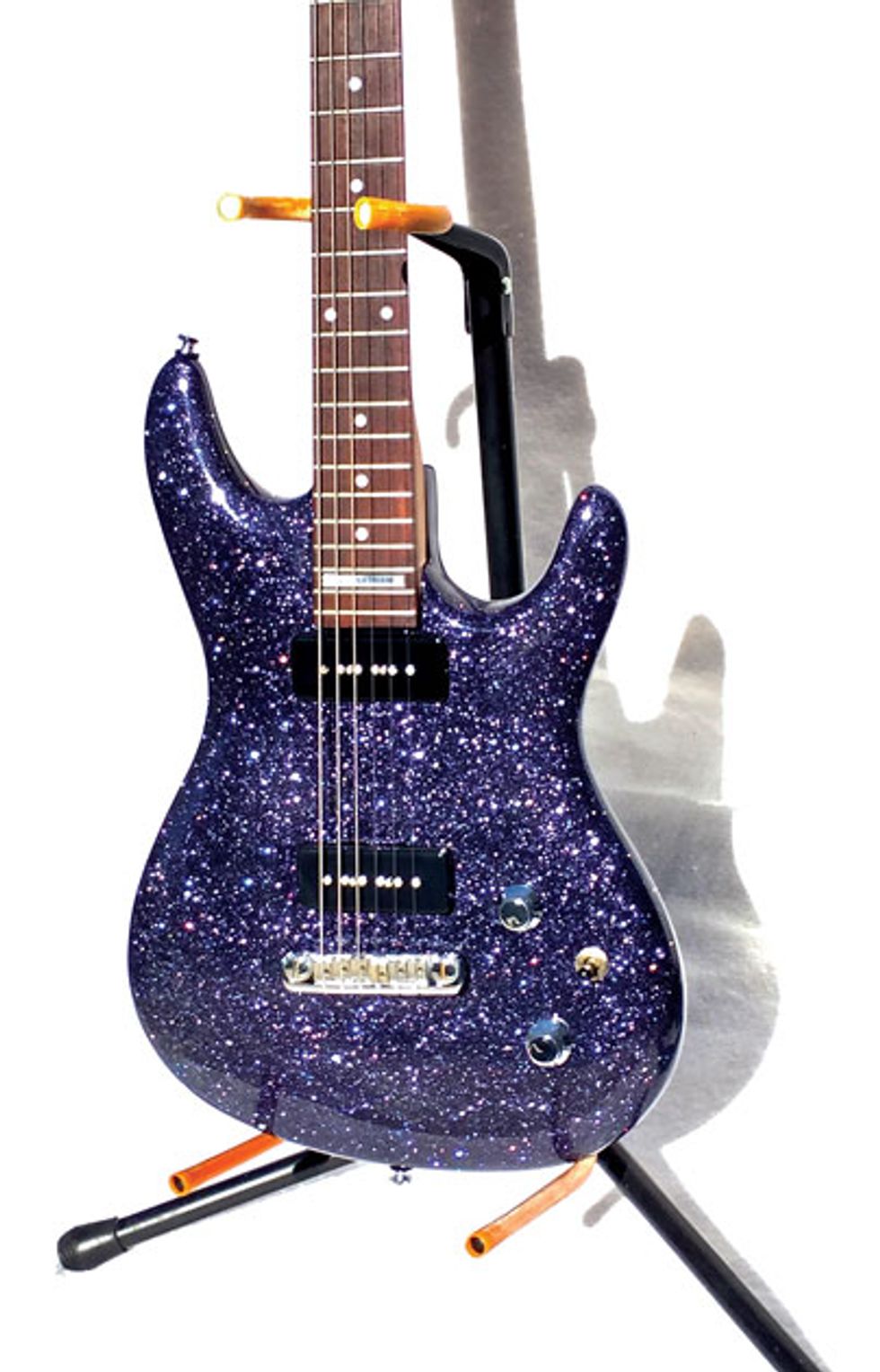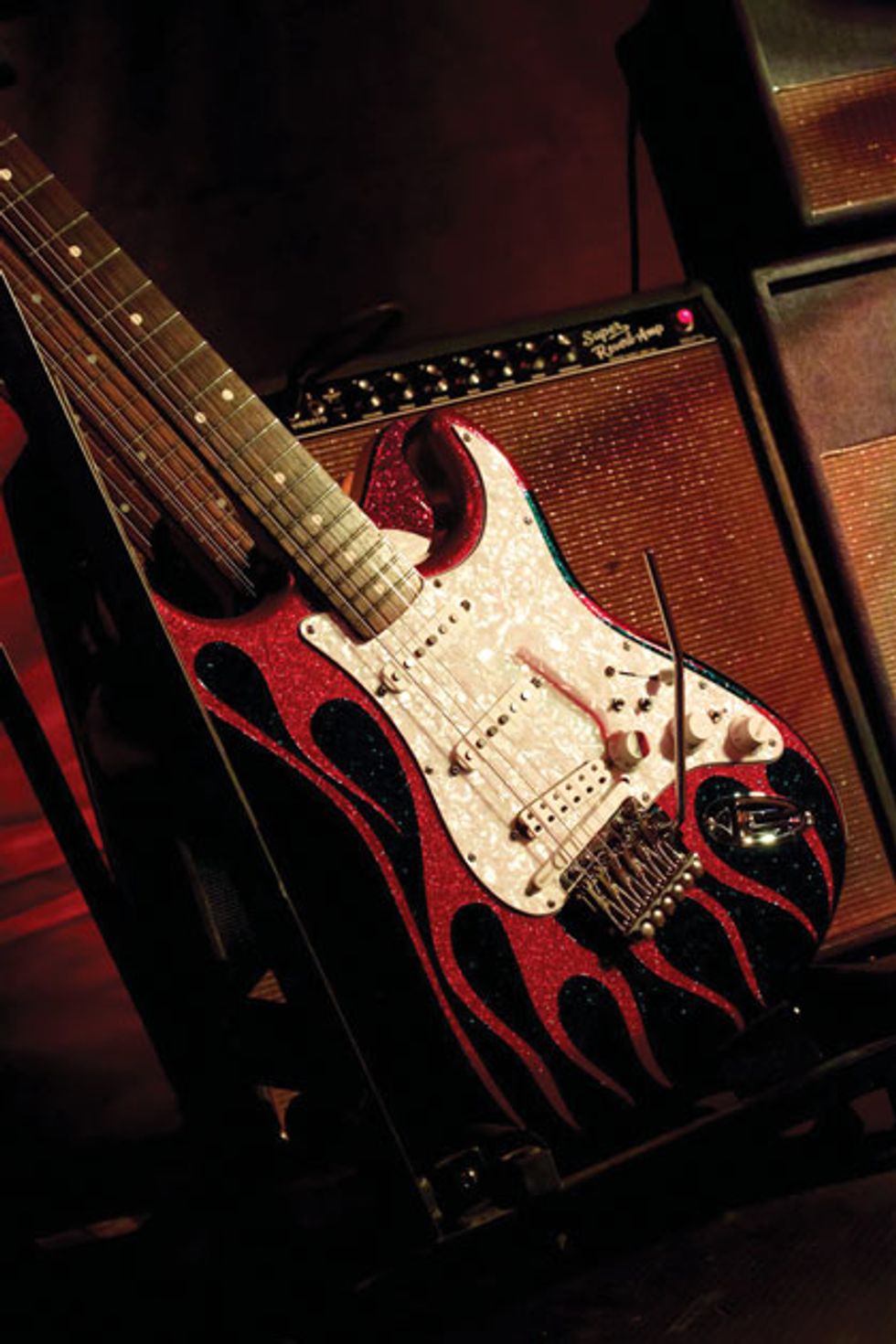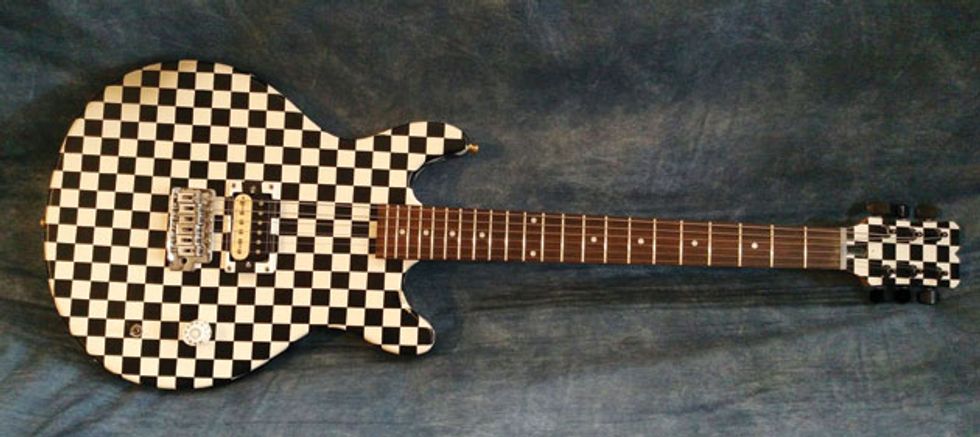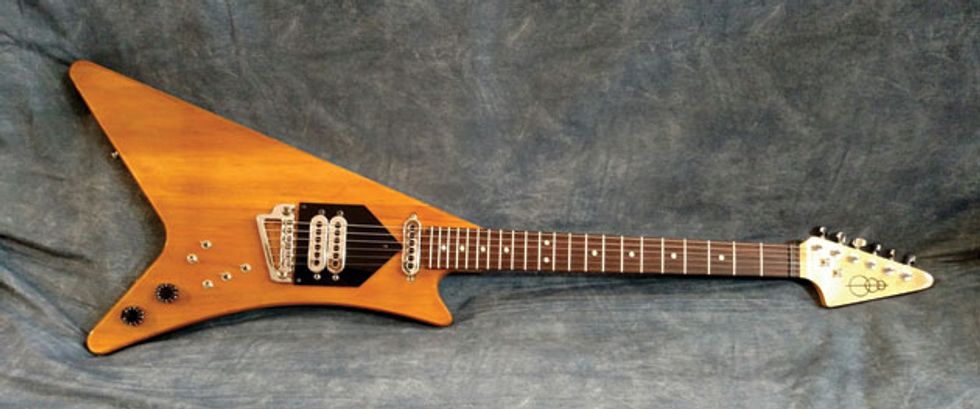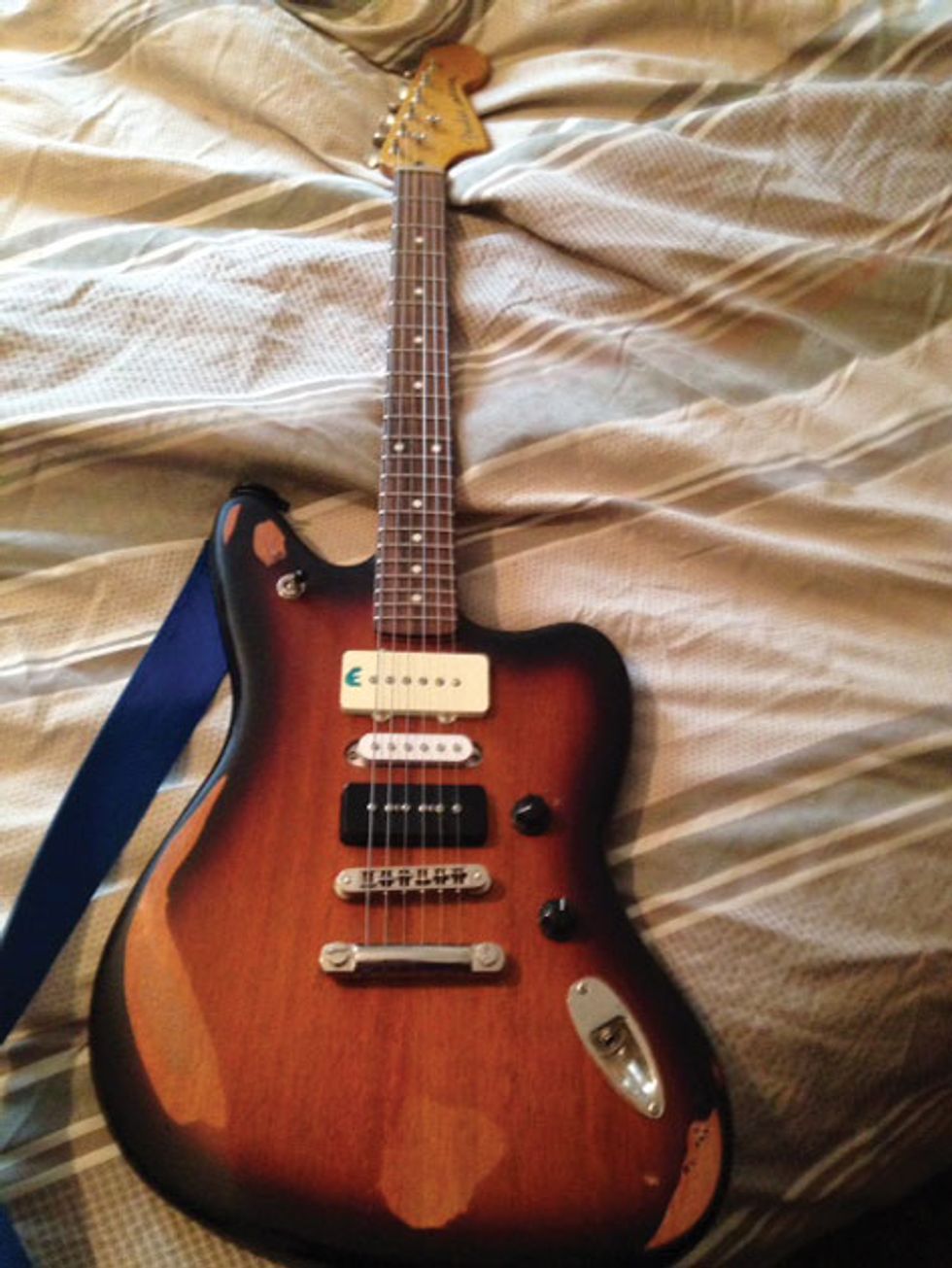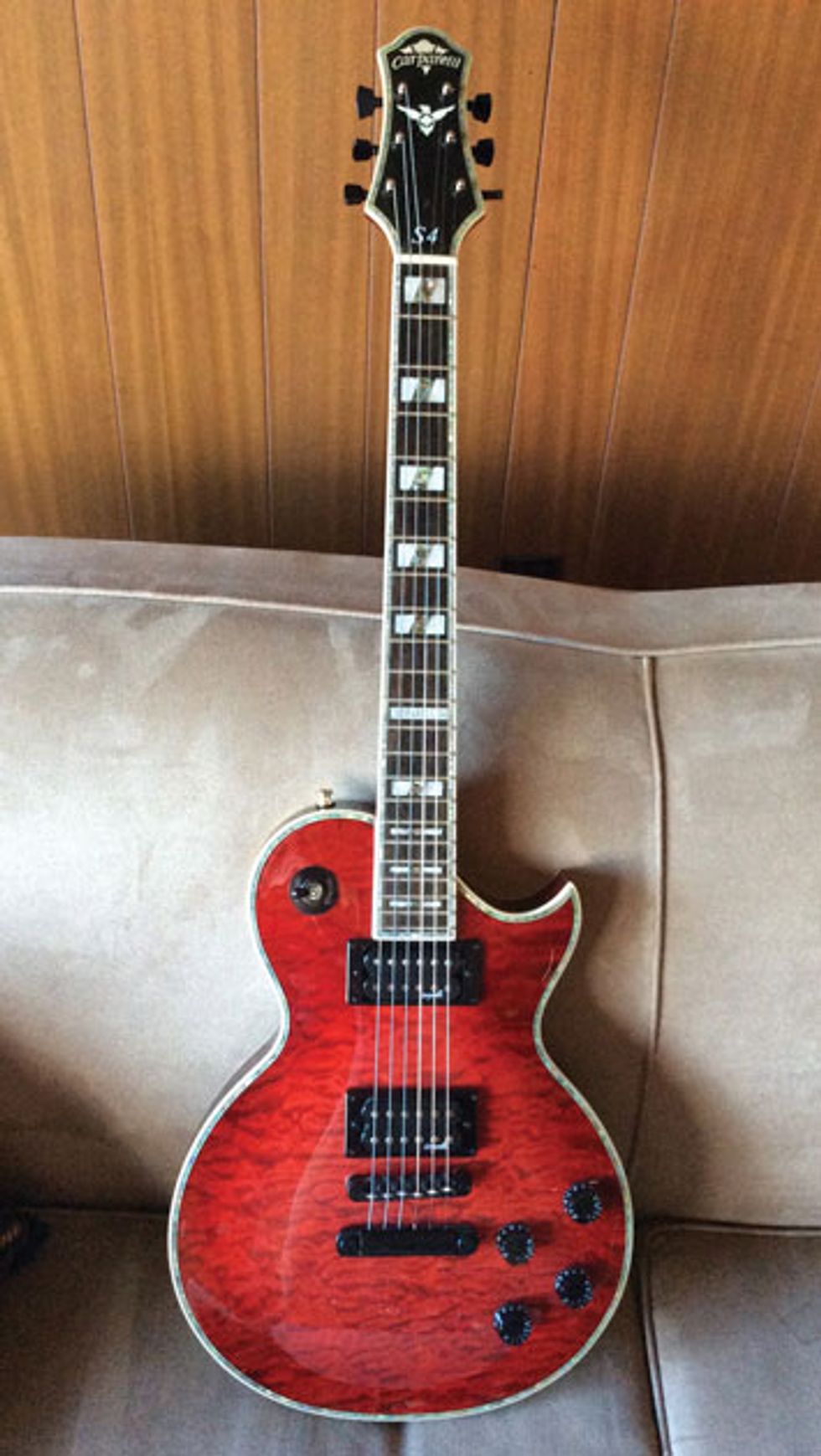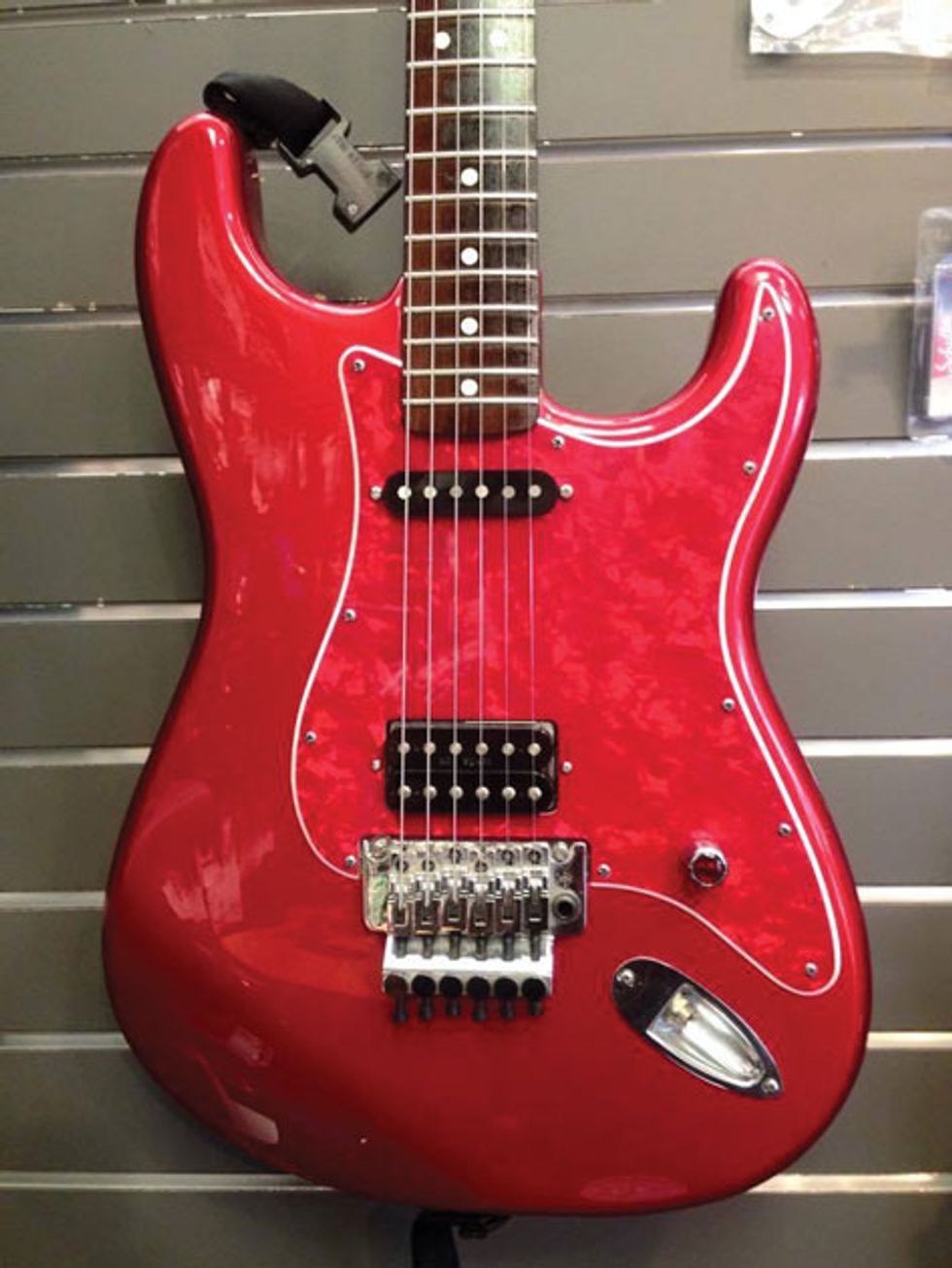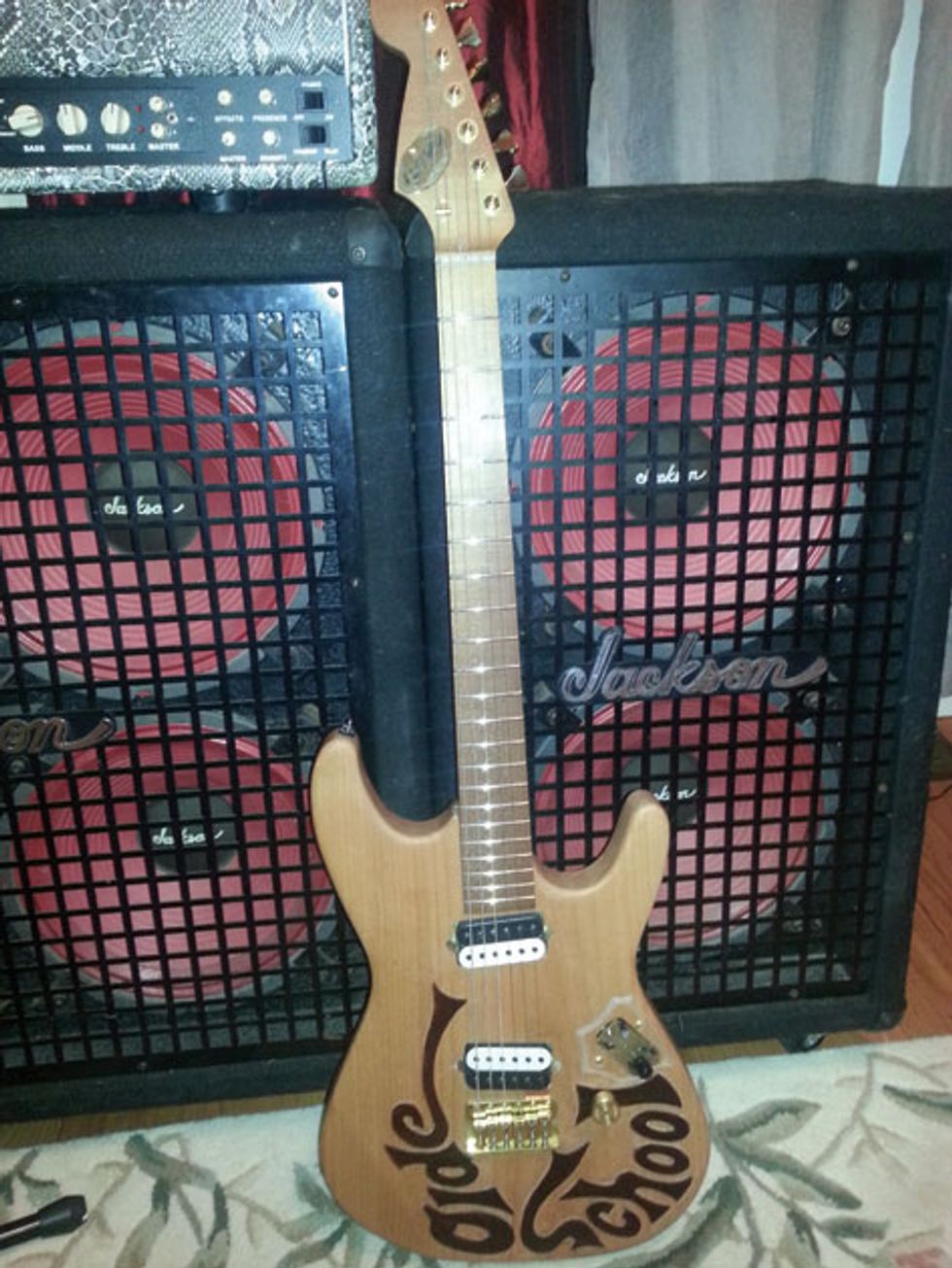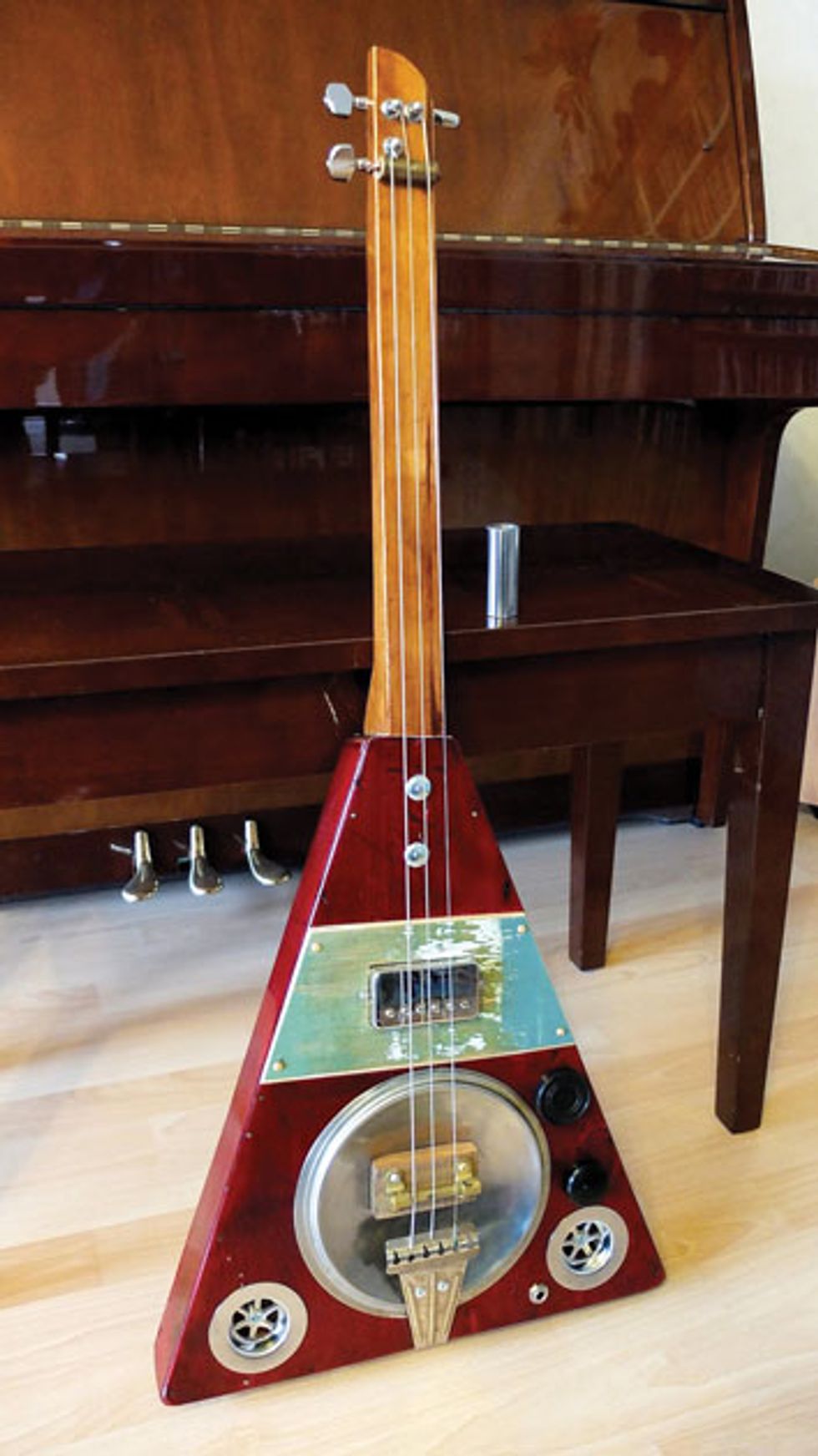 Throughout the year we collect stories and photos of guitar-mod projects created by you, our dear readers. Some are so inspiring that we include them here in our annual Hot Rod issue.