Metal Pedals Rawhide Overdrive Pedal Review
A versatile, low-gain overdrive and distortion pedal.
There are few things out there as cringe-inducing as hearing a bright rig with a raspy overdrive or distortion in front of it at full blast—at least if you're playing any kind of traditional heavy rock or metal. Sometimes the pain is so great, it's enough to consider an intervention.
New Jersey's Metal Pedals did their part for the cause when they released the excellent Hardcore XXX Distortion [reviewed August 2011], which balanced bright amp voicing, and heavy distortion. Now they've thrown a bone to the lower-gain set with the Raw Hide, a new overdrive and distortion device that's powerful and remarkably well balanced across the frequency spectrum
Move 'em On, Head 'em Up!
The Raw Hide couldn't be simpler to operate. There are three controls for shaping its tones—predictably labeled Volume, Tone and Gain—along with a two-way Kick switch that boosts the gain stages for more grit and crunch. It can be powered from either a 9V battery or a Boss-style wall wart.
Inside, the pedal is expertly wired with high-quality pots and jacks, though it's impossible to make out any of the components on the board because the company covered it in a thick insulating goop. There's a removable capacitor that adds a touch of midrange and high end cut when installed. Personally, I think it would have been a better decision to just wire the capacitor to a switch, because I had a rather hard time getting my fingers in there past the wiring to pull it out, and an even harder time getting it seated back into its two little sockets properly.
The versatility of the pedal becomes more apparent when you pull out the internal removable capacitor, which gives the pedal a sharper, scooped mid vibe.

Hell Bent for Leather
The voice of the Raw Hide is a near perfect blend of snappy lows and thick mids, with a copious and ripping bite on the highs. It has an almost magical capacity to concoct classic, mid-rangey Marshall-inspired overdrive, though you can also drive this thing straight through the ceiling on the top end if you need it.
Wielding a 2010 Gibson Les Paul Studio and a '65 Fender Twin Reverb reissue, I plugged the Raw Hide into the amp's vibrato channel input, stomped the bypass switch and dug into some classic rock open chord work. The pedal works really well with the bright voicing of the Twin, which is usually quite spiky in the high end with an overdrive out front. But the midrange had a nice, thick presence in the mix, with a firm low end that reminded me of the springy lows in Joe Walsh's "Rocky Mountain Way." Because the Tone control had a lot of top end range past the one o'clock position you can really rise above a mix.
Single notes and legato runs highlight the pedal's touch sensitivity. Digging into each single note from the opening passage to the Zep classic "Since I've Been Loving You," the Raw Hide's circuit demonstrated great dynamic response in terms of intensity, thickness and upper end presence, depending how I struck the note.
Ratings
Pros:
Superb balance and midrange detail.
Cons:
Internal cap could be switchable rather than removable.
Tones: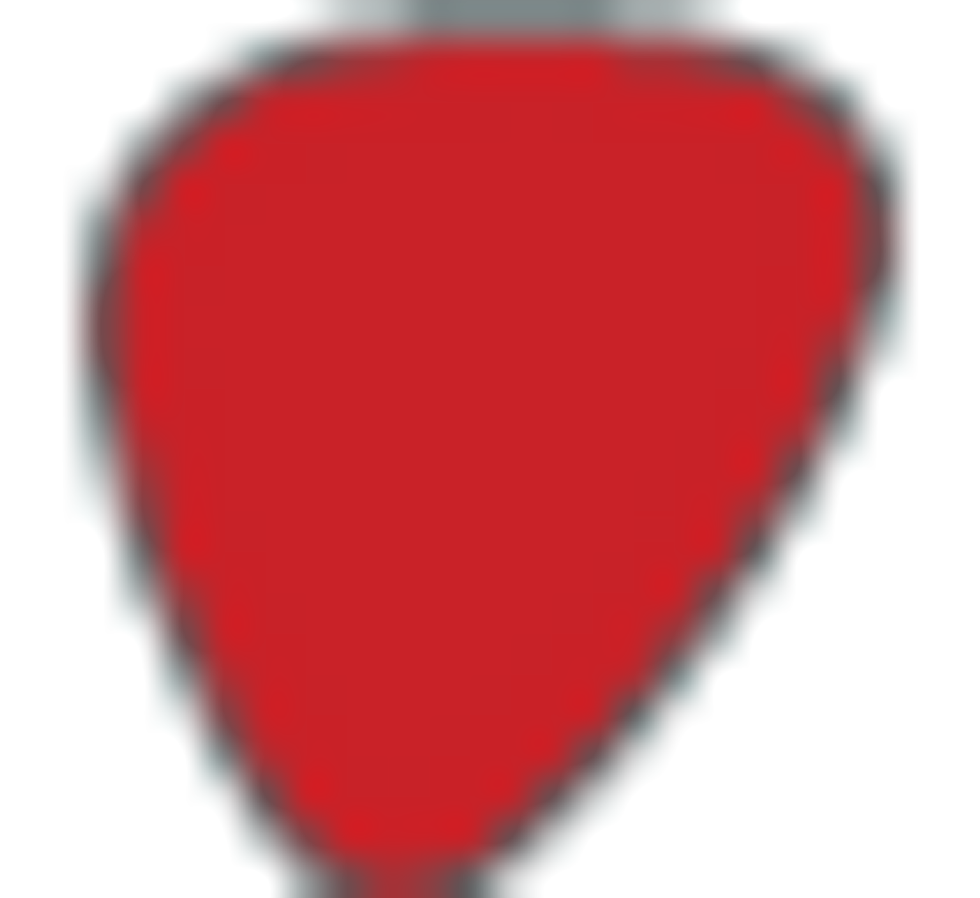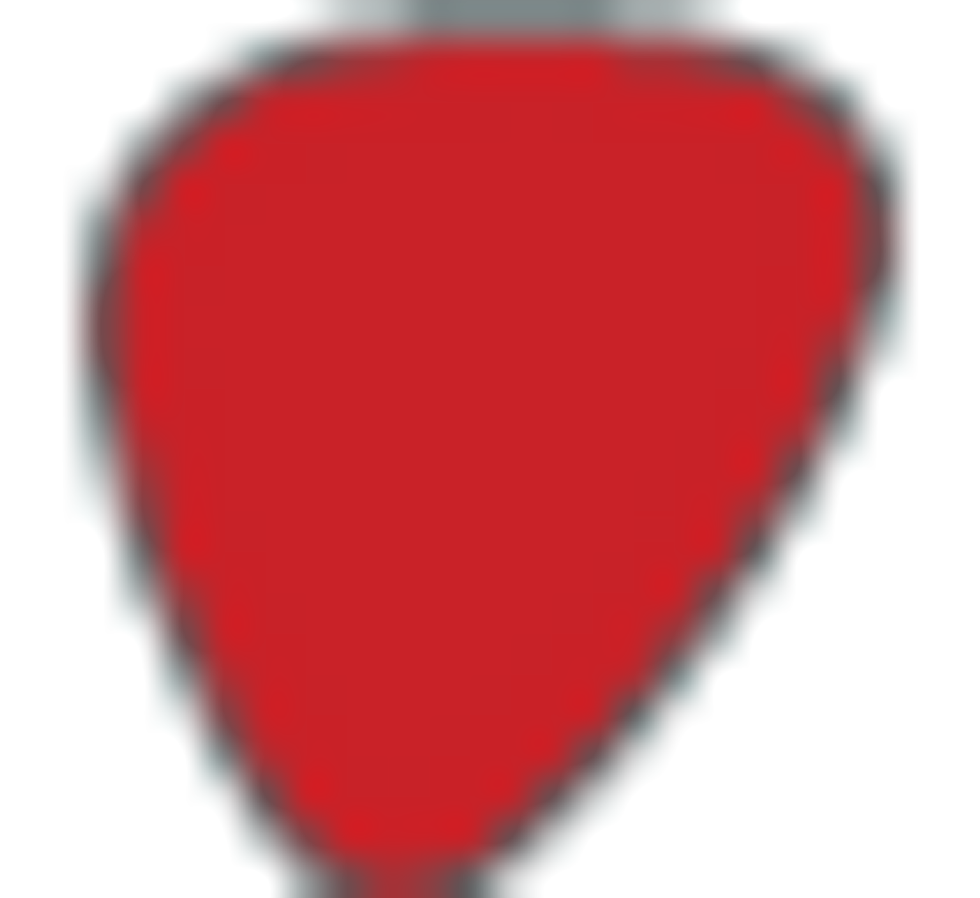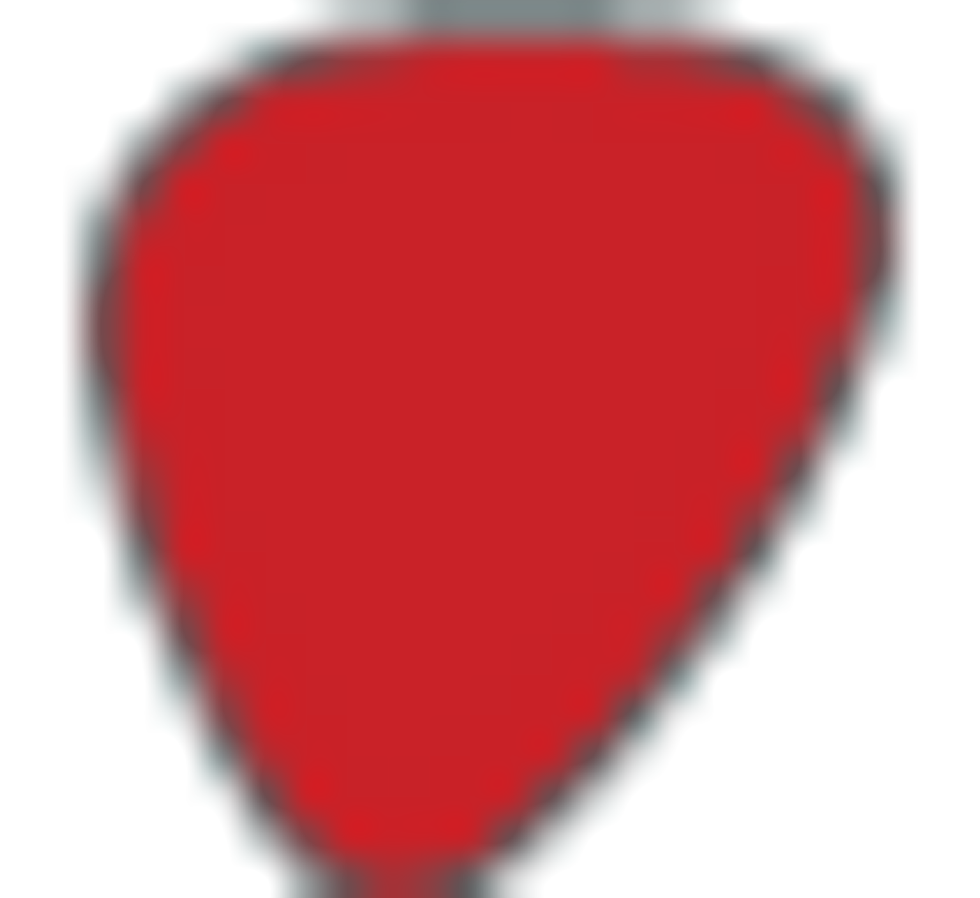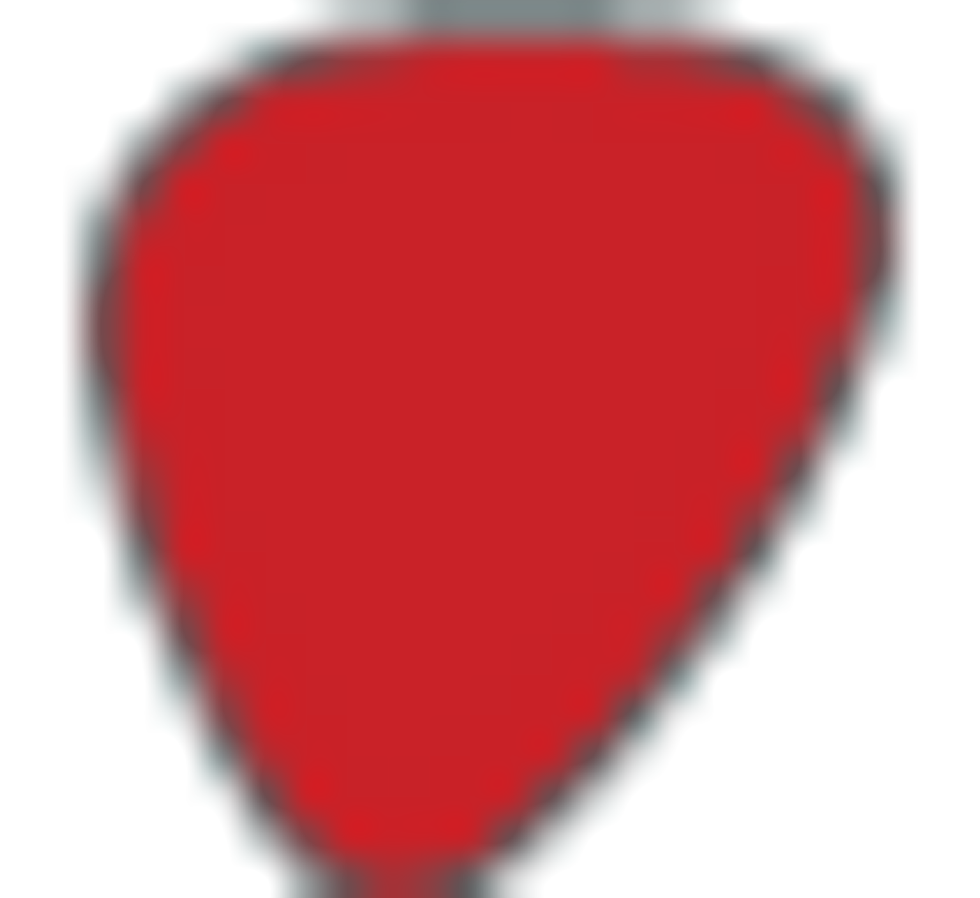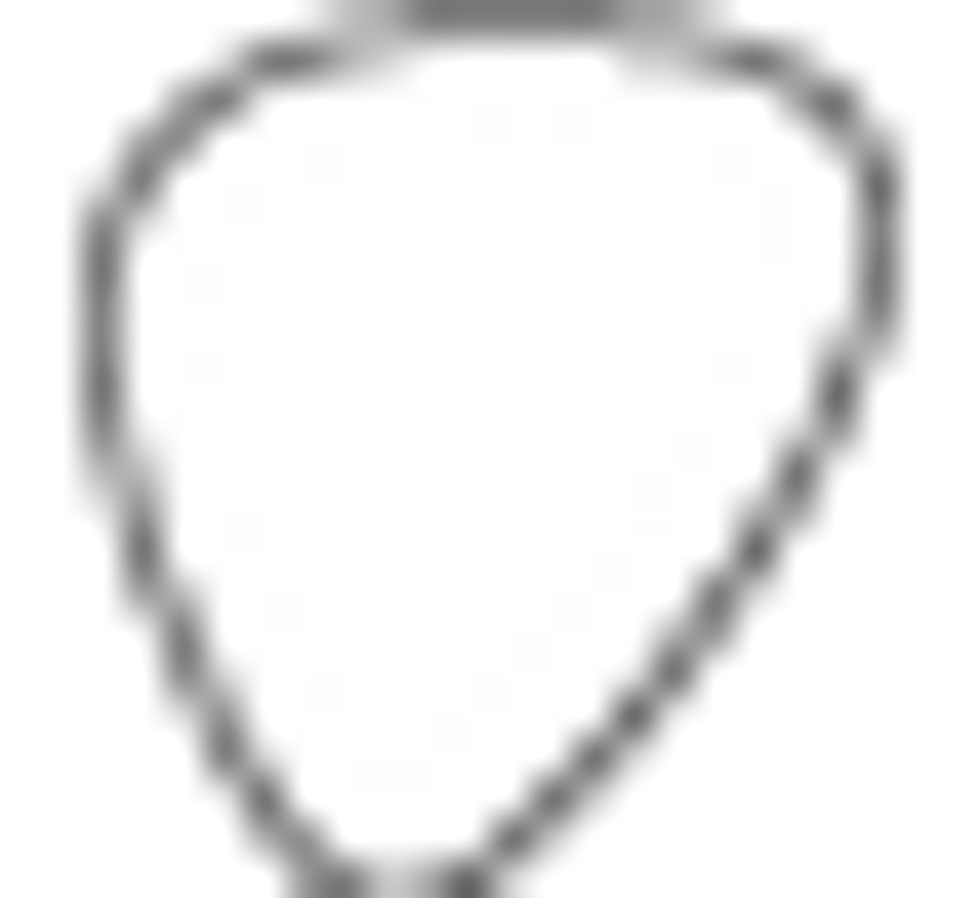 Ease of Use: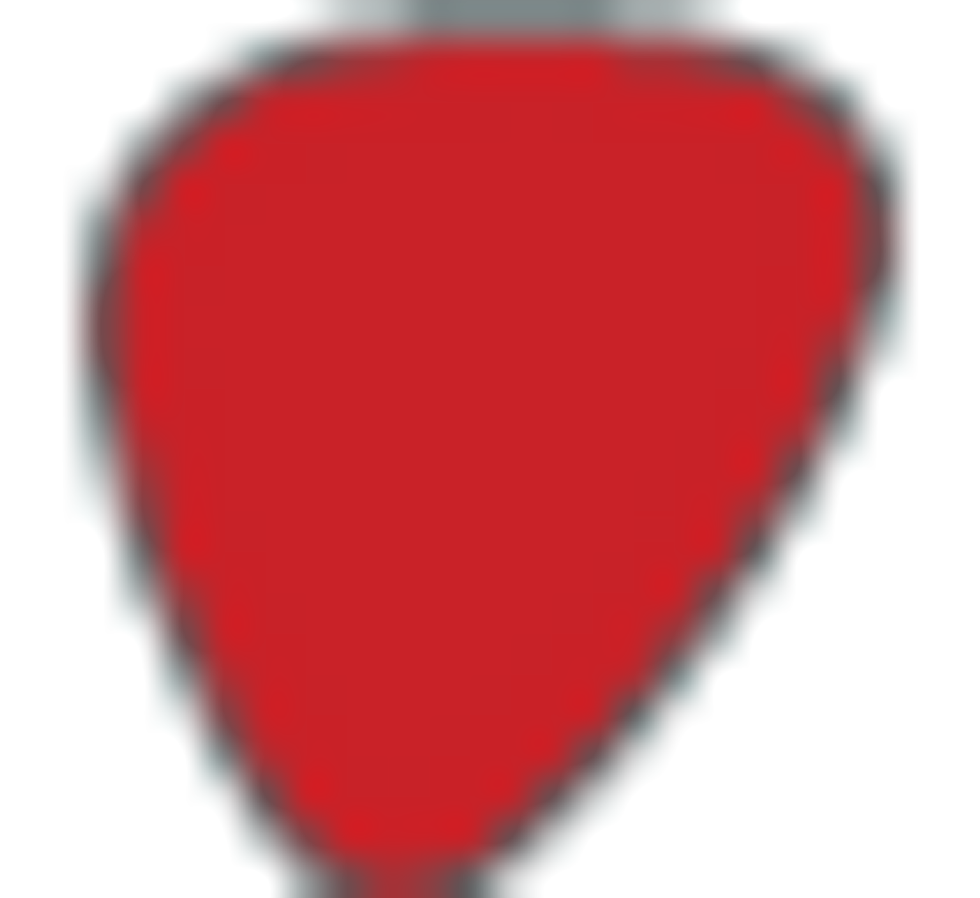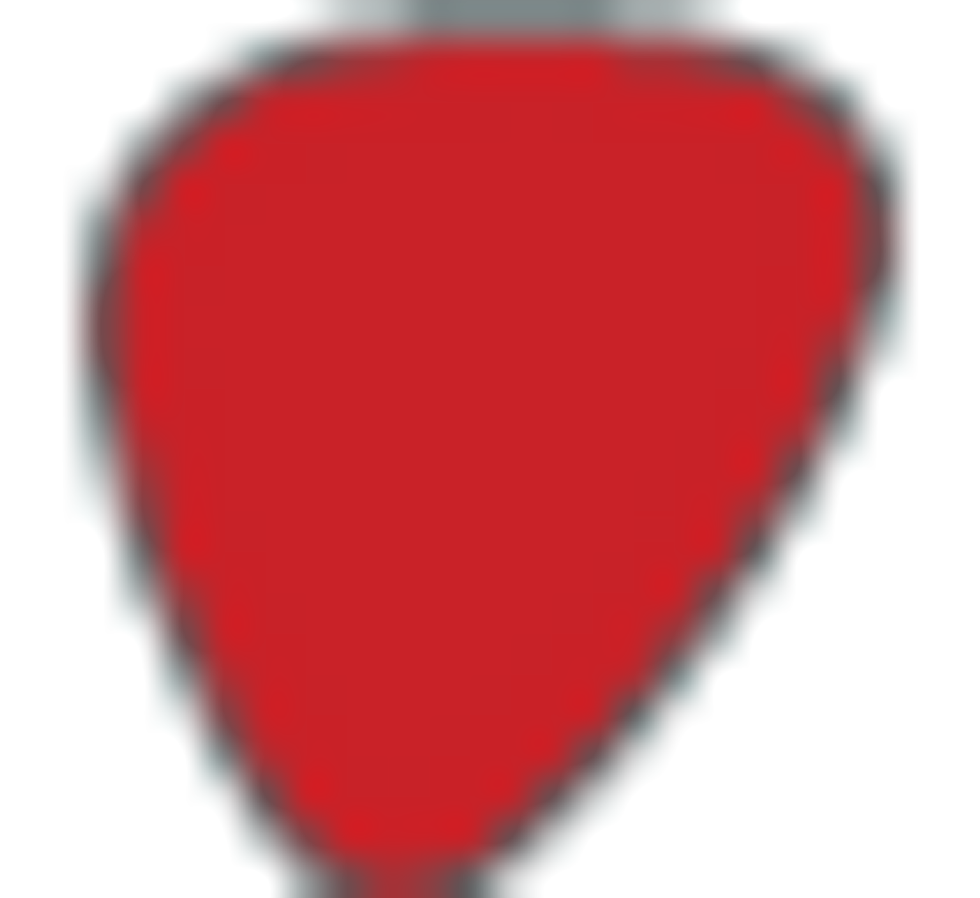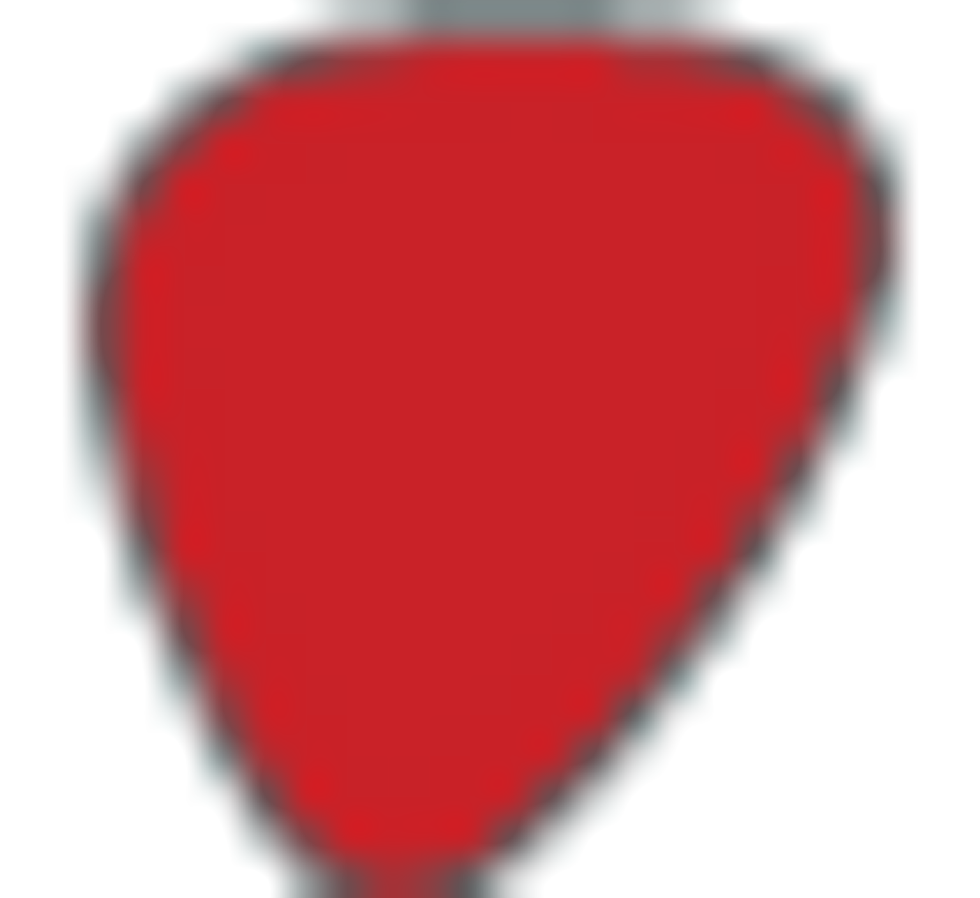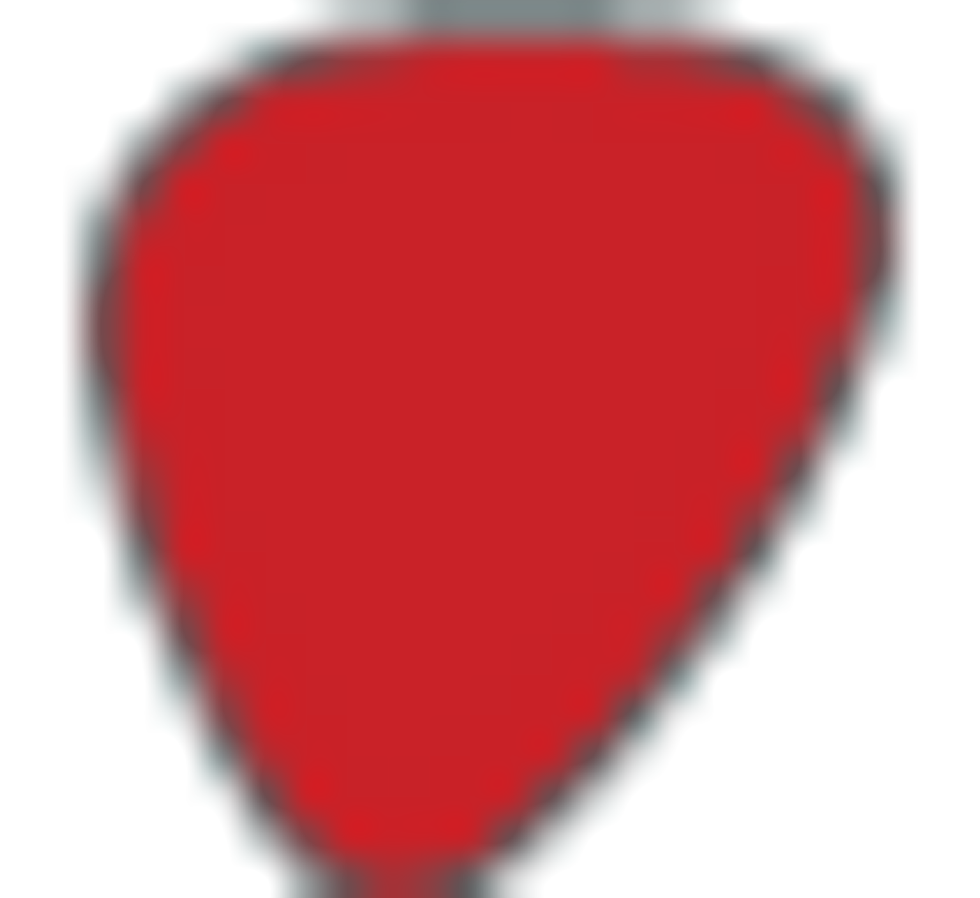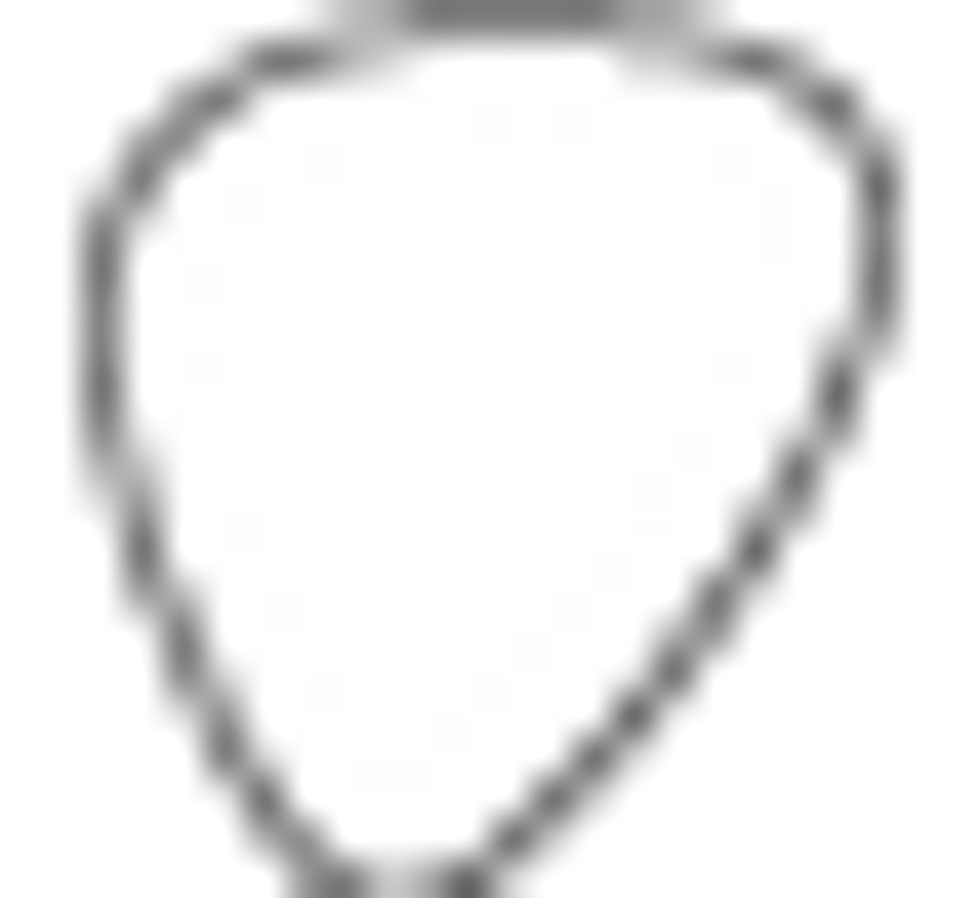 Build: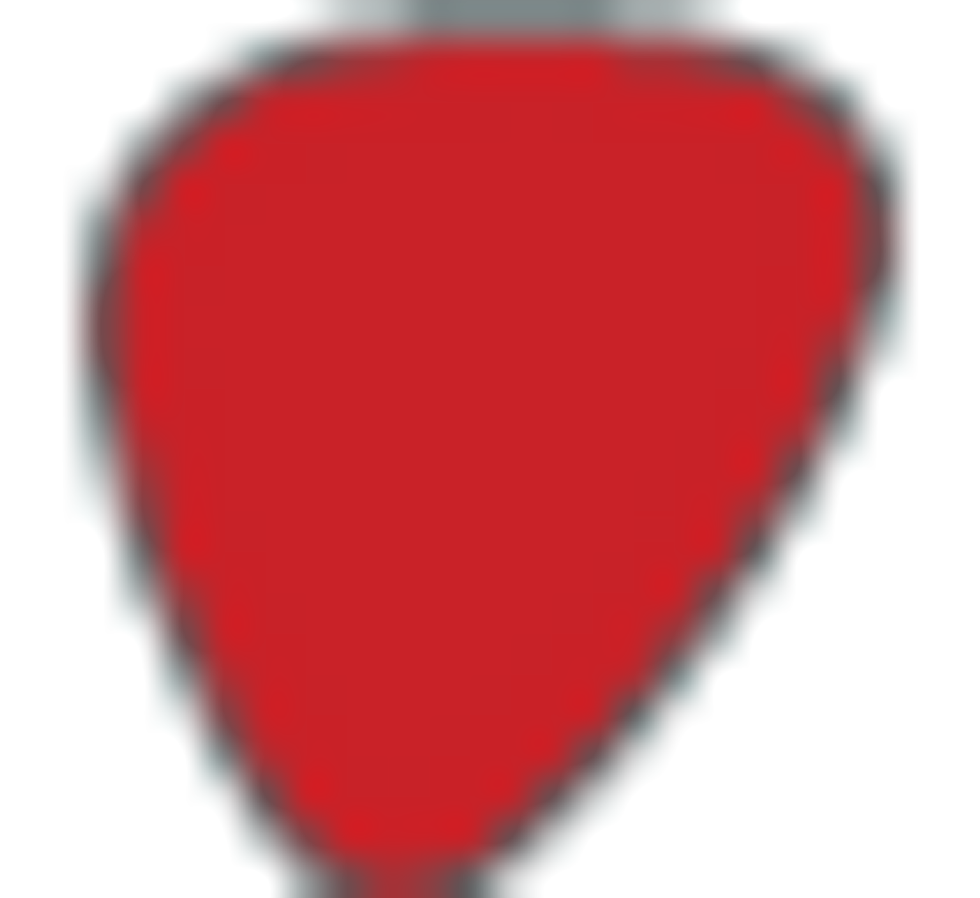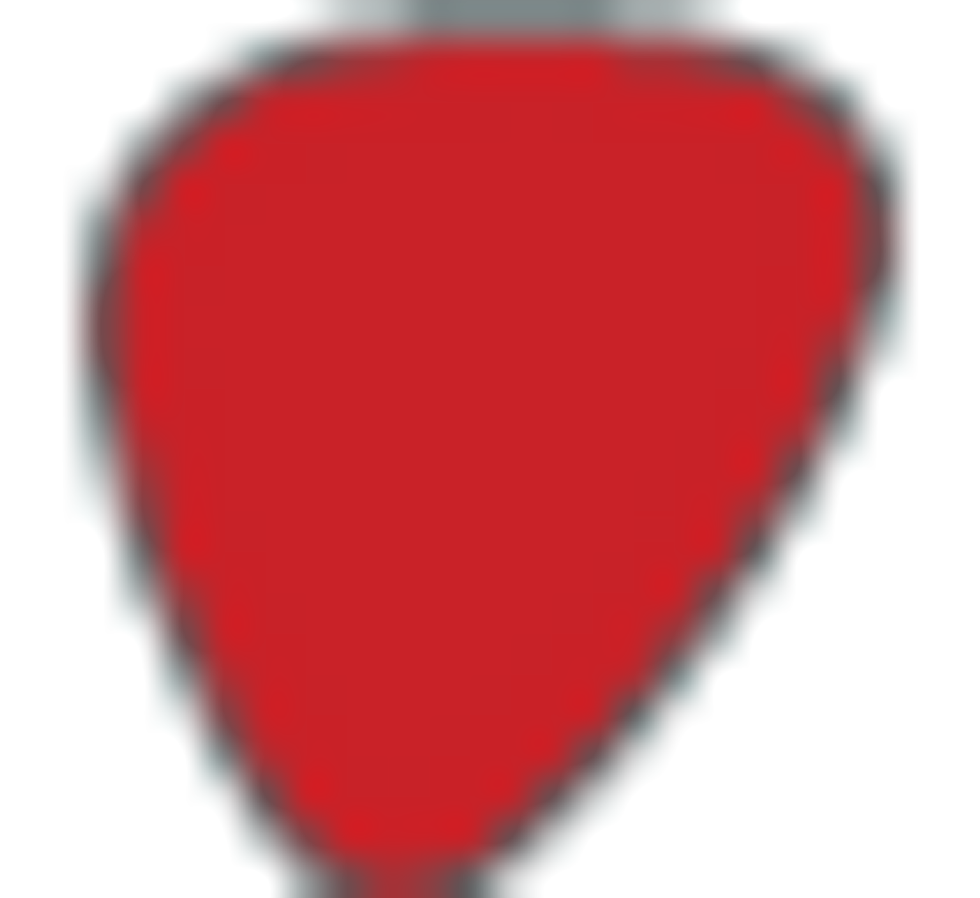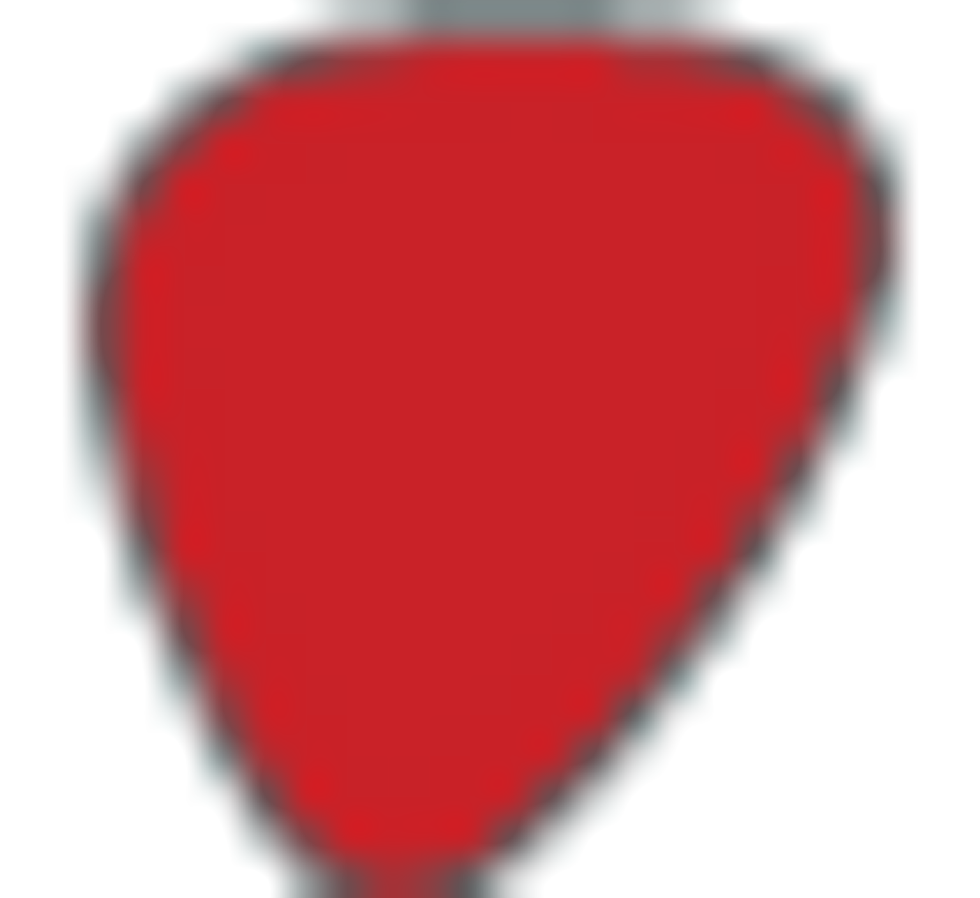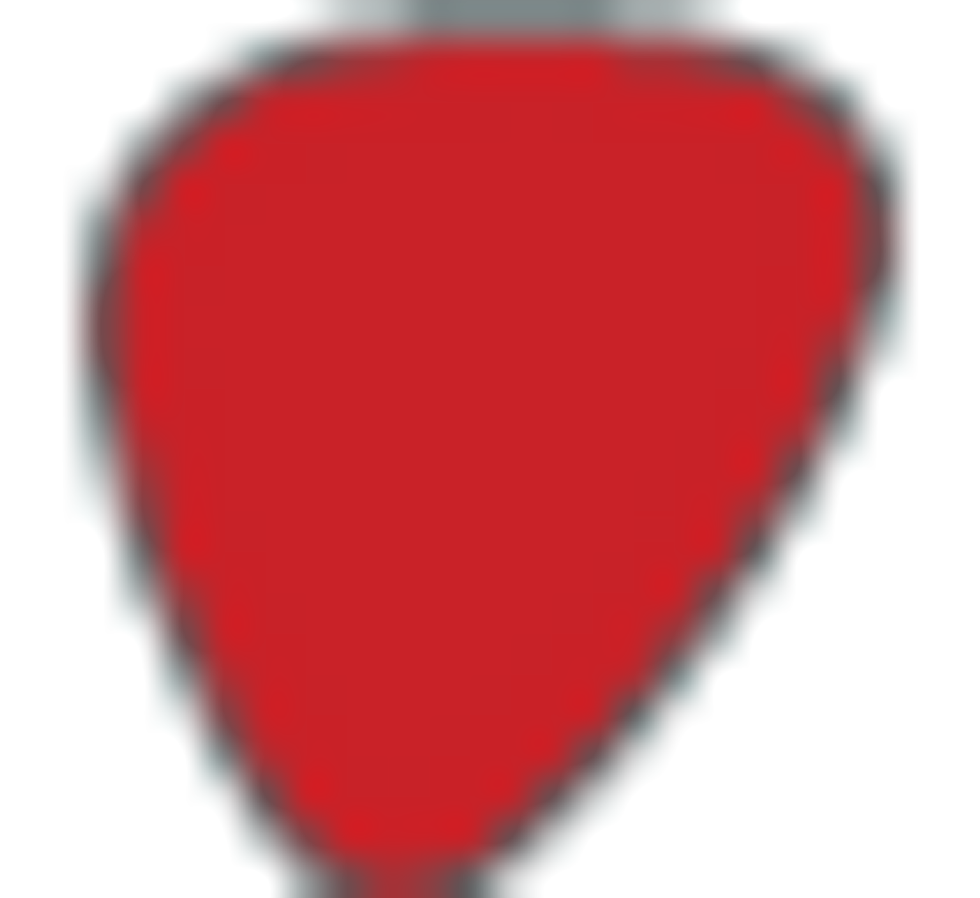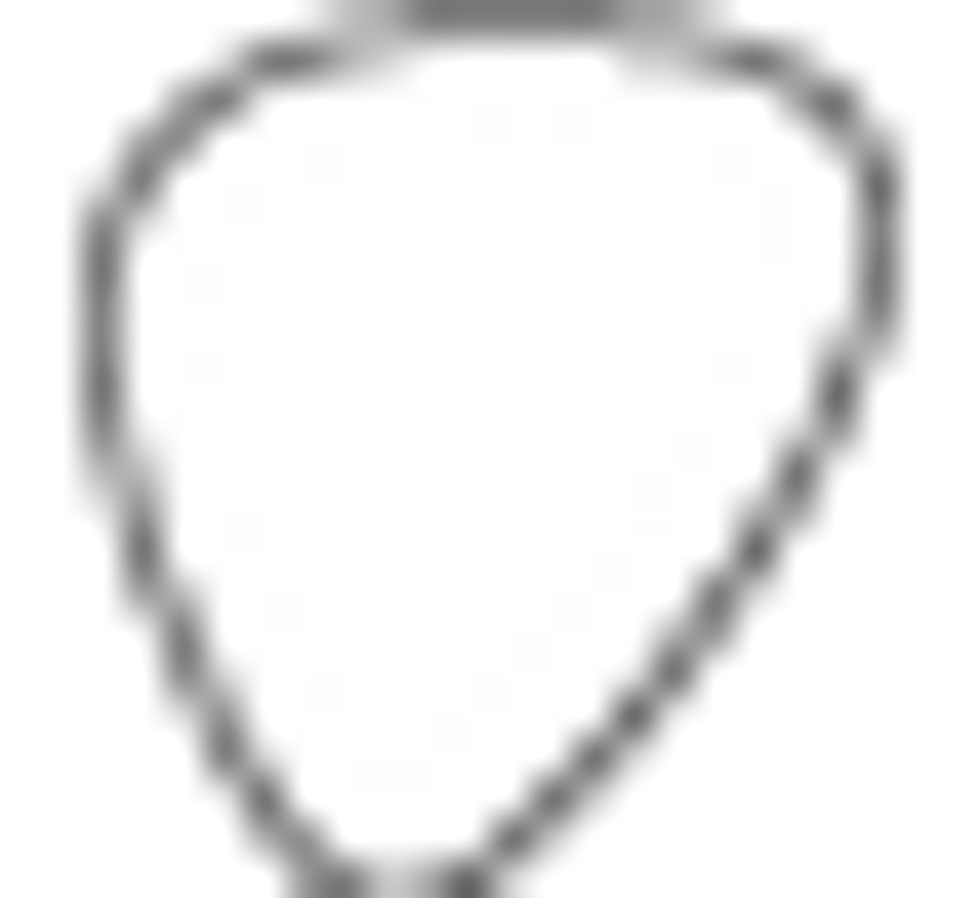 Value: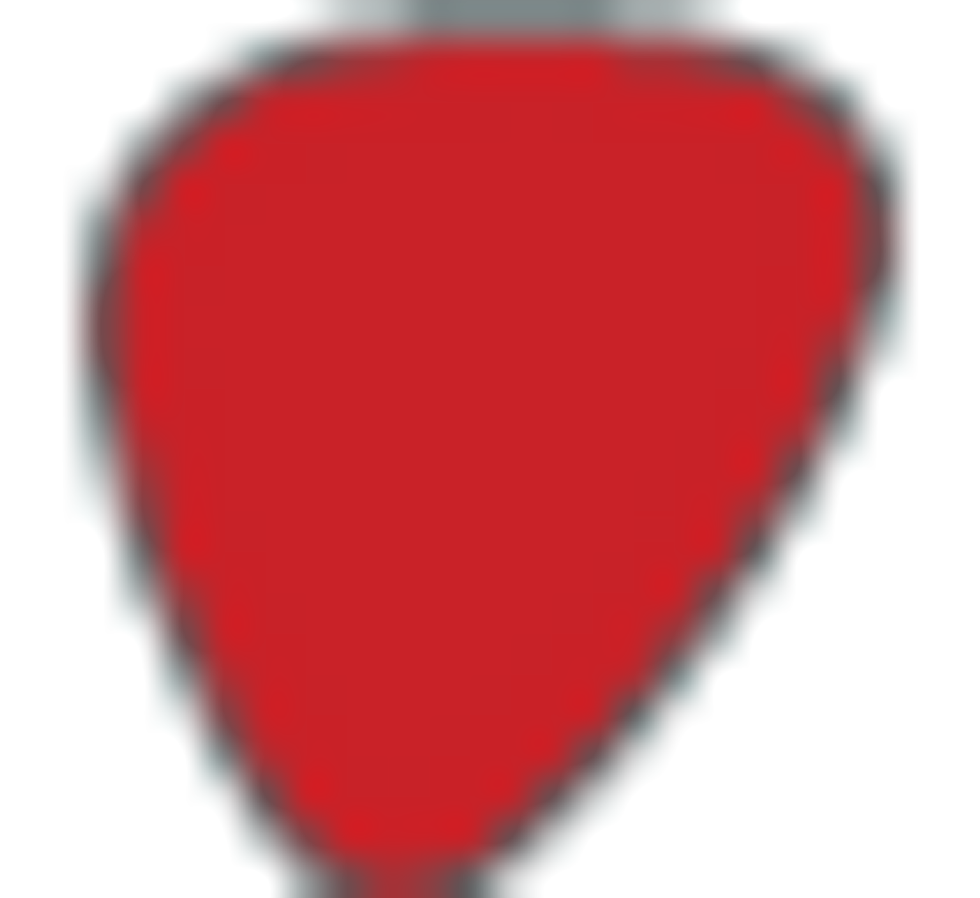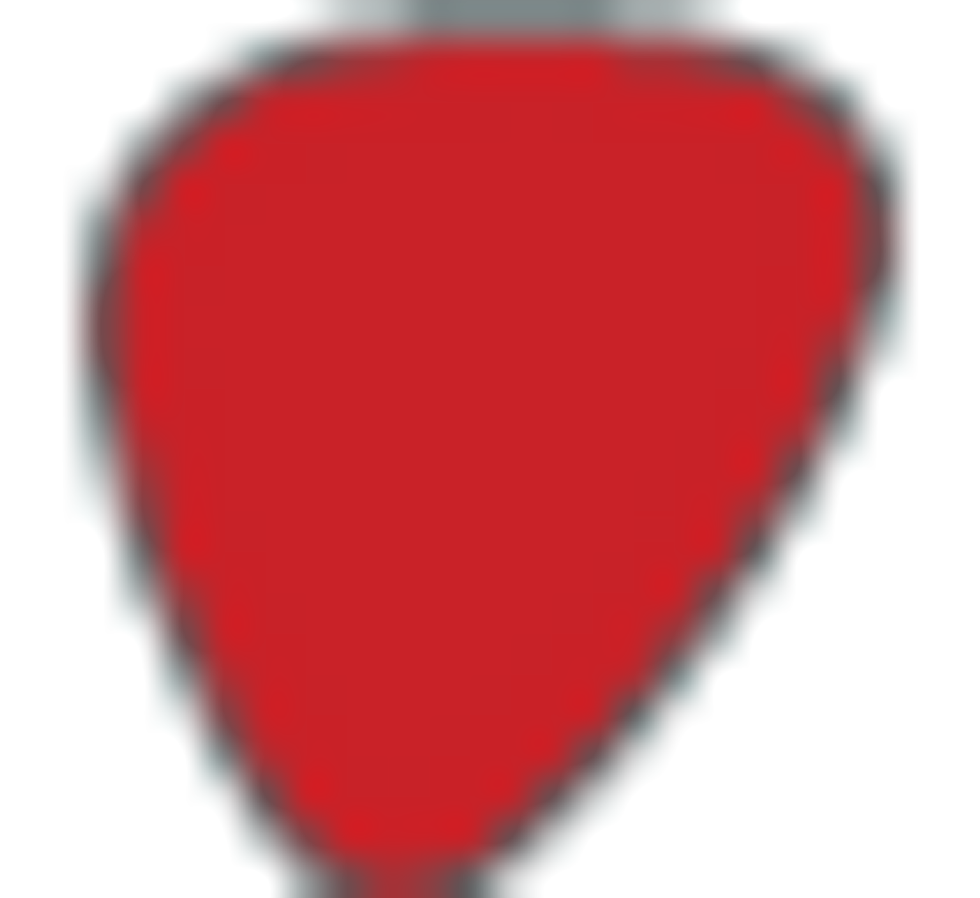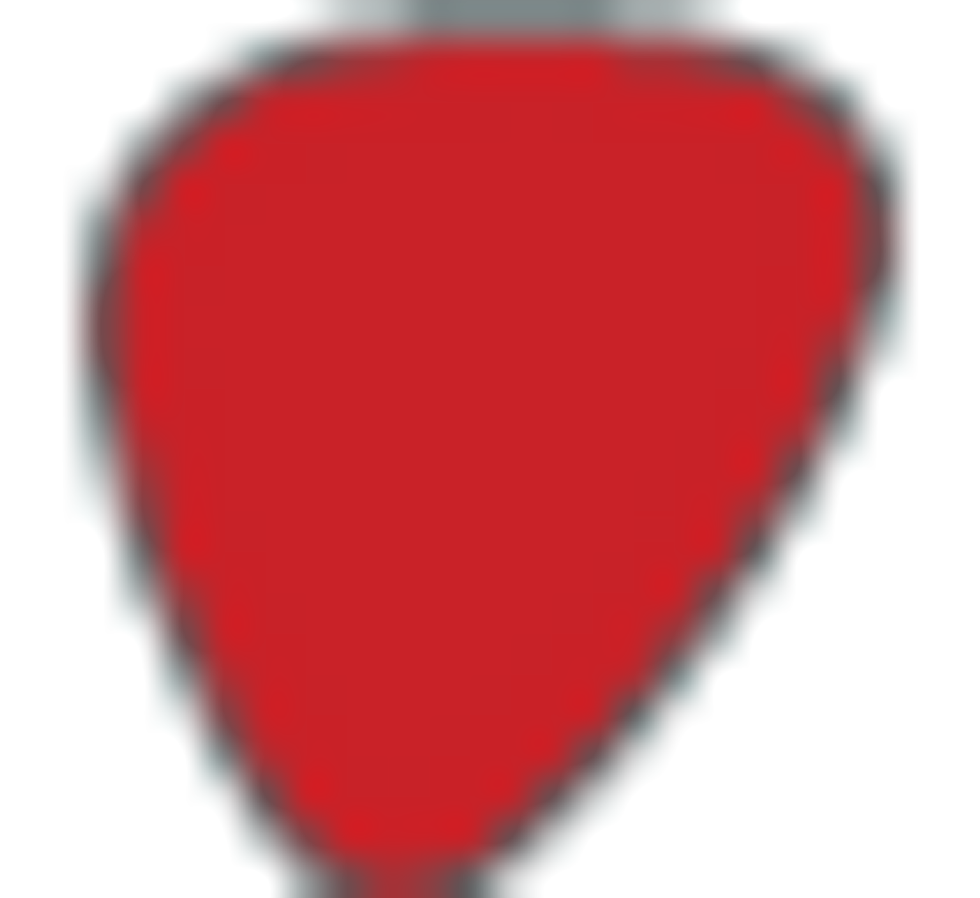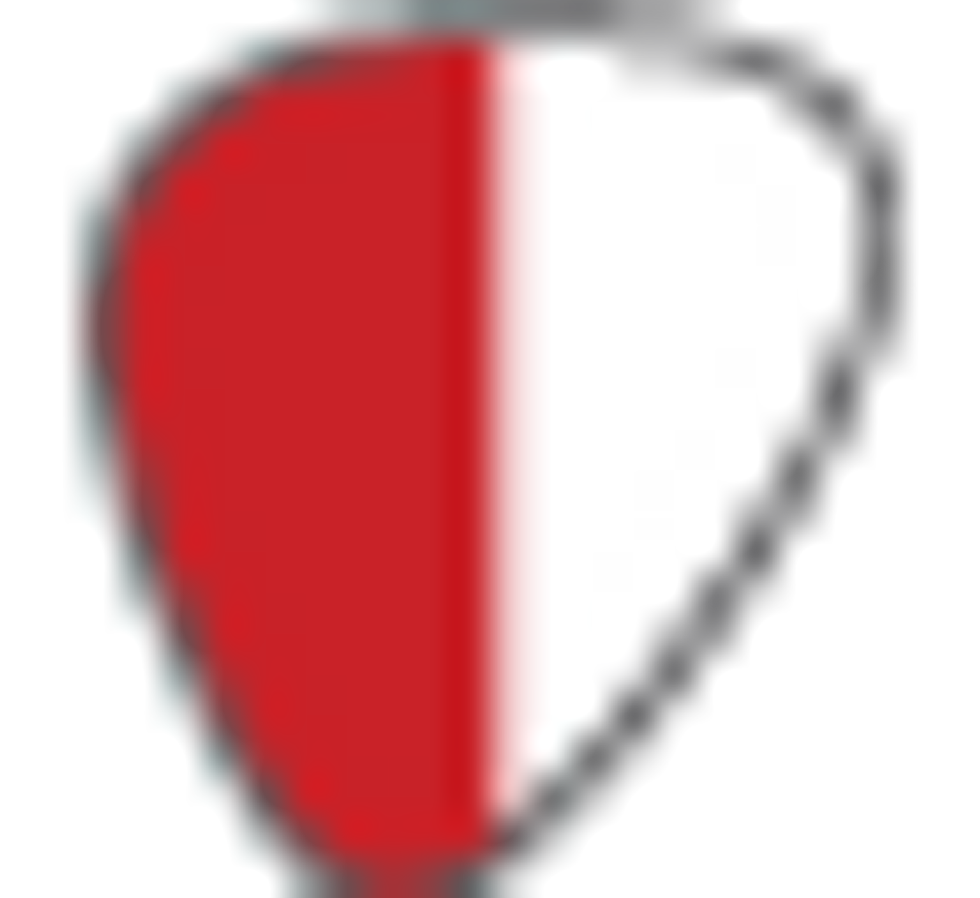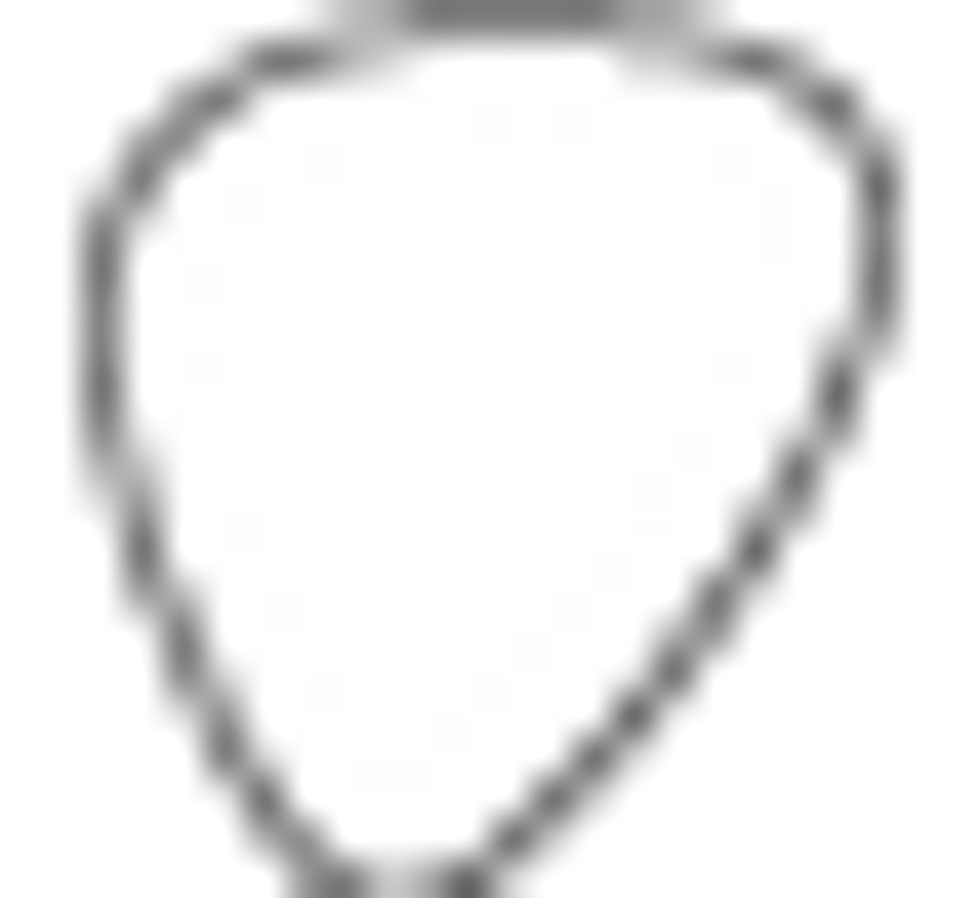 Street:
$175
Metal Pedals
metalpedals.com
The versatility of the pedal becomes more apparent when you pull out the internal removable capacitor, which gives the pedal a sharper, scooped mid vibe. The change brought the Les Paul's attack out a bit more, but I enjoyed the raunchier, more detailed midrange tonality. The pedal in its pulled-cap configuration was still very impressive, however, and I found it to be an excellent match with the Twin and a 2009 Fender American
Telecaster
, in which it added some softer roundness to the Tele's springy lows, and more definition to its twangy high end which enabled me to turn the amp's Tone control down in the 9-10 o'clock range.
The pedal's Kick mode is aptly named—boosting the amount of overdrive, volume, and presence. The Raw Hide shows serious teeth in this mode, and the Les Paul became a great vehicle for late-'70s and '80s hard rock—staying detailed and fluid for riffs like Ratt's "Lay It Down" which, in this case, sounded a little sharper than the original DiMartini tone. High strings remain very present in the mix, which is great for moving between general riffing and lead fills. Harmonic congestion issues don't arise until the you move the Gain control into more extreme levels around 3 o'clock, but the pedal has enough gain on tap at more conservative levels that you'll rarely push it that far.
The Verdict
The Raw Hide is an excellent overdrive and distortion pedal for players struggling with rigs on the brighter end of the spectrum. It's simple to use, voiced very nicely for a range of balanced smooth tones and has a great range of tones from smooth and subdued to sharp and nasty. If you've been on a long ride for an overdrive that blends simplicity and great tone, then get those doggies movin' and check out the Raw Hide.