MXR Custom Badass Modified O.D. Pedal Review
Like many aspects of guitar-gear engineering, the pursuit of perfect overdrive stirs religious fervor and consumes intellectual assets typically allotted to papal edicts and nanophysics. But whether you consider
Like many aspects of guitar-gear engineering, the pursuit of perfect overdrive stirs religious fervor and consumes intellectual assets typically allotted to papal edicts and nanophysics. But whether you consider the to and fro over overdrive nuance a righteous quest or a hopeless maze of obsession, there has never been a time when there were more paths to tone enlightenment.
With the introduction of the Custom Badass Modified O.D., MXR seems determined to stuff every conceivable shade of overdrive in a single pedal. And they damn near succeed. It's a pedal that can walk the line between subtle boost and refined aggression, depending on your approach and amplifier of choice. But it won't excessively color your guitar's voice, and it lets you tailor the pedal to your rig in very specific and minute ways.
Golden Glow
For those of us who've had Dyna Comps and Distortion+ pedals that haven't crapped out after 20 years of regular use, any MXR pedal tends to inspire confidence. And the Modified O.D., which looks especially deluxe in its brushed-metal enclosure, feels as sturdy as its forebears—even if the four small knobs and miniature bump button look a little less robust than the big rubber knobs that once graced MXR stomps.
Three of the knobs on the true-bypass Custom Badass Modified O.D.—tone, output, and gain—are practically de rigueur for any overdrive and need little explanation. However, the fourth, a 100 Hz boost/cut control, is a big part of what makes the Badass different. Another critical differentiator is the bump switch, which boosts low and mid frequencies together and can significantly transform this pedal's voice.
Versed in Many Languages
Players look to overdrive for different reasons. Some like it to work nearly like a clean boost—adding barely perceptible dirt to a boosted signal. Metal players often use overdrives to kick an already raging amp into high gear without sacrificing harmonic richness and clarity the way you might with a distortion or fuzz pedal.
But while the Custom Badass Modified O.D. seems ever so slightly geared toward the latter camp and heavy rockin' players in general, it's quite comfortable lingering in cleaner, more cultivated settings. Setting the level to about one o'clock and the other controls at noon gives the combination of Fender single-coils and 6L6s or 6V6s a little more brawn and attitude—perfect for giving lean tones a little Heartbreakers/Big Star-style sass and swagger. It's a great sound for electric 12-strings, too. And it can give harmonics a little more sustain, bloom, and presence.
The 100 Hz knob has remarkable shaping power through the whole range of gain levels. And it's especially effective in roots-rock settings. Here, cranking it clockwise lends both buoyancy and weight to chord arpeggios that can transform a tune into something much meatier and lend bottom-end heft to a mix. A counterclockwise twist gives leads a cutting and nasty, laser-guided quality, and can take the muck out of the mix if you have a ham-fisted bass player on the opposite side of the stage. Get aggressive with the tone knob, too, and you'll verge on Beck-/Page-like Telecaster sounds.
The 100 Hz boost is equally valuable in high-gain environs, and when used with generous gain settings, the pedal can get positively nasty. A Les Paul and Marshall Super Lead will go from big to fiery and ferocious. And cranking the tone along with the 100 Hz and level knobs turns neck humbuckers into flamethrowers—super hot but capable of great pick sensitivity.
Ratings
Pros:
Great range of tones, from clean to filthy. impressive range in controls. 100 hz control adds lots of meat. Great value.
Cons:
cleanest tones have a little too much dirt. Bump switch can't be foot activated.
Tones: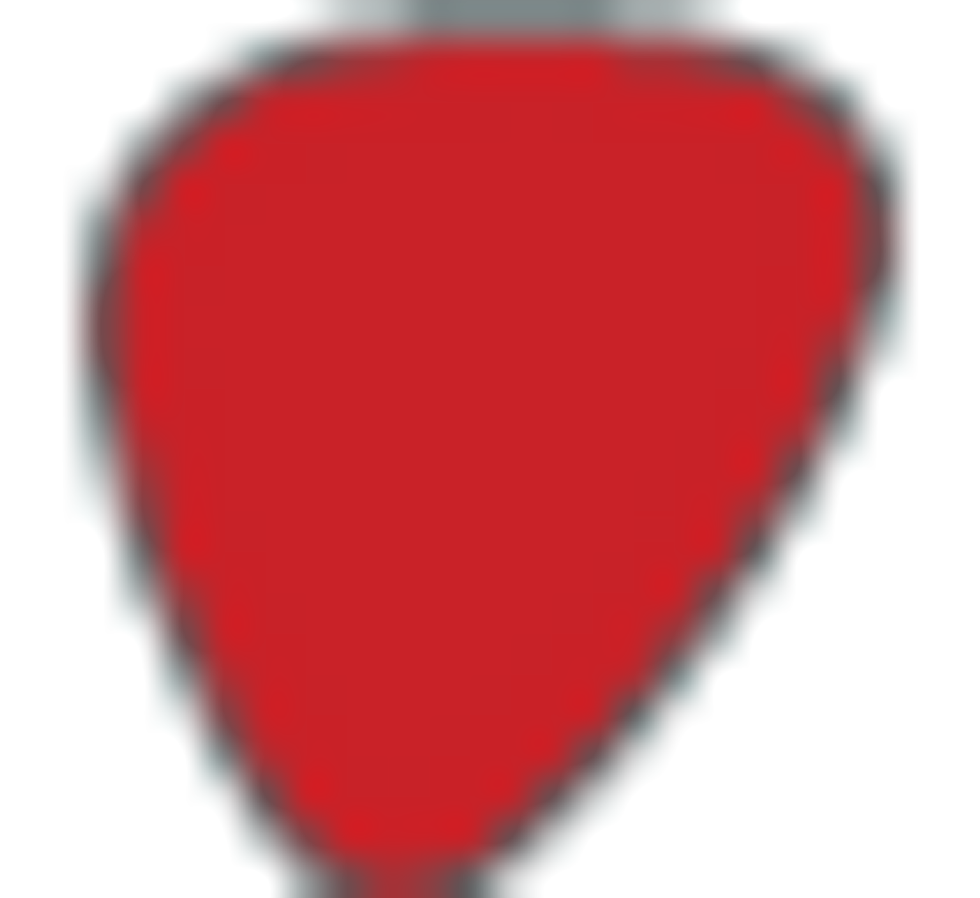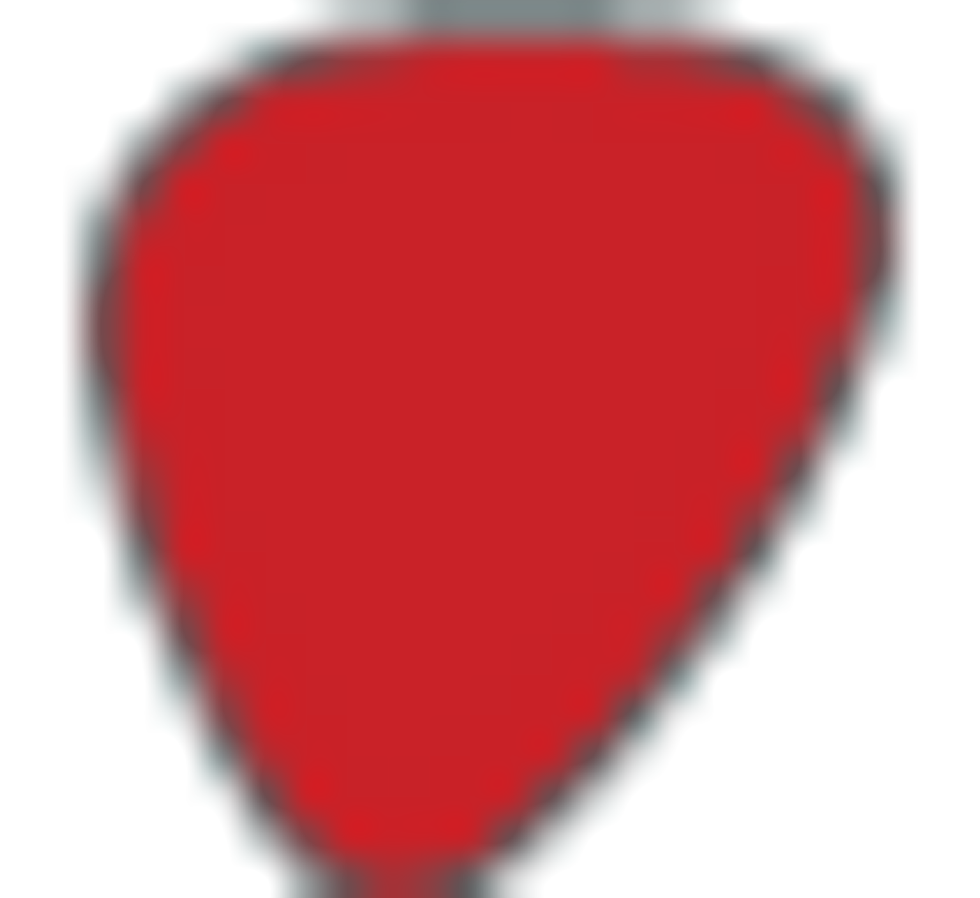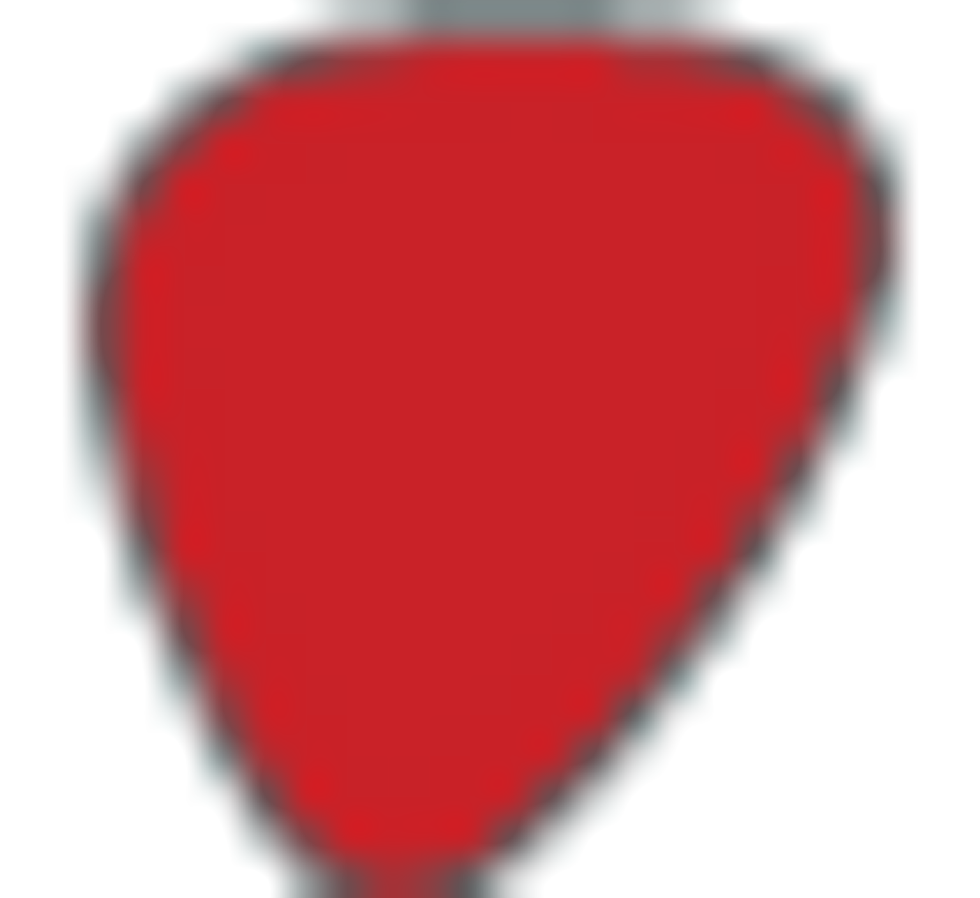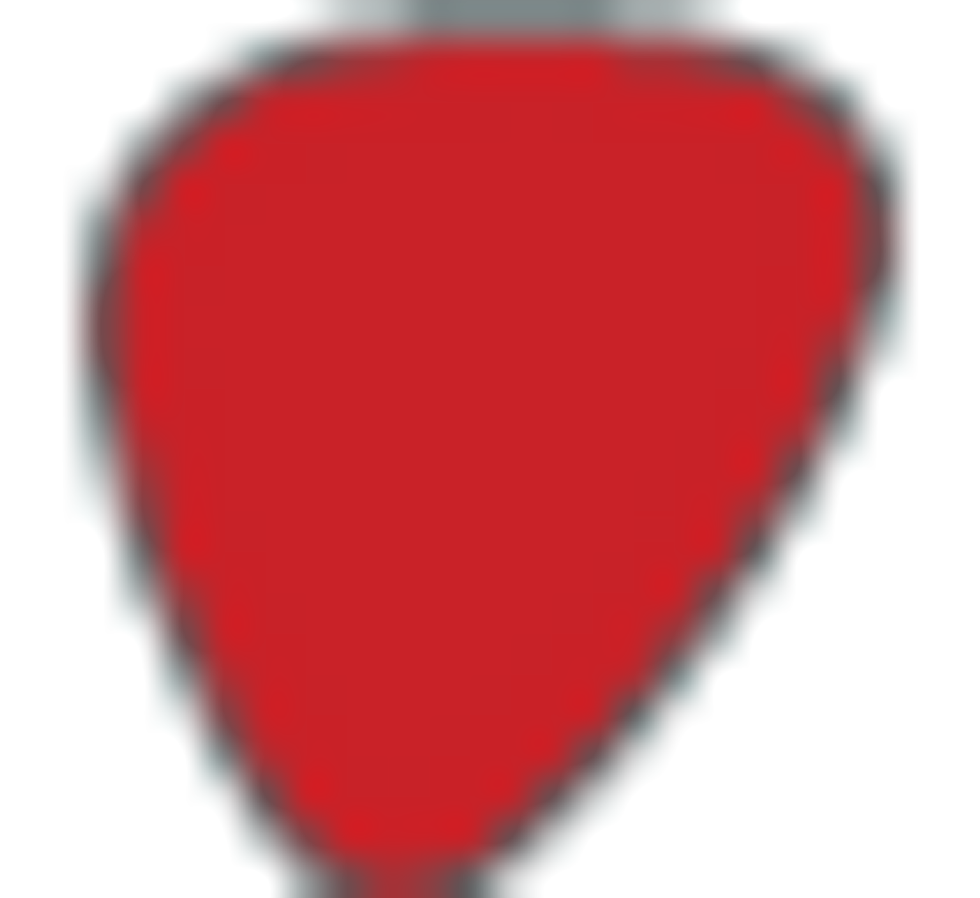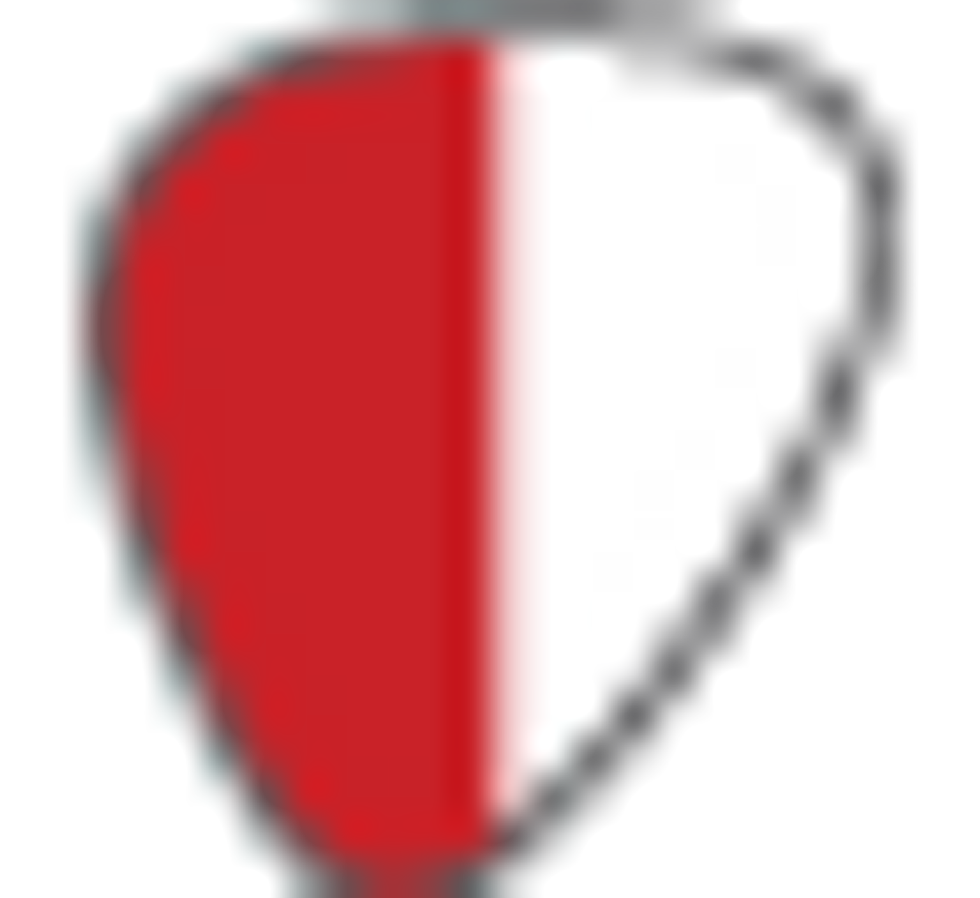 Ease of Use: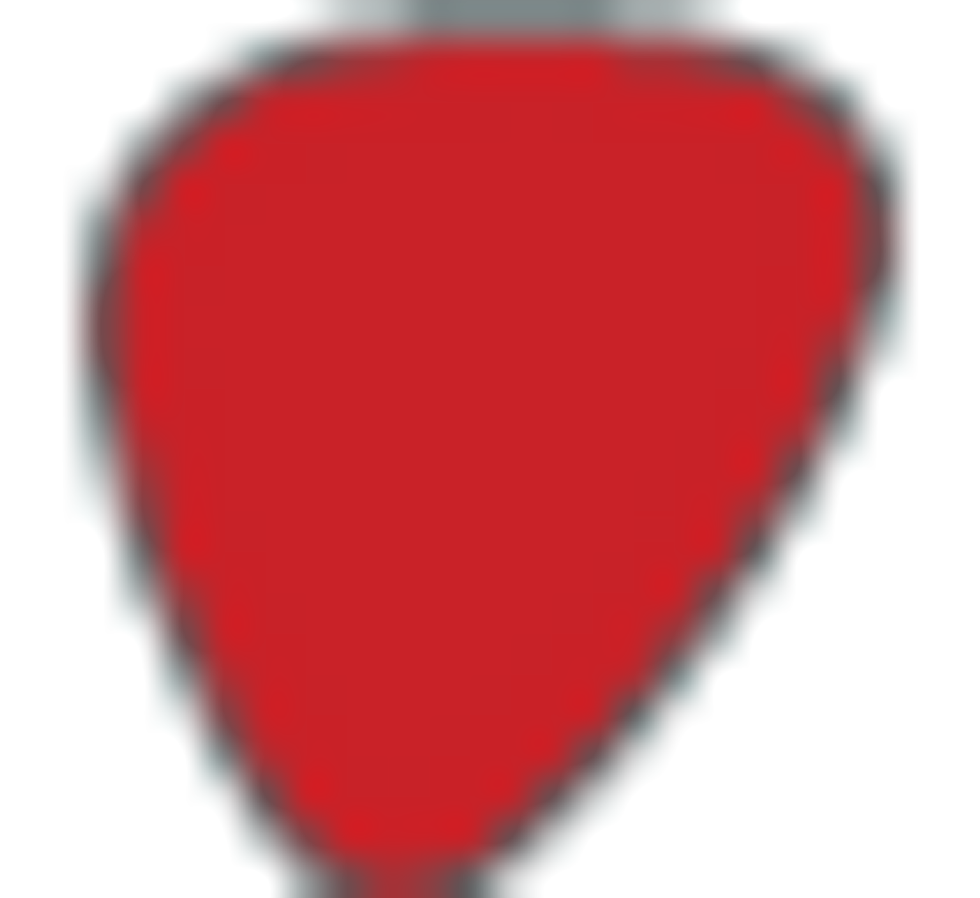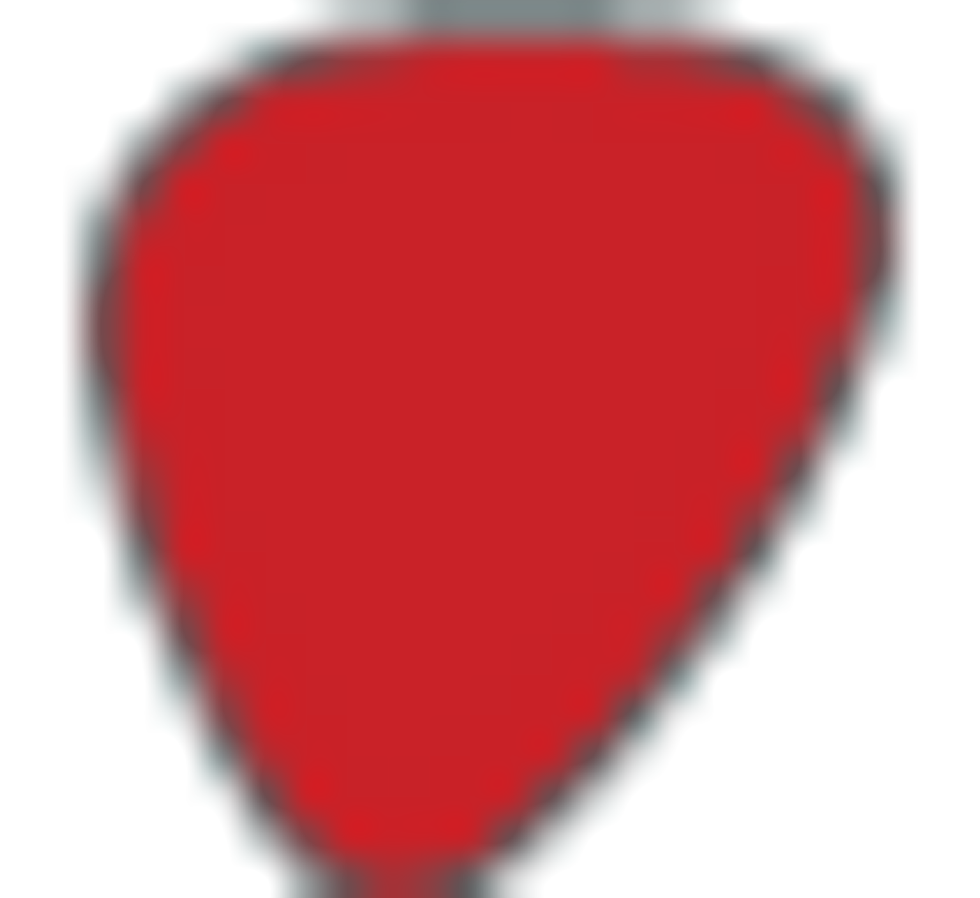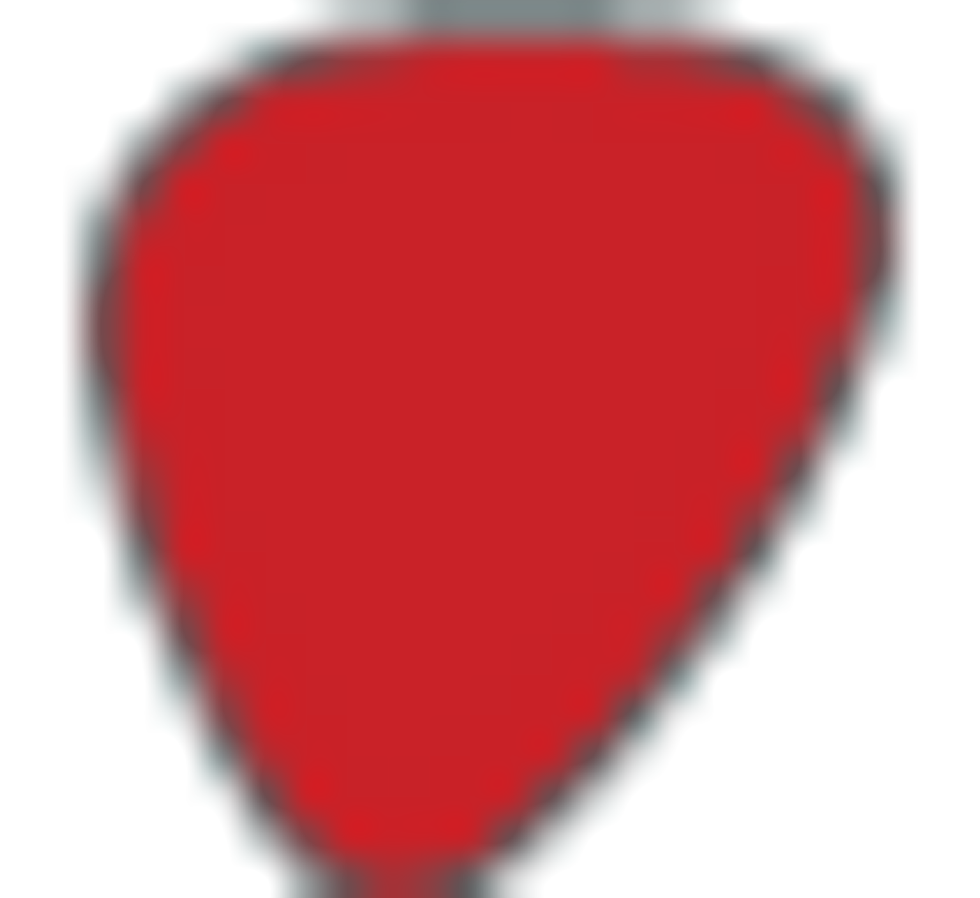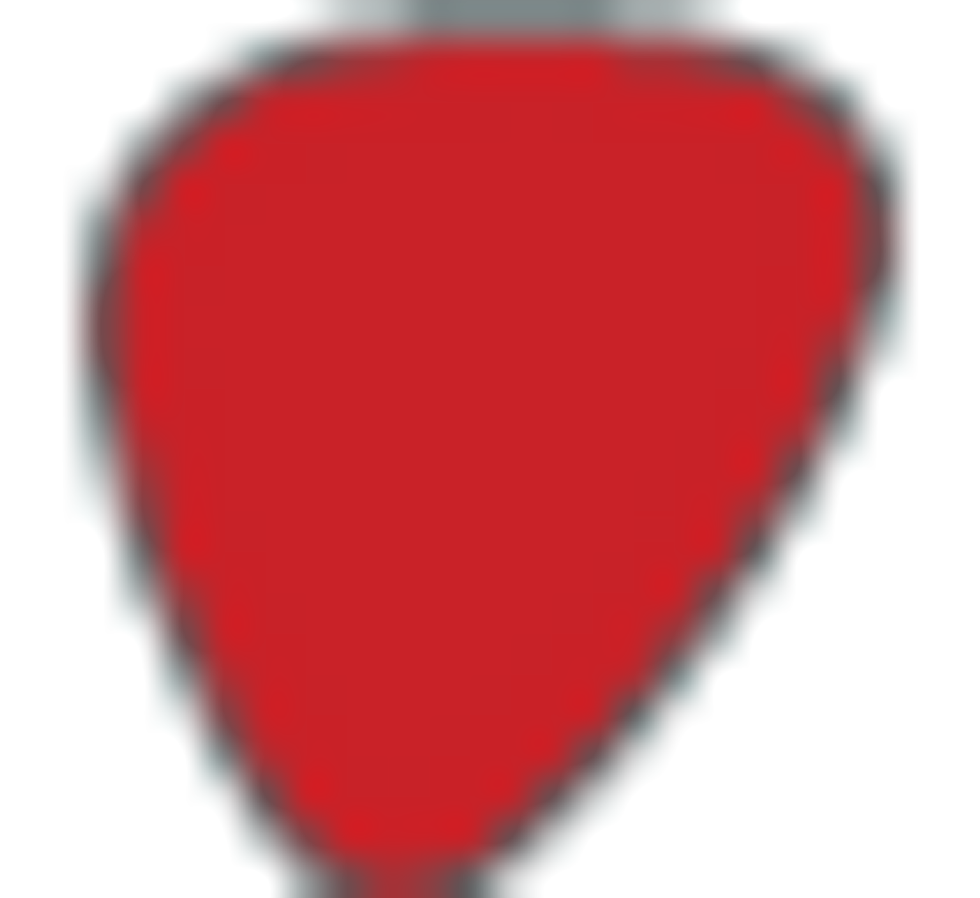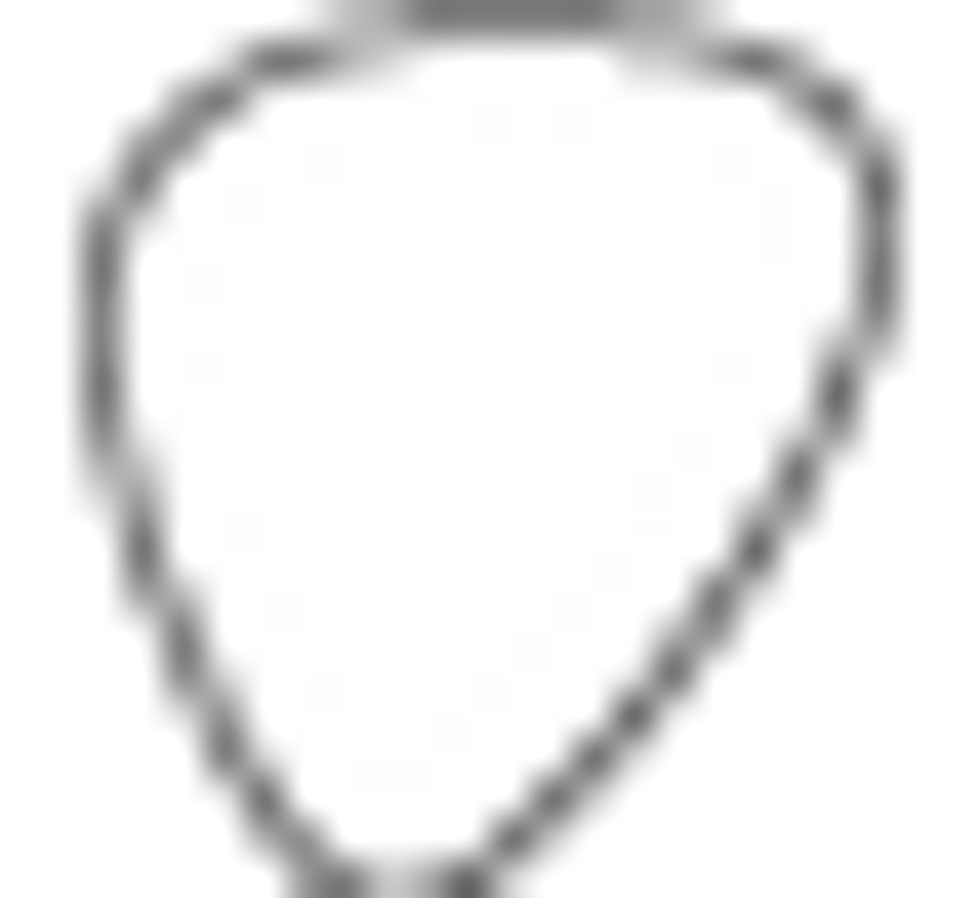 Build: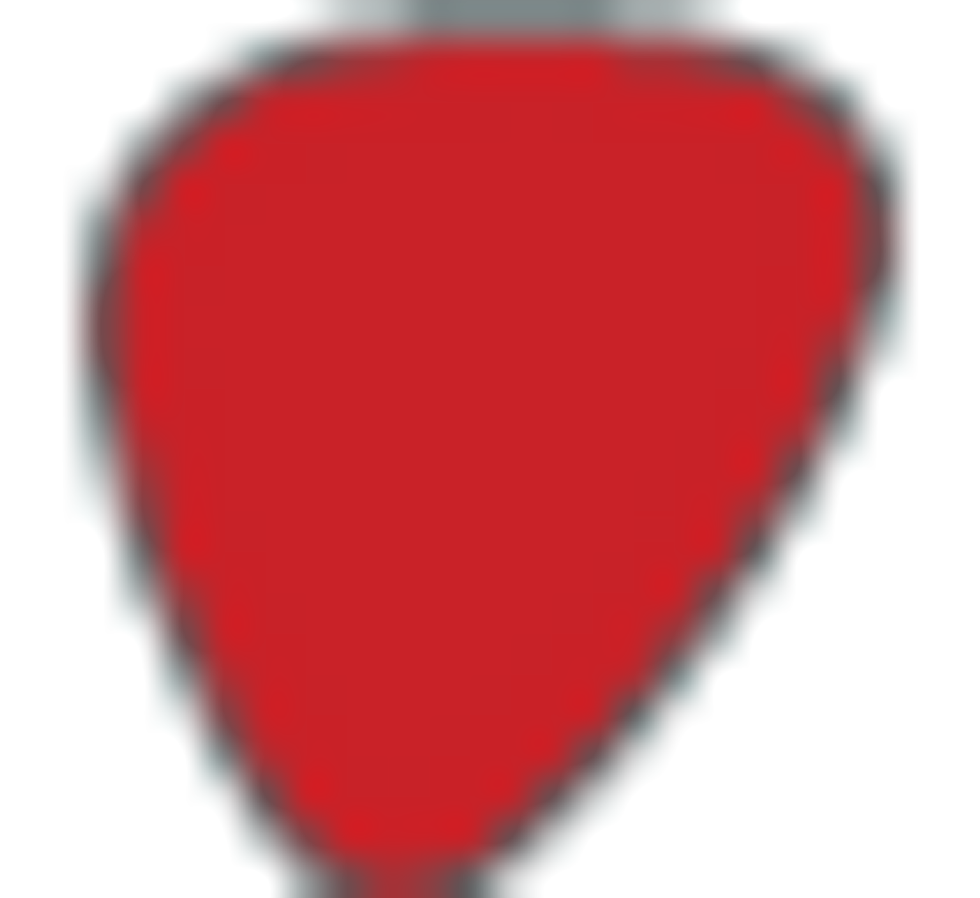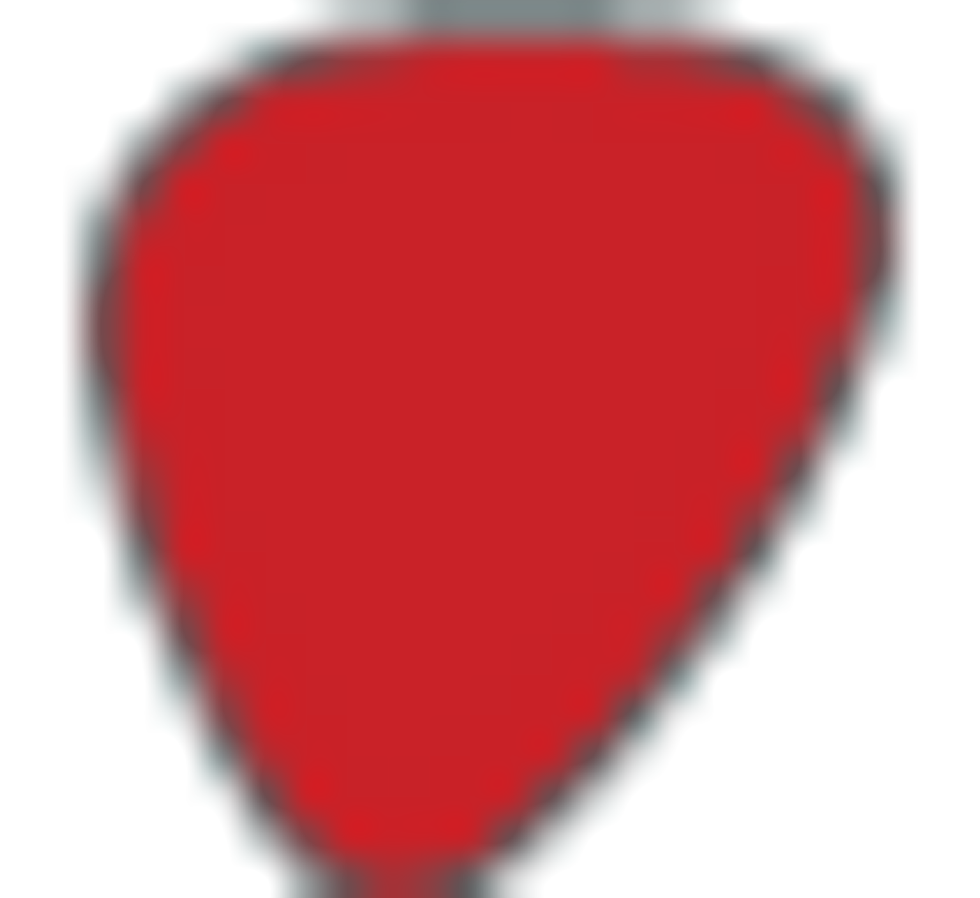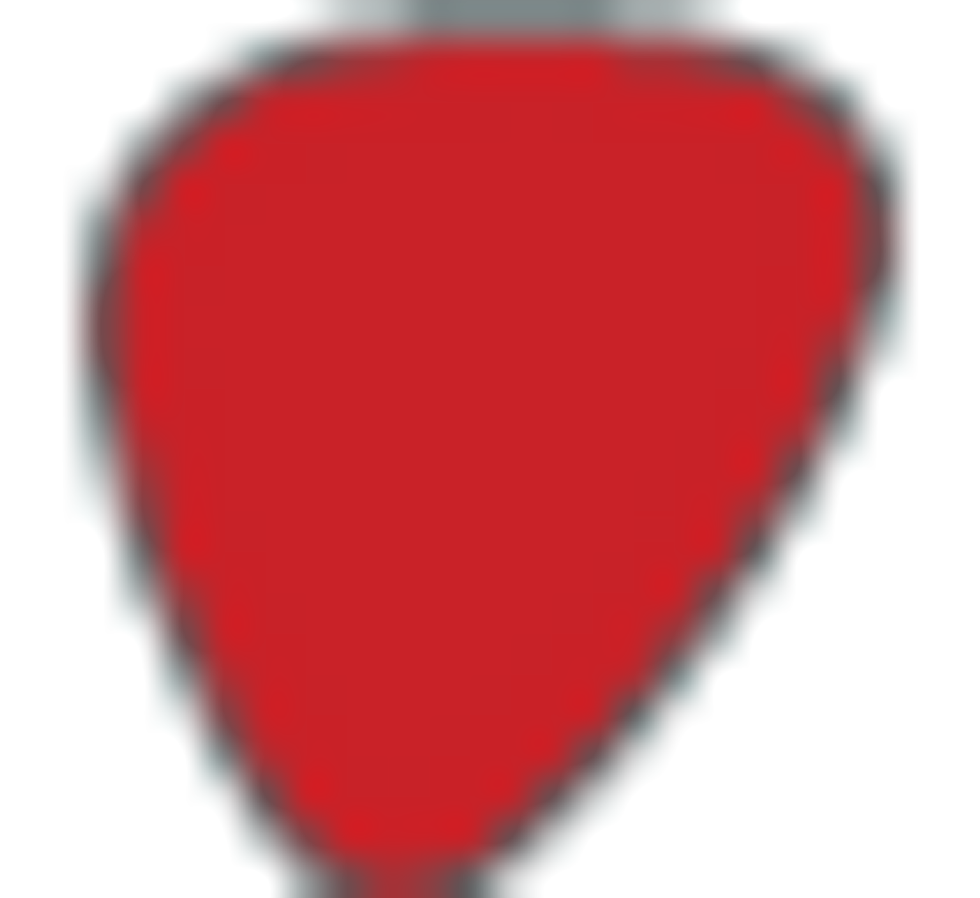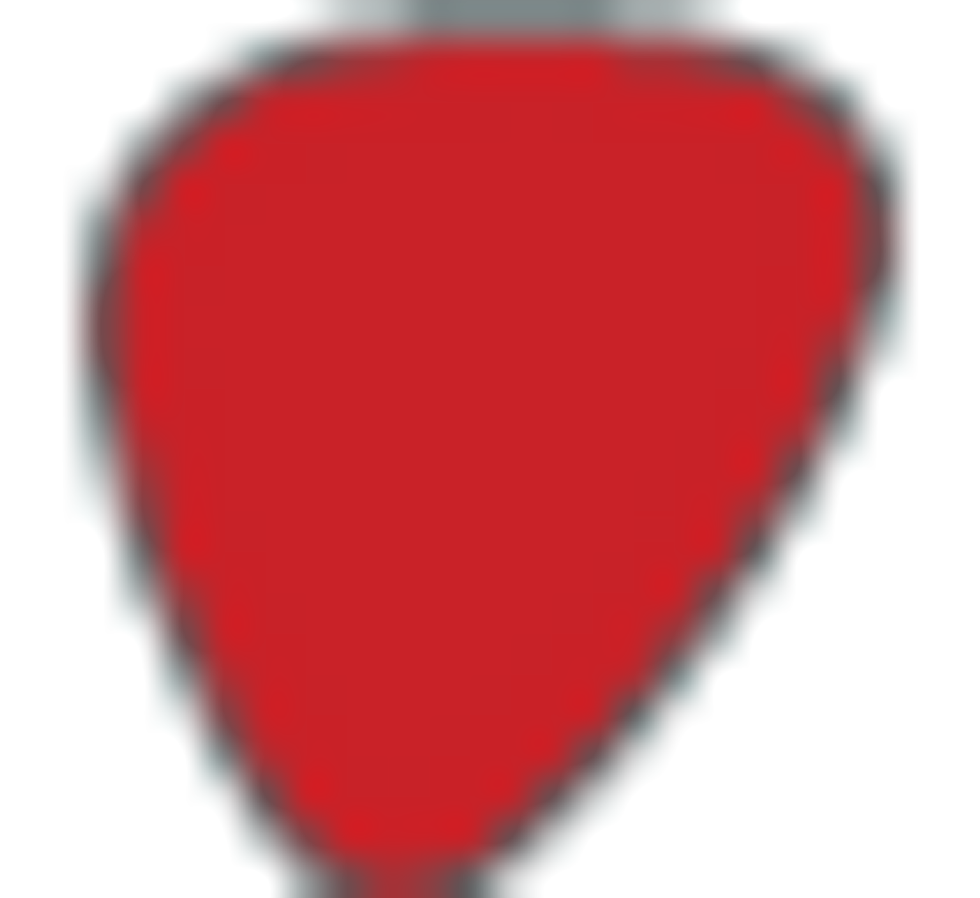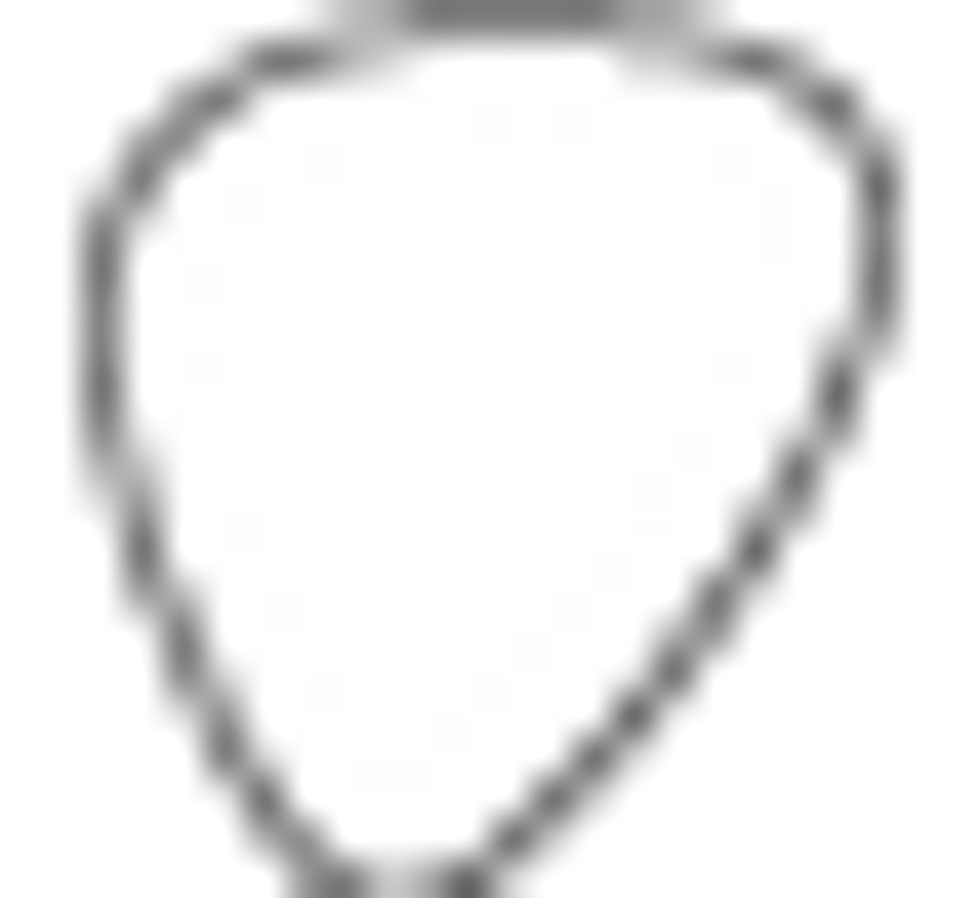 Value: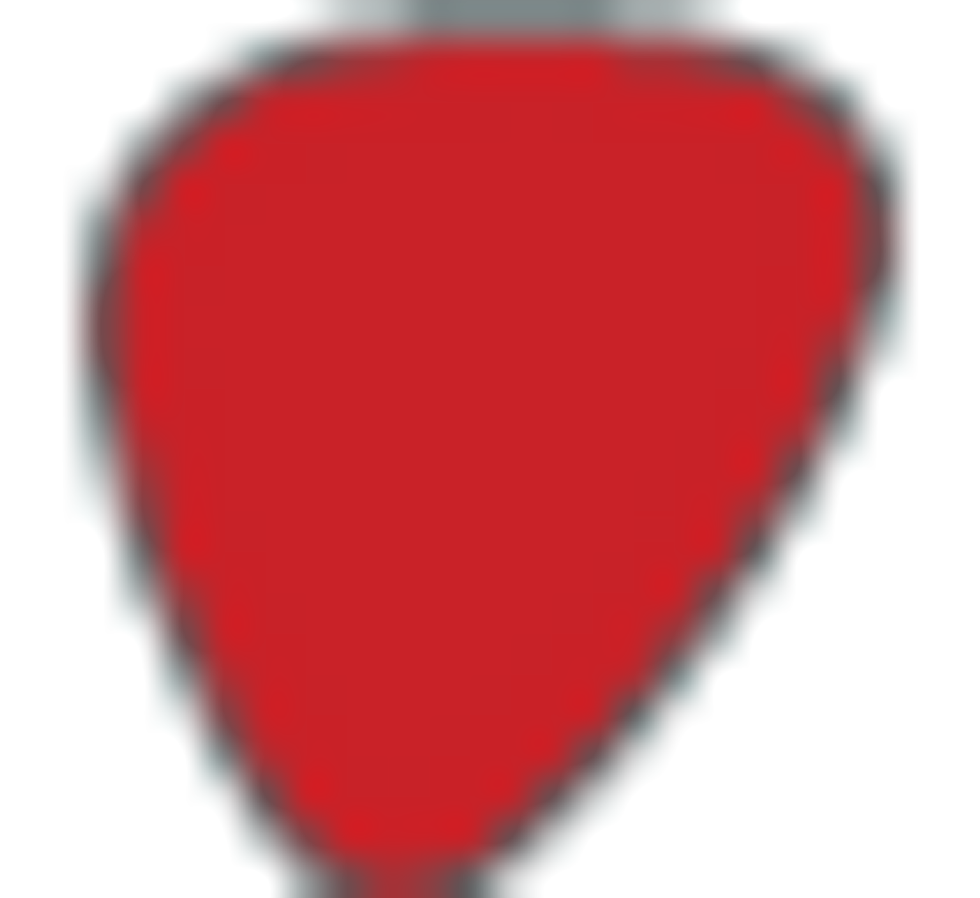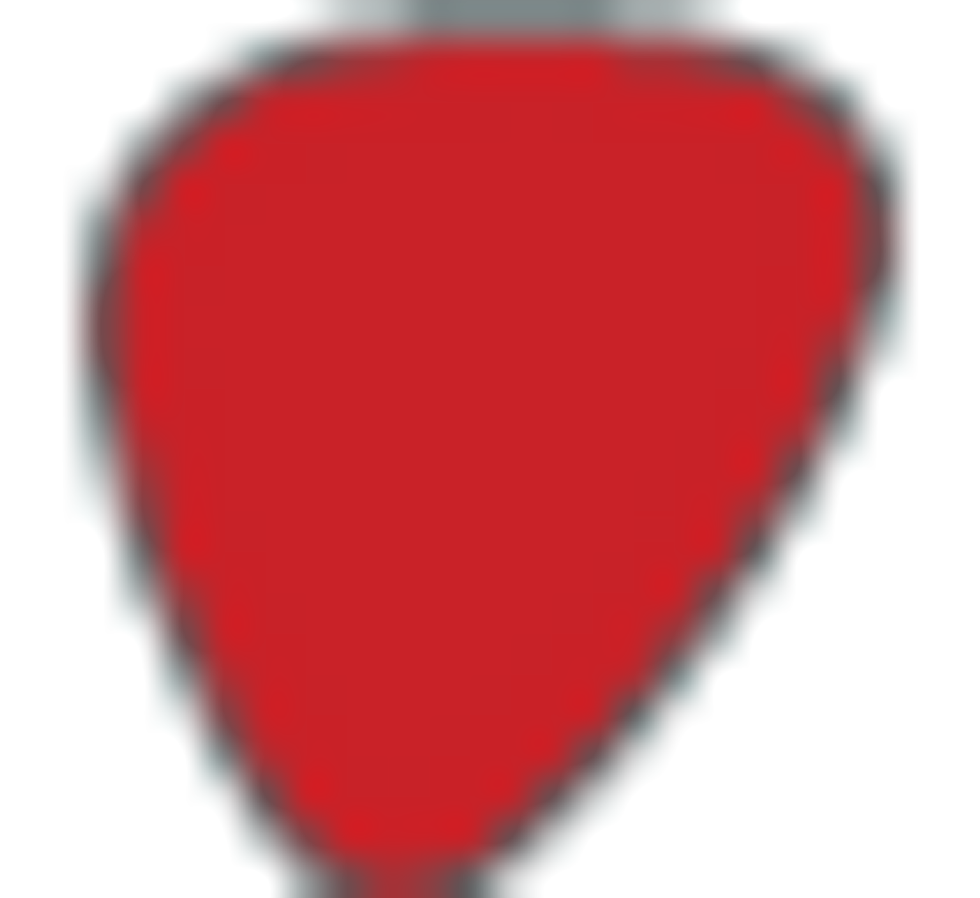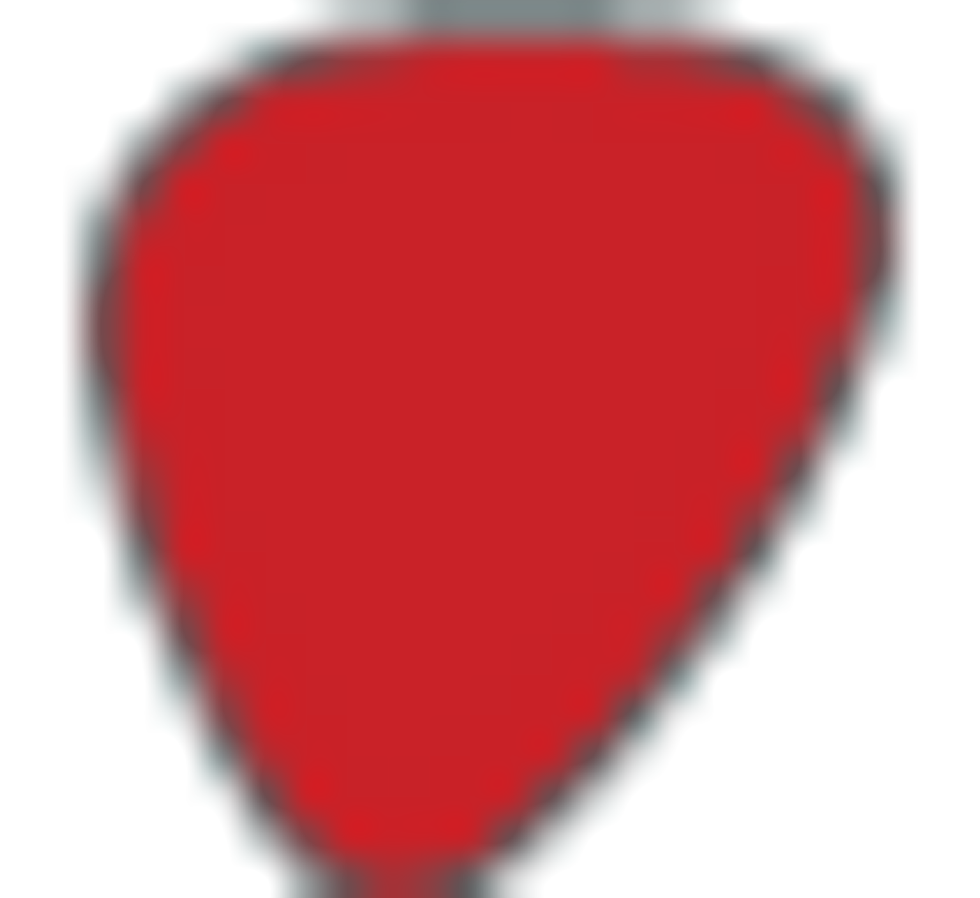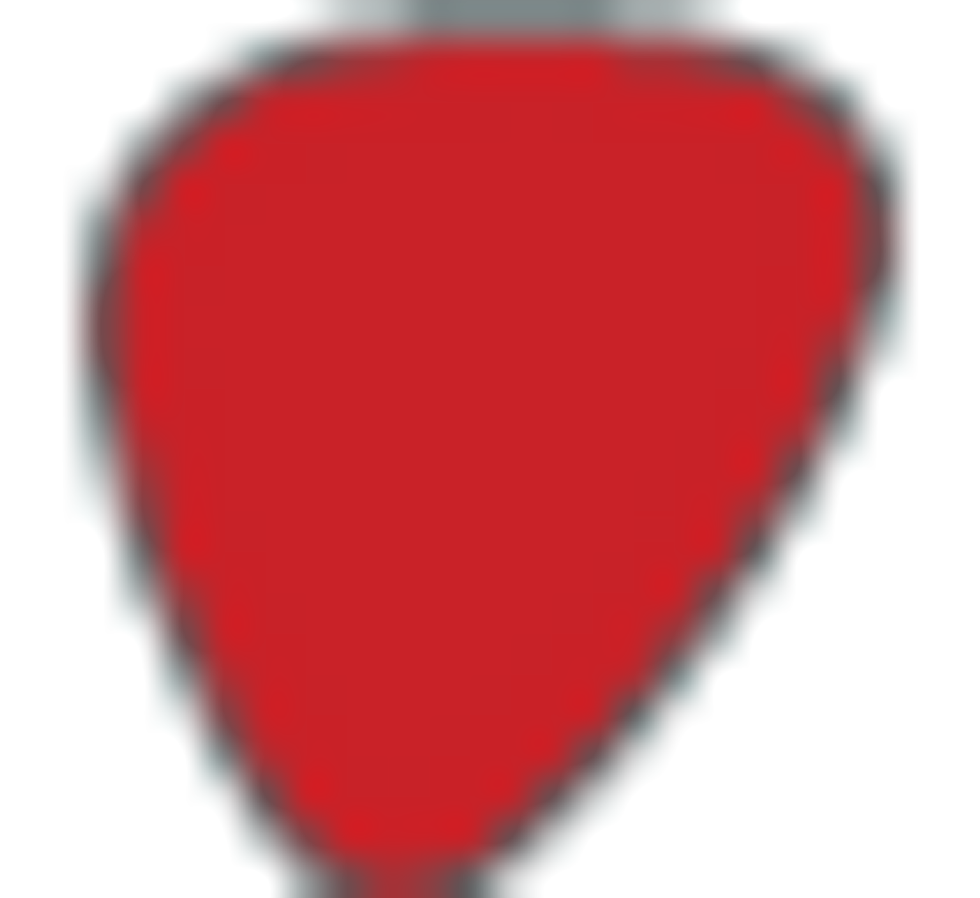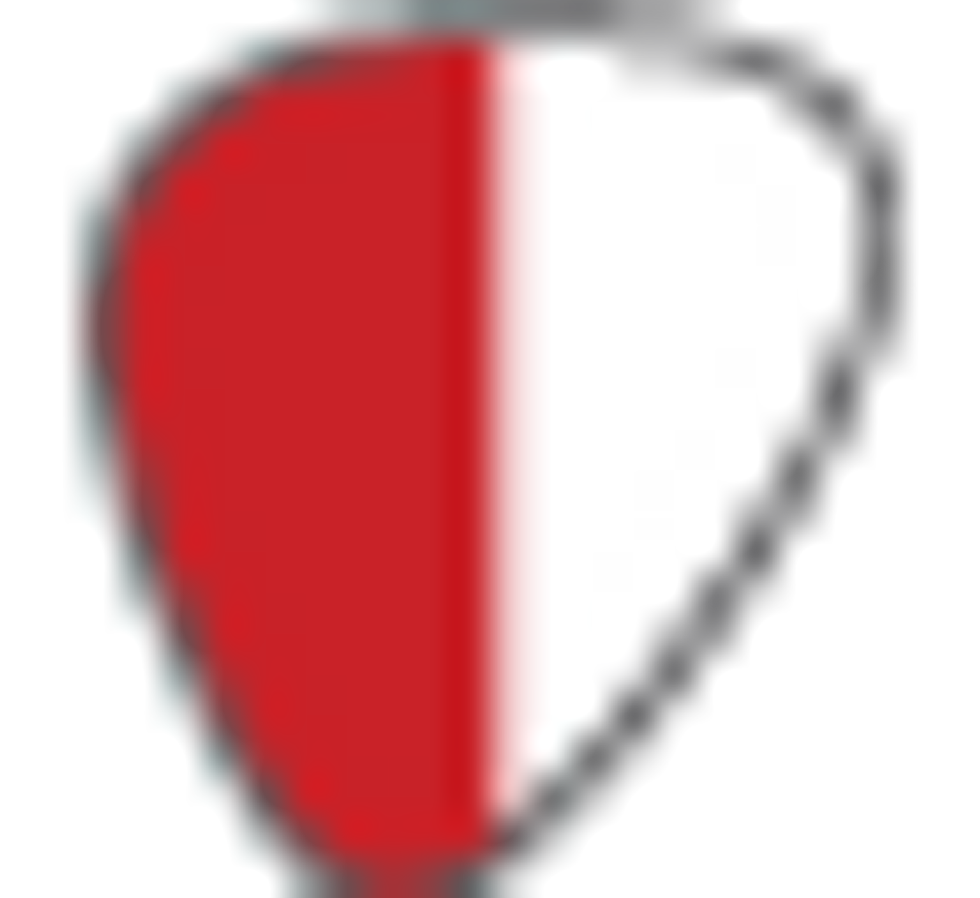 Street:
$99
If you're interested in shaking buildings to their foundation, hitting the bump switch and switching to the neck humbucker will summon a throaty, cavernous roar from a 4x12. The bump switch is a less obvious match with clean settings, though when used in conjunction with doses of the pedal's gain, tone, and 100 Hz knobs, it gives a Telecaster's neck pickup through a Fender Twin a deep, smoky, and honking baritone-sax quality that adds a superheavyweight kind of authority to singing blues leads.
The Verdict
MXR pulls off an admirable balancing act with the Custom Badass Modified O.D. It's a thoughtfully designed pedal—rangy, full of character, and capable of what at times seems like a thousand different voices. Lowgain settings make this pedal perfect for jangly roots rock that needs a kick, Stonsey chug, or lending a little dirt and boost to a clean 6L6 amp. Crank the gain, tone, and 100 Hz knobs and put it front of a hotter amp, and you have a pretty sizzling metal lead voice.
The Modified O.D. is not entirely transparent, but at low-gain settings it adds a few pounds of muscle without sacrificing your guitar's voice. And though it isn't the only overdrive out there with more expansive tone-shaping capabilities than your run-of-the-mill TS clone, you won't find yourself chasing your tail in an EQ tweaking labyrinth. It's pretty easy to find a tone, easy to get back to where you were when you move on, and a very tidy bit of engineering on that count. And at just around a hundred bucks, it's a contender for the performance-to-value crown in the overdrive division. This is one pedal that's badass in more than just name.