Using high-speed signal processing with a dedicated DSP and analog & digital audio circuits we perfected over time, this compact unit attains high sound quality.
A compact, but epoch-making digital delay with multiple filter functions. Using high-speed signal processing with a dedicated DSP and analog & digital audio circuits we perfected over time, this compact unit attains high sound quality. This unit's tone filter can process the delay sound to have a rich tone or conversely adjust it to be far from the original sound. The proprietary COSMIC filter creates an effect sound reminiscent of outer space, adding a new color to your delay sounds. Utilizing a new method, the newly developed reverse delay succeeds in producing a smoother, more musical reverse sound. In addition, we added a new function to adjust the number of output bits of the delay sound in 1-bit units, from smooth and high-quality 24-bit to rough 8-bit sound that contains distorted noise when the volume is lowered. You can reproduce the nuances of the delay sound used in the 1980s and 90s, and even the delay sound with the bit crusher effect applied.
Features
​*Built-in multiple filter effects including equalizer function. It is possible to apply multiple filters at the same time (Cosmic Filter, Bandpass Filter, 3-Band EQ, Tone).
Equipped with a newly developed reverse delay and output bit number adjustment function(8–24 bits).
Combination of high-speed arithmetic processing with 32-bit fixed-point arithmetic and high-precision arithmetic processing with 32-bit floating-point arithmetic achieves both high-quality sound and high processing speed and provides the best performance.
COSMIC WAVE carries a suggested retail price of $318.18, and is available now through their North American dealers. For more information, please visit freethetone.com.
You could WIN a pair of KRK Classic 5 Monitors in this week's PG Perks Exclusive giveaway! Ends October 6, 2022.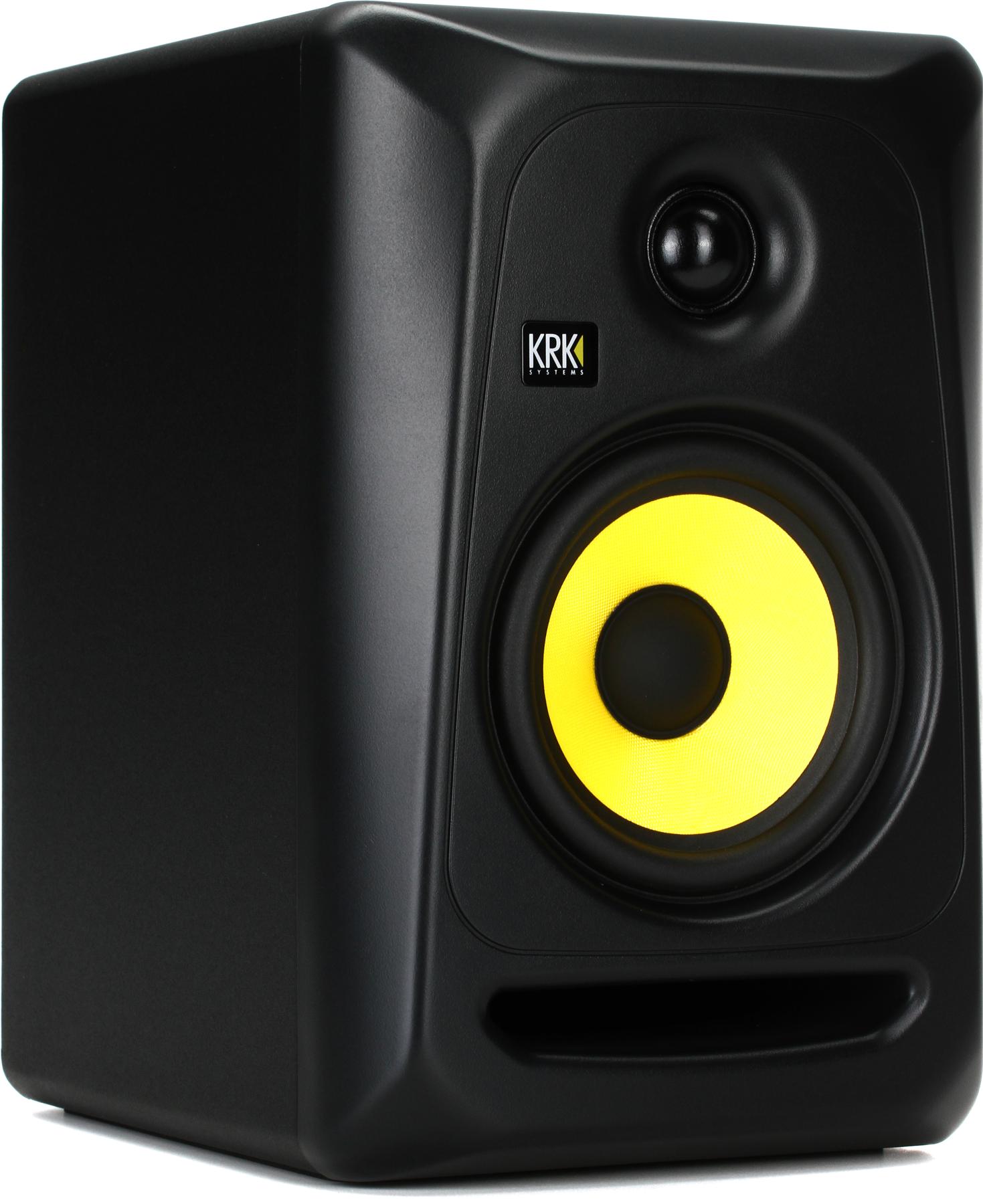 Building on KRK's legacy of sonic accuracy and performance, the new KRK CLASSIC 5 powered studio monitors incorporate over 30 years of innovation from the world's leading studio monitor manufacturer. Borrowing concepts from previous ROKIT lines—some of the most used studio monitors in the world, the CLASSIC 5 defaults to a new flat frequency solution towards more critical listening—translating into more accurate mixes. With the optional ability to engage the +2 dB KRK Bass Boost, the CLASSIC 5 can also provide the enhanced bass response and sound that music creators around the world have loved for years.
The CLASSIC 5 is an active (self-powered) two-way studio monitor that utilizes a 1" textile soft dome tweeter paired with a 5" glass aramid woofer. The built-in power amplifiers provide a total of 50 watts of power, with a 30 watt amp driving the woofer, and a 20 watt amp for the tweeter.
KRK
Bare Knuckle announces their brand new signature humbucker set, designed in collaboration with Chris Robertson of Black Stone Cherry.
The Peacemaker pickups are PAF-voiced humbuckers spiced up to deliver vintage hot output from both bridge and neck powered by isotropic Alnico V magnets and our custom hand wound coils.
The ride is firm and controlled from the bridge with more than enough drive to really saturate under heavy gain but never at the expense of mid-range definition or dynamic headroom. Necktones are designed to sound fat in the highs with just the right amount of bite dialed in to punch through the mix for really solid lead tones. Both bridge and neck are precisely calibrated to work as a matched pair producing the perfect balance of output for scorching rock guitar tones.
Peacemaker humbuckers are available with the full range of Bare Knuckle standard and custom options including the exclusive Peacemaker peace-mandala etch.
Open coil sets start from £358.80. Covered sets start from £388.80. For more information, please visit bareknucklepickups.co.uk.