The Jesus Lizard and Tomahawk riffer reveals how working as a setup tech for Gibson informed the design of his signature aluminum axes from Electrical Guitar Company.
In most instances, there is a yang to every ying. And that's most certainly the case with guitarist Duane Denison.
The Jesus Lizard and Tomahawk—his two main bands in the '90s and 2000s (respectively)—had unnerving deranged swagger because of their unhinged, dynamic lead singers David Yow and Mike Patton, respectively. Their stage presence and the bands' overall sonic aggression was counterbalanced by Duane's slithering, obtuse guitar parts that were equally unsettling and catchy (start with TJL's "Then Comes Dudley" or Tomahawk's "White Hats/Black Hats").
The seasick notes and nauseating arpeggios kerranged sympathetically like an off-kilter Andy Summers or D. Boon. However, the peculiar phrasing and disjointed delivery of those chords and riffs mixed with his formal music education (Dillman Music Award recipient from Eastern Michigan University) along with classical and flamenco touches. This blender of influences and knowledge created something alarming but musical (TJL's "Monkey Trick" or Tomahawk's "God Hates a Coward").
Most guitarists scramble to fill every molecule of air with notes (and he can do that, too—check out the solo in "Sunday You Need Love"), but Duane often utilized air and breaks for uneasy, tense moments like in TJL's "Glamorous" or Tomahawk's eerie "Birdsong".
Adding from a 2013 interview with PG: "You don't have to hit people over the head," he says. "It's nice to kind of step back and let the vocals take over. If you have a guitar sound like mine that tends to be fairly bright and shrill, ear fatigue sets in pretty quick, and unless you're a super fan of that kind of thing, you're gonna tune out after a while."
His longstanding gigs have been with noisy indie-rock (The Jesus Lizard) and bizarre prog-metal (Tomahawk), yet he's also performed in more standard fares like roots/rockabilly outfit The Legendary Shack Shakers and backing the hell-raisin' outlaw country Hank III.
And how's this for irony: His former "day" job impaired—and invigorated—the youth with bludgeoning, piercing, screeching guitar tones. He now empowers the youth spending most days, in silent settings, as a circulation assistant at a branch of the Nashville library.
A recent afternoon in January 2020, Duane Denison welcomed the PG squad to his Nashville home to go over the nuances of his all-aluminum Electrical Guitar Company sigs, talk about working as a "supporting actor" to Yow and Patton, and get his reason why his bands are a one-horse (guitar) town.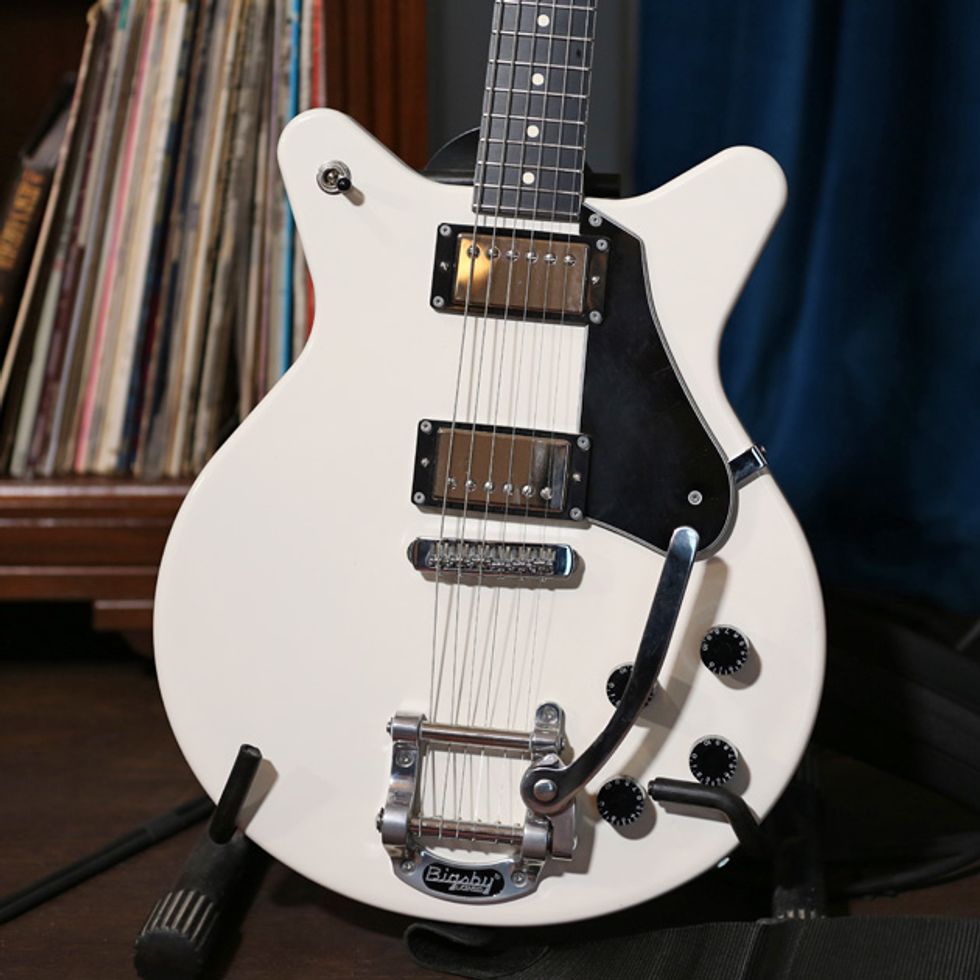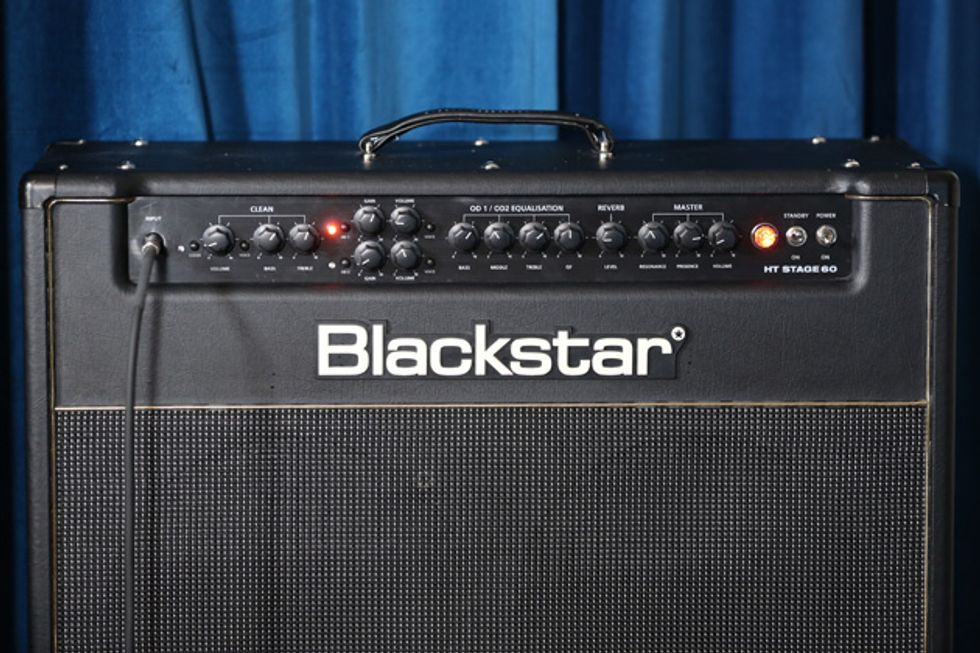 ---
Click below to listen wherever you get your podcasts:
---
D'Addario Trigger Capo:https://ddar.io/Trigger.Capos
---
---