Rig Rundown: God Is an Astronaut
The instrumental post-rock group shows how they mix tried-and-true instruments with modeling technology for an expansive soundscape set for orbit.
To cue all the changes within the Axe-Fx for each song, Torsten relies on the company's MFC-101 Mark III Midi Foot Controller. It stores several patches per song and reminds him after each song what the next tuning is since every song is different.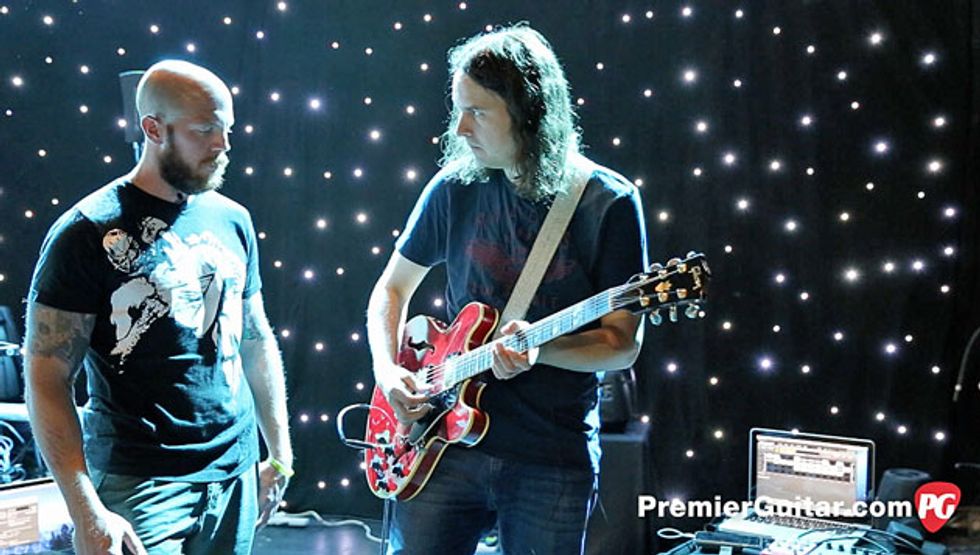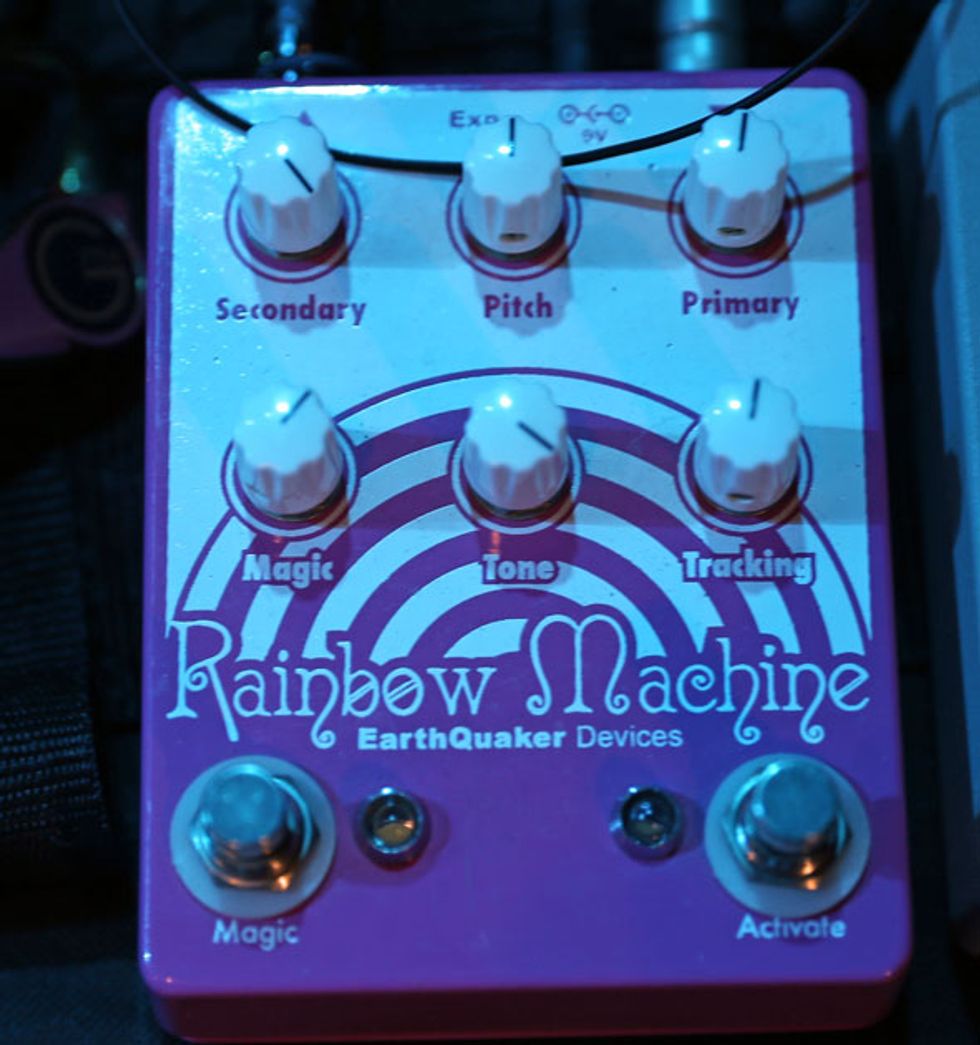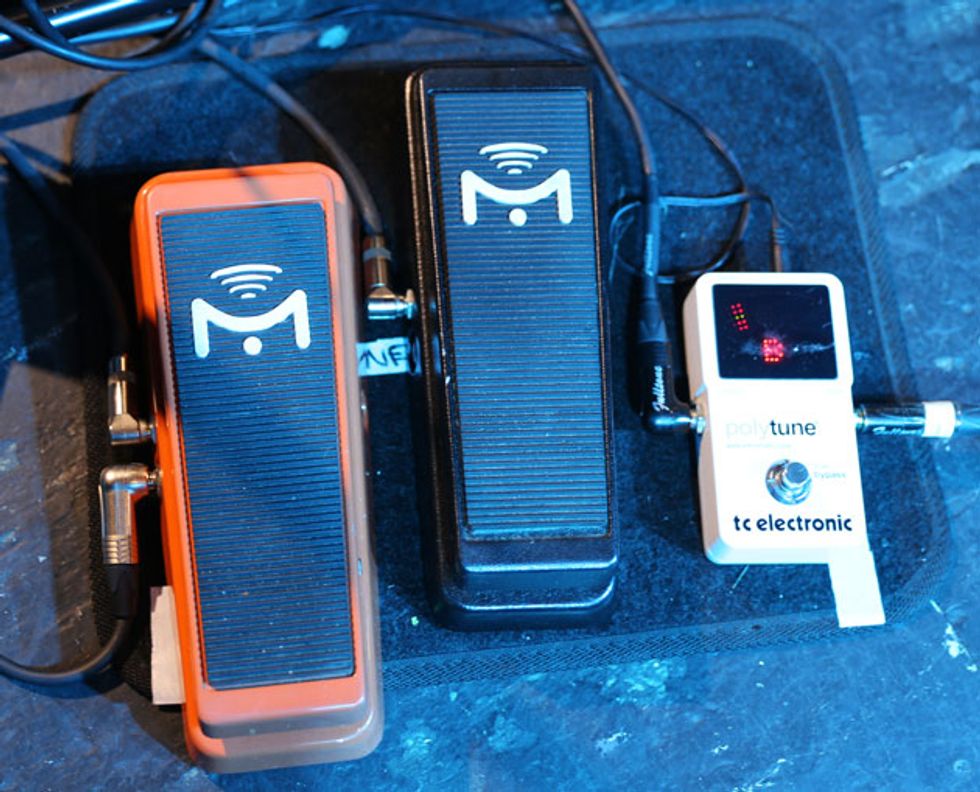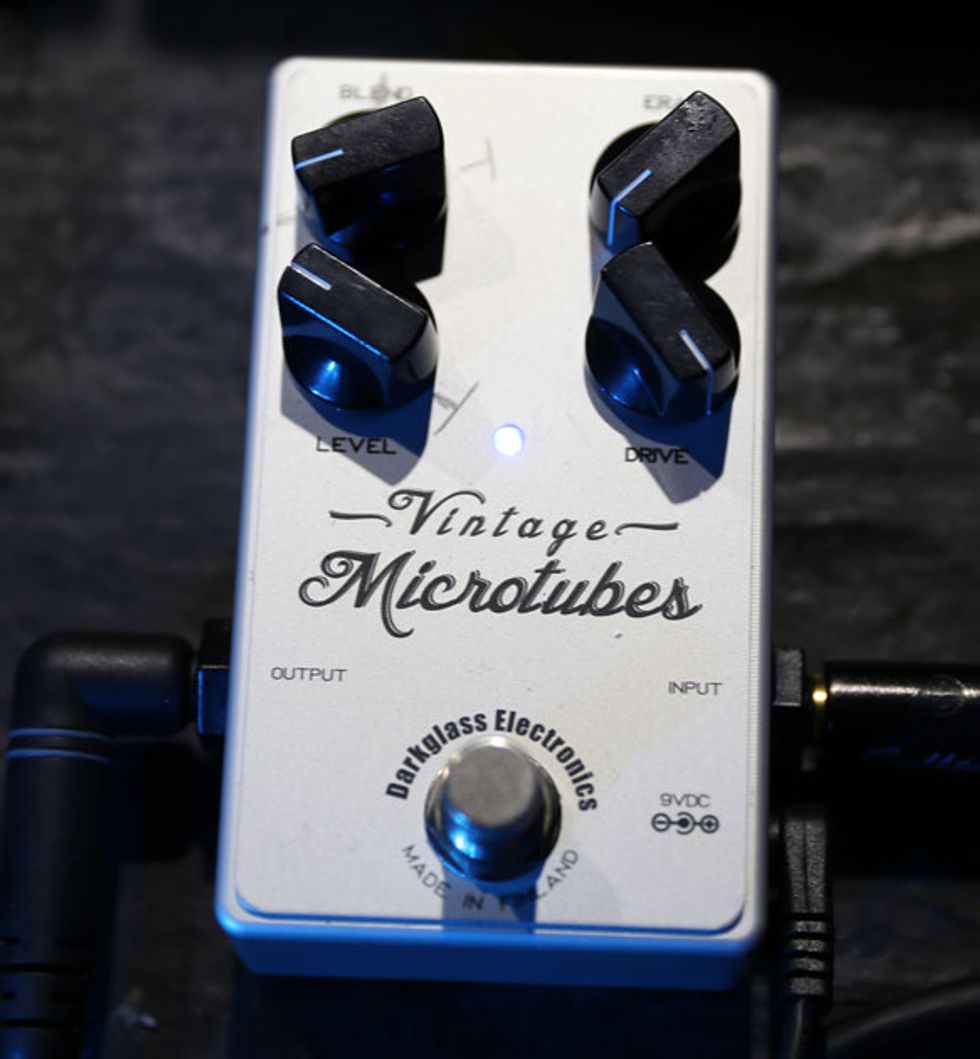 Click to subscribe to our monthly Rig Rundown podcast: