Ibanez Gerald Veasley GVB36 Signature Bass Review

Inspired by the budget-minded times in which we live, Ibanez recently rolled out a less-costly version of Veasley's signature 6-string bass with the GVB36.
Ibanez has a long and respected history, and while at times the company gets stereotyped because of instruments they manufactured during the "lawsuit era" of the '70s, that stigma continues to fade. Today Ibanez produces a wide range of well-crafted instruments, ranging from entry-level to upscale. Though best known as a guitar-centric manufacturer with a long list of big-name endorsees, the craftsmen at Ibanez have been working closely with a number of renowned bassists in creating a line of signature models to go along with their numerous other bass offerings.
Gerald Veasley is one such Ibanez signature artist, and his instrument has taken him around the world several times over. Backing such luminaries as Grover Washington, Jr. and Omar Hakim, Veasley has also shared the stage with legends like Miles Davis and Dizzy Gillespie. And while the prominent jazz bassist already has a signature model built to his exacting standards with the Ibanez GVB1006, its hefty price tag just north of $5,000 is out of range for many players. Inspired by the budget-minded times in which we live, Ibanez recently rolled out a less-costly version of Veasley's signature 6-string bass with the GVB36. Though I wasn't familiar with his initial signature model, I knew instantly that I was seeing something special when I opened the GVB36's hardshell case.
All that Jazz
I noticed some beautiful refinements right out of the gate when looking over the GVB36. First of all, the honey finish on the flamed maple top and matching headstock is simply gorgeous. Moving down the instrument from the cosmo-black Gotoh tuners and past the pair of passive Bartolini pickups (more on those in a moment), the simple yet elegant bridge caused a double take. Dubbed the Mono-Rail IV by Ibanez, this bridge is made up of six individual pieces that house each saddle independently. The unique design is meant to cut down on sympathetic resonance and vibration, thereby allowing the bass to produce a clearer tone. As an added plus, it looks great too.
When I picked up the GVB36 for the first time, it felt on the heavy side at 10.2 pounds, making it hard to imagine playing four live sets on a given night. With that said, I'm sure I could probably build my endurance over time, but my fears of a weary shoulder would later give way to the ease in playability and the great tone this bass possesses.
The string spacing is 14 mm at the neck , narrower than the 16.5 mm spacing found on other Ibanez basses. As a lover of thinner necks and narrower string spacing, I was pleased how my fingers felt right at home on the GVB36. The rosewood fretboard is silky smooth and blazing fast, and the strings are wonderfully tight and responsive— not only necessities in contemporary jazz, but for other genres as well. The lowprofile neck isn't cumbersome or too thick either, which are two arguments I usually have against 6-string basses. Ibanez could be making a believer out of me.
6-String Steps to Heaven
The heart of this bass is its sound. Sadly, the Aguilar preamp found in its costlier counterpart is not on this model. But instead of worrying about what's not there, let's celebrate what is. The GVB36 is outfitted with a pair of Bartolini MK1 pickups and an onboard 3-band EQ with smartly configured controls that make it easy to dial in a great tone in no time at all.
I ran the GVB36 through both a Warwick CCL 210 combo and an Eden WTX500 paired with an Eden 115XLT cab. And when modern bass met modern amp, this 6-string found its voice. With the pickup balance set even and the controls set flat, the bass produced a very relaxed tone, reminiscent of a much more expensive boutique instrument.
The lows were clear and defined, which is usually the point of a bass guitar, but many basses with a low B miss the target in this critical area. Not so here. Go ahead and ride that low C for a while. The GVB36 encourages it by delivering sustain that lasts for days. On the other end of the spectrum, the highs on the upper strings projected with a modern flair that was aggressive, yet still retained class. This complemented the 24-fret neck beautifully, allowing solos and comped chords to sing out without being overbearing.
Tone and Inspiration
Using the balance knob to mix the warm, slightly muffled sounds from the neck pickup with the slightly nasal and thin sounds from the bridge, I found the control had minimal effect after about a tenth of a turn. This made me pursue other toneshaping options, and in the process I found my favorite sound by rolling the balance control 100 percent to the neck pickup and easing up on the bass EQ just a tiny bit. To my ears, this is one of the GVB36's sweet spots, and as I played on, I discovered that the bass had a few more tricks up its sleeve.
Ratings
Pros:
Great price, well built, and tonally strong.
Cons:
Heavy instrument, not for every gig.
Tones: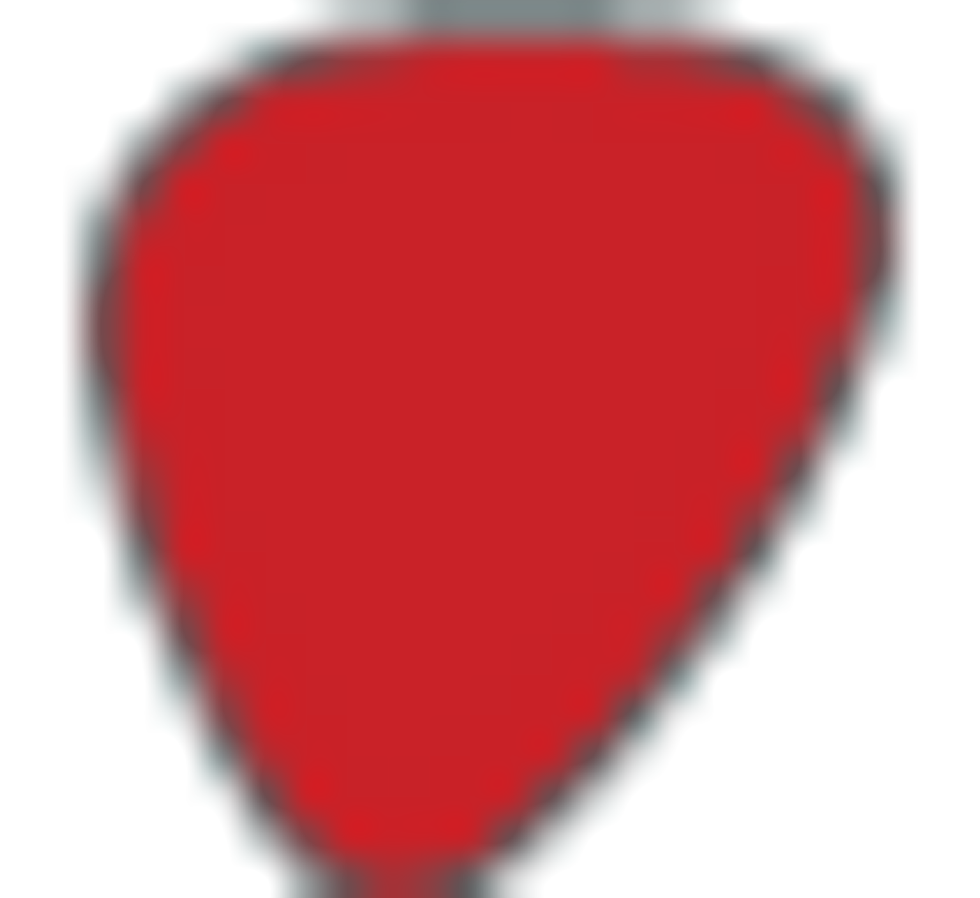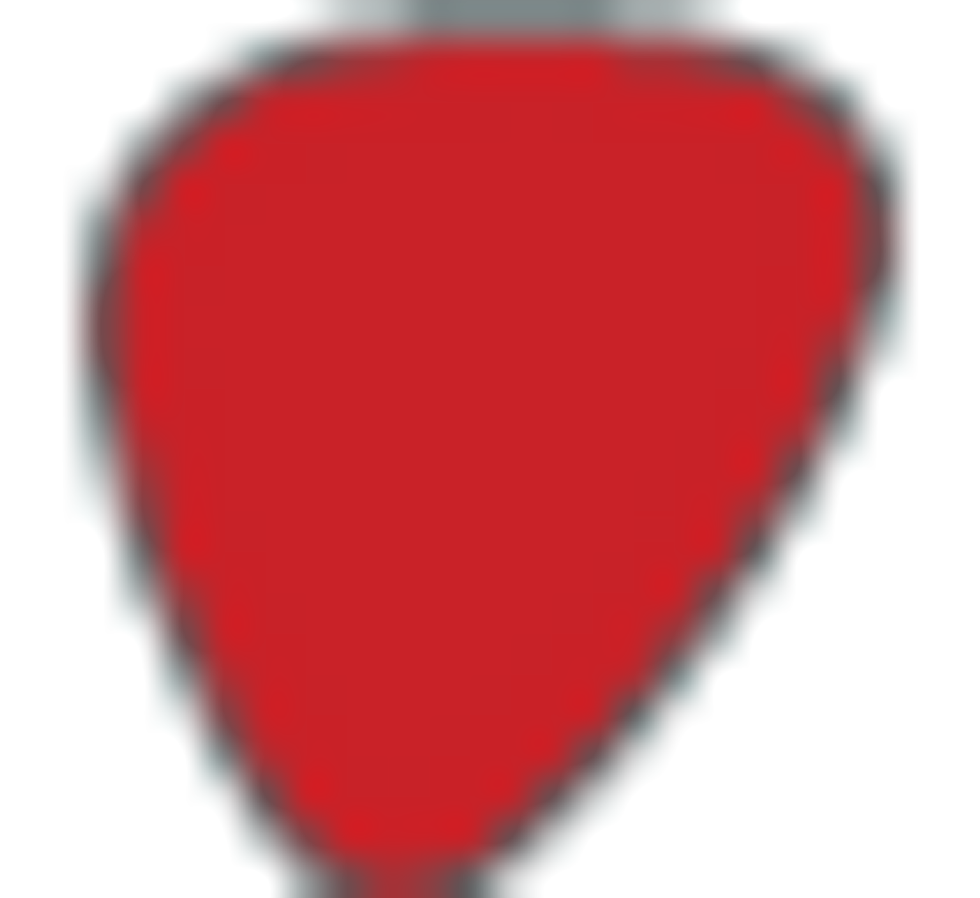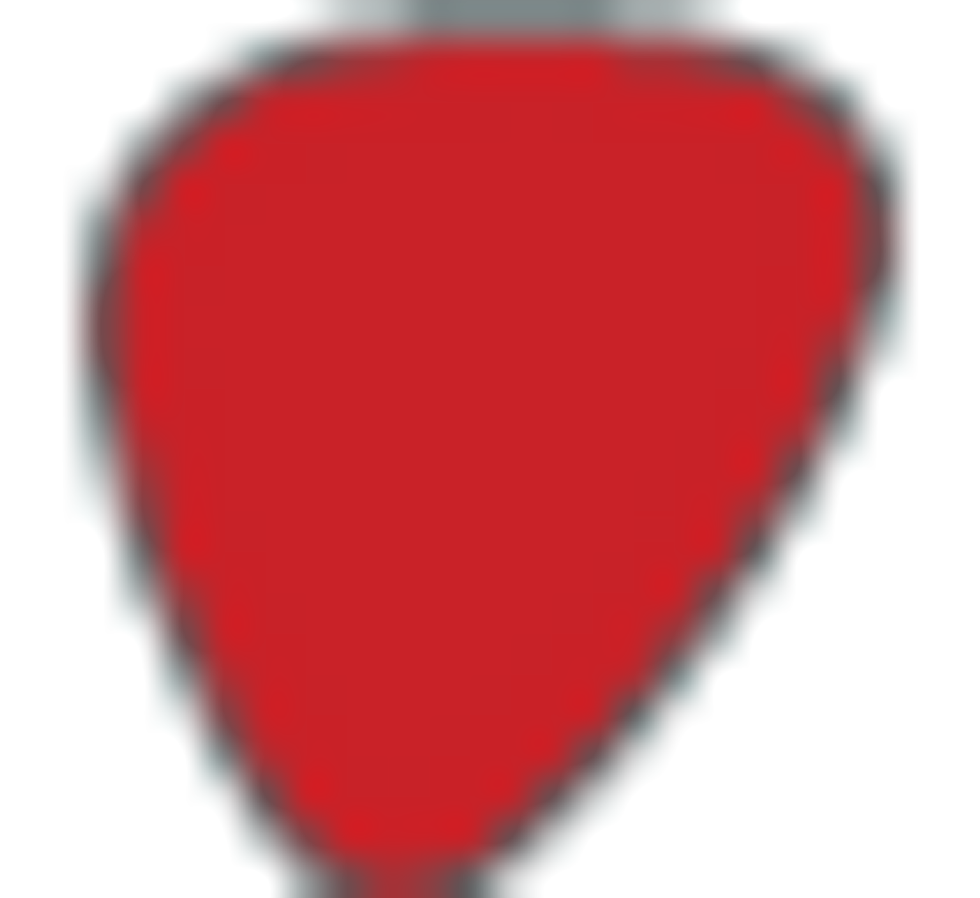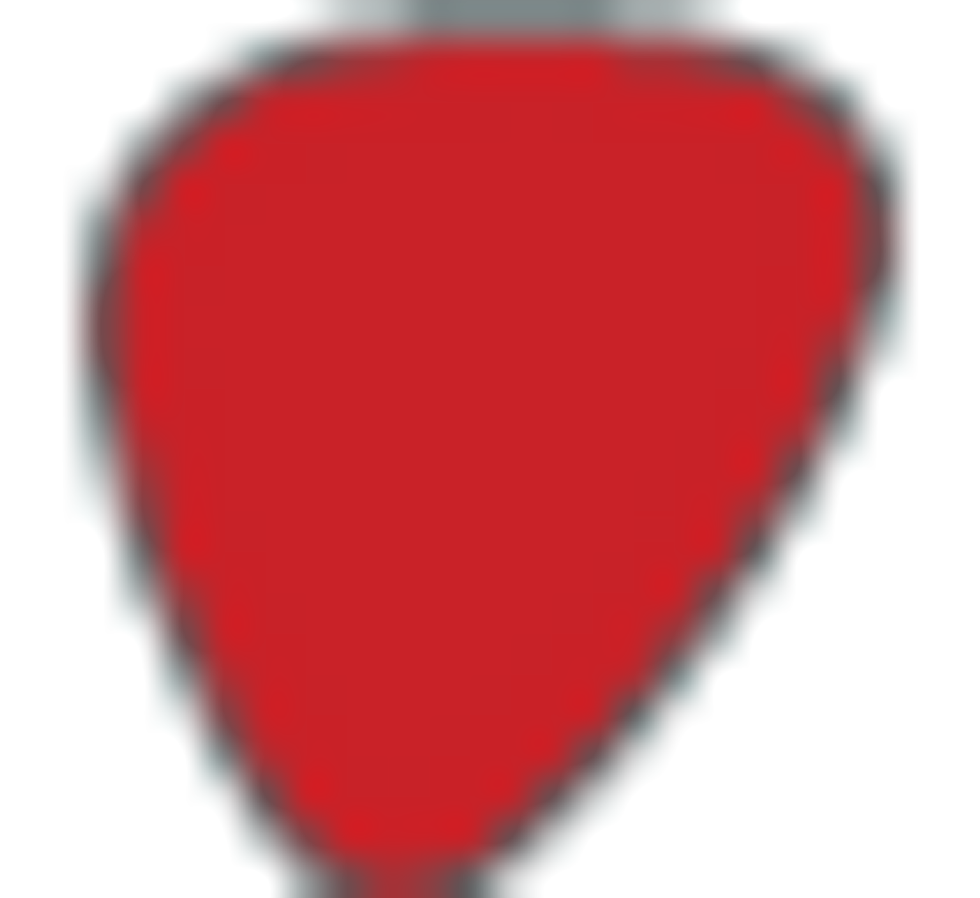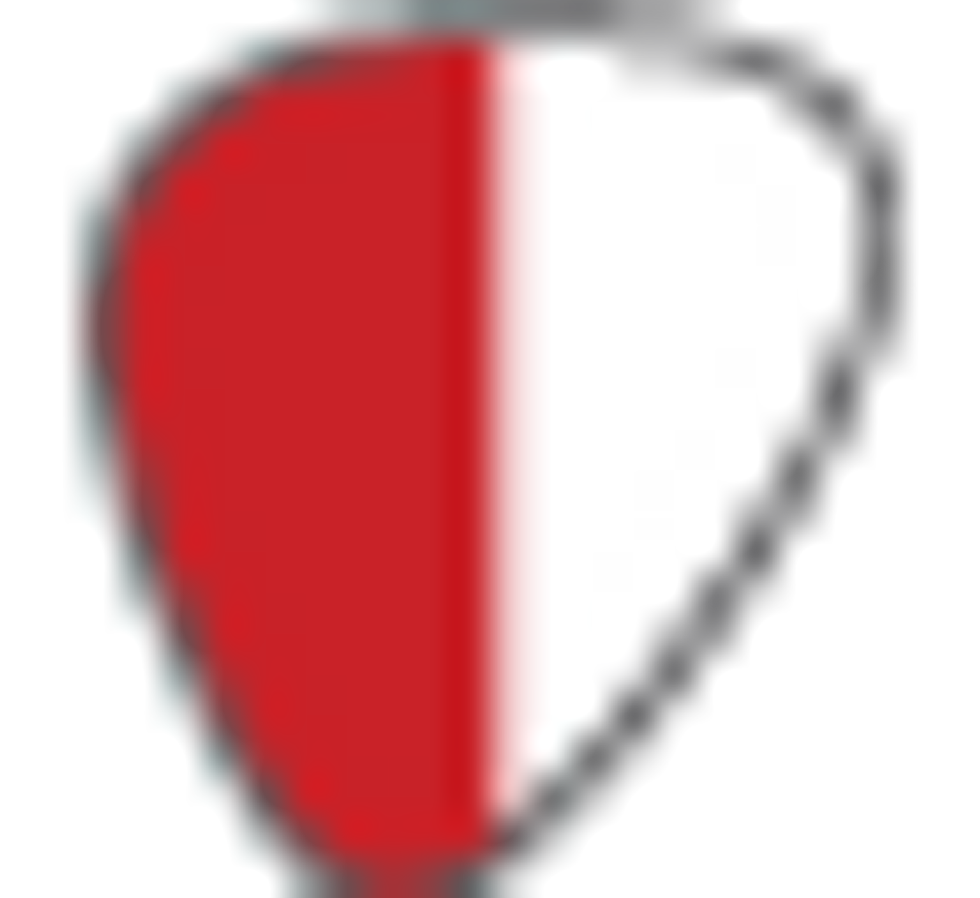 Playability/Ease of Use: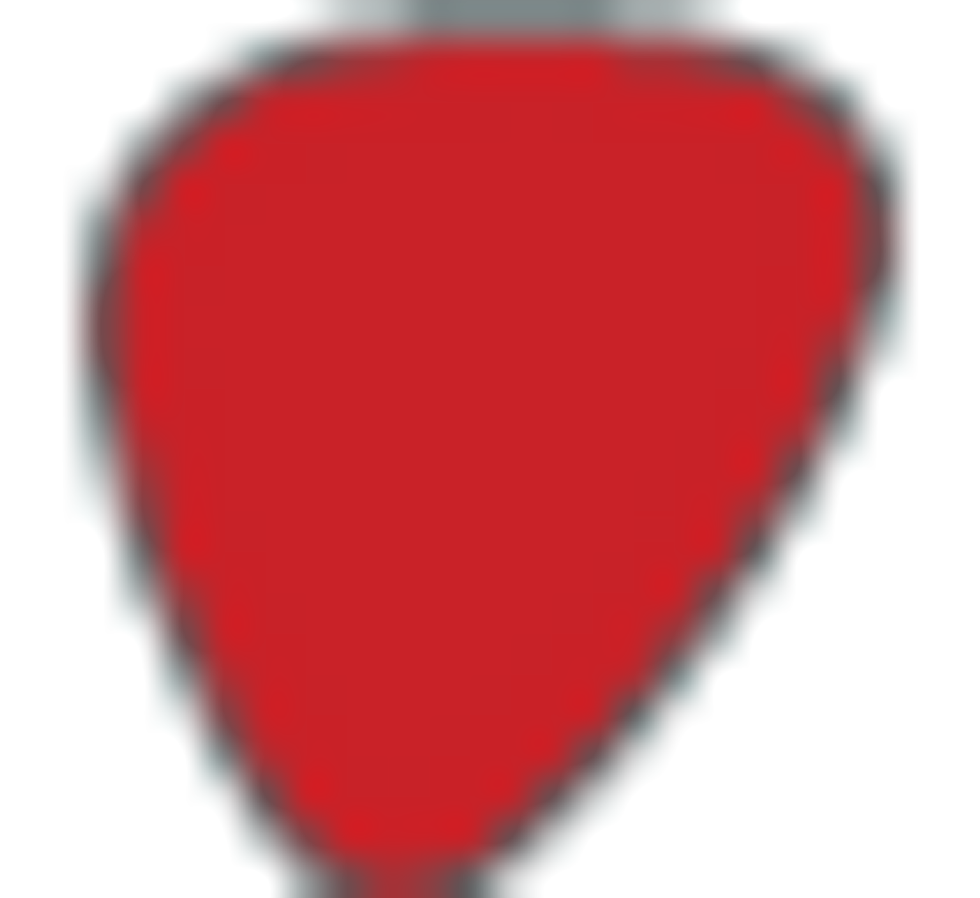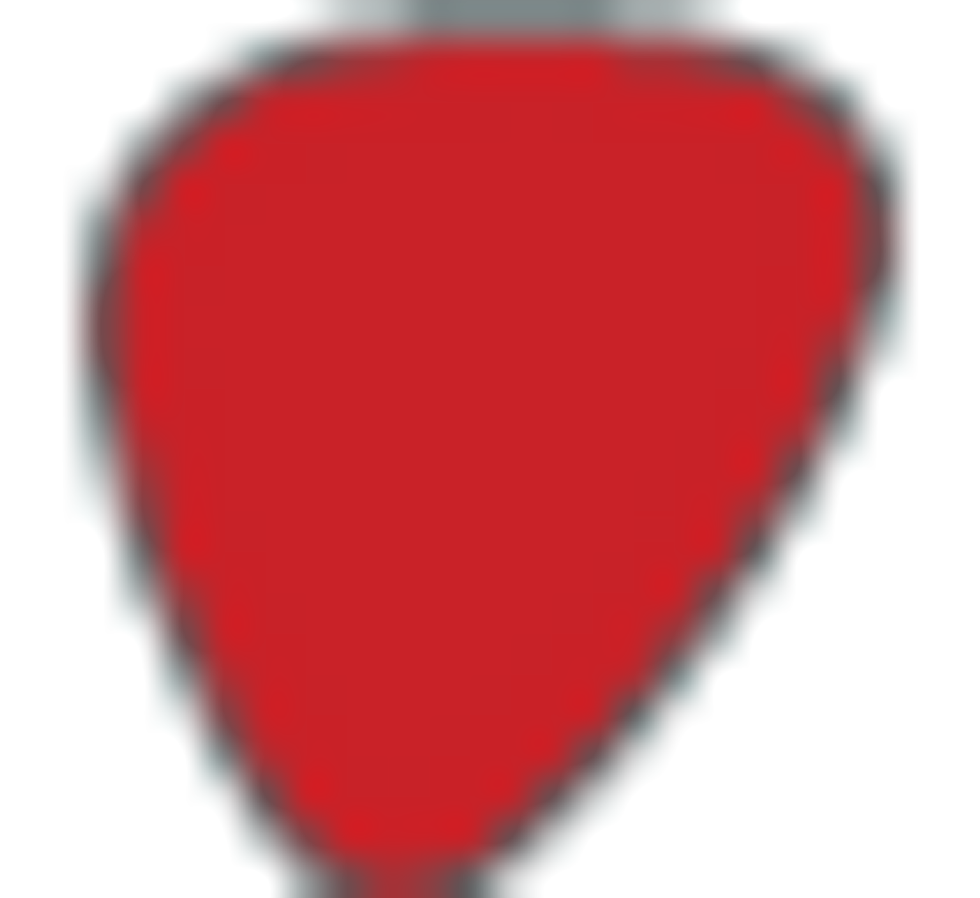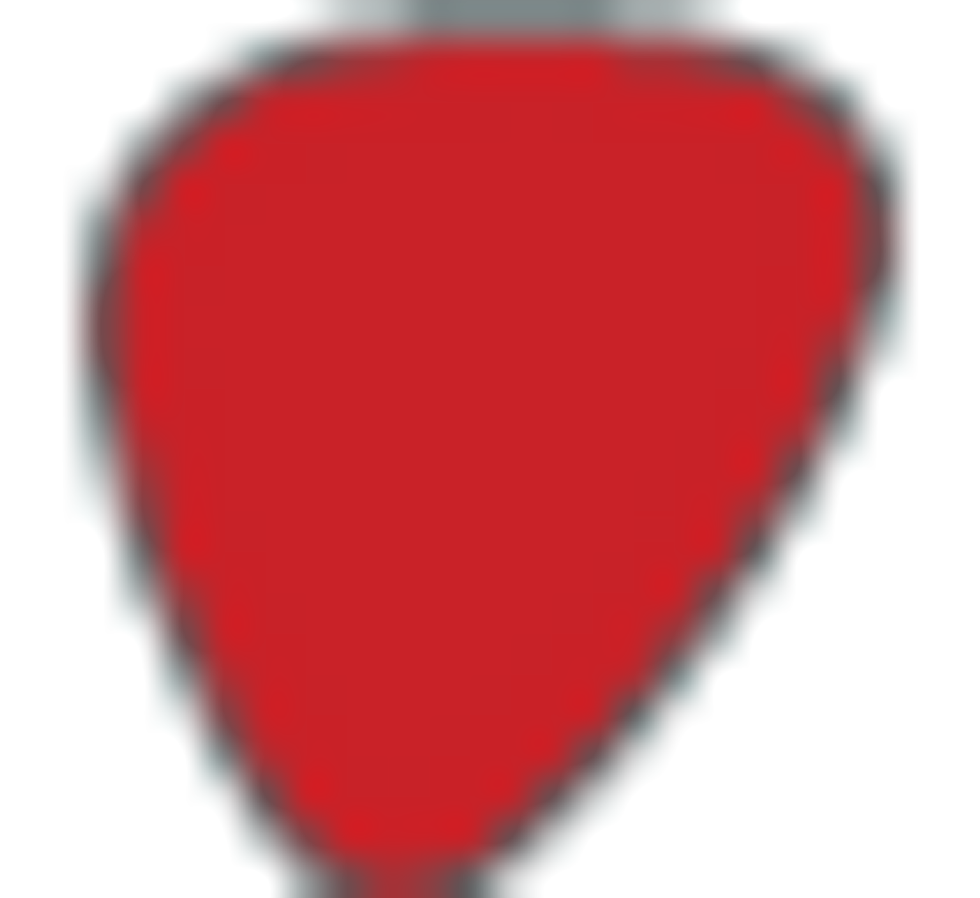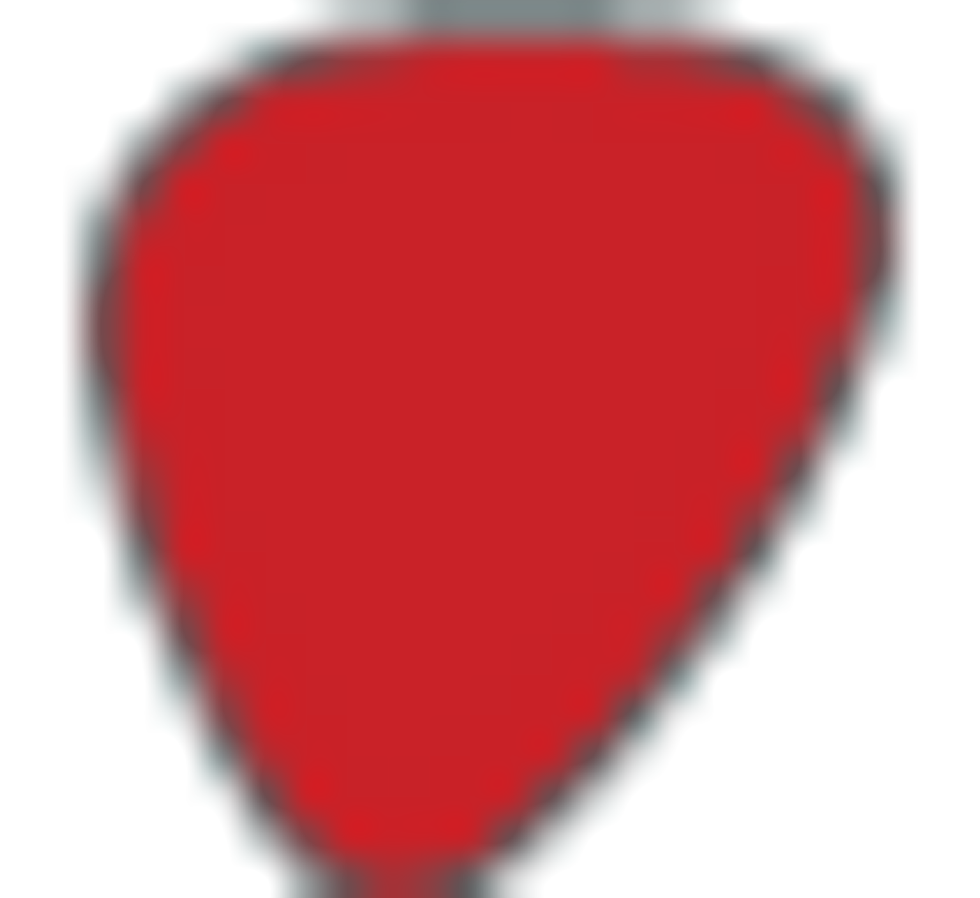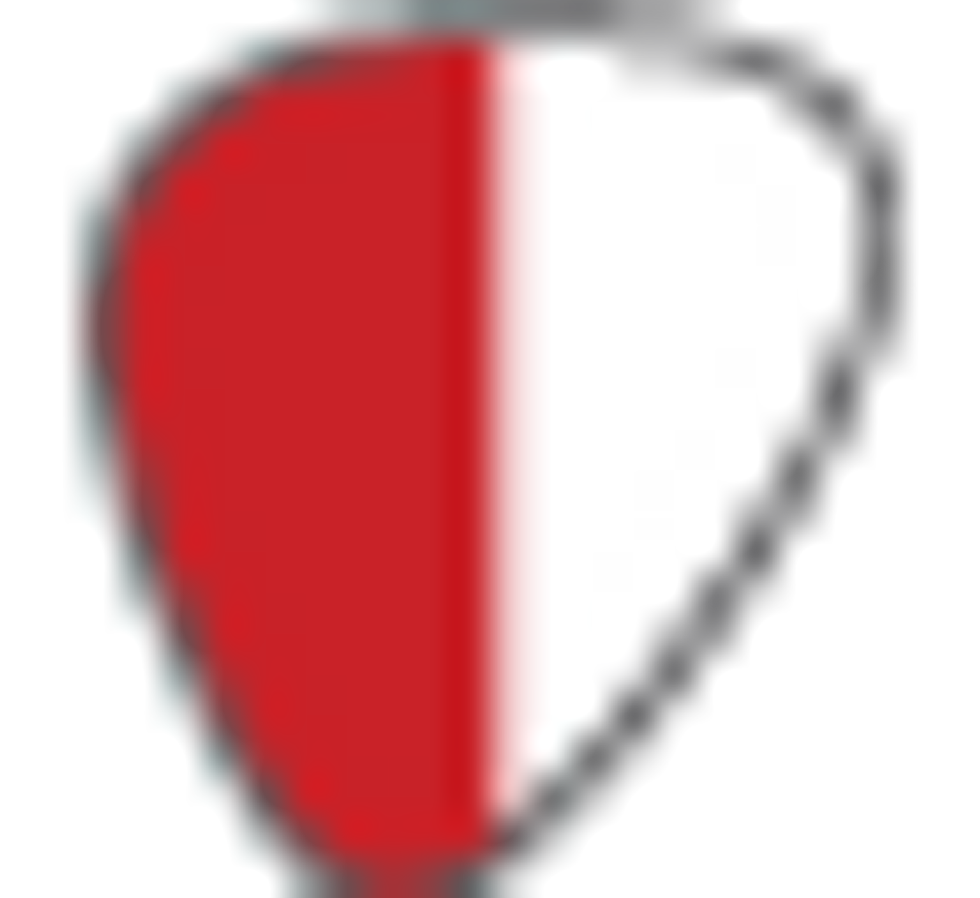 Build: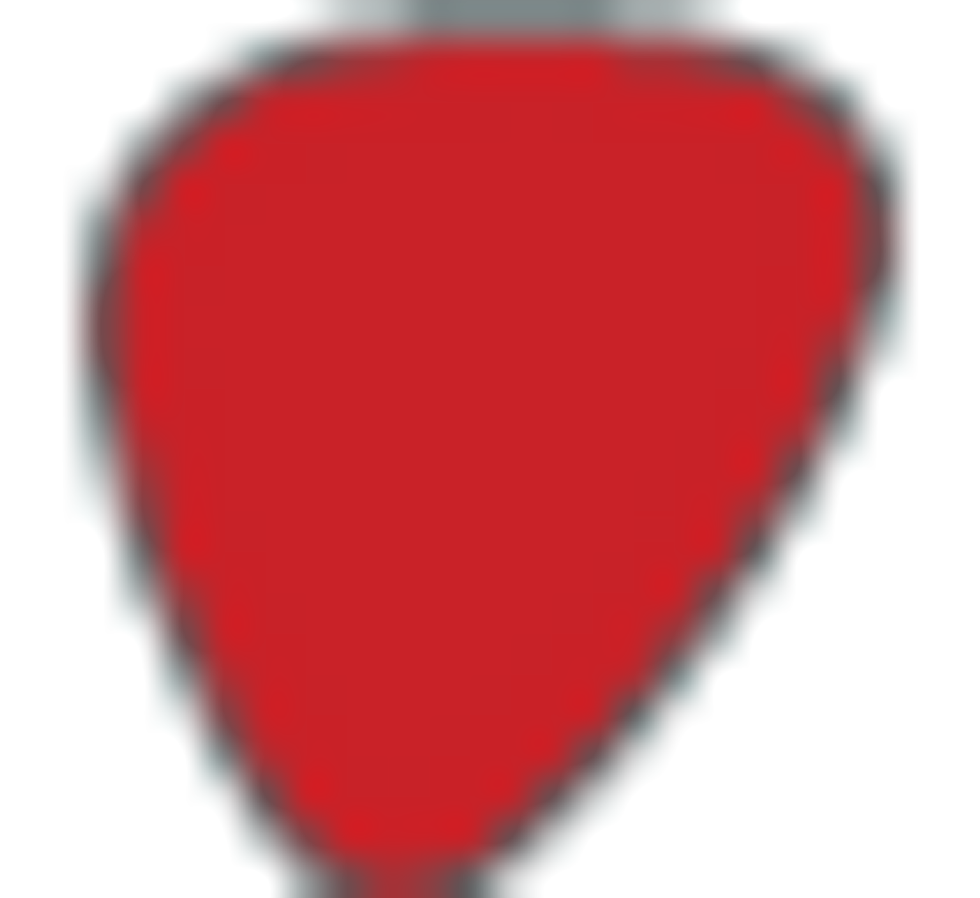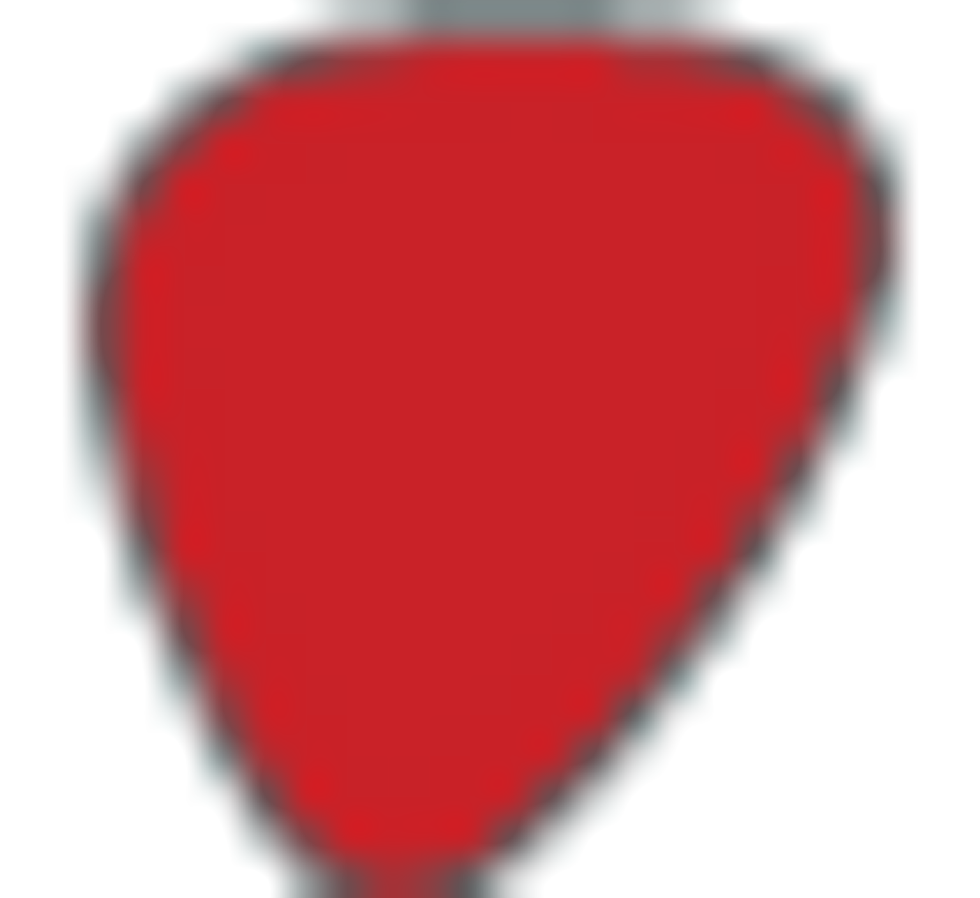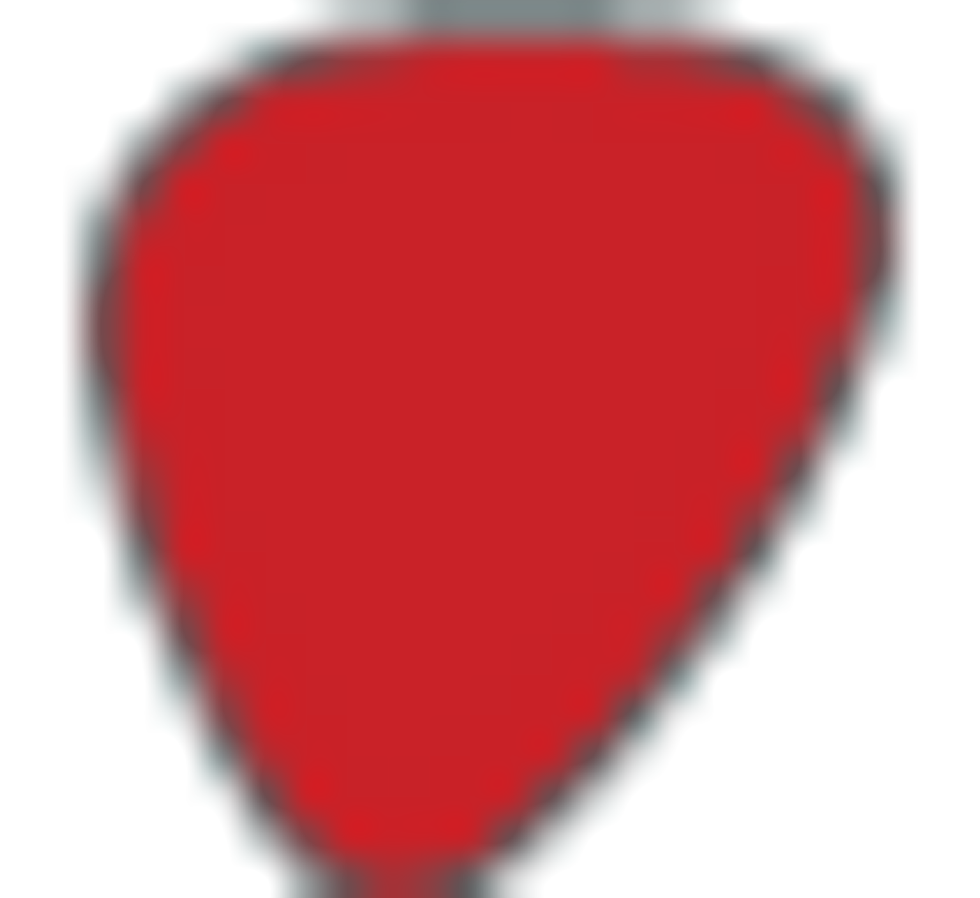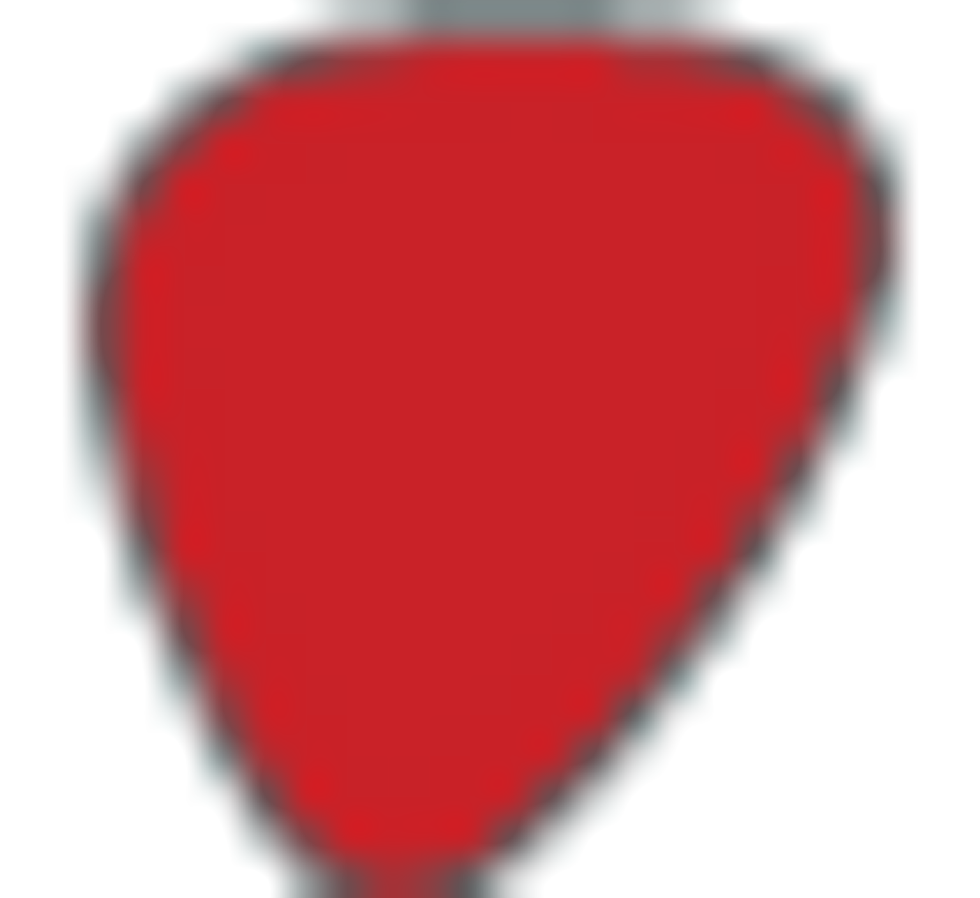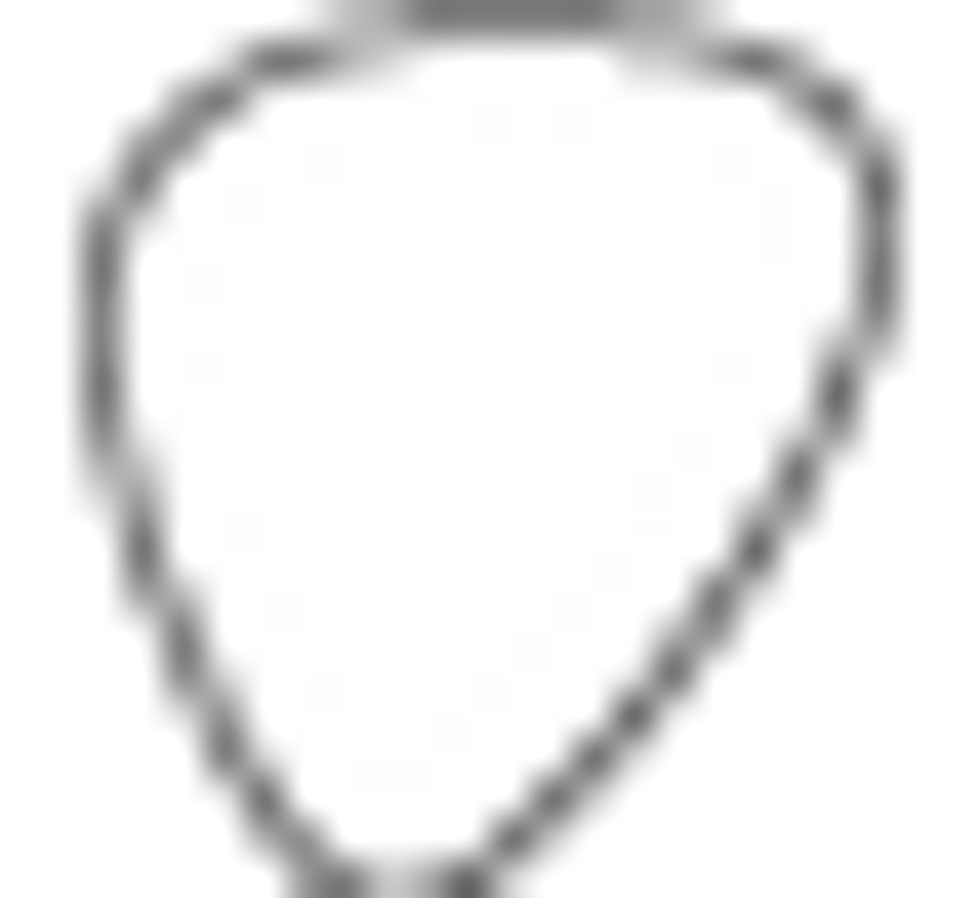 Value: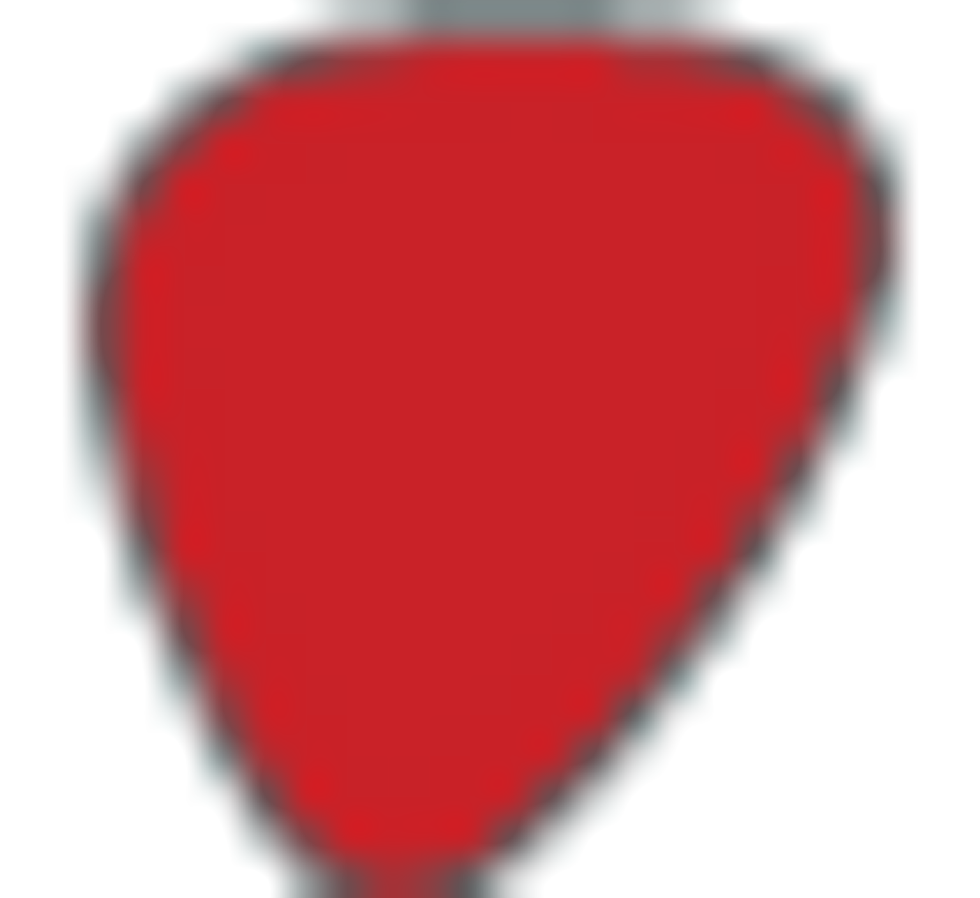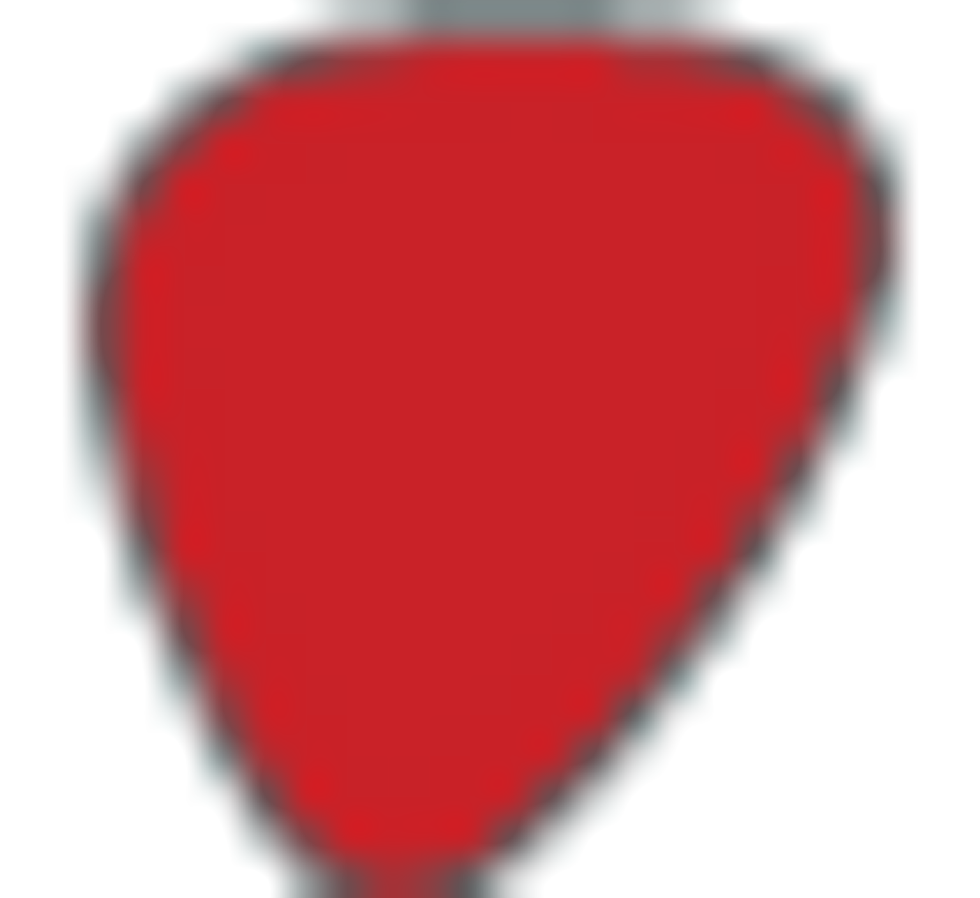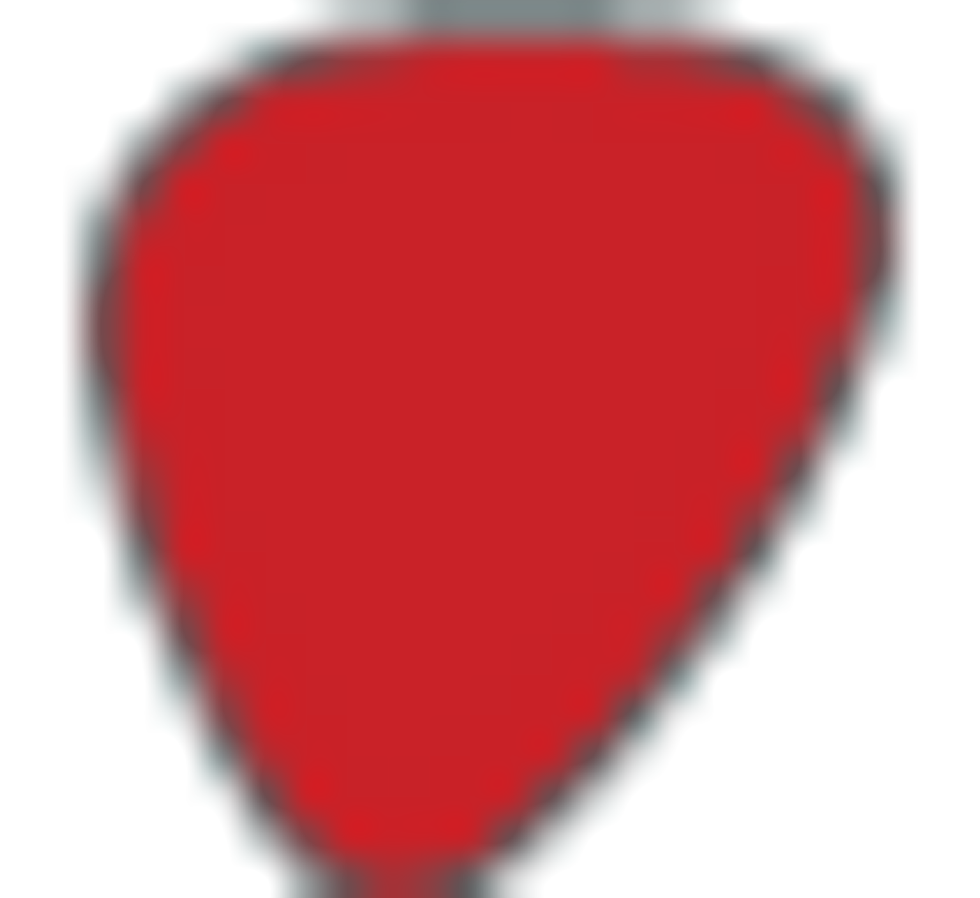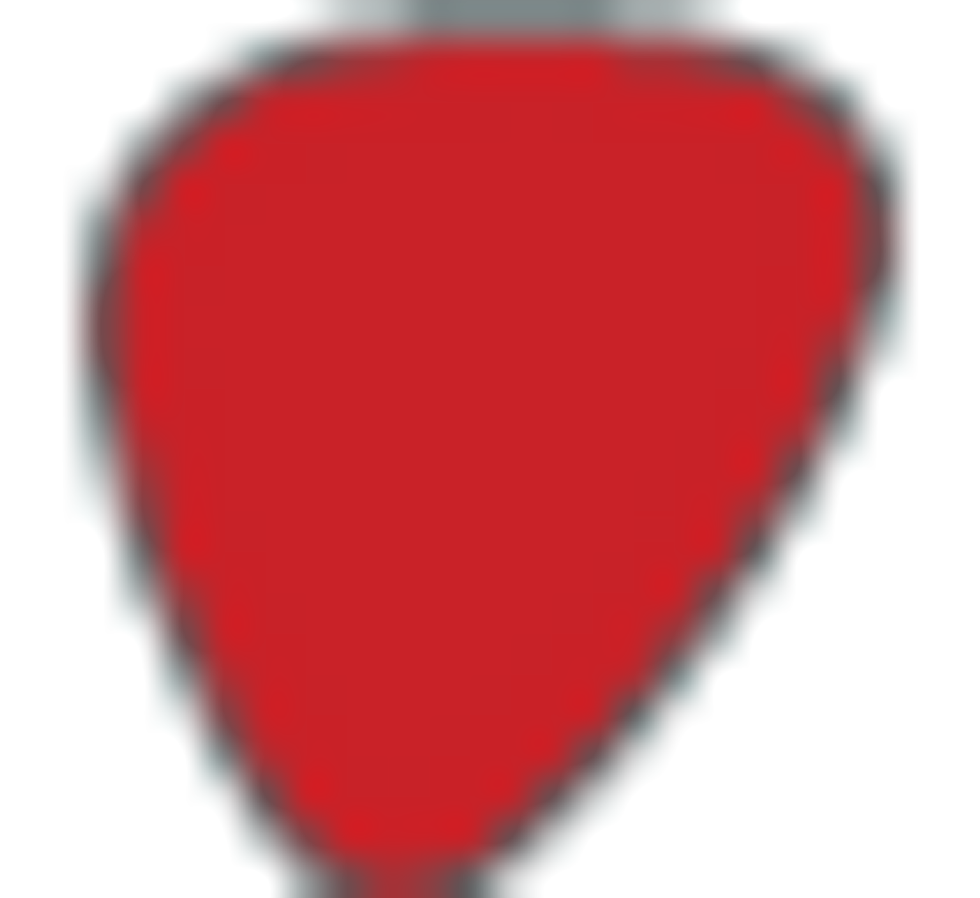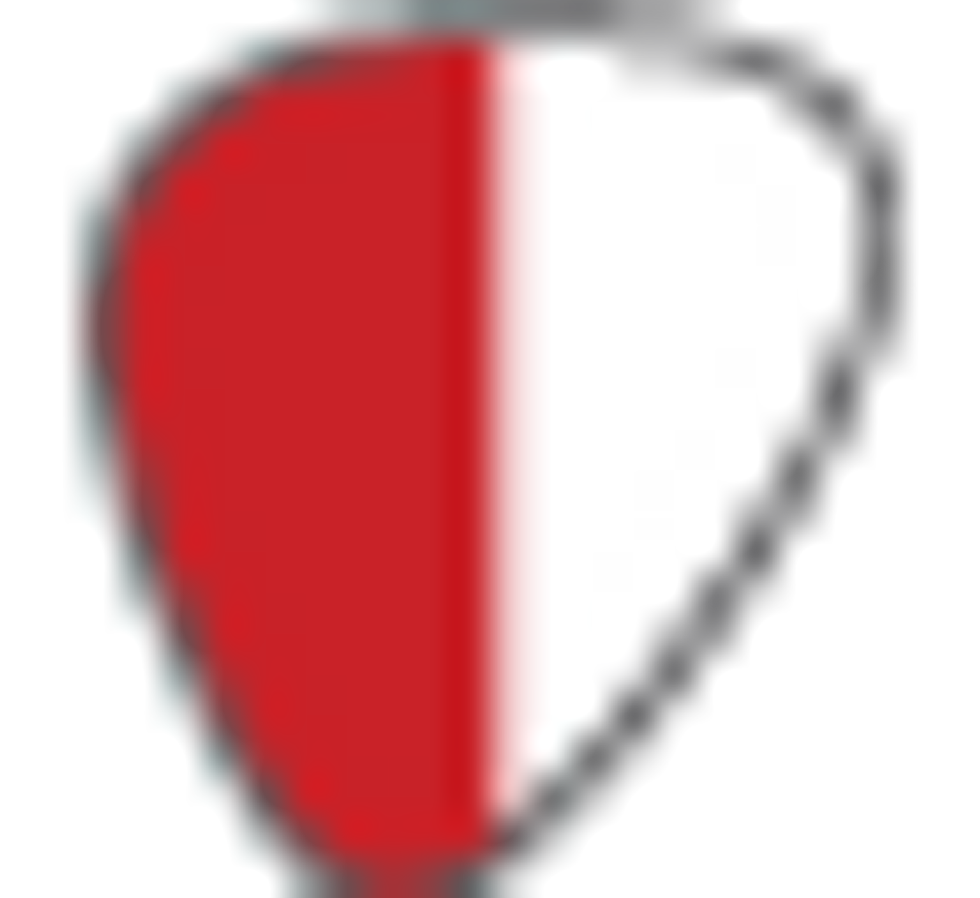 Street:
$1,100
Ibanez
ibanez.com
Rolling the balance all the way back to the bridge pickup and then maxing the treble boost/cut control, it seemed like the bass totally opened up by adding just the right amount of, well, everything. The highs above the 12th fret shimmered and the "groove strings" sat in a great low-mid region that would please the most discerning jazz or gospel artist. After dialing in some treble cut, I rolled the balance back to both pickups, and the sound instantly mellowed. This beautifully smooth tone again made me feel like this bass was handcrafted in small batches.
A wonderful and telling moment occurred when I realized I'd been playing for an hour straight without even looking at a clock. That's the kind of inspiration you want from a bass: Its tones make you want to explore more and more of the instrument, and the quality of the build keeps you playing.
The Verdict
Traditionalists loathe even 5-string basses, so it's no wonder that 6-string basses are sometimes a tough sell. Adding that high C is dipping into the land of the guitarist. Personally, I have always had a hard time with "6ers" because of the big necks and string spacing, but Ibanez has nailed it with the GVB36. It sings and grooves all at the same time and you're getting a lot of instrument for the money. If you are in need of a bass with some extra strings in your touring or recording arsenal, the GVB36 is a great place to start … and end.