Bare Knuckle Pickups Introduces the Polymath Humbucker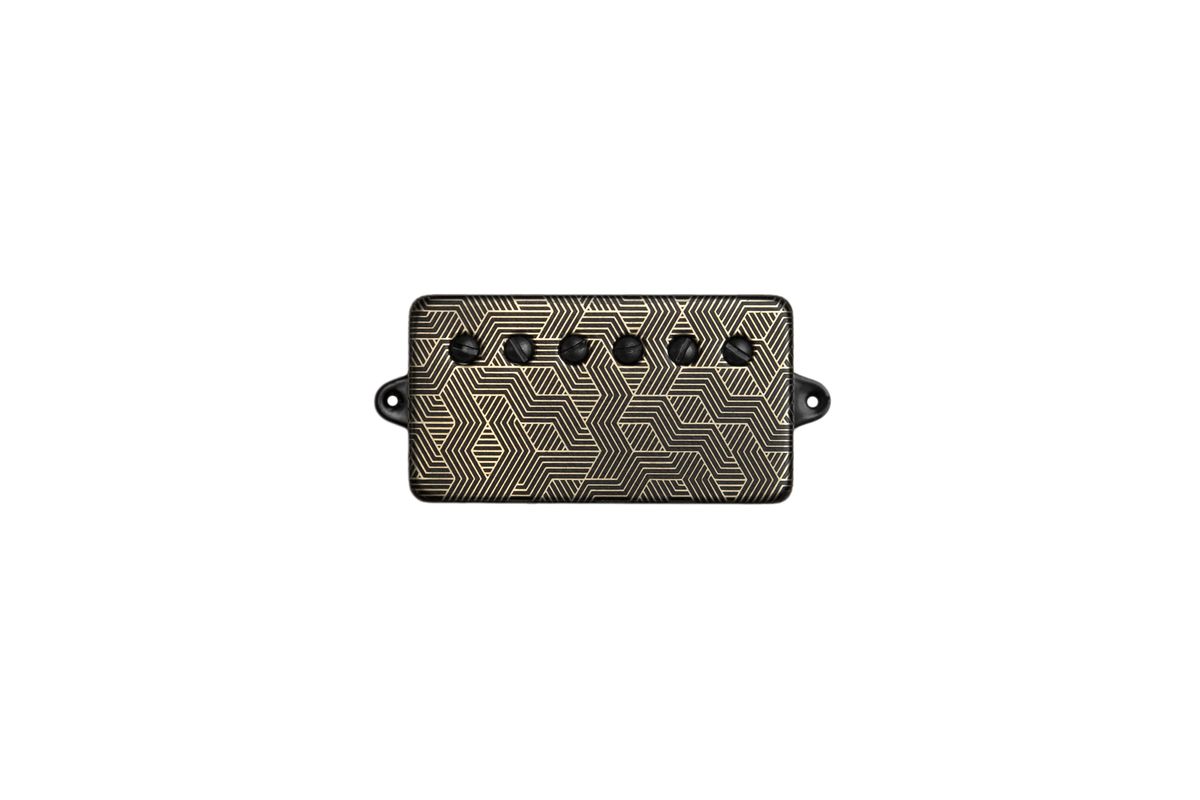 Falmouth Cornwall, England – Adding to the company's acclaimed product line, Bare Knuckle Pickups has introduced the Polymath, a signature pickup set for Adam "Nolly" Getgood.
---
"The Polymath humbuckers are an antidote to scooped, harsh or boomy tone," says Getgood. "They're all about broad, characterful midrange, addictively juicy playing feel and trim, percussive low end.
They've got just the right amount of output to be capable of any style, whether classic cleans, wailing leads or brutal chugs and anything in between. I couldn't be happier with the Polymaths, they are truly a "Goldilocks" pickup set that I know will sound amazing in any style of guitar, and in any tuning range."
Adam Getgood signature Bare Knuckle Polymath demonstration
Polymaths are available with 4-conductor hookup for advanced wiring concepts, as well the full range of Bare Knuckle finishes, including a custom 'Nolly' etch and pickup tattoos.
The Polymaths are available for purchase at https://www.bareknucklepickups.co.uk/ and are priced as follows: bridge/neck set starting at £299.00; bridge starting at £155.00; neck starting at £155.00.