Foo Fighters to Headline Opening Night of The Atlantis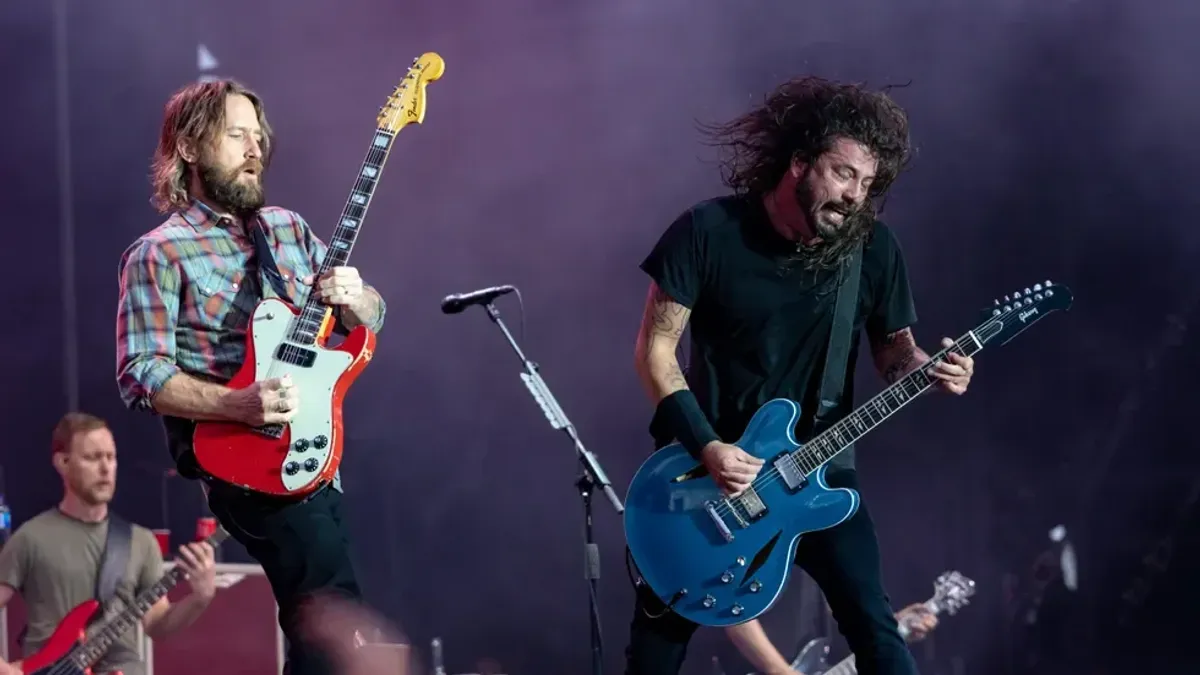 Foo Fighters are set to play the inaugural show on May 30, 2023.
---
Foo Fighters will headline the new Washington D.C. venue, a 450-capacity room, built as a replica of the original 9:30 club. Tickets for these inaugural run of shows will be priced at $44 each and sold via a lottery-style process.
From The Atlantis site:
In an effort to deter scalping and to make sure tickets get into the hands of legitimate fans, The Atlantis is utilizing Ticketmaster Request powered by Ticketstoday for ticketing the inaugural run of shows. This is similar to the ticketing model recently used by Pearl Jam and Jack White for their lottery-style artist presales. Submitting a ticket request allows fans the opportunity to purchase tickets without competing in a first-come, first-served ticket on-sale.