Iggy Pop Announces New Album 'Every Loser'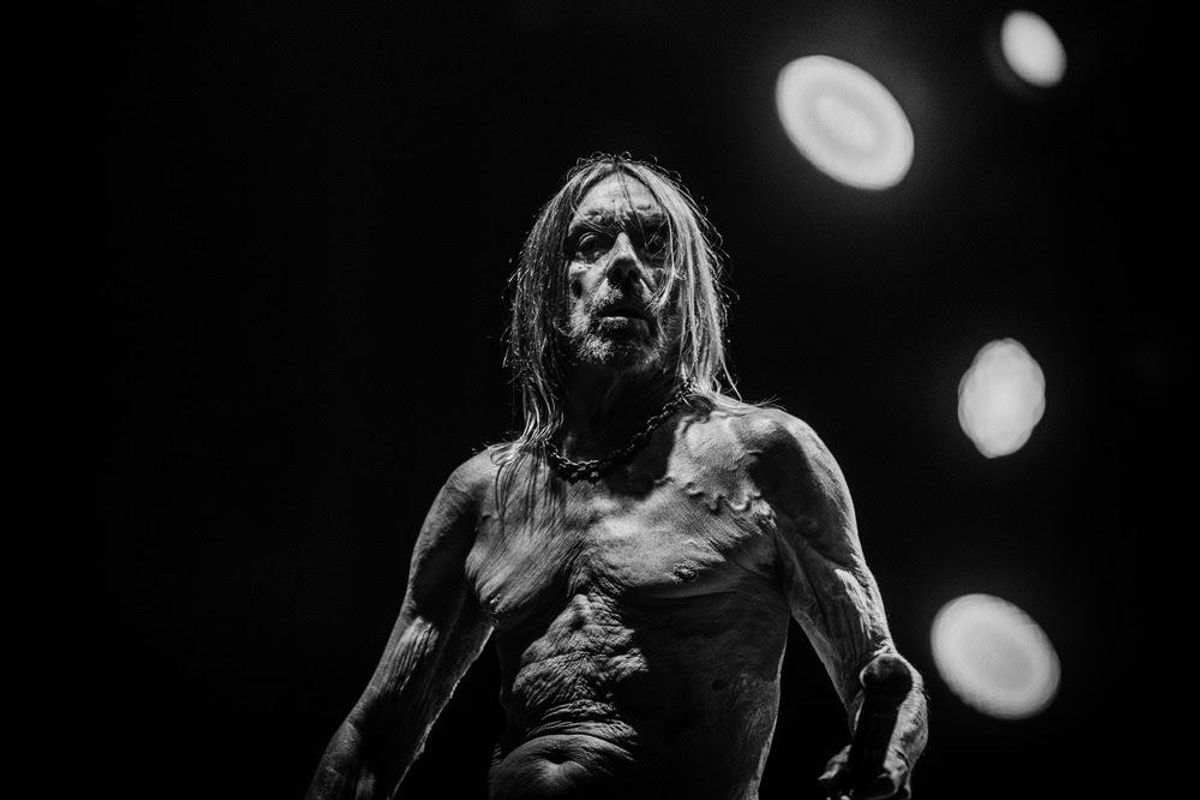 Listen to the single "Frenzy." Every Loser out January 6th, 2023.
Every Loser is Iggy's 19th solo album and his first to be released via the recently announced partnership between Atlantic Records and Gold Tooth Records, the new label founded by the album's Grammy Award-winning, multi-platinum executive producer, Andrew Watt. Listen to "Frenzy:" HERE
The cover of Every Loser is an original piece of art created by world renowned contemporary fine artist Raymond Pettibon. Pettibon burst onto the scene in the late 70s and designed iconic album covers for artists such as Sonic Youth and Black Flag with his signature comic book-like drawings. Pettibon's work has been exhibited widely throughout the United States and around the world, including an installation of the High Line Billboard in New York and a solo exhibition at the Tel Aviv Museum of Art.

Credit: Raymond Pettibon
Every Loser Tracklist:
1. Frenzy
2. Strung Out Johnny
3. New Atlantis
4. Modern Day Rip Off
5. Morning Show
6. The News For Andy
7. Neo Punk
8. All The Way Down
9. Comments
10. My Animus Interlude
11. The Regency
Every Loser out January 6th, 2023. More info: iggypop.com.