Mojotone Introduces Pedal Kit Lineup
Mojotone's new pedal kit lineup debuts with four different models, inspired by the classics.
---
Mojotone's pedal kits include internal diode clipping switches. These switches allow you to tailor your sound via clipping positions.
"Our pedal kits are the perfect blend of innovation and tradition," Michael McWhorter, CEO at Mojotone. "We understand that musicians value both classic tones that have shaped music history and the desire to push boundaries with modern, customized tone. With Mojotone's pedal kits, you get the best of both worlds."
Features
Key Highlights of Mojotone's Pedal Kits:
Entry Level Kit Builders: Spend less time building and more time creating music.
Versatile Sound Options: Explore a range of tones with internal diode clipping switches.
Quality Craftsmanship: Mojotone's reputation for high-quality gear in every component.
Endless Creativity: Mojotone pedal kits are your canvas to craft unique tones that stand out.
BB-OD
$70.00 Smooth transparent gain from boost to overdrive. 3-way voicing switch lets you dial in the articulation from this British born modern legend.
TS-OD
$70.00 The classic green overdrive sound. Hard hitting midrange with multiple diode clipping options to push your tone to the perfect break up point.
RT-OD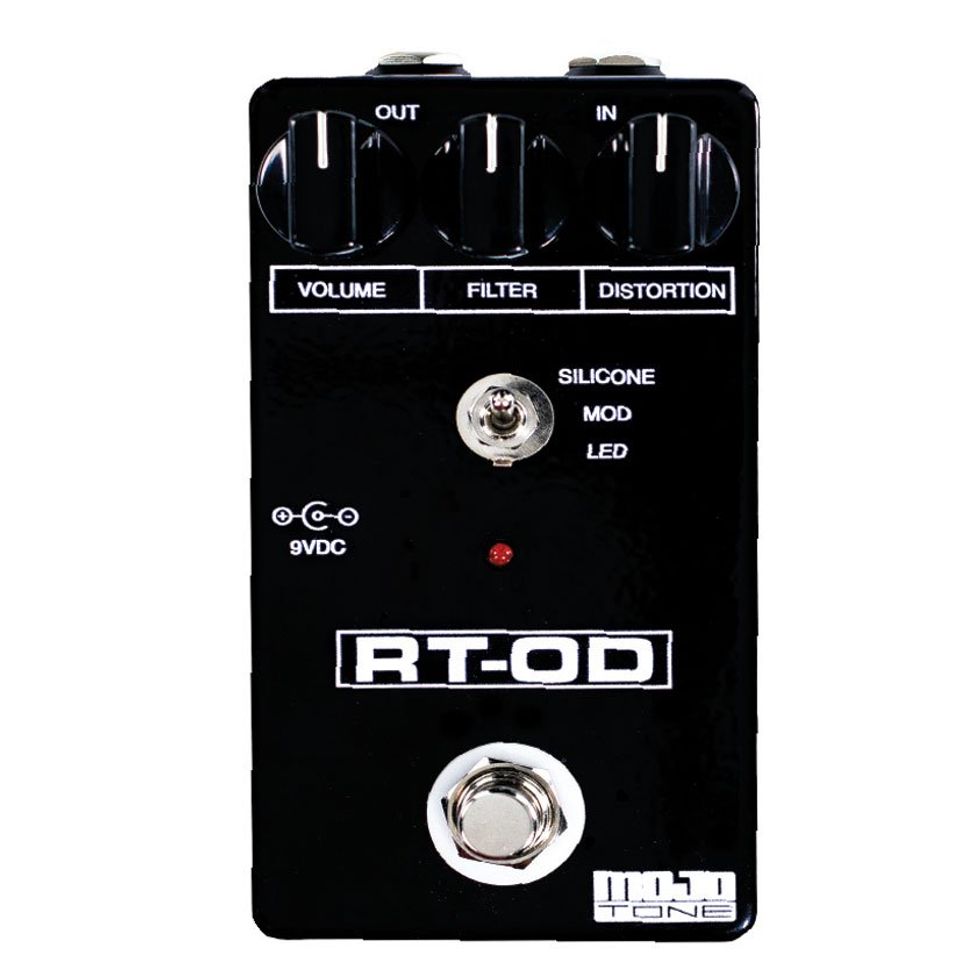 $70.00 Edgy, aggressive distortion with a full sweep filter for tonal variety. Go from punk to thrash with this historic revamp.
BM Fuzz
$70.00 Iconic thick and rich fuzz tones with adjustable mid attack. A plethora of saturation on demand from this Russian inspired juggernaut.
Guitar Pedal Kits By Mojotone for DIY Guitar Effects
From Your Site Articles
Related Articles Around the Web