"Captain" Kirk Douglas: From "Wheels on the Bus" to the Tonight Show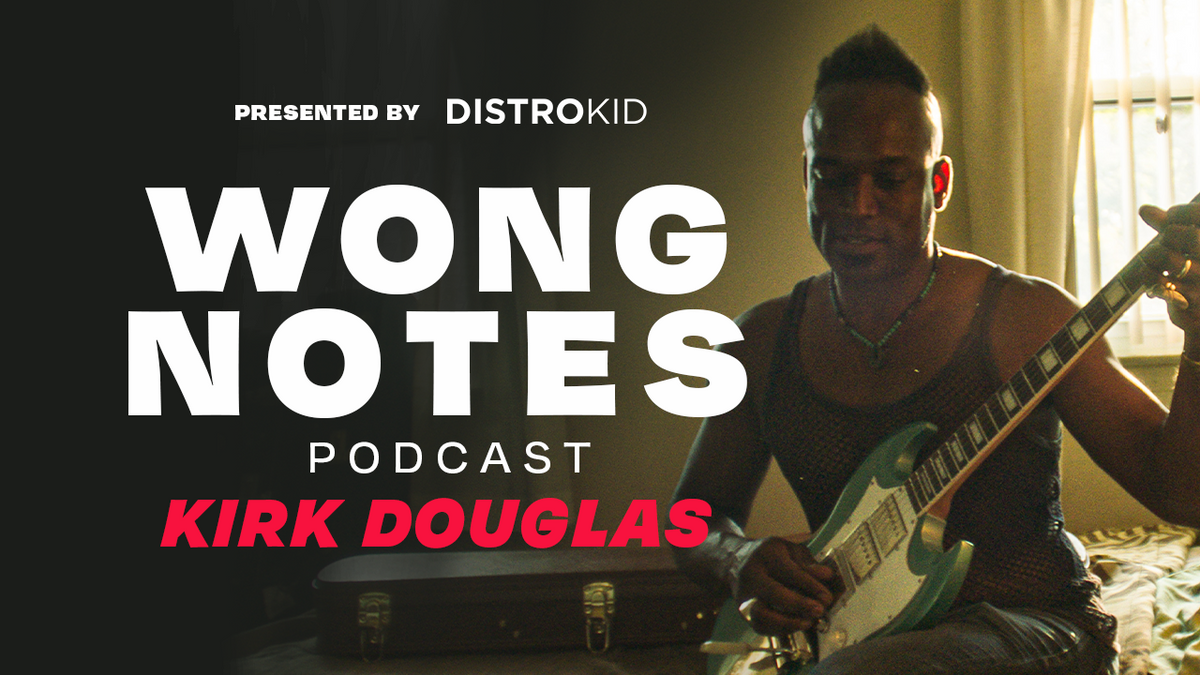 Roots guitarist "Captain" Kirk Douglas talks about his background as a pre-school teacher, the role of the guitar in hip-hop, and gives the definitive take on his Prince story.
---

A Day in the Life on The Tonight Show
Generally speaking, we'll get there at 2:00 PM and that has us around for whatever random things may come up. We also do testing to maintain a level of everybody knowing where everybody's at with Covid and so forth. And then we will go out about 4:45 to do a warmup for the audience, and we'll do a song for the audience. Or there's a guy that comes out and warms up the crowds, Seth Herzog. The show begins at 5:00 and we're usually out of there by 6:15. I'm no spring chicken, I have kids, I have two teenagers, I'm married, and my time prior to the show is generally geared towards health and wellness and doing a good performance.
So, I'll wake up and try to get my daughter out of bed so she can get ready for school. And then I'll exercise because I am becoming a vintage instrument and our bodies are our instruments, so I try to take care of myself to that end. I live right next to Prospect Park in Brooklyn, so that gives me little excuse as far as exercising. But yeah, a doctor friend told me that aging is a contact sport and like any sport you have to train for it.