Ten 7-Strings That Slay in Myriad Ways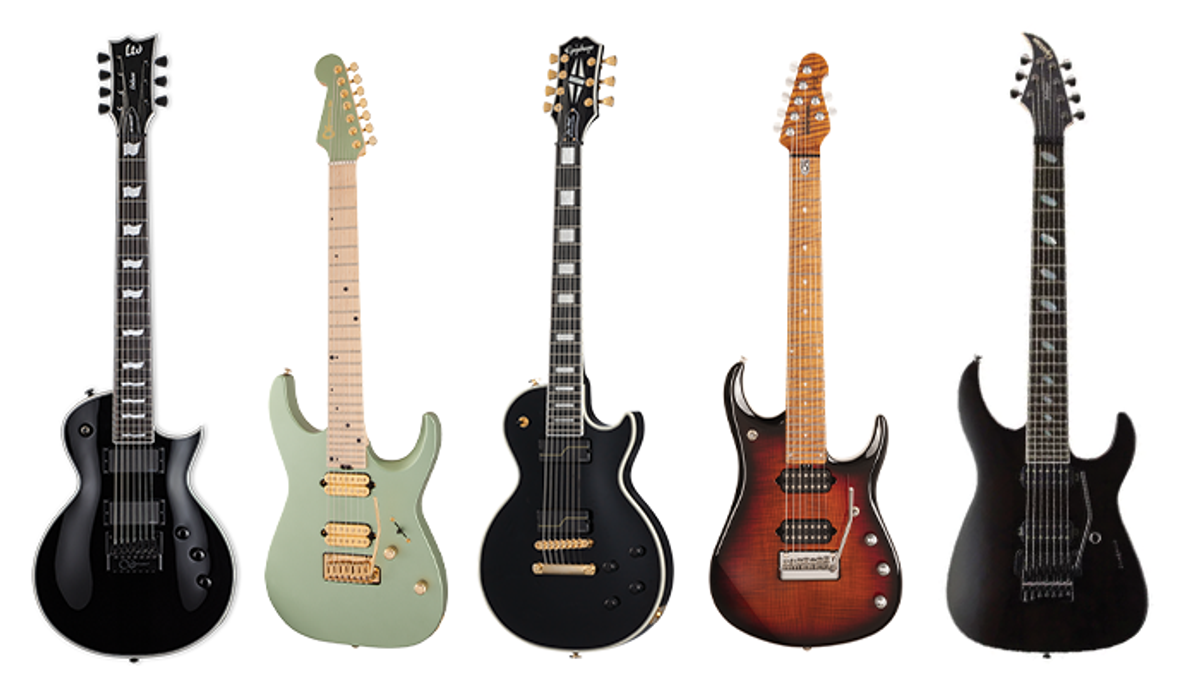 Ready to go lower? Here are a handful of options when six strings just aren't enough.
More players are exploring below the 6th string than ever before. Here's a raft of options from across the tonal and aesthetic spectrums to help you develop your low-end theories.