Combine a few tried-and-true guitars, basses, and amps with several dozen pedals, and you're on the right path to the British pop-rockers' unique sound.
Russell Lissack is a fan of Fender guitars and this '03 Tele was purchased with his record advance when the band was first signed. He swapped out the original bridge pickup for a Seymour Duncan single-coil and uses Ernie Ball Super Slinky .009–.042 strings on all his guitars.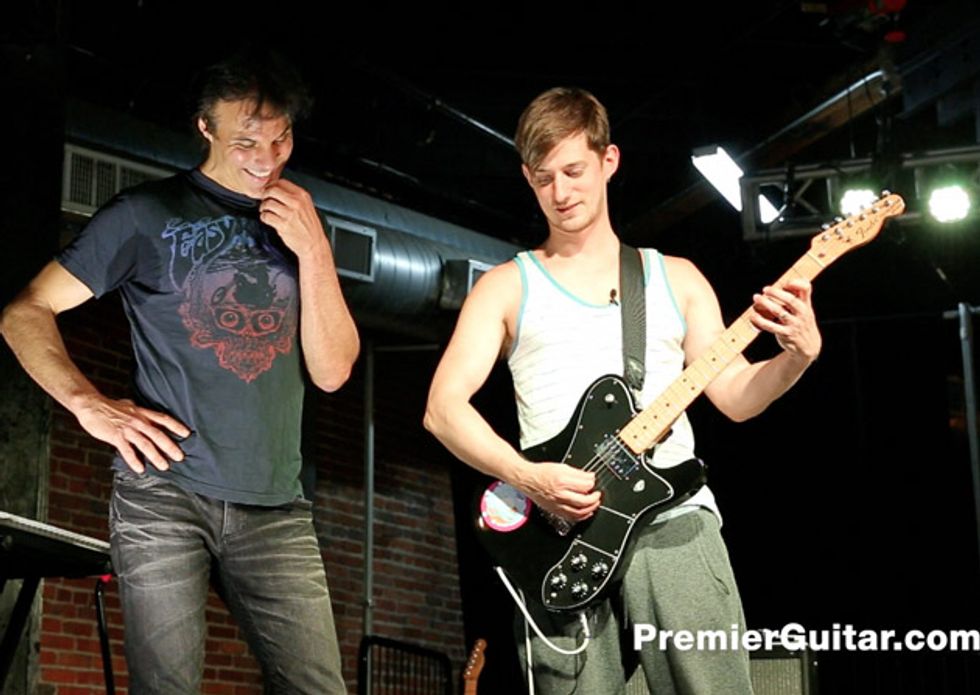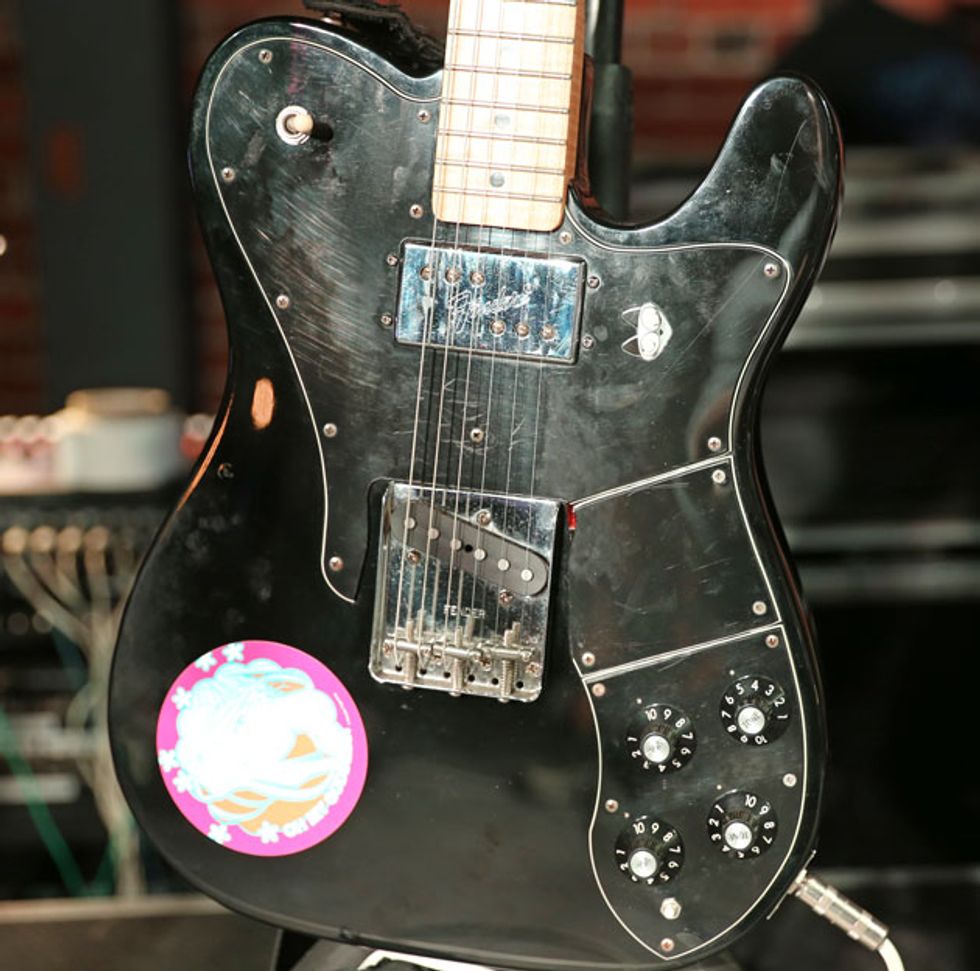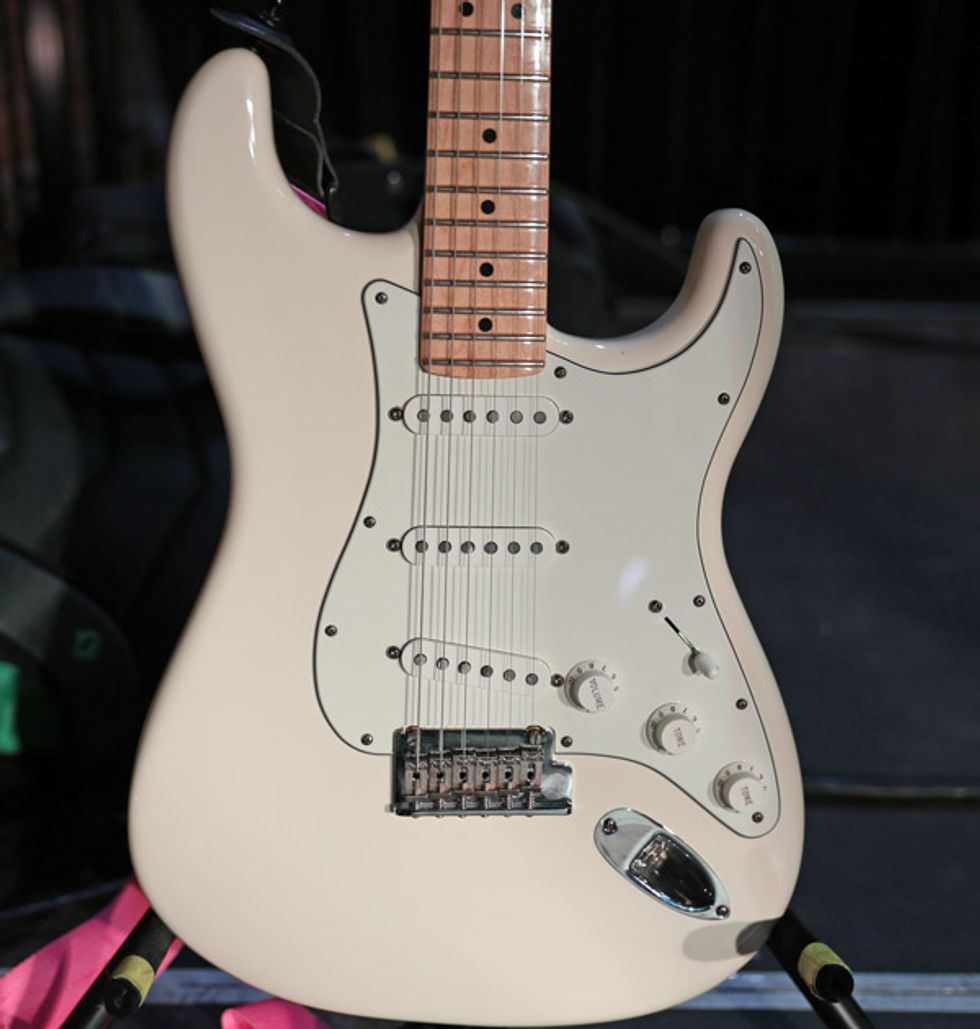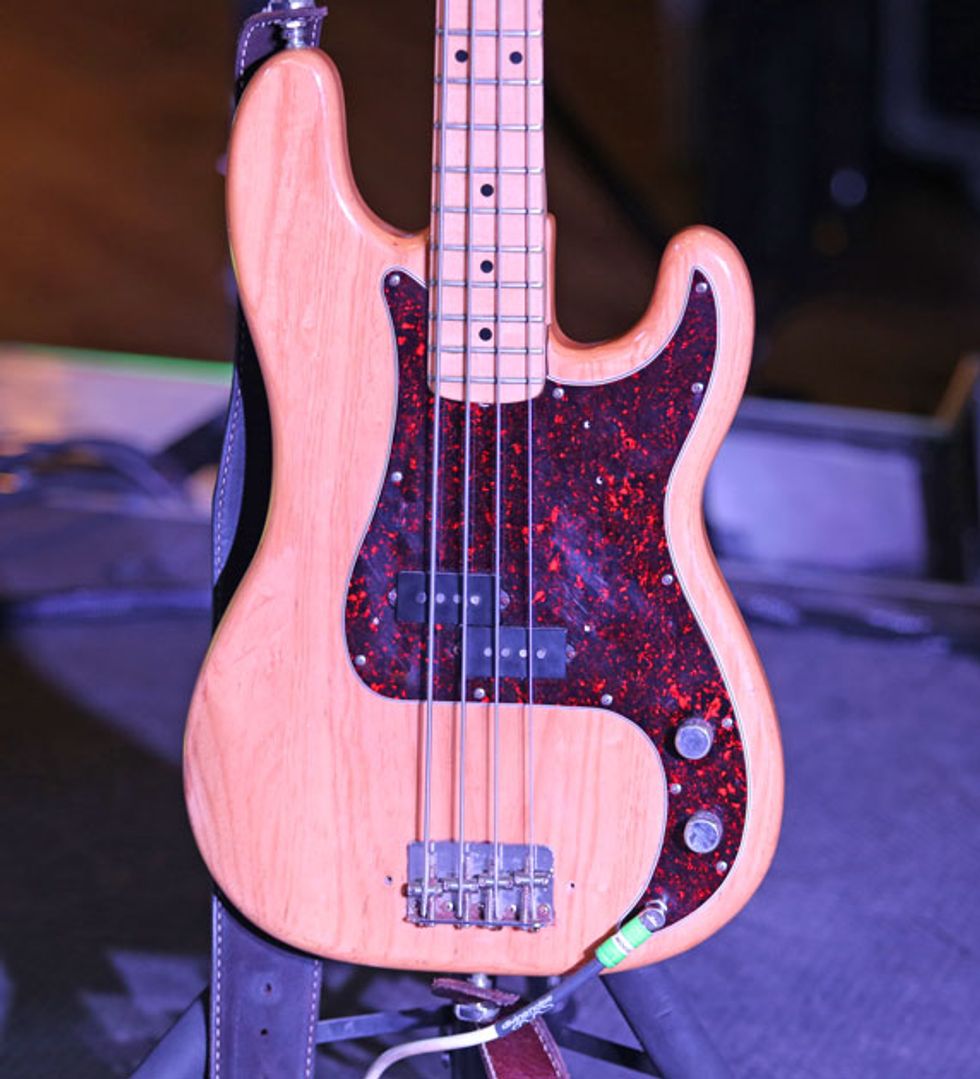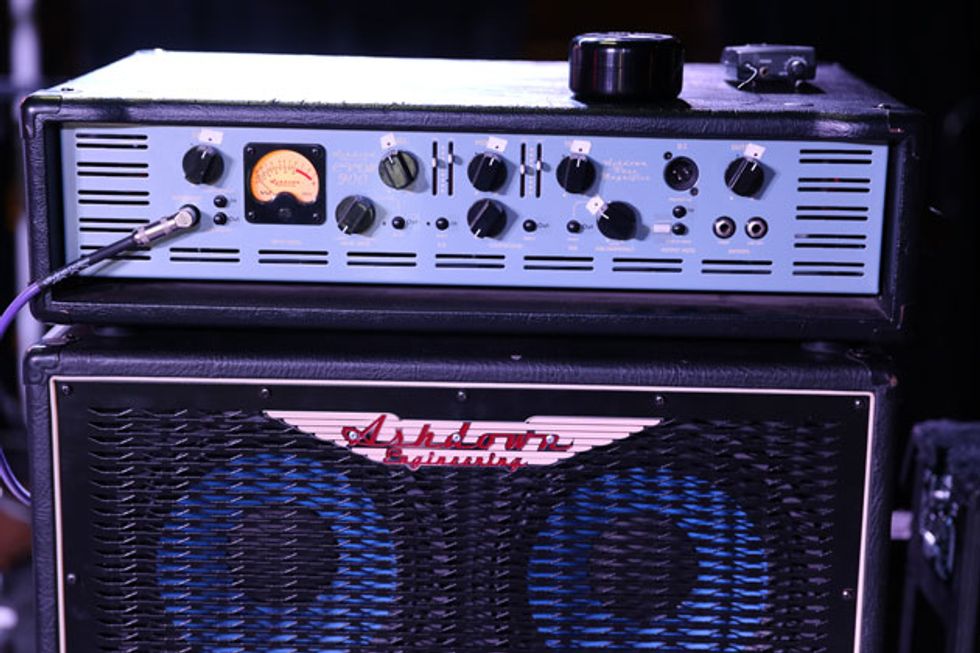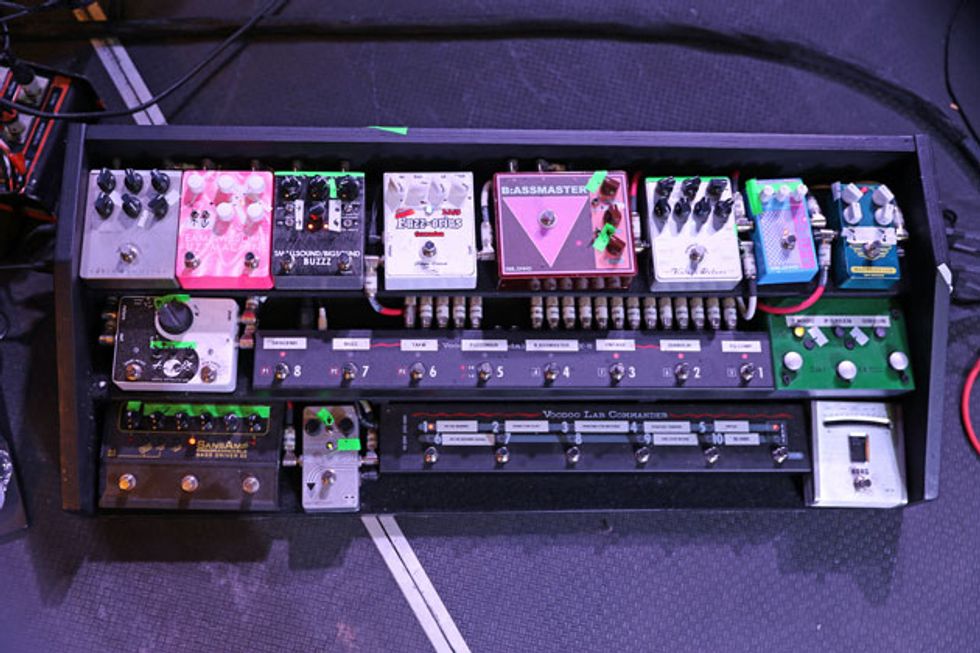 Special thanks to Leif Bodnarchuk for taking us through this complex rig.

Click to subscribe to our monthly Rig Rundown podcast: