This signature Falcon-style guitar features a 3-ply maple body with solid spruce top and 1959-style trestle bracing with a spruce block under the bridge.
Scottsdale, AZ (October 20, 2020) -- Gretsch is proud to honor the immensely talented Rich Robinson with the all-new G6136T Rich Robinson Signature Magpie with Bisgby.
Rich Robinson has been at the forefront of rock 'n' roll for nearly three decades, ever since his high school days when he co-founded The Black Crowes. Heralded as one of the best live rock acts, The Black Crowes went on to sell over 35 million albums and churn out several charting singles including "Hard to Handle" and "She Talks to Angels," which Robinson wrote the music for at the tender age of 15. Robinson continued to forge his indelible music legacy as the founder and guitarist for the Magpie Salute, whose 2018 studio album debut High Water I earned instant critical acclaim, while also reuniting with his brother Chris for The Black Crowes Shake Your Money Maker 30th anniversary tour in 2021.
Summoning the light and dark of thundering tones, the G6136T Rich Robinson Signature Magpie with Bigsby pays homage to an artist who commands the utmost respect.
A veritable hollow body cannon, this signature Falcon-style guitar features a highly resonant 3-ply maple body with solid spruce top and 1959-style trestle bracing with a spruce block under the bridge, and oversized F-holes for explosive sonic projection and maximum feedback control. A 12"-radius ebony fingerboard with 22 medium frets and mother of pearl Neo-Classic inlays tops off a maple neck for playability as impressive as its style.
A TV Jones Classic humbucking bridge pickup provides pristine highs and stout lows with balanced harmonics, while a Broad'Tron BT65 neck pickup drives the guitar's unique voice with a robust and punchy midrange and an uncommonly smooth high-end. The control layout— separate bridge and neck volume knobs, three-way position toggle switch, master tone and master volume with treble bleed circuit—allows for infinite tonal variations.
The G6136T is the epitome of style with a Raven's Breast Blue gloss lacquer finish, silver pickguard adorned with Magpie logo, silver sparkle body and neck binding and nickel hardware.
Other premium features include Grover Imperial tuning machines, amber jeweled G-arrow control knobs, bone nut, Adjusto-Matic bridge with pinned ebony base and string-thru Bigsby B6 tailpiece. A hardshell case is also included.
For more information:
Gretsch Guitars
Rich Robinson's longtime tech, Doug Redler, shows us Robinson's rig—which includes everything from relic'd Gibsons to Japanese Zemaitis models, and even a few Gretschs and Teles.
Rich's longtime tech, Doug "Red" Redler, to go through the gear Robinson is using on the Crowes' latest tour. A large portion of the band's gear was damaged during Hurricane Sandy and Redler had to replace nearly everything in Robinson's touring rig. On this leg, Robinson was hauling everything from relic'd out Gibsons to Japanese Zemaitis models, and even a few Gretschs and Teles.
This Japanese-made Gretsch Black Falcon was relic'd by Cobra Guitars out of New York City and fortunately wasn't damaged during Hurricane Sandy. Robinson tunes this guitar to C–C–E–C–E–G for "Shine Along" and reaches for it anytime he wants to wrestle with feedback.
This Teye La Mora model is tuned to open-G and capoed at the third fret for "Remedy." Built in Austin, Texas, these guitars feature very intricate engraving work and a somewhat mysterious Mood knob. Robinson plays almost exclusively on the bridge pickup—no matter what guitar he plays—with all the knobs full on.
Most of the models made by luthier James Trussart are crafted out of metal, but this Steelmaster model has a beachwood body and is tuned to open-G (D–G–D–G–B–D) and capoed up for "Thorn in My Pride." All of Robinson's electric guitars are strung up with .010–.046 sets of GHS Boomers.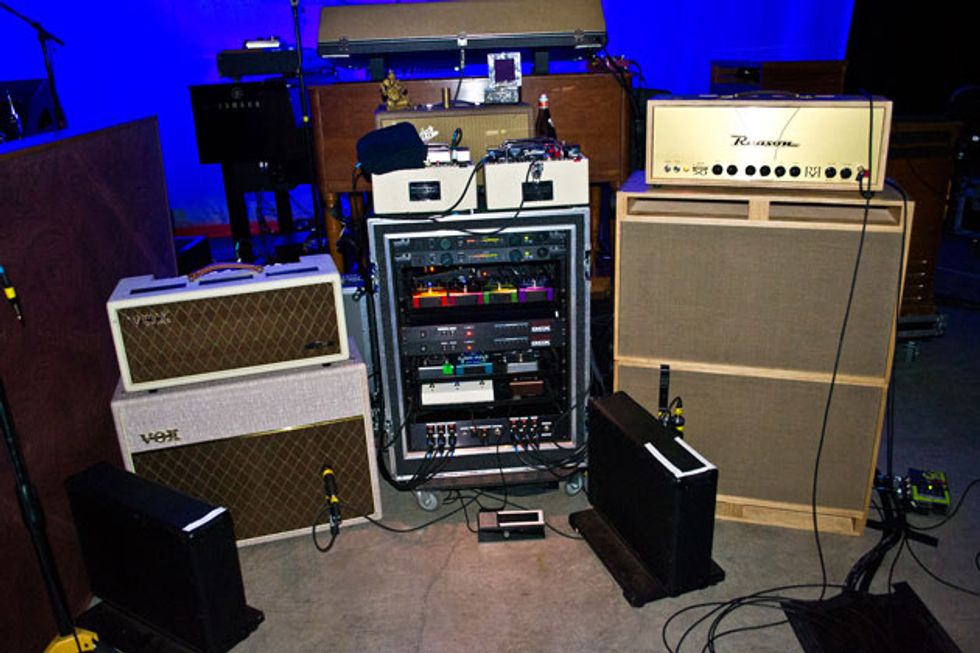 Two EL34 output tubes and five 12AX7 preamp tubes power the 50-watt Rich Robinson Signature Reason amp. It also contains a GZ34 rectifier and a tube tremolo that Robinson controls via an expression pedal. The 2x12 cabinets are made of Baltic birch and are stocked with 50-watt Eminence Private Jack speakers.
In order to keep stage volume at a manageable level, both of Robinson's amps (on the left is a 50th Anniversary Vox AC30HH with matching cab) use Stage Craft baffles. On top of the effects rack is a pair of Fulltone Tube Tape Echoes (one for a short echo and the other for a long echo) and a Fender Vintage Reissue '63 Reverb tank.
All of Robinson's effects are housed in a rack that sits between his amps onstage. The drive section of his rig consists of an Electro-Harmonix Big Muff and four reissue Way Huge pedals (Angry Troll, Red Llama, Swollen Pickle, and Pork Loin). The next drawer houses his modulation effects which includes a Strymon El Capistan, Way Huge Supa-Puss, Uni-Vibe Stereo Chorus, Flip Vintage Tremolo, and a Demeter Tremulator. He splits his signal with a Framptone 3-Banger out to his Vox and Reason amps (which are both always on) and uses a Strymon Lex for his rotary tones.

Despite being known primarily as a veteran guitarist, Robinson admirably pulls off a triple-threat of feeling in epic riffs, great singing, and interesting lyrics.
Through a Crooked Sun
Rich Robinson
Circle Sound Records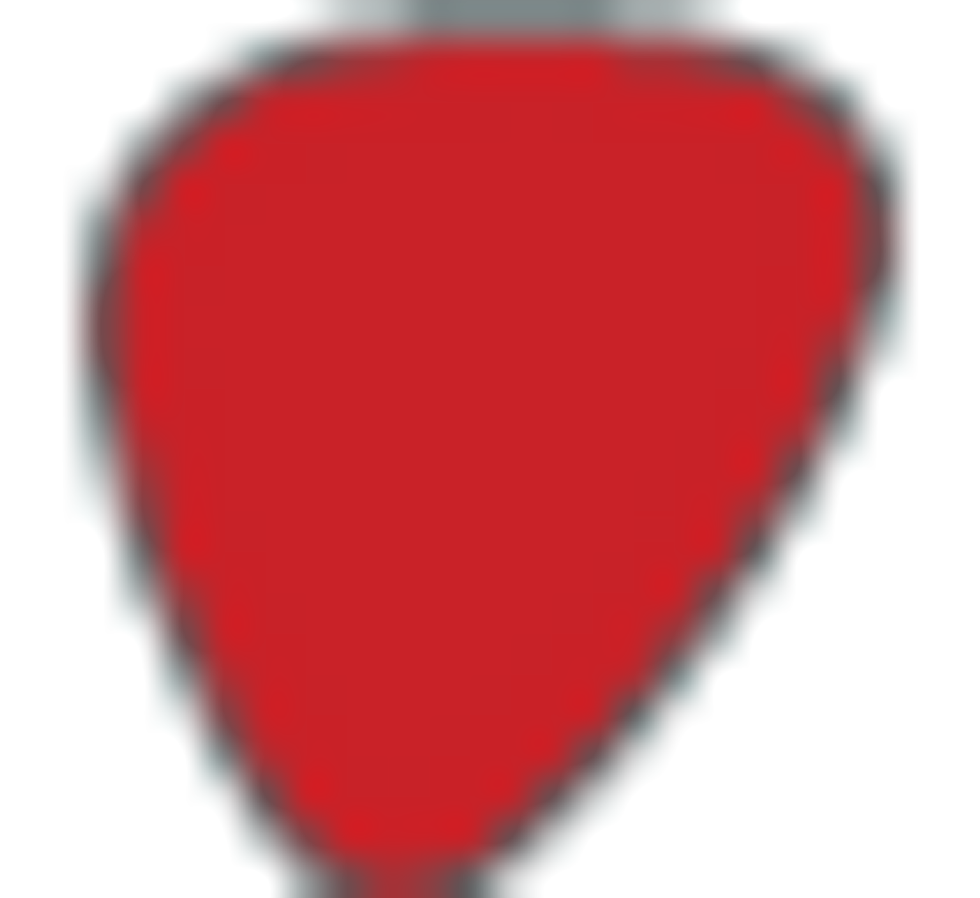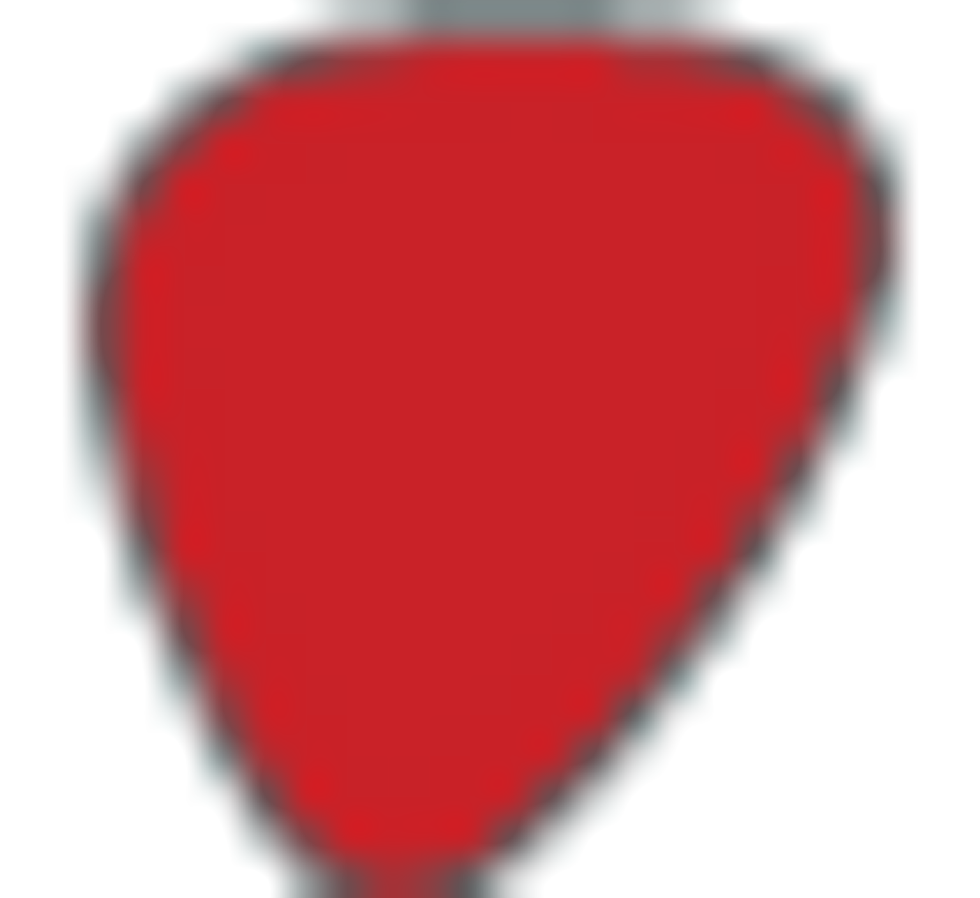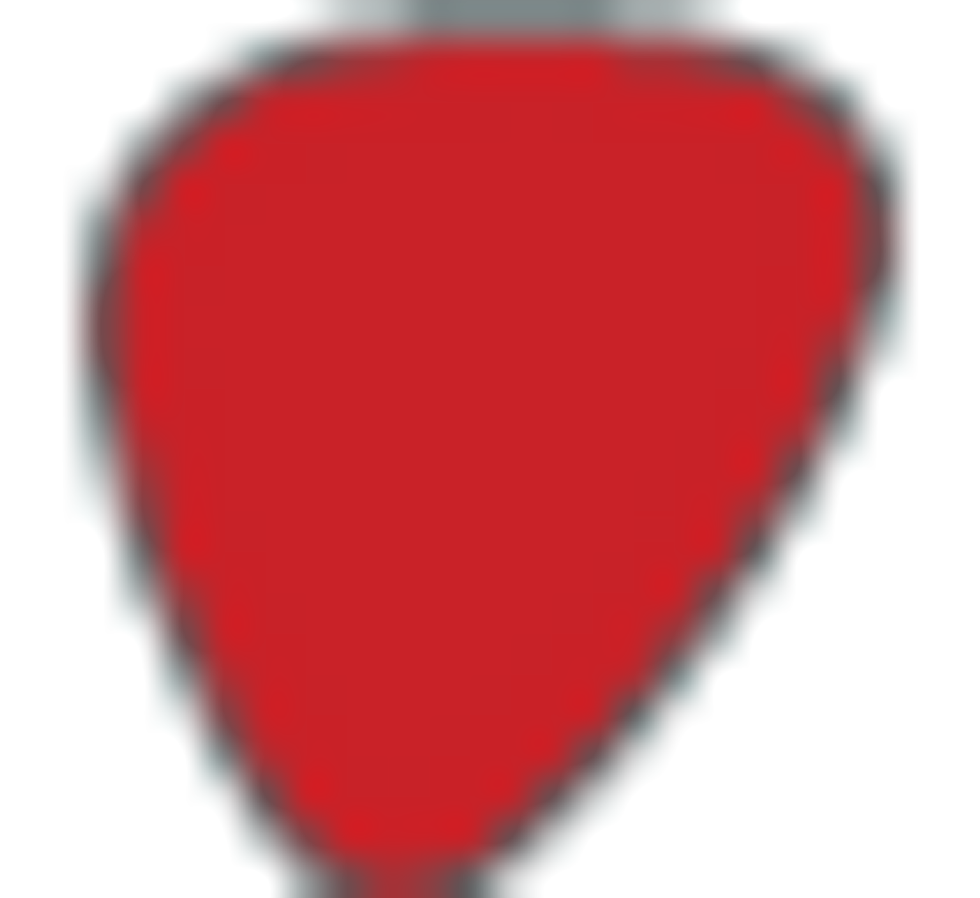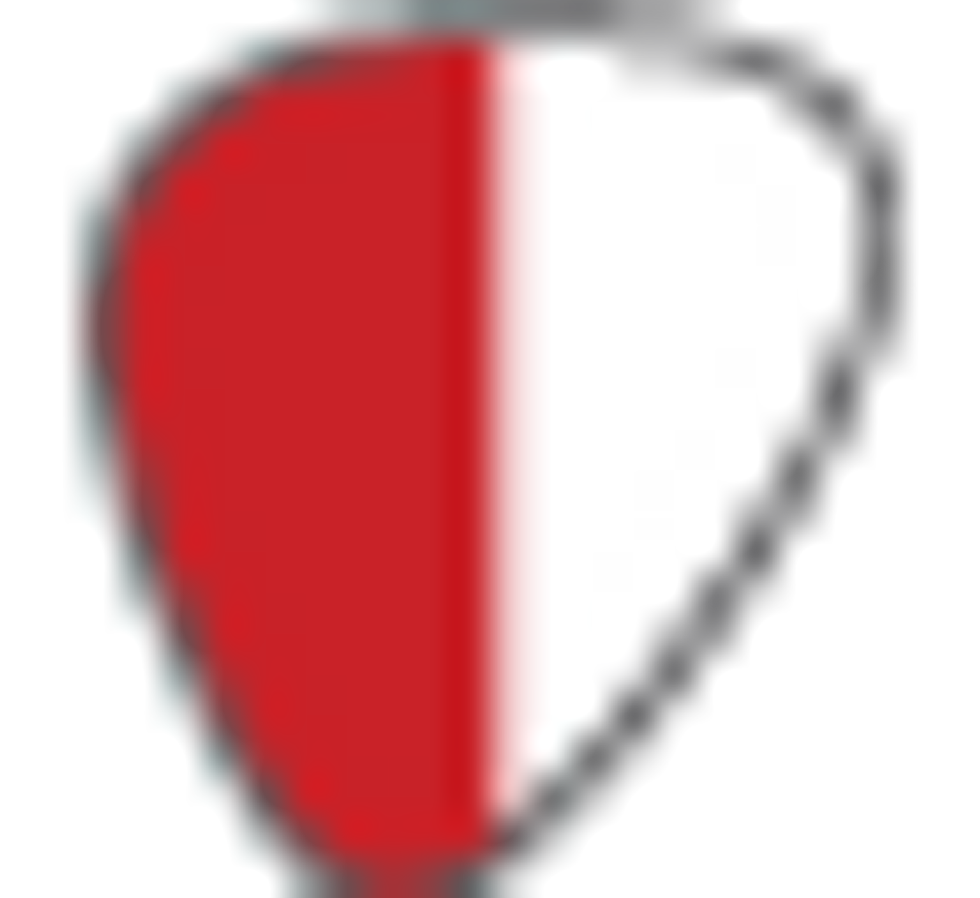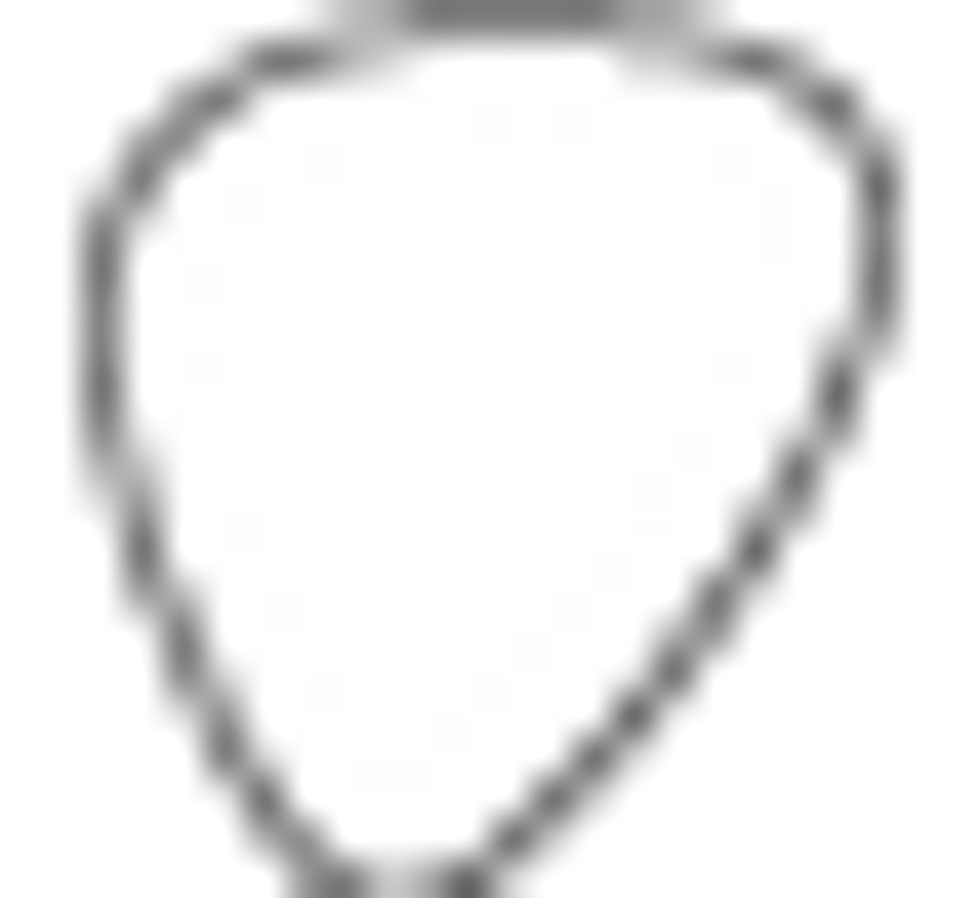 Black Crowes guitarist Rich Robinson's sophomore solo effort, Through a Crooked Sun, opens up with a lazy vibe, riding on the psychedelic-tinged swagger of "Lost and Found." Midway through the disc, however, brighter melodies and tones emerge as the instrumentation gets punchier. Despite this slow, subtle shift, the album functions as a congruous set of songs anchored by one person.
The momentum starts to build with "I Don't Hear the Sound of You," an acoustic strummer with a surprisingly jazzy instrumental section. Robinson handles all the guitar and bass work, and even dabbles in organ on a few tracks, most notably on the near-seven-minute "Follow You Forever." Throughout the album, Robinson strategically employs his blues chops, though it appears the folk-inspired Robinson wanted a stripped-down feel for Crooked Sun, as the chords and percussion could easily branch off into epic rock jams. Robinson's masterful playing and ability to find the right outlets give the song skeletons both supple flesh and deep soul.
Other memorable moments include "Hey Fear," for its lingering melody (the album certainly isn't lacking in good melodies, but this one really stays in the head). The guitar firepower increases on "Bye Bye Baby," with Warren Haynes contributing slinky slide licks while Larry Campbell contributes ethereal pedal-steel work.
On "Station Man," Robinson dishes out crunchy chords and arpeggios dotted with vocal calls and responses, but still keeps things from veering too far from the point. The lyrics are fresh and thoughtful—poetic even—but not drenched in sadness.
In general, the quieter Robinson brother's voice is pleasant and soft-spoken—more singer/songwriter-like than what you'd expect from, say, his work with the Crowes. While his solo debut, 2004's Paper, was a heavier, more riff-oriented experiment, Crooked Sun benefits from calculated subtleness that's wholly different from the side he shows with the Crowes—even though he's such a huge part of that band's sound.
Despite being known primarily as a veteran guitarist, Robinson admirably pulls off a triple-threat of feeling in epic riffs, great singing, and interesting lyrics. As a result, the songs stand on their own, rather than coming across as songs written as a showcase for a guitar player.
Must-Hear Tracks:
"Bye Bye Baby" and "Fire Around"