A formidable 100-watt, EL34-powered flamethrower spans decades of big-Brit-amp history.
Two channels and four gain-range modes of awesome clean-to-fiery Brit tones. Multiple power modes. Switchable master volume. High quality construction.
Shared EQ reduces ability to create contrasting tones between channels.
4.5
4.5
4.5
4.5
Victory Amps is, not surprisingly, well versed in big, classic British amp sounds. And the new U.K.-built Super Sheriff VS100 head marks another strong entry from the company in the high-wattage realm. The VS100 is a single-input, 100-watt, two-channel head. It's simple on the surface. But with gain range mode switches for each channel, you effectively get four gain channels spanning '80s metal textures, blues, and '60s and '70s British rock. And while the Super Sheriff boils over with iconic British sounds, its versatility takes it beyond obvious Marshall-style tone templates. With its wide gain range, flexible tone-shaping capabilities, and boutique-level attention to detail, it's a formidable high-power alternative.
Victory Amps VS100 Super Sheriff Review by premierguitar
Behind the Jailhouse Doors
The Super Sheriff head is available in two versions: a 27"-wide body designed to sit atop 4x12 cabinets, or a more compact 19.1" version that fits the company's vertical 2x12 cabs. The chassis is housed in a reinforced wood enclosure with cooling vents on the top, front, and back. The two channels—vintage and hot rod—can be switched via the front panel or a supplied footswitch. A second footswitch, as well as two switches on the main control panel, selects the gain structure, which determines the gain range for each channel. There are also two master volume controls, and you can use the channel-select footswitch to move between different master volume settings in creative ways. This flexibility is enabled by a push button on the rear panel which makes it possible to assign a master volume control to its respective channel or use the two master volumes globally so you can use two different output settings within each channel.
The Super Sheriff's preamp section utilizes four ECC83 preamp tubes, while the power section is outfitted with four EL34 tubes, providing a 100-watt output in full-power mode. A low-power mode reduces power tube plate and bias voltages, decreasing the output power to 30-35 watts. Output power modes are switched via a 3-way front panel switch that also functions as the standby switch in the center position. A mains power rocker switch on the back-panel enables globe-hopping players to switch between 230 or 115 volts, and a custom 3-tap output transformer, meanwhile, supports 4-, 8-, or 16-ohm loads.
In both vintage gain structure modes, the Super Sheriff is responsive to picking and guitar-volume dynamics.
The flexibility doesn't stop there. The VS100 is designed to function with a variety of power tubes, including 6L6s, KT77s, 5881s, 6CA7s, and more, and external back panel bias test points make power tube swaps easy without consulting a tech. A low-impedance series effects loop with ¼" send and return jacks is situated on the back panel. Both channels work flawlessly with pedals in the loop.

Tone Patrol
The 3-band EQ and presence control are clearly inspired by classic Marshall tone stacks. The frequency response is discernibly similar, too, but the voicing accommodates more extreme, high-gain settings. Presence is adjusted by two front-panel-mounted controls—a standard rotary knob and a 2-way presence shift switch, which changes the frequency range regulated by the presence control. Presence shift 1 attenuates frequencies above 5 khZ. Presence shift 2 sounds more traditional and, to my ear, offers enhanced harmonics. The presence knob is super responsive and makes fine-tuning the high end a breeze.
Shaping the bass response is easy, too. Though it is situated on the back panel, the rotary depth control enables you to dial in more focus and intensity in the low end. An associated push button moves between tight mode, which emphasizes low-mid content and sounds punchier, or loose mode, which adds thickness and low-end resonance. Altogether it's a highly versatile set of controls that's well suited to the wide range of gain on tap, but which also makes it easy to dial up great sounds regardless of pickups, guitar, or cabinet.
Old School or Nu School?
Switching between the vintage and hot rod channels, and their respective gain structure settings, is like taking a tour of English high-gain amp history. The vintage channel offers rich low end and a mid-forward character that's perfect for single-coil pickups. Vintage 1 is the cleaner of the two gain structures, and here the Super Sheriff behaves like a JTM45 with extra headroom. Situating the gain below 12 o'clock delivers high headroom and clean tones that are articulate with little to no breakup. Push the gain past the midway point, though, and a hint of gentle compression and hair starts to emerge. At 3 o'clock and beyond, you hear chunky drive with a clear open top. The vintage 2 gain structure is the crunchier big brother to vintage 1, and sounds a lot like a stock JCM800. Low-gain settings are slightly dark, but if you push the gain past 1 o'clock, you hear more upper midrange and harmonics. AC/DC fans will be very happy here. In both vintage gain structure modes, the Super Sheriff is responsive to picking and guitar volume dynamics.
The hot rod channel, inspired by the modded JCM800s that ruled the 1980s, features much higher gain and an aggressive edge. Compared to the vintage channel, bass response is decreased and midrange content around 900 kHz is pushed to the fore. The hot rod 1 gain structure ranges from a medium overdrive to searing lead tones. Hot rod 2 happily veers into modern metal territory, too. Increasing the gain adds significant compression and a harmonic lift from 3 kHz and higher, lending the output a distinct glassiness. If you push the gain past 3 o'clock in hot rod 2 mode, you will note traces of fizziness. But it's easy to hear how these settings would work well with detuned guitars or baritones with extra low end that can offset the added sizzle.
The Verdict
The VS100 Super Sheriff captures the essence of big British amp tones but offers flexibility that transcends any one vintage amp. With veteran amp designer Martin Kidd at the helm, the team at Victory Amplification lovingly crafted a flexible, modern vehicle for tapping into decades worth of Marshall-style sounds. That range, the tones, and quality construction make the Super Sheriff a deal, in spite of the high-end price.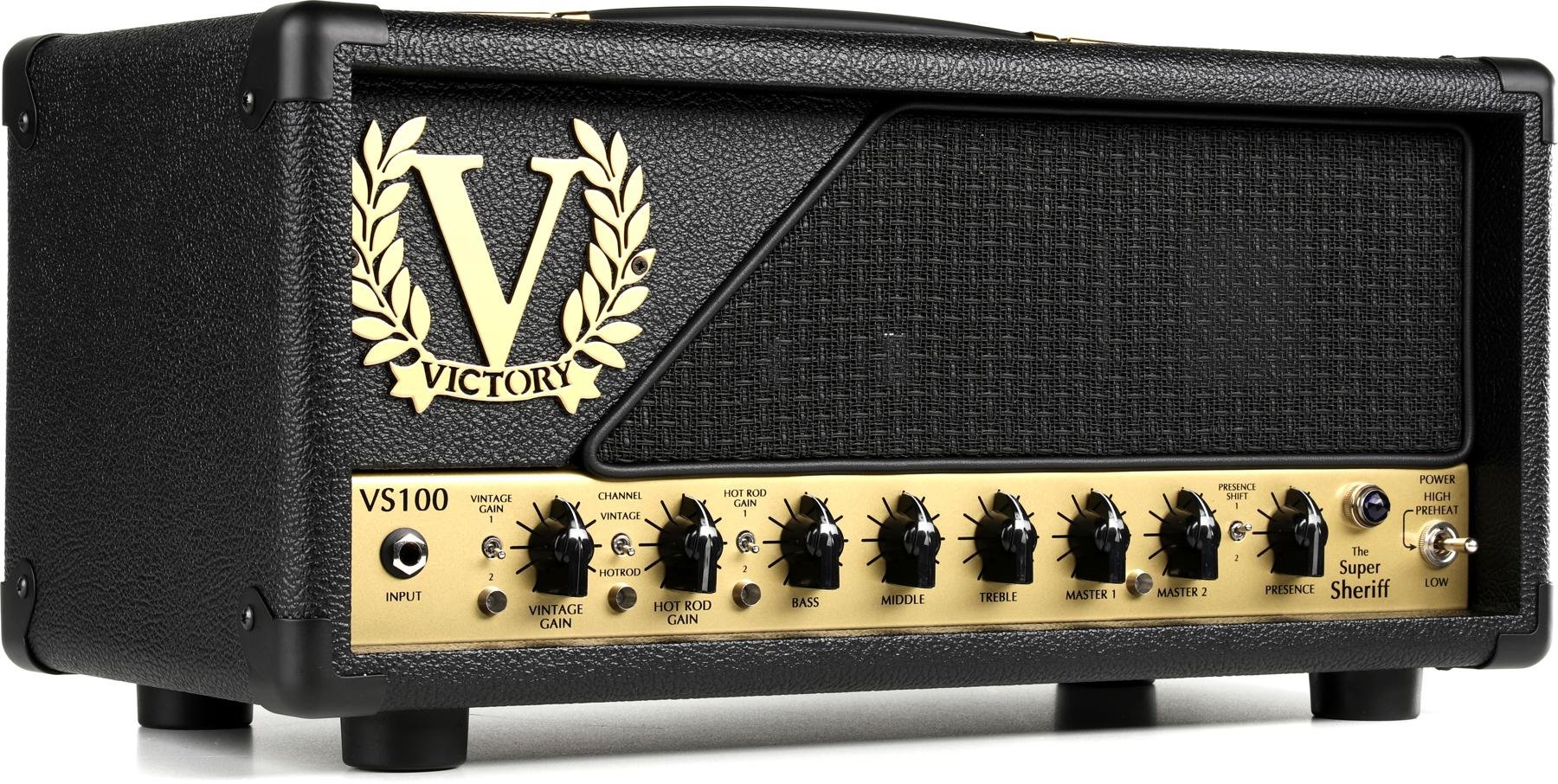 Victory Amplification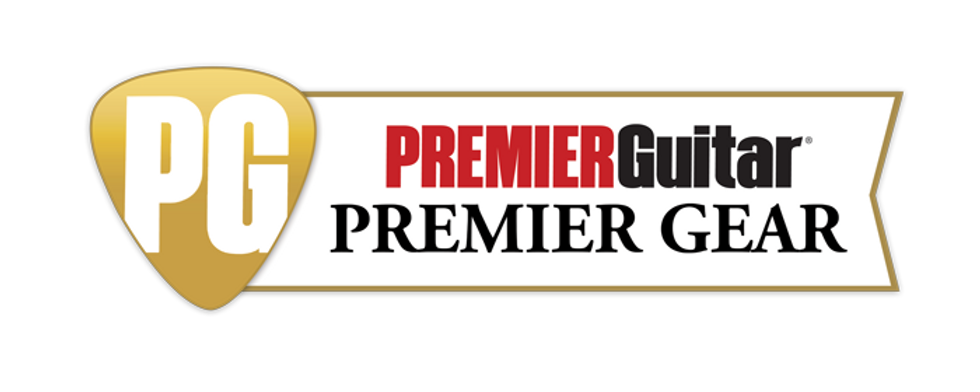 The 60+ guitars, amps, pedals, basses, and accessories that stood out from the crowd and earned our coveted Premier Gear Award this year.
Carr Telstar
This handwired 17-watt, 1x12 combo employs two familiar power tubes—a 6L6 and an EL84—to produce the presence and immediacy of a great Fender tweed, the thrilling sparkle of Vox overdrive, and a tighter, tougher bass response than you'd expect from a strictly vintage midsized combo. Telstar's suave spring reverb, strong note fundamentals, articulate attack, and extraordinary touch response caused Joe Gore to exclaim, "I love this frickin' amp."
Read the review
$2,450 street, carramps.com
Watch the First Look: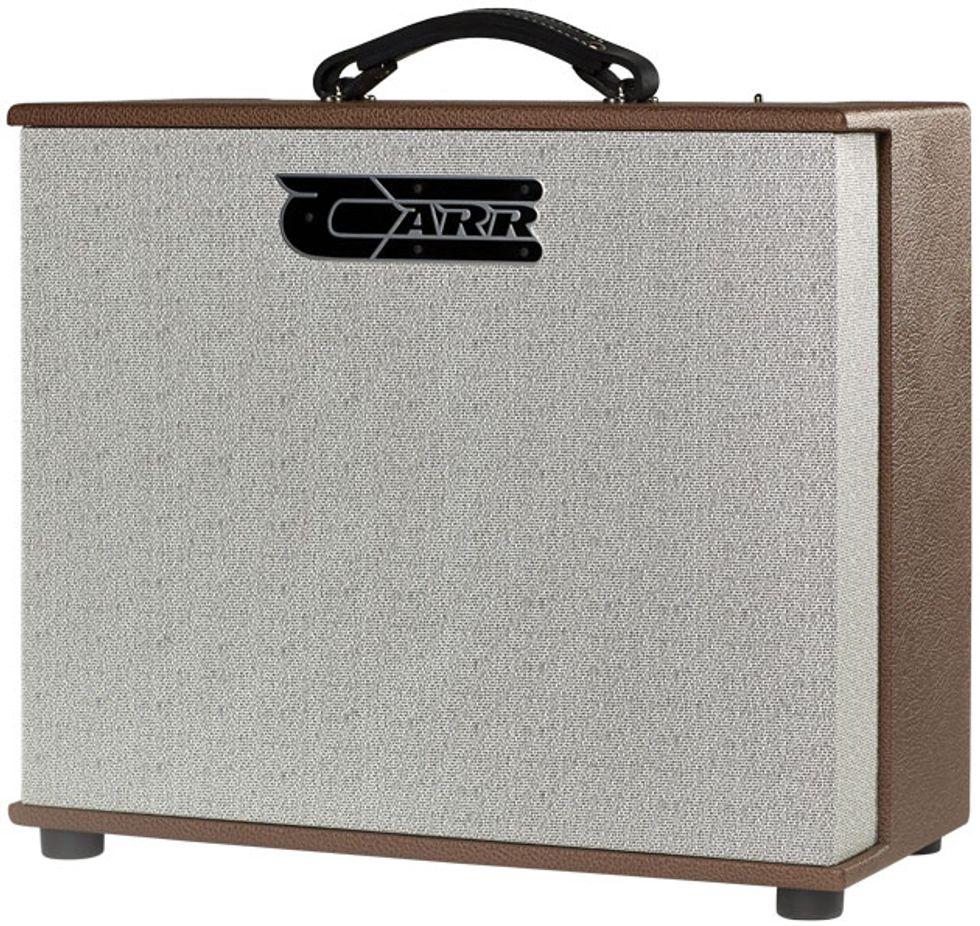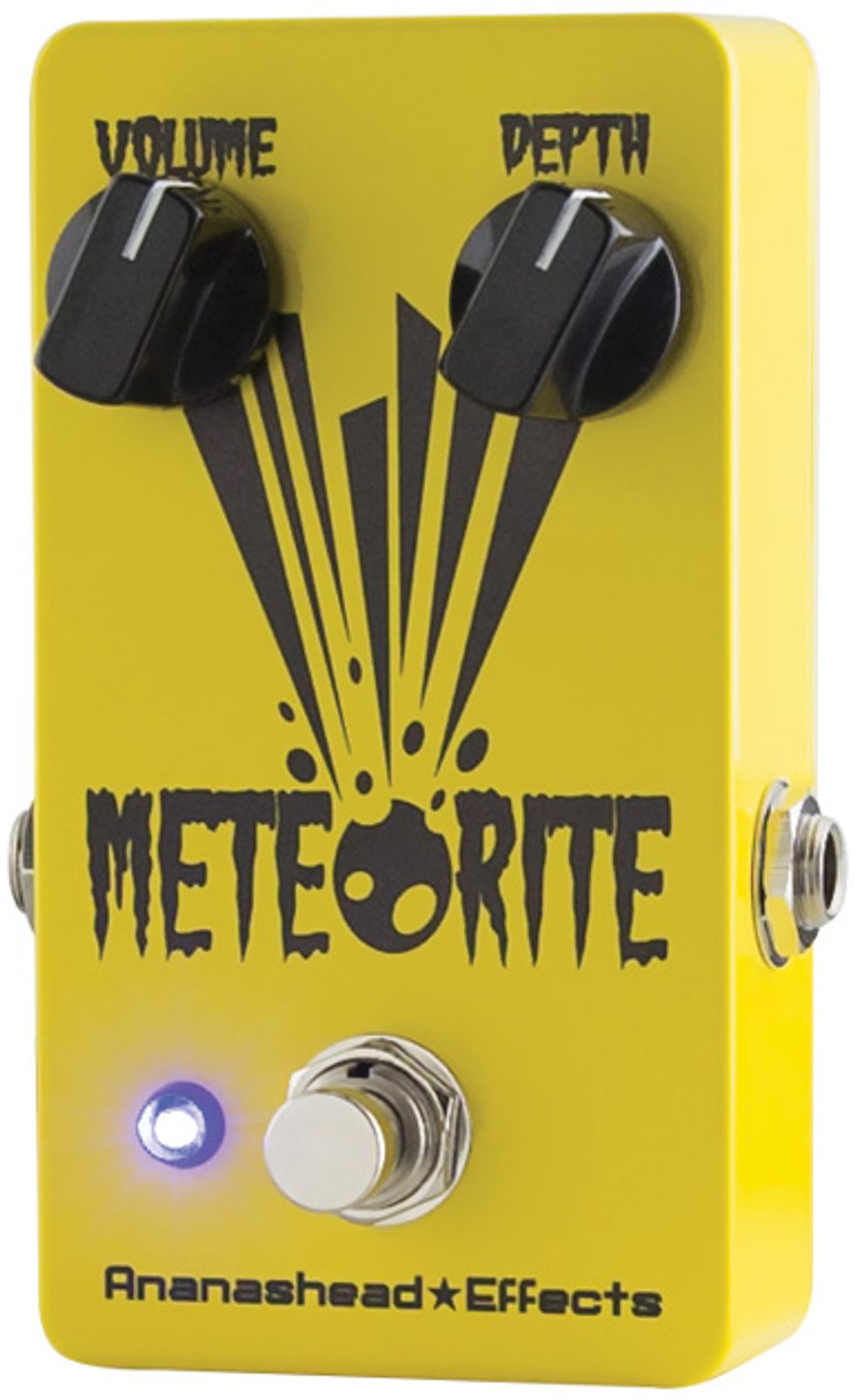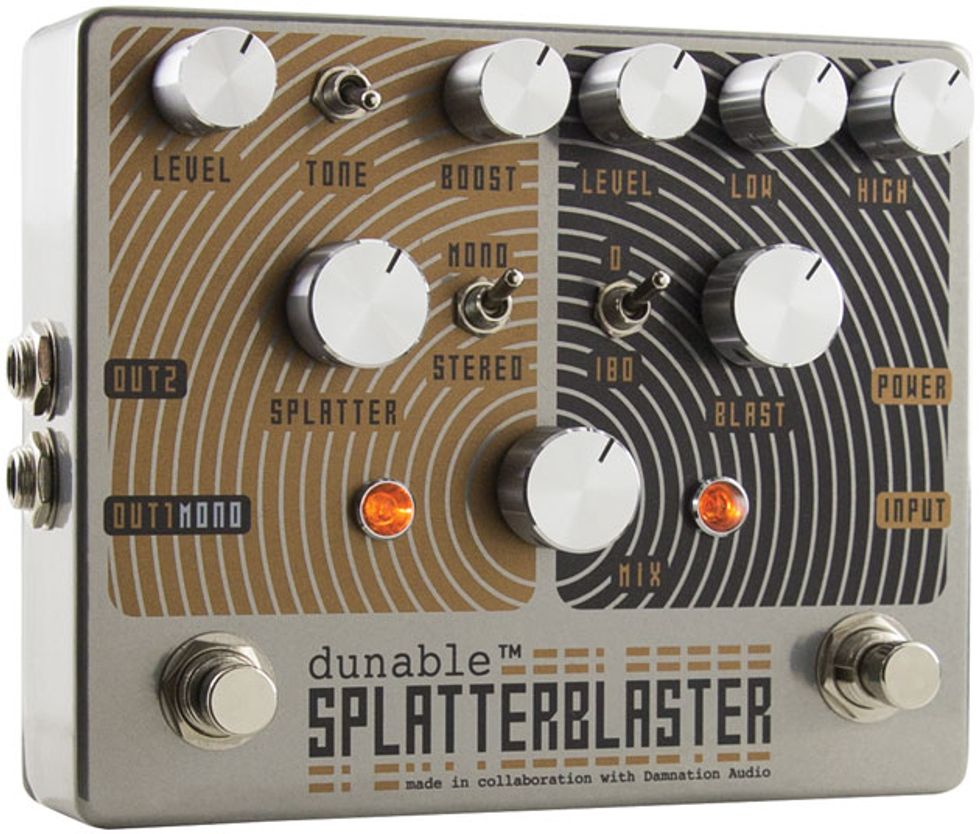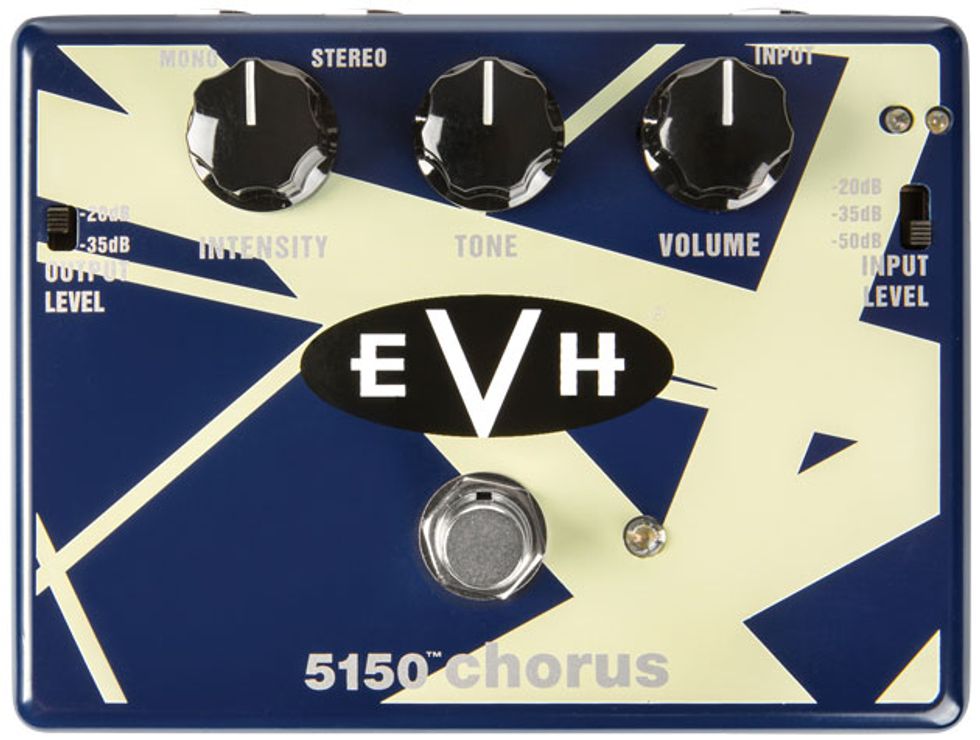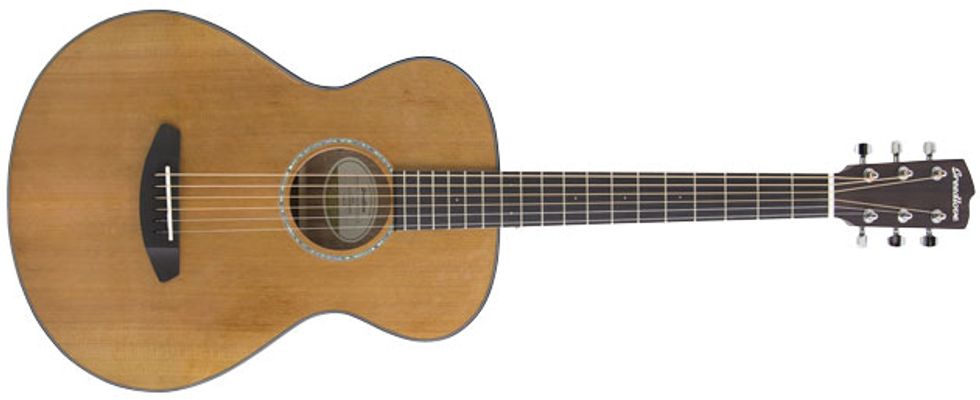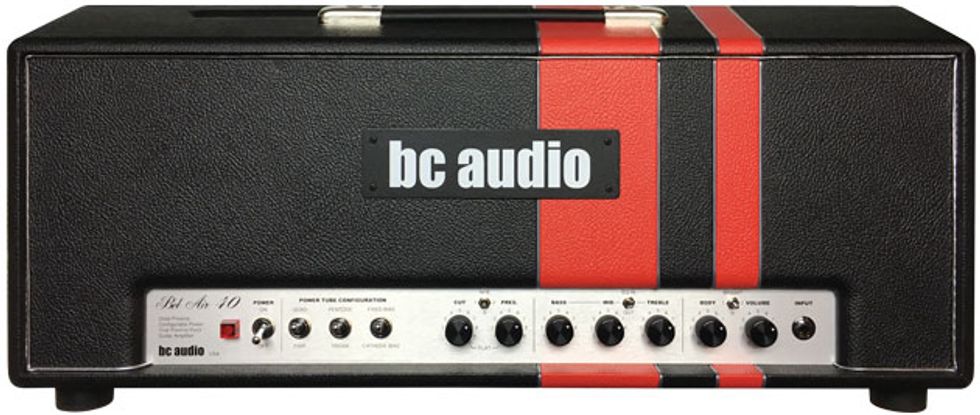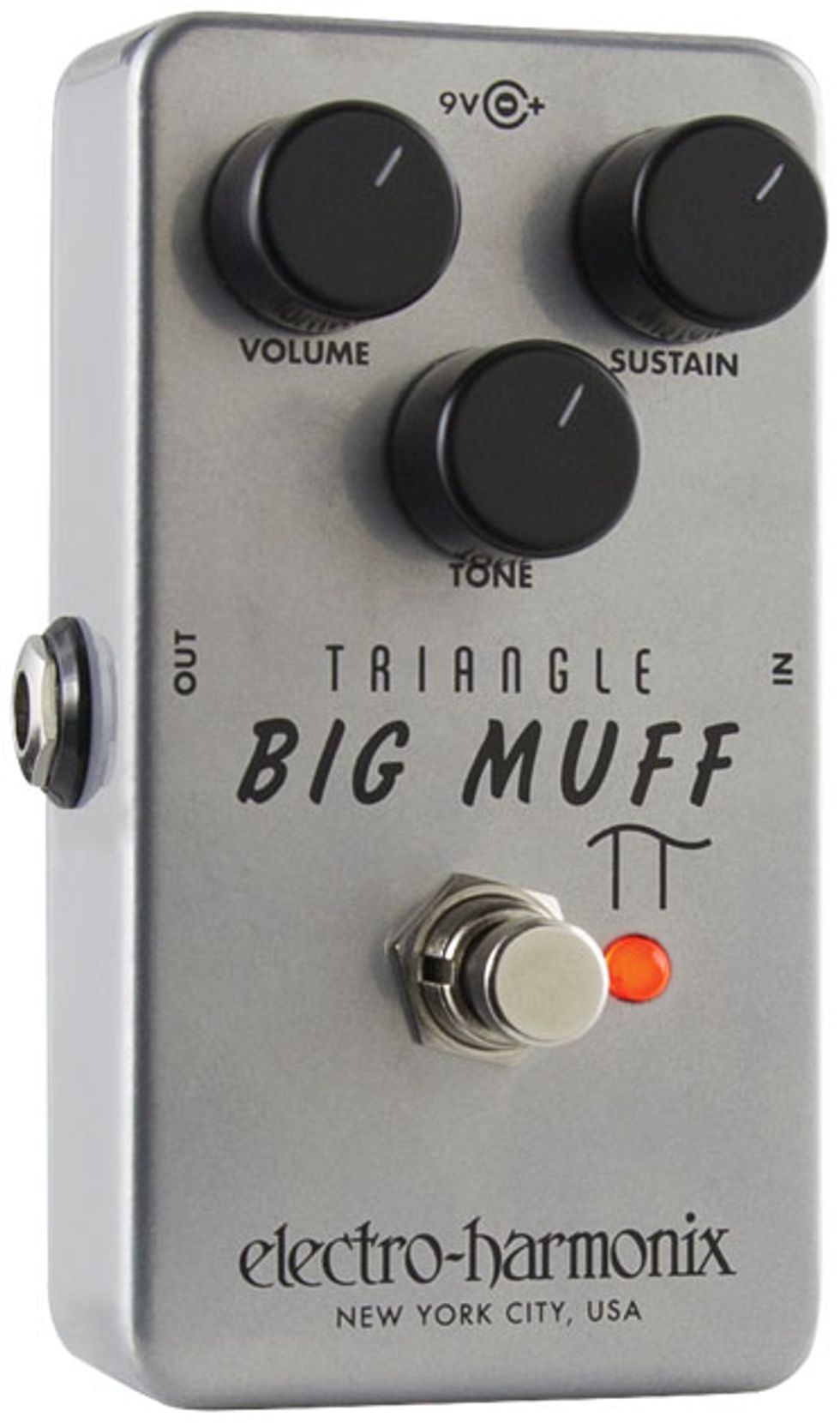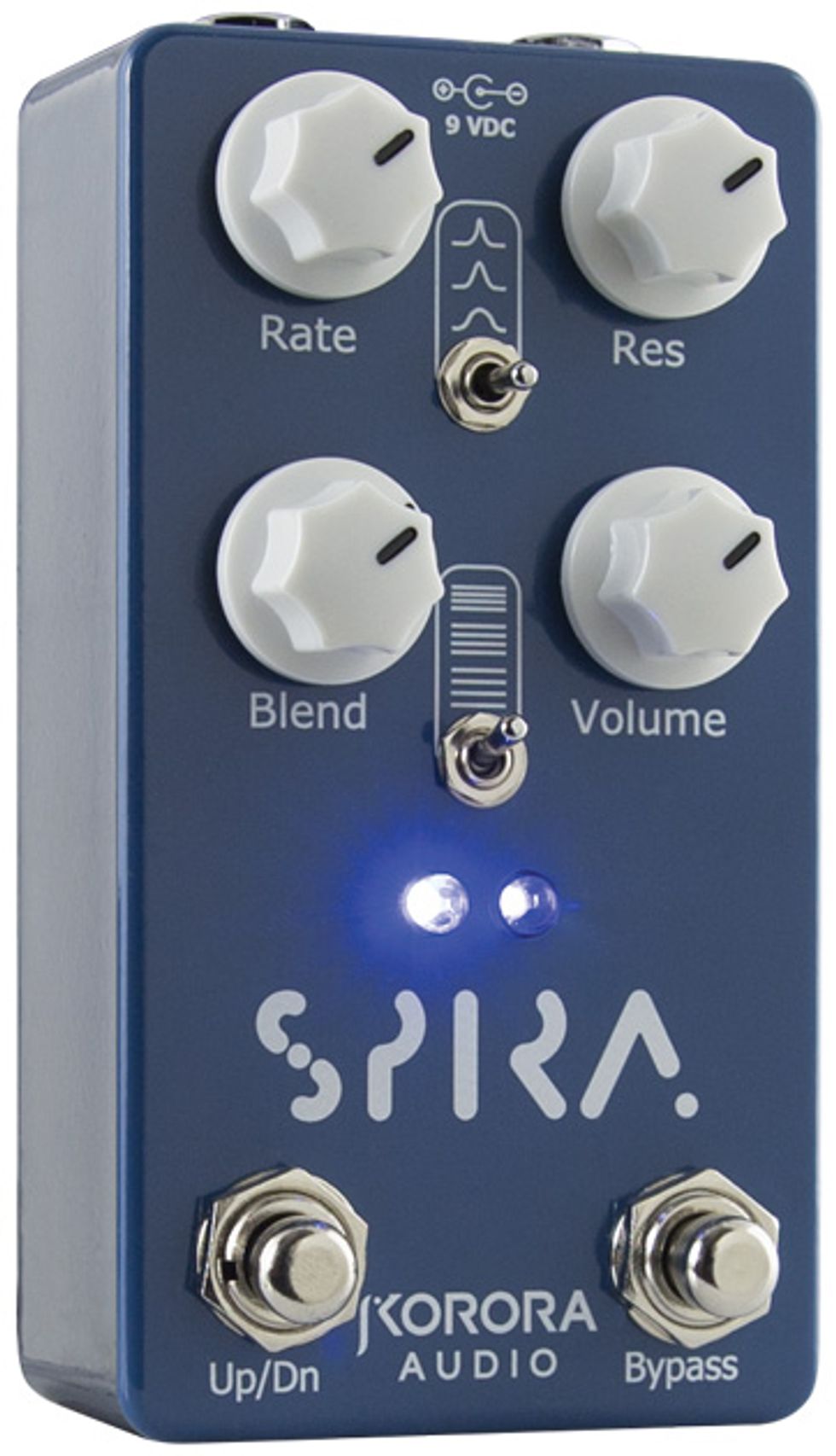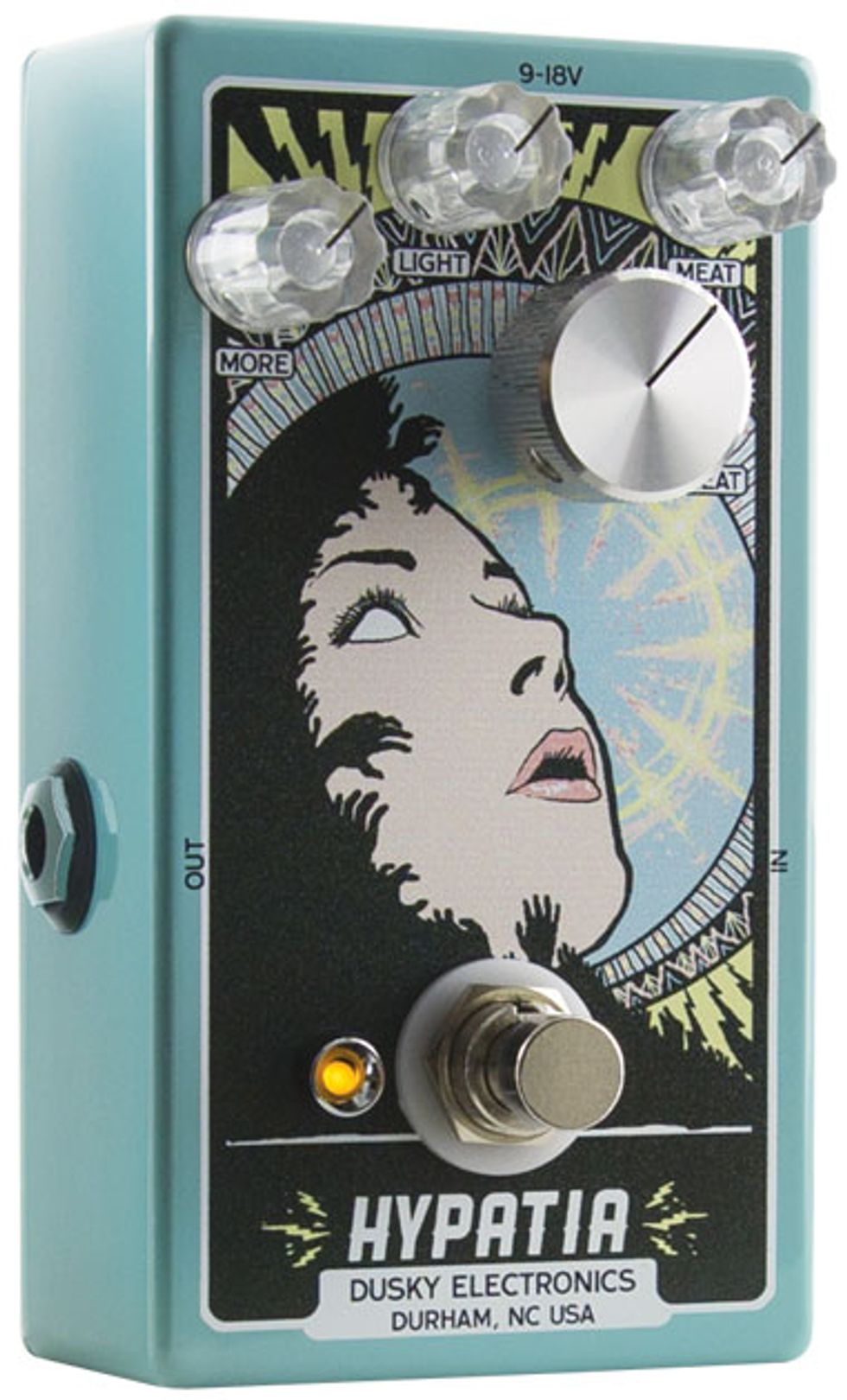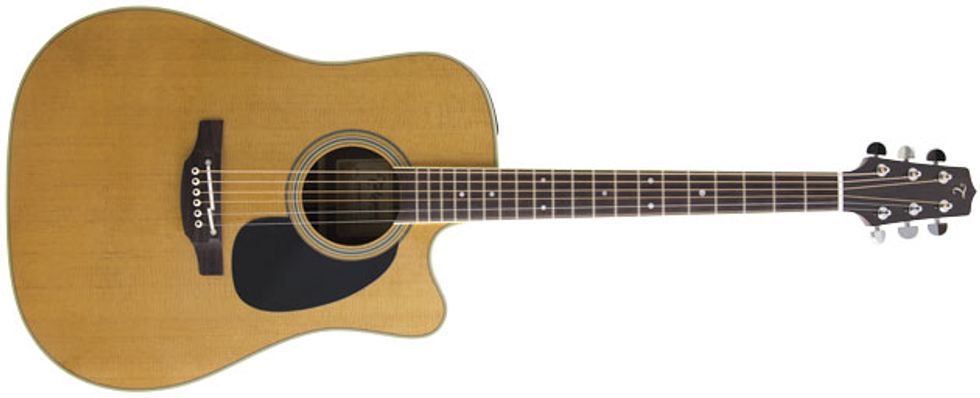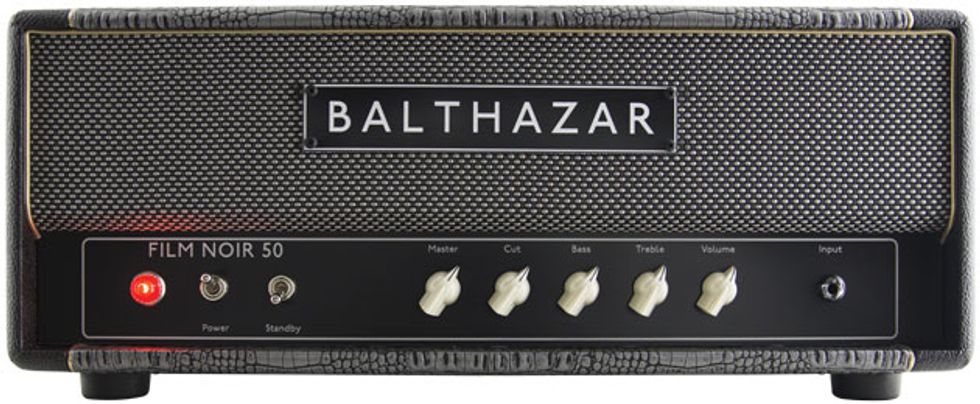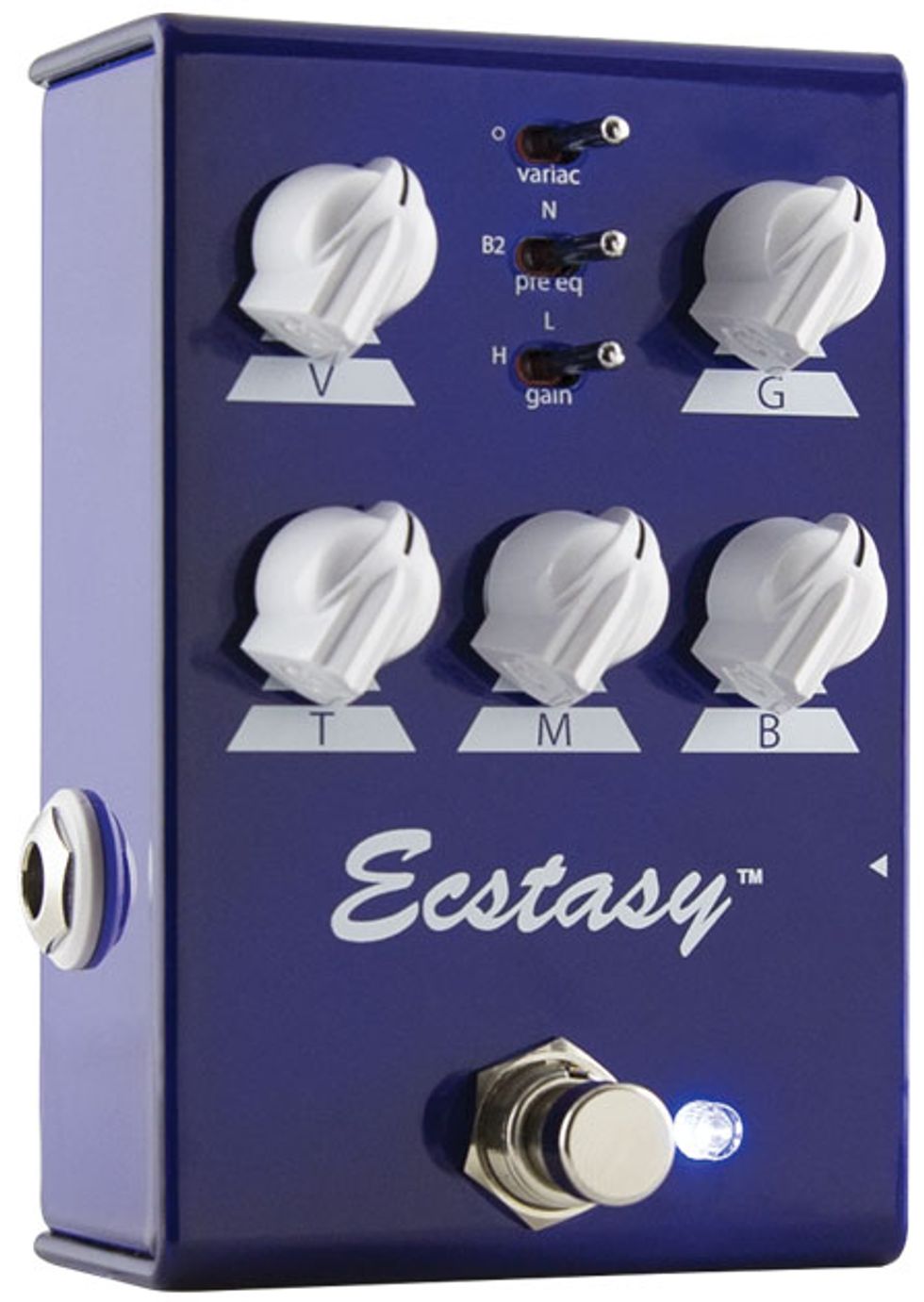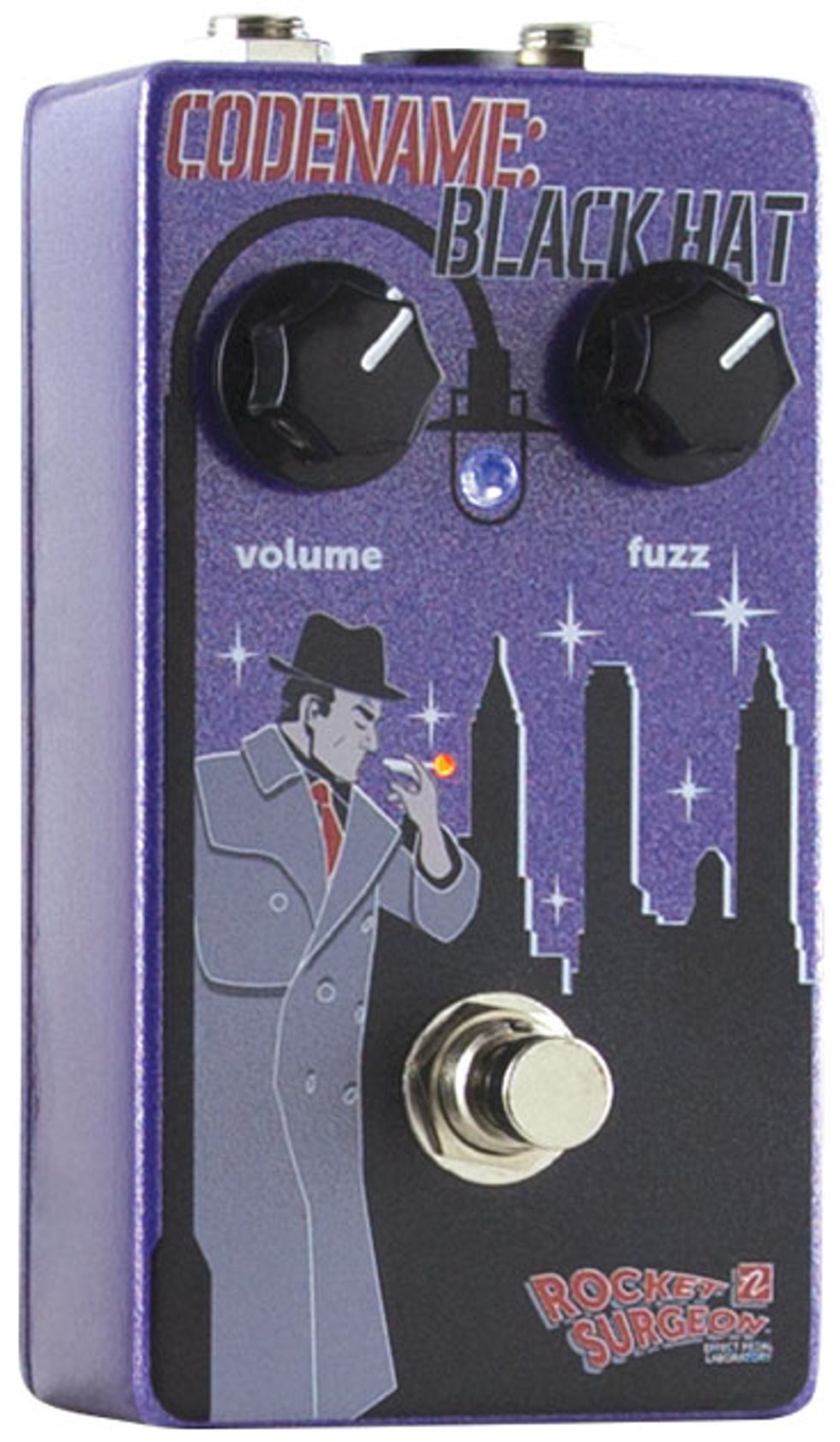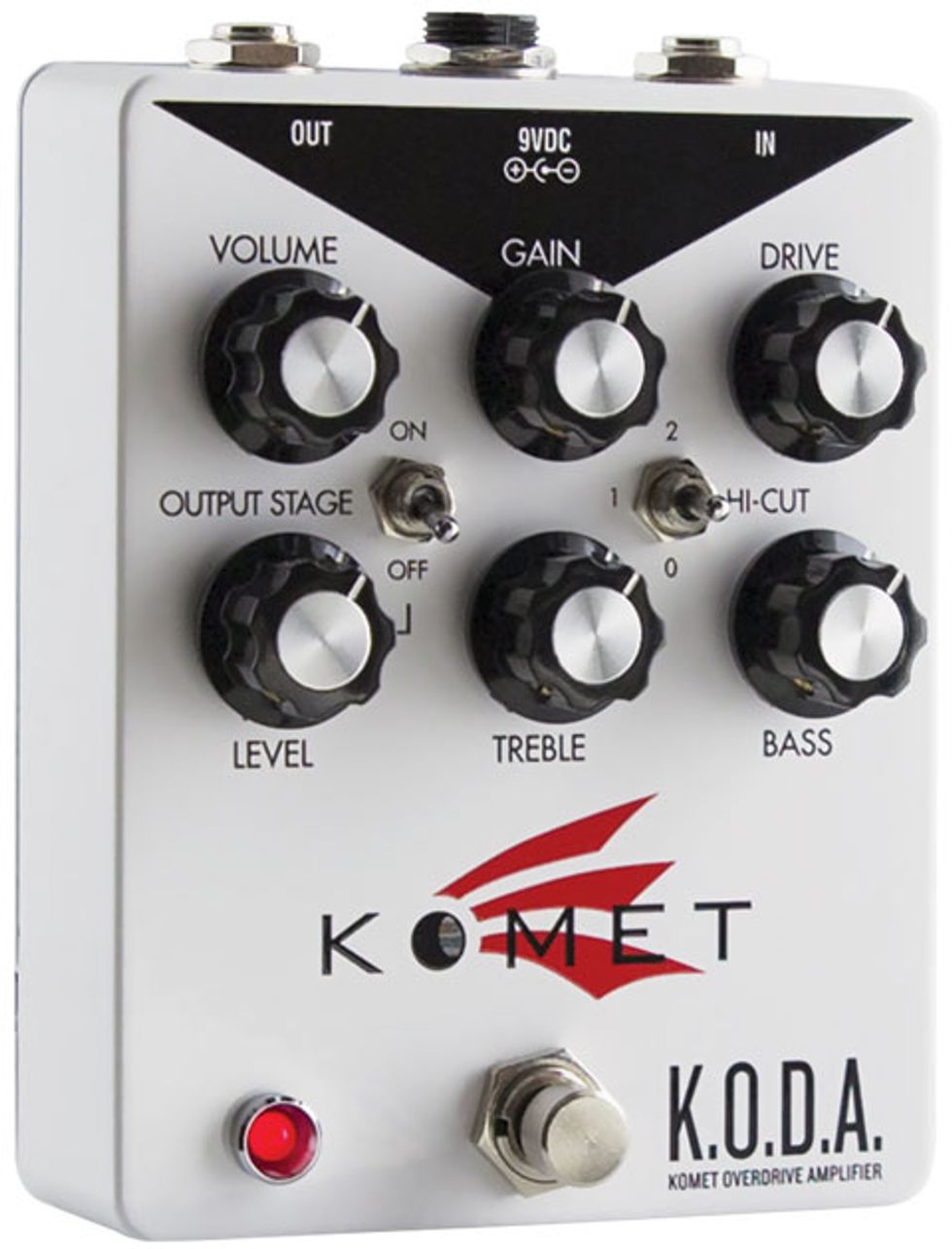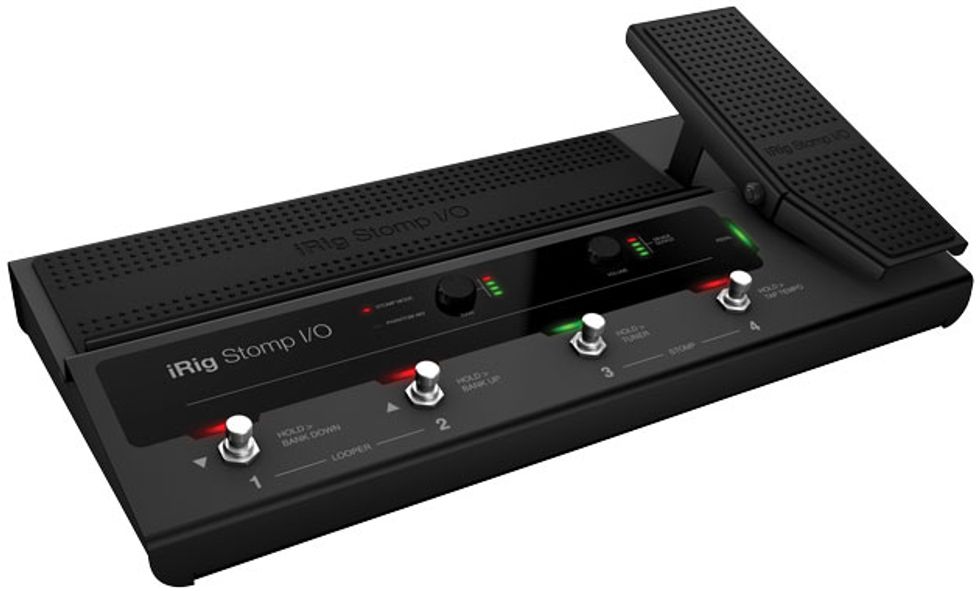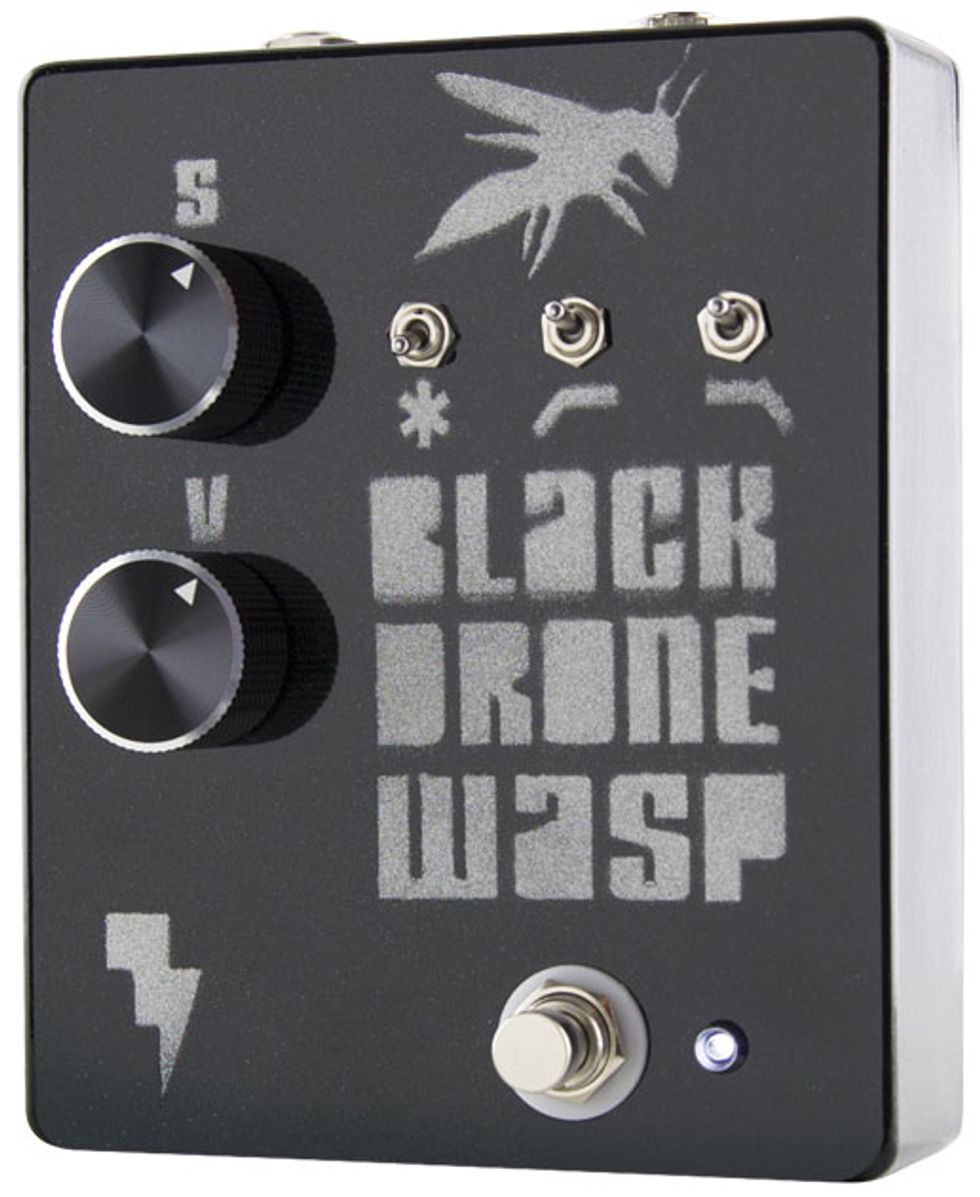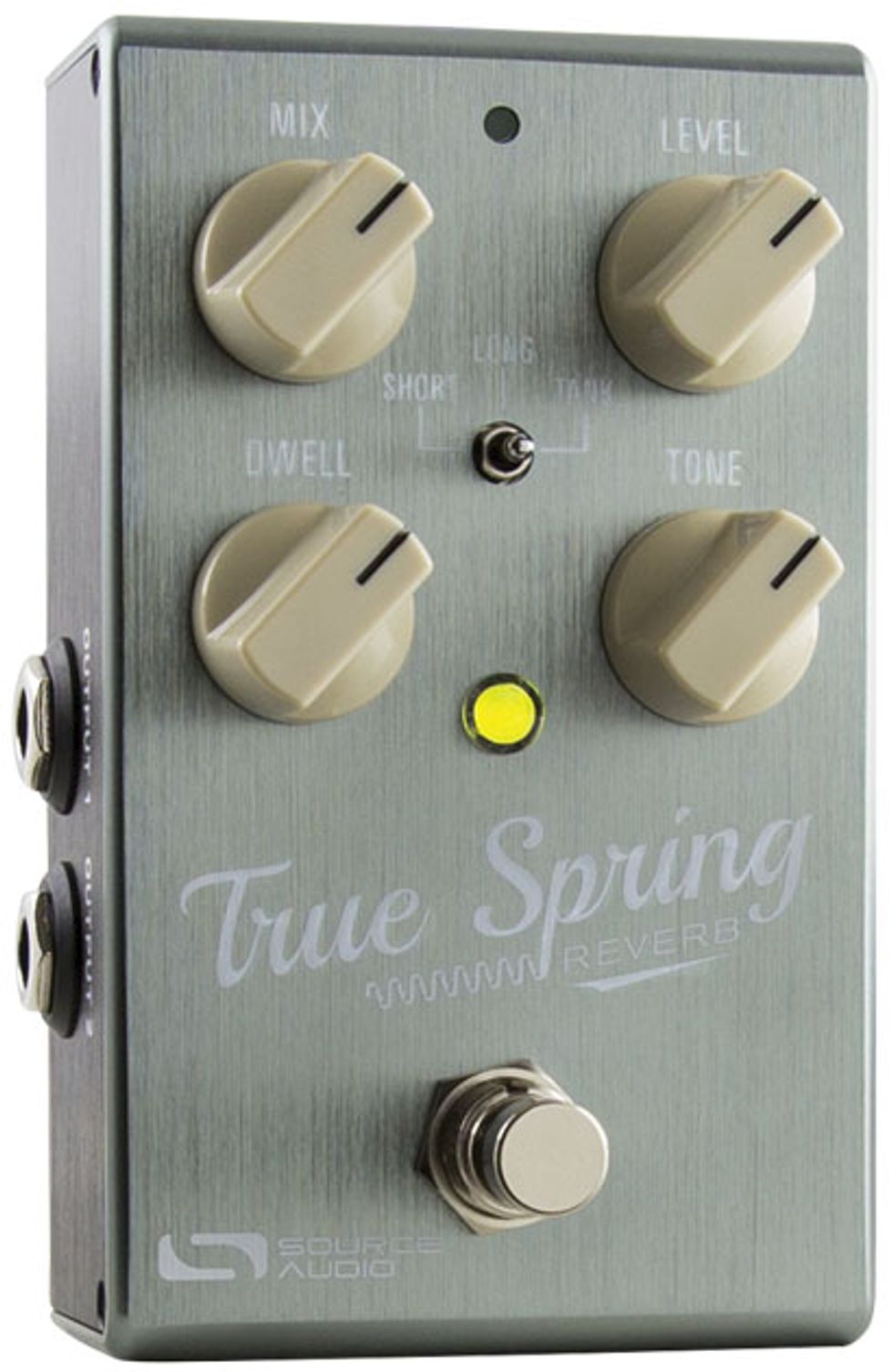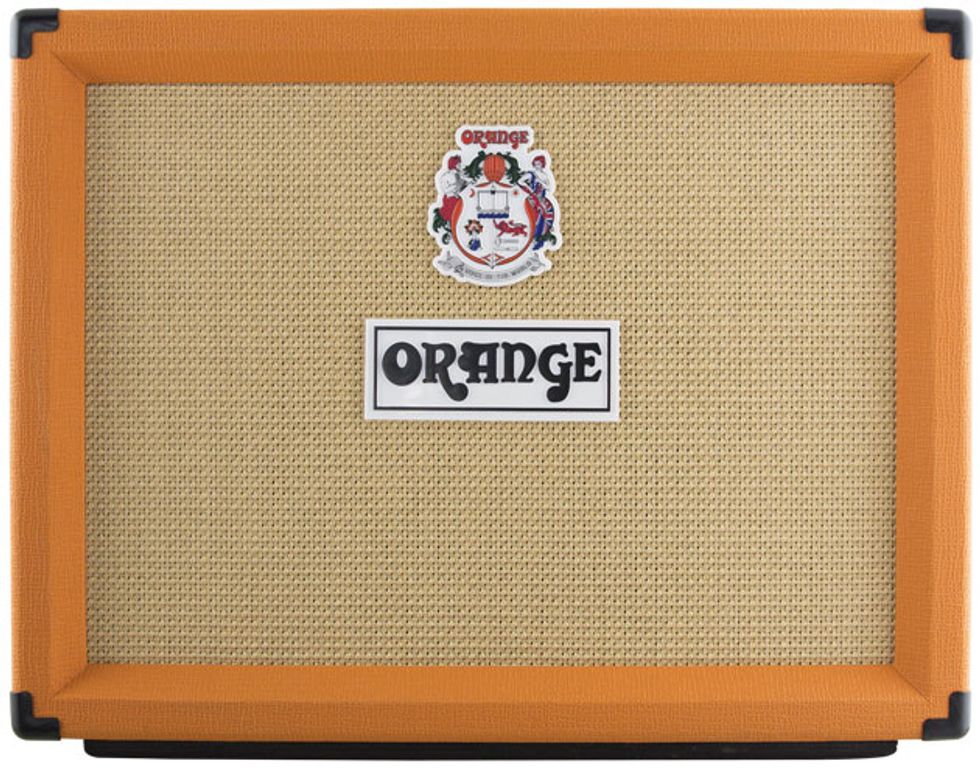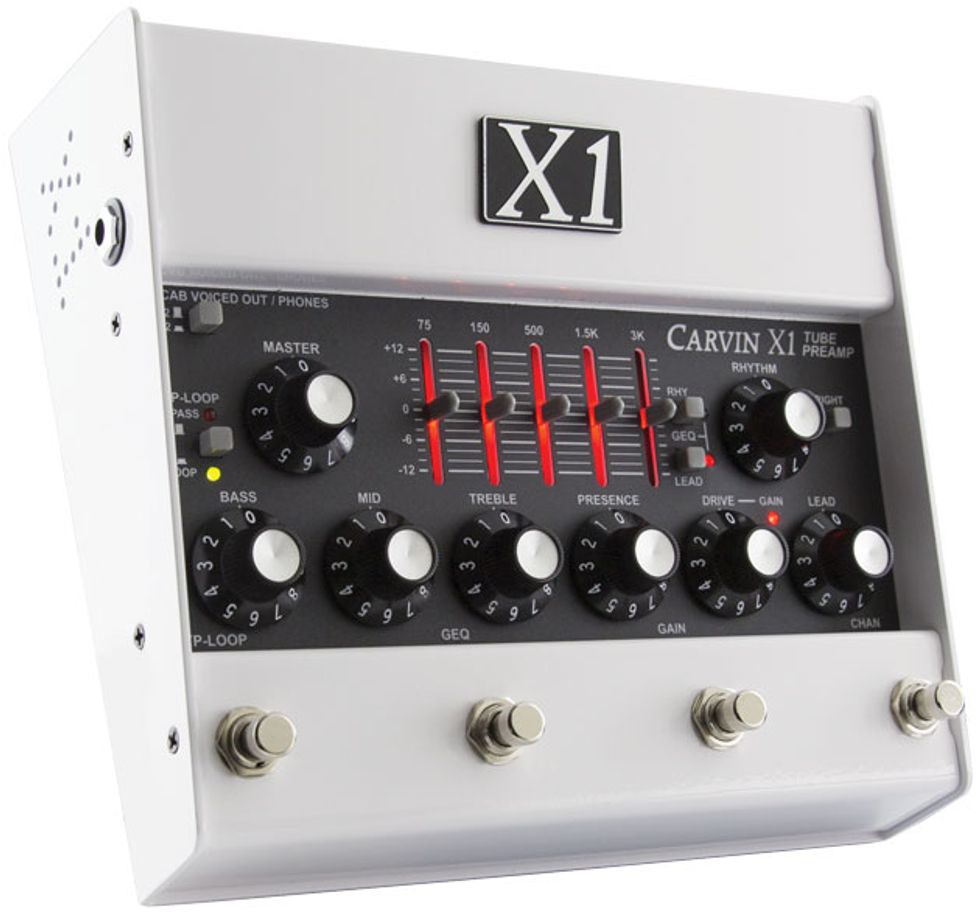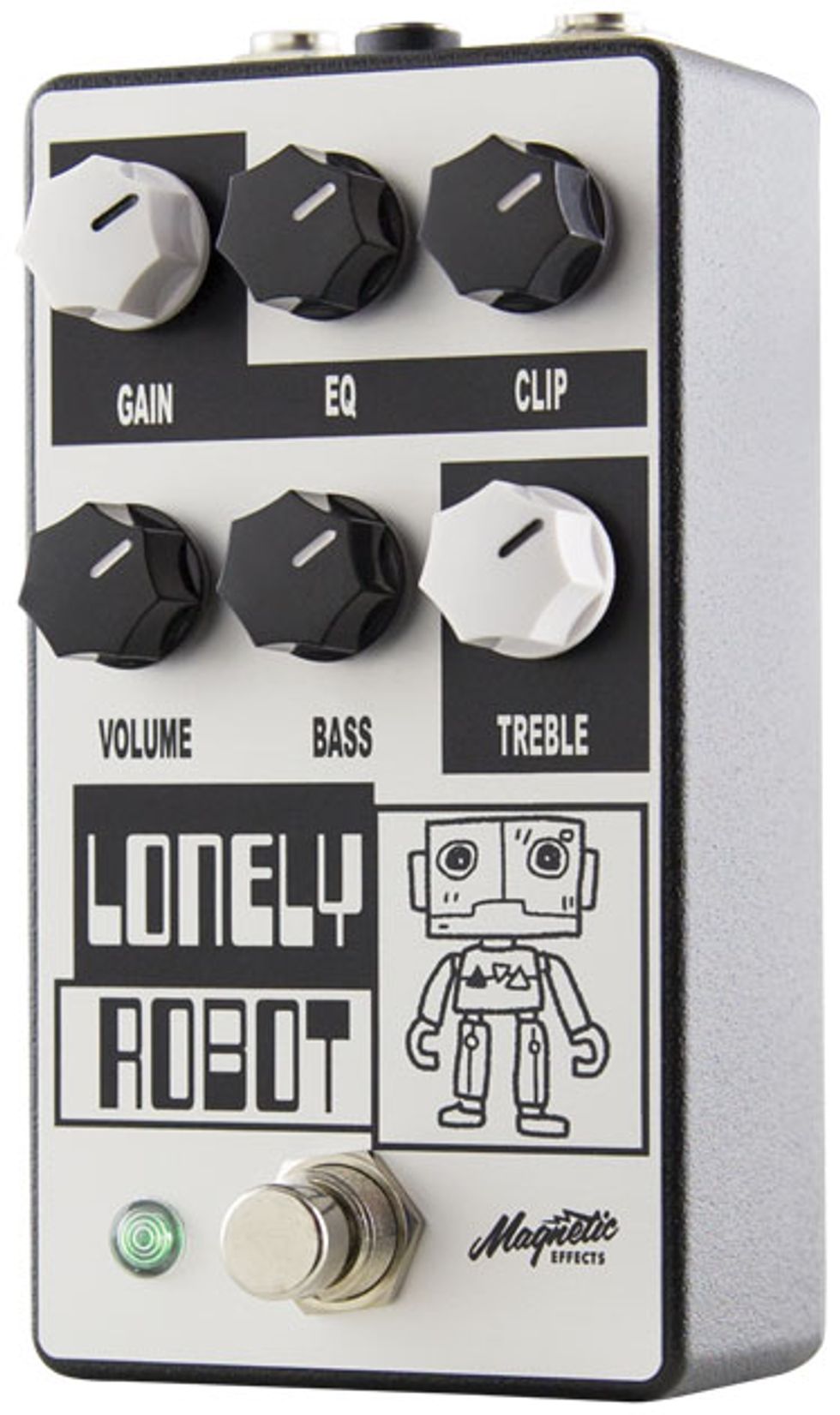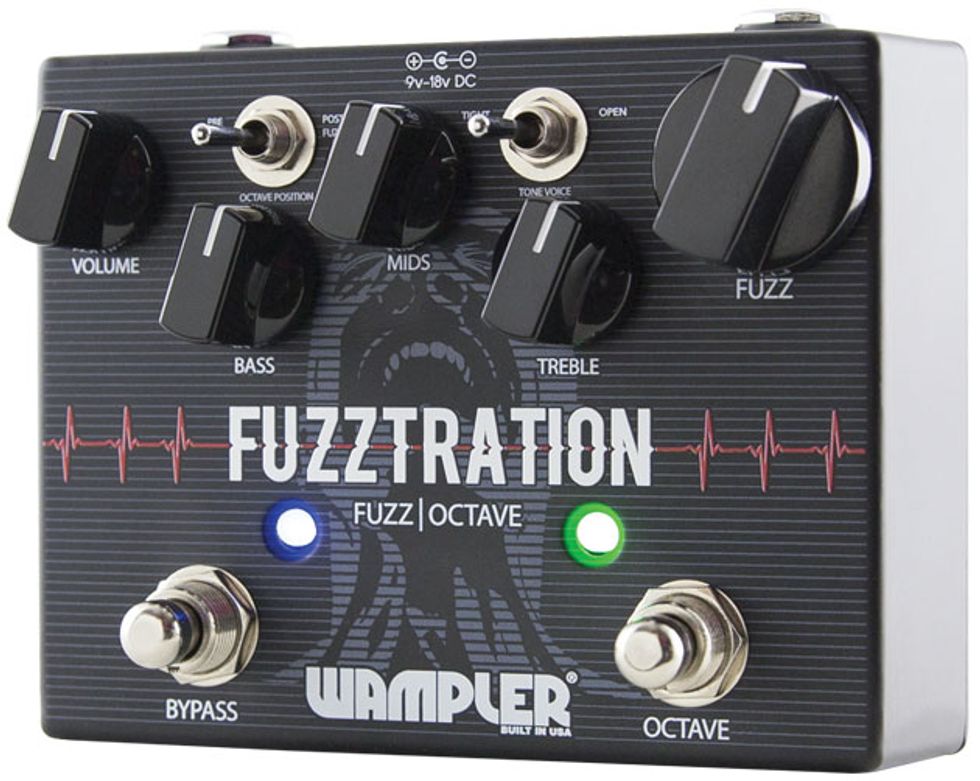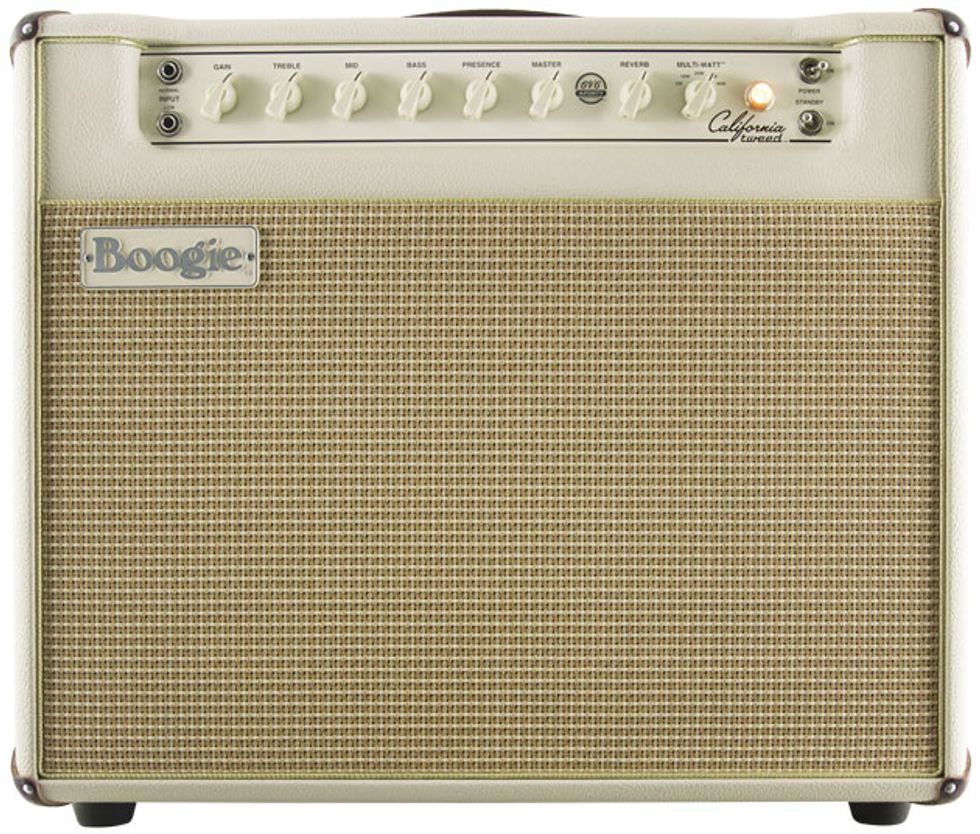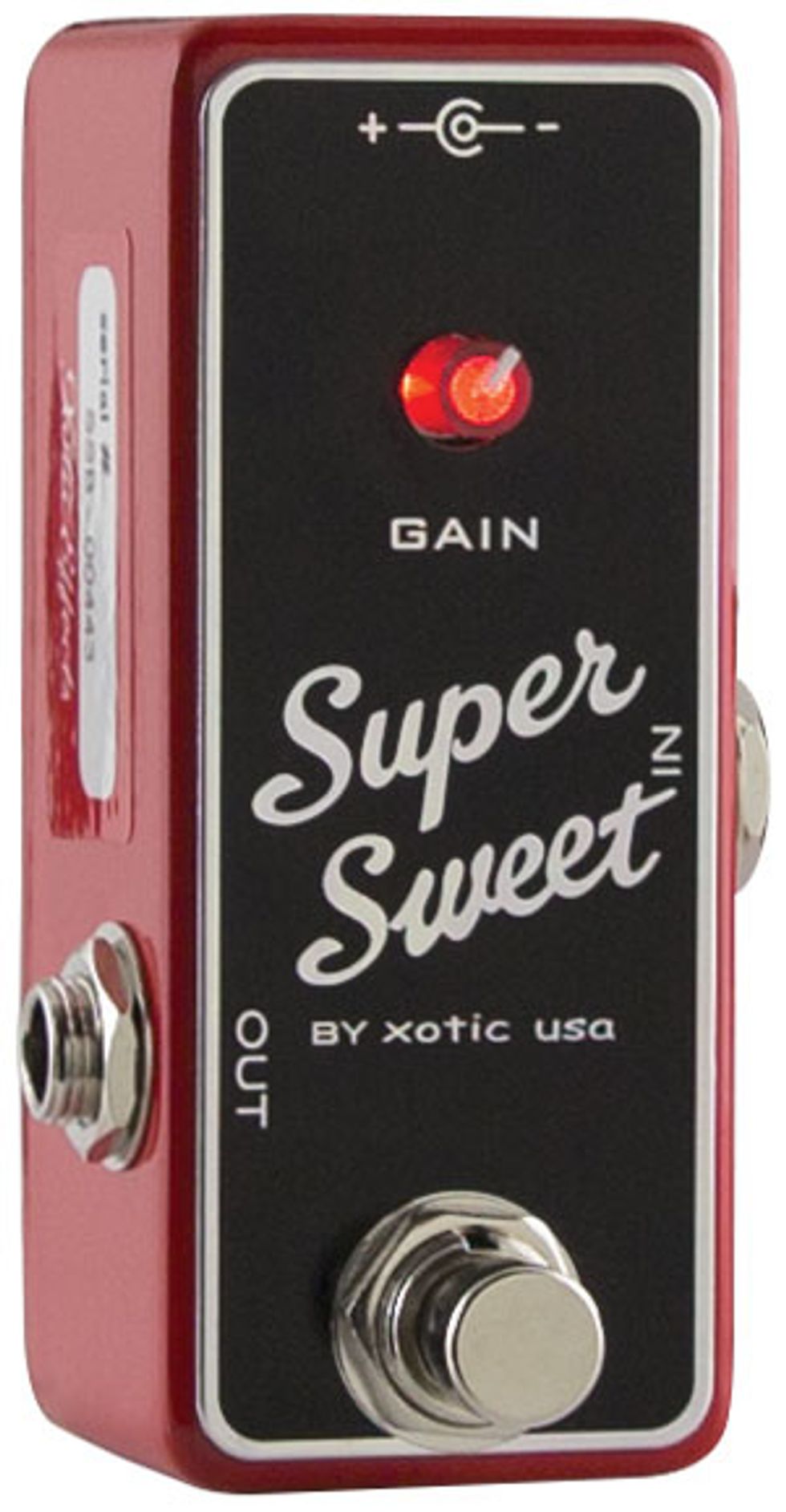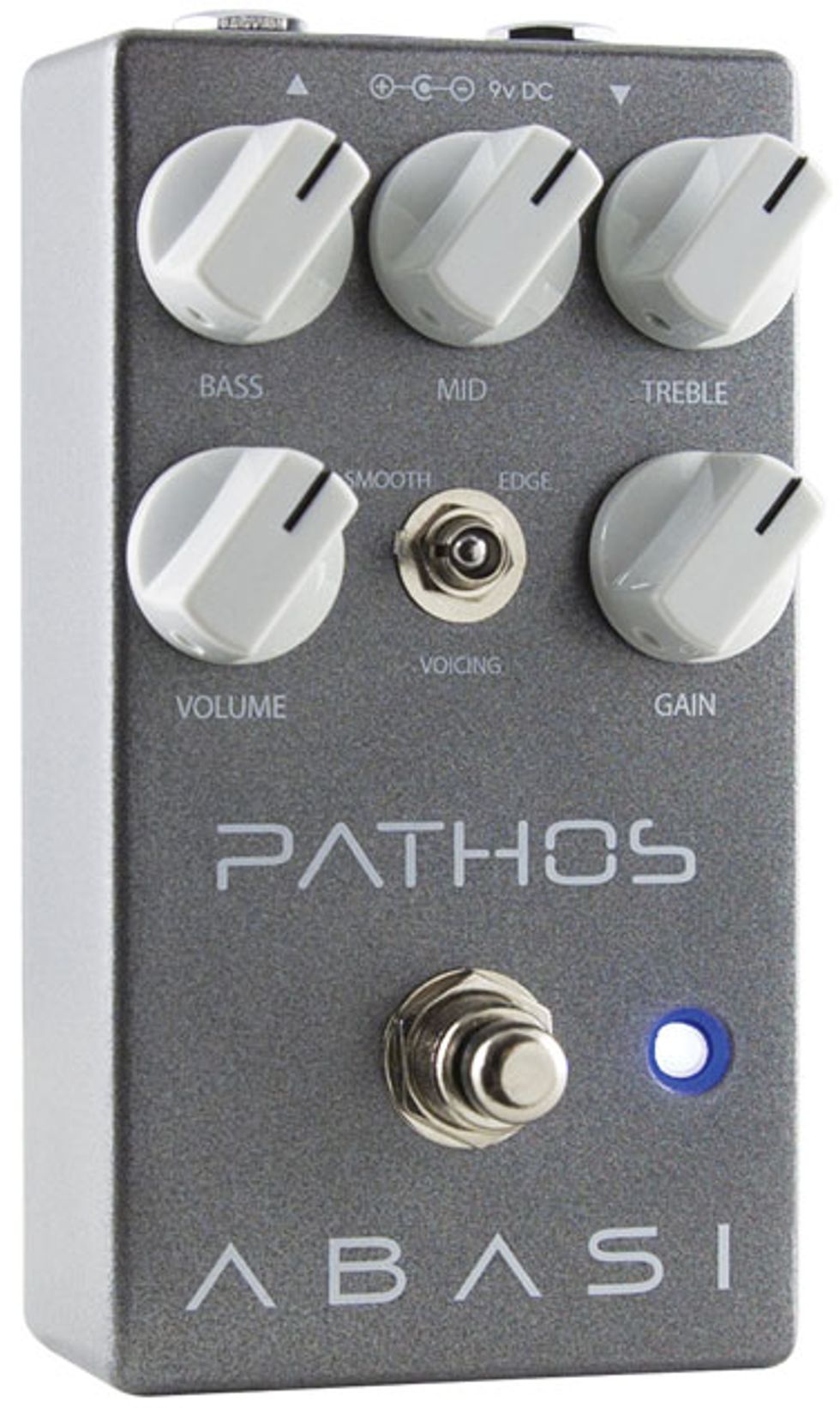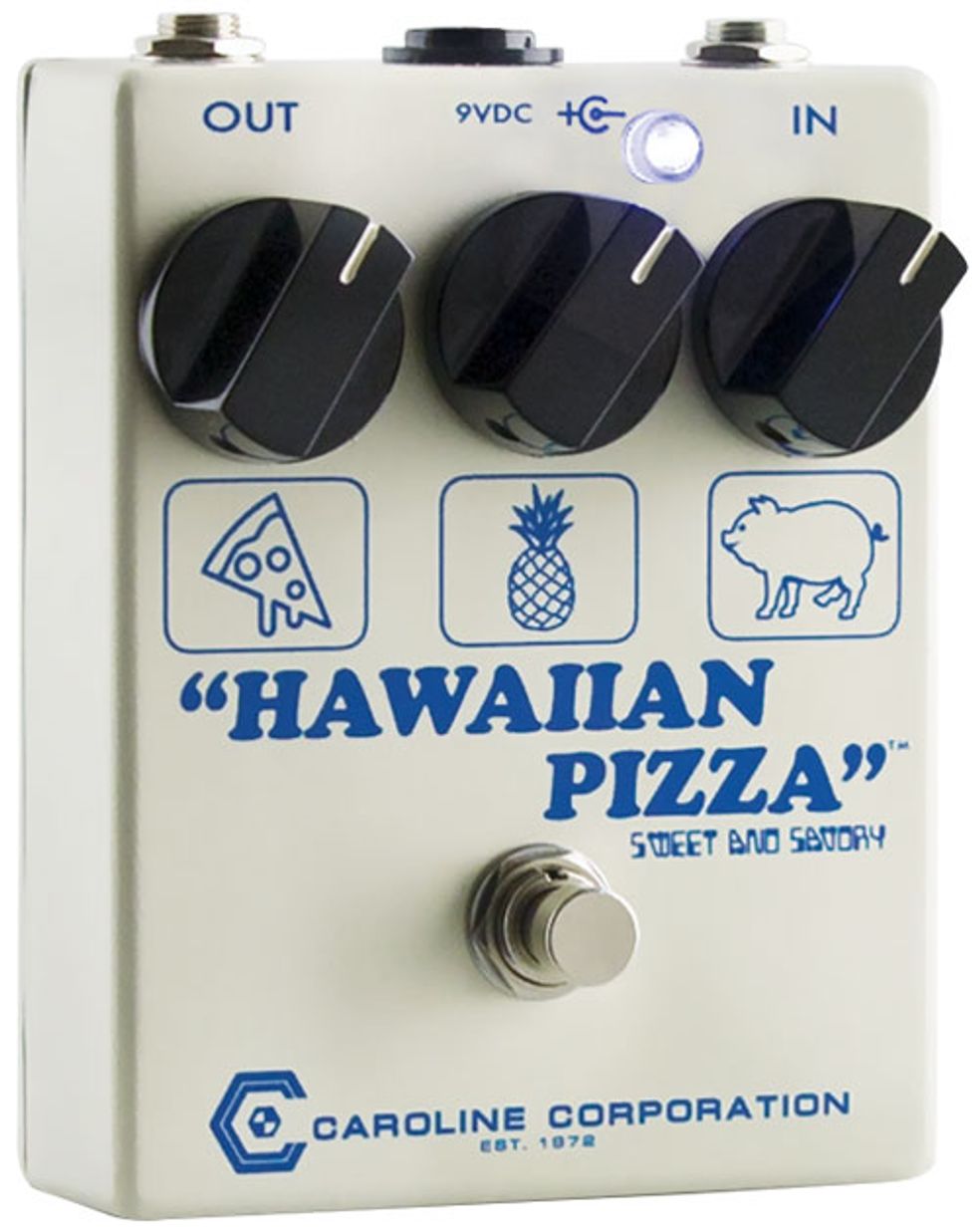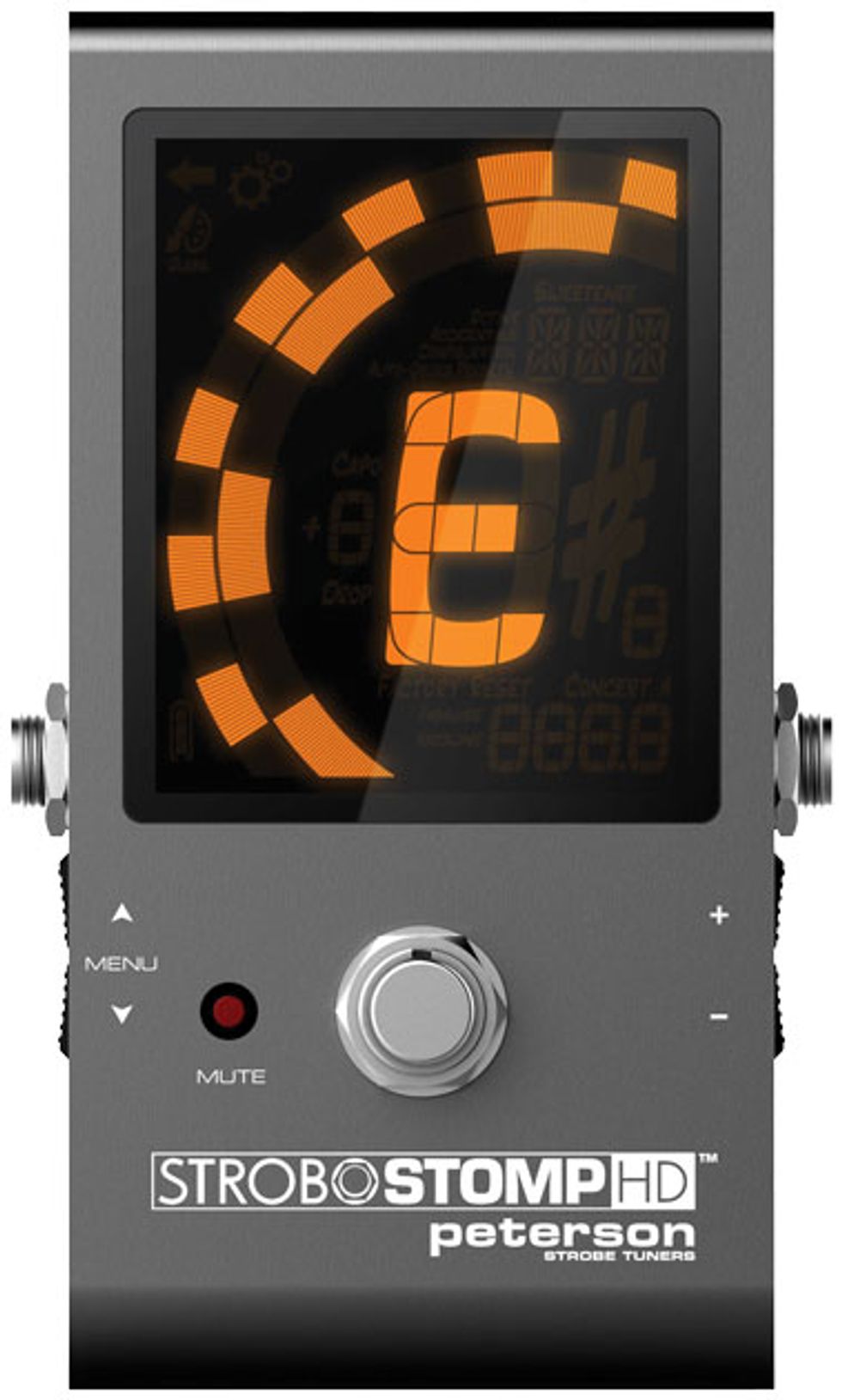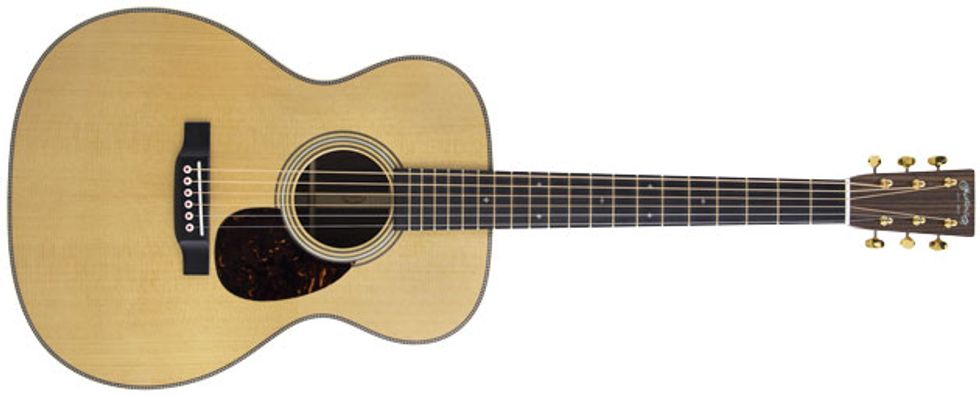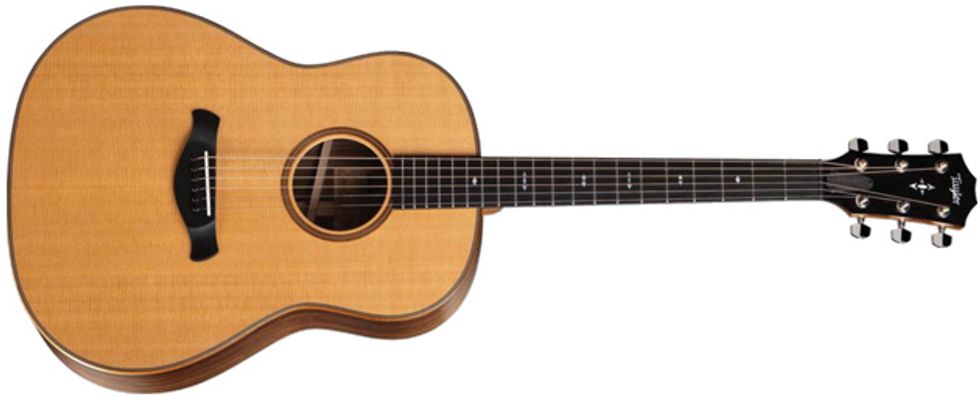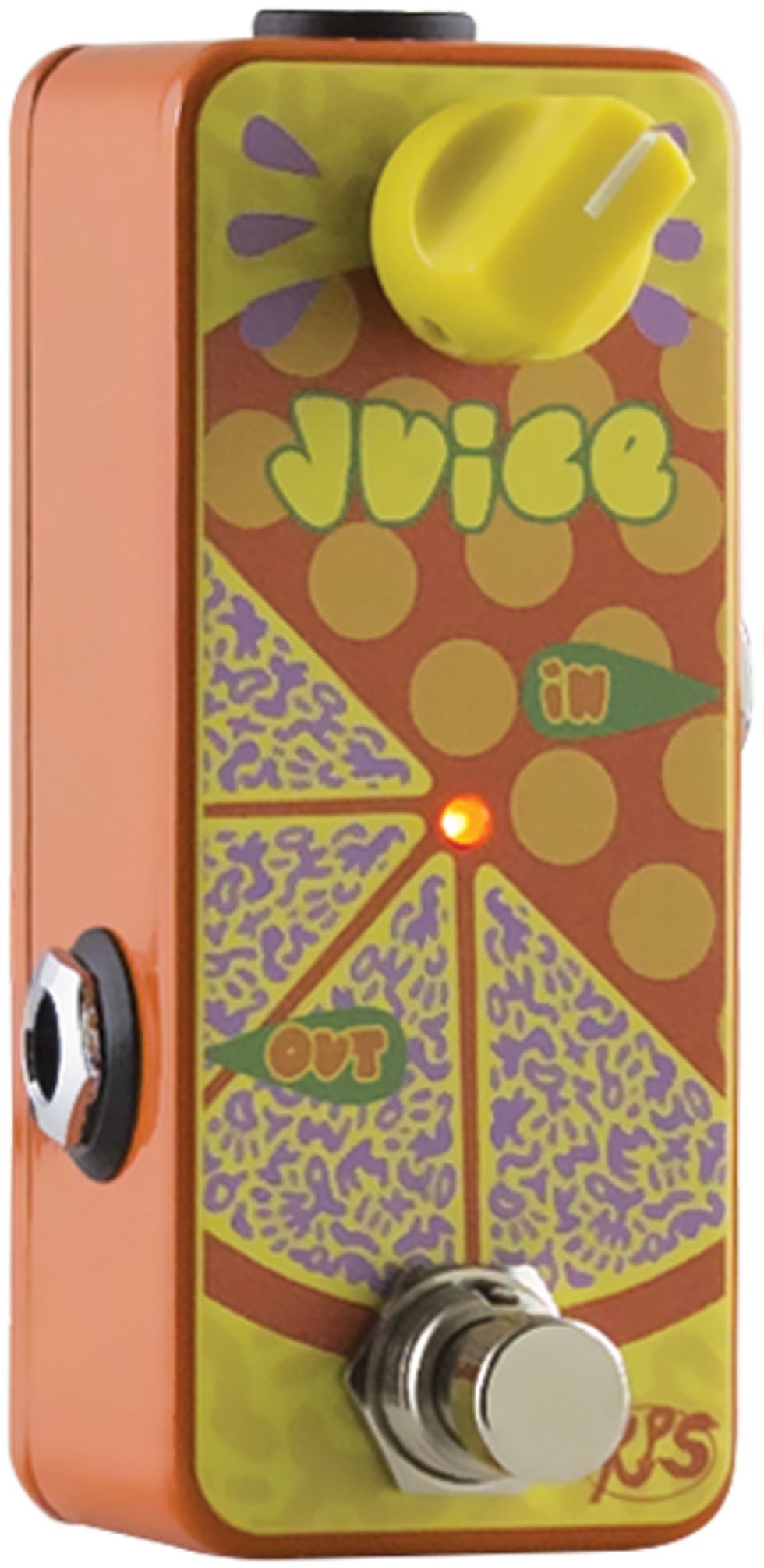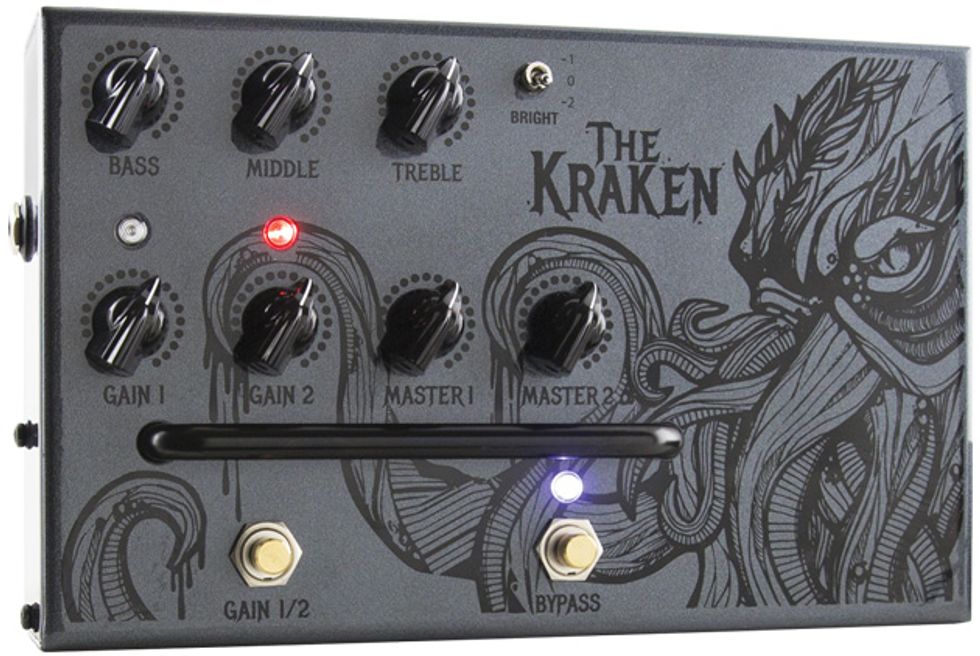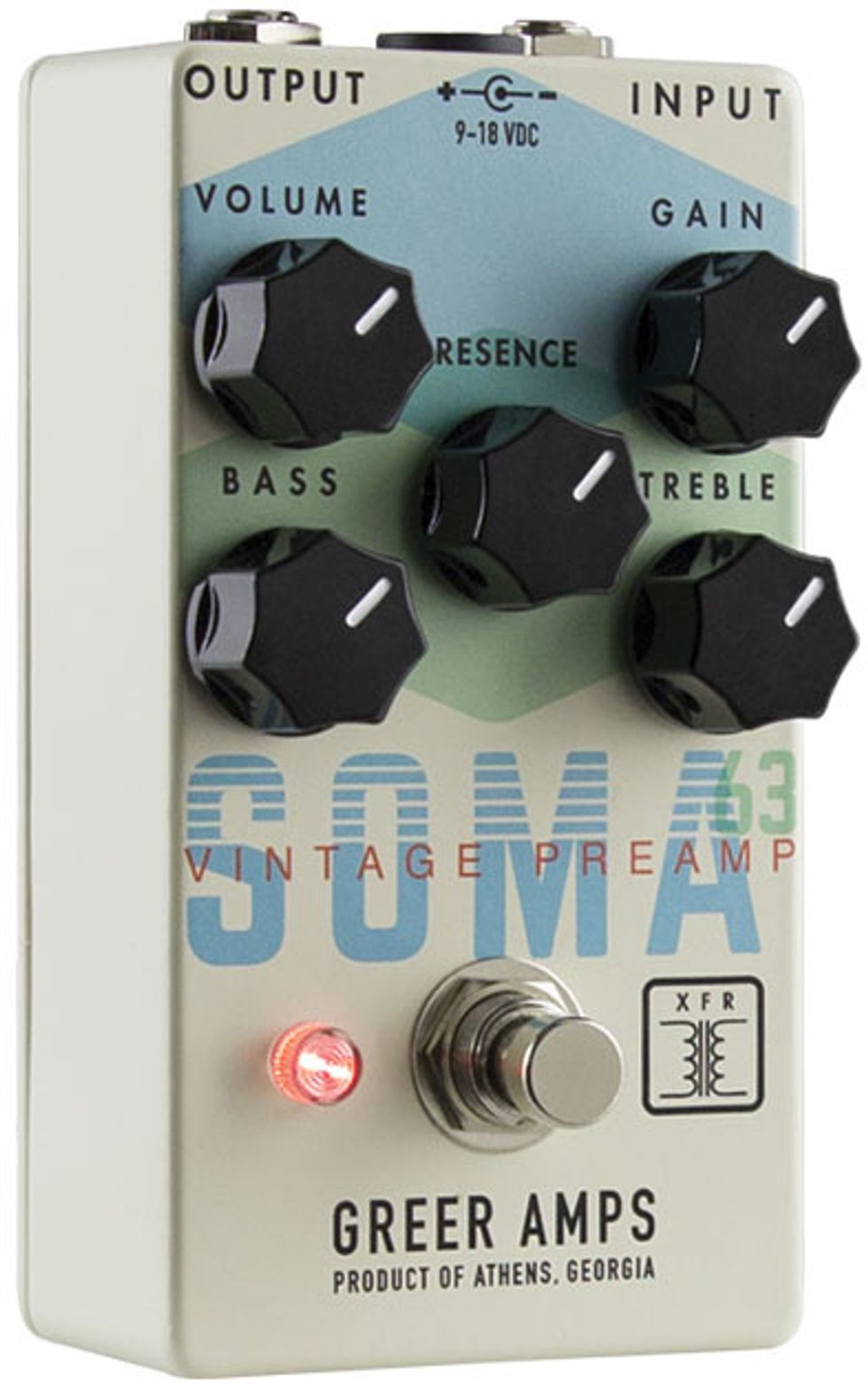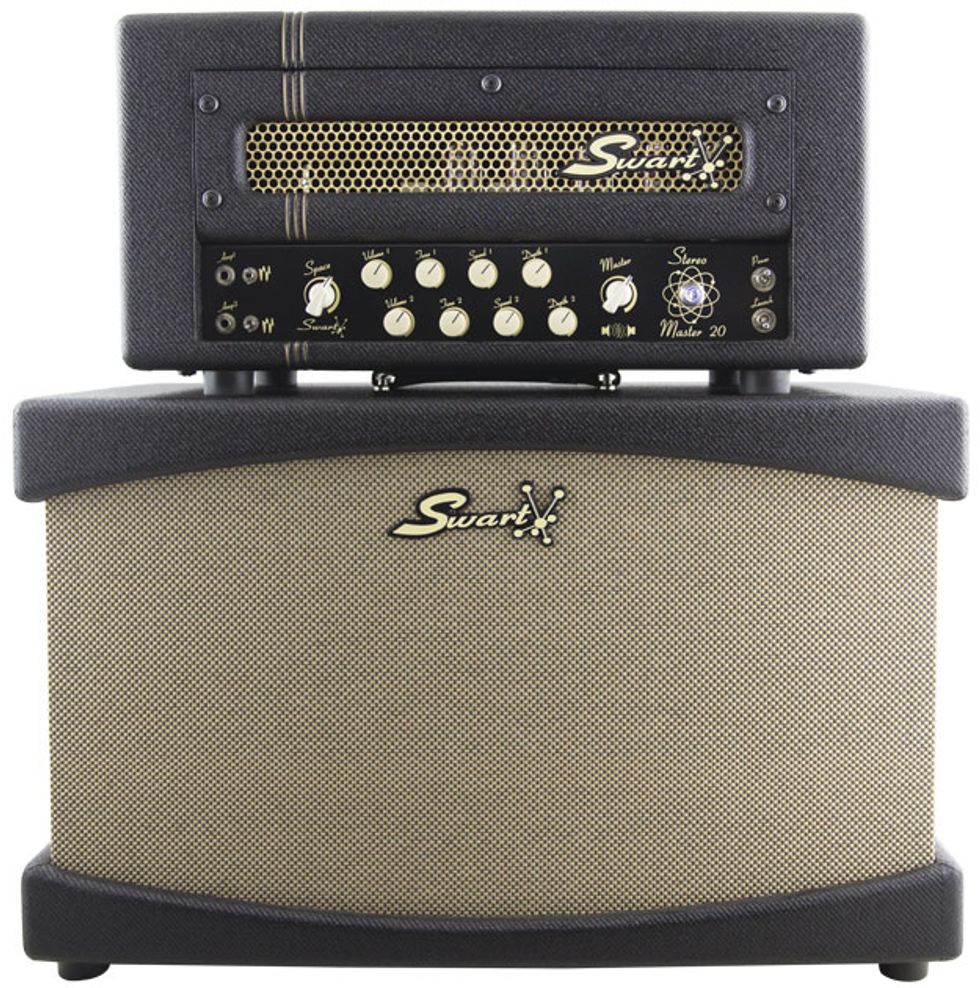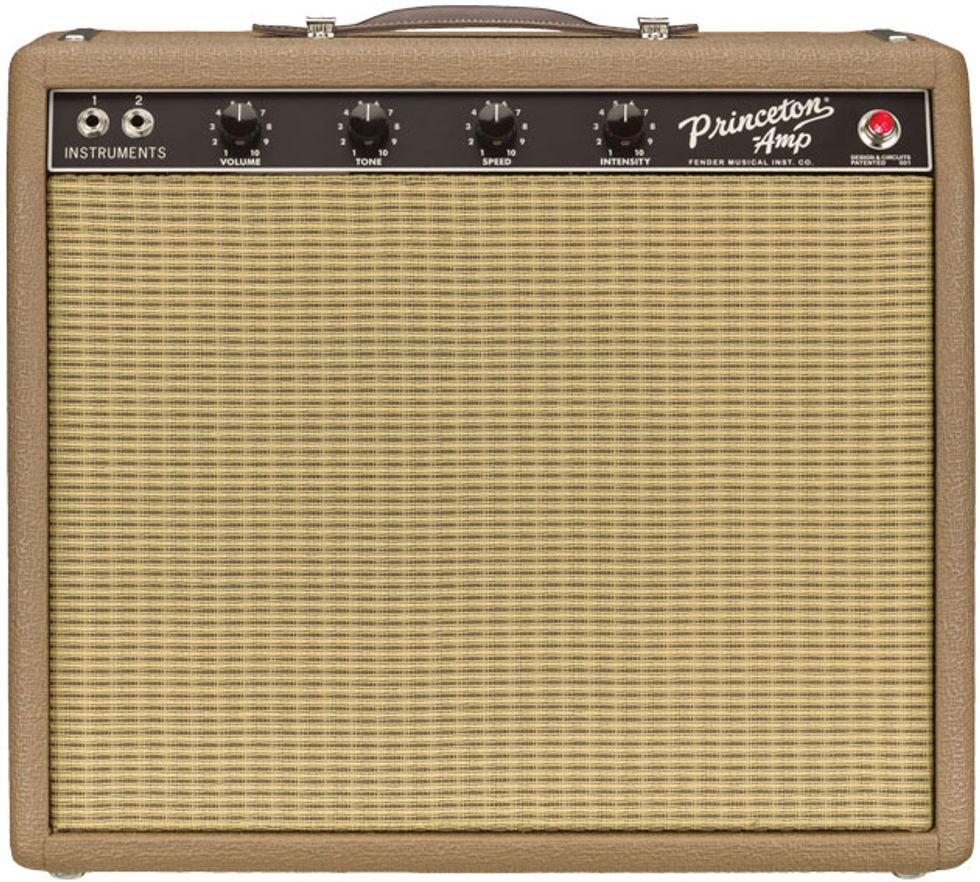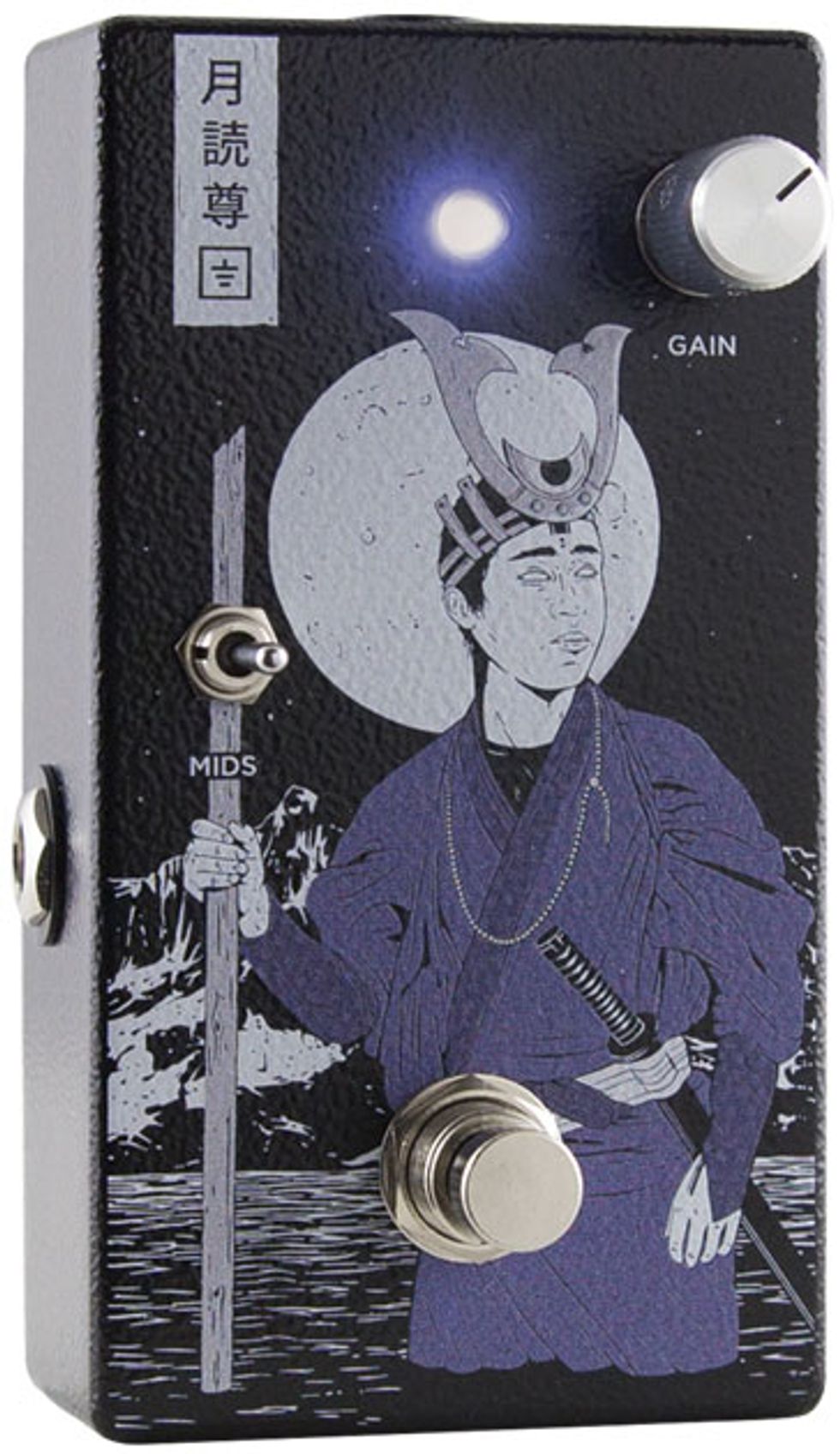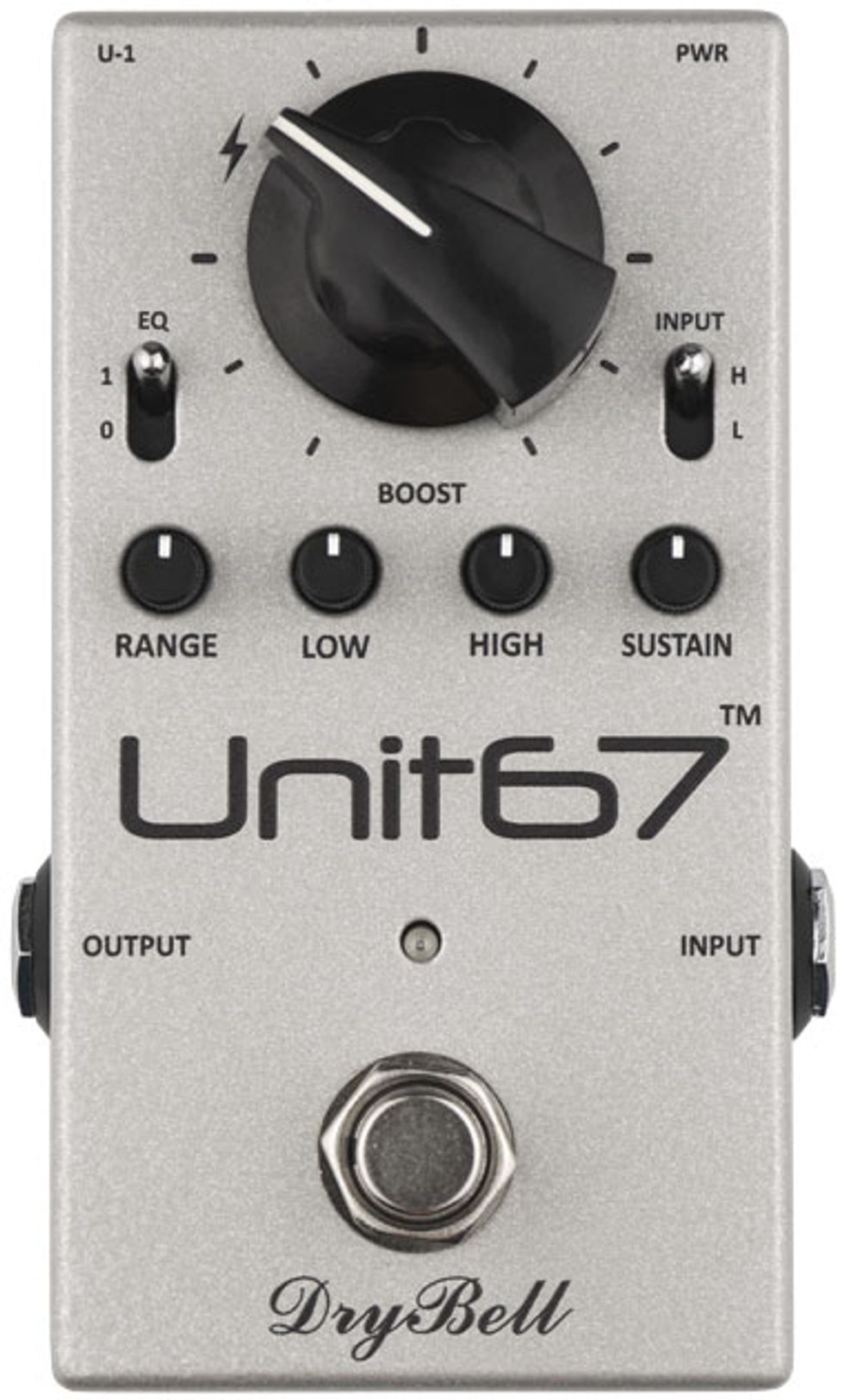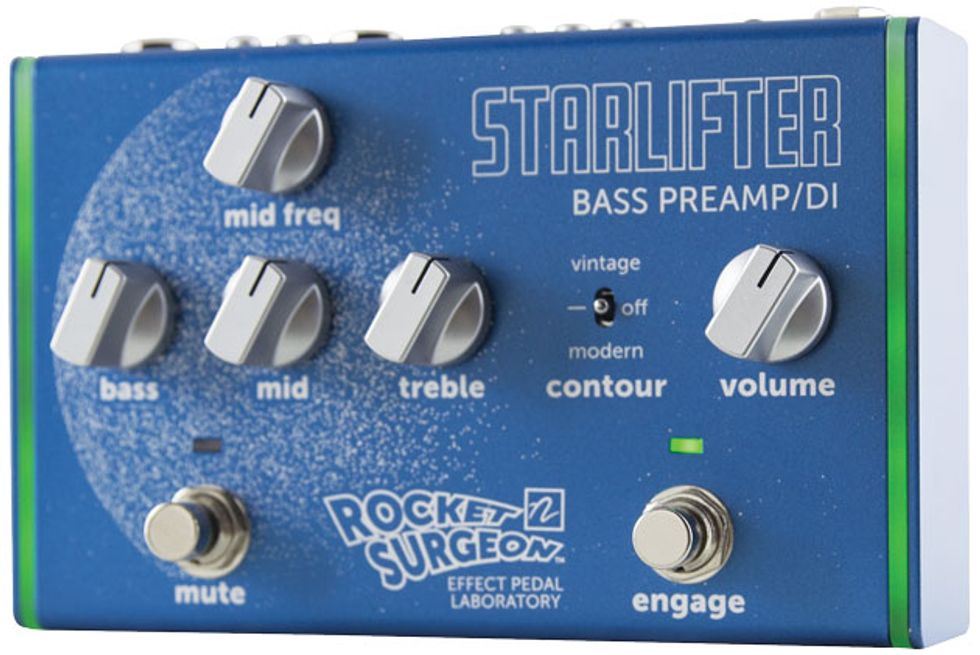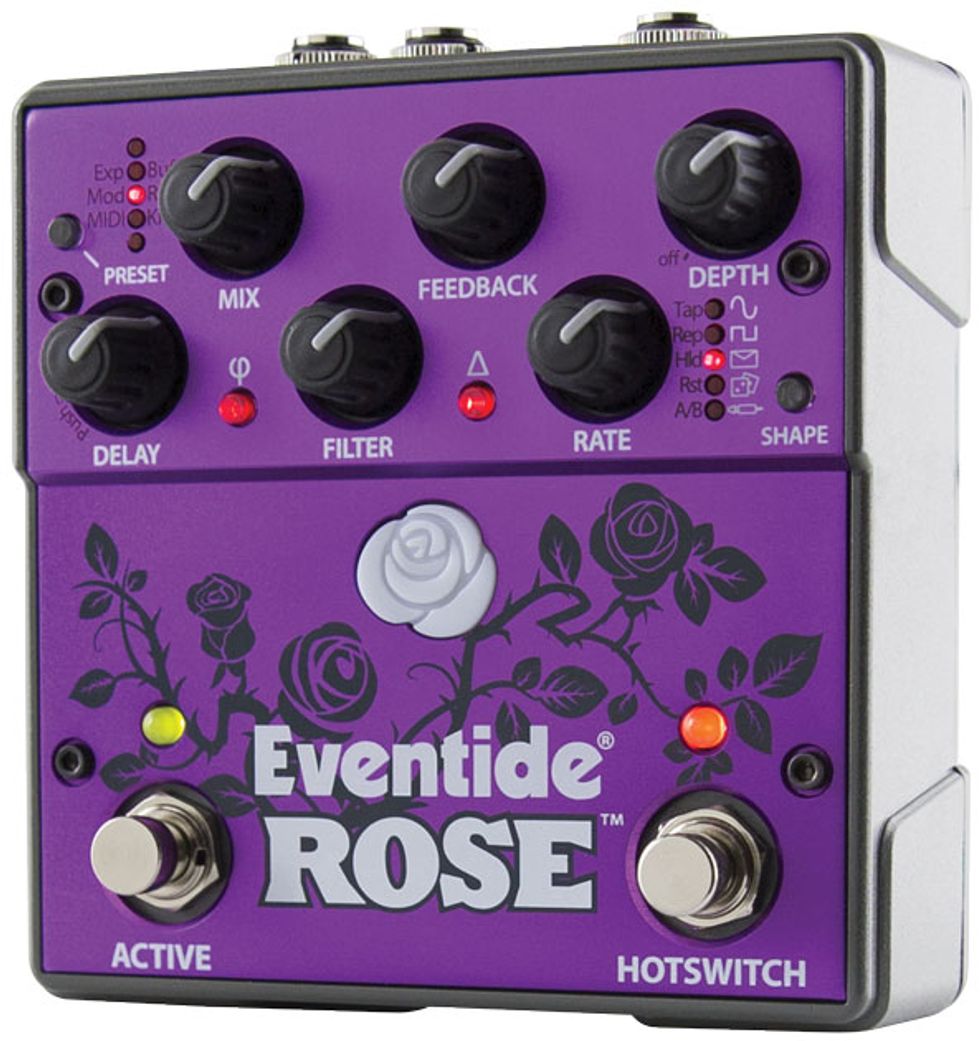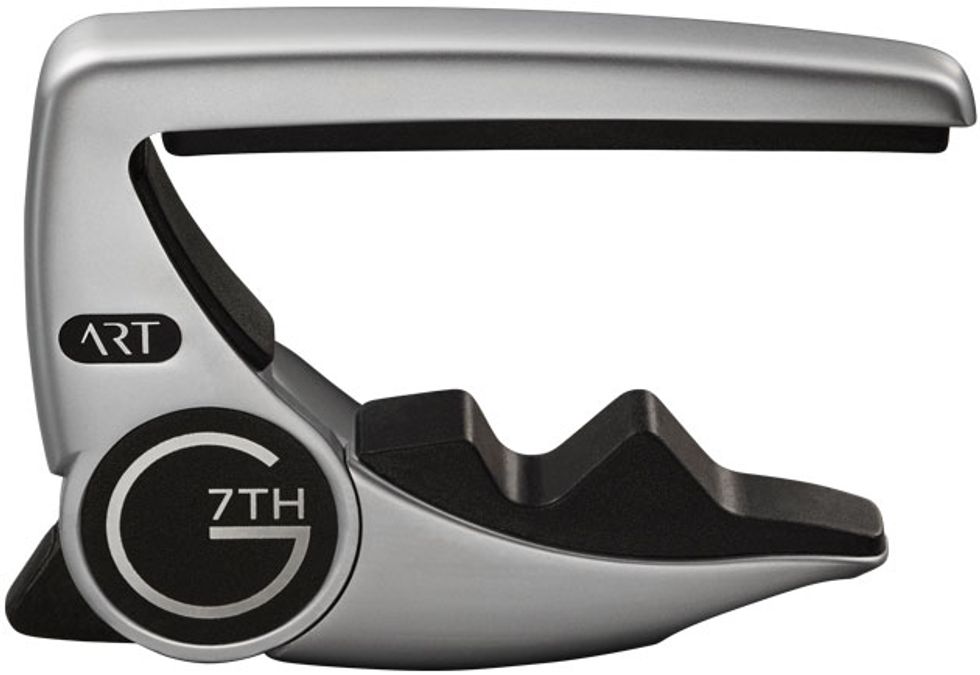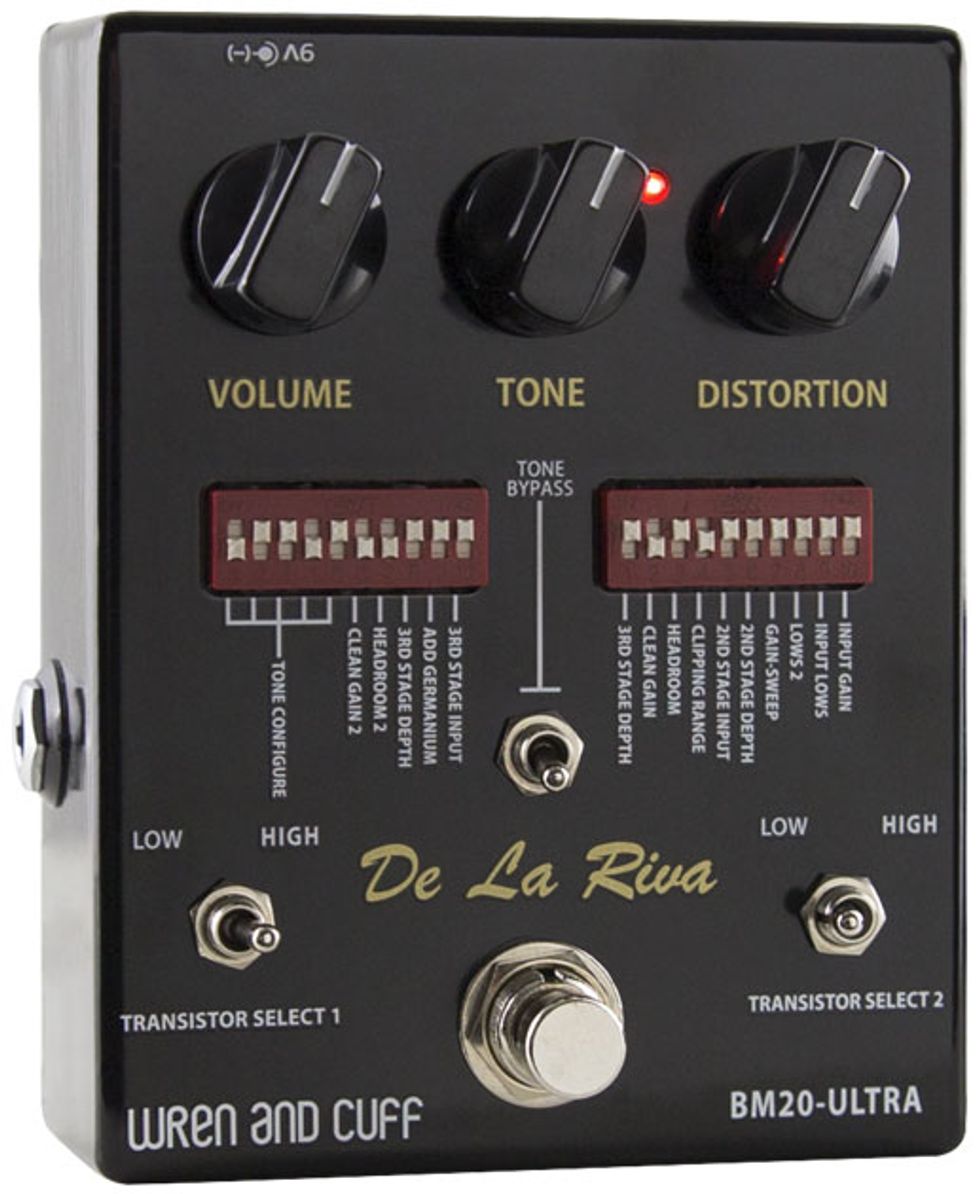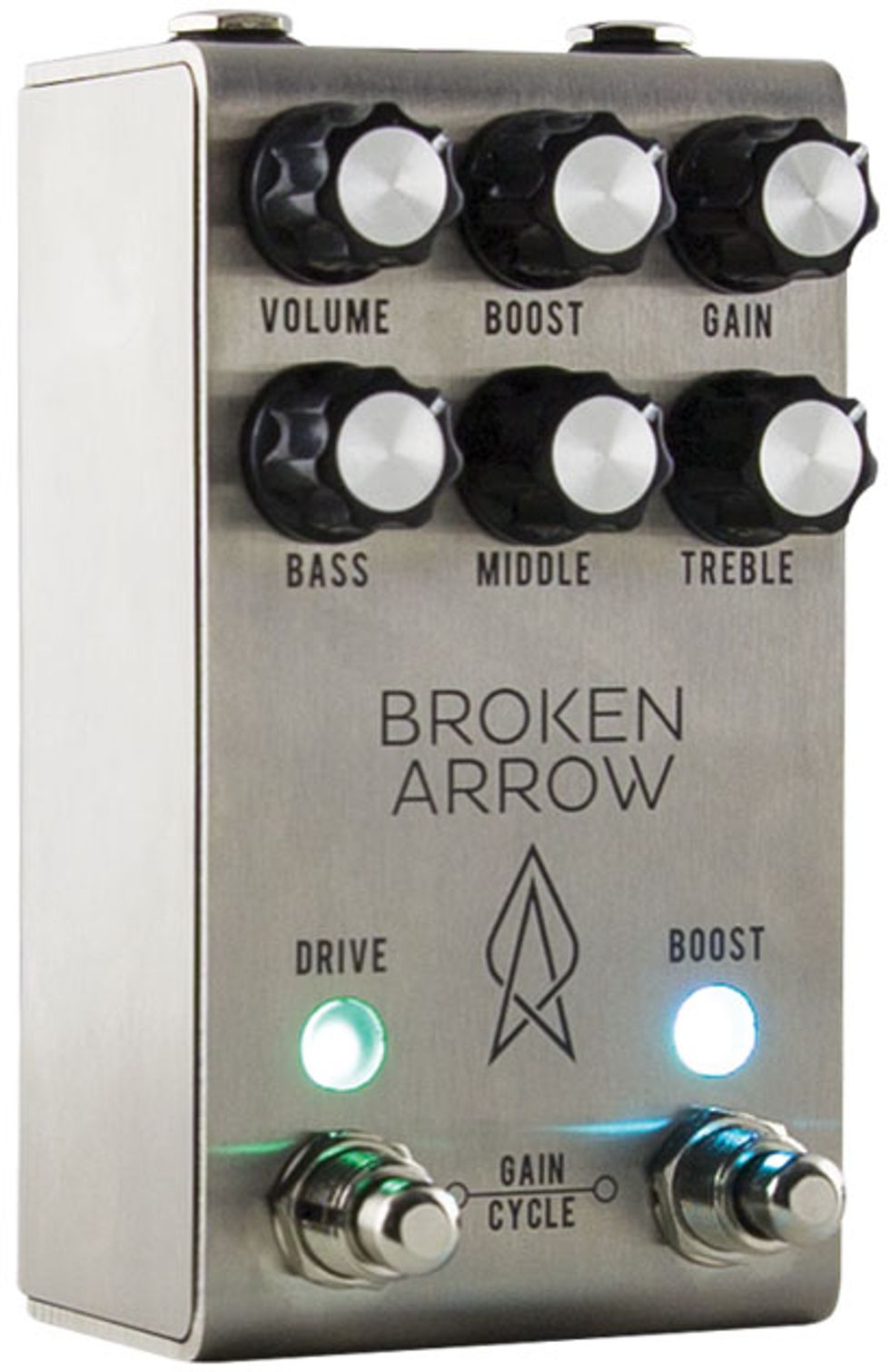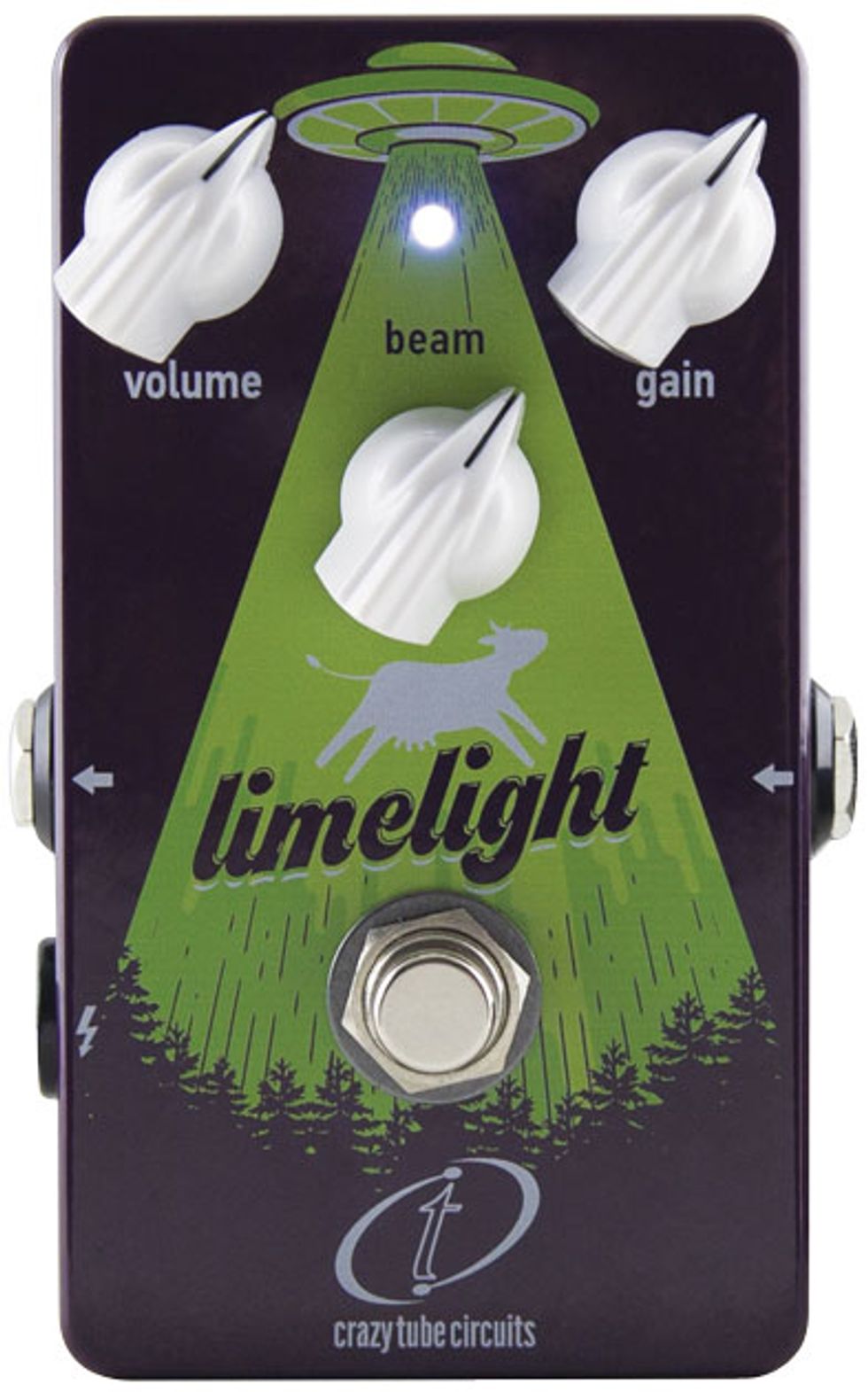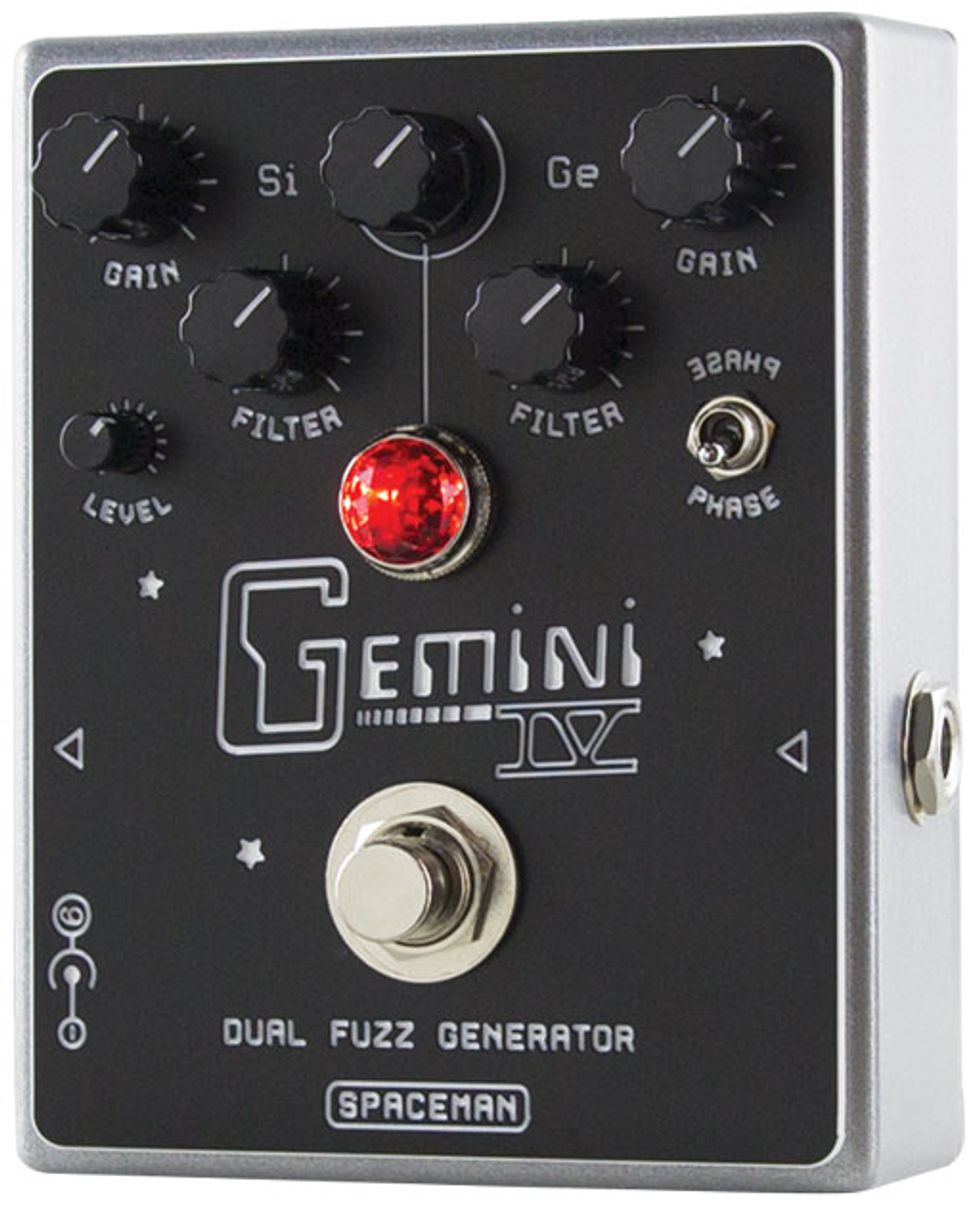 Plus! December Premier Gear Award Winners!
Read the full reviews on the pages indicated below!
1. Peavey Invective.MH — $699 street, peavey.com
2. Chase Bliss Dark World — $349 street, chaseblissaudio.com
3. Comins CGS-16 — $2,399 street, cominsguitars.com
4. Ernie Ball Music Man Short-Scale StingRay — $1,999 street, music-man.com
5. EBS MicroBass 3 — $349 street, ebssweden.com
An EL84 design that aims to go well beyond AC-style chime.
England (October 18, 2019) -- Victory Amplification proudly announces VC35 The Copper, a 35-watt all-valve head in the popular Compact Series. Single-channel, four EL84 power valves and a plethora of timeless British-inspired pop, rock and roots tones. The Victory VC35 is finished in stunning metallic copper with a matching brown vinyl-covered 2x12 vertical speaker cab.
It's all about the chime. And the rock. And the rock'n'roll. And the roots and the blues and the pop… and anything else you want to coax from a quartet of EL84 output valves in the British tradition. The sonic blueprint was set in late-1950s England, then modified, evolved and refined through to the hand-made, boutique valve amps of the 21st century. Yet this is far more than a re-imagined AC-alike. In classic Victory Compact Series style, we've packed all those tones and more into a pint-sized powerhouse that can deliver anything from traditional chiming trebles, through jangling pop, punching mid-rich rock, highergained classic rock and plenty of American boutique-style cleans and low-gain textures to boot. It's the EL84 amp that will keep the purists happy and attract a load of new friends along the way.
"We've been talking about a 'classic' EL84 amp for ages," says Victory chief designer, Martin Kidd. "It's a unique tone and feel with a specific kind of high-end response that differs from any of our other amps. We batted back and forth between a more traditional Vox approach and something more 'boutique', but also with some Marshall-type 1974/2061 sounds. We veered away from those circuits significantly, however. The VC35 uses a mix of fixed and cathode bias in full-power mode and is cathode biased in low power. There's also a NOS EF184 pentode valve in a cathode-follower configuration to drive the tone stack in the preamp. We have great stock of them, they have very low microphonics and have proved to be superbly well made and reliable. VC35 The Copper can deliver a wide range of clean and crunchy sounds convincingly, alongside plenty more that will keep the higher gain fans happy. What's really surprised me is that so many of our close friends of varying playing styles have been equally enthusiastic about its sounds and feel in our rounds of pre-production testing. I'm sensing a real buzz around this one!"
1. PLENTY OF GAIN OPTIONS You can dial in sparkly, chiming cleans right through to heavy gain rock sounds all from one knob. It's very interactive with the tone controls, then balance to taste with the master volume.
SCULPTABLE LOW END A rotary pot and bass cut switch give you the control to dial in anything from skinny British '60s pop jangle, to full and fat, modern boutique tones.
MIDS FOR VOICING We've included a mid boost switch along with the mid rotary control to add overdrive and deliver those rich, vocal lead tones. Try it with the bass cut and plenty of gain for classic rock soloing bliss.
REVERB VC35 has a no-hassle, superreliable digital reverb (like our V40) to keep you ambient. Somewhere between room and plate… and there's plenty available!
MASTER TONE CUT This global tone control works as it does in the classic Vox amps… except the trebly stuff is found clockwise. It's great for that final high-end response tone tweak to your playing environment.
HIGH & LOW POWER 35 watts/full power is great for punch and headroom; 7 watts low power gives less volume, more compression and a different harmonic and dynamic response.
SERIES EFFECTS LOOP If you're running the VC35 gainy, your time-based effects – reverb and delay – will stay cleaner sounding here. Some people also like to run a stompbox boost pedal in their loops, for solo boosts.
EXTERNAL BIAS TEST POINTS & ADJUSTMENT When it's time to change your EL84 output valves, you can test and adjust the bias for the replacements quickly and safely.
Other spec & info
Valves: 2 x 12AX7, 1 x EF184, 4 x EL84
Size: 342(w) x 185(h) x 185mm(d)
Weight: 8.2kg (18.1lbs)
Available at dealers: From October 2019
SRP/MAP: UK: £1,079, EU: €1,189, USA: $1,299
For more information:
Victory Amps