Why Should You Watch Nashville Star Tonight?
Check out Bohlinger doing his thing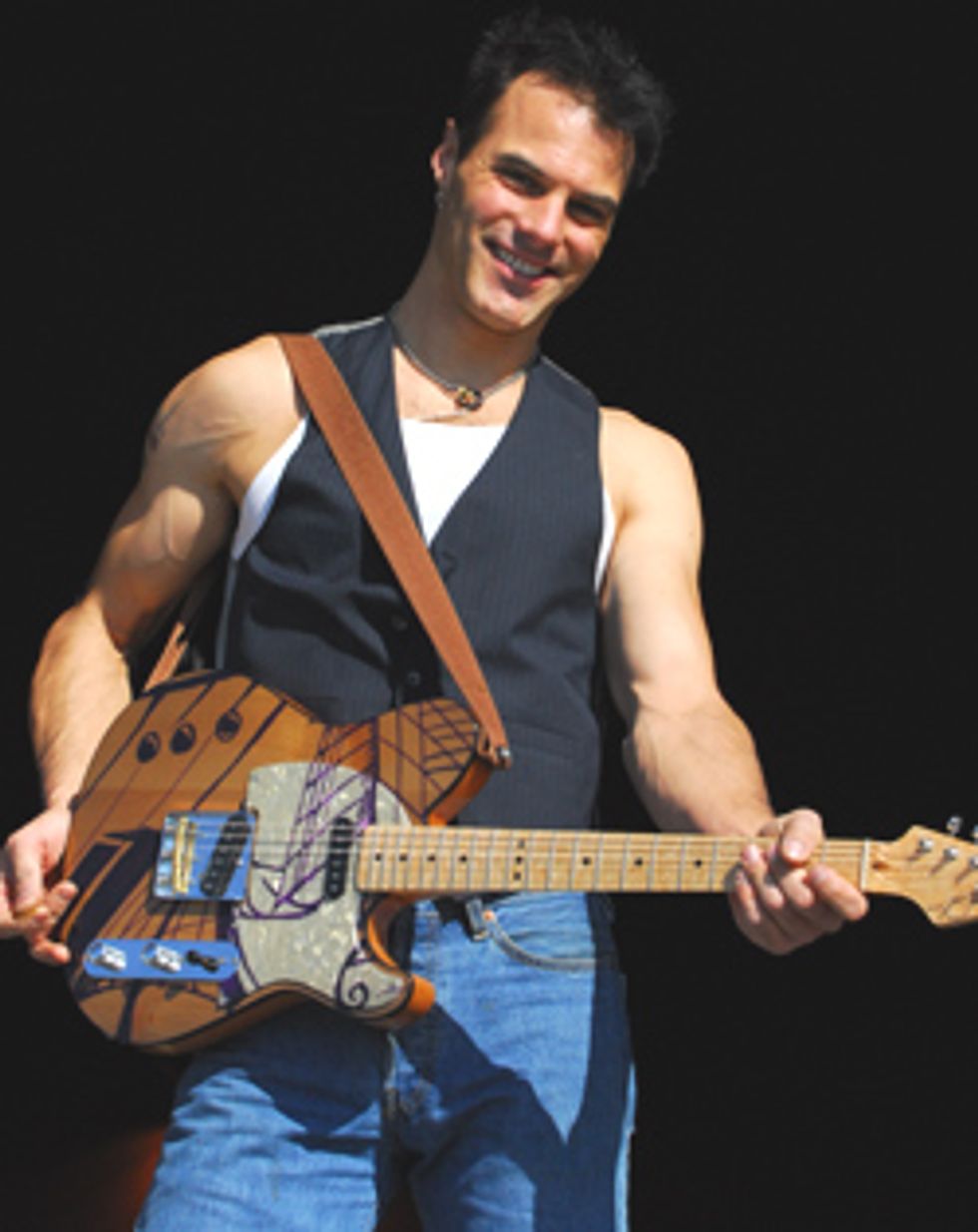 Nashville, TN
(June 9, 2008) - Stand back -- shameless plug in 3...2...
Okay, so why should you watch
Nashville Star
tonight? Two words -- John Bohnlinger. Bohlinger is the leader of the show''s house band and he''s also a columnist for Premier Guitar. He doesn''t pull any punches in his writing -- a piece he wrote called 
Money Can''t Buy Me Tone
pretty much says it all -- and he certainly knows his way around the fretboard, too.
Check it out -- Mondays at 9/8 Central on NBC. The season premier is tonight.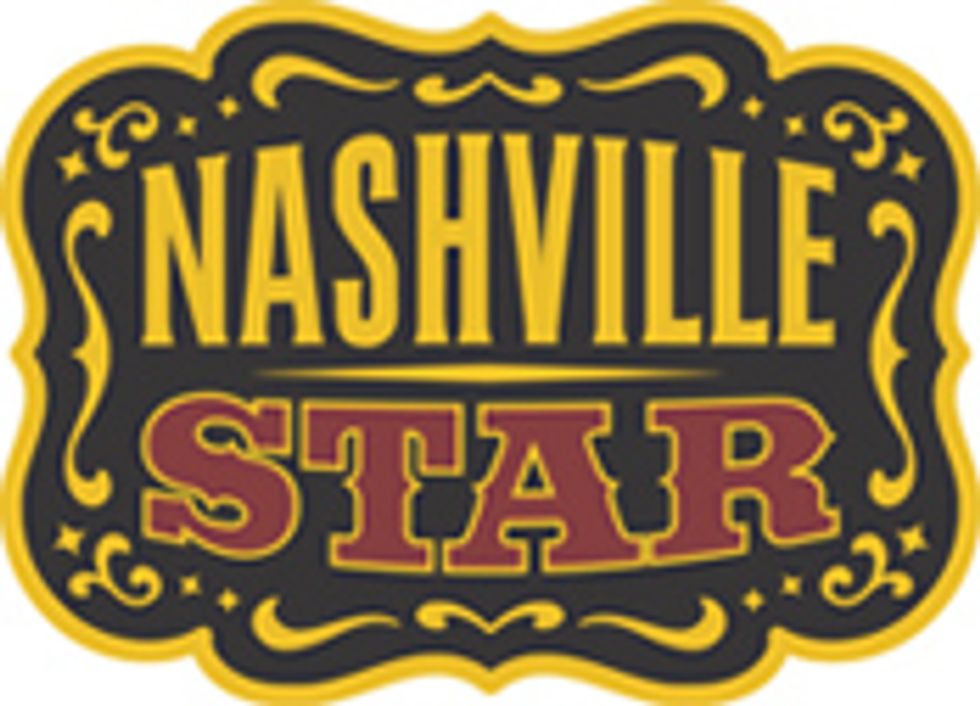 For more info:
Nashville Star
JohnBohlinger.com