Album Review: Every Time I Die - Ex Lives
The hardcore rockers from Buffalo take strides forward in their most elaborate album yet, due on March 6.
Every Time I Die
Ex Lives
Epitaph Records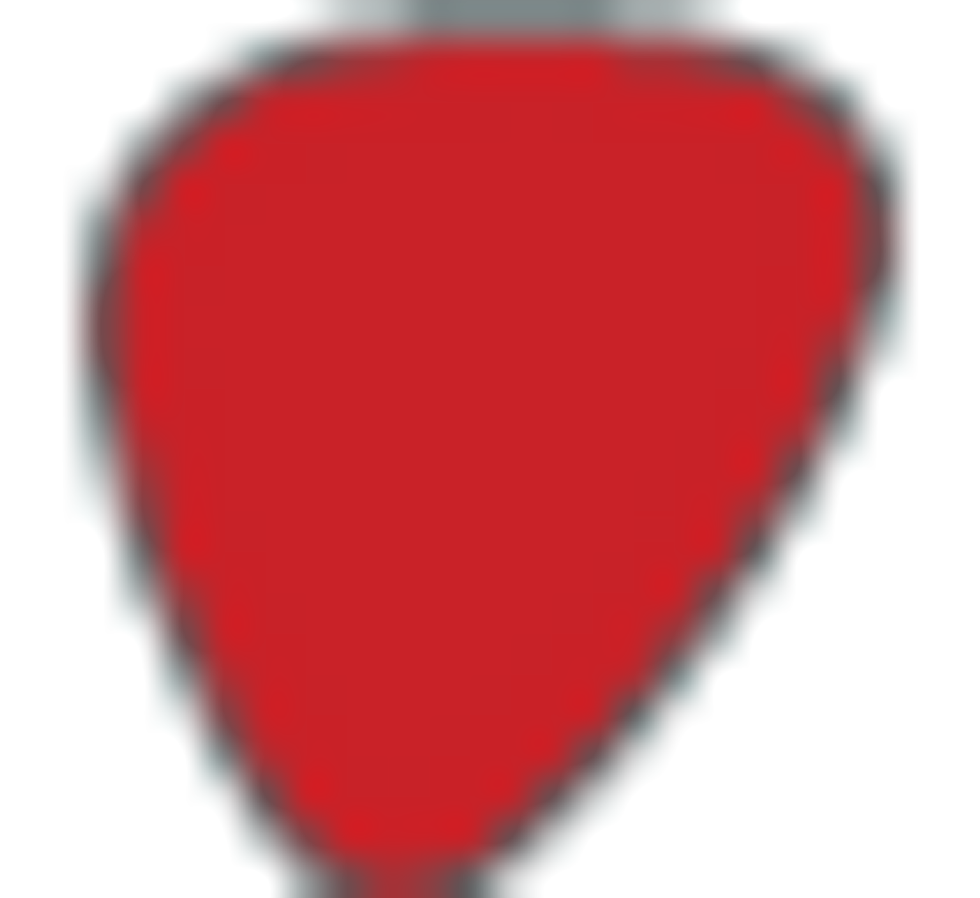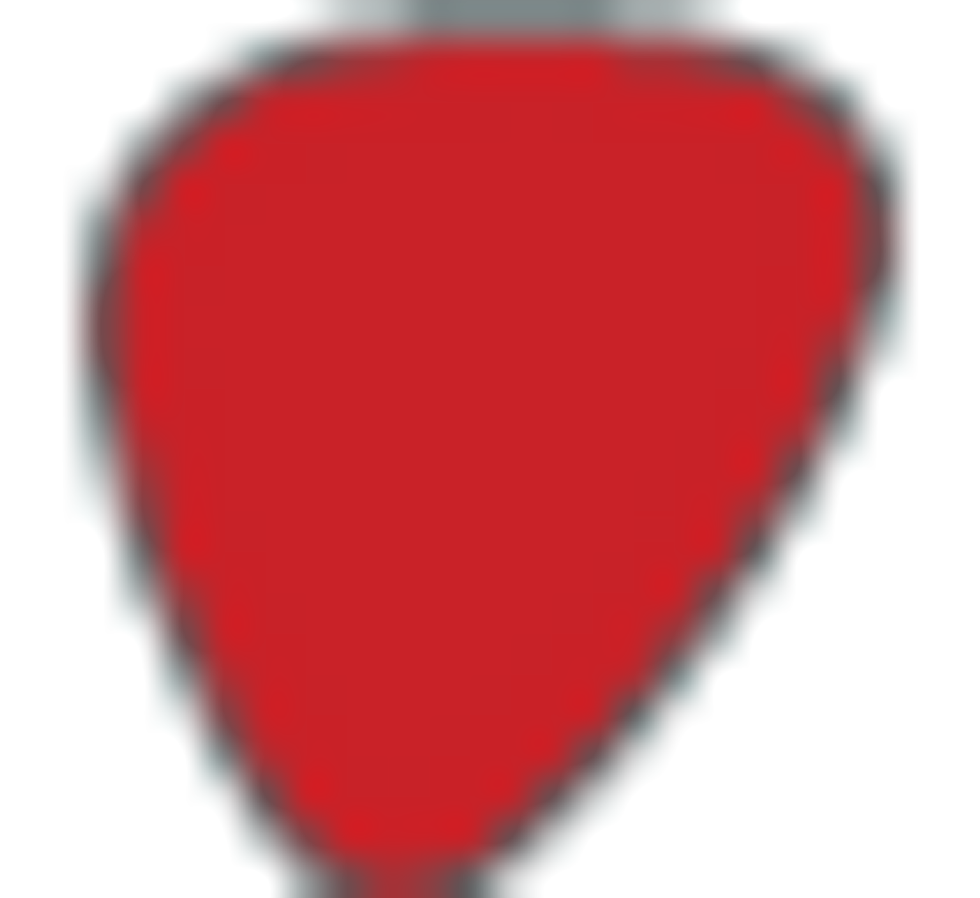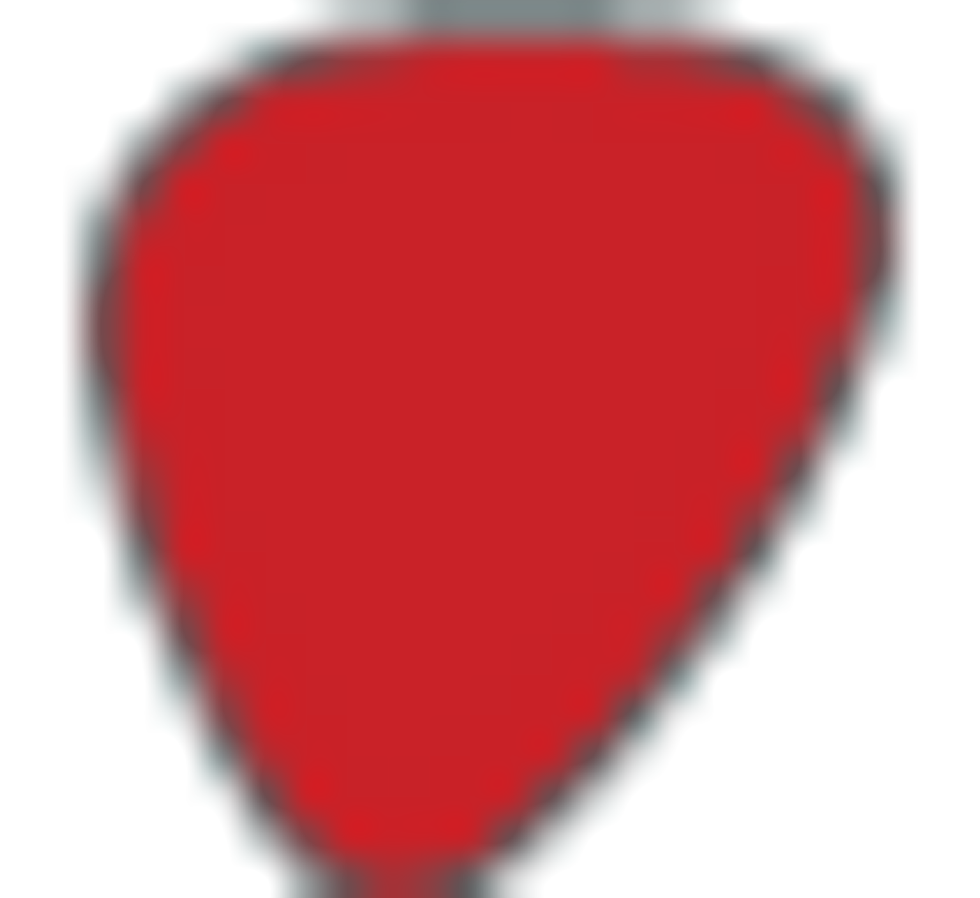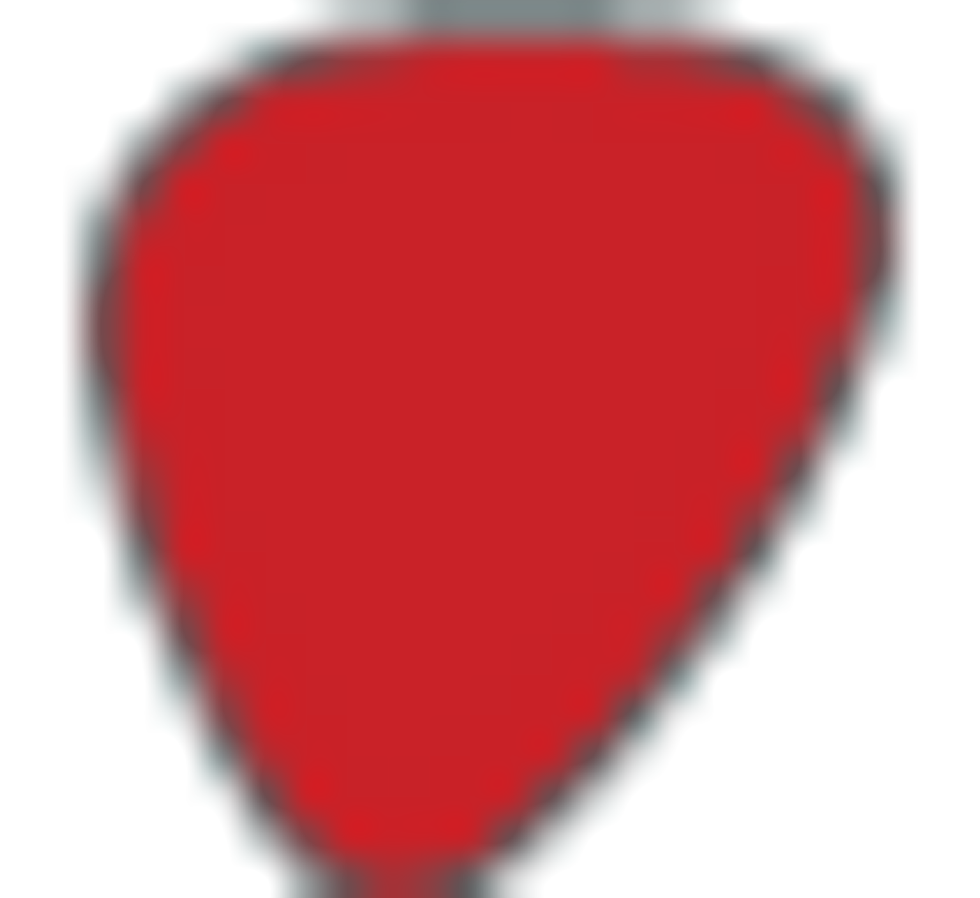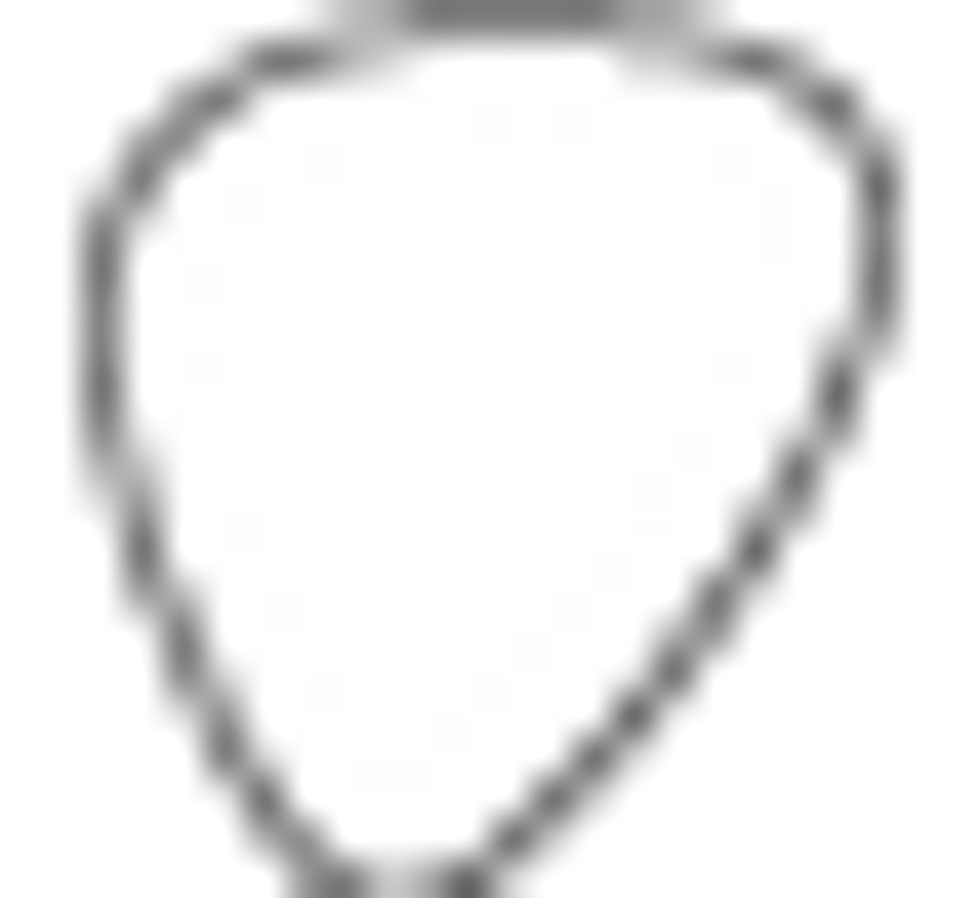 Buffalo's hardcore outfit Every Time I Die's previous five albums have all shown continual growth. And their sixth, Ex Lives, is no different. ETID's base is still intact—Stooges-punk rawness married with Anthrax-heavy rhythm power—but Ex Lives takes the band's biggest steps forward.
Vocalist/lyricist Keith Buckley offers his most dynamic performance to date, including a keen use of ghoulish howl overdubs, while guitarists Andy Williams and Jordan Buckley are liberated with their most diverse guitar riffs and thought-out solos. The band even incorporates more contextual layers like keyboards, banjo, and even a flute. (But before you start thinking Jethro Tull, it's used more as an ethereal icing on the decrescendo of the album's last song.) That being said, ETID and Buckley are still angry and incorporate the band's forte—dual-grinding guitars and nasty hooks.
Ex Lives' first two cuts—"Underwater Bimbos From Outer Space" and "Holy Book of Dilemma"—rip flesh, matching the intensity and vibe of "Logic" from ETID's debut Last Night in Town and "Floater" from Hot Damn!. But while Ex Lives does coyly reference ETID's prior work, it does an even better job looking forward with fresh, new perspective. Fully embracing their slaughterhouse-Skynyrd vibe, Ex Lives uses shredding banjo licks to start things on "Partying is Such Sweet Sorrow" and the agonizingly grooving B-horror vibe of "Revival Mode"—thanks to long, gut-wrenching single note bends—boasting the band's best take at a shred solo to date. And the album's finale, "Indian Giver," dips its toe into the murky lagoon of stoner-rock with cruising ambient keyboards—another ETID first—that hover over Sleep-esque riffage and wooly tones during the song's final two minutes.
Ex Lives proves to be ETID's biggest, elaborately tiered cake to date. The familiar foundation layers are ever present, but the decorative, final touches of fresh instrumentation, expansive vocals, and roomy production make Ex Lives a hardcore delicacy. —Chris Kies
Must Hear Tracks – "Indian Giver," "Revival Mode" or "Underwater Bimbos From Outer Space"