8. Downtown Boys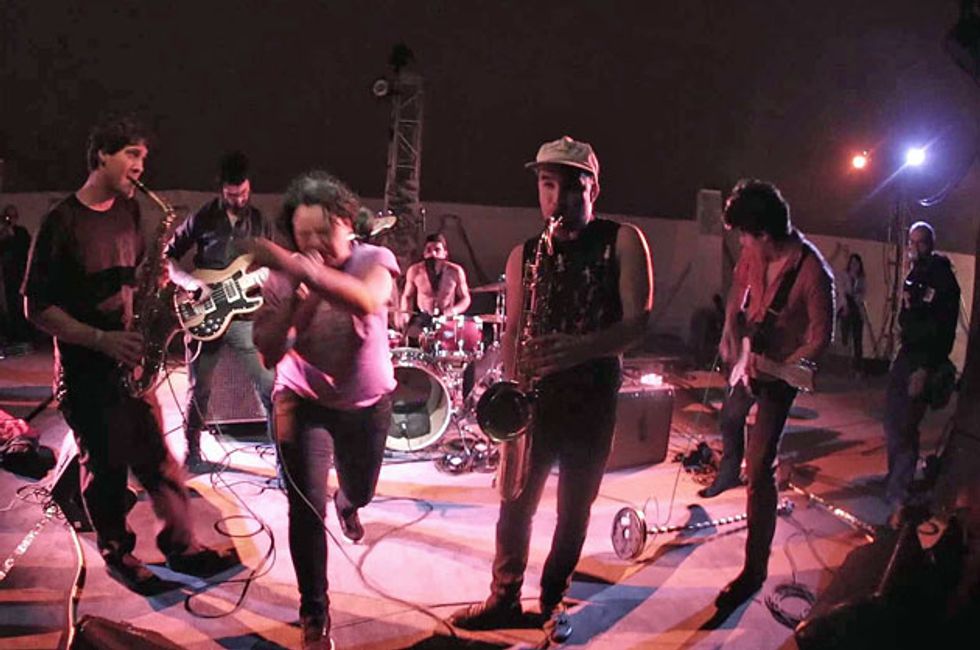 To call this sextet just another ska-punk band would be a disservice to their on-and-offstage panache. They describe themselves as a "bilingual political sax dance punk party from Providence." Leading the way is fiery vocalist Victoria Ruiz, who spends equal time yelling and howling as if she were former Black Flag frontman Henry Rollins' little sister. Thanks to their proto-punk nature and raw aggression, most of the Downtown Boys' songs are two-minutes of in-your-face fist-pumping and call-and-response shouts that deal with the prison-industrial complex, racism, queerphobia, capitalism, fascism, boredom, and other topics that people have used to close their minds, eyes, and hearts.
Joey La Neve DeFrancesco's Gear
"For the first years of this band we had the cheapest possible guitars and amps because that's what we could afford. At this point I've been able to save up for this lower-end Fender American Standard Telecaster and a used Fender Hot Rod DeVille combo. This is the first nice gear I've ever had, but they're both quality pieces of gear, comparatively lightweight, and they can be loud as hell—plus they fit nicely in our minivan without a problem. I firmly believe you don't need really expensive or huge stuff to sound professional. I've tried using pedals before but I find they just break a lot and get in the way so I just go right into the amp."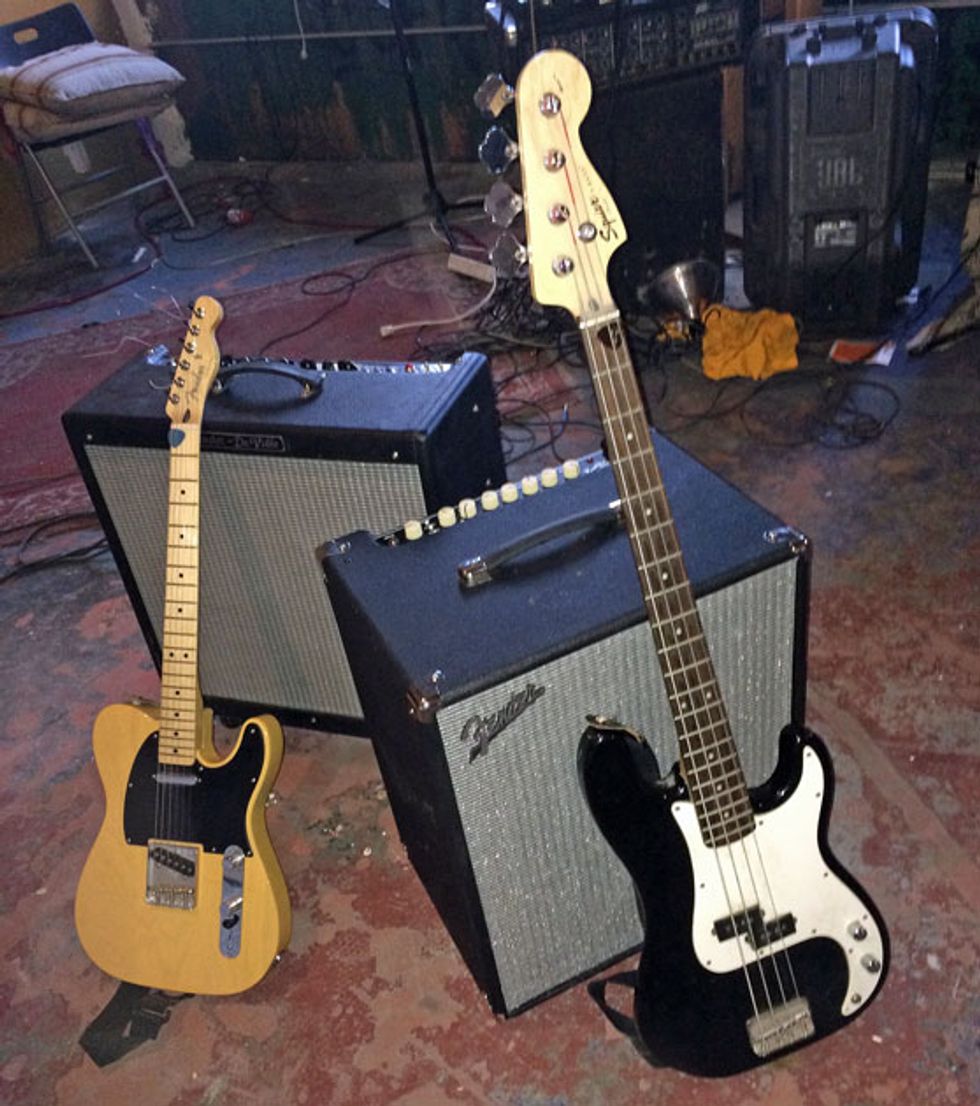 Allison Grosso's Gear
"As a true suburban high-school kid, I loved to play this basic little short-scale bass I got for Christmas from Guitar Center, but when I went to college my parents sold it while I was gone! So when Downtown Boys asked me to play bass for them only a few weeks before tour, I had to pick up this full-sized Peavey bass that Victoria happened to have on hand. It's solid, but its high action is definitely making me stronger and helps me to be able to mute the notes I don't want to be ringing out [
laughs
]! We had another amp that blew out the first few days of tour so this Fender Rumble 200 V3 combo was the best small-and-cheap-but-still-good thing we could find at the random Guitar Center."
---
9. Ryan Corn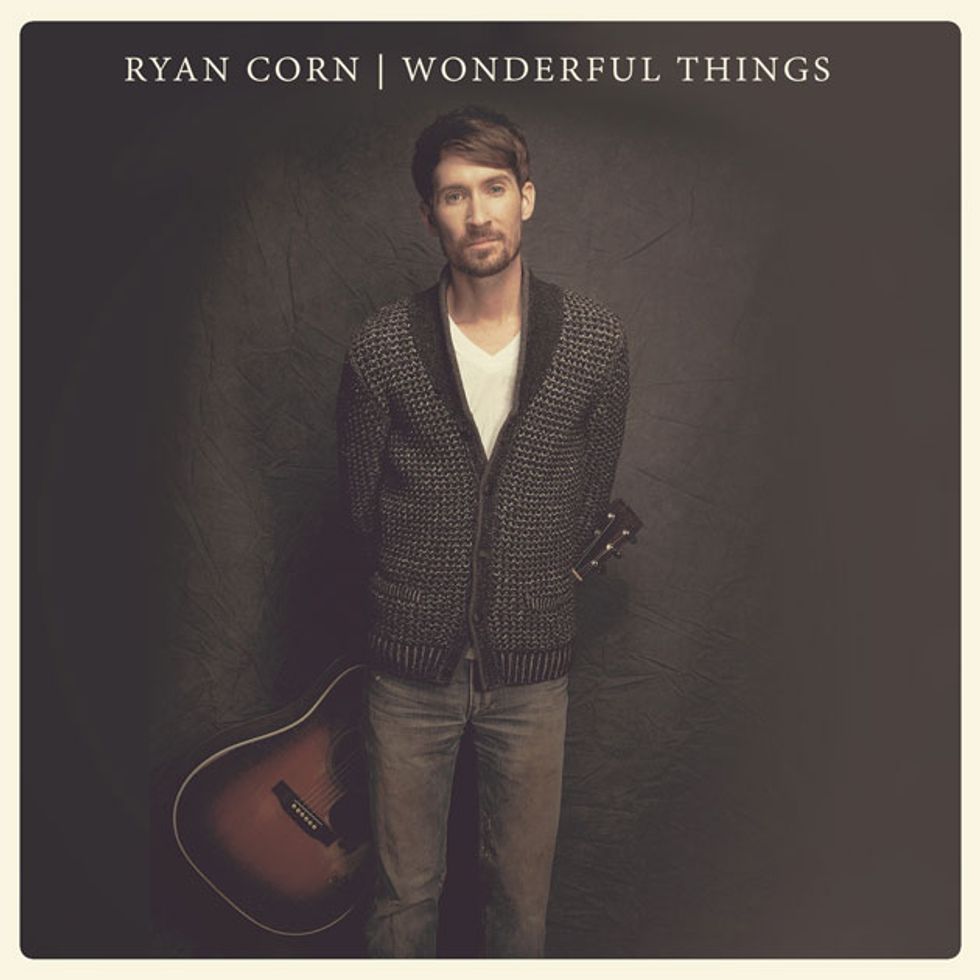 The Missouri-born singer/songwriter has an angelic voice that reminds you of the ballad-y sides of John Mayer or Marc Broussard. What he lacks in a backing band, volume, and look-at-me stage theatrics, Corn makes up for in thought-provoking lyrics that share stories of heartbreak, loss, and redemption. Corn may not break any new ground with his barebones stage presence, but his near-flawless execution and detail-orientated storytelling offers a delectable option for your ears and heart.
Gear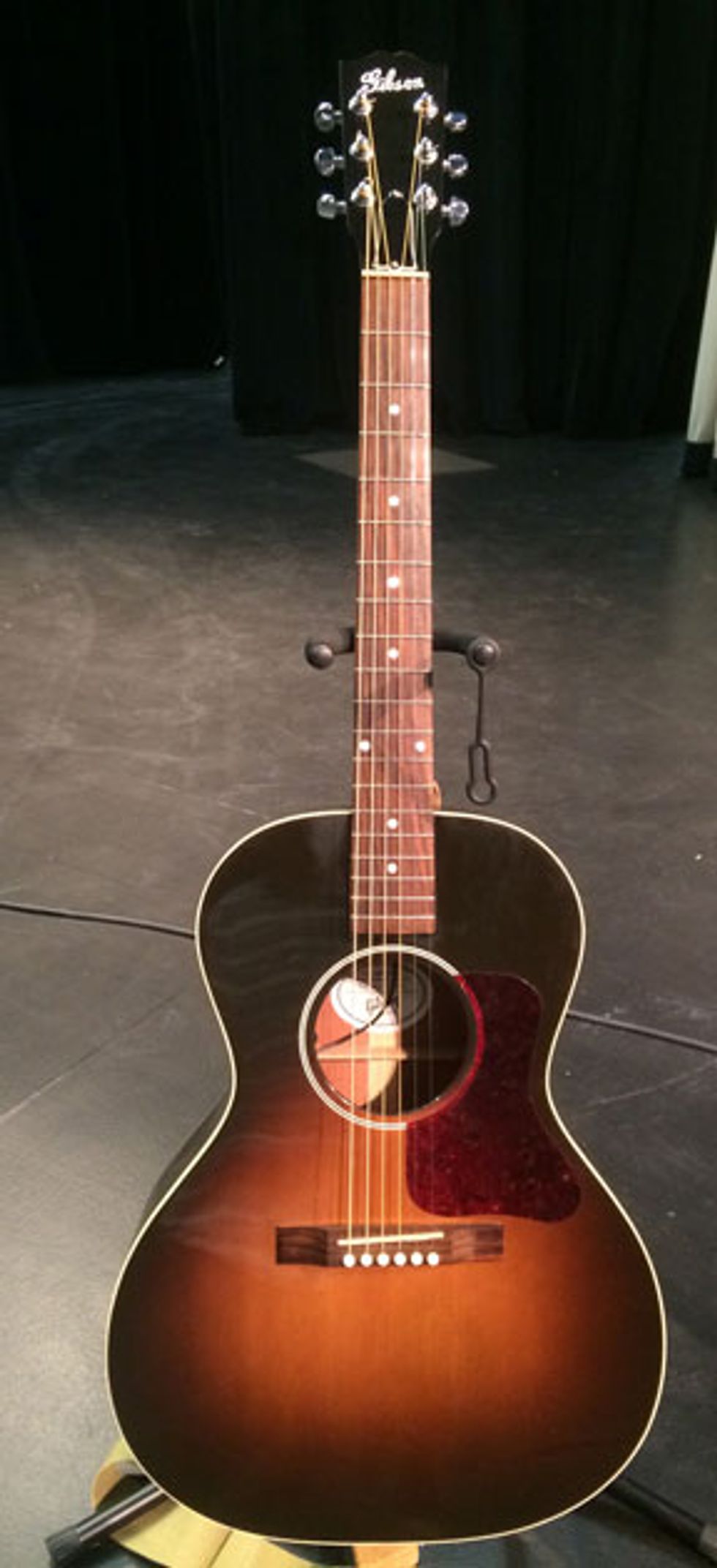 "While lazily browsing for a new guitar one day, I was instantly drawn to this vintage, small-body Gibson Blues King. And after playing it for the first time, I was in love. The shallow body makes for a warm tone that's just right for my style of music. With the beautiful sunburst finish and vintage Gibson headstock logo, the Blues King is my go-to guitar for touring.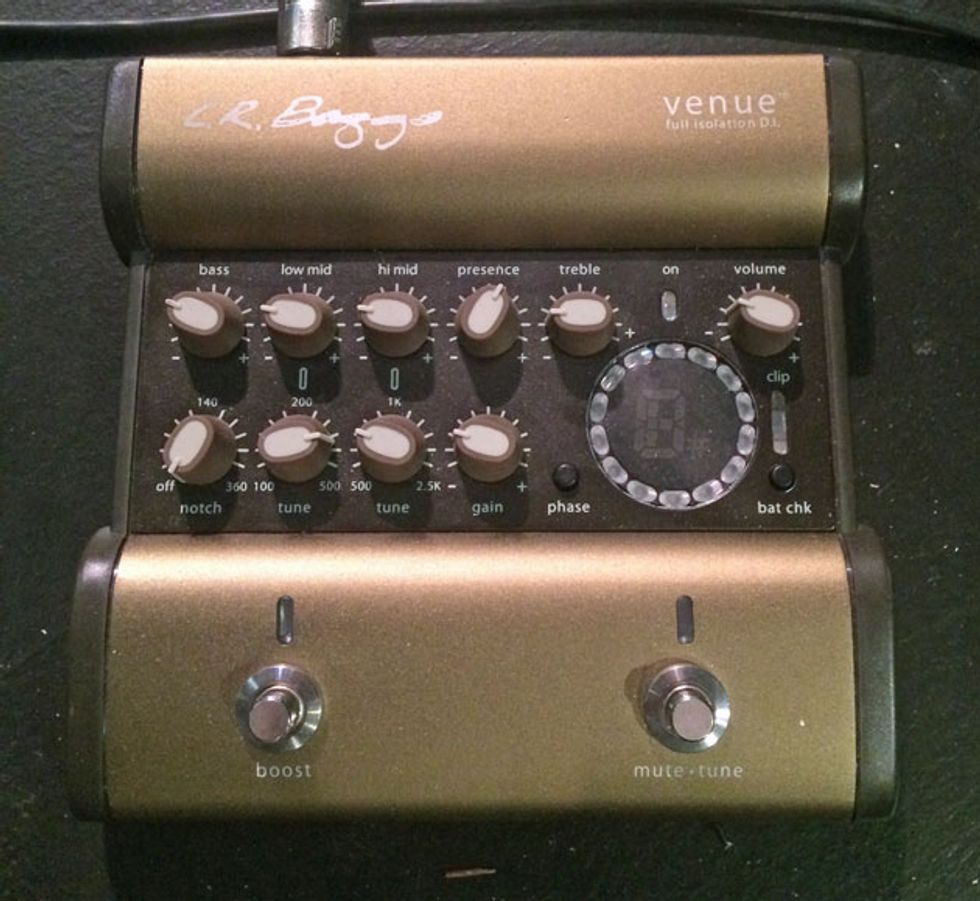 I finish shaping my tone with the L.R. Baggs Venue DI box. The tuner, 5-band EQ, notch filter, and boost switch give me a tremendous amount of control and flexibility with one pedal."