There's always more than one way to approach a tune. This month guitarist Adam Levy joins PG editors and our Reader of the Month to discuss cover songs we prefer over the originals.
---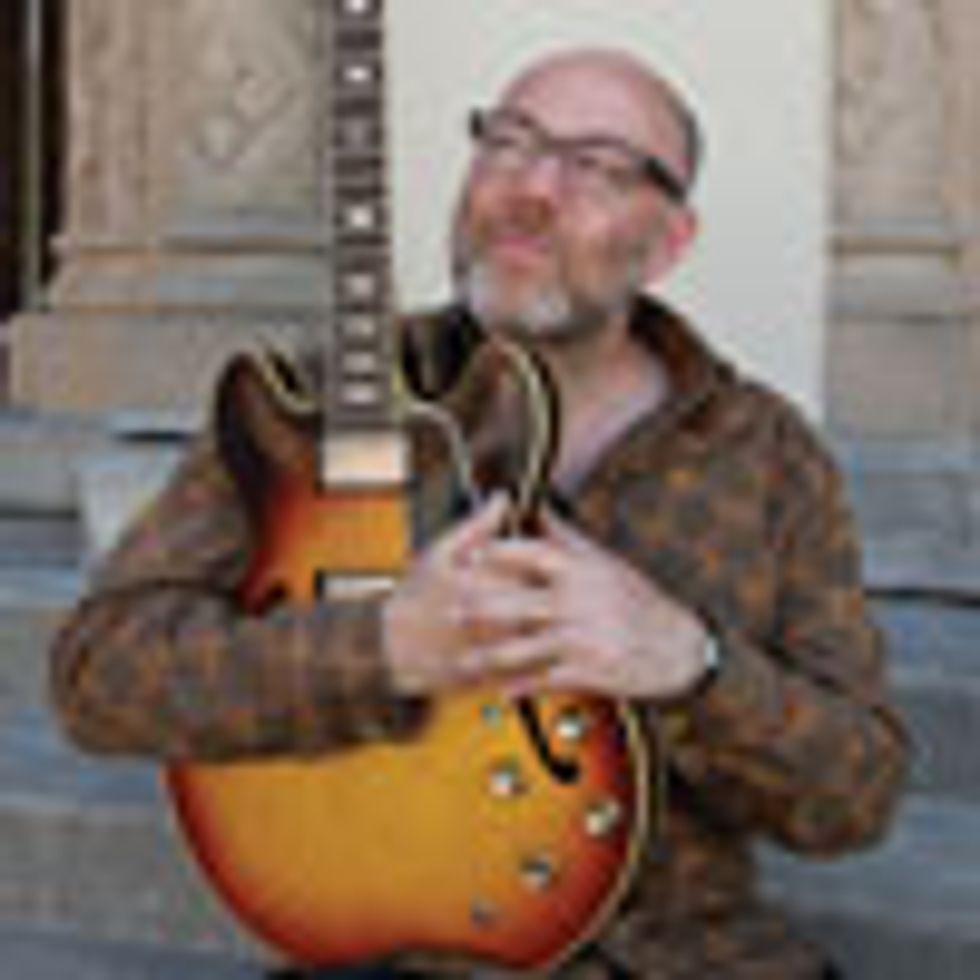 Adam Levy — Guest Picker
Name a cover tune you think outshines the original.

This may seem sacrilegious, as we recently lost the great singer Ben E. King—who wrote and first recorded this song in '61—but John Lennon's '74 cover of "Stand by Me" trumps King's for me. Deep groove, righteous vocal.
The instrumental section features two guitar solos at once. It should be a mess but it's glorious, thanks to Jesse Ed Davis' magic touch.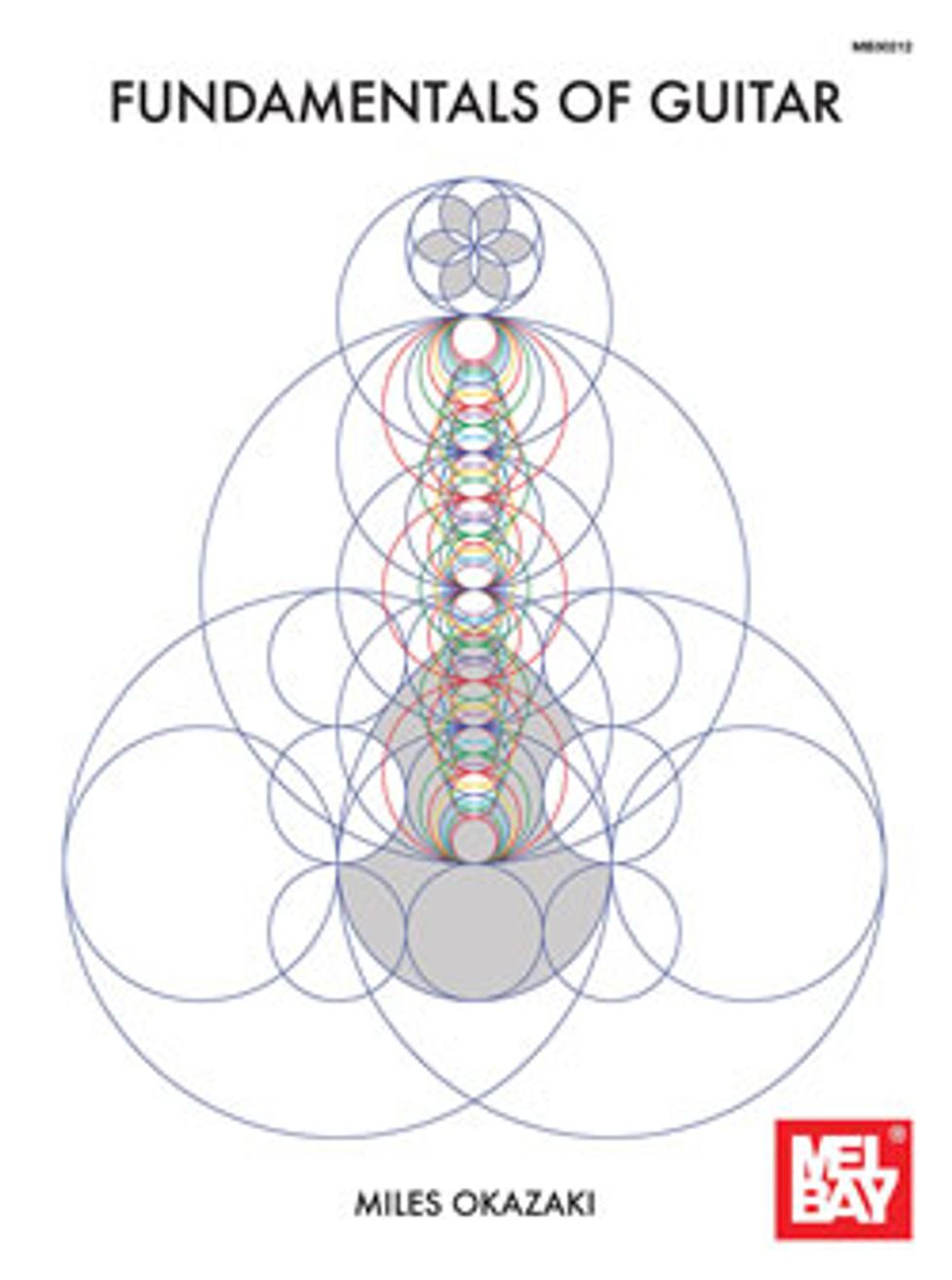 My current (guitar-related) obsession is: Miles Okazaki's new book Fundamentals of Guitar. Much of it is esoteric, considering the f-word in the title, yet Okazaki addresses some of the real nuts and bolts of playing tonal—and not-so-tonal—music. This book inspires me and sometimes makes me question everything I think I know about the guitar.
---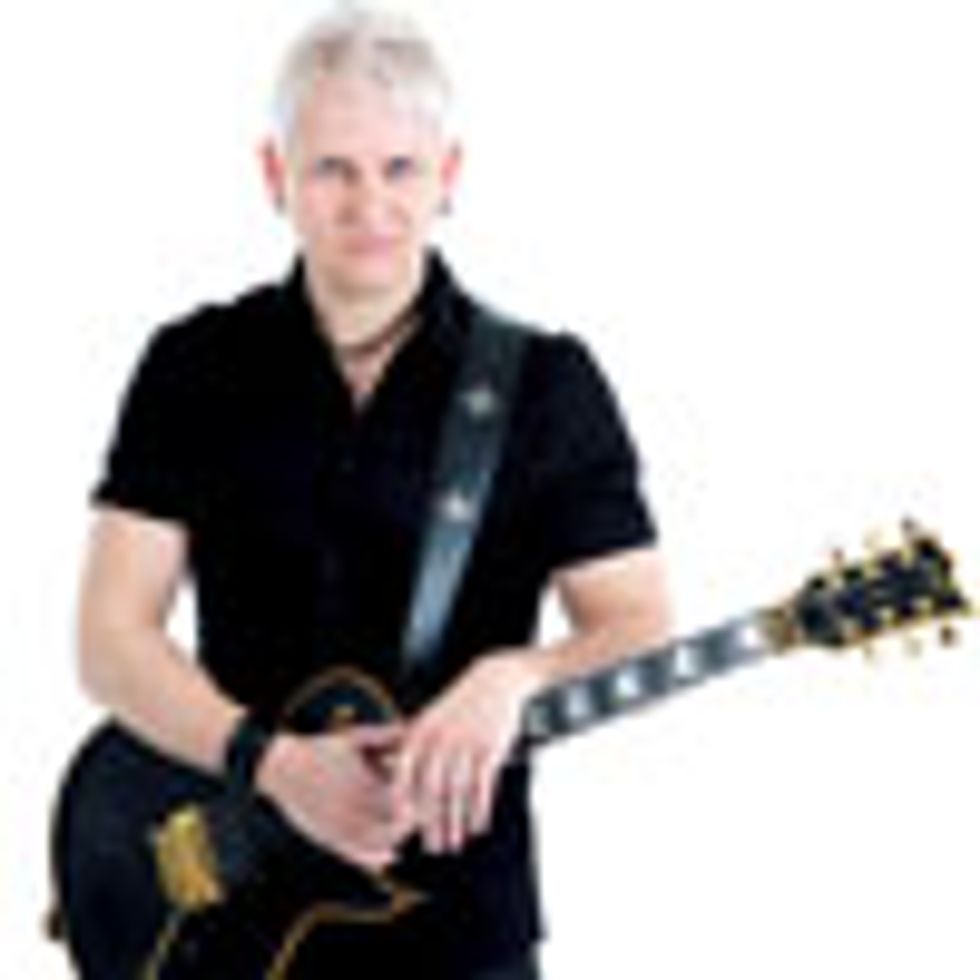 Daniel Palmqvist — Reader of the Month
Name a cover tune you think outshines the original.
I think First Aid Kit's version of Simon & Garfunkel's "America" is just beautiful.
I like many styles of music, even though I'm a rock/metal guy at heart.
To me this performance is simply pure music, no cool riffs or flashy guitar solos, just acoustic instruments, a great song with fantastic vocals.
My current obsession is: Right now I'm trying to get comfortable playing my 7-string electric. I guess I'm 20 years late to start playing a 7-string since 8 or 9 strings seems to be the rage now, but 7 is heavy enough for my taste.

---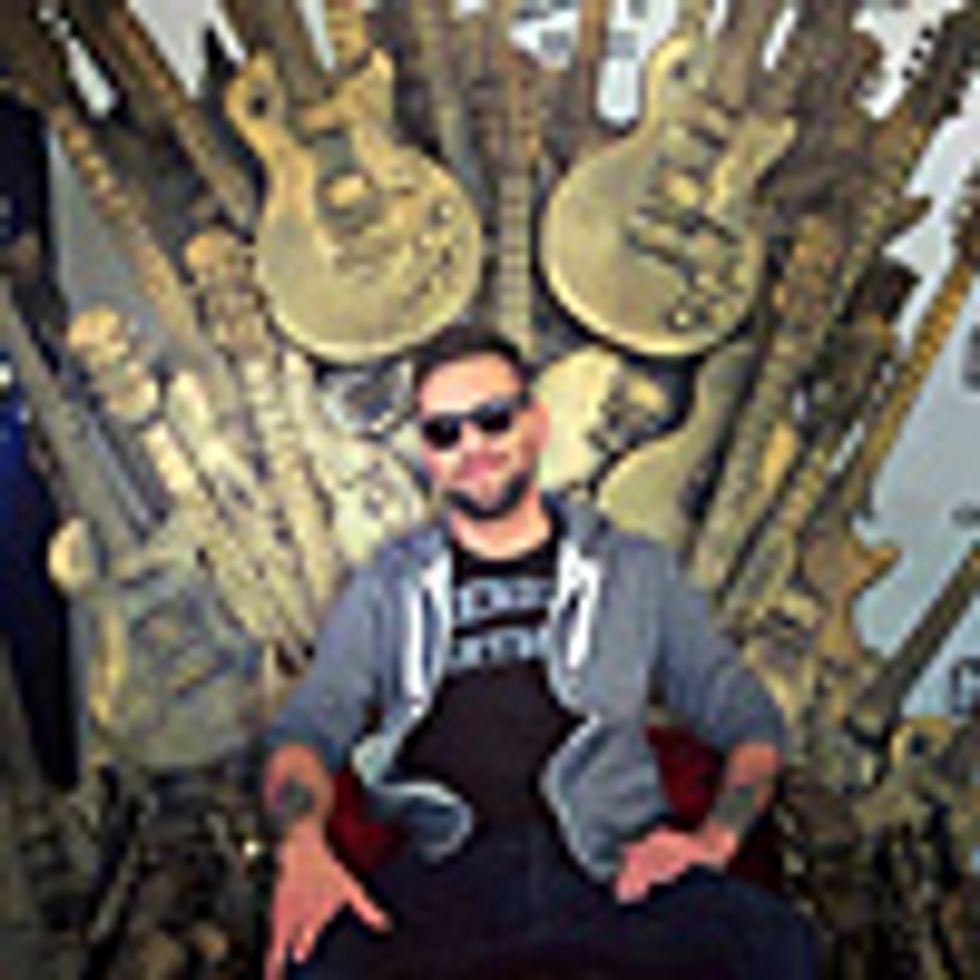 Perry Bean — Video Editor
Name a cover tune you think outshines the original.
Ryan Adams covering "Wasted Years" by Iron Maiden.
Turning a metal song into a tender love ballad can't be easy, but Adams absolutely reinvents this one.
My current obsession is: Throwback shoegaze-y post hardcore. Quite a few bands are doing this now, and a few are killing it! Don't believe me?
Check out a band called Citizen.
---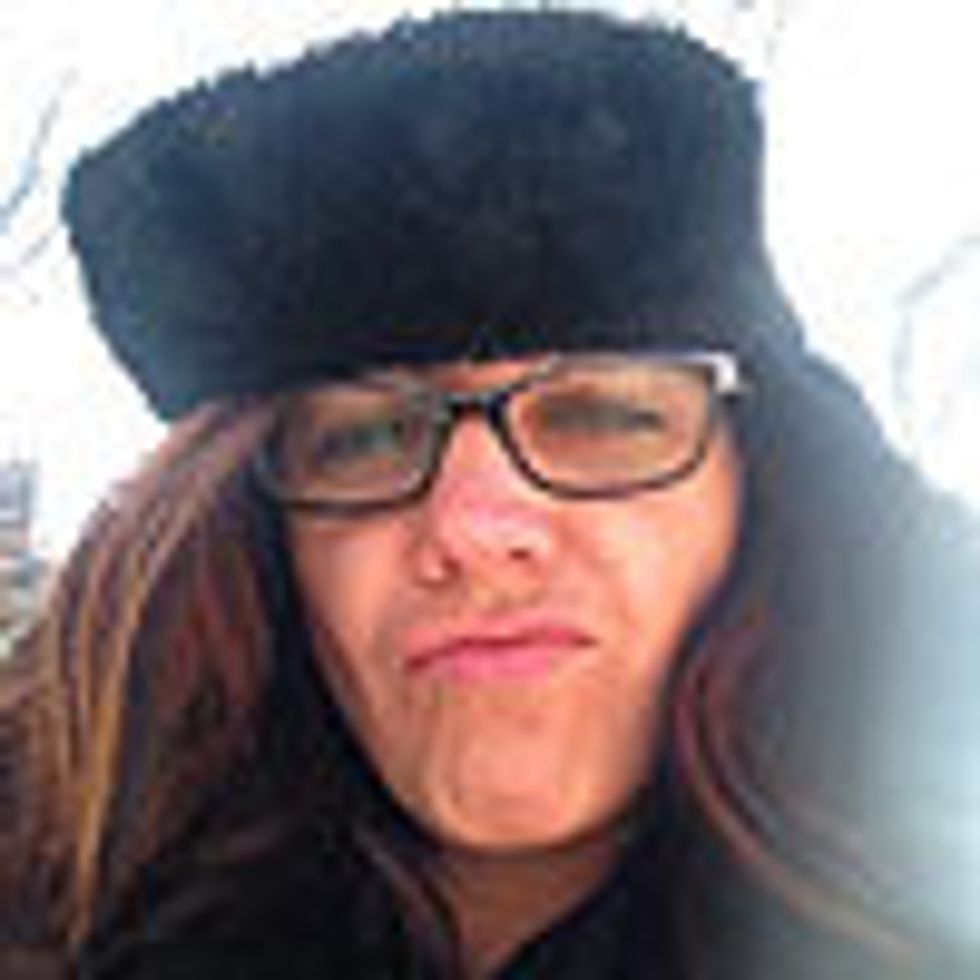 Tessa Jeffers — Managing Editor
Name a cover tune you think outshines the original.
Kings of Leon's interpretation of Swedish pop goddess Robyn's "Dancing on My Own" blows me away.
Haunting guitar replaces synth, the melody is slowed, and they turn it into something vulnerable and sad, but beautiful.
And lots of well-placed bends!
My current obsession is: Since I can't stop singing this, it must be Shakey Graves, "Dearly Departed."
His duet with Esmé Patterson is a wonderful recipe: ghosts, fantastic harmony, a lovers' quarrel, catchy phrasing, flirting, soul, and a whole lot of rhythm.
---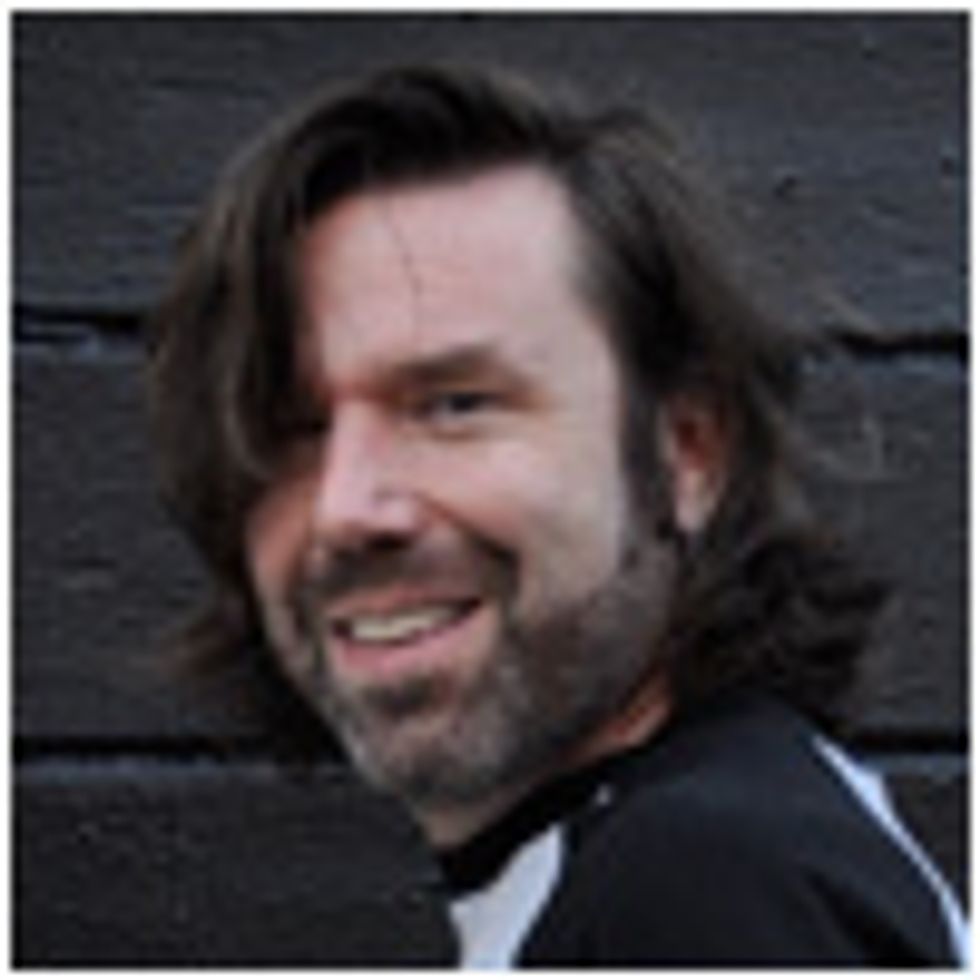 Rich Osweiler — Associate Editor
Name a cover tune you think outshines the original.
My friend and fellow editor Charlie Saufley will probably stop talking to me after this.
Don't get me wrong: I
love
the Kinks and everything about the legendary "You Really Got Me," but the boys from Pasadena and their nitrous-fueled rendition leaves the former at the starting line.
My current obsession is: Blast-from-the-past reunions.
I've seen some unfortunate performances by greats that might want to hang it up, but recently I saw Sleater-Kinney, the Replacements, and the Juliana Hatfield Three ripping it up as well or better than they did 20 years ago. Rock on!