Shawn Hammond—Chief Content Officer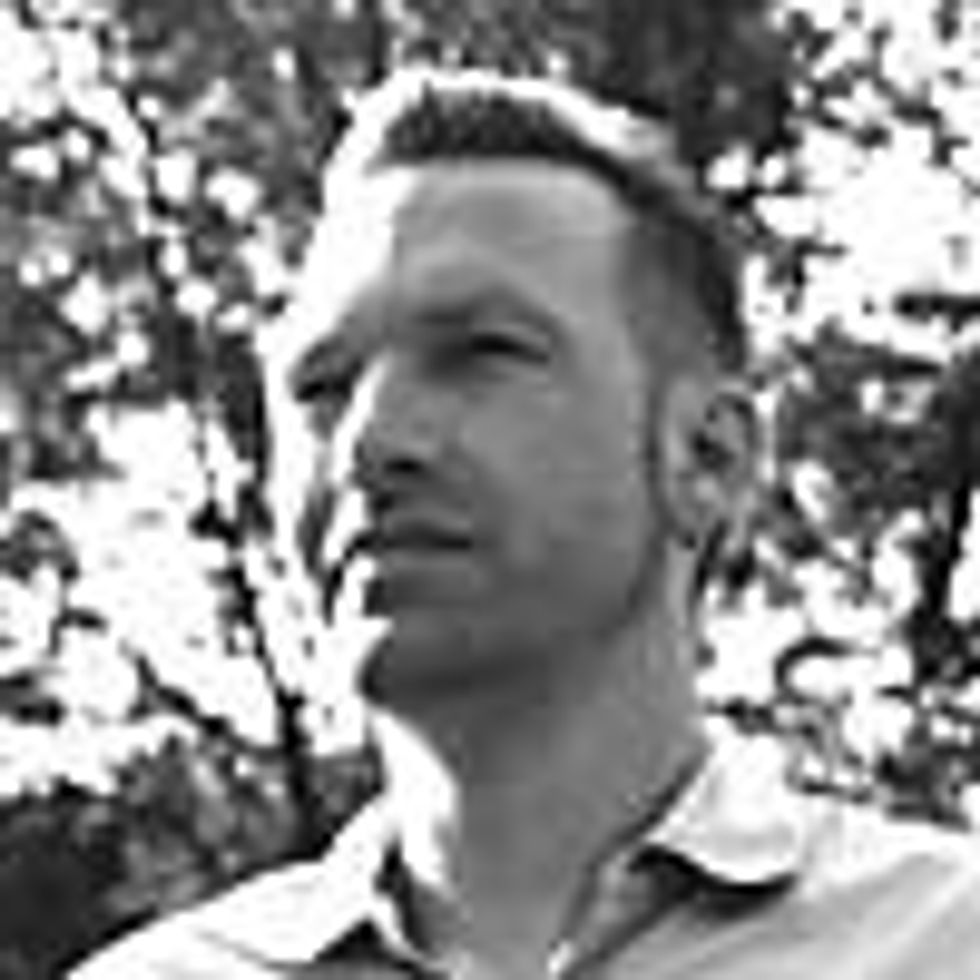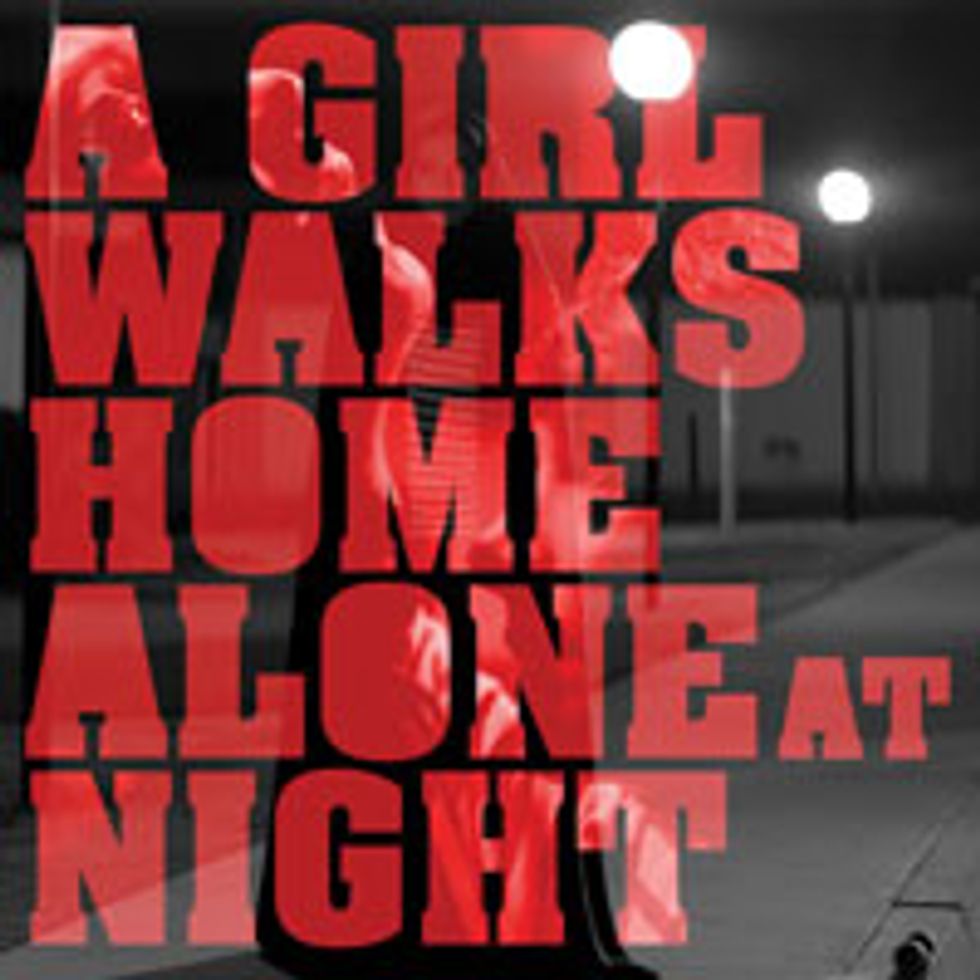 Various Artists
A Girl Walks Home Alone at Night
soundtrack
Ana Lily Amirpour's noir-Western A Girl Walks Home Alone at Night isn't just the best vampire flick since Tomas Alfredson's Let the Right One In (tying with Jemaine Clement and Taika Waititi's hilarious mockumentary What We Do in the Shadows)—it's also a sheer musical delight. The Iranian-American director of this Persian-language film shot in the desert just outside Bakersfield, California, chose a stunning array of tunes that perfectly suit the stark cinematography and the duality of the protagonist's dark walk among the living. Highlights include Radio Tehran's delectably throbbing "Tatilat" and soaring indie-rock slow-build "Gelaye," Iranian singer-songwriter Dariush Eghbali's lilting nylon-string lament "Chesme Man," the breathy vocals and acoustic-and-accordion interplay on Kiosk's "Charkhesh E Pooch," and a handful of avant spaghetti-western pieces from Portland-based outfit Federale.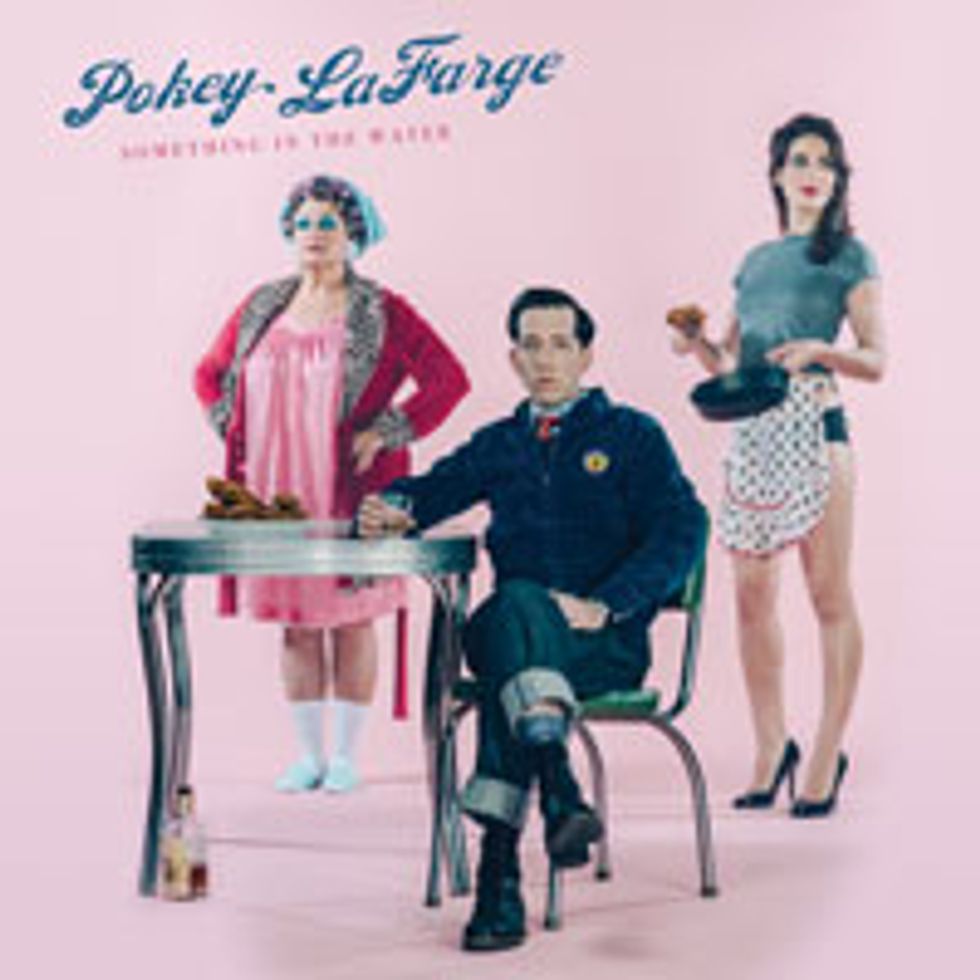 Pokey Lafarge
Something in the Water
On his seventh studio LP, St. Louis singer-songwriter Pokey LaFarge pulls off at least two minor miracles with his mélange of American roots music. He and the other six members of his band are virtuosos in the truest sense of the term: Although they've got chops up the kazoo (literally), LaFarge's gang (including fantastic Gypsy-jazz guitarist Adam Hoskins and upright bassist Joey Glynn) always uses these skills to instill their infectious blend of old-time folk, Western swing, country, and ragtime blues with an irresistible groove and a nonstop sense of fun. It's a concoction that's simultaneously retro and modern, combining bygone genres in unique ways while updating them with witty, tongue-in-cheek lyrics too risqué to have been mainstream in decades past.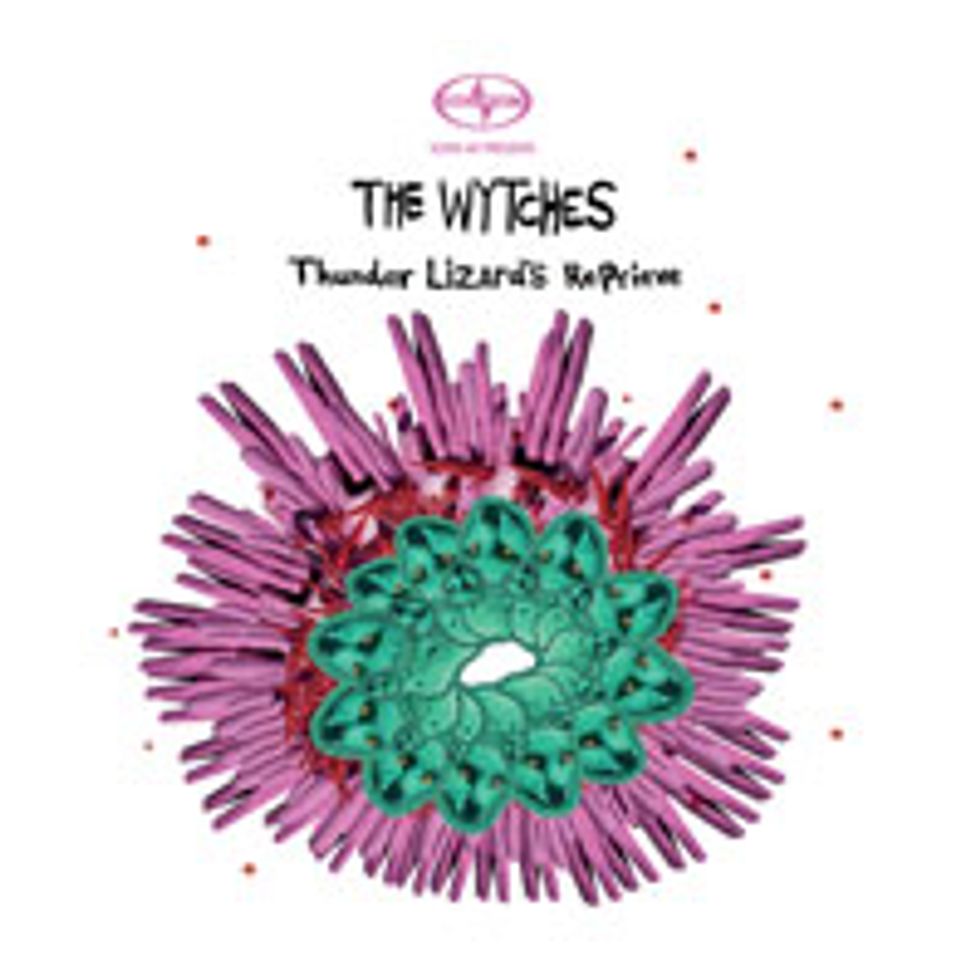 The Wytches
Thunder Lizard's Reprieve
Though not as filling a feast as last year's Annabel Dream Reader, this EP from U.K. trio the Wytches is chock-full of the sort of reverb-drenched surf-punk mayhem that made that outing such a delight. On the album opener, "DADFAC#," vocalist/guitarist Kristian Bell pumps out fuzzy, primitively discordant bends, while bassist Daniel Ramsey and drummer Gianni Honey plod between heightened tension and free-flowing release before the three devolve into a snarling, feedback-soaked grunge/speed-doom outro. "Gettin' Lucky" juxtaposes that mayhem with wistful vocals, crunchy Jazzmaster strumming, and a tortured, swirling solo that's equal parts Tony Iommi and Kurt Cobain. The third track, "If Not for Money," gets even mellower, with trippy Mellotron flutes draping a gauzy haze over a backdrop of laidback fingerpicking, loose drums, and strung-out vocals. Album closer "Wasteybois" begins with guitars that sound like a young Pete Townshend blowing up his Vox, but quickly froths into fits of shrieking, psychedelic thrashing before crashing to the floor in a heap and staring at the ceiling spinning above its own glorious mess.
Most-anticipated 2016 releases: Division of Laura Lee, the Raveonettes, Radiohead