Rich Osweiler—Associate Editor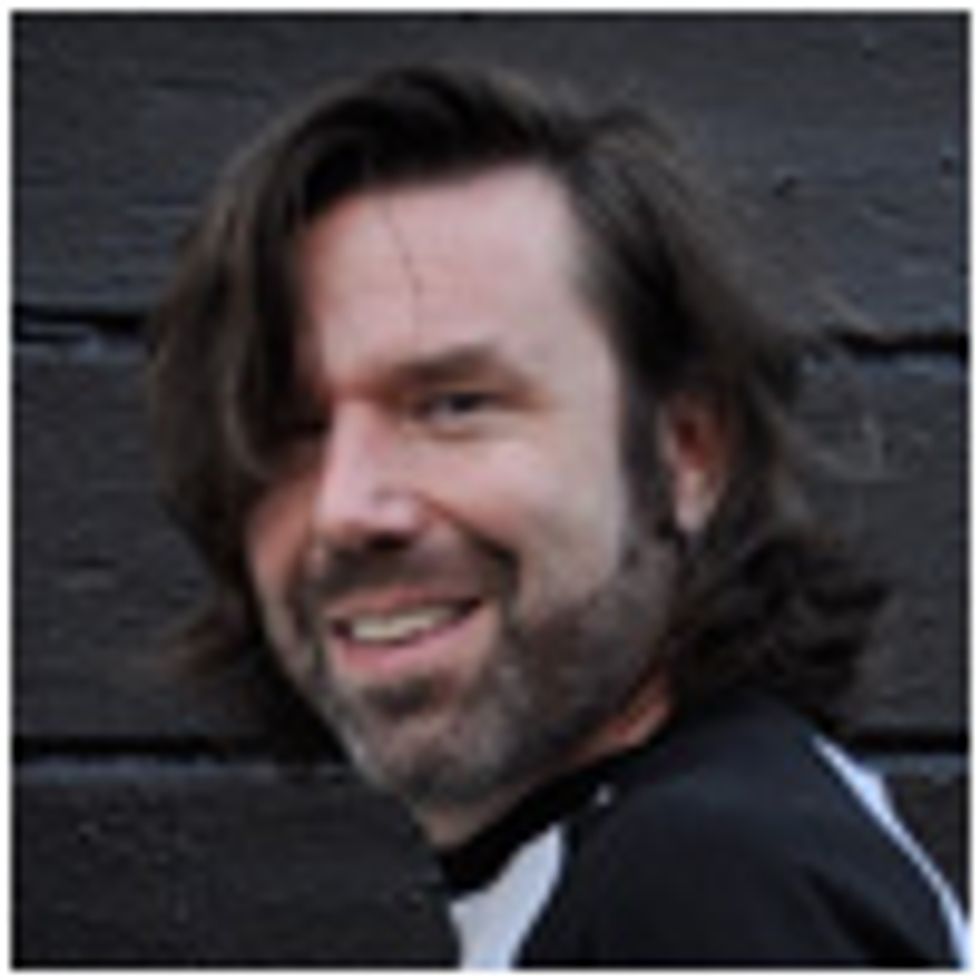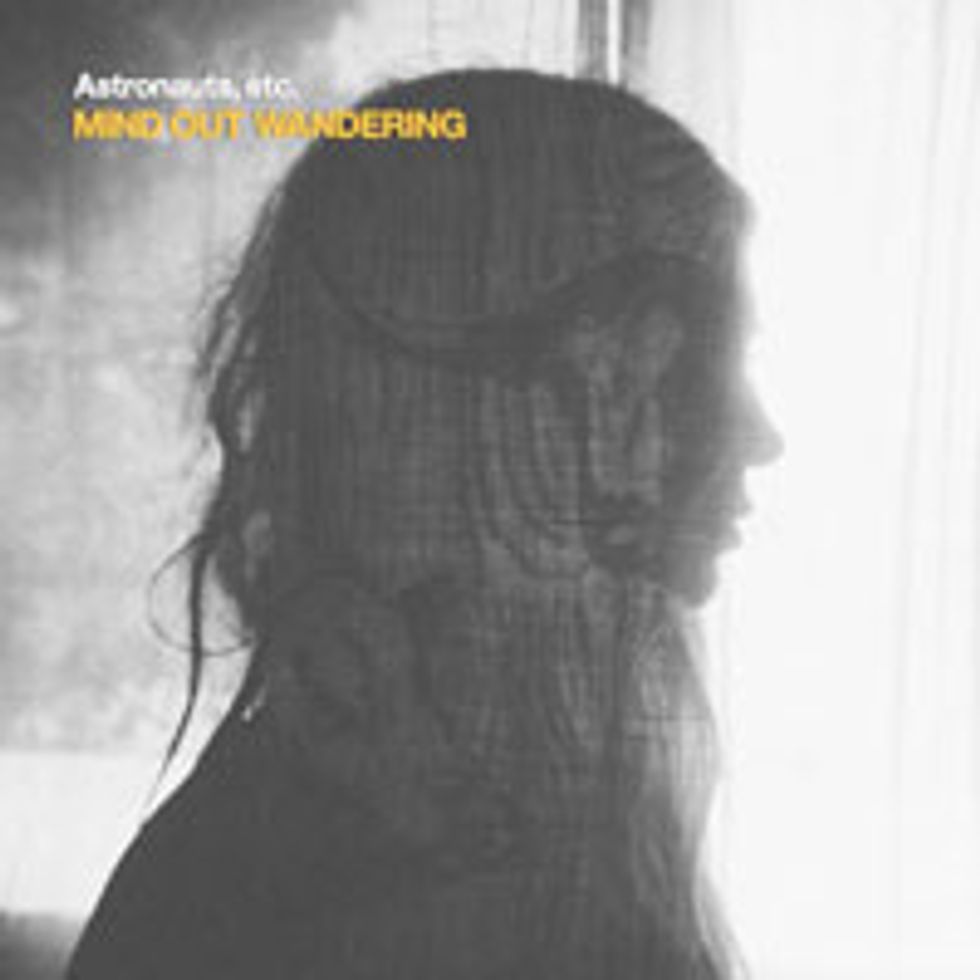 Astronauts, etc.
Mind Out Wandering
This record has remained at the very top of my list since I got my hands on it last spring. The 10 soulful jewels that frontman/singer/keyboardist Anthony Ferraro put together with his troupe of jazz players oozes '70s soft rock, but in a modern and funkified manner. Think Bread meets Ben Folds meets Remy Shand—although you can also feel a bit of a Toro y Moi vibe (which should be no surprise since Ferraro splits his time as keyboardist for the latter). It's stellar songwriting with some especially gorgeous guitar work from Derek Barber.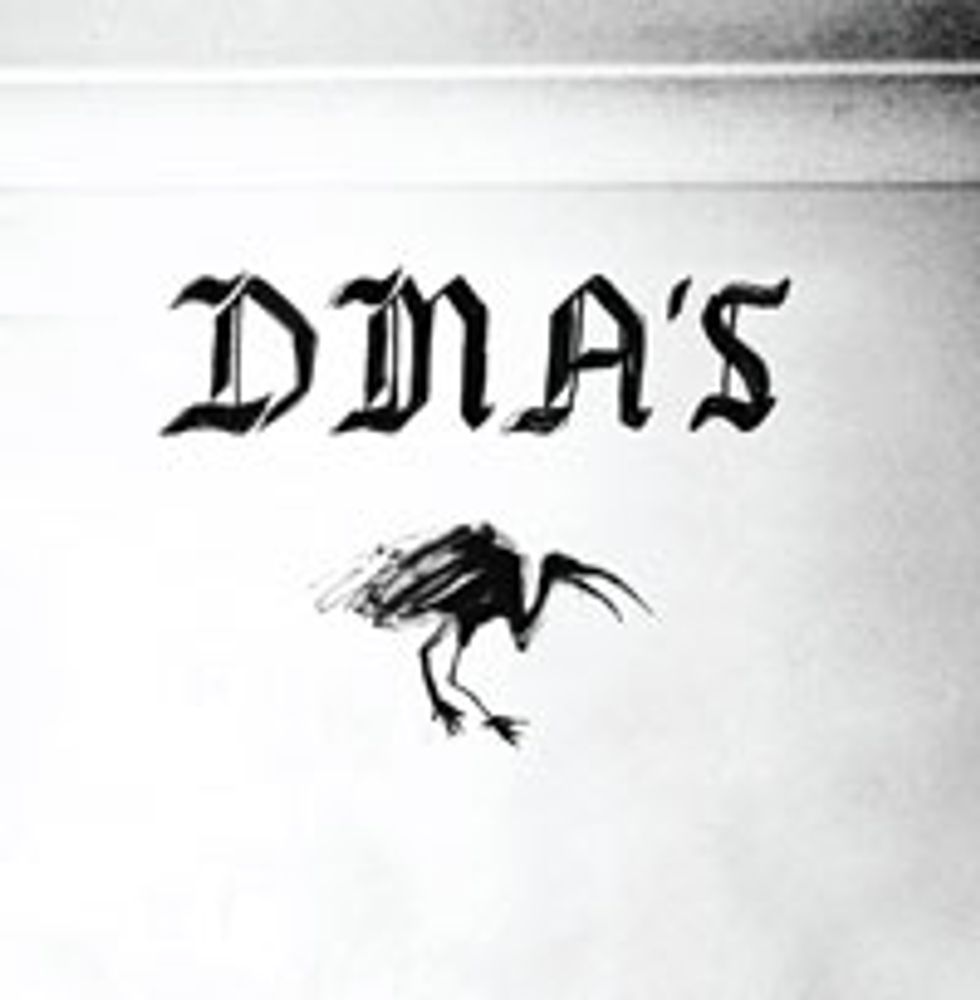 DMA's
DMA's
Since releasing their debut EP this year, these lads from Down Under have amassed a number of comparisons to Oasis. I get it—a little—but there's much more to DMA's than Britpop. Excellent melodies, great hooks, and big choruses fed by glittery guitars are usually a great recipe for something special, and that's what you get here. But the acoustic-fueled ballads "Delete" and "So We Know" also bring a nice balance. A full-length effort called Hills End is due in February.
Most-anticipated 2016 releases: Lush, Radiohead, Robin Nolan