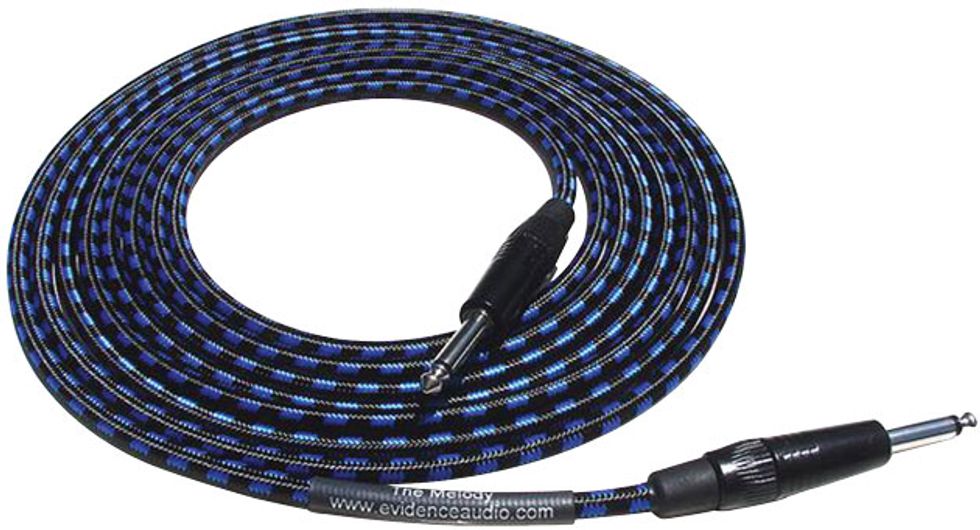 EVIDENCE AUDIO
The Melody
To combat the negative effects of strand interaction, these cables utilize a single solid-core IGL copper conductor for positive, with parallel-run conductors on the ground path to provide shielding with minimal crosstalk.
$97 street (15 ft.)
evidenceaudio.com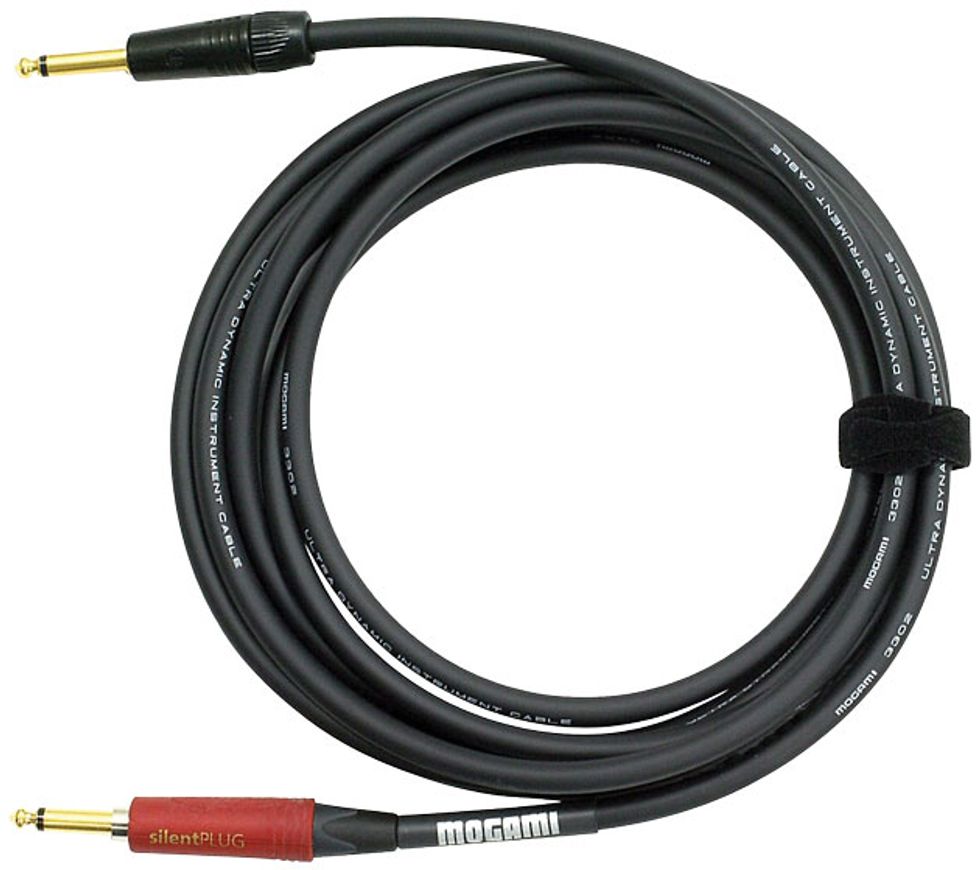 MOGAMI
Platinum
These cables feature Neutrik Silent Plugs that allow for hot swapping guitars without pops, conductive PVC to eliminate handling noise, and ultra-high density copper-spiral shielding for a silent background.
$164 street (20 ft.)
mogamicable.com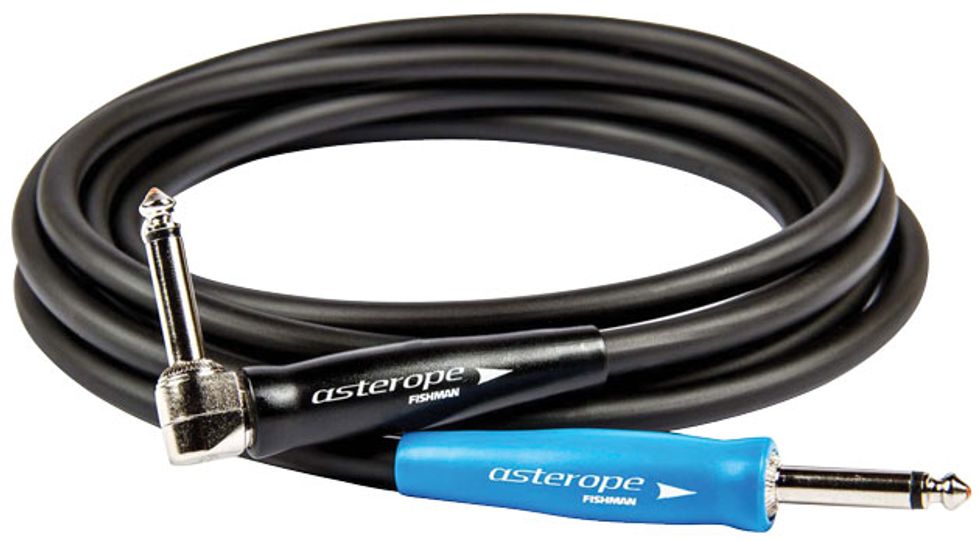 ASTEROPE
Pro Stage Series
By using high-quality conductive materials and proprietary wiring and production methods, these cables are designed to deliver a broader bandwidth of sound than traditional cables. Features include unique unidirectional design, patented ultra-clarity connectors, and durable exterior jacketing.
$99 street (15 ft.)
asterope.com