CD Review: Neil Young - "A Treasure"
Neil Young A Treasure Reprise A few explanations are in order to understand what's going on with this new live album. It contains material from Young's '84- '85 tour with
Neil Young
A Treasure
Reprise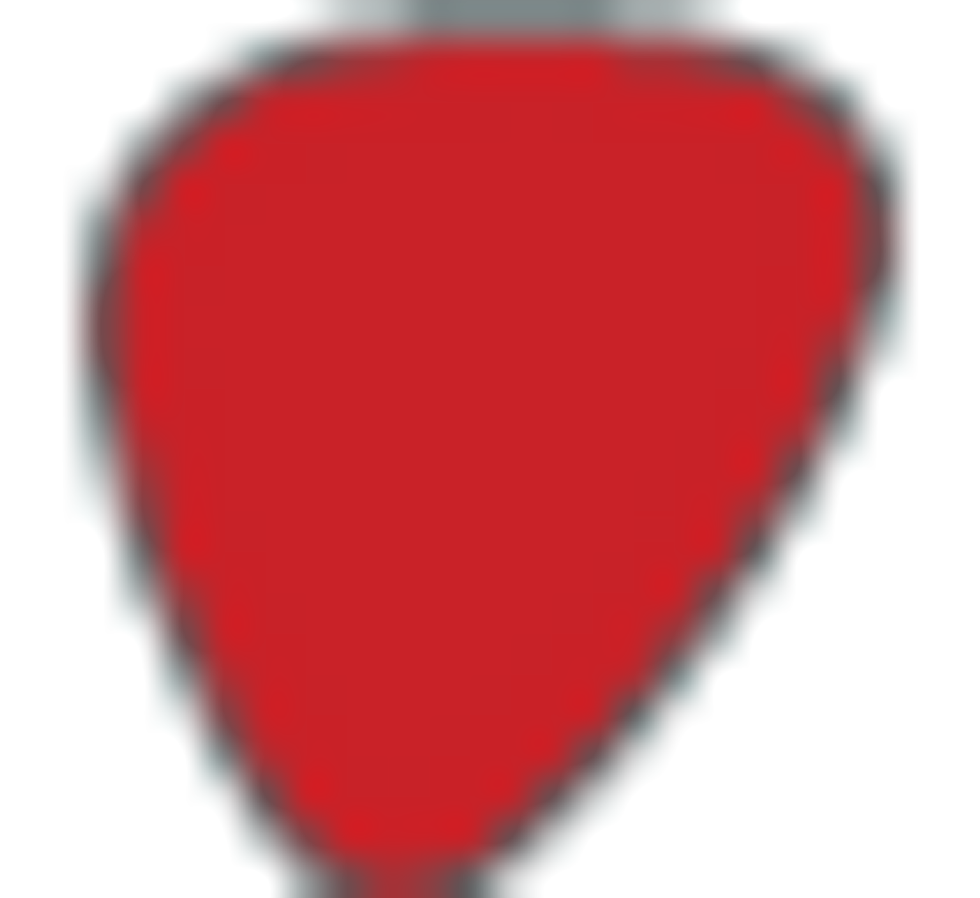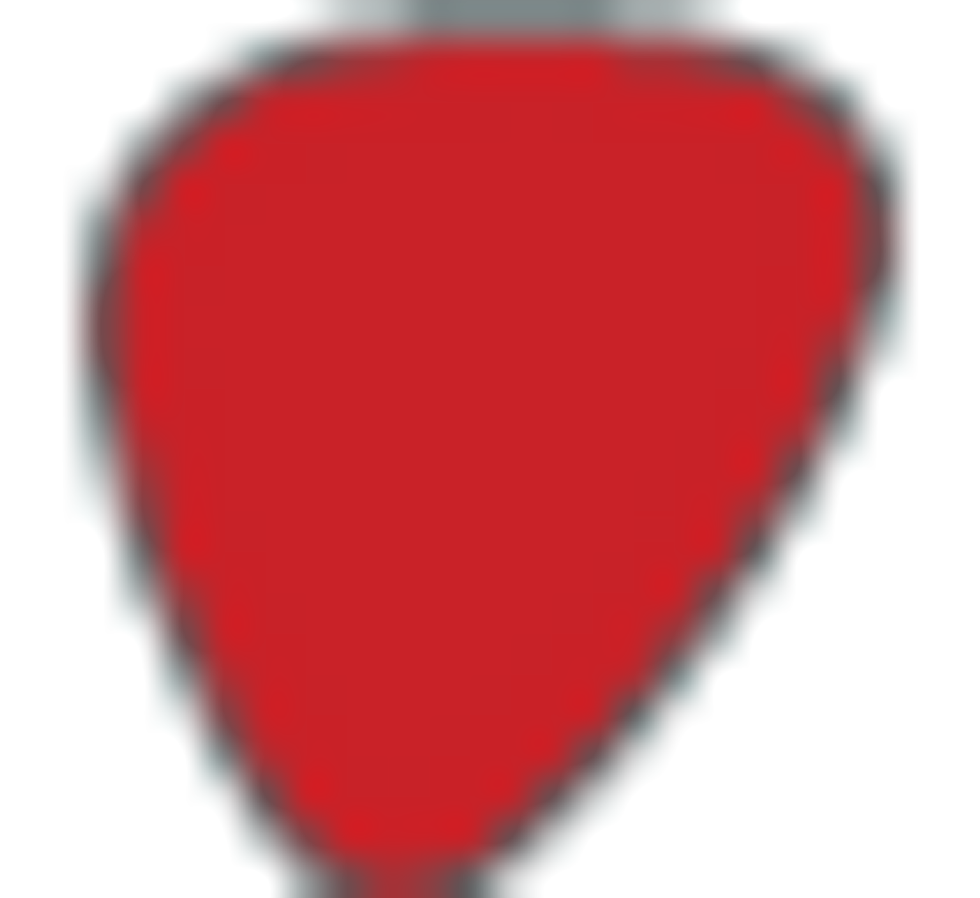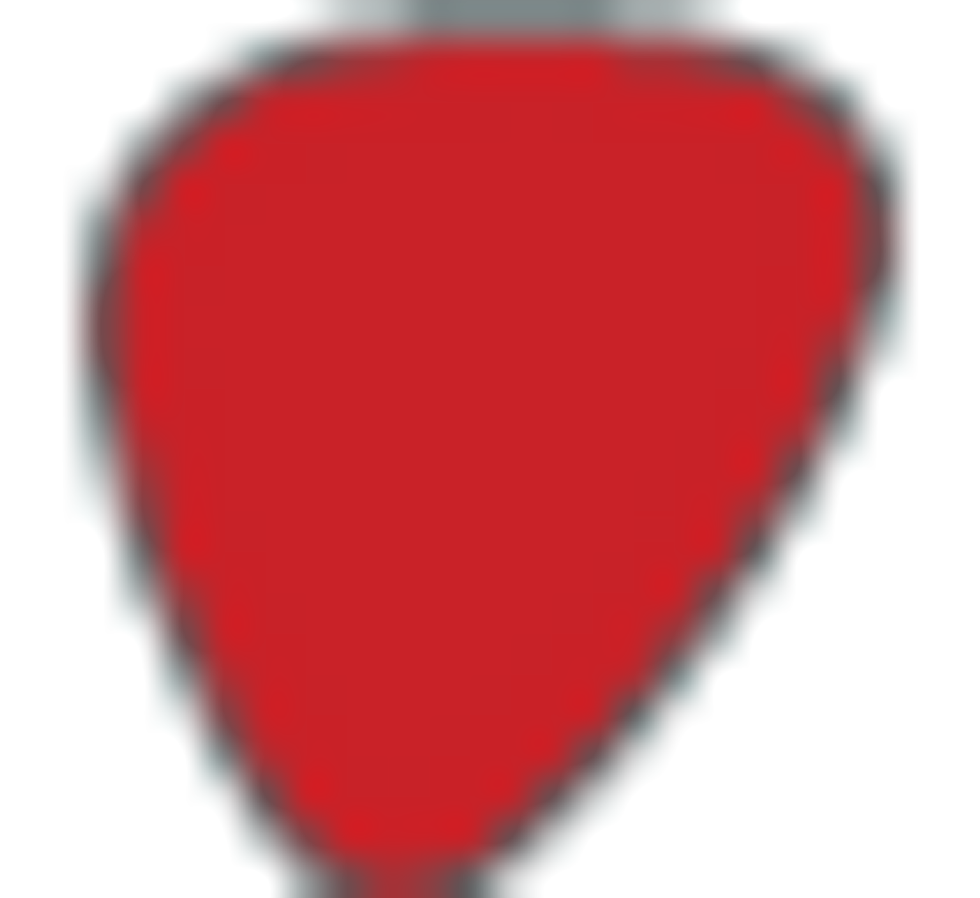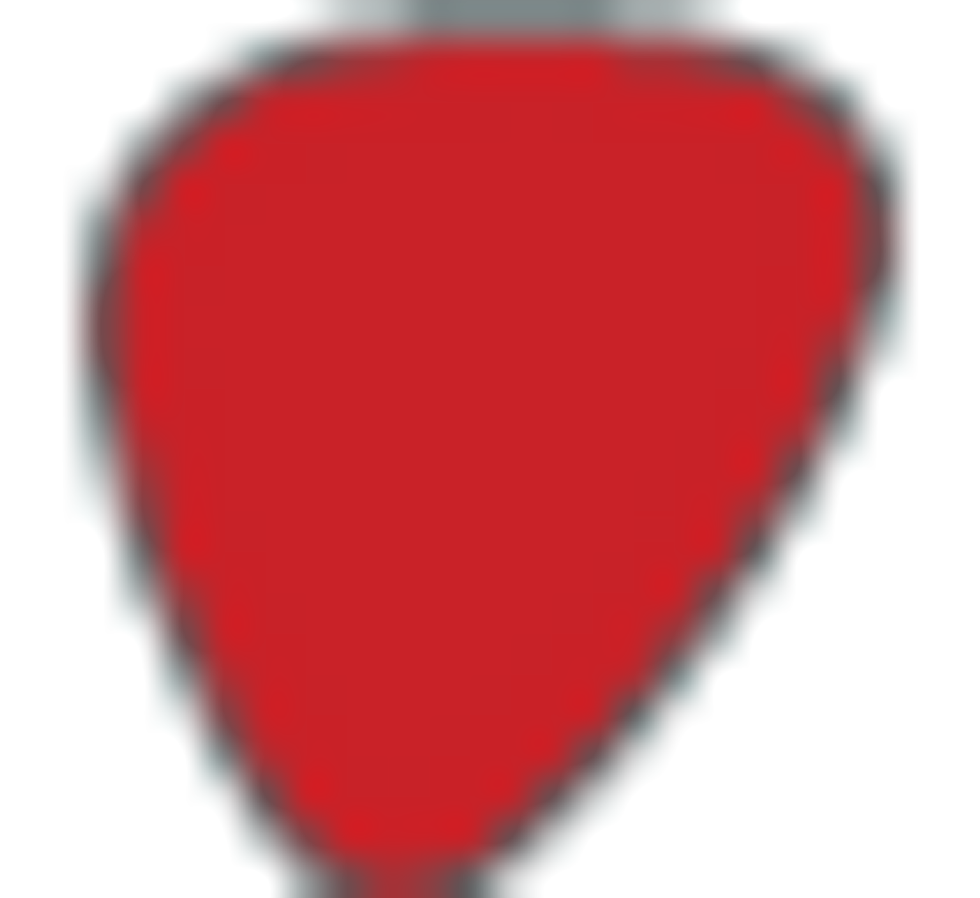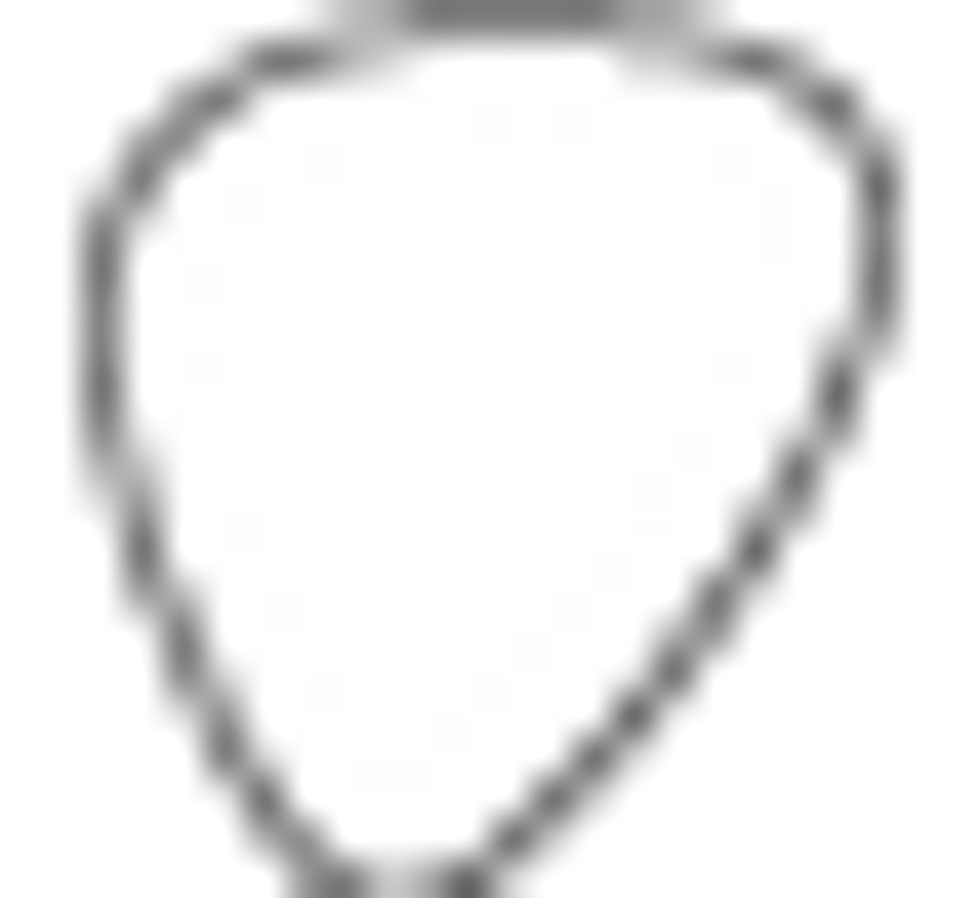 A few explanations are in order to understand what's going on with this new live album. It contains material from Young's '84- '85 tour with the International Harvesters—an all-star crew of country musicians who backed him on his
Old Ways
album and made notable appearances with him at Live Aid, Farm Aid, and
Austin City Limits
.
Old Ways
, released by Geffen, was Young's most solid country effort to date and revealed his sympathy for the plight of the American farmer. Geffen and Young famously sued each other shortly thereafter, with Geffen challenging Young's foray into country as a commercially damaging act. Meanwhile, recordings of that celebrated tour, which included unreleased songs like "Nothing is Perfect" and "Grey Riders," have remained in limbo until now.
A Treasure
is a 12-song time capsule of that tour and includes five unreleased tracks that Young fans have been wondering about for 25 years. It's being offered in the standard mp3 and CD formats, as well as a CD/Blu-ray package that aims to give fans an offering in the audio connoisseur-preferred Blu-ray format, even though no known video exists to give viewers moving visuals of some of the performances. Blu-ray viewers see the album cover on the screen during much of the album. Since something is better than nothing, existing video of Neil performing some of the songs is synced up with the audio on the Blu-ray, even though a few different musicians rotated in and out of the International Harvesters and this video may not accurately show who can be heard playing, if that makes sense. This is a welcome concession for Young fans that relish a Blu-ray listening experience. But it's a bit ironic since the mix, which isn't bad at all, is still limited by the quality of the source recordings. In a video on his website, Young admits, "we didn't use good sound in the first place," while emphasizing that the recordings are "… the best versions of these songs."
With that in mind, listeners can approach the album with a new-old-stock kind of expectation, which is appropriate considering the contents. Standout Ben Keith, the late steel player who can be heard on Patsy Cline's "I Fall to Pieces," as well as Young's original version of "Old Man," adds rich textures of lap and pedal steel throughout the album. His country-western (as they used to call it) authenticity is matched by Rufus Thibodeaux's fiddle. Right out of the gate, the two set the mood for the album on the opening track, "Amber Jean"— a Texas two-step number recorded when Young and the band appeared on the
Nashville Now
TV show with Ralph Emery. Other standouts include the honky tonk-infused "Let Your Fingers Do the Walking," a bluegrass-meets-rock version of "Get Back to the Country," and a locomotive-strong performance of "Southern Pacific."
The band's ability to seamlessly fuse a wide range of country— from barroom stomp to Texas swing—with Young's characteristic strained crooning and a bit of his trademark gritty guitar comping, shows why Young's instincts were dead-on as usual. Young had been a fine collaborator many times in his career up to that point and had drawn profusely from country music, so it's no surprise that he and the International Harvesters were such a good fit. This material is as strong as Young fans will remember it being on those iconic television performances.
The '80s will forever be identified with Flock of Seagulls haircuts, DX7 keyboard sounds, and spandex rock, but there was also Neil Young, as usual, being his erratic self—collaborating and creating music that is indeed a treasure to revisit after a few decades.