A look into the history of Orange Amps, Orange Records, and Orange Studios and the landmark products along the way.
"Orange Studios attracted artists from Brian WIlson to Stevie Wonder, Robin Gibb, Mickie Most, John Miles, Paul Anka, and heavy metal bands. Many of Orange's engineers became world-class producers and engineers, including Steve Churchyard, who came on as an 18-year-old trainee and went on to work at Sir George Martin's AIR studios and work with just about everybody."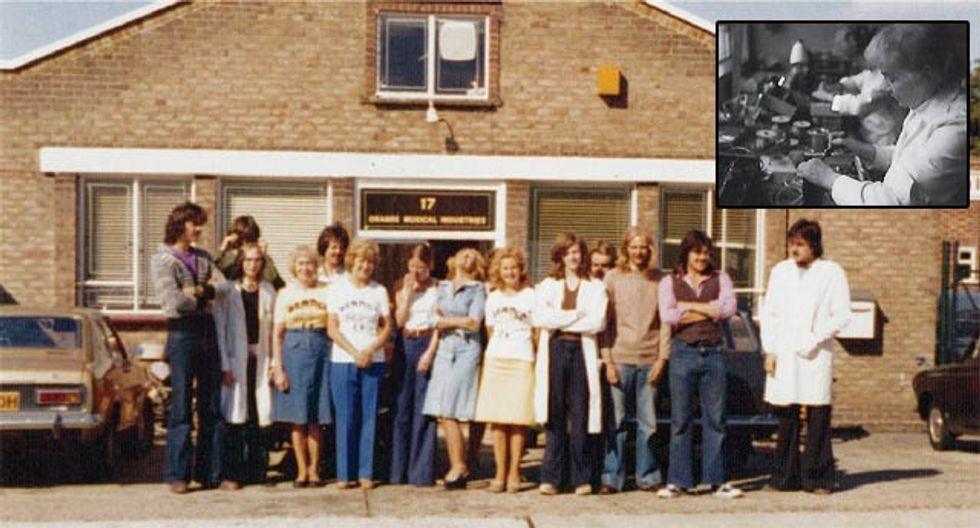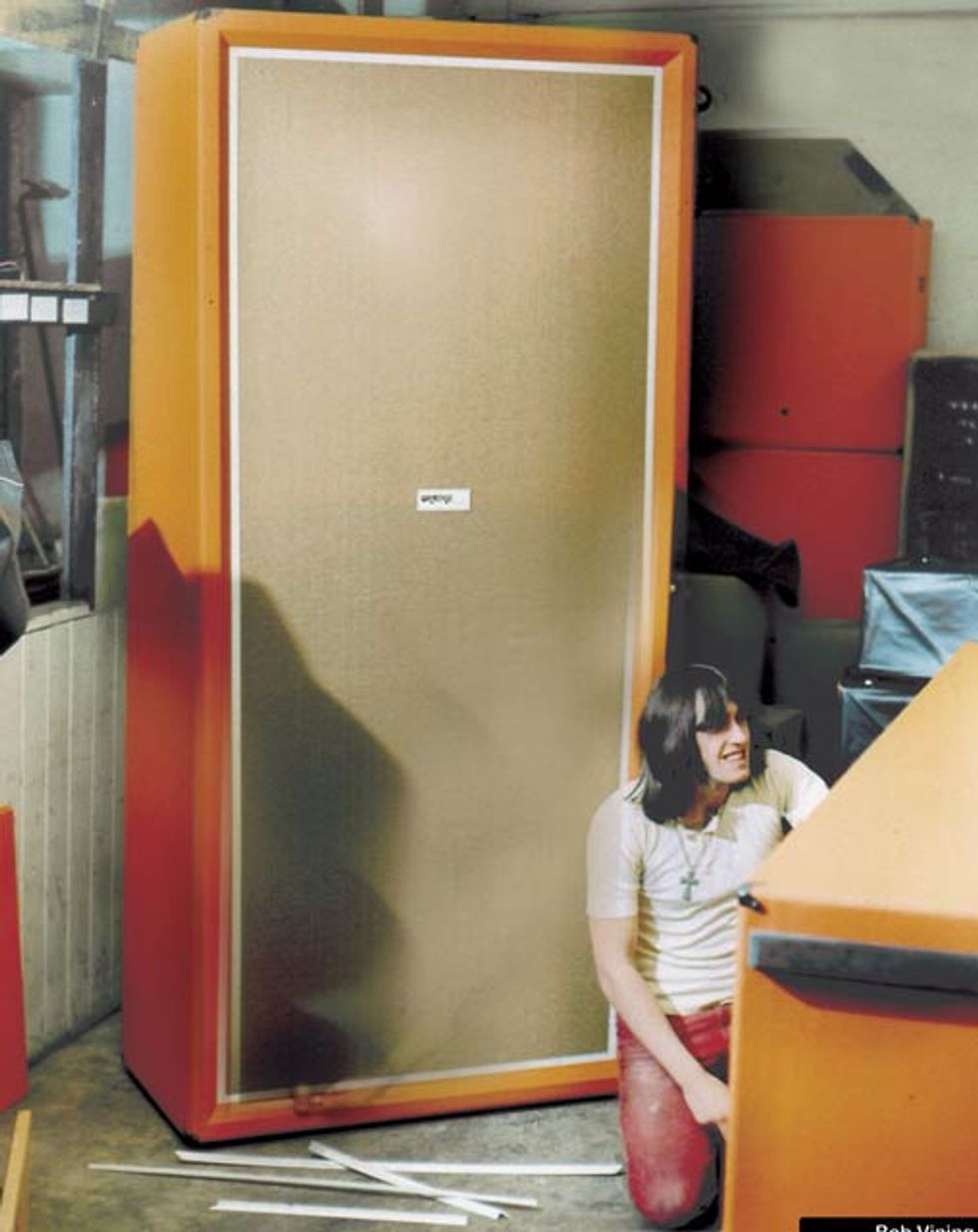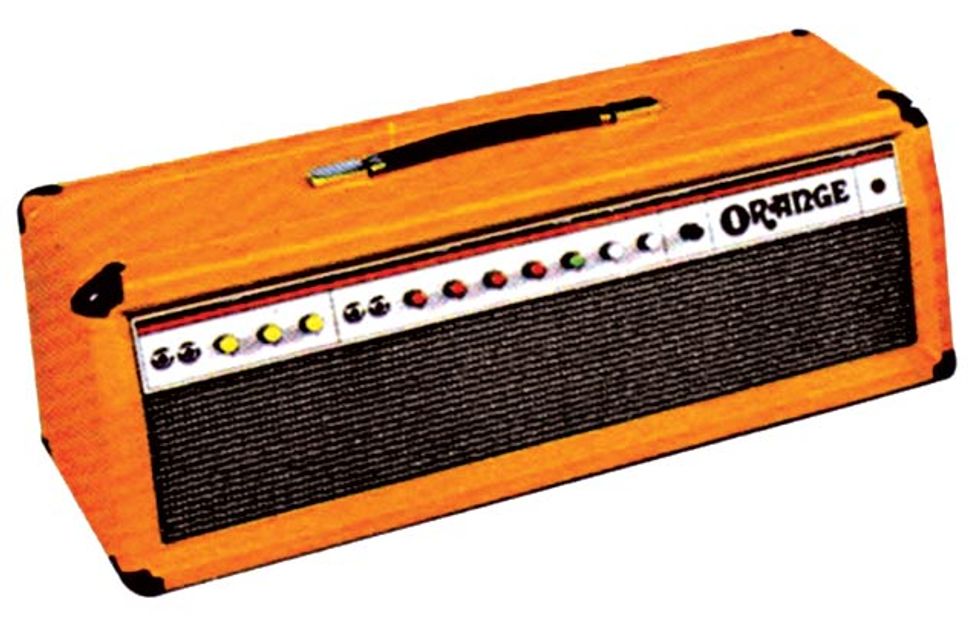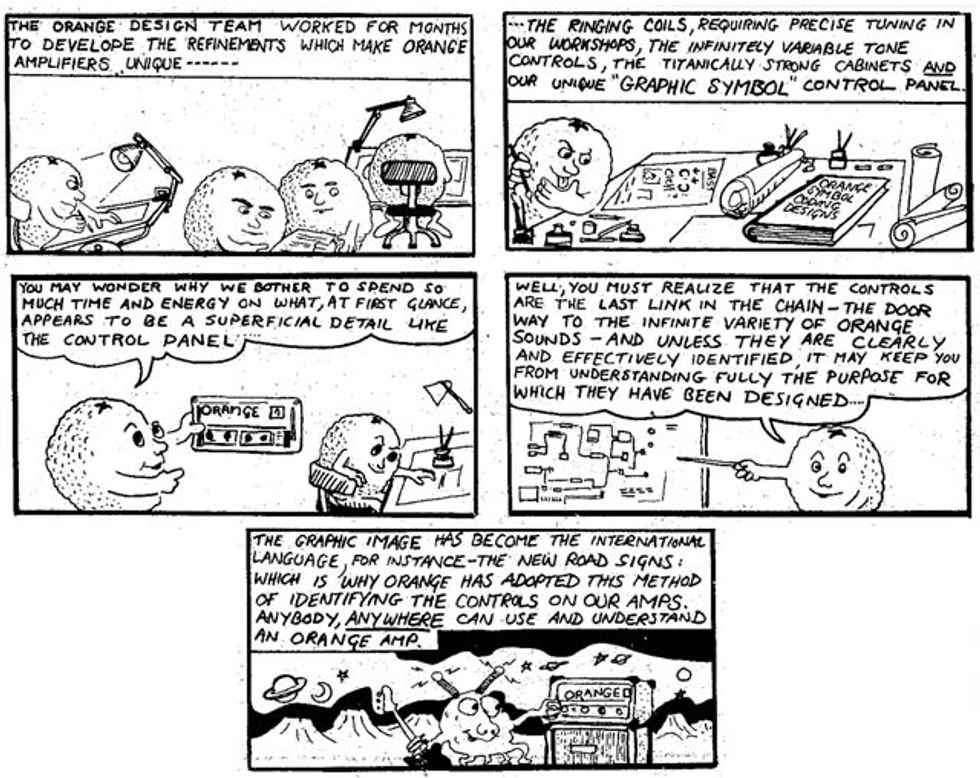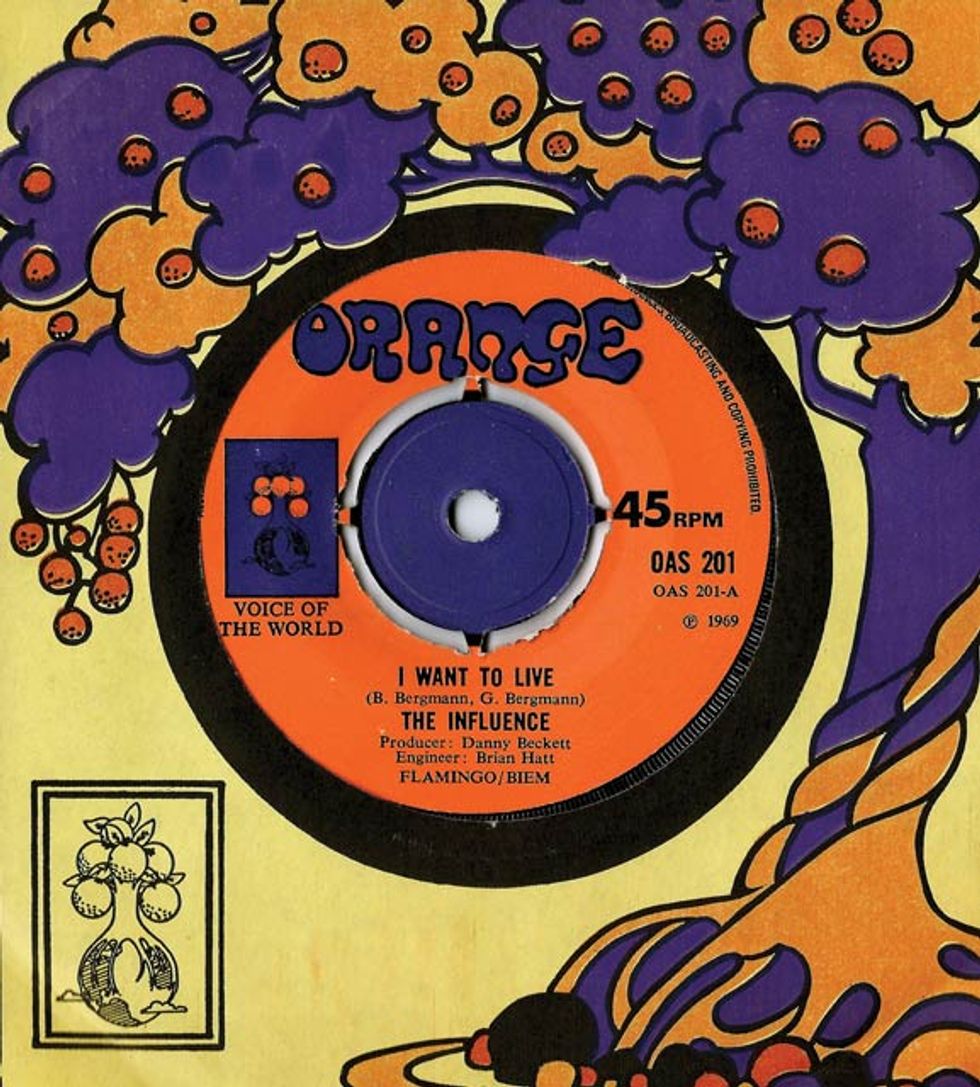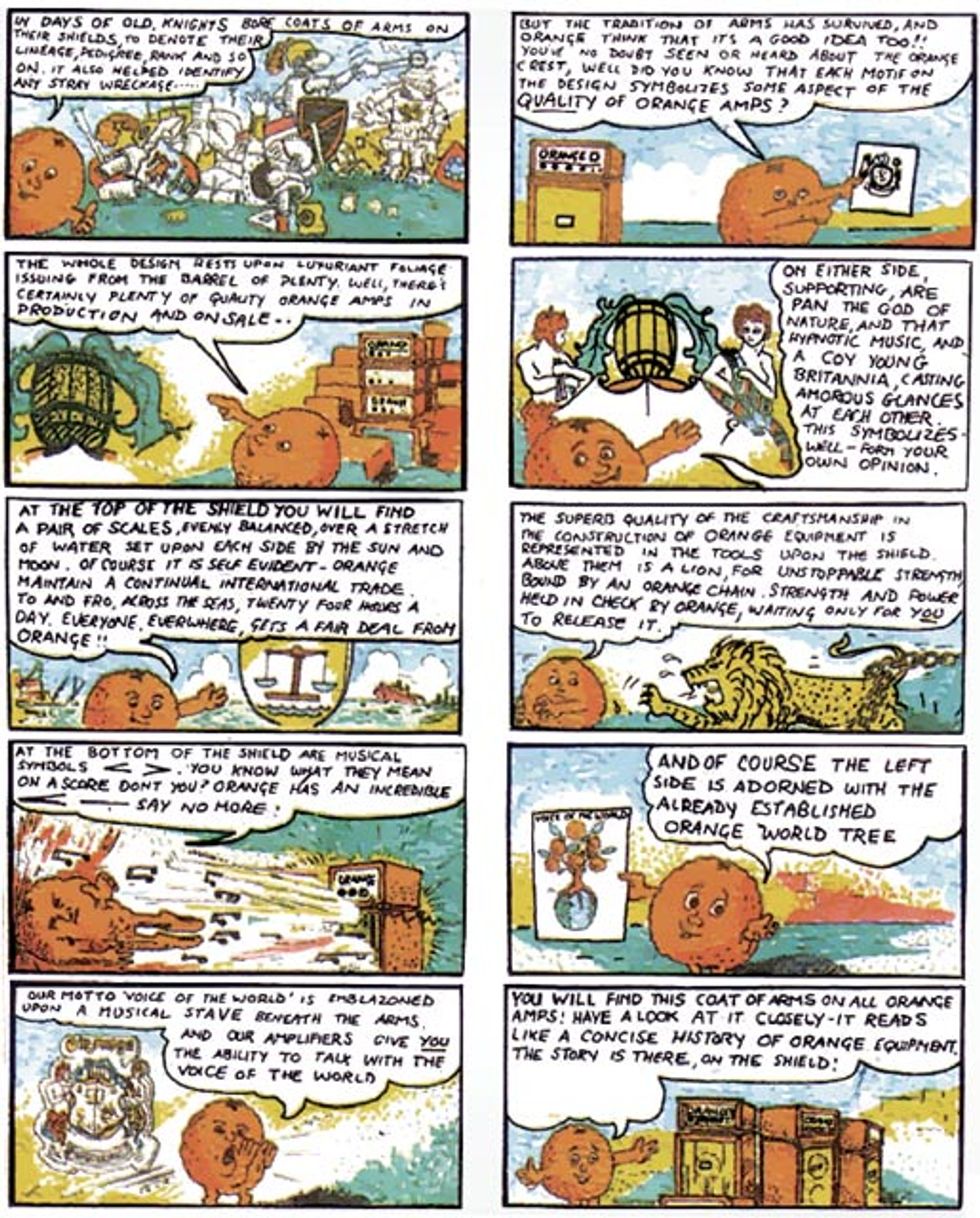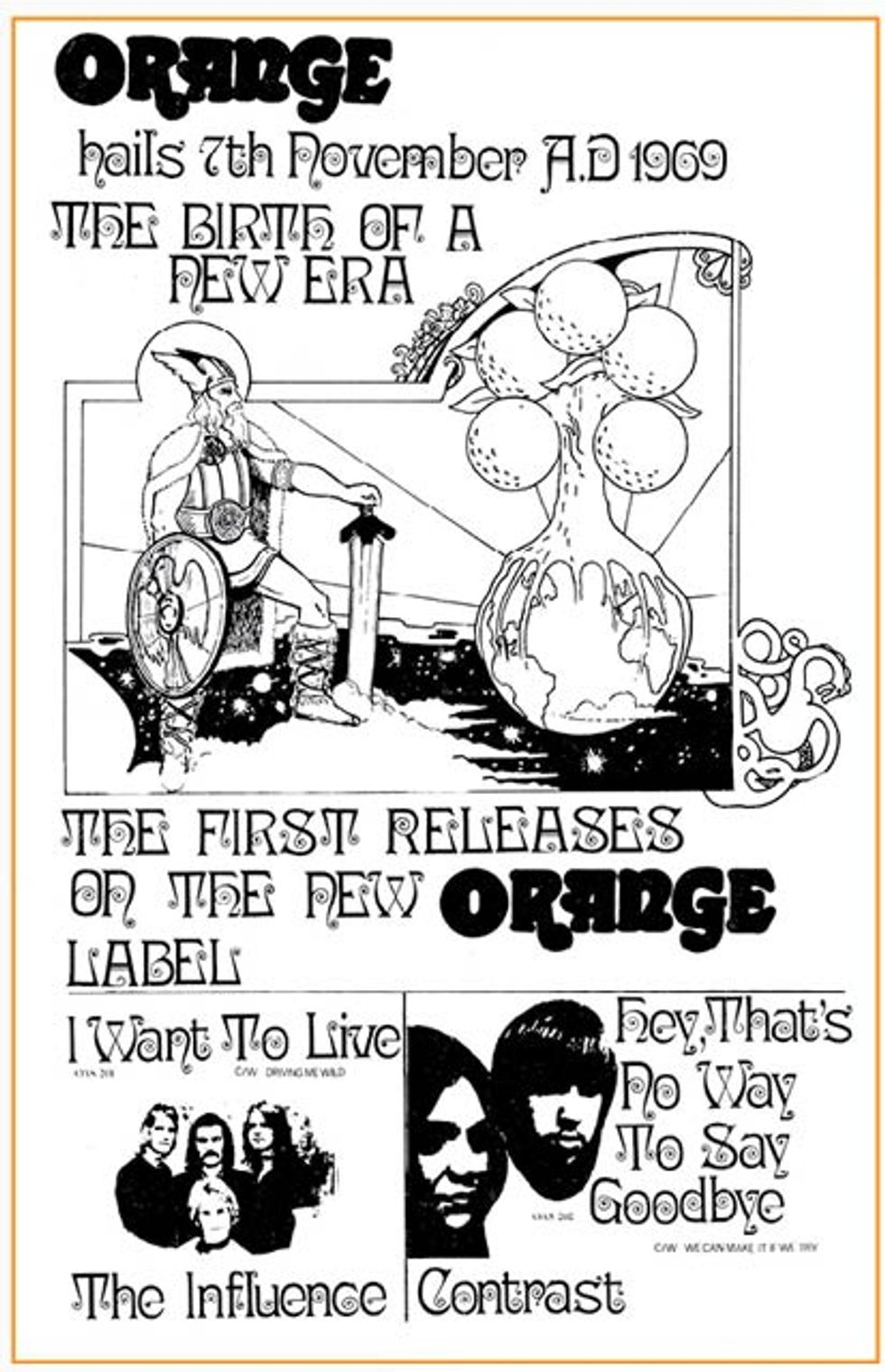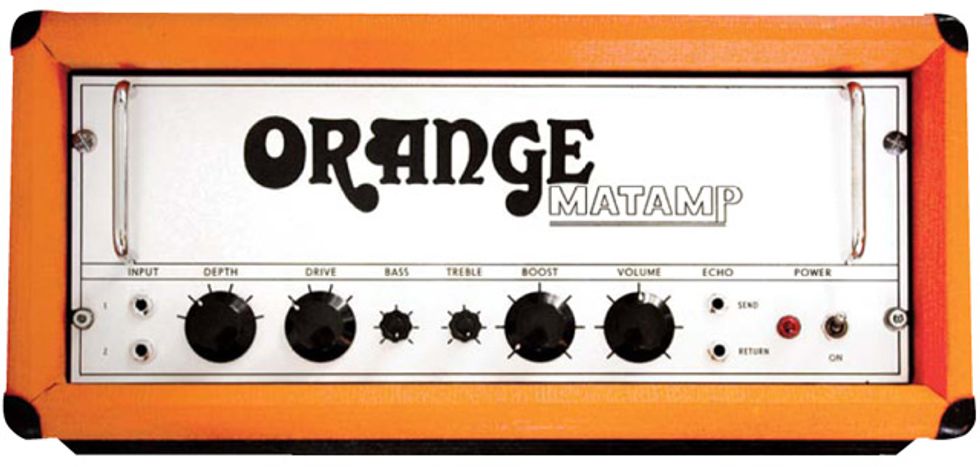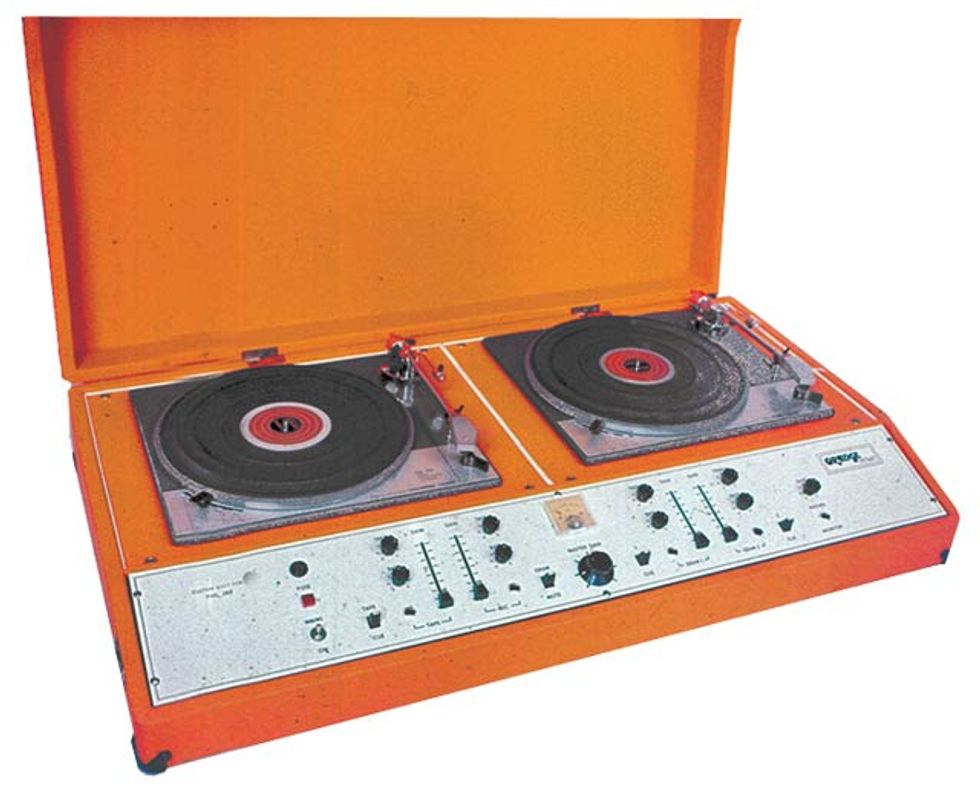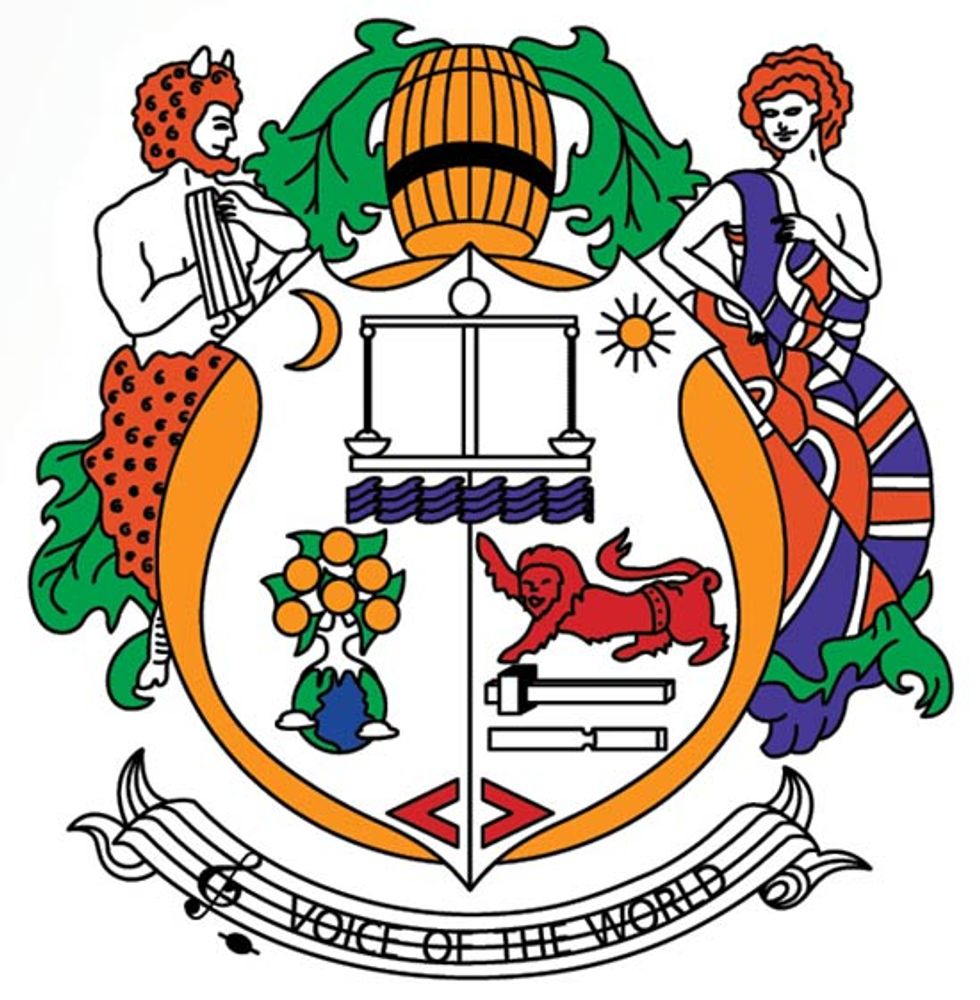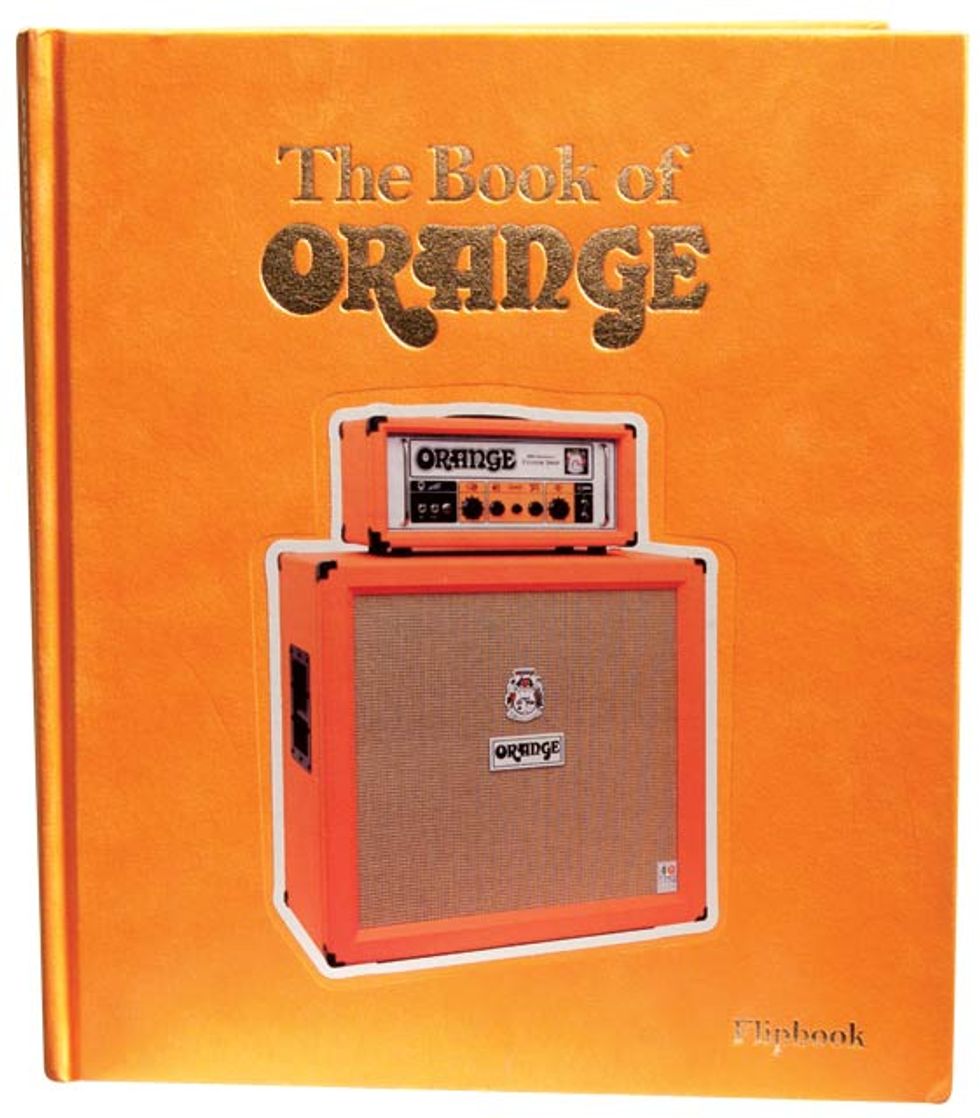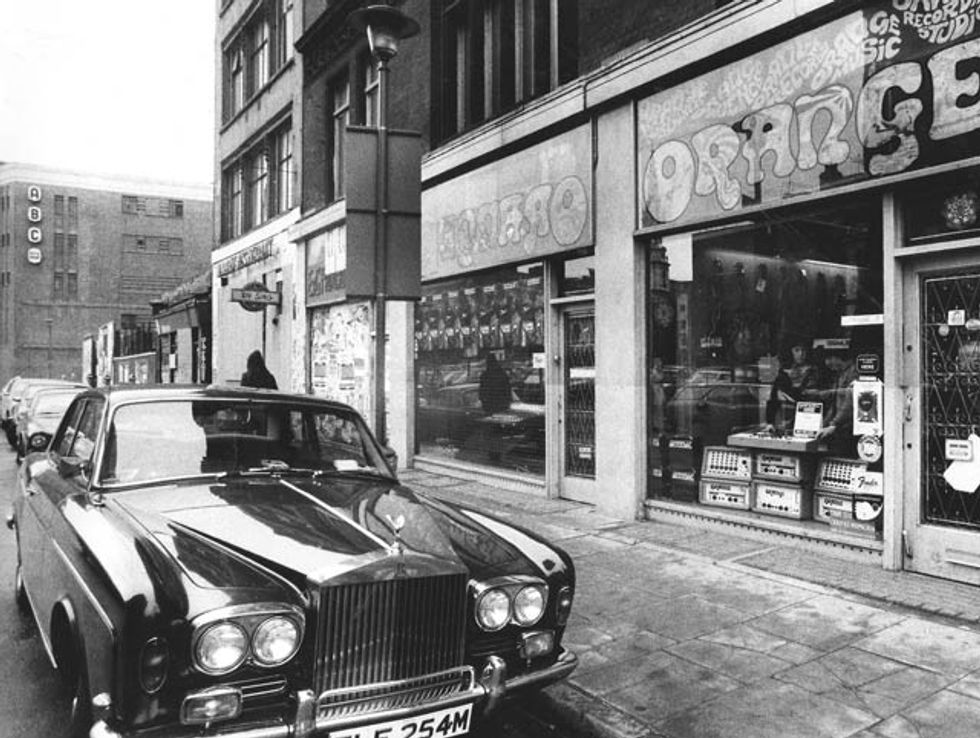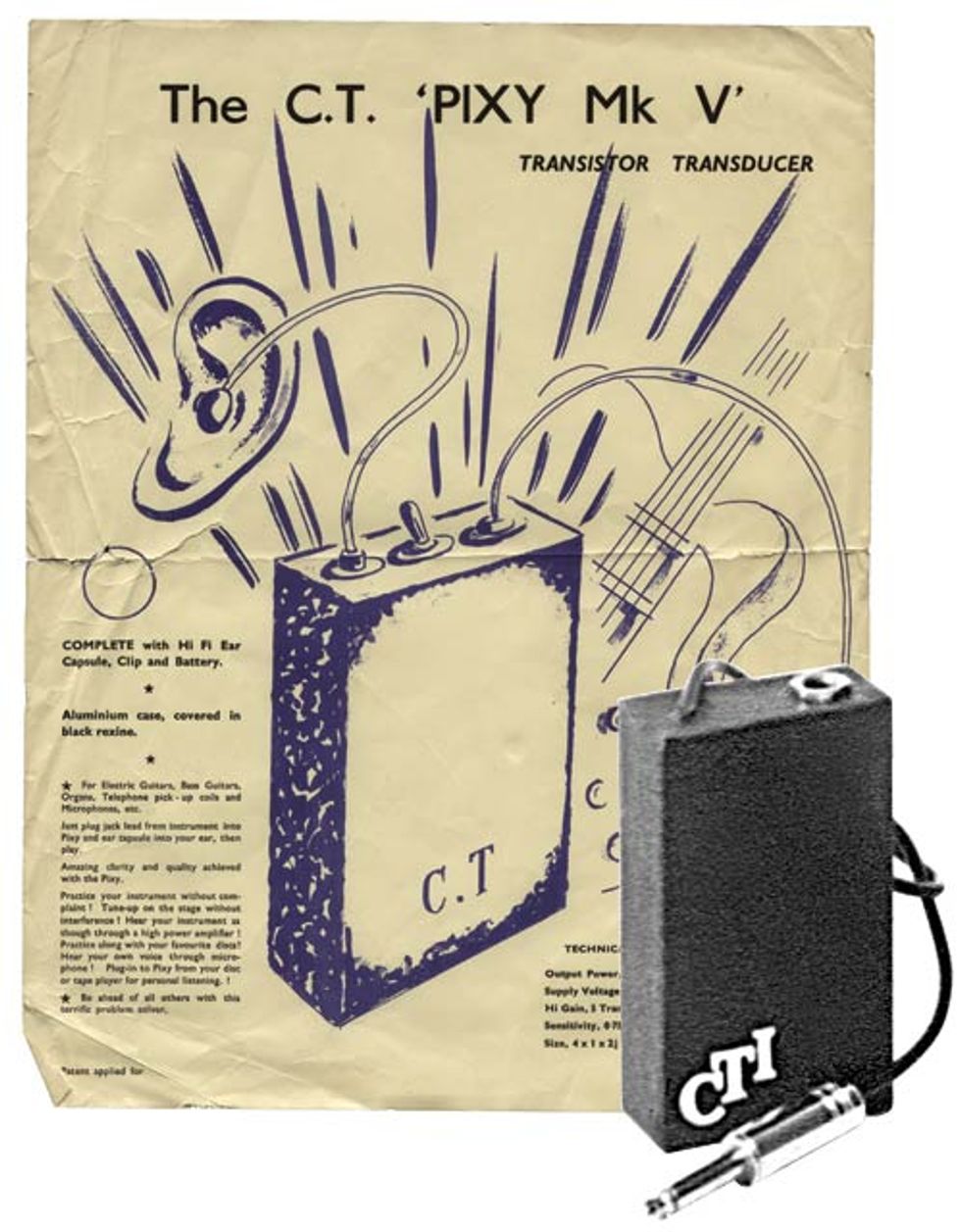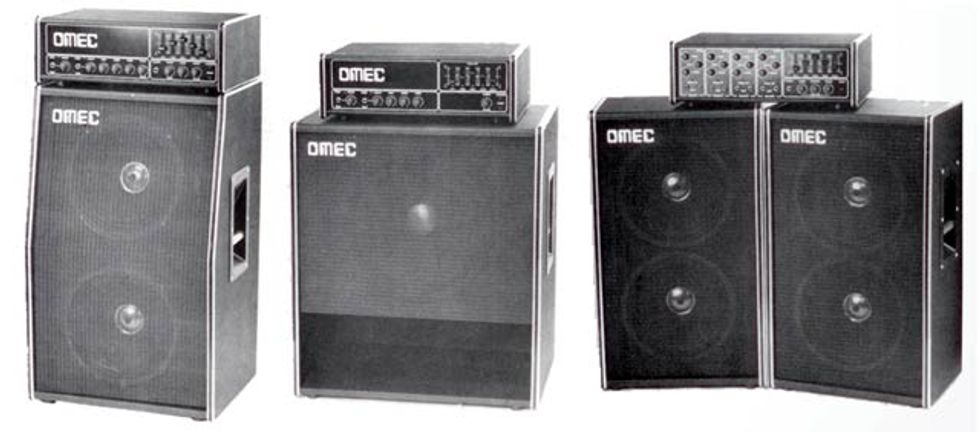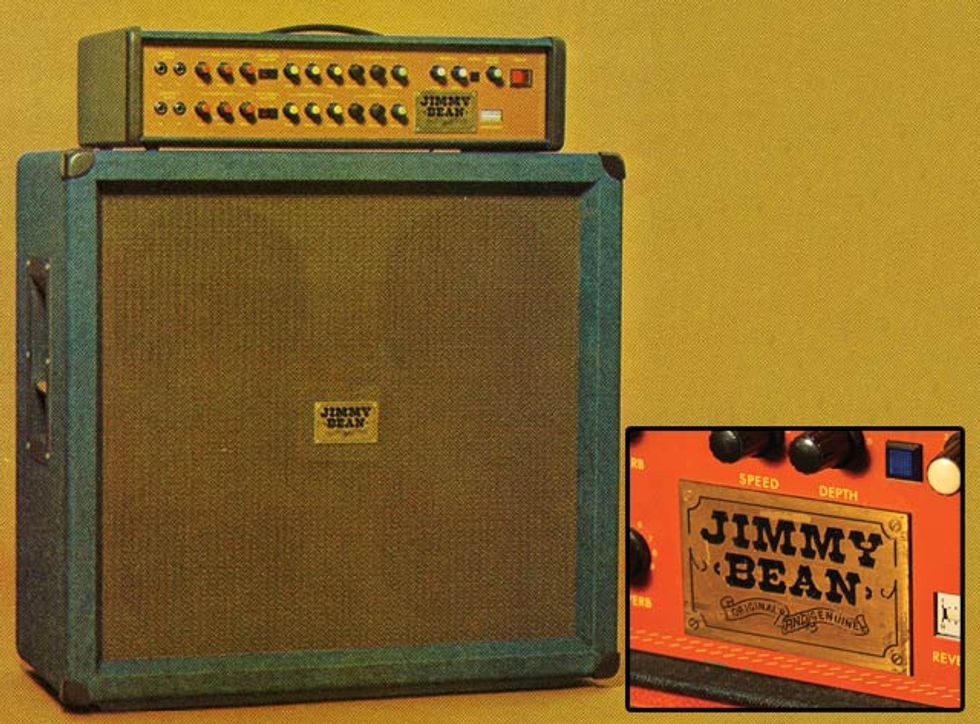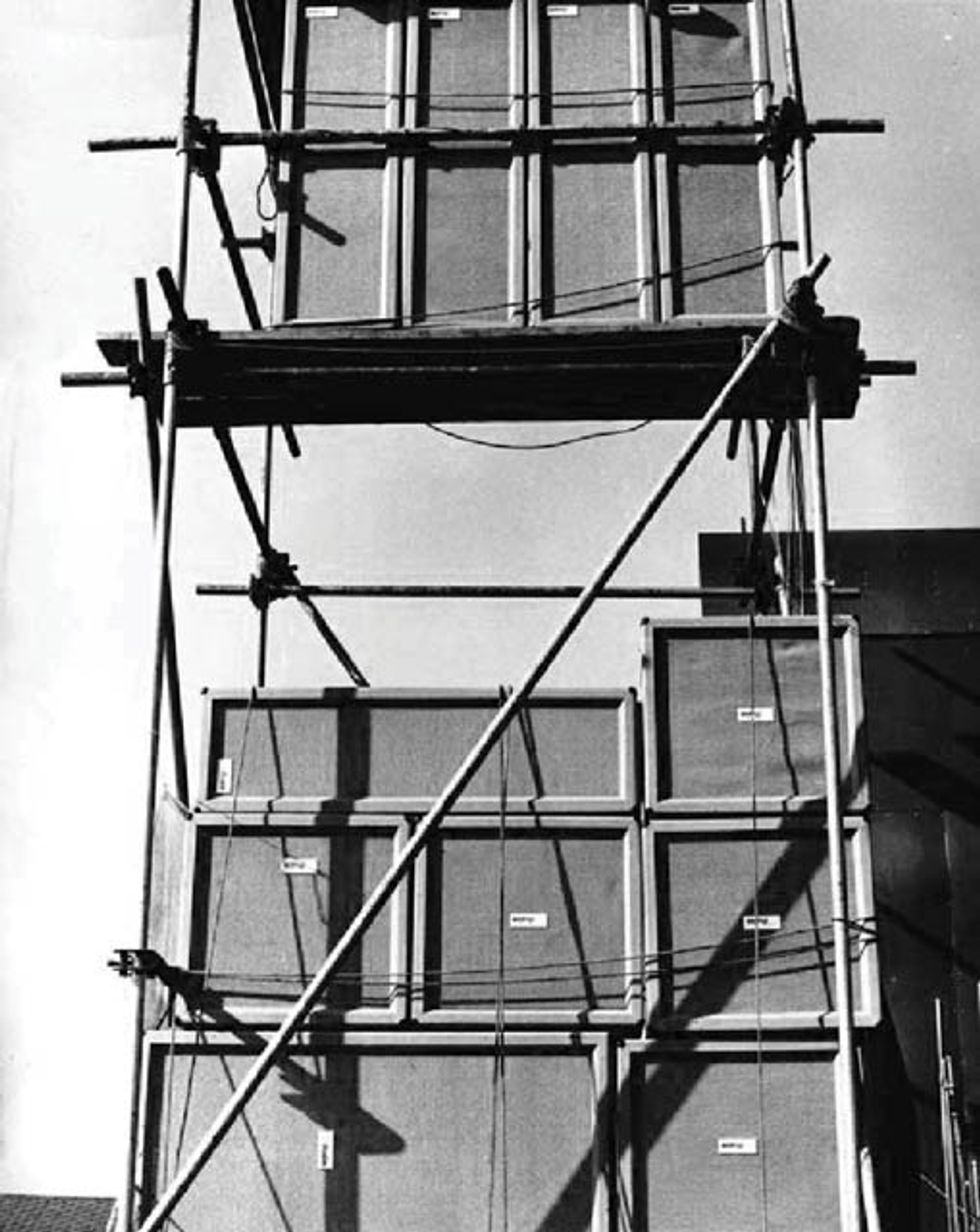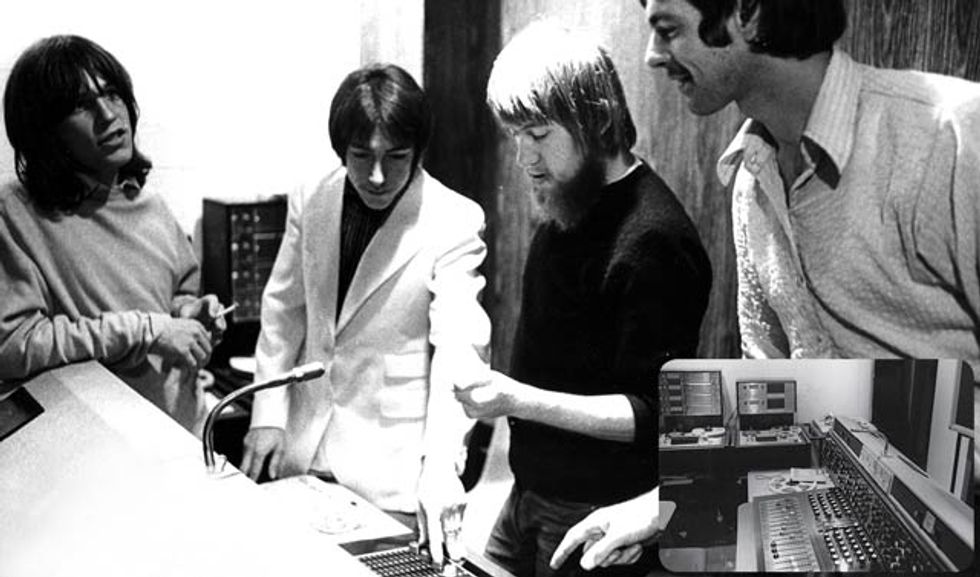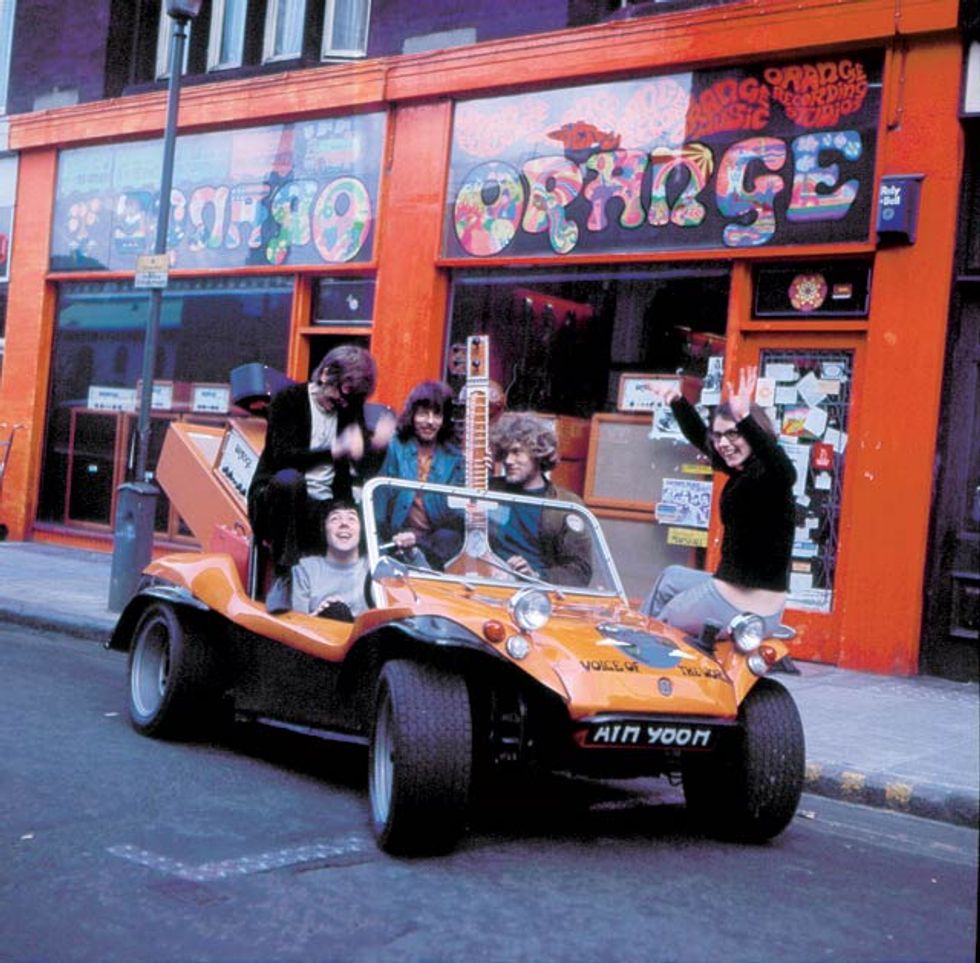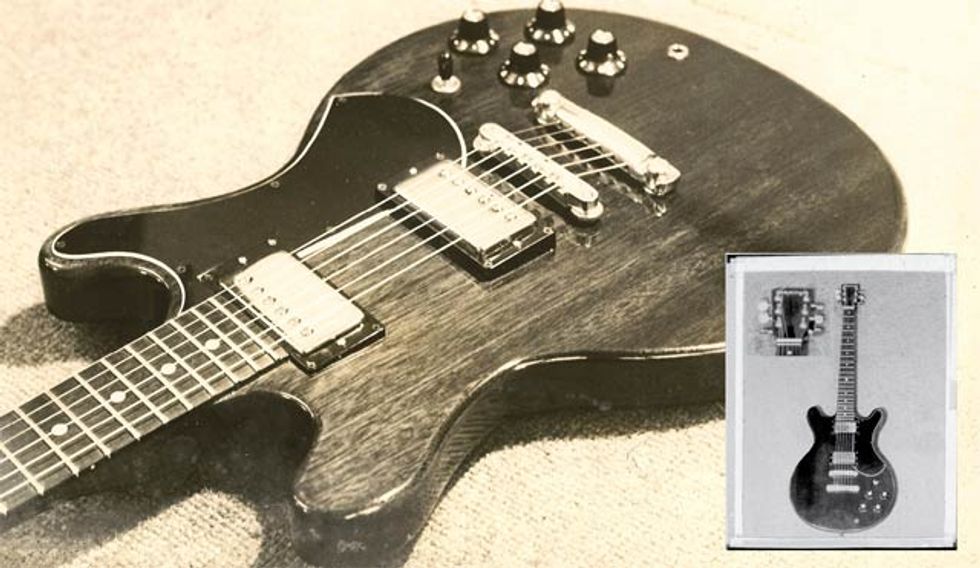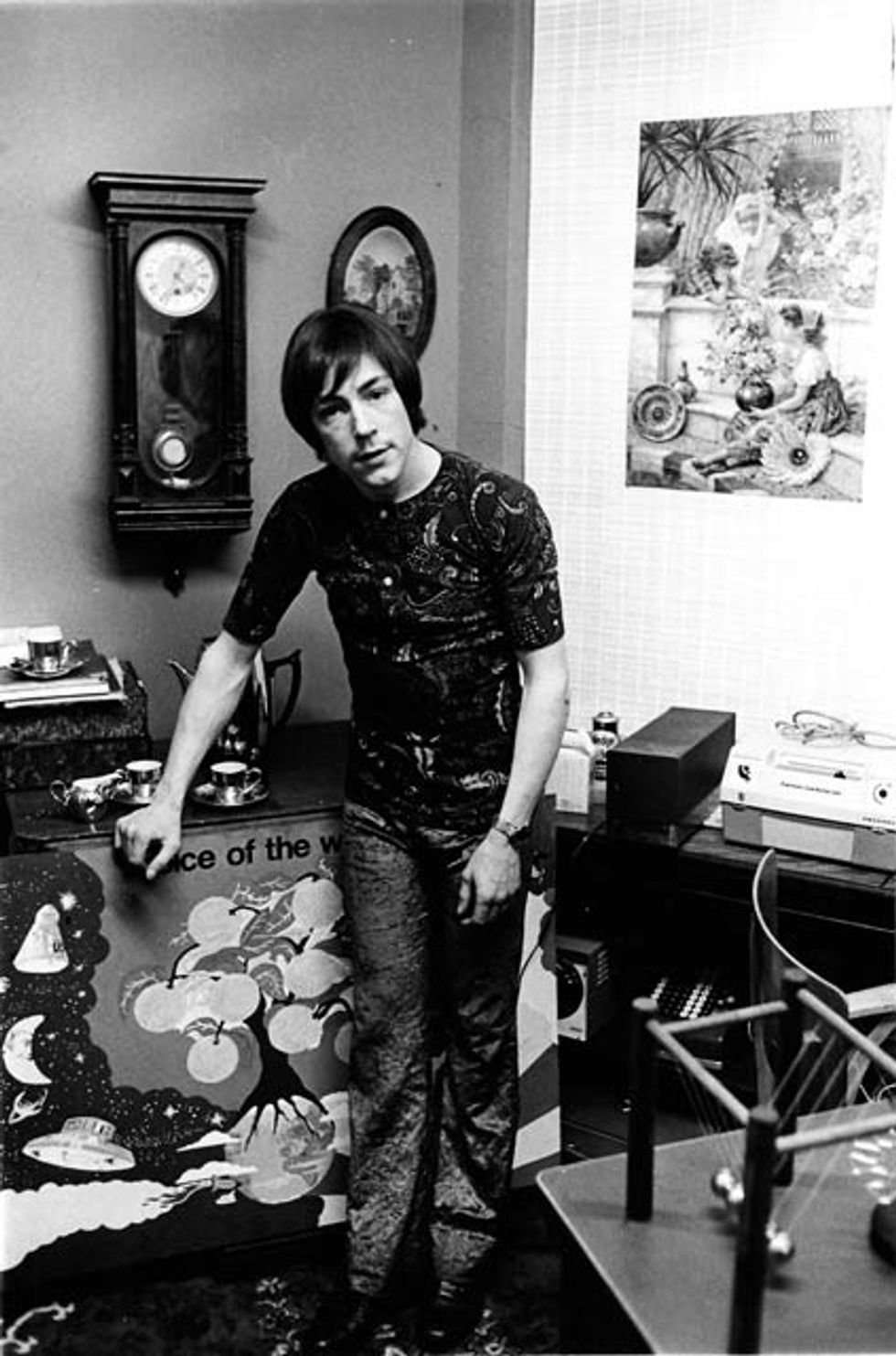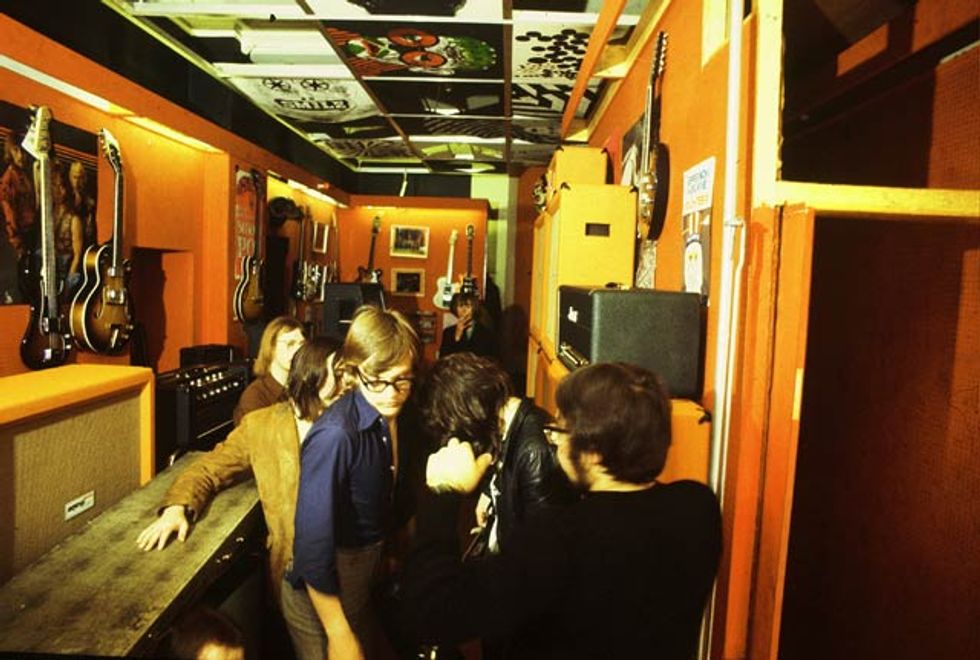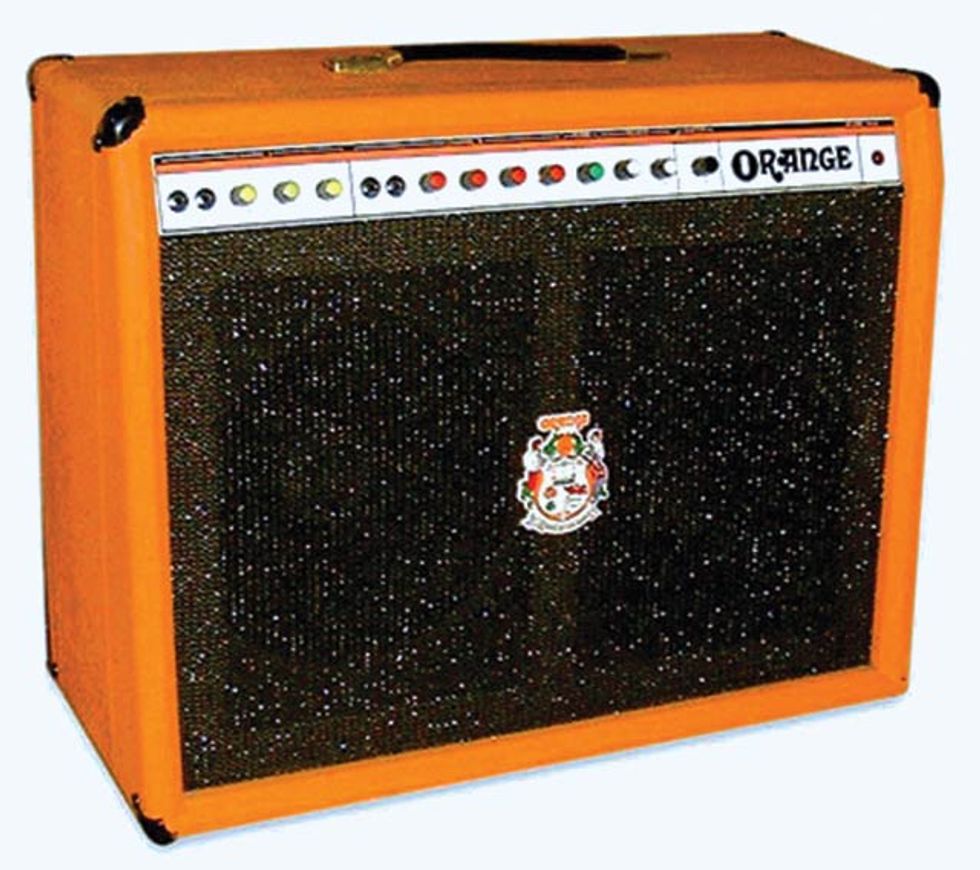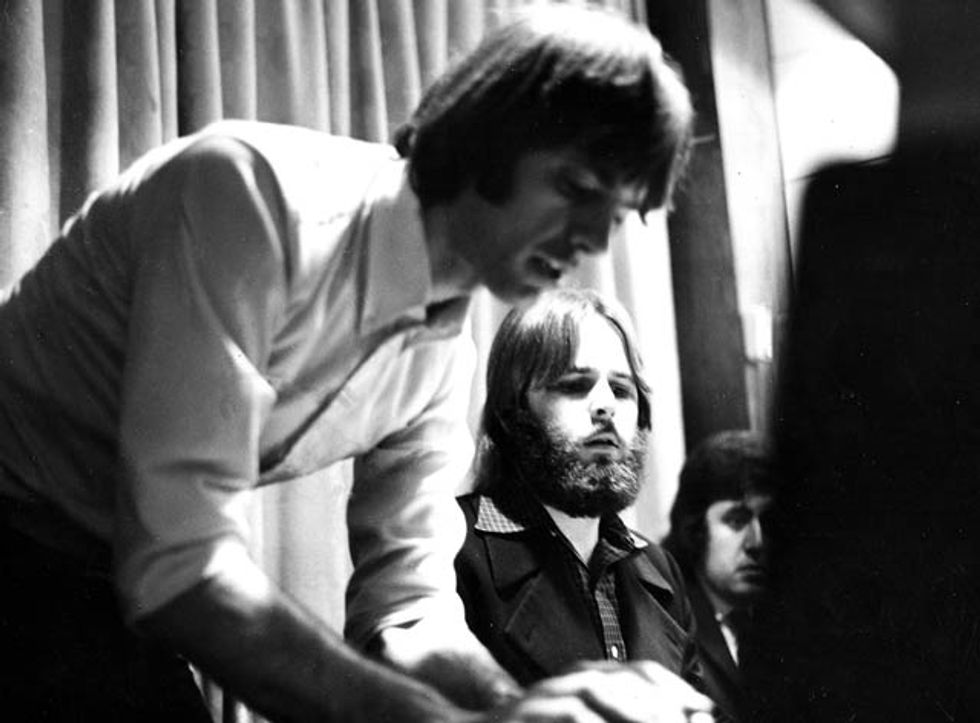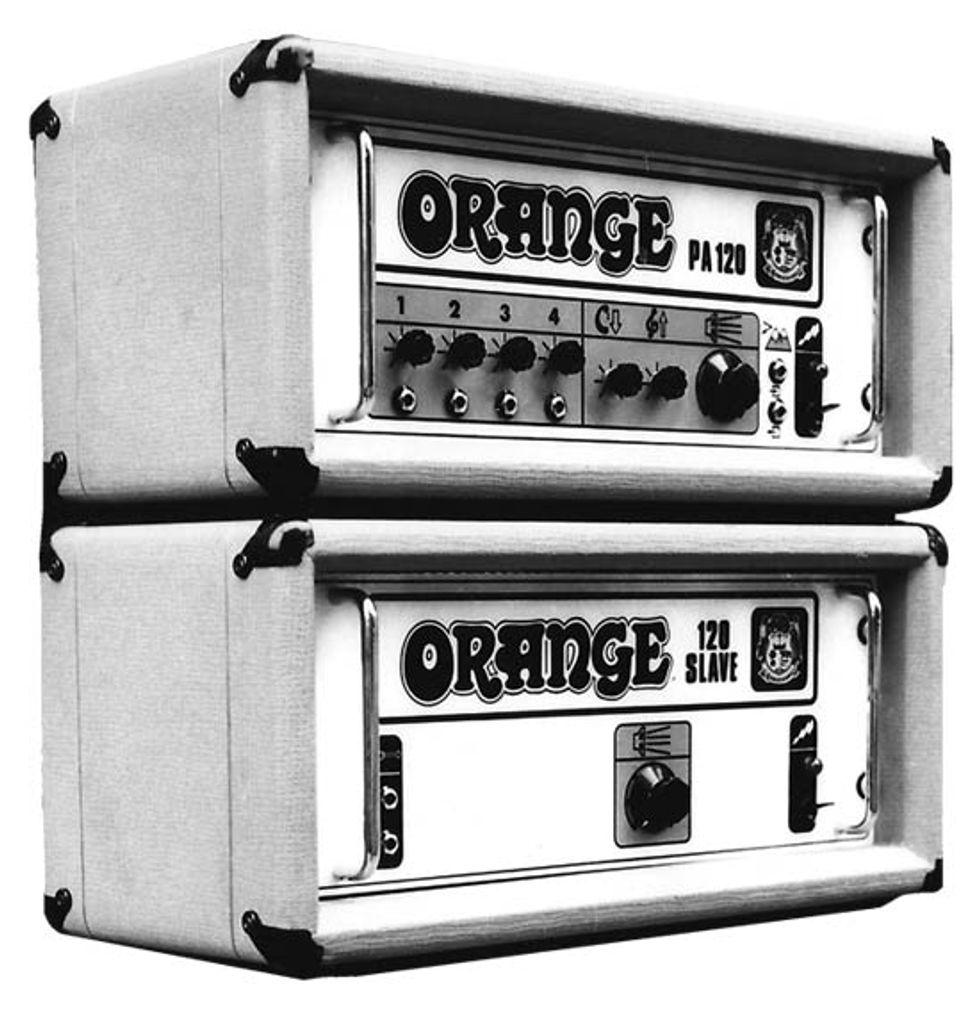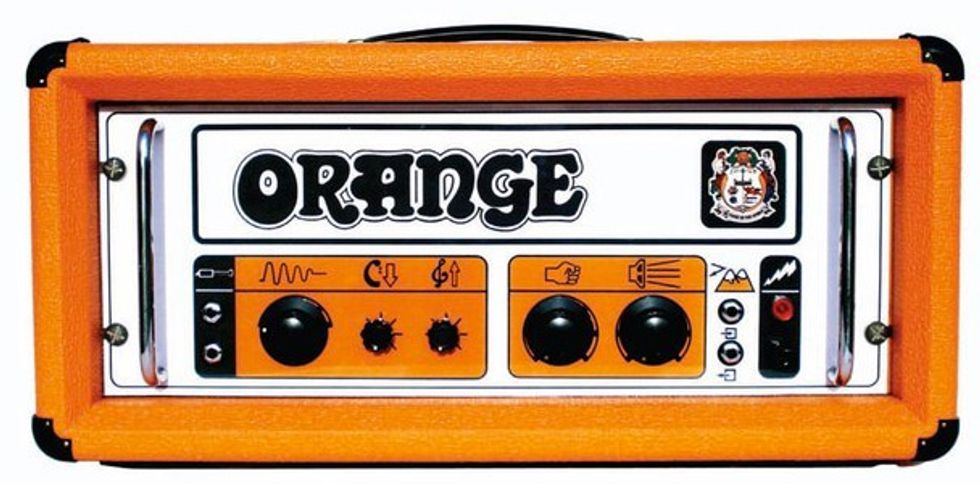 To read more from The Book of Orange, check out our exclusive excerpt!