See the new electric, acoustic, and bass guitars from Musikmesse 2013.
"Leather Guitars' latest addition to the Samaria seriesяthe 24 3/4""-scale Nature Editionяfeatures a mahogany body wrapped in napa and nubuck leather. It also features a Bigsby vibrato, TV Jones Classics, and PEC military-spec pots for the tone and dual volume controls."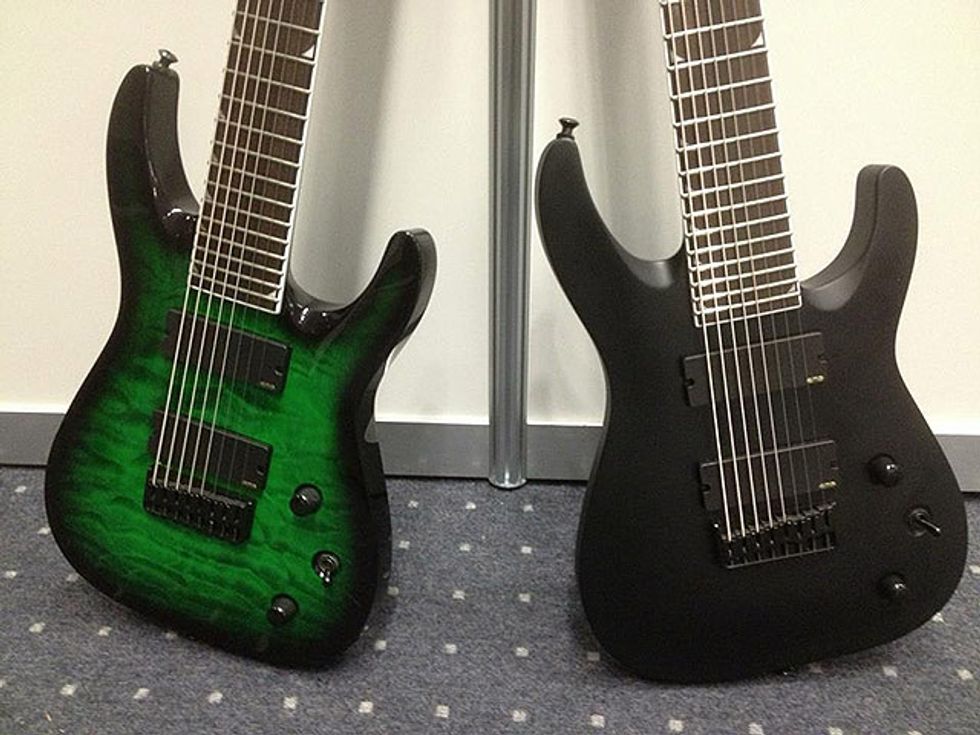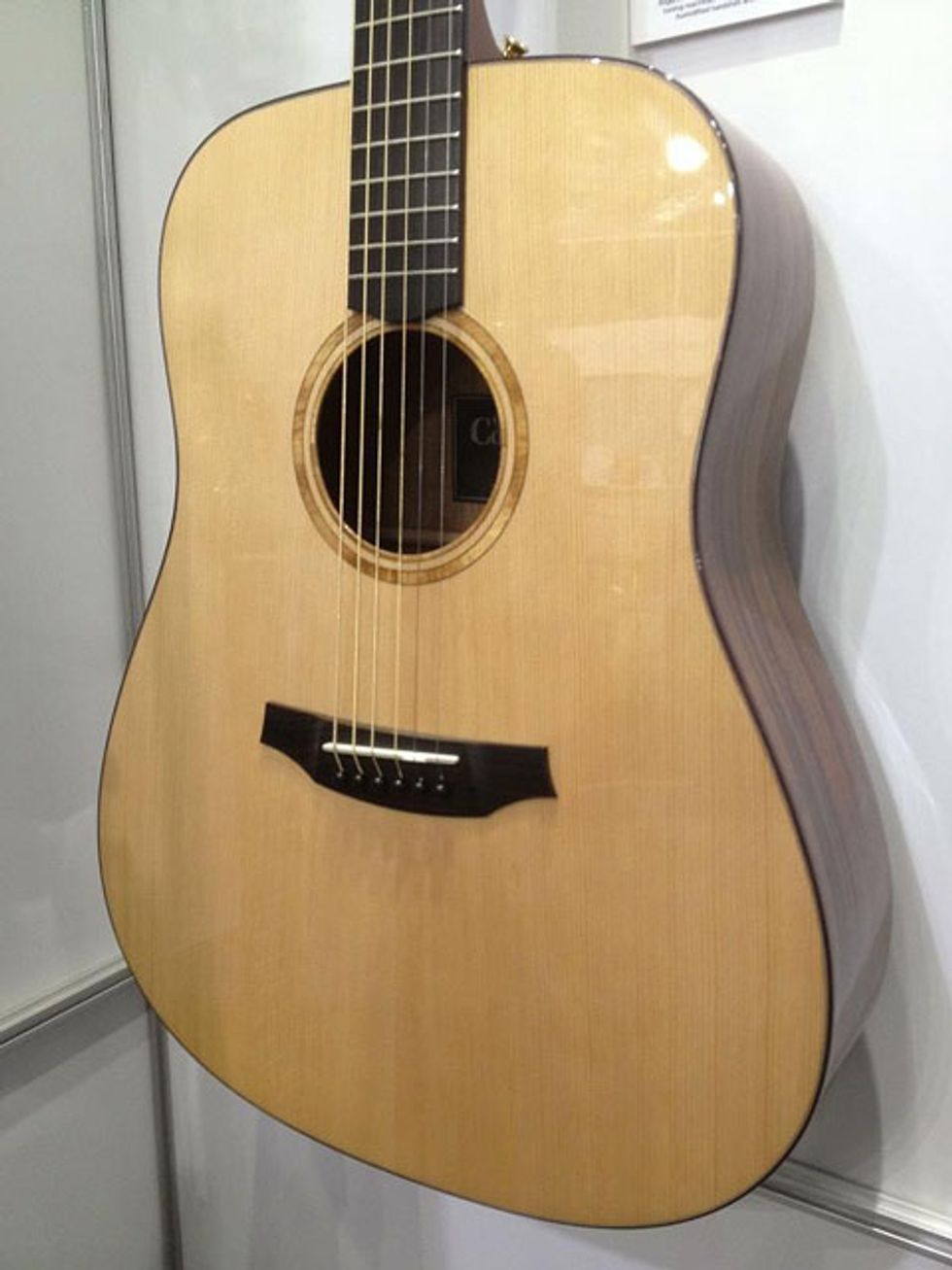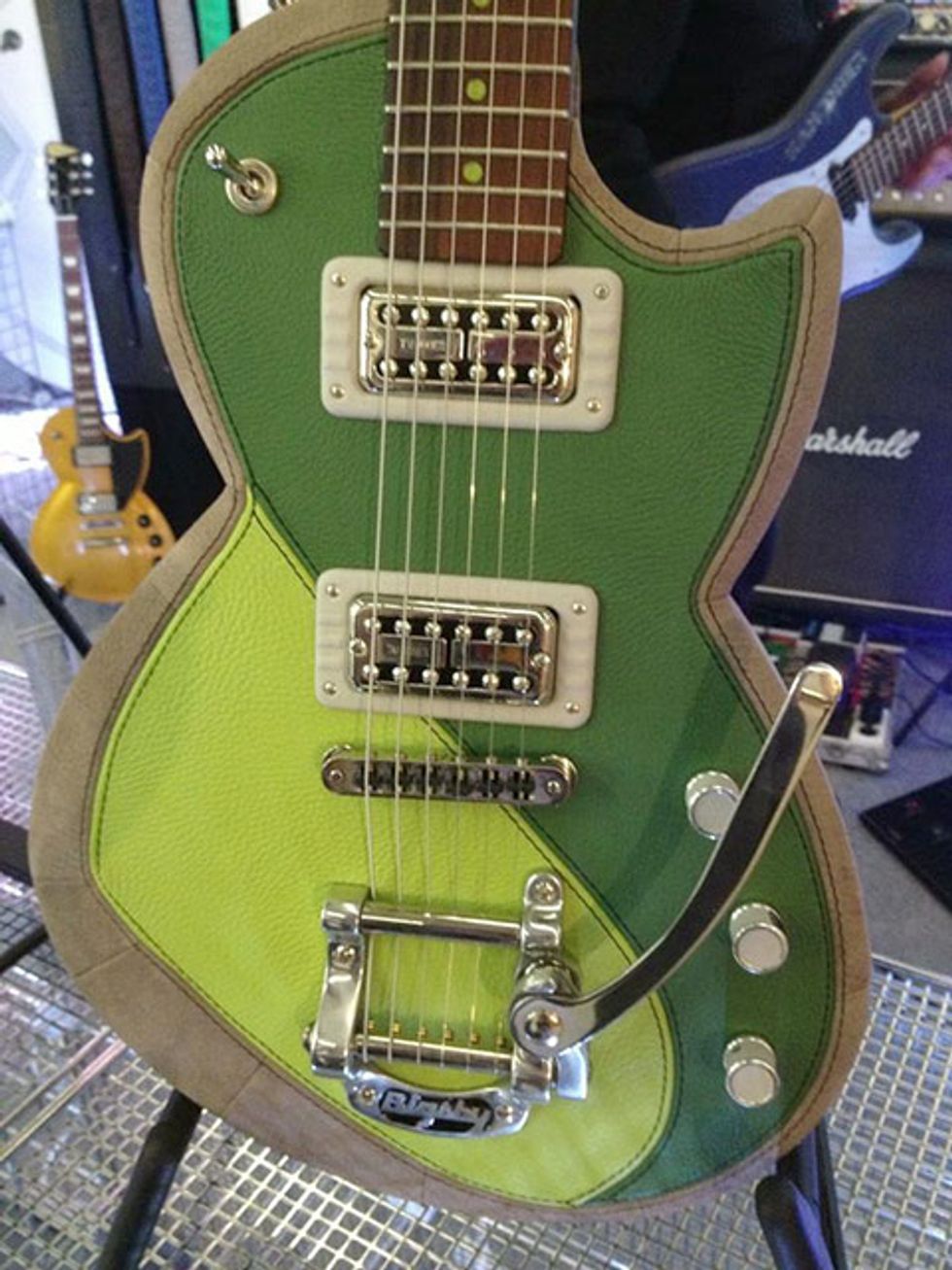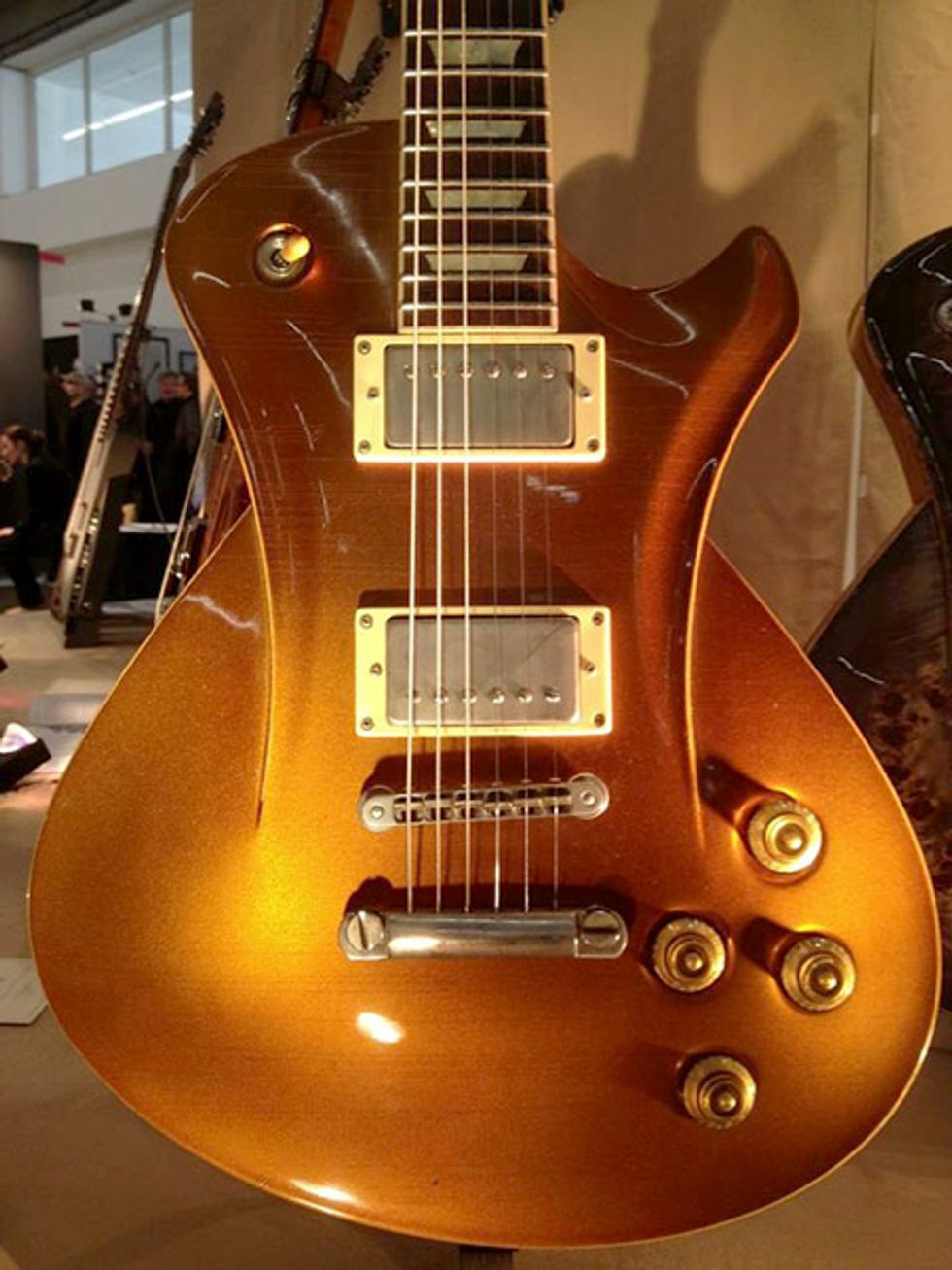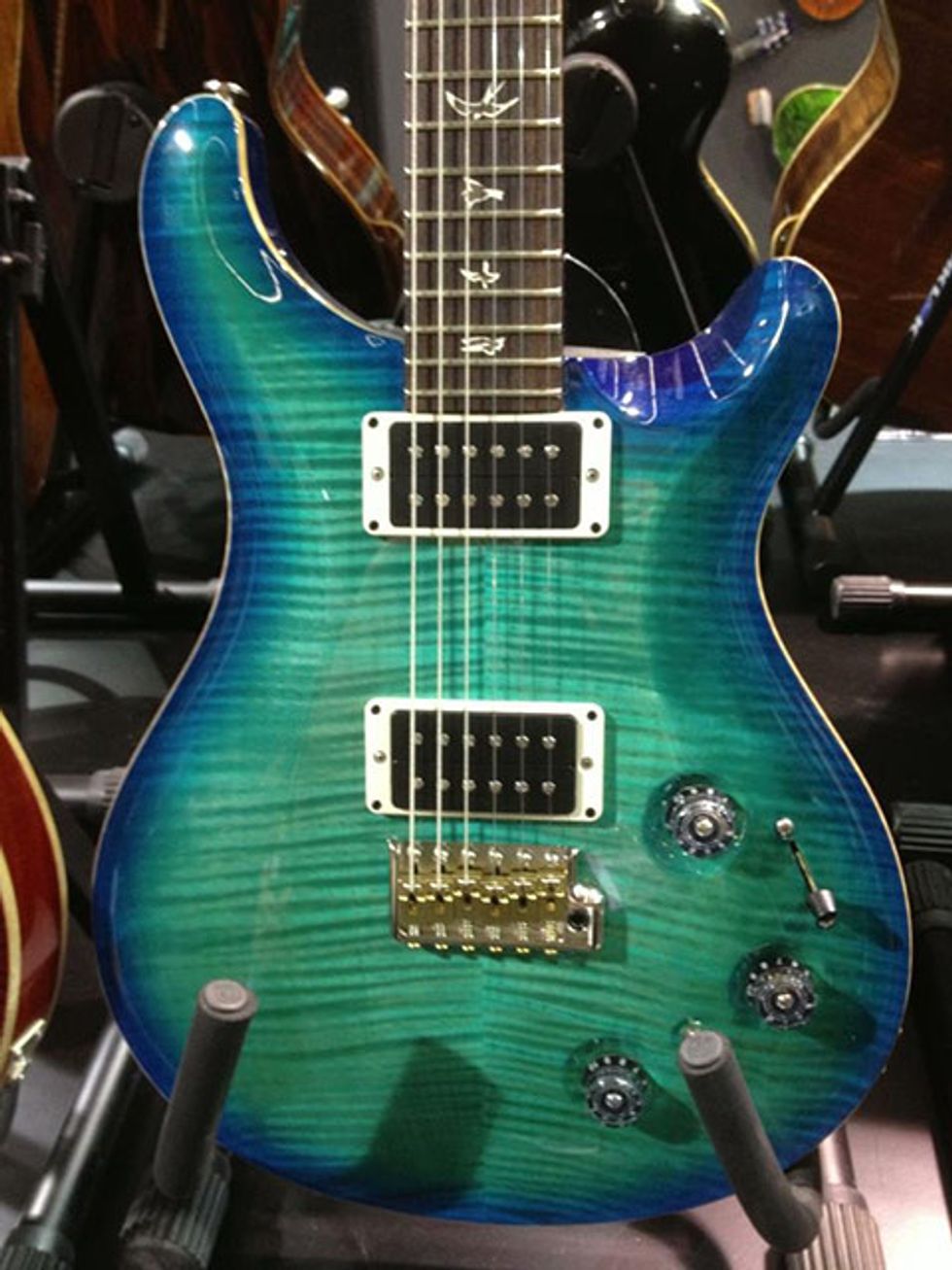 Also click here to see our gallery of new amps, effects, and accessories from Musikmesse 2013.